This classic Maine wedding in soft, breezy sage and pale blush hit the nail on the head. With an elegant color palette and vintage elements, this wedding totally won my heart. And Maine? What a beautiful location for this stunning couple to say their "I do's"! The weather and waterside surroundings could not have been more perfect, and who to capture it better than photographer Sarah Der.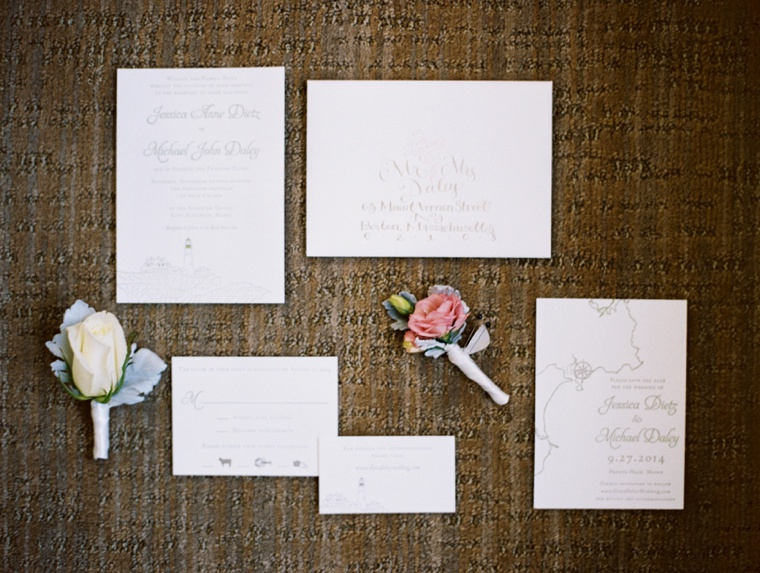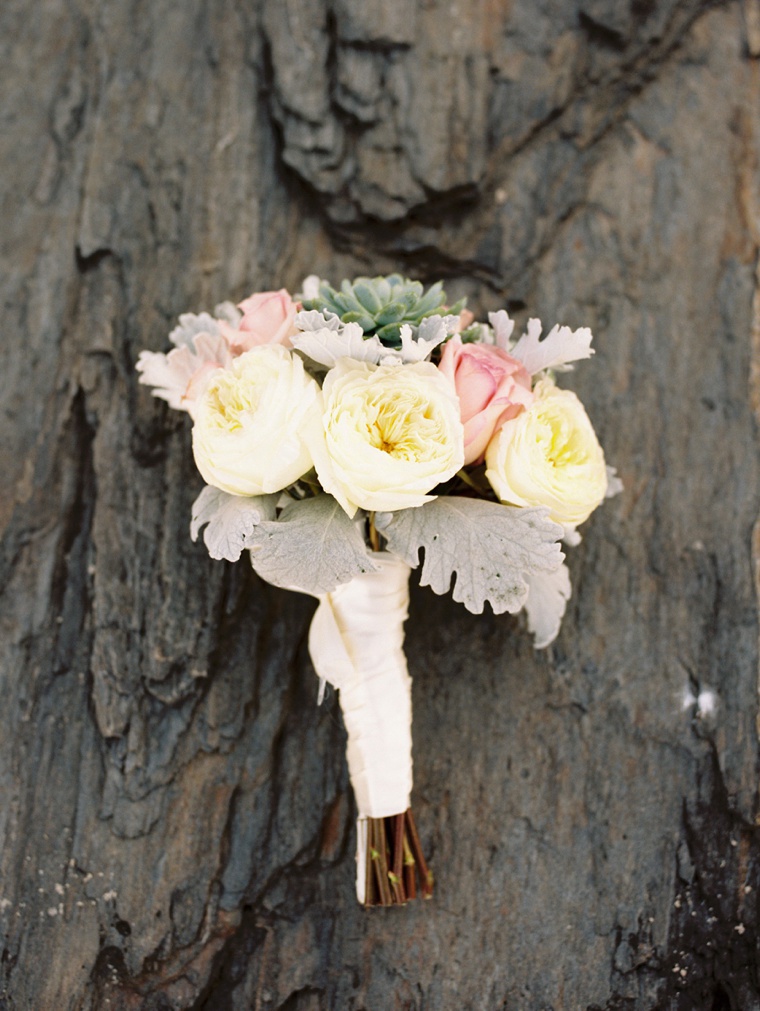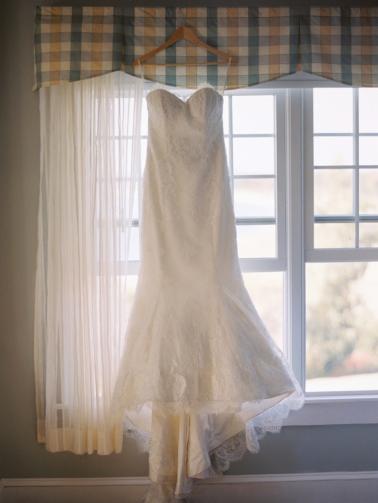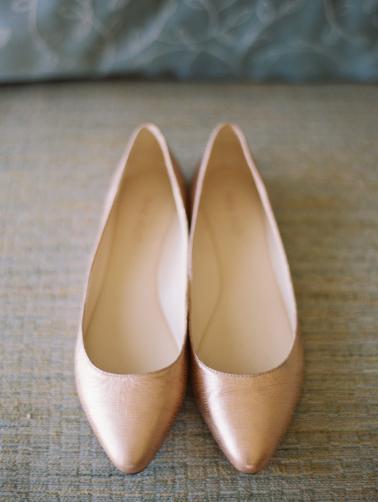 What (or who) helped you most in your planning process and/or on your wedding day?
I would say my now-husband helped the most with the planning process! We really did most of it together and he helped the most to keep me calm and focused on the important parts of the day.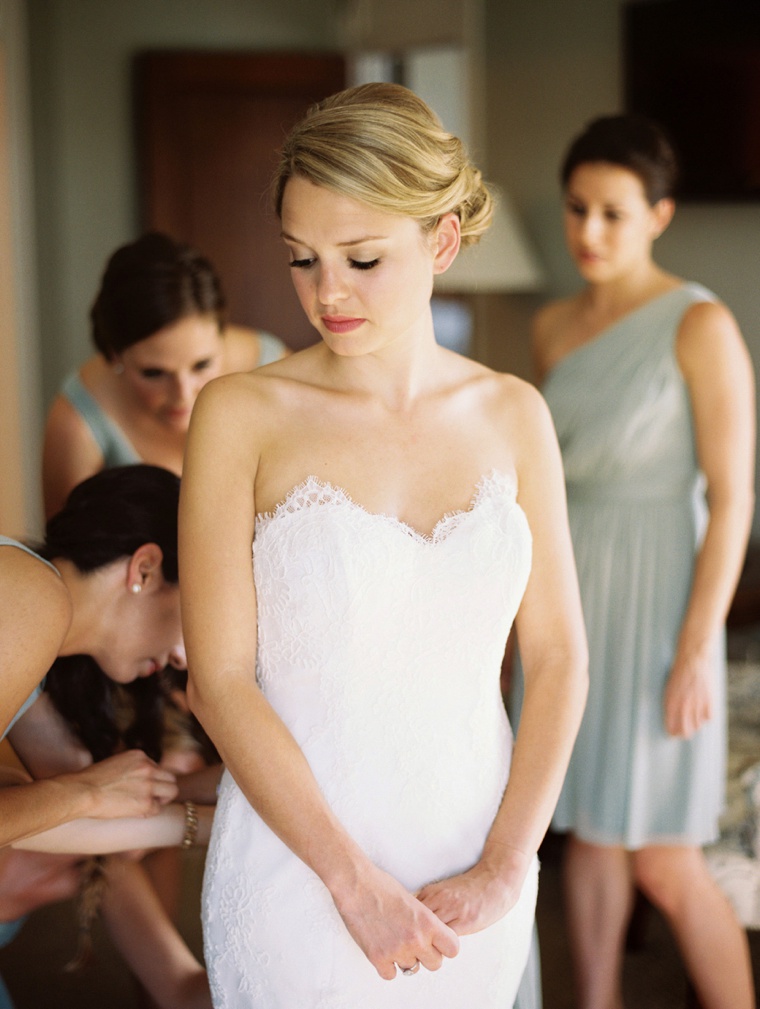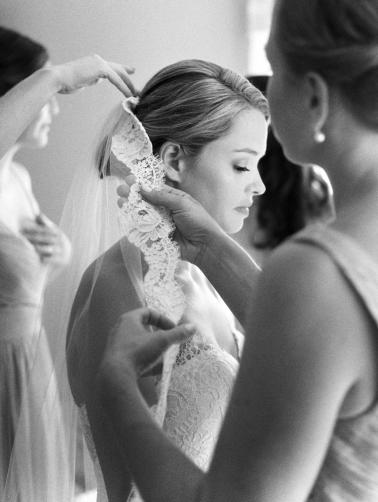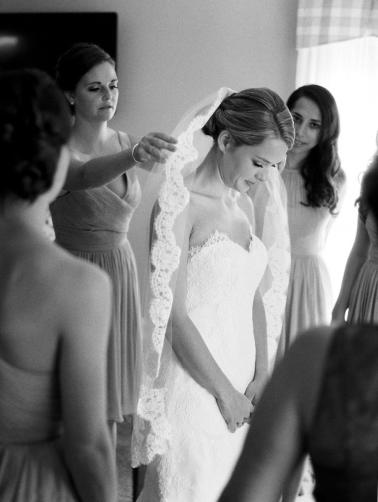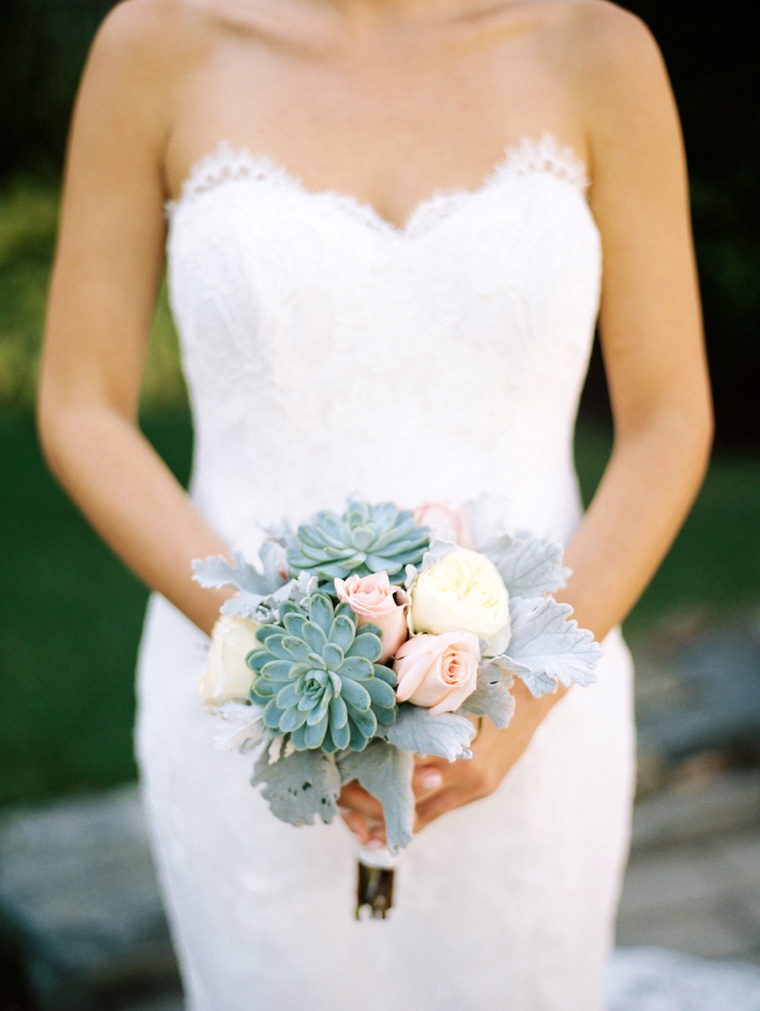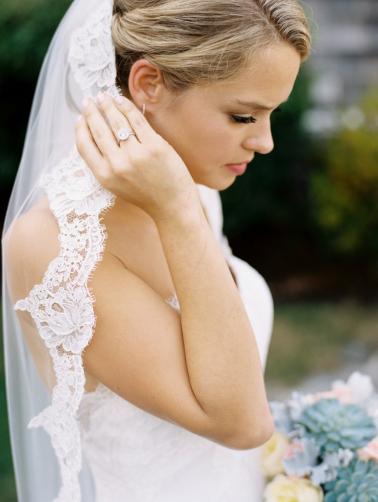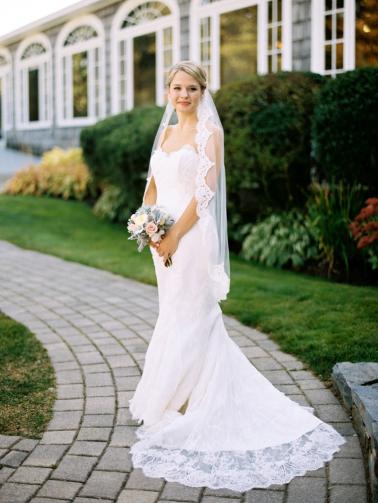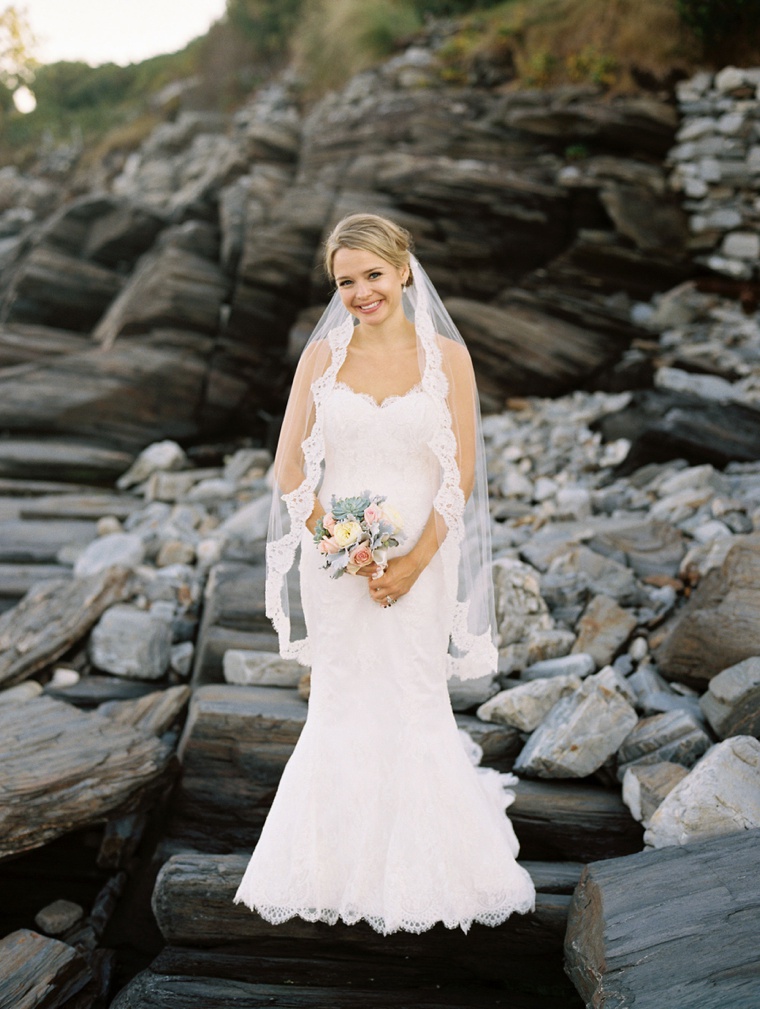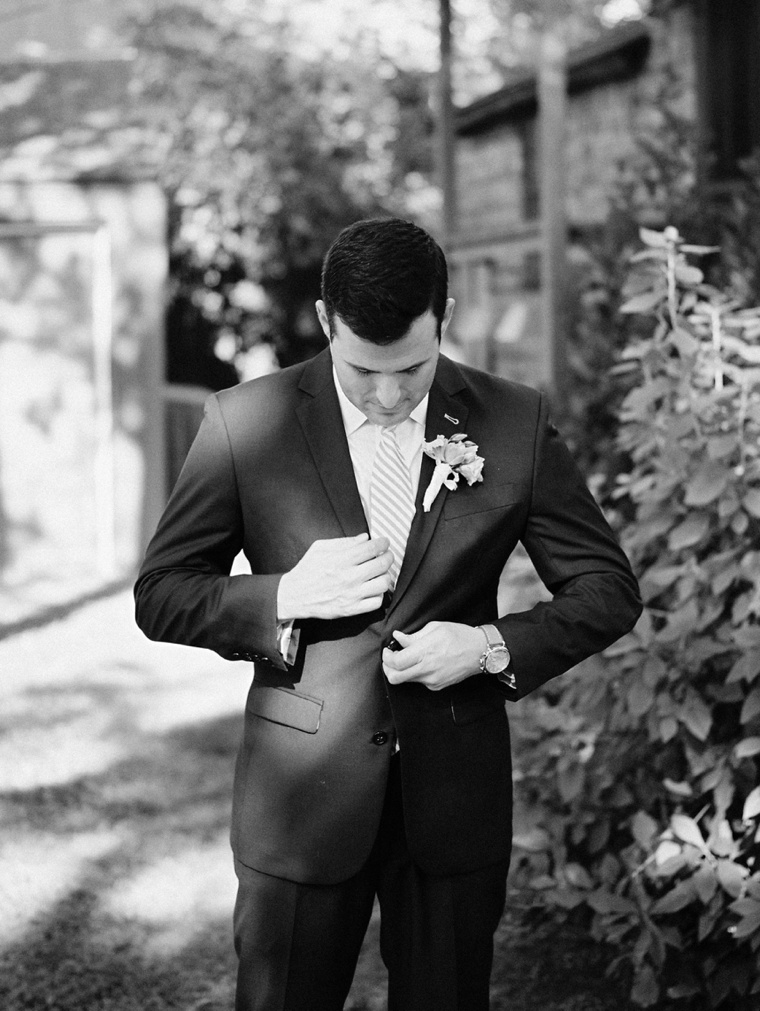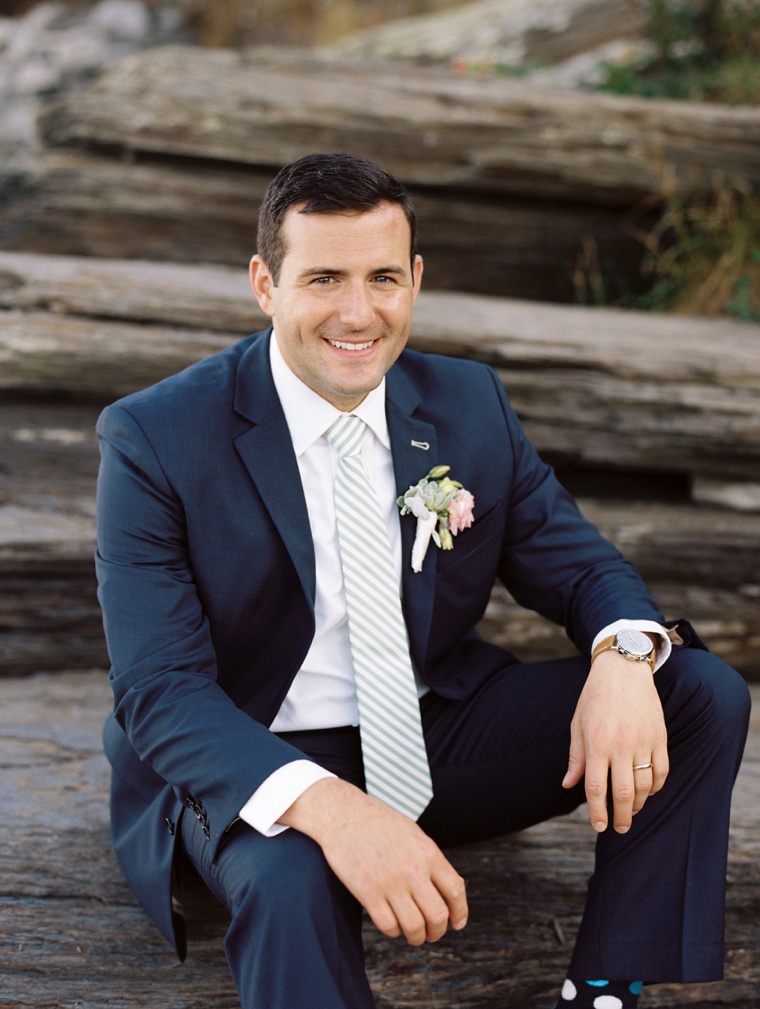 What was the most important thing to you when deciding who to work with for your wedding?
I think the most important thing in deciding who to work with for our wedding was to feel that they had a similar style/vision as we did. We absolutely loved the black point inn on first sight, but were perhaps even more blown away by their event planner, Landace. We had the same feeling with our photographer and band. Having people working with you who you trust to have the end product you envision is important.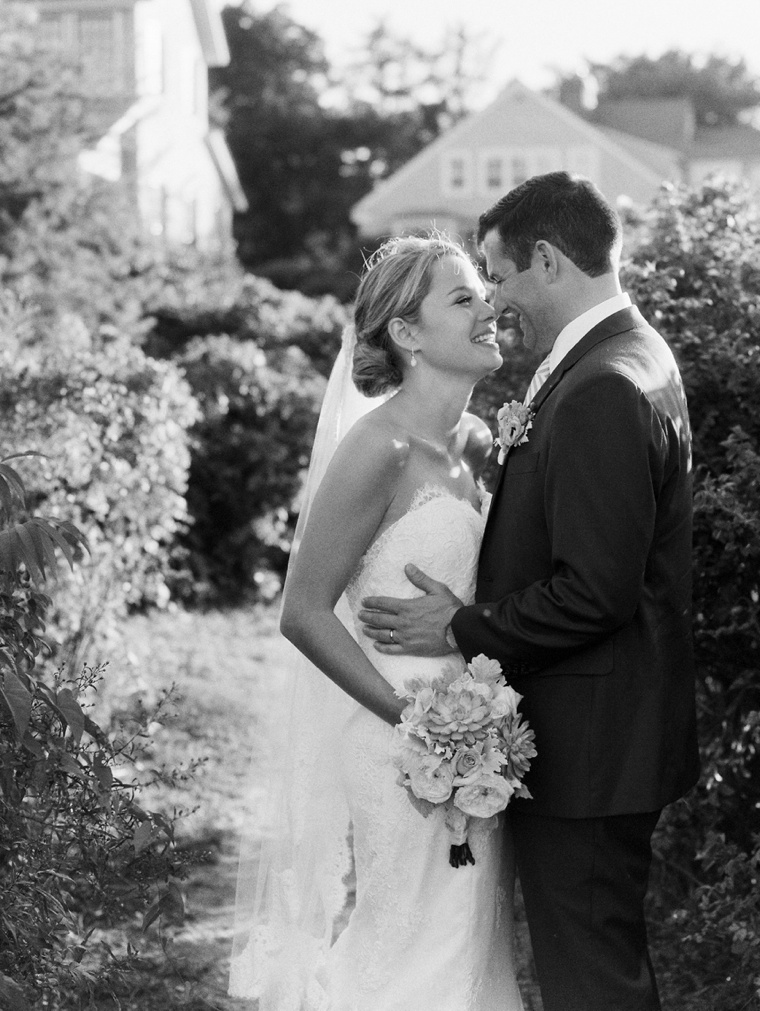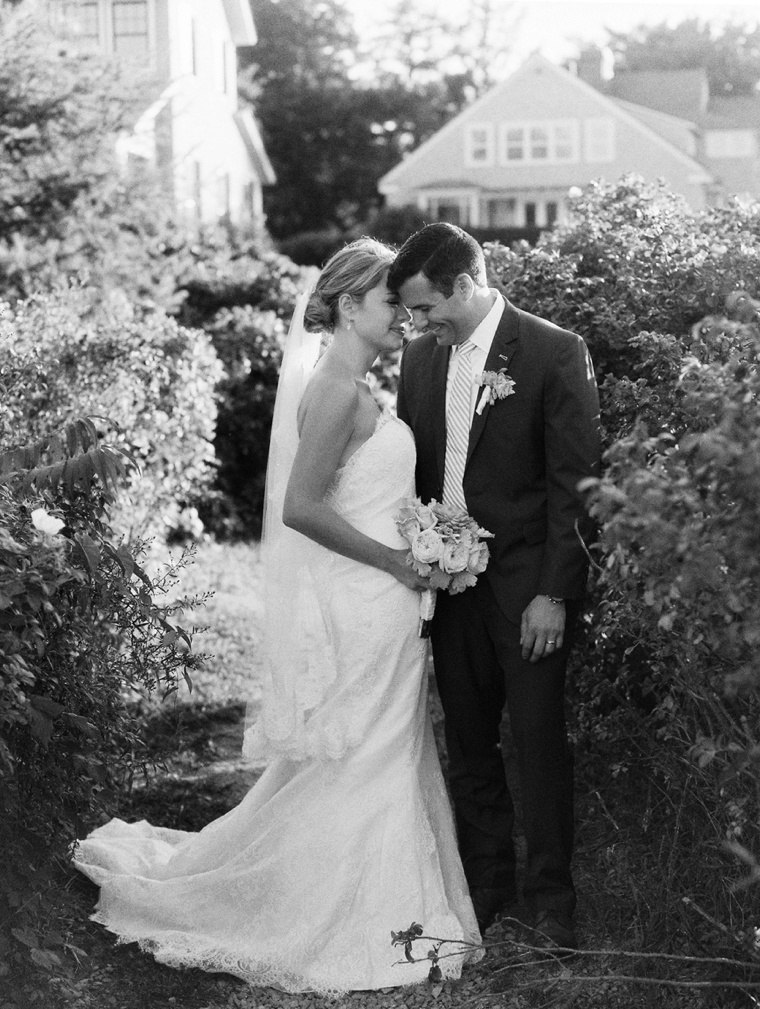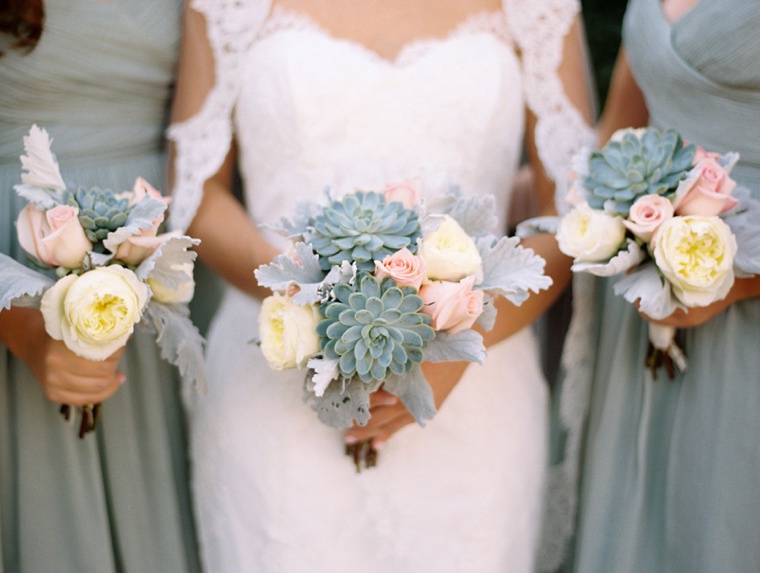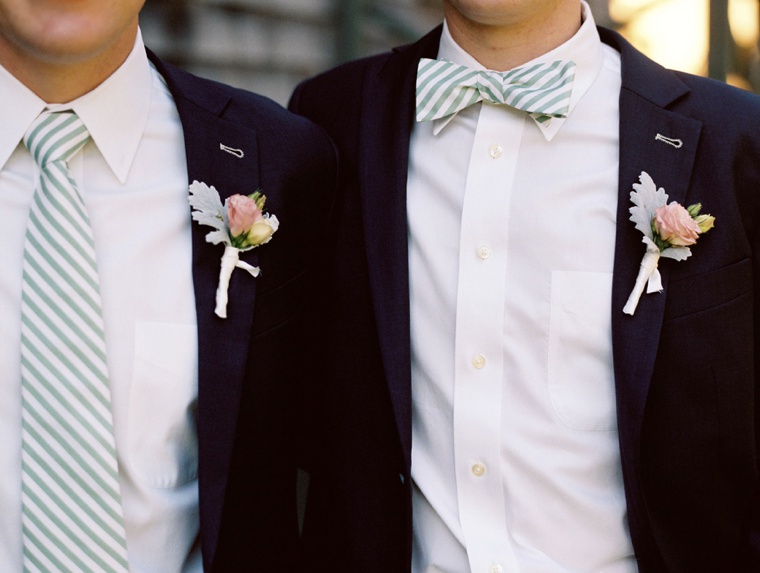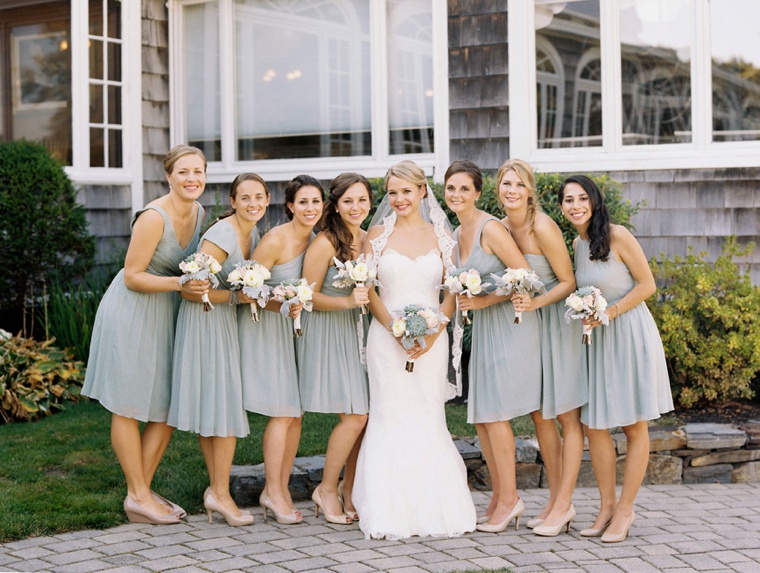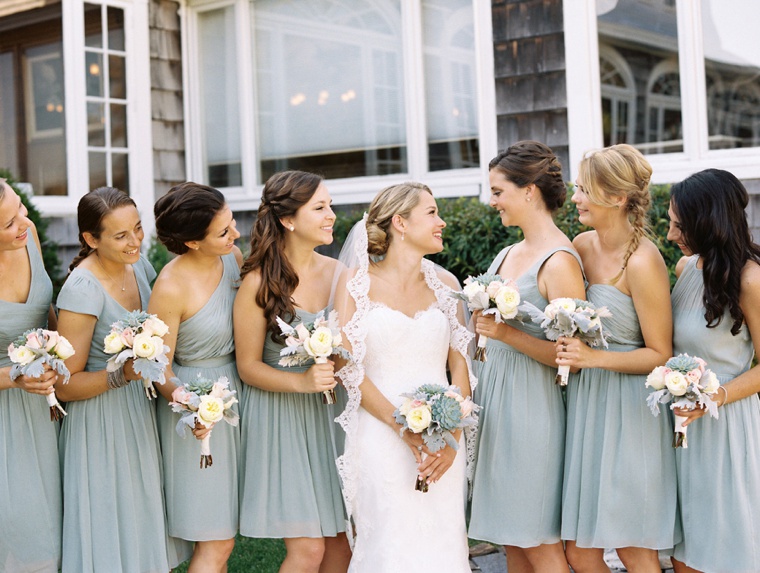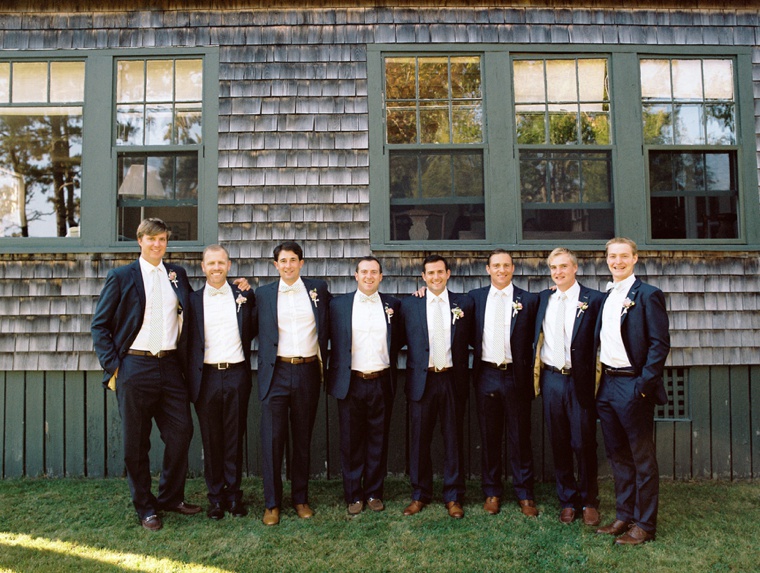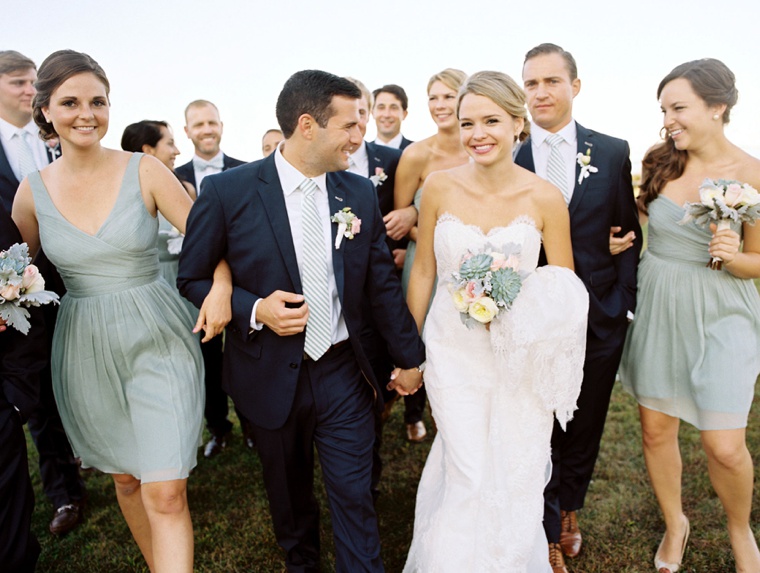 What was your inspiration for your wedding details and/or design?
I can't say we had a specific inspiration for our wedding. We knew we wanted it to be in Maine (where I'm from) and to have some more classic maine details (lobster crackers etc) but also knew we wanted it to have a more sophisticated feeling than a more classic beachy wedding. I think the Black Point Inn really tied these two ideas together for us perfectly.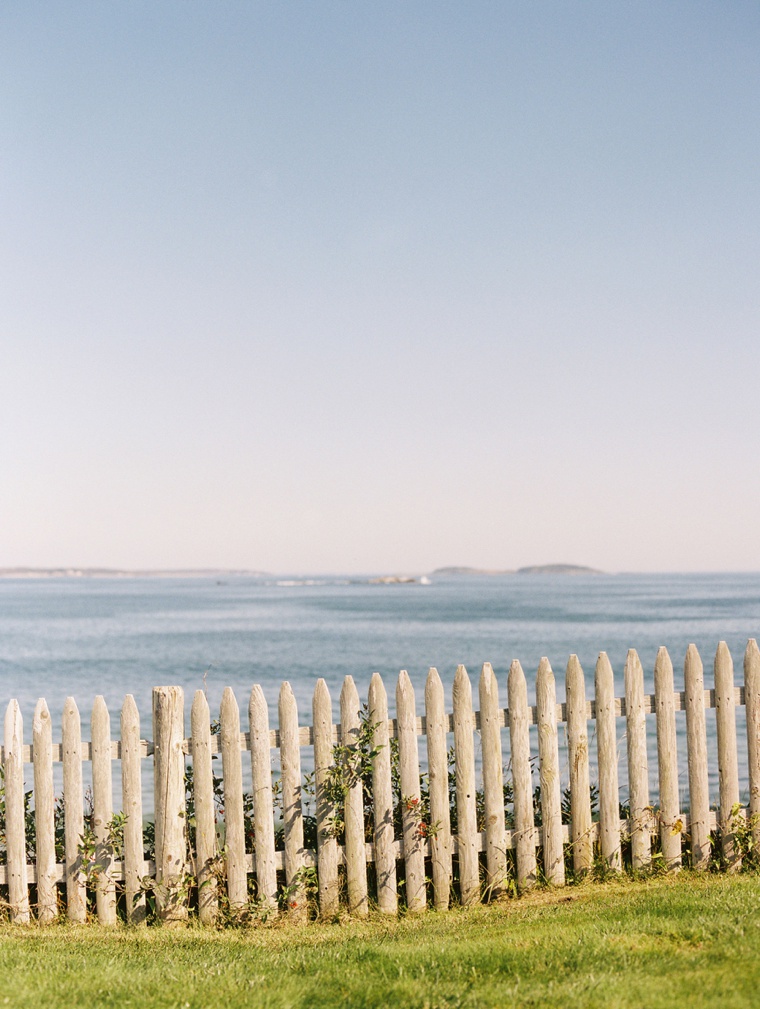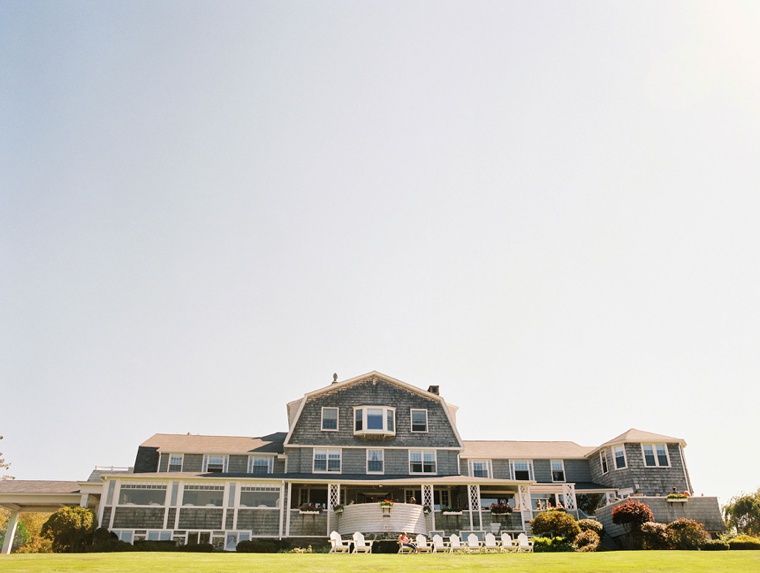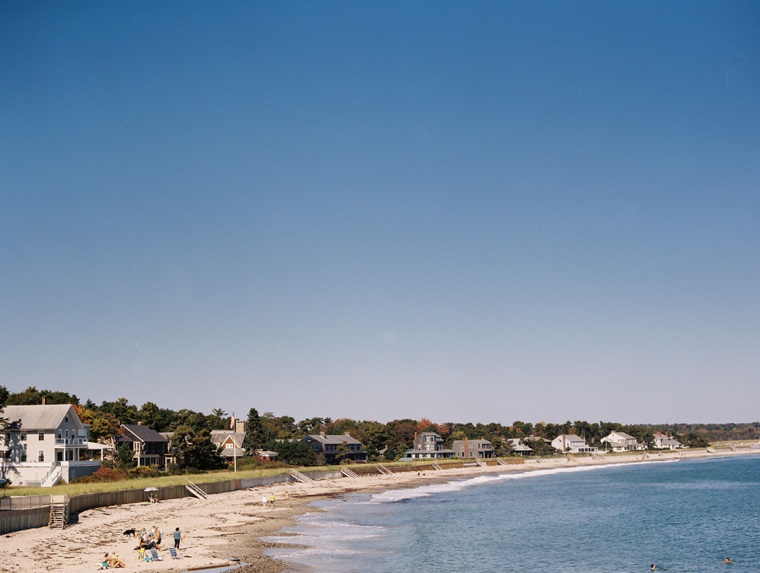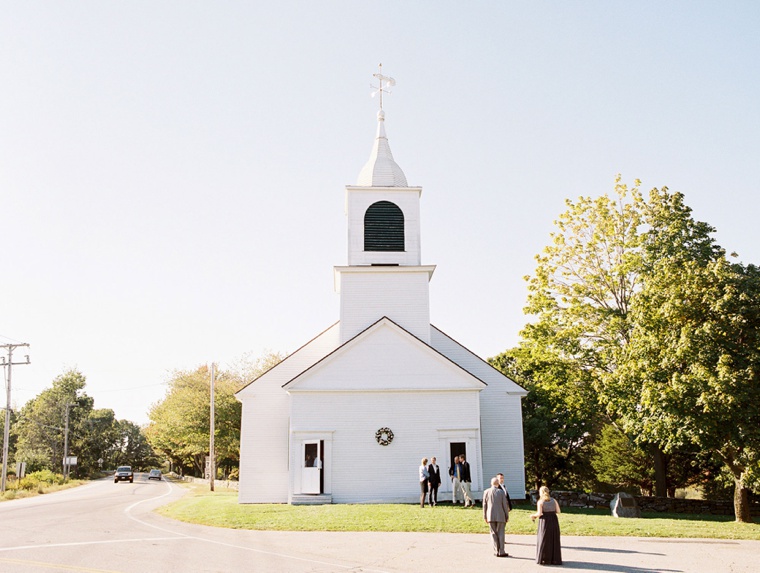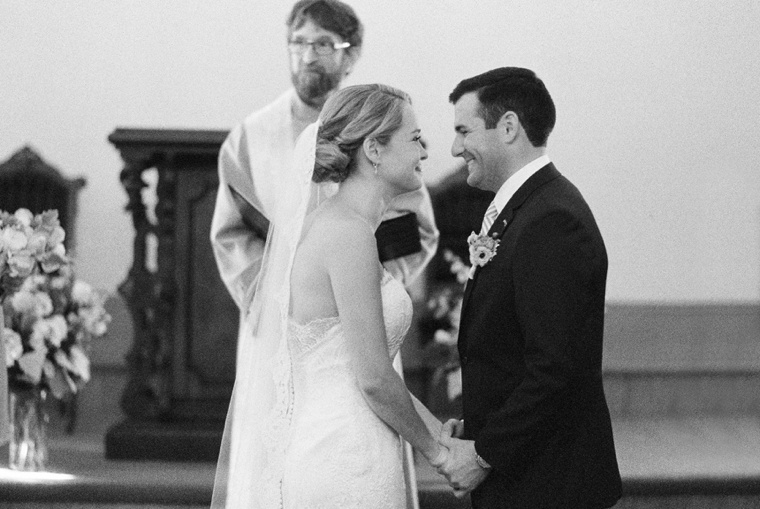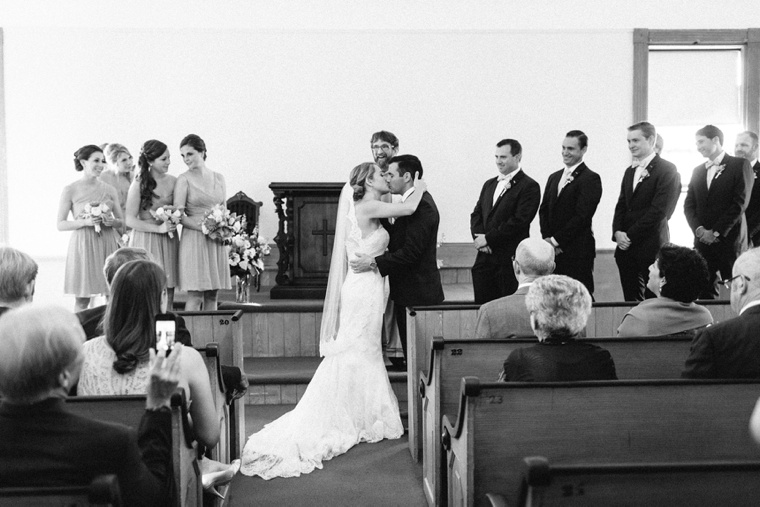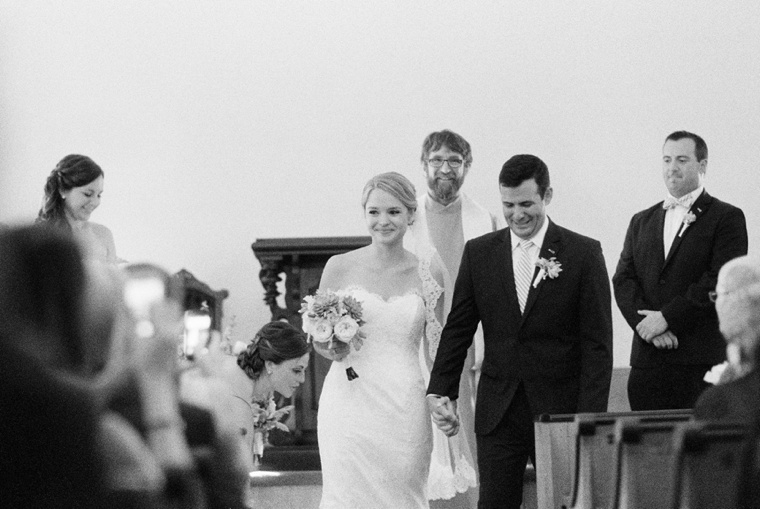 What was your favorite thing about your wedding?
My favorite thing about my wedding…I don't think I can choose! Some of my favorite things included the weather we had (75 and sunny in late September in Maine!), the amazing work our photographer did, the way all the little details we planned came together (the place settings, cocktails, getaway car at the ceremony – everything went perfectly!) but most of all I would say my favorite part of the day was our actual ceremony. The minister we choose to officiate (from my home town church) did an amazing job putting together a sermon that depicted us and really made it such a special day.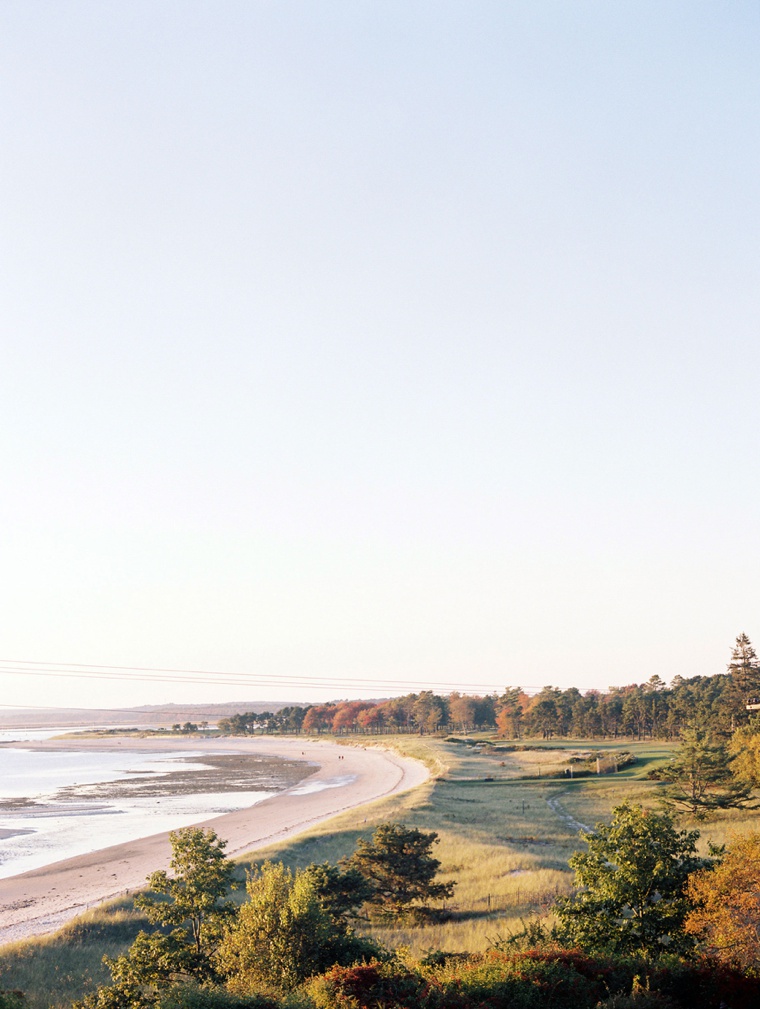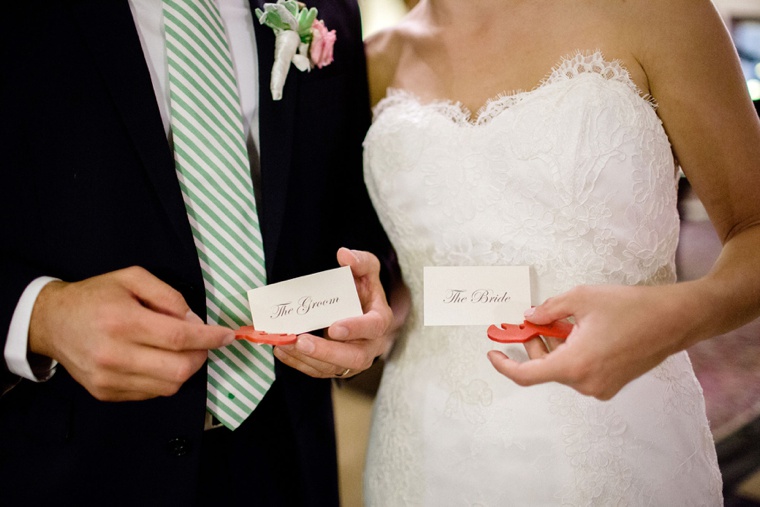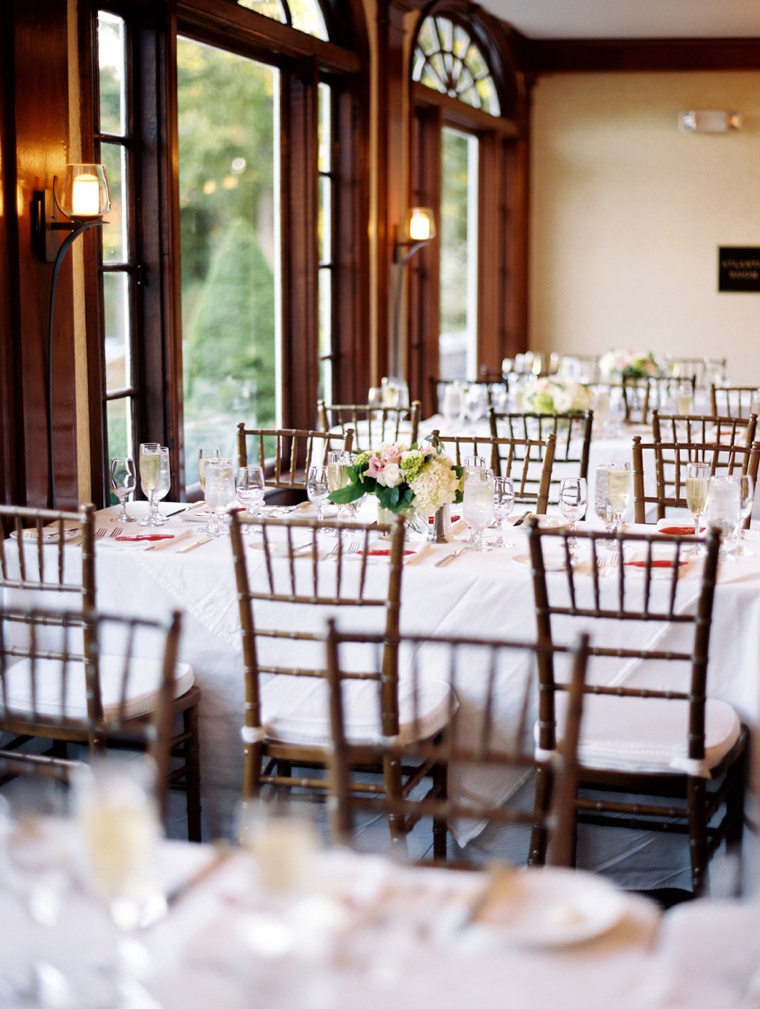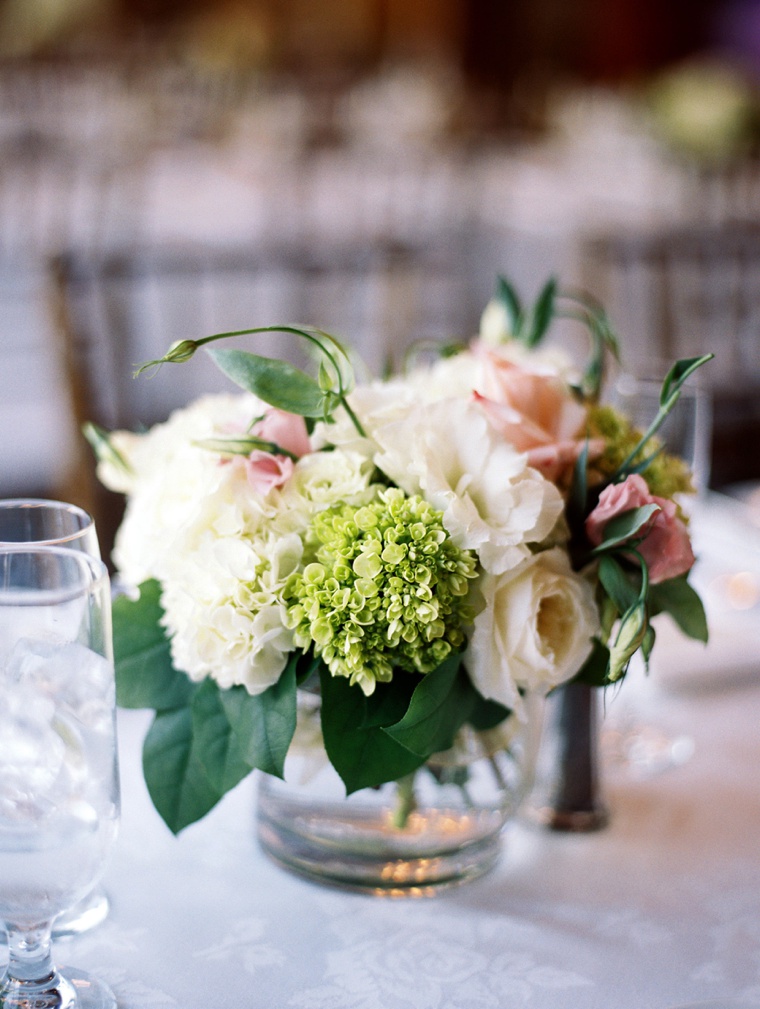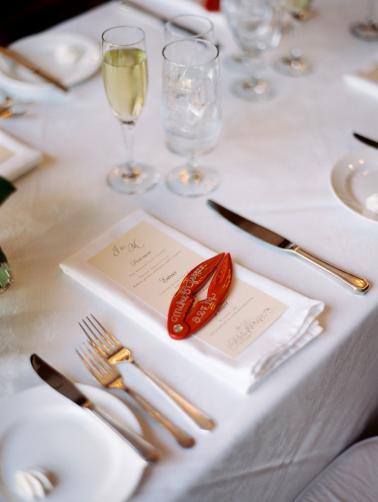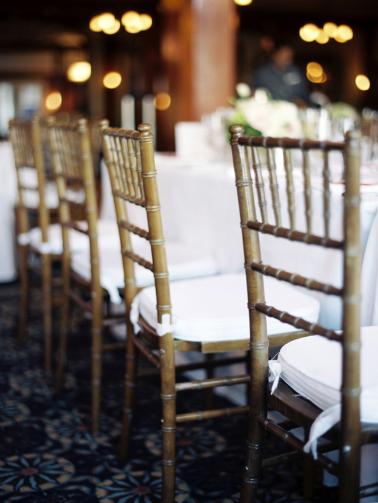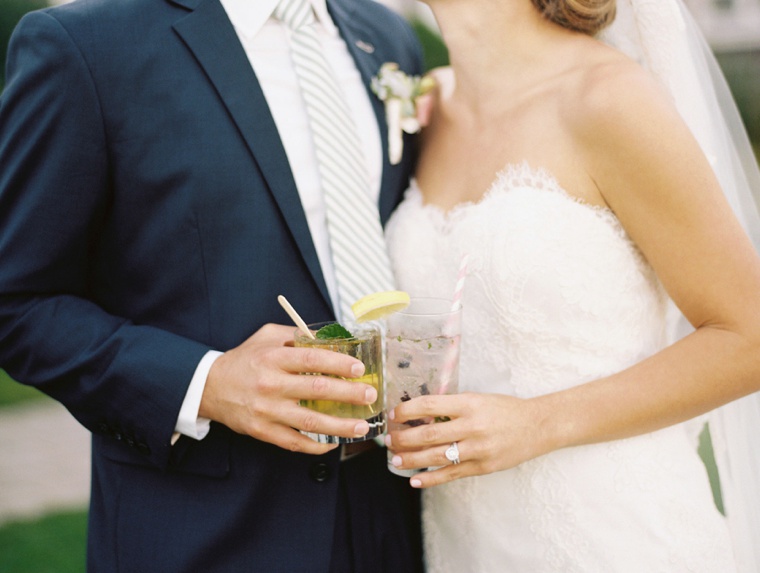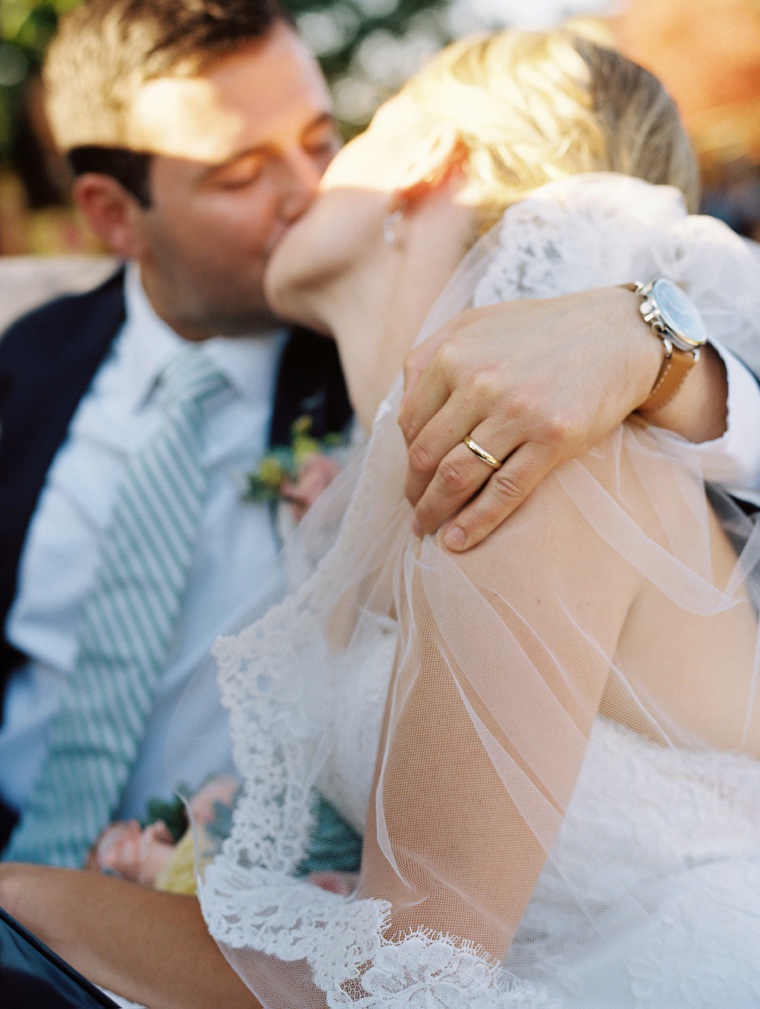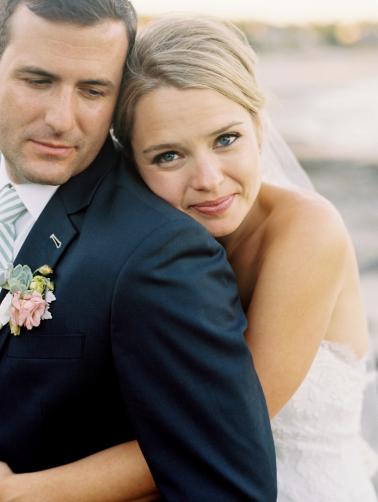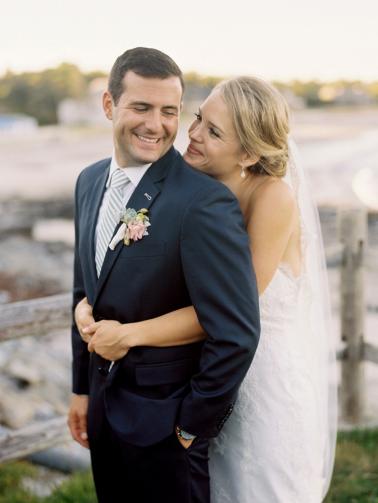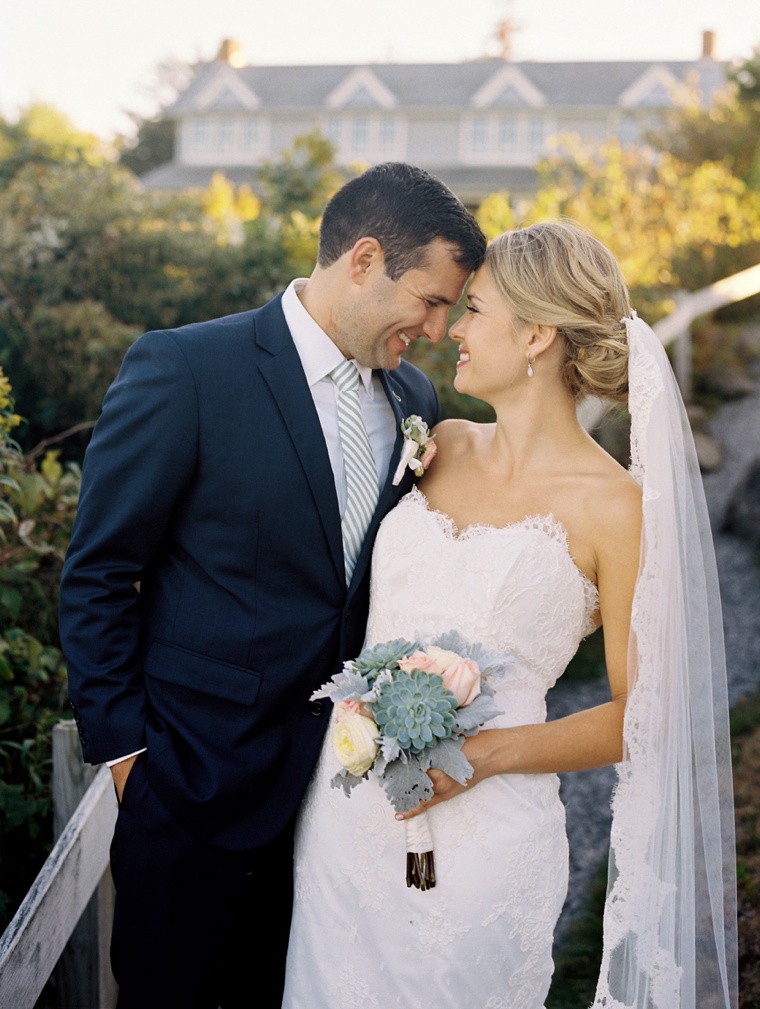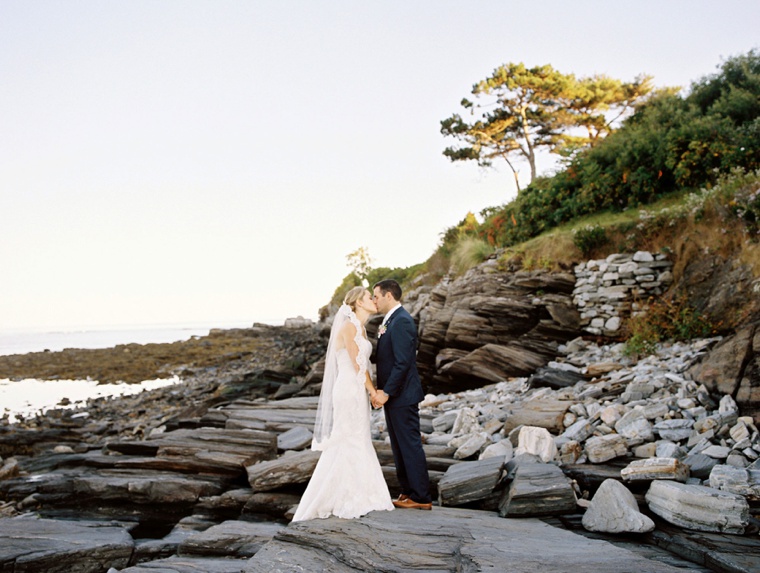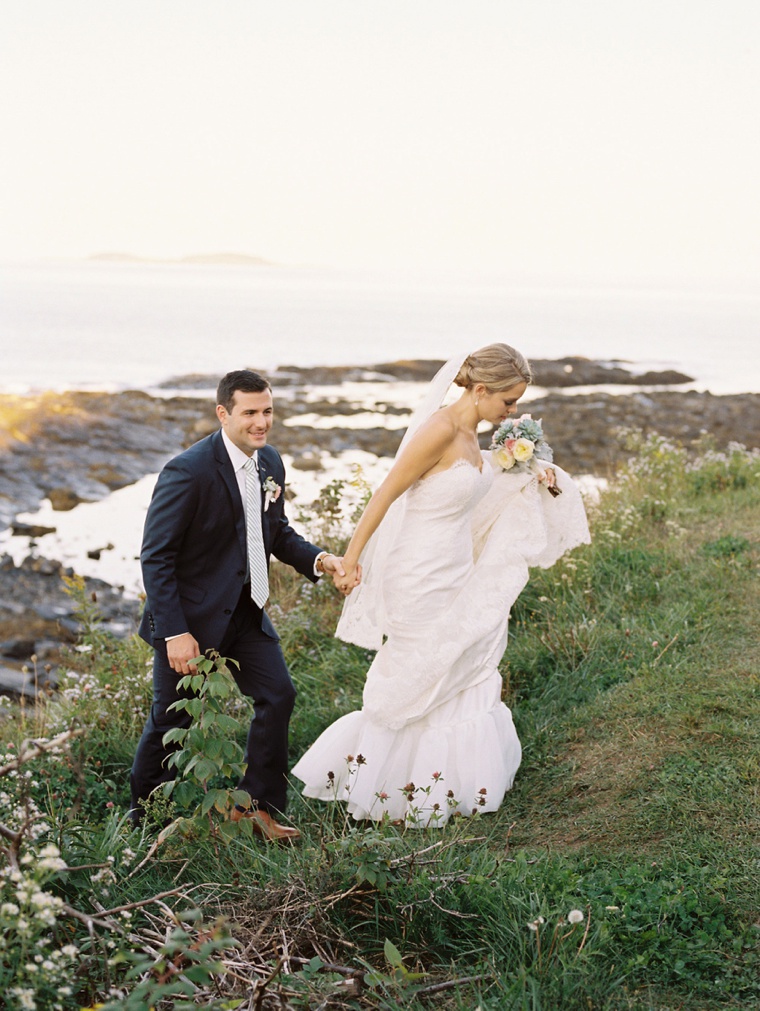 What is your best piece of advice for other brides?
My advice for brides hmm.. I would say even though you hear it a million times it is so true that the day itself will fly by and you need to try  and be in the moment and enjoy it as much as possible without worrying about all the little things behind the scenes.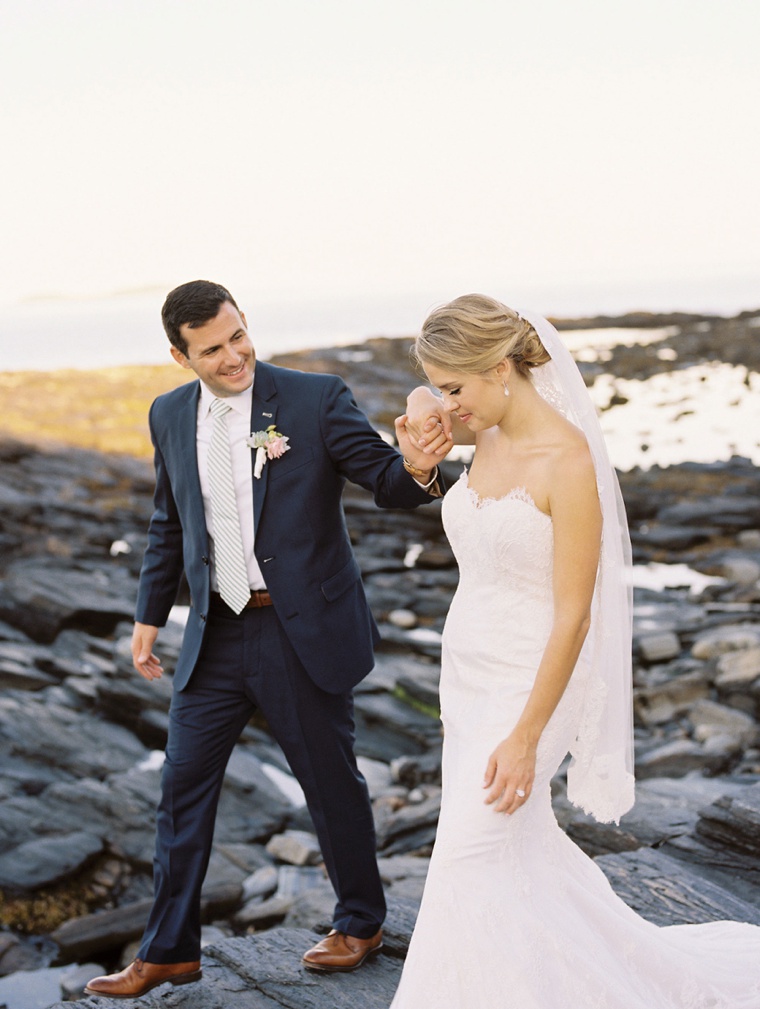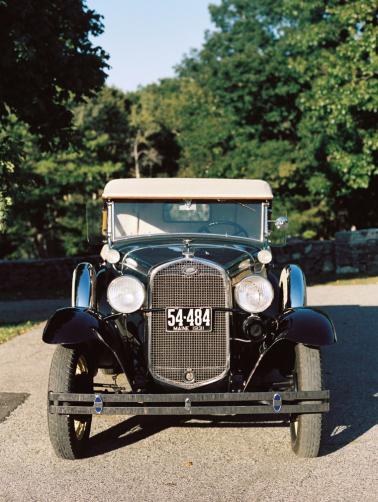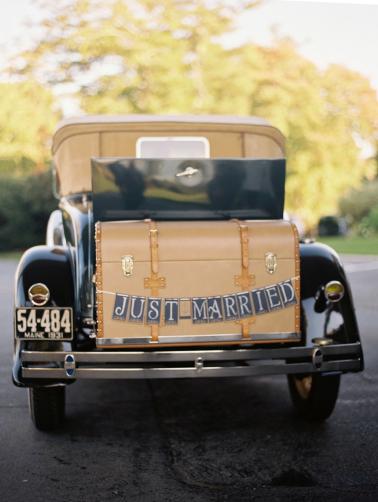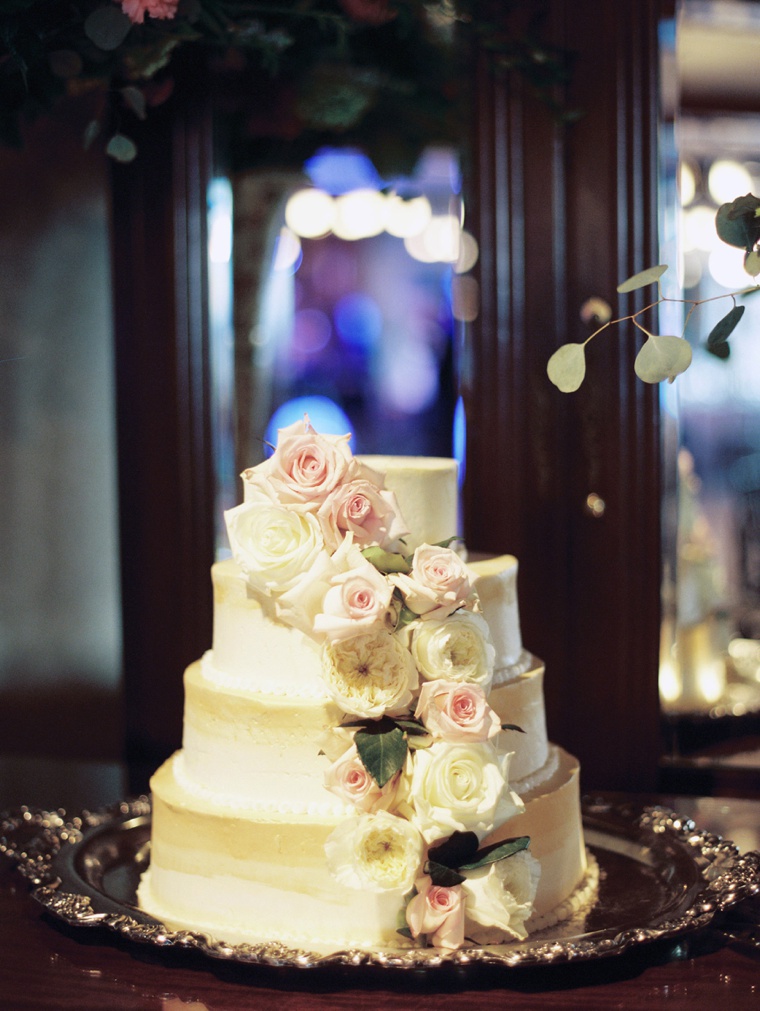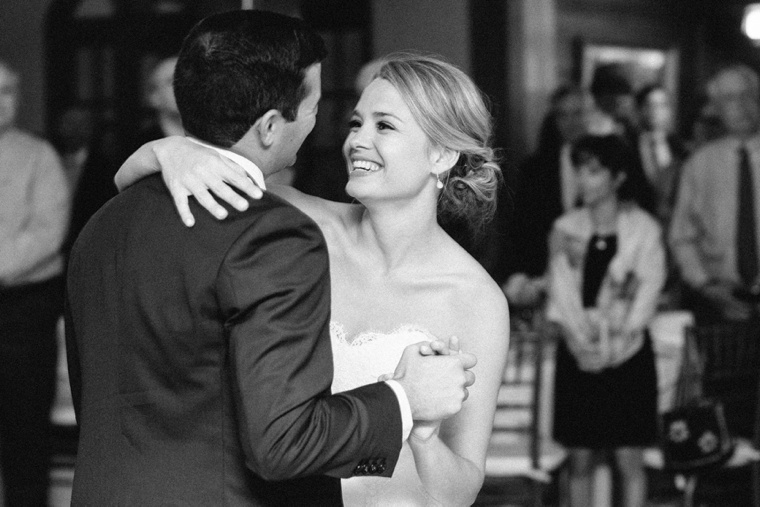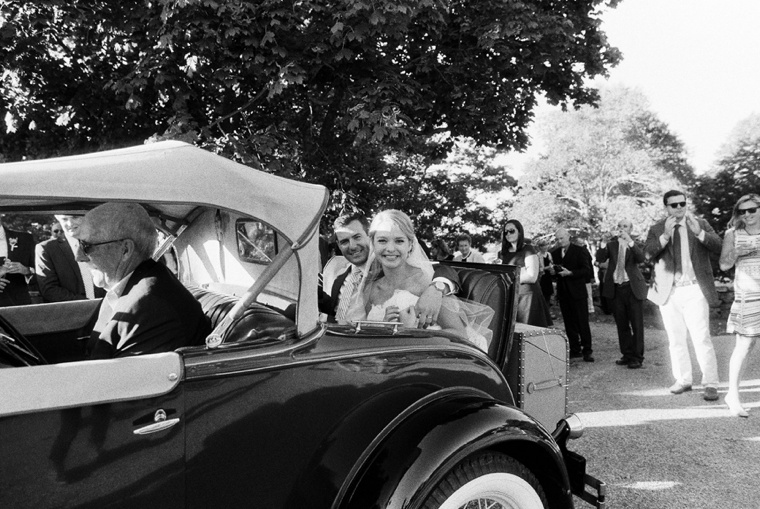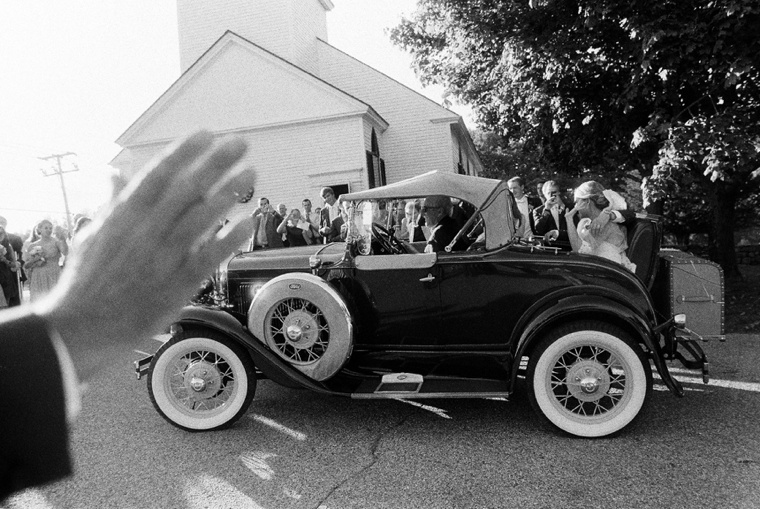 How incredible is that car!? Definitely an exit to remember! And Sarah Der captured everything perfectly- I feel like I was just breathless over each and every image!
Will you be doing anything special for your reception exit?
 Vendors who made it all happen…
The following two tabs change content below.
Michelle
Artist, world traveler, crafter, and lover of weddings, Michelle is ELD's newest team member and contributor!