[Editor's Note: Today's bit of wedding planning insight comes to us from Ashley Daniell Photography and is all about the engagement session- and more specifically, why you need one! All to often, I hear, "Oh, we don't need engagement photos, we have plenty of pictures together." In reality, and engagement session isn't about the photos- it's about getting to know your photographer, being comfortable in front of the camera, and so much more. Read on to find out…]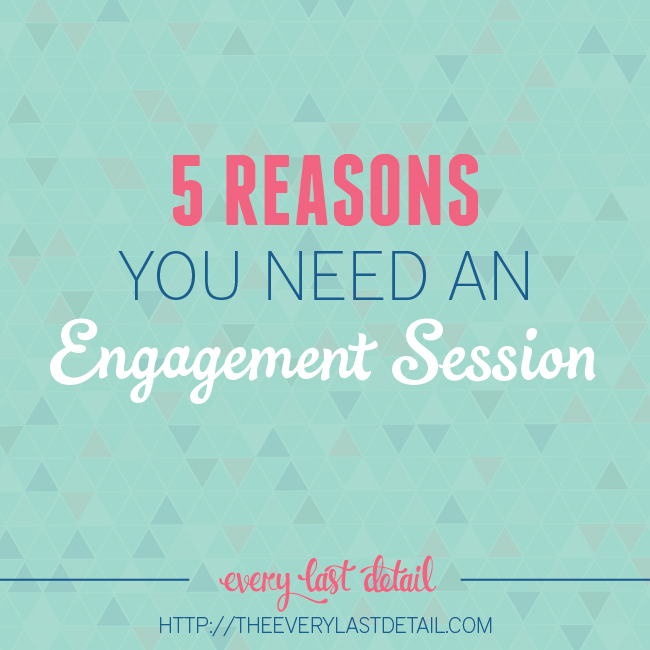 5 Reasons You Need An Engagement Session
By Ashley Daniell of Ashley Daniell Photography
---
When "interviewing" photographers, most couples these days always ask if an engagement session is included in the wedding package. And many photographers, such as myself, have made it a priority to include an engagement session with each wedding package. But when it comes time to chat with a couple, I often realize that a lot of the time they don't really understand the value behind the engagement session – it's just one of those things that they've been told that they need to ask about. So let's shine some light on the reasons why an engagement session is so important.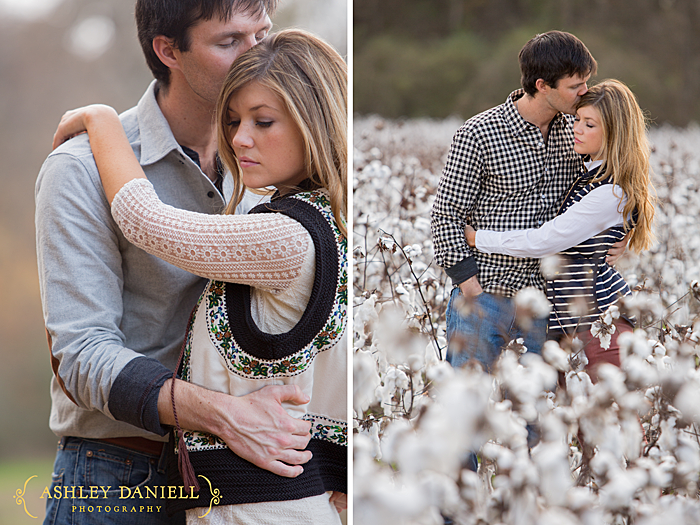 1. An Engagement Session allows your photographer to understand you.
First and foremost, I believe the most important reason for you to have an engagement session is for you to get to know your photographer better and, even more importantly, for your photographer to get to know you better as a couple. The engagement session is when your photographer is able to see how you connect with each other and how you interact in front of the camera. Of course, most people are naturally nervous being photographed, but some people need even more coaxing than others.
The engagement session is that time where your photographer can see if you fall into poses naturally and comfortably, whether showing PDA bothers you or not, and what poses work best for the two of you. Every person and every couple is different, so not every pose will look good with every couple. Also some couples need a little more coaxing to get their emotions to show naturally through the camera lens. These tidbits of information are vital to how your photographer does his or her job, and it's so much easier to find them out through an engagement session rather than on the wedding day.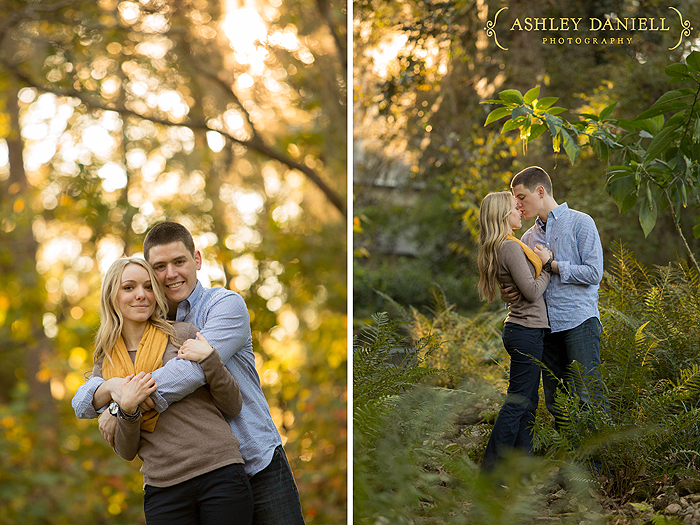 2. An Engagement Session will help you feel more comfortable in front of the camera.
As mentioned above, the engagement session is a time when you can get a better feeling for how you and your fiancé will interact with your photographer. There are a lot of questions running through someone's mind when being professionally photographed for the first time.
"Will the photographer guide me or be hands off?" "Will the photographer be in my personal space?" "Will the photographer keep his/her calm if I'm not doing the 'right' thing?"
Being photographed can be nerve-wracking! The engagement session helps because it allows you to see how your photographer will interact with you. It alleviates these questions of uncertainty and, in turn, will help you feel more comfortable and confident on the day of your wedding.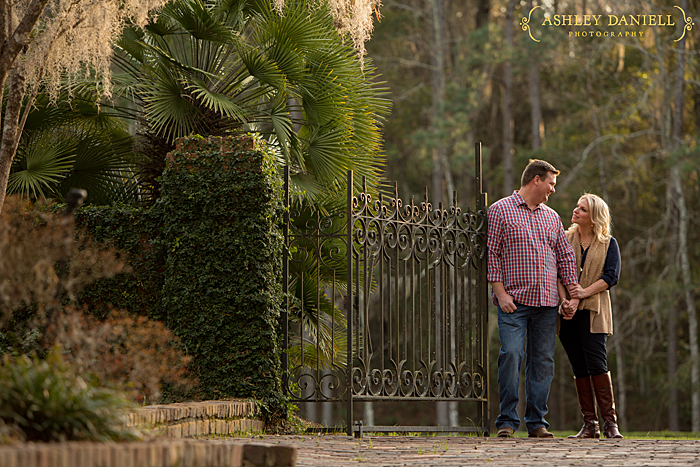 3. Great for Wedding Details!
Pinterest has opened the door to so many wedding ideas and details that it can be overwhelming. But many couples stick to the tried and true ideas, such as save the dates and guest sign-in books. You may want to have a photo table or a large canvas displayed at your wedding, and having an engagement session will allow you to have beautiful professional images for those wedding details.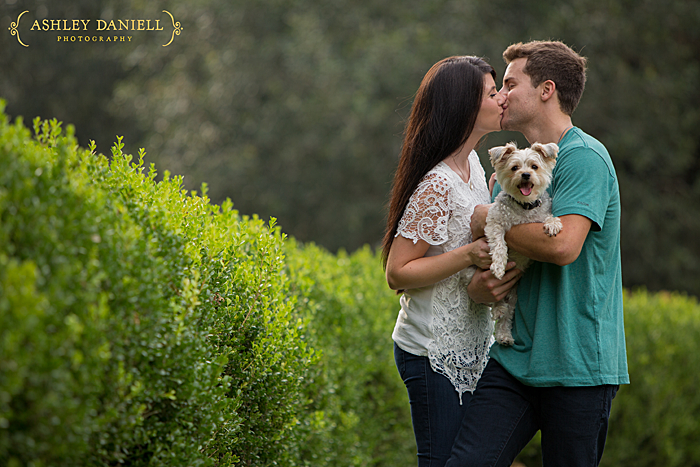 4. Make use of Test runs.
If you're having your makeup professionally done, the engagement session is the perfect time for your test run! This will give you a chance to see what your makeup artist can do and how well the makeup will last while being outside for awhile. Of course a test run is common, but if you schedule it on the day of your engagement session, you'll also have beautiful makeup for those photos… and be able to see what the makeup will look like from the camera's perspective. Sometimes certain makeup looks beautiful from the eye's perspective, but through the camera lens it changes. This will give you a much better idea of what your makeup will look like for your wedding photos. Then if tweaks need to be made, there will be plenty of time to get it right.

5. Just for fun.
Finally, an engagement session gives you and your fiancé some time to step back from the real world of jobs and wedding planning, and just enjoy each other's company. And what could be more fun than that? :-) [Editor's note: We particularly love the idea of really and truly making your engagement session part of a date! A picnic with wine and cheese in the park? Yes please!]
---
So tell us- what are your plans for your engagement session? Have you already had yours, or do you need to book your photographer still?
---

The following two tabs change content below.
Ashley is a Tallahassee, Florida wedding photographer who focuses on capturing your memories in a story-telling fashion with clean, timeless images.
Latest posts by Ashley Daniell (see all)