Happy Thursday friends! One of the things I wish I had done differently in my own wedding planning experience is not hiring a wedding planner first. Had I done so, I'm pretty convinced that I would have saved a ton of time in researching venues and searching for vendors, not to mention that I'm pretty sure I would have had way more knowledge about what my needs specifically were right off the bat! Alas, I didn't hire a planner until I got super overwhelmed with all of the things that needed to be done (but thank God I did)! 
Today I've asked Cindy Stonehouse of Stonehouse Events to share her insights about why hiring a wedding planner should be the one of the first things you do when planning your wedding. Take it away Cindy! 
---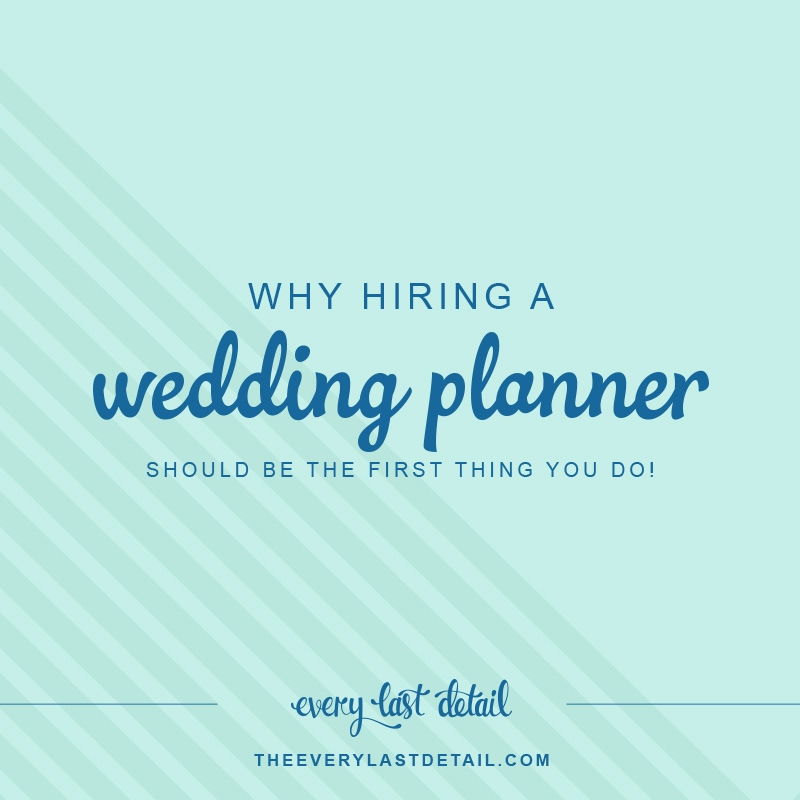 You're engaged?! Yay congrats! Now that it's time to start planning one of the most special and important days in your life, you might be experiencing tons excitement, but also apprehension. I don't blame you though- there are SO many tasks to do and decisions to be made.
One of the best places to start to make your wedding day dreams a reality is of course, hiring a professional wedding planner!
Why is hiring a wedding planner one of the first things you should do?
A Wedding Planner Will Save You Time and Energy
After discussing your vision and feelings with your wedding planner, she or he will immediately start thinking of venues that could work for your wedding as well as your guest count. This will save you a lot of endless hours and energy!
Extensive Knowledge of Budgets and What Things Cost
If you (and/or your parents) have a budget you would like to spend on the day, a professional wedding planner will know if that budget will realistically work for creating the day you envision. Because wedding planners work with all budgets, they know what things cost and who to hire for specific tasks to get the job done. And after all- you want an outcome that ends with everyone exclaiming, "It was the BEST DAY EVER!" right?!
Vendor Recommendations You Can Trust
A reputable wedding planner will have a number of quality experienced vendors that she or he will recommend for your wedding day. These vendors will have worked with the planner on numerous occasions, as opposed to one time, so you can be confident that their recommendation can be trusted. (Note: we do recommend asking your planner how they choose the vendors that they refer to you.) Your planner will also know if your personalities would be a good fit, as well as if the vendor can meet your expectations and deliver what you expect and envision for your day.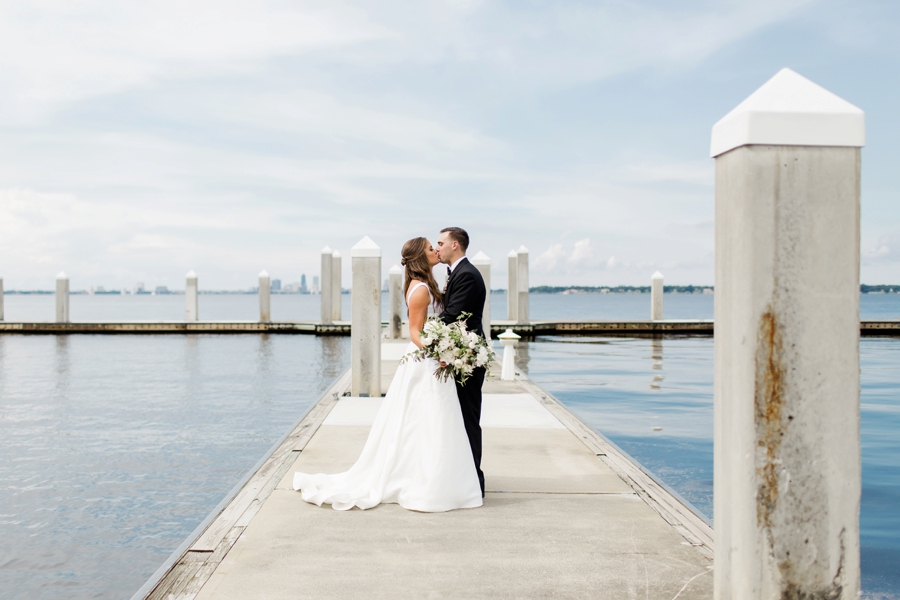 Image by Brooke Images, Featured On ELD
There for YOU
Your wedding planner will always have your best interest at heart and be your personal sounding board throughout the process- they are there for YOU! Your planner will be a part of your family's life on one of your most personal days, so it is imperative that you trust them and share any struggles or concerns you have during your planning process. He or she will work hard to guide you through every detail to grant you a day that you will love!
Help you avoid issues during planning as well as on your wedding day
Experienced planners will help you to avoid pitfalls throughout the planning process as well as on your wedding day thanks to their comprehension of the flow of weddings and timeline of the day. This is extremely important because they will help you to address the controllable issues before they have the chance to happen. Things like overspending on items you don't need, making sure to look over your contracts, and making sure everything stays on schedule are just a few of the ways that a planner can help you avoid potential issues.
The relationship between a couple and their wedding planner is a very special and unique one. A truly experienced and professional planner will have the ability to calm you and give you both a sense of peace about the planning process- and make it fun too! As you enter into the exciting journey of wedding planning, look for a planner who you can trust and count on. He or she can and will support you and lead you to the happiest ever after of all!

The following two tabs change content below.
This post was written by an ELD Team Member... and there's a good chance she likely loves weddings, Kate Spade, and wedding details, as all of #TeamELD does!