Amanda and James' beautiful mint and peach wedding in San Clemente, California, is a perfect example of a lovely handcrafted day! The couple started off their day with a private ceremony at the LDS Temple, and were greeted outside by friends and family. Then they had a ring ceremony (as rings are not part of a Temple wedding ceremony), with James' father officiating. Lastly, they had a fantastic reception at The Historic Cottage, complete with a sweets buffet made by family and friends, and a bouquet and garter Dance Off!! And lucky for us, Paige and Blake Green were there to capture it all!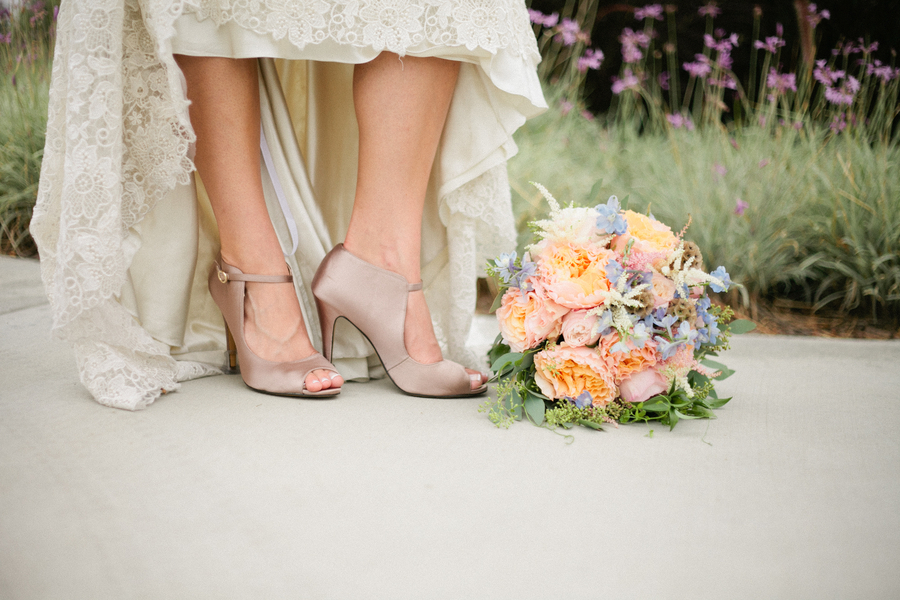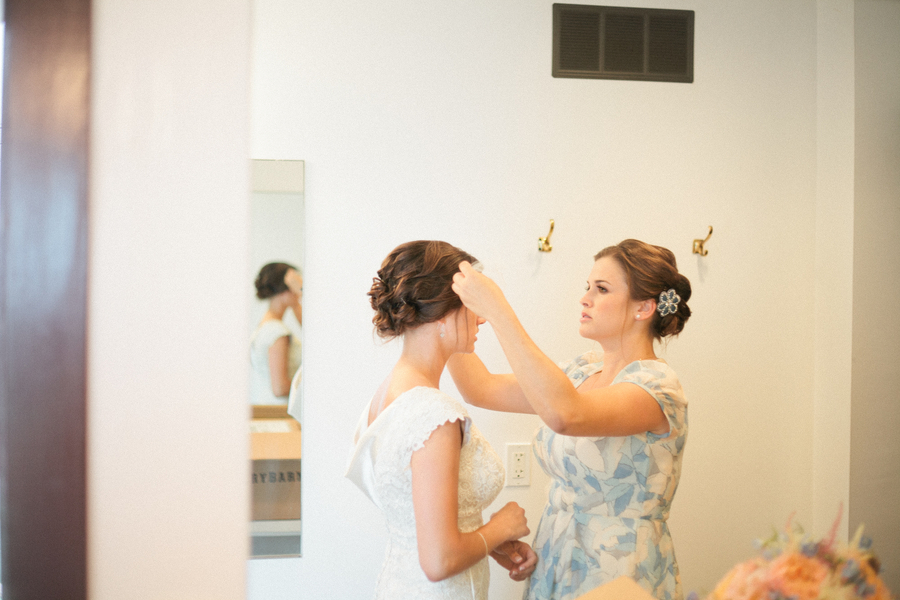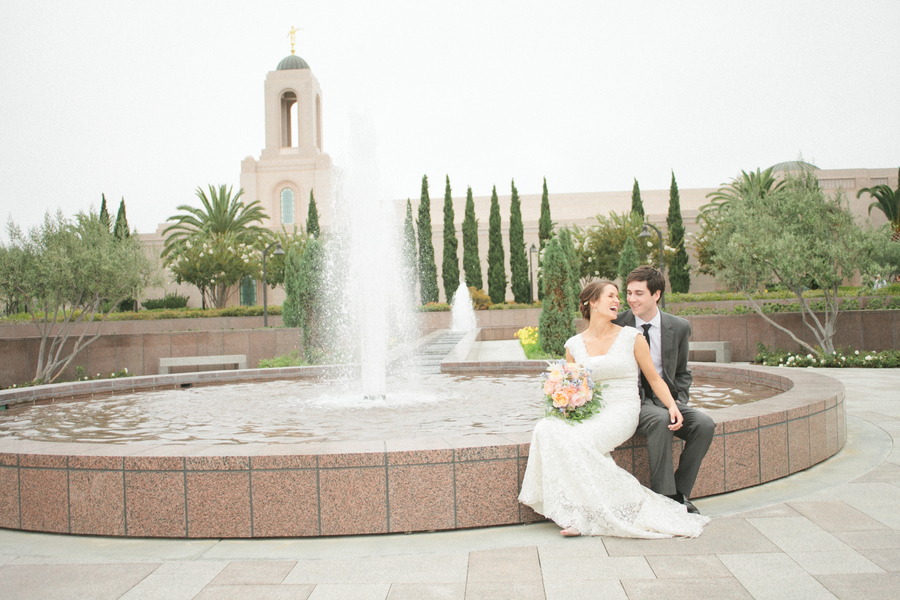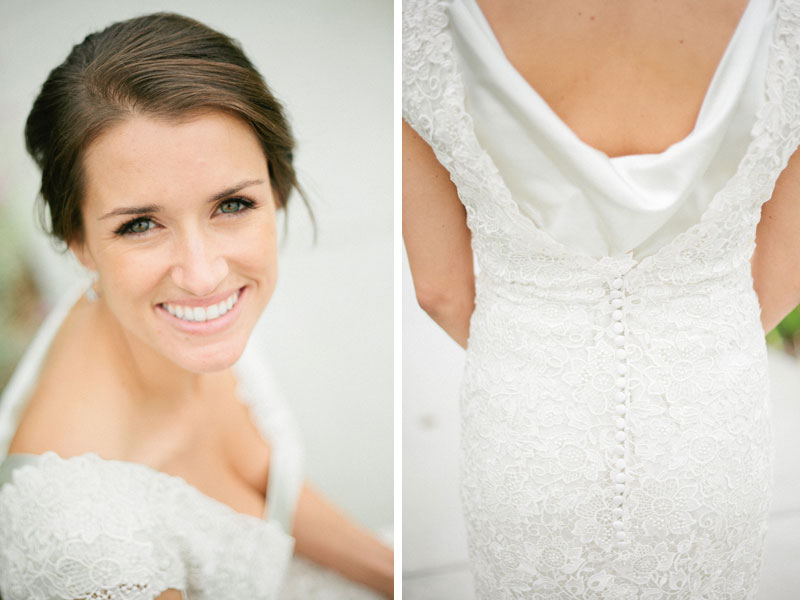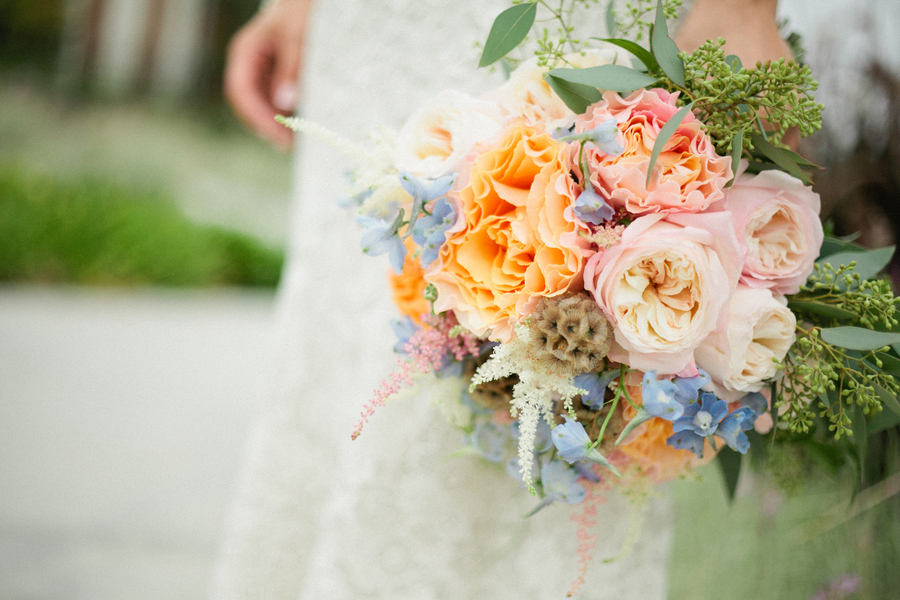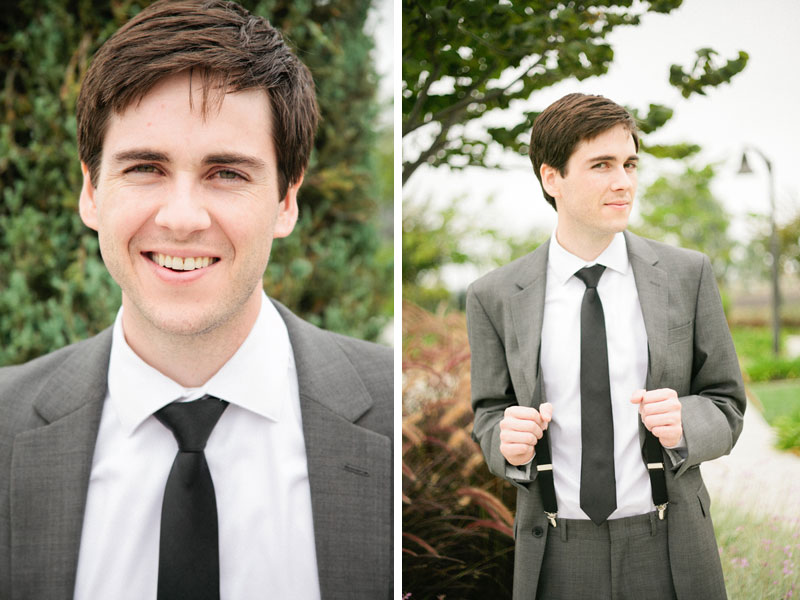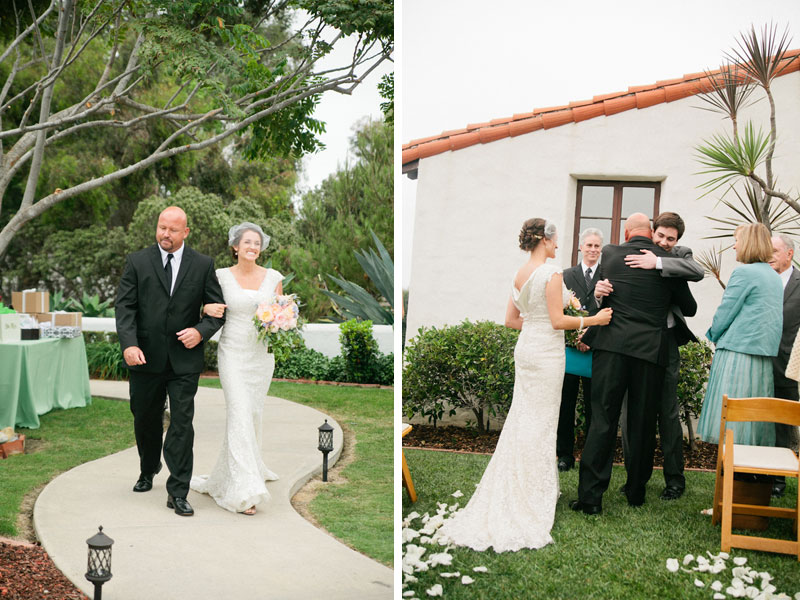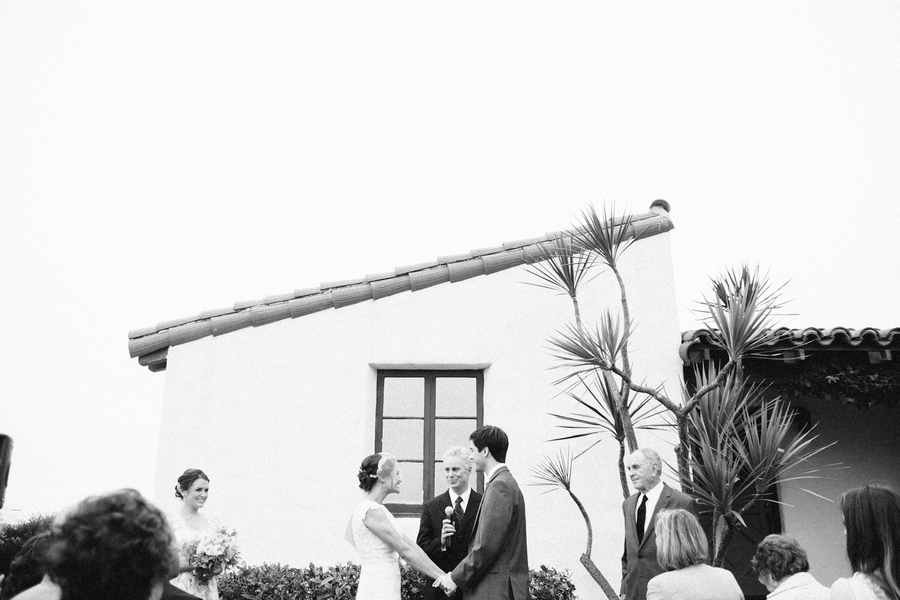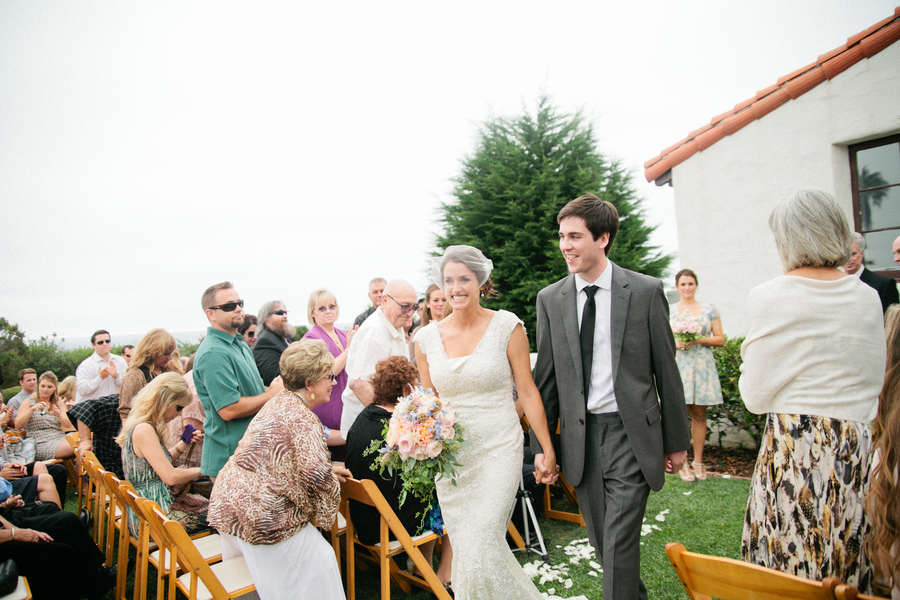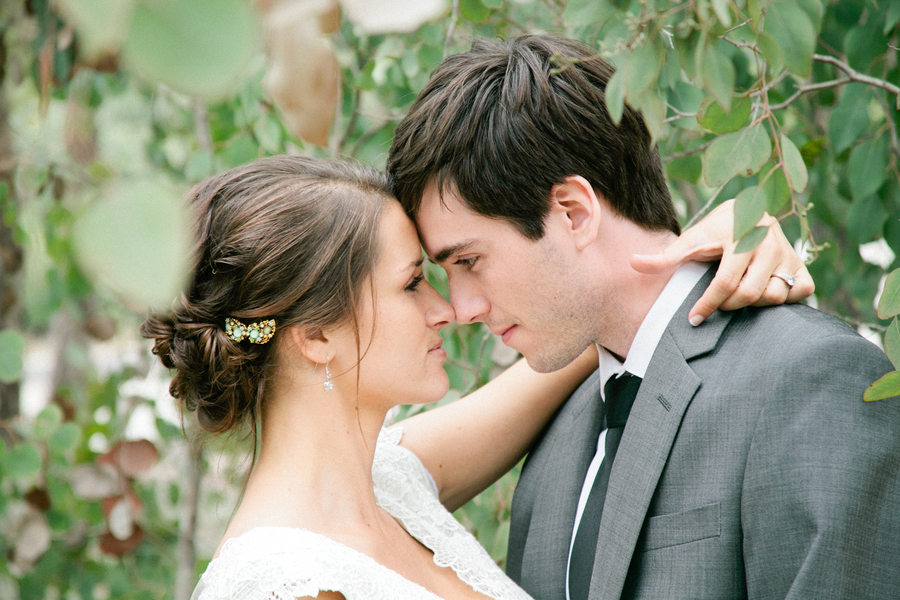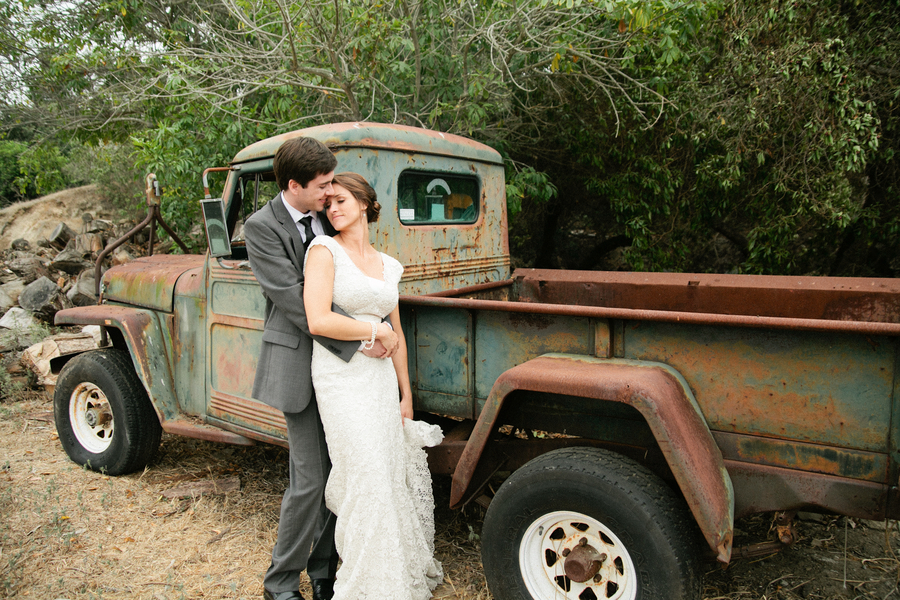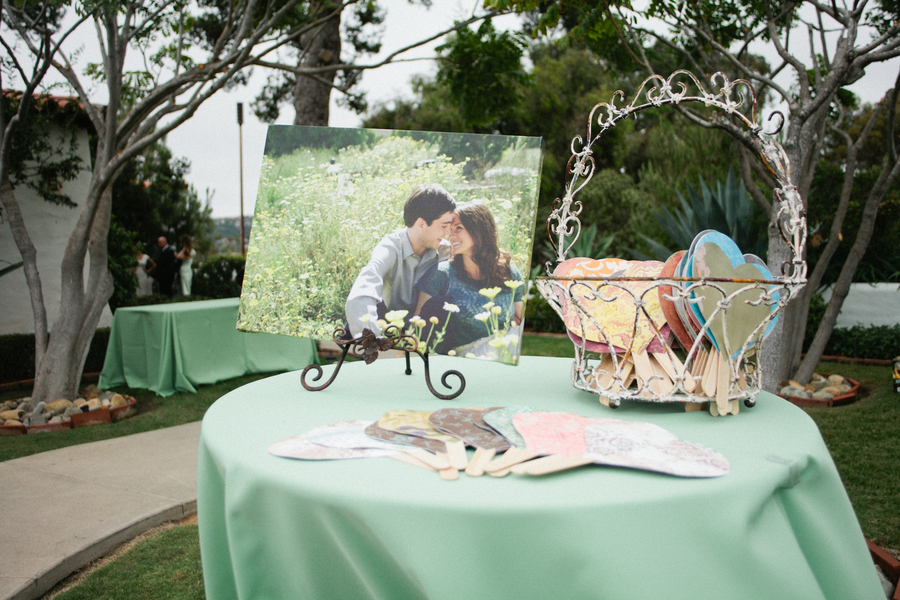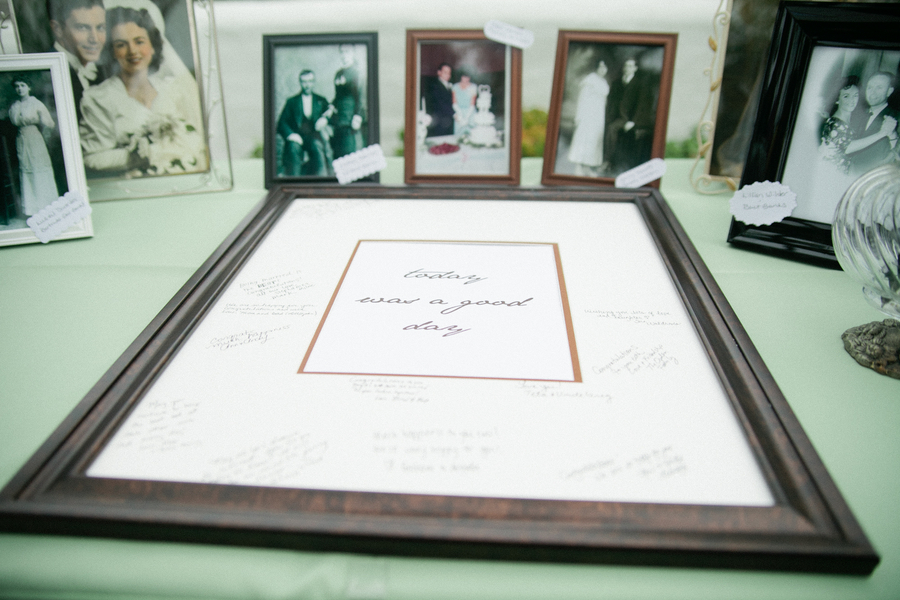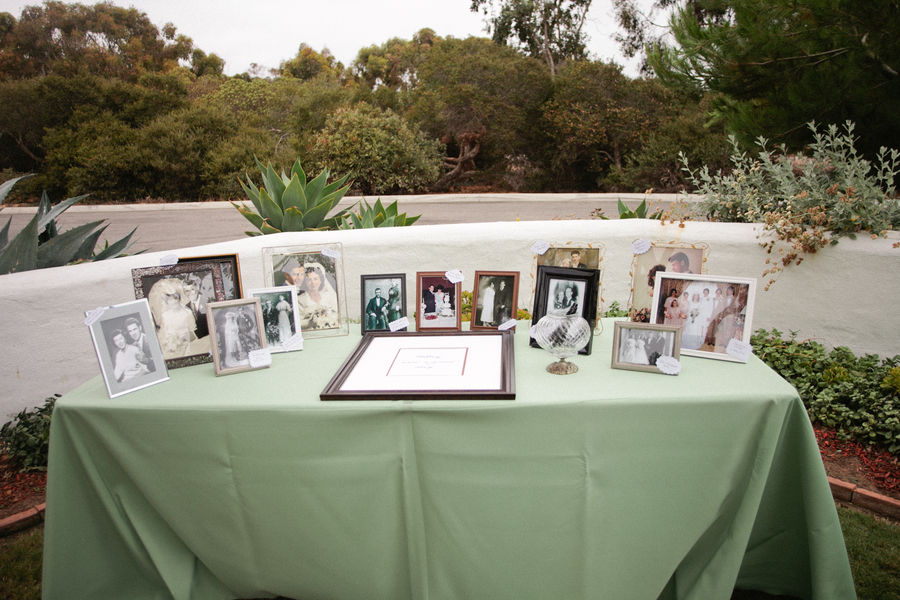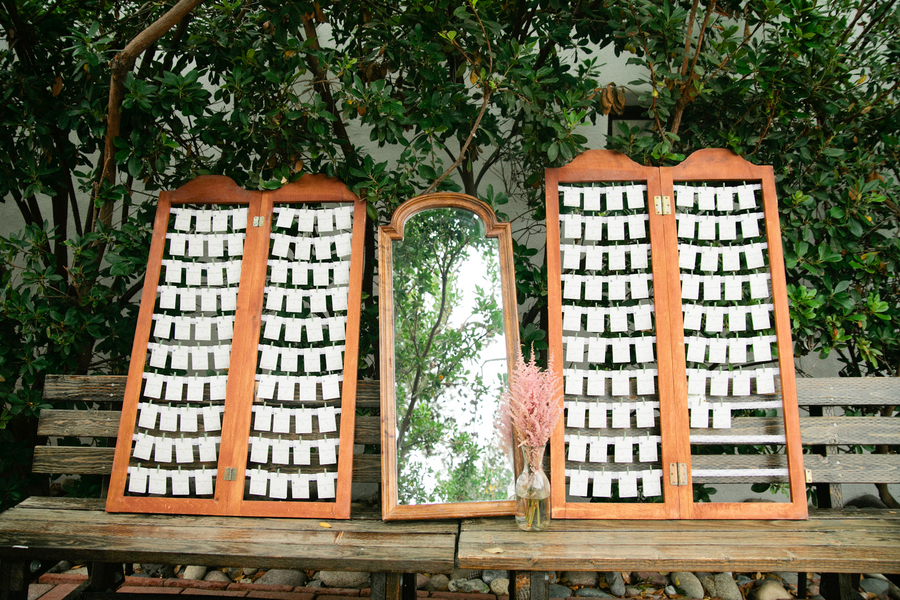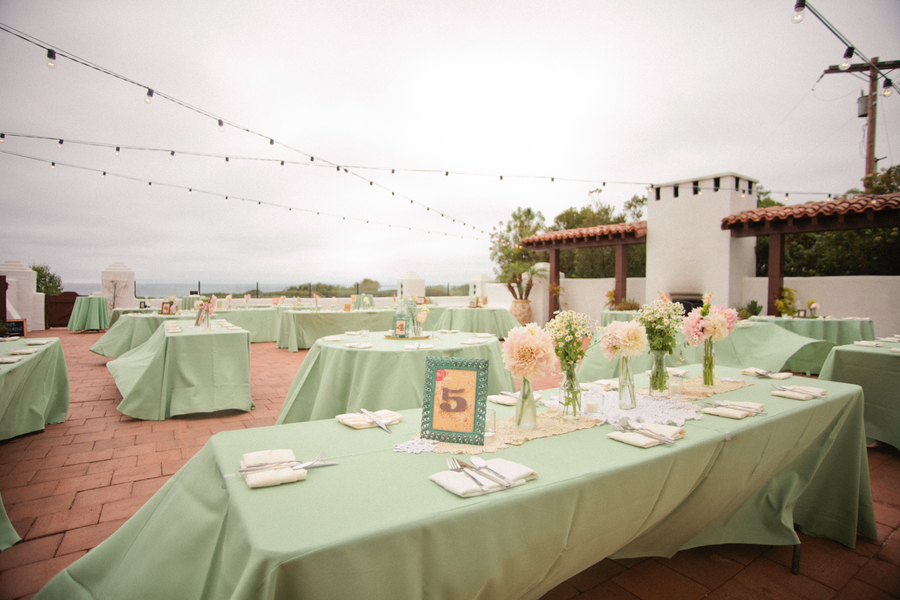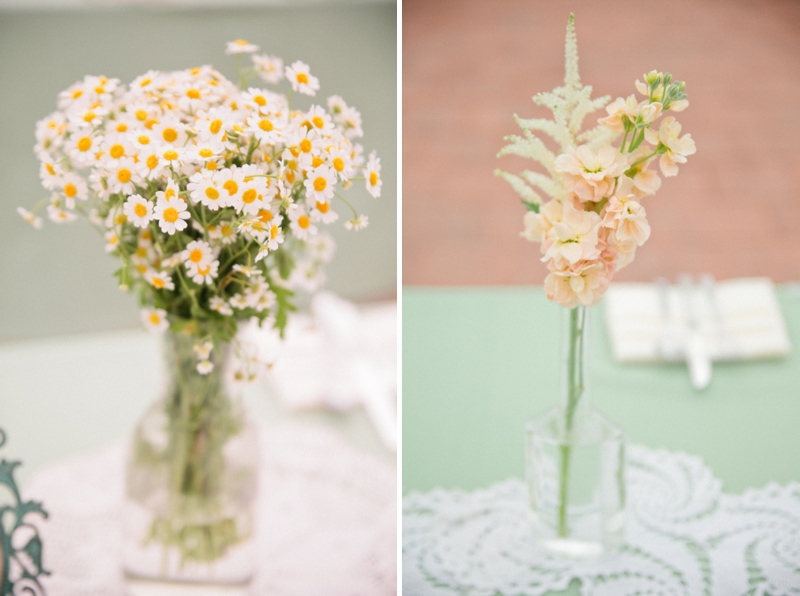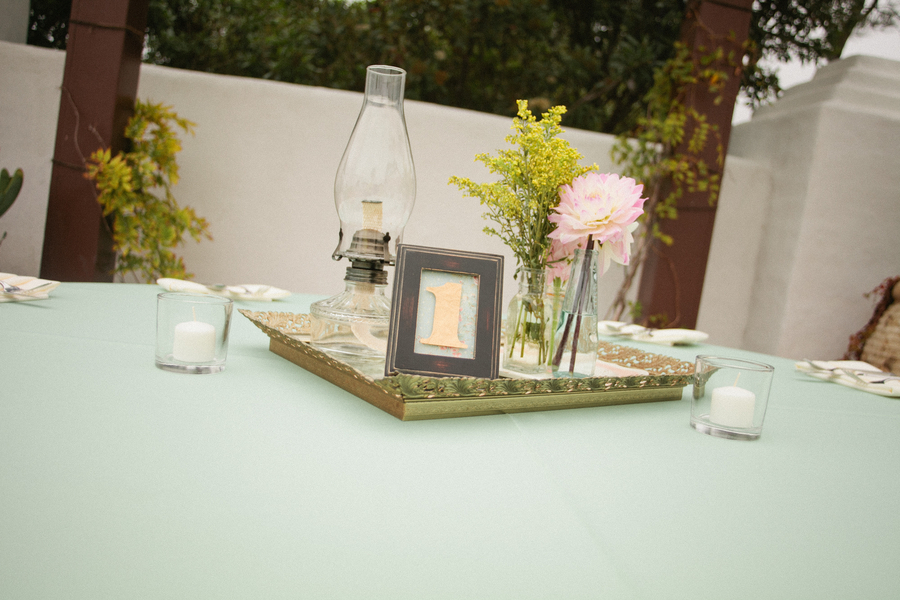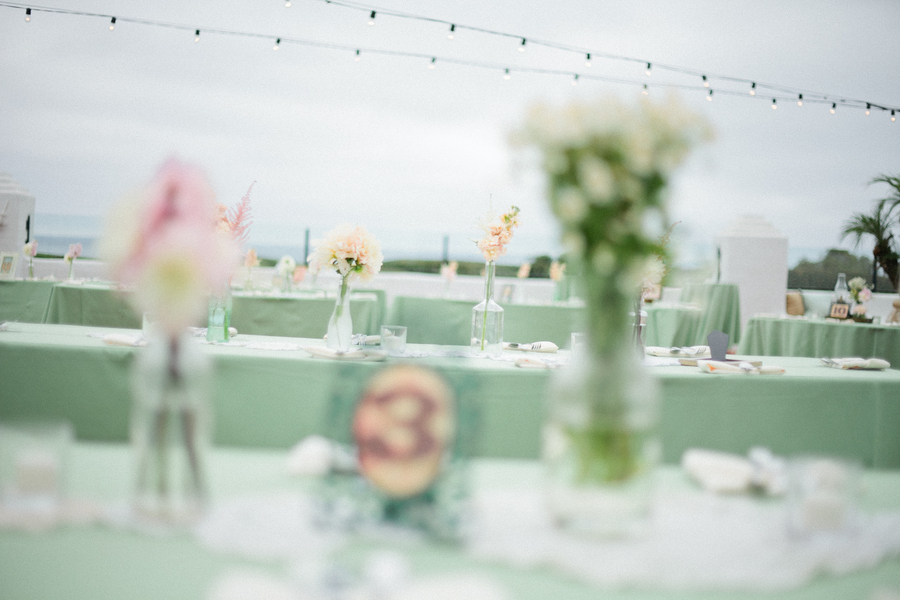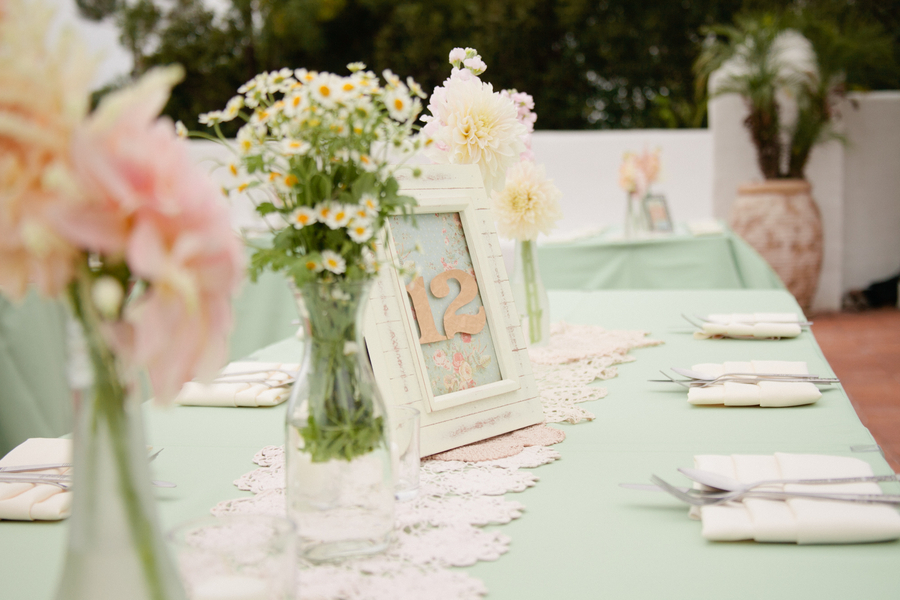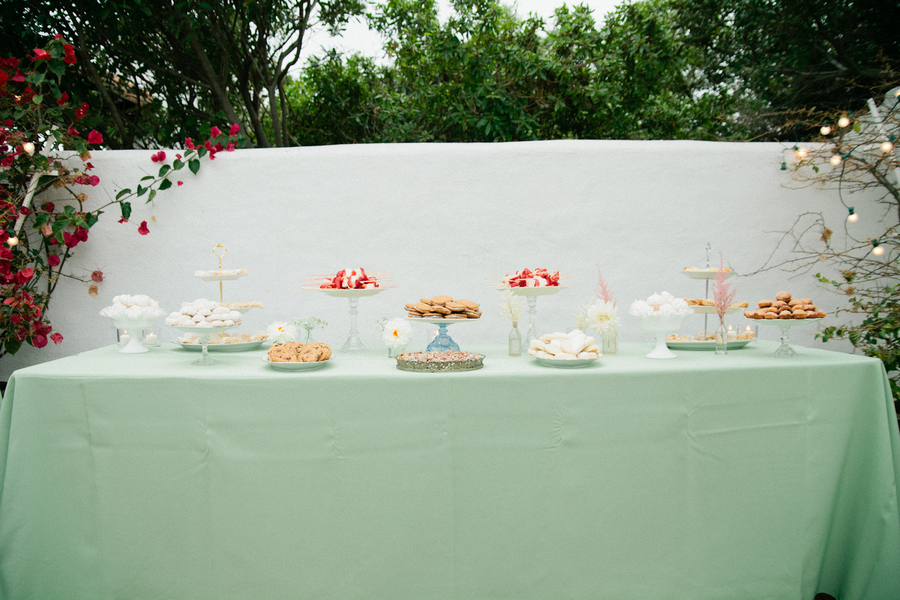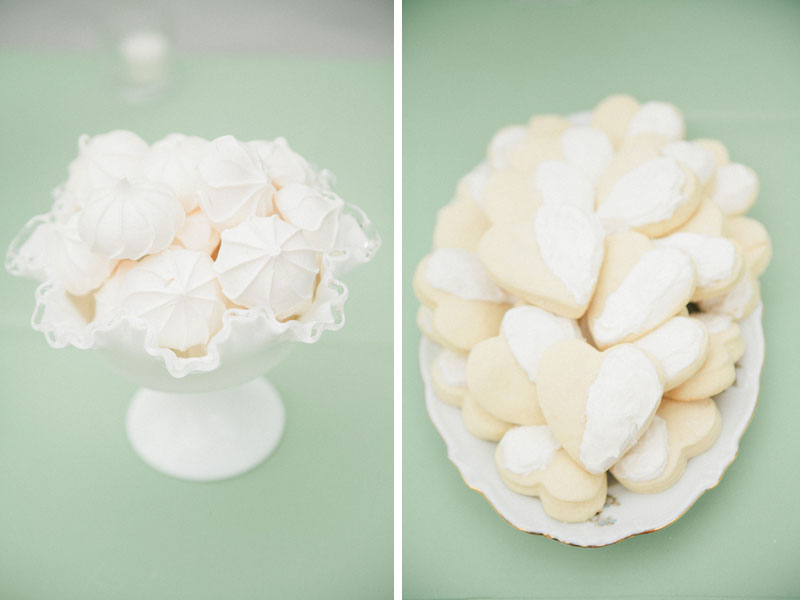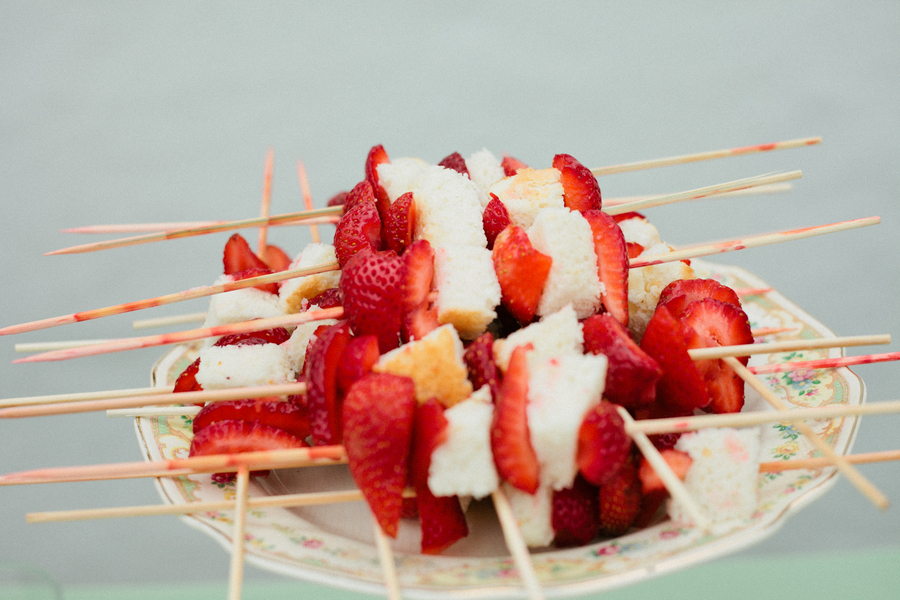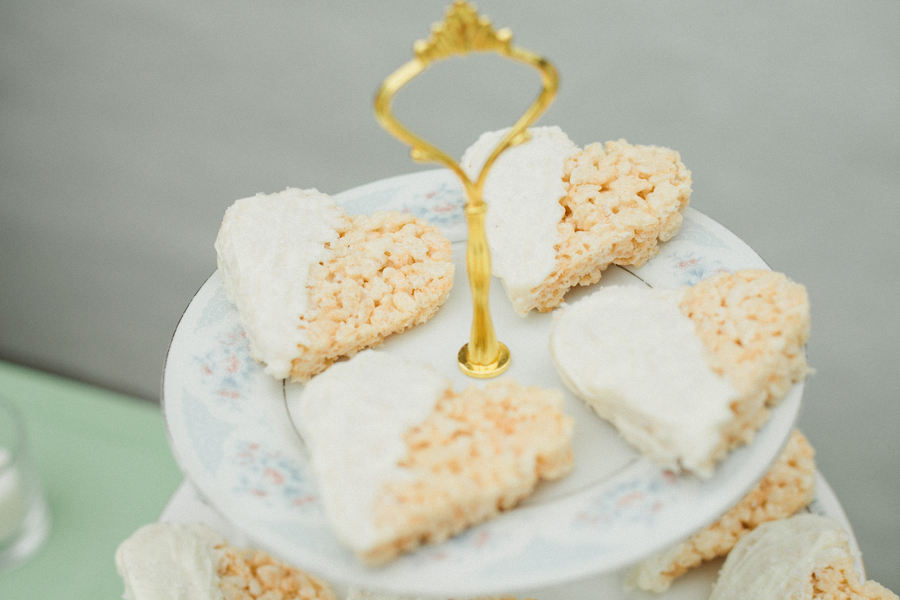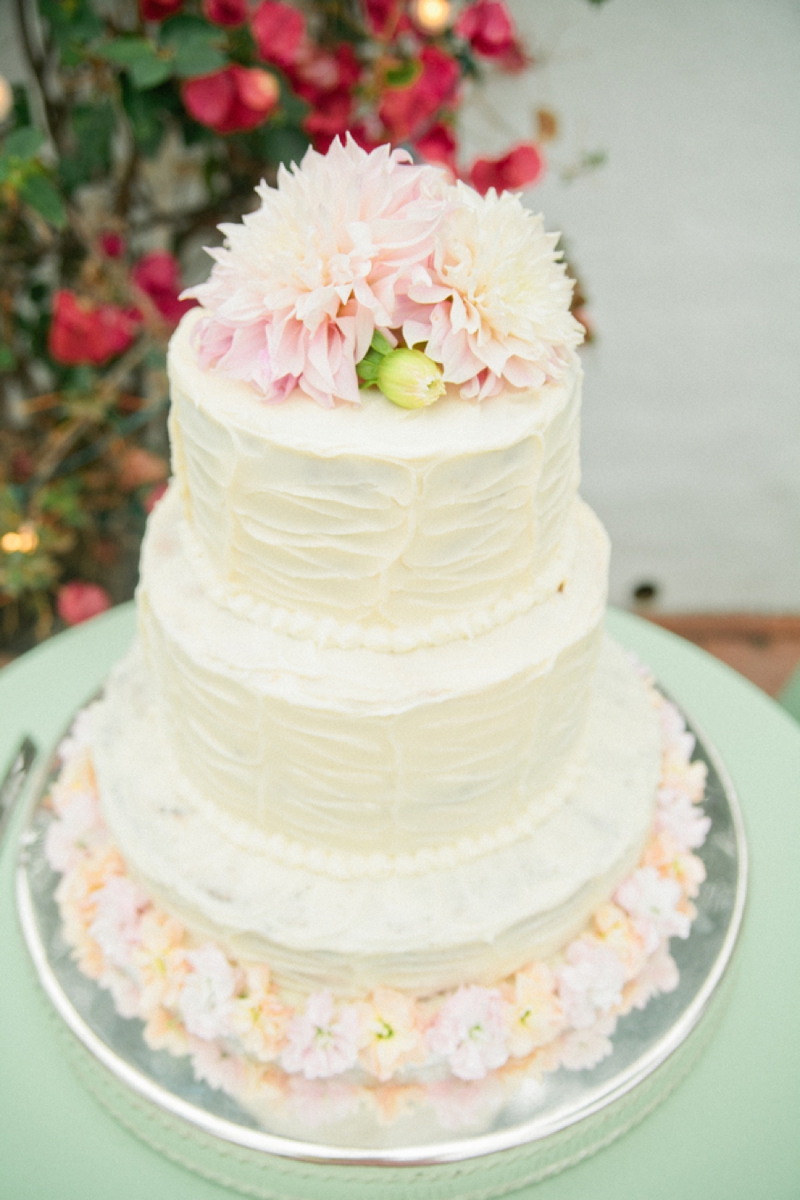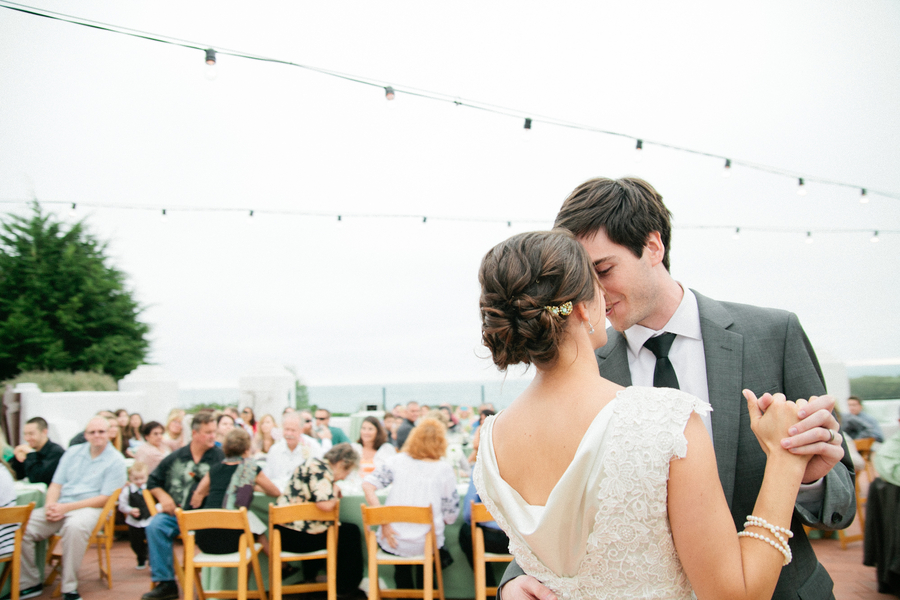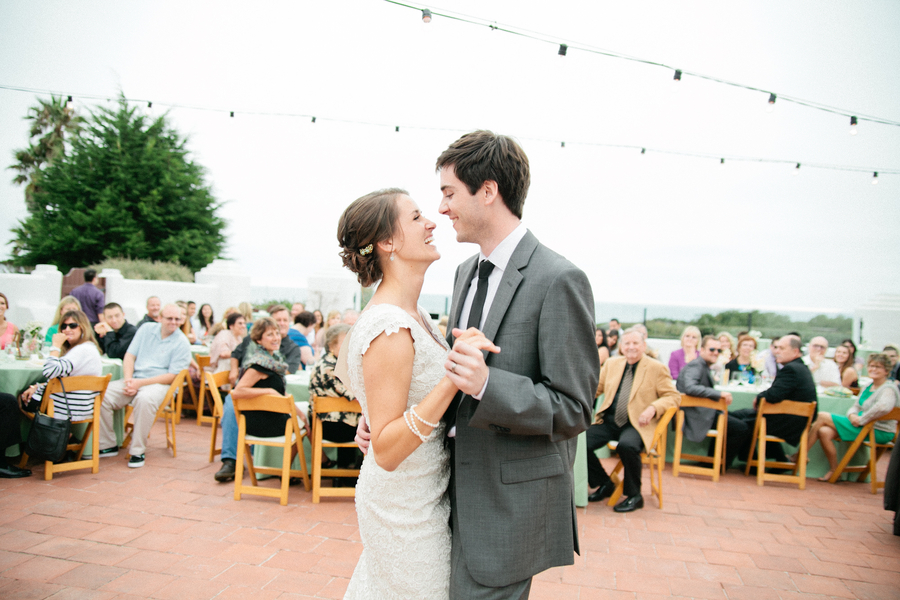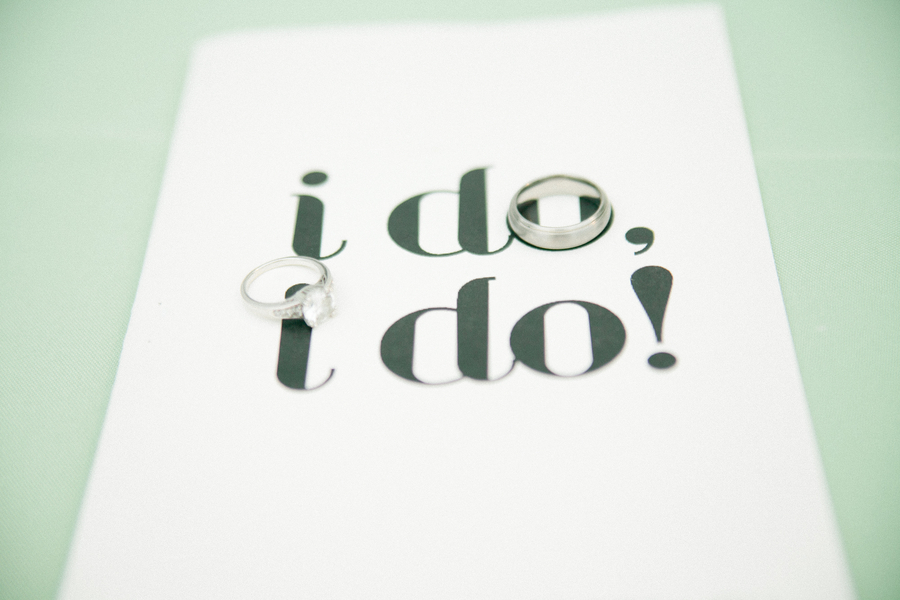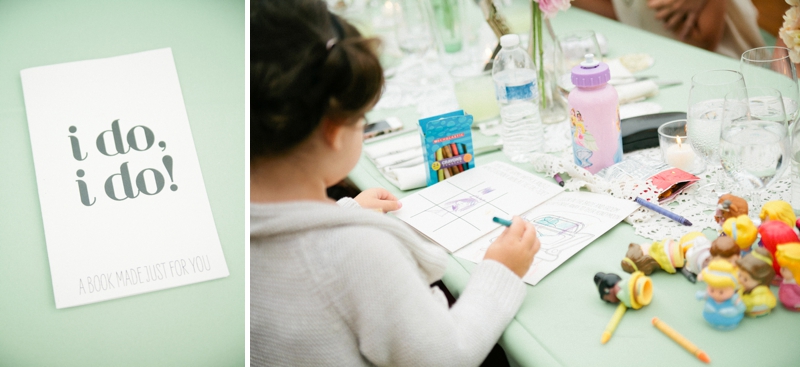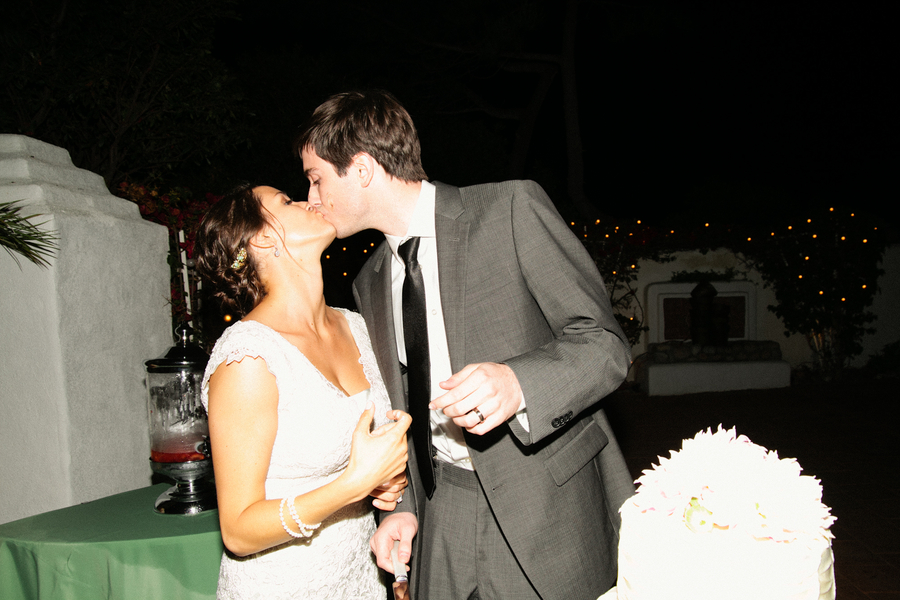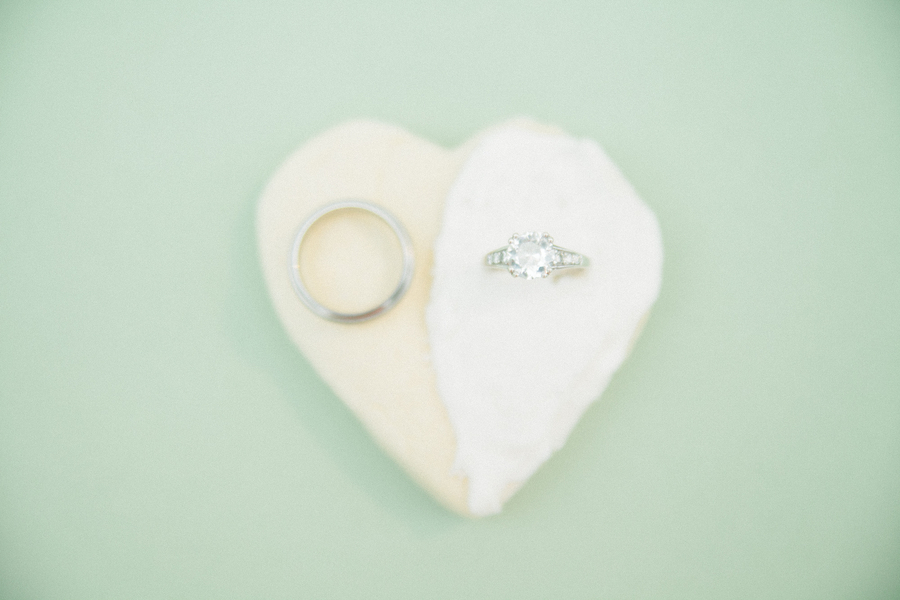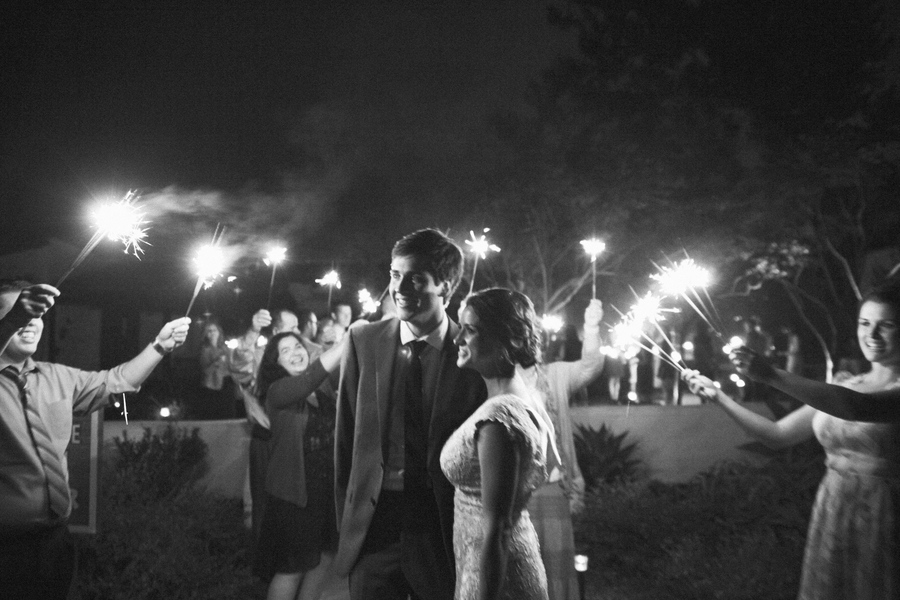 Can you believe all the sweets were provided by friends and family? Are any of you thinking of having a handmade wedding? What parts would you insist on having pros do, and what can you see yourself, your friends, and/or your family making happen?
Vendors who made it all happen…
The following two tabs change content below.