Happy Friday! I hope you all are having as fabulous a day so far as I am mostly because I have so been looking forward to sharing some absolutely amazing photos with you from the always wonderful Gian Carlo Photography!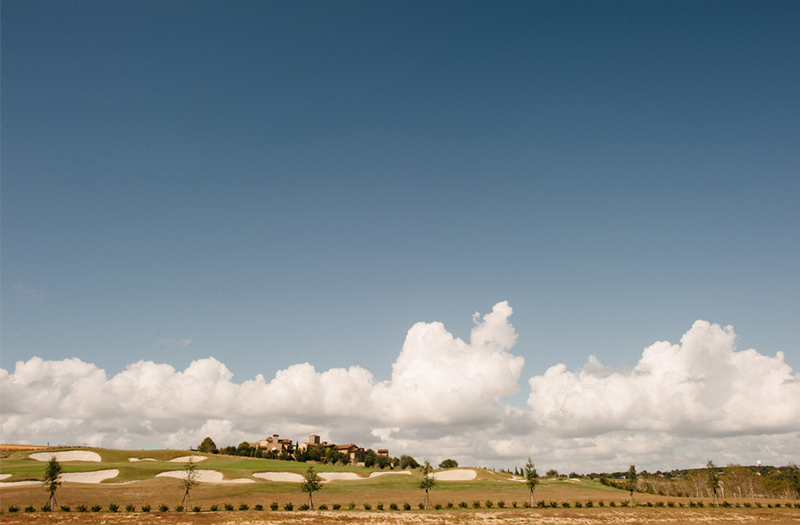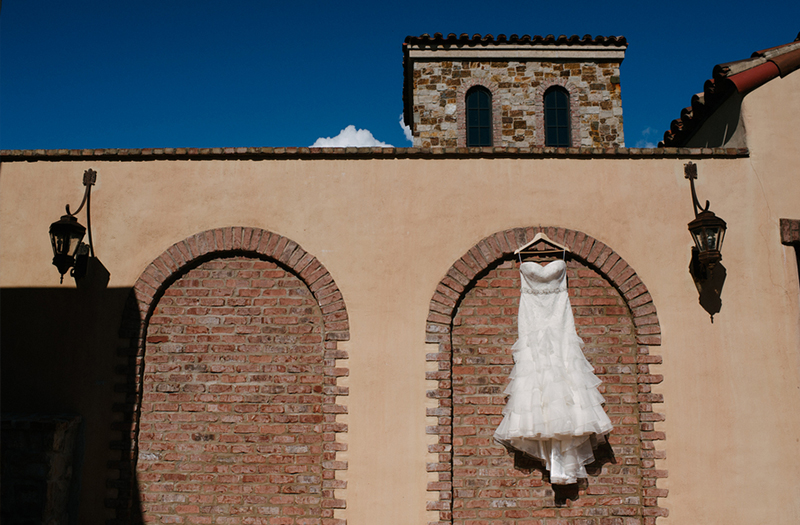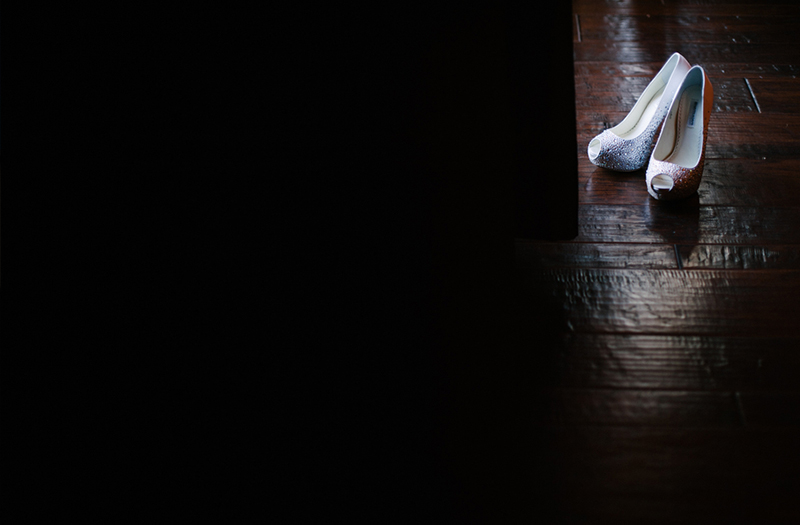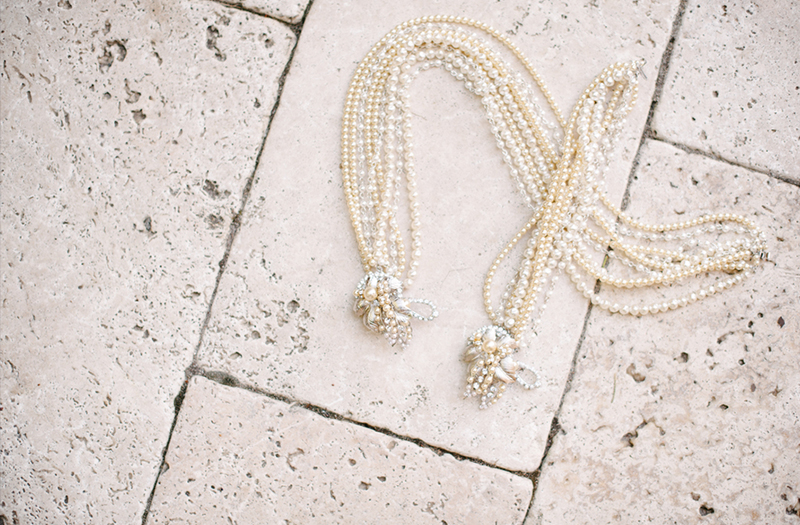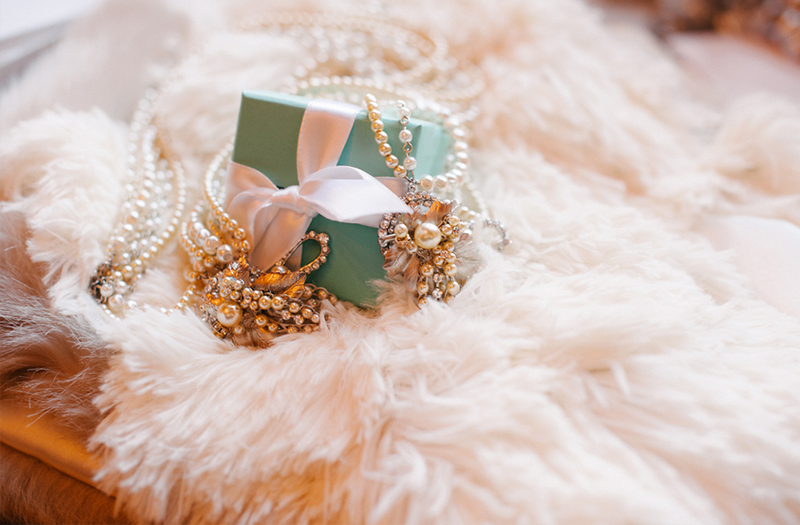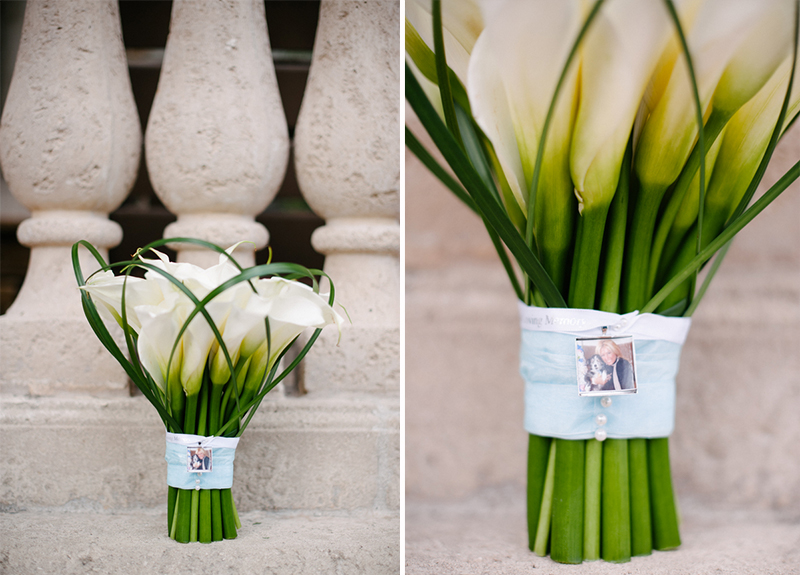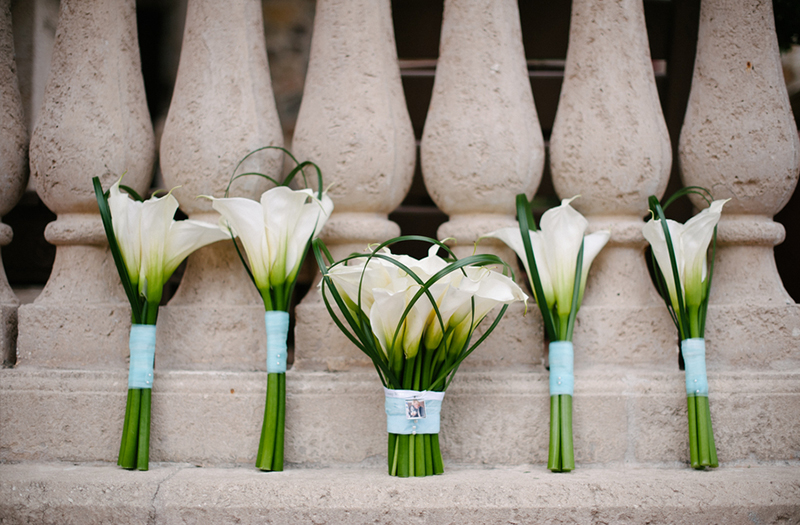 What (or who) helped you most in your planning process and/or on your wedding day?
Fortunately, I am a very organized person, so planning our wedding was actually lots of fun. I do recommend keeping all your vendors info and contracts in files and take them everywhere you go!!  My husband and father were also really helpful during the entire process and day of coordinator made it easy to relax on the big day.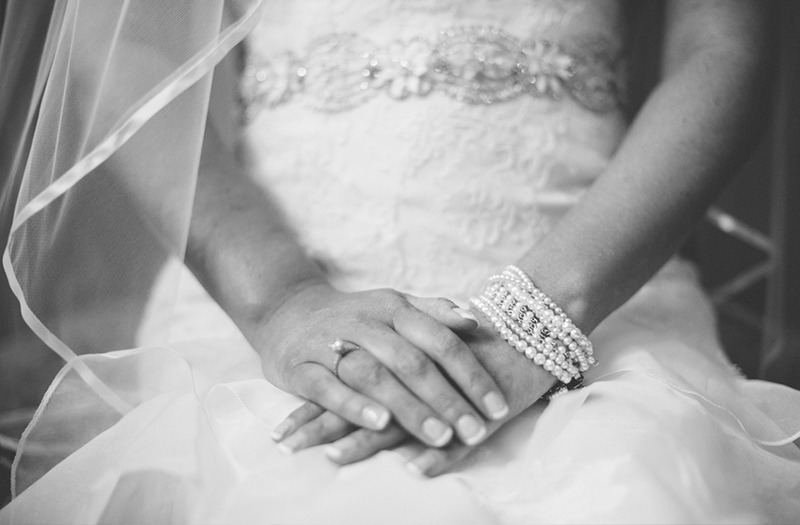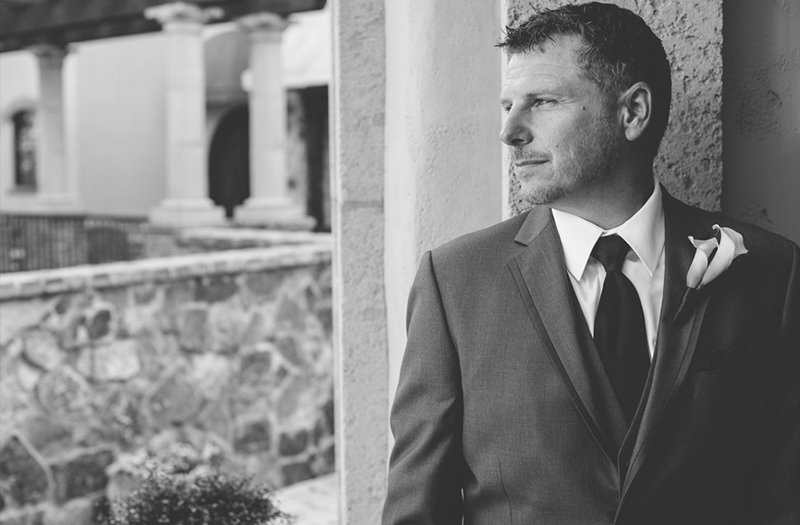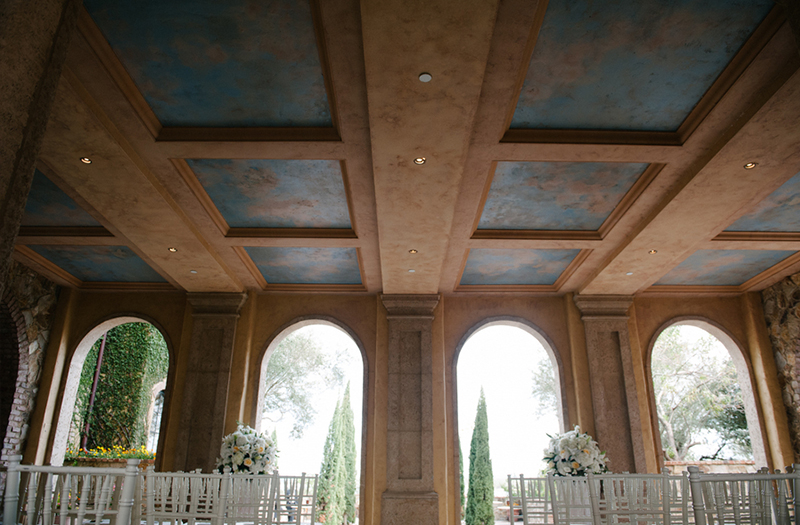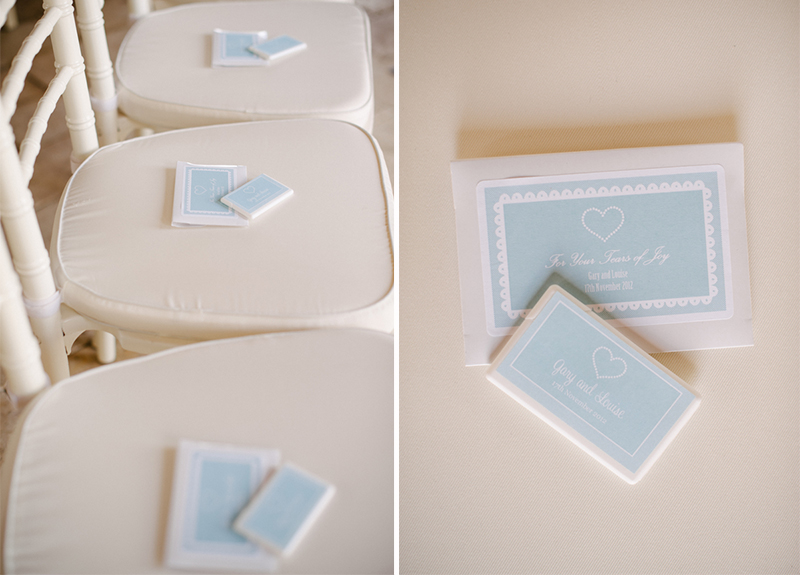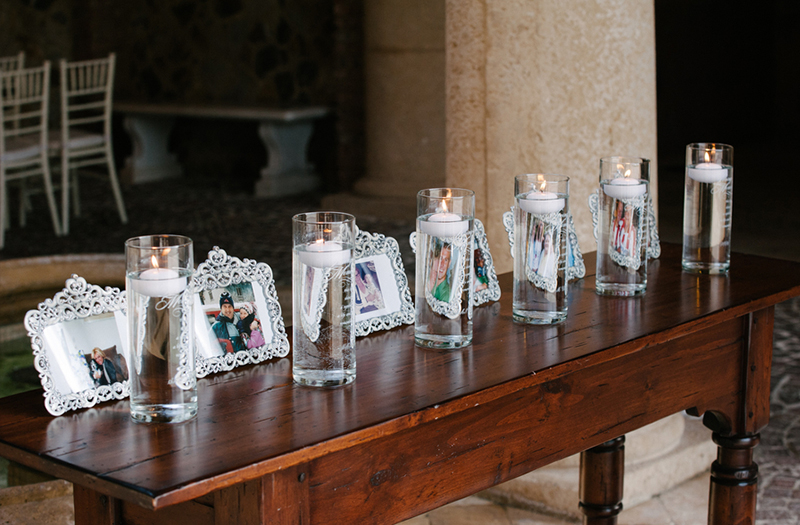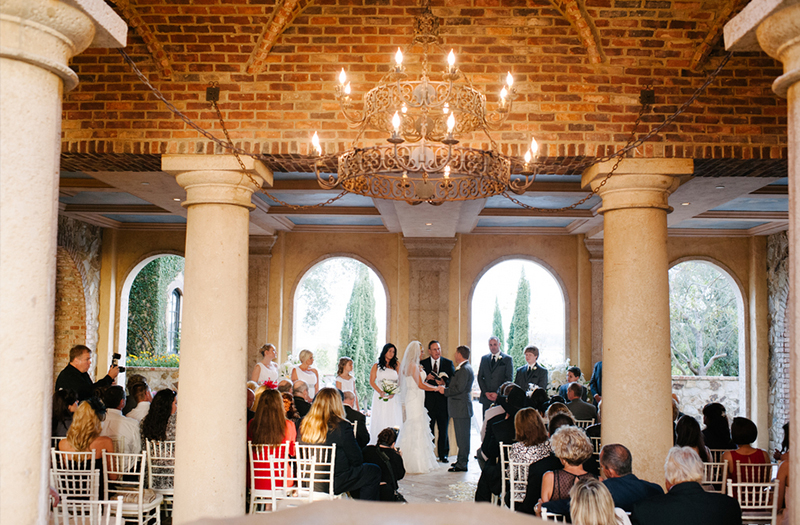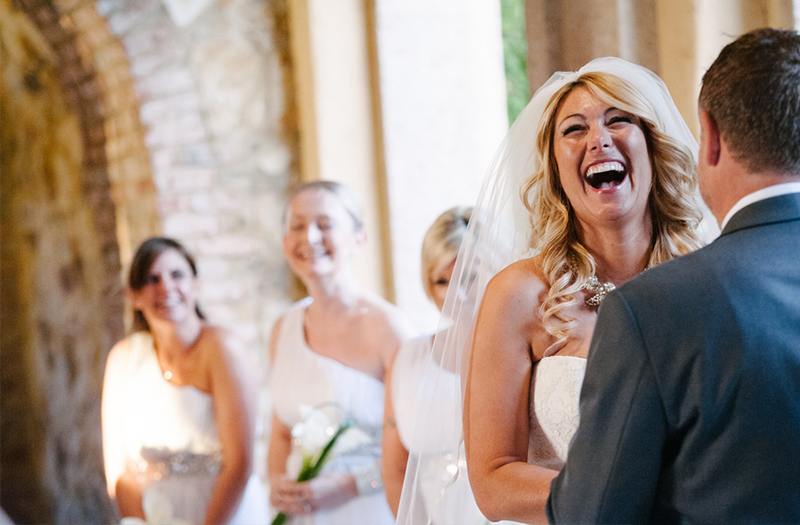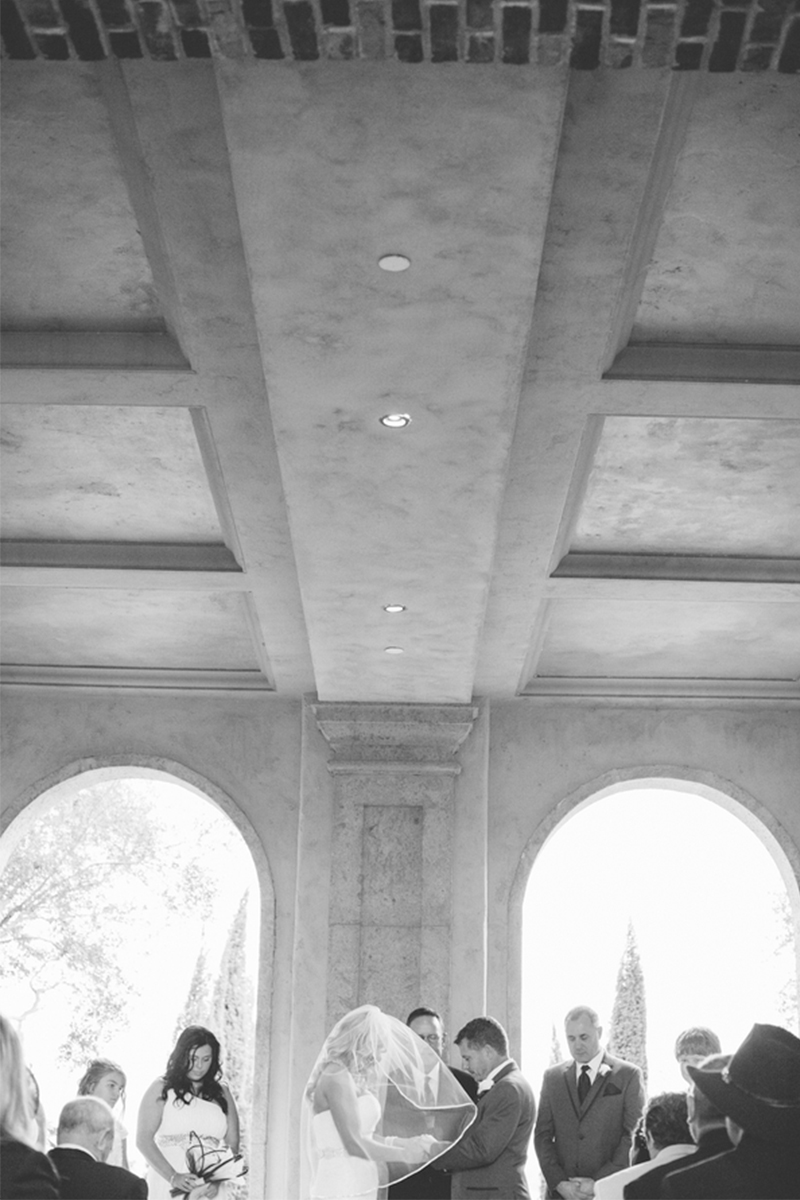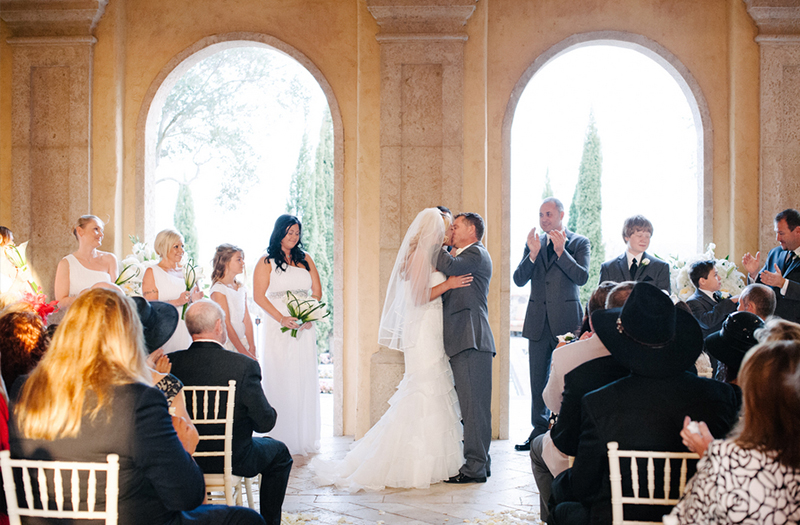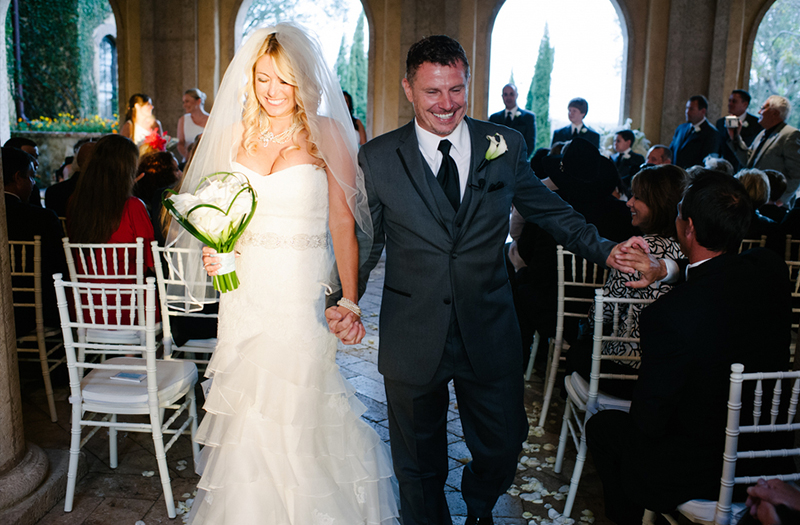 What was the most important thing to you when deciding who to work with for your wedding?
Obviously price is always a factor, but to me a lot was to do with how comfortable you feel with people that are complete strangers being part of the most important day of your life. Our venue was a no brainer. Bella Collina is like being back in Italy. Just perfect.  I liked Vangie (day of co-ordinater) immediately as she reminded me of myself!  I had immediate chemistry with our photographer Gian Carlo too. He just "got" us.  I also liked the fact he didn't seem like lots of other photographers…he was different (like us).  His photos were amazing and we found a friend too.  Rick Huff did and amazing job with video and Gary White was a cool DJ. Again, just people we liked and felt comfortable with.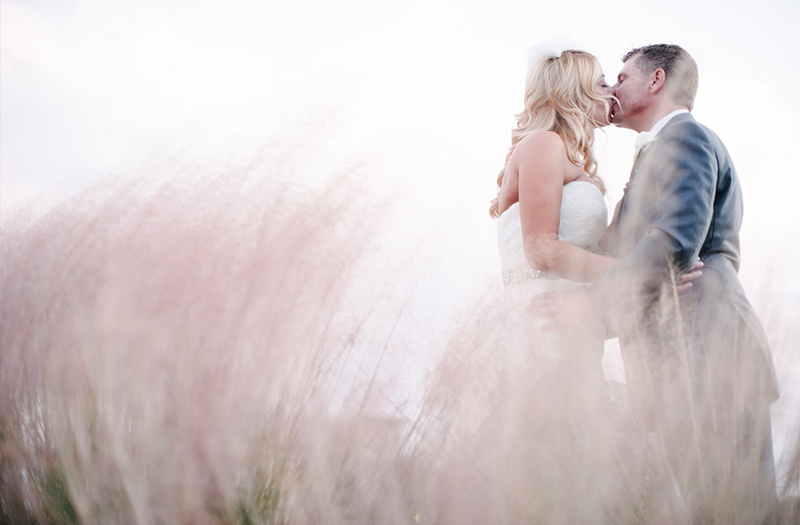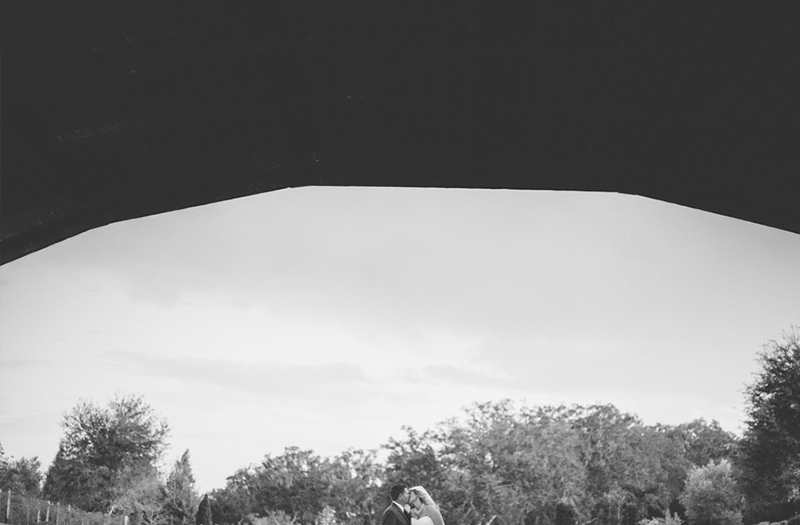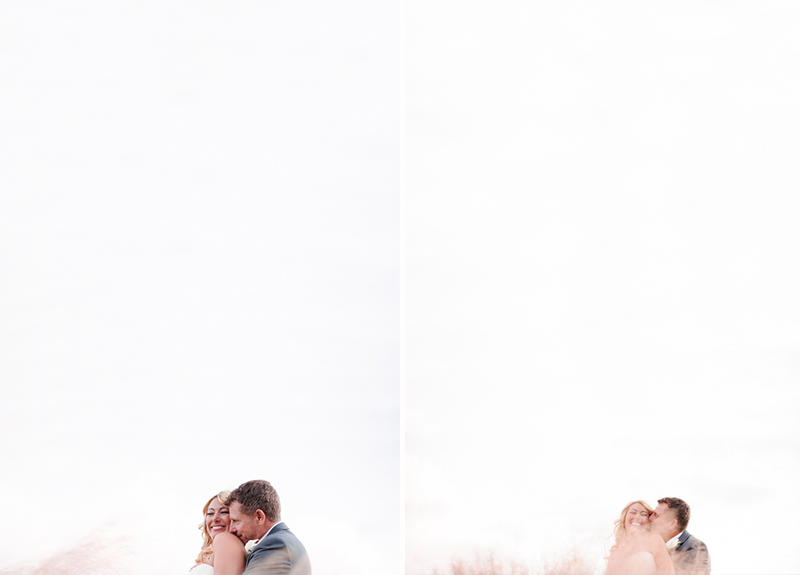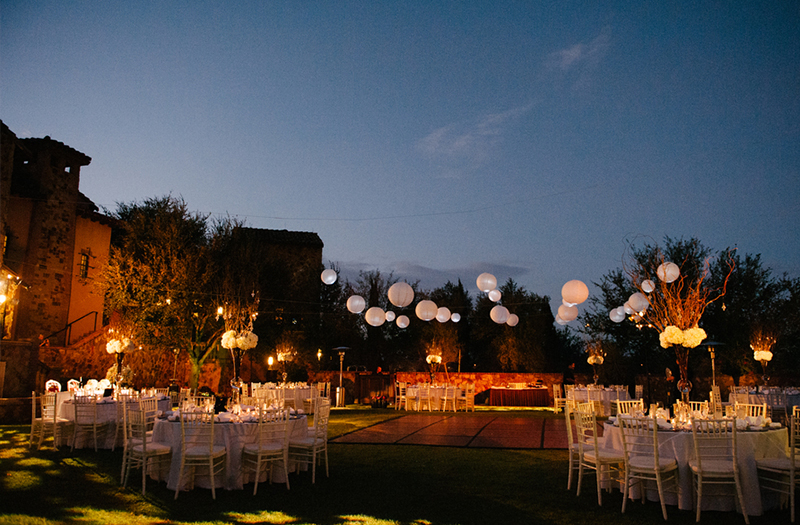 What was your inspiration for your wedding details and/or design?
We wanted our wedding to reflect our personalities. We love to laugh and have fun, so a magician during cocktail hour was a must. We also had a photo booth and caricature artist for our guests during dinner/dancing time. Our theme was simple, elegant but with our funny twists, so our favorite film Chitty Chitty Bang Bang  was featured in some aspects of the day.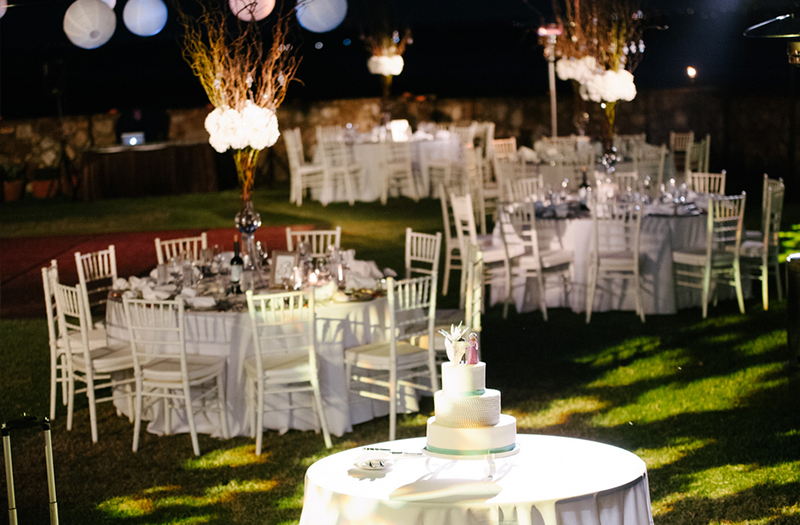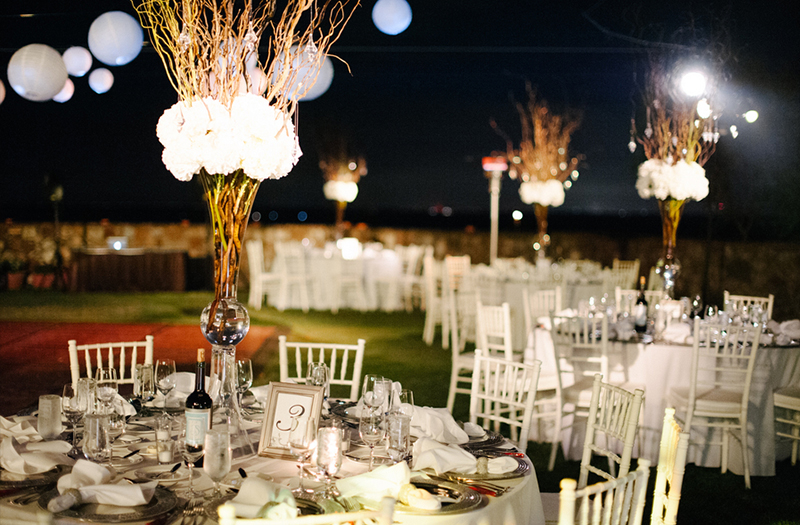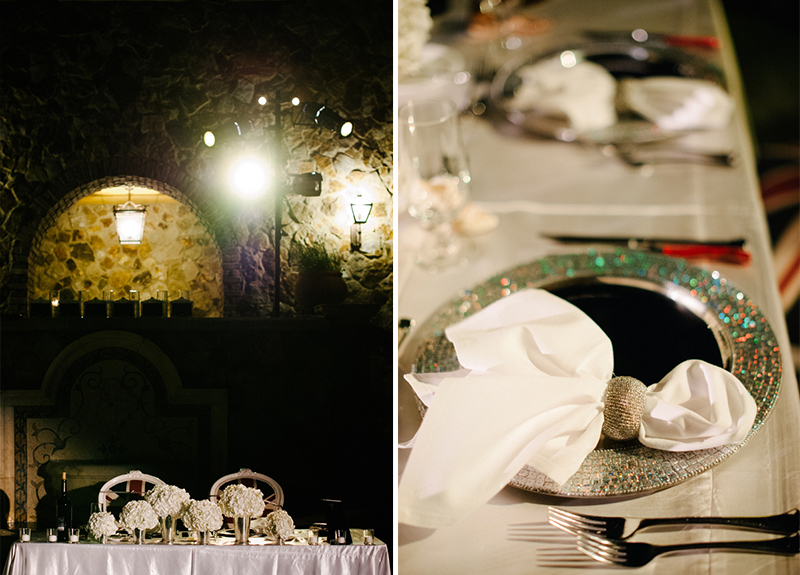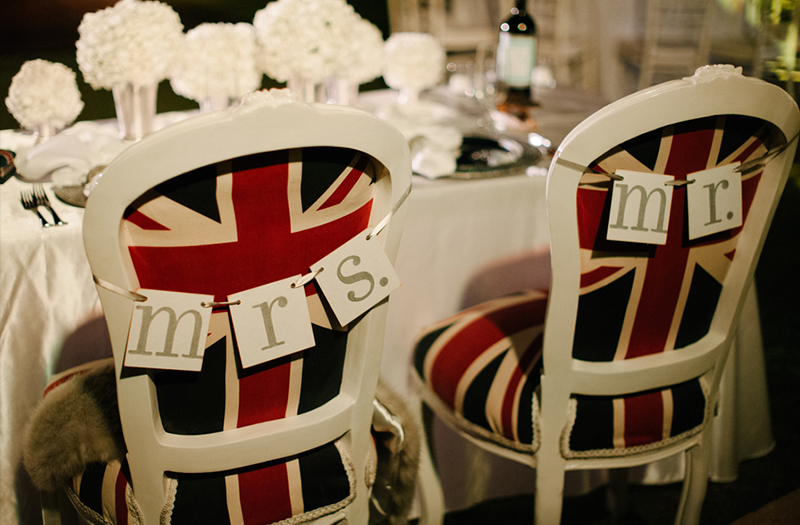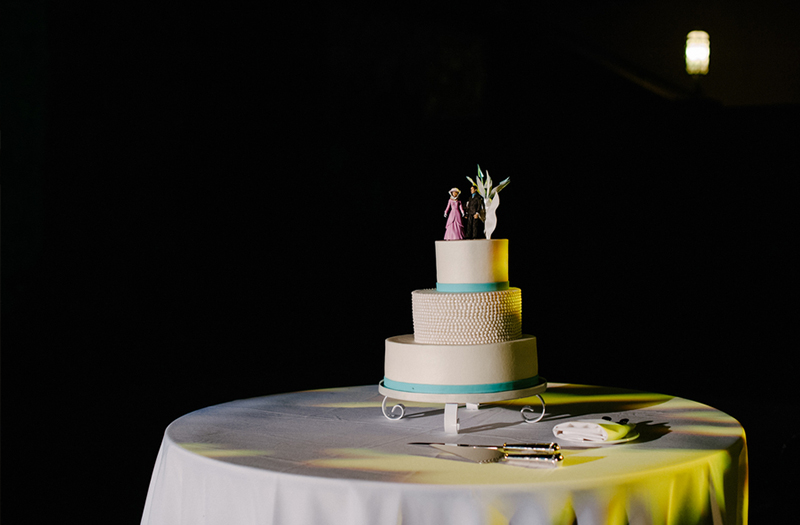 What was your favorite thing about your wedding?
My husband and I are British, so most of our family and friends are overseas. It was lovely that so many of them made the trip over and had a great time, but ultimately the best part was marrying my best friend and becoming Mrs. Stray!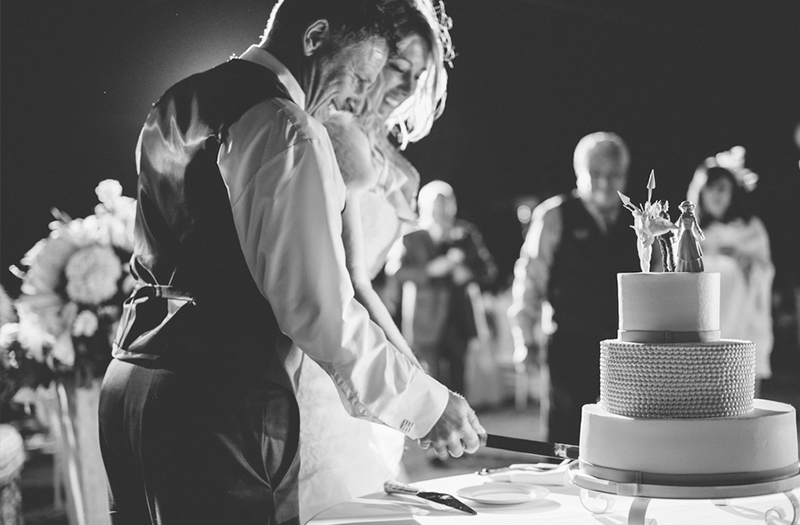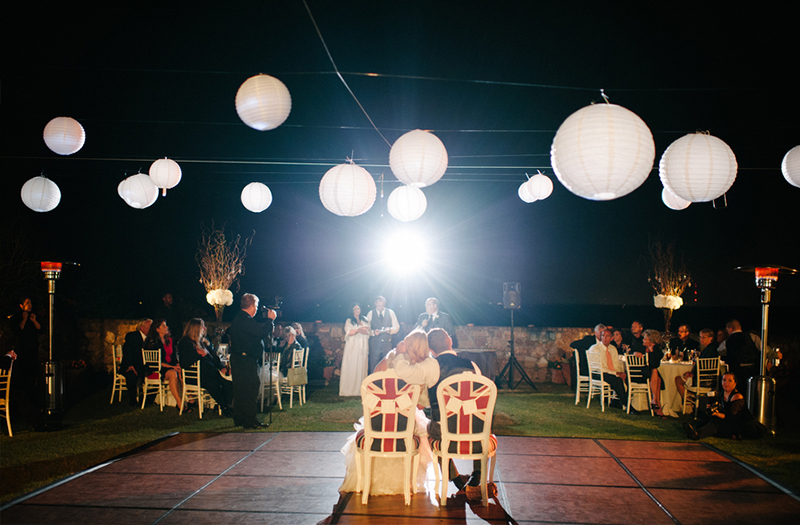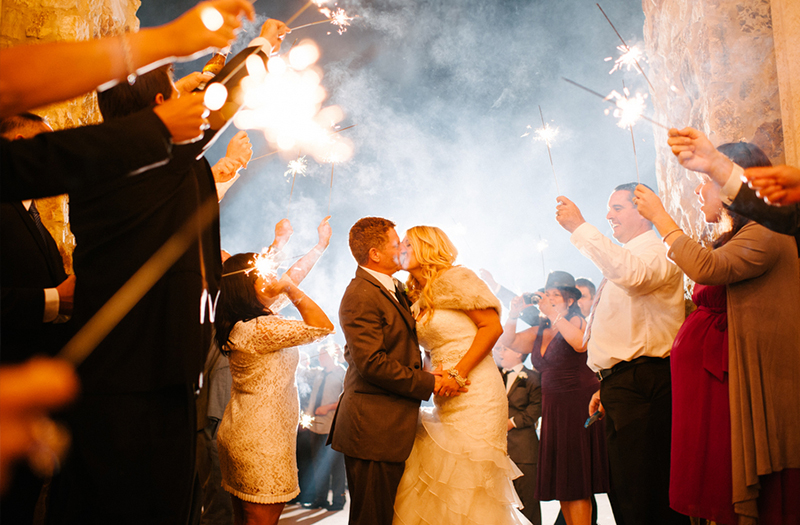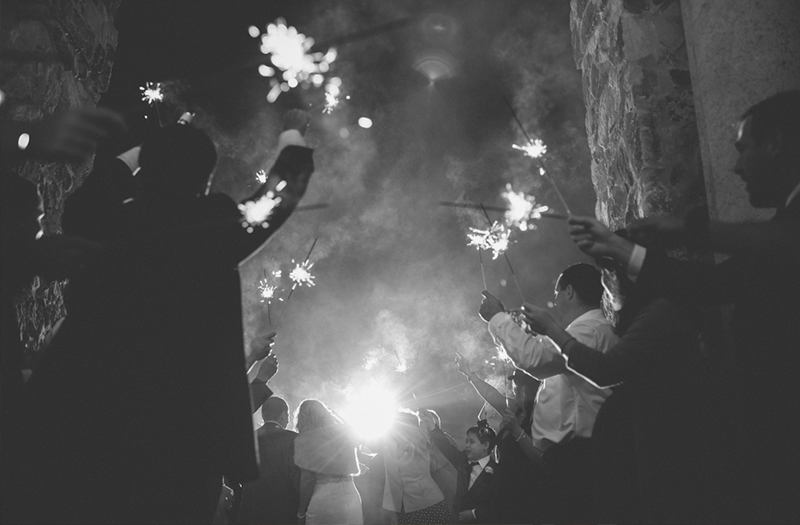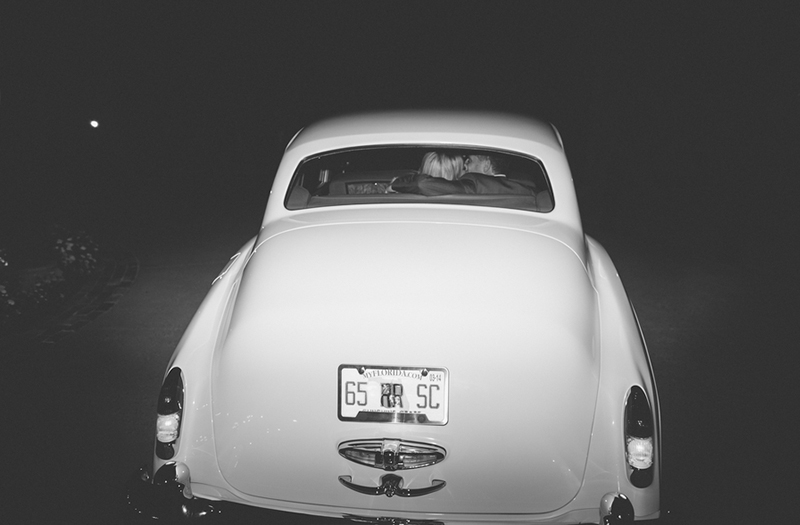 What is your best piece of advice for other brides?
Be organized, think ahead, but as many other brides told me (and they are sooooo right) don't worry about small things and enjoy your day as it will go by so quickly.
I absolutely love her advice! And she is so right- at the end of the day, you will have married the most amazing person in your life and no matter how many of the little things go array, you will be the new Mrs! So be excited, not nervous! And my little two cents: hire a wedding coordinator! It is one thing I definitely did right :)
How many of you ladies out there have a planner or coordinator? Why (or why not) did you decide to hire one?
Cheers!
Samm
Vendors who made it all happen…
The following two tabs change content below.
Samm is the co-owner of Imprint Cinema with her husband Alex, who she married a little over a year ago. She loves everything about weddings- from what she does (filmmaking), to the details... and especially the little sparkles :)
Latest posts by Sammantha (see all)