This incredible gold and white wedding from Chanterelle Photography created the perfect blend of cultural tradition and Southern charm. With a day that included a Vietnamese tea ceremony, followed by a traditional Catholic wedding ceremony and reception, stunning bride Lizzie had a whopping three wardrobe changes throughout the festivities! She's here with us today to tell us all about the gorgeousness that was her wedding…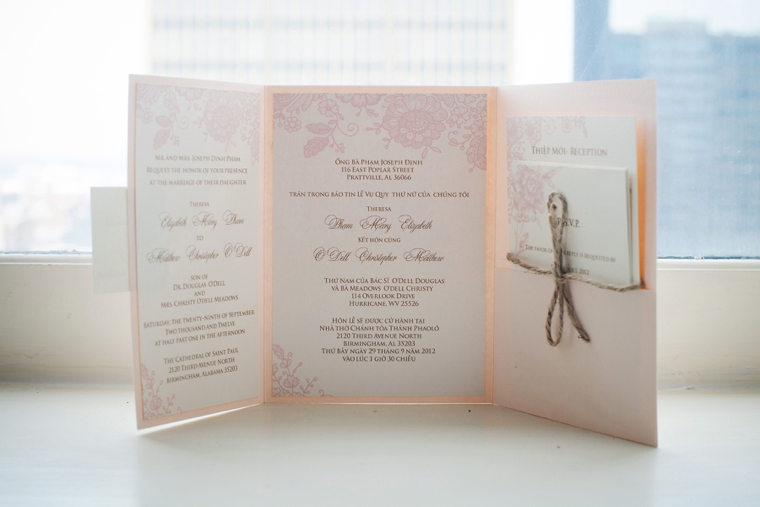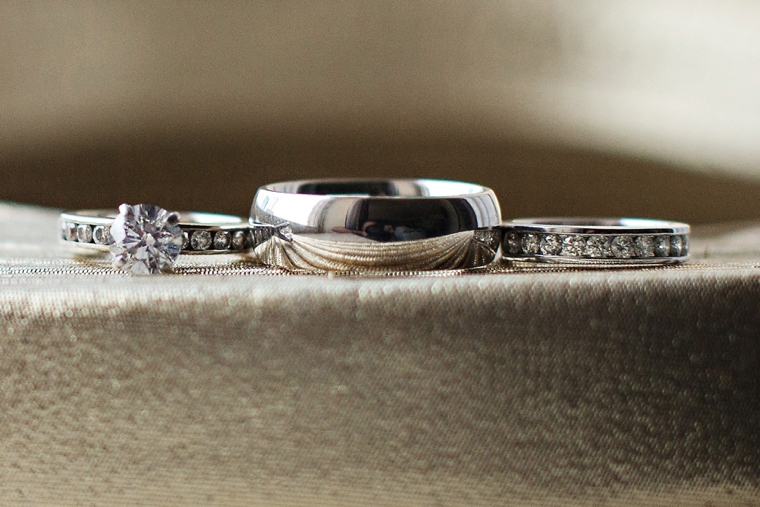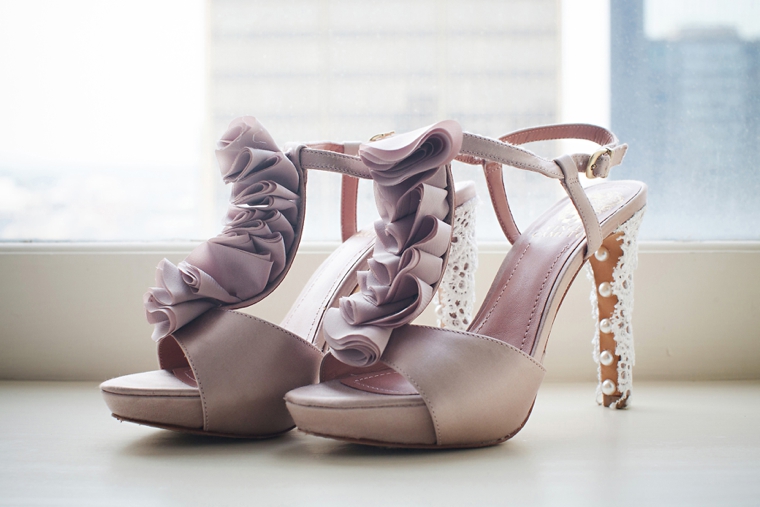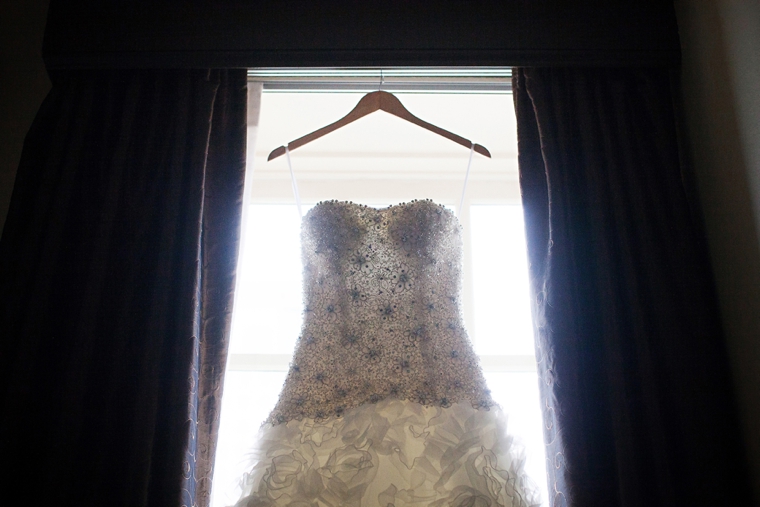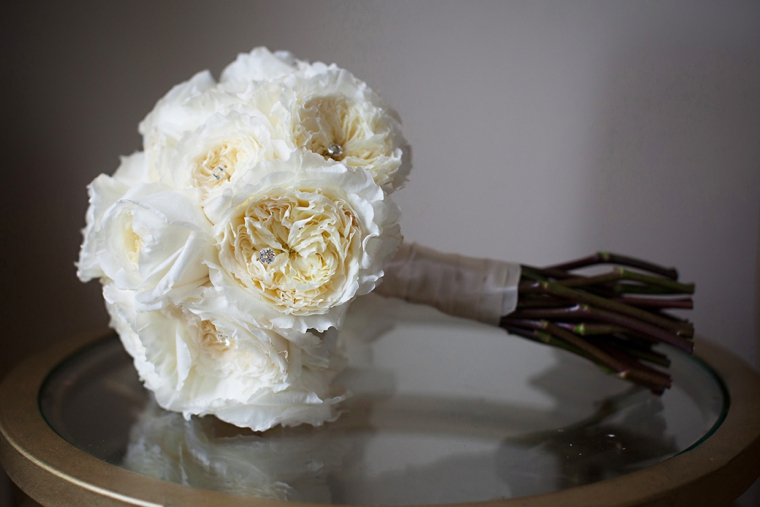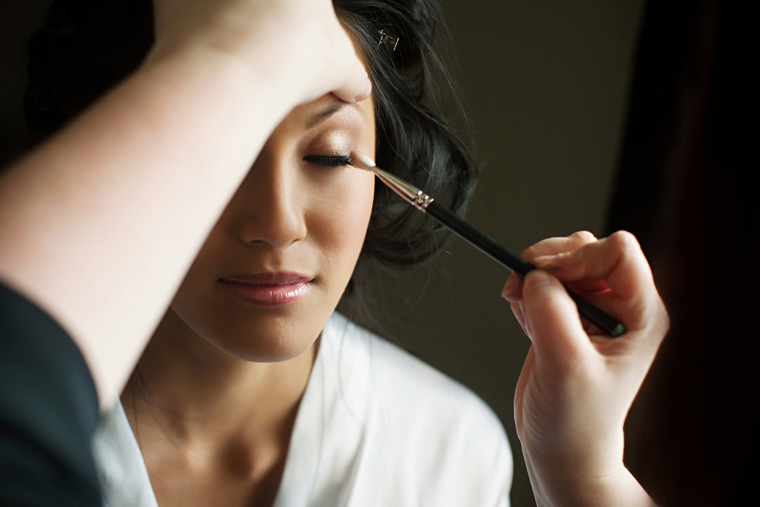 What (or who) helped you most in your planning process and/or on your wedding day?
I can admit that I am an indecisive person. I didn't grow up thinking about how my wedding would look like or what flowers I would have. I am a girl who loves everything and can appreciate all styles. Therefore, I knew I had to set aside money in my budget to hire a wedding planner and designer. I ended signing a contract with Wink Design & Events based out of New Orleans, LA. They were the ones solely responsible for the look/design/and stress-free flow of my wedding.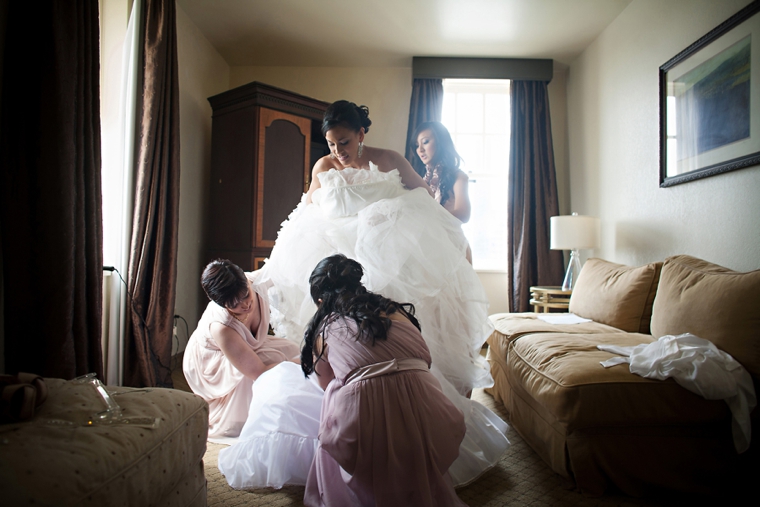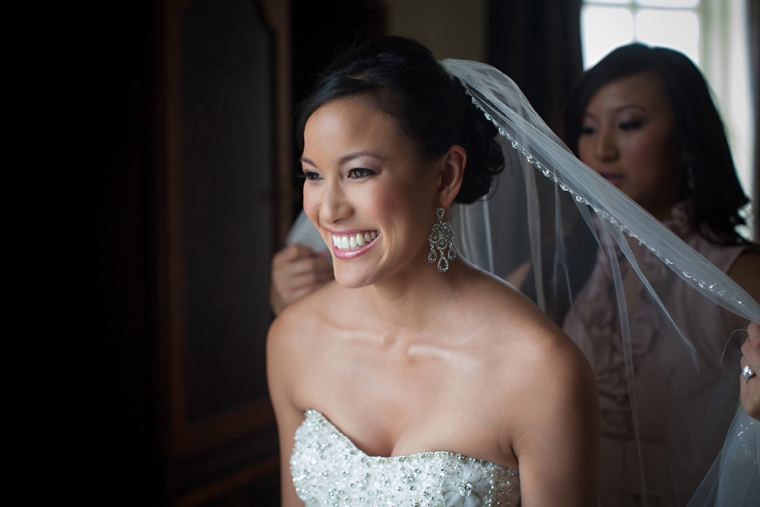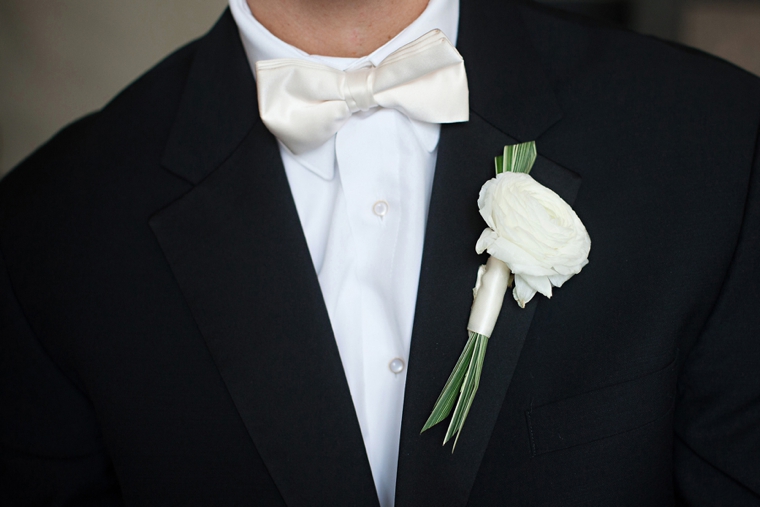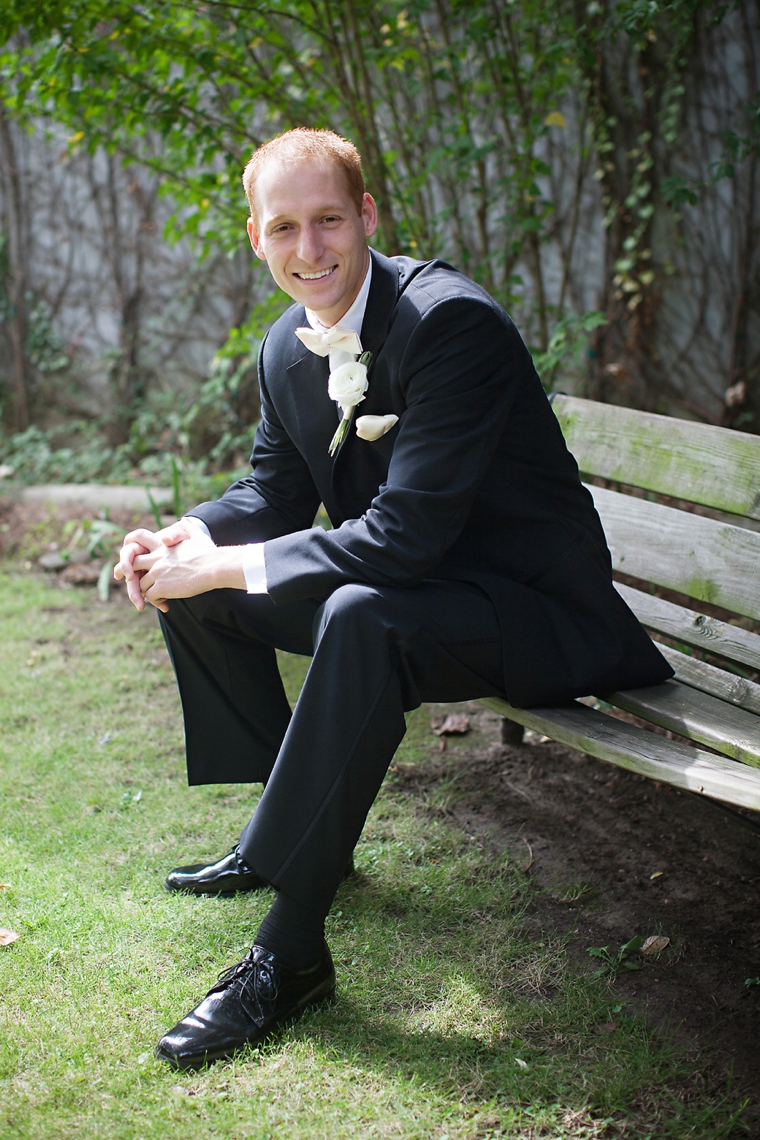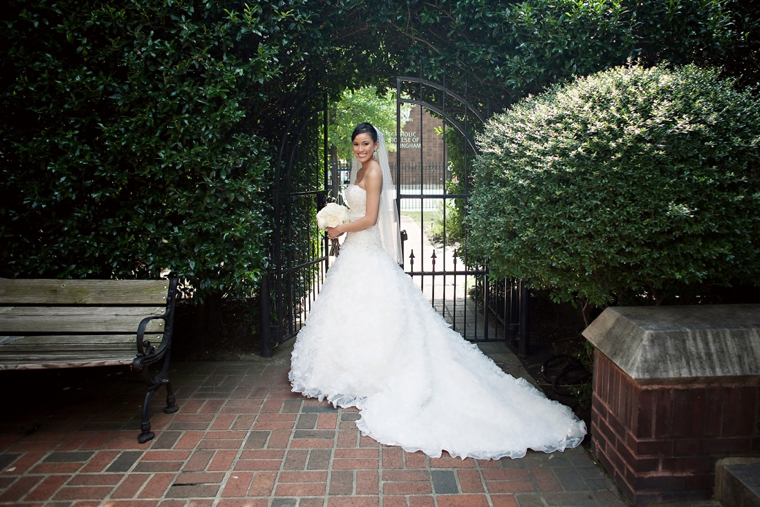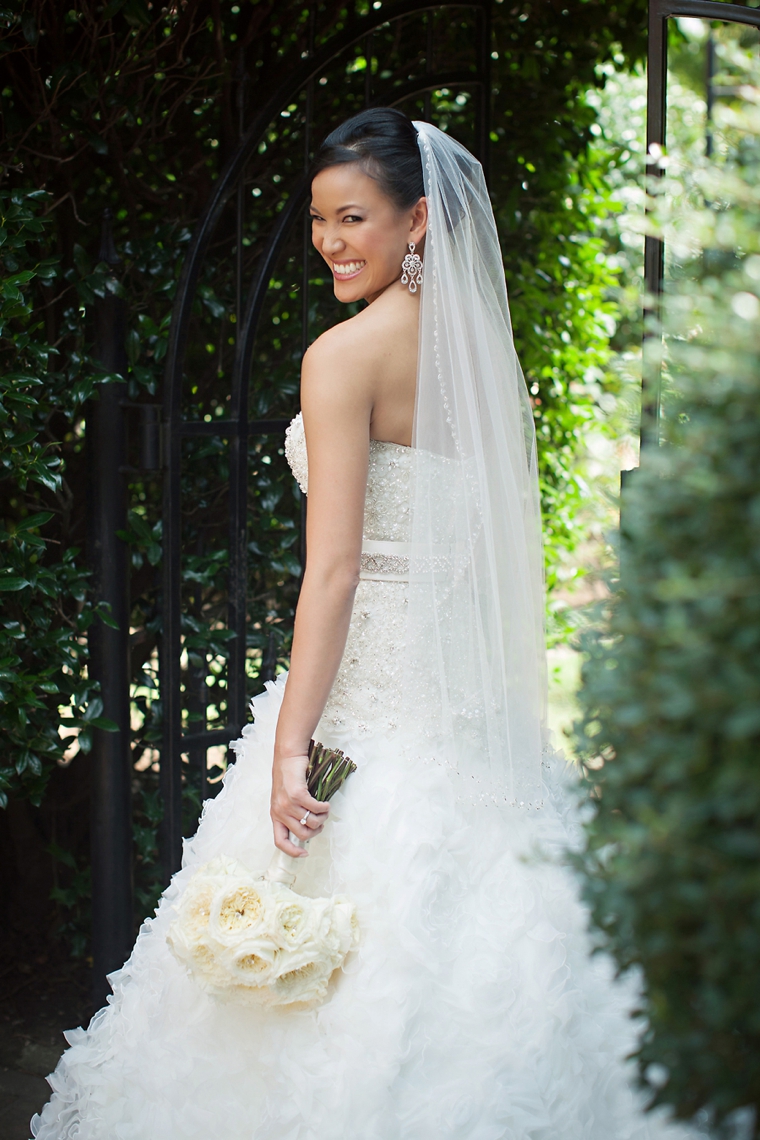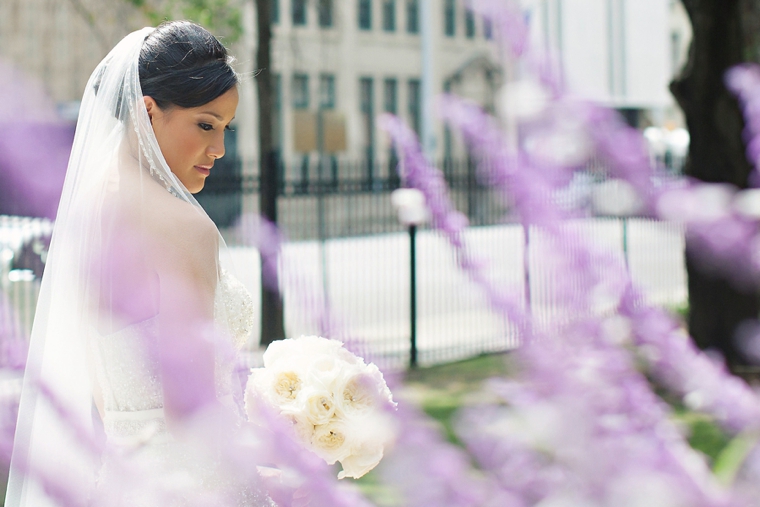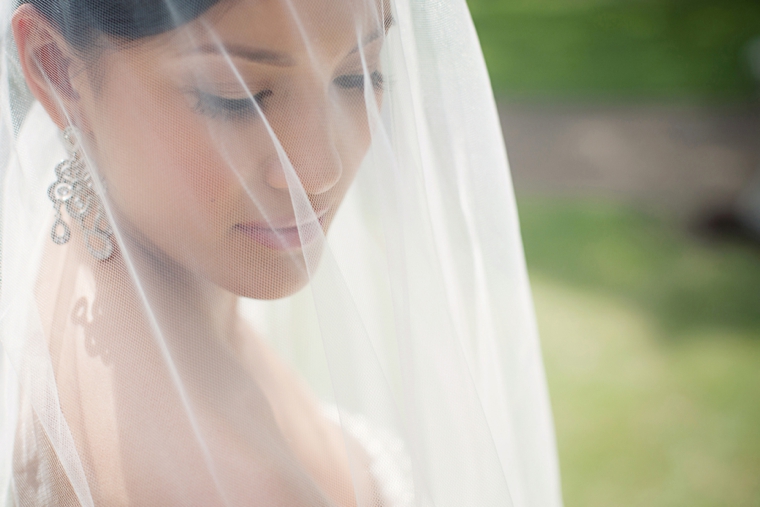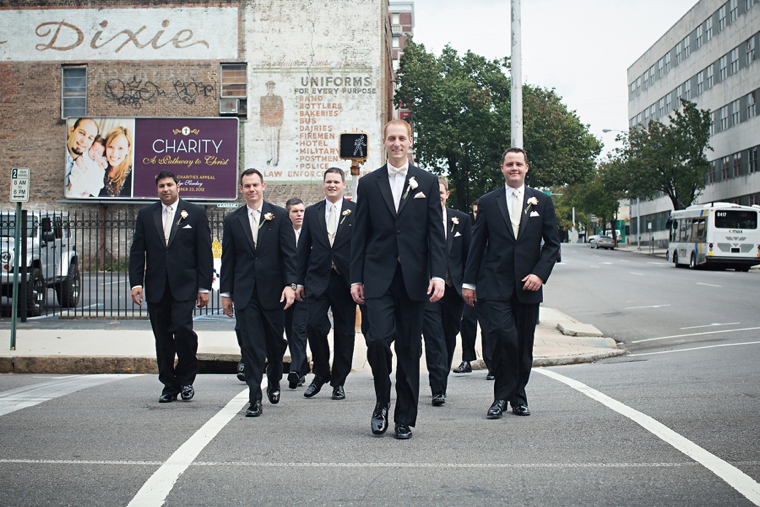 What was the most important thing to you when deciding who to work with for your wedding?
Matt and I come from different cultures. He is American and I am Vietnamese. I wanted to go with a planning company who 1.) understood my culture and 2.) could speak both languages. I wanted a company who was experienced and knowledgeable about Vietnamese weddings and could help merge the two wedding ceremonial styles together. A lot of my family members only speak Vietnamese, so if any one of our guest had a question, I wanted my planner to be able answer it. As far as other vendors, of course finding the right photographer/videographer/caterer were tough. There are so many to choose from. I started by asking my married friends whose pictures/video I loved. Then selected the photographer/videographer that was within my budget.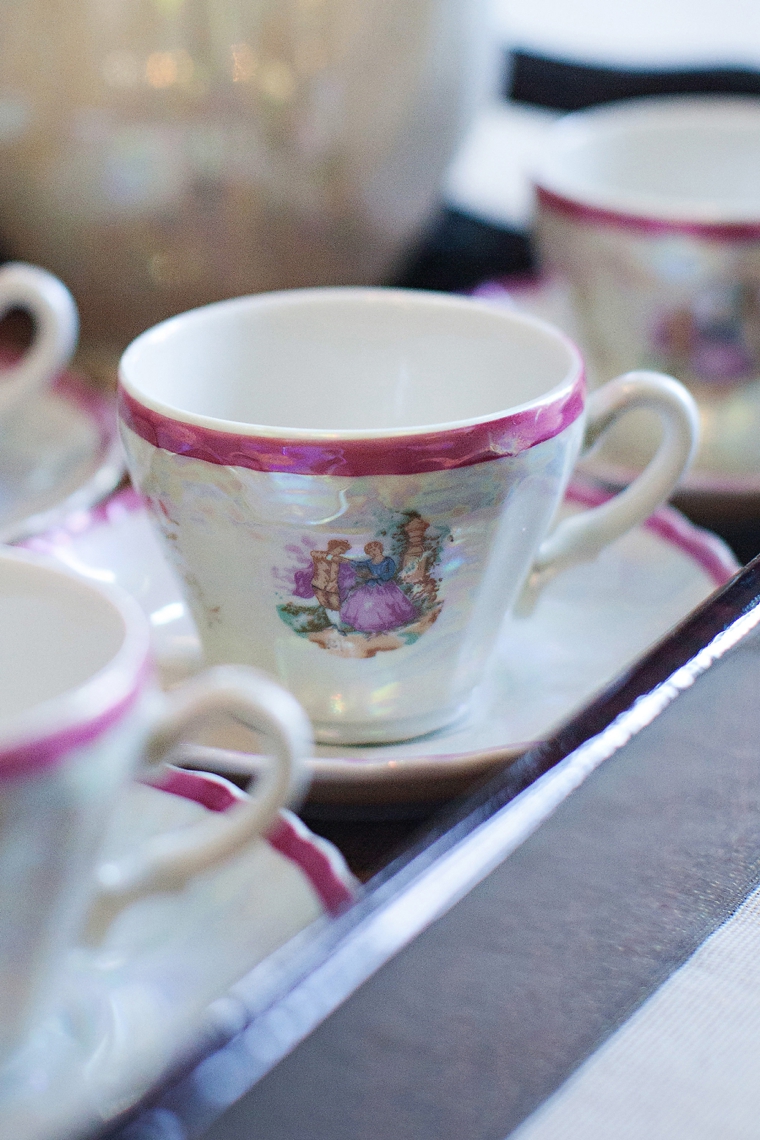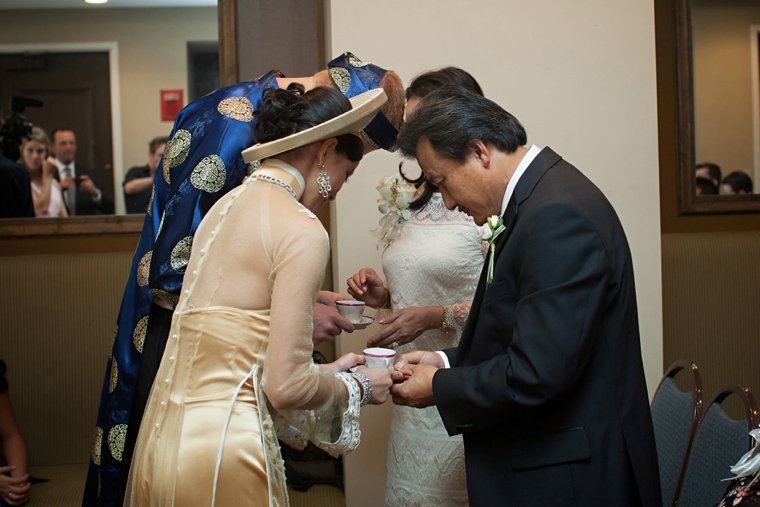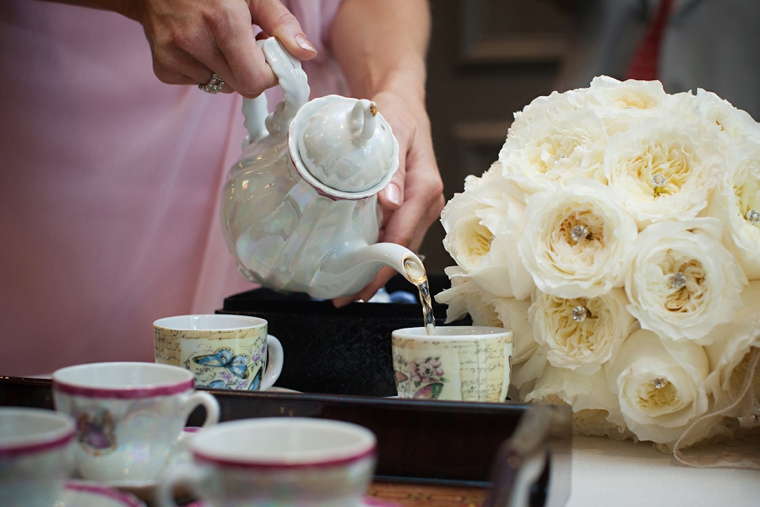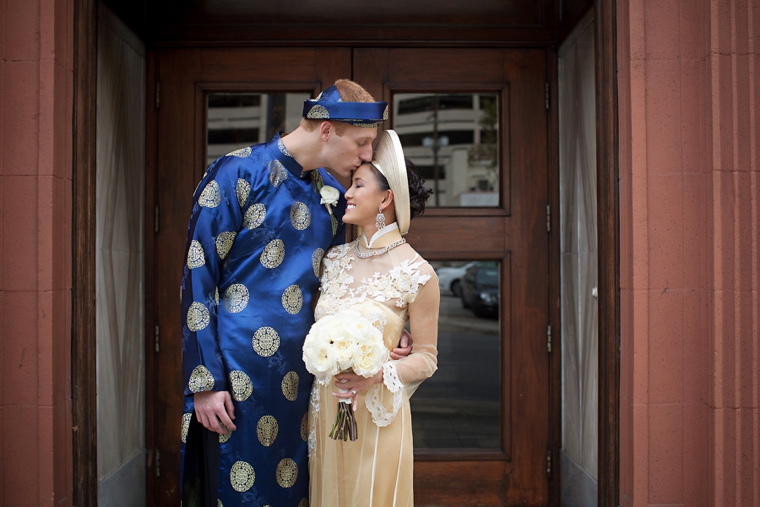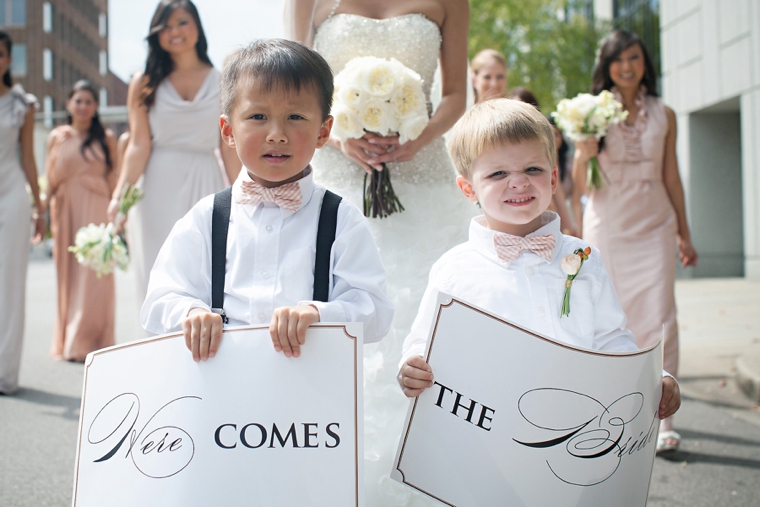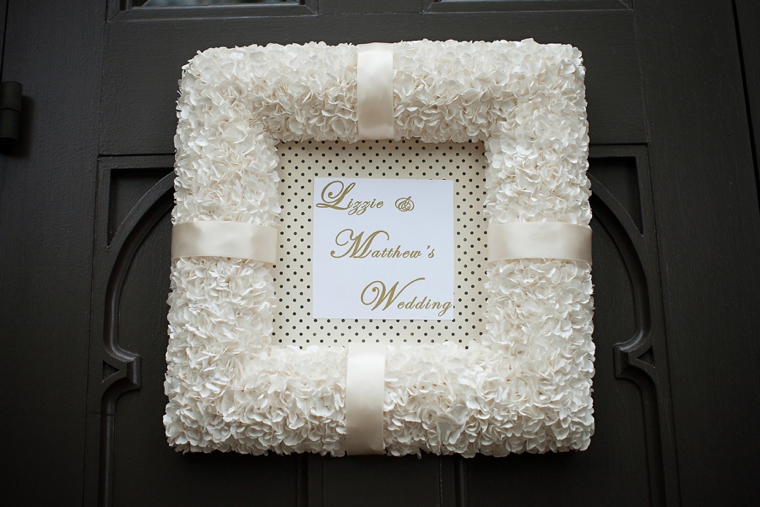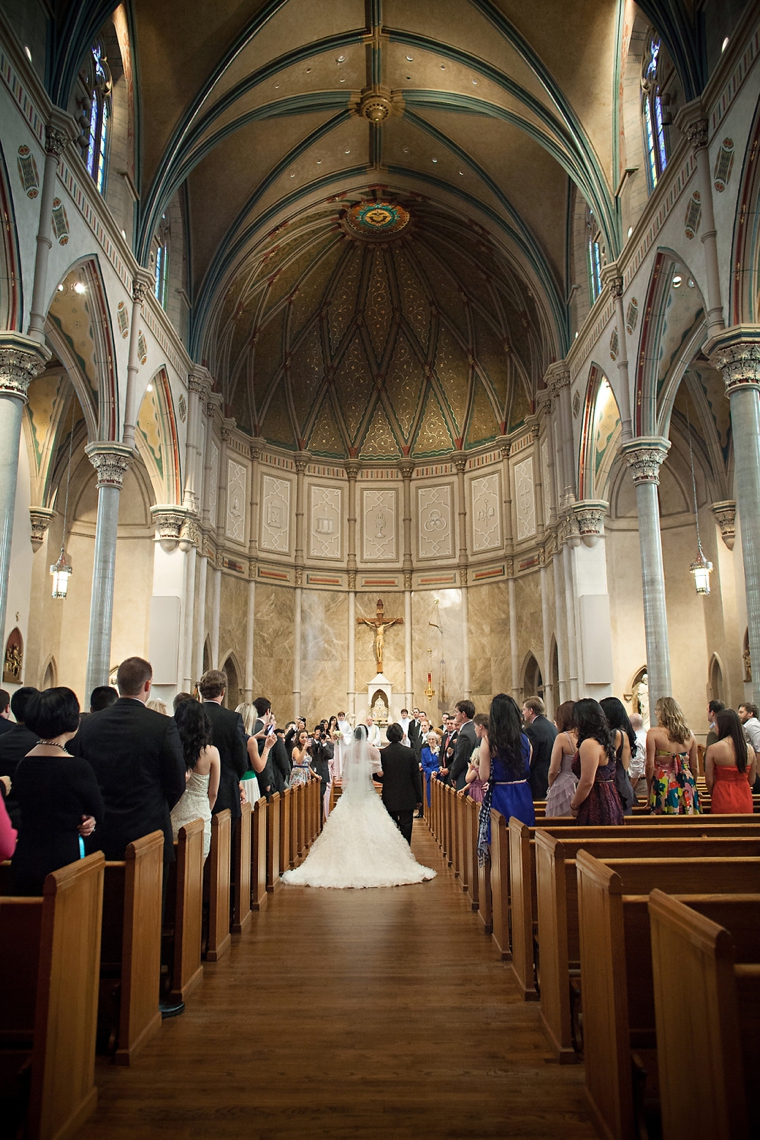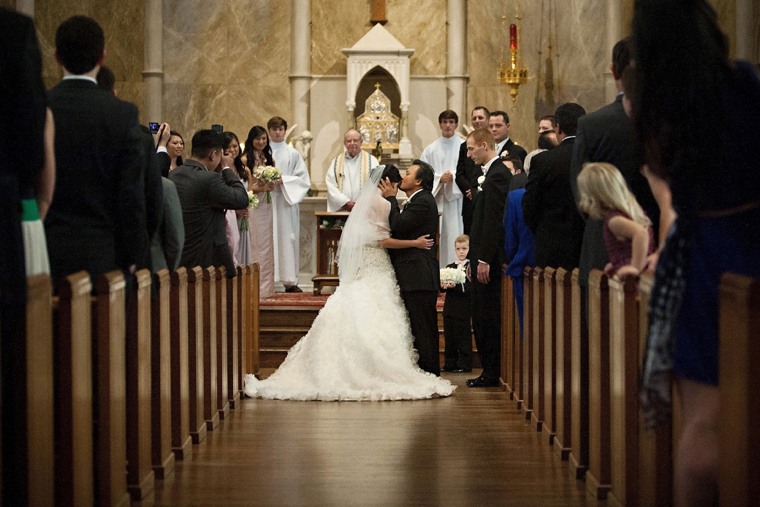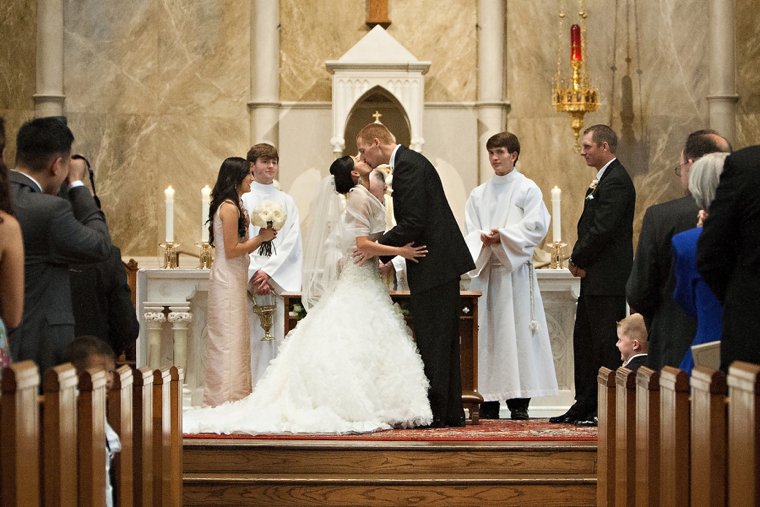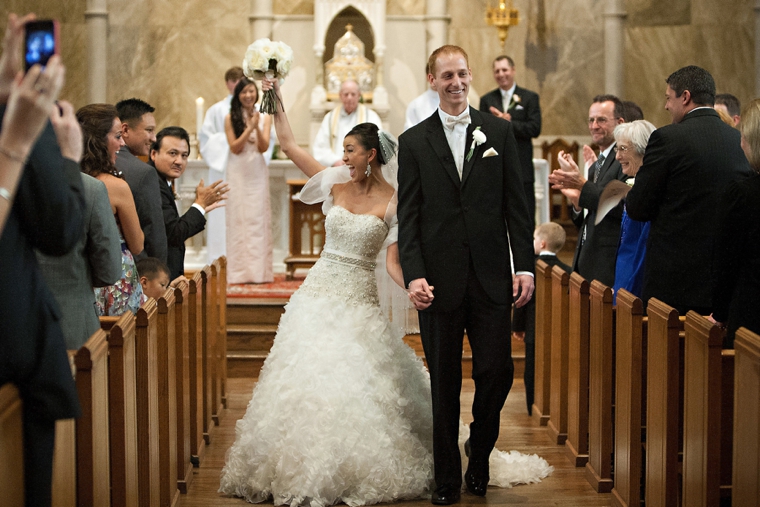 What was your inspiration for your wedding details and/or design?
My inspiration did not come until after I found my wedding dress. My wedding dress had a sequined bodice and an organza skirt. So we picked out tablecloths with sequins, and chair covers that were made out of organza. I saw an article in US weekly featuring Lauren Conrad and Blake Lively in rose and gold toned outfits that also inspired me. I thought the colors looked beautiful, classic, and represented my style very well. I knew those colors, coupled with ambient candlelight would portray feel I wanted for my reception. The second I saw this picture online, I knew I wanted to achieve a similar look. With the help of my friends and my event designer, everything came together in the end.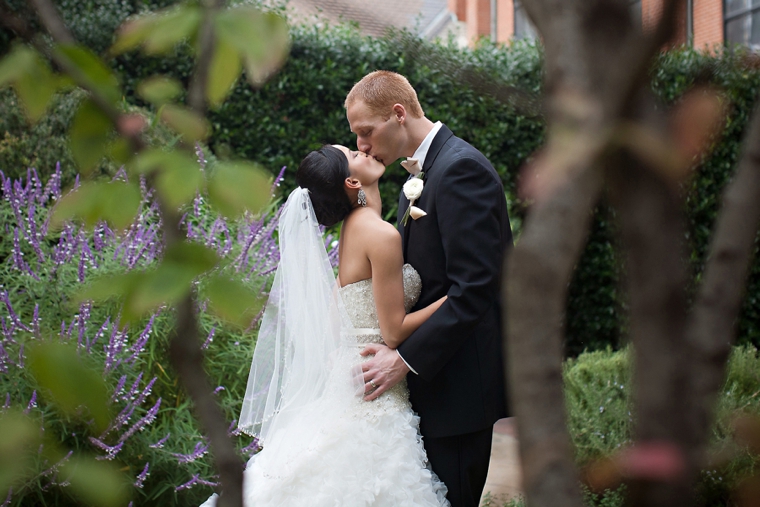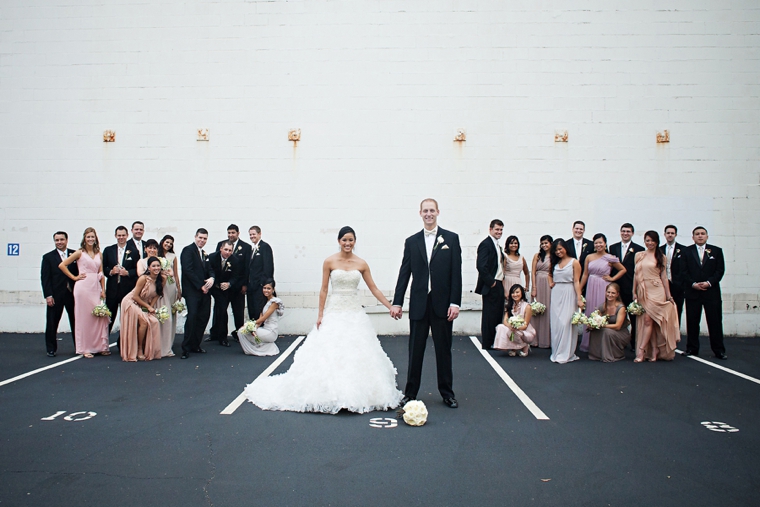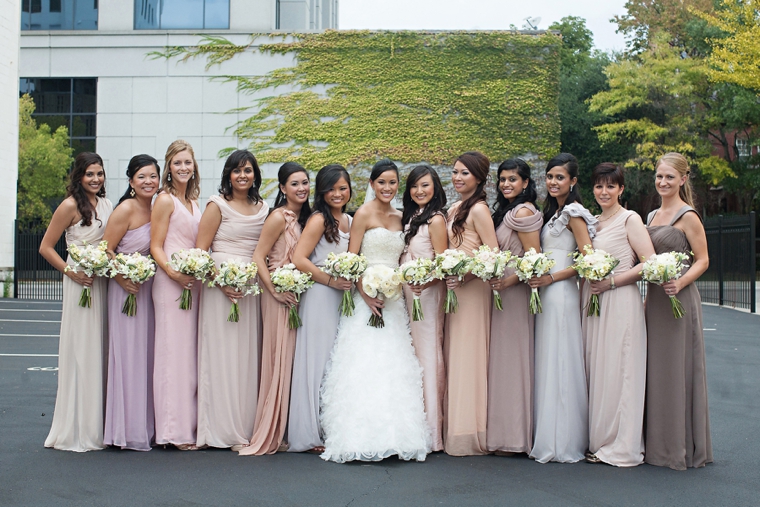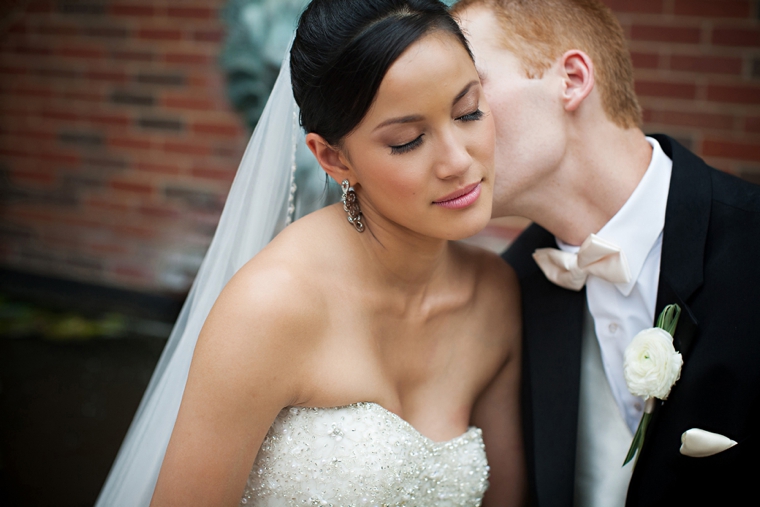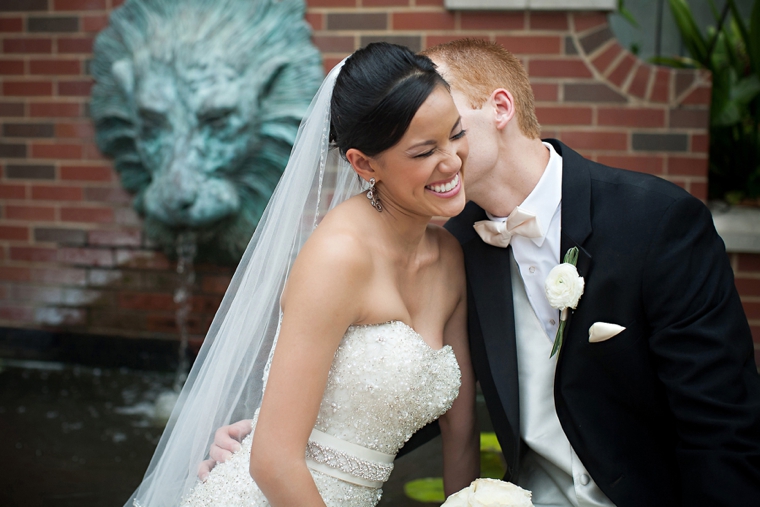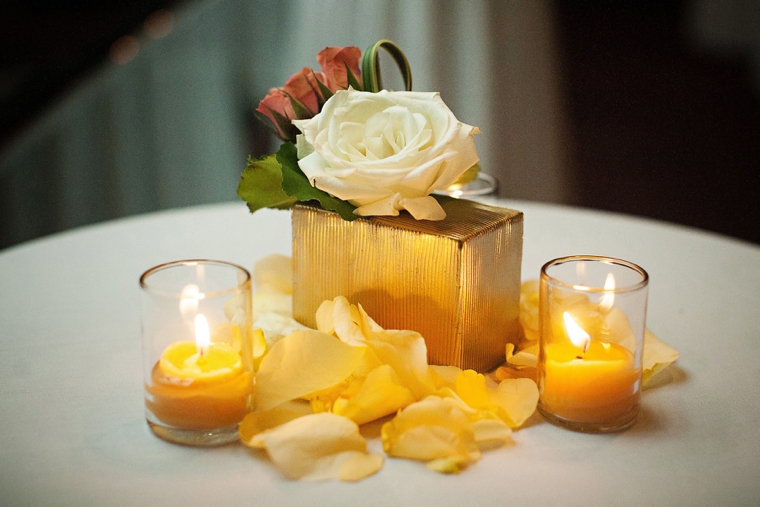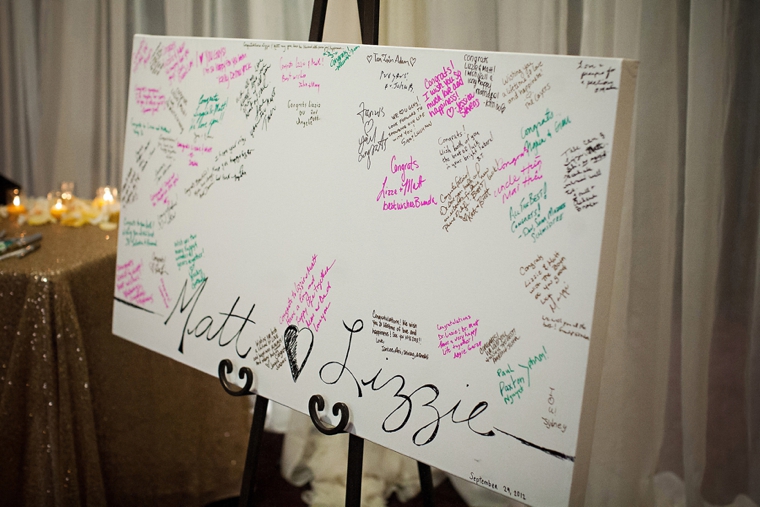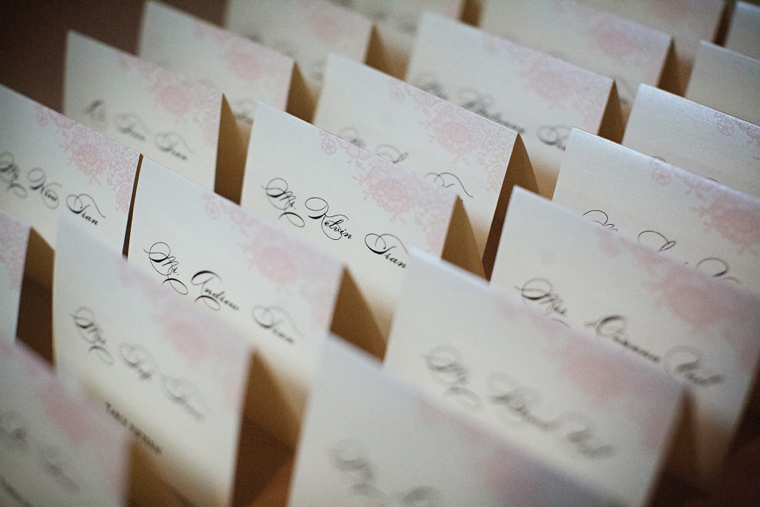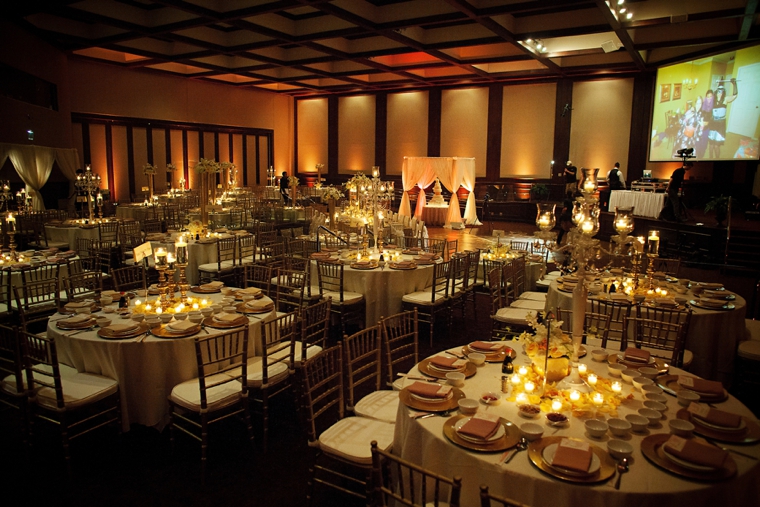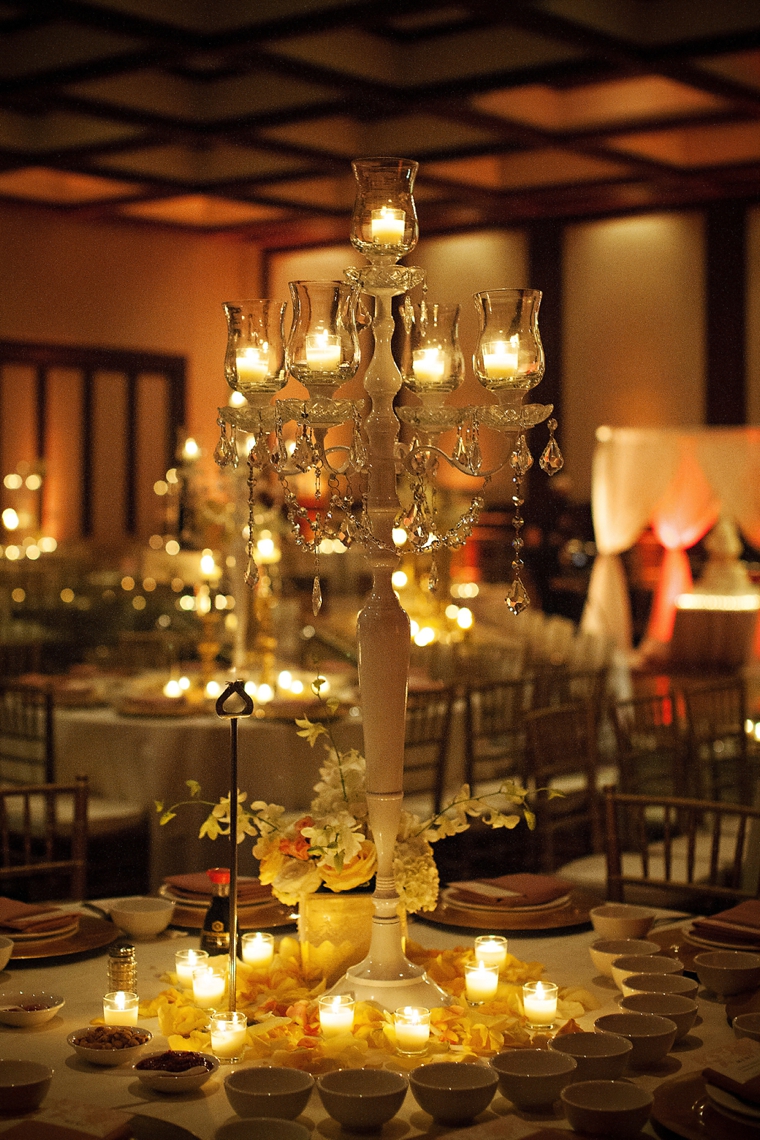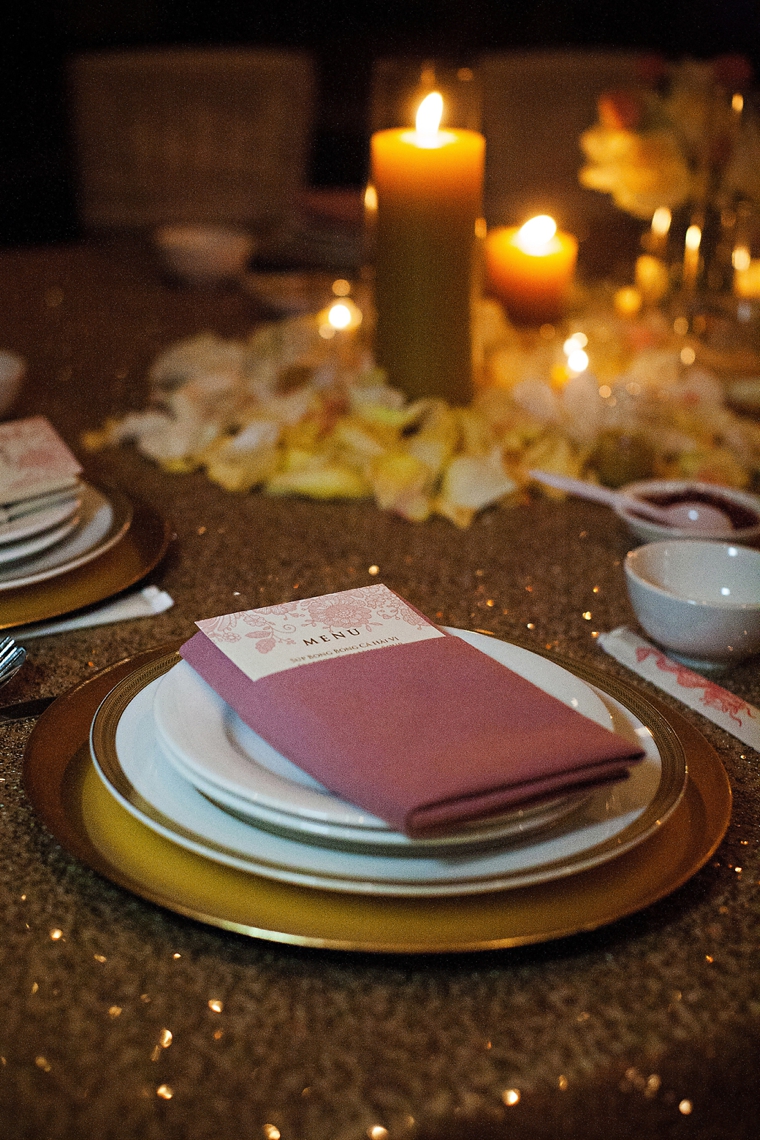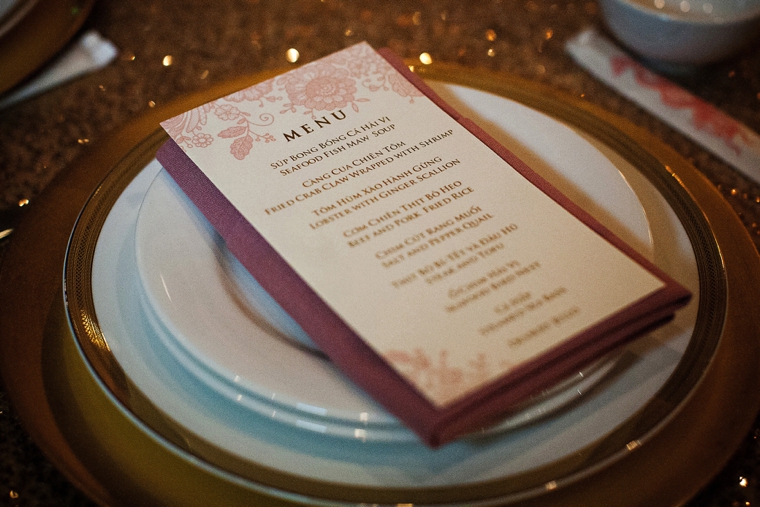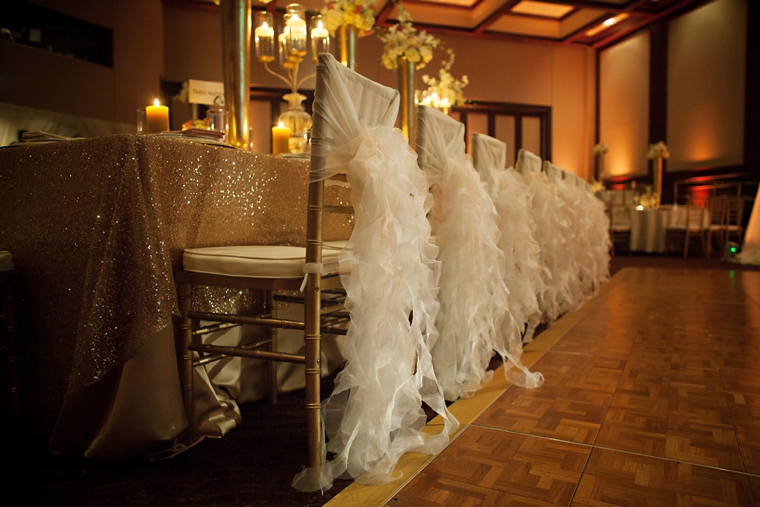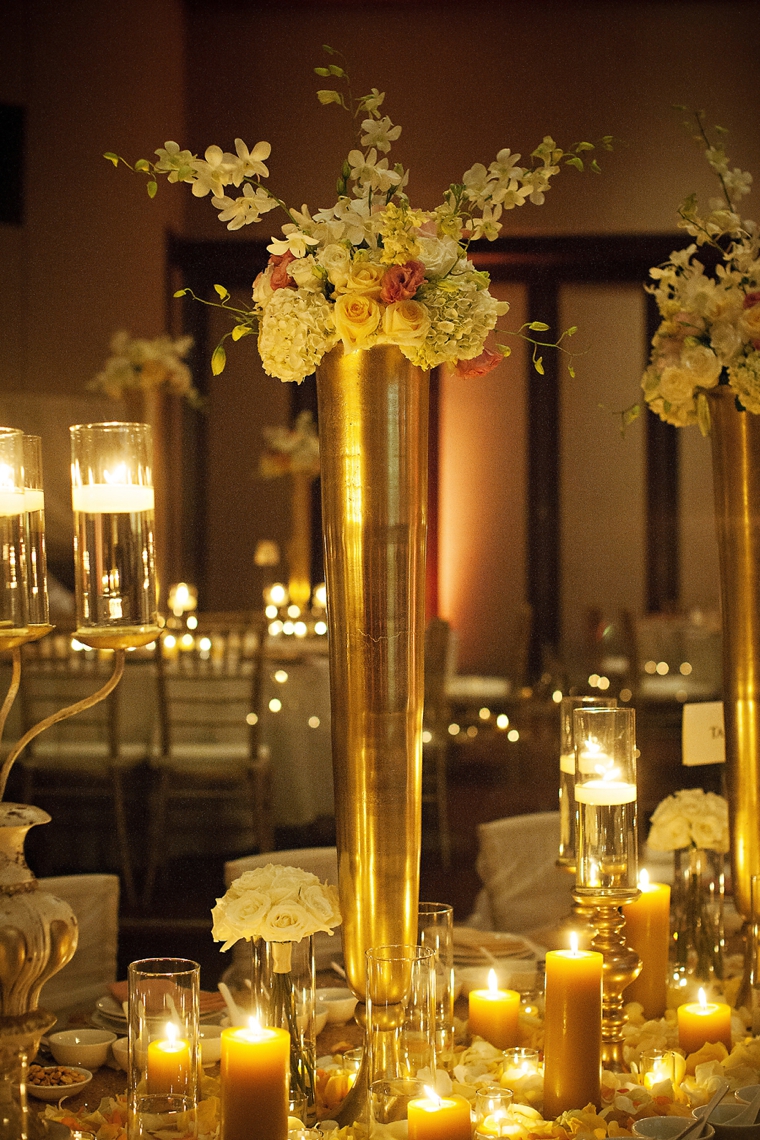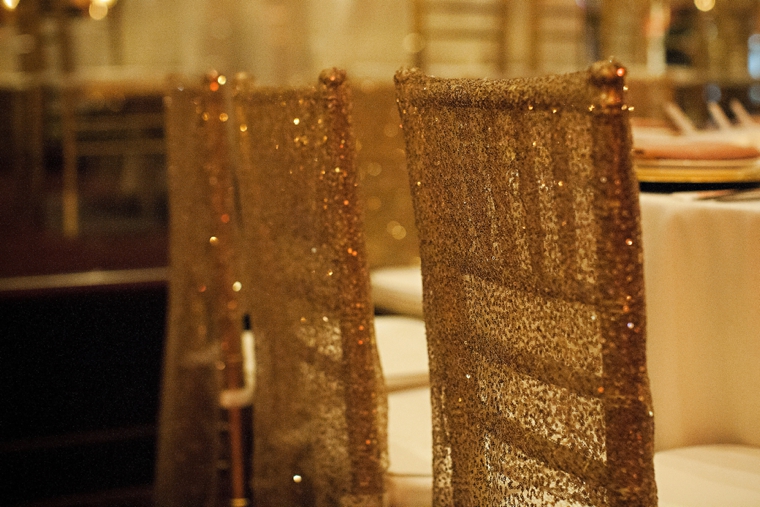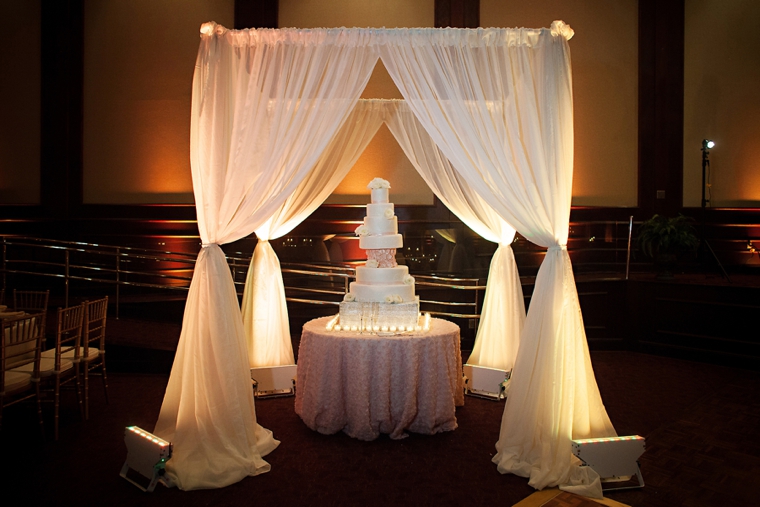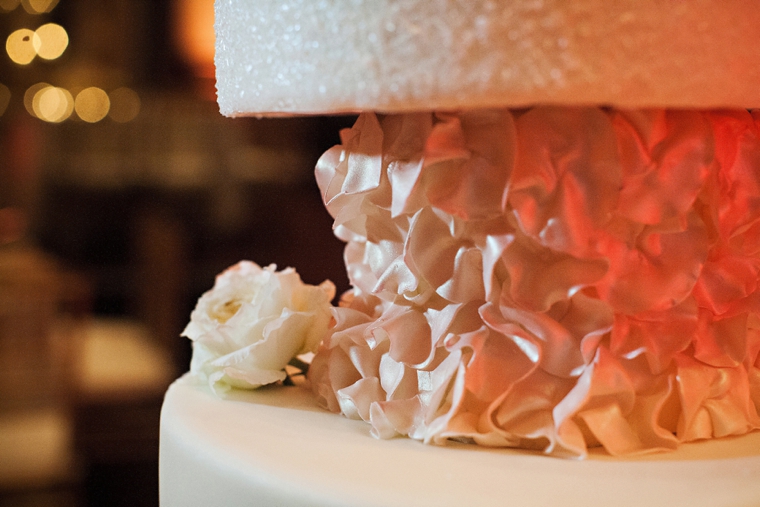 What was your favorite thing about your wedding?
In our culture, we do a table toasting. And what that is, is where the bridge and groom go around to every table and make a toast with them. There is a person selected at every table to speak and make a toast. This was special to me, because I got to spend some intimate time with each and every one of my guest.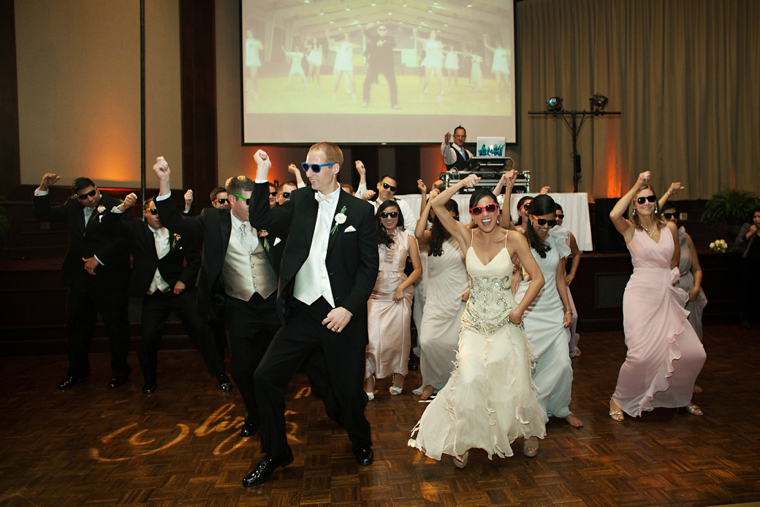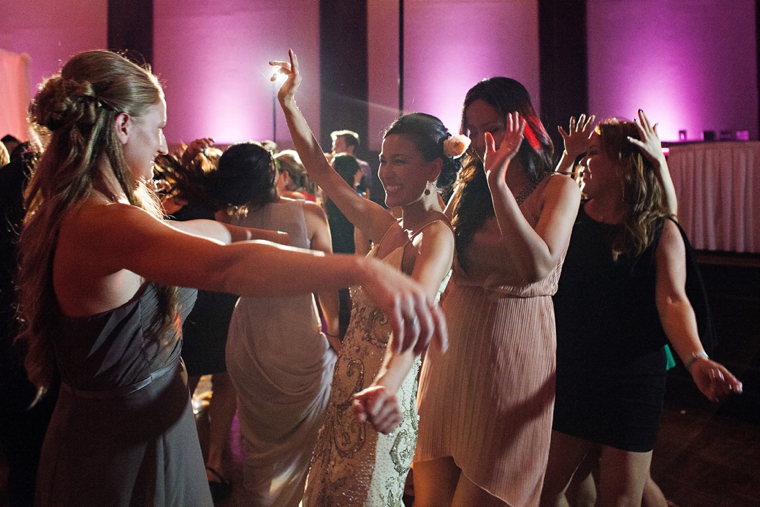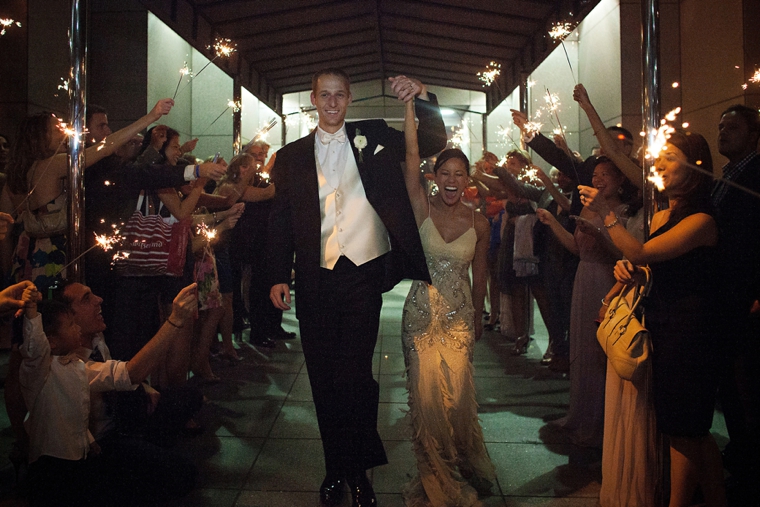 What is your best piece of advice for other brides?
My best advice is to get a day of wedding coordinator. Your wedding day is an event of a lifetime. It takes a team to make sure your special day runs smoothly. Of course, a lot of planning and organizing is involved for your wedding, however nothing ever goes as planned. Problems will arise on your wedding day, and having a day of coordinator who is on top of all your vendors, making sure they arrive on time and checking that every spoon is in the right place or every candle is lit – is key to making it stress free for you.
I'm loving all of the sparkle throughout this wedding! And Lizzie's advice to hire a coordinator? So perfect- make sure you read it!
Are any of you using a metallic tone as one of your main colors like Lizzie did? What will you be using?
Vendors who made it all happen…
Photographer:  Chanterelle Photography// Event Planner: Wink //Floral Designer: HotHouse Design Studio//Bridesmaid Dresses: ModCloth//Makeup Artist: Rawwbeauty Makeup Artistry//Cake Designer: Sweet Spot Confections//Other Location:The Cathedral of Saint Paul//Other:The Harbert Center//Other:The Redmont Hotel// Bridesmaid Dresses:Alfred Sung //Dress Designer: Allure Bridals//Dress Designer:Amsale Bridesmaid//Dress Designer:Cynthia Bui Collection//Dress Designer:Dessy Bridesmaid Dresses // Shoes: Vince Camuto
The following two tabs change content below.
Carlee Sizemore is an editorial and event stylist and designer of fabulous accessories. Like many others, she joined the wedding industry after planning her own wedding. Originally from the South, Carlee currently resides on the coast of Connecticut with her darling husband and adorable little boy.