I am so glad the Seattle rain stayed away for this gorgeous Washington wedding. The loving couple couldn't have asked for a more perfect day, as their photos shot by Jacquelynn Brynn Photography turned out absolutely amazing! A whimsical and modern color palette of purple a gray create a perfect ambiance, and the bride Tanya is here with us today sharing all about her beautiful day!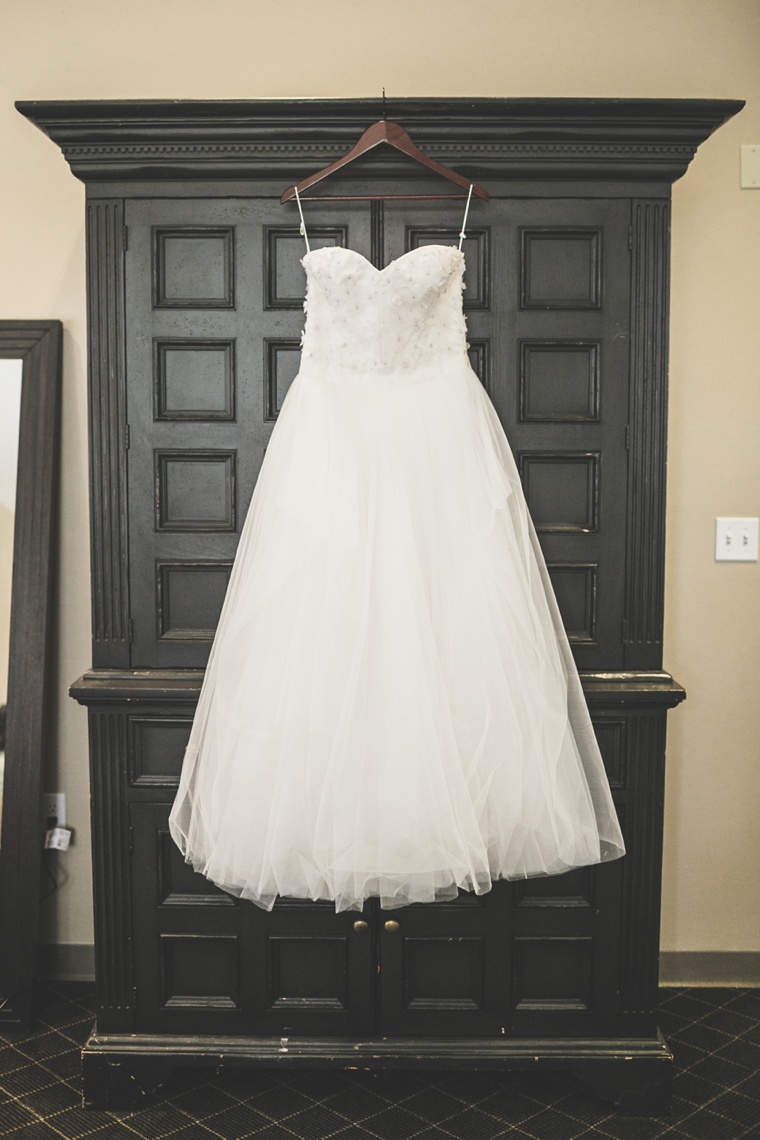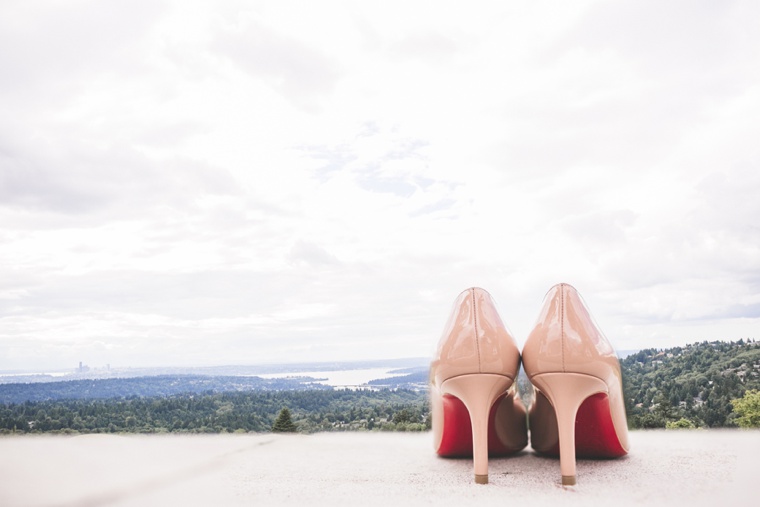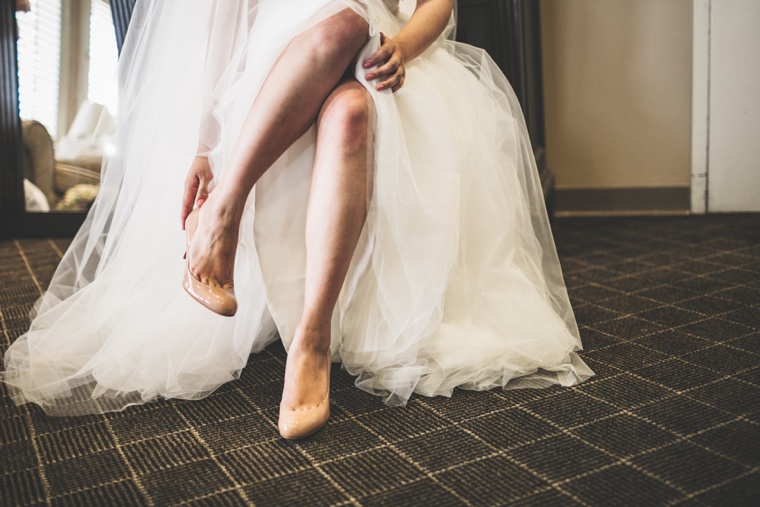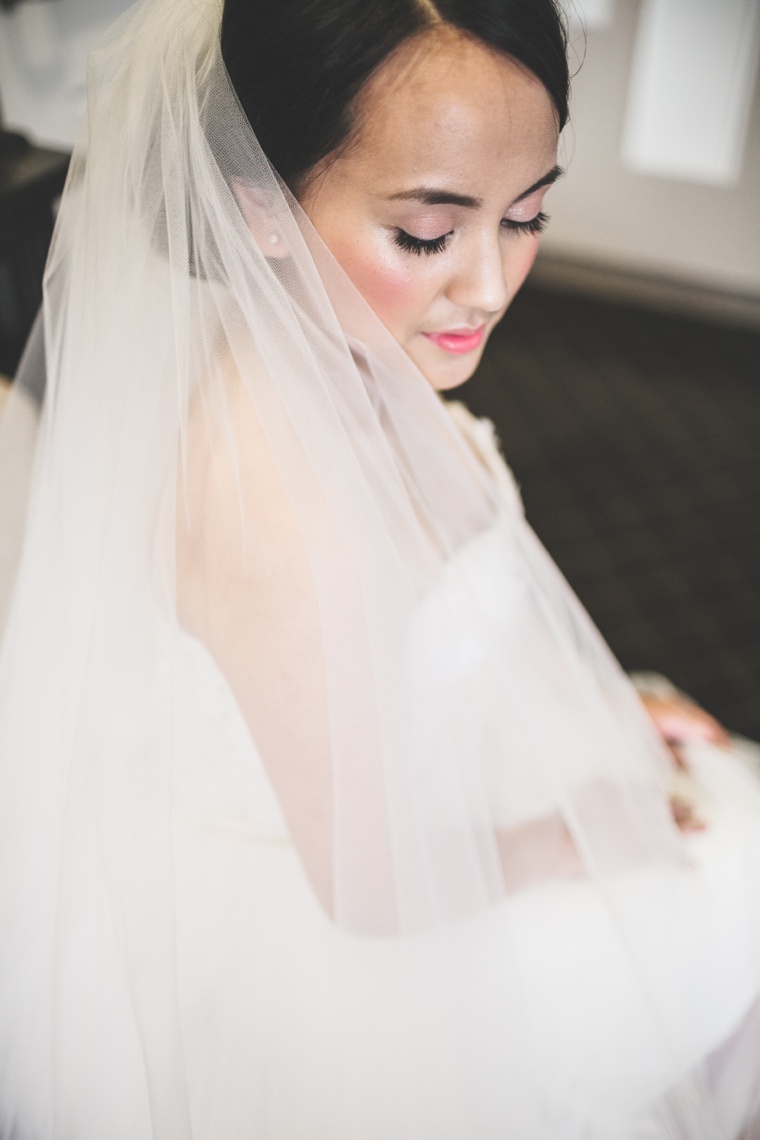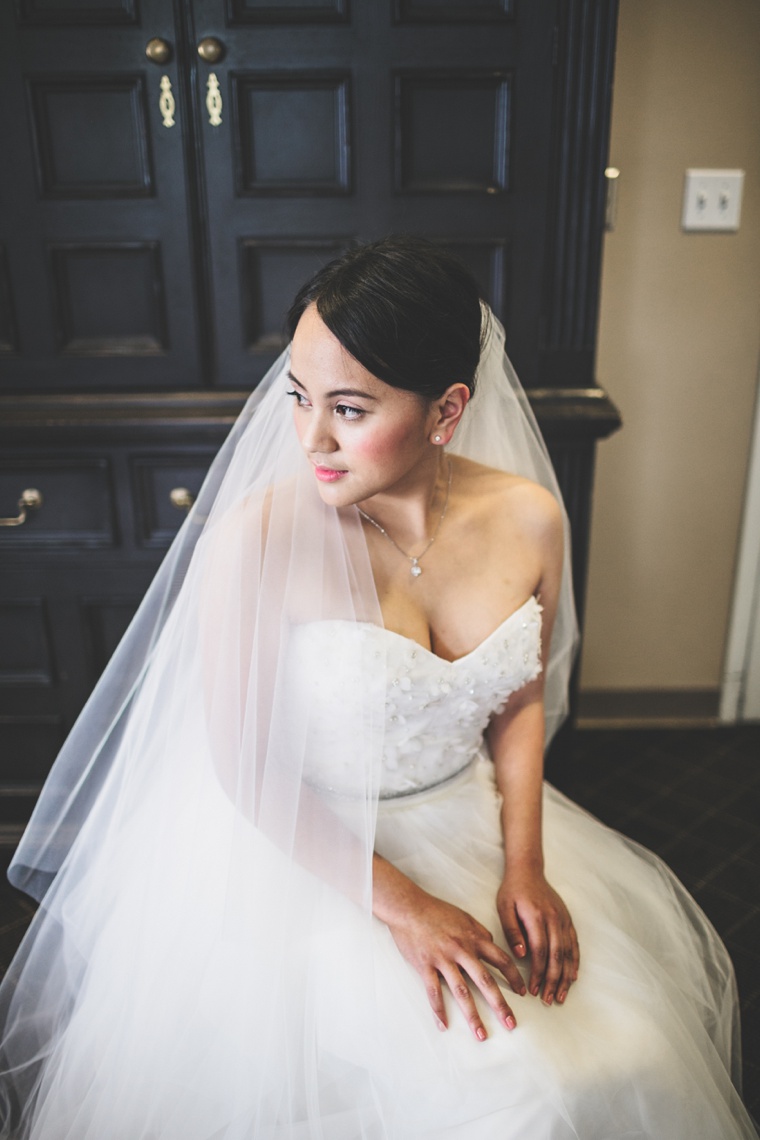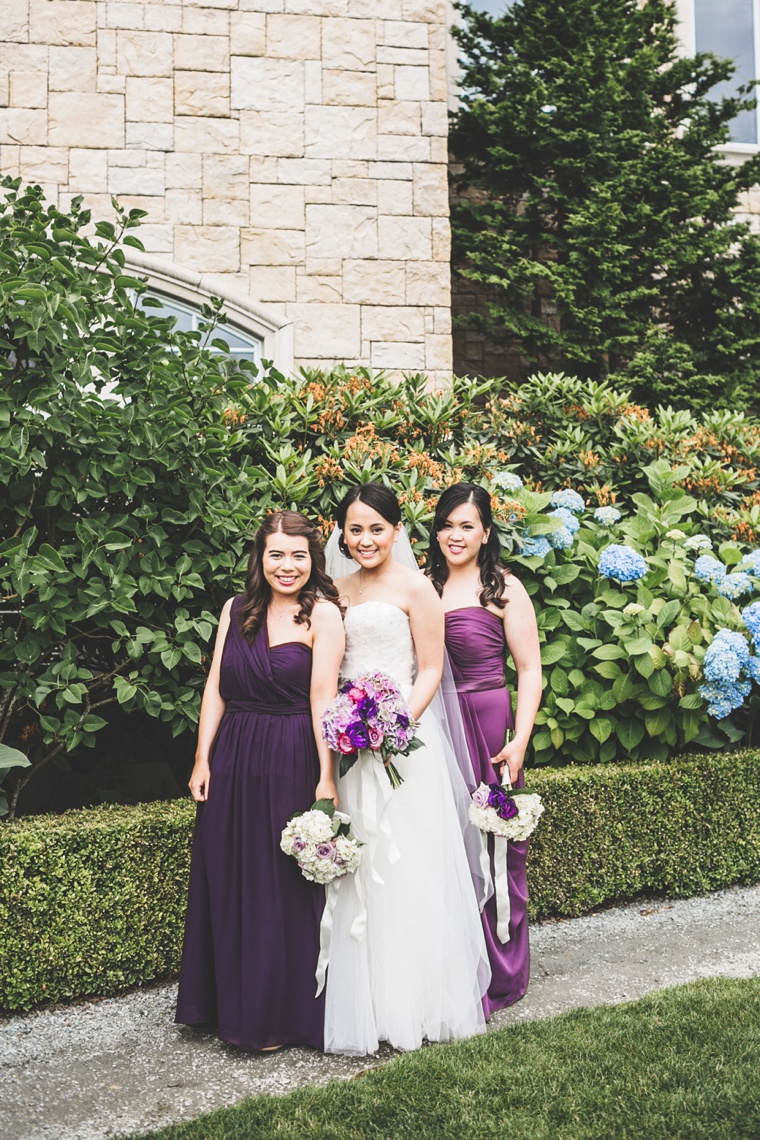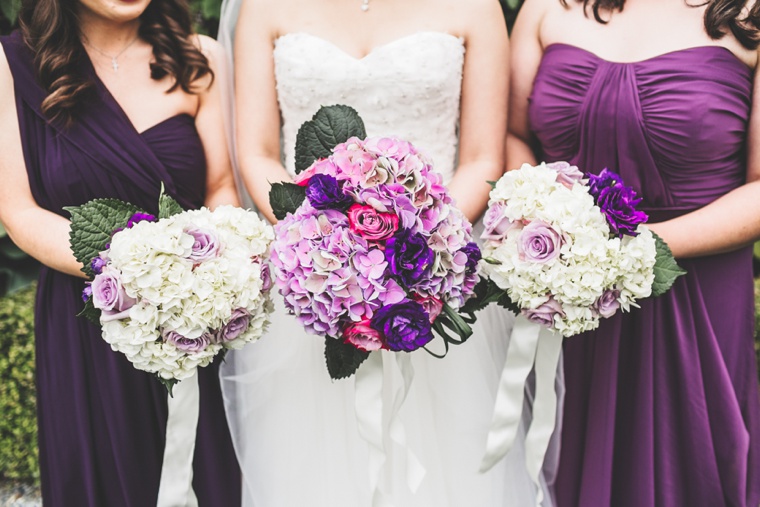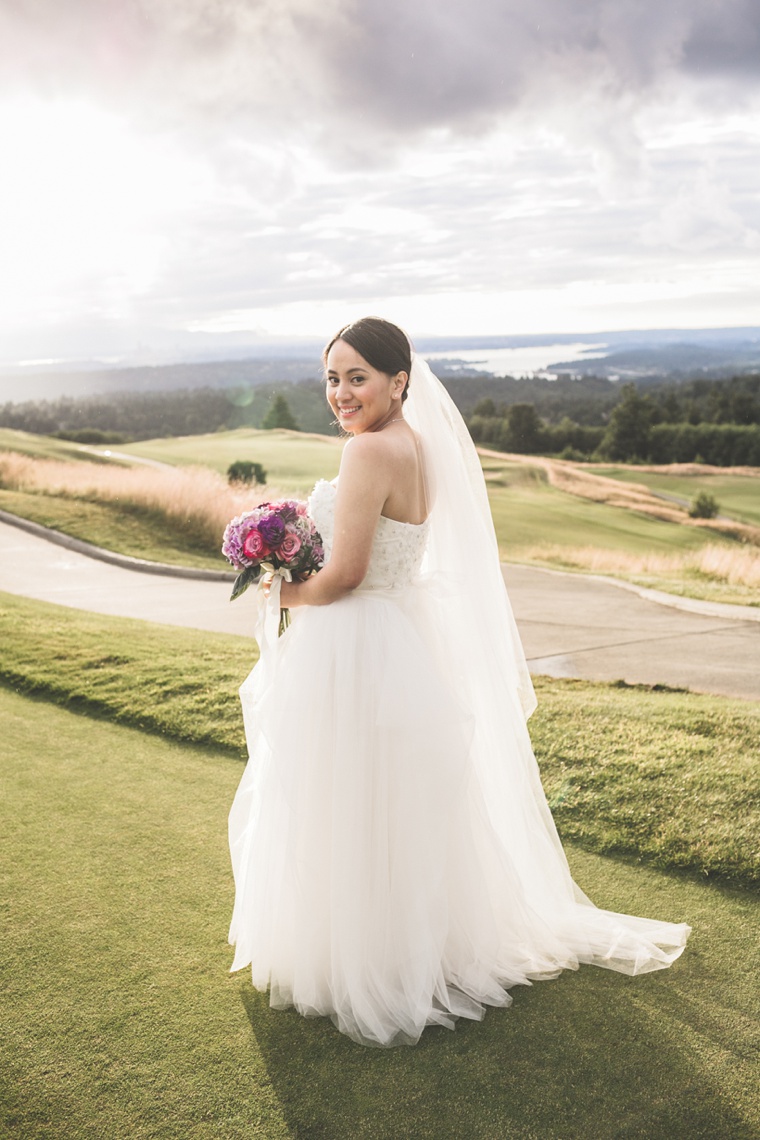 What (or who) helped you most in your planning process and/or on your wedding day?
We hired a day of wedding planner (Perfectly Posh Events) to help us on the day. We did not want any stress, for us and our friends and family, on our wedding day, so we hired Holly. It was a great decision. Holly was a great help in making sure all we had to think about was enjoying our wedding day. Besides that, my husband and I did all the planning for our wedding. We did our own research and met with all the vendors.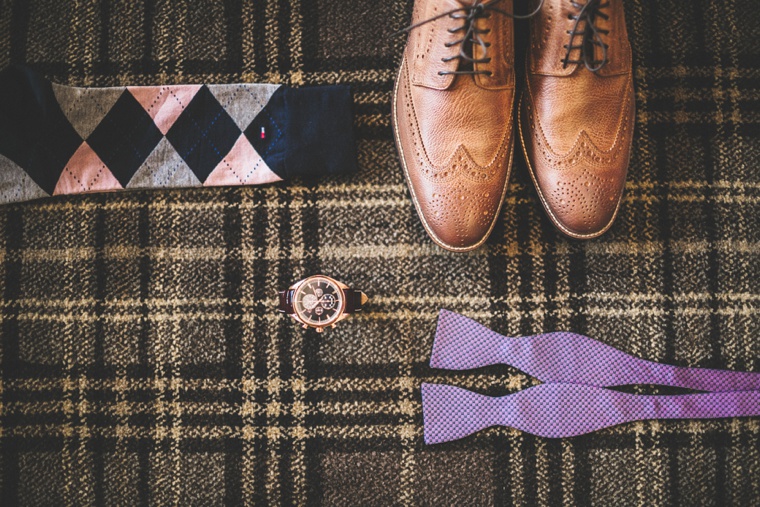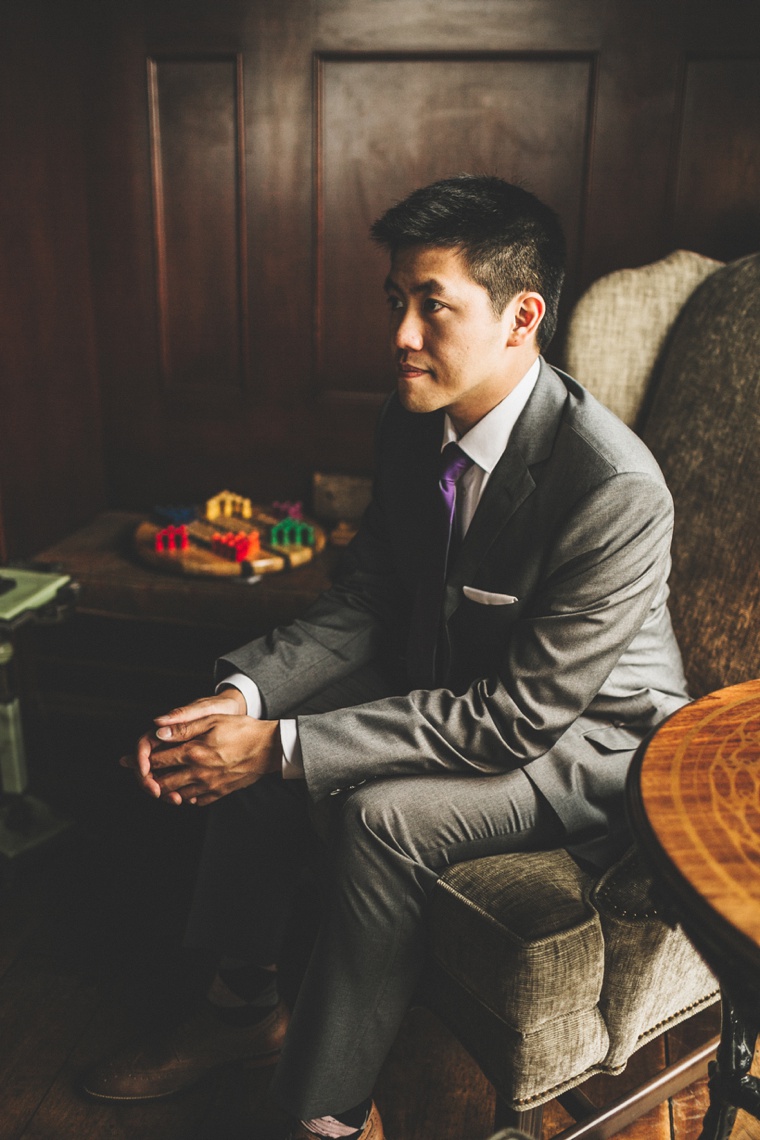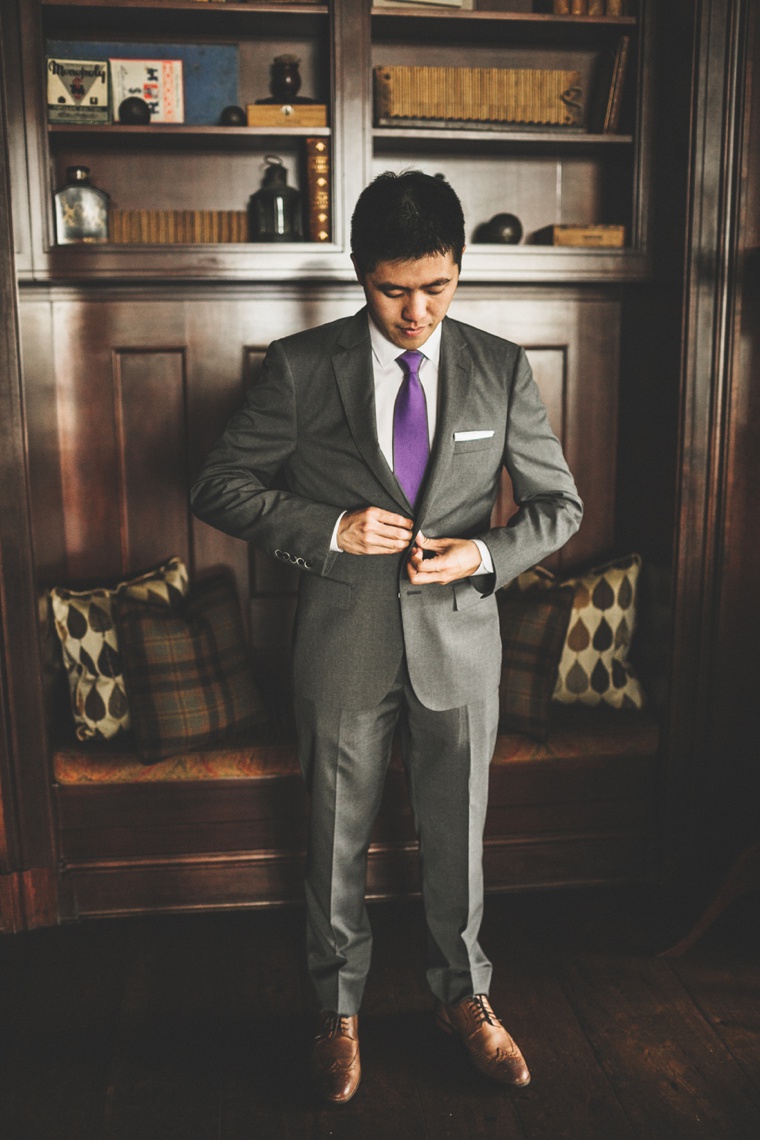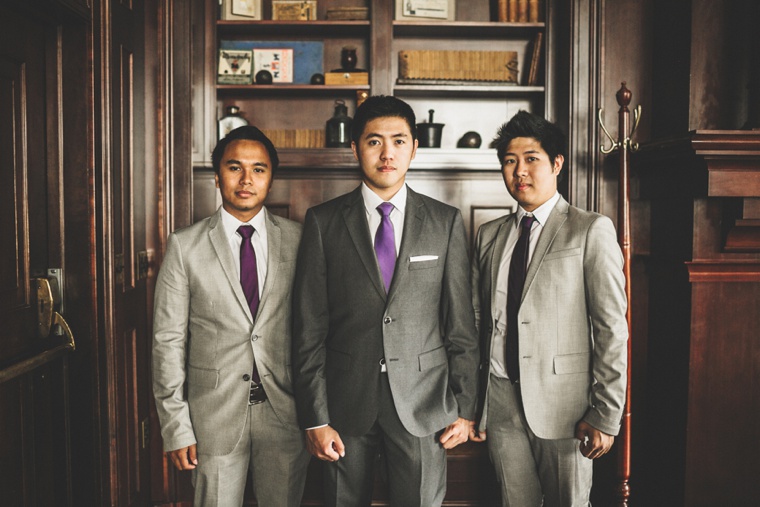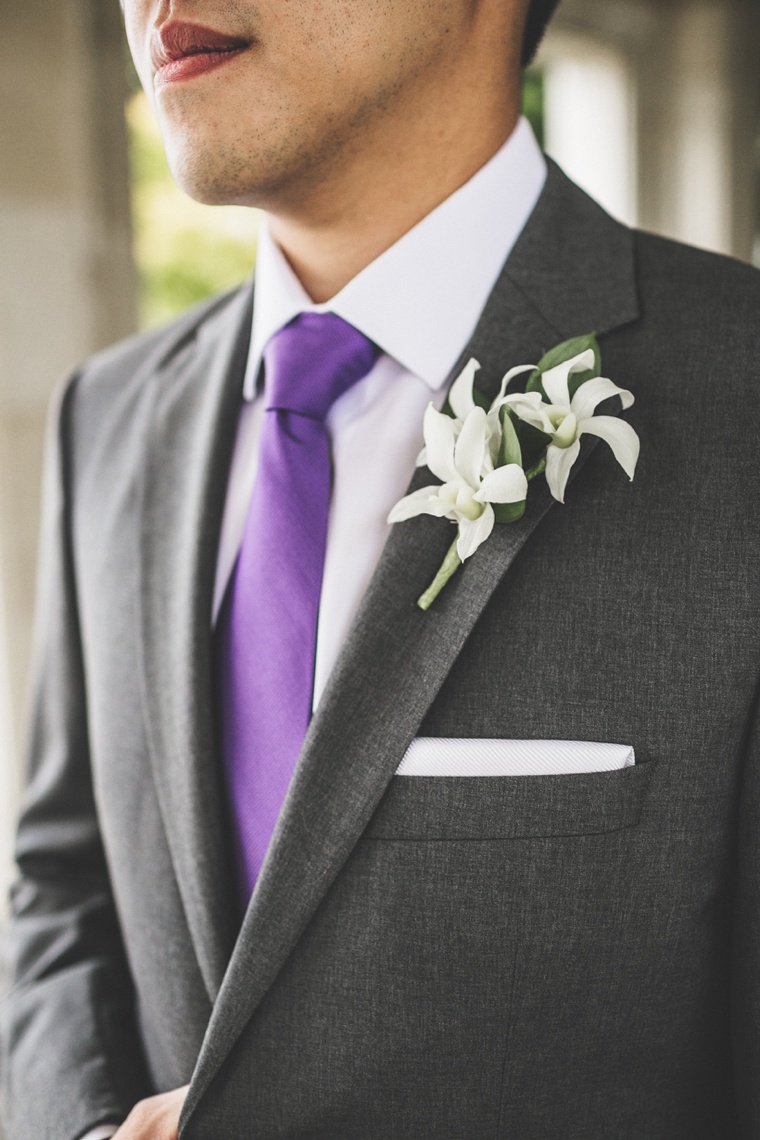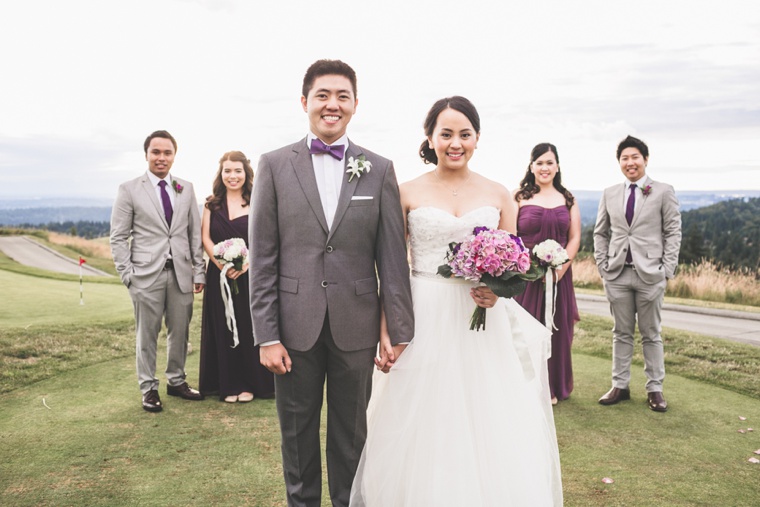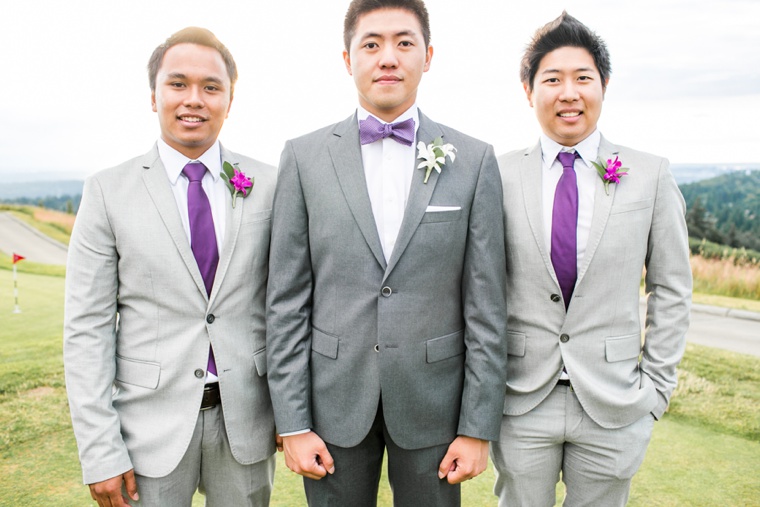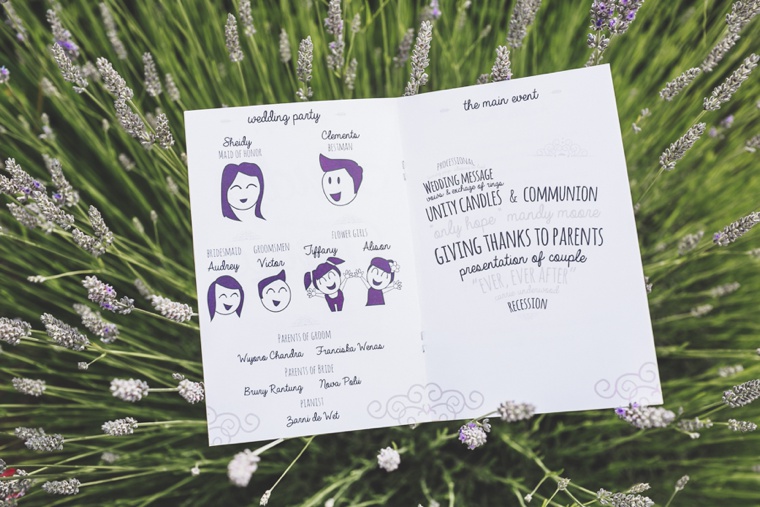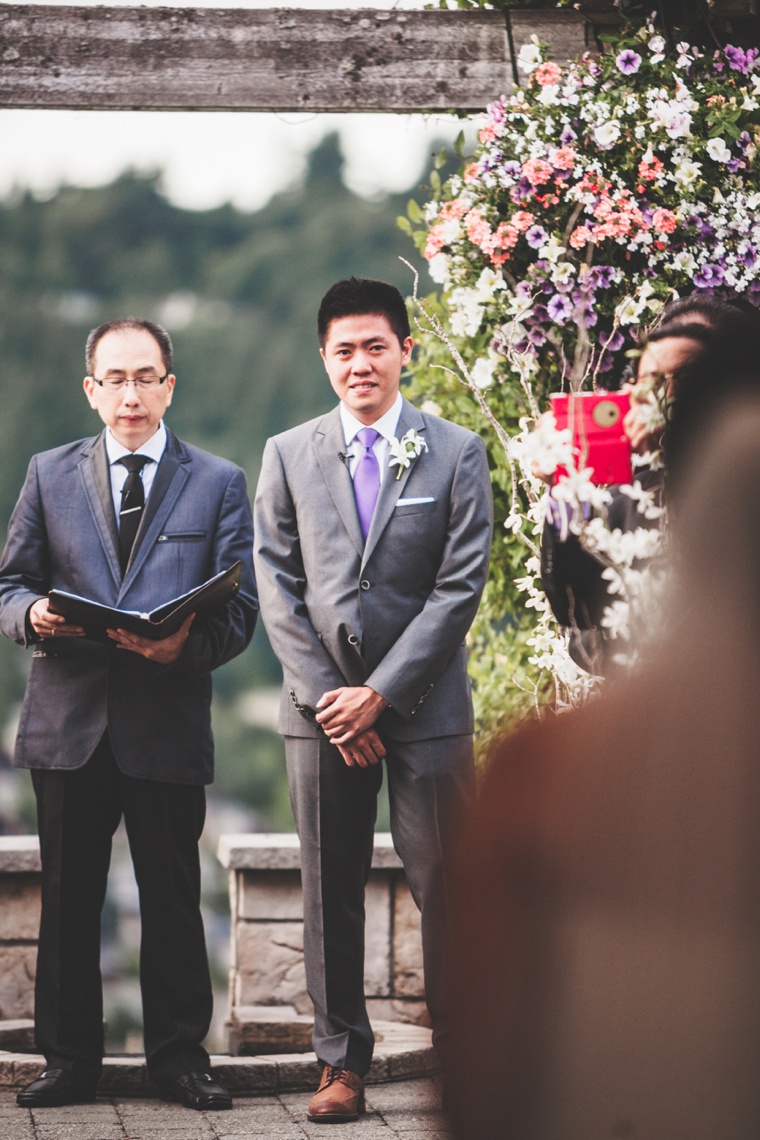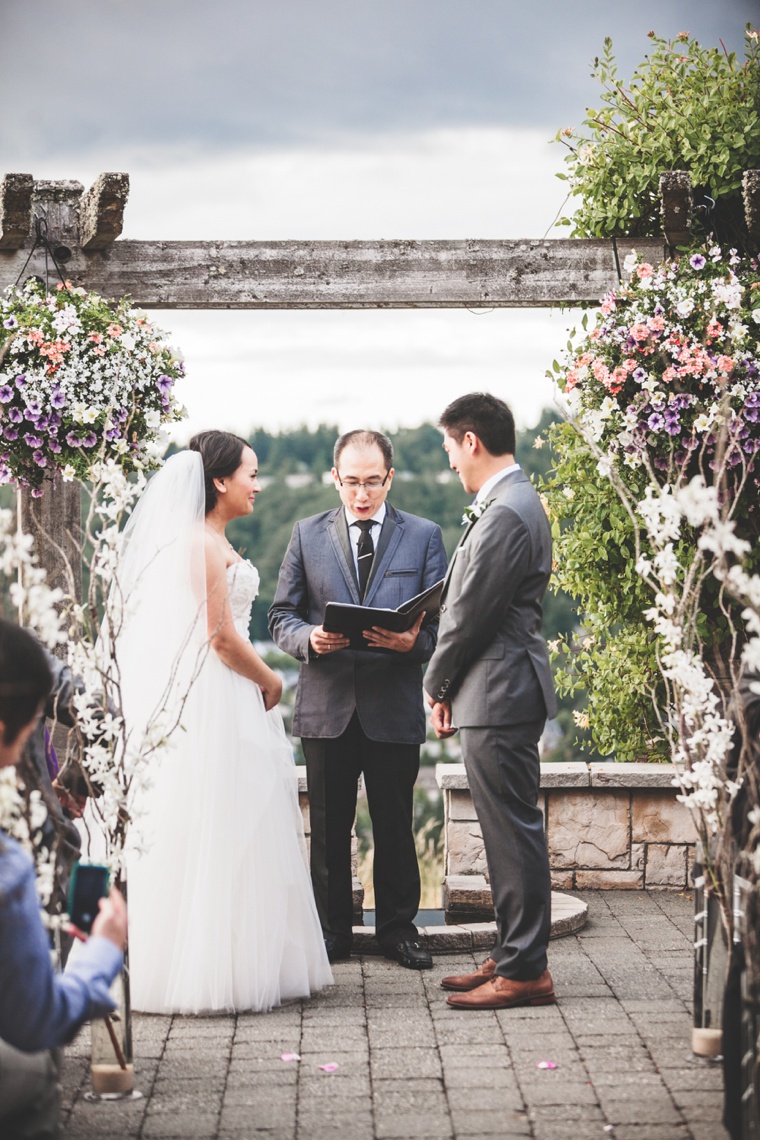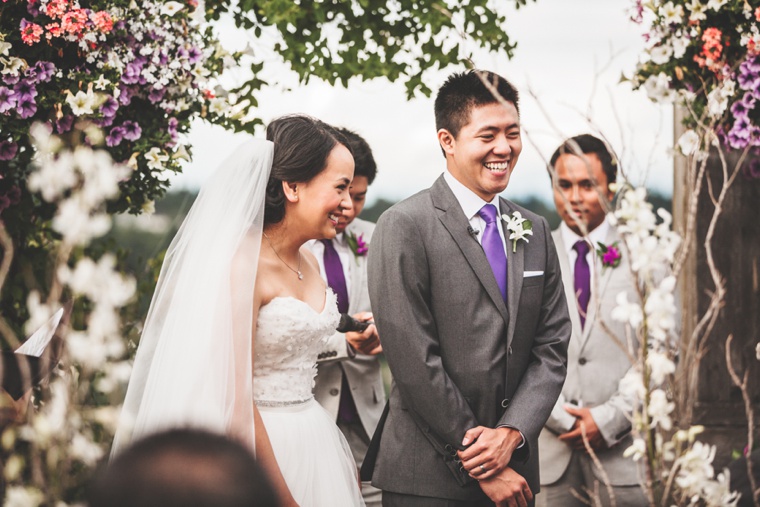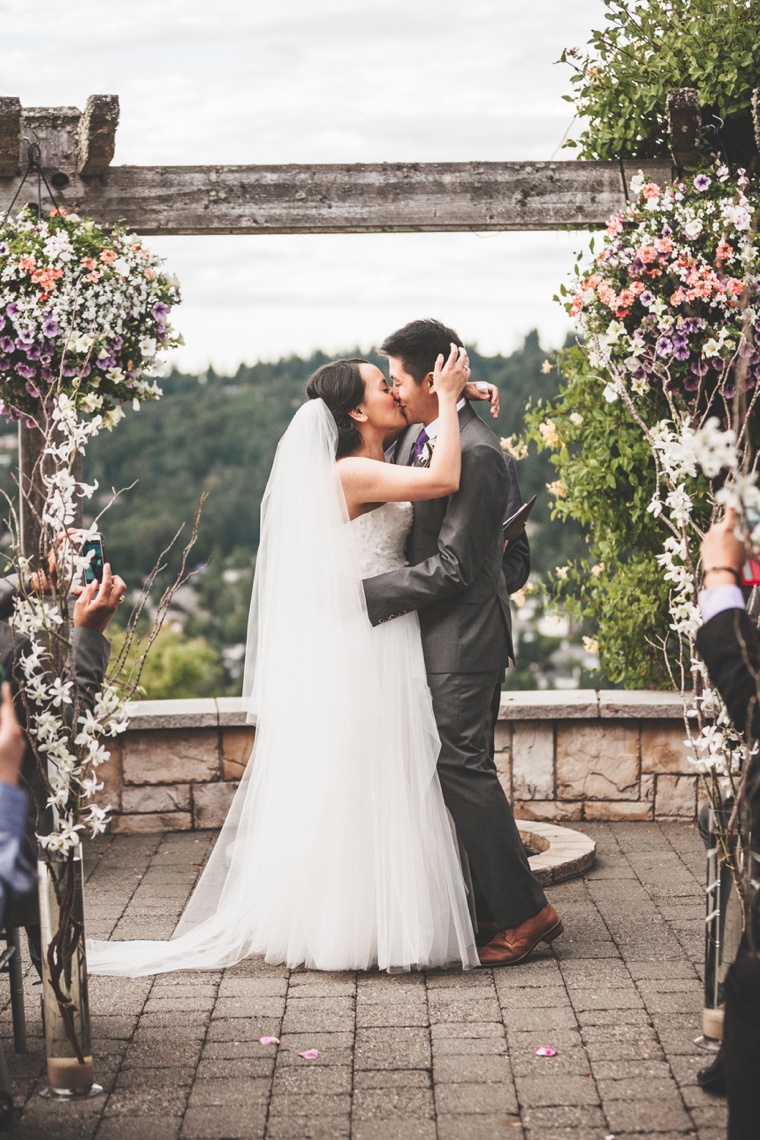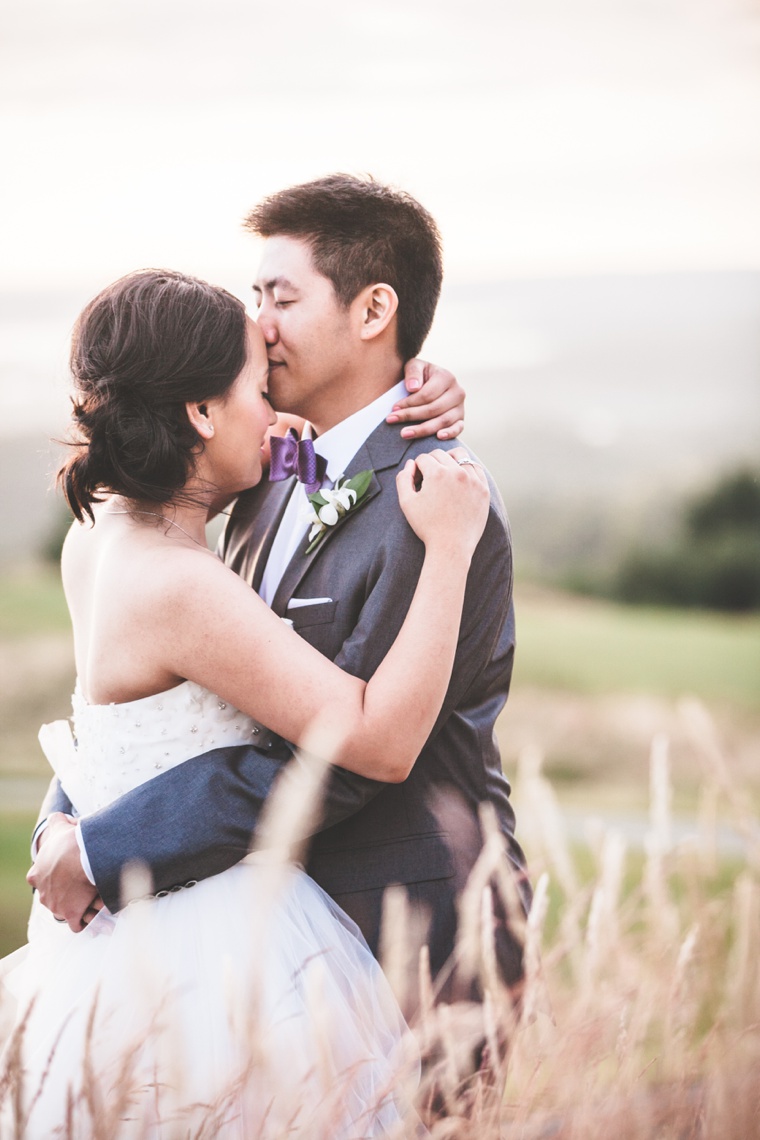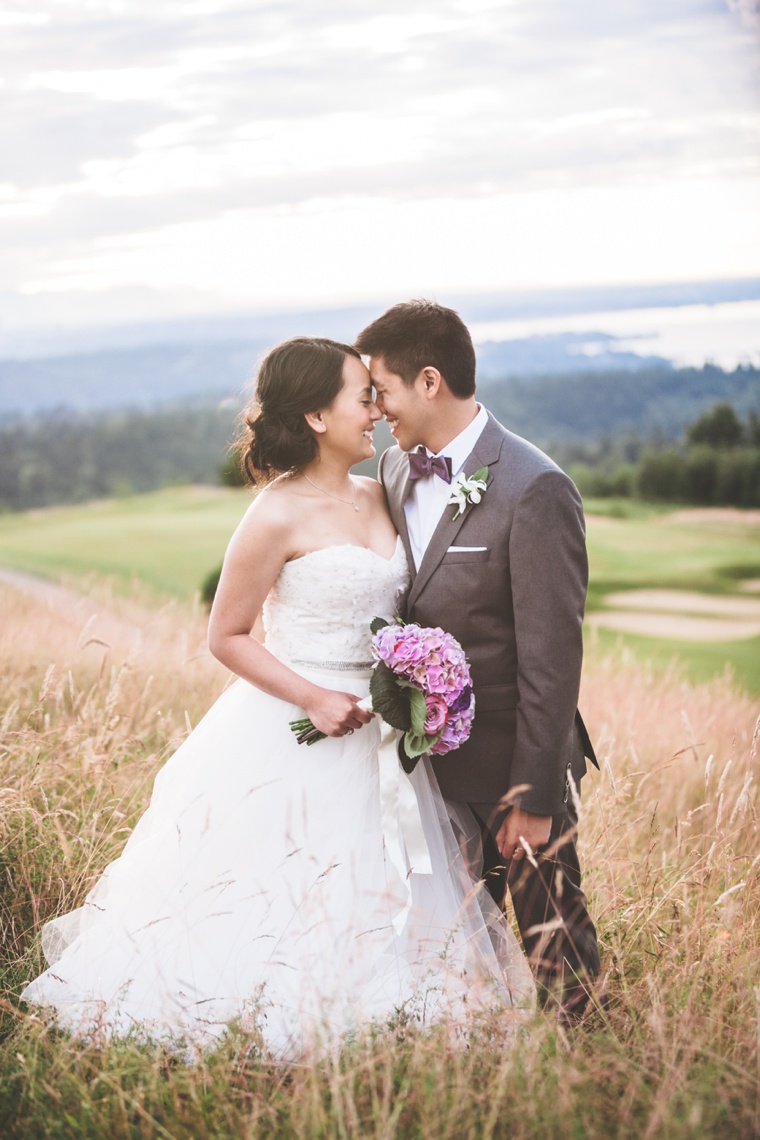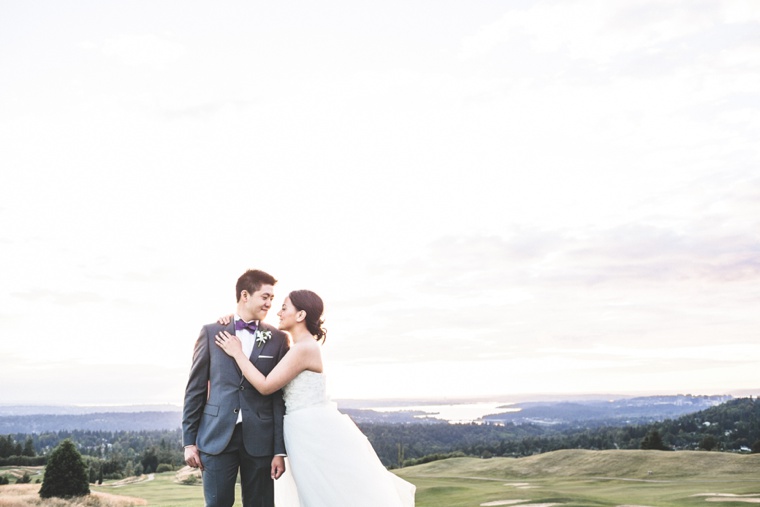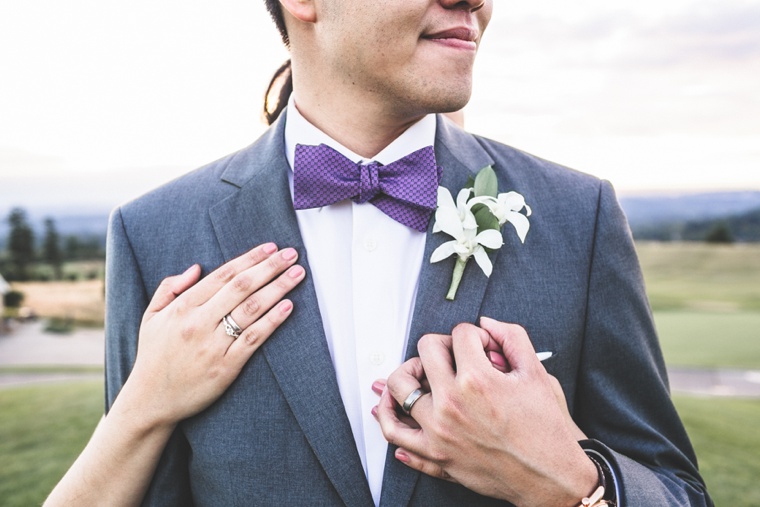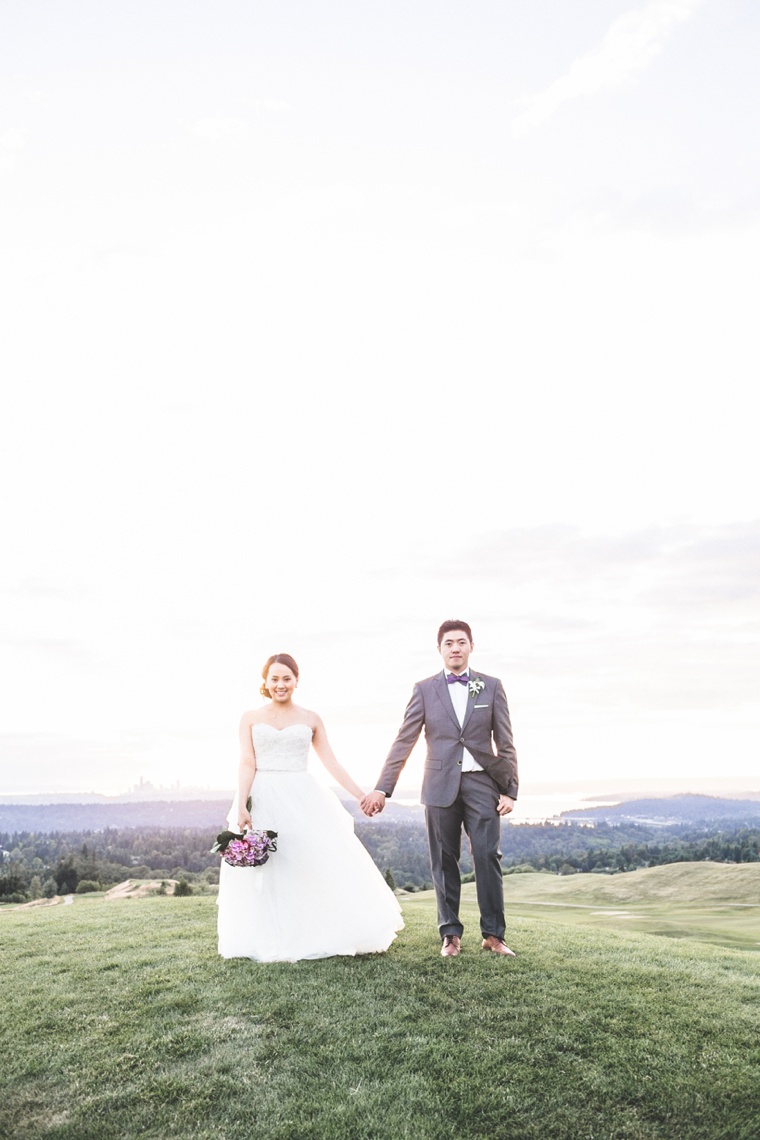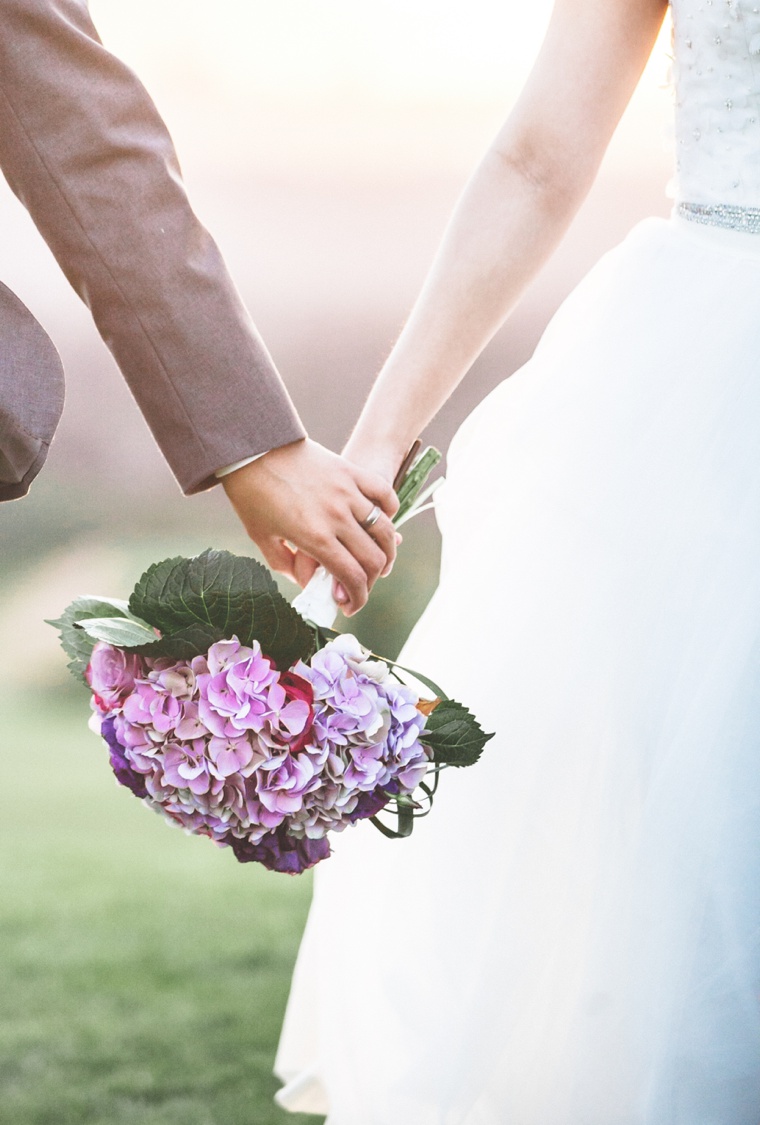 What was the most important thing to you when deciding who to work with for your wedding?
The most important thing for us was someone who fit our style and then someone who fit into our budget. We met a few really known vendors, but they just did not fit our style and our personality. We wanted someone we could be comfortable with and trust our wedding to. Someone who is also as excited about the our wedding.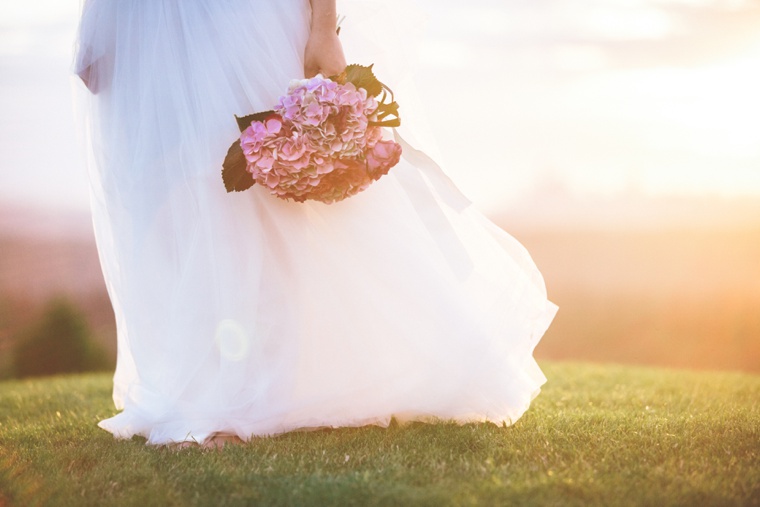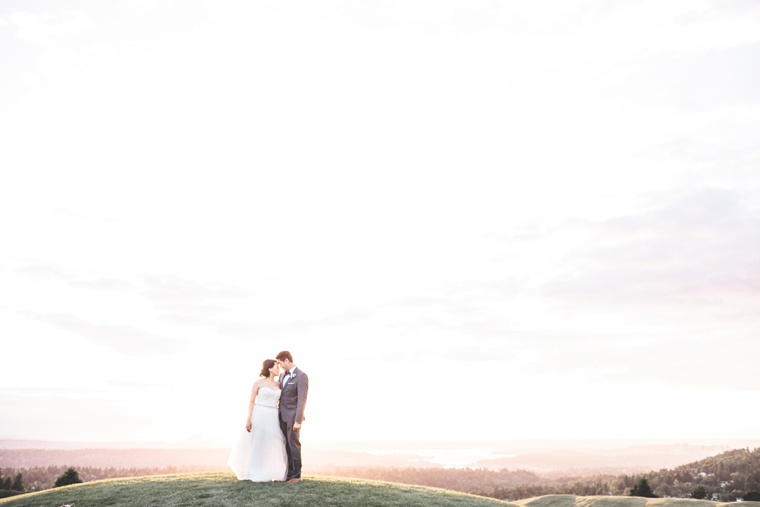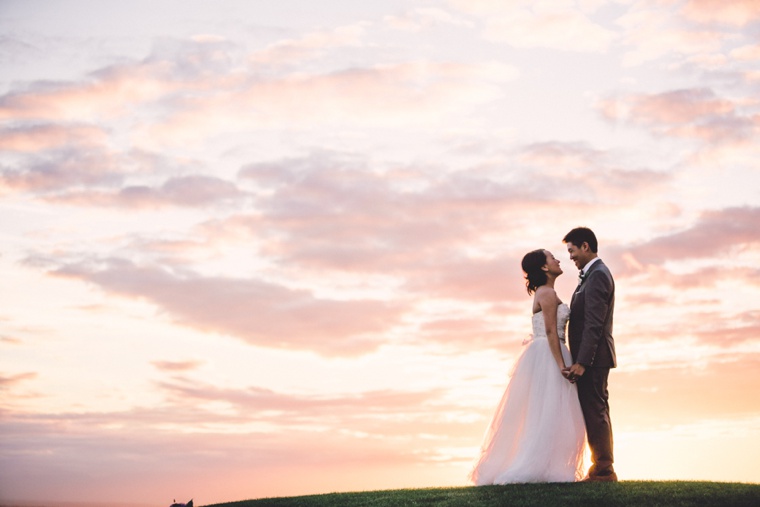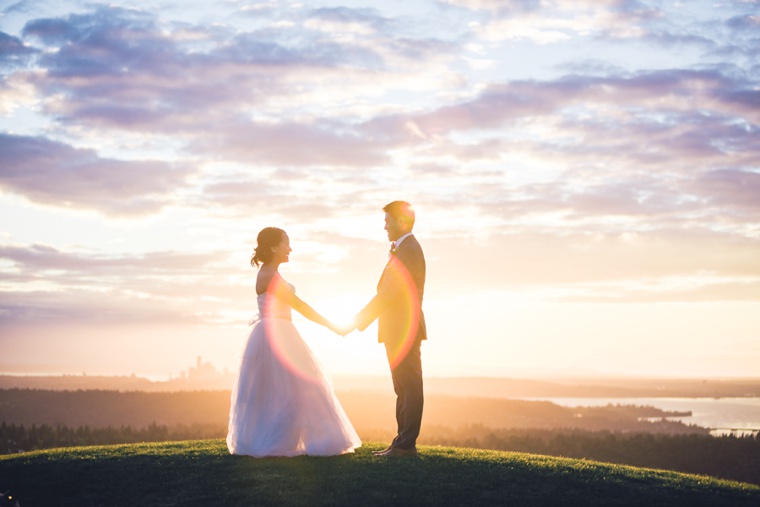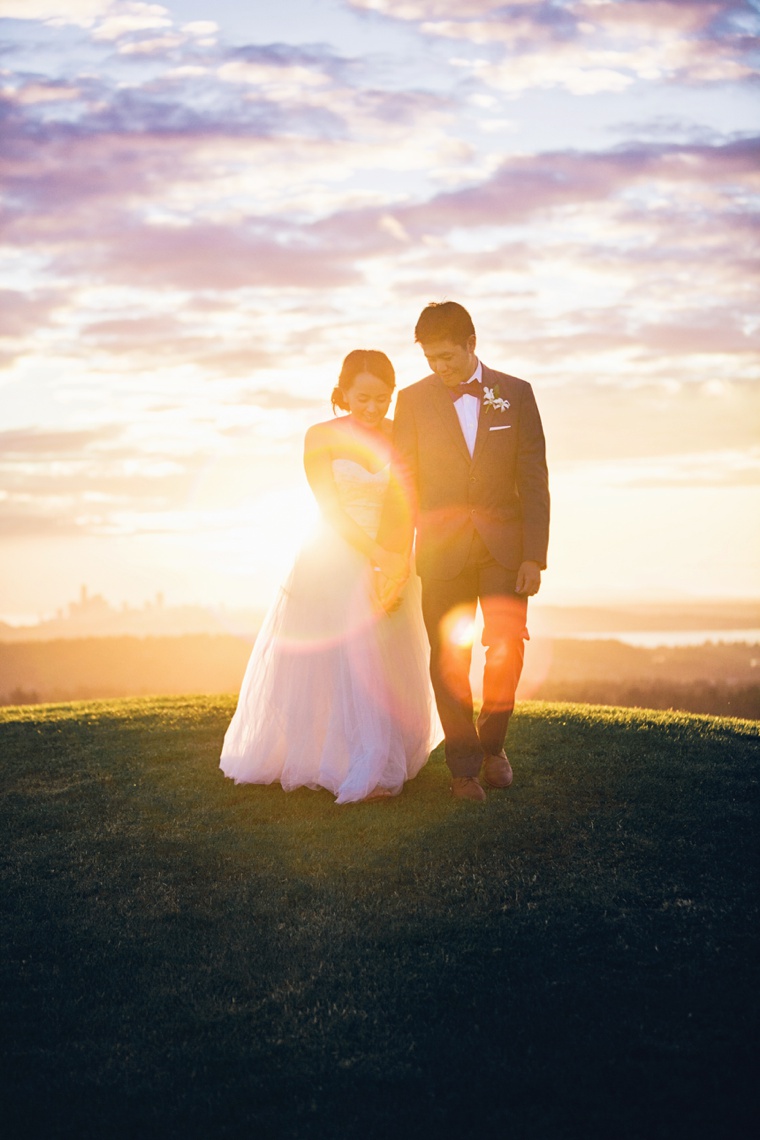 What was your inspiration for your wedding details and/or design?
The overall theme we wanted to shoot for was whimsical. We really centered our focus on antiques/vintage things, tree branches with some flowers, hanging lights, and free flowing fabric.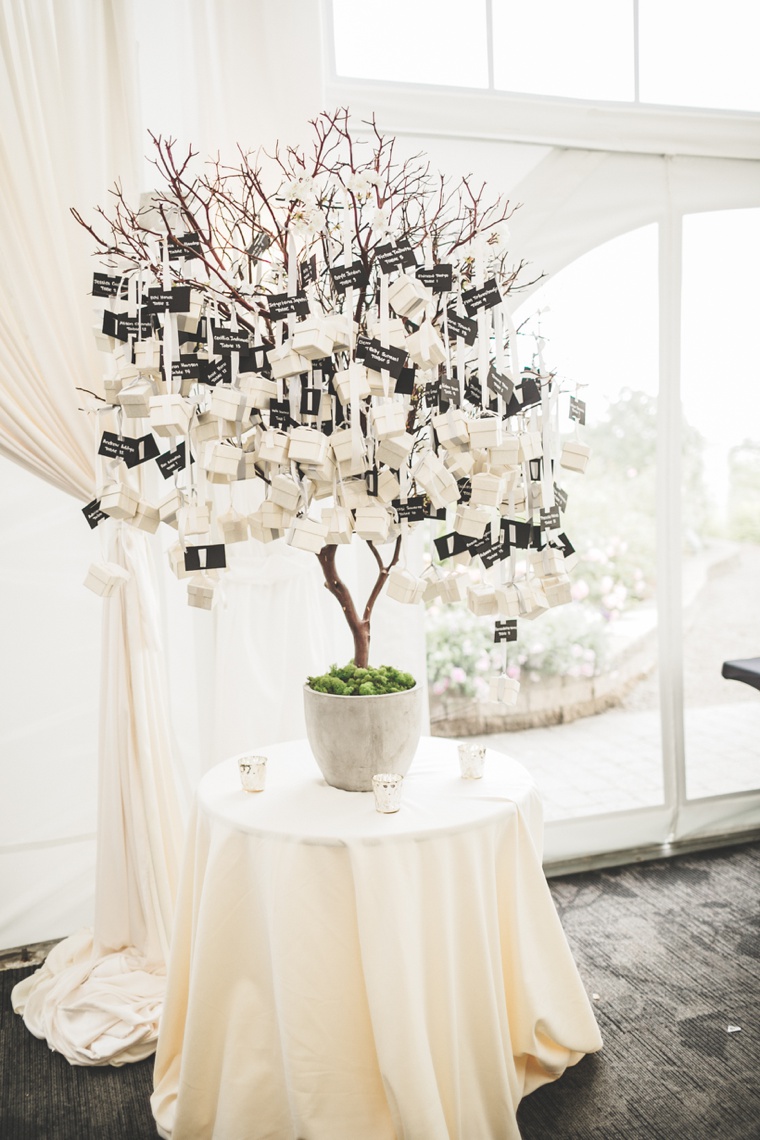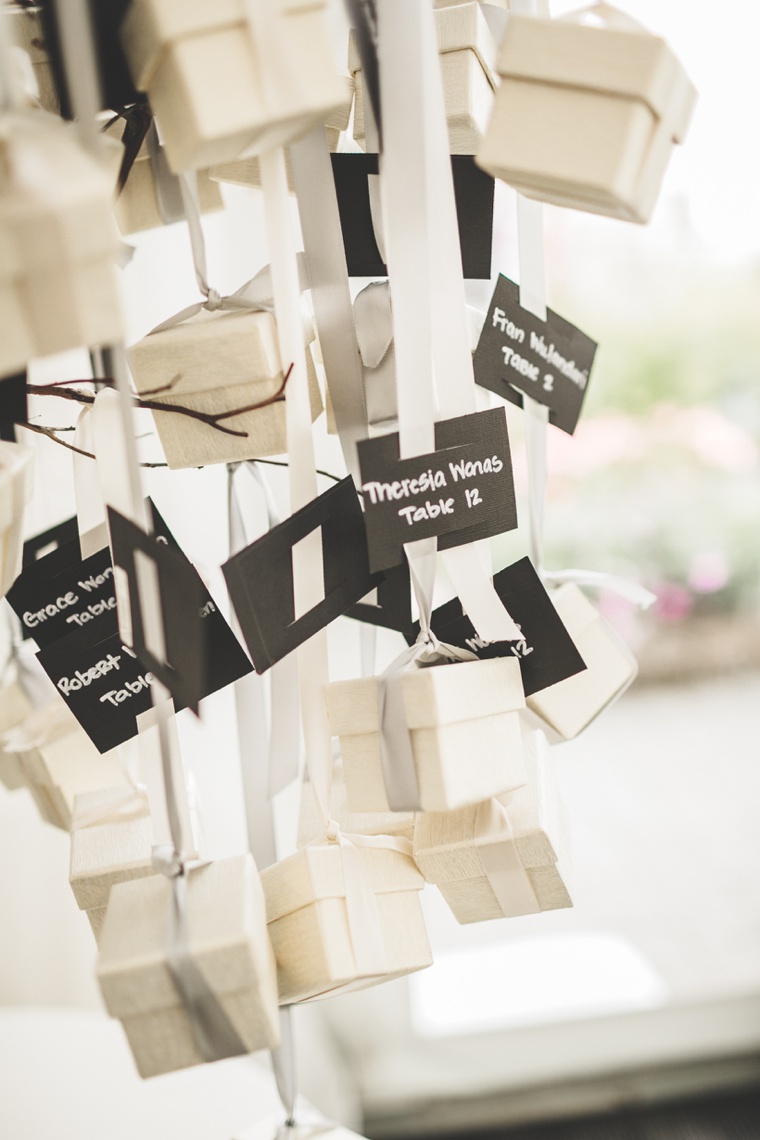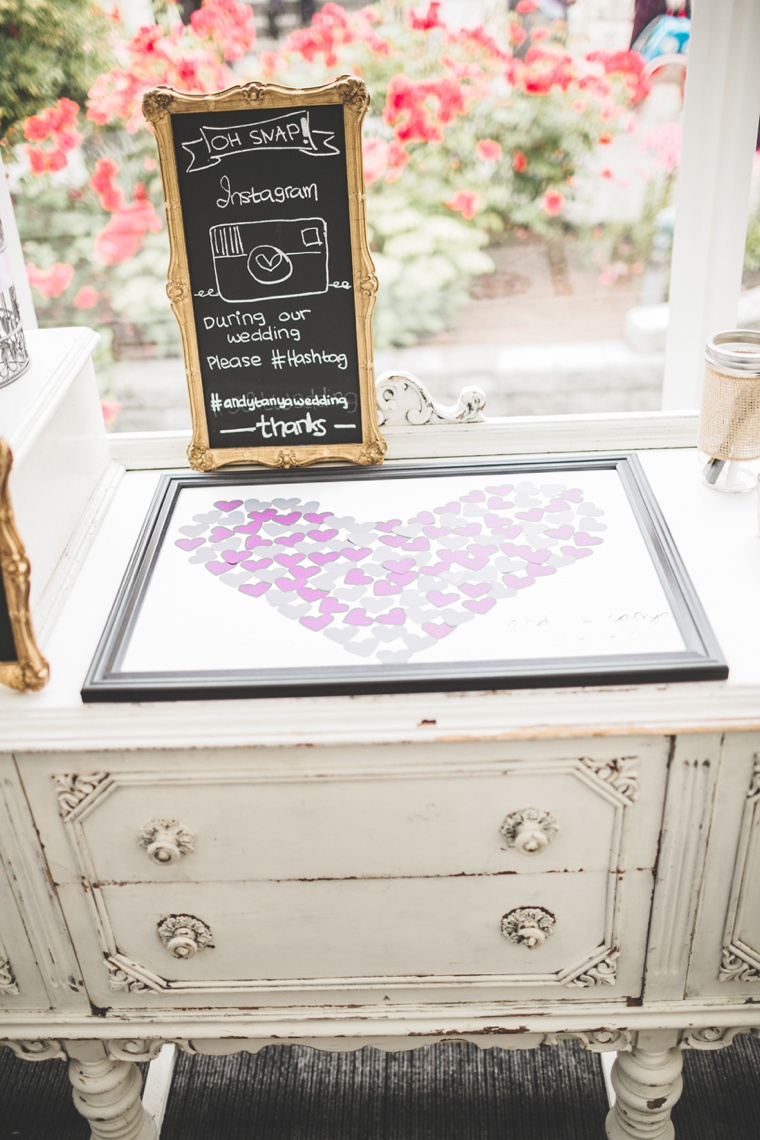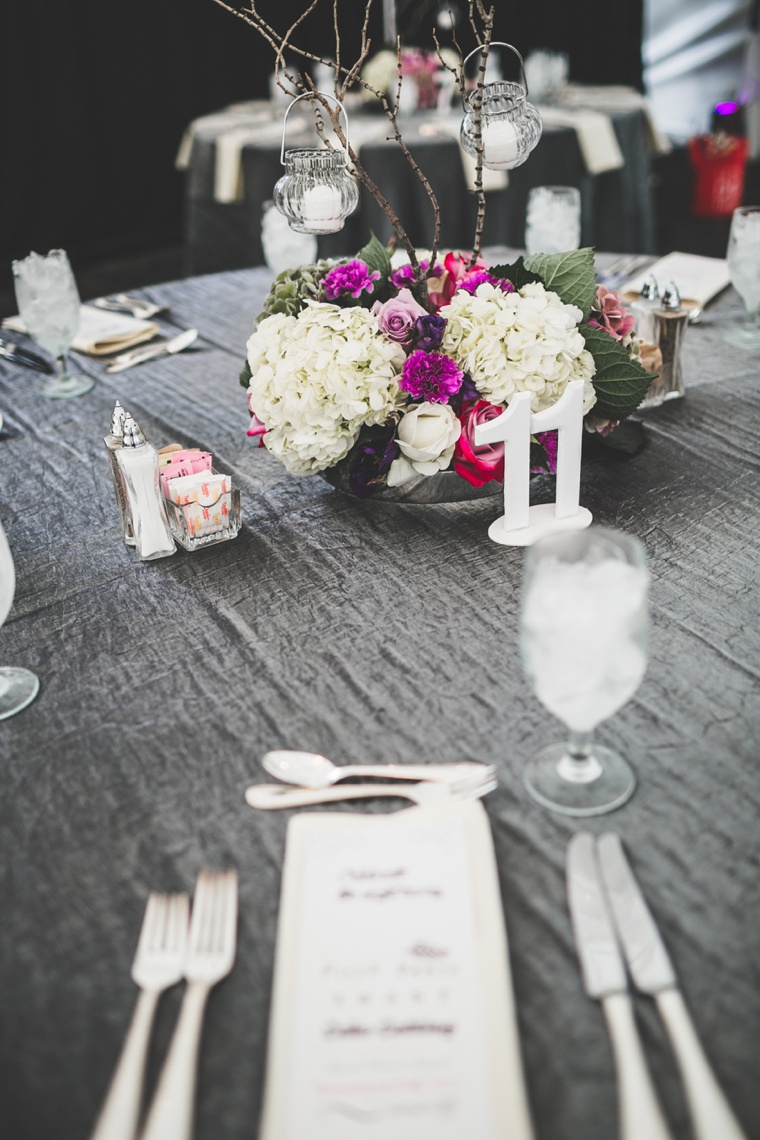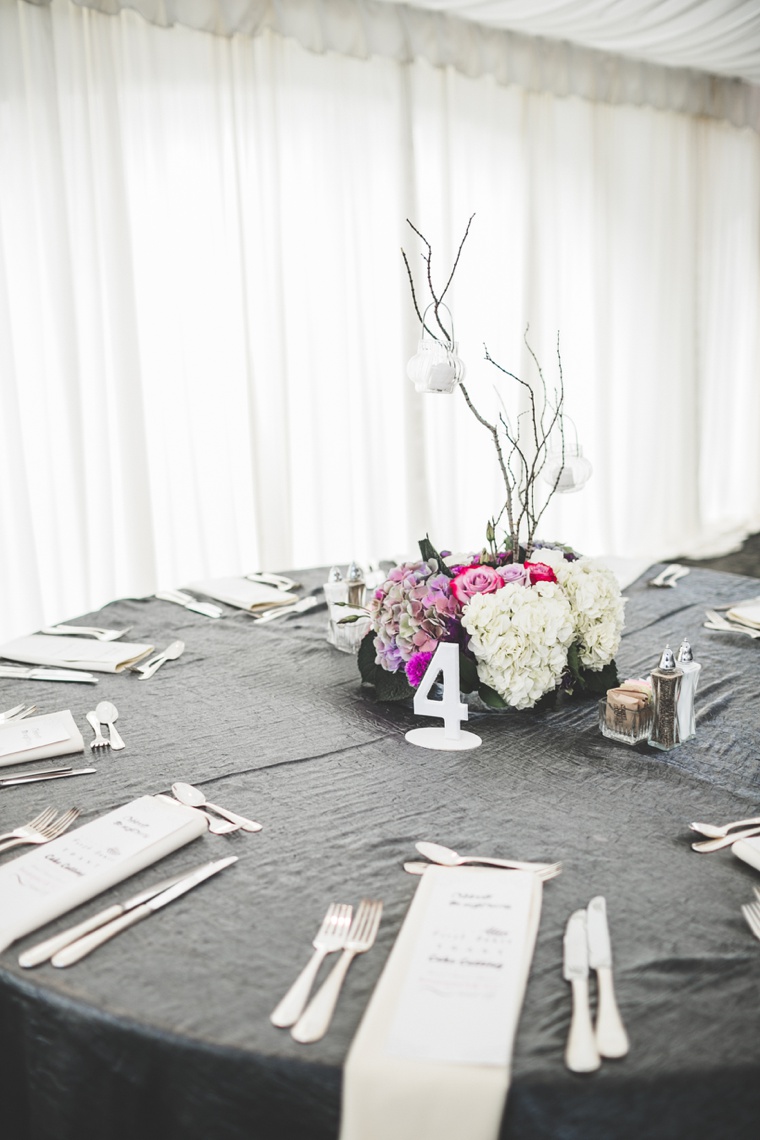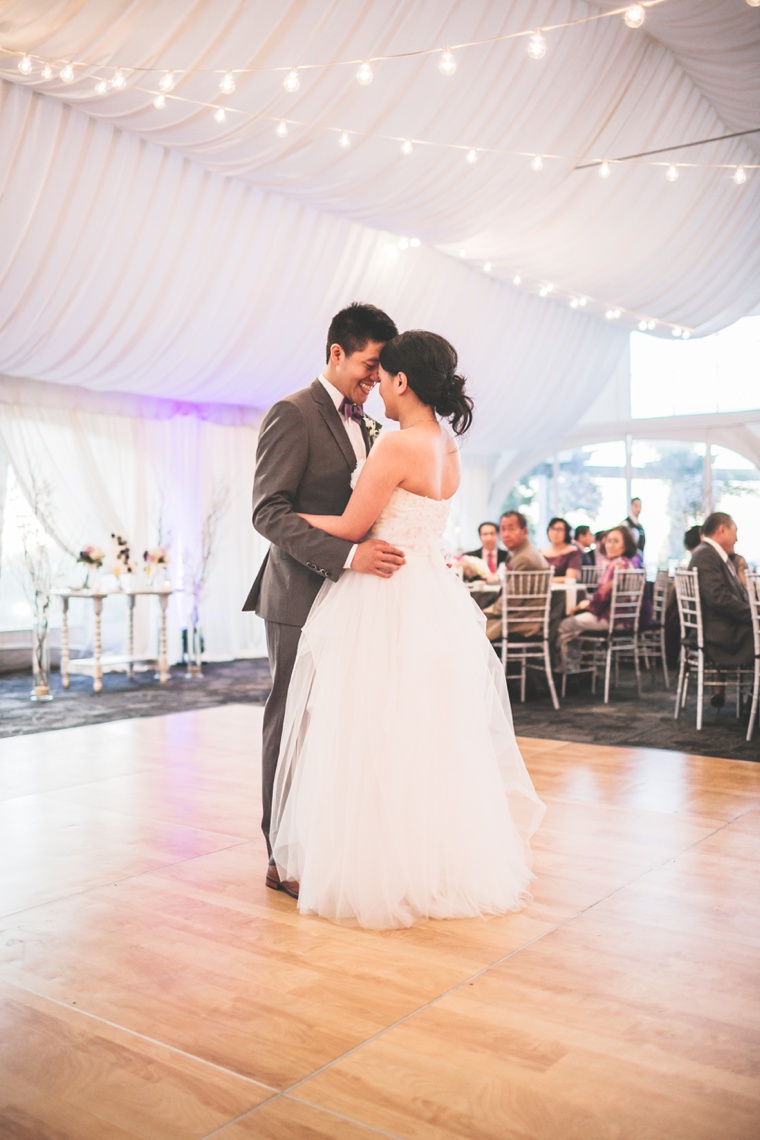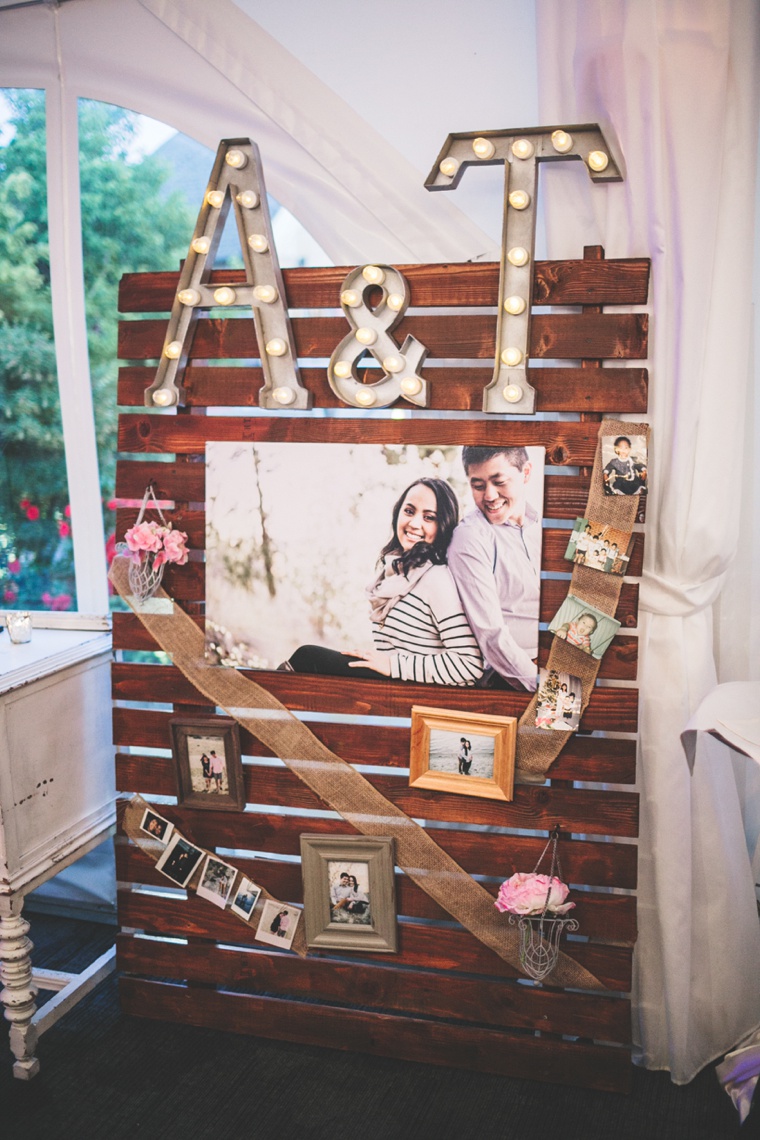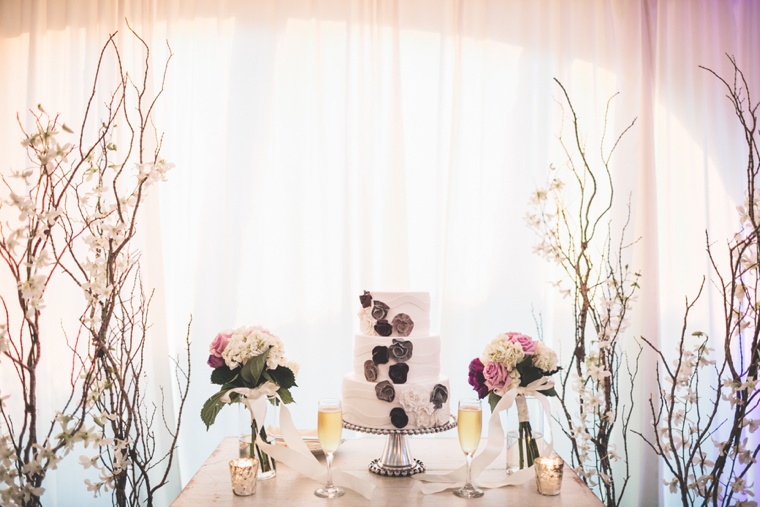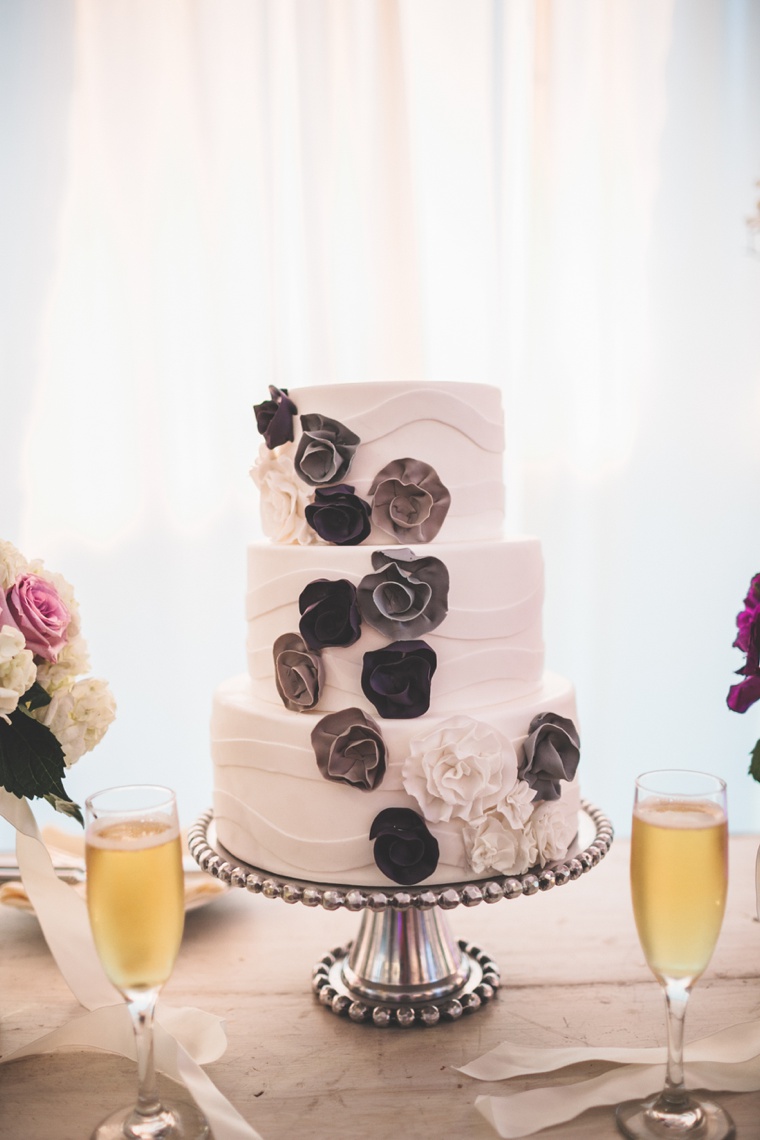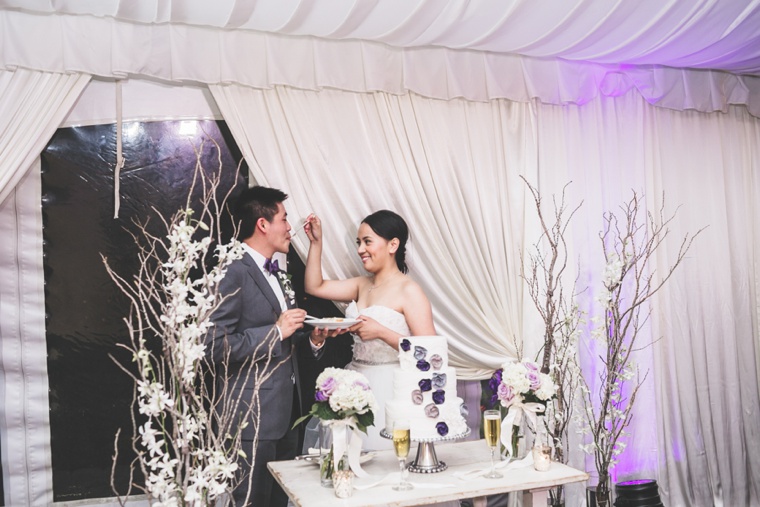 What was your favorite thing about your wedding?
My favorite thing about our wedding would be the view/sunset. We loved how breathtaking the view was.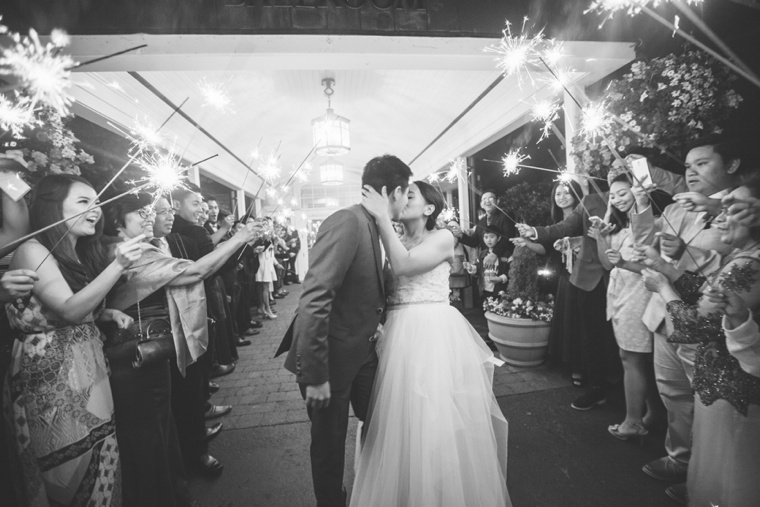 What is your best piece of advice for other brides?
– Pre-Wedding: Make sure to ask questions and emphasize exactly what you are looking for to the vendors. You want to make sure all your ideas get across. We regret not really asking enough questions and emphasizing our ideas to make sure everything was delivered the way we wanted. 
-Wedding day: Do what you want to do. We were so stuck on the program that our wedding planner gave us that we forgot about all the other things we wanted to do. We did not realize that we could taken more pictures with our friends, or that we could have left the table to go outside and just be alone for a few minutes. Sticking to the timeline made it hard for us to soak in the moment because we were caught up on "whats next"
How amazing are those views and that sunset?! Truly some of the most stunning portraits I have ever seen. And I'm loving the whimsical, modern color palette and the way the details were incorporated to reflect the two styles.
So will any of you be infusing two styles together for your own wedding? I'd love to know what they will be?
Vendors who made it all happen…
The following two tabs change content below.
Michelle
Artist, world traveler, crafter, and lover of weddings, Michelle is ELD's newest team member and contributor!