I am loving this wedding's mix of citrus, gold, and coral with lots of rustic details. The gorgeous Florida wedding of Madeline and Westin was decked out in stunning lush florals from corner to corner… I particularly loved the remarkable outdoor ceremony space, with an aisle paved in white rose petals. Lucky for us, Kristen Weaver Photography was there to capture every last detail, and the gorgeous bride Madeline is here with us today sharing more about her wedding…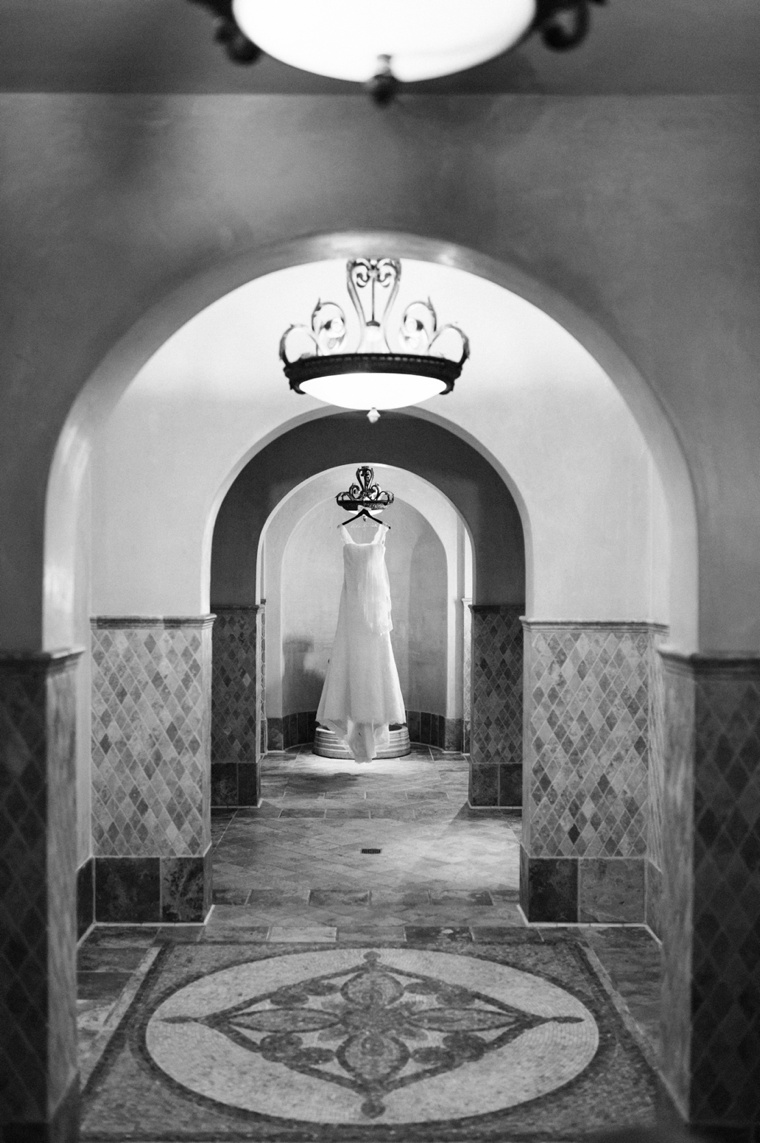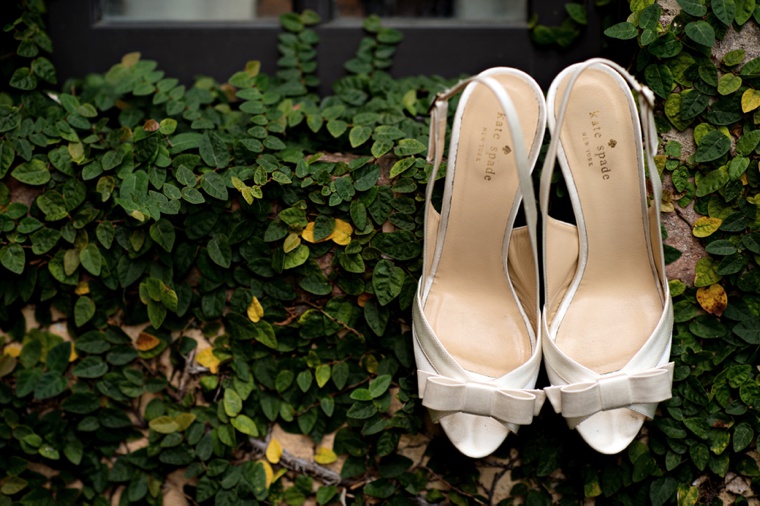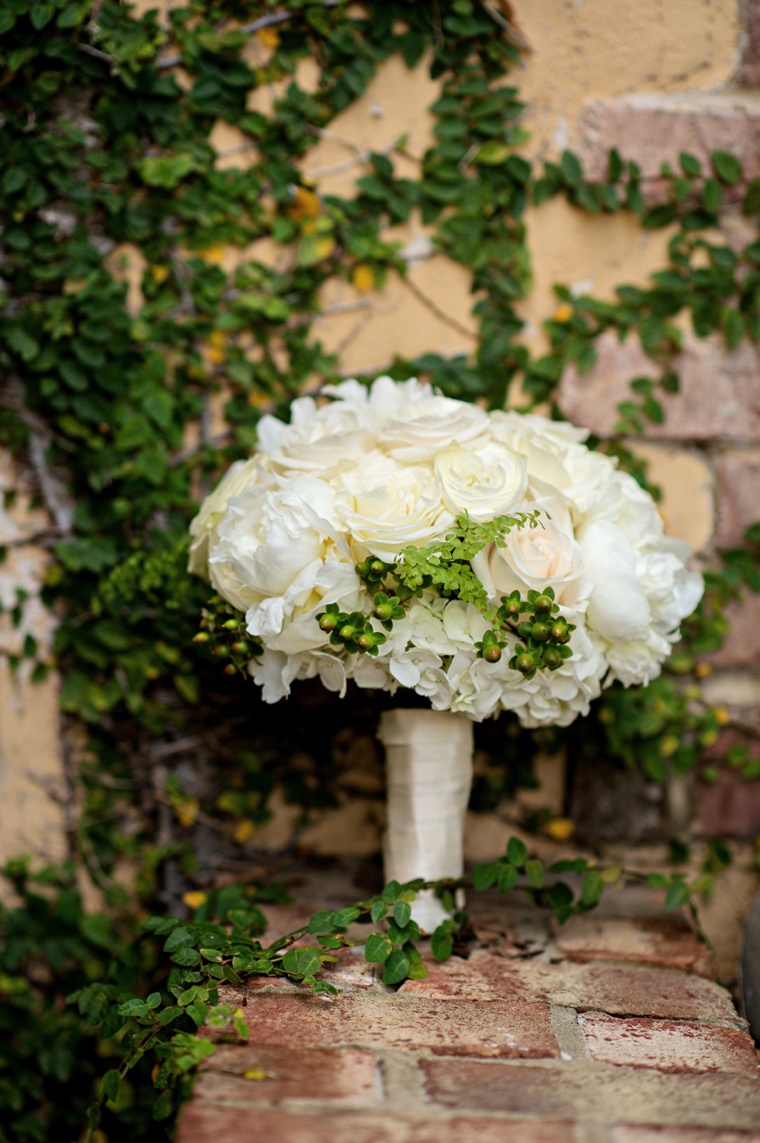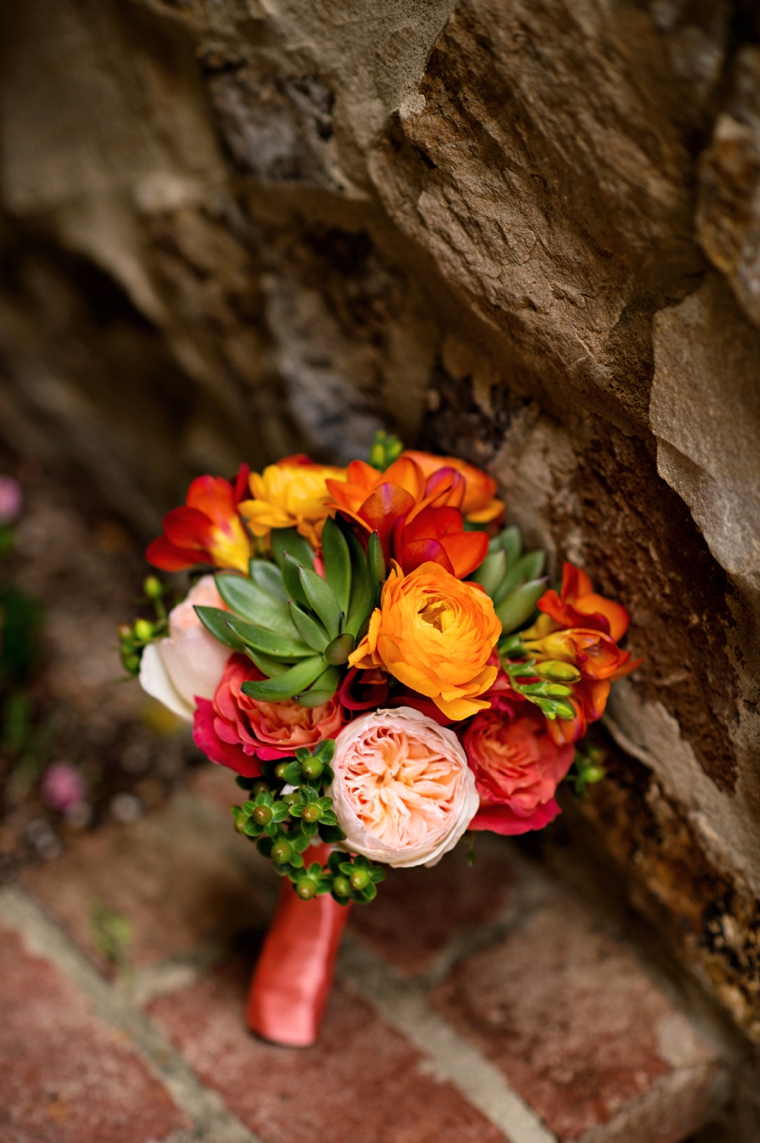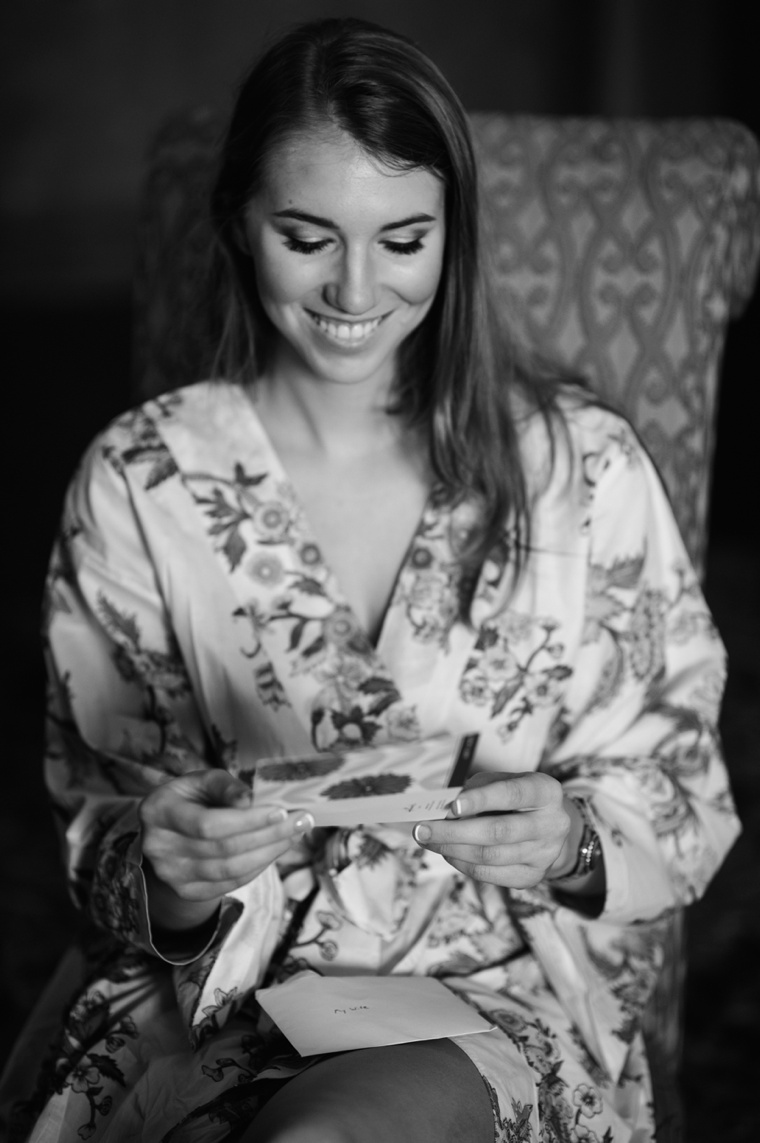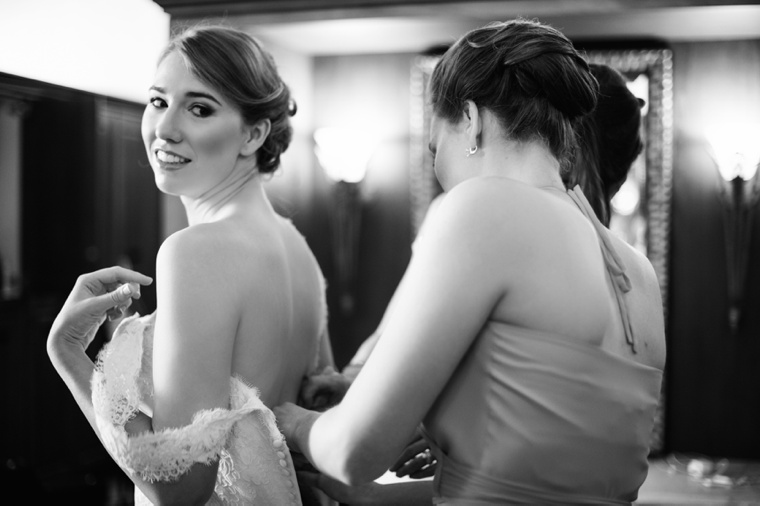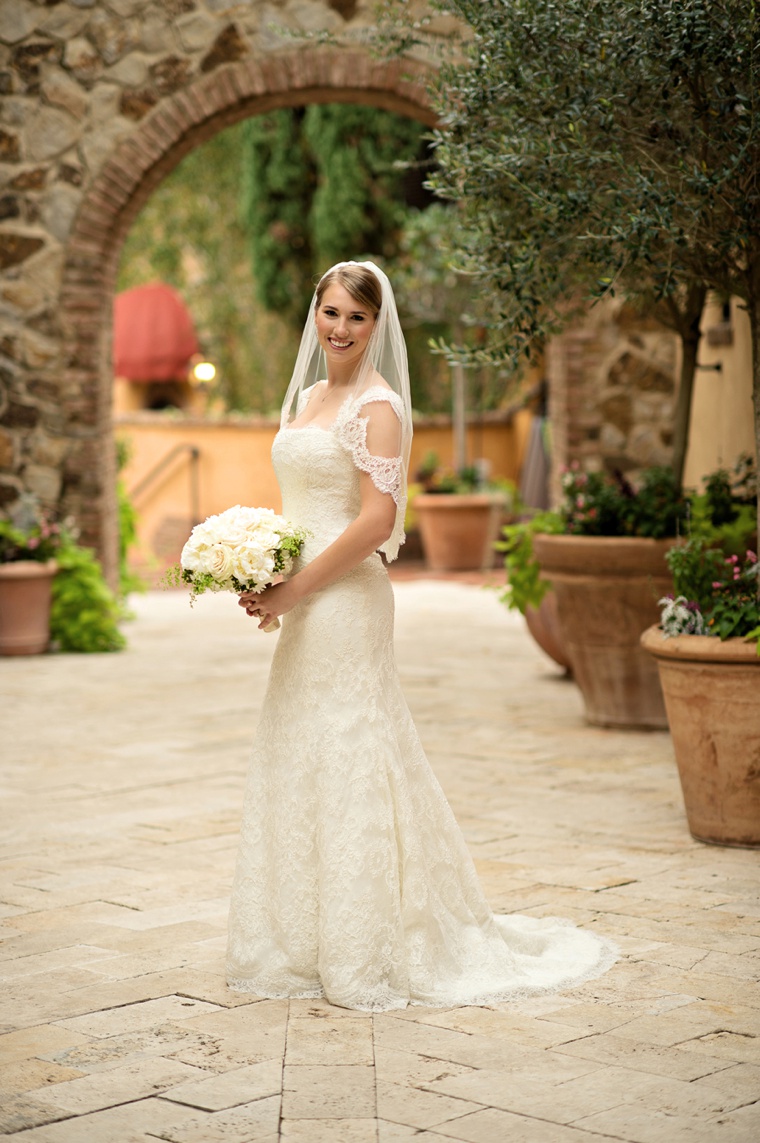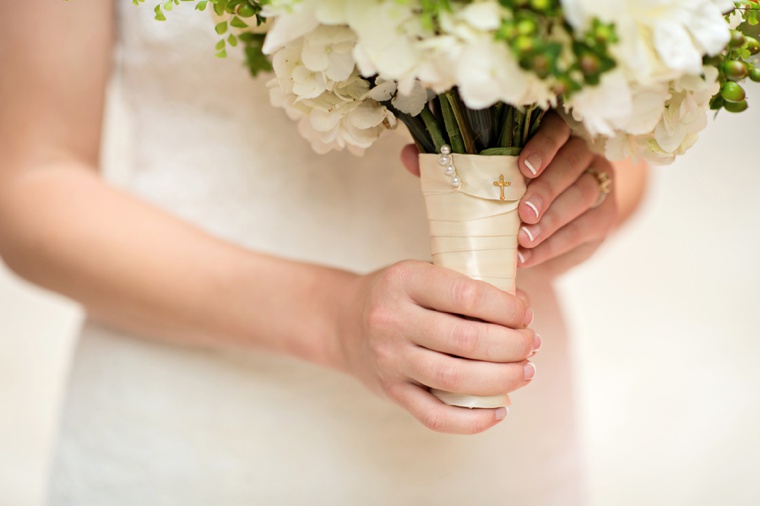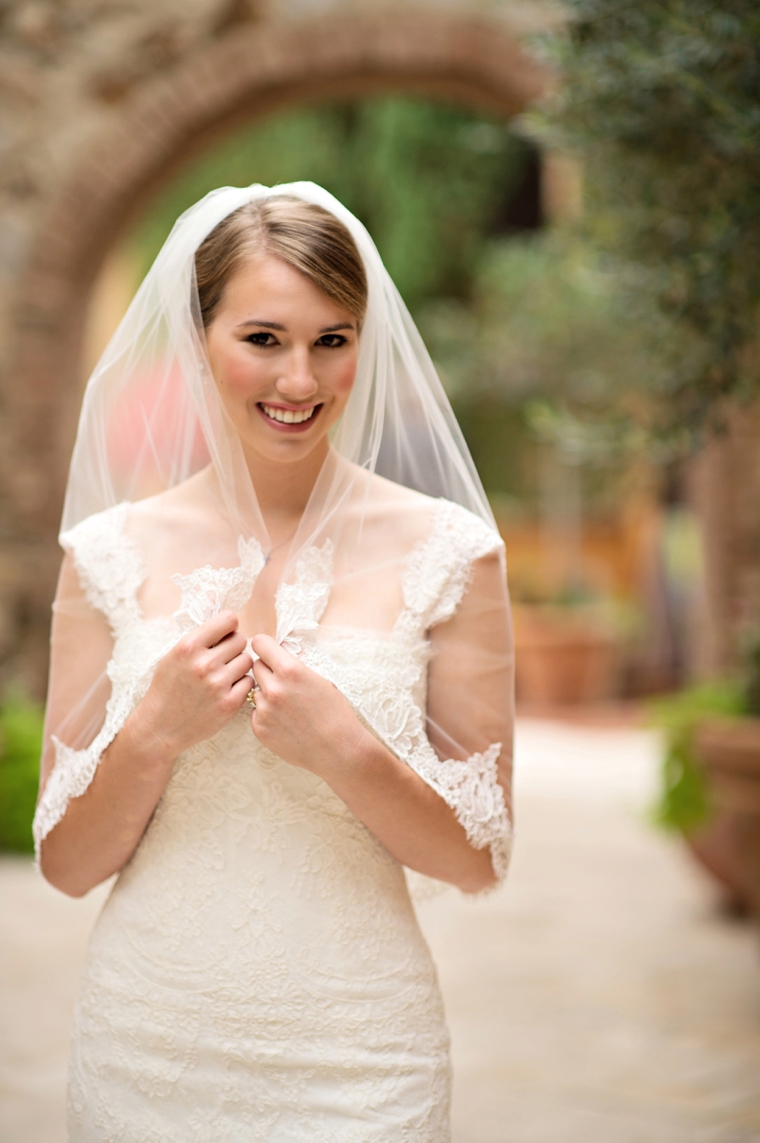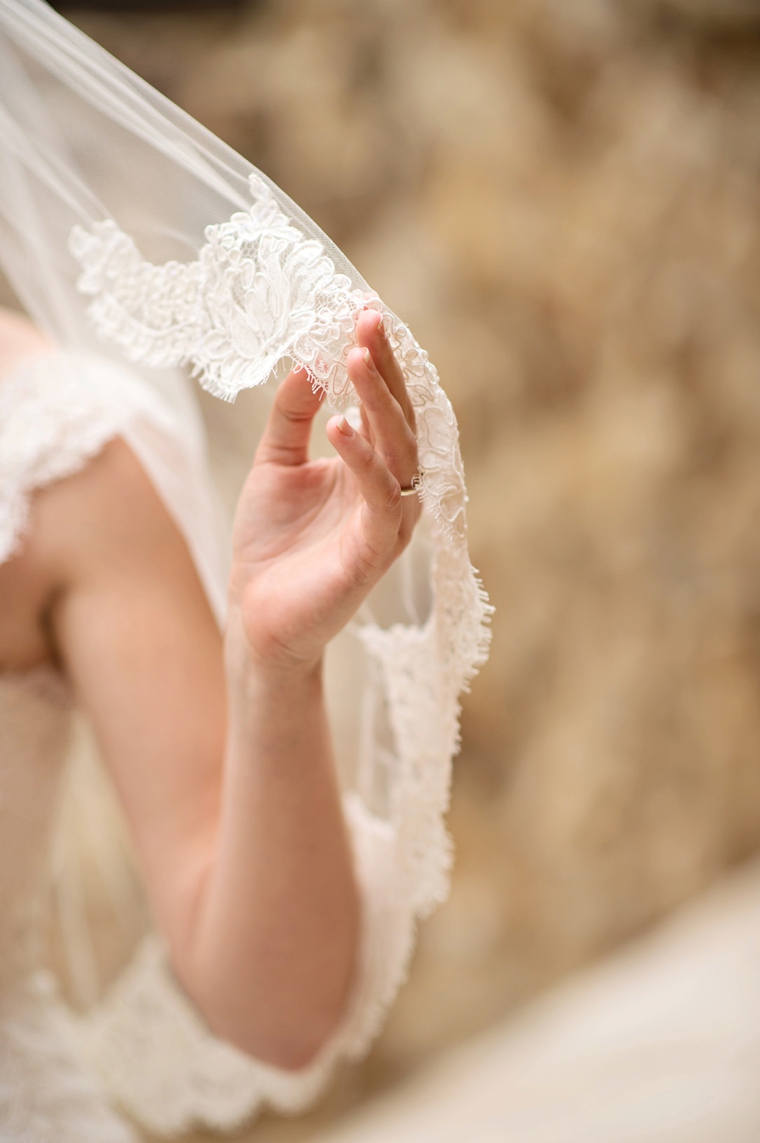 What (or who) helped you most in your planning process and/or on your wedding day?
I would have to say there were two very important people that helped make my wedding dream a reality, my mom and my wedding planner. I planned my wedding during my last semester of college, so I did not have too much time to devote in the planning process. If the budget allows, GET A WEDDING PLANNER!!! My wedding planner, Sandy, made my life 100 times easier. A planner has so much more experience which helps cut down the time commitment and pressure on the bride. My mom was also a huge help in planning my wedding. She and I have very similar tastes, so she would take care of all the small intricate decisions that I did not have time for in my busy schedule. I recommend finding someone that can help you with the little decisions, whether it be your mom, sister, friend, etc. Having a little help allows you to stay focused on the important things, like your future spouse.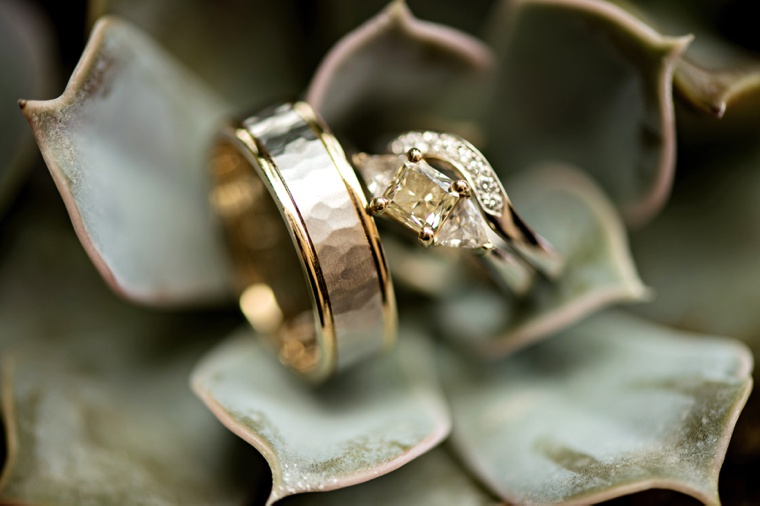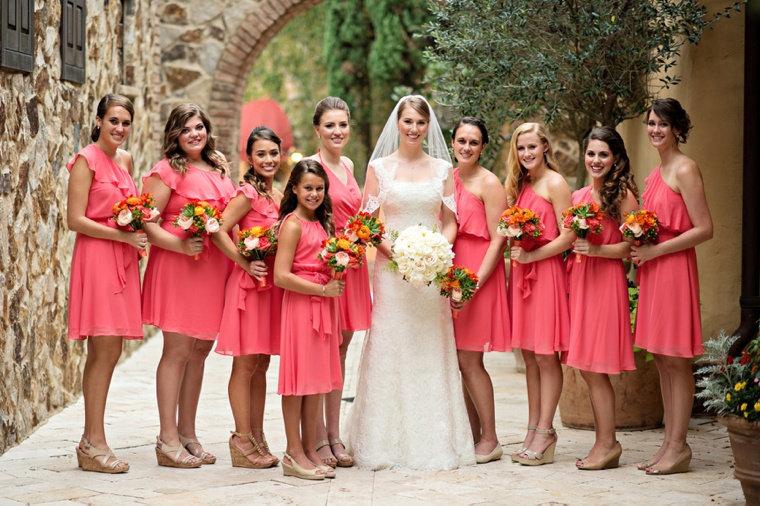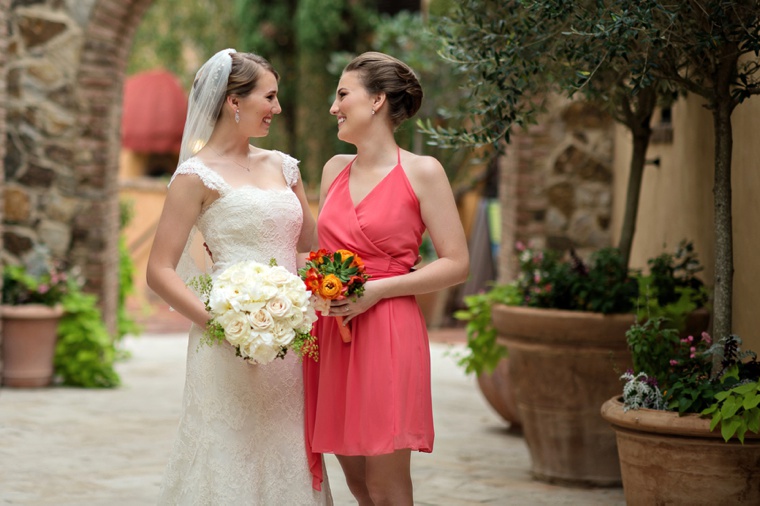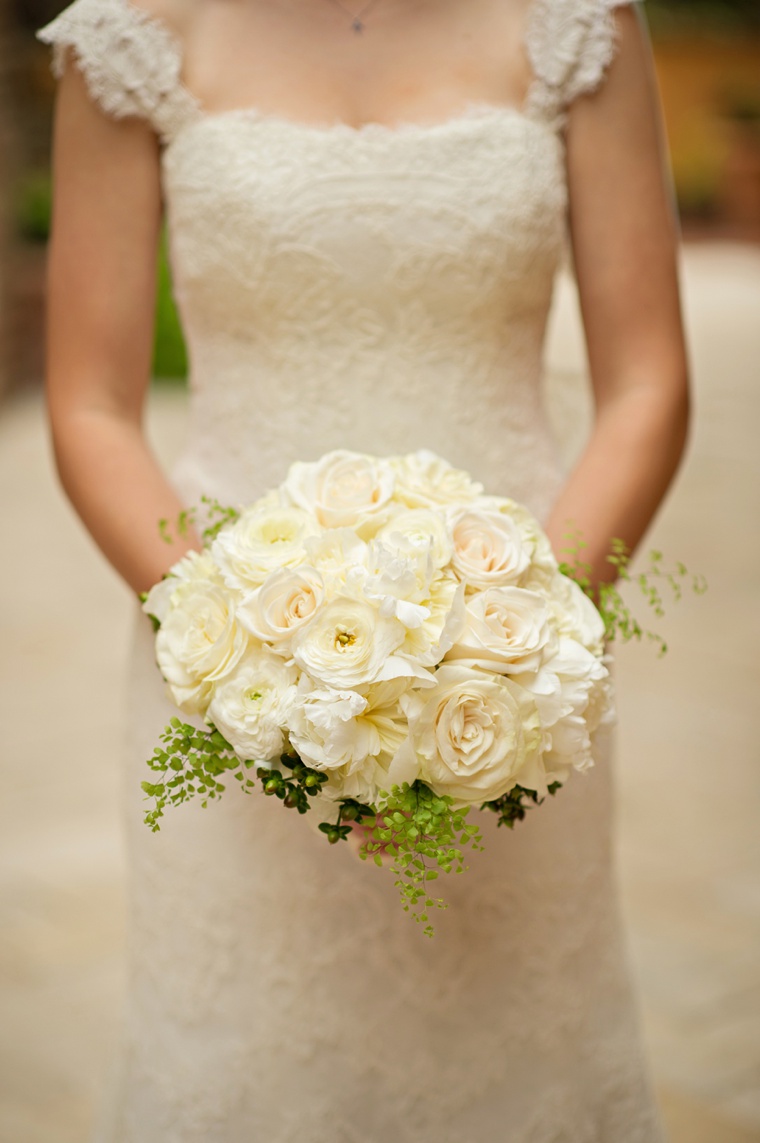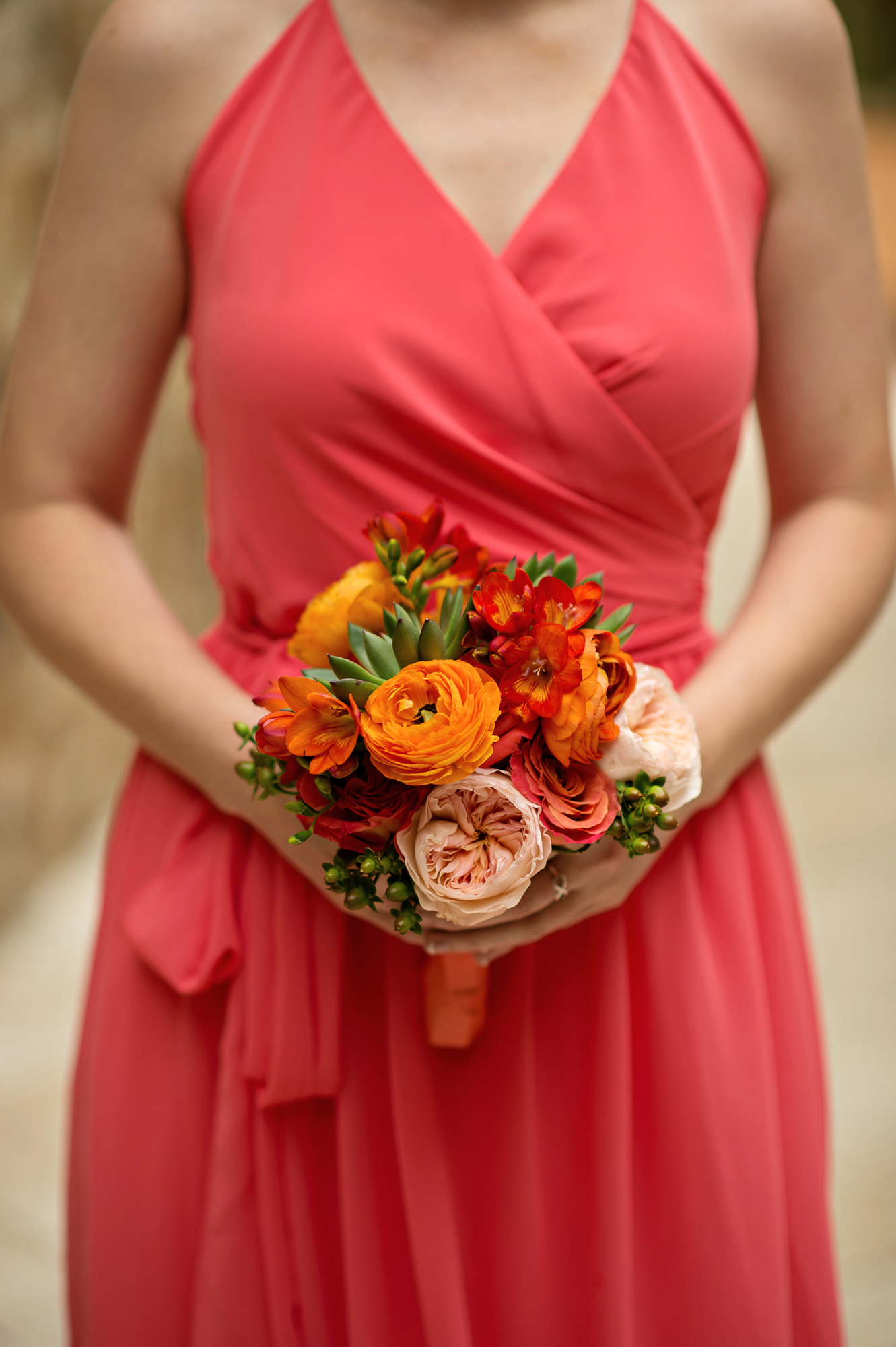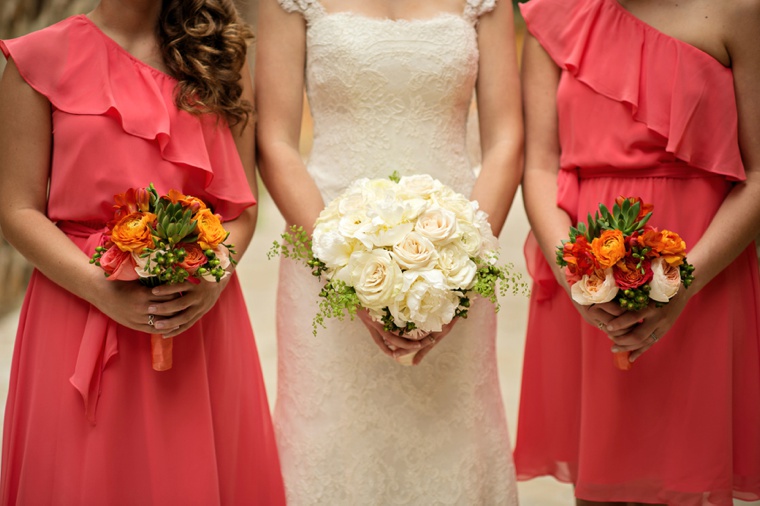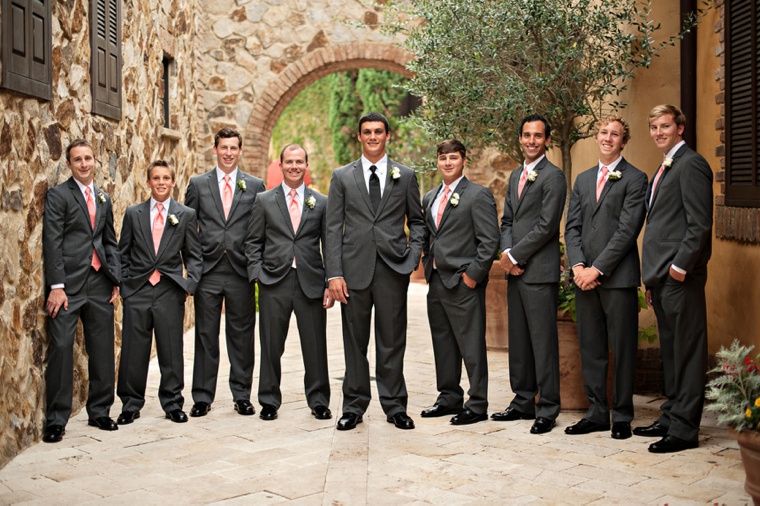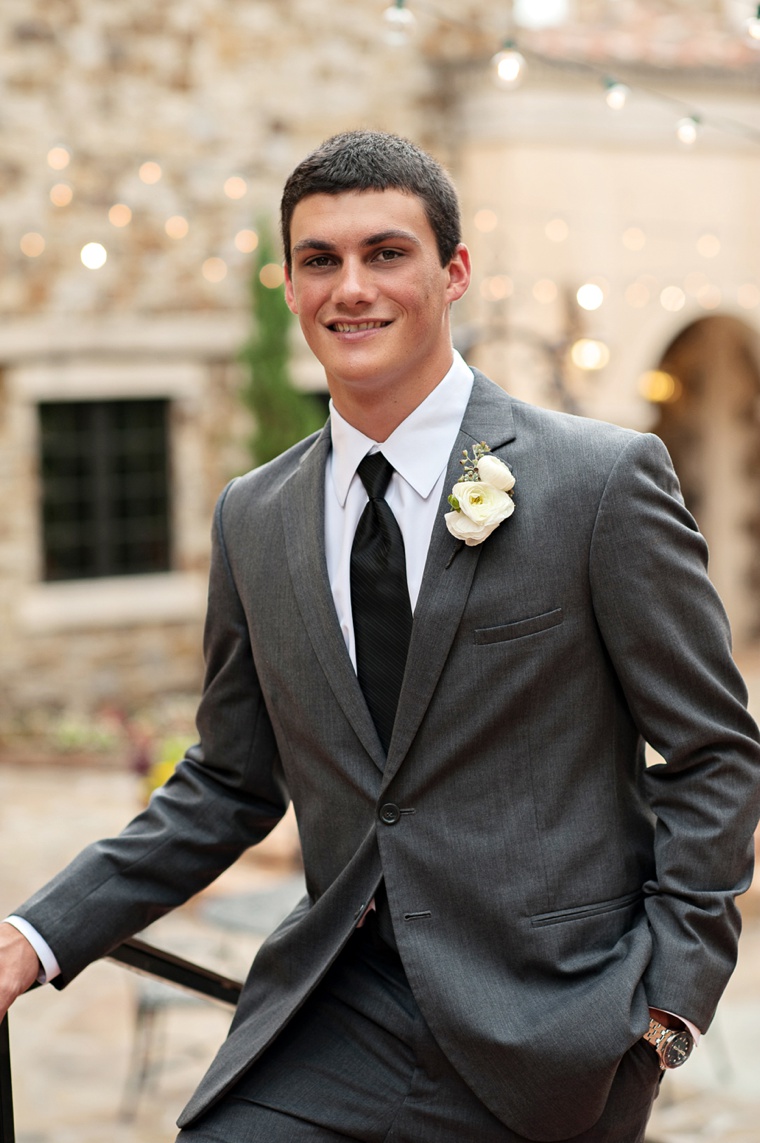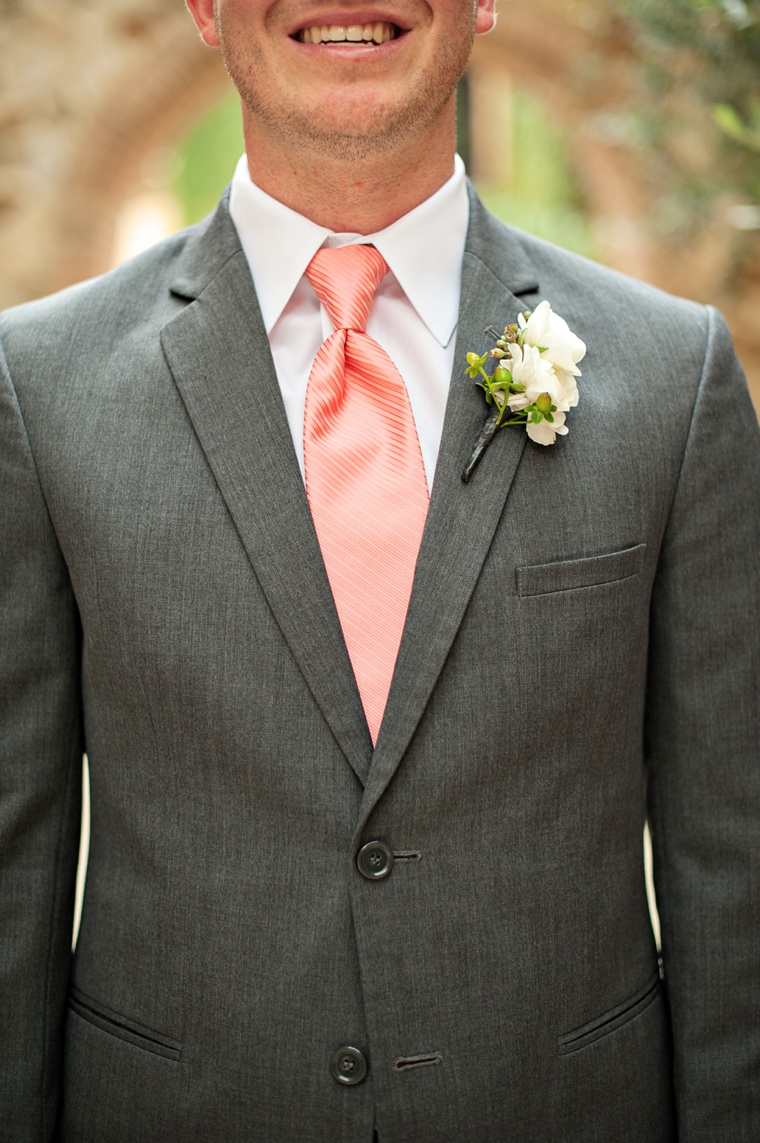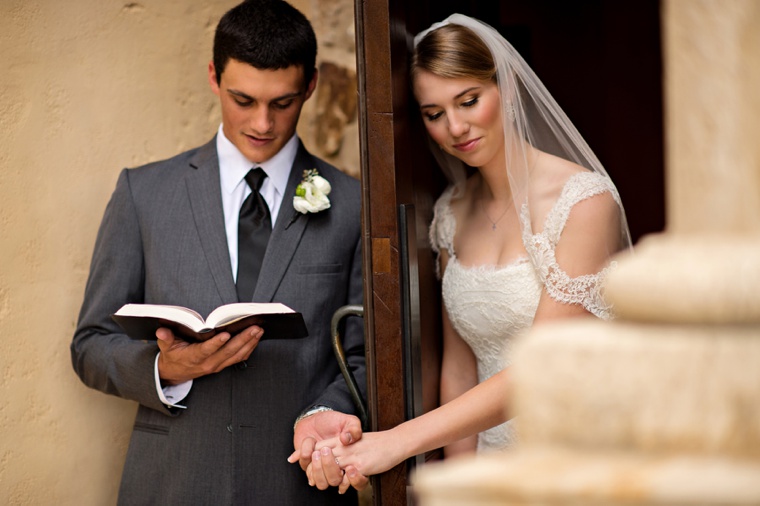 What was the most important thing to you when deciding who to work with for your wedding?
Having a wedding planner made it easier to decide who to work with. Instead of having hundreds of options to choose from for a photographer, make up artist, florist, etc.,  my planner would give me the names of 5 or so that she knows are amazing. Then I would select them based on their previous work that I would see through their websites. For me, it was important to make sure our styles were similar.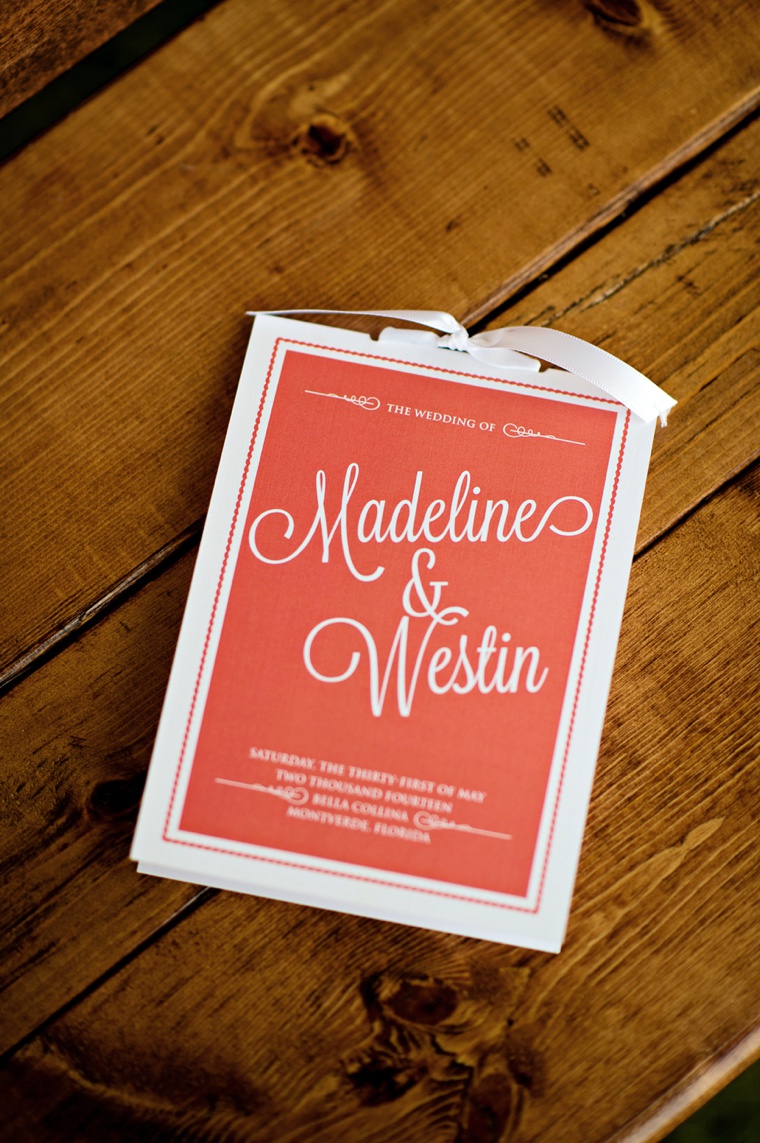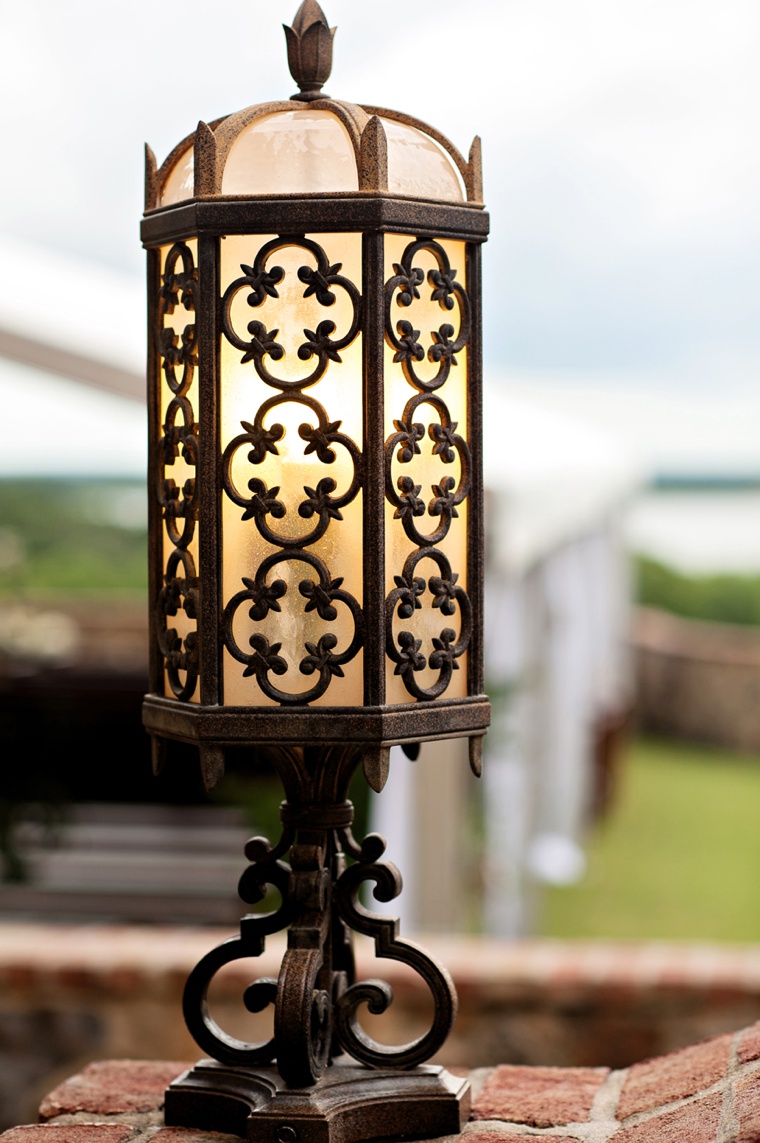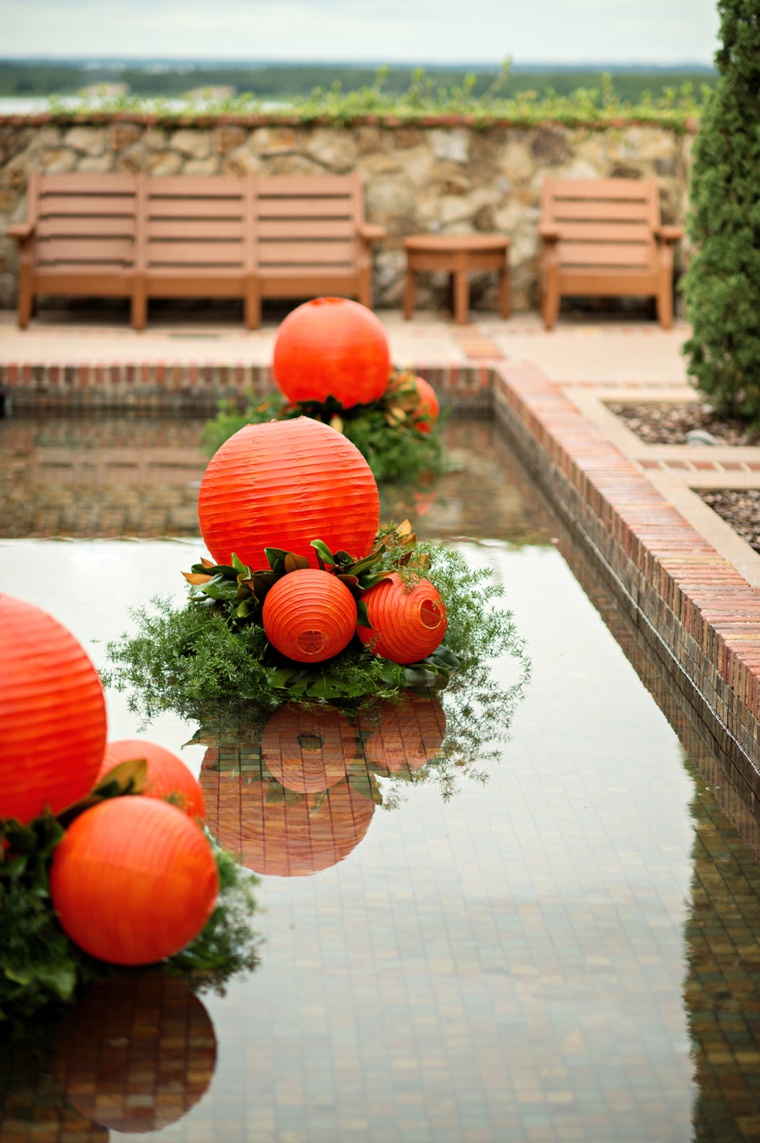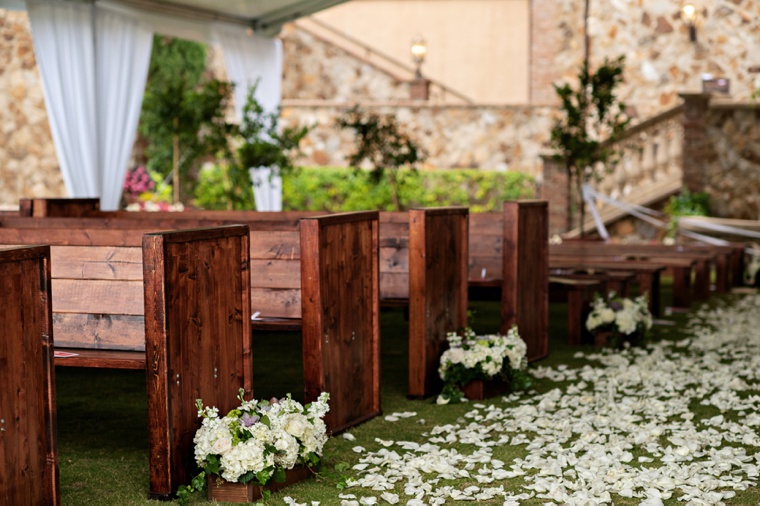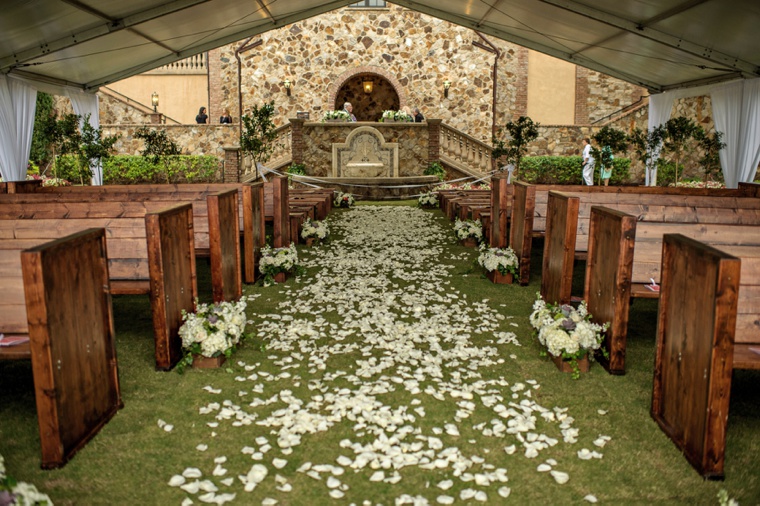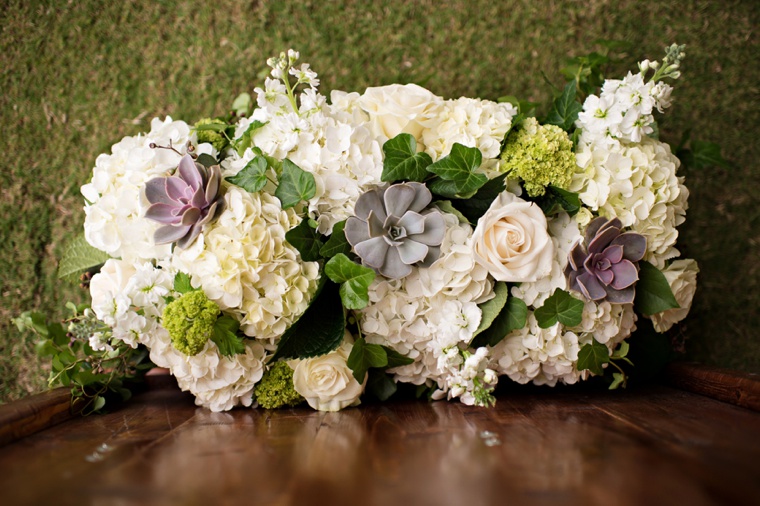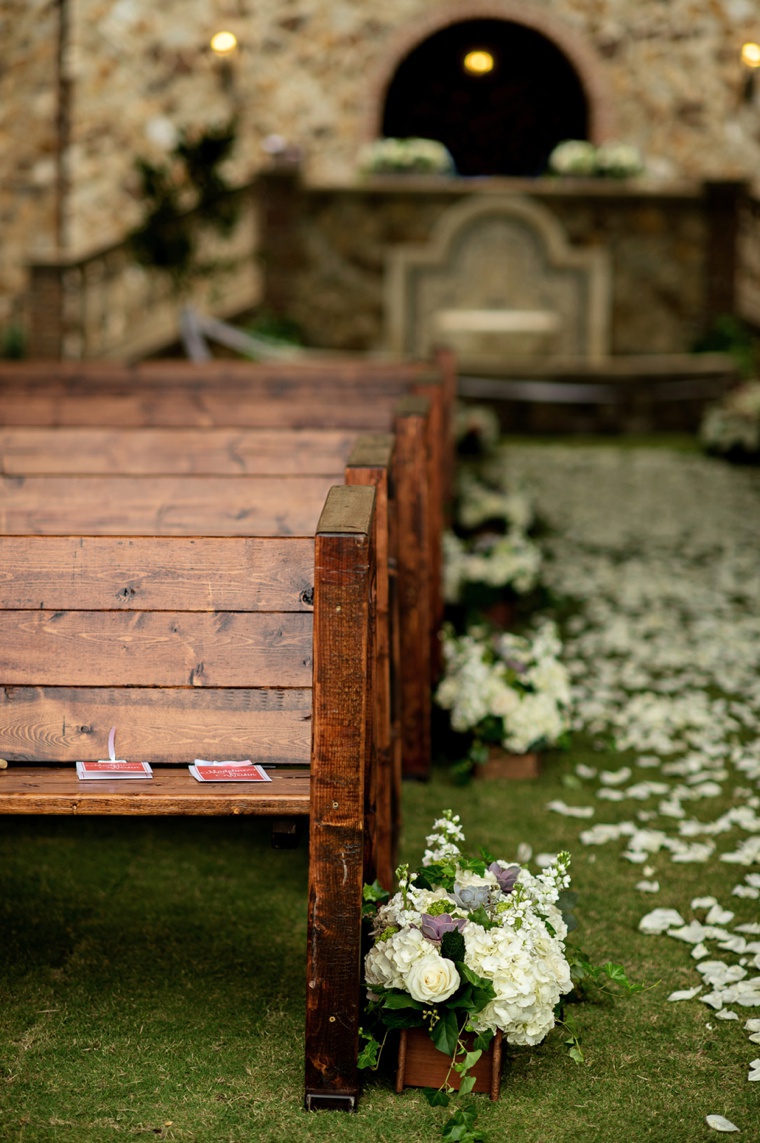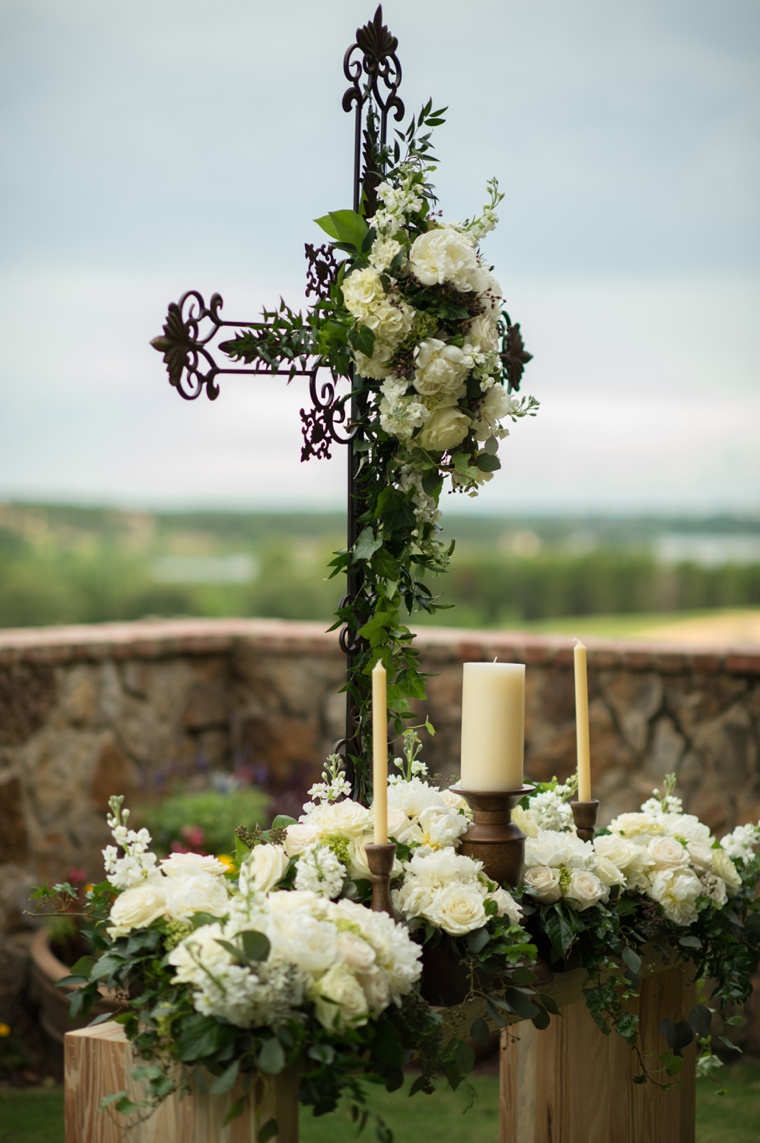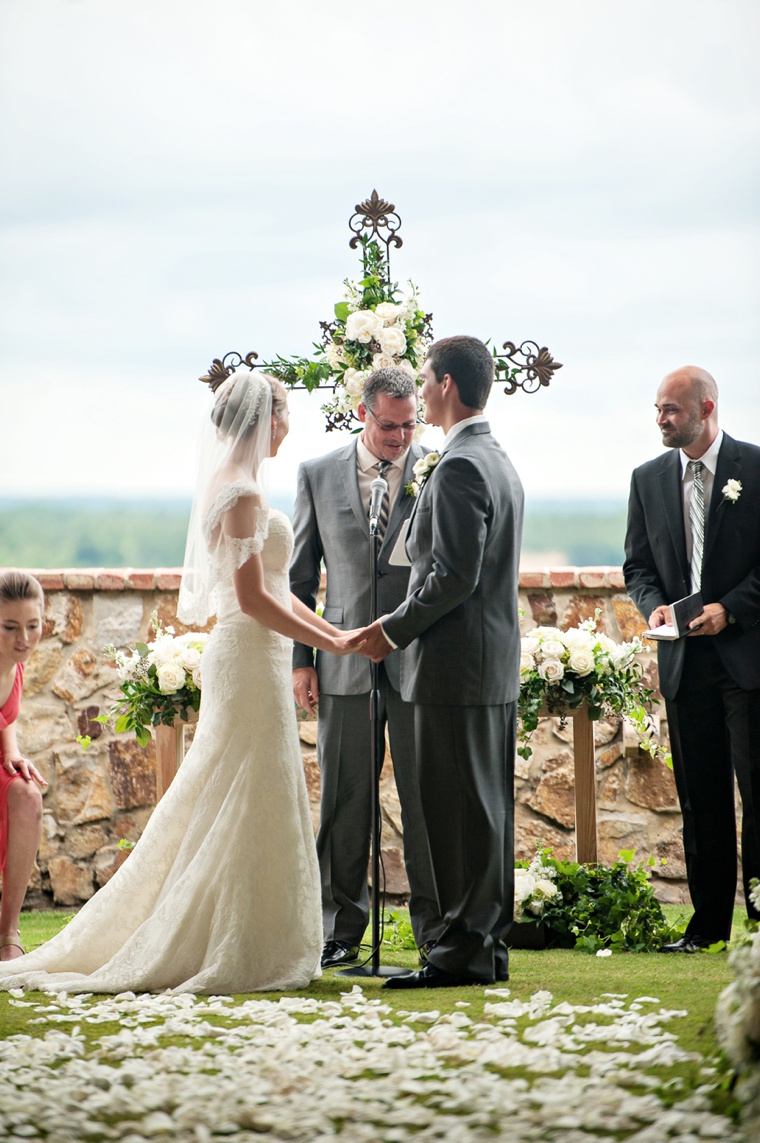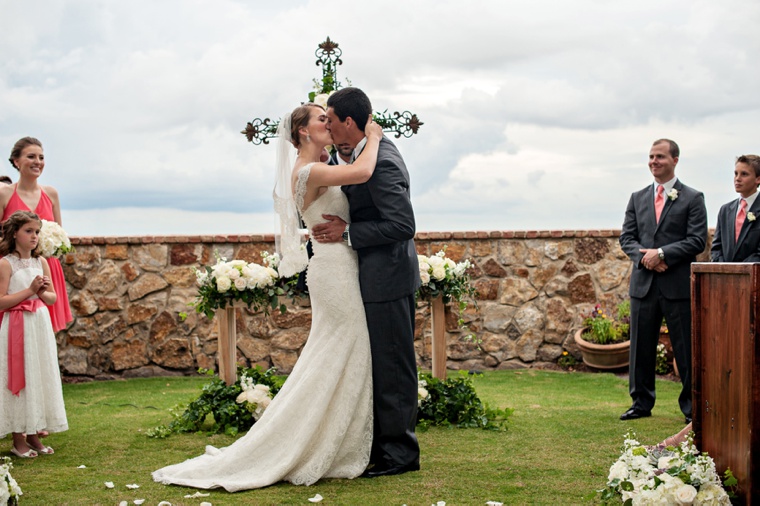 What was your inspiration for your wedding details and/or design?
My inspiration for my whole wedding came from one photo that I found on Pinterest. It was a floral arrangement filled with coral and orange peonies, dashes of green succulents, and small citrus fruits placed in a wooden planter. All of that led to my coral colored wedding with a citrus undertone. I showed that picture to every vendor I worked with to show my inspiration.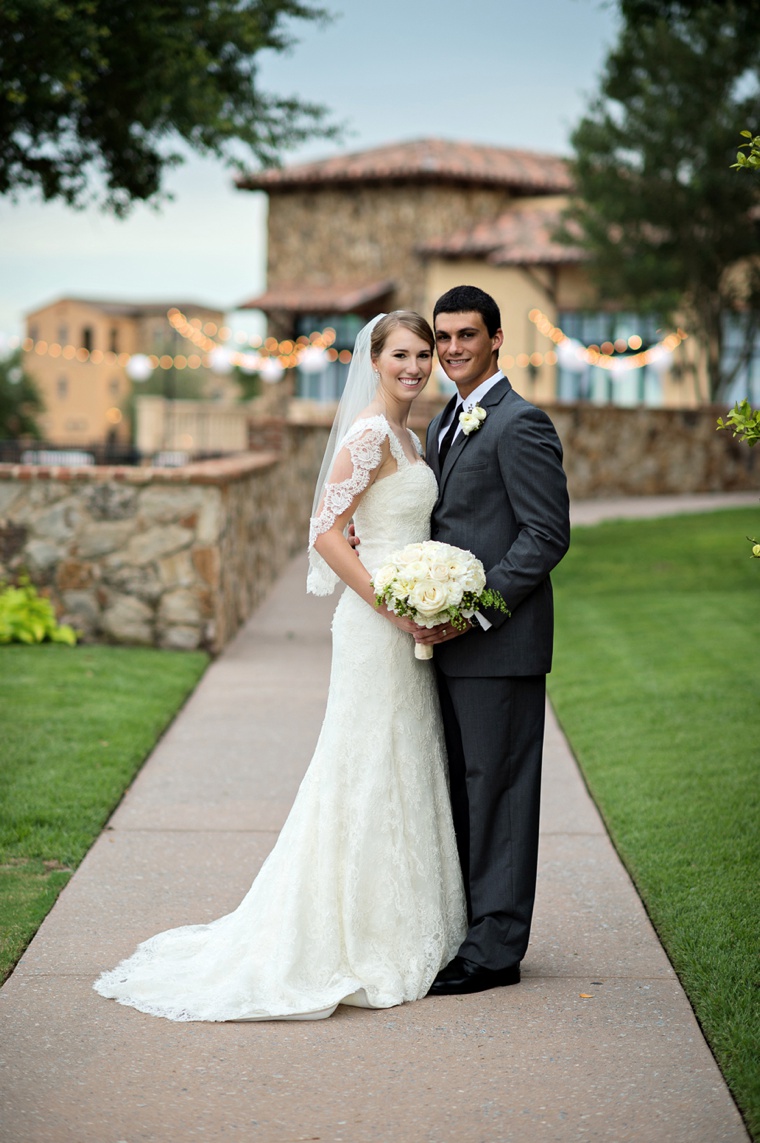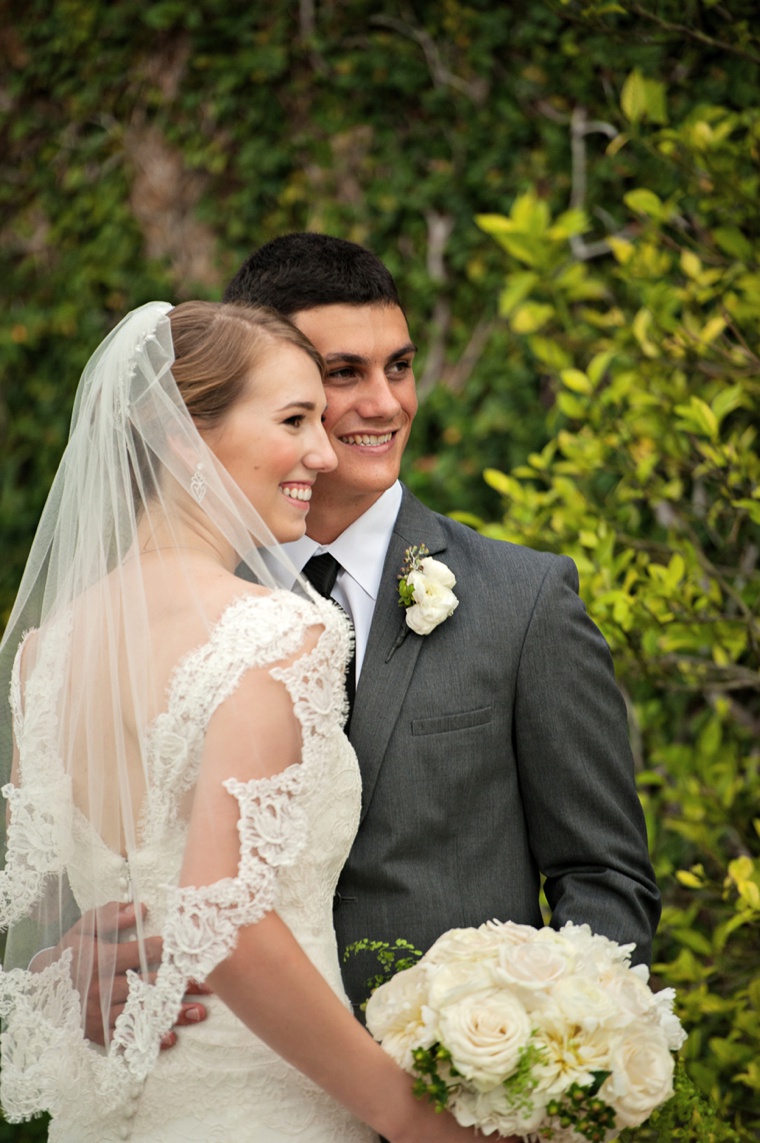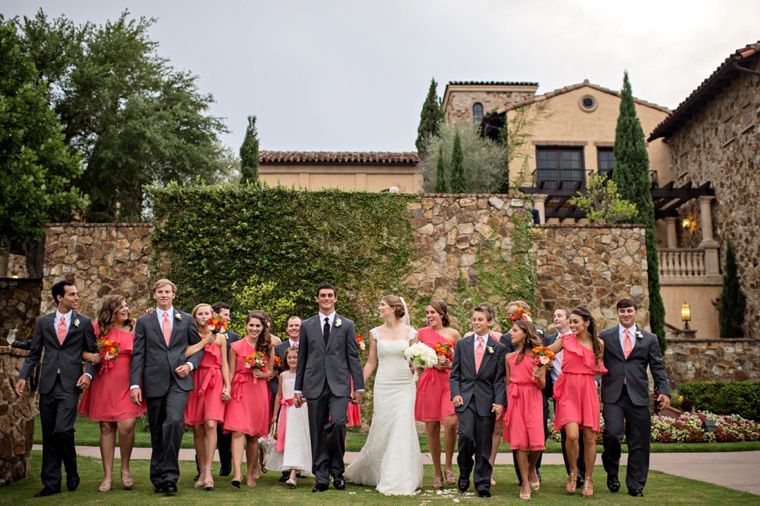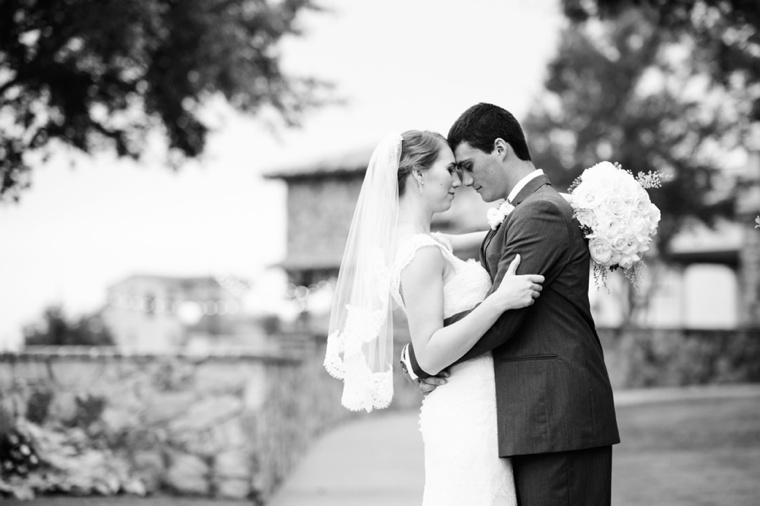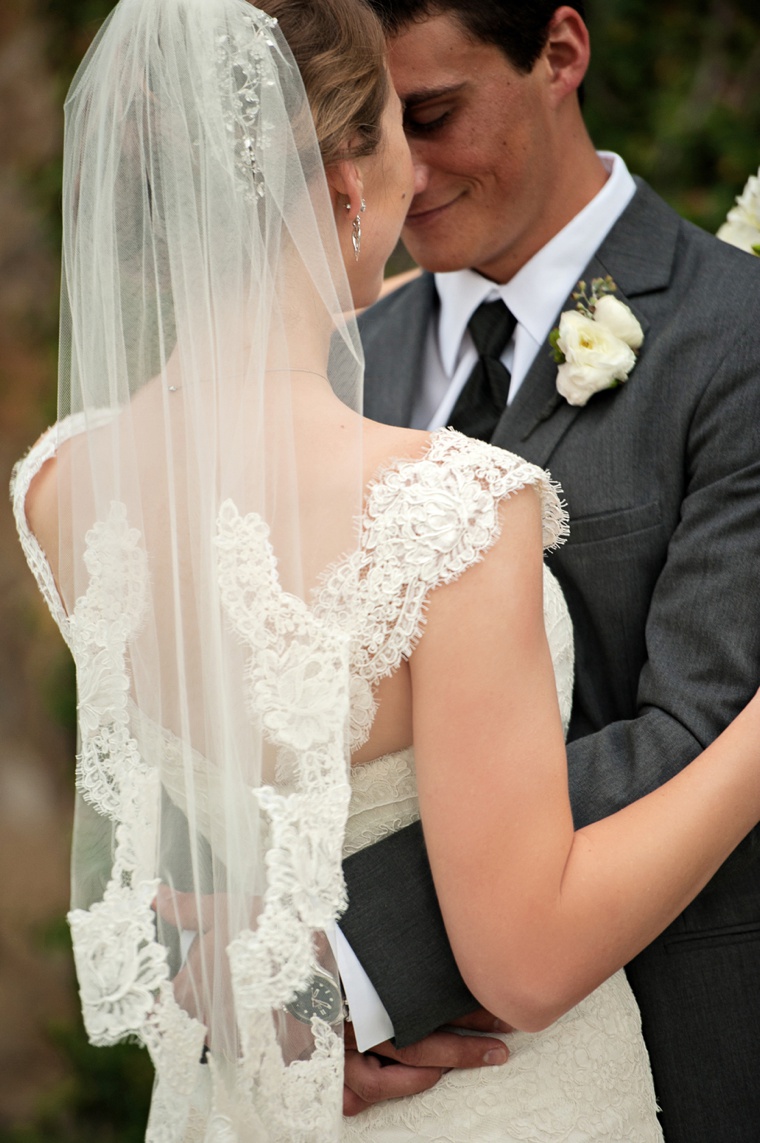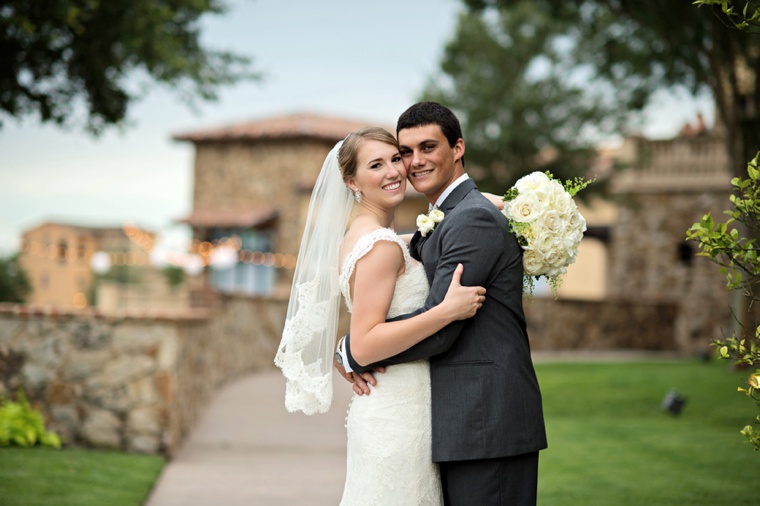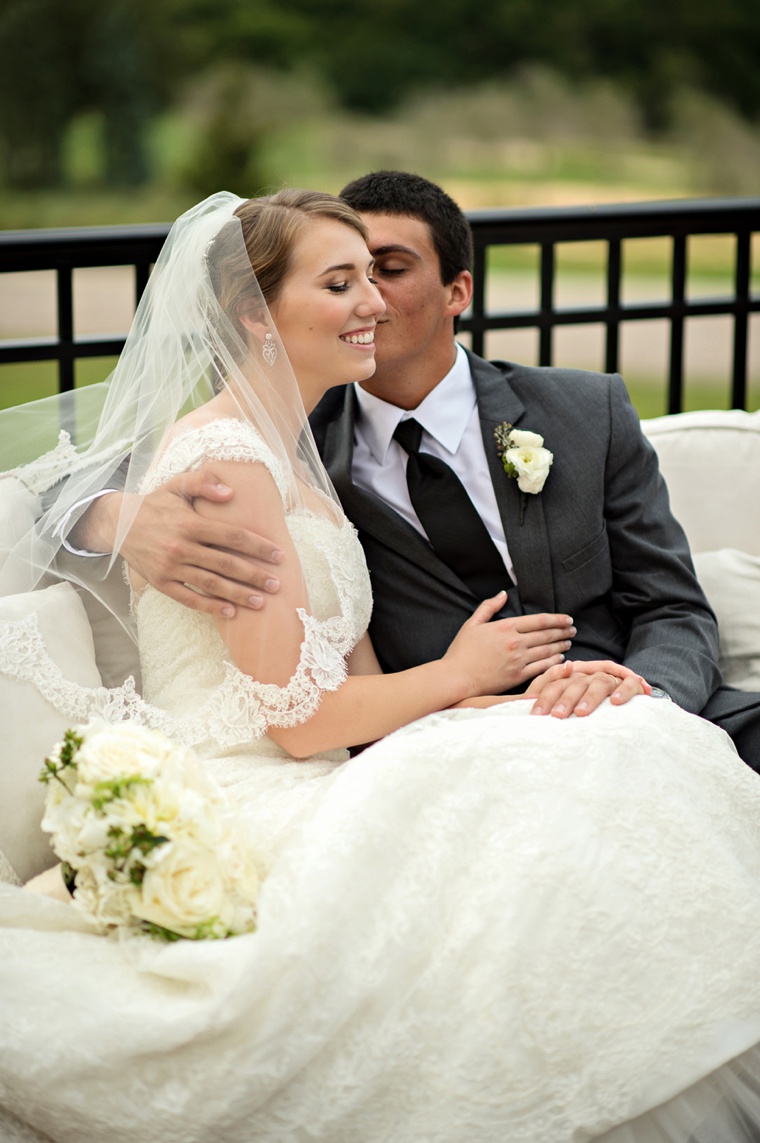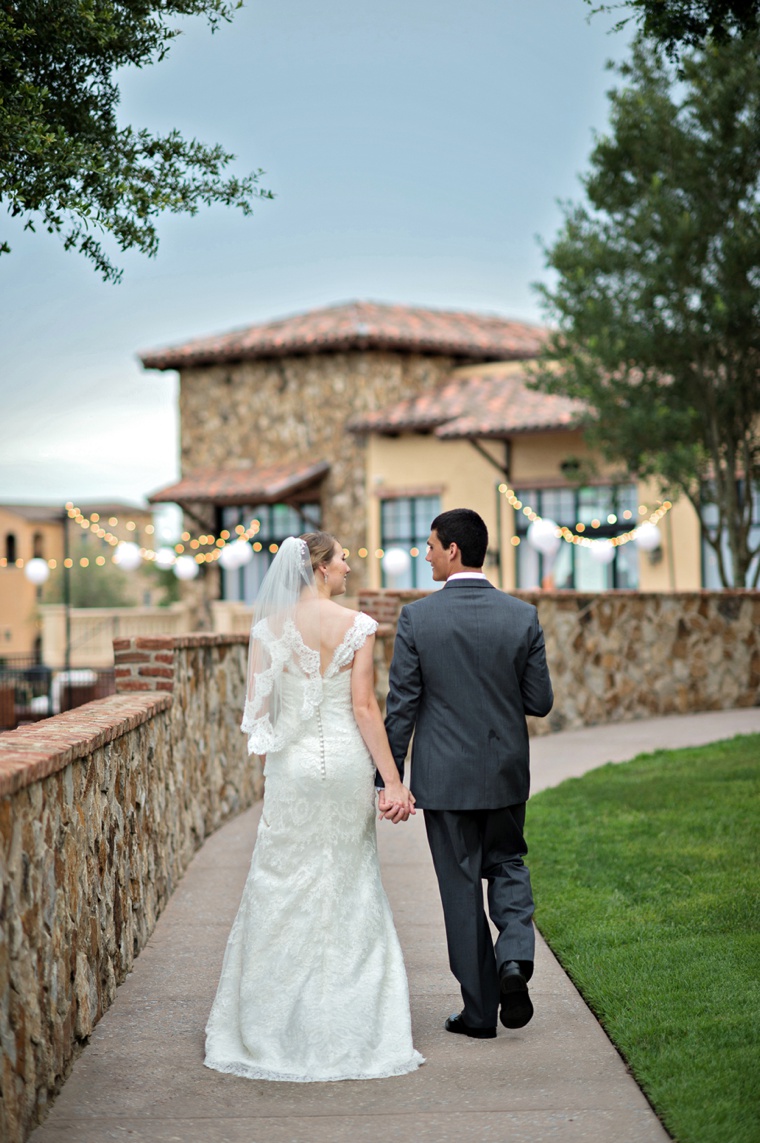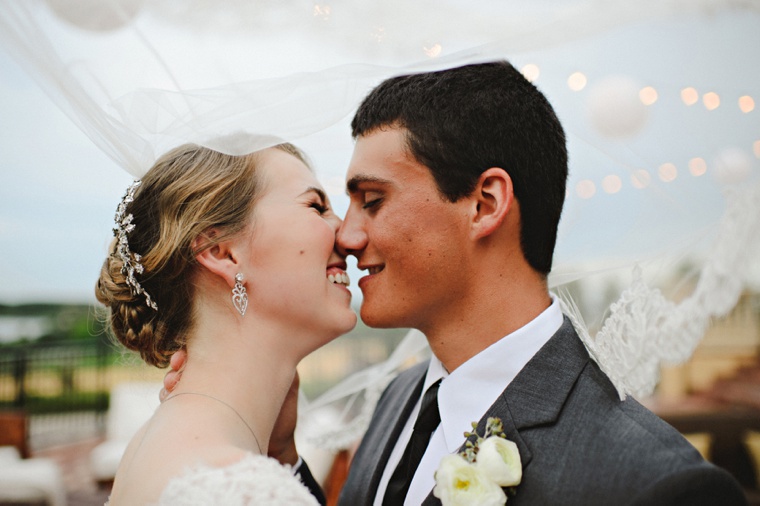 What was your favorite thing about your wedding?
I loved my wedding, so I will give two of my favorite things. One, were my floral arrangements.  I worked with Lee James and he went above and beyond with the arrangements and the design in the wedding. They truly transformed my venue into my desired coral and citrus theme. I also loved having a live band. We had the Buzzcats play and I had so much fun watching my guest dance. I had so many guests tell me that was their favorite part of the wedding.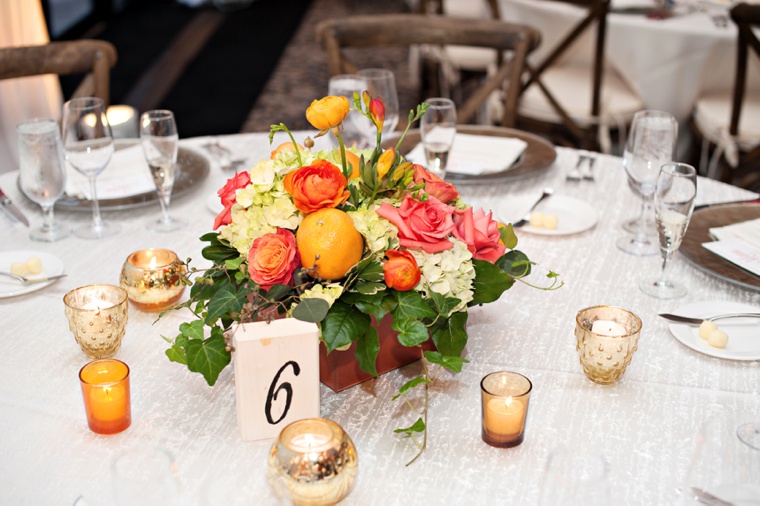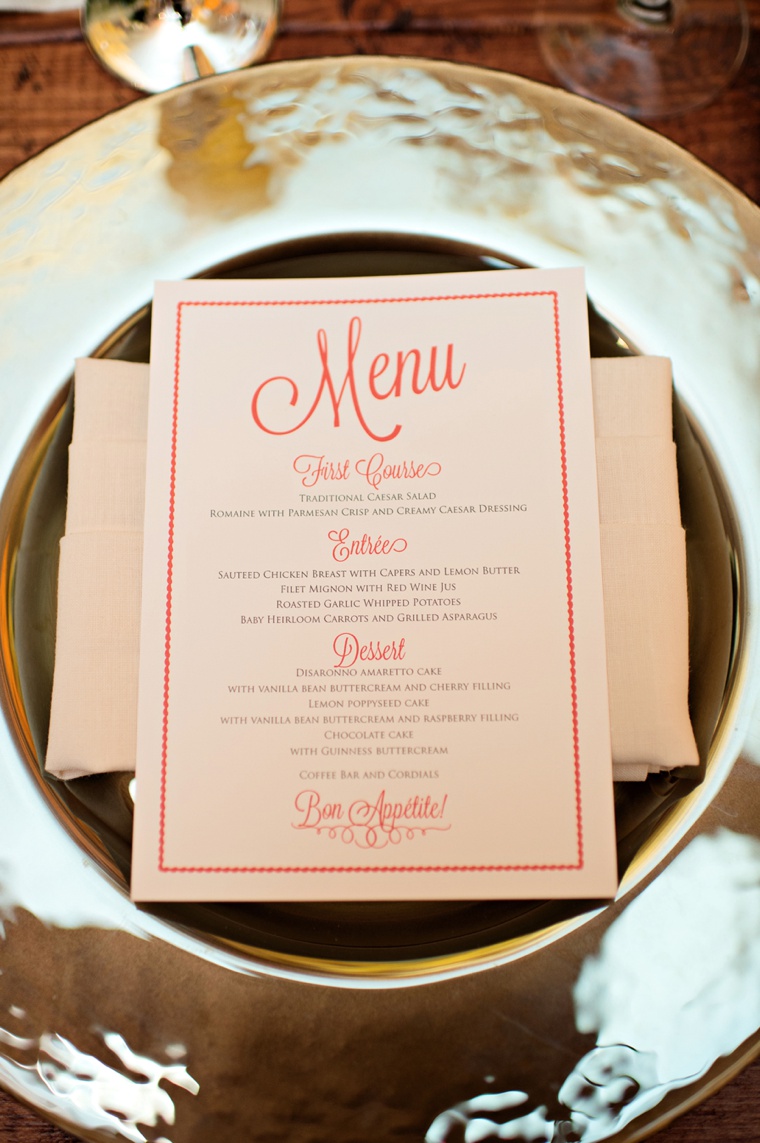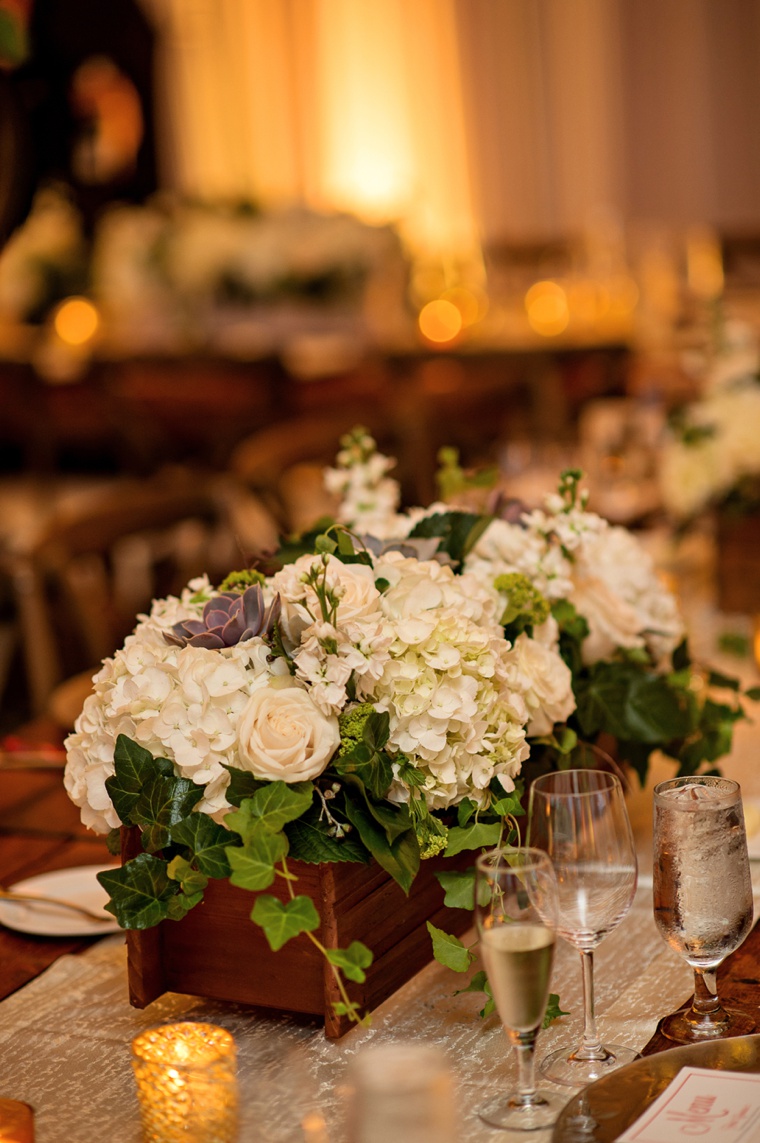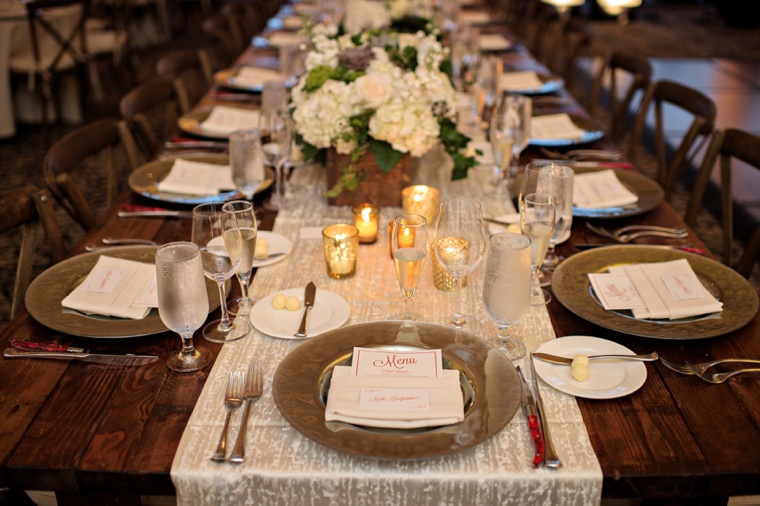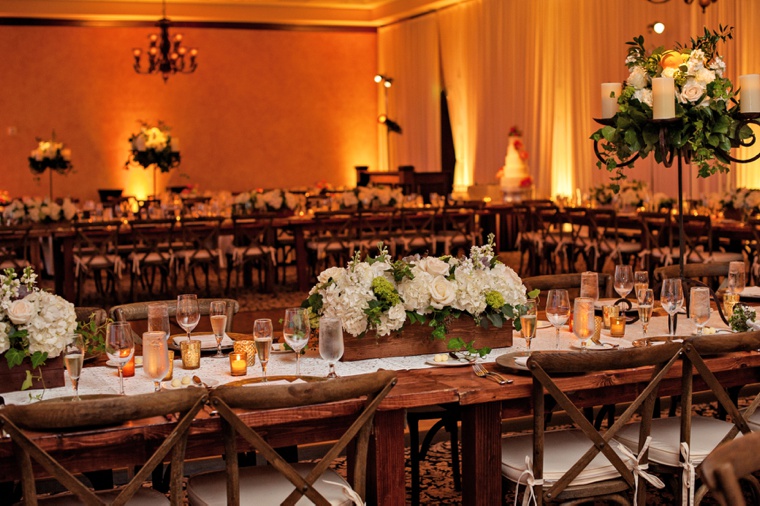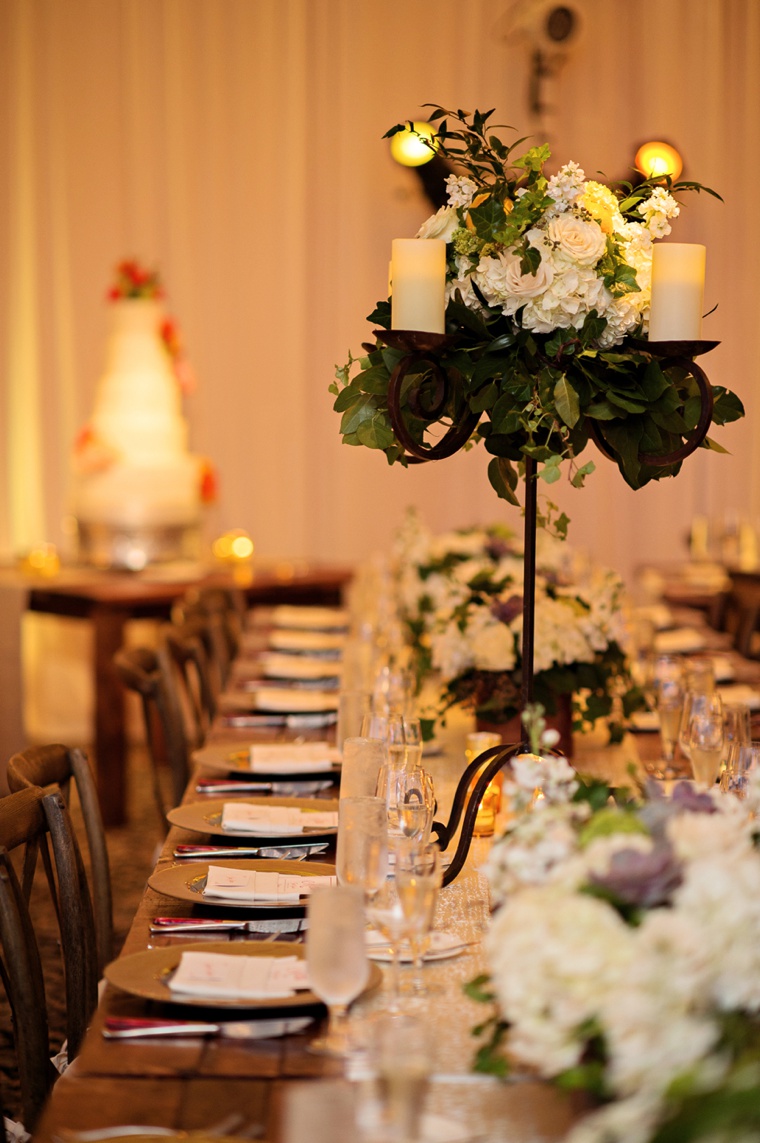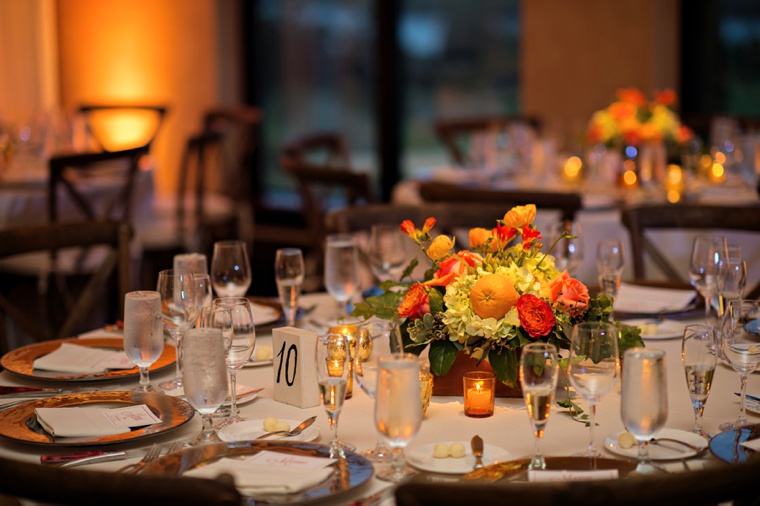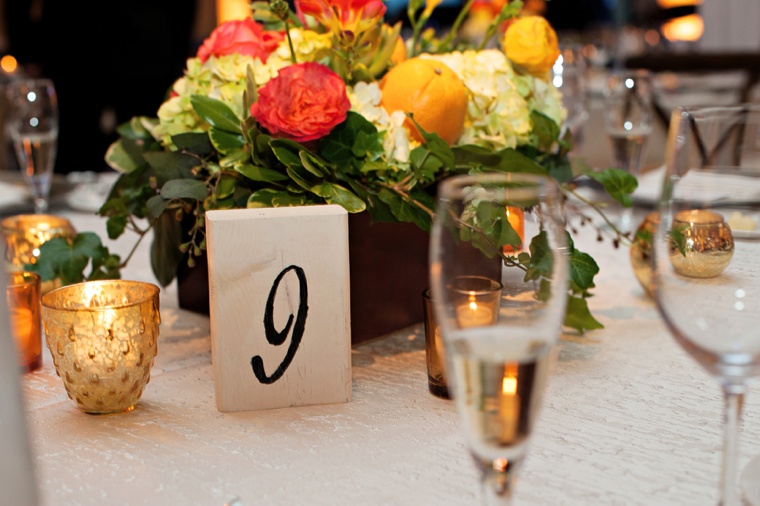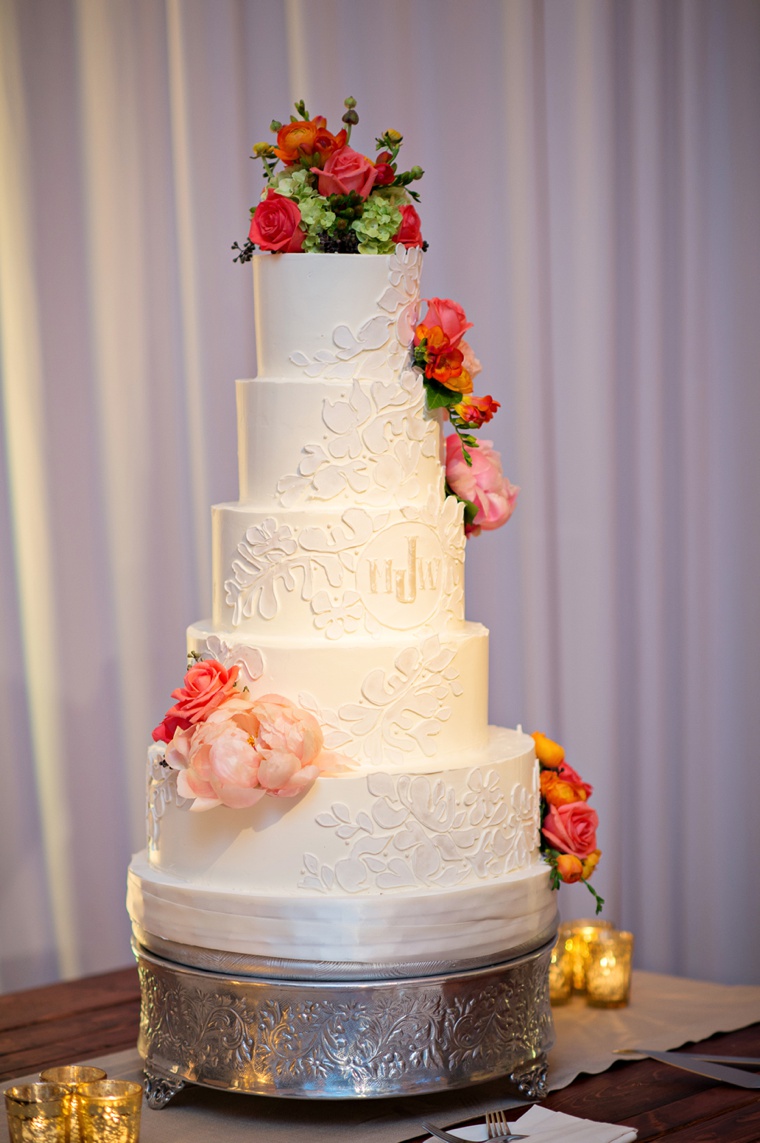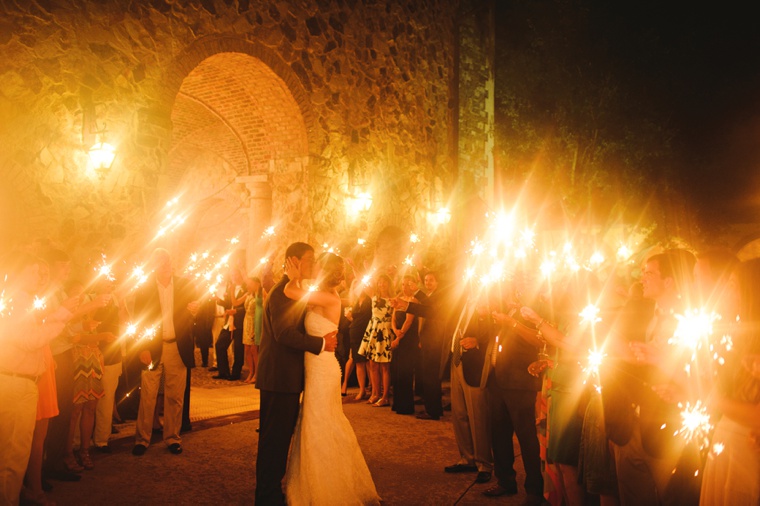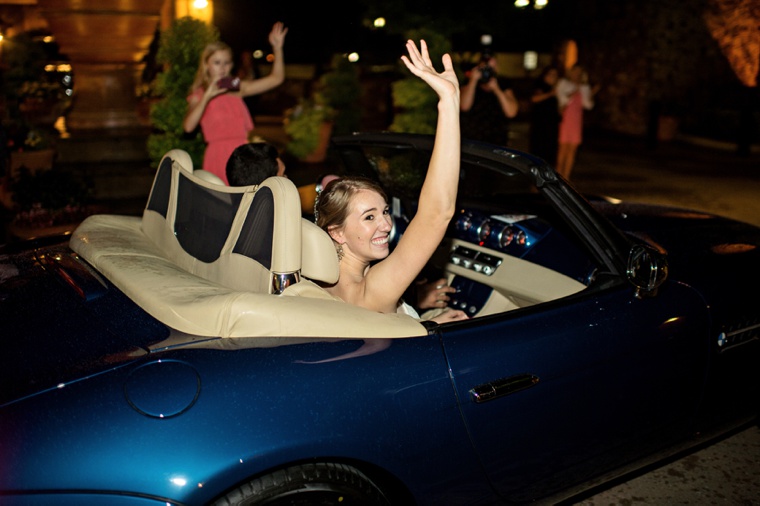 What is your best piece of advice for other brides?
Let the professionals do their thing! Generally, I am a very detail oriented person and when things don't go to plan, it stresses me out. I decided early on in my planning that I would not let myself worry too much about the details for my wedding. When working with my vendors, I gave them a basic idea of what I wanted and then allowed them to use their creative experience to make it something wonderful. On the big day, just enjoy the moment.
I could not agree more with Madeline, to let the professionals do their thing! It's what they are there for, and you can definitely tell that Madeline and her husband had a great time at their gorgeous wedding!
I love how Madeline was inspired by a single image incorporating a few different- sometimes unlikely- elements. Are you being inspired by something like that for your own wedding? I'd love to hear all about it!
Vendors who made it all happen…
The following two tabs change content below.
Michelle
Artist, world traveler, crafter, and lover of weddings, Michelle is ELD's newest team member and contributor!