This stunning North Carolina vintage wedding captured by KMI Photography took place at the gorgeous Bellamy Mansion in Wilmington, NC. Vintage china, a touch of color, and lace elements make this beautiful southern vintage wedding one you must see!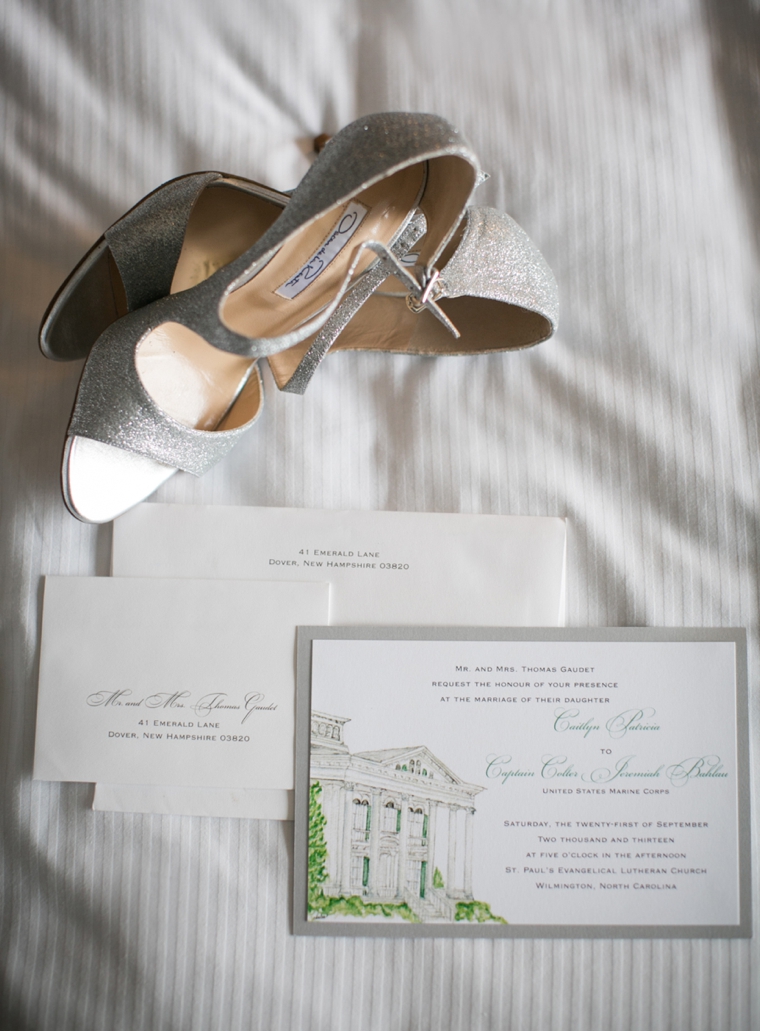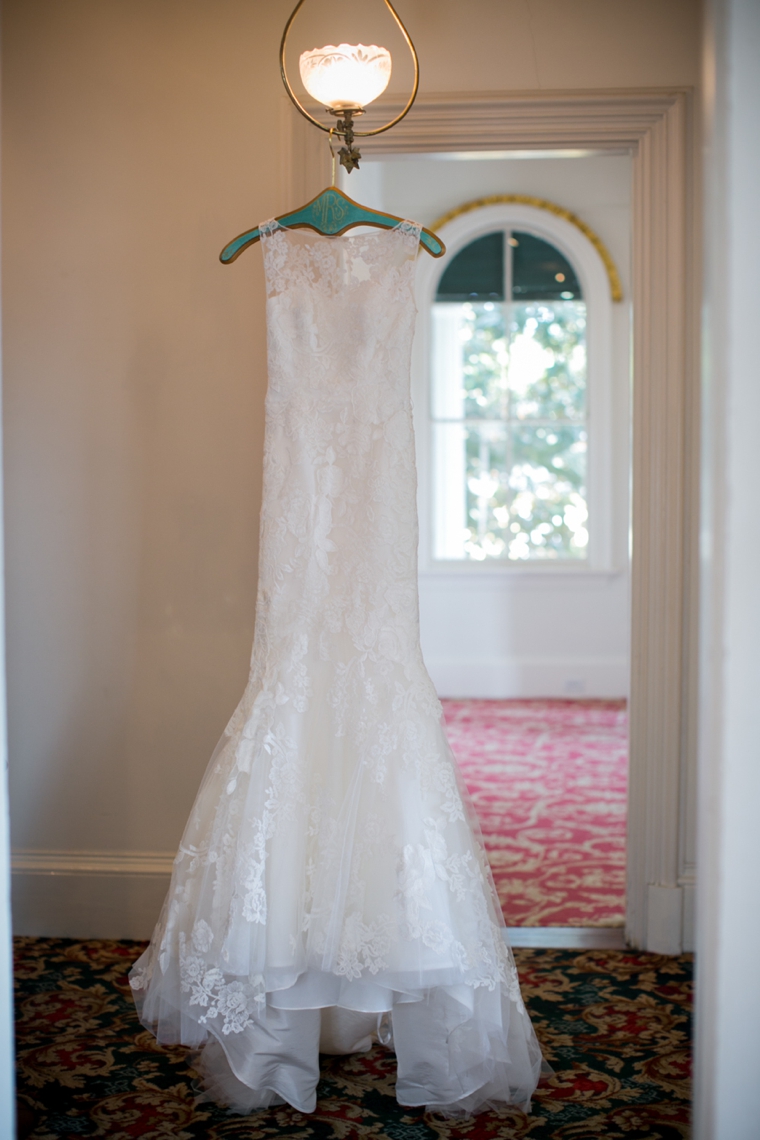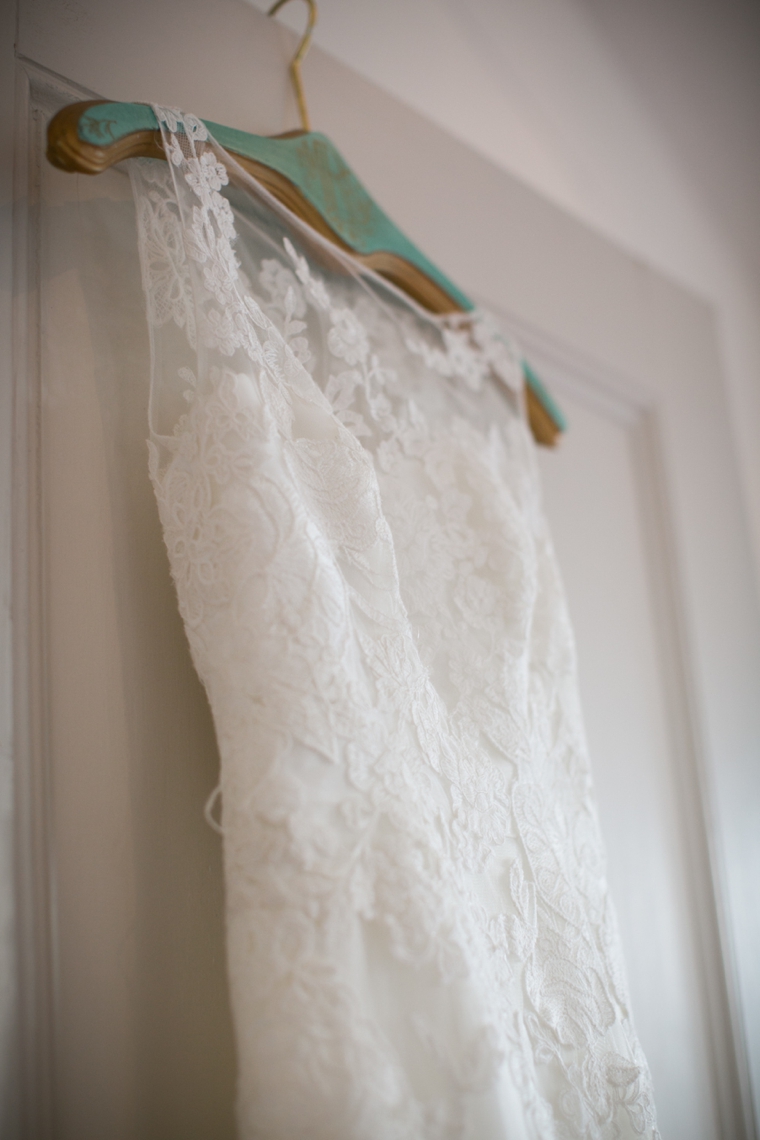 From the bride, Caitlyn:
What (or who) helped you most in your planning process and/or on your wedding day?
My mom and bridesmaids kept me sane!  My groom was deployed during most of the planning process and we were also planning to move to another state during the same month of our wedding.  Life was pretty hectic.  If it wasn't for all the phone calls and e-mails from my girls, I don't know how I would have made it all happen!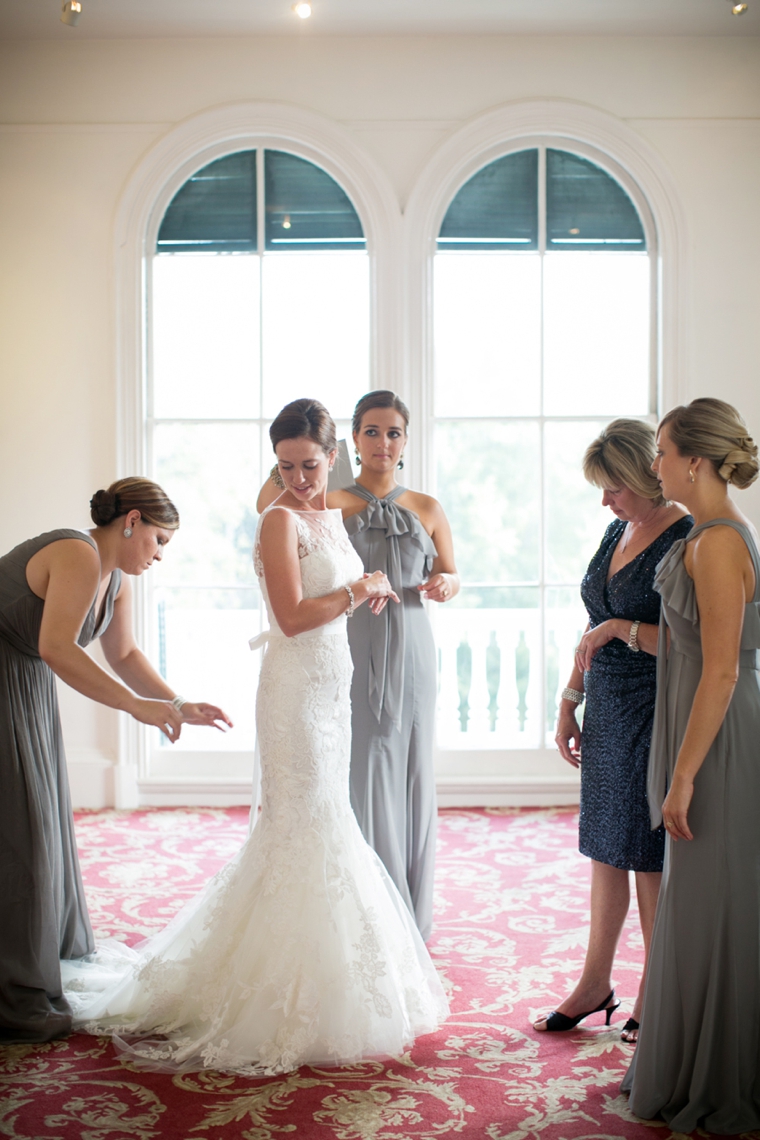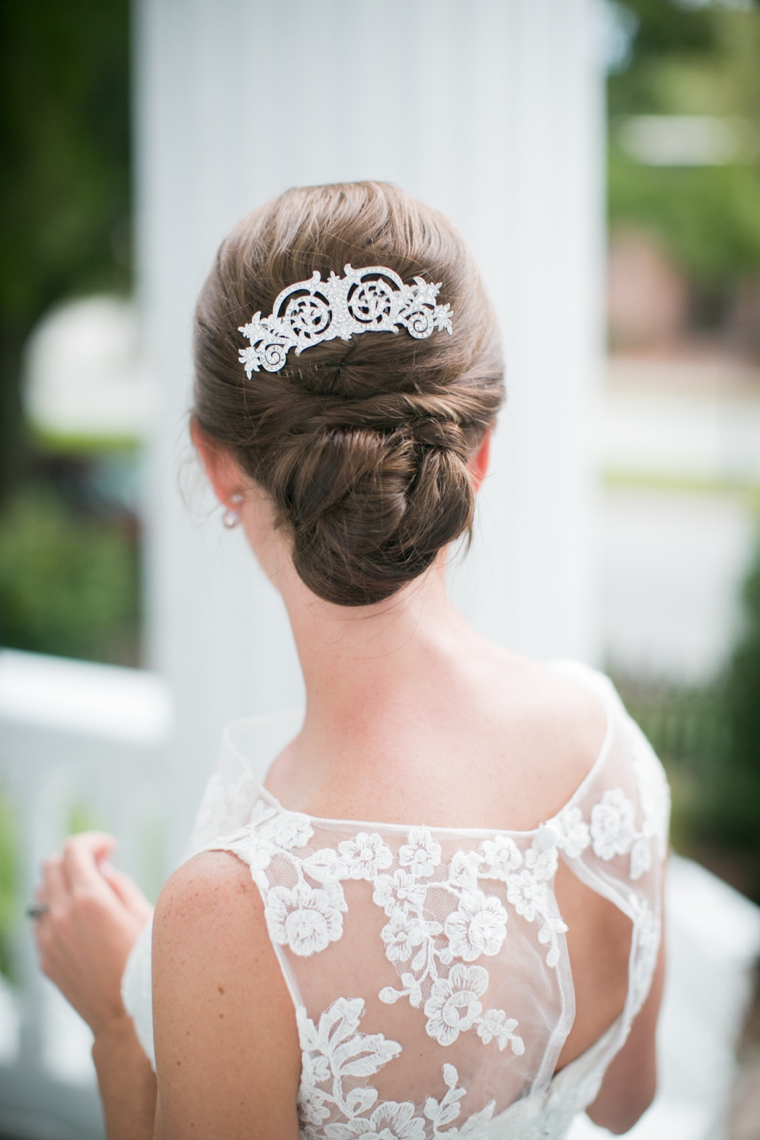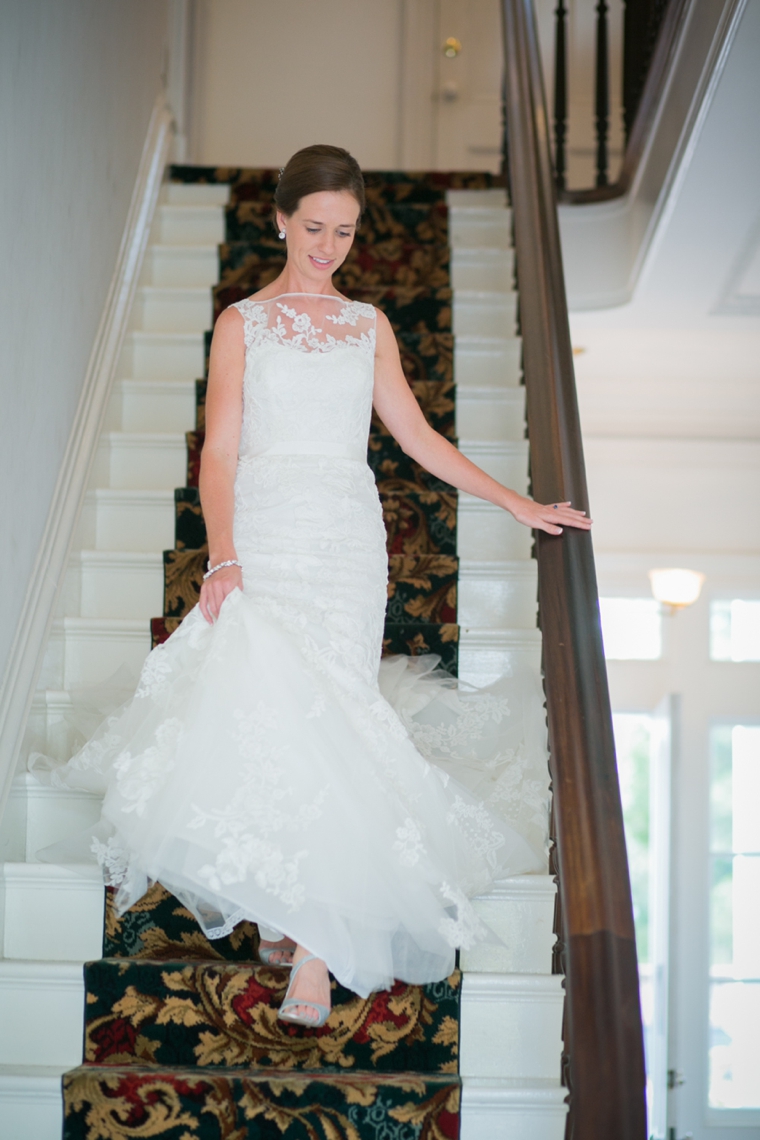 What was the most important thing to you when deciding whom to work with for your wedding?
We would be willing to pay a little more to work with people who love what they do!  If that meant cutting the budget somewhere else, it was worth it.  Colter and I truly value great customer service, and those who love what they do always go above and beyond to show they respect and appreciate you, too.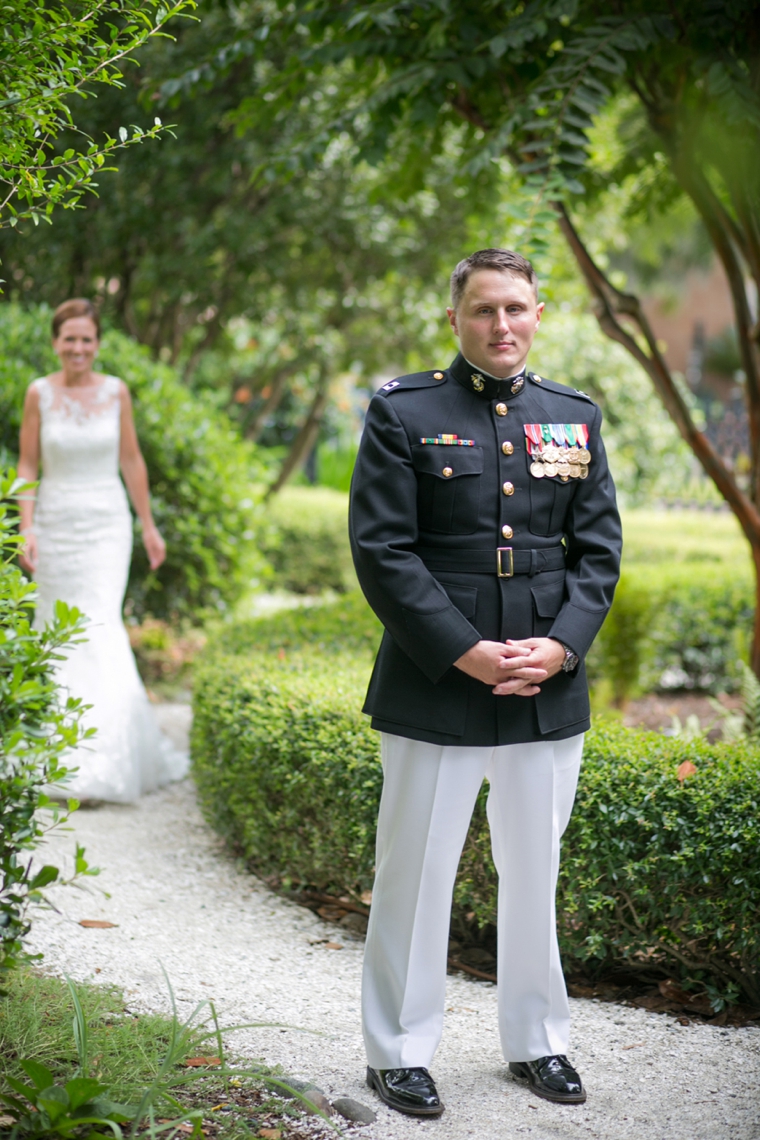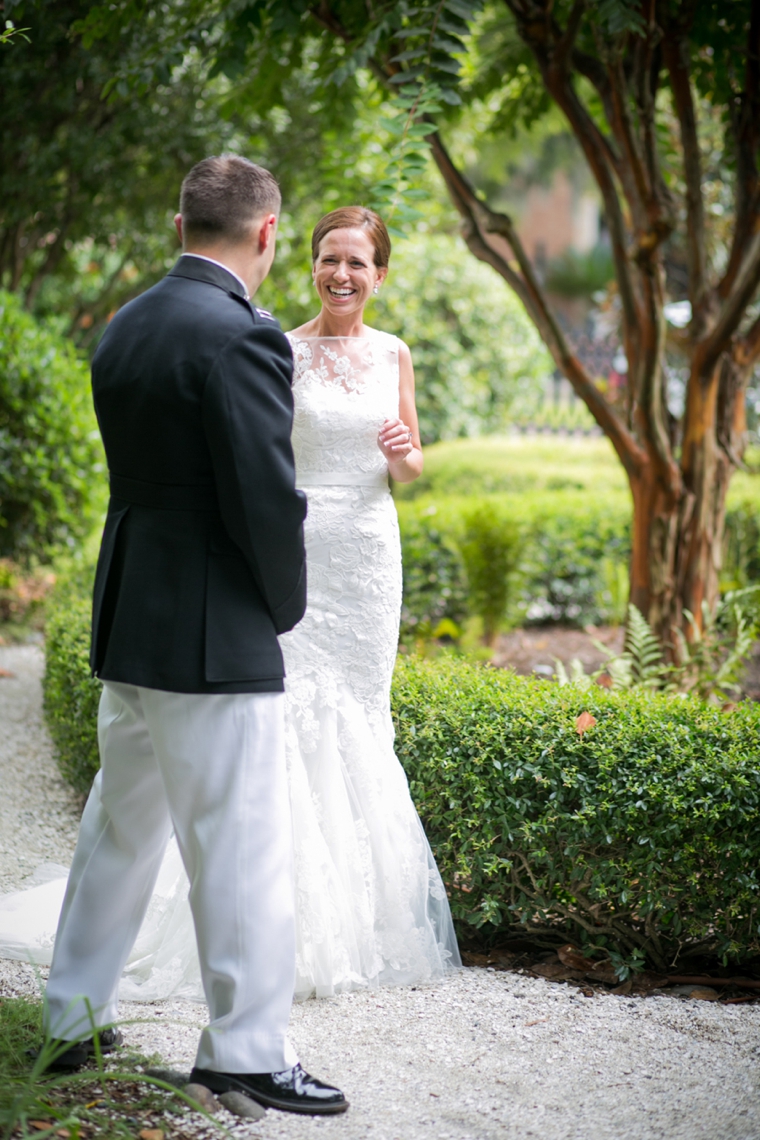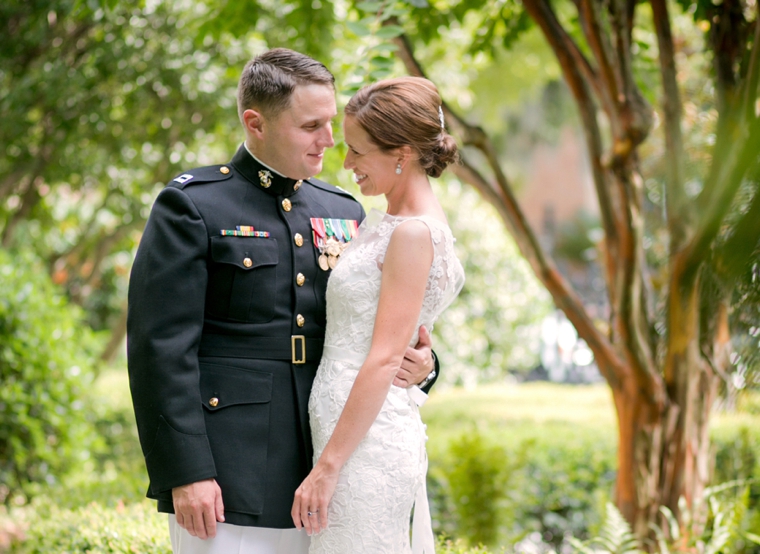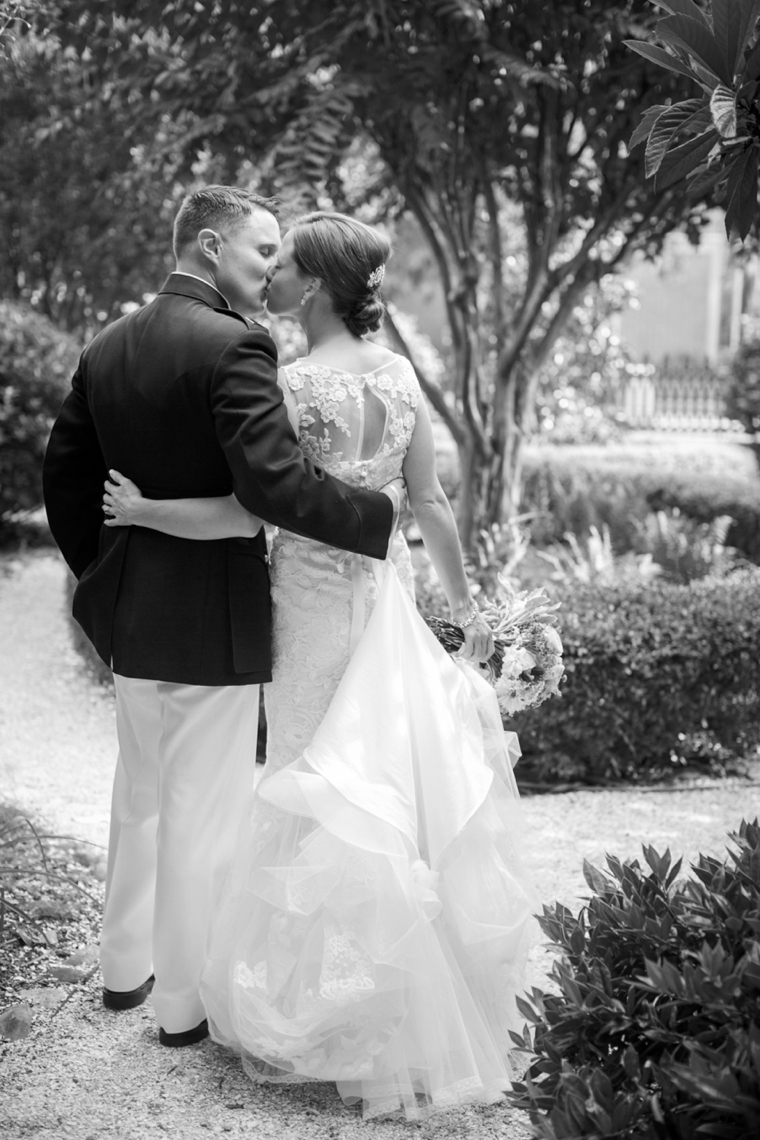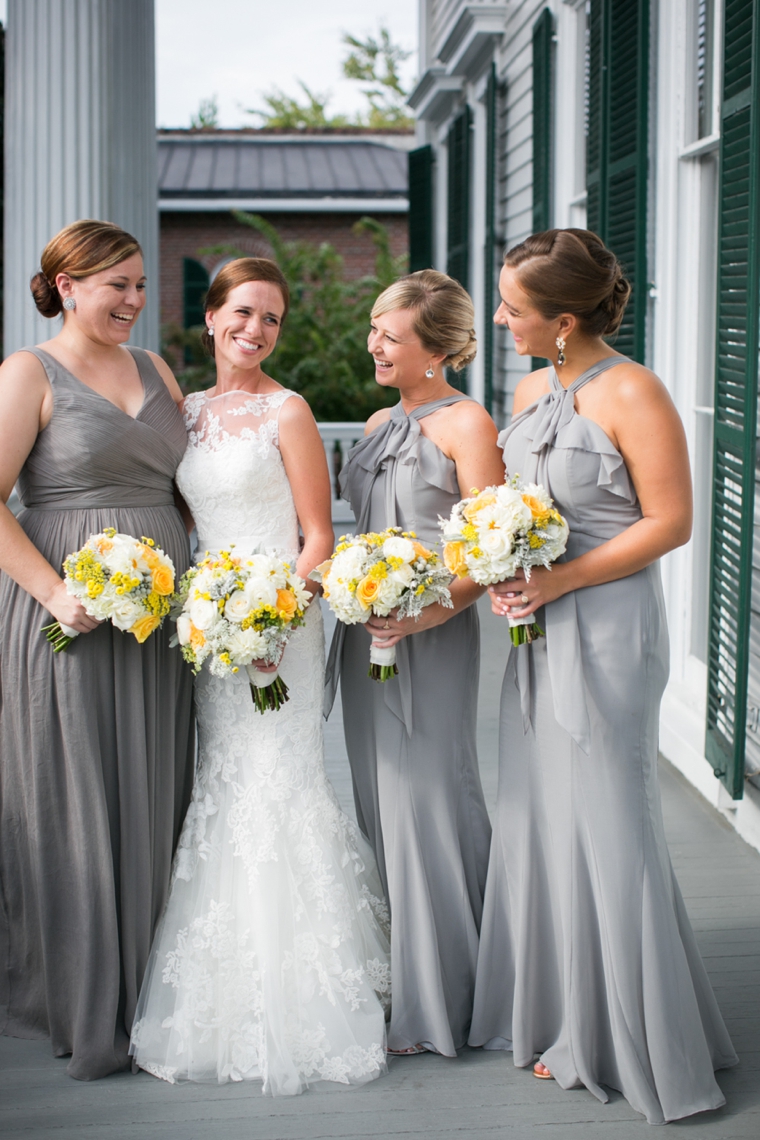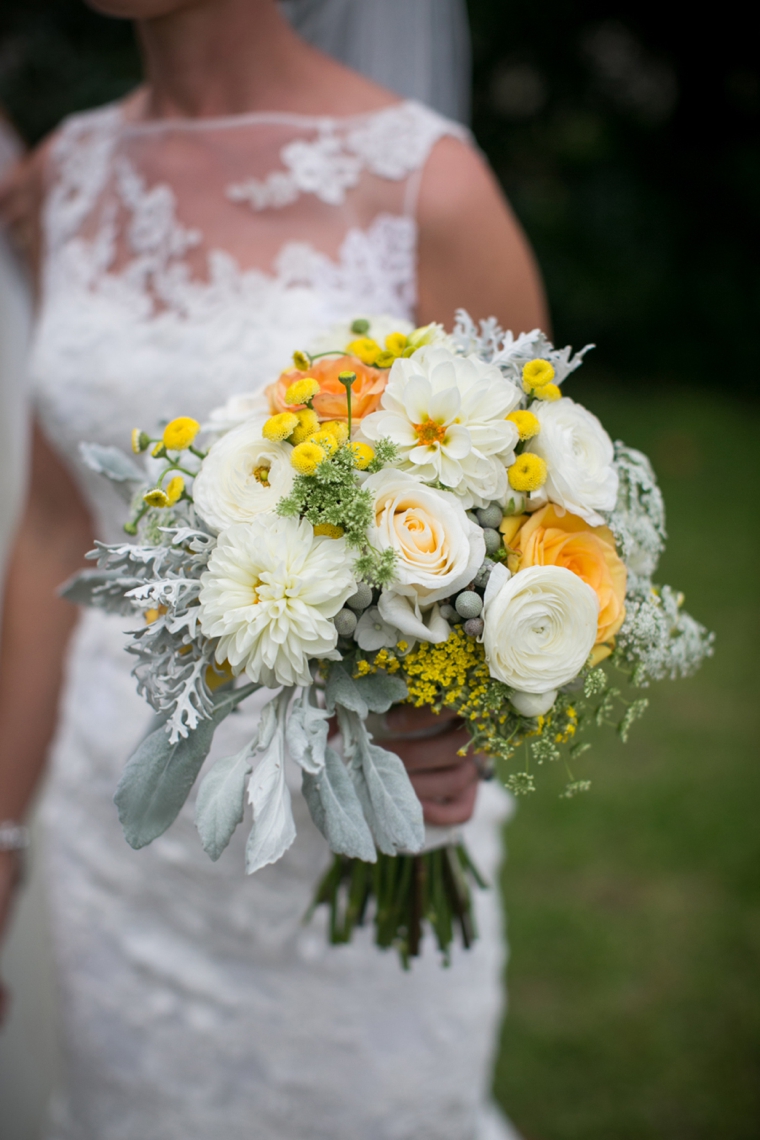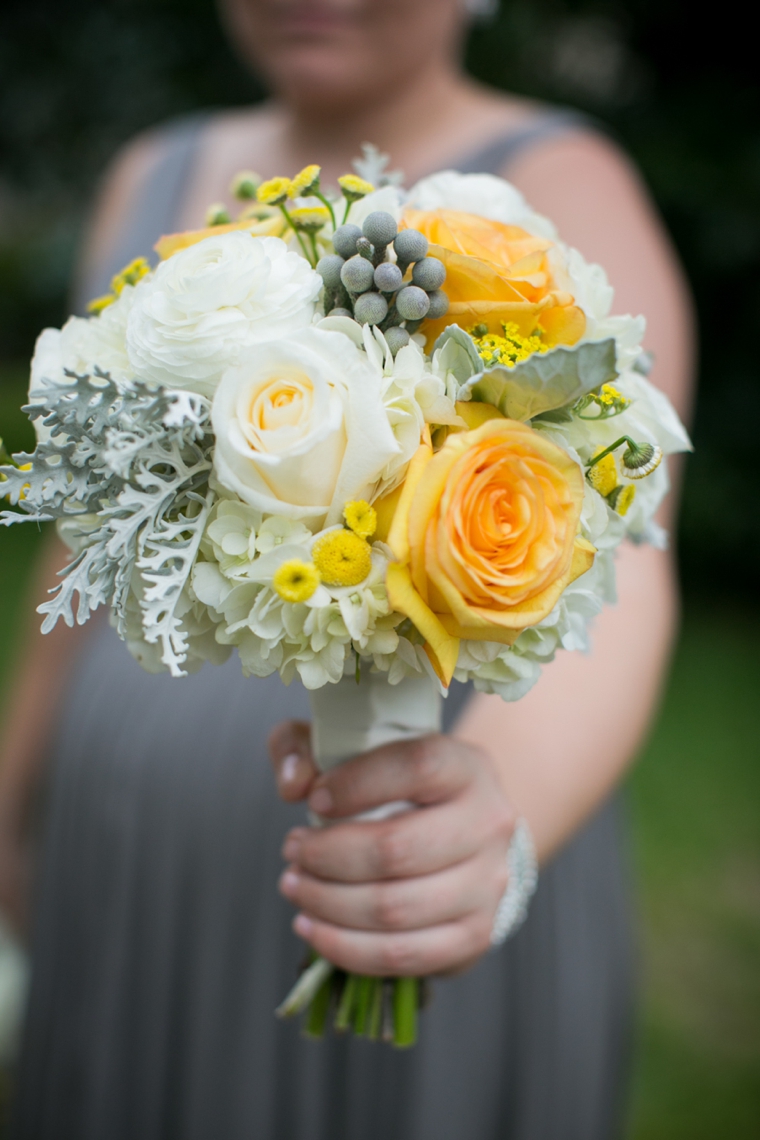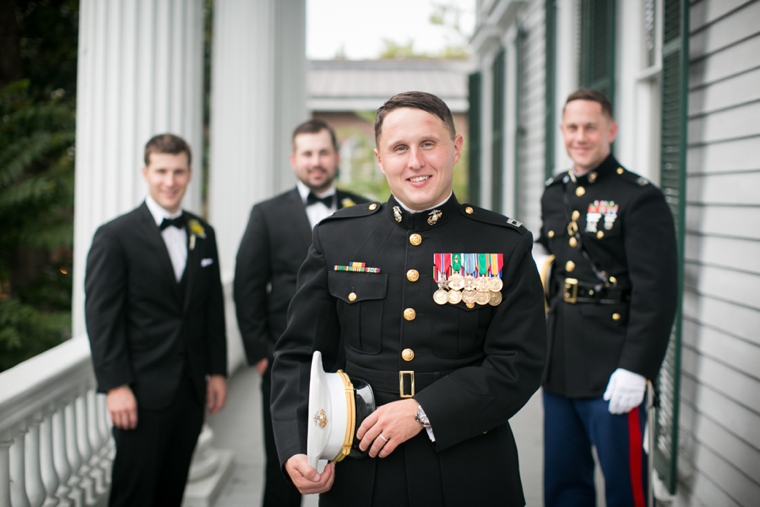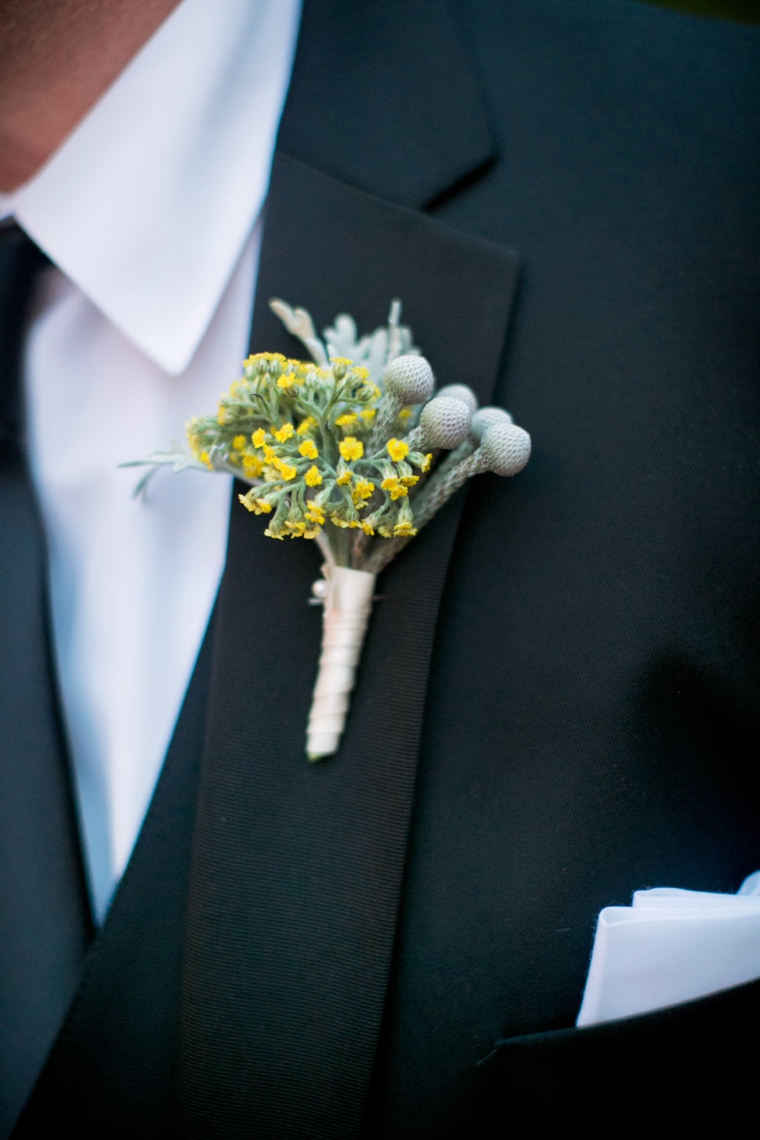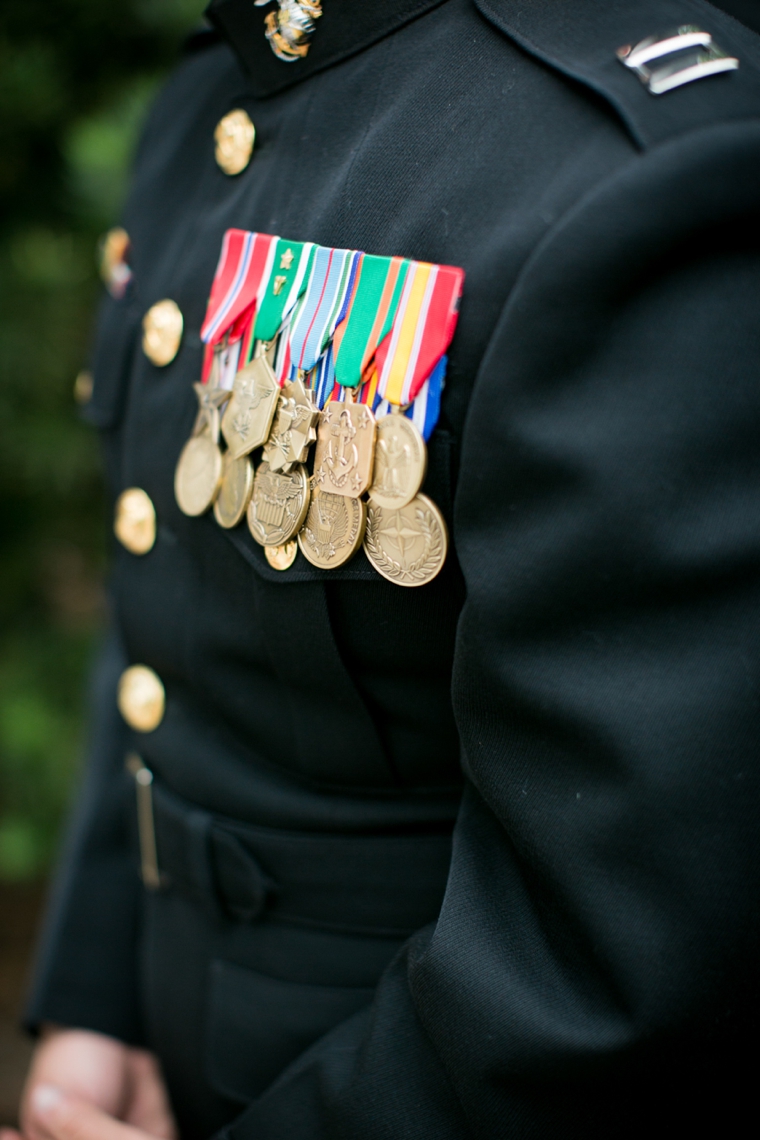 What was your inspiration for your wedding details and/or design?
Our venue.  Before we were engaged, Colter and I just happened to walk through the Bellamy Mansion one Saturday while we were in downtown Wilmington.  A sweet older lady had been watching us, and told Colt that he would make a wonderful husband one day.  She was right!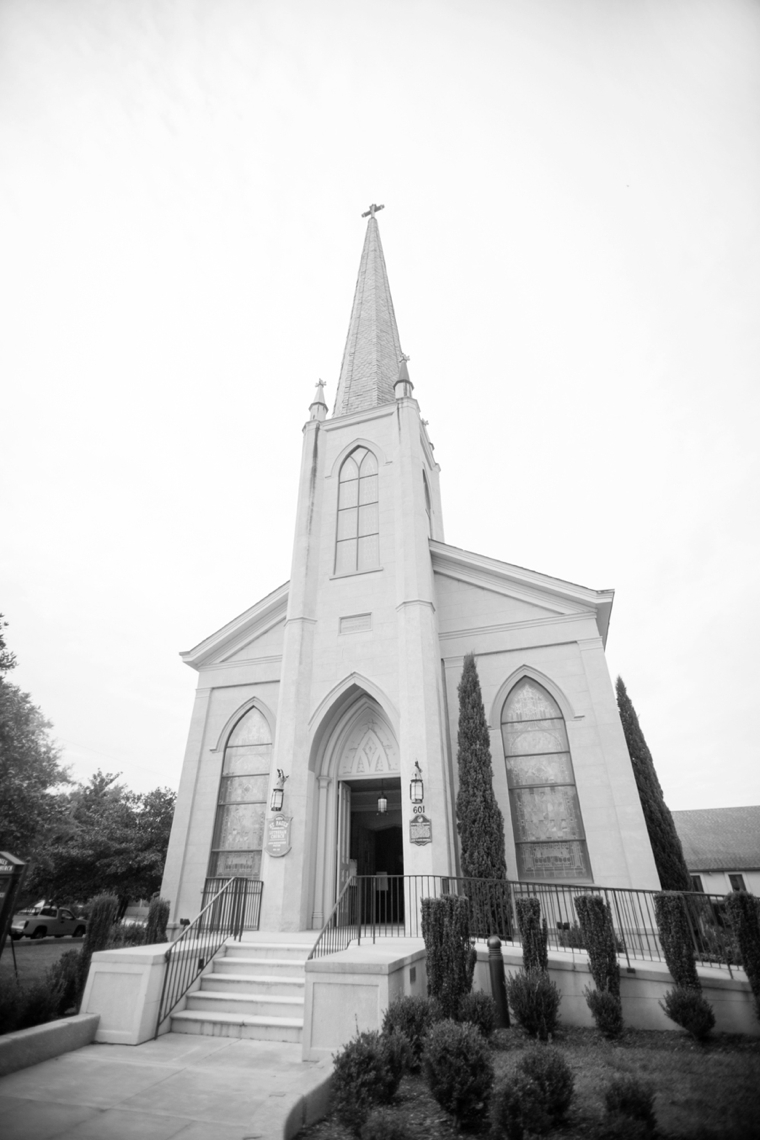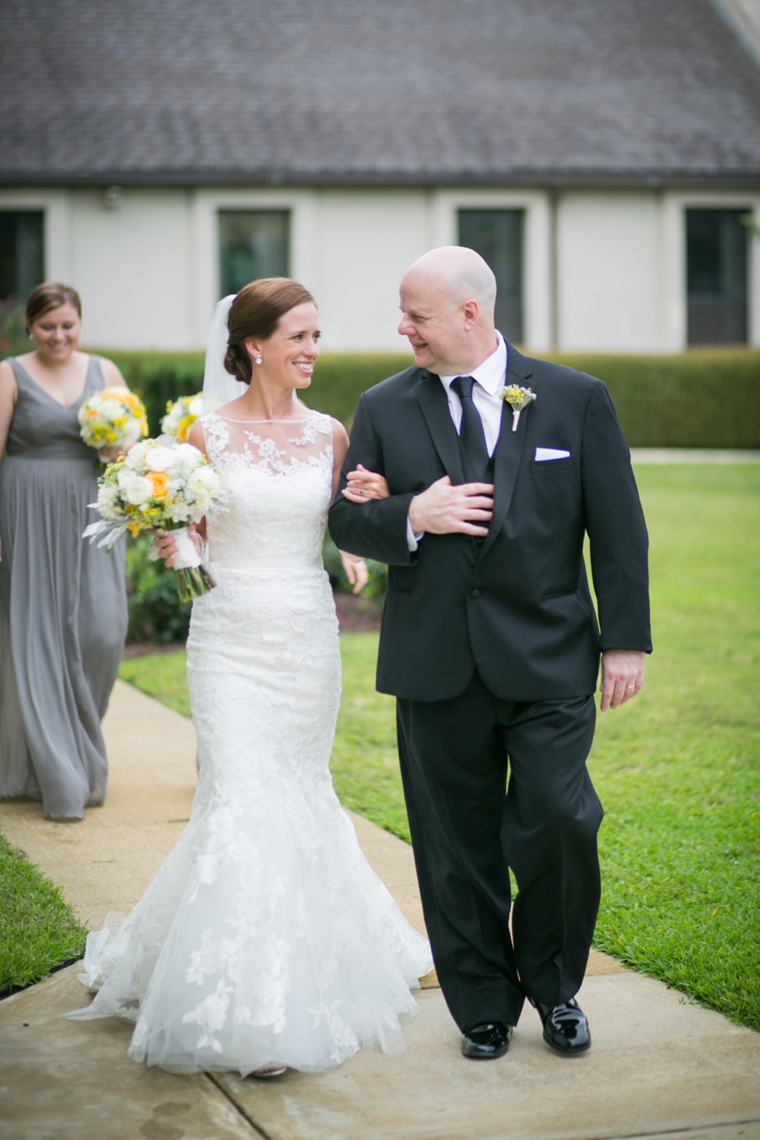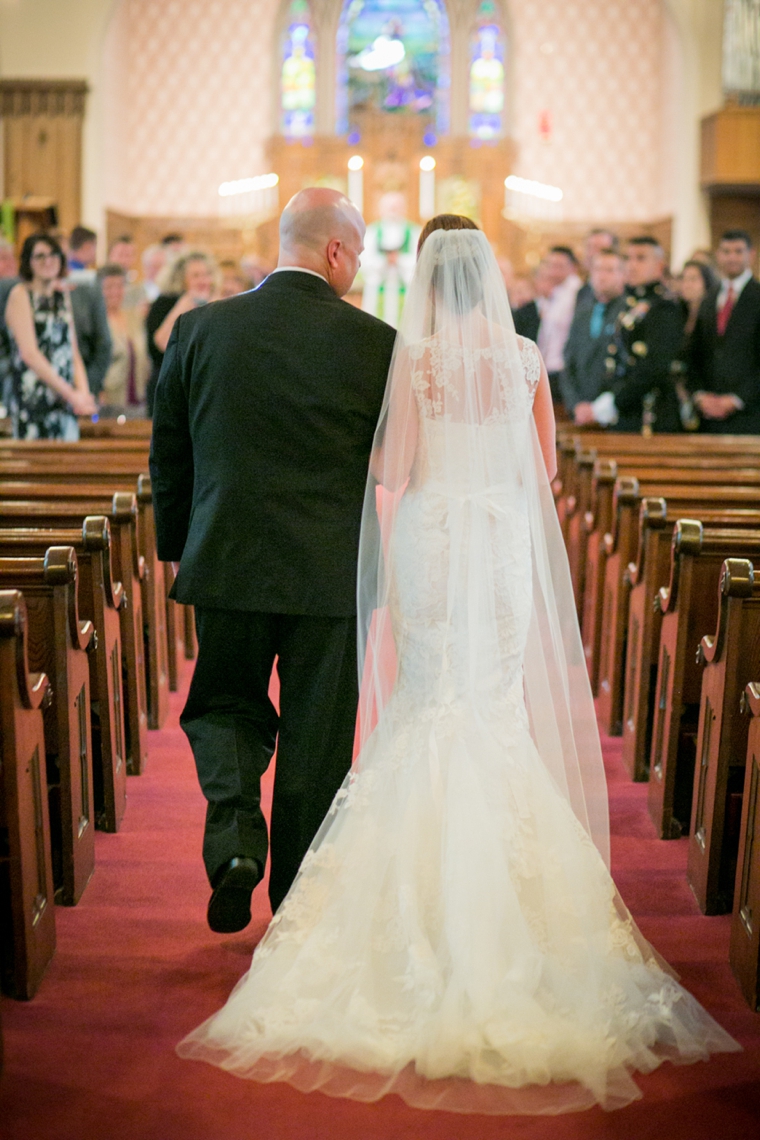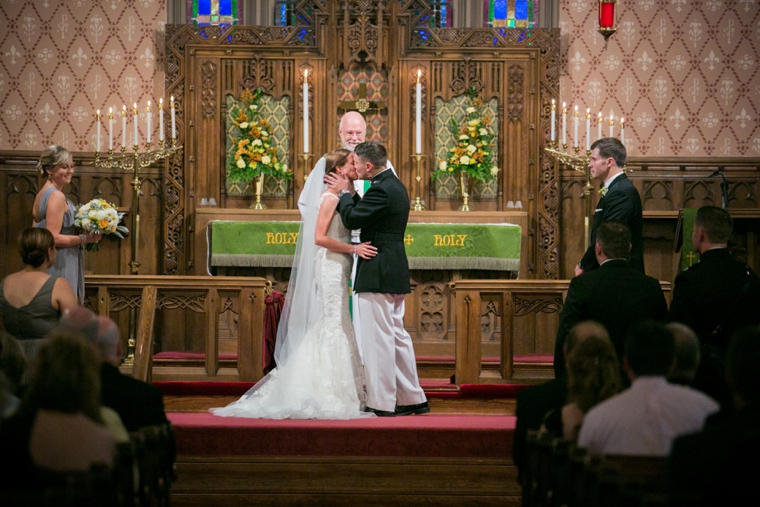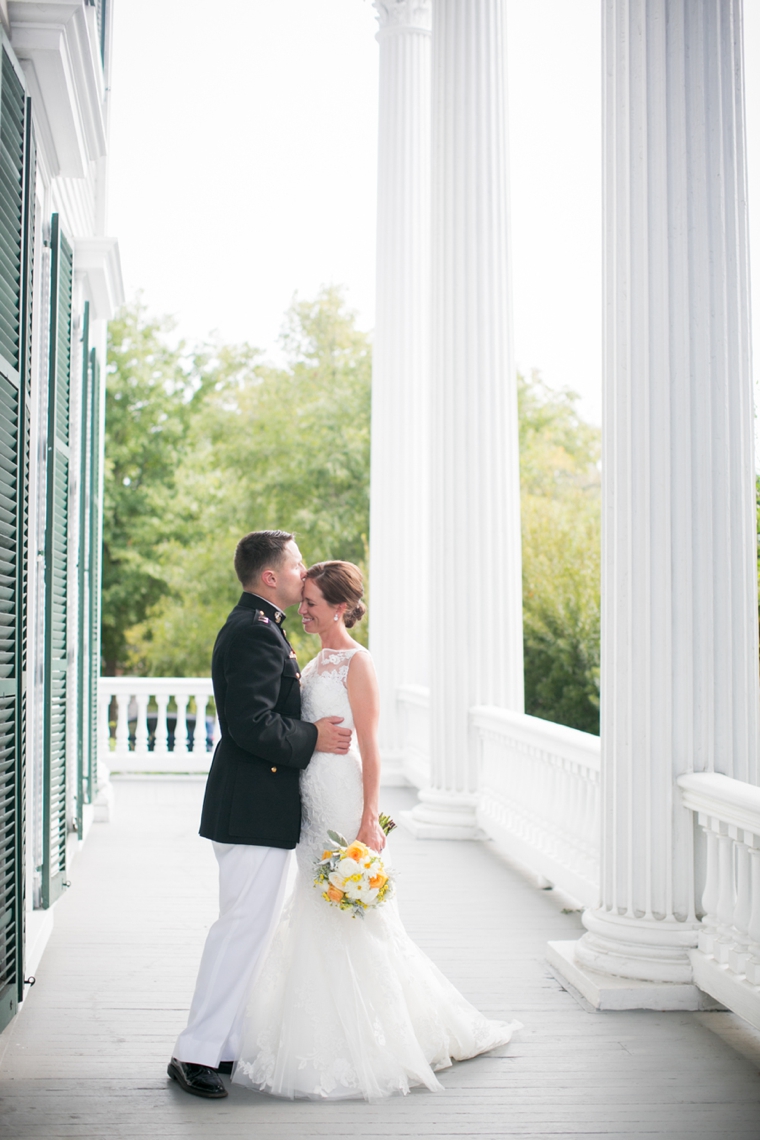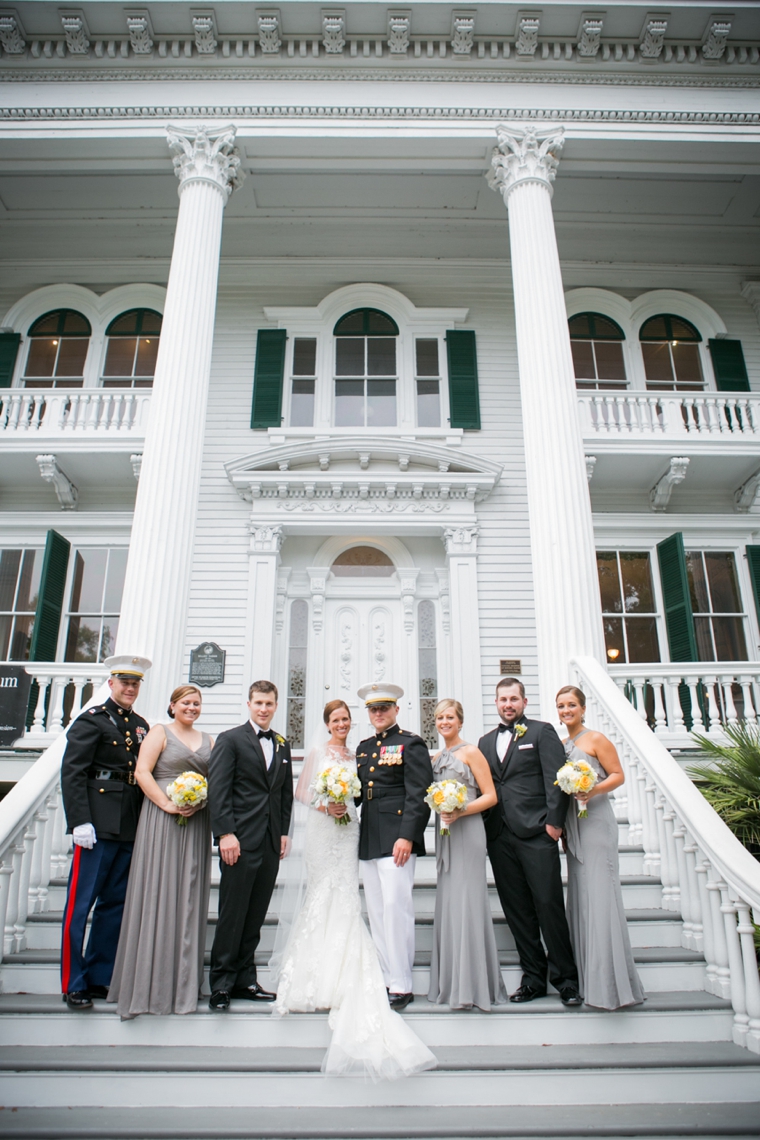 What was your favorite thing about your wedding?
Our ceremony.  I spent the majority of the planning on the party, but the ceremony turned out to be my favorite part of the day.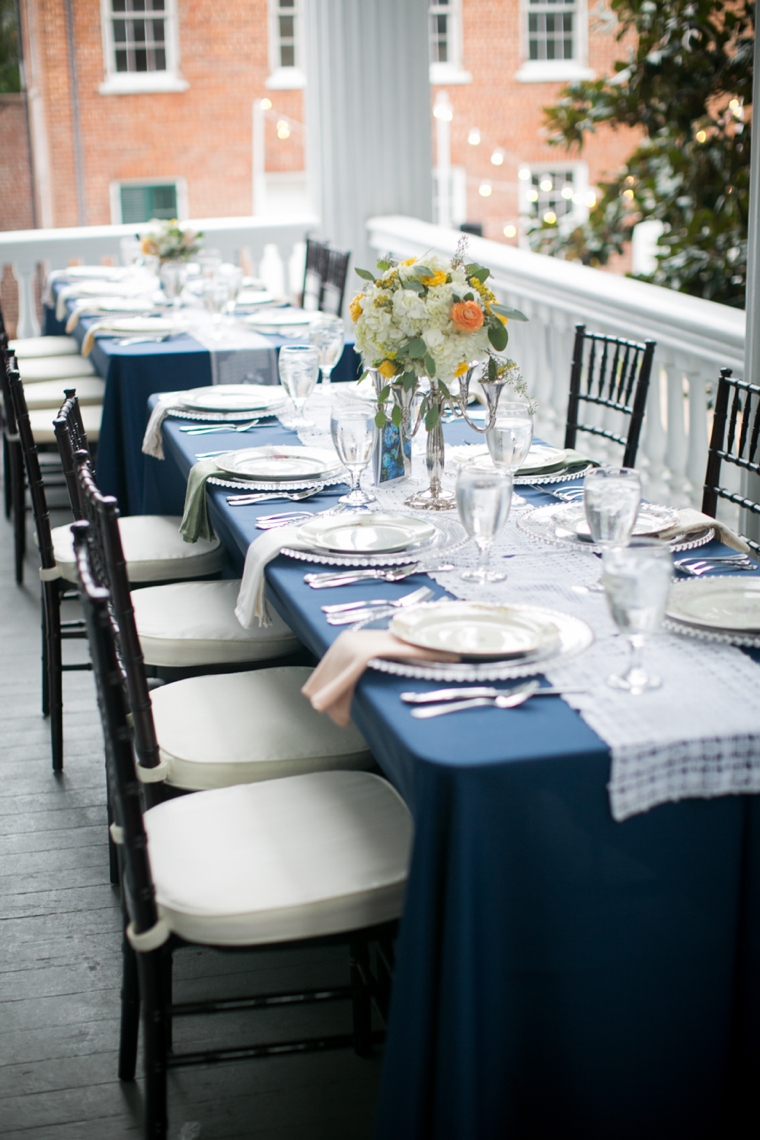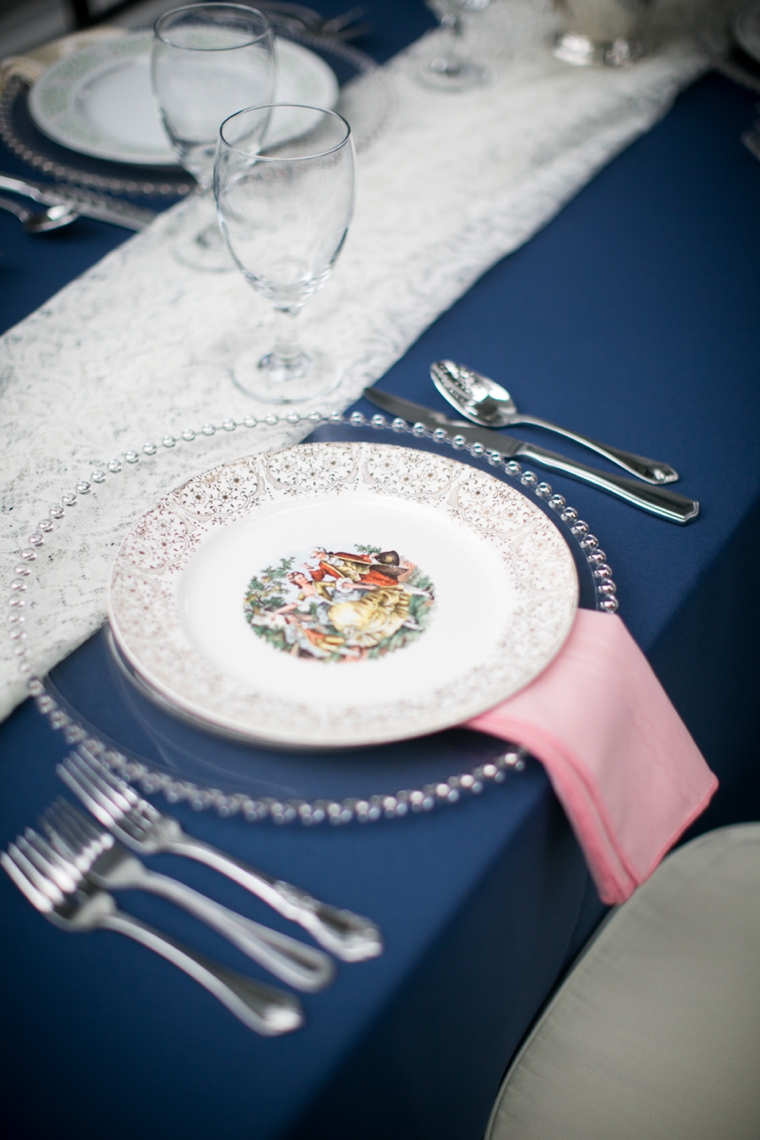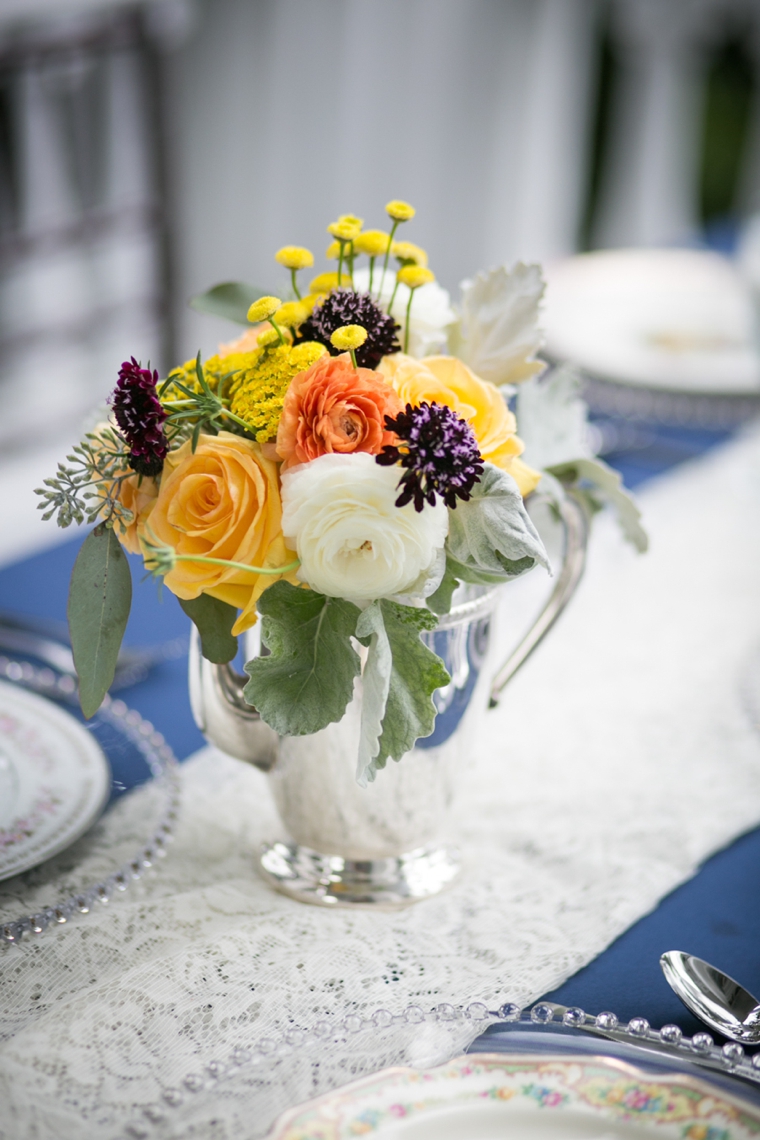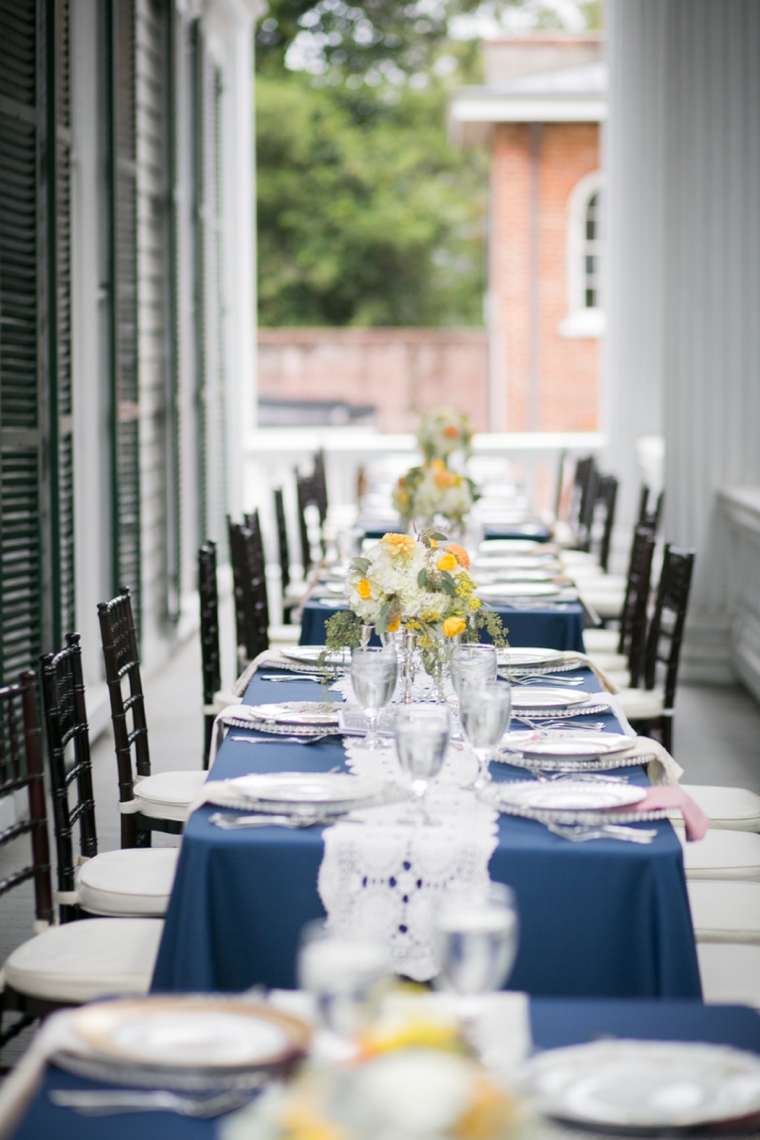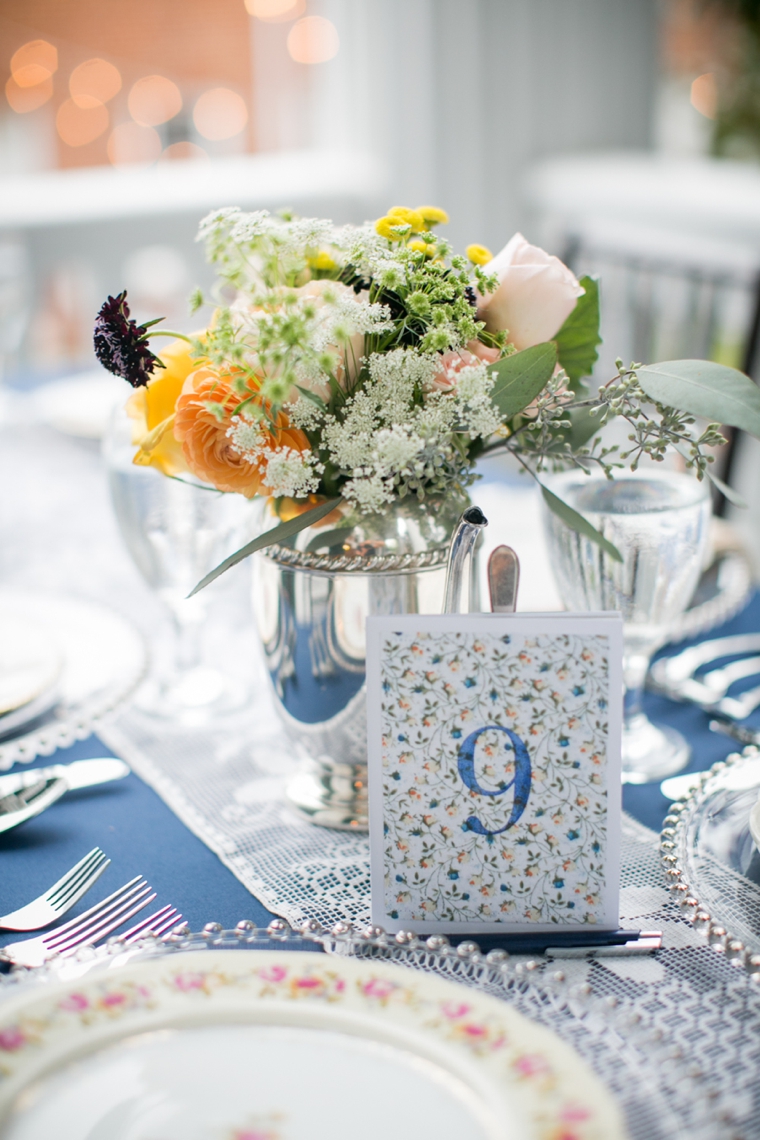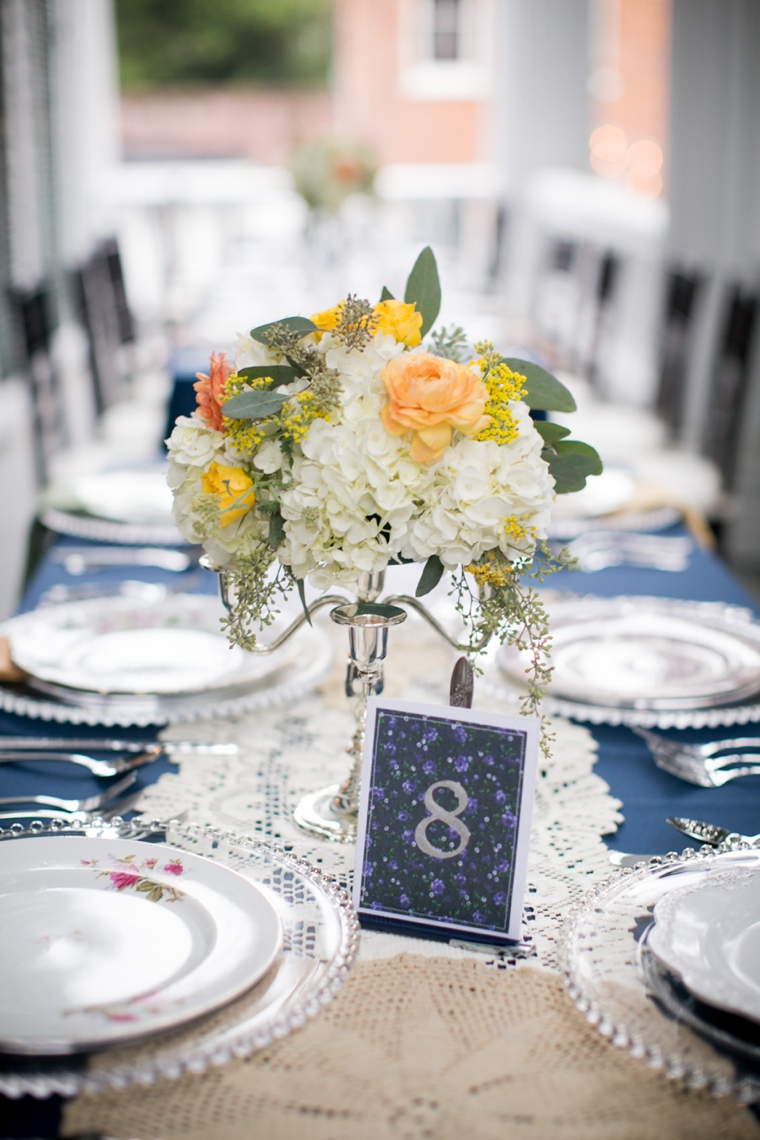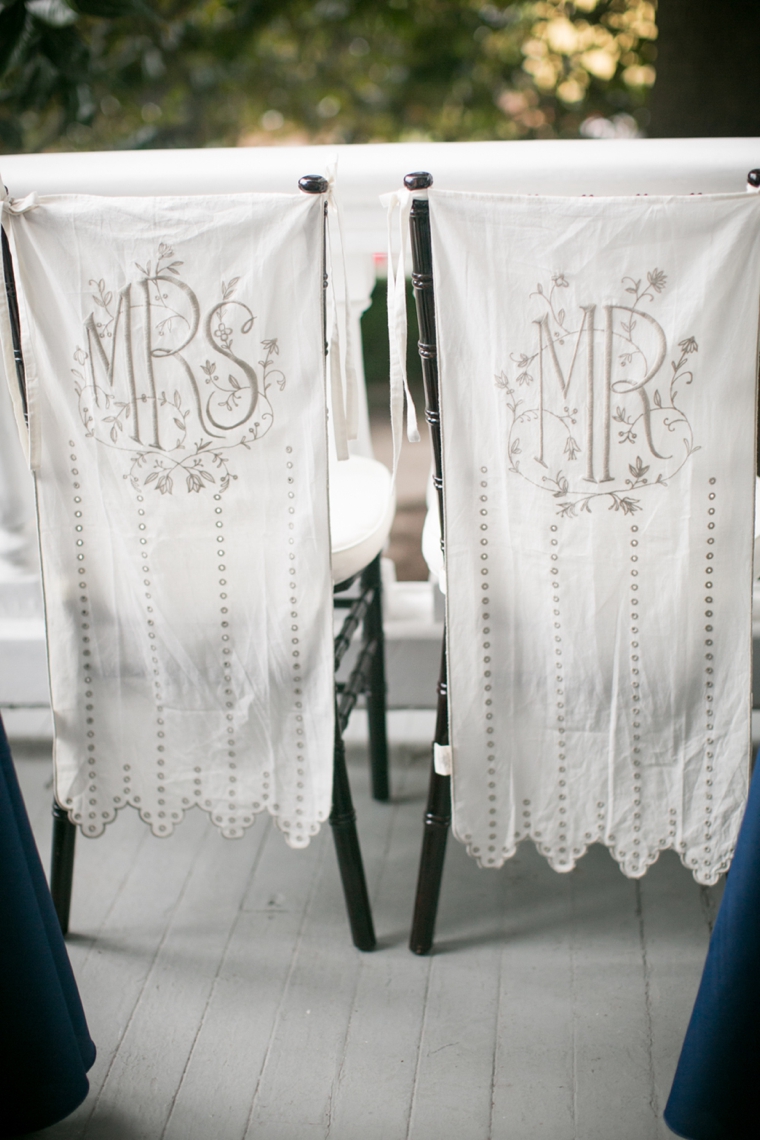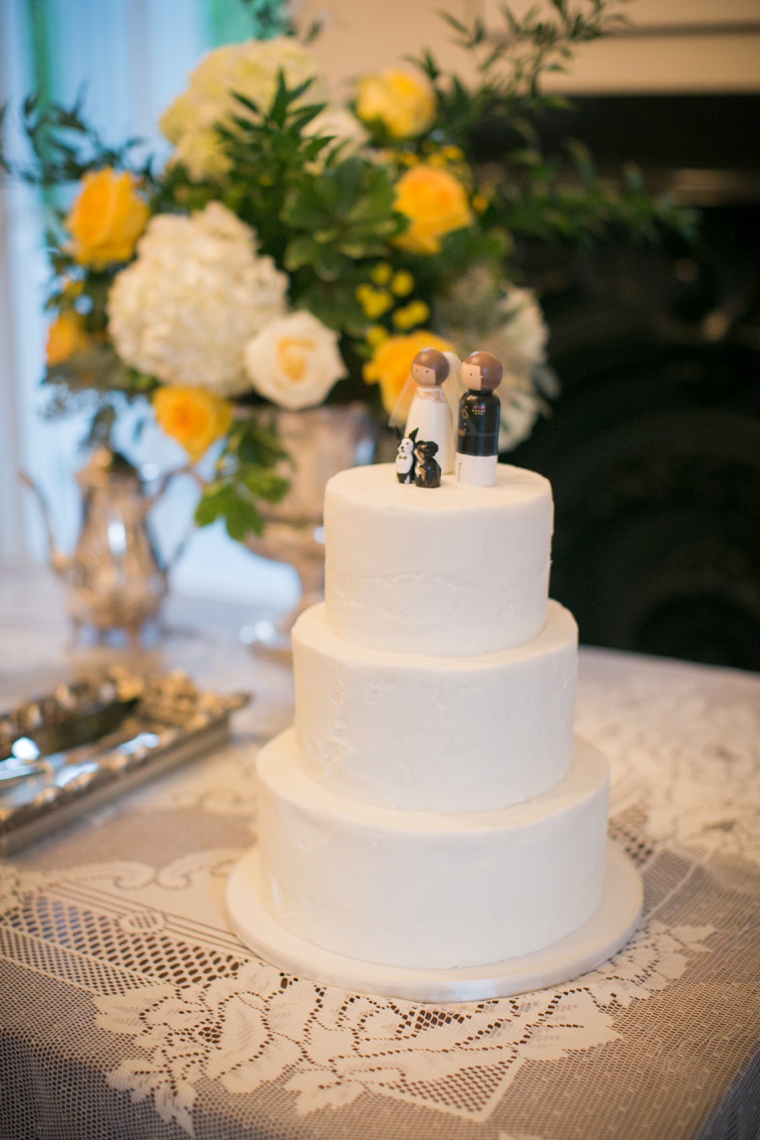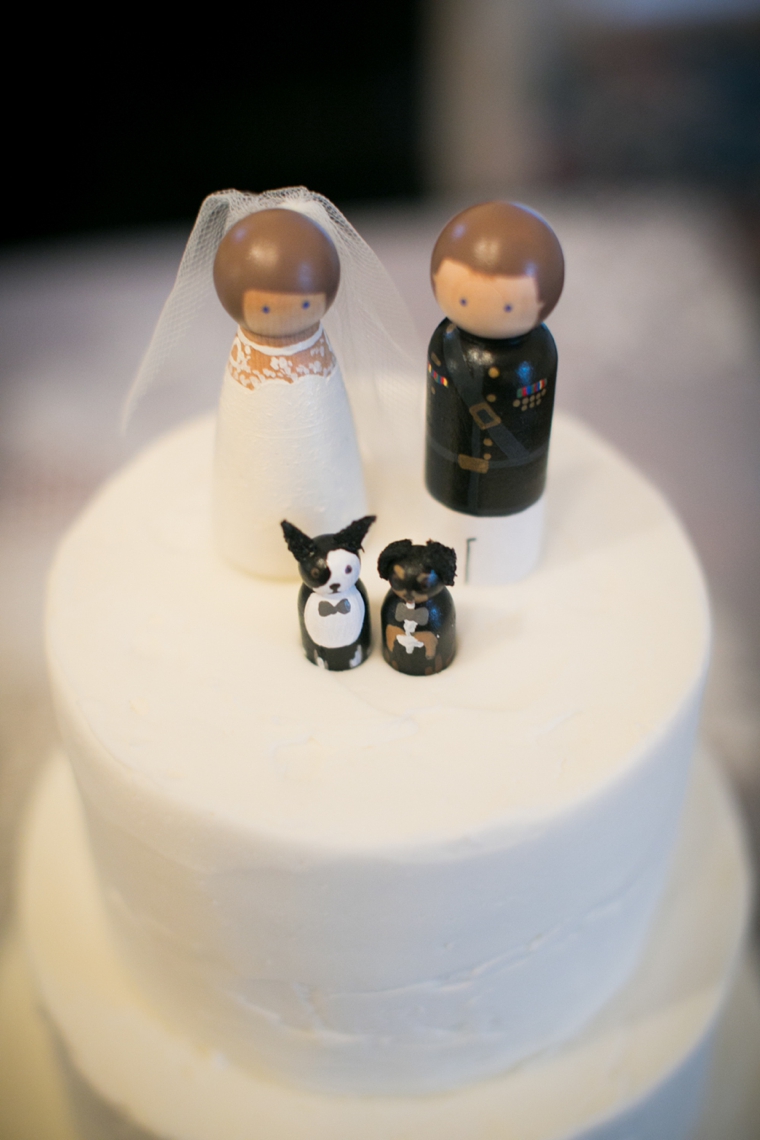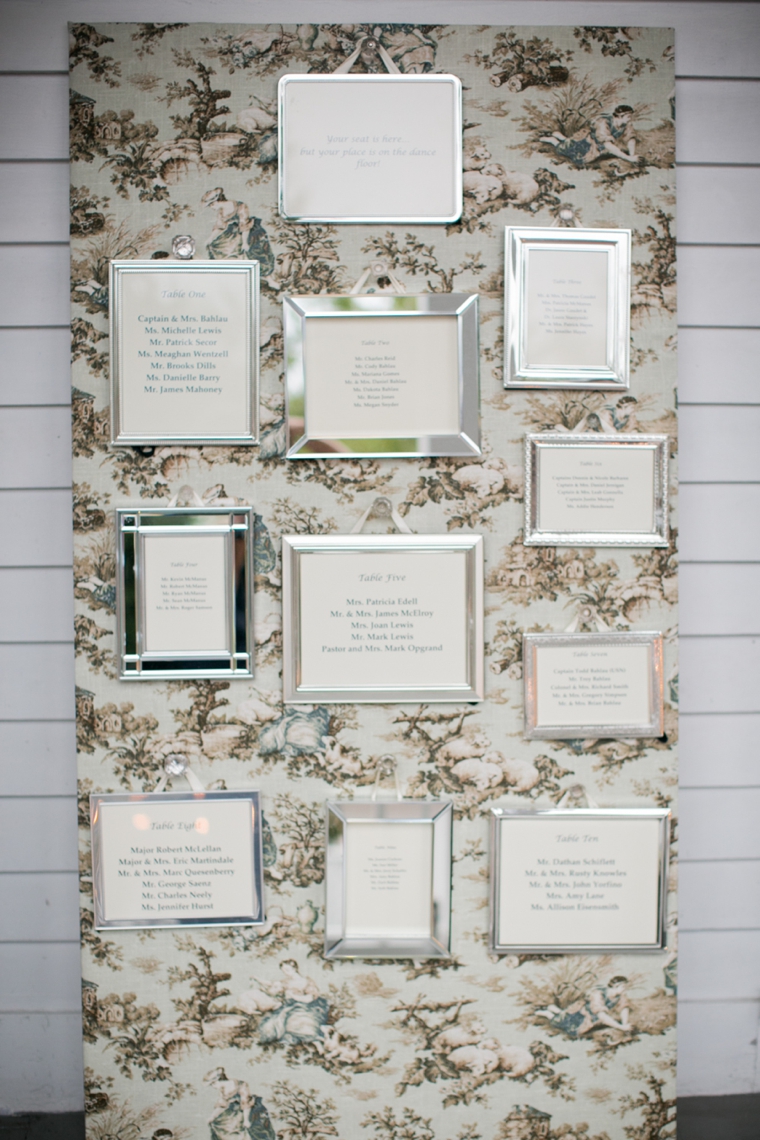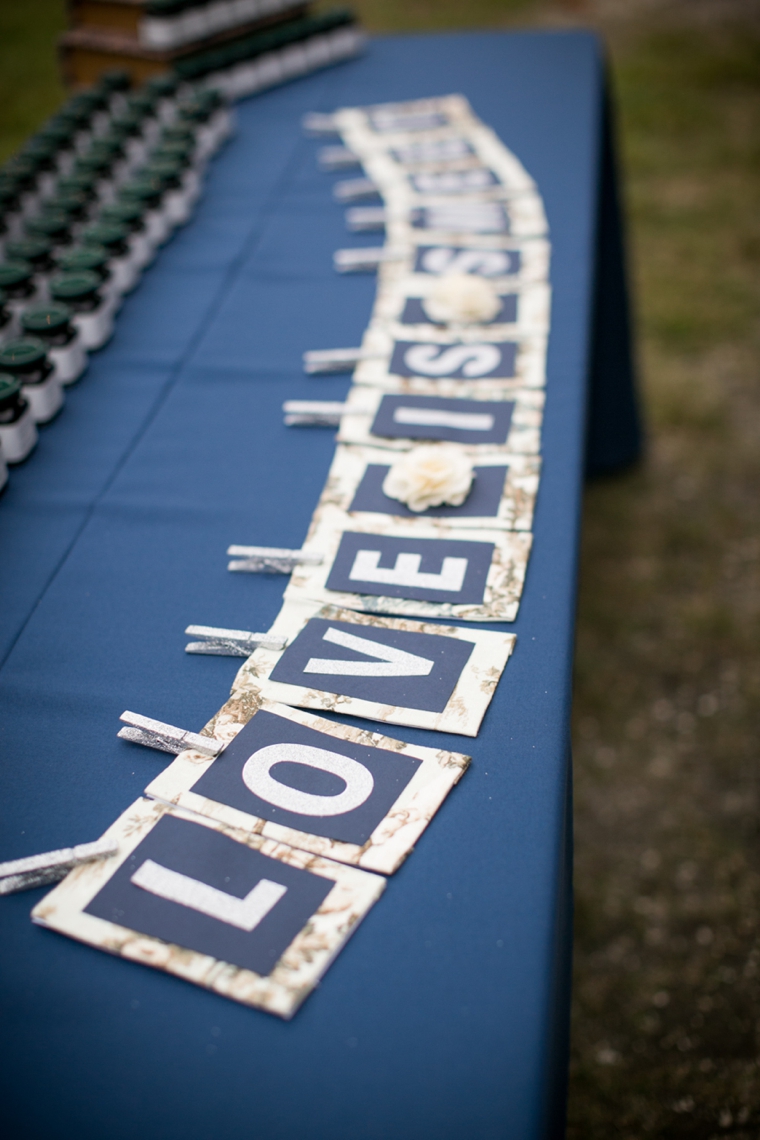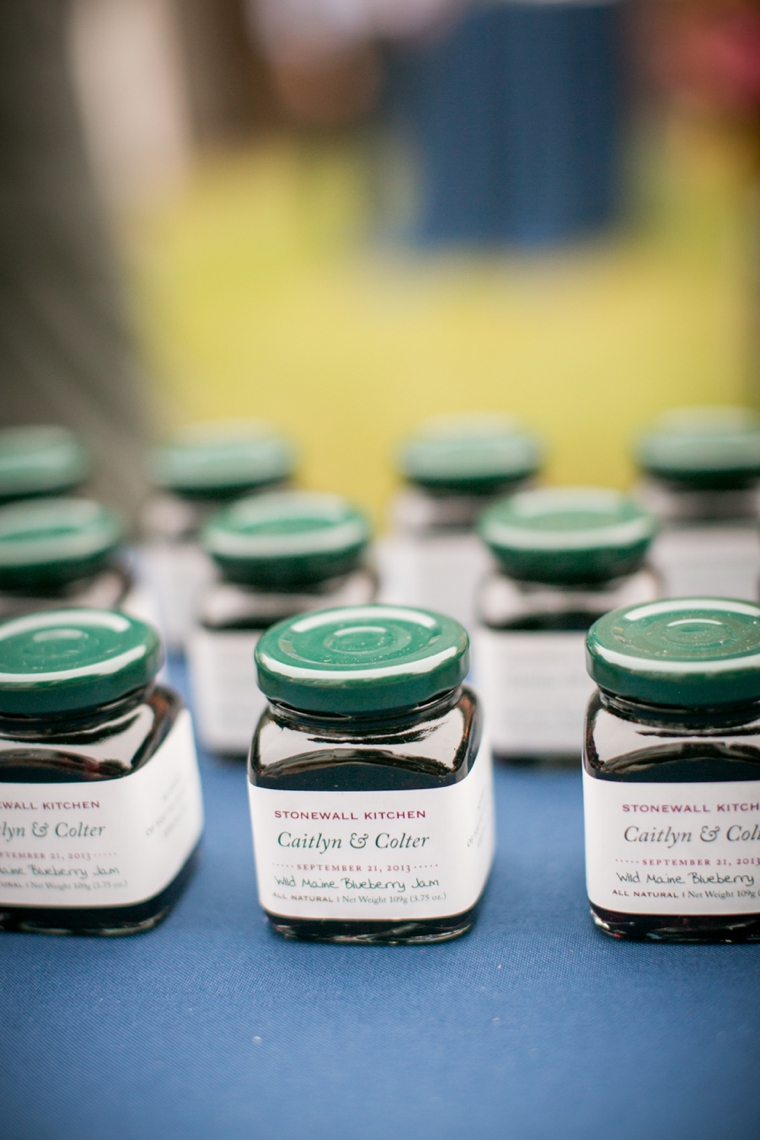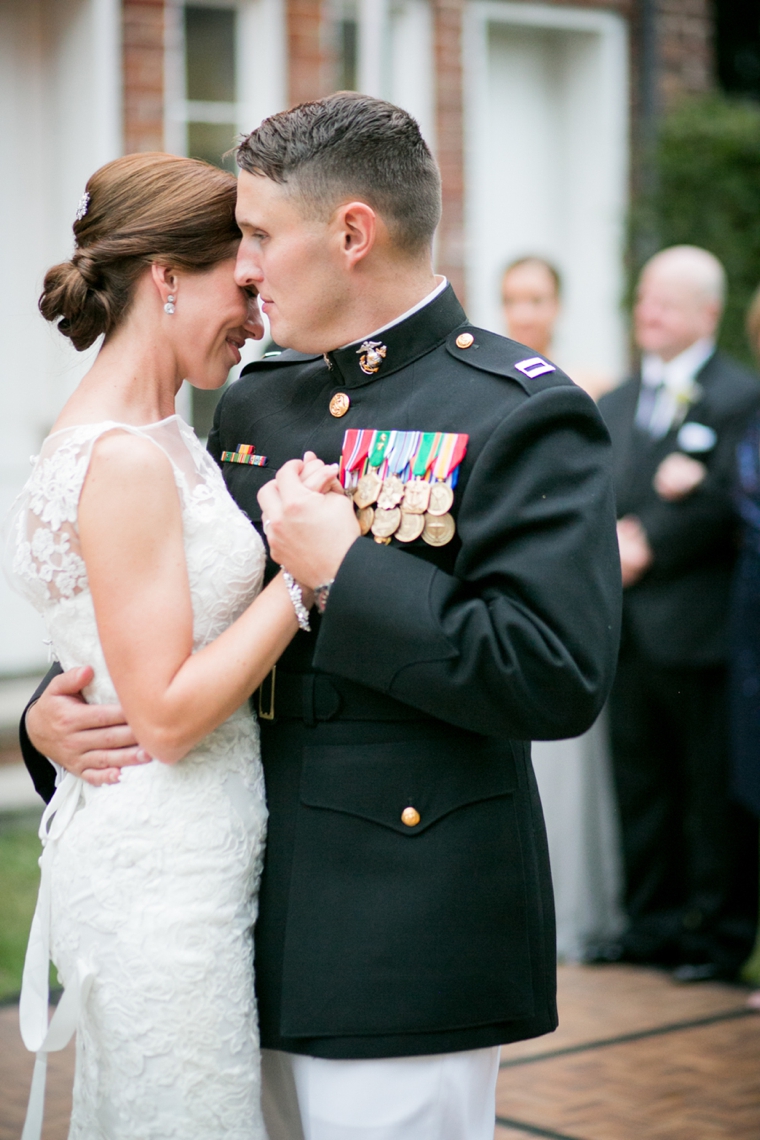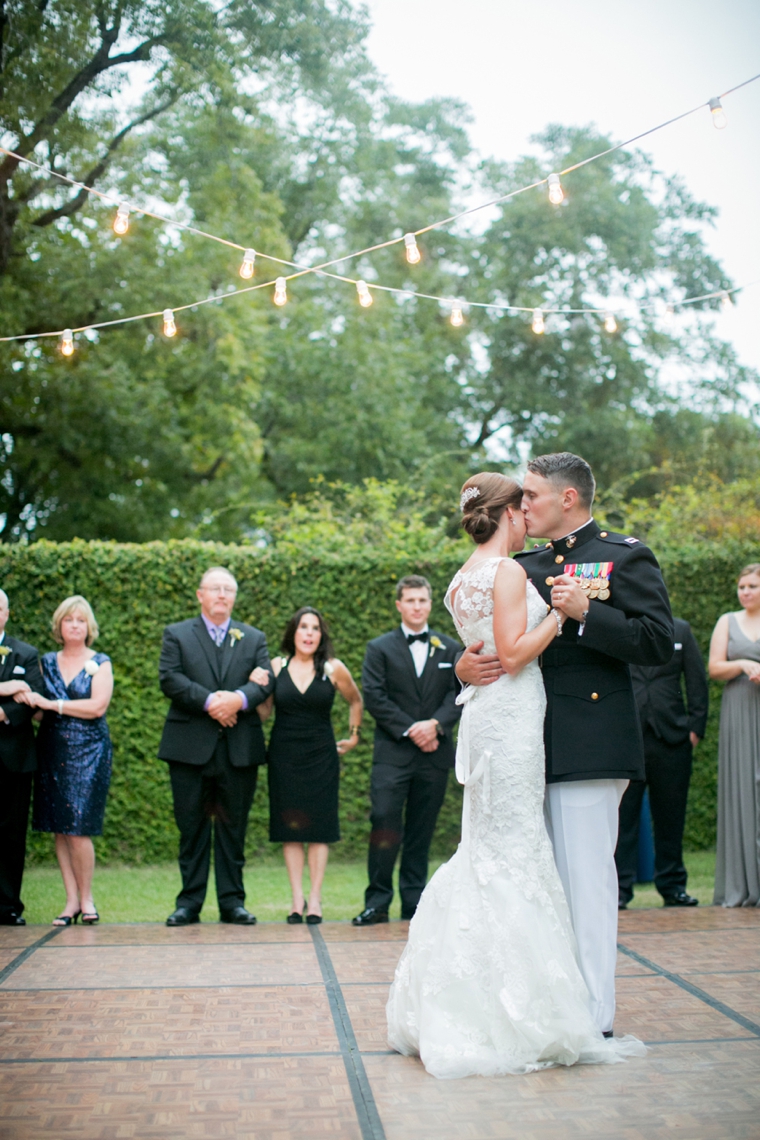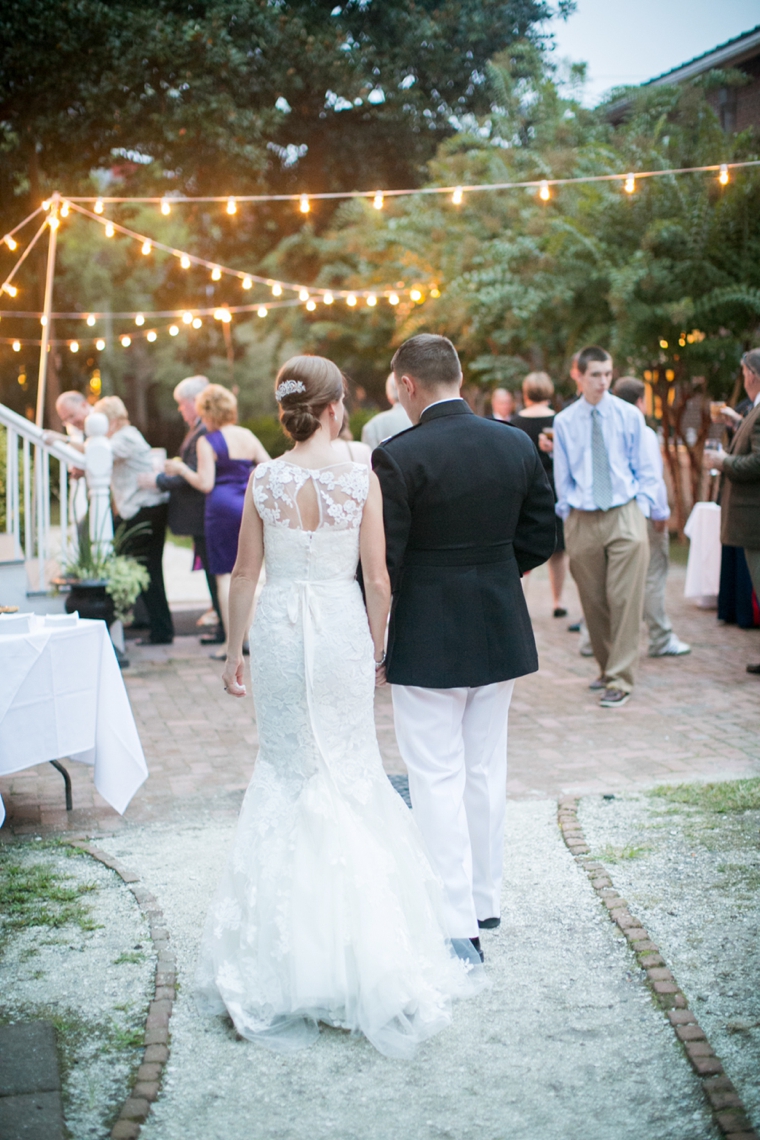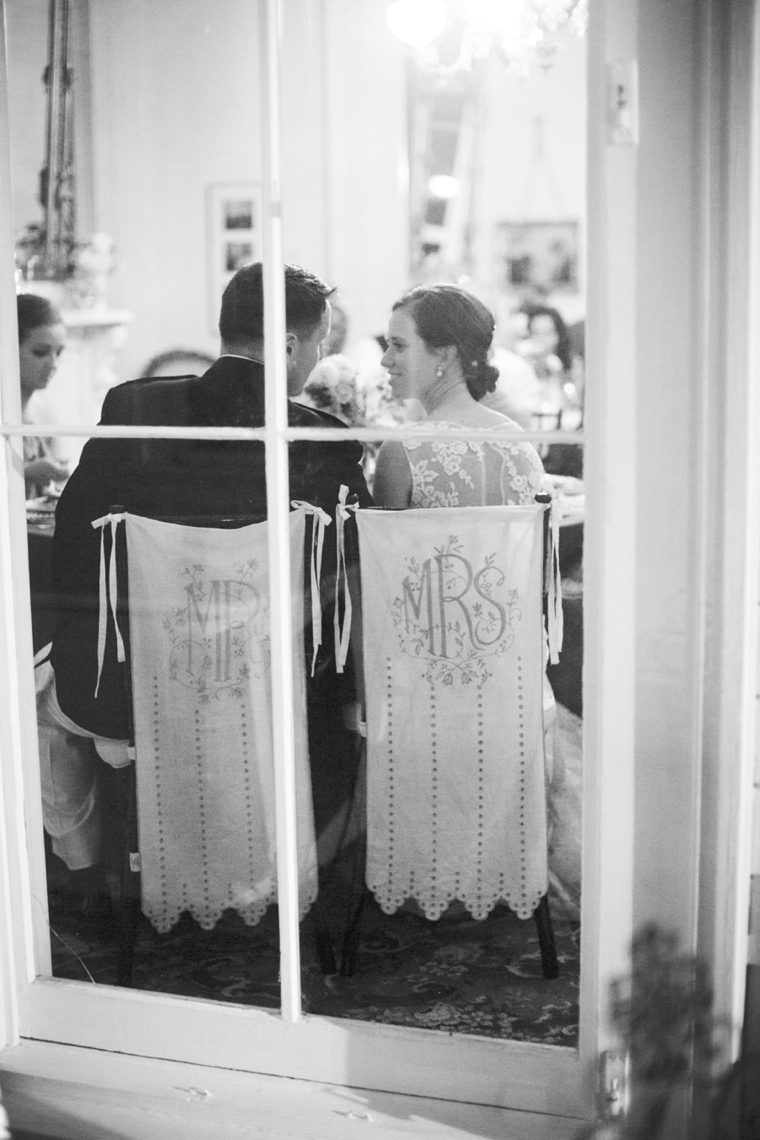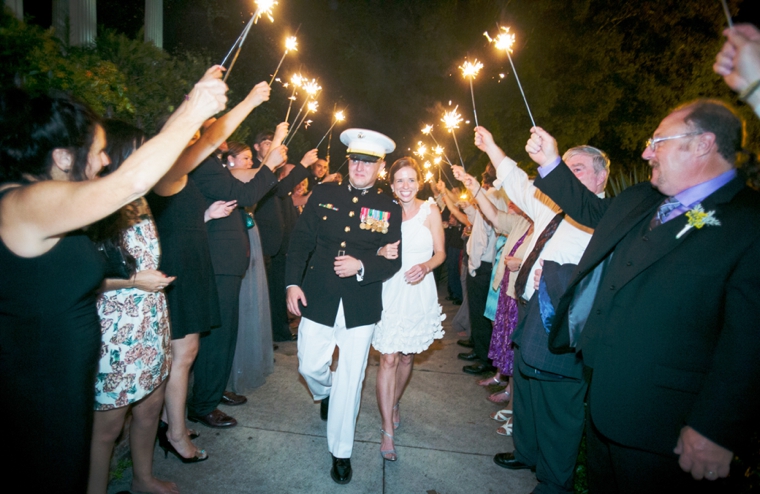 What is your best piece of advice for other brides? 
Don't worry!  Some things will go wrong, but the little mishaps turn into great stories after the wedding!
I'm just loving everything about this vintage wedding. From the vintage touches in the table settings and the bride's sparkling shoes and the couple's adorable sparkler exit!
What are you planning for your exit? Are you going the sparkler route, or doing something else?
Vendors who made it all happen…
The following two tabs change content below.
Michelle
Artist, world traveler, crafter, and lover of weddings, Michelle is ELD's newest team member and contributor!