I am absolutely blown away by this stunning backyard fall wedding held at the bride's grandmother's beautiful vineyard home! Inspired by the most beautiful autumn colors of marsala, orange, and gold, the rich color palette was the perfect complement to an intimate family-style gathering. Captured beautifully by Meg Sexton Photography, this wedding came together so very perfectly, and the beautiful bride Courtney is here with us to tell us all about it!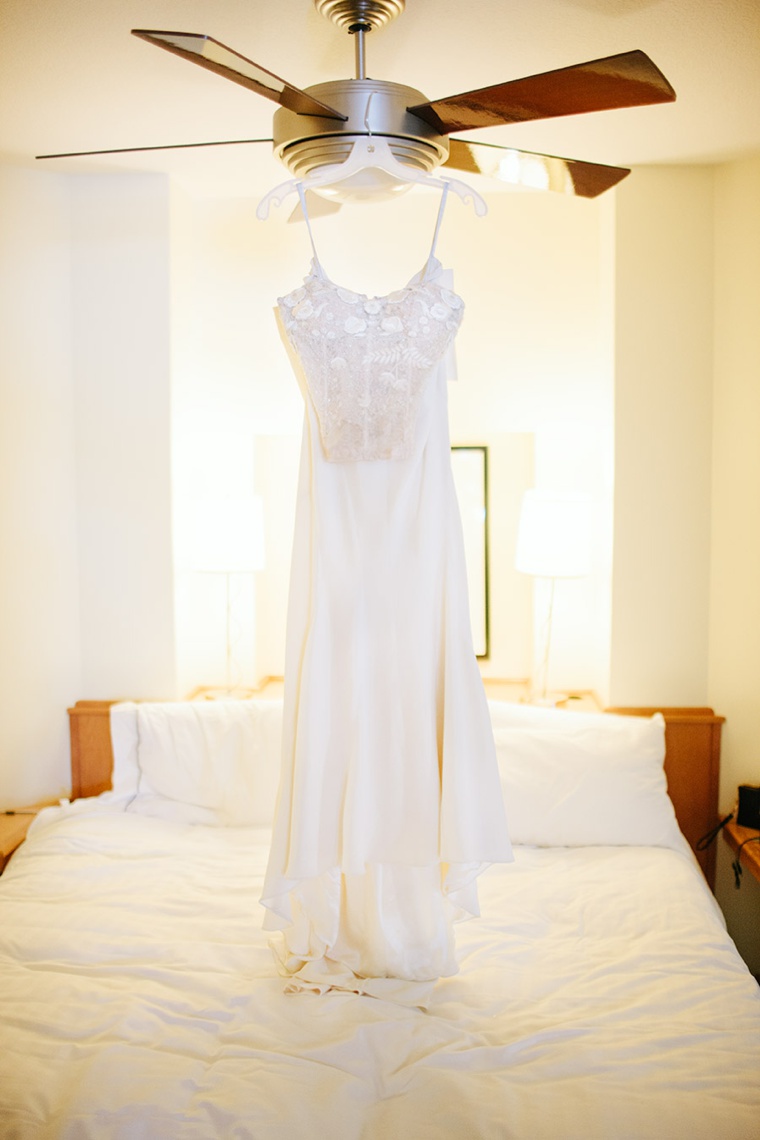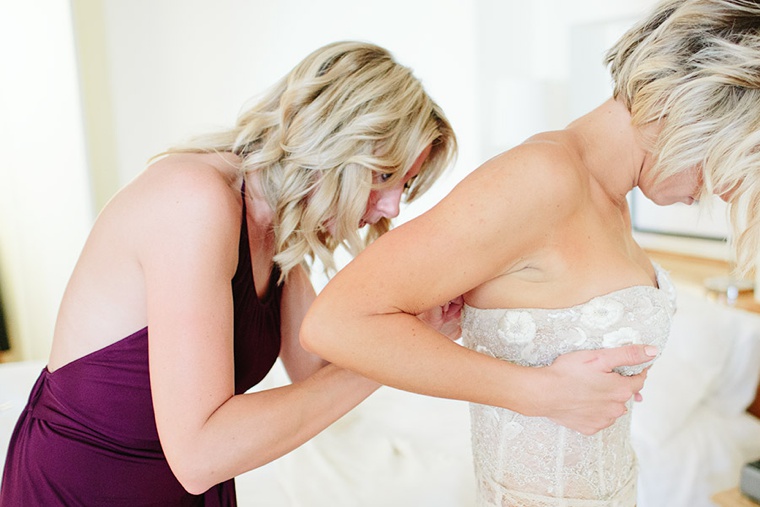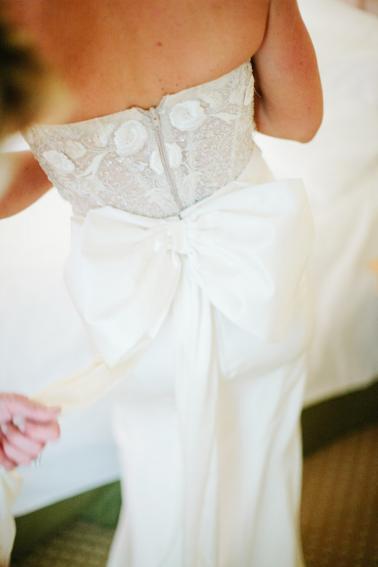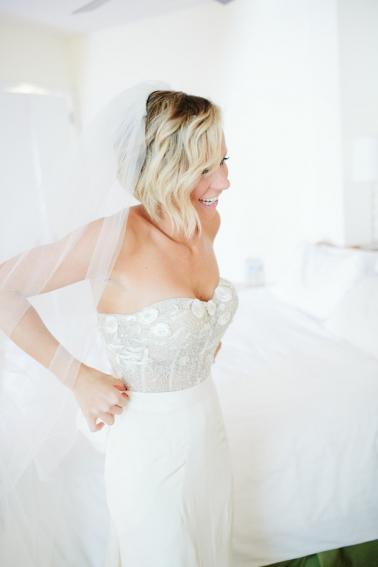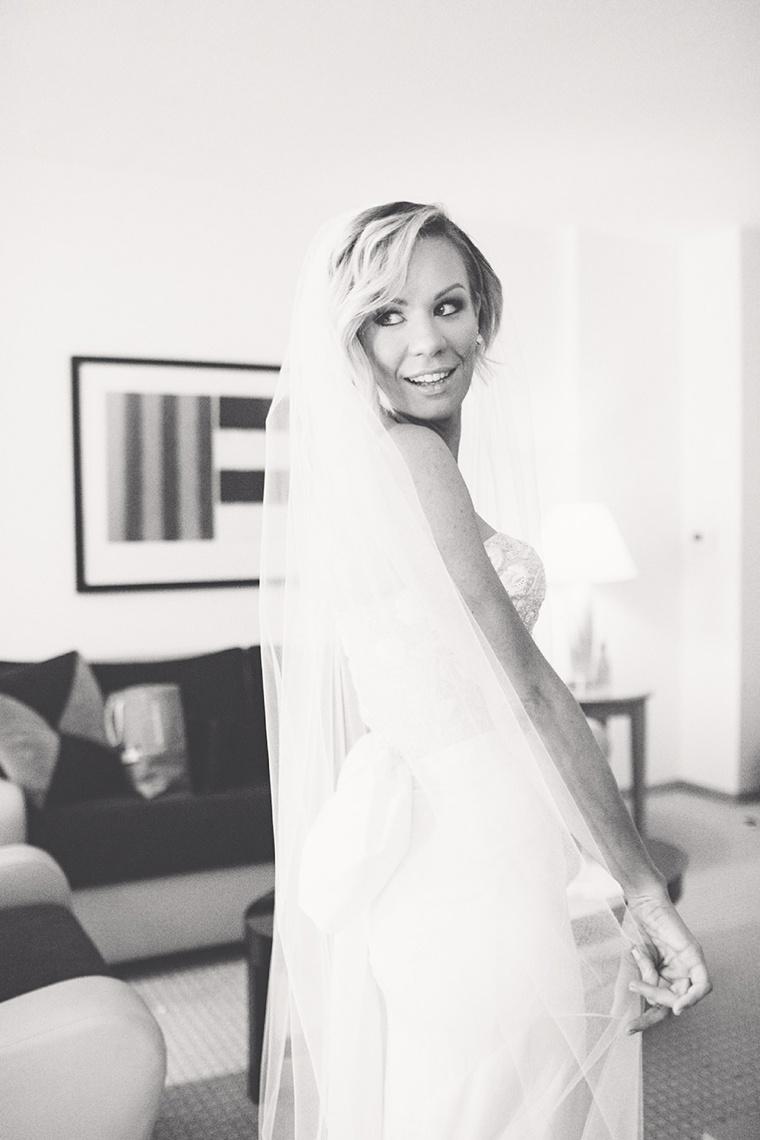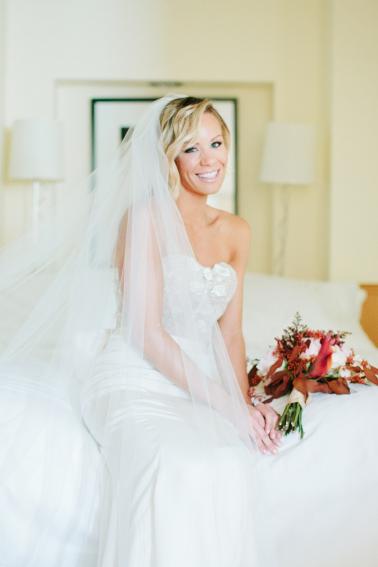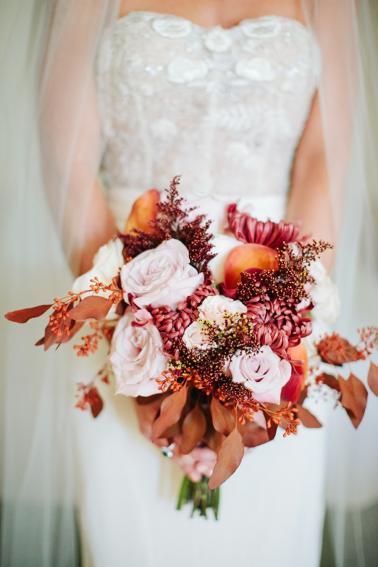 What (or who) helped you most in your planning process and/or on your wedding day?
The actual planning goes to my mother, Lisa.  She gave me the support and vision.  She did it all!   I picked out my colors, the flowers and my dress.    Wedding Day also goes to my mothers best friend, Kimberlee.  I knew that she would make sure our day would be perfect.  She wasnt going to let anything stand in her way.  To me that is a perfect wedding coordinator.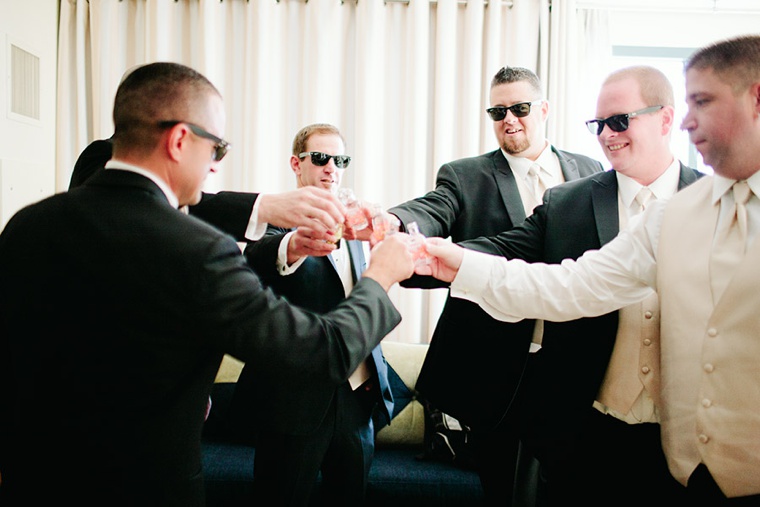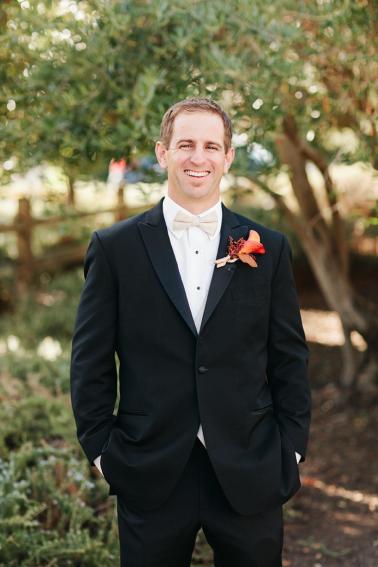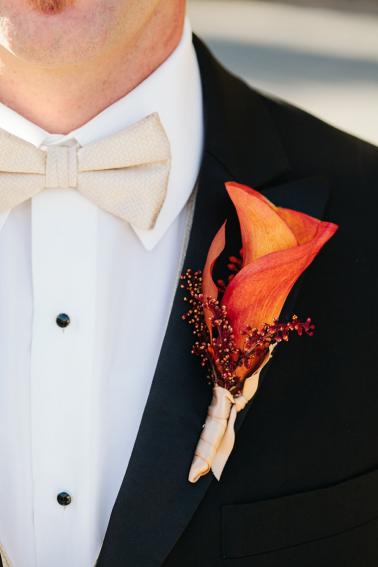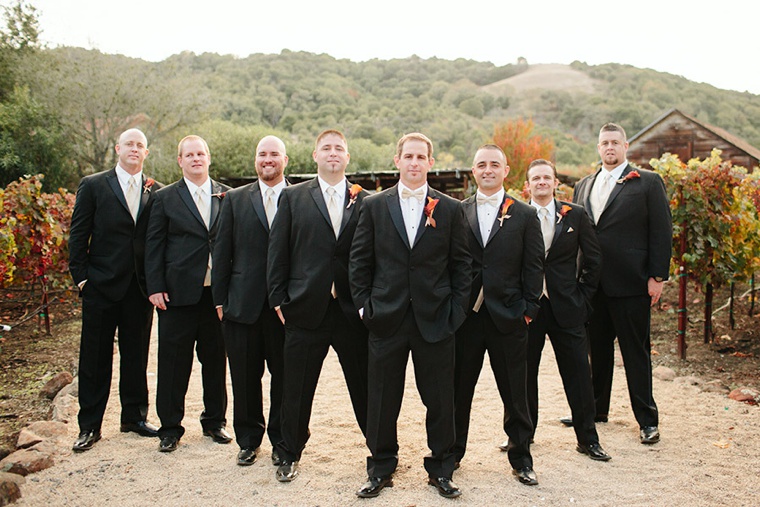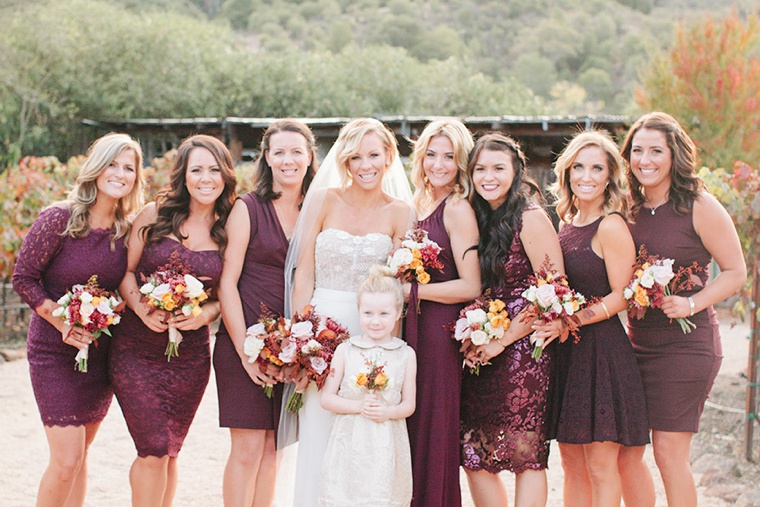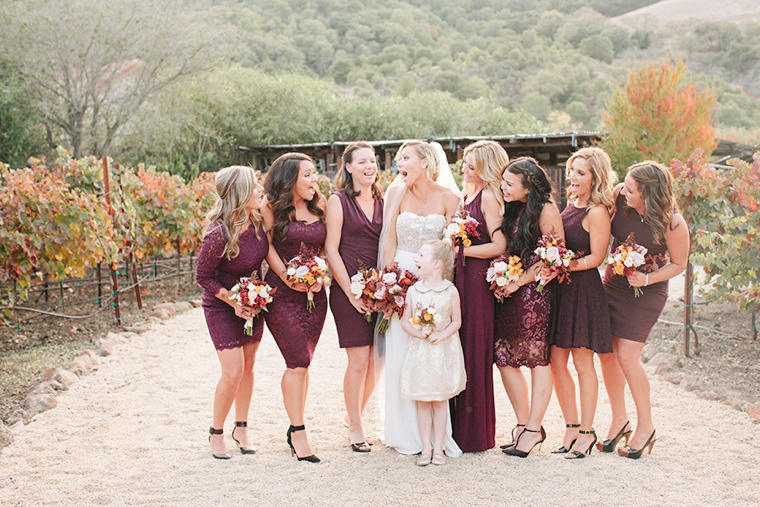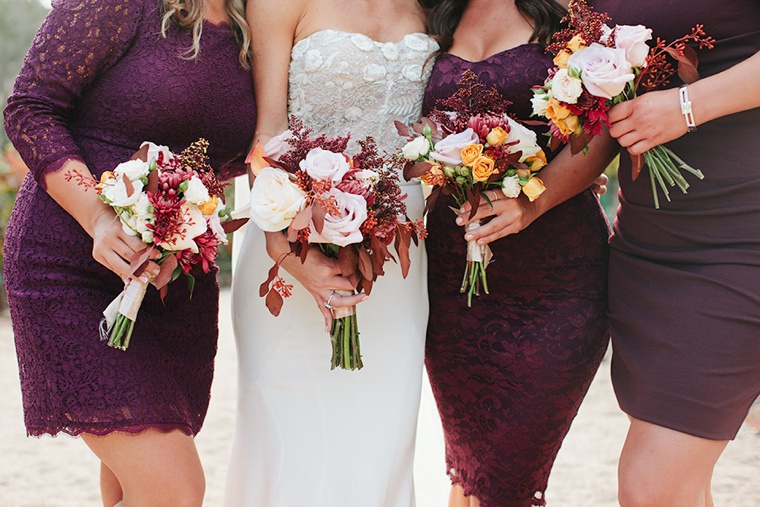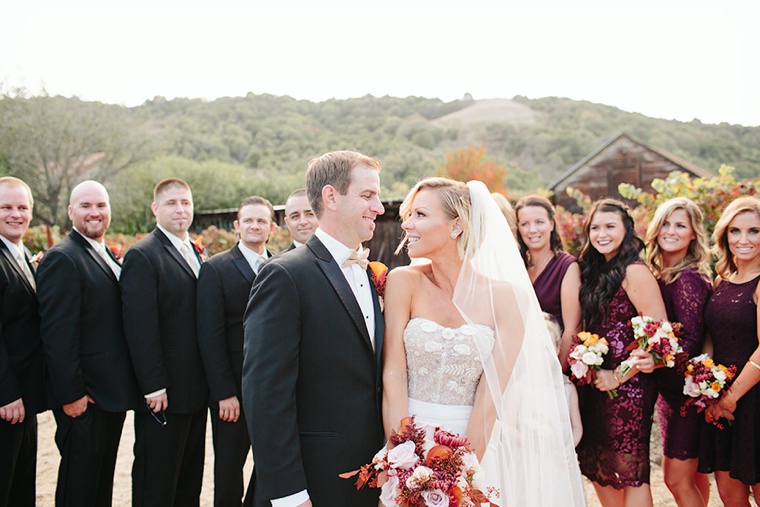 What was the most important thing to you when deciding who to work with for your wedding?
The most important thing to me is to have… "TRUST"  between my mother's vision and experience and Kimberlee/ The Wedding Coordinator, everything was a perfect blend.  I knew it was going to be a perfect day.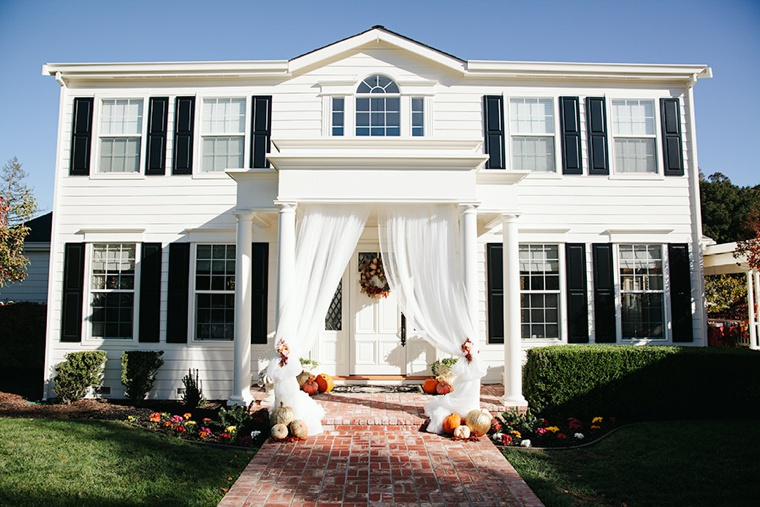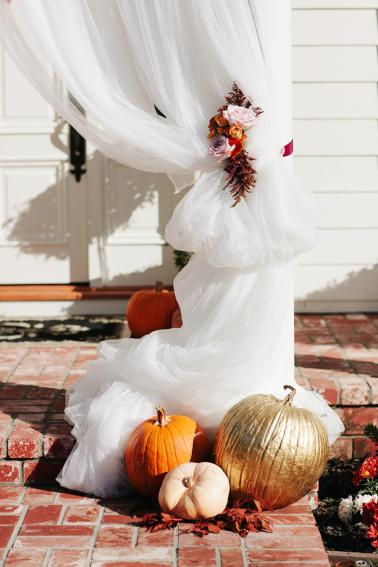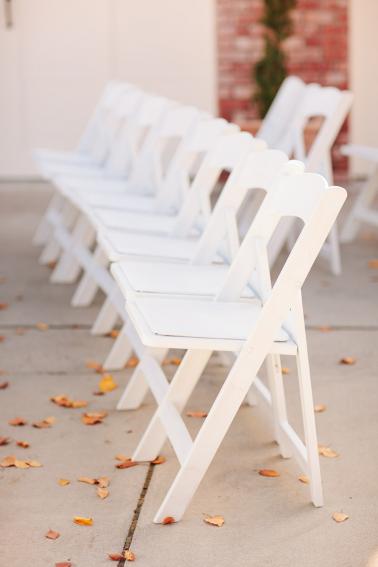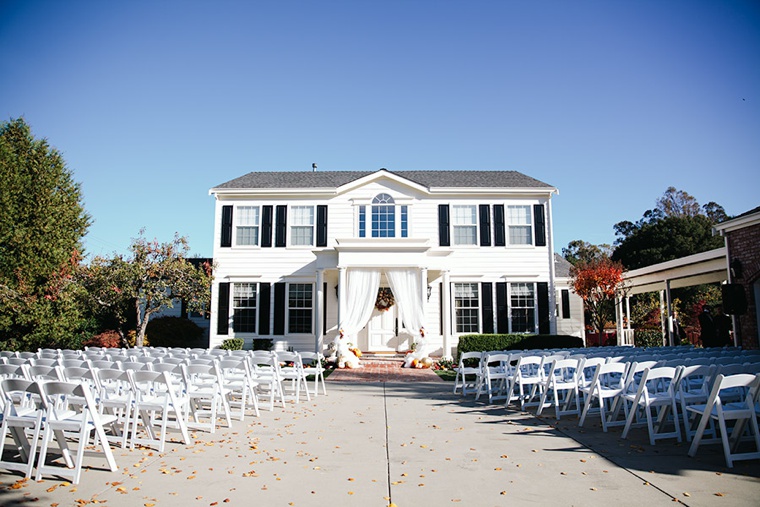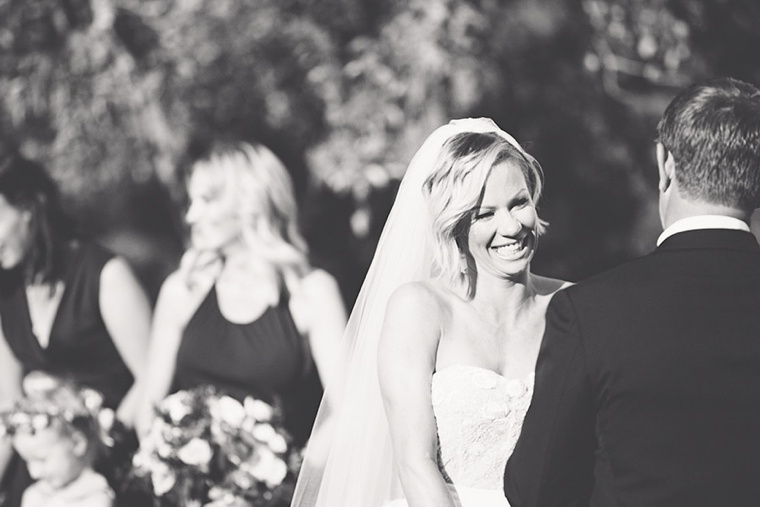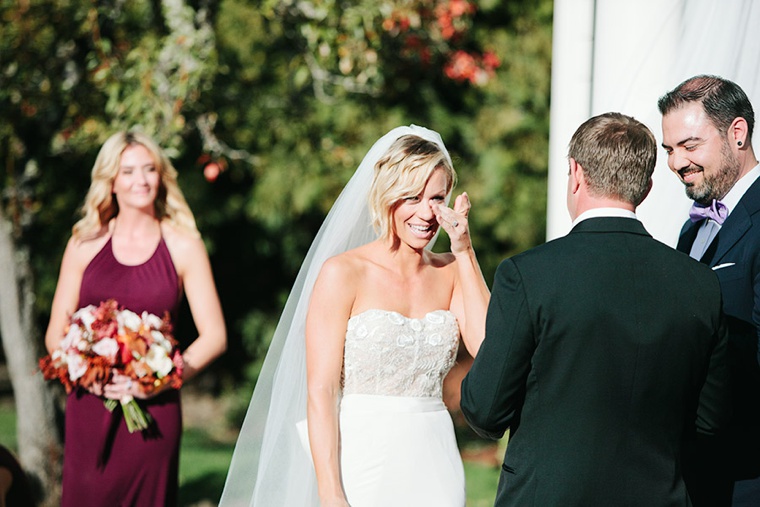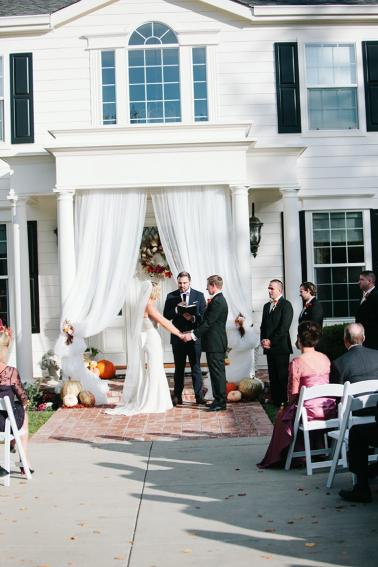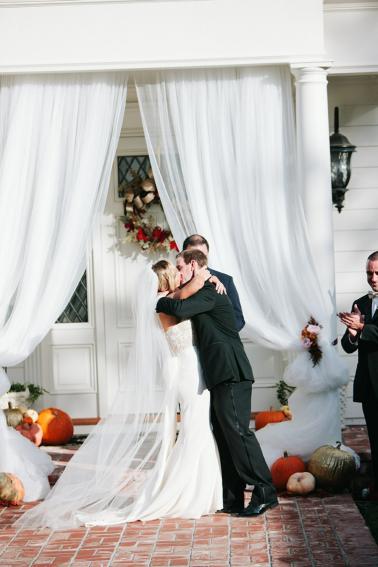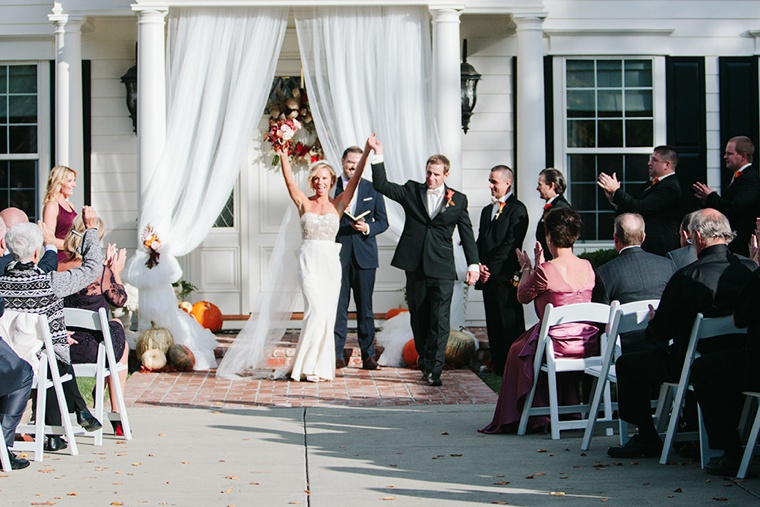 What was your inspiration for your wedding details and/or design?
Inspired by my favorite holiday "Thanksgiving" and my Grandmothers beautiful vineyard home, it was meant to be.  Surrounded by the fall colors and charm, it was the perfect place to say "I do".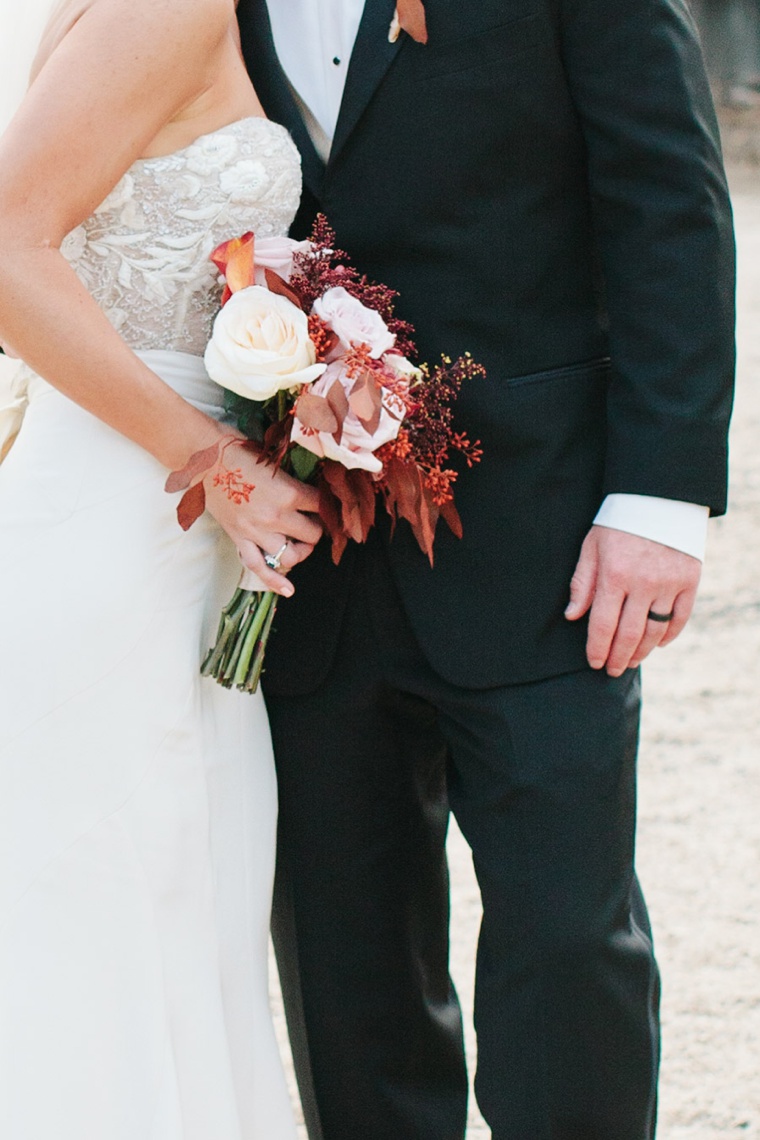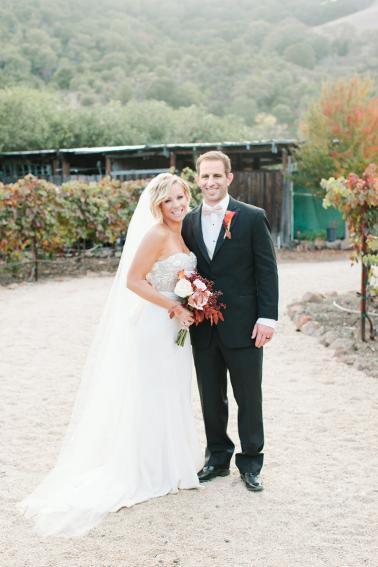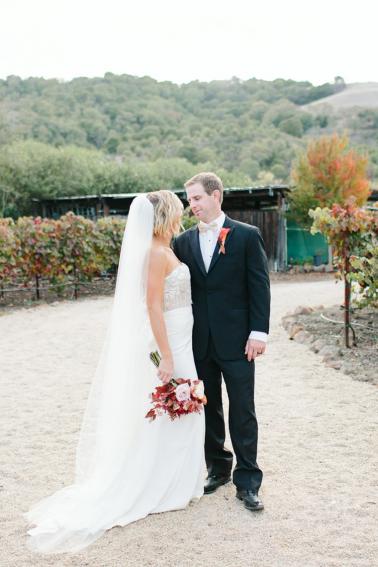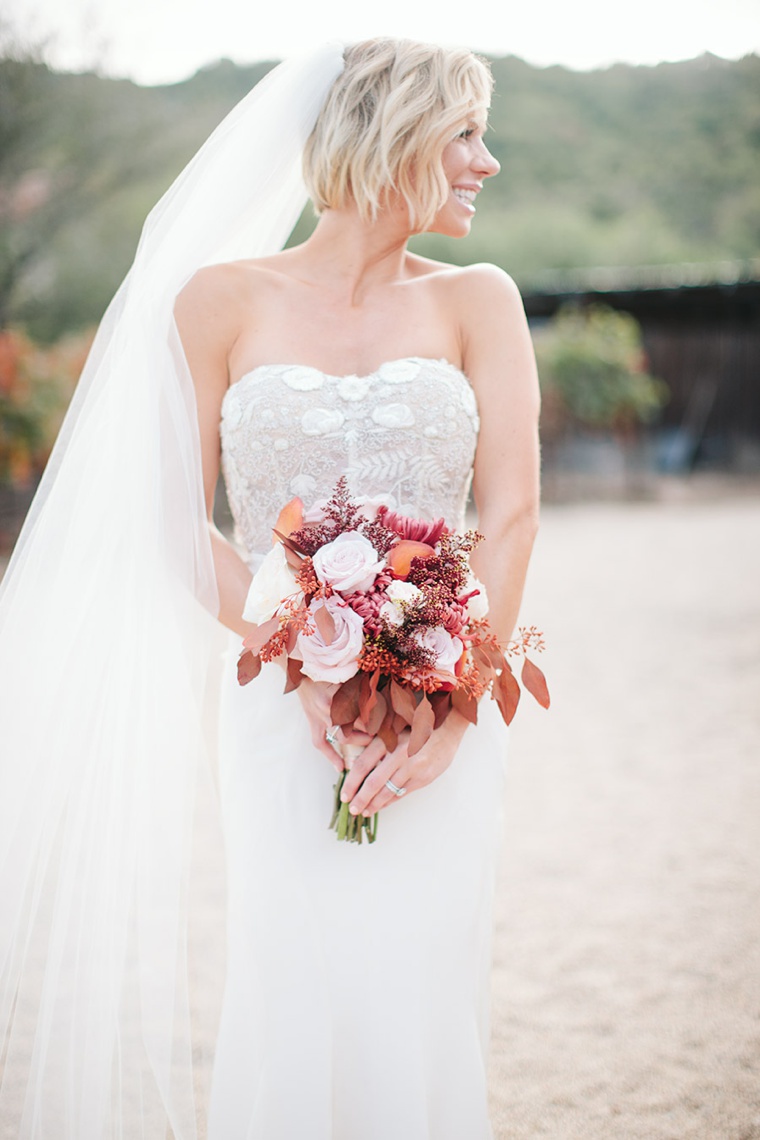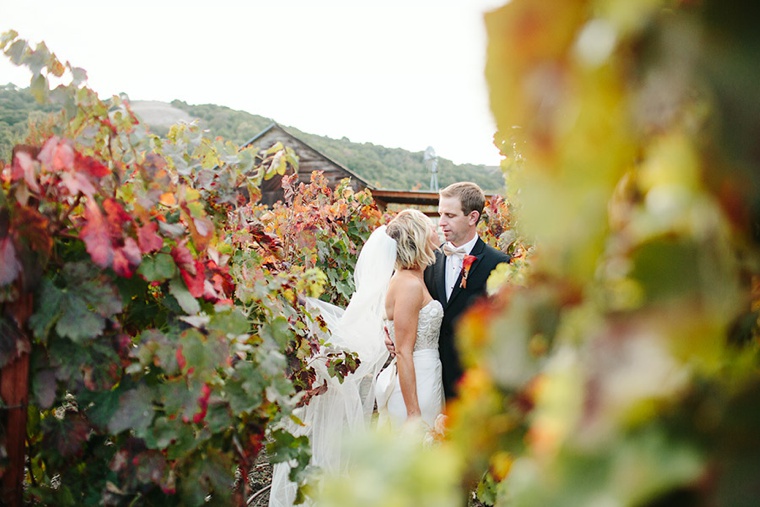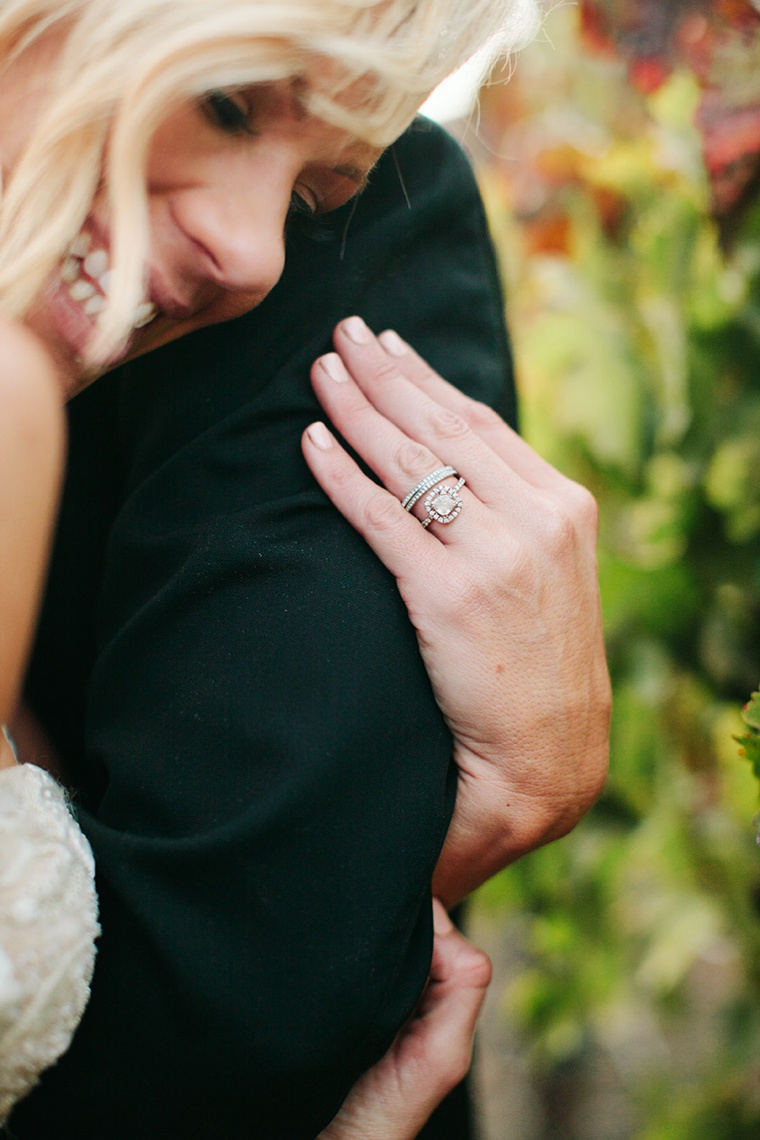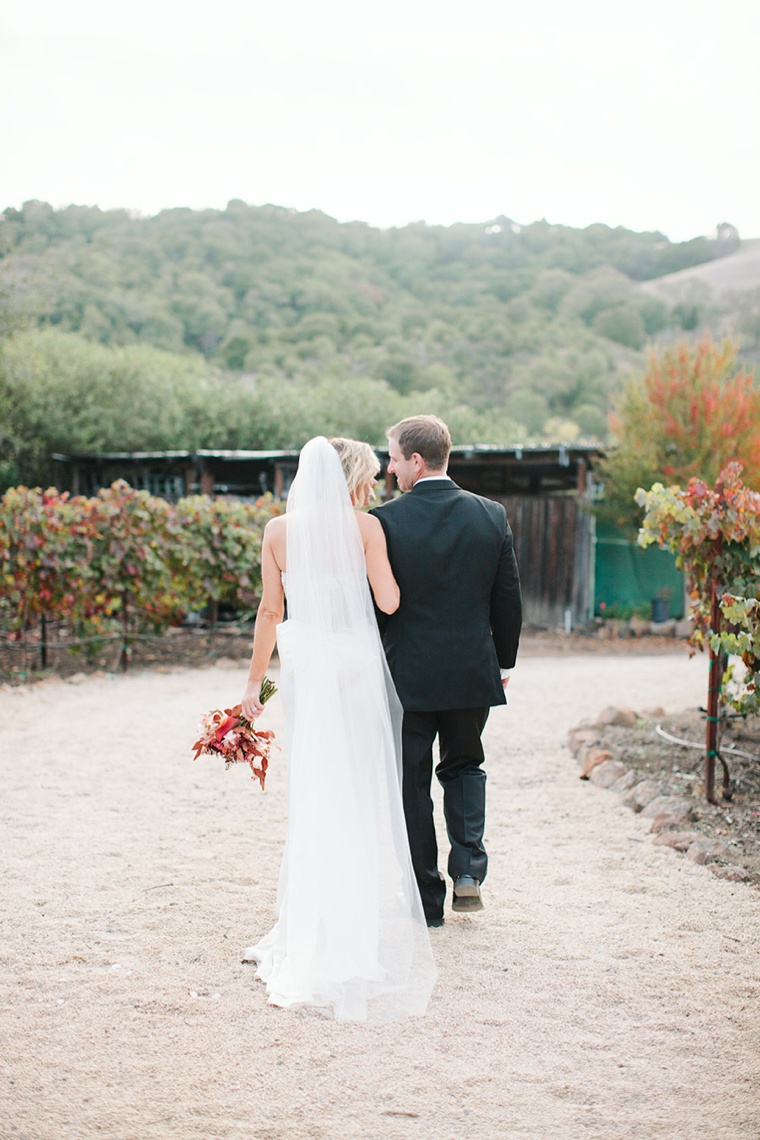 What was your favorite thing about your wedding?
 Standing in front of friends and family, while Jeff and I looked into each other's eyes and said our vows.  We meant every word that we wrote and I'm holding him to it….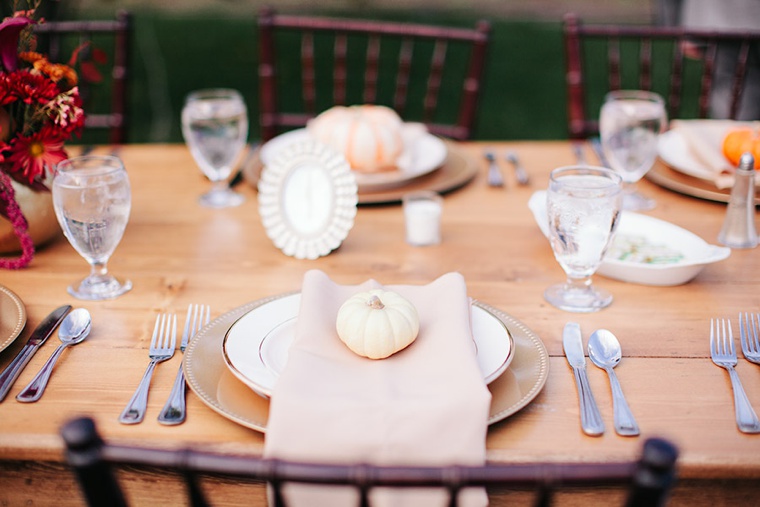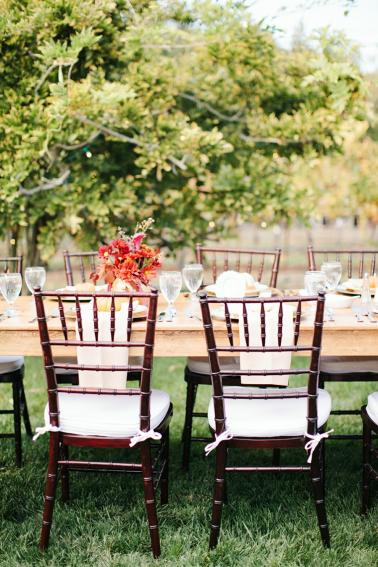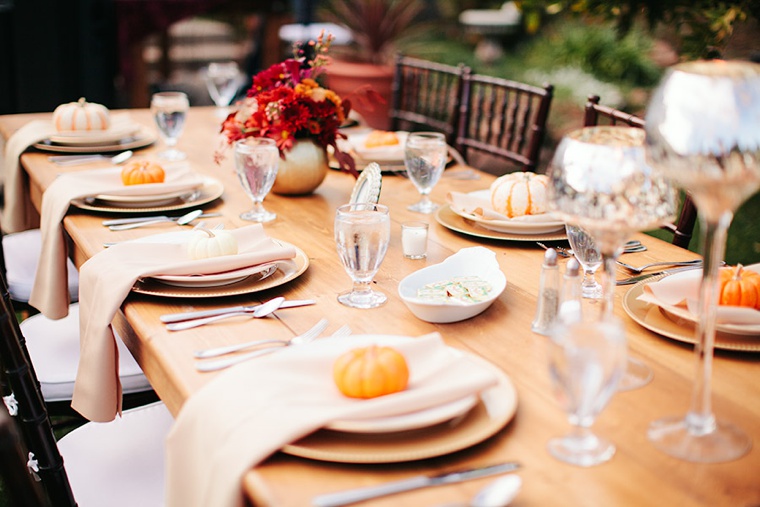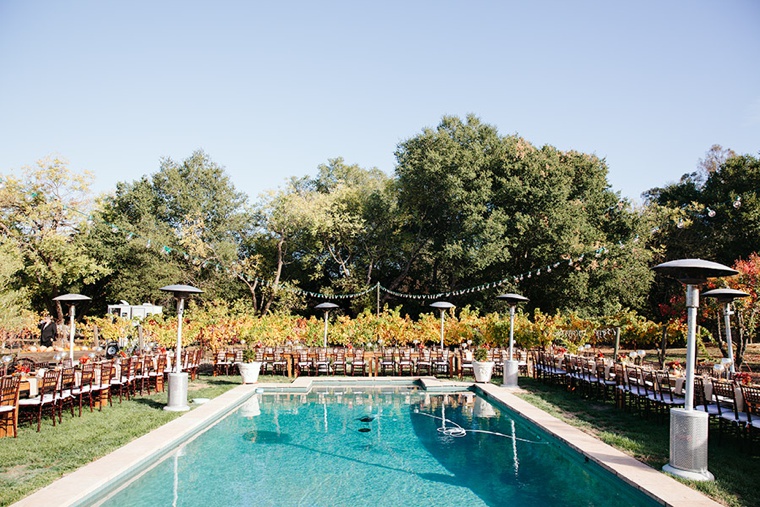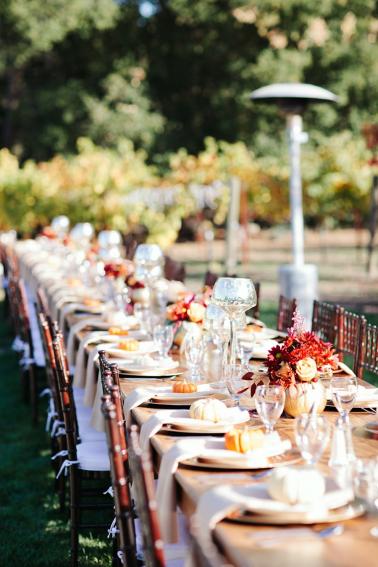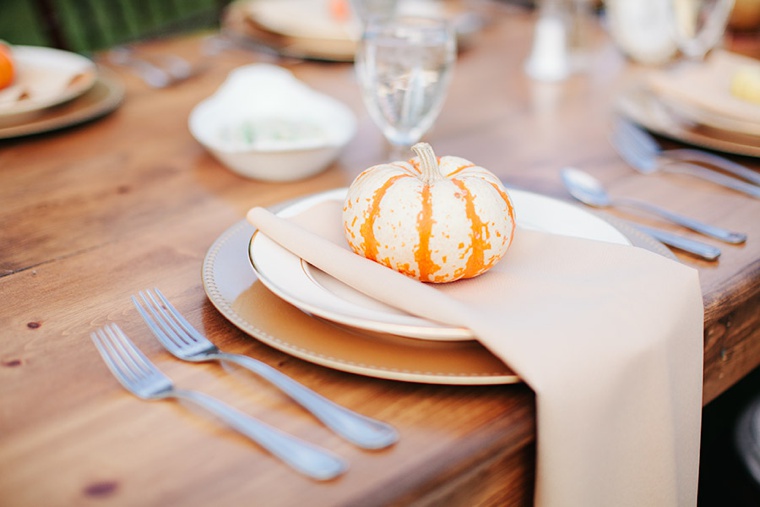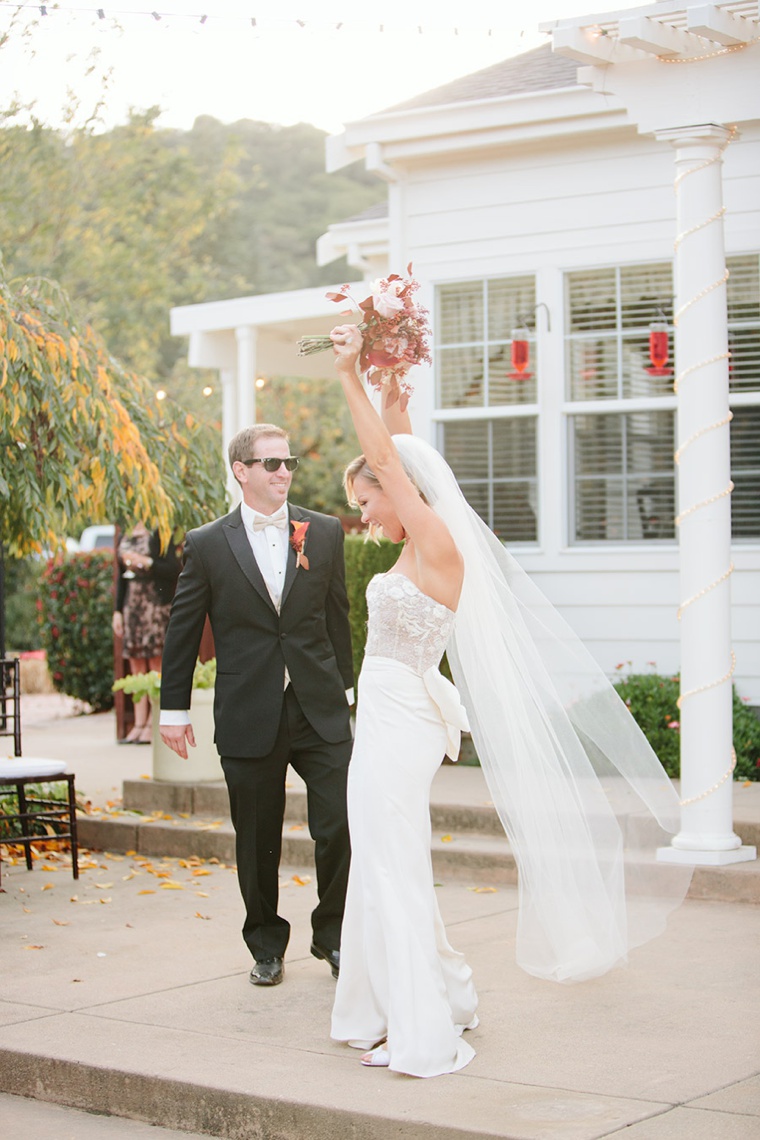 What is your best piece of advice for other brides?
Enjoy your day!  There is nothing else to plan, so trust your wedding coordinator and be in the moment.    
Also make sure you spend time on your Photo wish list.  Groundhog day doesn't work for wedding photography re-do's.  If you miss a photo-op with a family member or friend then you miss a photo-op….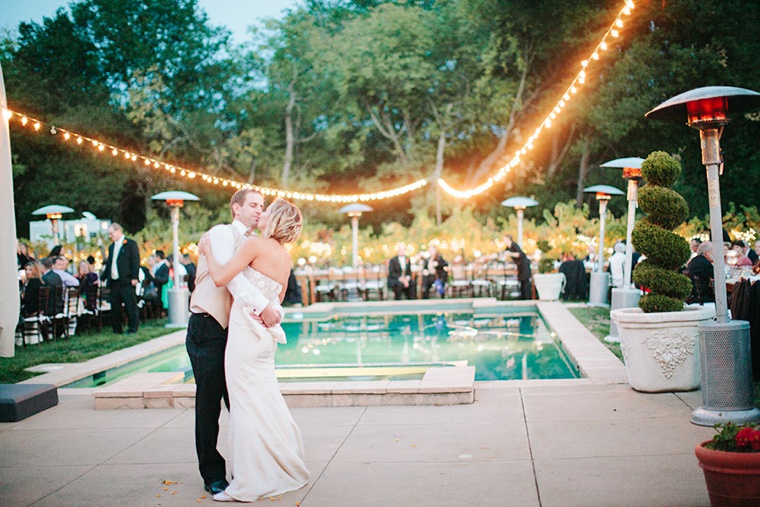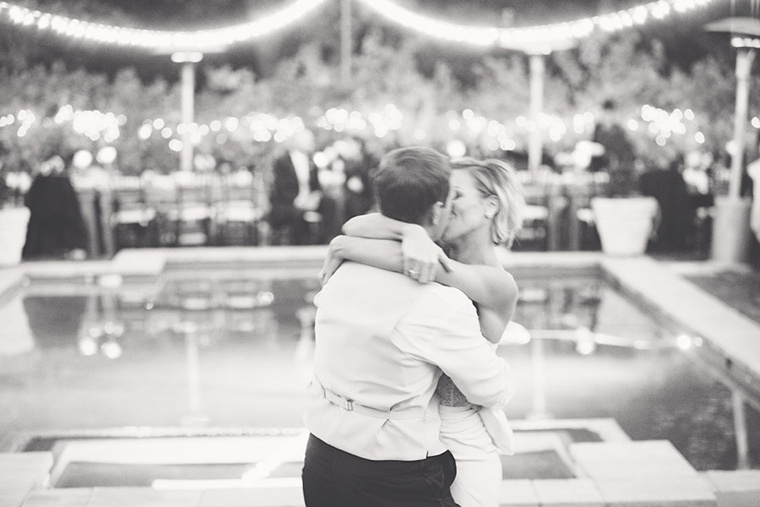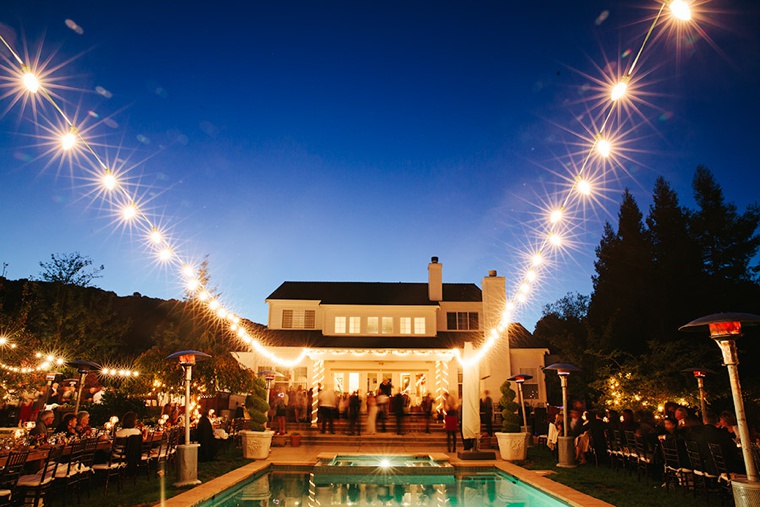 I couldn't agree more with Courtney's advice to live in the moment and enjoy your day! And I for one LOVE this fall-inspired color palette, don't you? It's so nice to see something a little different from the typical fall colors!
So tell me- are any of you going to be having a fall wedding of your own?
Vendors who made it all happen…
The following two tabs change content below.
Michelle
Artist, world traveler, crafter, and lover of weddings, Michelle is ELD's newest team member and contributor!