Alright, so by now, you should have read through my Engagement Season Prep Checklist. I hope you've started working on a few of the items, but in case you haven't, I wanted to give you a little insight into my recommendations for what you should be prioritizing.
Let's set the stage, shall we? You're busy. It's the holidays… and engagement season! But, as I mentioned in my last post, couples aren't quite starting the wedding planning process yet. So, you have some time.
What should you do with that time?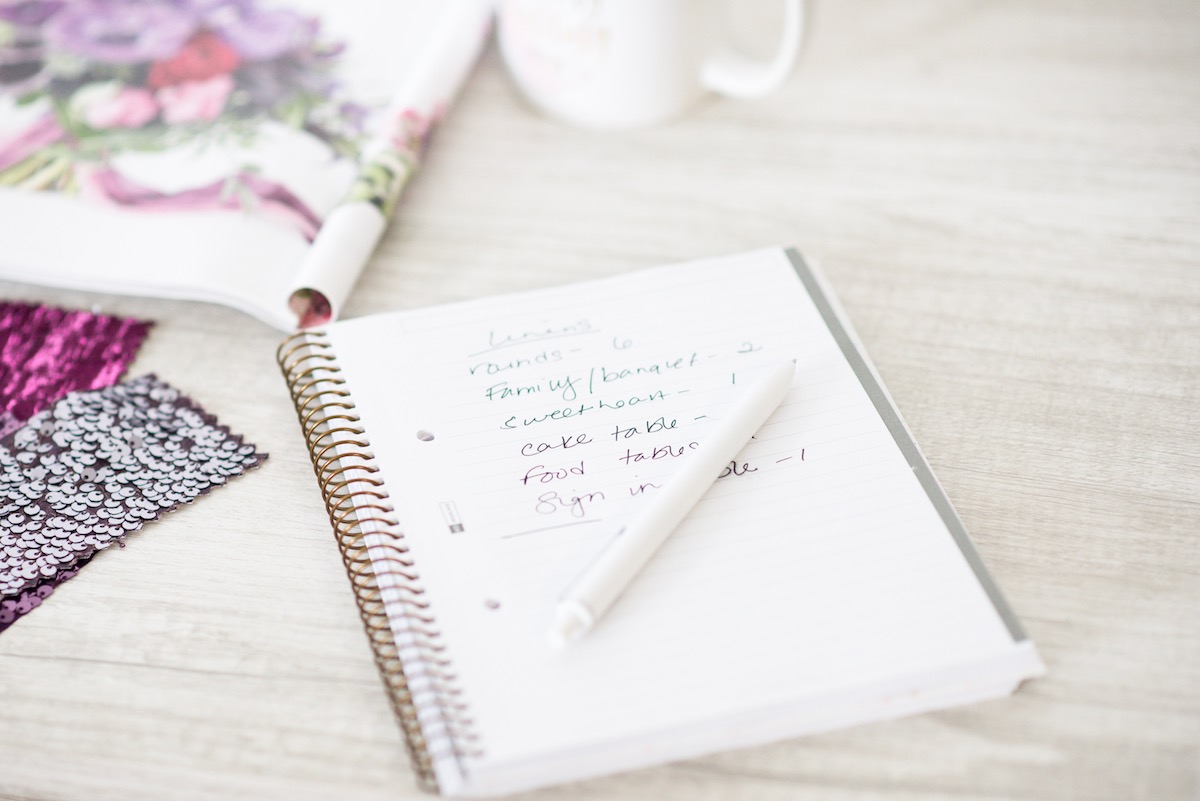 Here is my recommendation:
1. Submissions!
2. Blog Posts!
3. Social Media
4. Marketing & Advertising Avenues
The key is to start with the things that are going to take a little longer to see results from. More specifically, submitting your work for publication, and doing your own blog posts.
In terms of submitting, it could take a few days, weeks, or even months to hear back from editors. Hence why you need to SUBMIT YOUR WORK RIGHT NOW! I'm going to go into more detail about all this tomorrow, but yeah- submit submit submit!!
And then you have your own blog posts. Even though a lot of people like to talk about how "blogging is dead", this could be further from the truth. Unless your website is dead (and it better not be), blogging is not dead… and yes, couples ARE looking at blogs! Again, I'm going to be sharing more about this tomorrow, so be sure to keep an eye out!
The two items above are both going to be the most time consuming, as well as take a little longer to reap benefits from.
The easier thing to do, and one that you are likely already doing, is social media. More specifically, making sure that you're nice and consistent with your social media. With this, I would recommend reviewing your bios on social media and making sure your links are all correct. Review what you're posting, making any changes if needed, and try to schedule content ahead of time.
And finally, your marketing and advertising avenues. Update your profile or listing with any platforms where you are marketing your business. If you are considering adding new platforms to your marketing strategy, now is the time to inquire (or in our case with The V List, apply) and possibly start, since many companies may run specials for the end of the year.
Have any questions? Feel free to ask in our Engagement Season Prep FB group– I'm there to help! 🙂 Stay tuned for more details on submitting and blogging coming up next!
PS: If you don't have my Engagement Season Prep Checklist yet, make sure you have it!!
The following two tabs change content below.
Lauren Grove is the editor and owner of Every Last Detail. A clueless bride-turned-wedding planner, Lauren uses her experiences and knowledge to educate and inspire brides all over the world.