The other day I mentioned taking action on a few things that are going to take a while to reap the benefits from- specifically, submitting your work and blogging. I realized that the information I had to share regarding each of those items was waaaaay more involved, so I'm back today to share more insight into those two activities!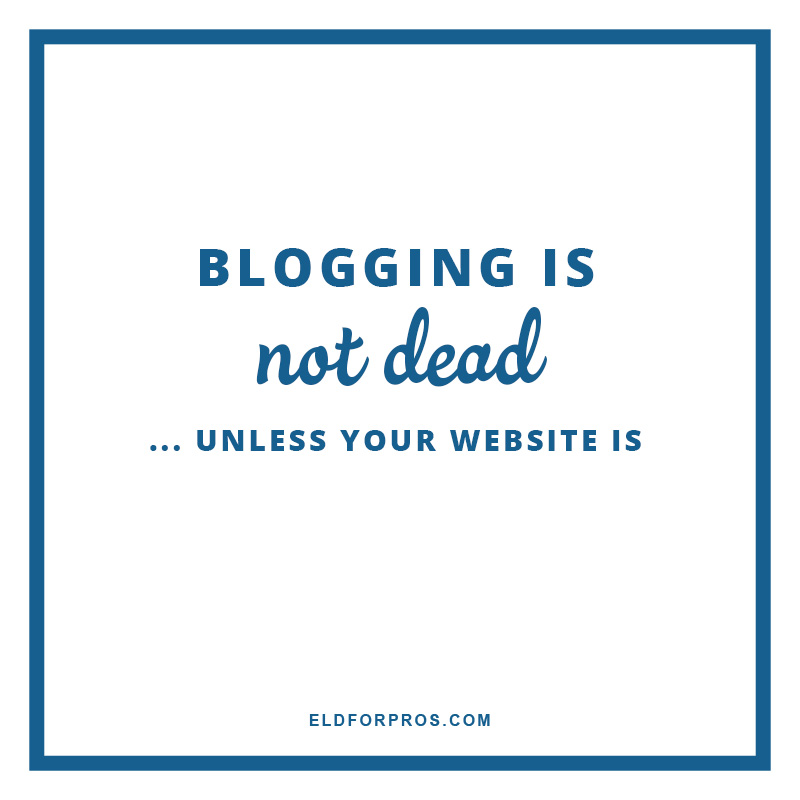 Blogging
---
Ah blogging. A lot of people like to talk about how "blogging is dead". Unless your website is dead (and it better not be), blogging is not dead.
And I hear many people say things like, "I just do Instagram instead of blog posts" or "I don't know what to blog about."
Let me first say this: your blog is something that YOU OWN. You do not own Instagram. Putting all of your content and focus on something like Instagram is NOT a good idea, because Instagram can take your account down (or change their algorithm) whenever they please. Your blog on the other hand? YOU have control over that.
In terms of whether "blogging is dead", I can tell you with confidence that it is not. Couples are indeed turning to the blogs of the wedding pros that they are considering hiring. They want to get to know you better and see more of your work- beyond what is in your website portfolios.
Which brings me to what you should be blogging. Definitely be sharing your recent work! Let me repeat this again: couples who are considering hiring you ARE looking at your blogs! Therefore, sharing your recent shoots and weddings is crucial- especially if you don't get around to updating your portfolio as often. If you do ANYTHING on your blog, make sure it's sharing recent work!
A few other suggestions for what you could blog about: answers to frequently asked questions, information that is going to help potential couples and even current couples, and things that will provide insight into your personality.
Oh, and did I mention that blogging is a GREAT tool to help boost your website's SEO?!
Needless to say, it's always a good idea to put some time into your blog!
Submitting for publication
---
As I mentioned previously, it could take a while to reap the benefits from submitting your work for publication. This is why it's important, in preparing for engagement season, to get your work submitted asap! (Not only that, but submitting should be something you do continuously throughout the year, in order to spread out your exposure.) You could submit now, and have a wedding or shoot accepted for publication in January, February, March, even April or beyond. And while it may seem a little sad at the time because you have to wait, don't forget- the reward of being published will live on for forever! (Really and truly- I have countless blog posts that still get tons of traffic, even years after the original publication!)
When it comes to submitting, you can review my recommendations here. And as far as what to submit right now, don't pigeonhole yourself to something like just fall or winter weddings. Editors will be looking for things to schedule for publication in the spring, so if you do have weddings from earlier this year that haven't been submitted yet, don't be afraid to submit those!
Have any questions? Feel free to ask in our Engagement Season Prep FB group! 
PS: If you don't have my Engagement Season Prep Checklist yet, make sure you have it!! 
The following two tabs change content below.
Lauren Grove is the editor and owner of Every Last Detail. A clueless bride-turned-wedding planner, Lauren uses her experiences and knowledge to educate and inspire brides all over the world.