From the editor: I'm excited to have a bit of a double feature for you all today, showcasing a winter wedding look, as well as tips from Rachael Osborn Photography about something I think we all dread- being in front of the camera! I know I'm probably one of the most awkward people in front of the camera, and having photos taken for my engagement session and on my wedding day was something that I was a bit nervous about. So if that sounds like you, then be sure to read the tips included among the lovely winter wedding look that Rachael captured!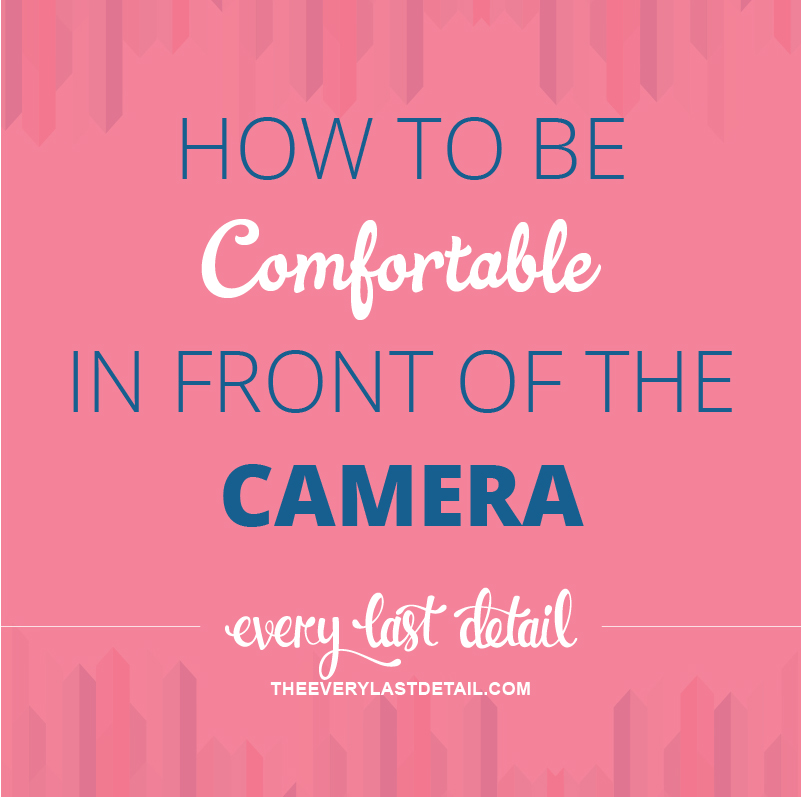 How To Be Comfortable In Front Of The Camera
---
If posing for the camera sounds about as comfortable to you as a trip to the dentist, you're not alone. It's safe to say that most of us – yes, even photographers – feel awkward when we're in front of the lens (hey, I would much rather take your photo than have mine taken any day). However, after spending quite a bit of time both in back of the camera and in front, I've learned a few tips and tricks that make a world of difference in how comfortable you'll feel striking a pose – and what better time to put them into effect than your wedding day?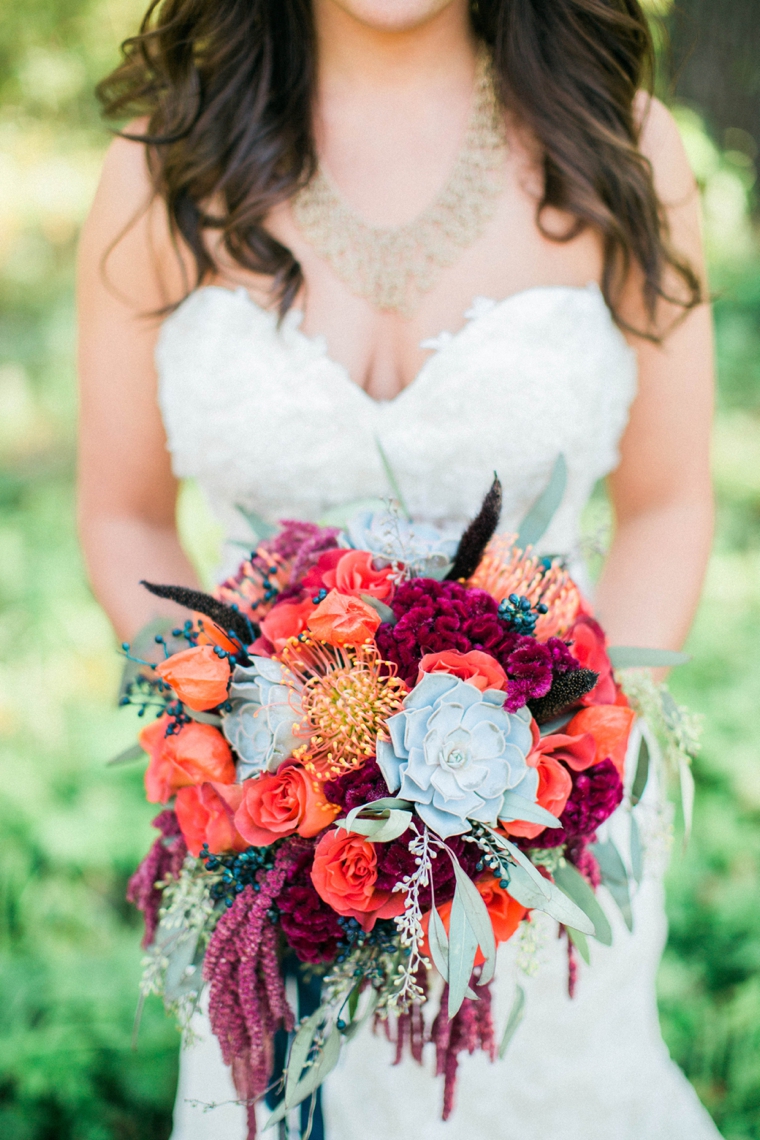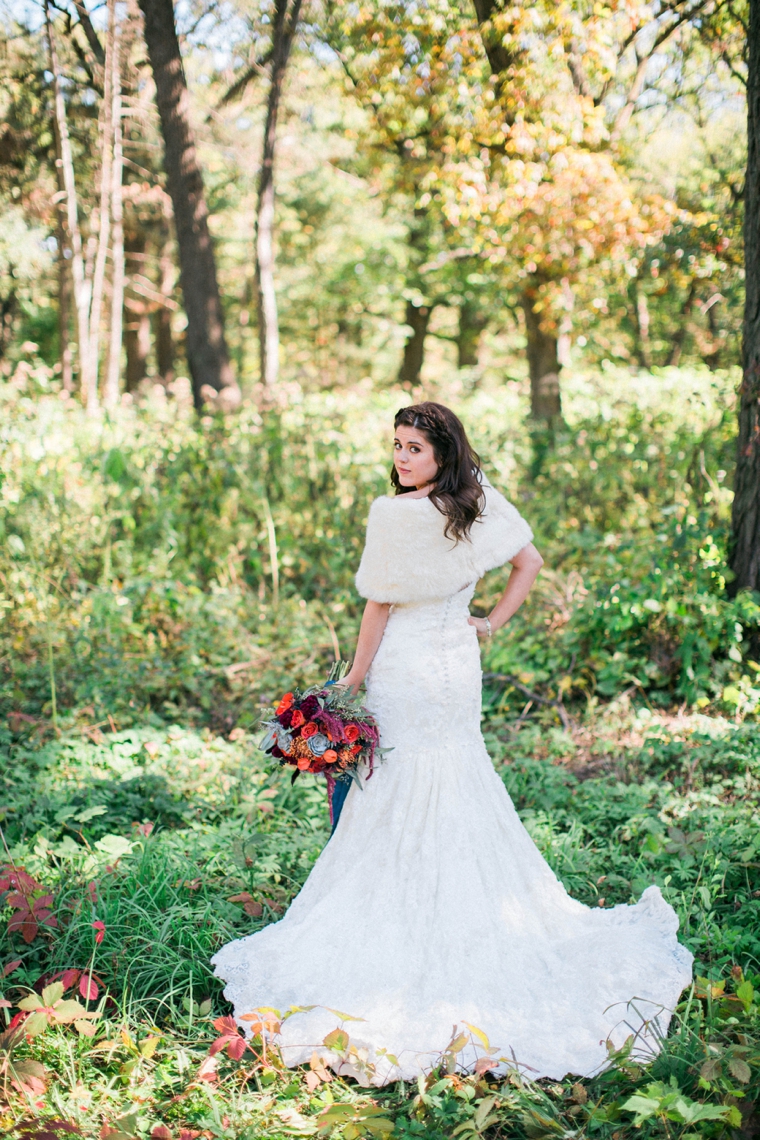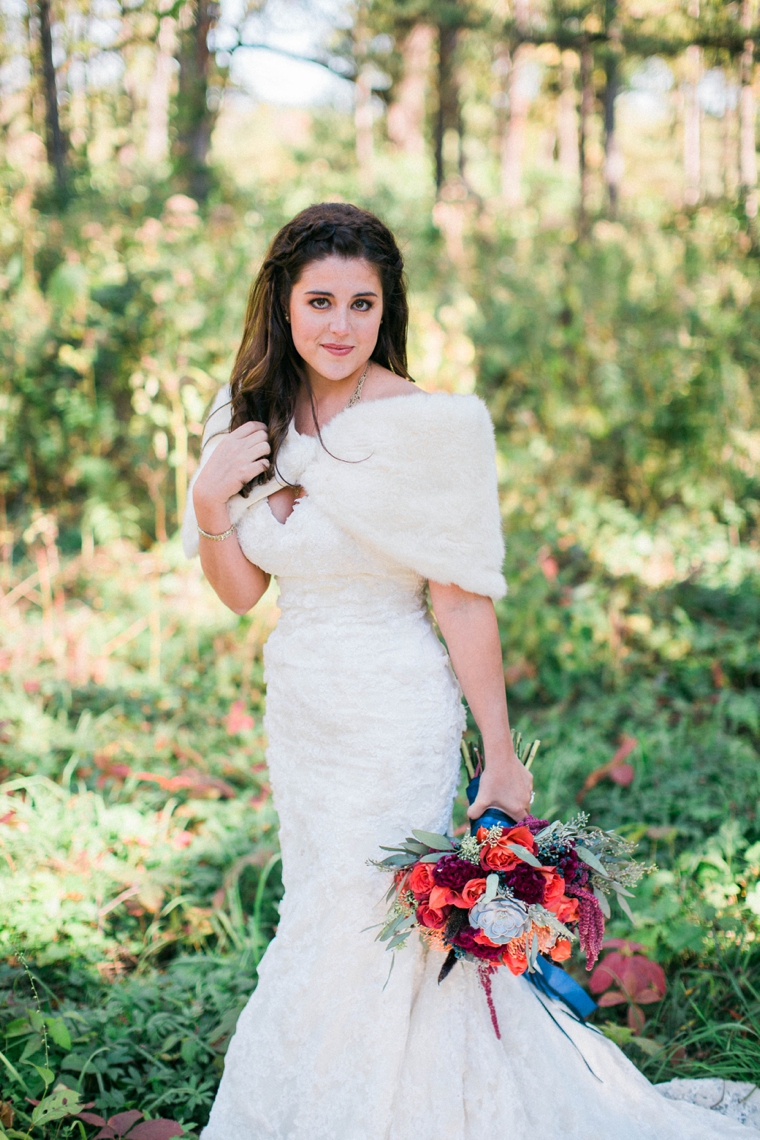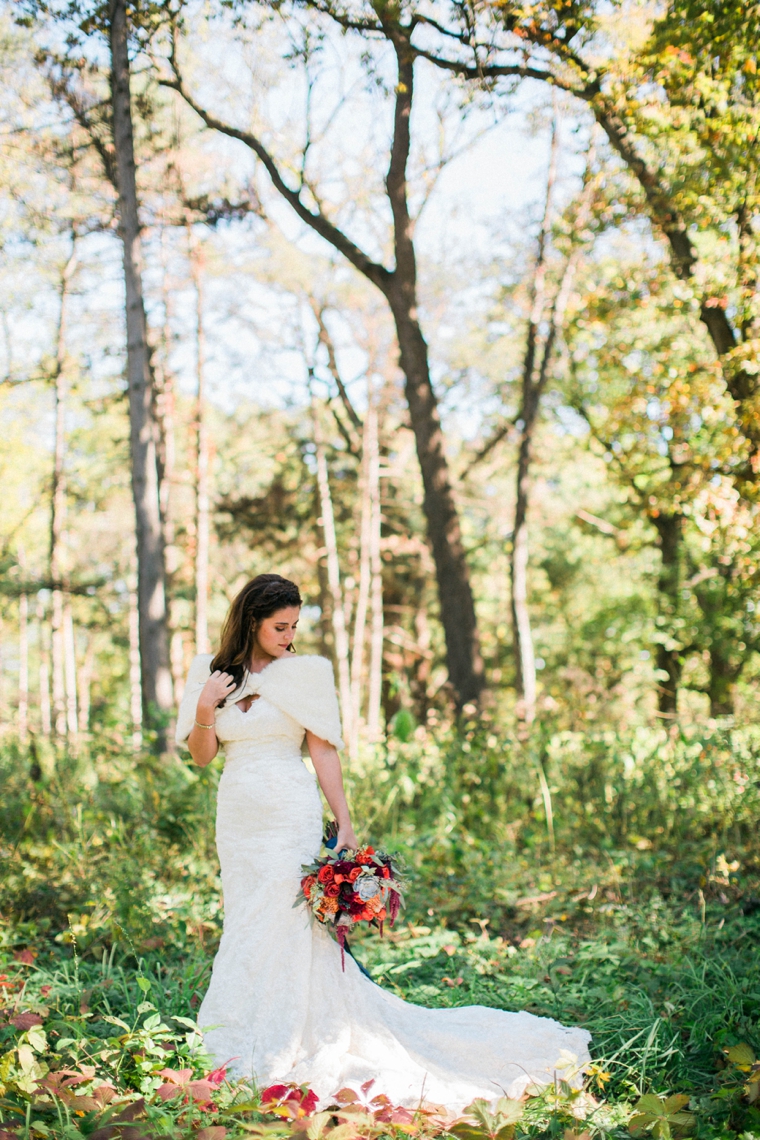 1) Hire a photographer you trust…and mesh with.
This might sound like a no-brainer, but it's so vital to being comfortable in front of the camera. Look through their portfolio – do their couples look at ease? natural? happy? or are they stiff? Then – and I think this is so important – meet with your photographer in person and see if you click. Think about it – you're going to be spending one of the most important days of your life with them; you want to make sure they're someone you want to hang out with. A great photographer will do their best to make you feel at ease – like you've met an old friend again instead of just having a business transaction.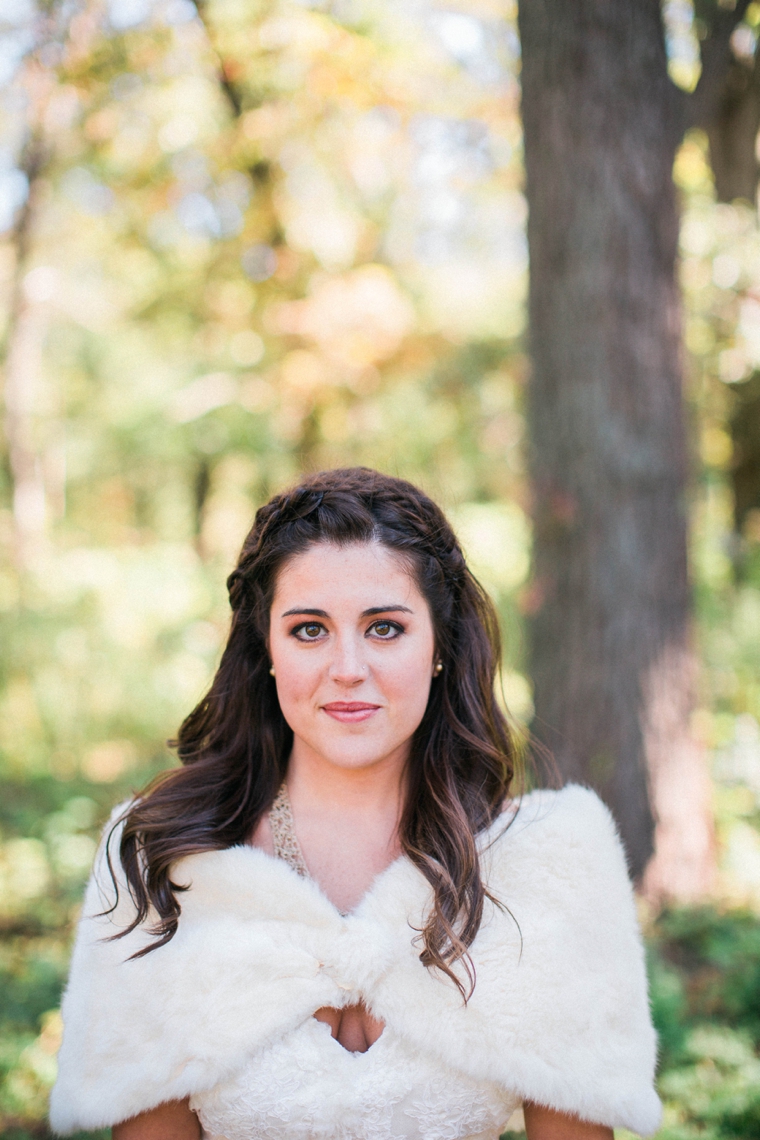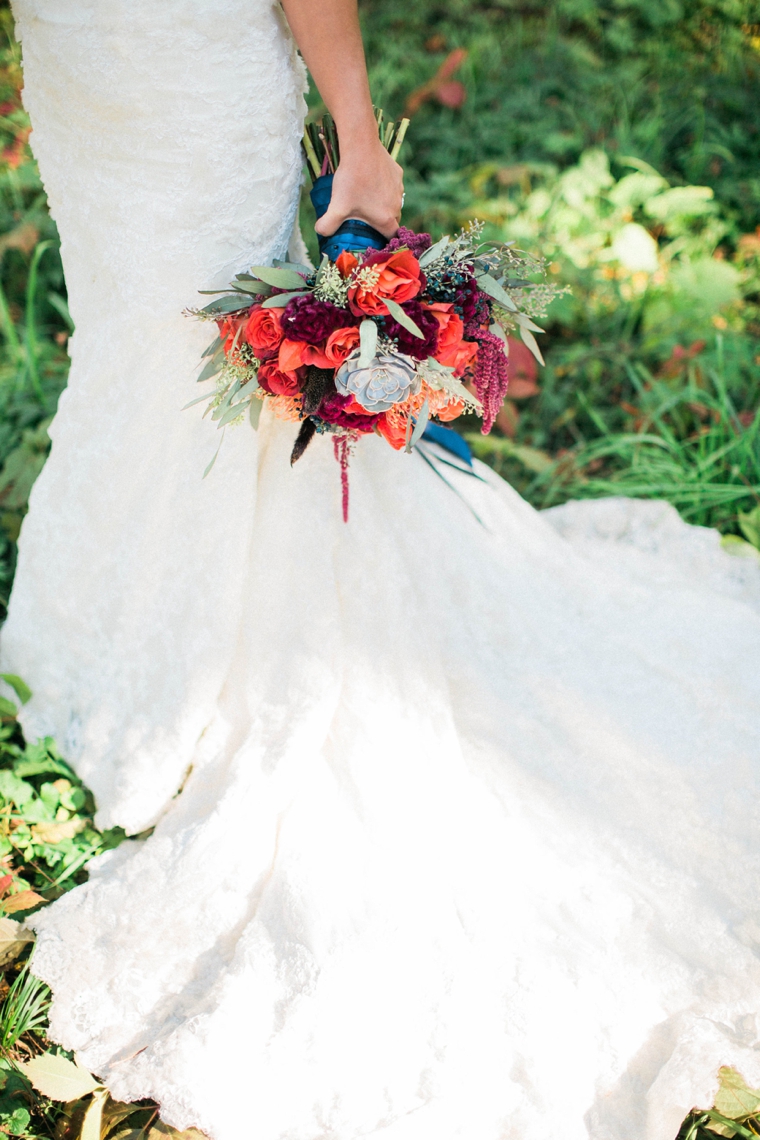 2) Do an engagement shoot….with that photographer.
I offer a complimentary engagement shoot to all my couples for this reason. I want to have chance to interact with them in front of my camera prior to the wedding day. It's great chance to get comfortable being together in front of the camera – you'll see how your photographer works, get used to their posing and directions, and when you get those images back, you'll have a good idea about what "works" for you and your spouse-to-be in front of the camera. Bonus points for turning the engagement shoot into a makeup and hair trial run – you'll get an extra confidence boost knowing you've nailed your wedding day look in advance.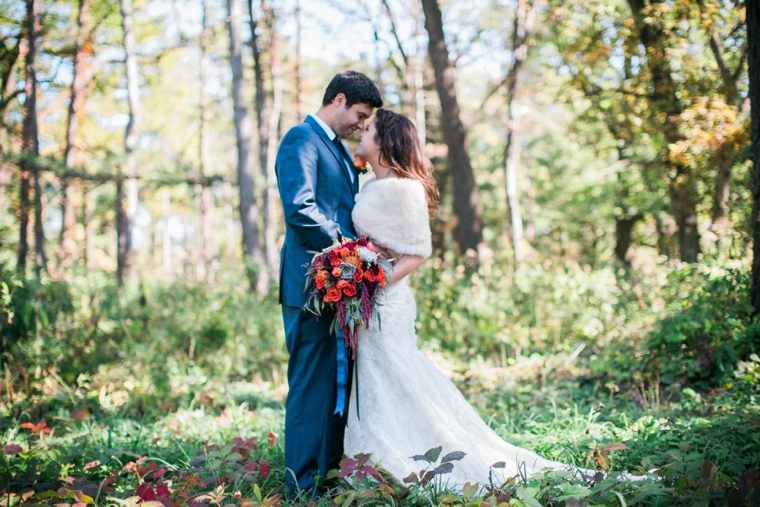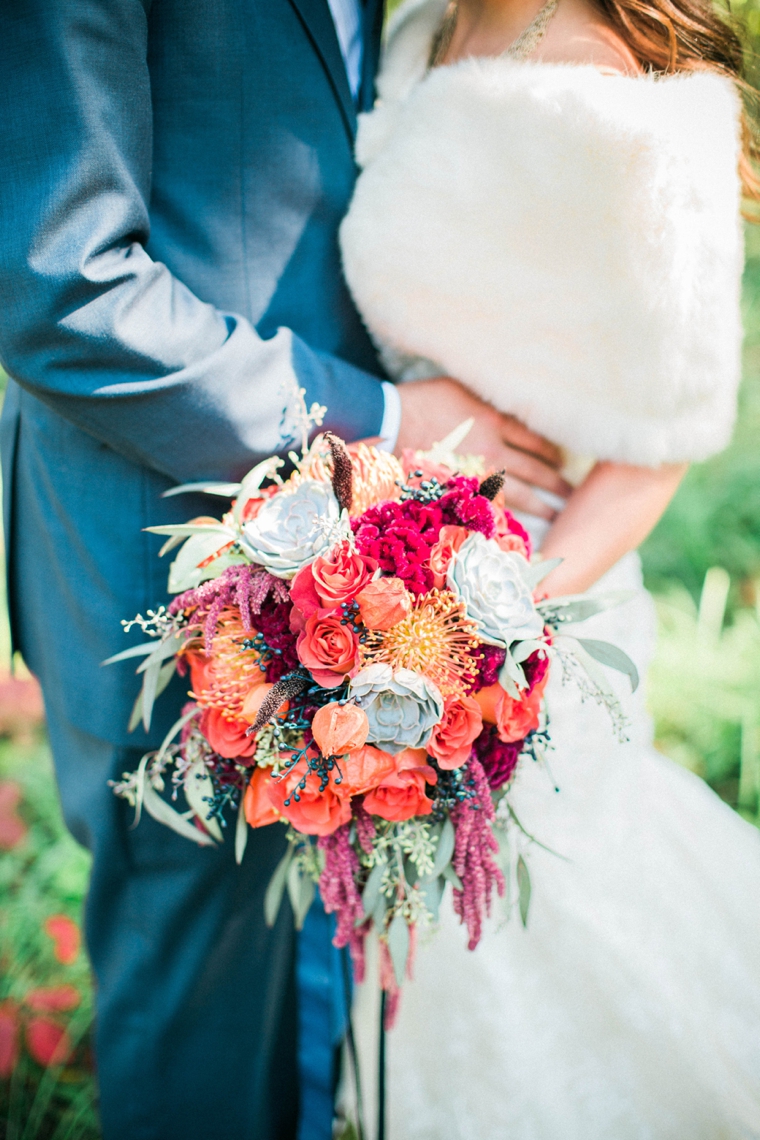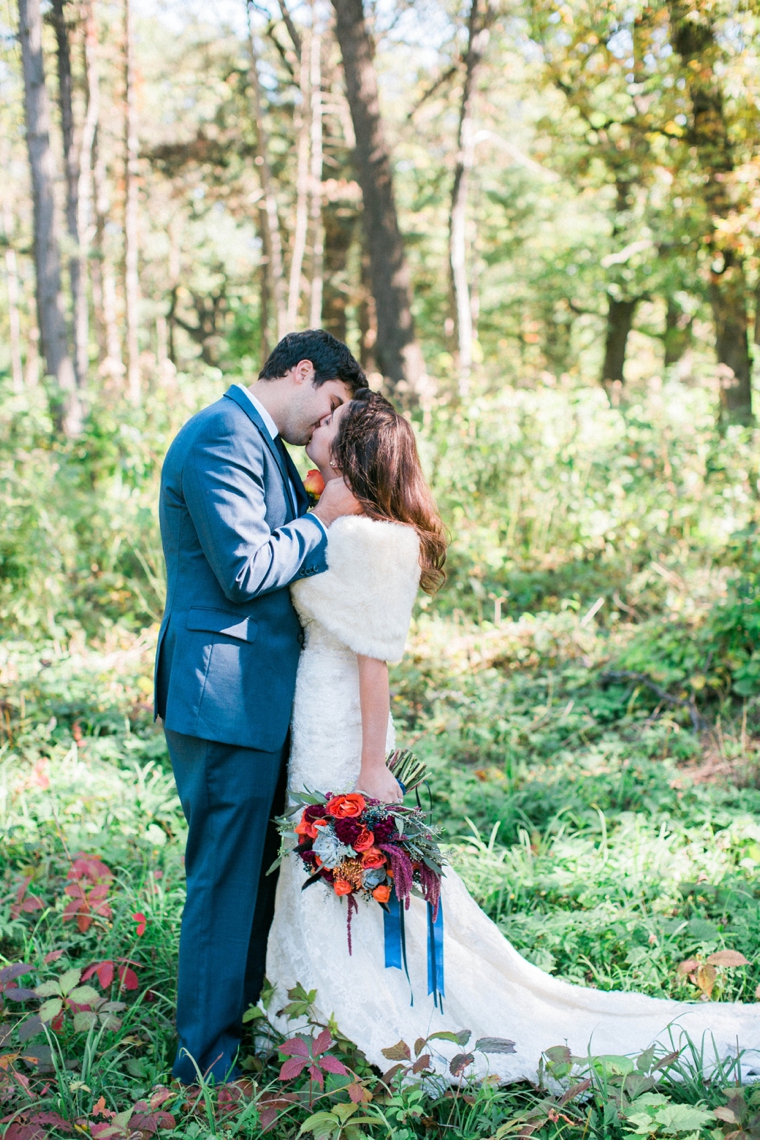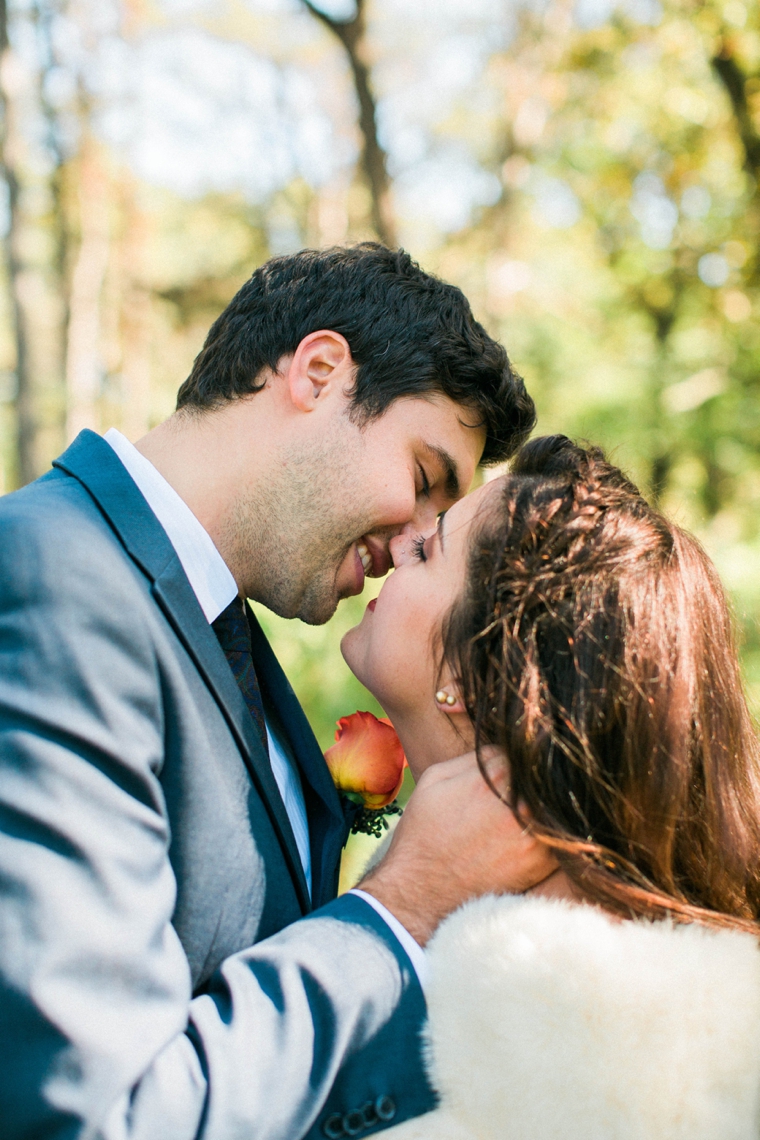 3) Practice posing in front of a mirror
I know, I know…it feels awkward. Whatever, it works – and you'll become more familiar with your own body language, movement, and facial expressions. Having that knowledge in advance will equal confidence because you'll know what looks good – and feels natural – for you.
4) Pay attention to posture
The spine is the basis to every good pose. Literally – it's the backbone (haha) of a good shot in terms of posing. You want your spine to be straight, but you don't want to look stiff or unnatural. I tell clients to image that there is a string at the back of their heads gently pulling their spinal cord and neck toward the sky, then gently ease their shoulders back to open the chest area toward the camera. This posture looks relaxed, open, elegant, and natural.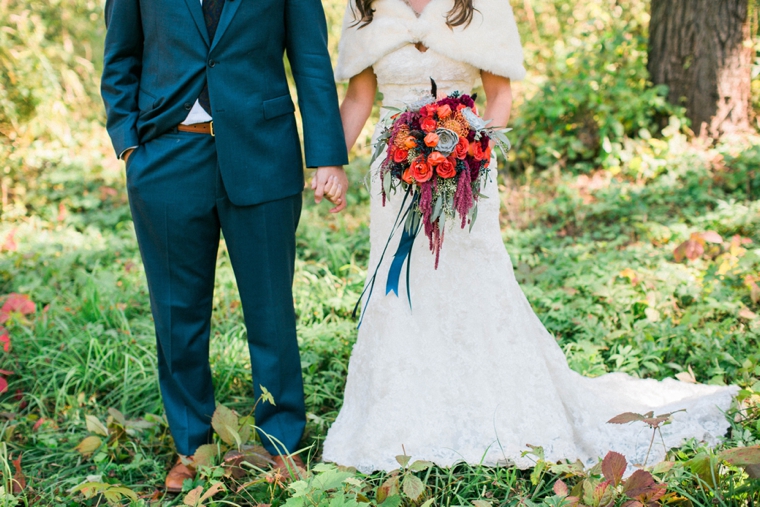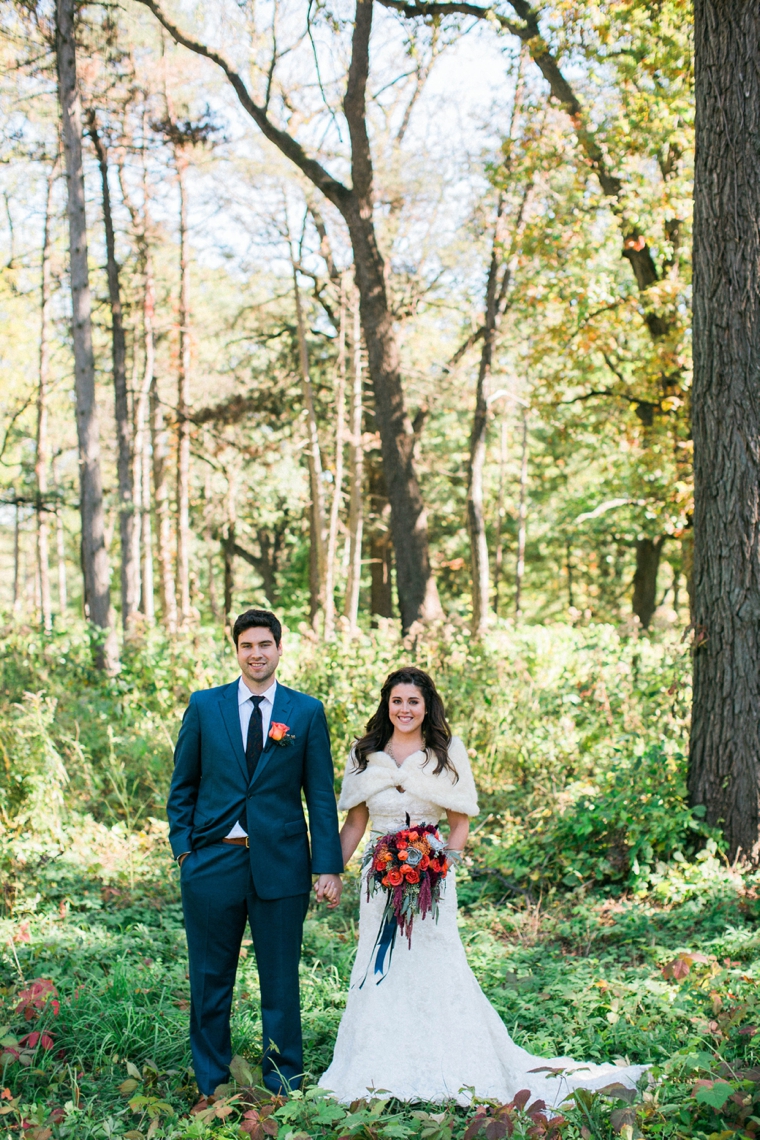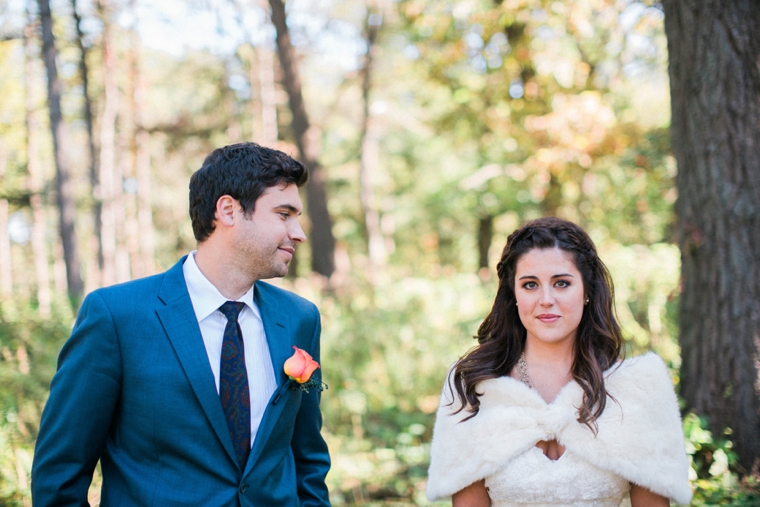 5) Don't forget about your eyes.
You know that whole "the eyes are the windows to the soul thing"? It's true. Try to keep your mind actively engaged while posing. If it means counting the bricks on a wall opposite of you, do it – but it's even better if you can focus on the emotions you're trying to draw out for the camera.
6) Laugh to smile
Sometimes, when we're in front of a camera, it's really hard to smile naturally on demand (I have this problem). So, I tell clients to laugh. Or I do my best to make them laugh. Chances are, a real, genuine smile will follow. Perfection.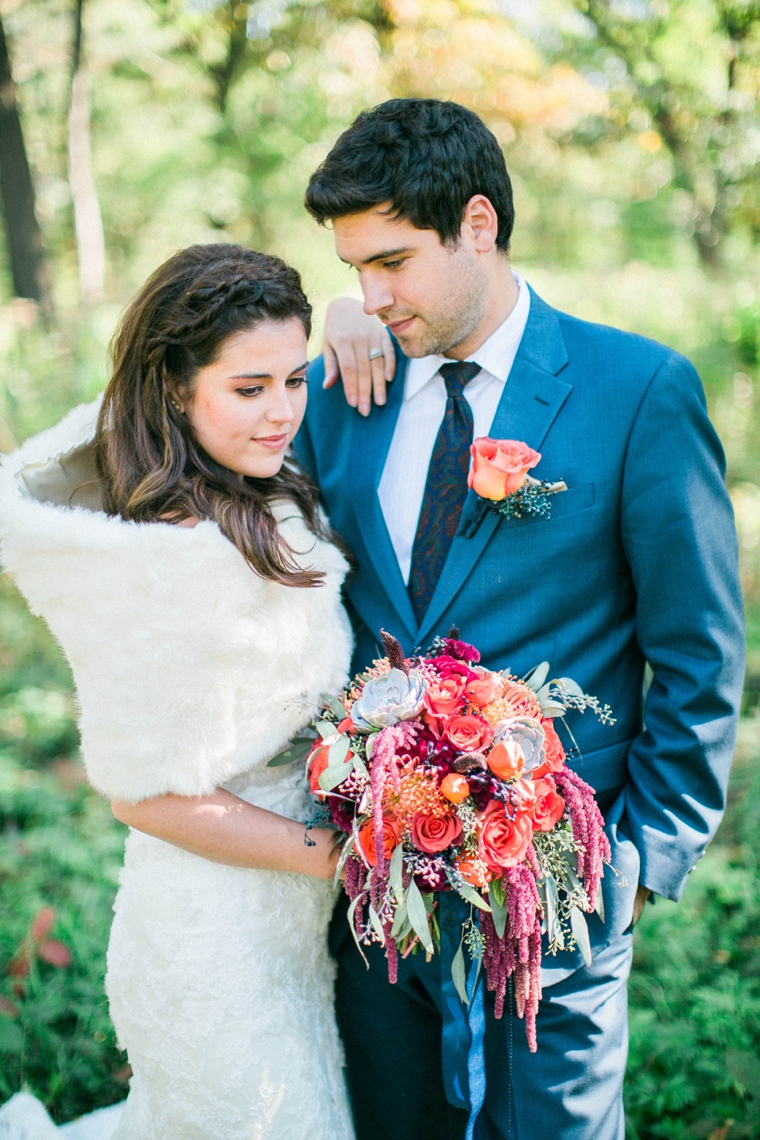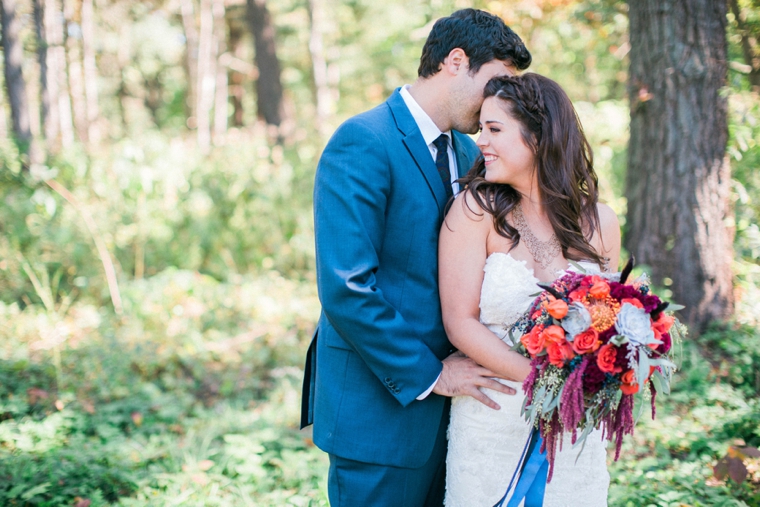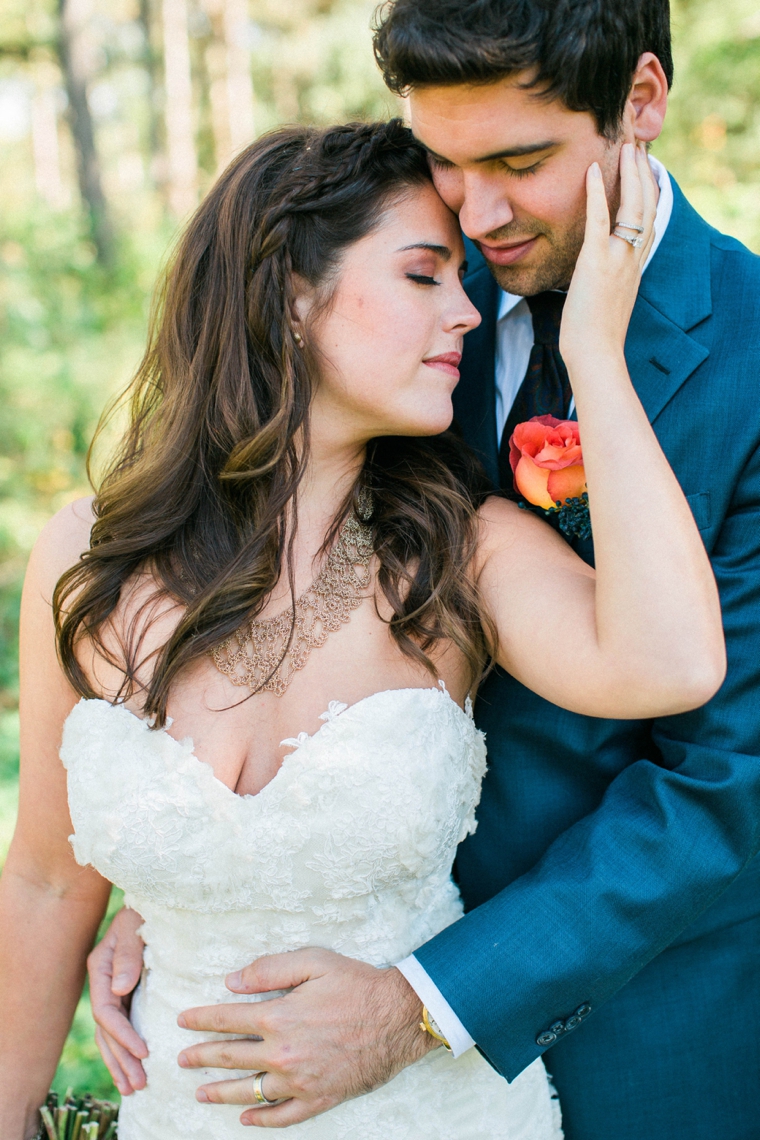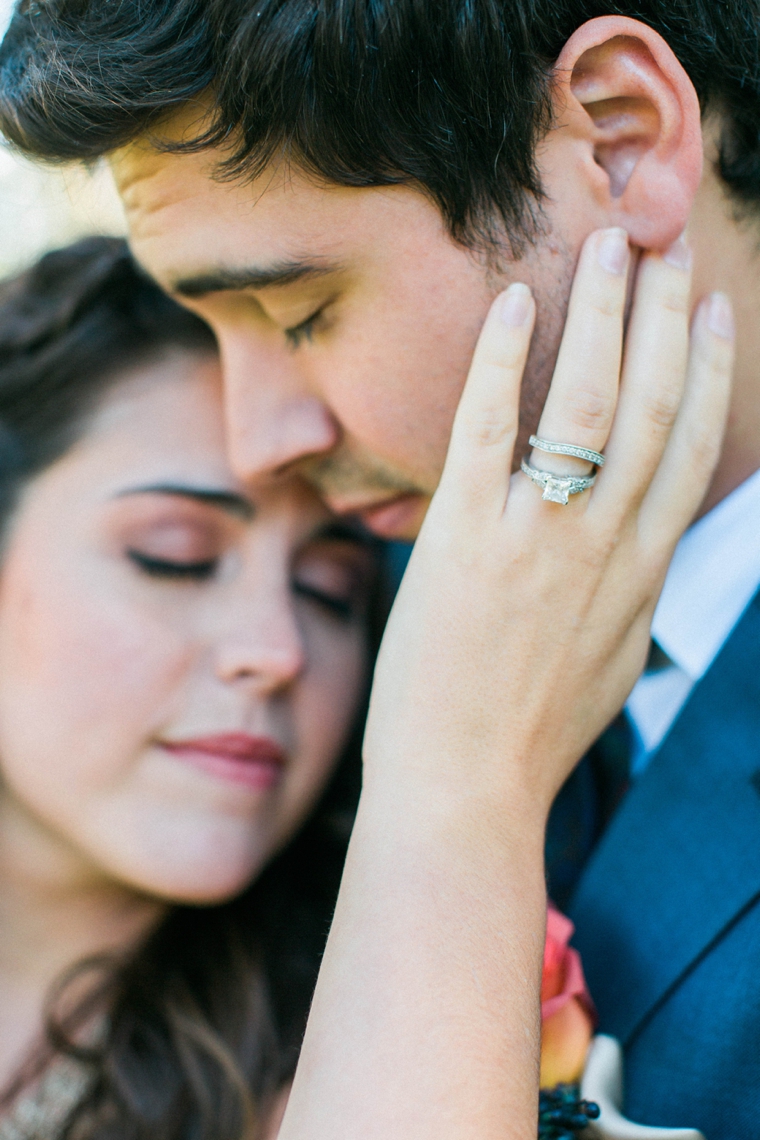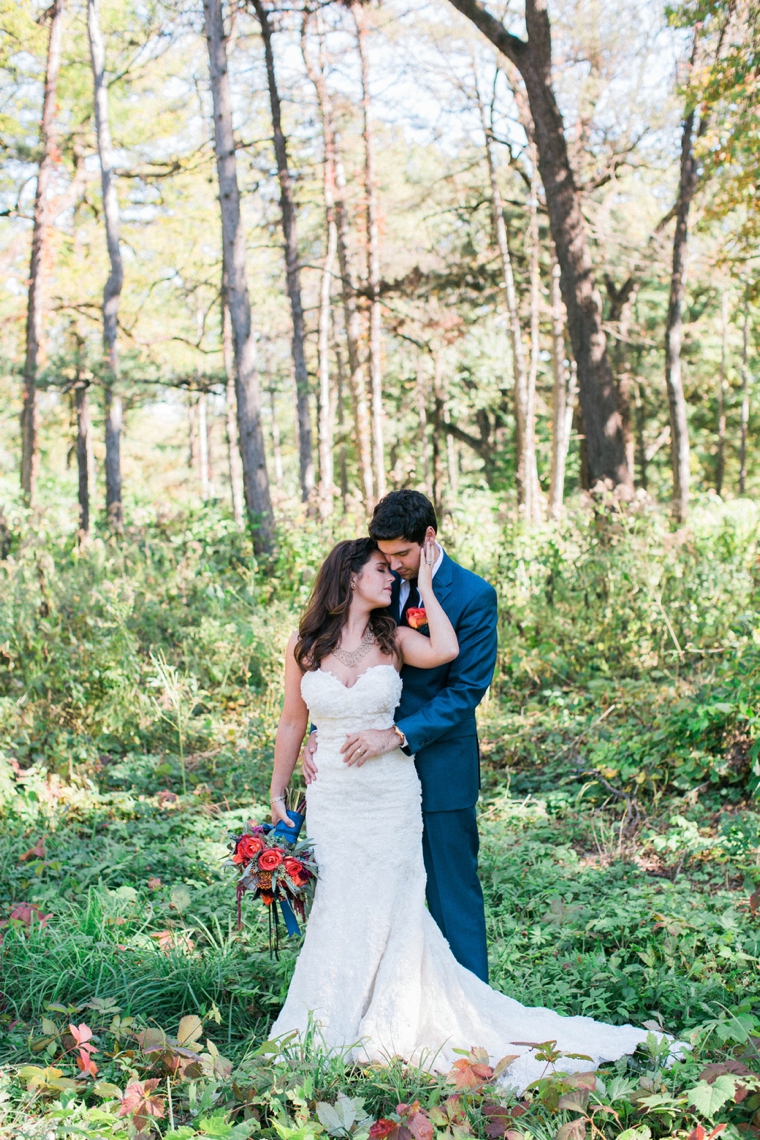 7) Bend and cross.
There's an old rule for posing that says "if it bends, bend it" in terms of limbs. Natural, gentle bends in your limbs can be very flattering (especially on us girls), and the same goes for your legs when standing – simply crossing one leg in front of the other gives a flattering curve to body. Guys, you can leave those legs a shoulder width apart and bend your feet slighting outward so your toes are facing away from each other. A relaxed bend at the elbow and hands tucked into pockets looks comfortable and masculine.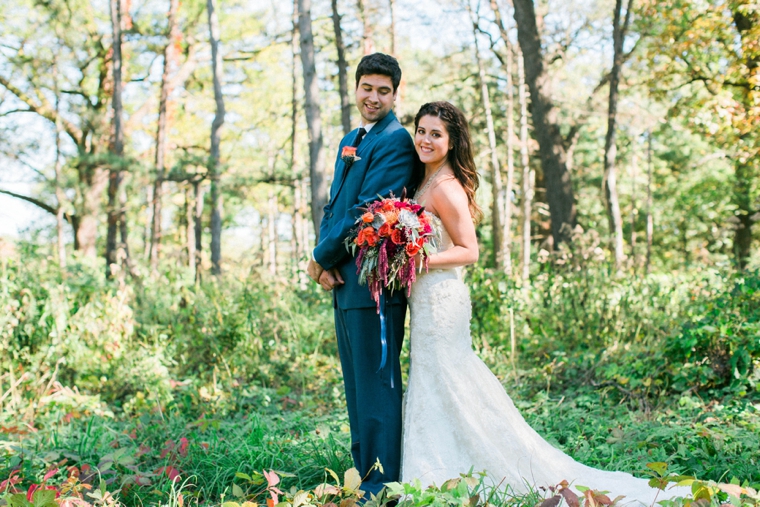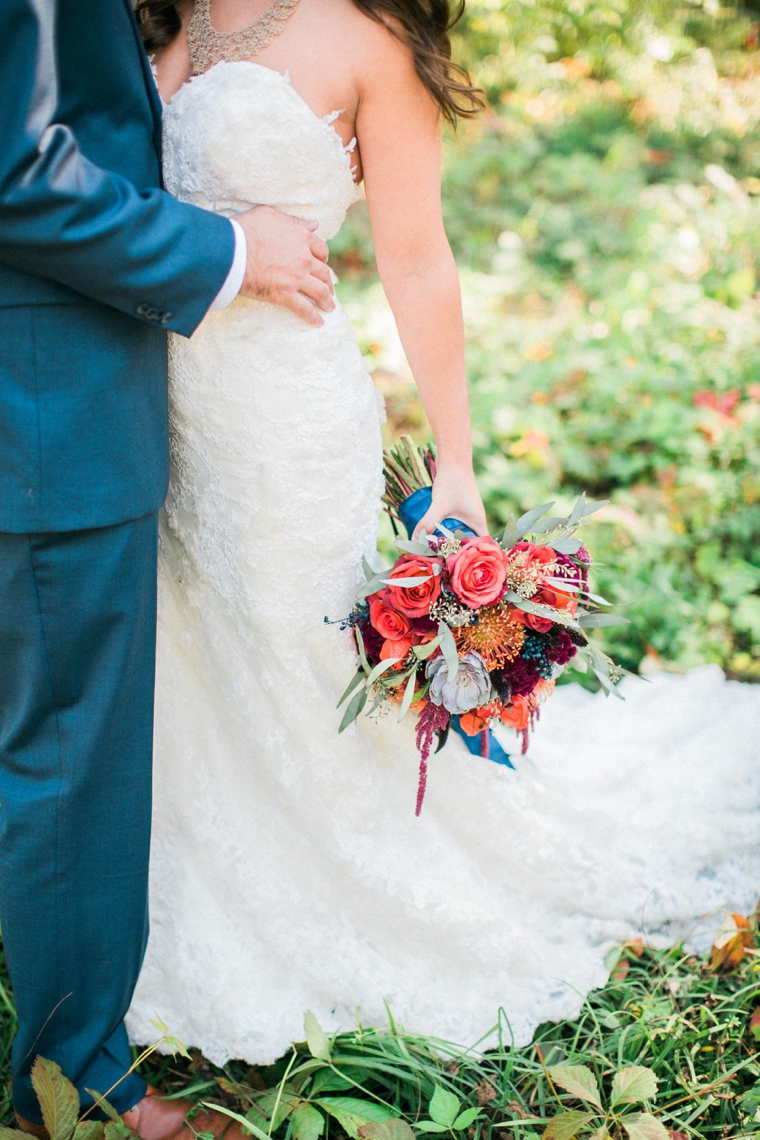 8) Have fun & be yourself.
It sounds so simple, but just letting yourself relax, be in the moment, and enjoy what's happening. Don't stress over how the final shot will turn out – believe me, your photographer does enough of that for the both of you. Let the professional work their magic – remember, you hired them for a reason (you loved their work!) – now let them do their thing & trust their vision while you have fun making memories you'll cherish for years to come.
Now that you have these tips, do you think you'll be more comfortable in front of the camera? Do any of you already have any experience in front of the camera and have any tips to add?
*Gorgeous florals by Natural Beauties Floral, Hair by Beauty For Bloggers, Makeup by Brenda Arelano