Okay, so if you don't know by now, there are a few things that I'm REALLY passionate about when it comes to what I do. One of those things is details. (Hence the name Every Last Detail.)
Well for some reason, details (and the publications that share them) have gotten a bad rap in the wedding world over the past few years. I suppose it's because everyone wants their couples to have weddings that have more of a focus on their relationships, their upcoming marriage, and spending the rest of their lives together. Well of course I totally and completely 100% agree with that. I mean, you shouldn't even be getting married if you don't want to focus on your love! BUT… just because you have a wedding full of love, that doesn't mean you can't focus on the details of your wedding too!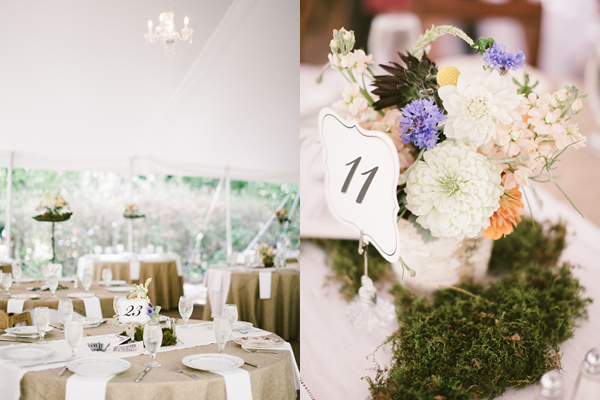 Photo by T&C Photographie
You see, details are an important part a wedding. Not because they're pretty and they get featured online and in magazines, but because they make each and every wedding unique. Your details are what differentiates your wedding from the one that happened at your venue the week (or night) before. Think about it for a minute- if no one had details at a wedding, they would all be the same boring events!
The details that are always the best- and that are usually shared by websites and magazines- are the details that have a personal tie to the couple. The details that reflect the bride and groom. The details that tell the story about your relationship. The details that make guests  say "This is SO bride and groom's names" when they walk into the wedding. These are details that a couple puts their heart and soul into, and celebrates their love!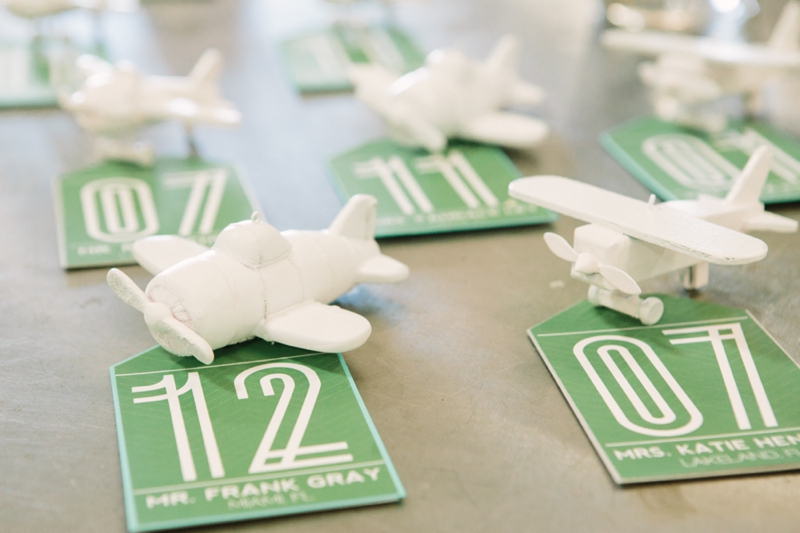 Photo by Justin DeMutiis Photography, via
So brides, let me ask you this: why do you turn to the web and buy magazines? Because you want inspiration and ideas for  details, right? You want to know what other brides have done. And then you want to take that inspiration, and put your own personal twist on it! There is NOTHING wrong with that, and you most definitely shouldn't feel bad about wanting to have details at your wedding! [I will say that sometimes you can have TOO MANY details- and I blame Pinterest! My suggestion to avoid this is once you have your wedding designed, then step away from all the inspiration so things aren't too overwhelming!]
Truthfully, I think that people who "diss" details don't understand that details are in EVERY wedding. Like I said before- the details are what makes a wedding unique! Sure, details are pretty things like centerpieces, bouquets, and table numbers. But they're also the functional parts of wedding too- like serving crepes at your wedding because your first kiss was over crepes, or having a nautical theme to your wedding because the two of you love sailing! Details should be all about reflecting you and your fiancé– and when they do, they will make your wedding more intimate and personal, adding to the love surrounding you on your wedding day!
So I'll leave you with this:
Don't have details at your wedding just for the sake of having details.
Have details because they tell the story of your life together!
————————————————————
And now I want to hear from YOU all about what details mean to you! What kind of personal details are you planning on having at your own wedding?
The following two tabs change content below.
Lauren Grove is the editor and owner of Every Last Detail. A clueless bride-turned-wedding planner, Lauren uses her experiences and knowledge to educate and inspire brides all over the world.