I'm swooning over this sweet, summertime wedding from Morgan Trinker Photography. Details such as the blush hued peonies, burlap and DIY driftwood centerpieces are rustic, yet, effortless and lend a timeless feel to the marriage of this Tennessee twosome.  The lovely bride, Erika, is here to give her insight on planning her perfect day: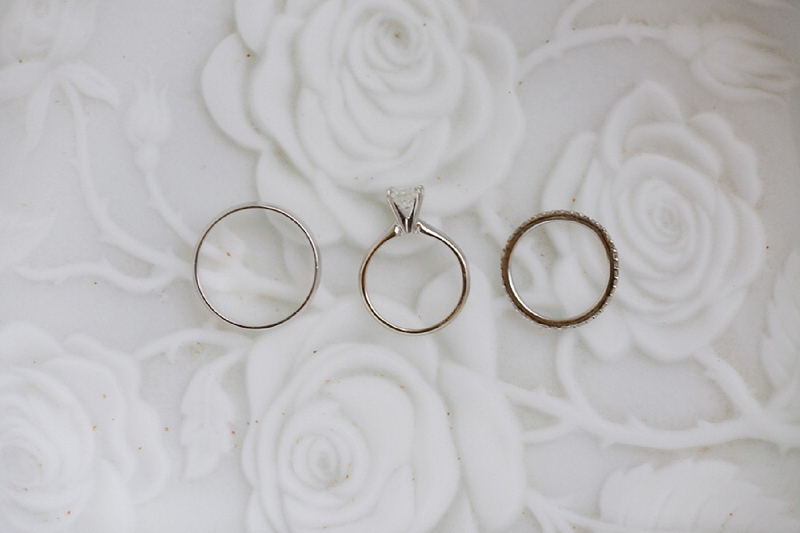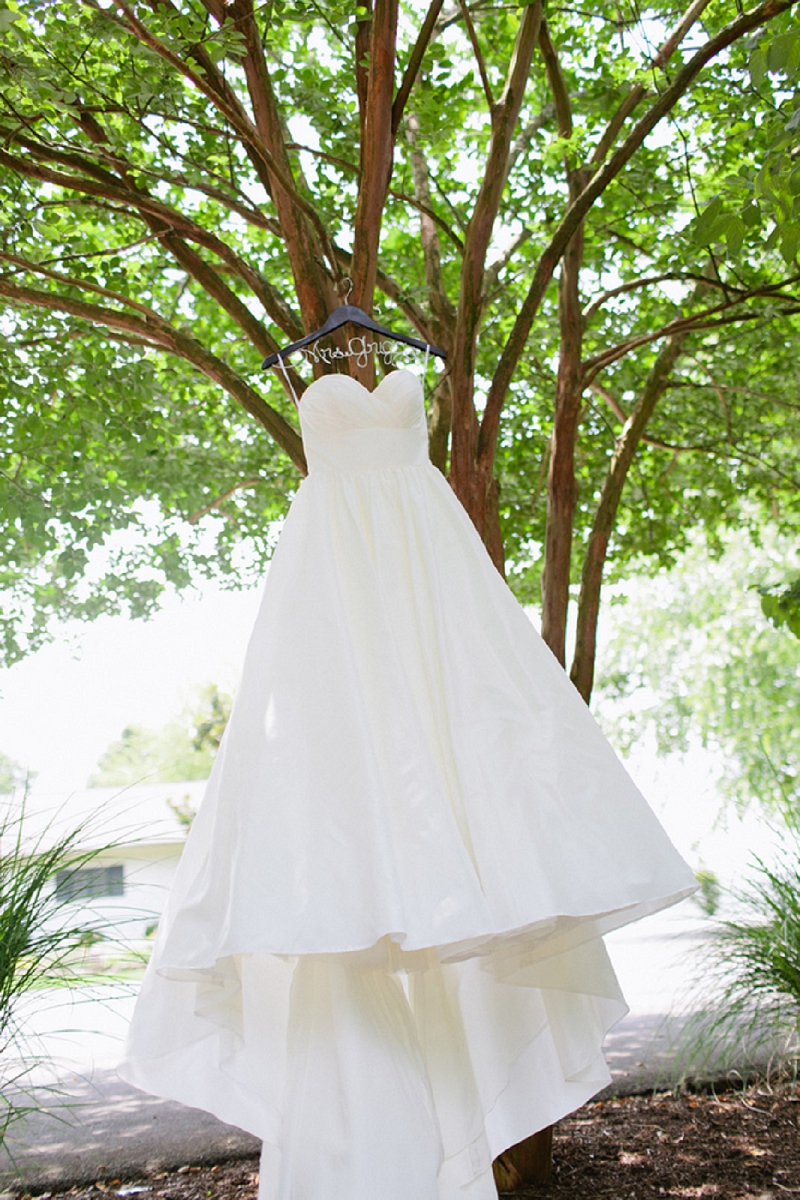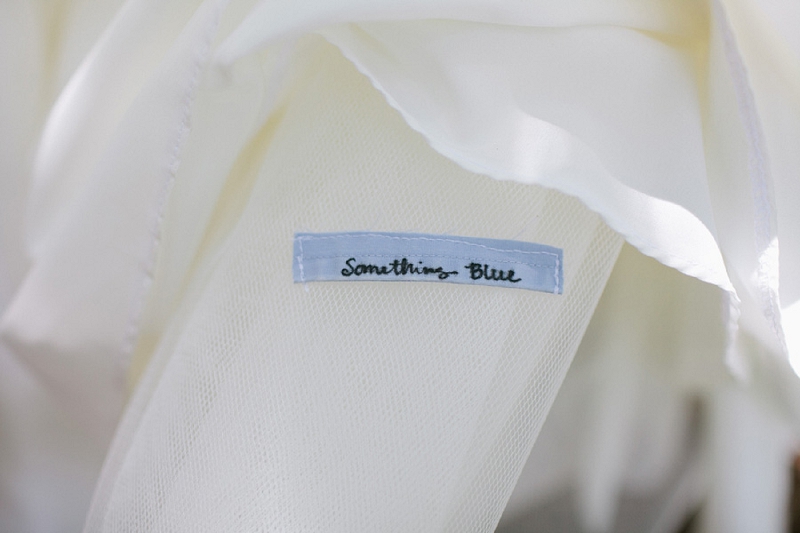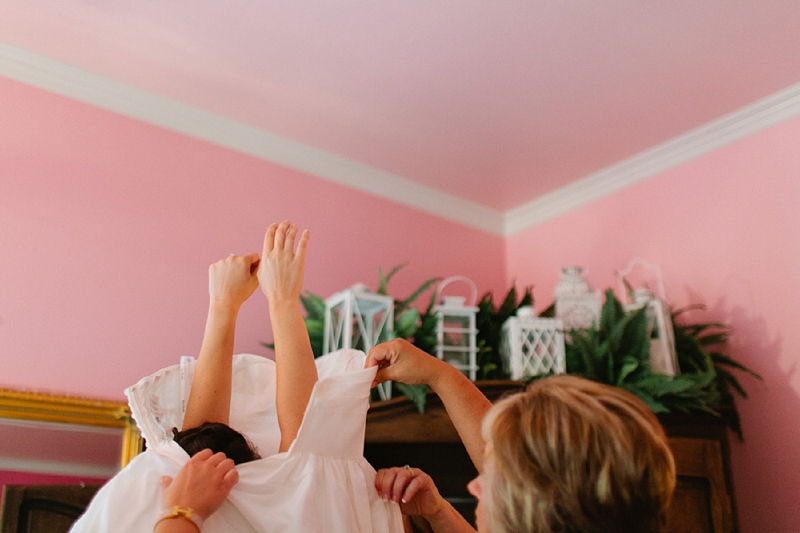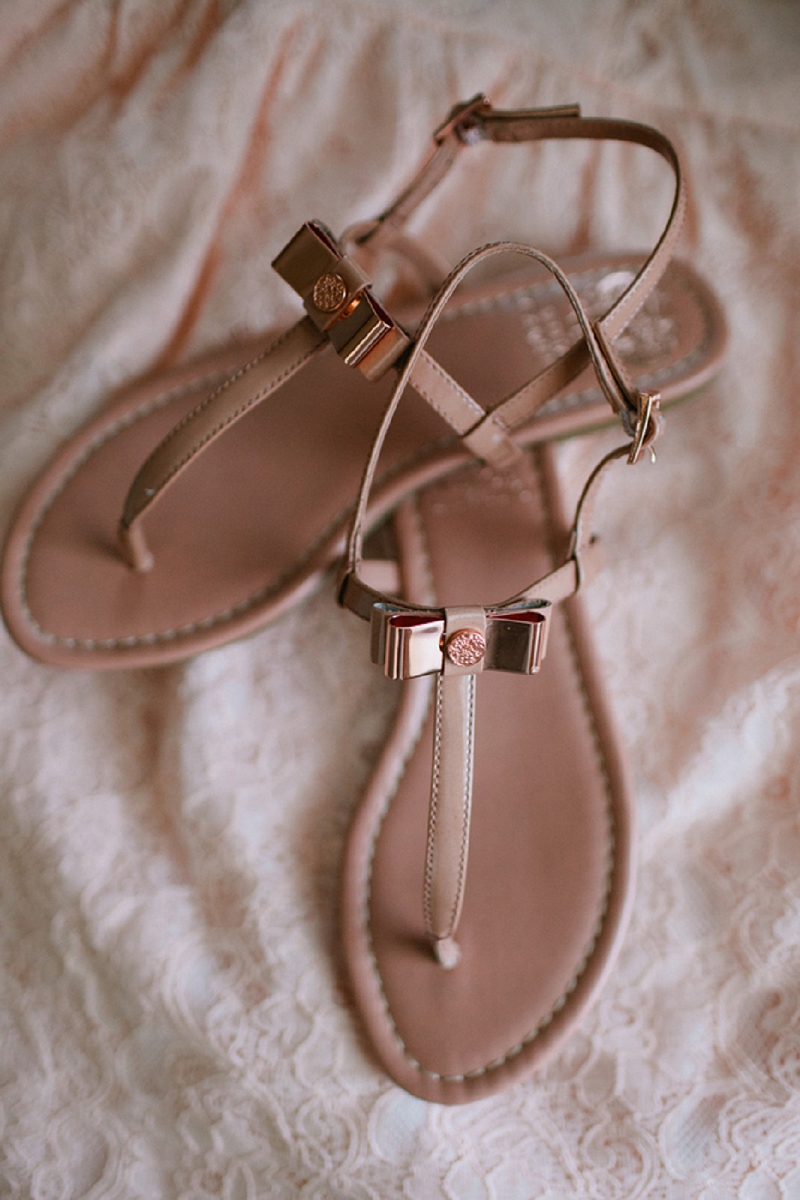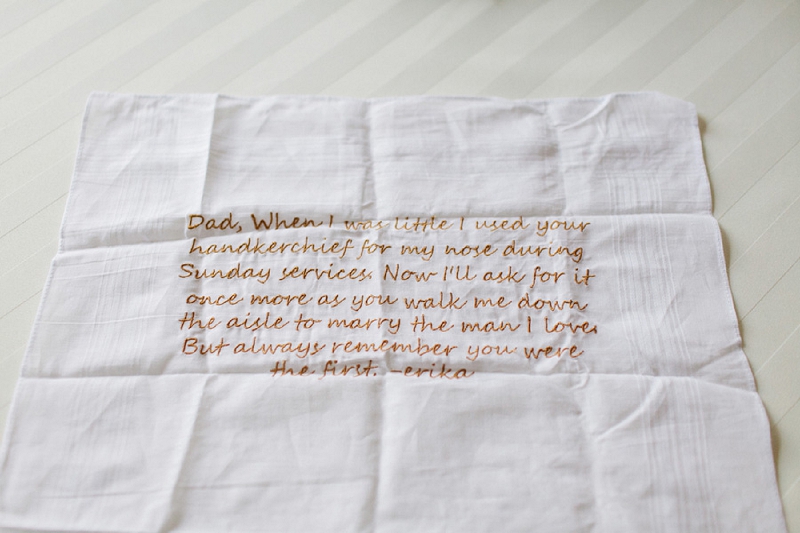 What (or who) helped you most in your planning process and/or on your wedding day?
I am a planner by nature, so of course I was going to be on top of it when it came to the planning process of my wedding. I quickly found out that I could not do this on my own so thankfully my parents helped me keep my sanity. It was a DIY type wedding where we were made pretty much everything. The centerpieces actually had to be fished out of a lake near our house, dried, cut, drilled, cleaned and then re-drilled. My mom went to every vendor meeting with me and helped me make all of the right decisions. Meanwhile, my dad was a calming force during my entire engagement, always assuring me that my wedding would be perfect.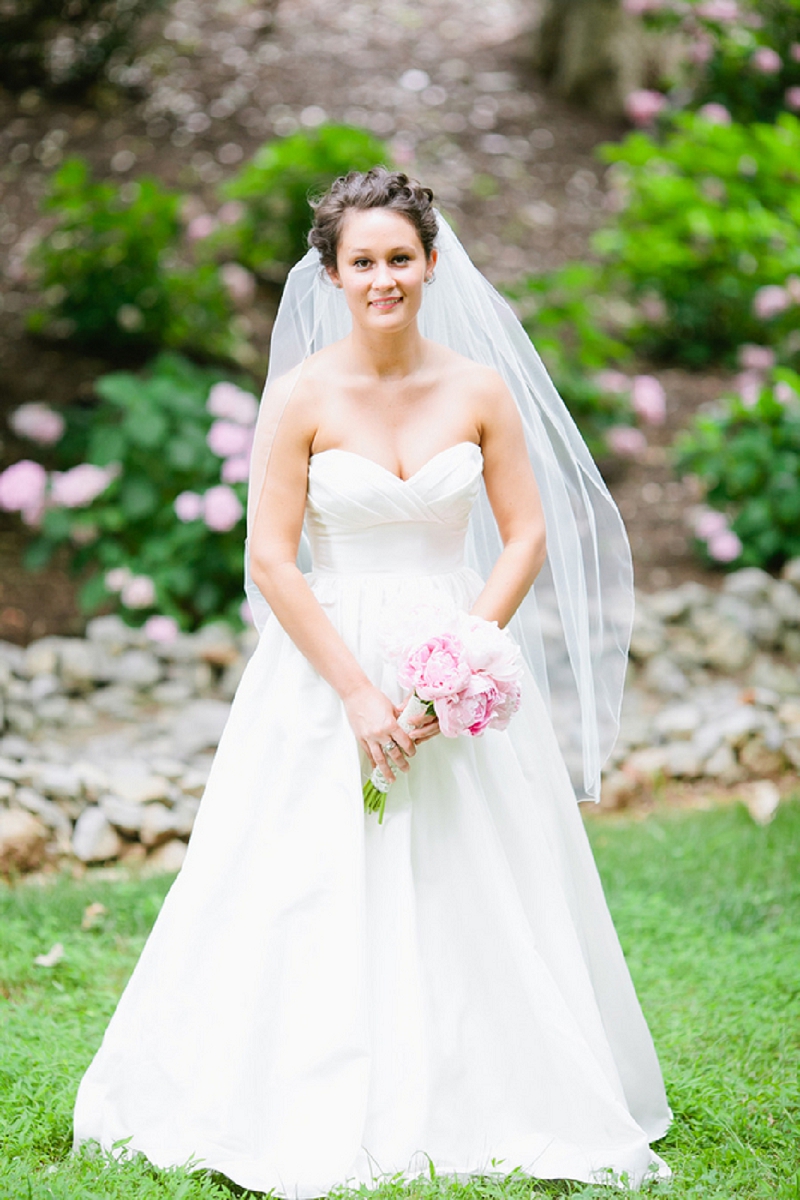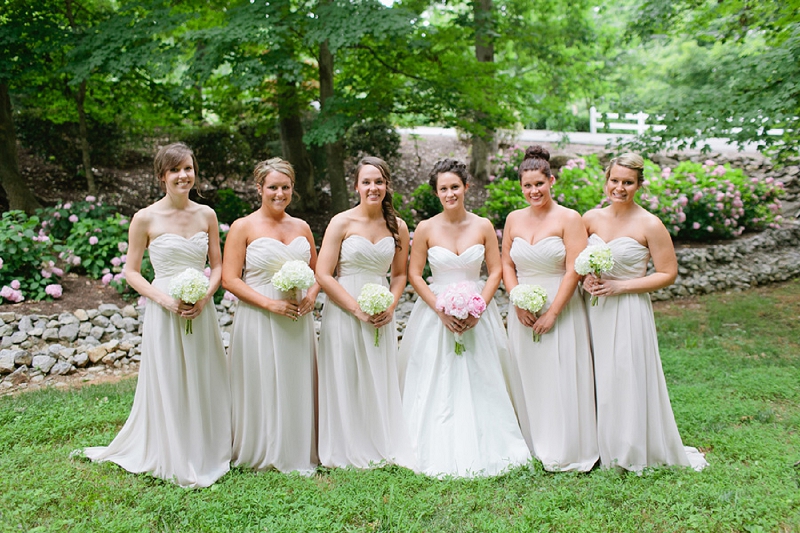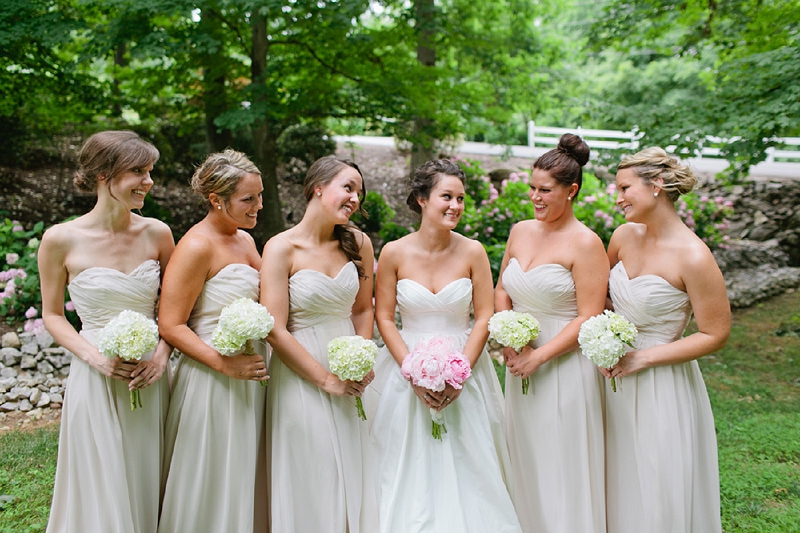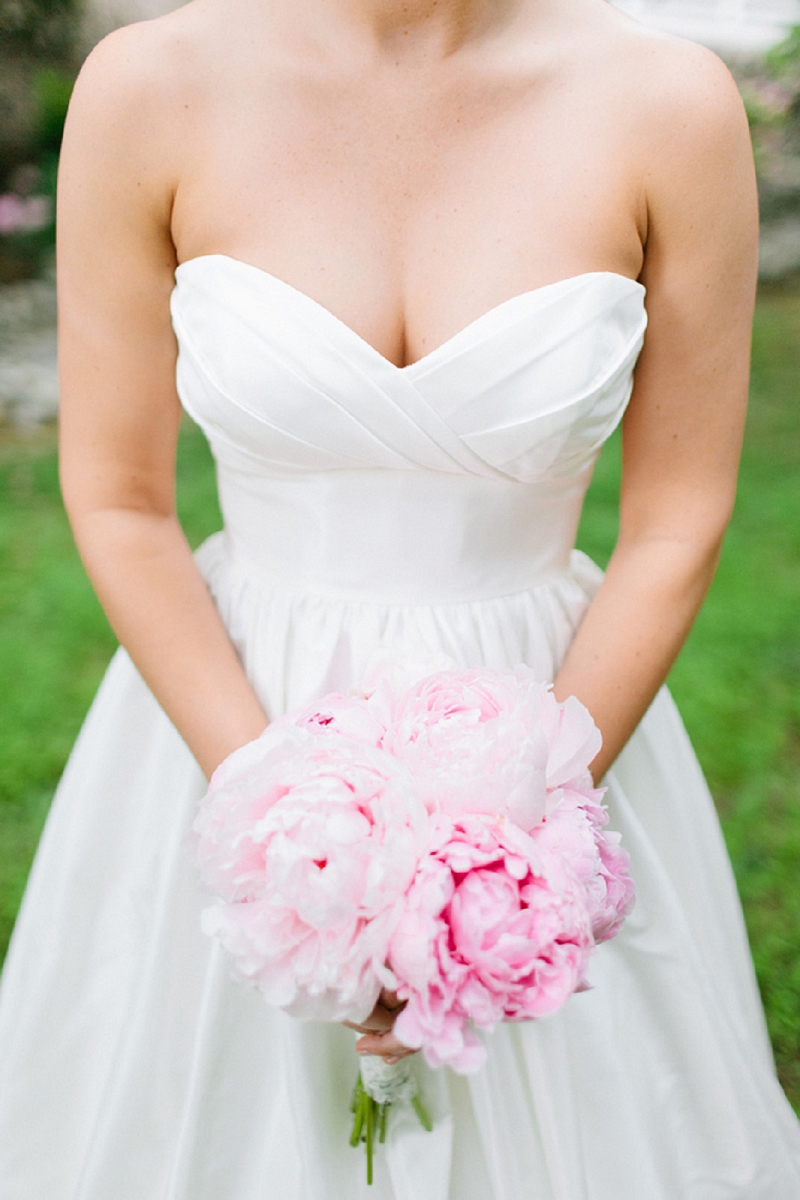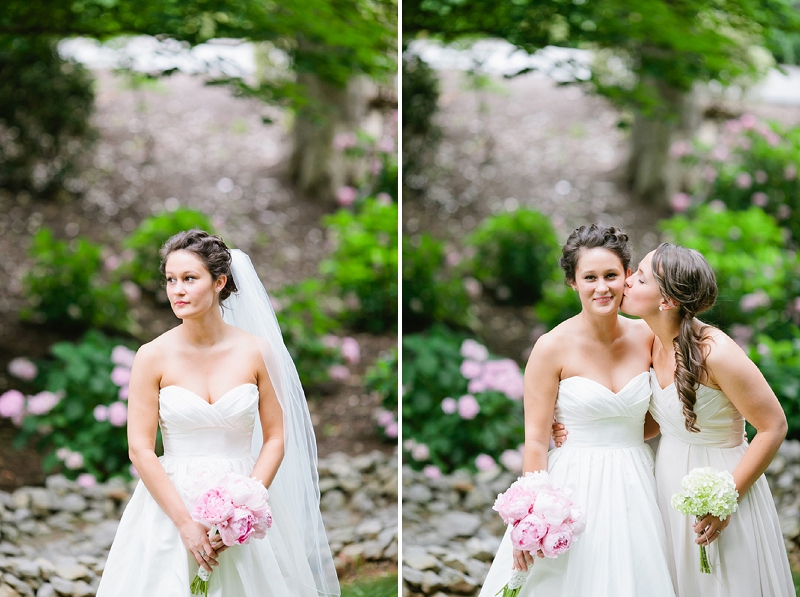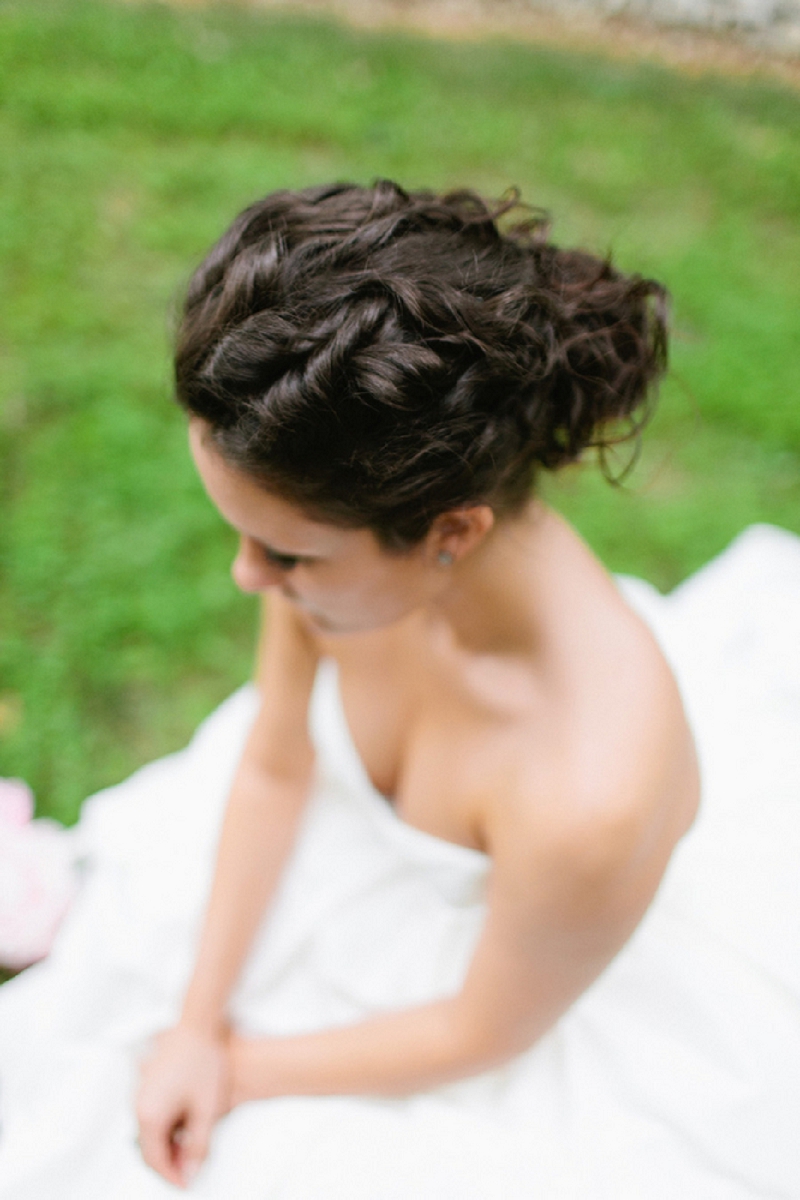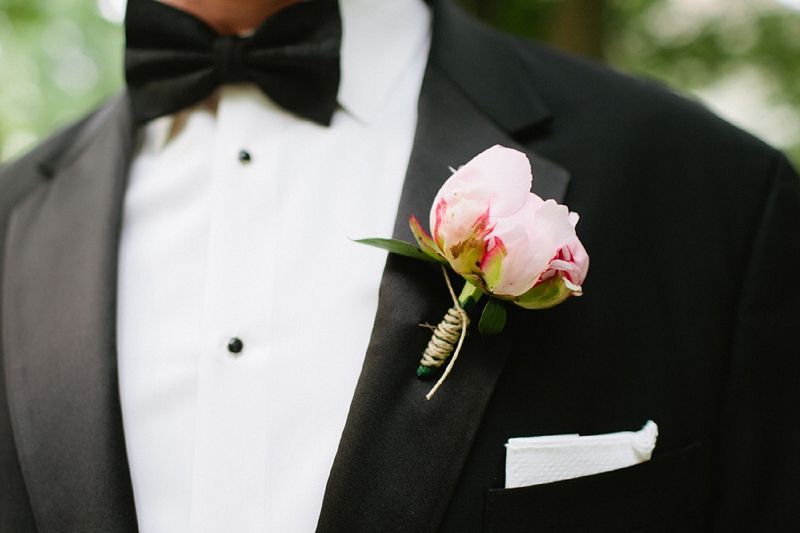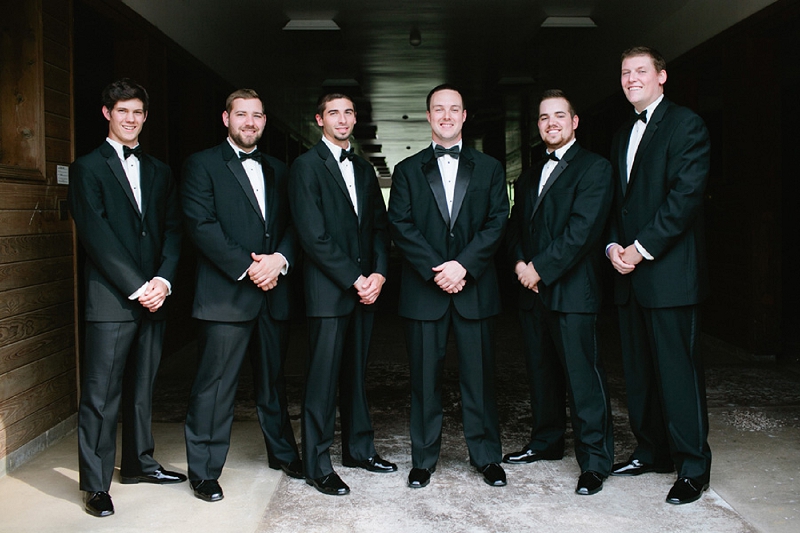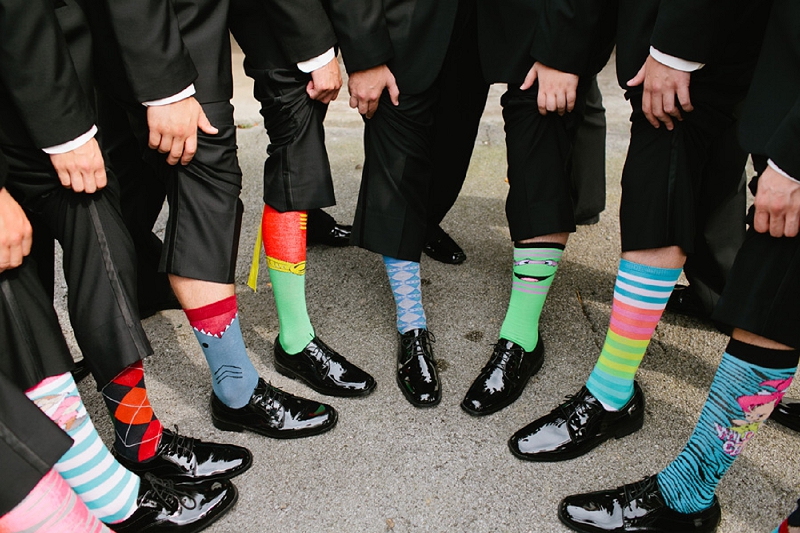 What was the most important thing to you when deciding who to work with for your wedding?
It was the energy and passion of my wedding coordinator, photographer, cake designer, etc. that really made it clear that I was going to hire them to help me turn my dream wedding into a reality.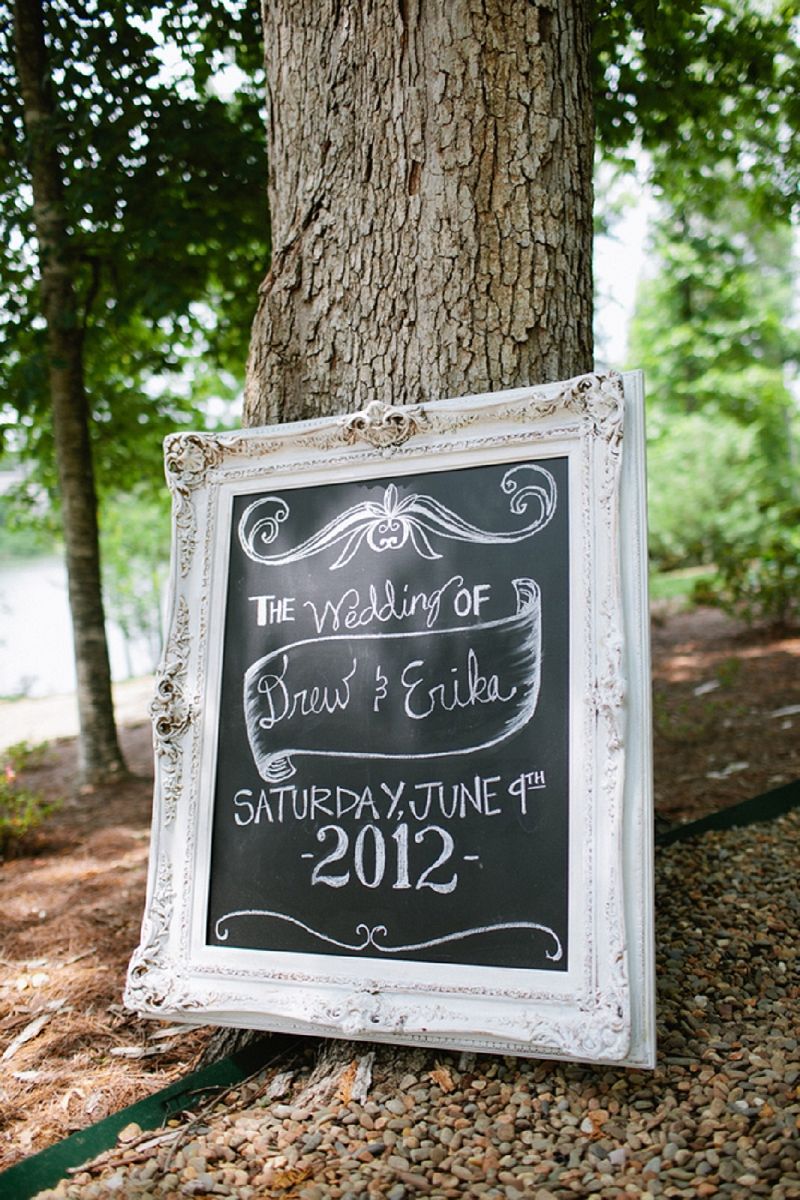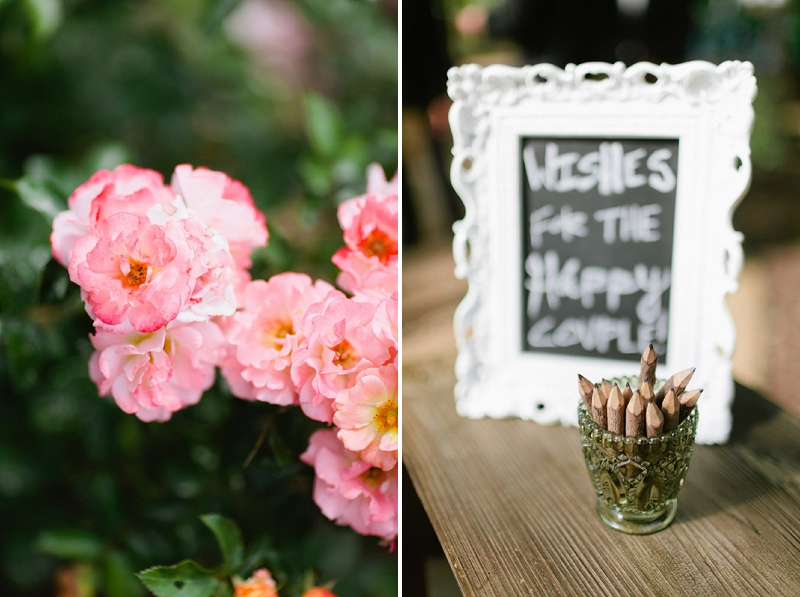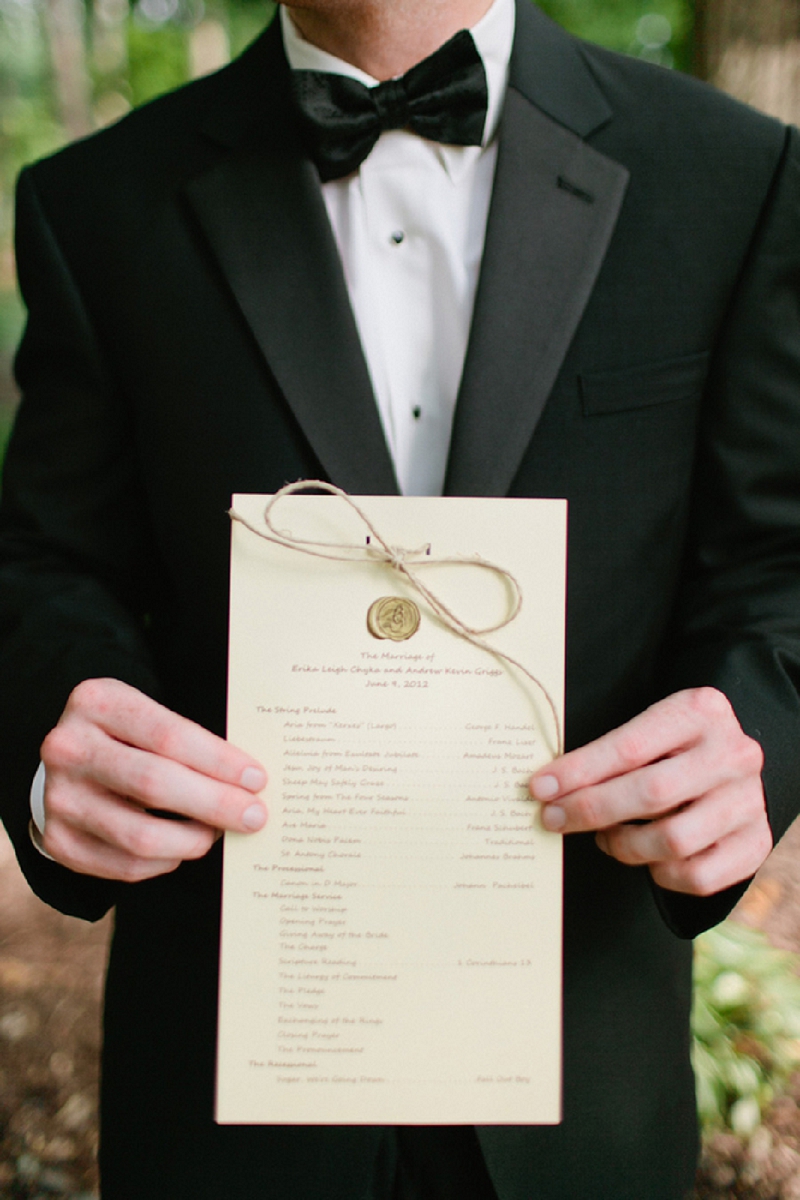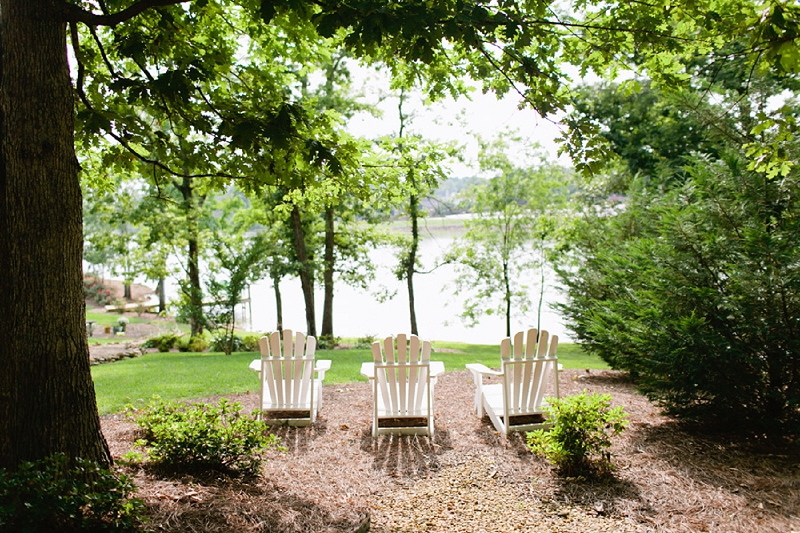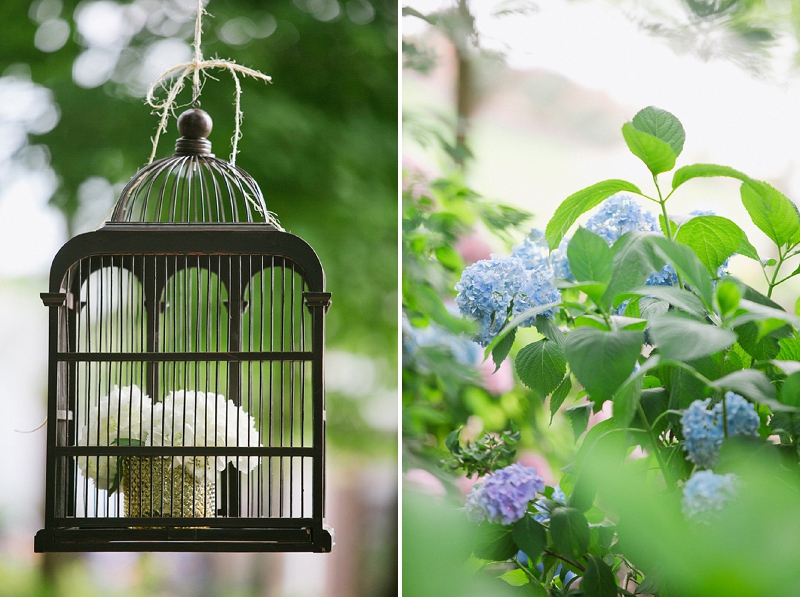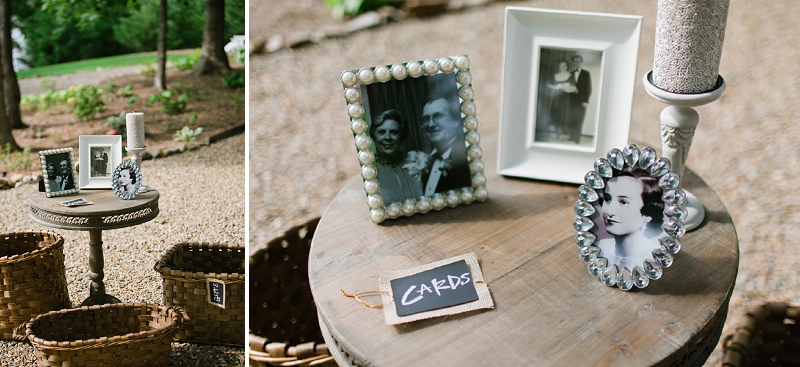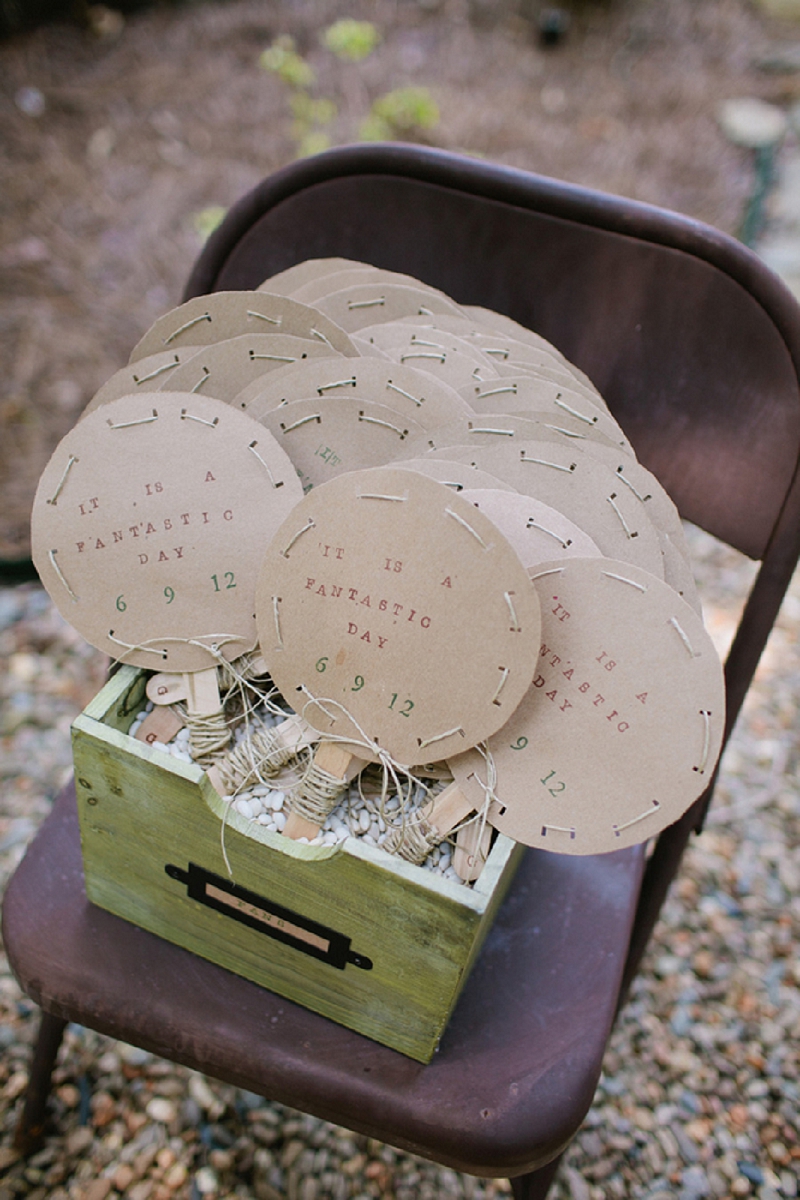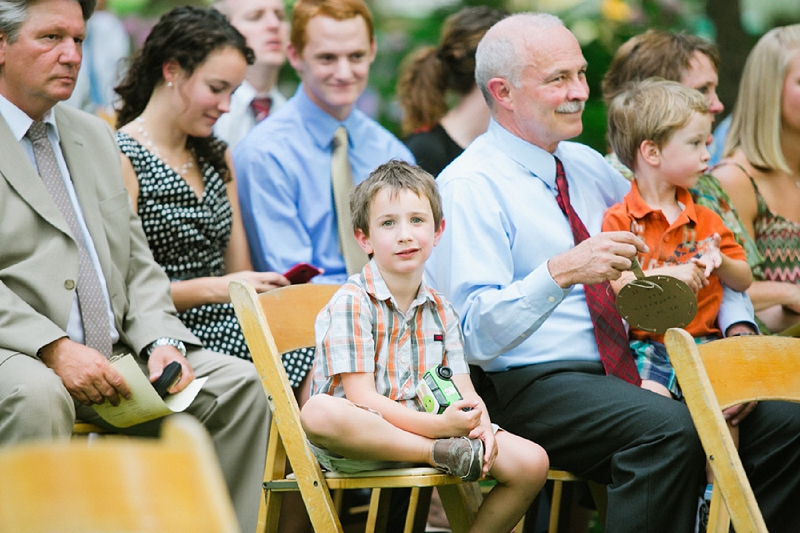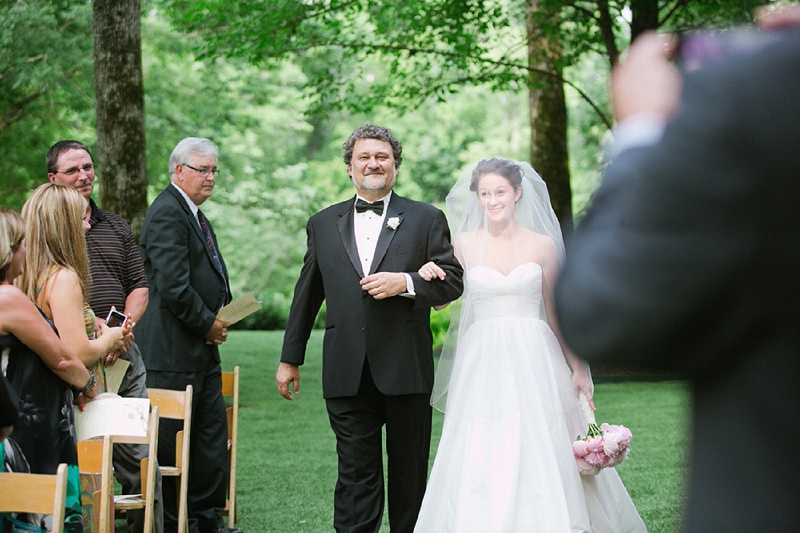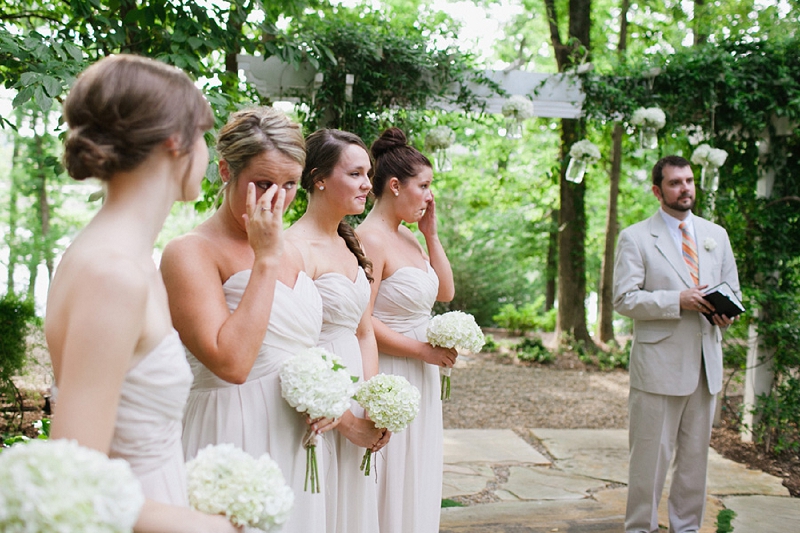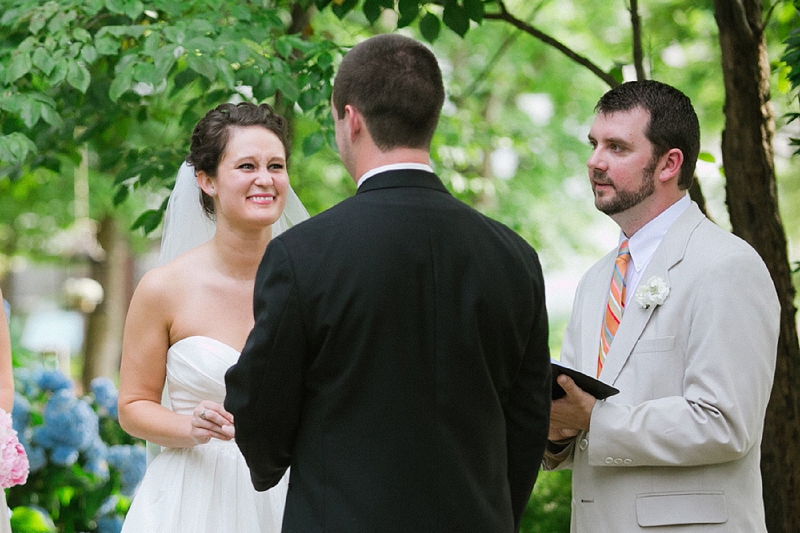 What was your inspiration for your wedding details and/or design?
We decided on an outdoor wedding in June so I wanted to stay true to the beauty of nature. I longed for a clean and classy white wedding so I looked at using white and other natural hues. I am in love with burlap so of course I incorporated that wherever I could. But the true inspiration came from an idea my mother had formulated which was the fashioning of driftwood into vases that would hold some of my favorite flowers at the reception.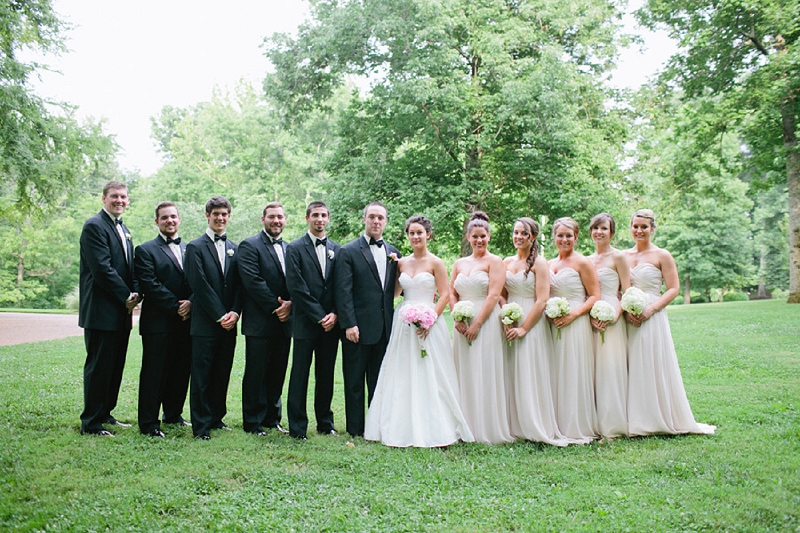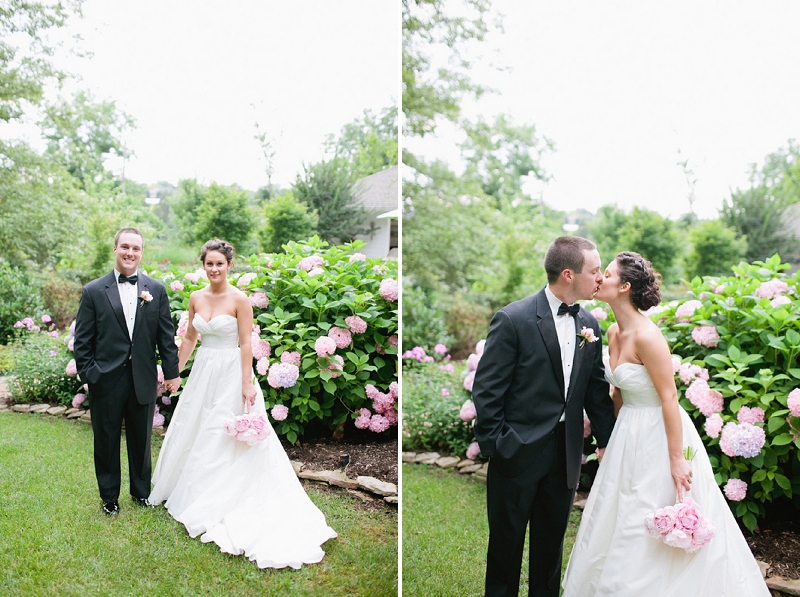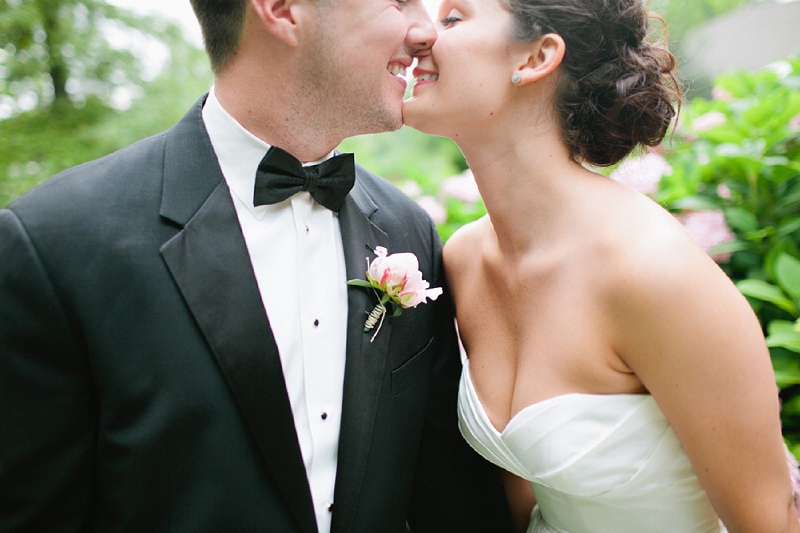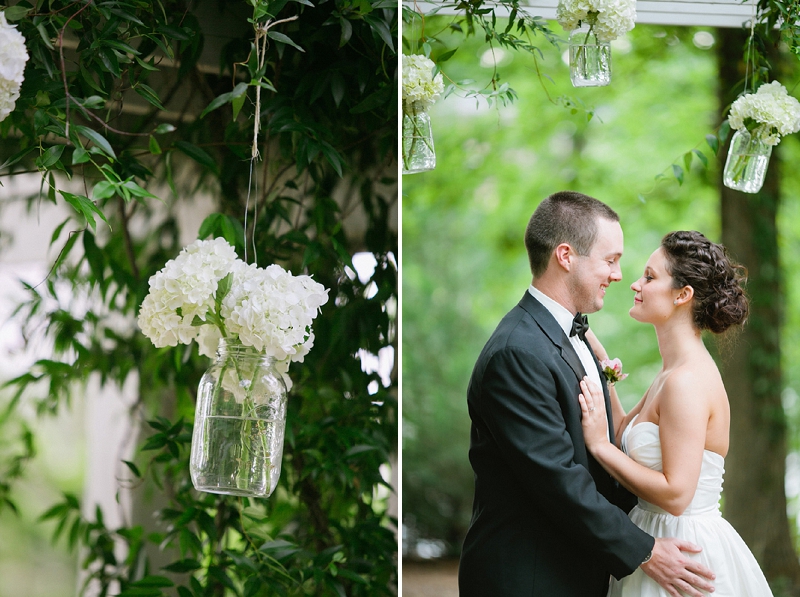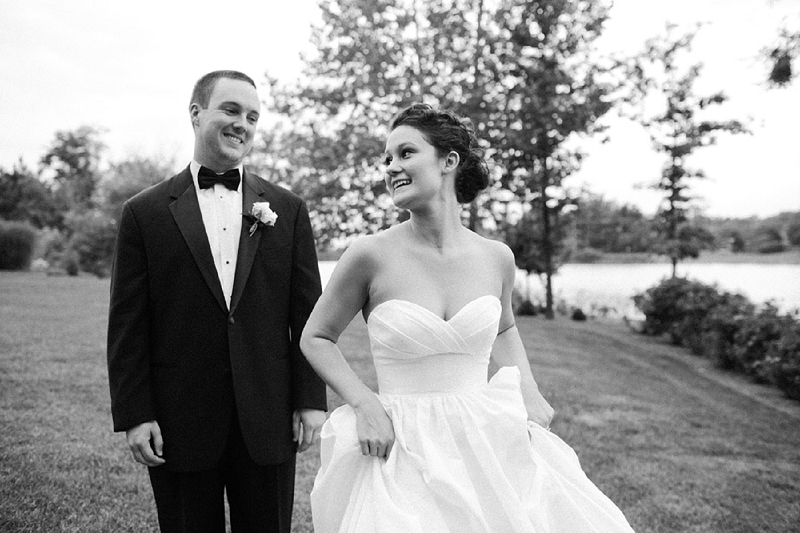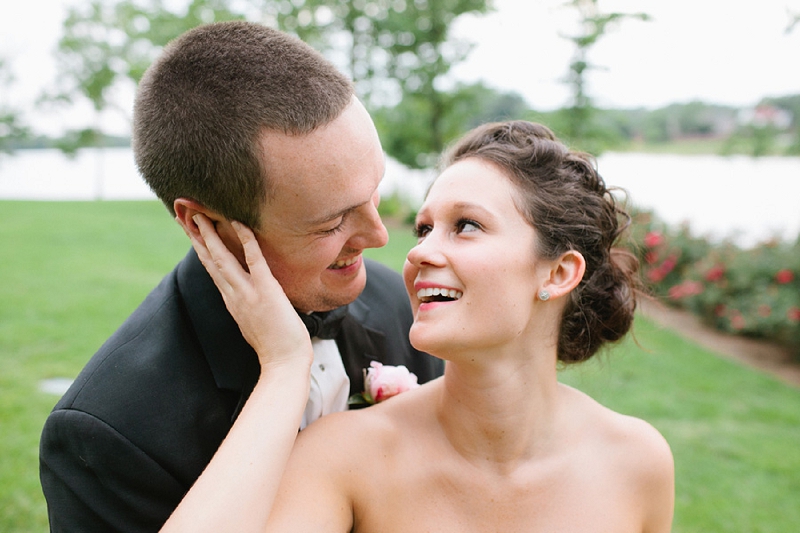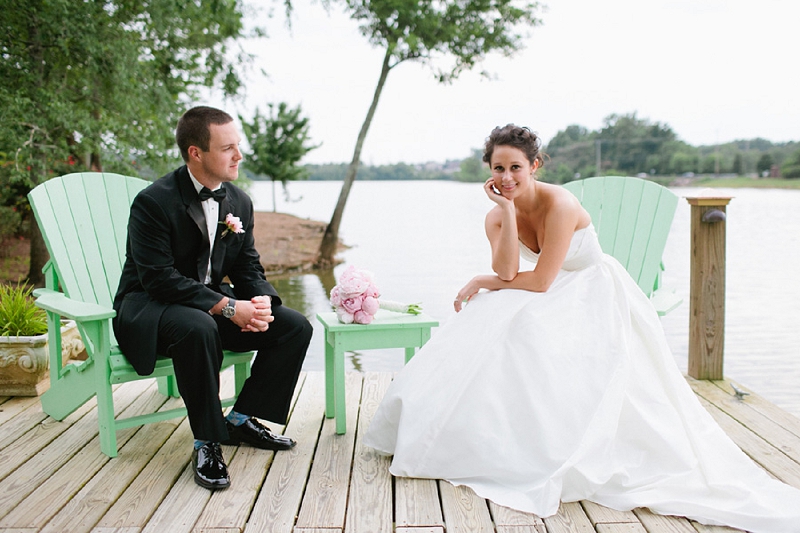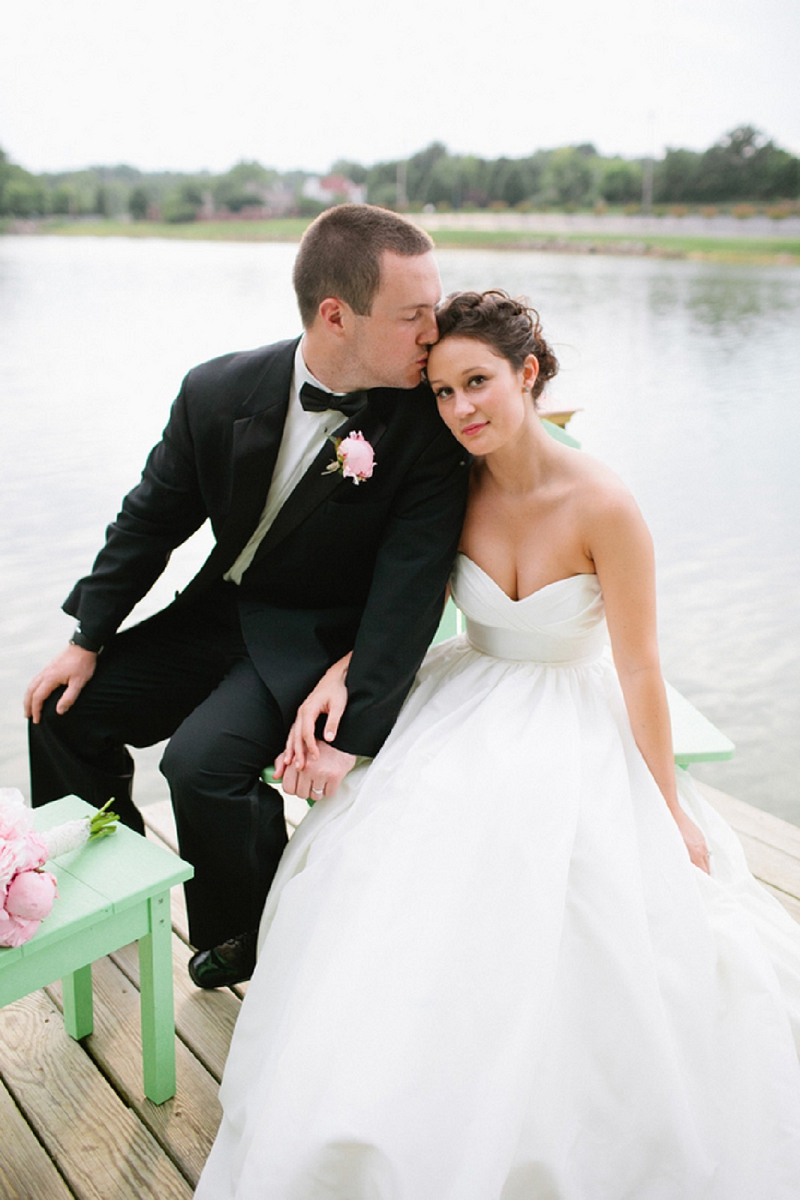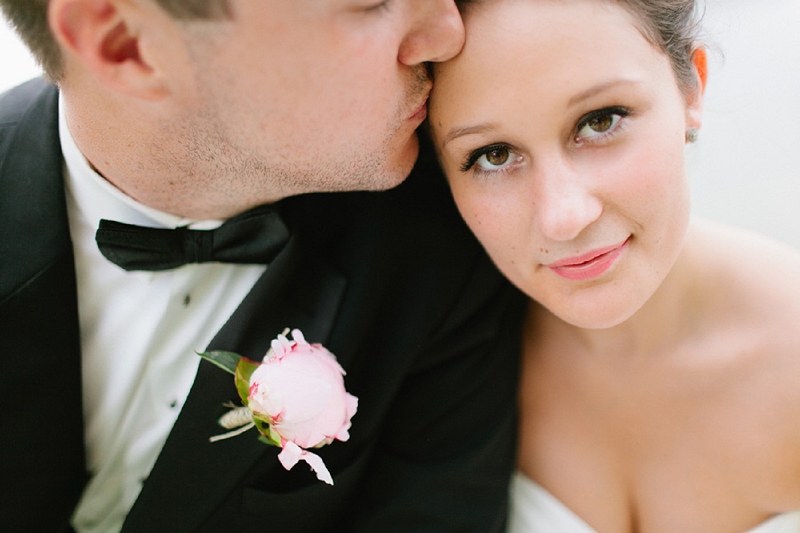 What was your favorite thing about your wedding?
My favorite thing about my wedding was that my husband choreographed a dance along with his groomsmen to the oh so famous song, "Call Me Maybe". My photographer, the fabulous Morgan Trinker, was able to film it and it will be a memory that I will cherish for the rest of my life.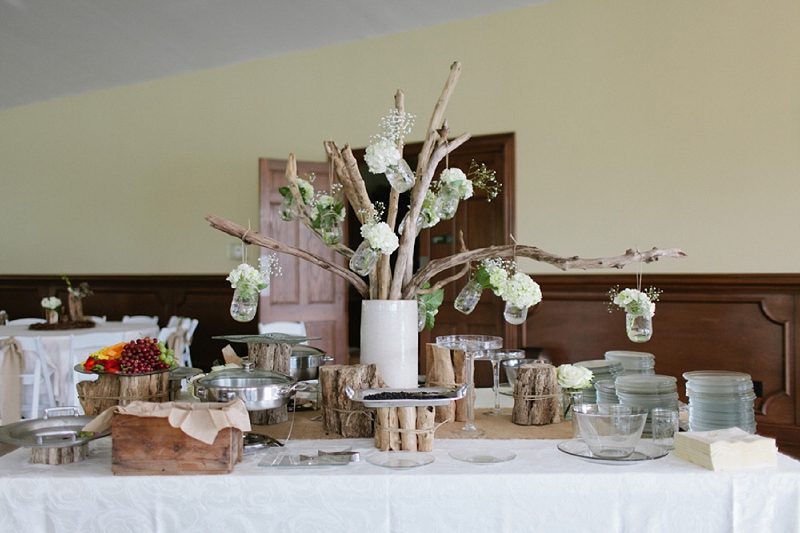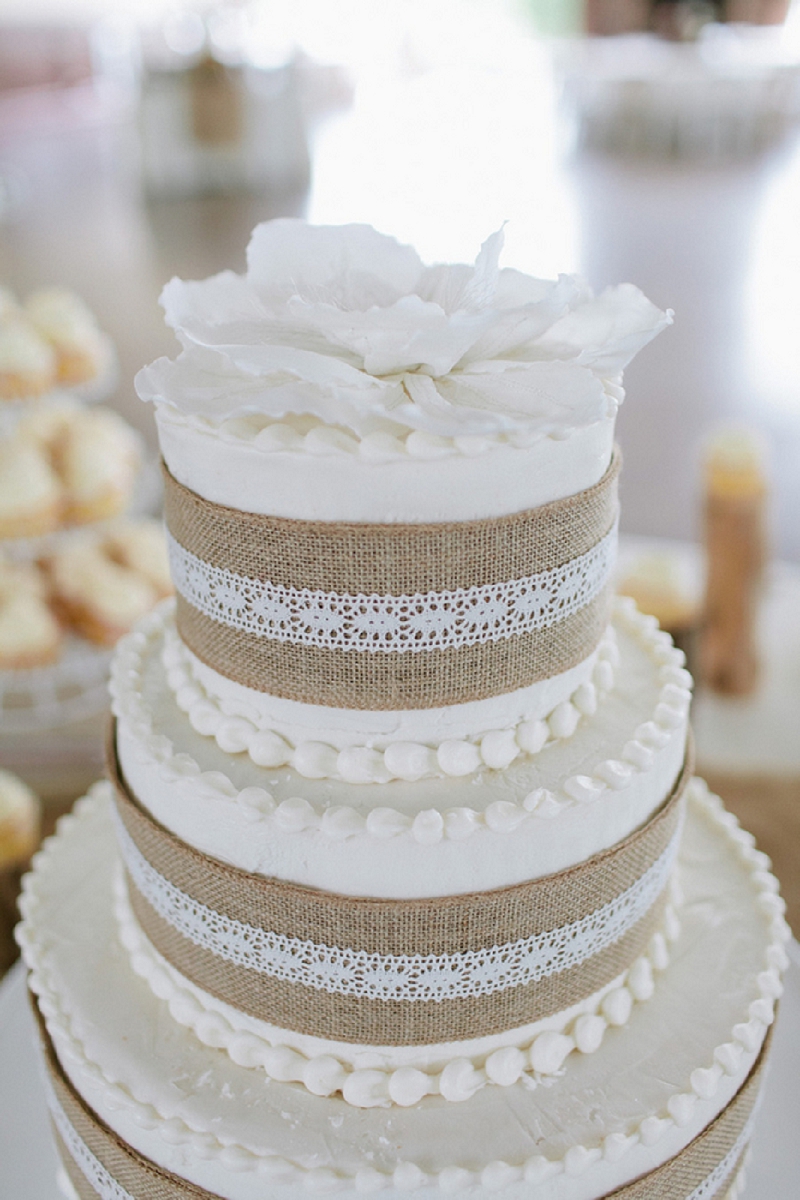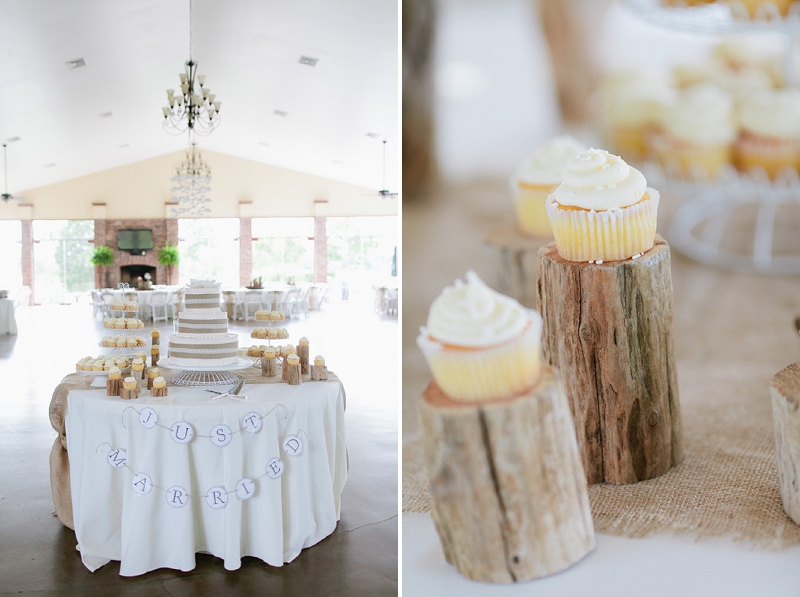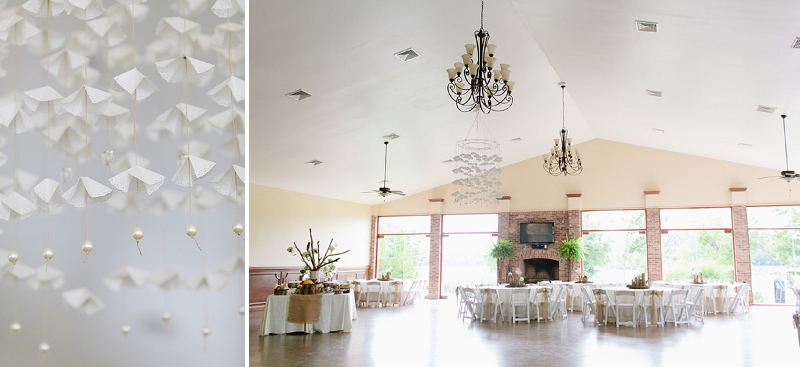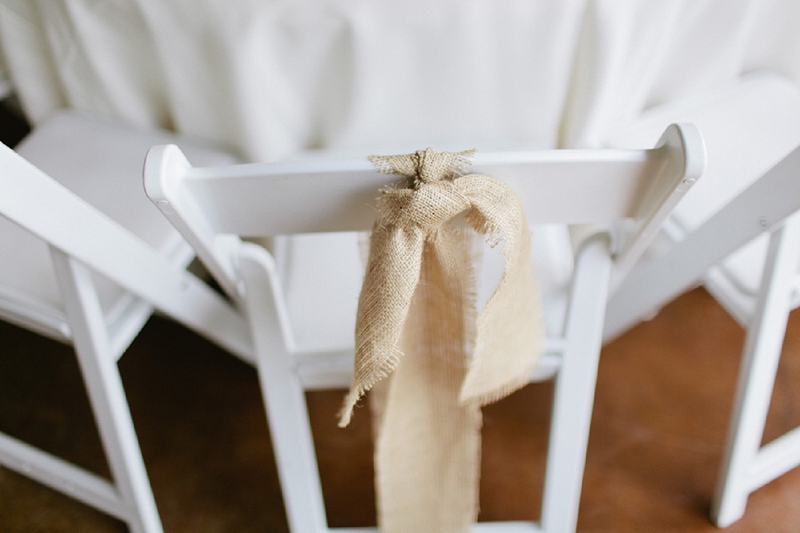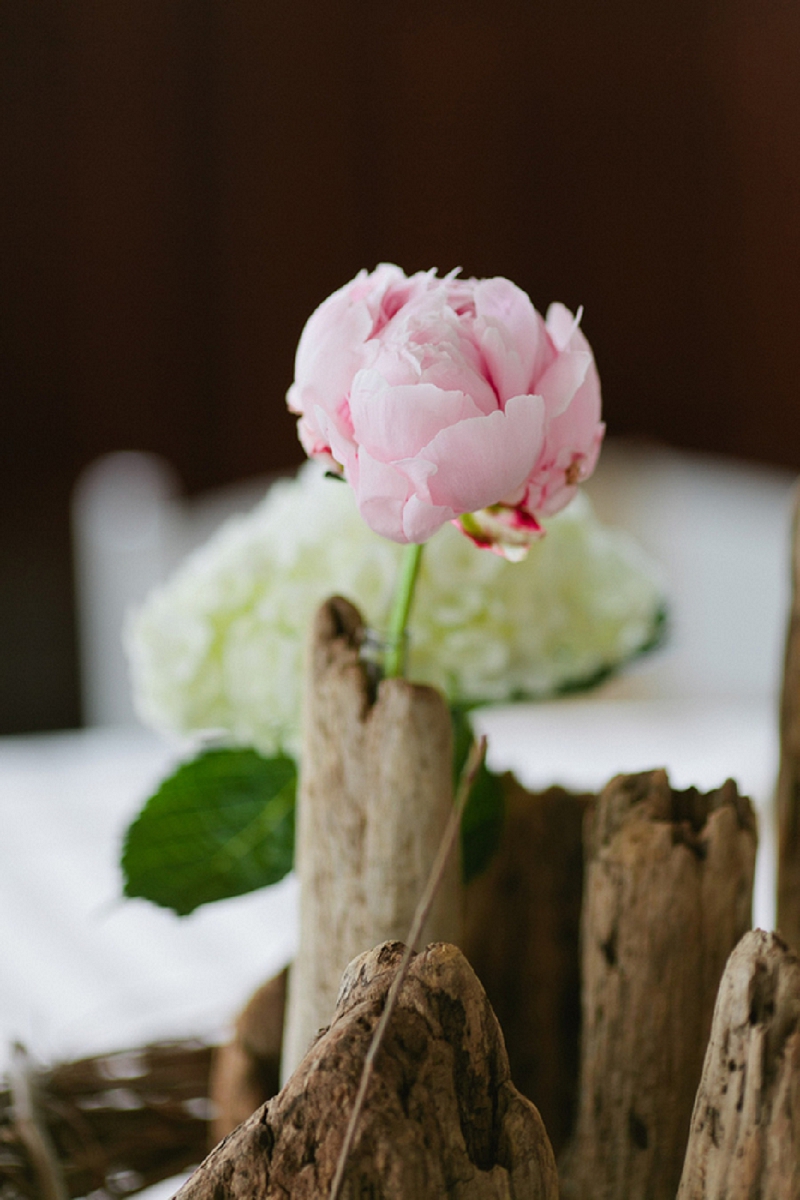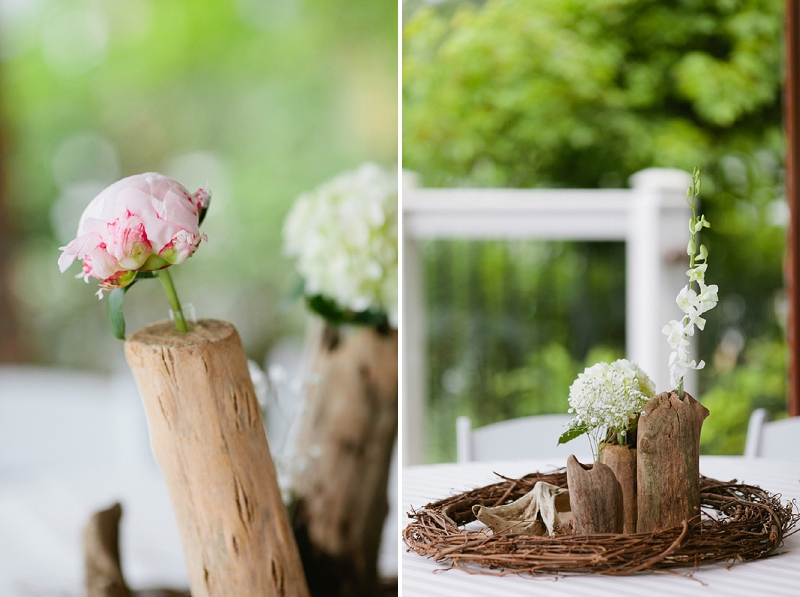 What is your best piece of advice for other brides?
Relax. This may be the hardest thing to do but even still now I can hear the wise words of my father telling to relax because everything will be perfect. If you find that you can't relax here is another piece of advice: don't try to tackle everything at once. Try to accomplish a few tasks at a time. If you can do that, soon enough all of your wedding tasks don't seem so daunting and you might even have some time to relax.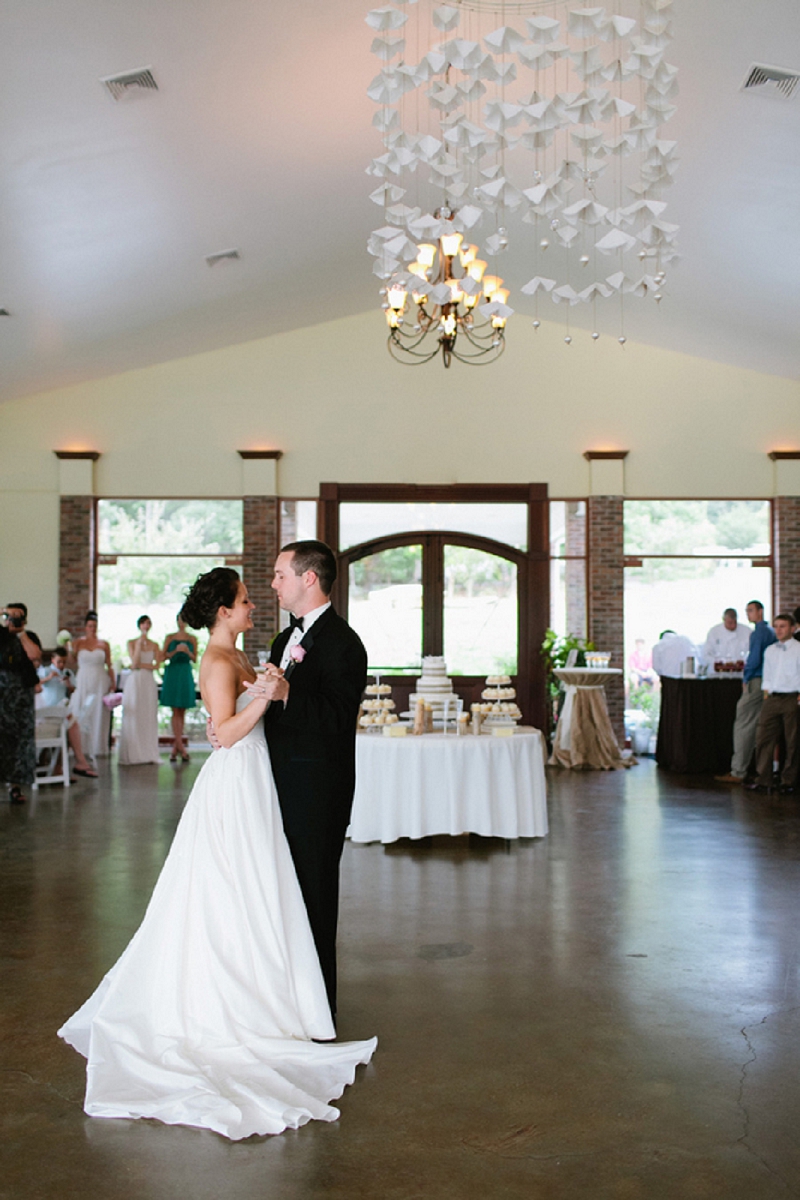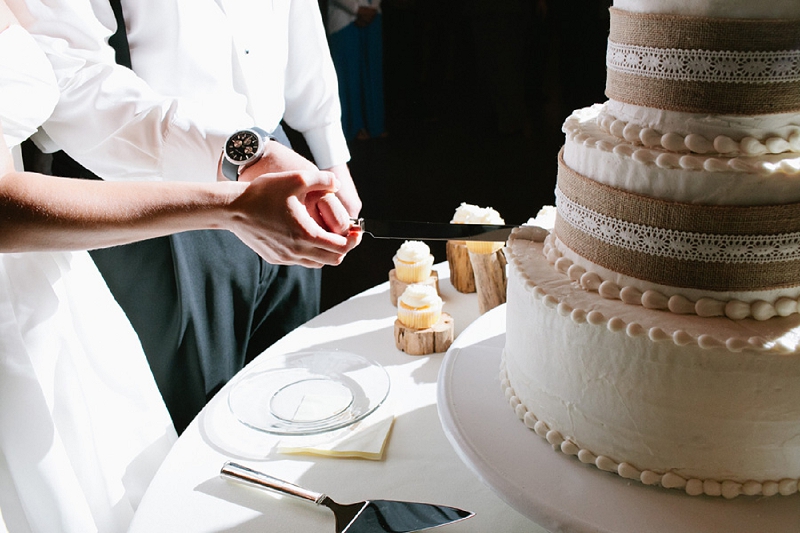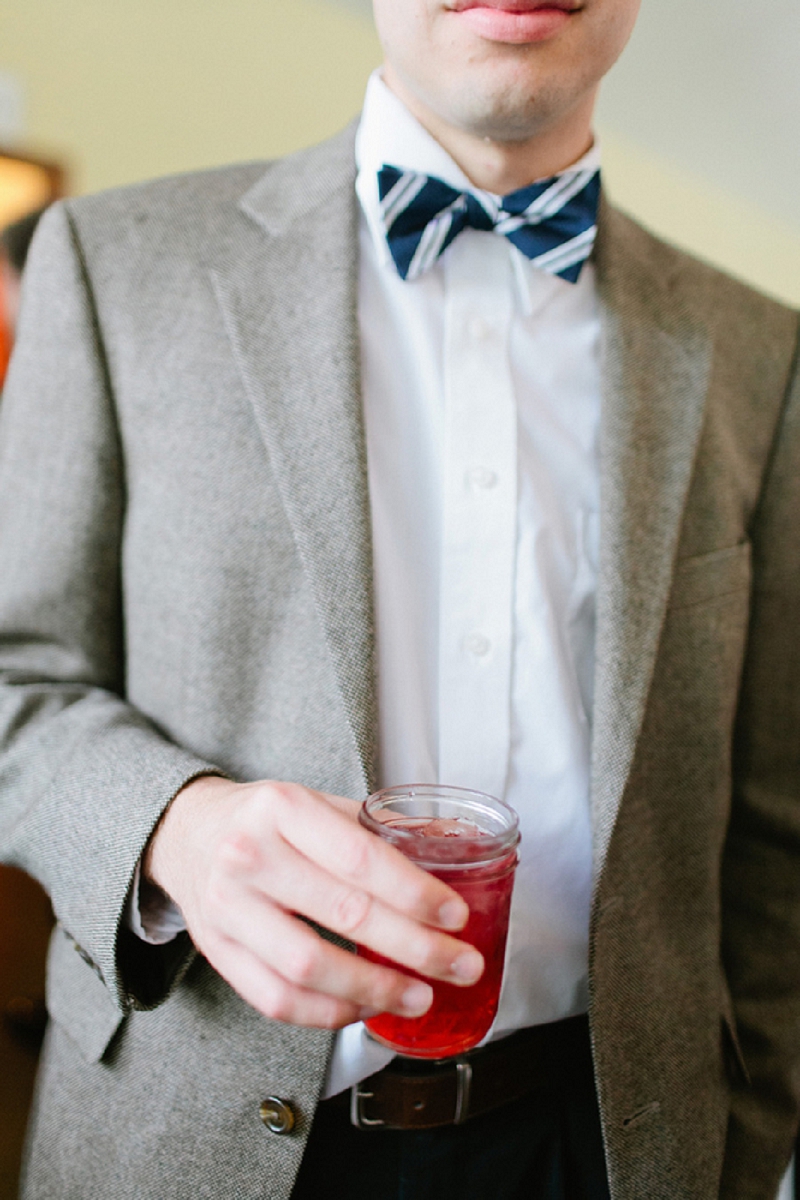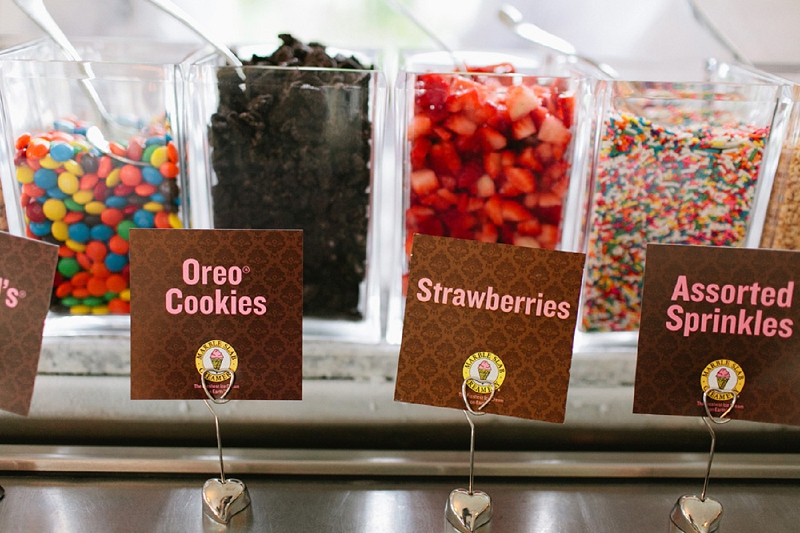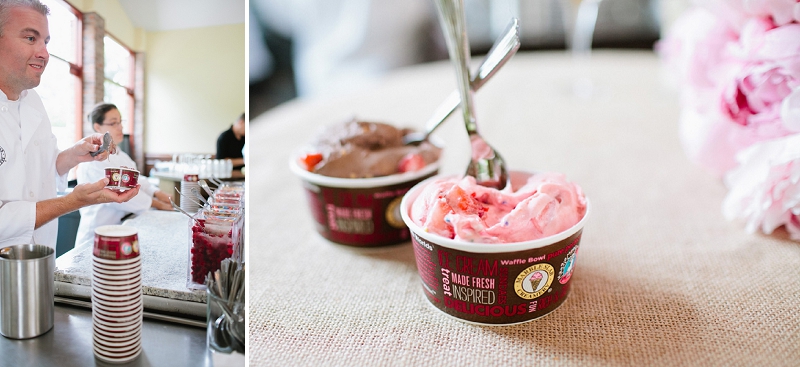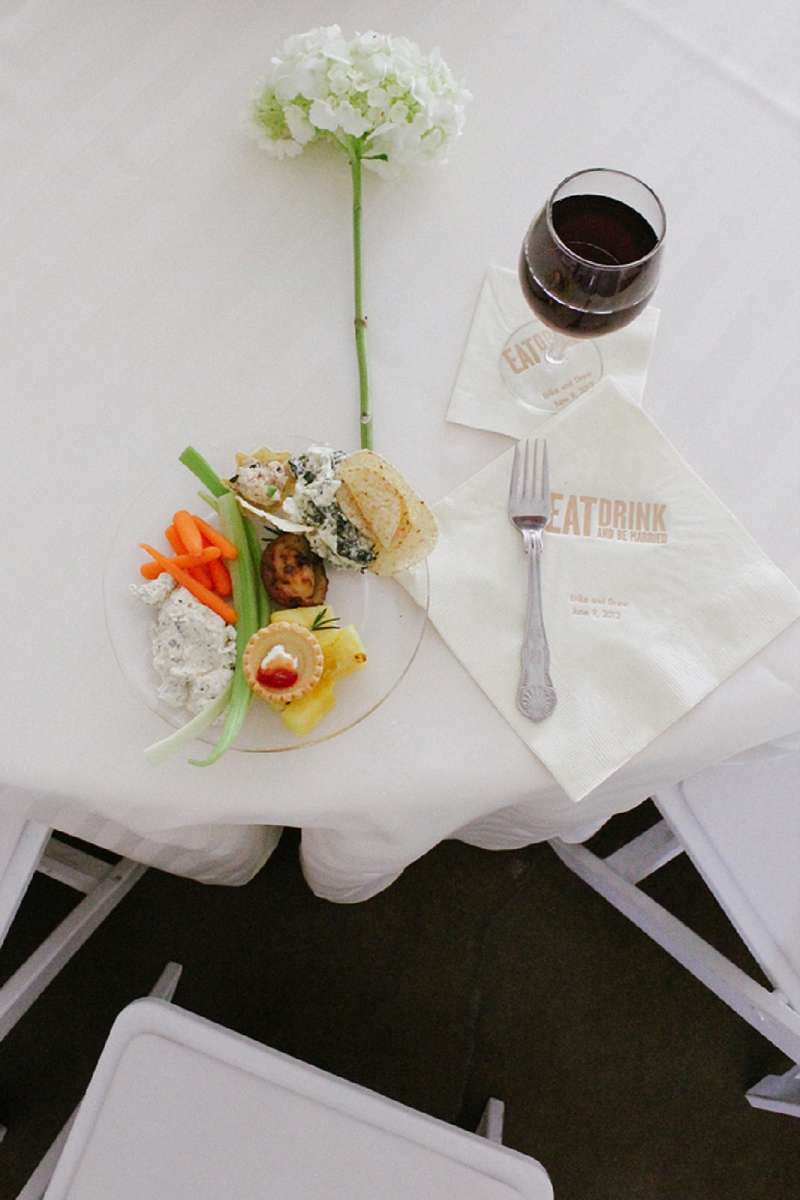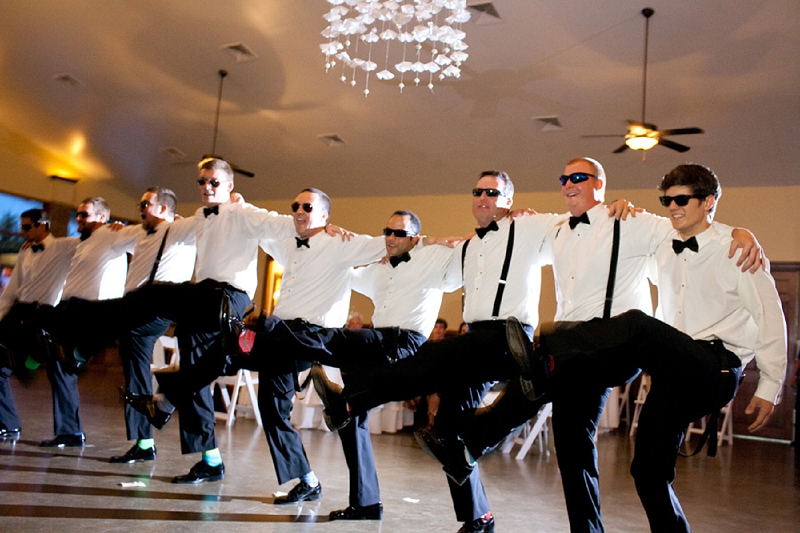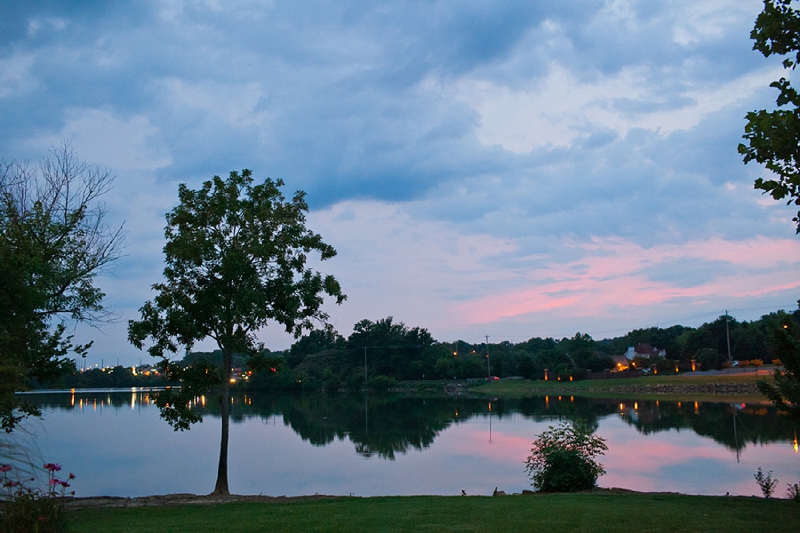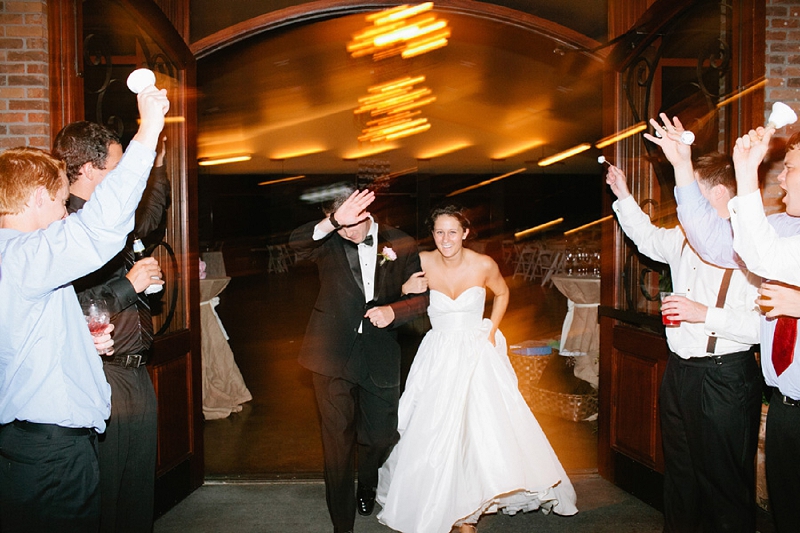 Y'all, how adorable are these groomsmen? It takes a good friend and a gentleman to agree to a choreographed number (especially one set to the breakout hit of Summer 2012)! Wouldn't you love to have been at those rehearsals? Ha!
Brides, what would you do if your Groom surprised you with a song or dance? I'm pretty sure I would die, either laughing or possibly of embarrassment. How about you?
XOXO,
Carlee
Vendors who made it all happen…
The following two tabs change content below.
Carlee Sizemore is an editorial and event stylist and designer of fabulous accessories. Like many others, she joined the wedding industry after planning her own wedding. Originally from the South, Carlee currently resides on the coast of Connecticut with her darling husband and adorable little boy.