Today's Alabama wedding has one of the most beautiful ceremonies and ceremony locations I think we've ever featured on Every Last Detail, plus the always amazing Rae and Wes of Rae Leytham Photography captured every moment perfectly! Malori and Alex welcomed their family and friends to Oak Hollow Farms in Fairhope, Alabama. Just before their engagement, Malori mentioned to Alex that she hoped her wedding would have as many twinkling lights as possible, so their ceremony featured the prettiest trees wrapped in lights! The look is so elegant, beautiful, and fitting for their evening ceremony. I also love that they did a reverse unity candle that ended with the couple, their bridal party, and all of their guests holding lit candles as one. Post ceremony, everyone retreated inside the venue where string lights were hung above. The look was perfect for the rustic space, and the bud vases filled with flowers by Wildflowers on each table could not have looked more lovely. The couple's cake topper says "Always" (my favorite detail!), and it's so clear they had a wonderful time with help from wedding planner Melissa Wilt Events.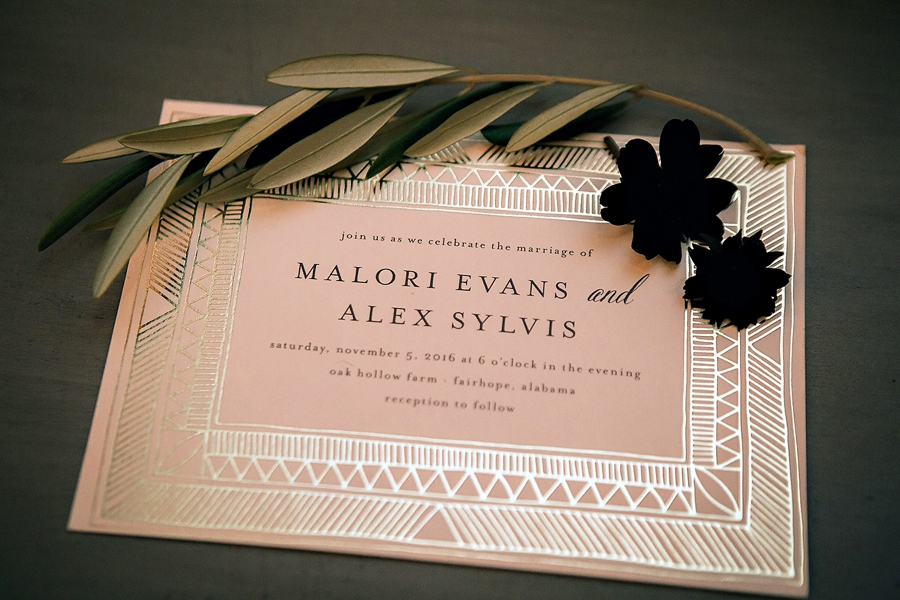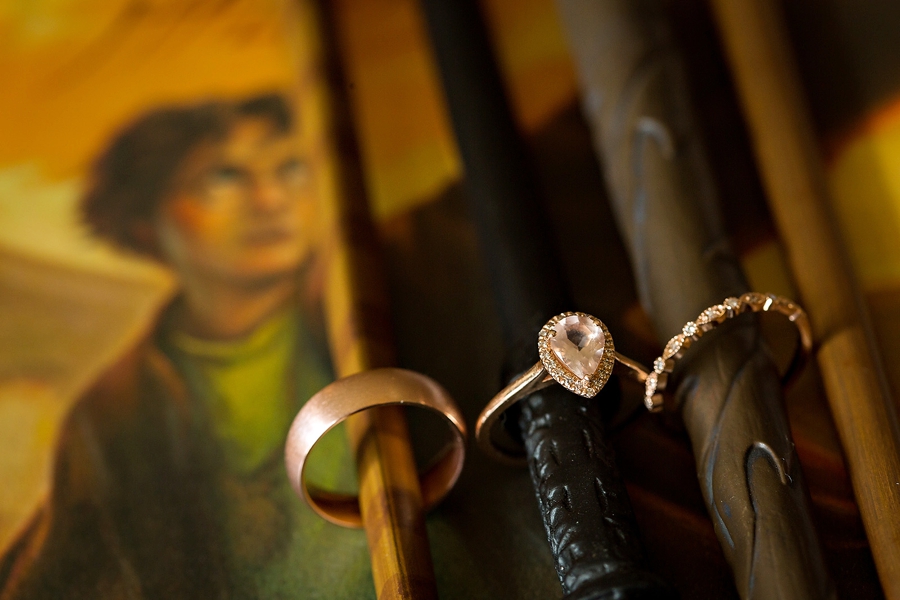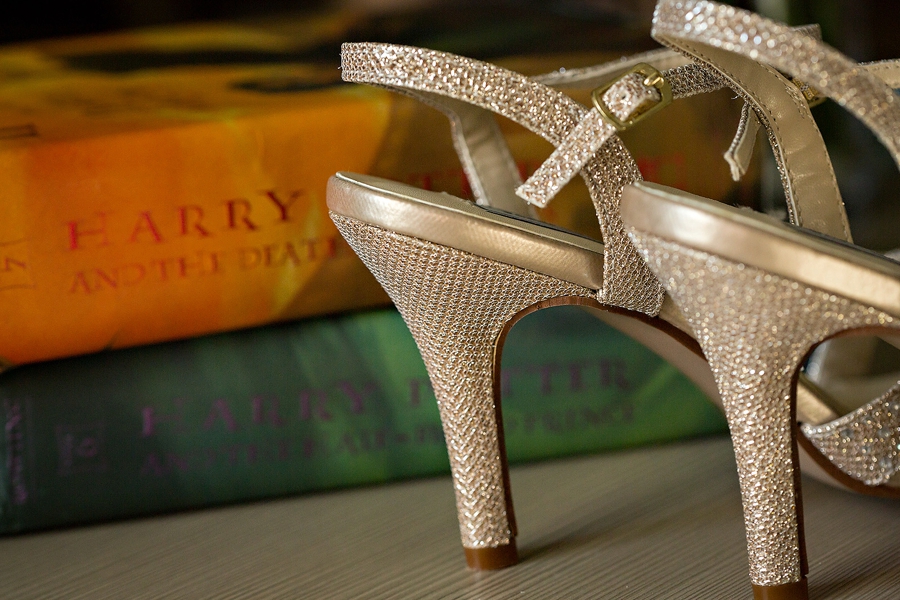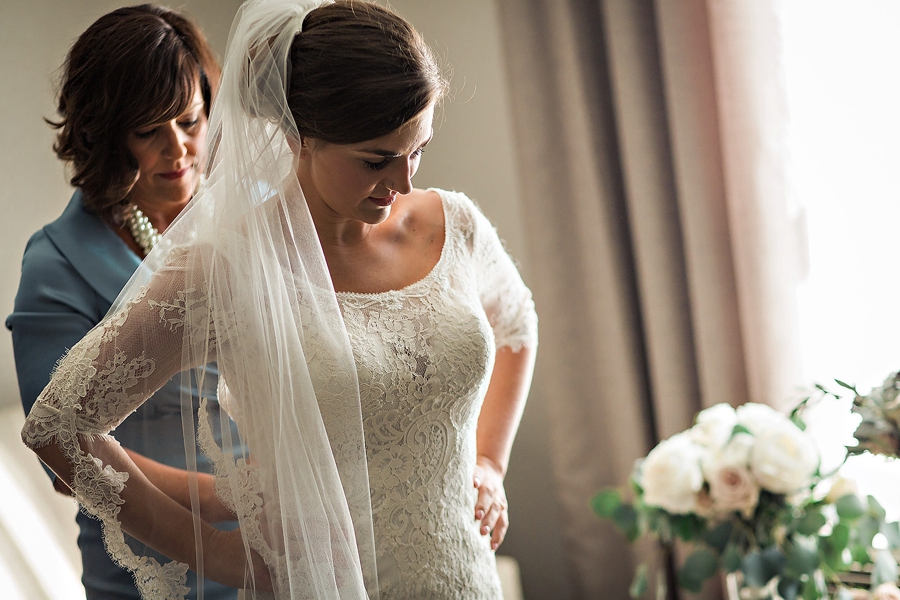 What (or who) helped you most in your planning process and/or on your wedding day?
My mother April Evans was by my side every single step of the way. She helped me with everything, and it was so special to share this wonderful process with her.  We also were lucky enough to have an absolutely amazing wedding planner named Melissa Wilt.  She helped organize every single thing, and made the entire planning process absolutely stress free.  Together, the two of them made the wedding planning process the most fun and enjoyable time, and I definitely could not have done it without them.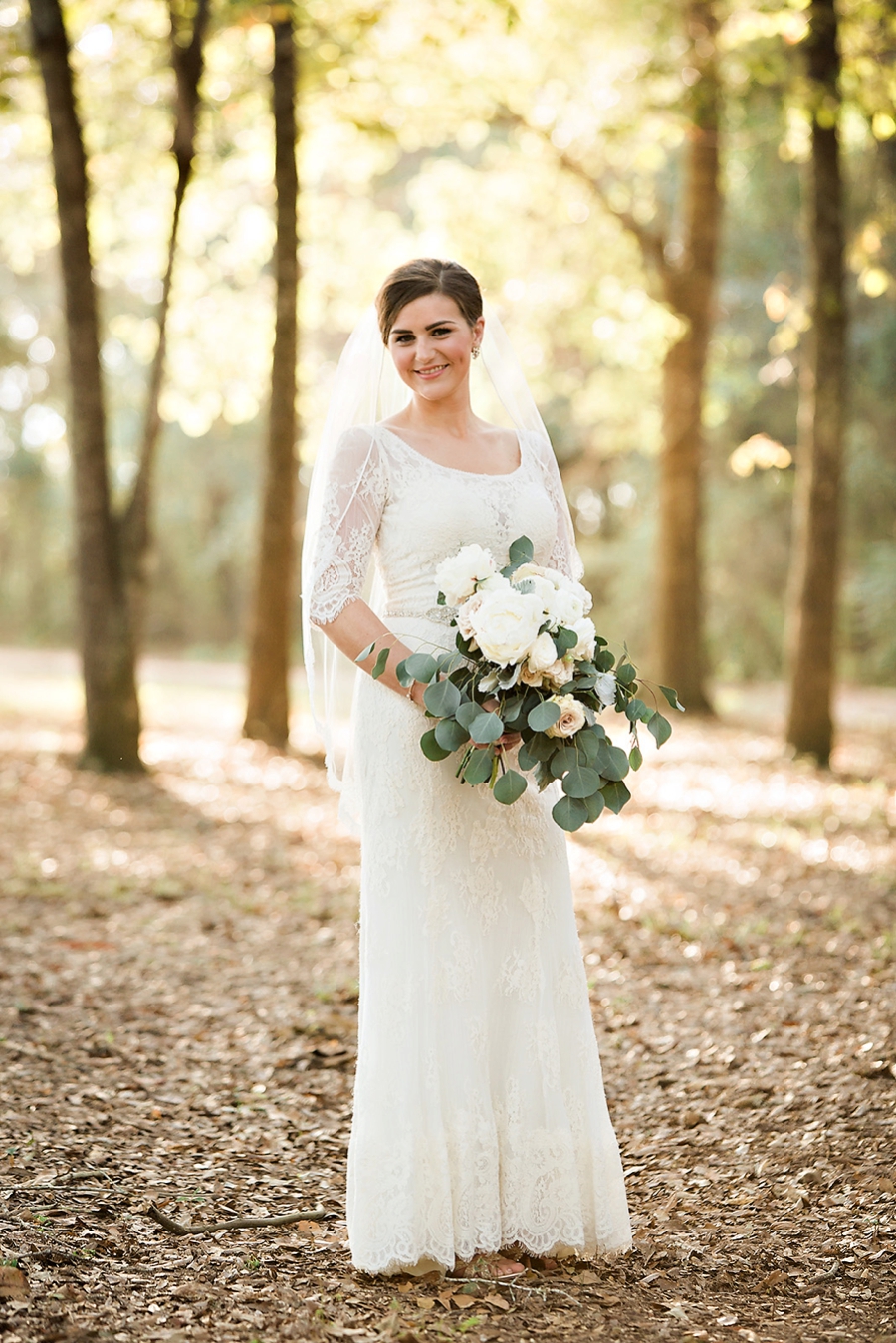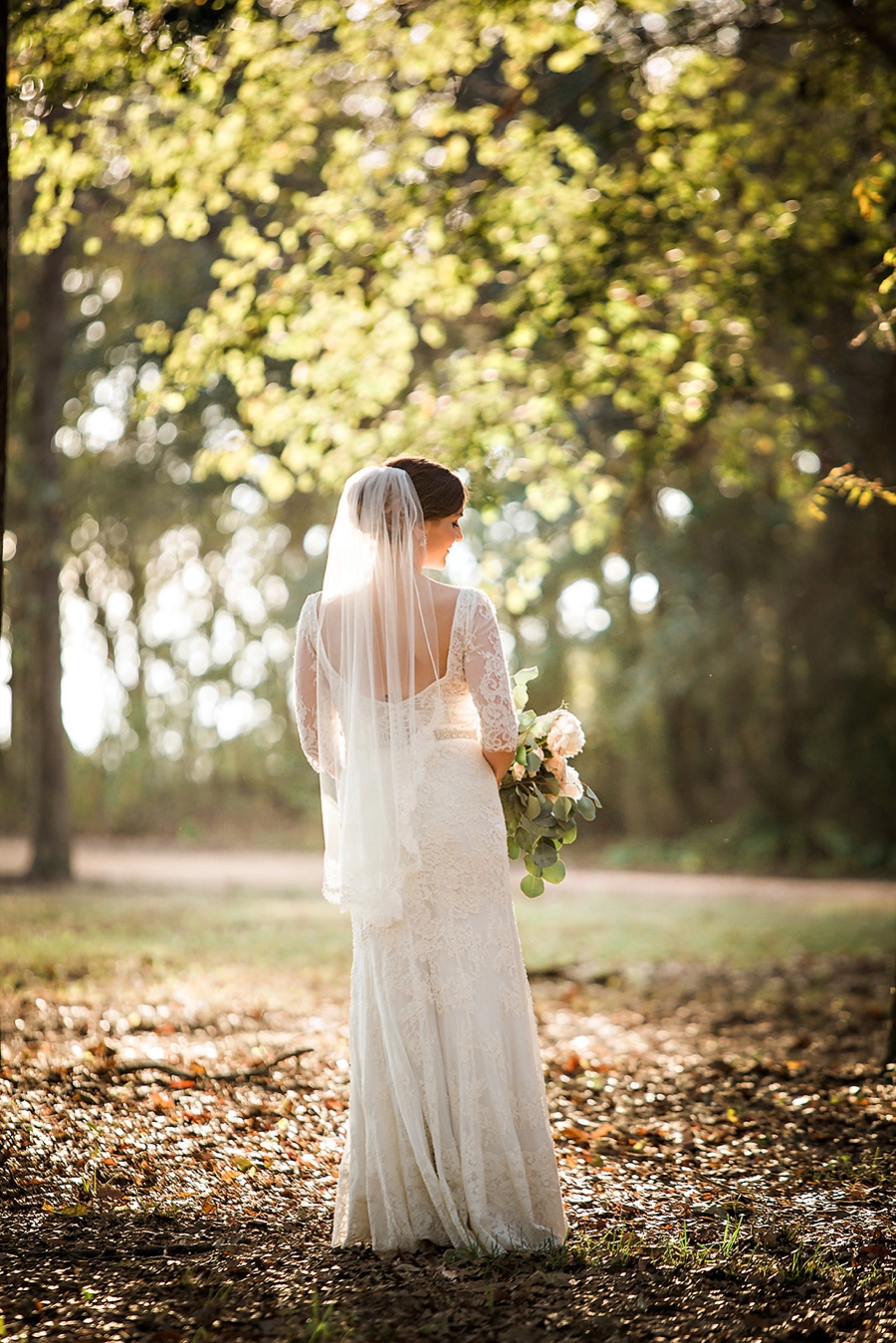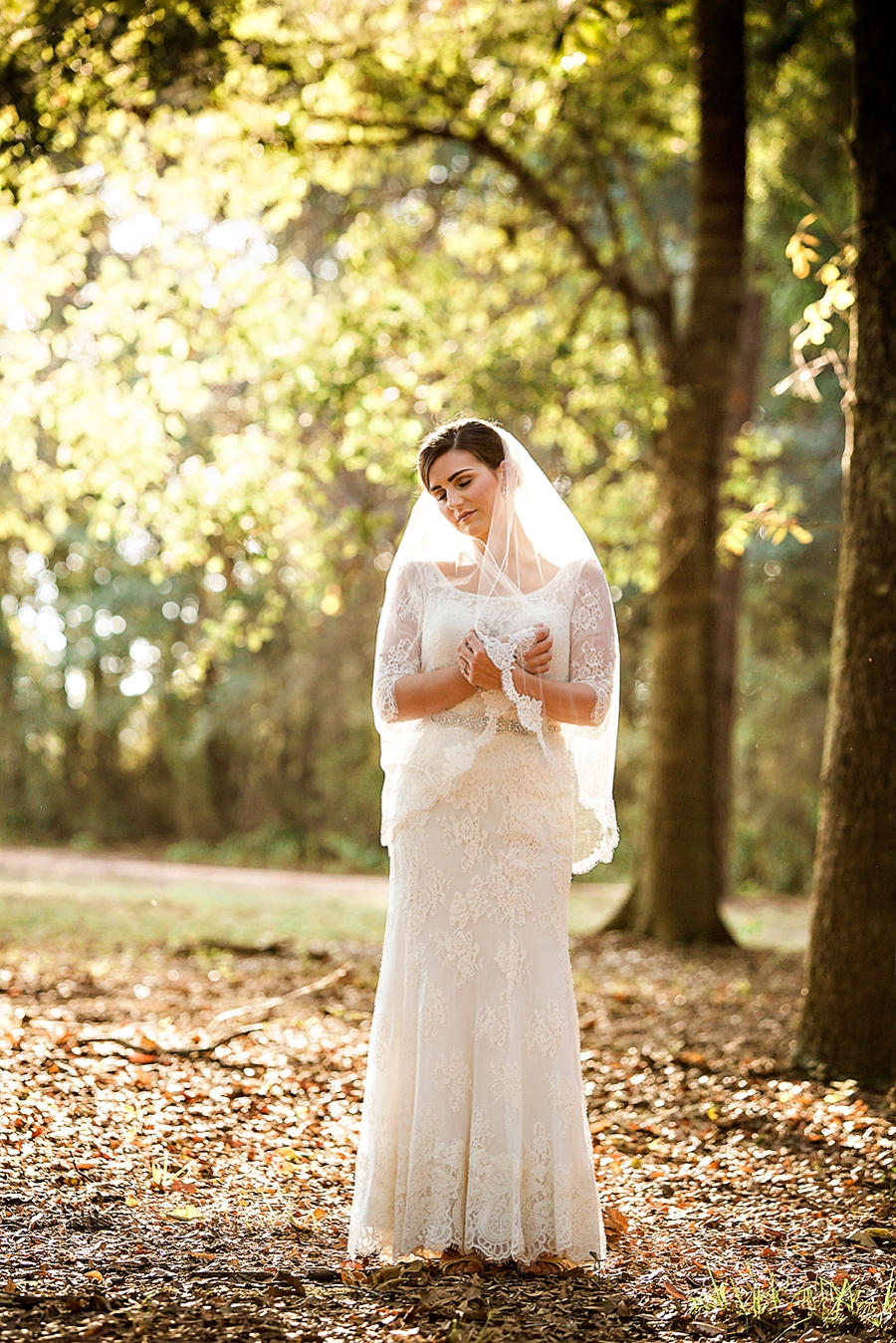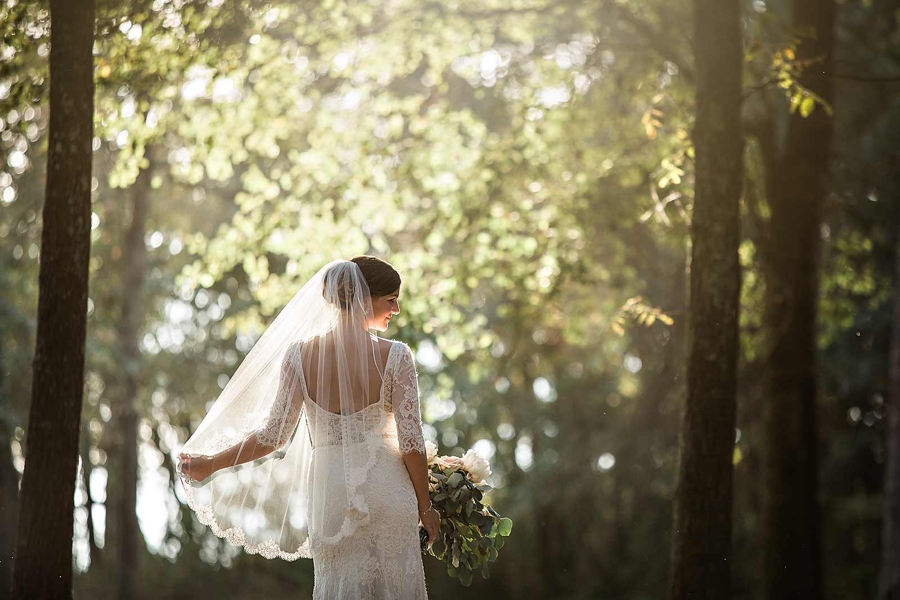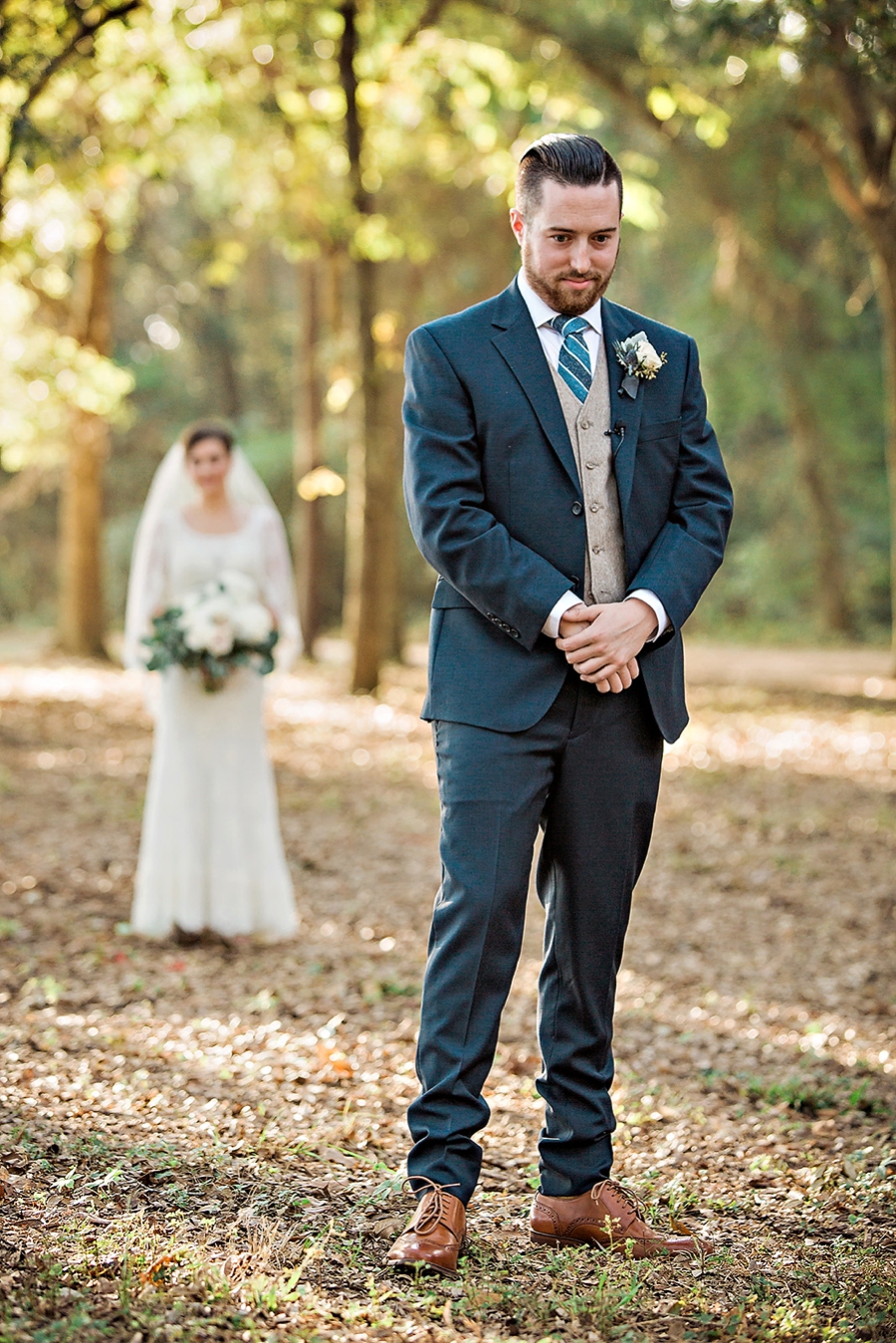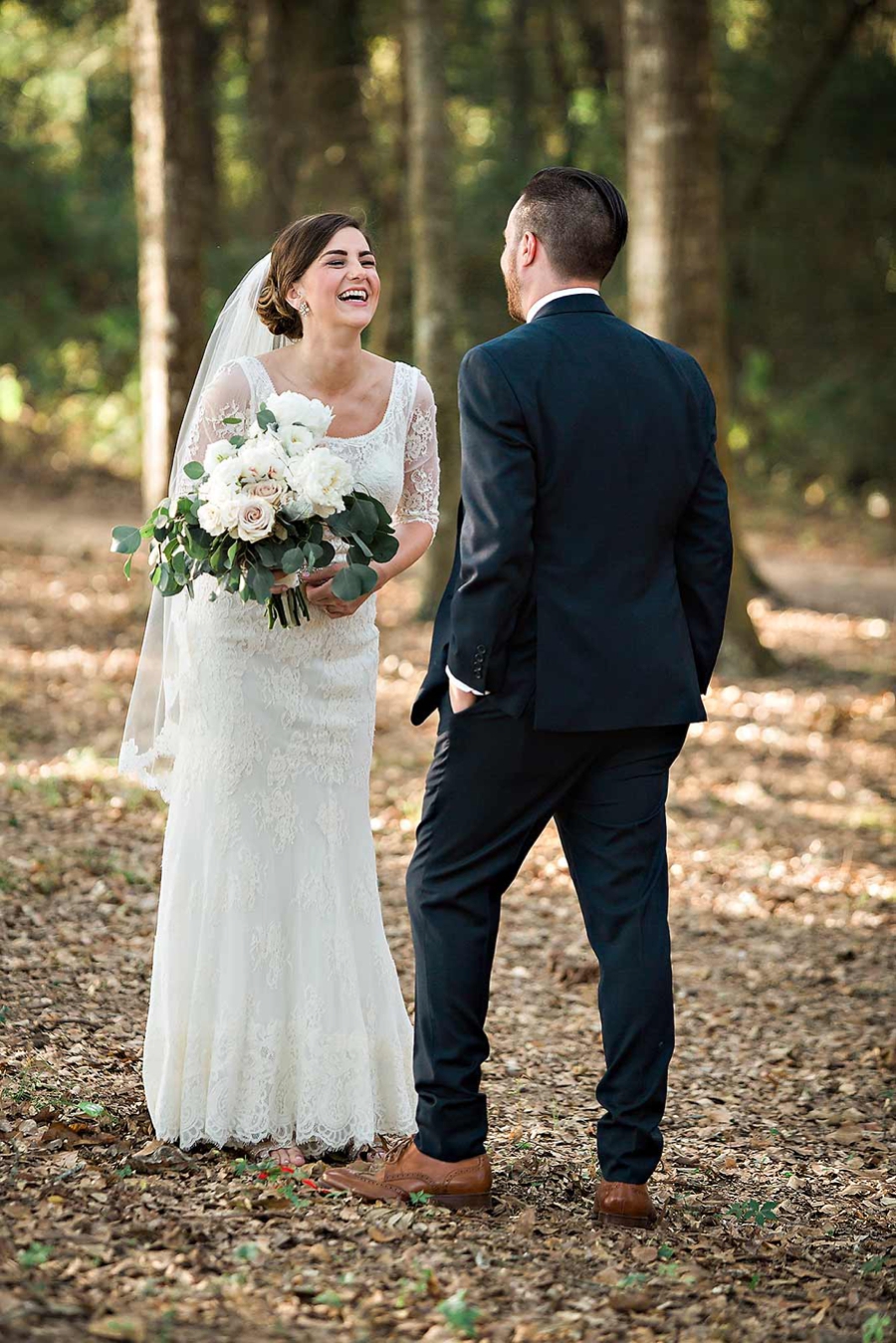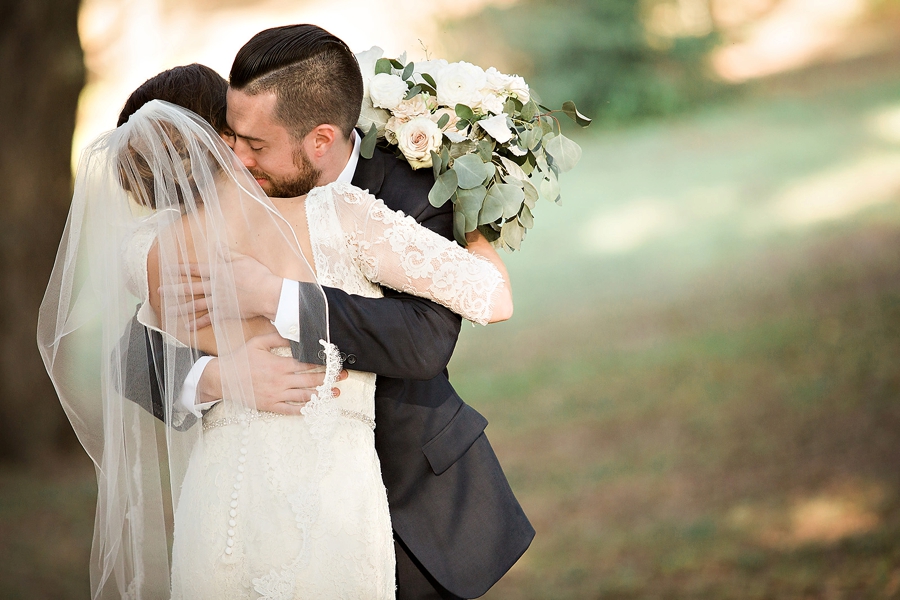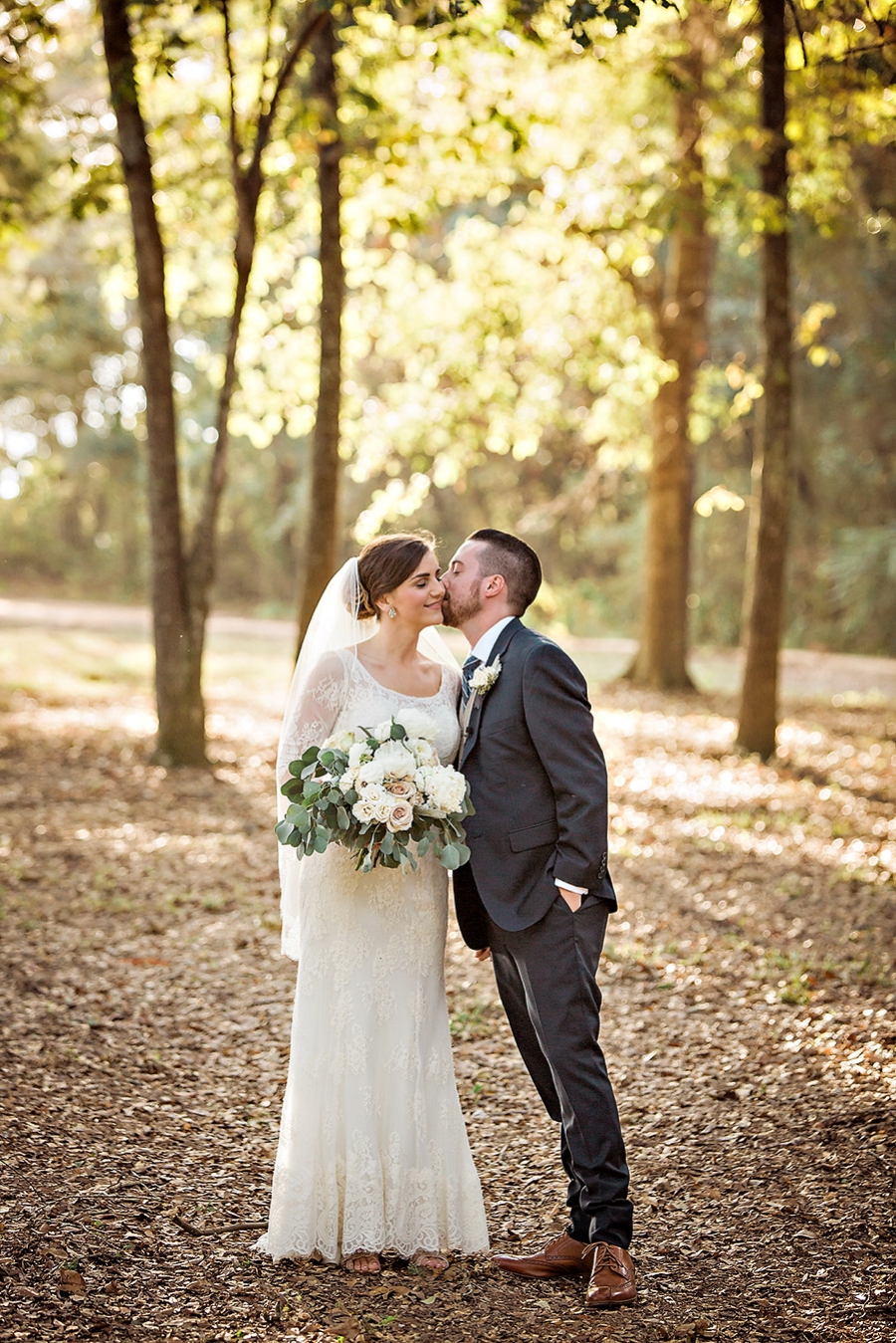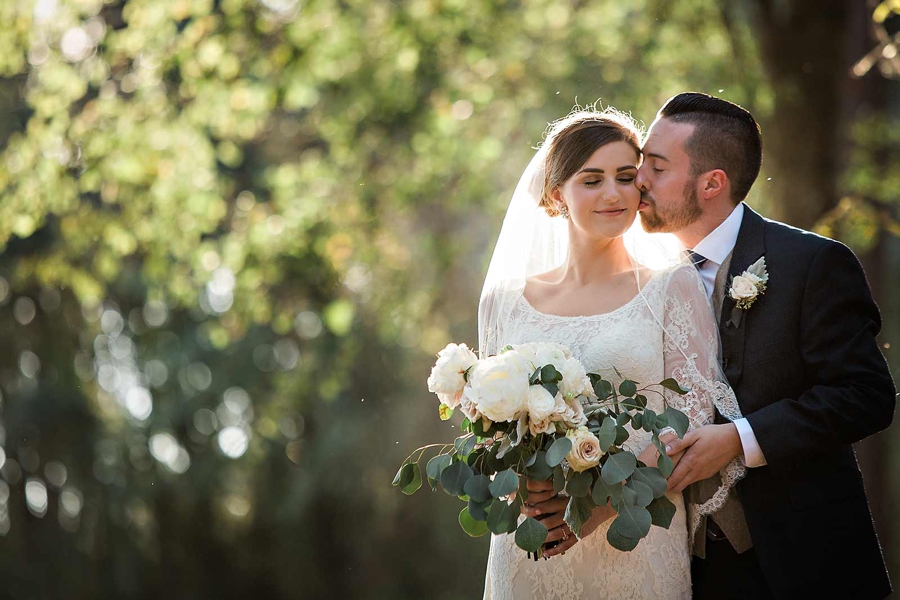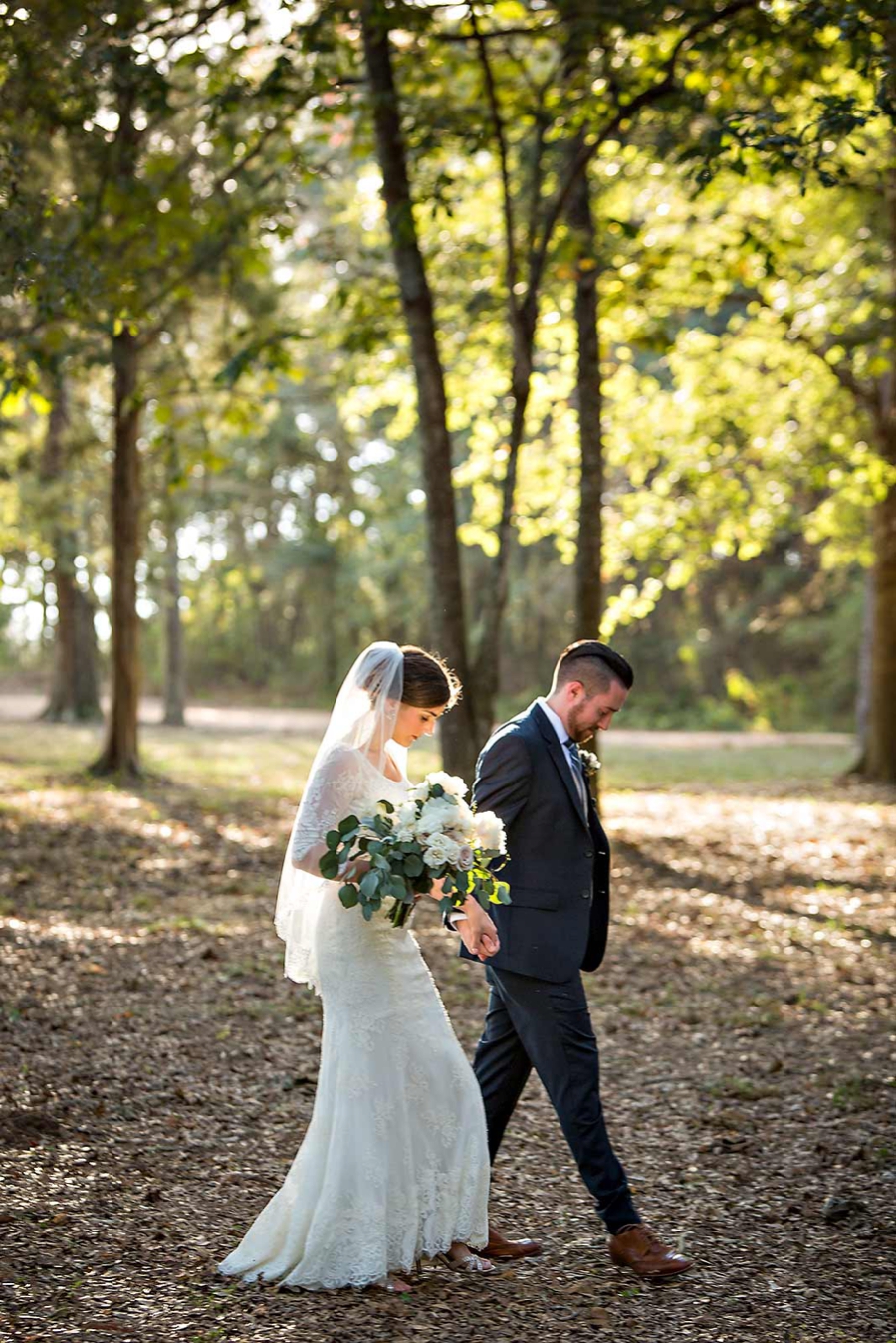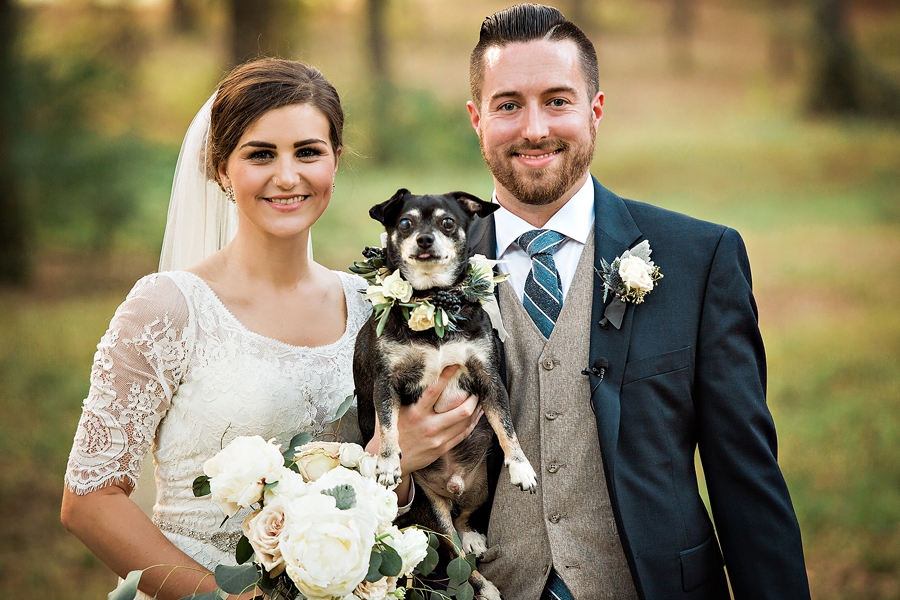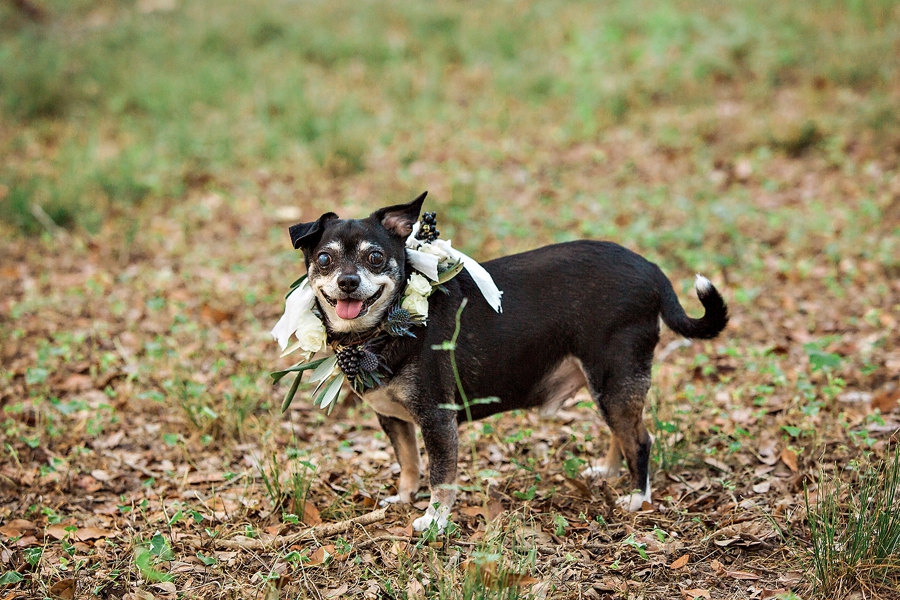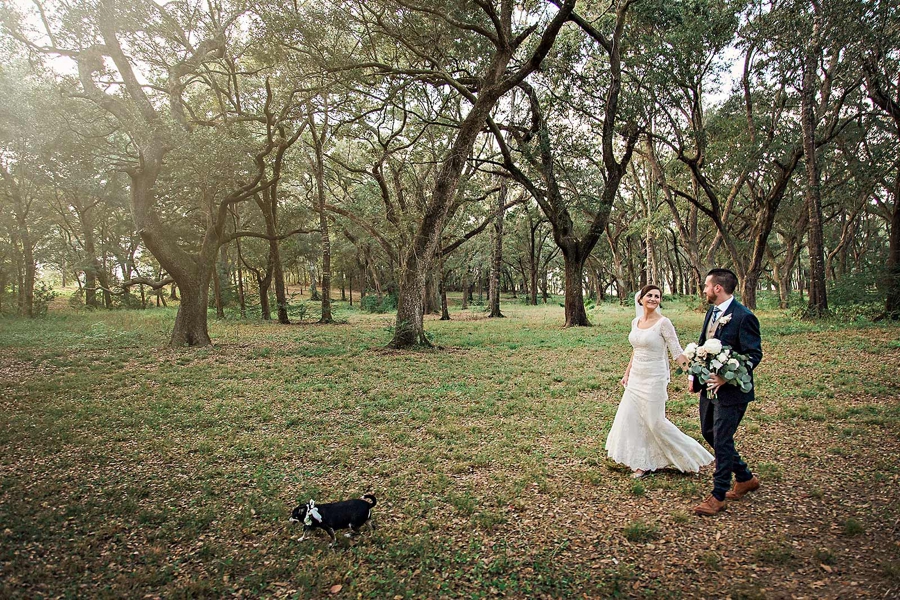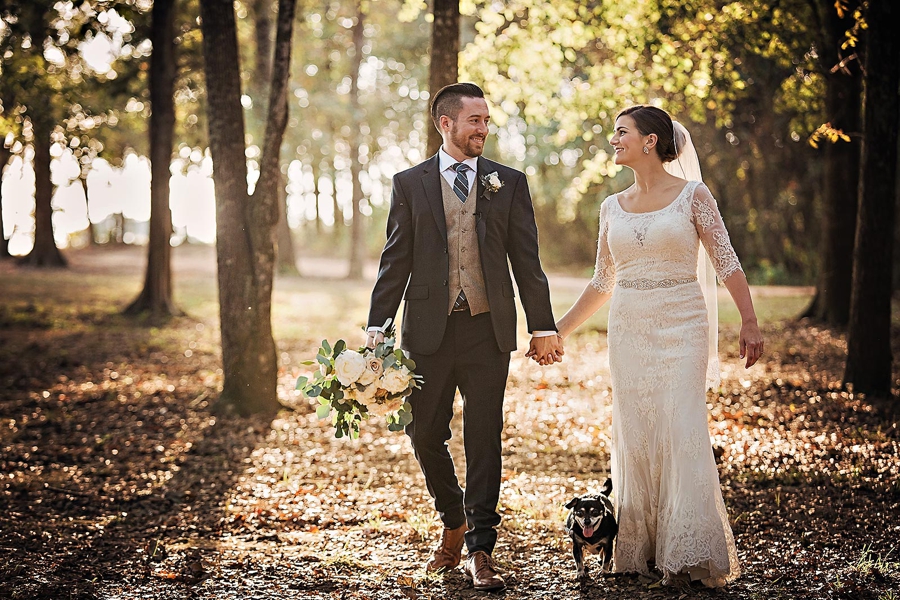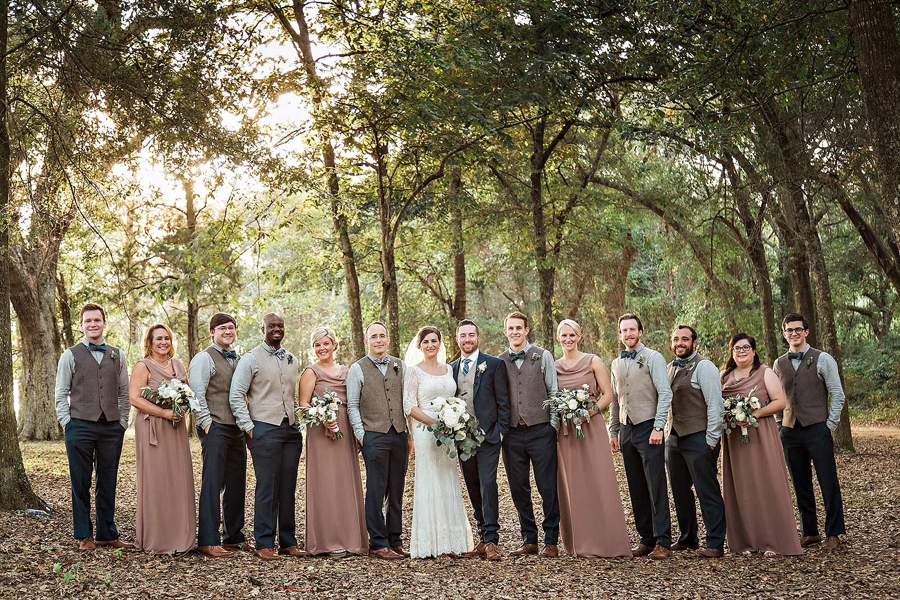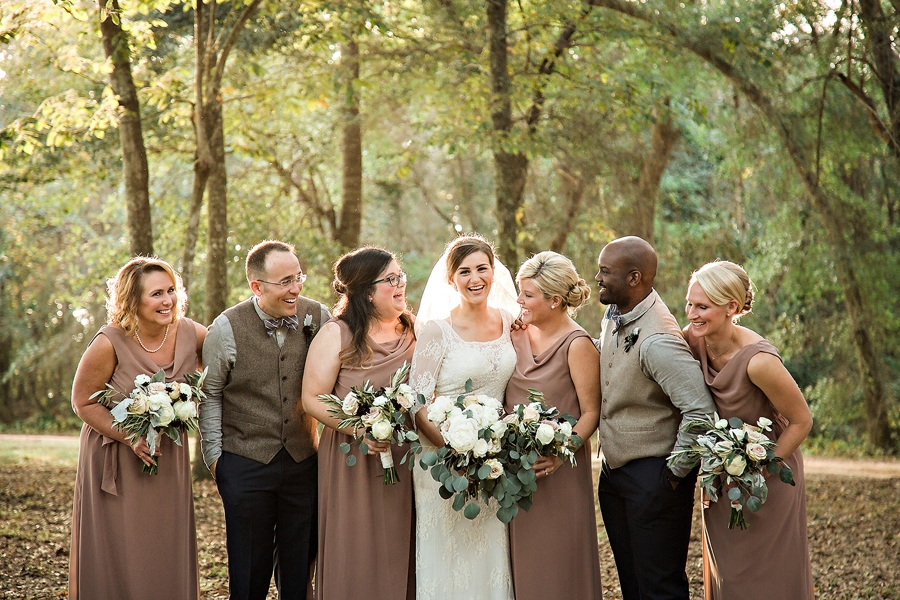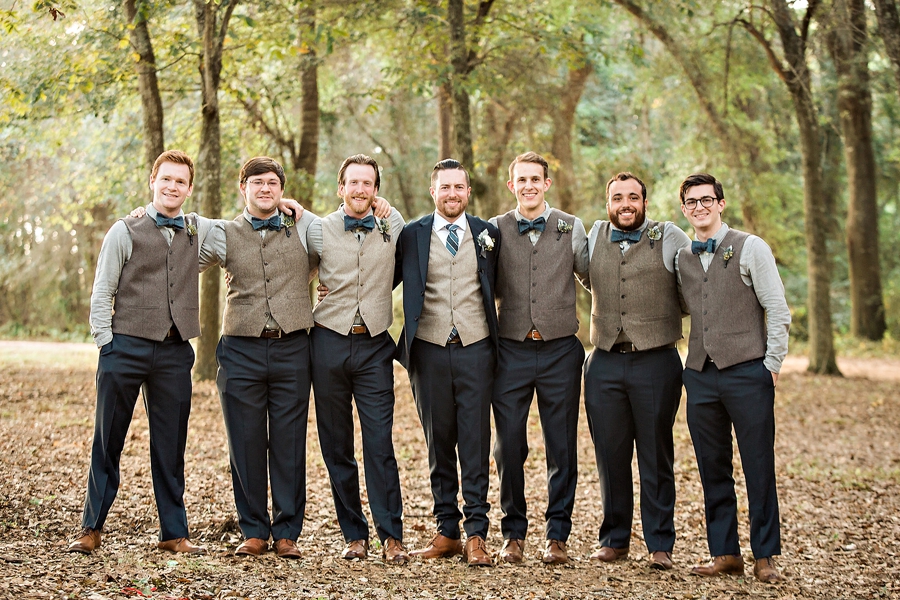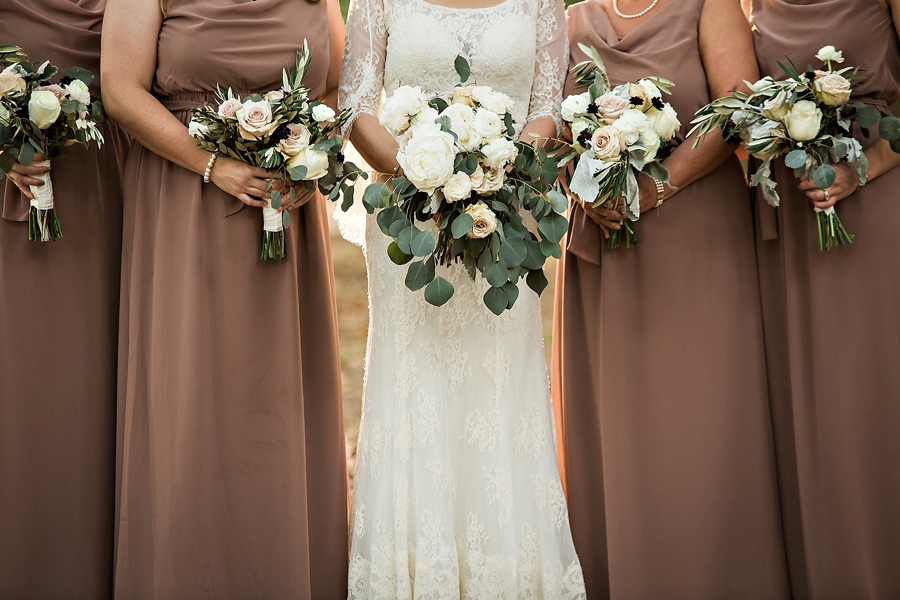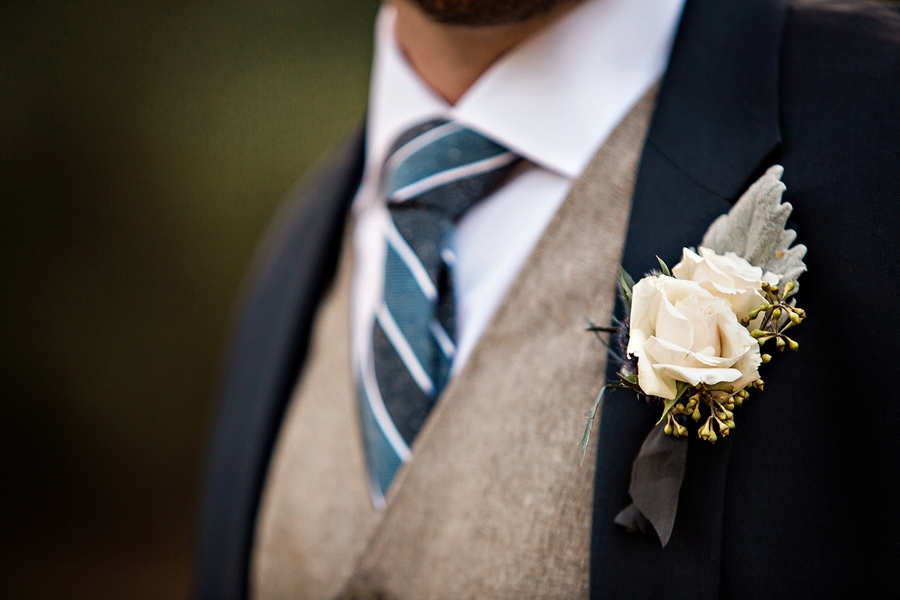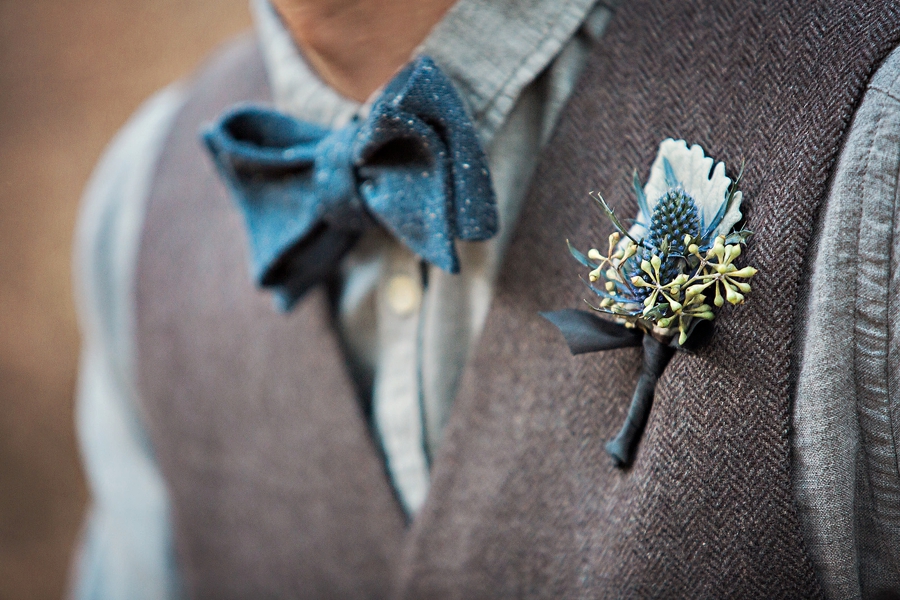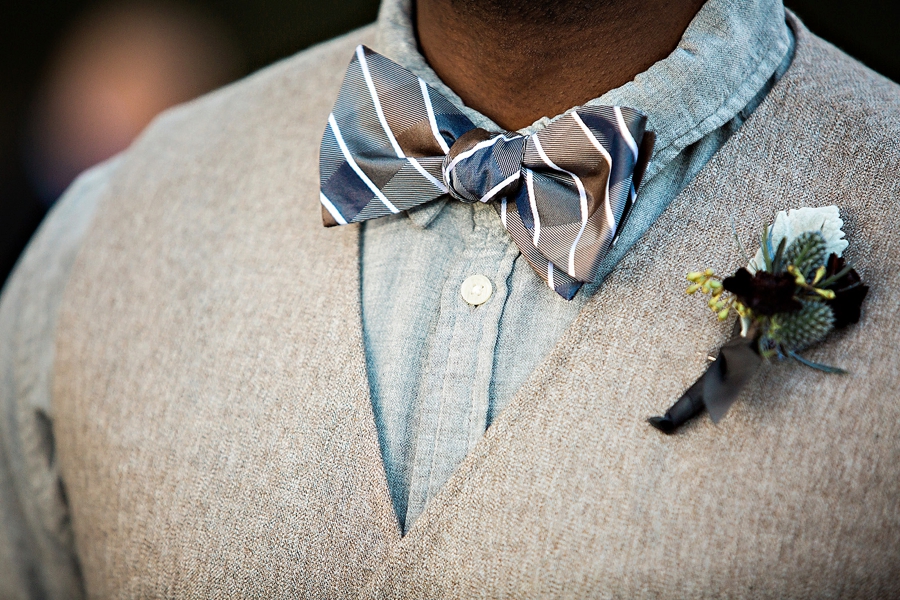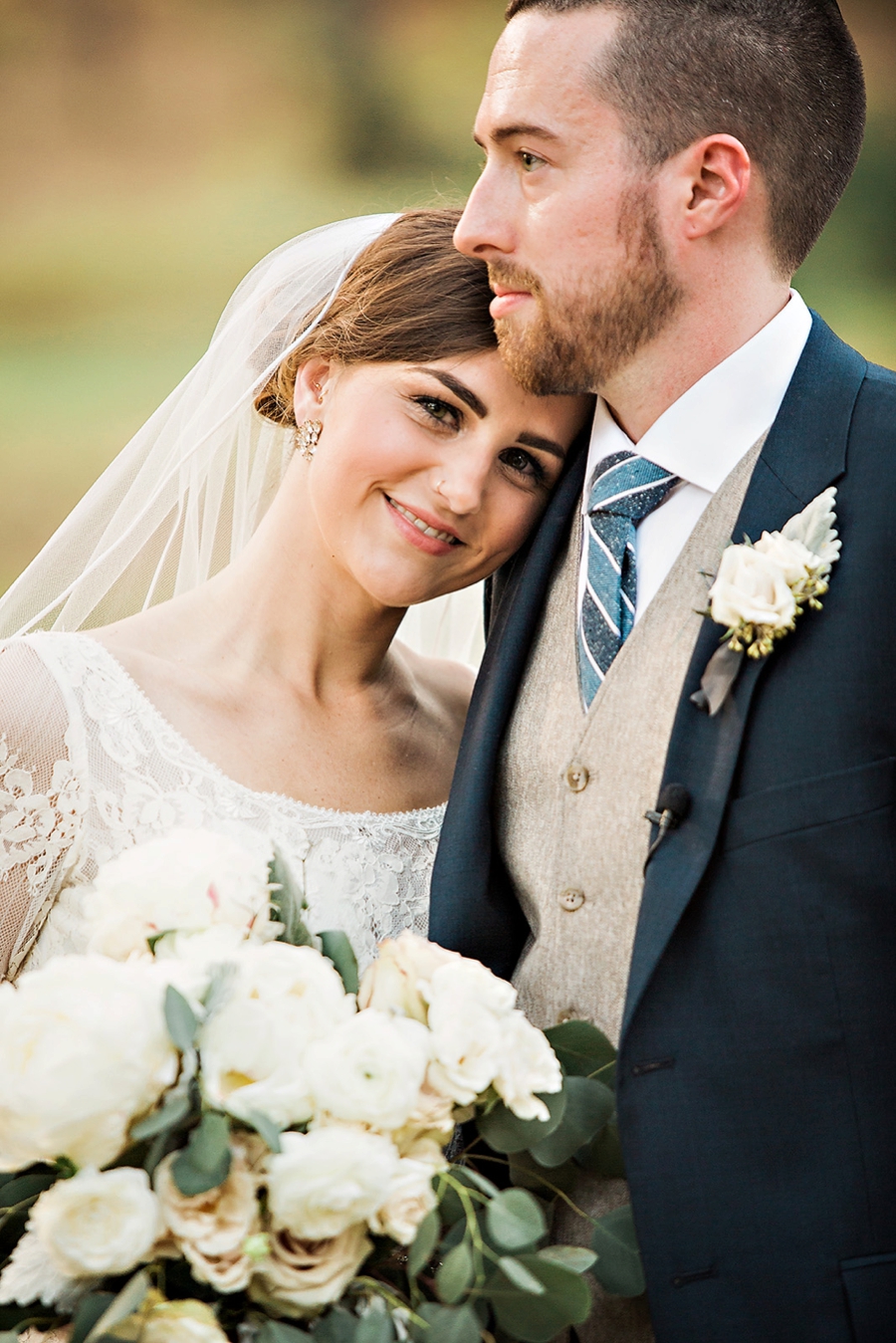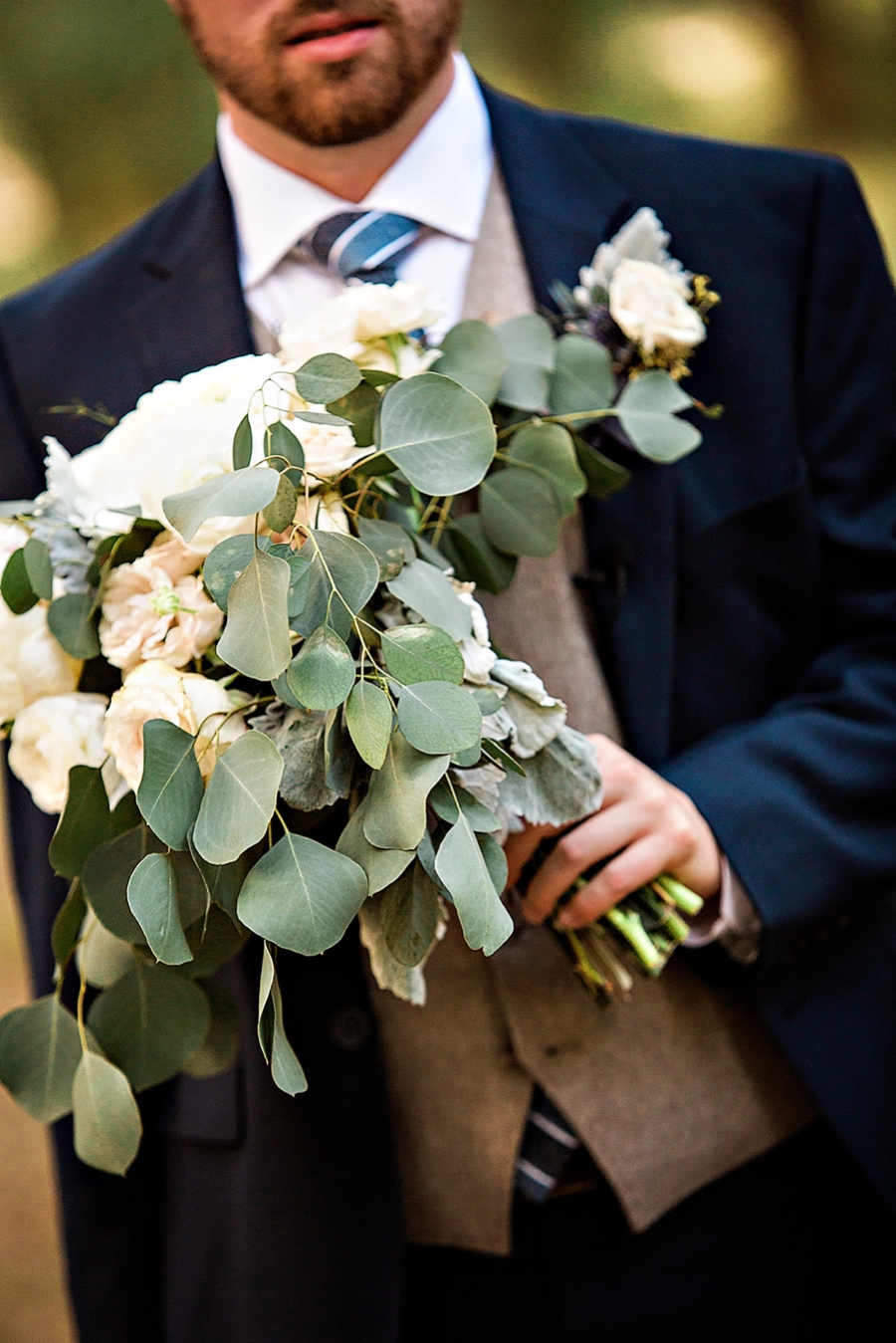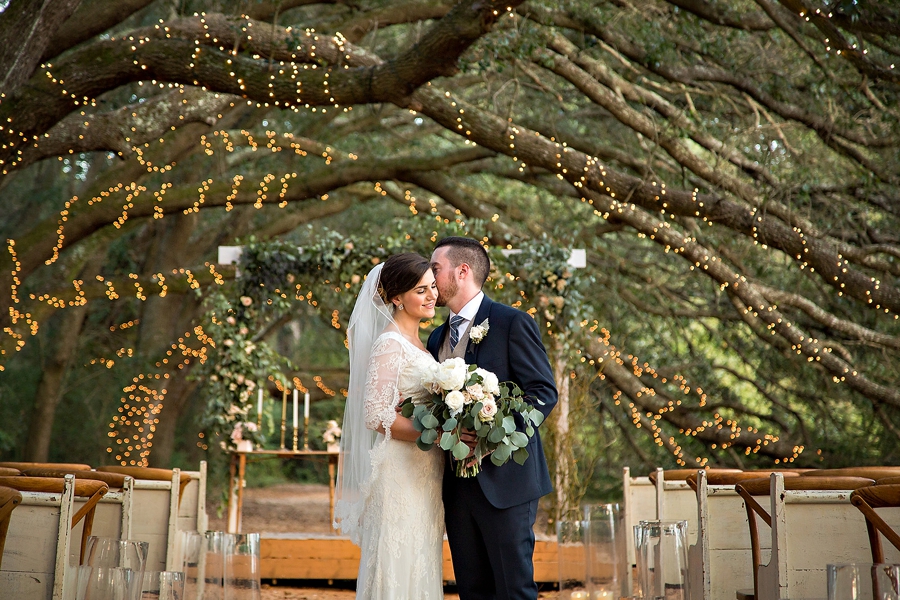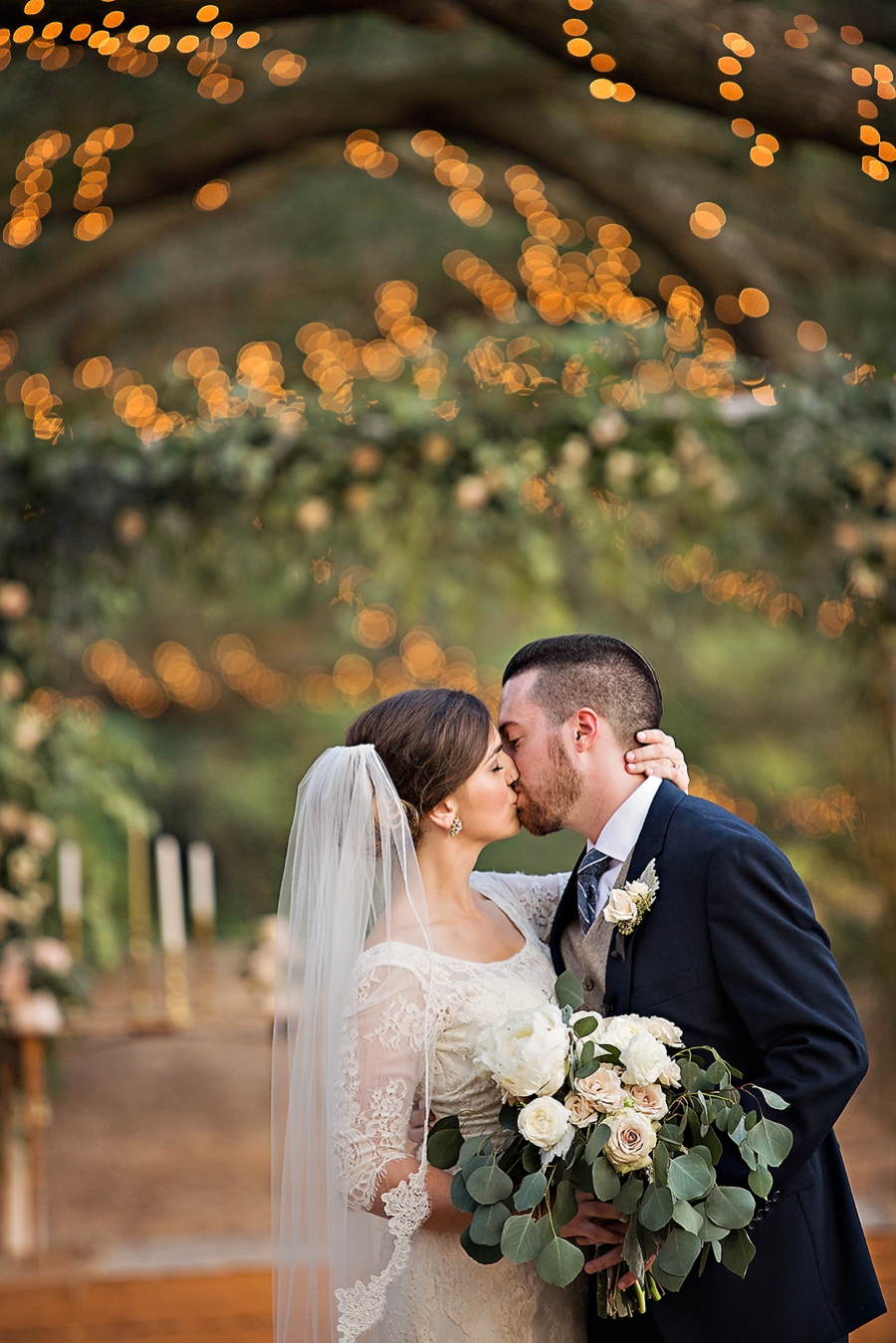 What was the most important thing to you when deciding who to work with for your wedding?
I wanted to make sure that the people I worked with were good people first and foremost, and that they were interested in doing a unique, fun, and relaxed wedding. I was fortunate enough to find some of the most amazing people- including the wedding planner, the florist, the photographers,  the venue, the DJ, the lighting company, and so much more. Every single one of them worked so hard to help make our special day everything i had dreamed of, and more.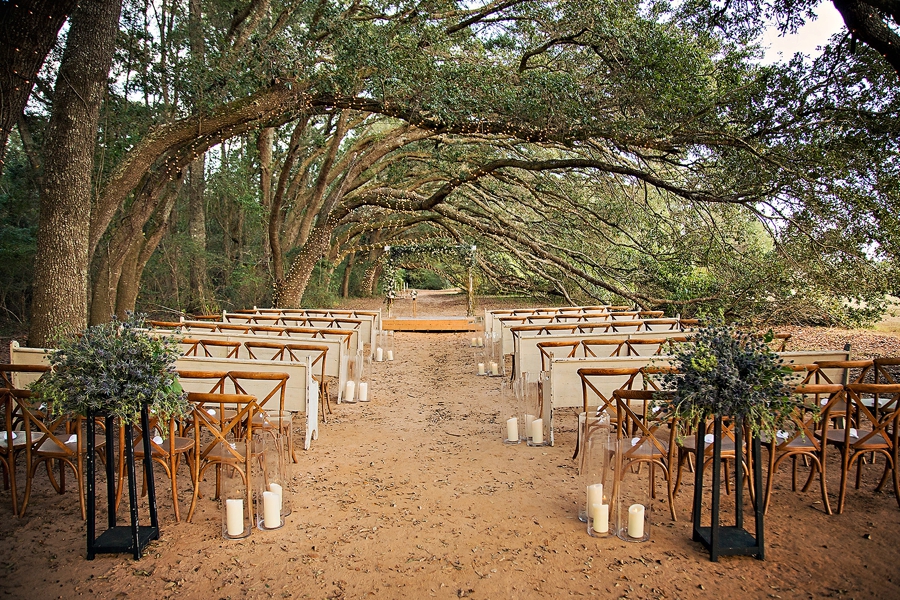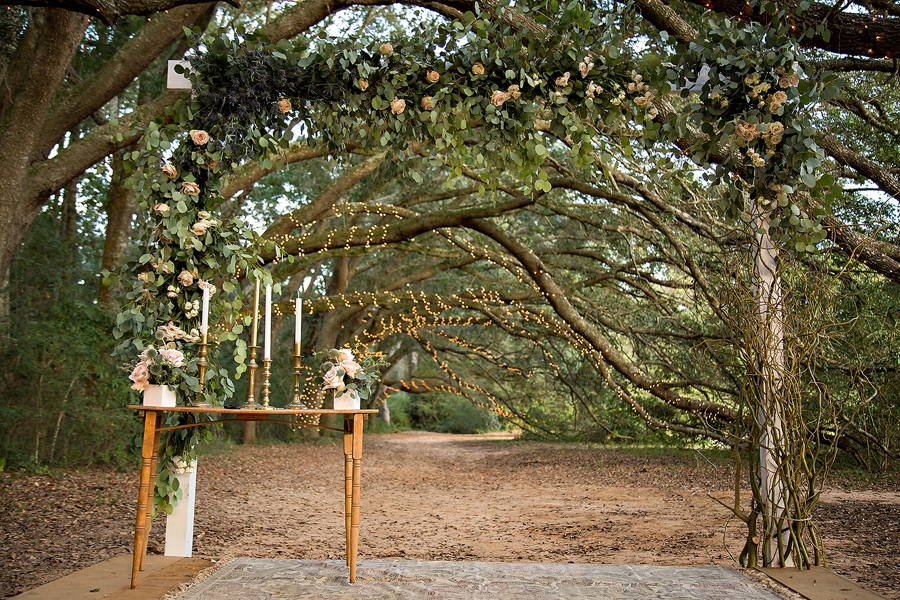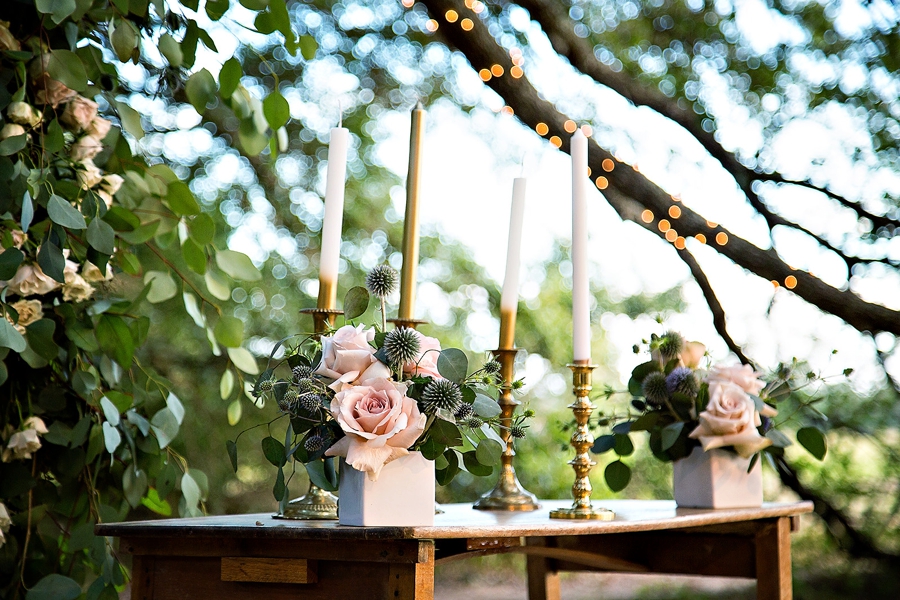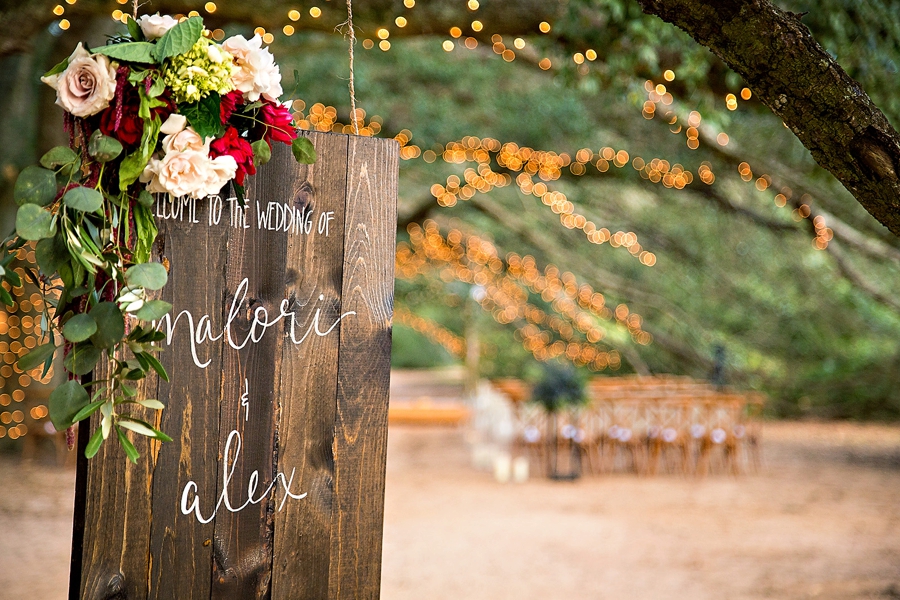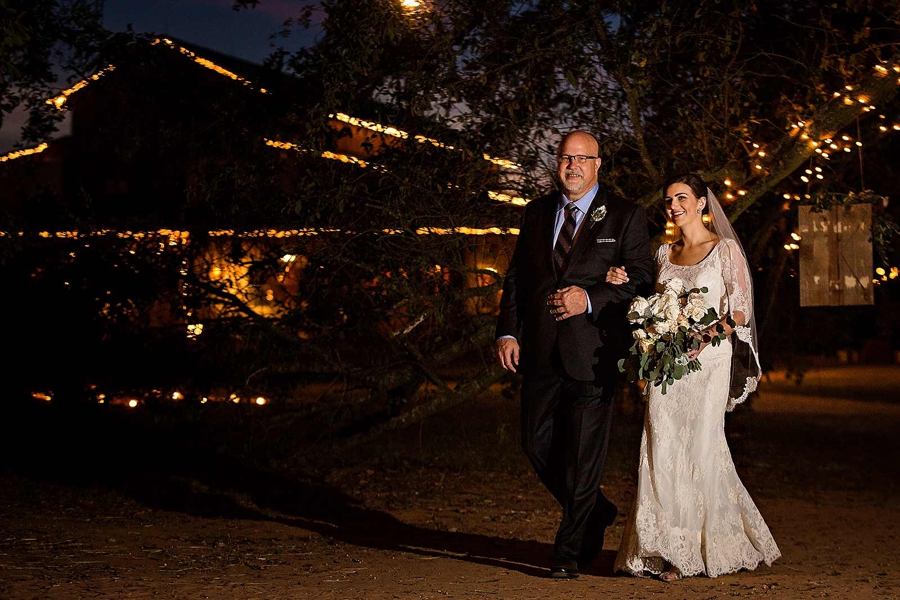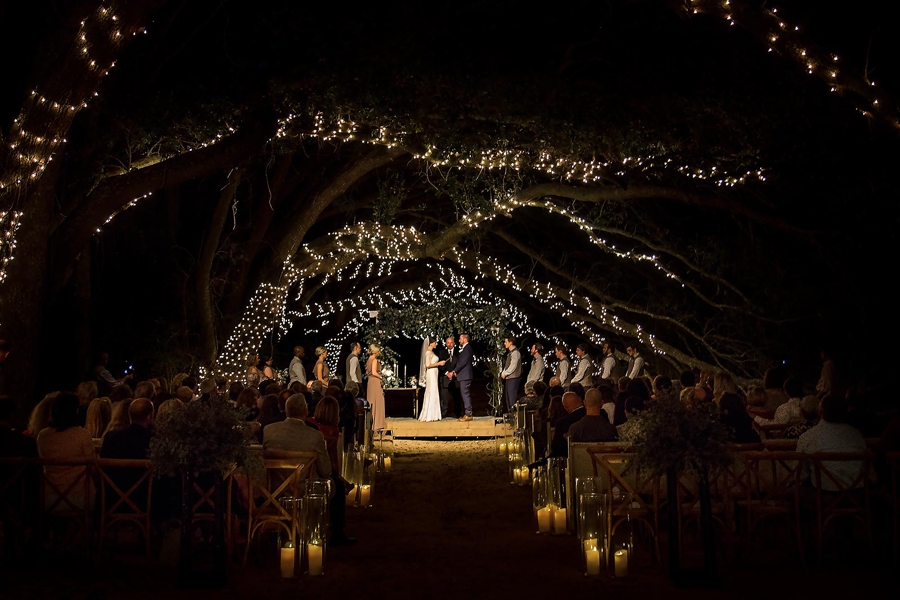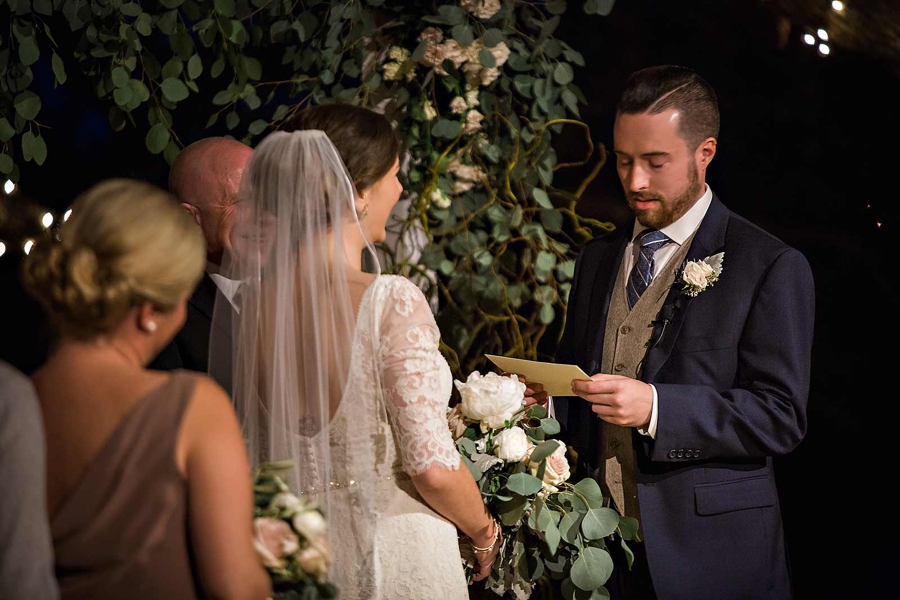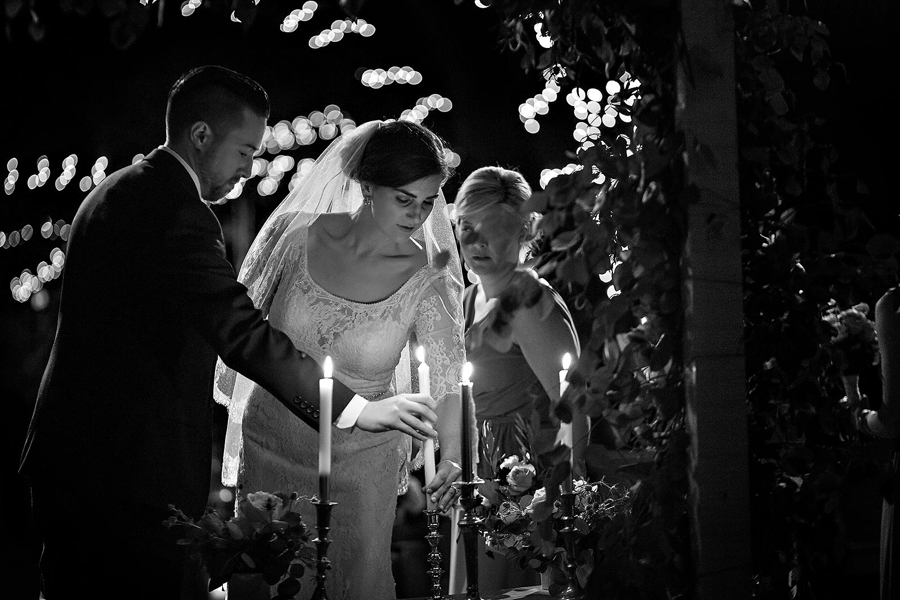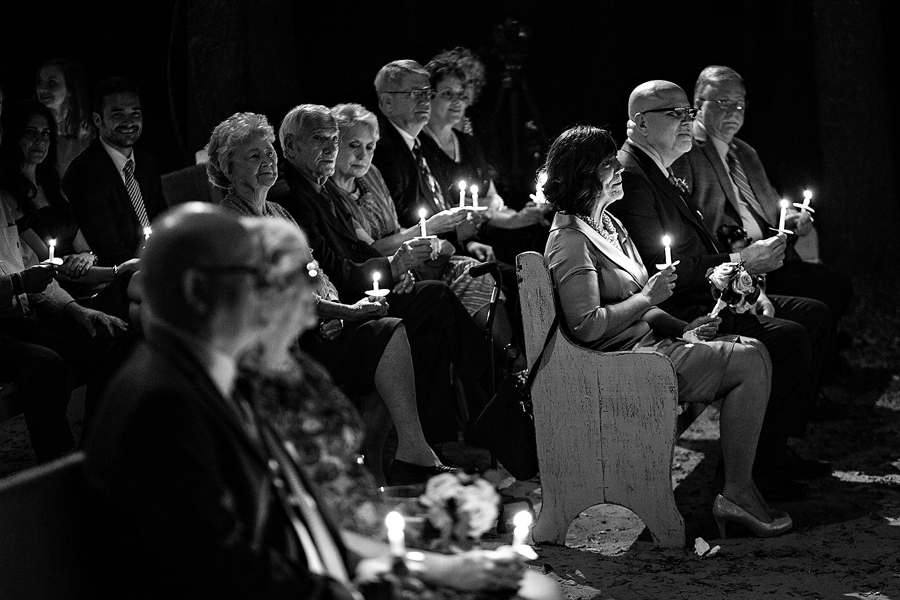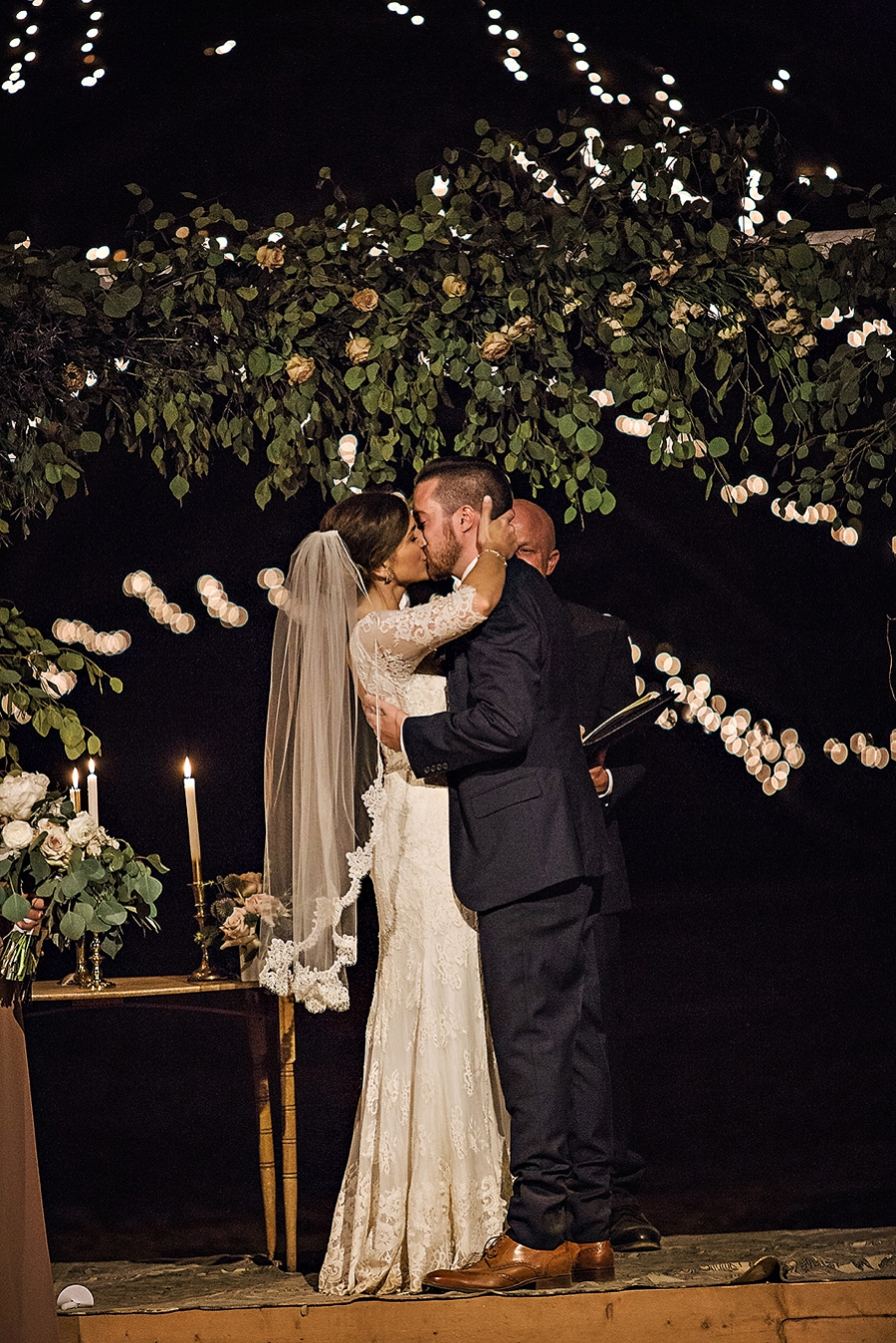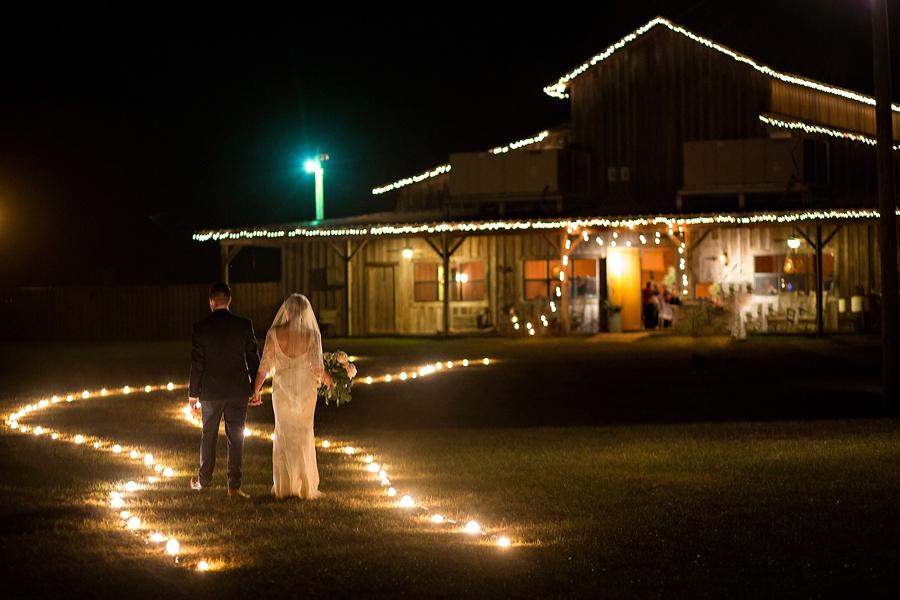 What was your inspiration for your wedding details and/or design?
The basic design of the wedding was a relaxed mix of rustic, and French industrial, with an emphasis on lighting, and some elegant nods to Harry Potter. 

There were a few different main sources of inspiration for our wedding. 

First, we are both huge Harry Potter fans. We wanted to include several different Harry Potter details in our ceremony and reception, but we wanted to make sure that they were done in a sophisticated way. 

Second, we wanted lighting to be a big focus. Every year, the Gaylord Opryland Hotel decorates for Christmas, and they always decorate a grouping of large trees by wrapping each limb in small twinkle lights. I remember standing under them and feeling so moved, that I told my husband (then my boyfriend) that I wanted to have a wedding with as many twinkling lights as possible.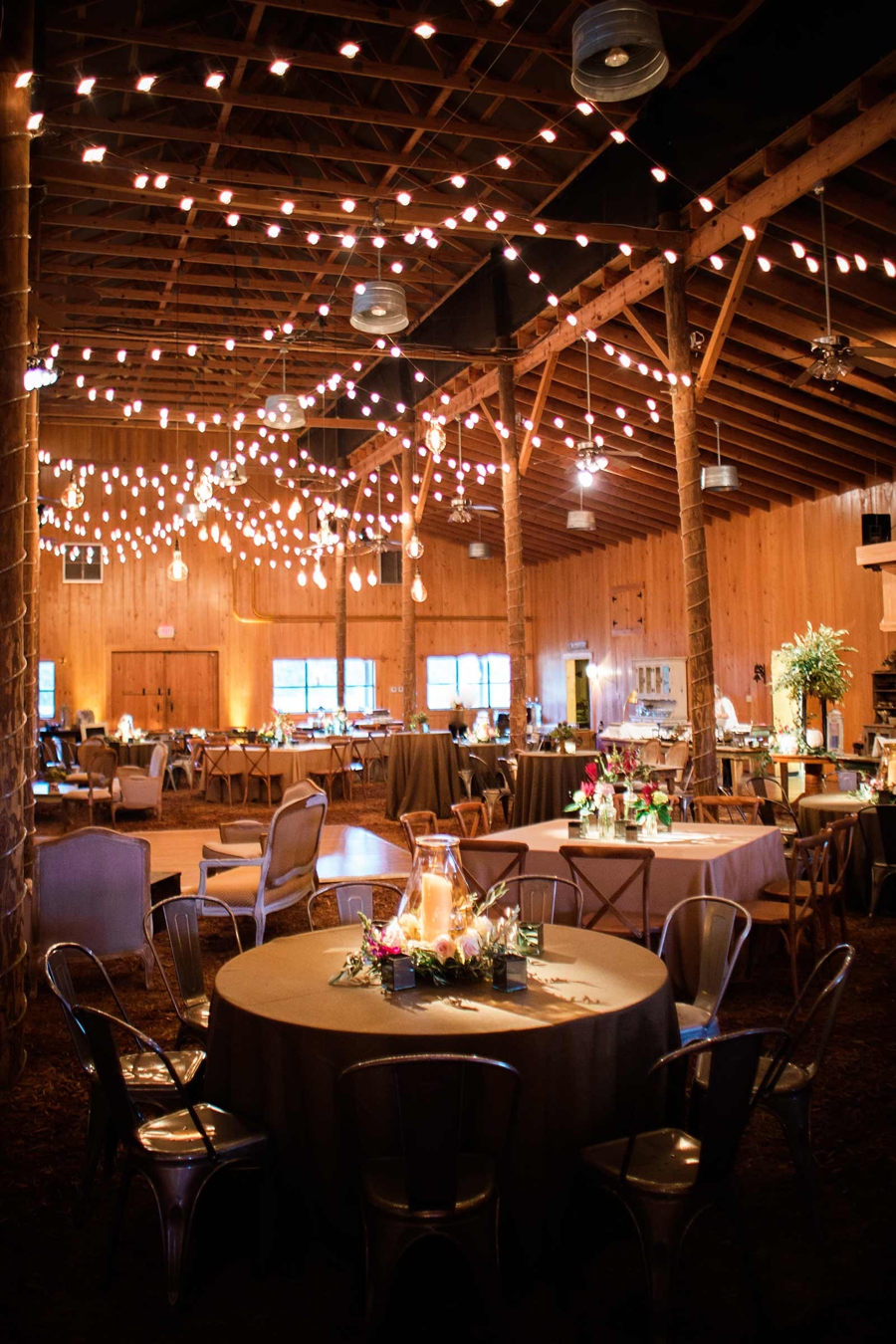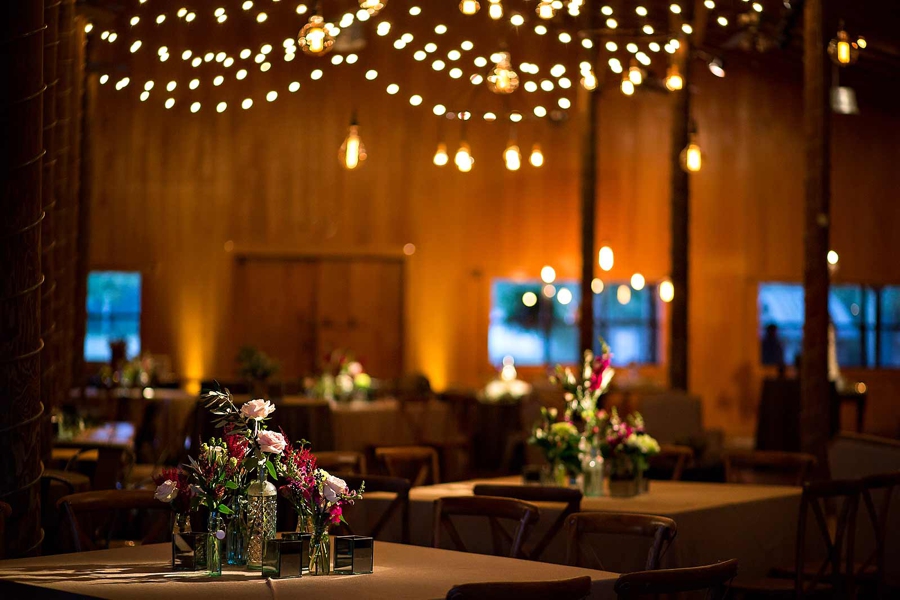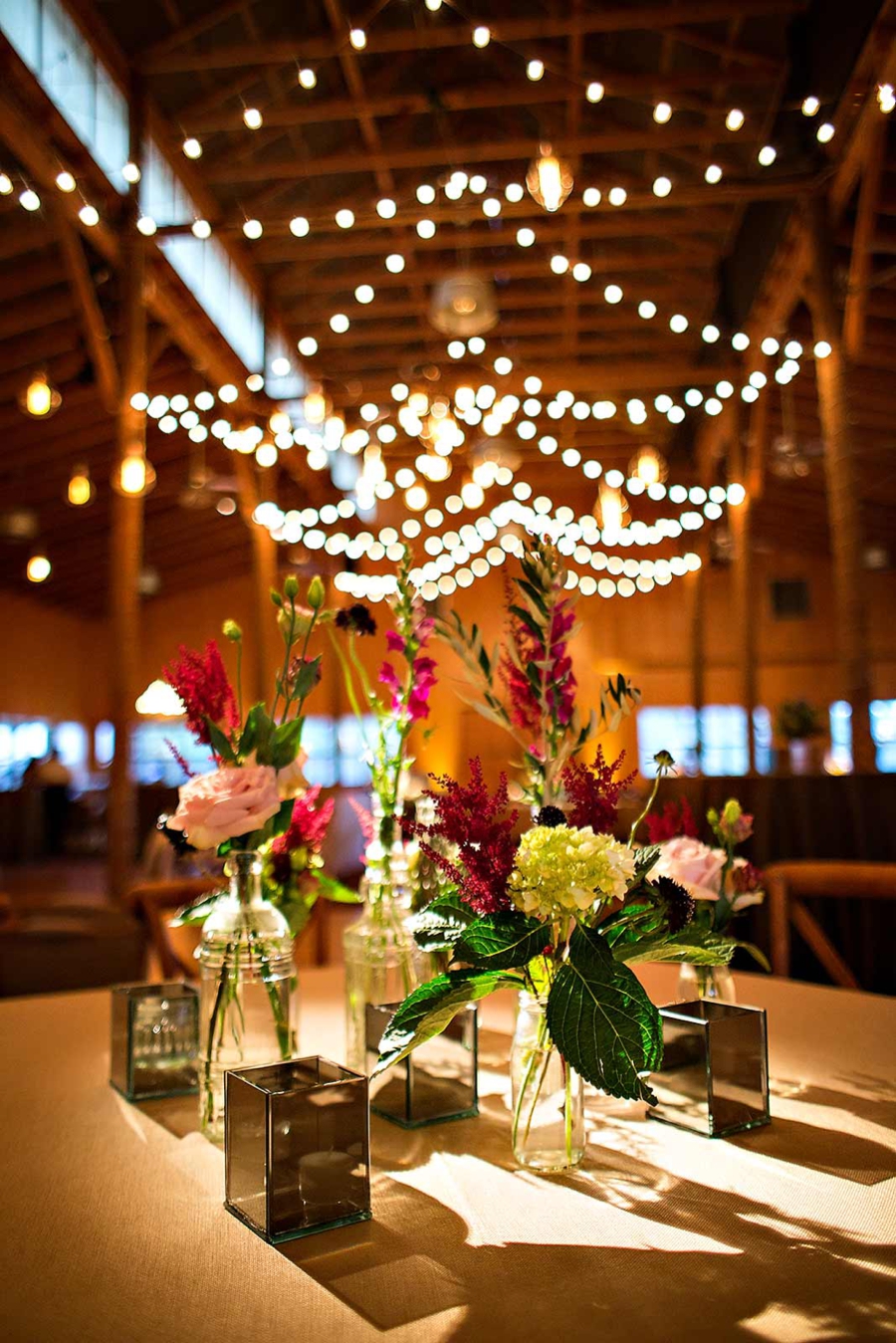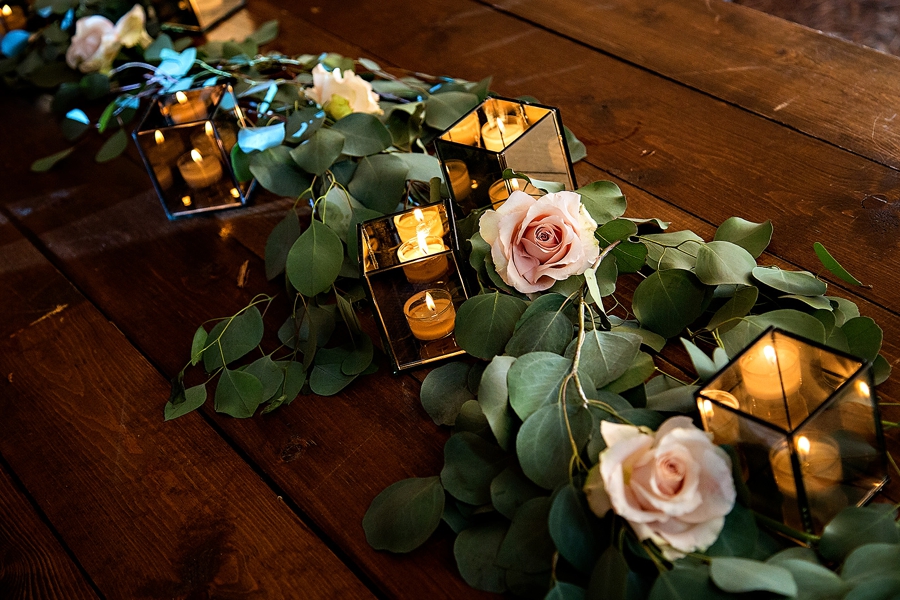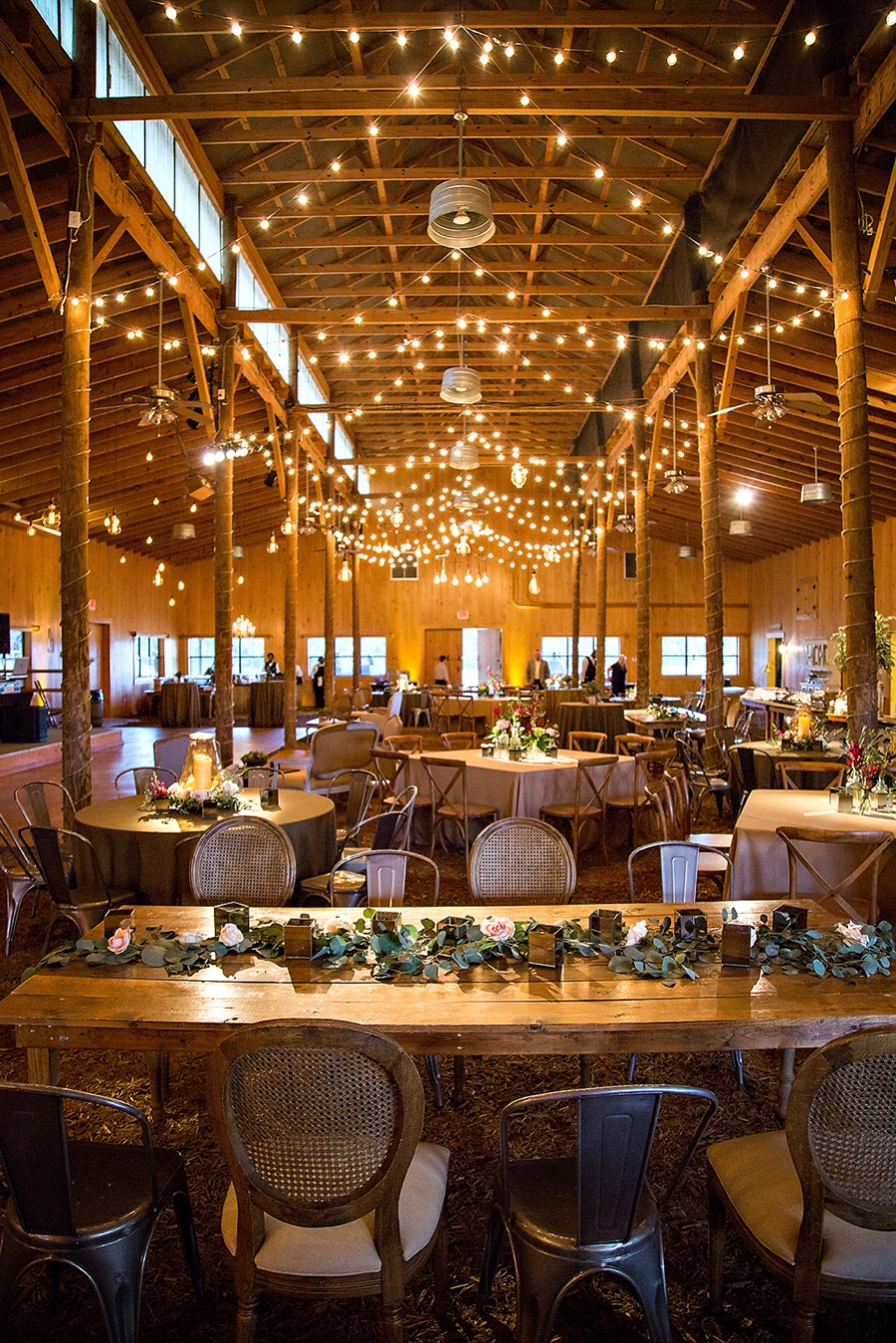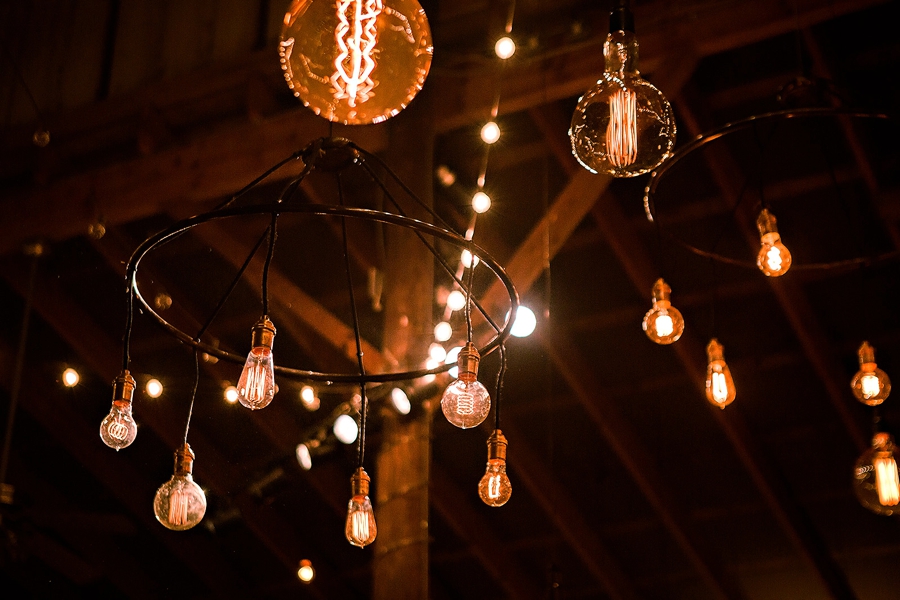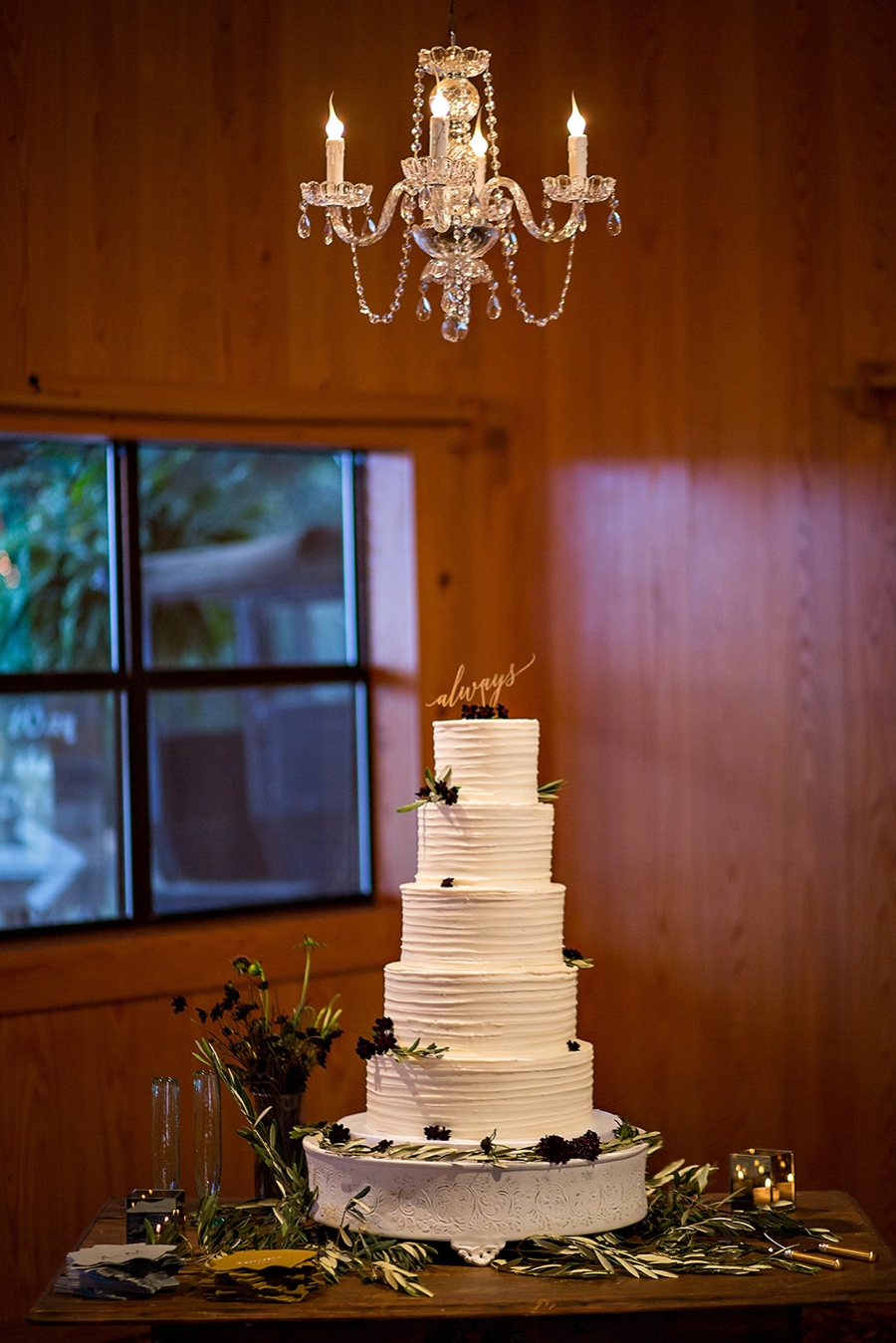 What was your favorite thing about your wedding?
The absolute best part of my wedding was getting to proclaim my love for the man of my dreams, while all of our friends, family, and our dog Deacon, looked on and supported us. During the ceremony we did what is called a reverse unity candle ceremony. Our parents came up and each lit a candle. Then, my husband Alex and I lit one candle using the two candles our parents had lit. We then lit small candles our wedding party had, and the wedding party then went out into the crowd and lit the guests candles, until every single person there had a small flame. It was so beautiful and symbolic of how love is the most important thing in this world and it is better when shared. It was the absolute best part of the wedding, aside from getting to marry the man of my dreams.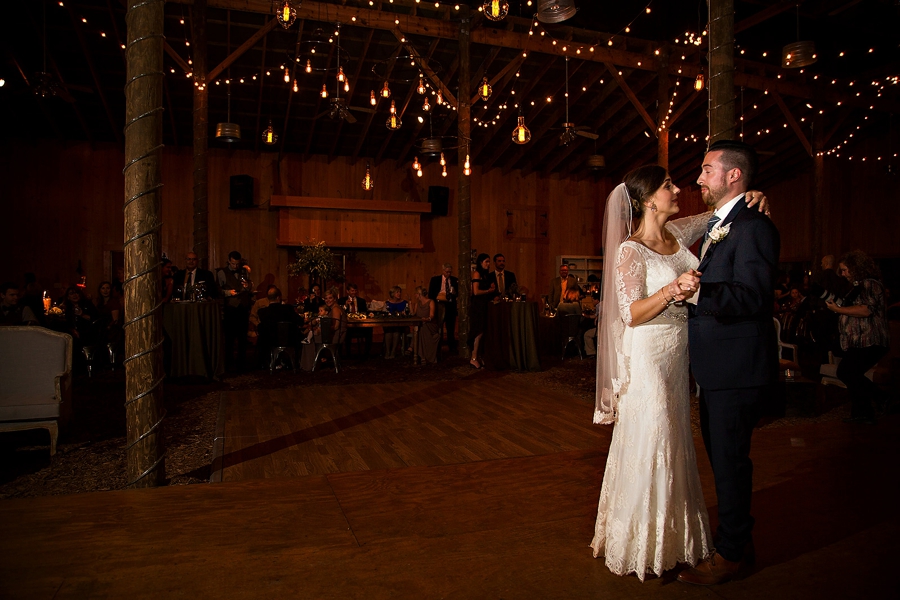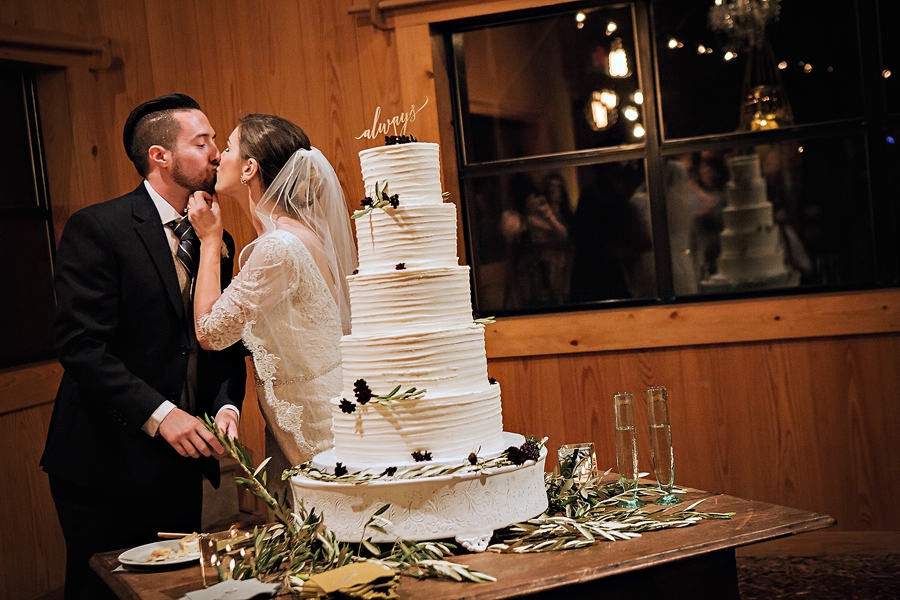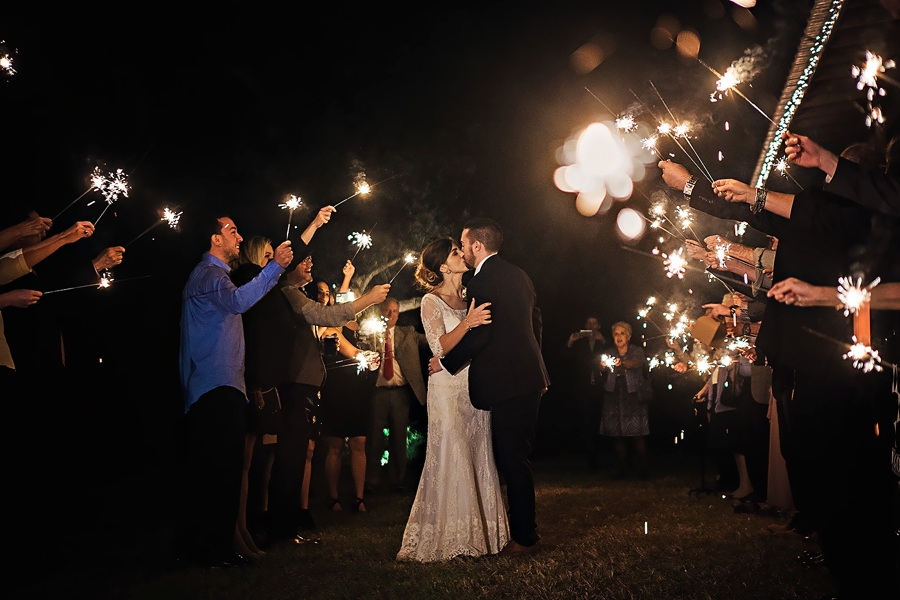 What is your best piece of advice for other brides?
I would definitely suggest, if you have the means, to get a wedding planner. Make sure that you do your research and meet with them before making a decision. Our wedding planner, Melissa Wilt, and I  immediately clicked, and she understood my vision from the very beginning. 

My other, and probably most important piece of advice, is to remember that this is a once in a lifetime event, and that it will go by fast. So be sure to slow down, relax, and enjoy every single minute of it.  
Vendors who made it all happen…
Photographer:  Rae Leytham Photography // Event Planner: Melissa Wilt Events // Event Venue: Oak Hollow Farms // Floral Designer: Wildflowers // Lighting: Willow Bridge // Photo Booth Equipment: FaceTime PhotoBooth //
The following two tabs change content below.
My name is Carly, and I live for love whether it's the love I witness between my family members and friends or the love I have for places and weddings. For these reasons and more, I write about the wedding industry, and I'm an event planner, designer, and floral stylist who will forever be in love with flowers, pink, and bows.