This gorgeous Australian wedding was shot by the fabulous American photographer Kristen Weaver, who actually met the bride, Rosie, through Facebook!  On the day that she got engaged, Rosie posted on Kristen's photography page, asking if she would fly to Australia (from her home in Orlando) to shoot her January wedding. Well, lucky for us, Kristen said yes, and the rest is history- all here for us to see today!
Rosie's mom designed and sewed all the gowns (yes, including that dreamy lace wedding dress!), her friend Christine created all the stationery and Rosie and her husband, Jackson, did all the planning and design! I have to admit, it's rare that I don't adore a wedding I see here on ELD… but this is one of my favorites to-date! Gorgeous couple, gorgeous setting, gorgeous details… well, I'll just let you see for yourself!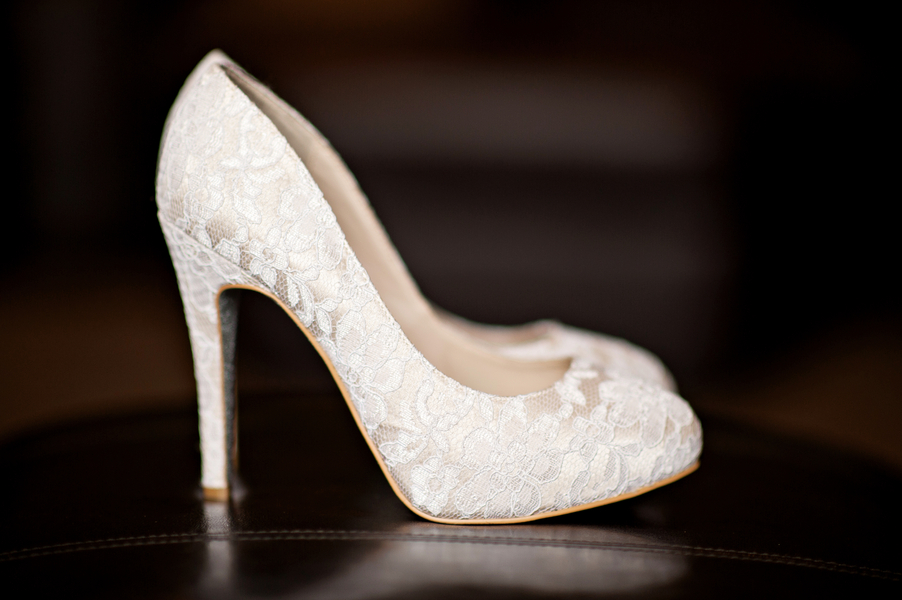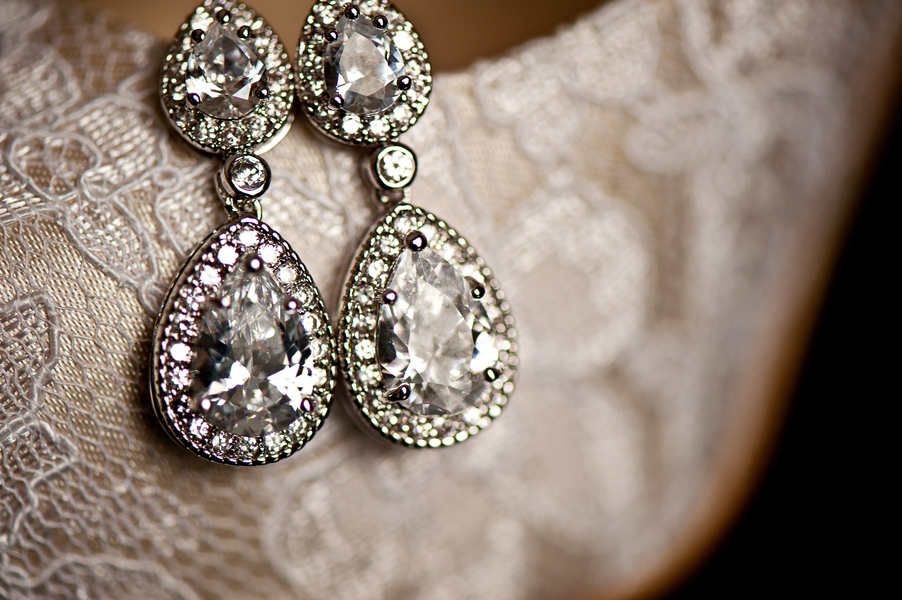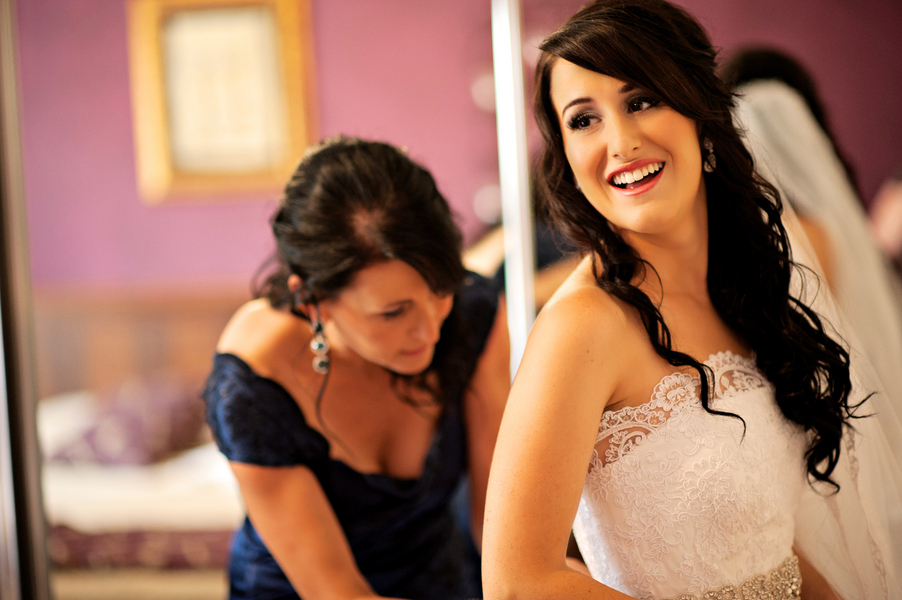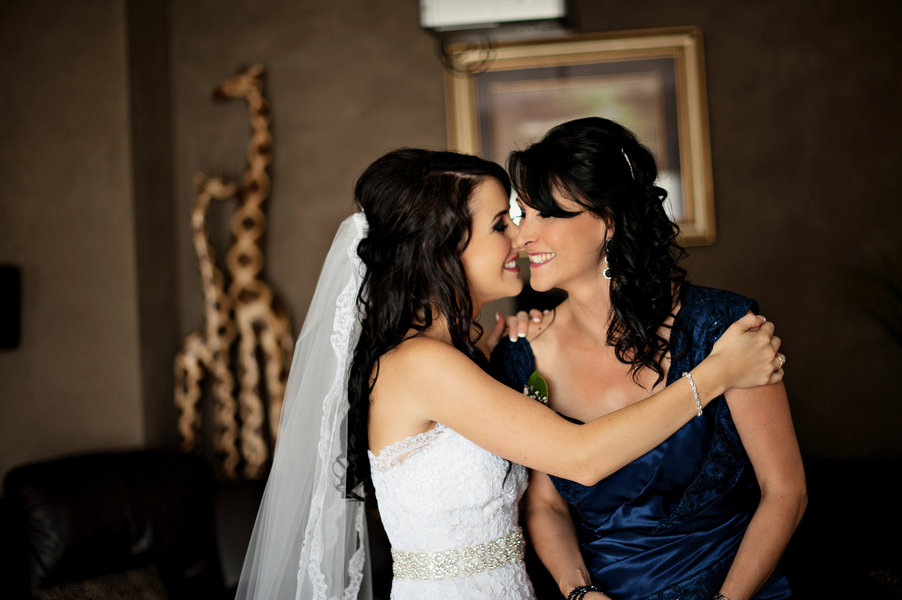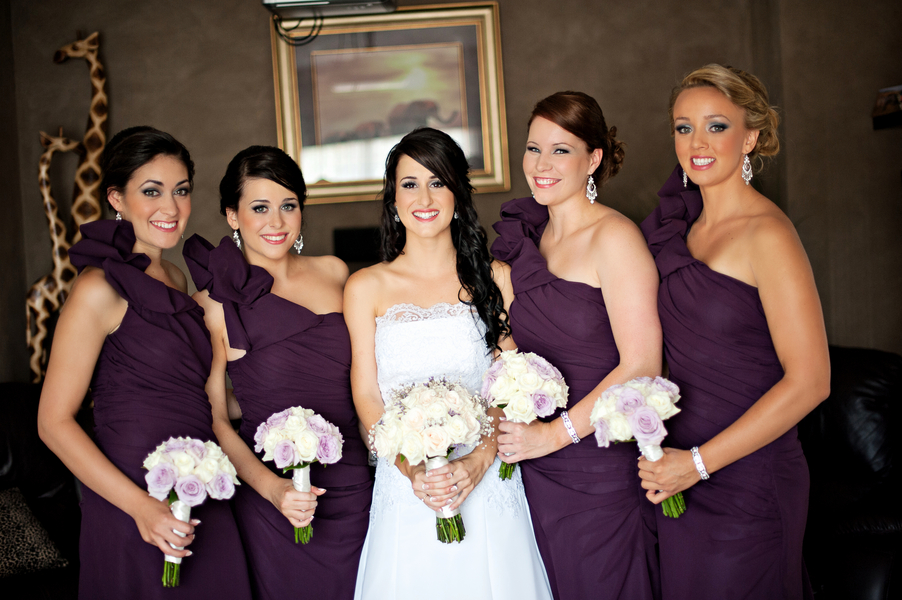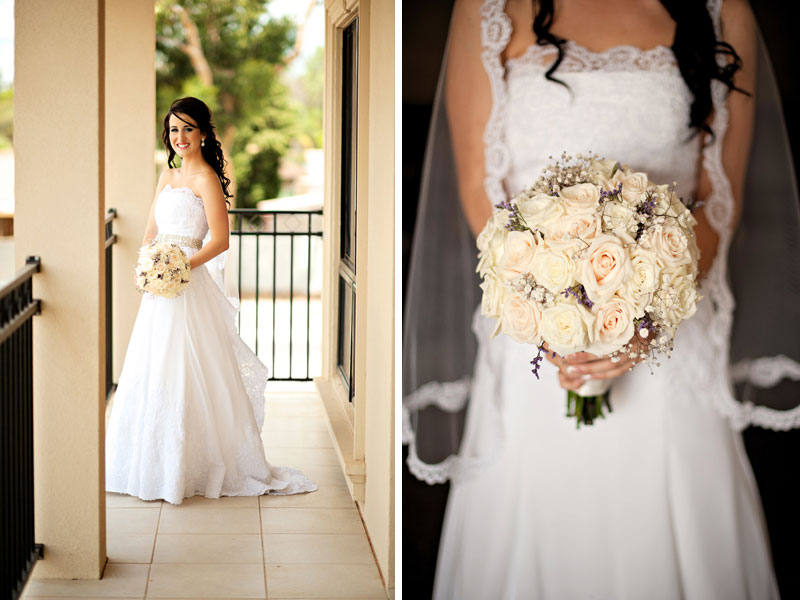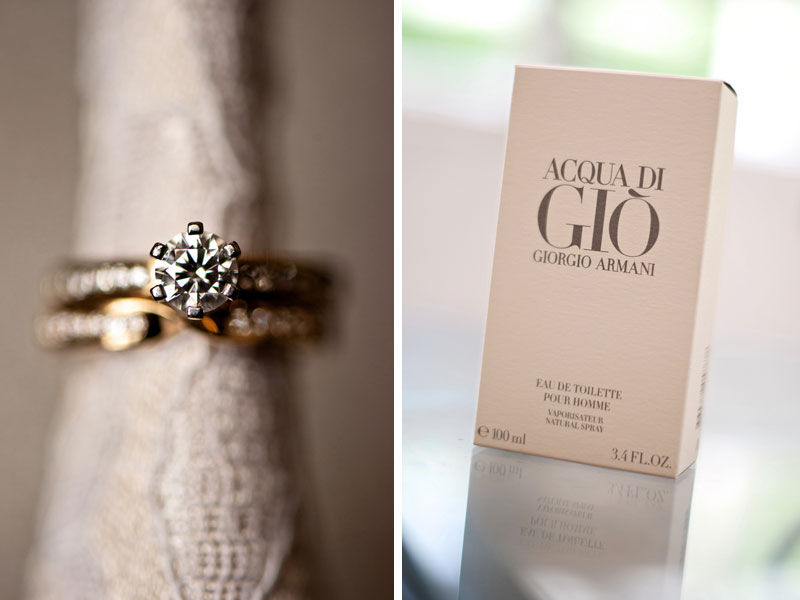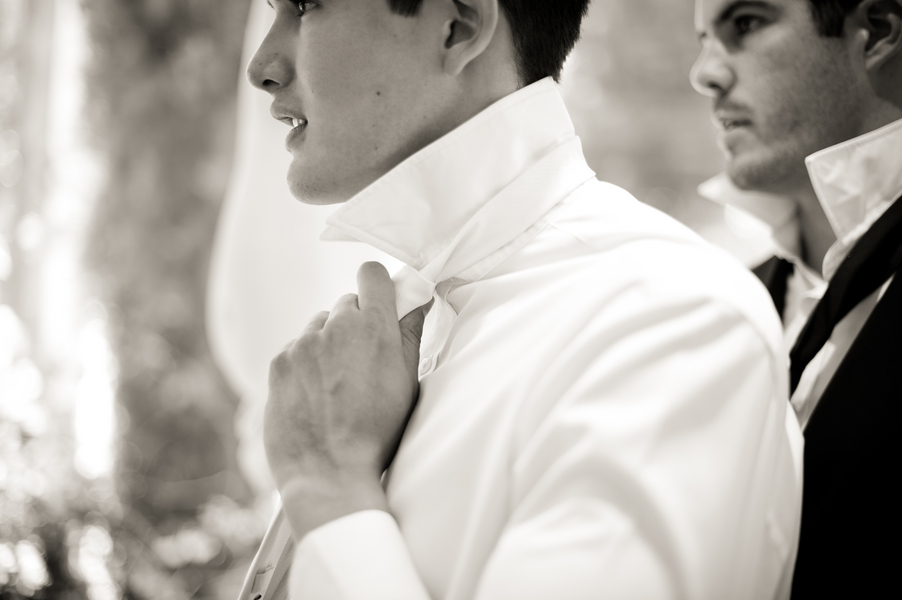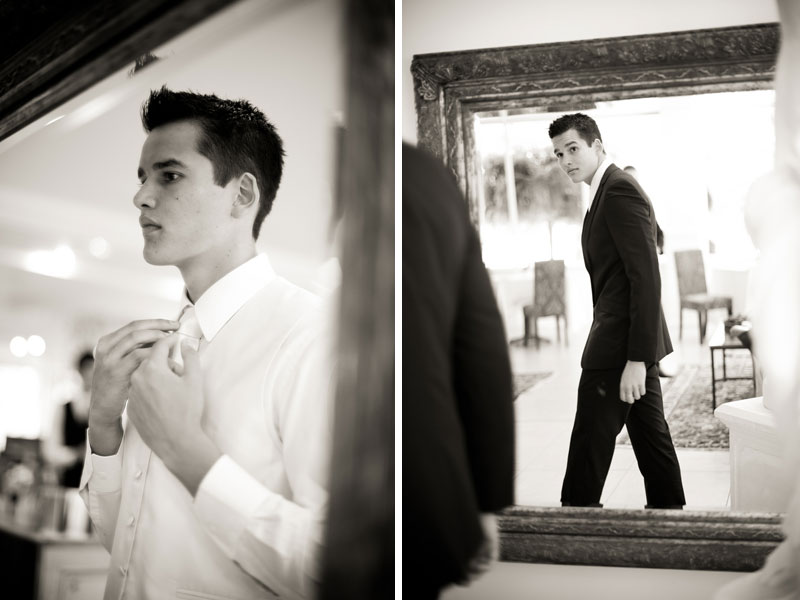 From the bride (in her adorable Australian accent!):
As I am a photographer myself, we were very particular with who we wanted to photograph our special day. As of course, our photos would be the main aspect that we could reflect back on our wedding with. Therefore, we chose to get a photographer from another country (Kristen Weaver Photography) to come all the way to Australia to photograph our wedding. We had been following her work for just over a year and she was definitely our number one choice! If anything else fell through, I wasn't fussed, as long as our photos turned out.
We were extremely blessed in every aspect. Now looking back at it, our photos are amazing, the food was absolutely delicious and I'm still in love with the bridesmaids and my dress! However, when we both talk about how much we loved our wedding day, the number one thing that was so special to us, was having everyone so close and dear to us, from all over the world, in one place, for us. That meant the world to us!
Growing up in Adelaide, South Australia, I've always loved the idea of a vineyard/rustic wedding (as we are known for our beautiful hills and vineyards). The Barossa, a place made up of all small country towns packed with beautiful vineyards and scenery, was our obvious choice when we decided our location to get married. As far as the design and style, I constantly was researching the internet for ideas. Wedding blogs helped me incredibly to get the exact style I was after, as we wanted to DIY most of our wedding. In the end we had a Vineyard/Rustic inspired wedding with a touch of elegance :)
To really enjoy every stage of planning your wedding and to do it WITH your husband. Don't take over everything yourself. I honestly can say it was not a stressful experience at all! Planning every detail together and seeing all our vendors together was the best thing, as we got excited together and made sure that the day not only reflected what the bride (always) wants, but the groom too! It really is an exciting time for the both of you.
I love that Rosie and Jackson were inspired by their location without feeling that they had to be theme-y. The result was elegant, beautiful, and personal!
How have you taken your wedding inspiration to the next level? How will you ensure that it's personal and not overly themed?
xoxo, Elisa
Vendors who made it all happen…
The following two tabs change content below.