Full of romance, beauty, tons of details, and SO much love, this vintage chic wedding from Melissa Tuck Photography is most definitely one of my favorites. From the bright, cheerful color palette of shades of pink and hints of gold, to handmade details and a vintage chic style, there is so much to love about this North Carolina wedding! The lovely bride Janelle is here with us today to share her own insight about planning her wedding day: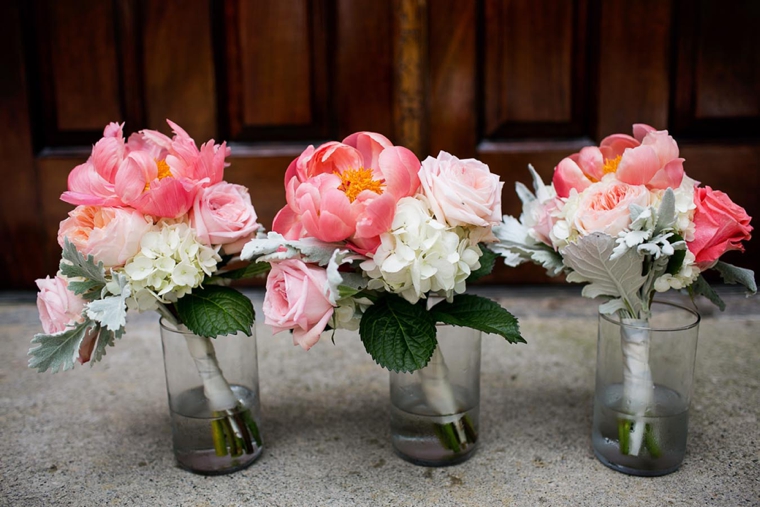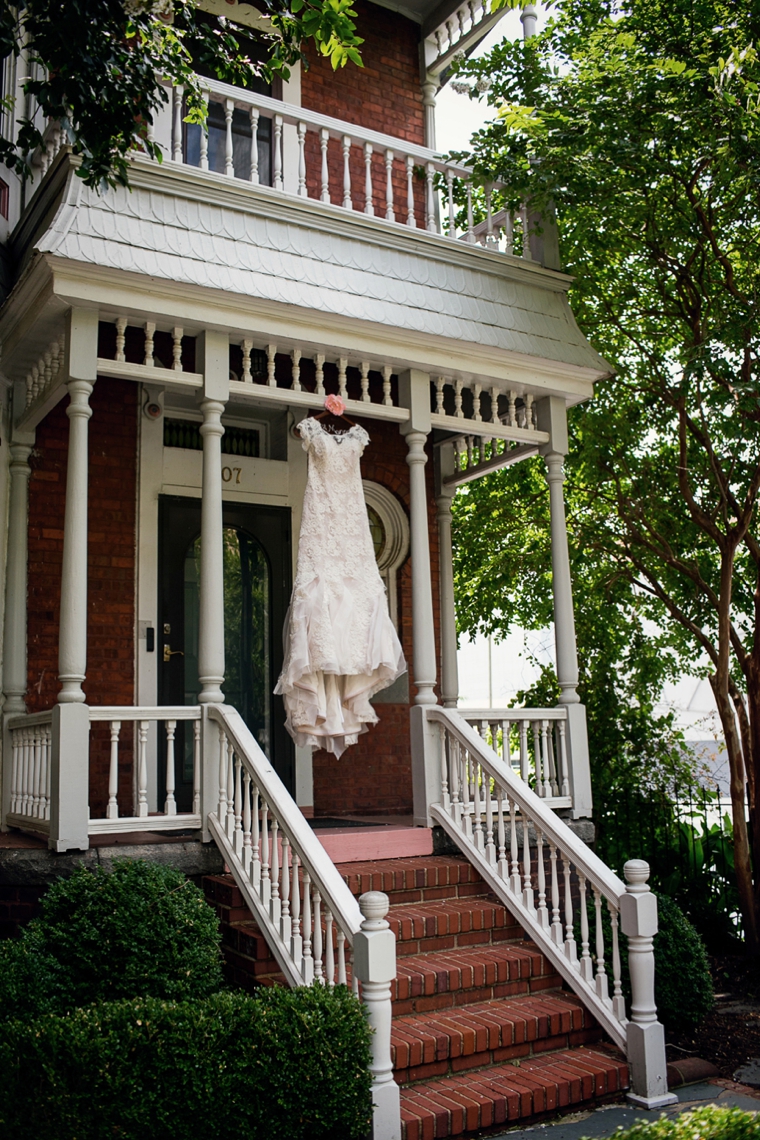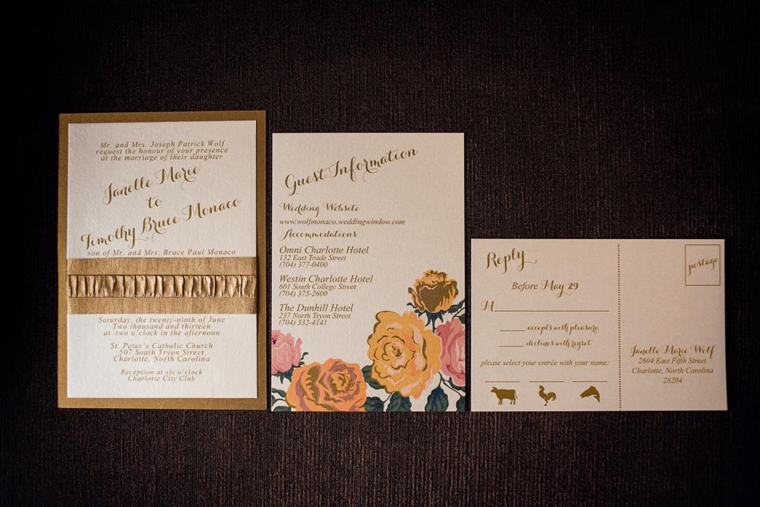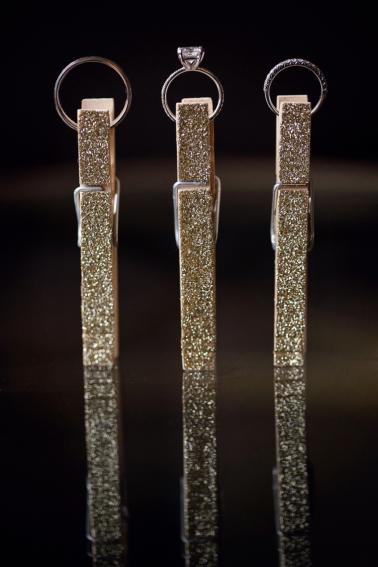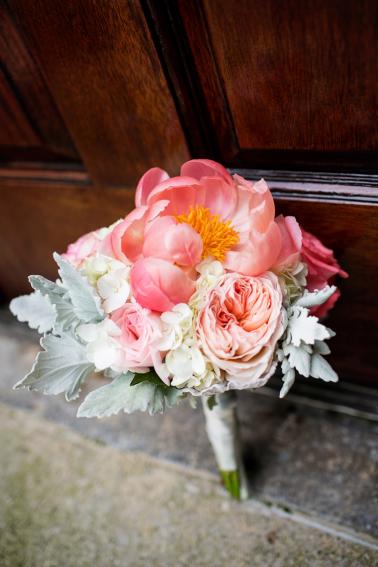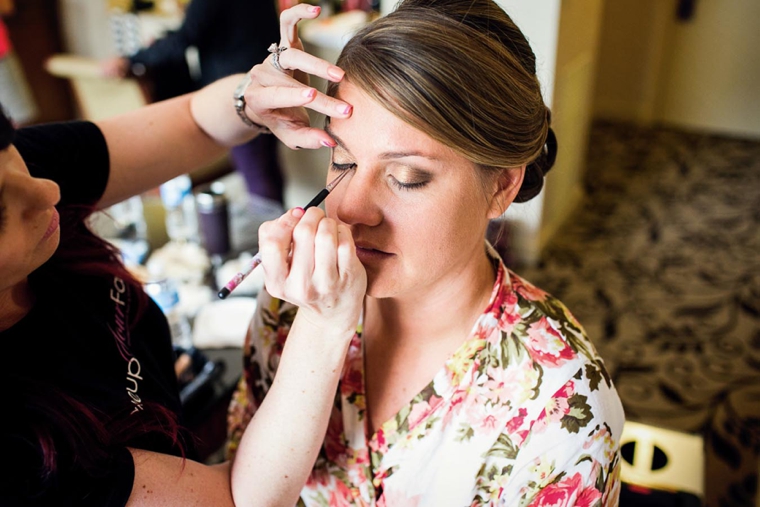 What (or who) helped you most in your planning process and/or on your wedding day?
I have always been an extremely visual person so staying organized through photos and lists was the most helpful part of the planning process.  In the beginning I created a Power Point that outlined all of my ideas, essentially creating a large"look book" of every idea I had.  This would act as a design board and helped so much with organization throughout the entire process. For example, one slide was labeled "Cake" and all of my ideas for that topic were listed on that slide. As my ideas changed, so did my slides; as I changed photos and wrote notes.  This, along with a master 'to do' list that consisted of three sections: "need to do" "in the process of" and "completed" … as I worked through different parts of the wedding, I would transfer the different items to the right section. I did not want to use Pinterest (because I wanted it to be my ideas only- for the most part) but I did use Etsy a lot … the sellers I worked with were all so genuine, kind, gracious and so easy to work with. Overall, staying calm, enjoying the process and staying determined to make the event the most personal I possibly could, were my goals.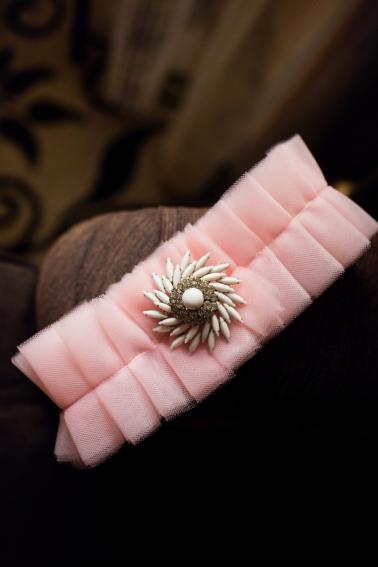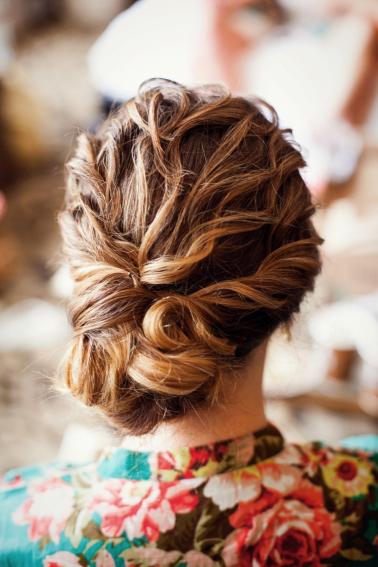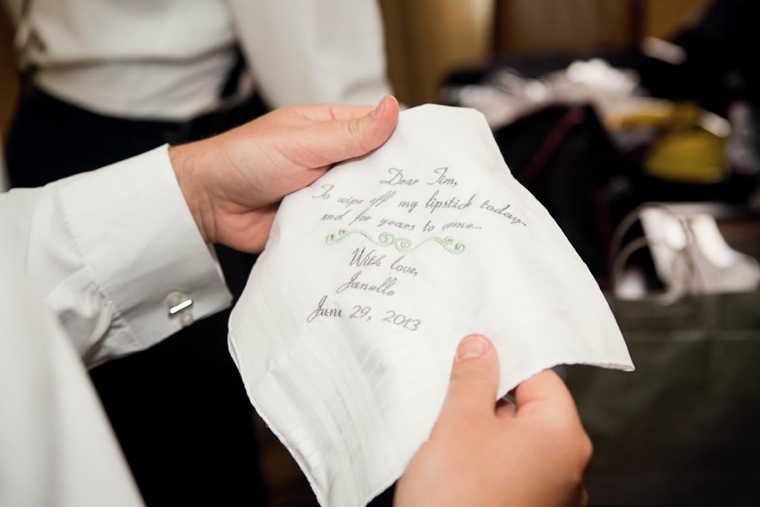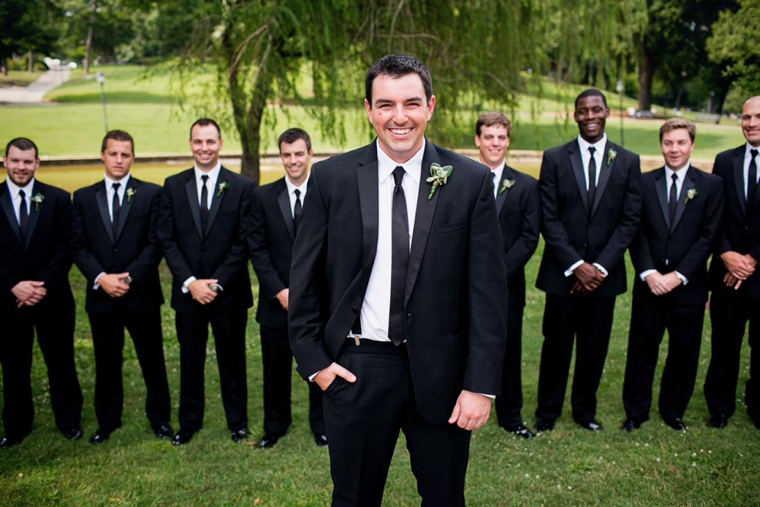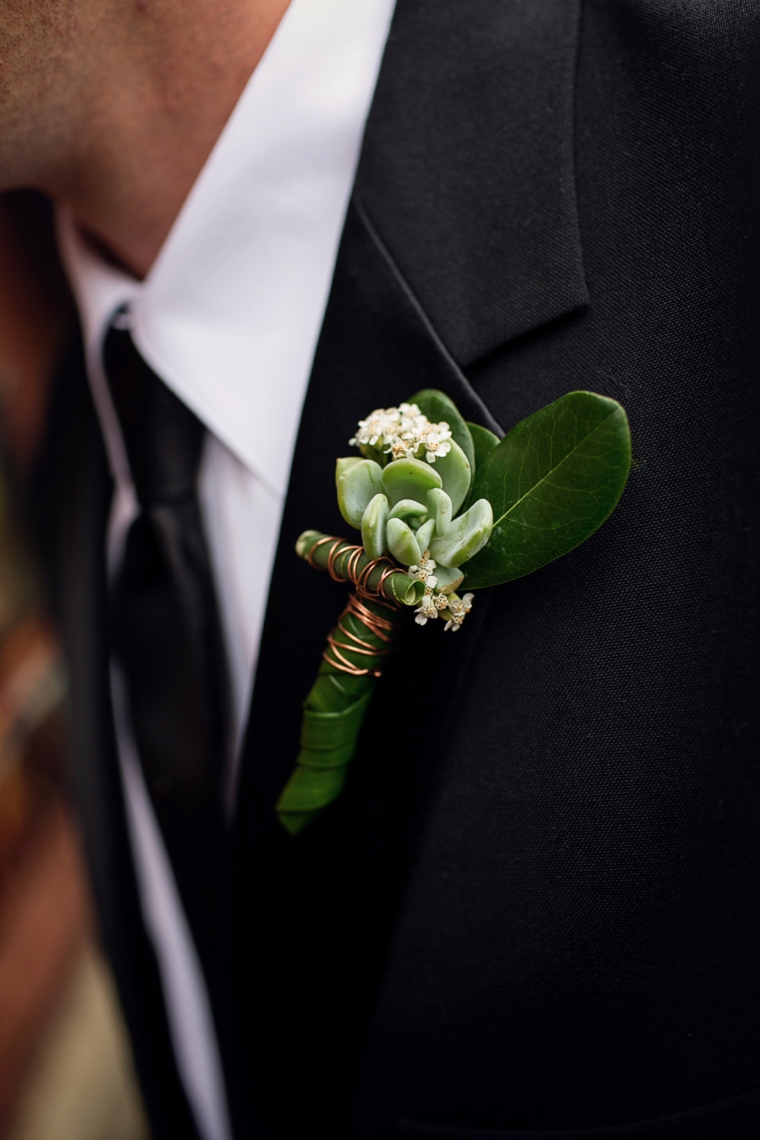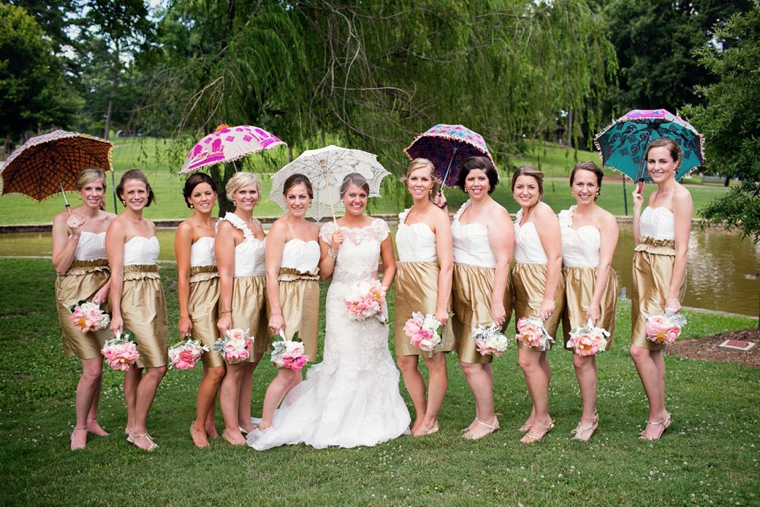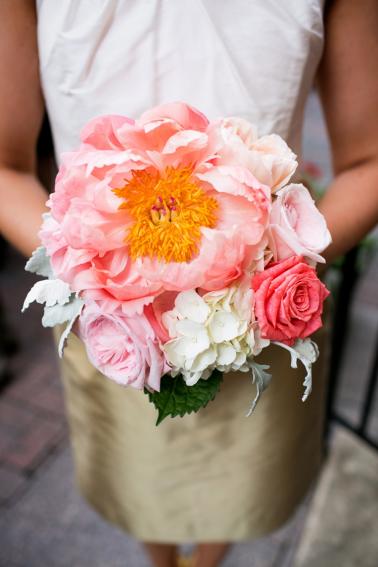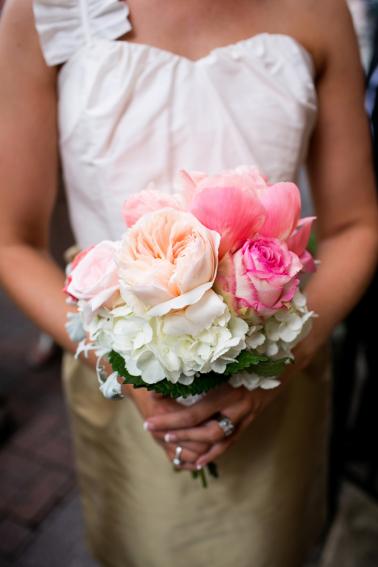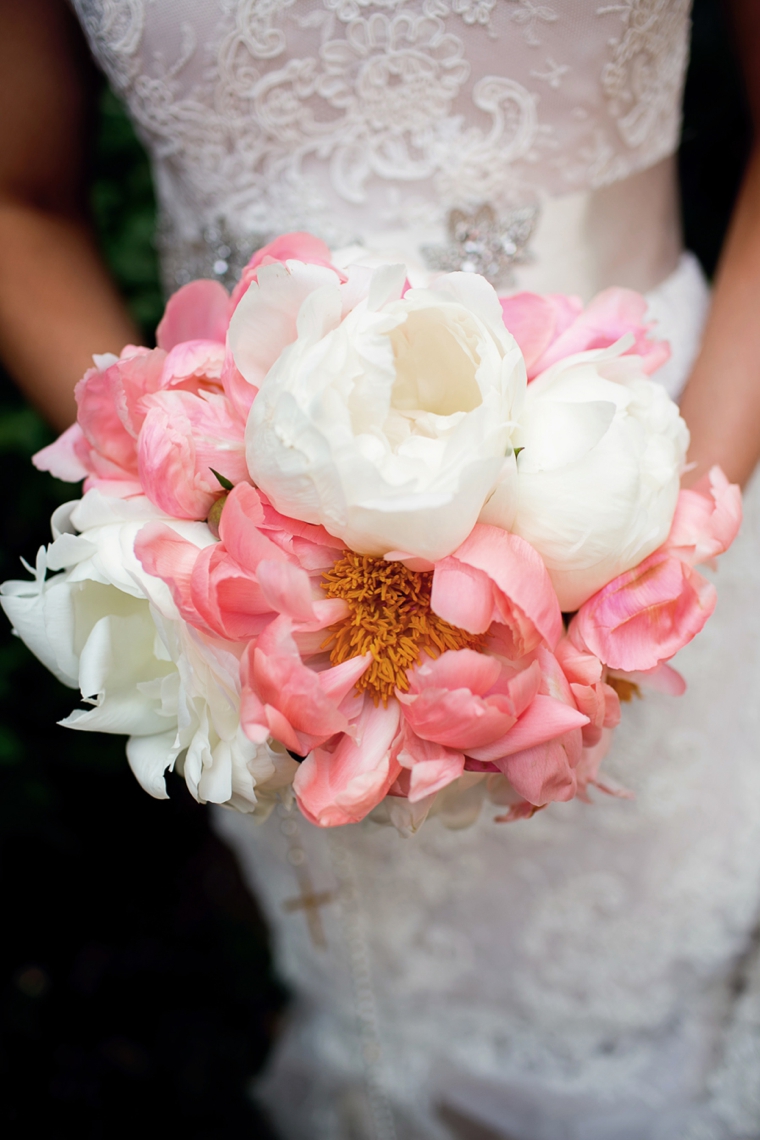 What was the most important thing to you when deciding who to work with for your wedding?
As I mentioned above, I loved almost all of the shop owners on Etsy and would recommend many to brides creating a wedding with lots of little details. They tend to be friendly, talented, and willing to help you in any way possible. The most important attributes in picking vendors for me were companies that create quality work, were reasonable, seemed genuine, and shared the same vision that I did.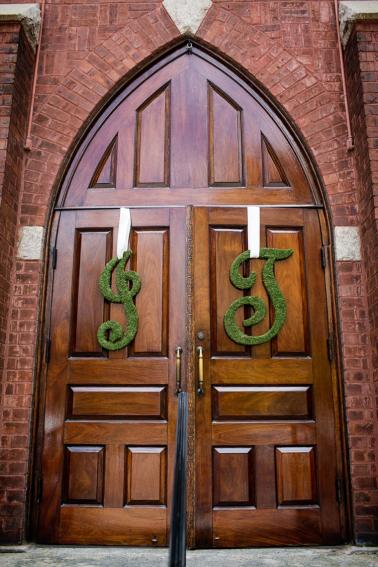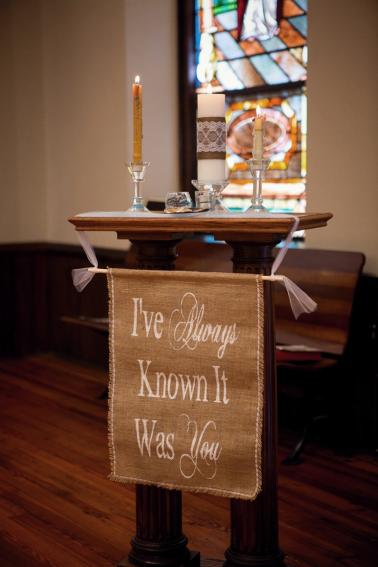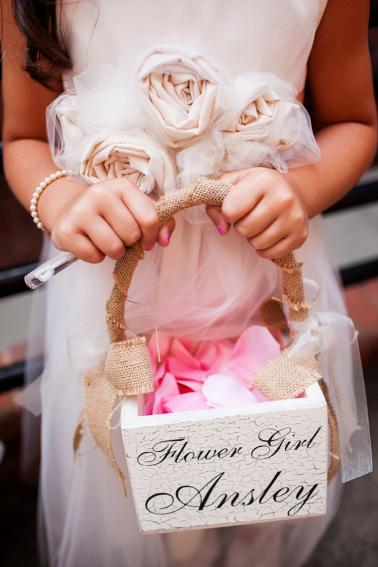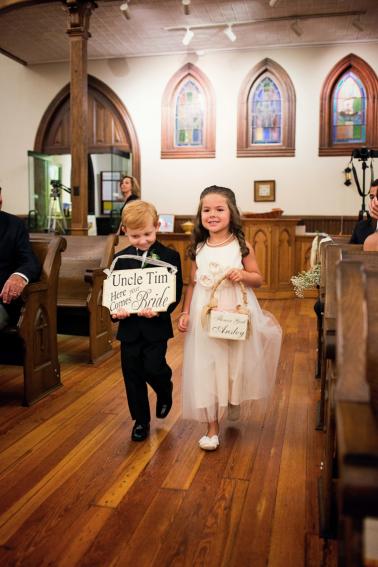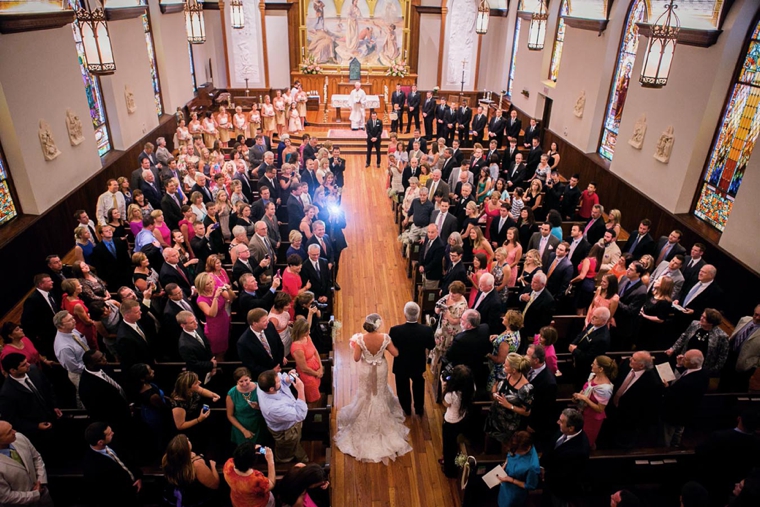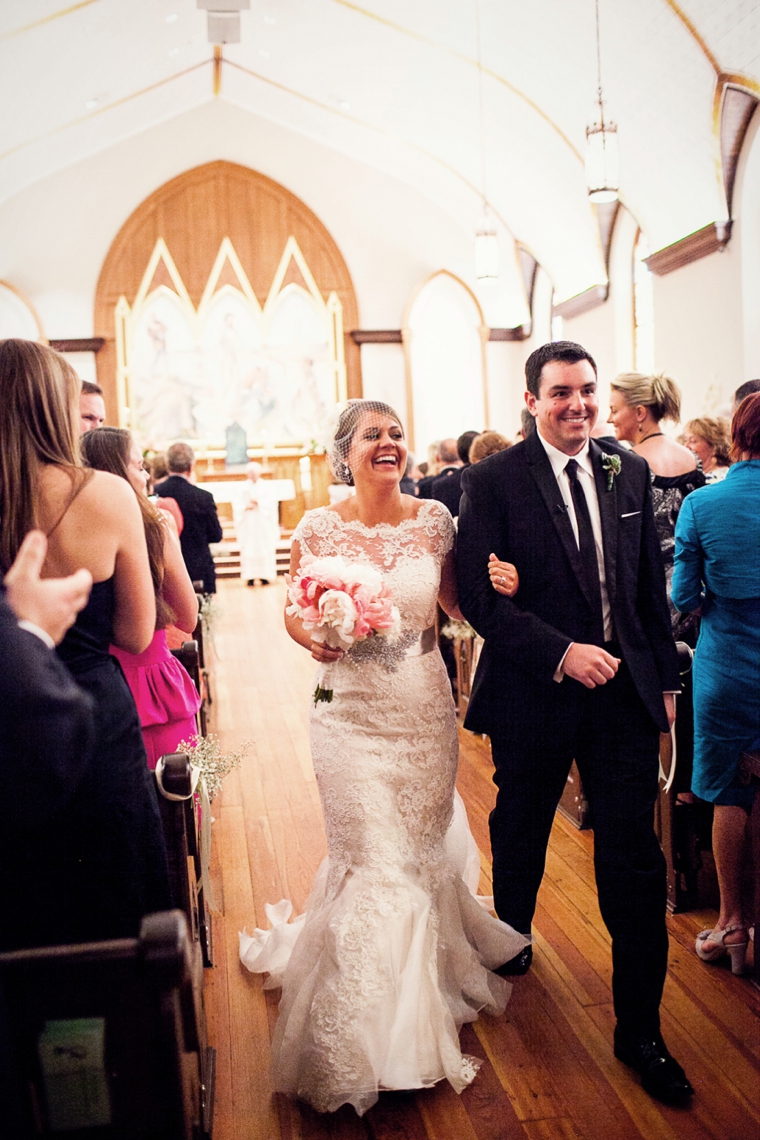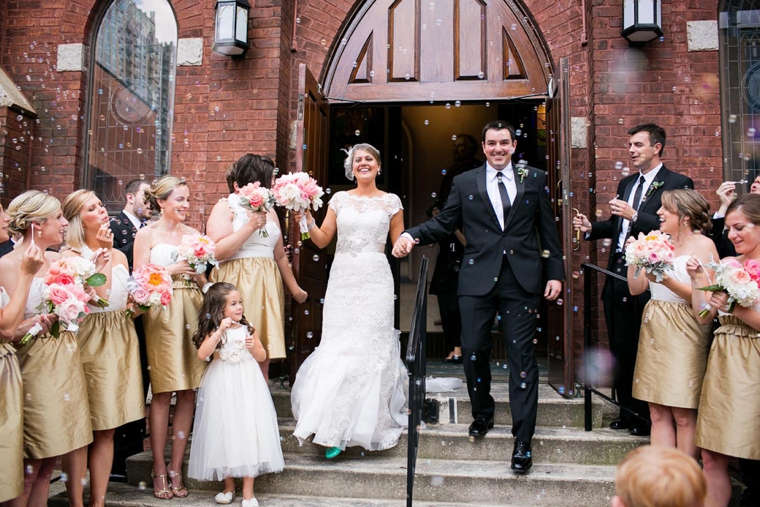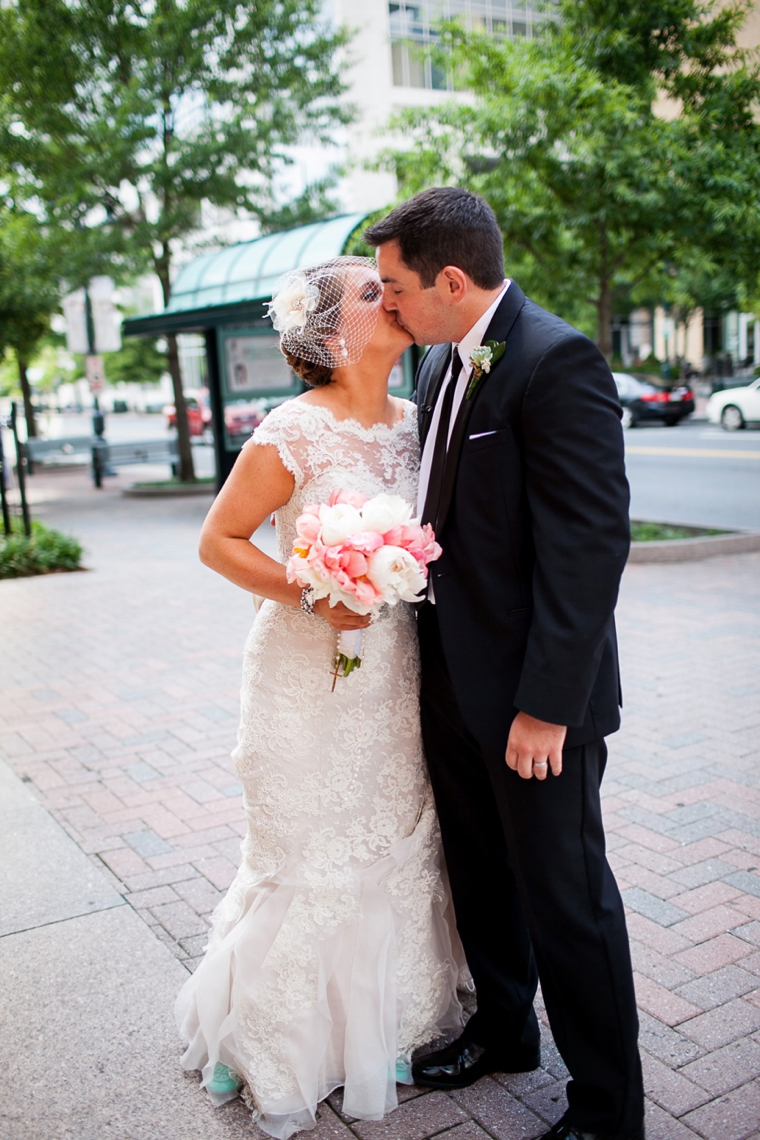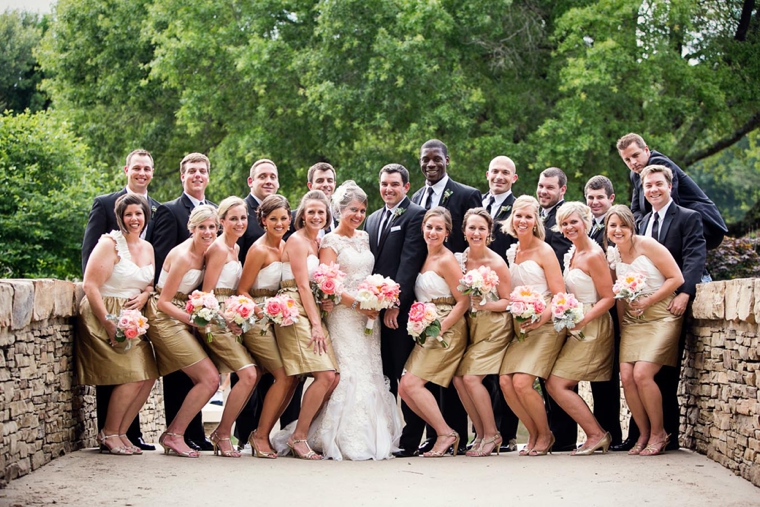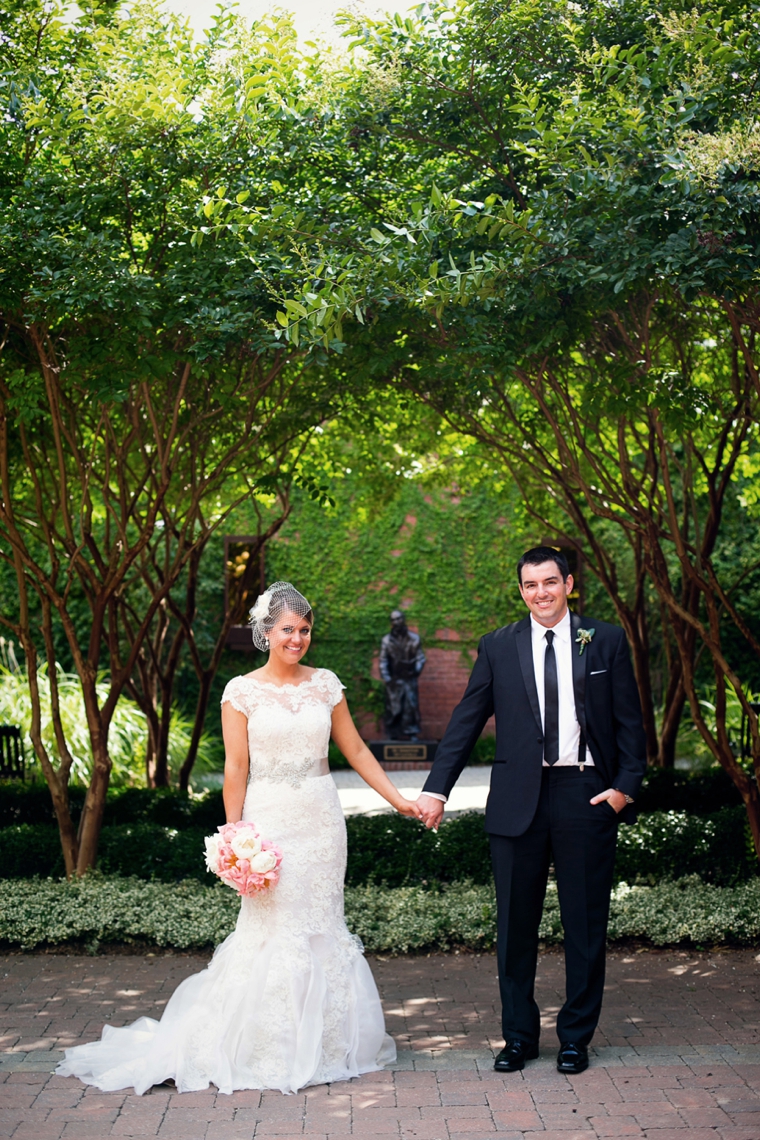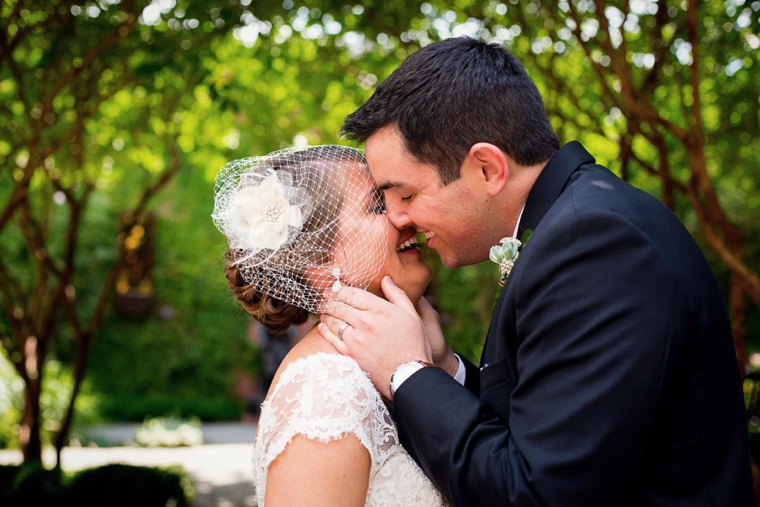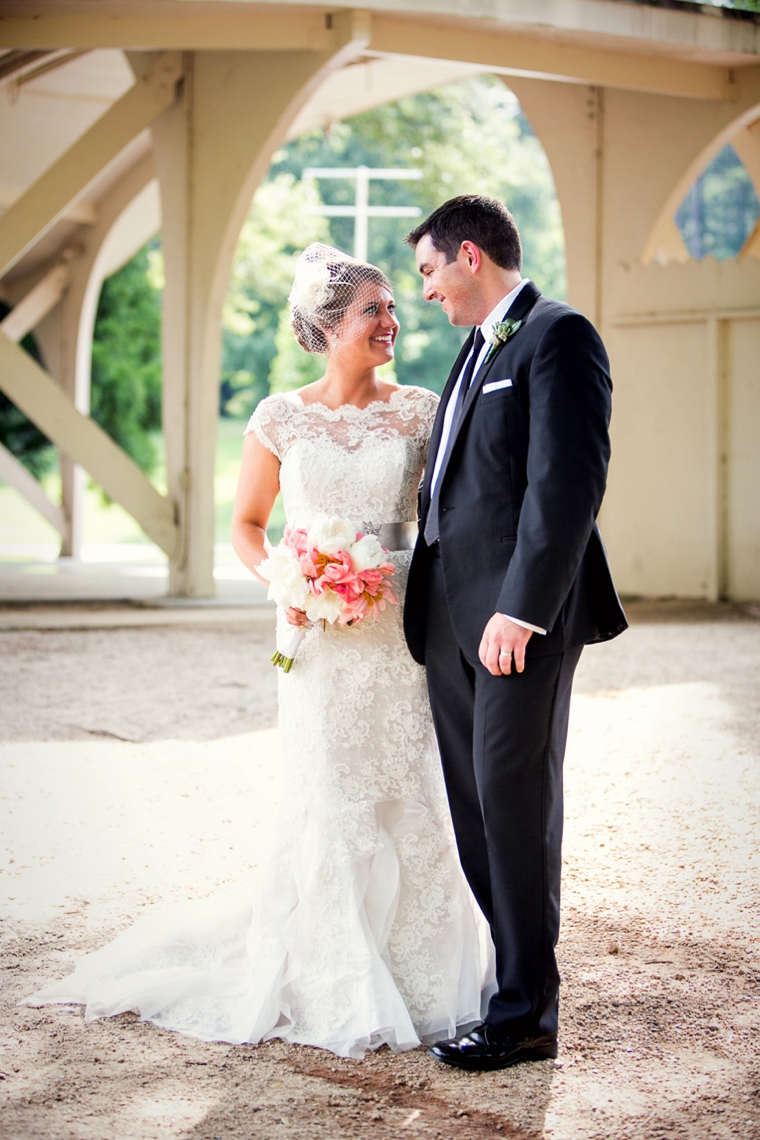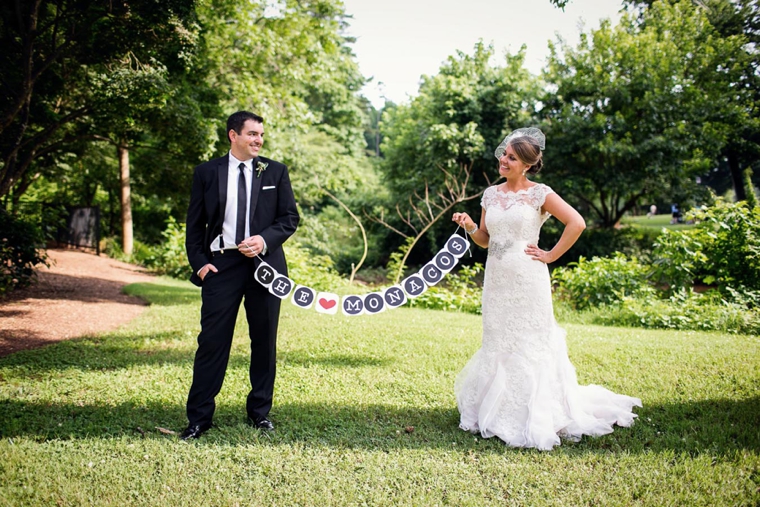 What was your inspiration for your wedding details and/or design?
I have always had a love for anything shabby chic and vintage so I wanted to incorporate both of those into my design… I wanted the event to be romantic, fun, and a day when all of our guests felt special – through the "little details." In the end, this is why I spent so many hours and so much time creating small accents… for our guests. I wanted them to leave and feel honored and important; a thank you for being the most important people in our lives and for surrounding us on our special day. In the end, we received countless messages and comments that said just that. I am so glad that our guests felt appreciated and loved the little details of our day.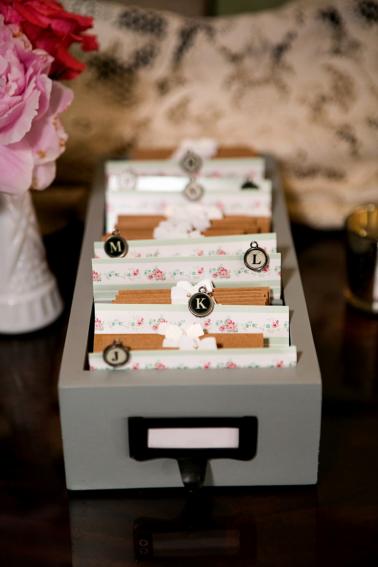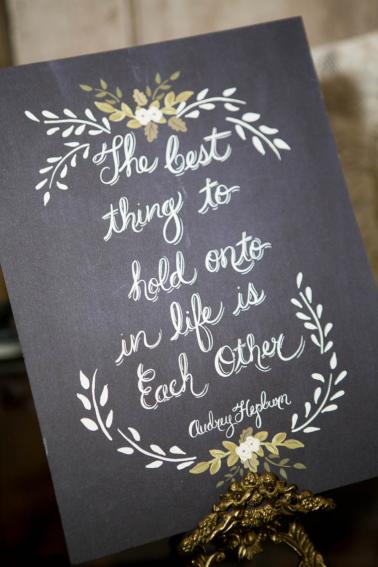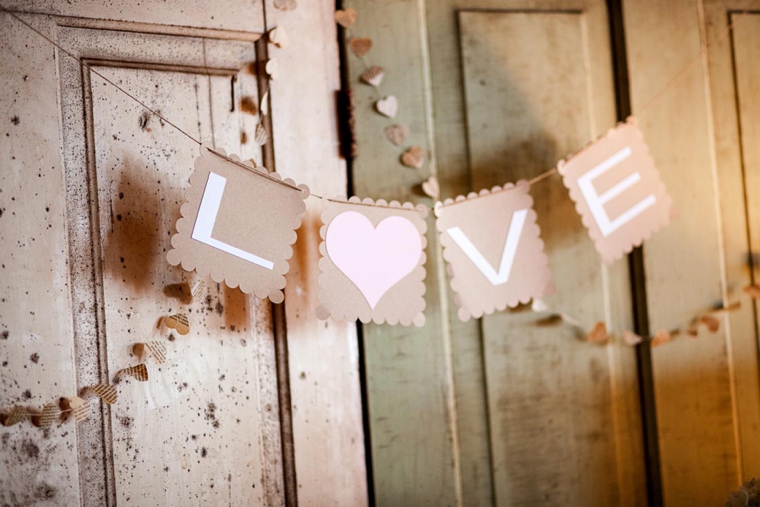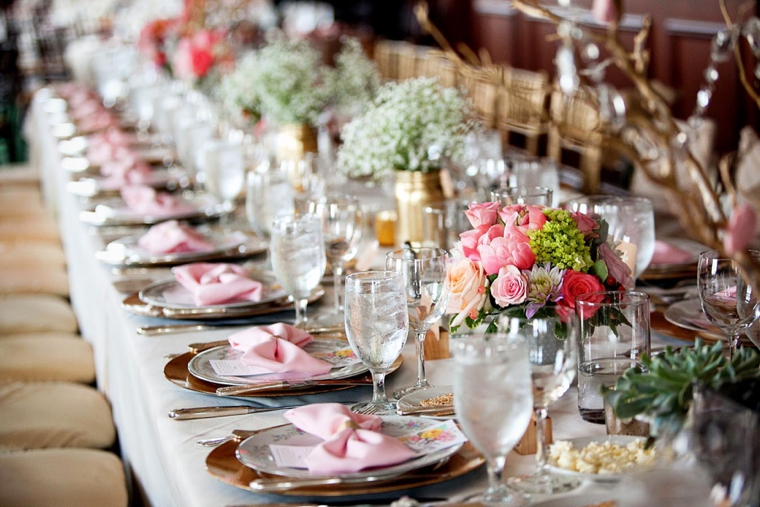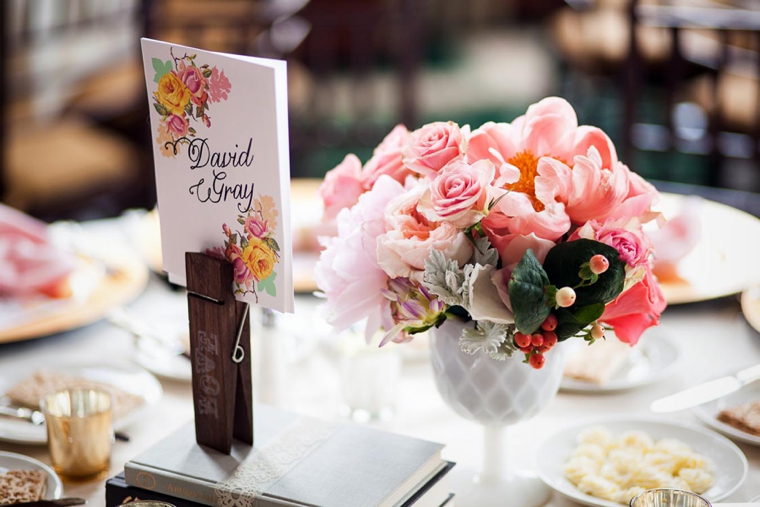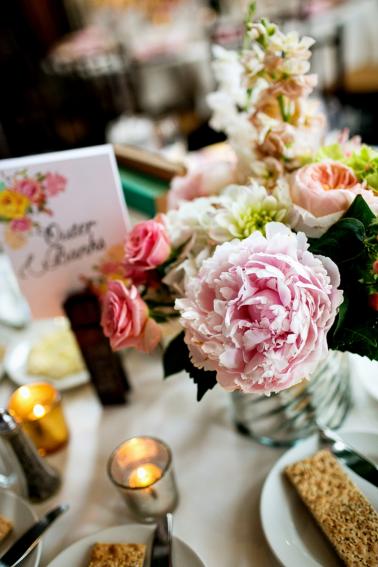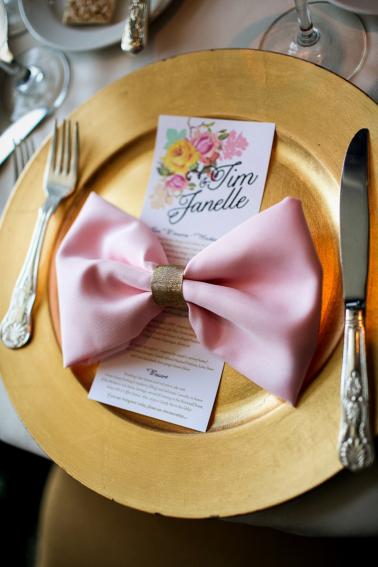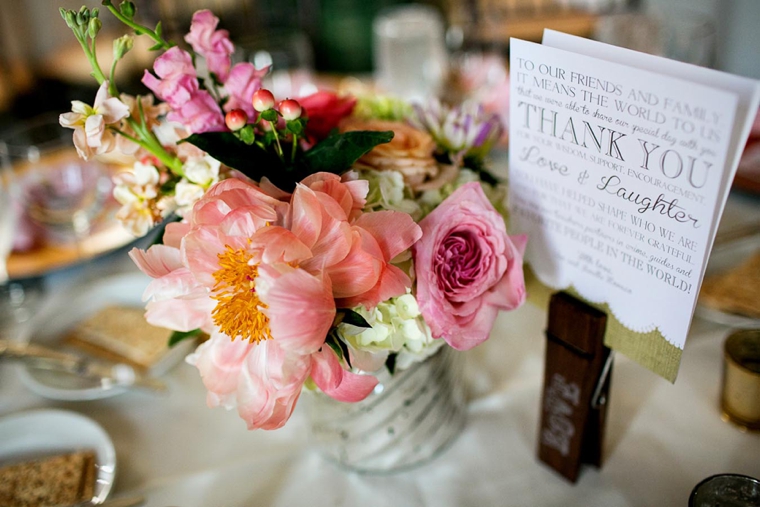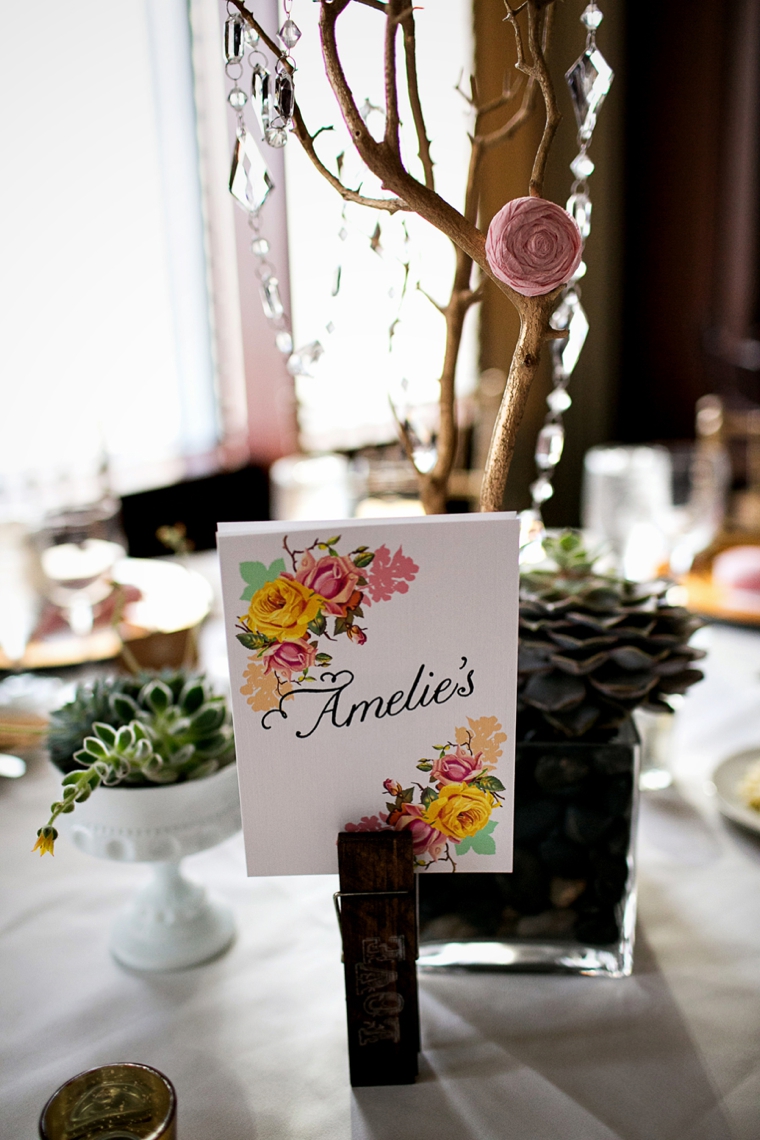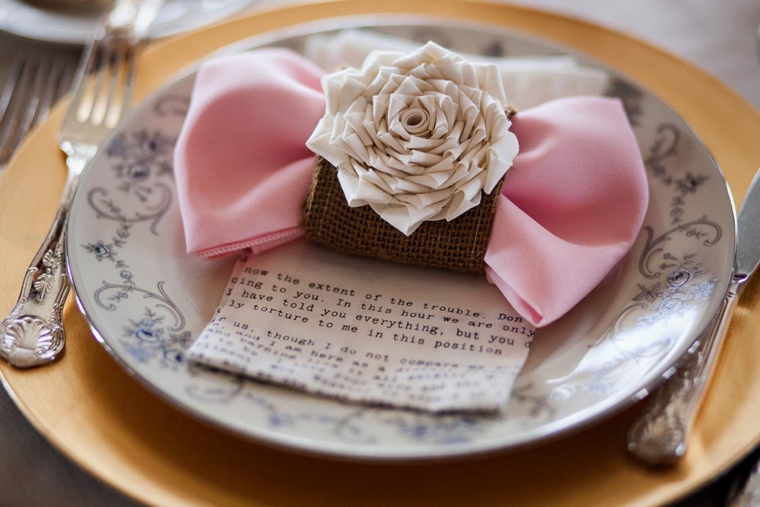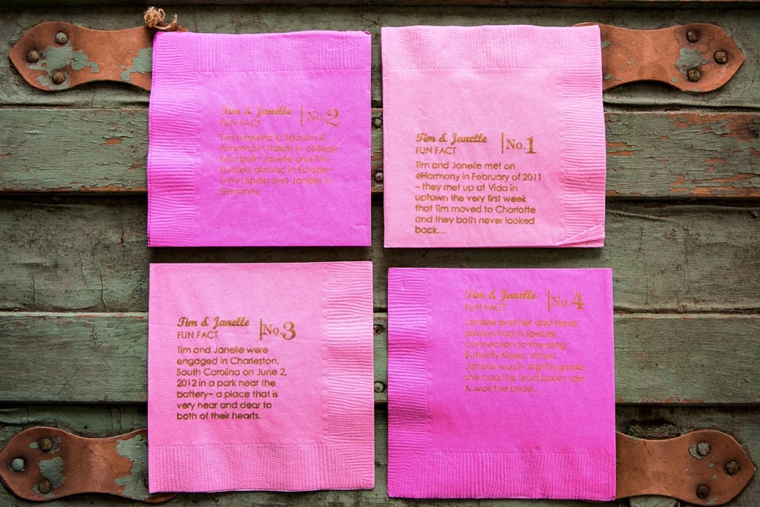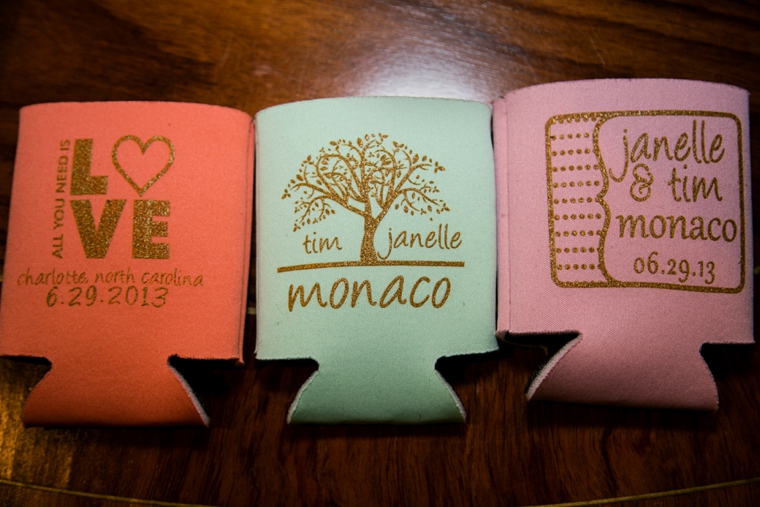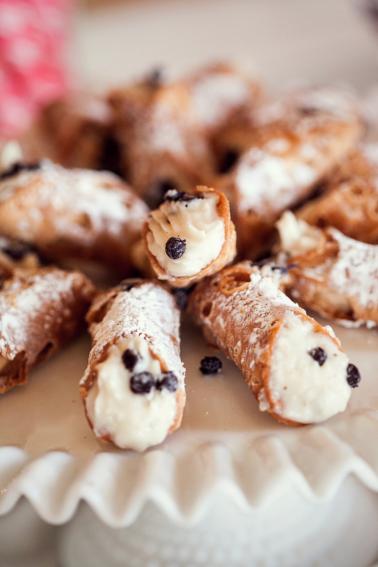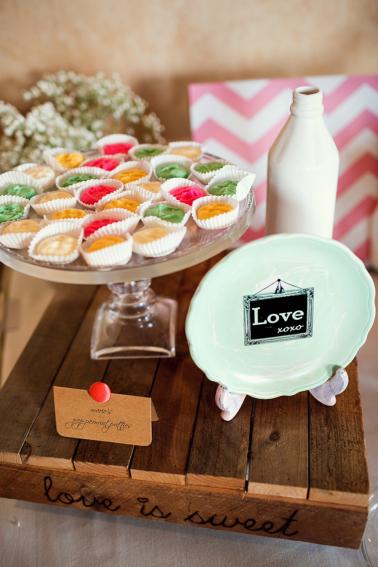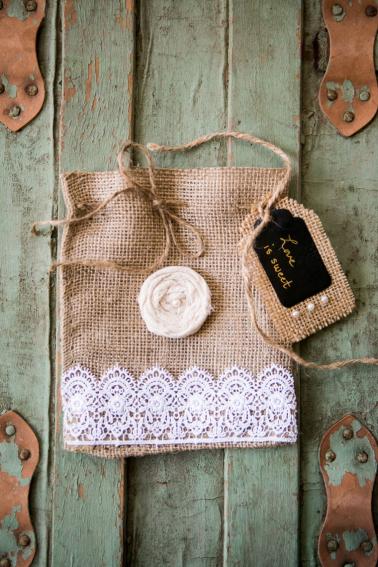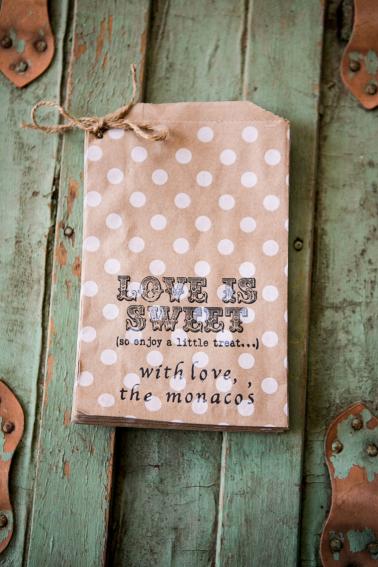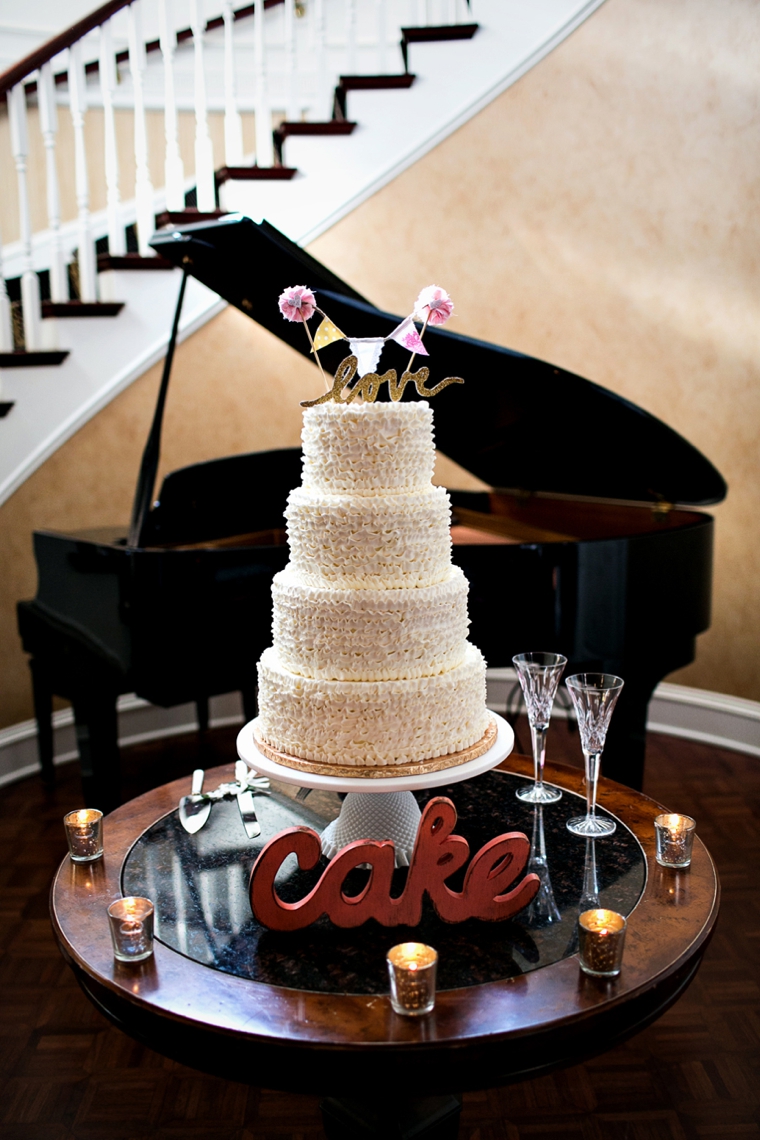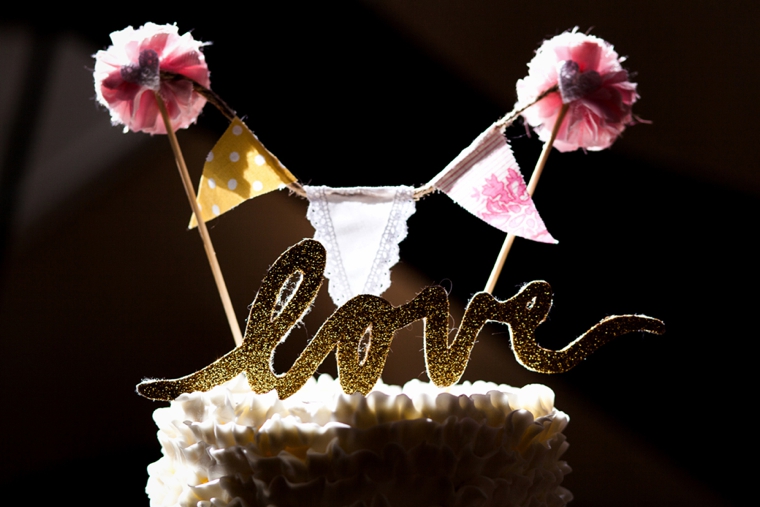 What was your favorite thing about your wedding?
I adored every second of the entire day… however, seeing all of the work come together and create the space I have envisioned, literally brought me to tears. Along with being surrounded by our loved ones- most traveling a great distance to celebrate with us was my absolute favorite part. At the end of the night, we danced our last dance together to the Avett Brothers song, "You Swept me Away" as our family members came in and hugged us/said goodbye – this, along with a sparkler exit and a surprise ride in a white 1960's white rolls Royce (a gift from my parents), were all the perfect way to end our favorite day of our lives so far.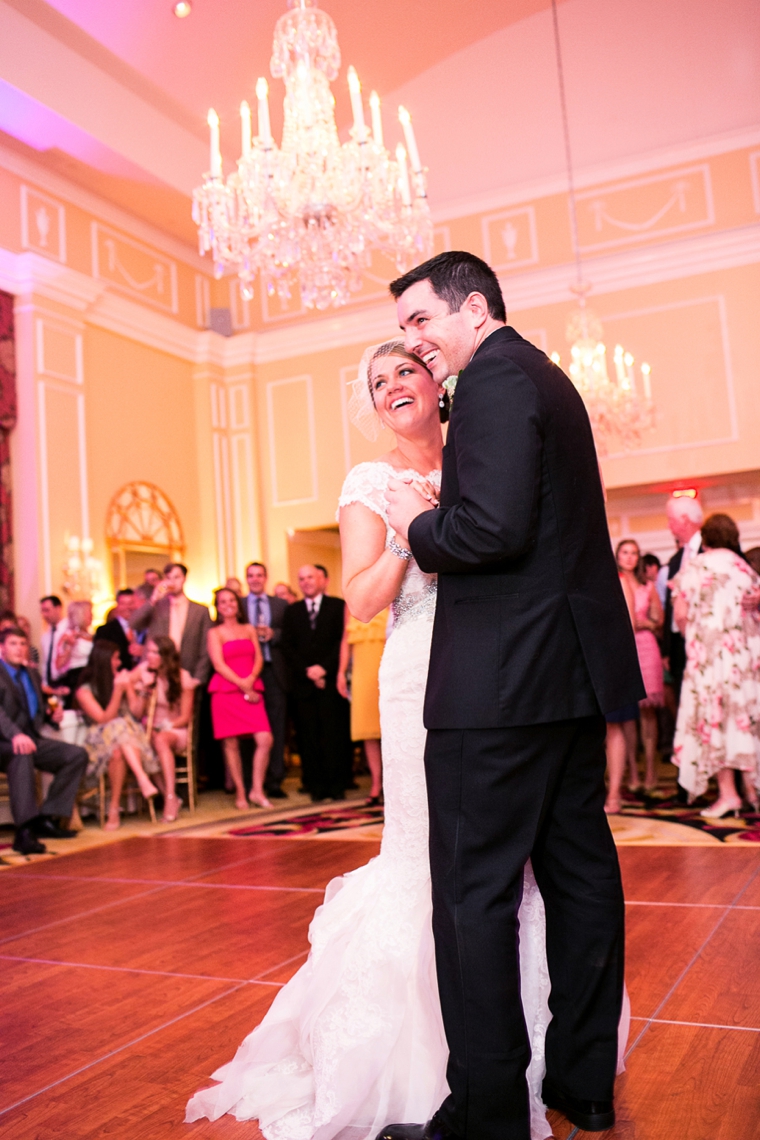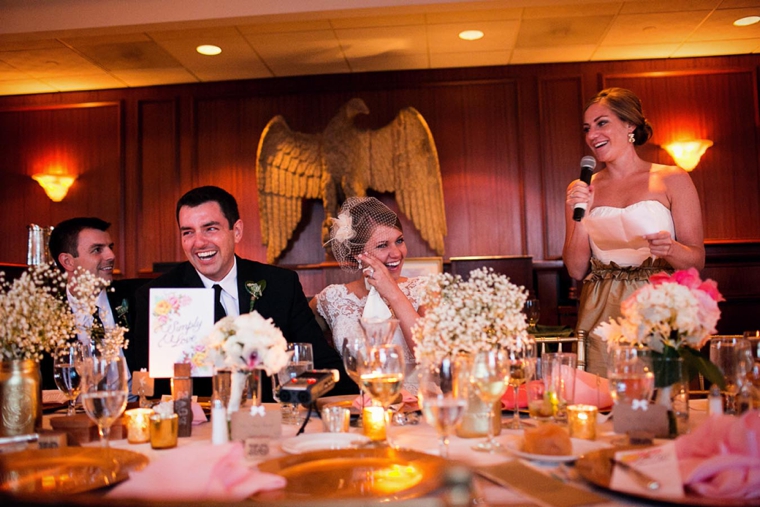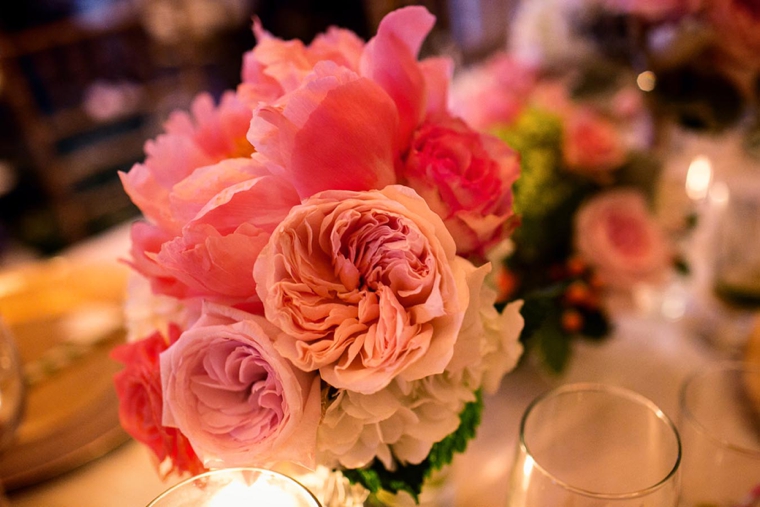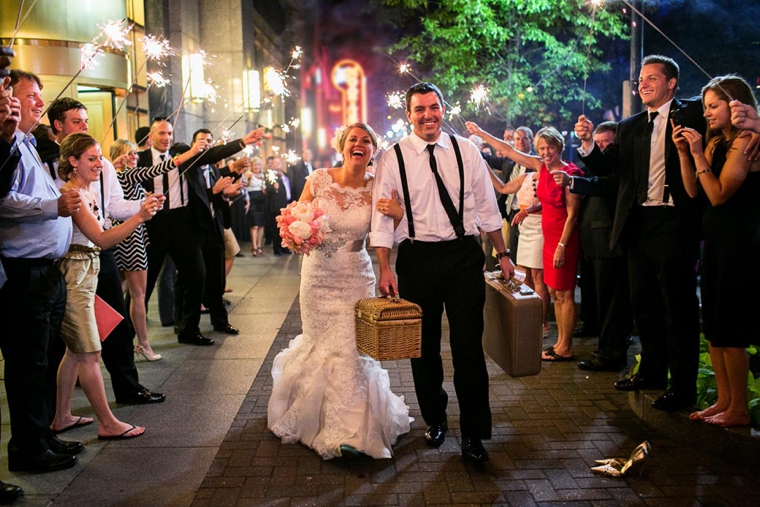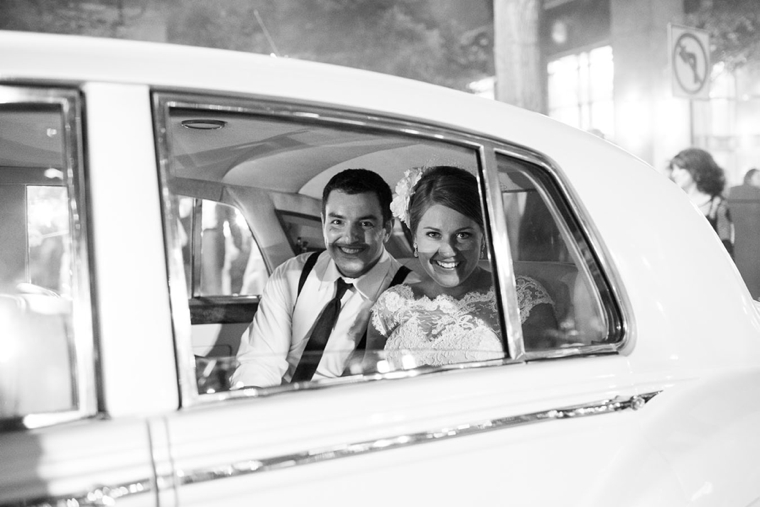 What is your best piece of advice for other brides?
My piece of advice is if you love the little details, don't listen to others criticism regarding this … instead, create the space you want and will enjoy on your wedding day. Follow your goals and listen to your heart and you will be so happy that you did. It's a lot of work at the time, but in the end, you will feel proud and will look back extremely happy that you followed your overall dream. The biggest part is to stay organized and to enjoy the process! If you are checking off items throughout the entire engagement process (and not leaving everything for the end), it will be much more doable and less stressful. You can do anything that you put your mind to and create the day that you will look back and absolutely love. Also, take some time throughout your wedding day to step back and take in the small moments- to look at your details, accents, and most importantly, the people surrounding you. All of hard work will be worth it… best wishes and have fun!
The best words of advice ever! It's so important to remember to listen to your heart when it comes to what you want for your wedding. You certainly don't want to look back on your day and have regrets!
I love how Janelle's wedding details matched her own personal style. What kind of things are you doing for your wedding that will match your own style?
Vendors who made it all happen…
Photographer: Melissa Tuck Photography // Florals: Carey Roberts Design Co. // Coordinator: Moxie Studios // Caterer: Charlotte City Club //Rentals: Old South Vintage Rentals // Videographer: Isabel's Corner // DJ: LA Productions // Cake: Cheesecake Etc. // Invitations: Three Little Birds // Programs: SweetPeaSunday // Photobooth: Shoebox Photo Booth // Makeup and hair: Makeup Your Face // Bride's dress: Poinsett Bride // Bride's shoes: Tory Burch // Bridesmaids' dresses: Leona, purchased at Bella Bridesmaid // Groom and groomsmen attire: New York Bride & Groom //Rings: Diamonds Direct
The following two tabs change content below.
Lauren Grove is the editor and owner of Every Last Detail. A clueless bride-turned-wedding planner, Lauren uses her experiences and knowledge to educate and inspire brides all over the world.