After taking in all the gorgeousness of this romantic garden wedding from Rebecca Bouck Photography and Weddings by Socialites, I'm definitely convinced that whenever a garden is involved, everything will always be breathtakingly stunning. And when you add in lush florals, a travel theme complete with vintage maps and compasses at each place setting, and amazing locations, you have absolute perfection. The beautiful bride, Emily, is here with us to share some insight into her wedding planning experience…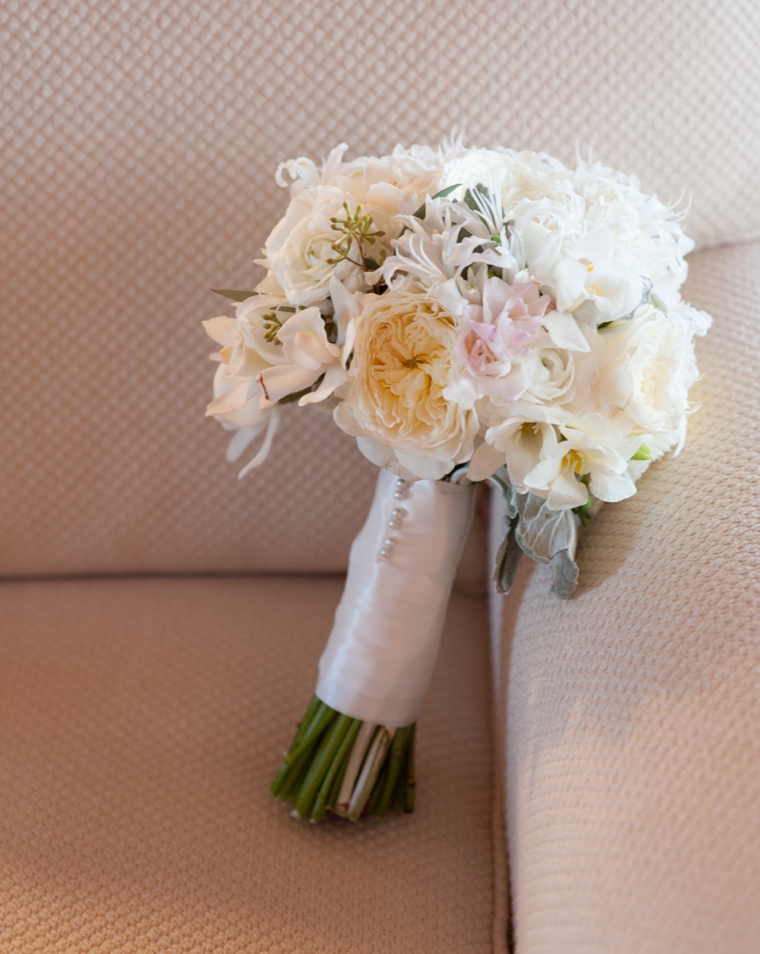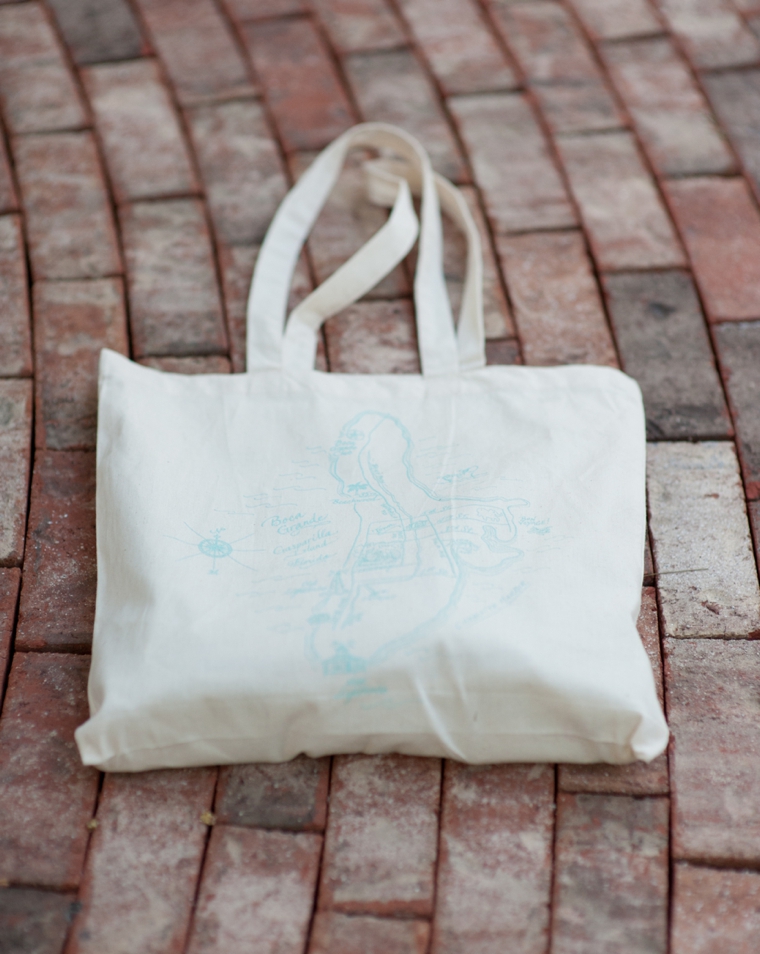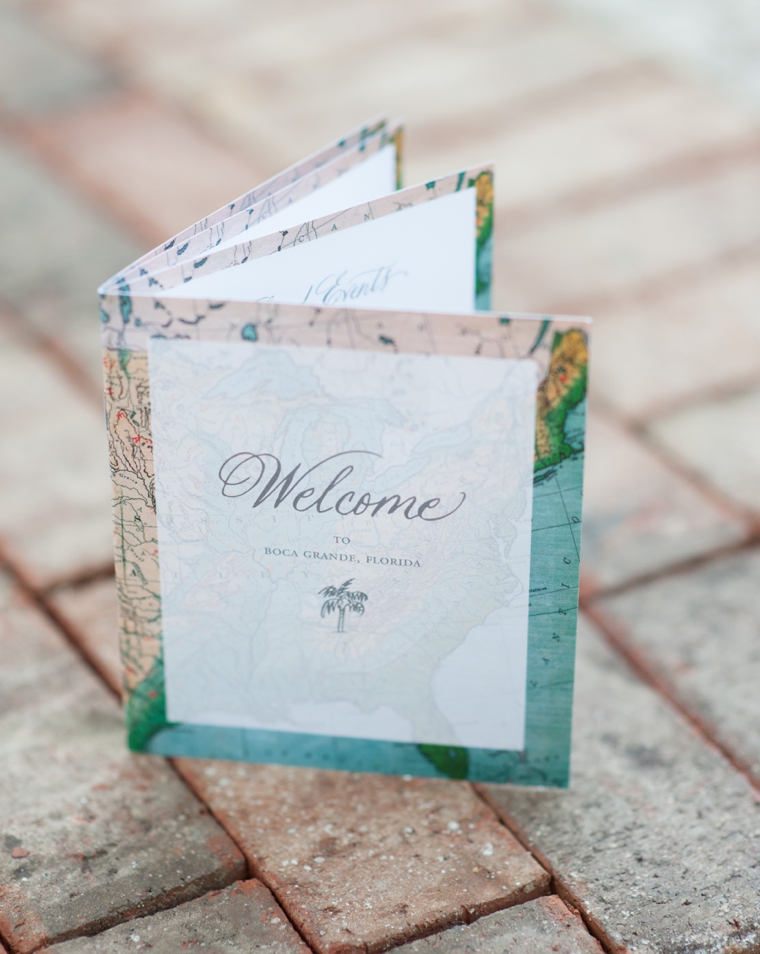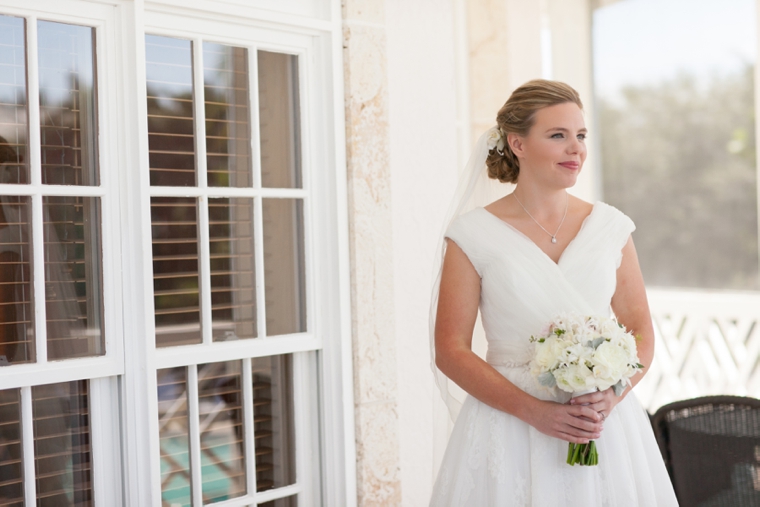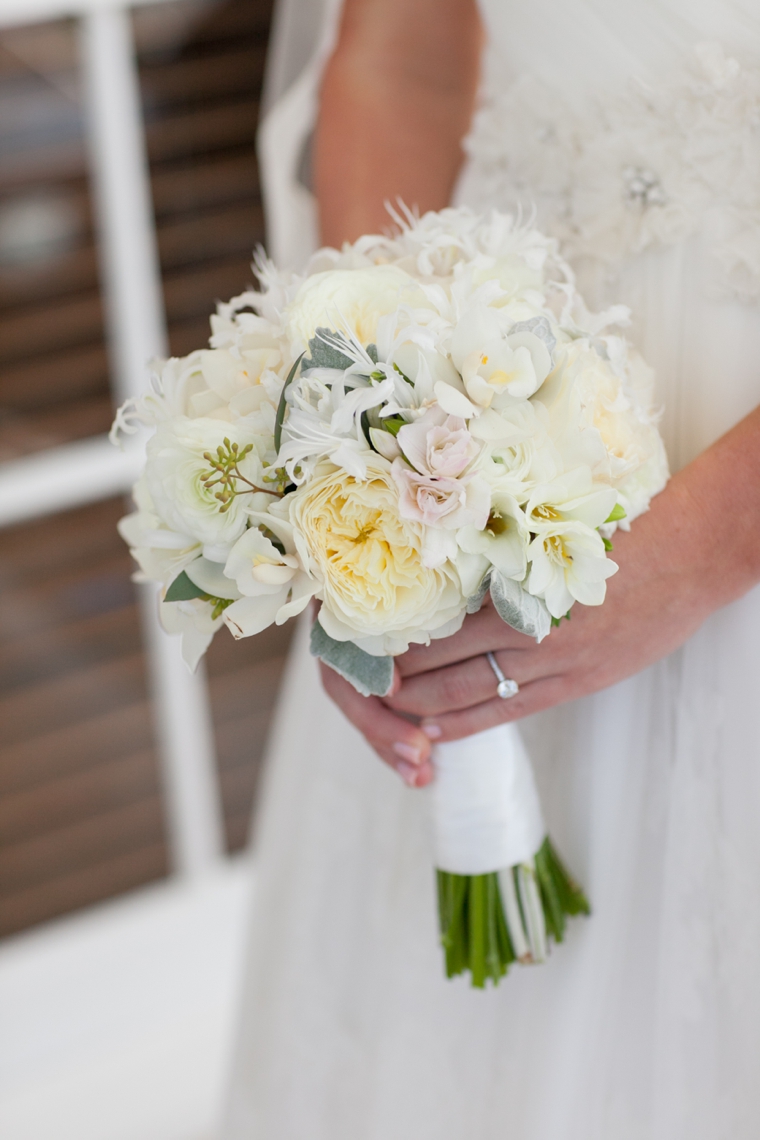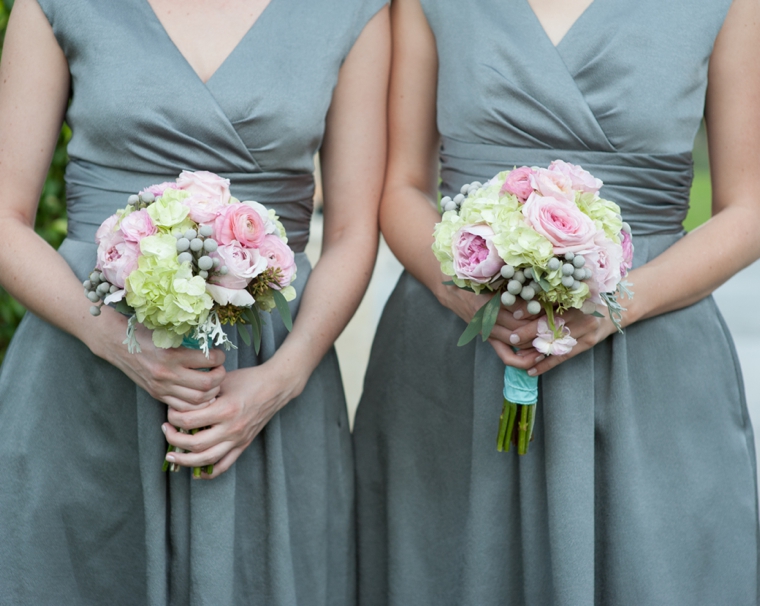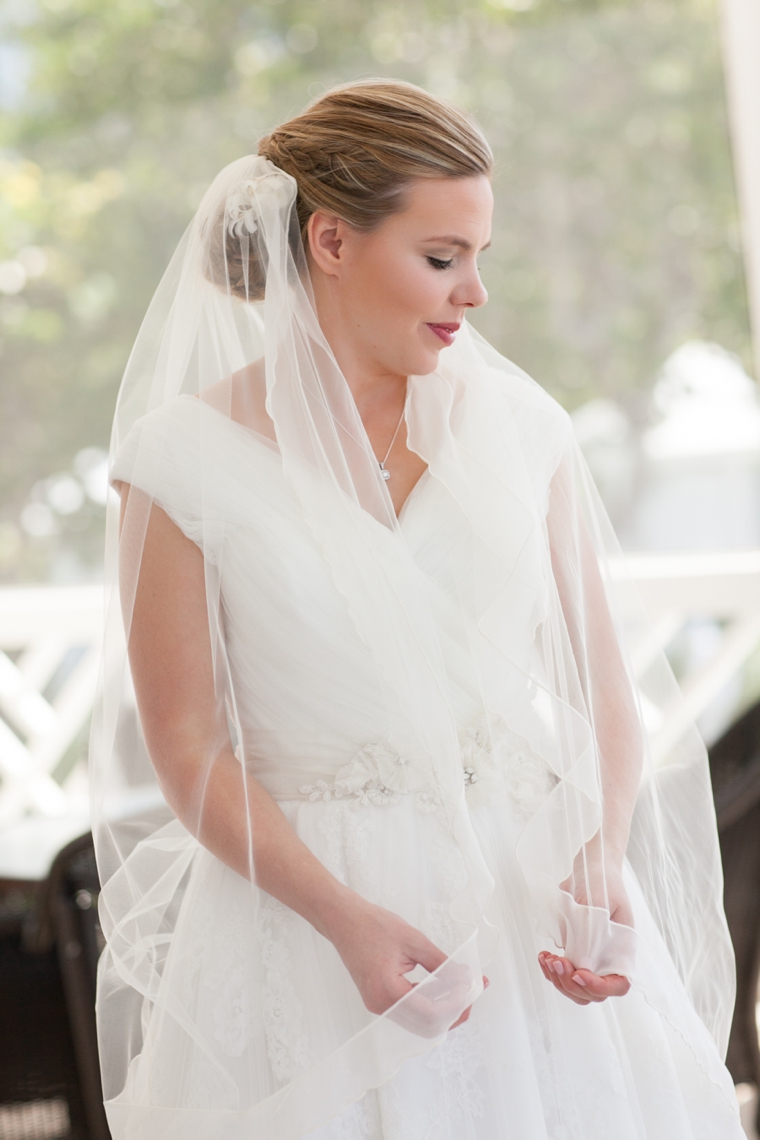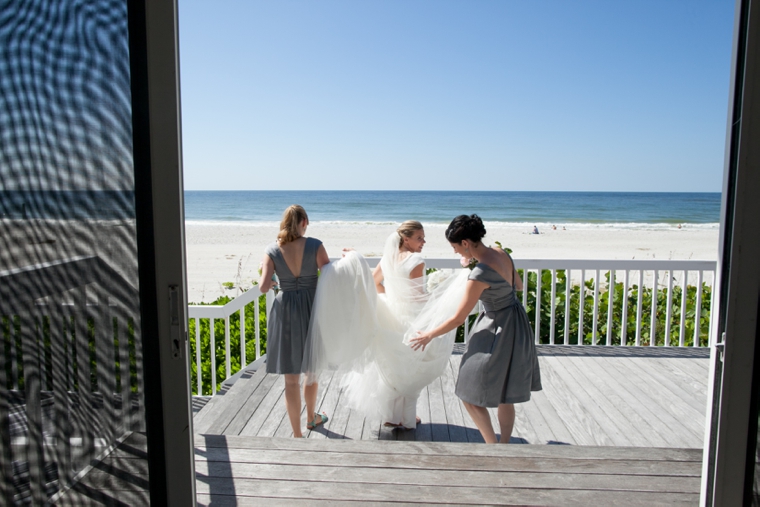 We started planning just after getting engaged, so I had about 10 months.  We hired Kelly McWilliams of Weddings by Socialites, based out of Naples, Florida at the end of February, once we'd decided on Boca Grande, Florida as our wedding location.   Planning was fun, and having a consultant made a world of difference, especially for a destination wedding and the complex logistics of our ceremony and reception venues, on top of the events and extras because of the destination wedding.  She was really helpful in sourcing local vendors and taking on all of the detailed logistics, in addition to running the days so I could just enjoy.  That said, making decisions, following up on areas of my own and involving family was always hard.   Having a planner that is on your side, supports you, and helps guide you in decisions is so helpful, but in the end it's still you're wedding.  I really wanted to be involved in every piece and have it be very thoughtful and personal.  It was definitely harder than I expected having been involved in planning large scale events, I thought it would be easy, but wedding's aren't just an event, there's close family and friends involved, so decisions have more meaning and emotion that you expect.  I wasn't prepared for that!  Overall, I really enjoyed it, I'd loved seeing all the options, having this dream vision, and somehow, having it all magically happen – I loved it!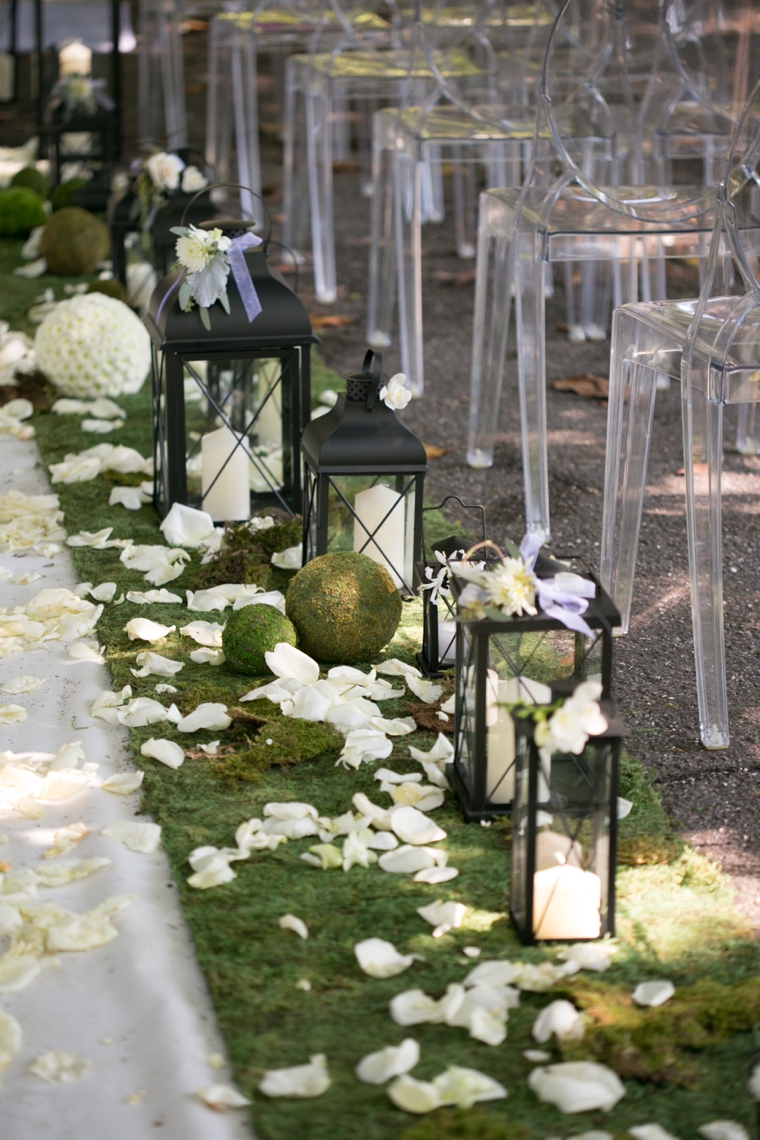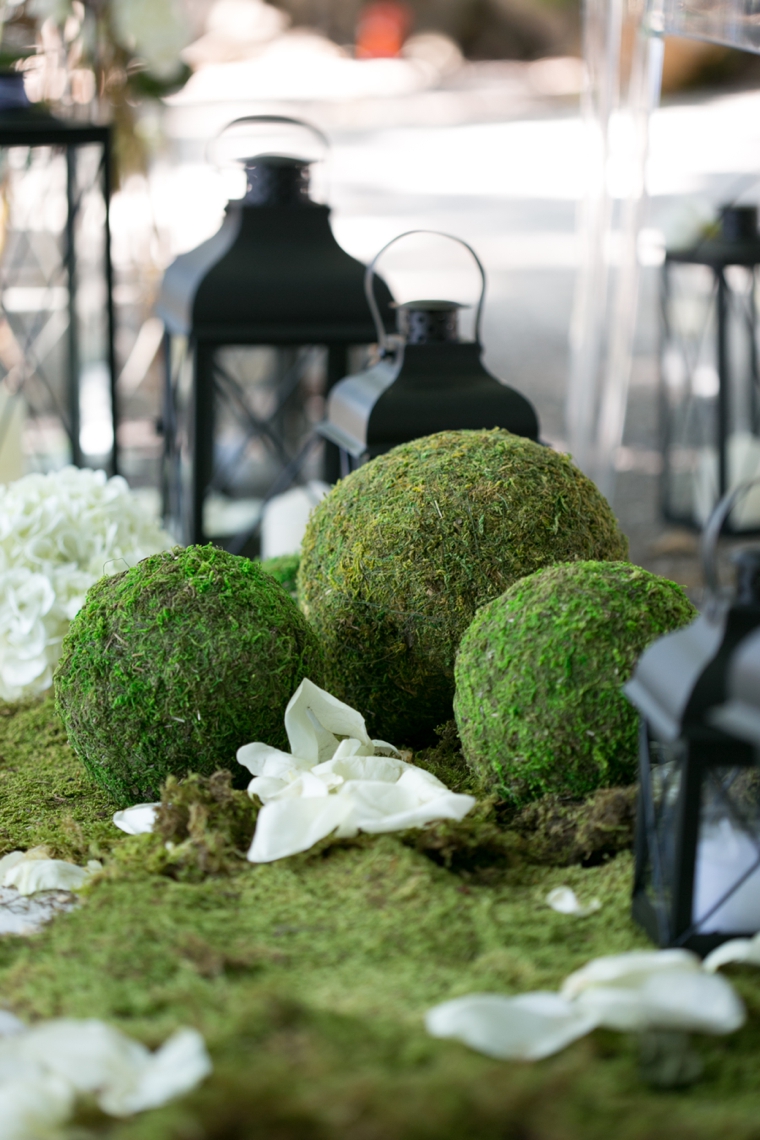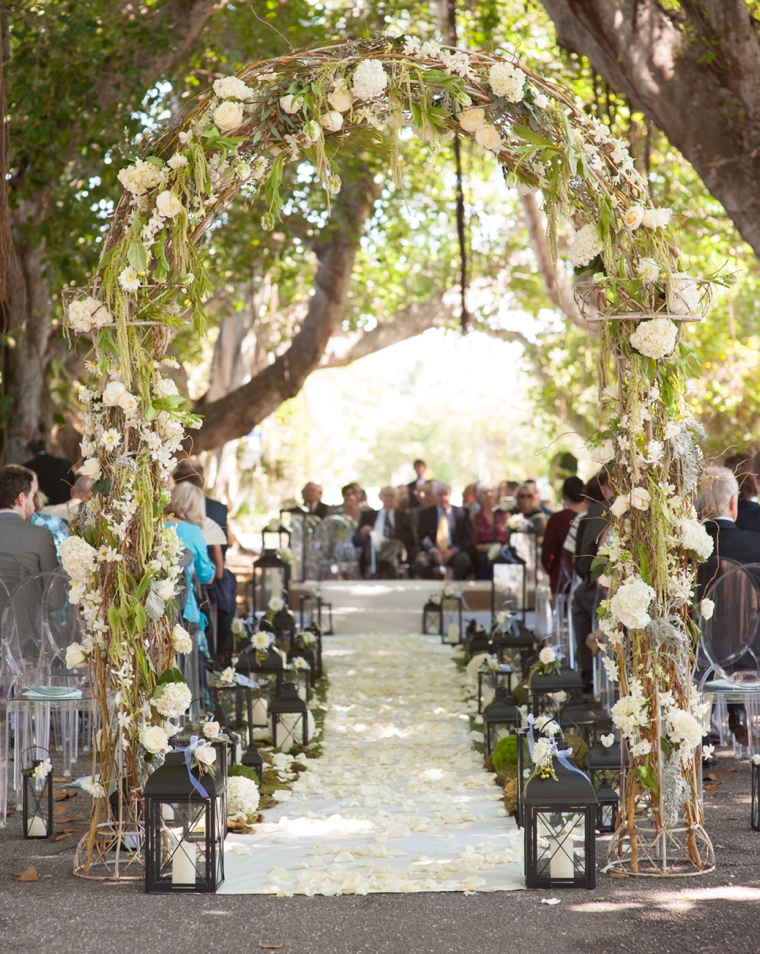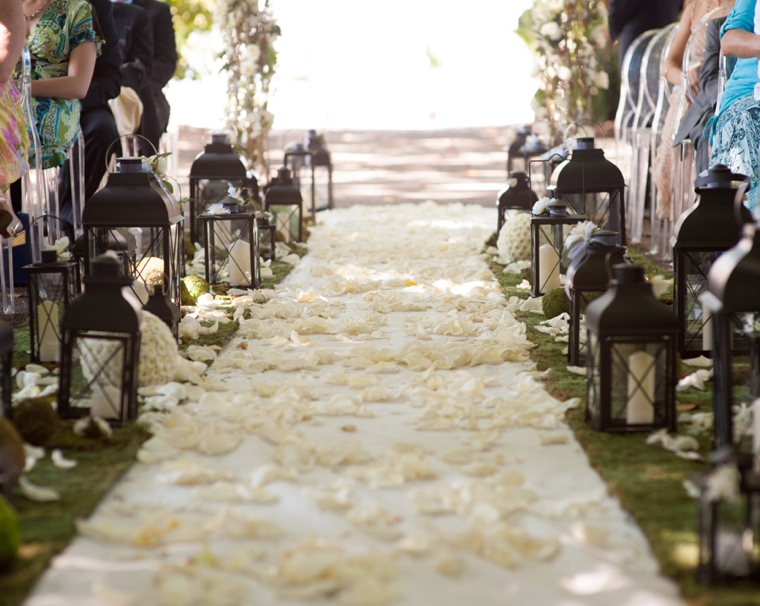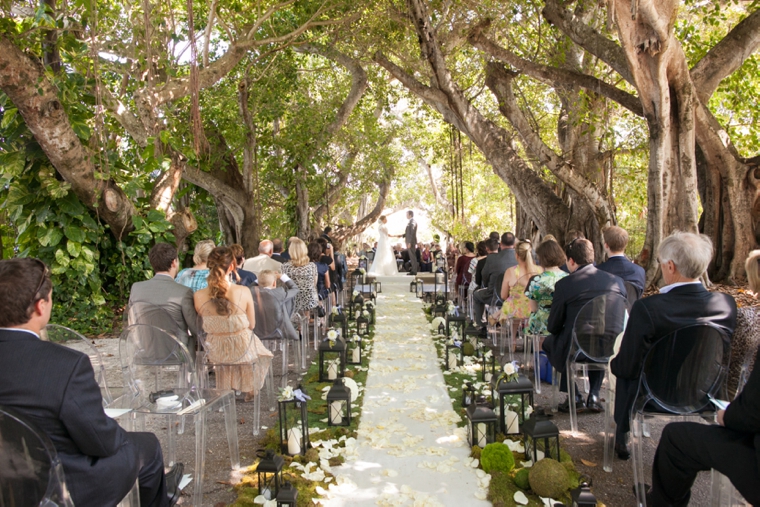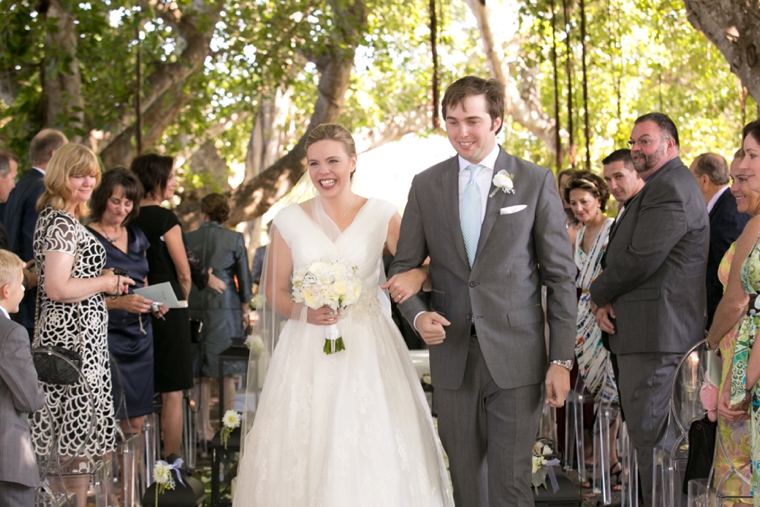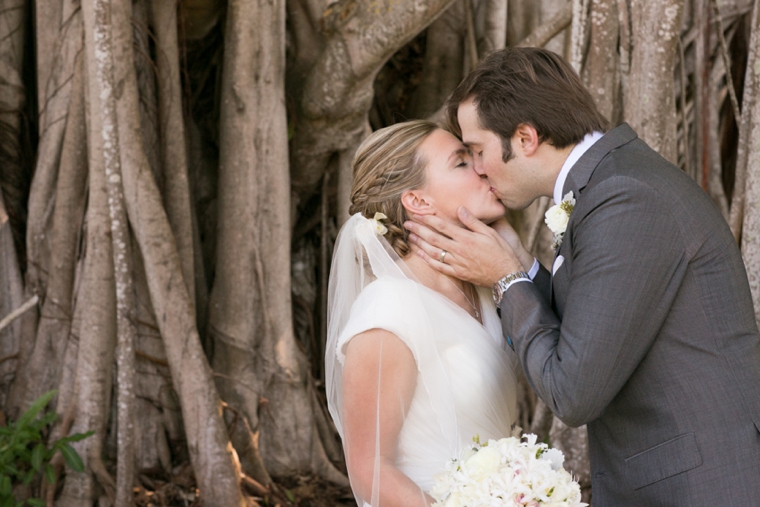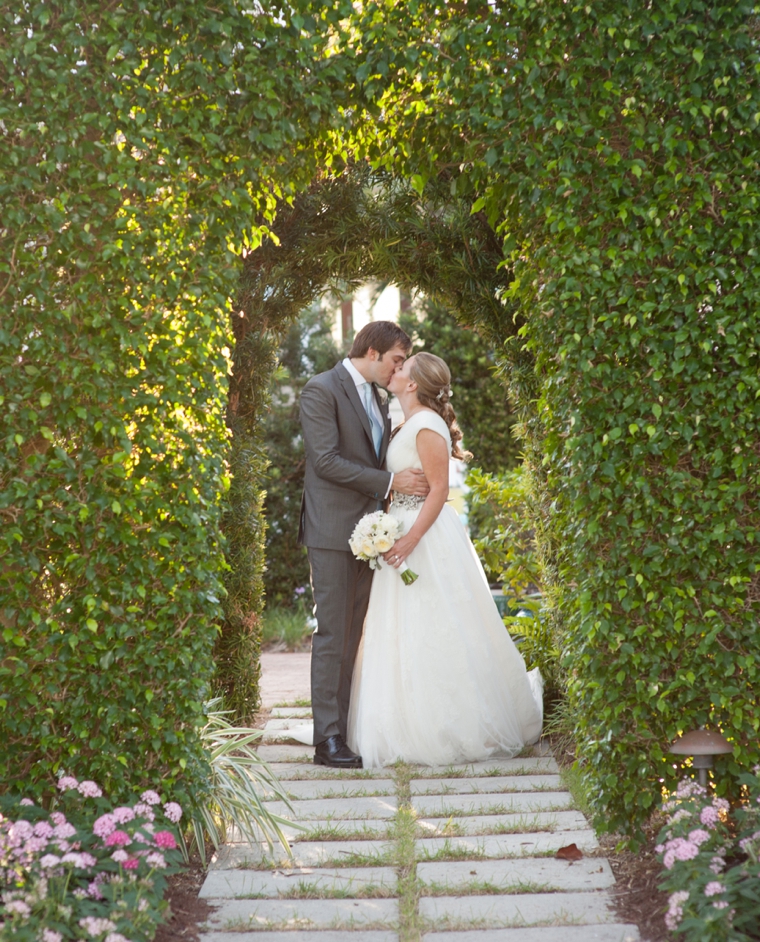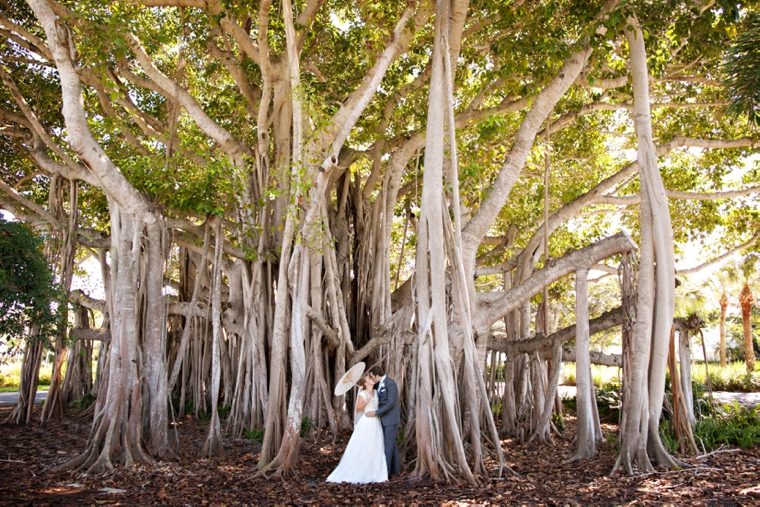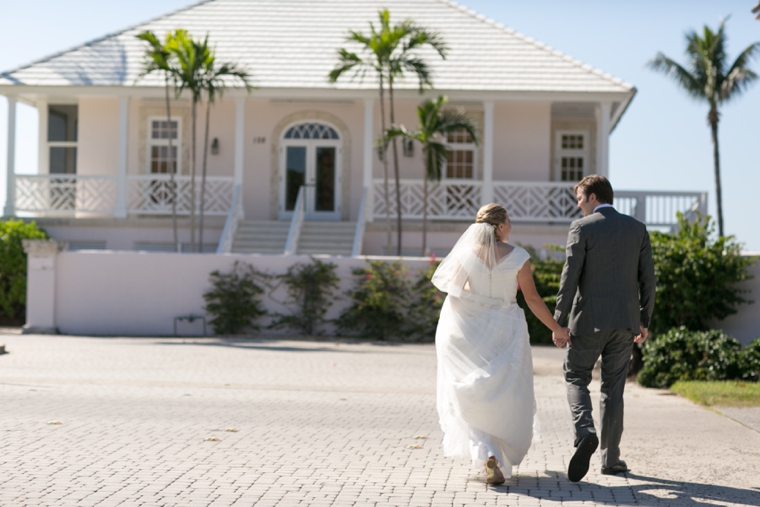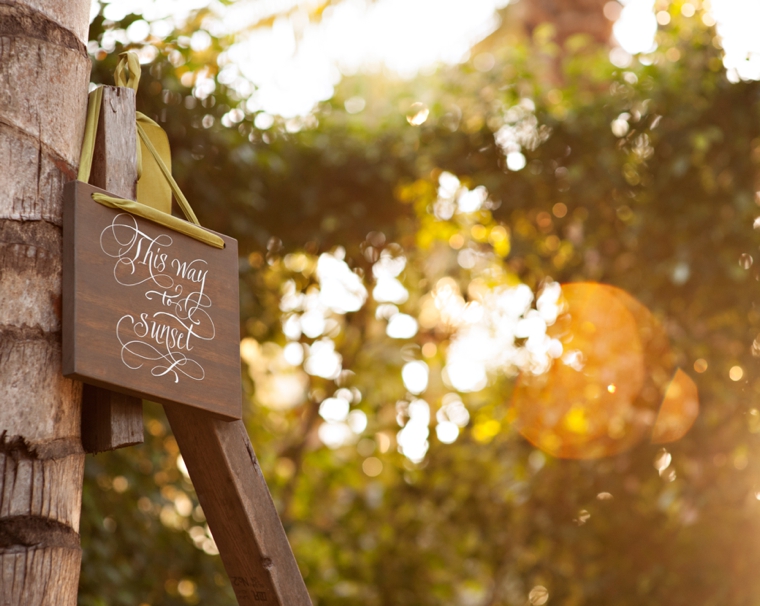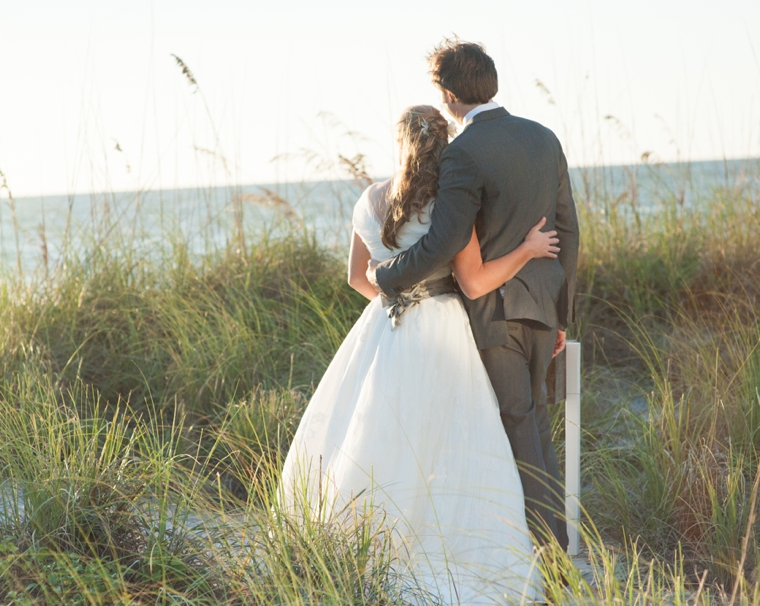 John and I love to travel, and our relationship took place in different cities, on top of being a destination wedding, so vintage maps were a main thread throughout the event.  Our colors were a light turquoise (my favorite, and the color of the Potter's home there) and grey (also the color of John's race team), with an olive green accent.   

Though we incorporated the idea of vintage maps and travel in many elements, we didn't want the event to feel too much like a theme party, and kept a vintage feel in our décor without being too literal, the soft romance of the vintage décor really created a nice balance with the theme and was gorgeous without being too fancy or formal.  In all, the softer colors and romantic feel along with the maps complimented the island gardens beautifully.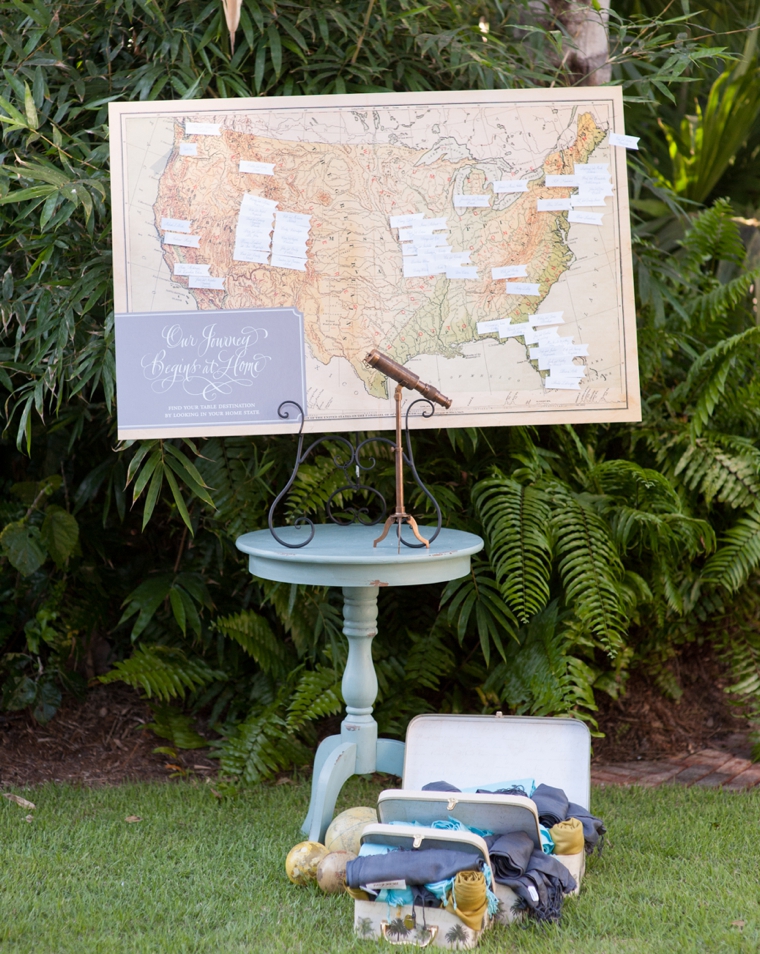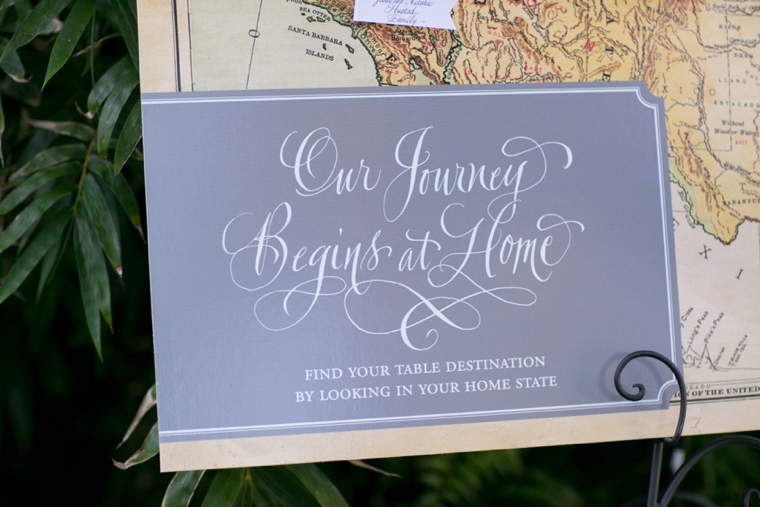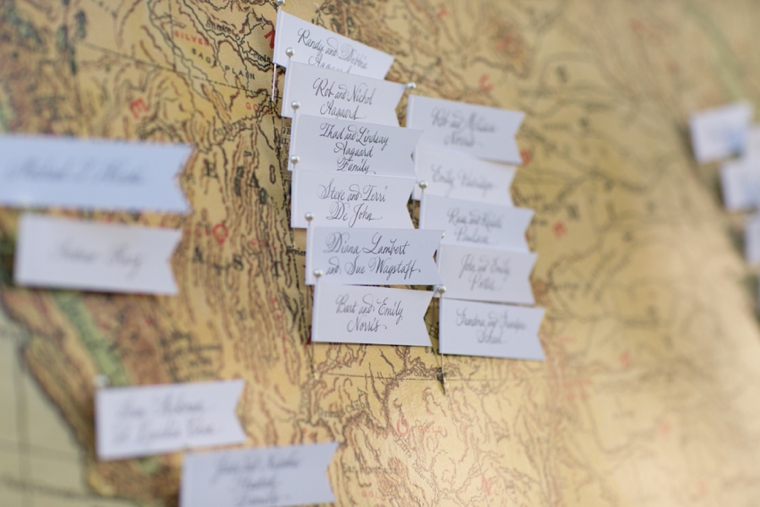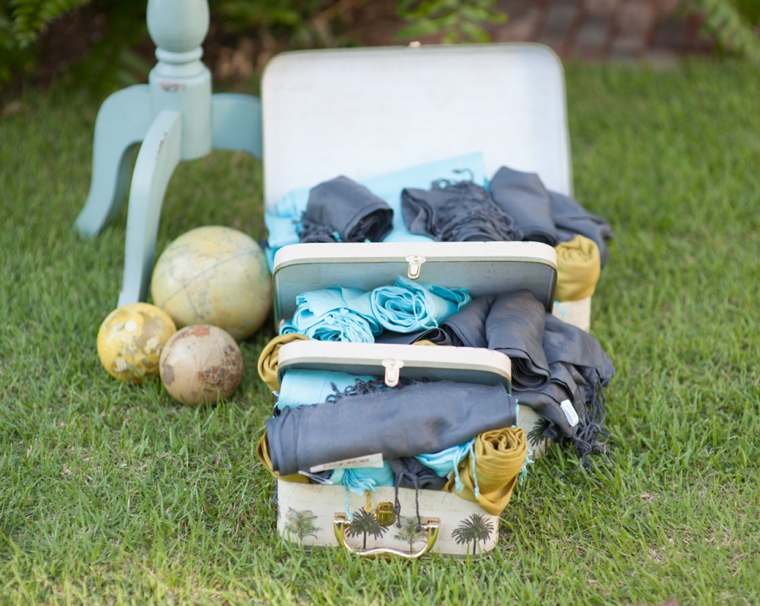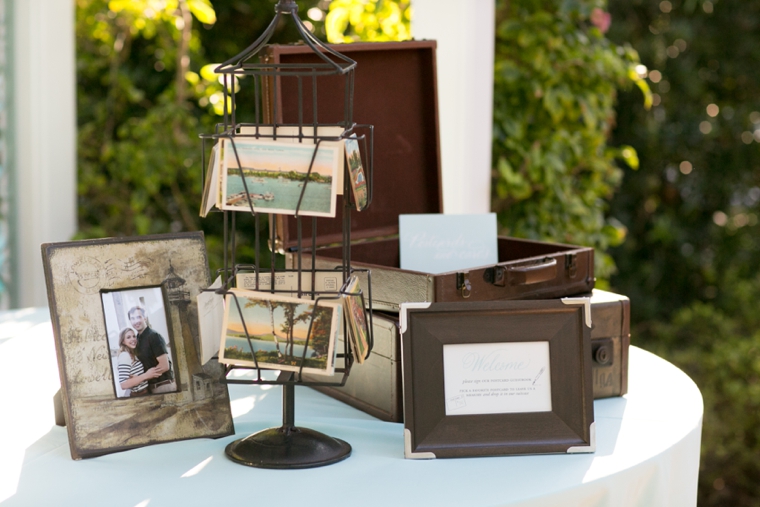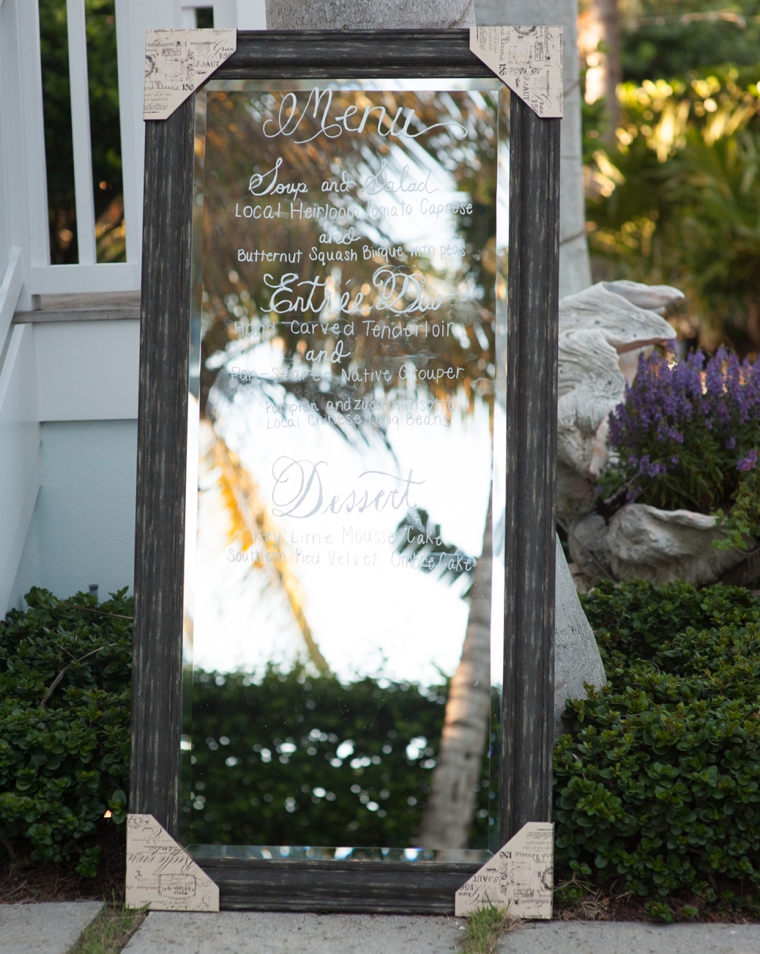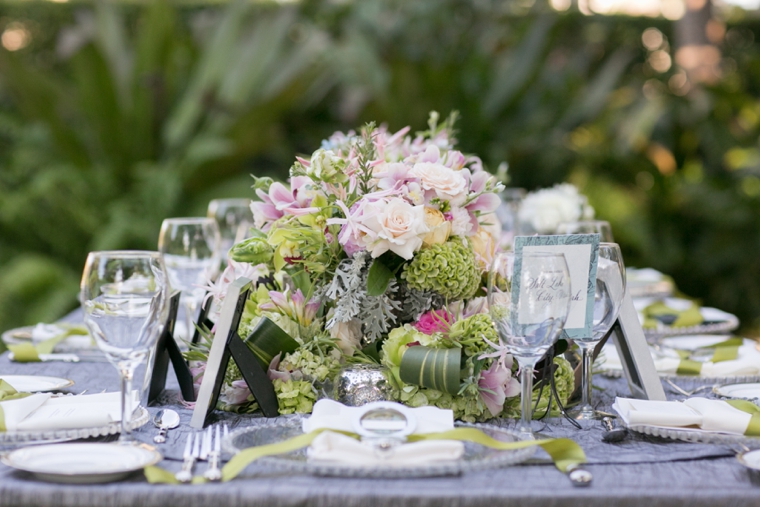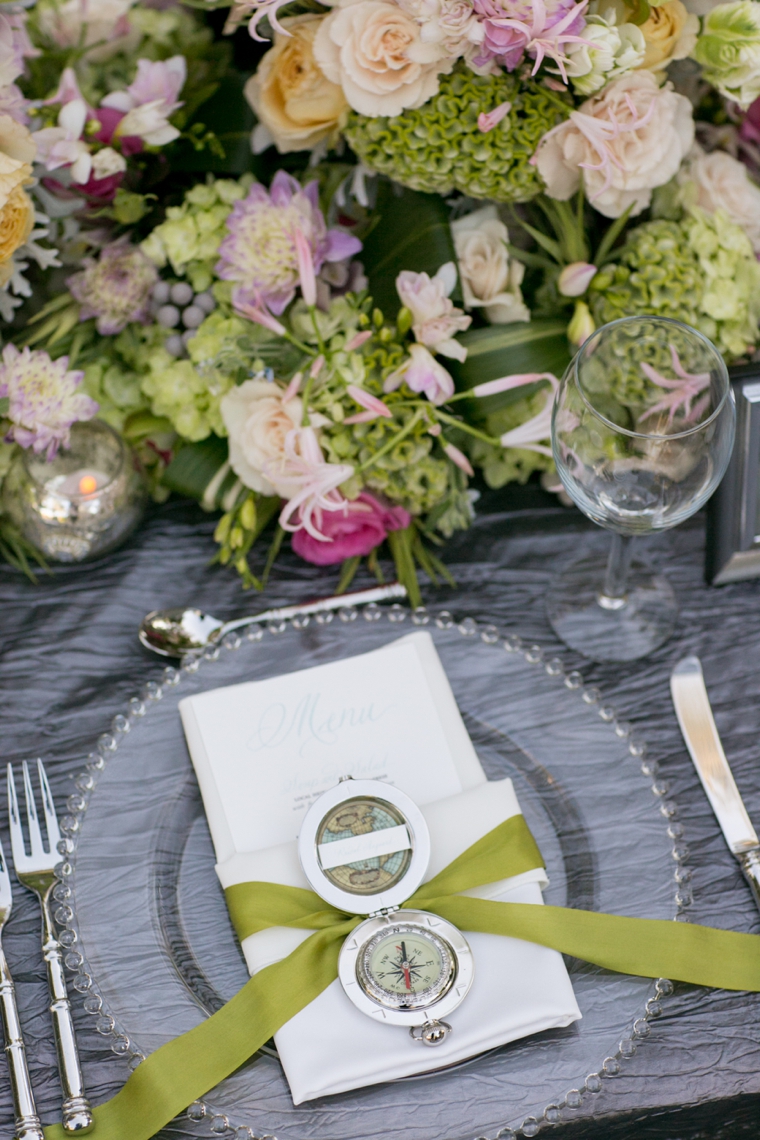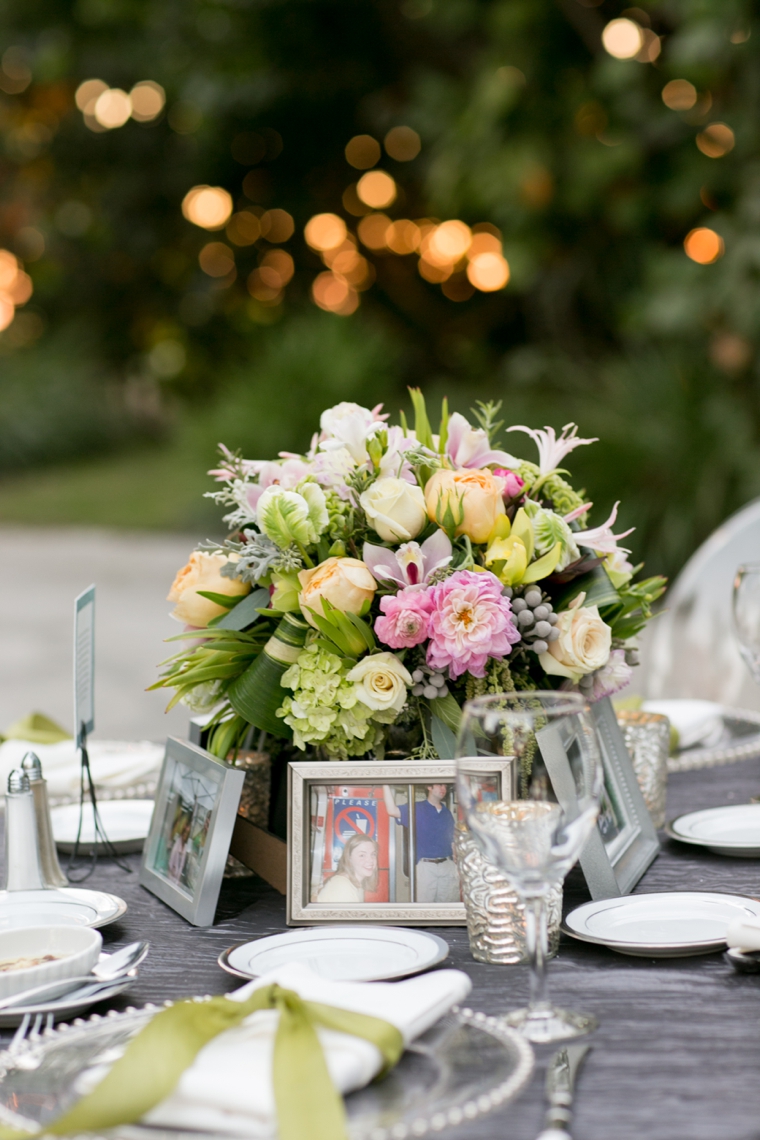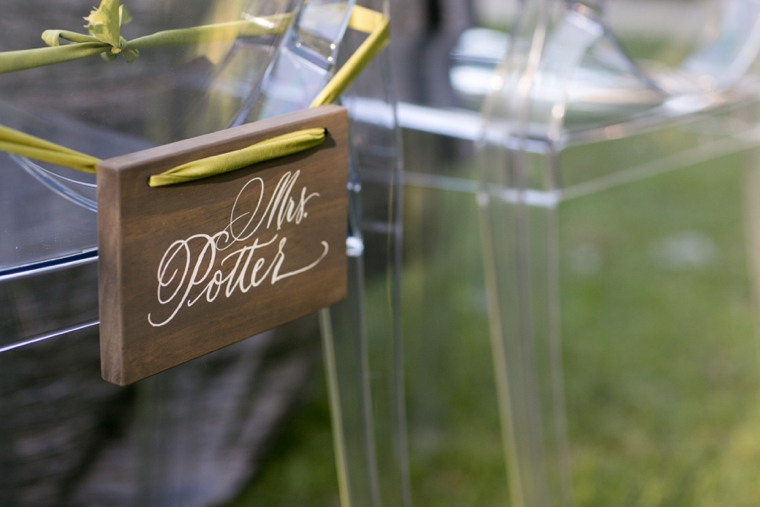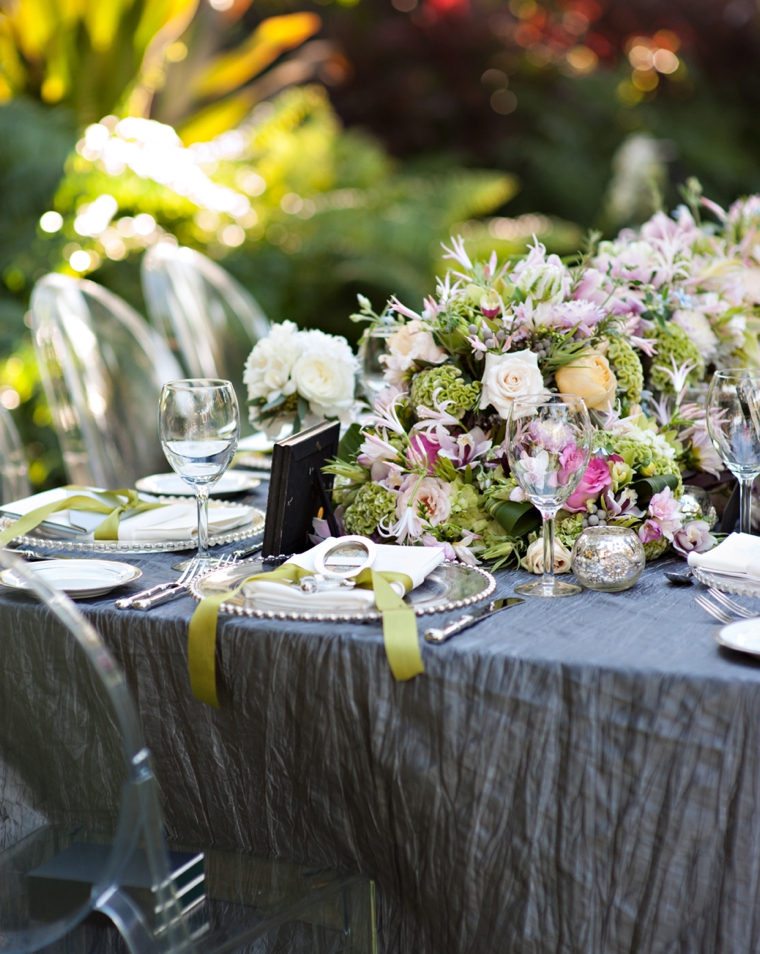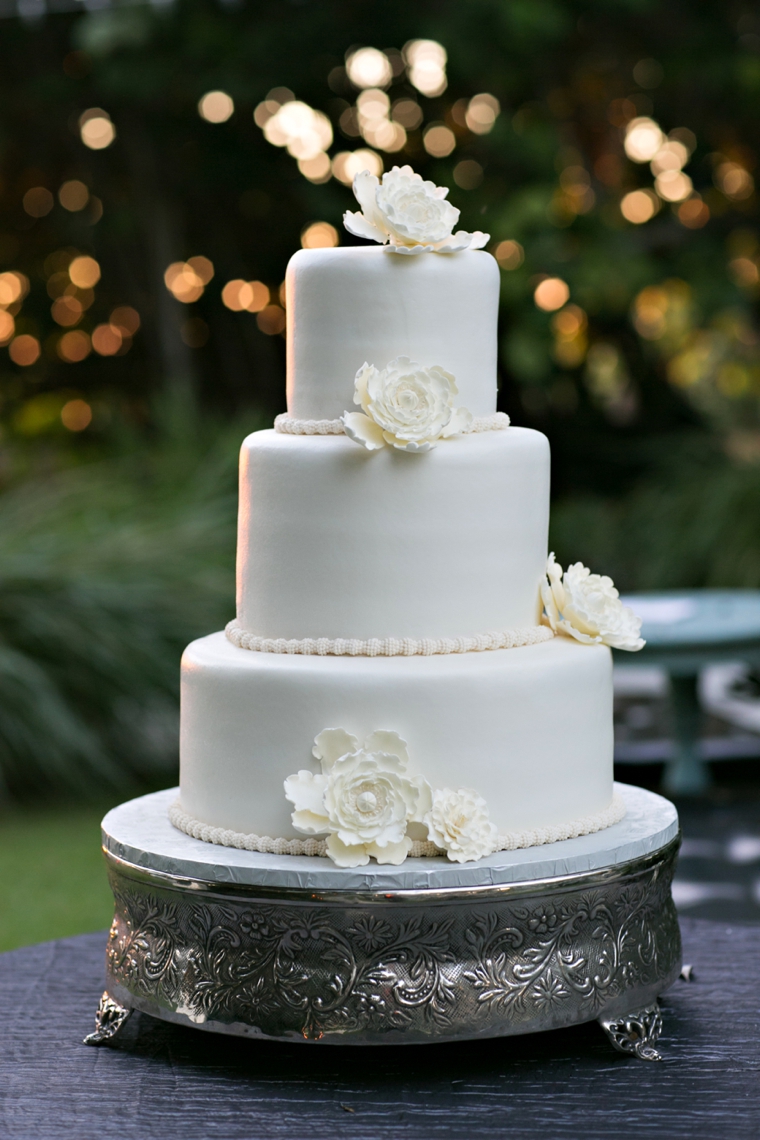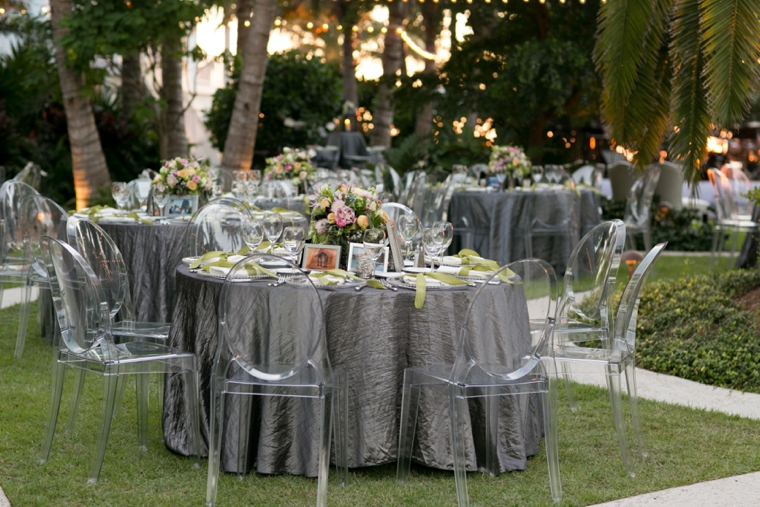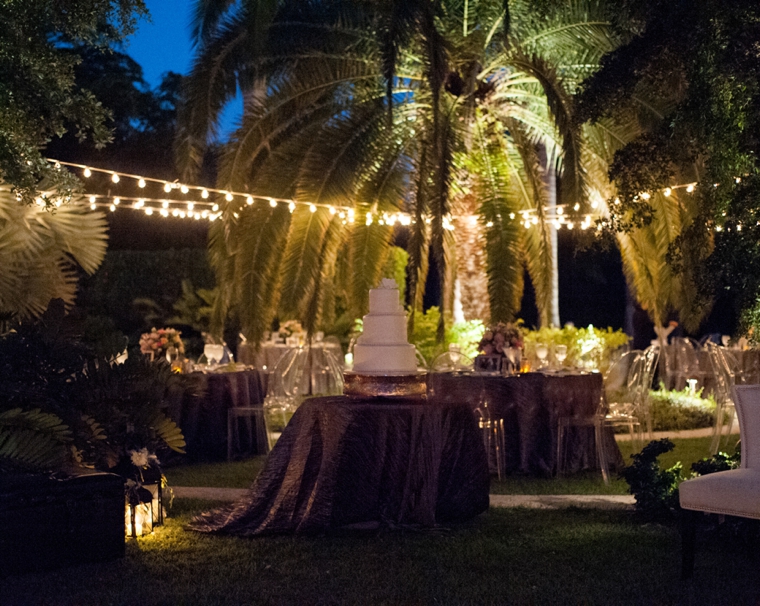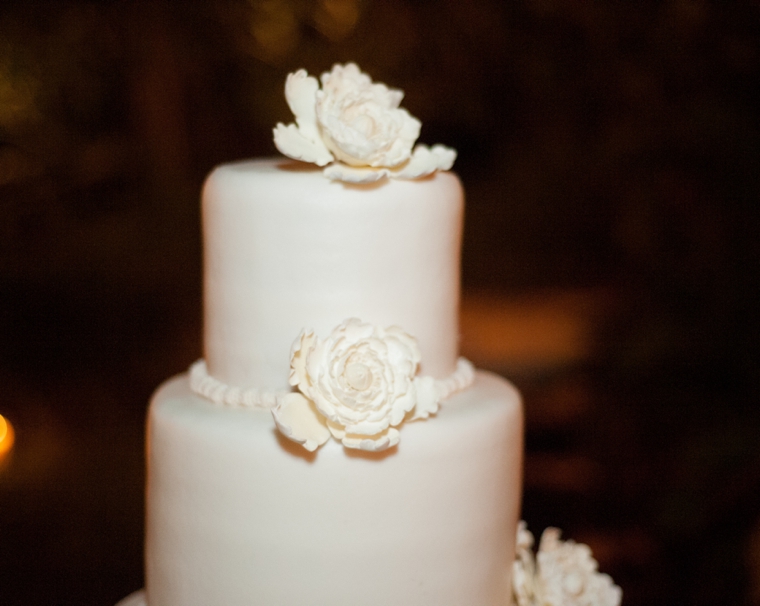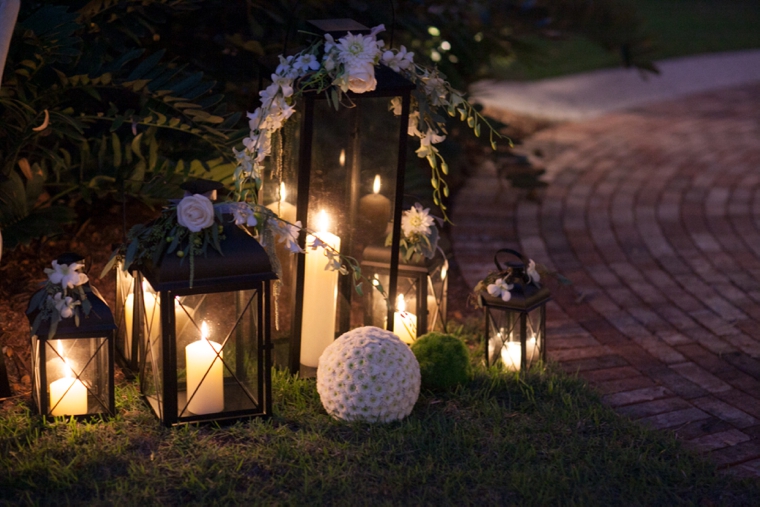 Advice for brides:
Keep an open mind- sometimes the best things are what you wouldn't expect or choose, so trust people.  

Edit!  There are so many things to do for a wedding and so many choices- just eliminate a lot, and then, when you've picked things, simplify it. It's really true that when you see something you really like, pick it and move on. Putting all the possible things you could want in you're wedding likely won't yield the best result, so choose a single path (like just one main color, theme, etc.) and follow it. Our planner edited our vendors and options down to a select few, and then we picked from that smaller batch. It ended up feeling successful, I had more confidence in my choices, and it was just efficient. Be sure to have someone who you trust and who you are willing to listen to that will help you edit.

Set Priorities.  In making a budget and planning the wedding it was great to know the elements that were most important to us, it really helped guide where we chose to spend more and where we held back.  In the end, you feel better knowing you got what you wanted in certain areas, and victorious that you saved or didn't waste in others.  
That is some of the BEST advice I've heard yet! It's all SO true- Emily had so many wonderful insights to share!
So I don't know about you, but I'm DYING over that ceremony setup! Have you ever seen anything as stunning as that?! Although I do love the way the vintage travel theme was implemented- not too much, but still enough to see the theme… absolutely perfect!
Are any of you going to be incorporating a subtle theme into your own wedding? What do you think of how Emily incorporated it into her day?
Vendors who made it all happen…
The following two tabs change content below.
Lauren Grove is the editor and owner of Every Last Detail. A clueless bride-turned-wedding planner, Lauren uses her experiences and knowledge to educate and inspire brides all over the world.