A beautiful purple and green color palette, rustic, handmade details, and an absolutely gorgeous North Carolina setting- friends, this wedding that I have for you all today from Live View Studios has it ALL! The lovely bride Anna is here to share her wedding planning insight with us, so I'll let her take it away!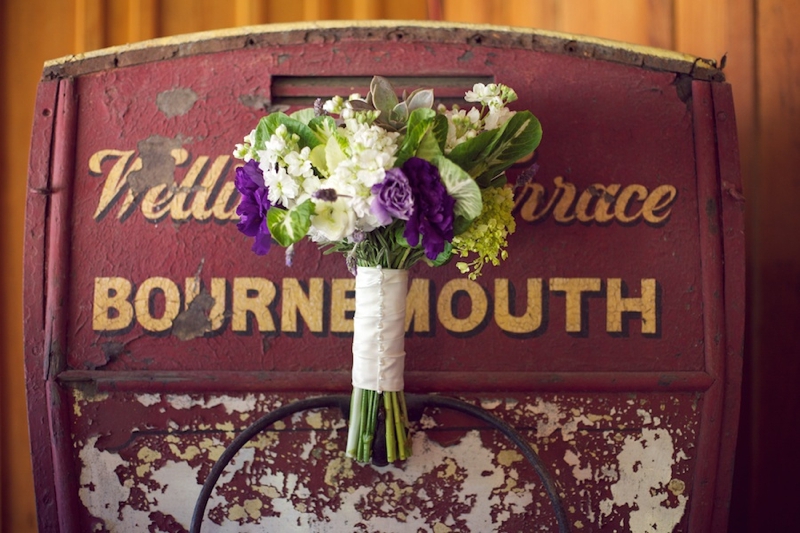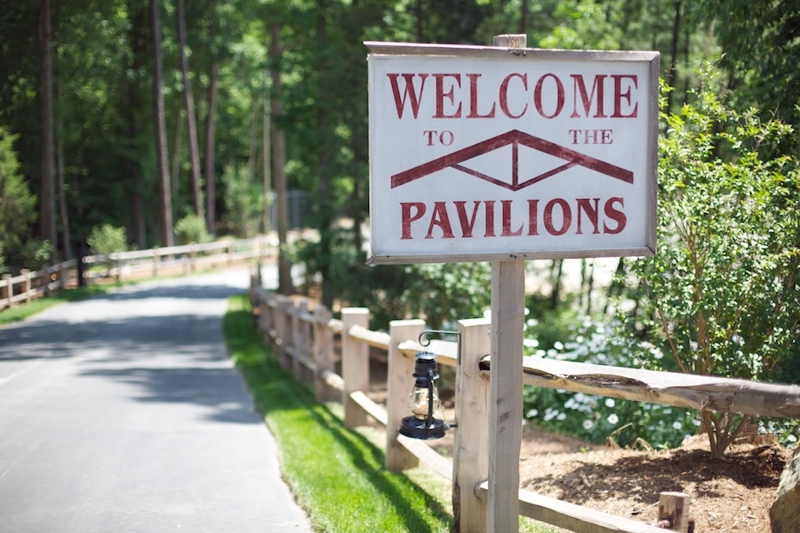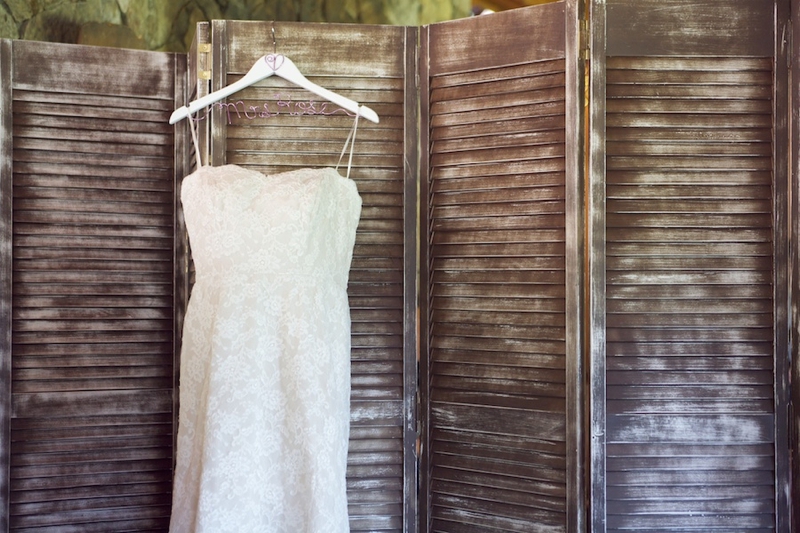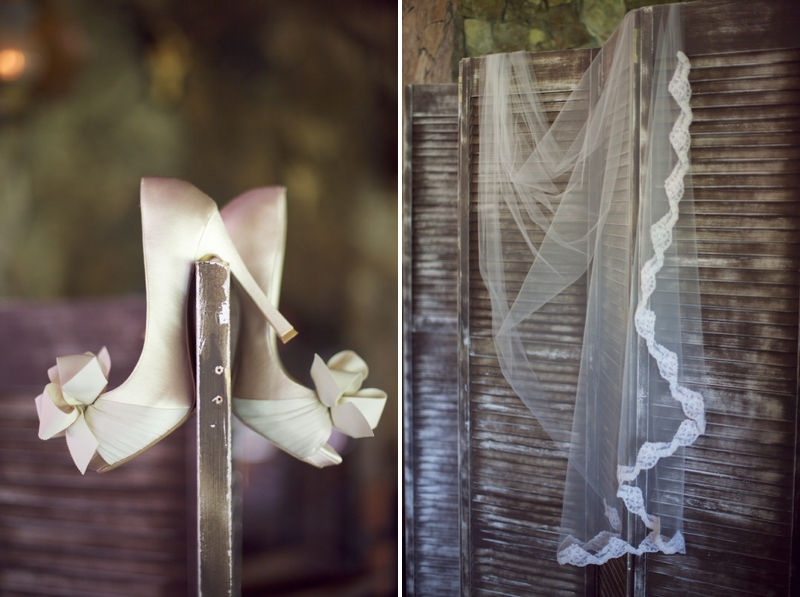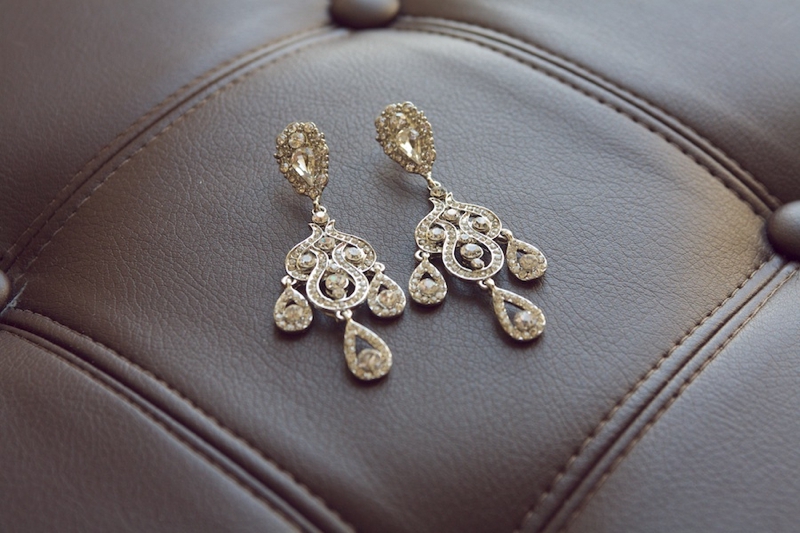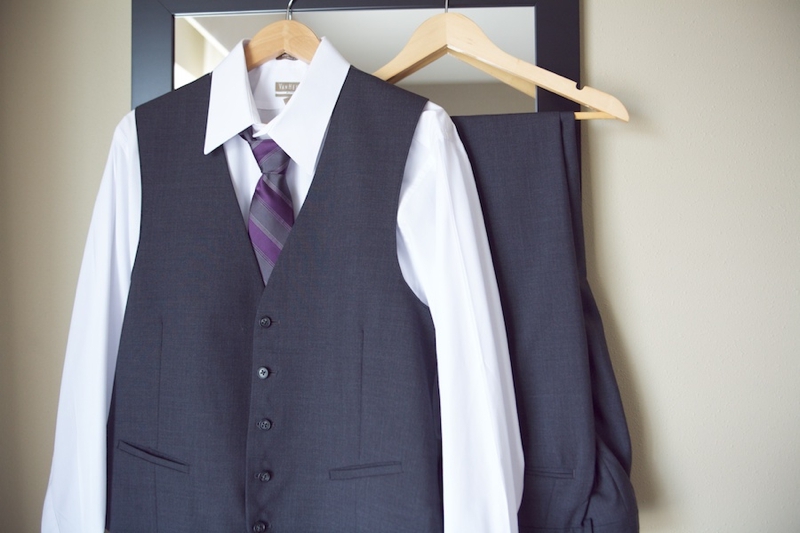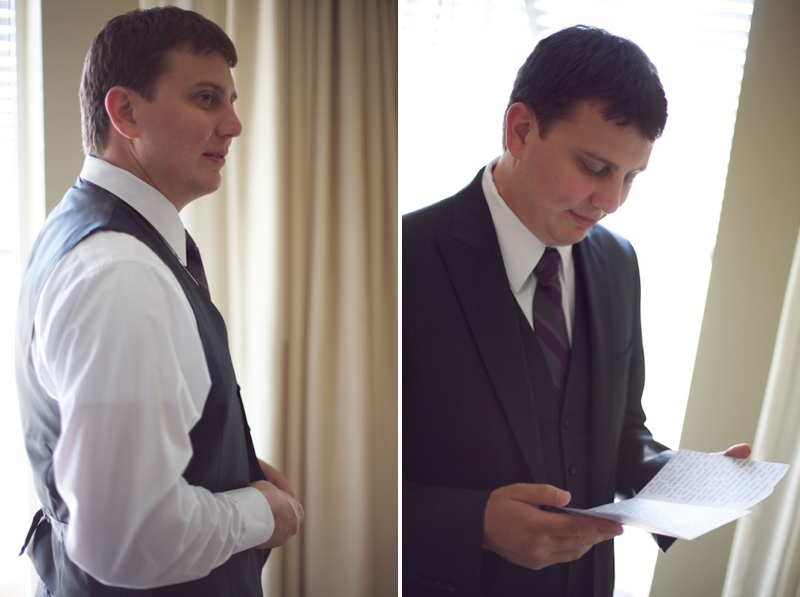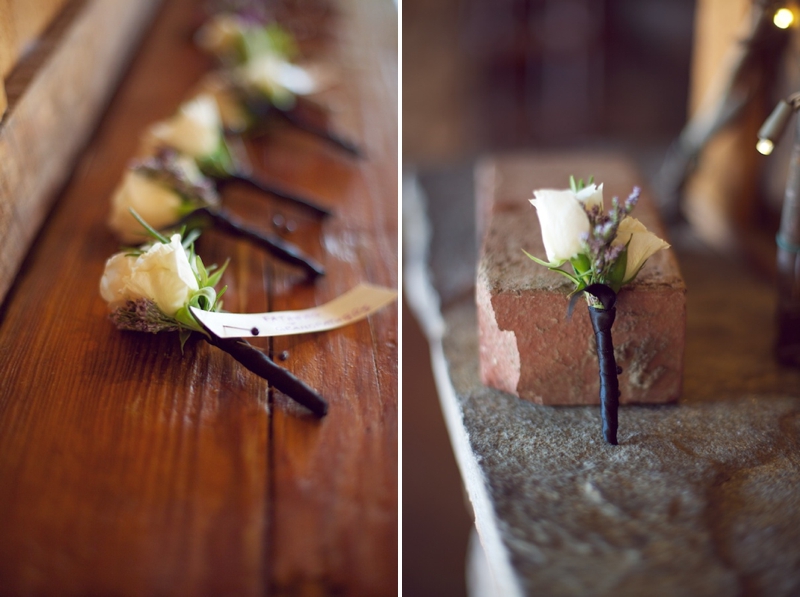 What (or who) helped you most in your planning process and/or on your wedding day?
Our venue, the Pavilions at the Angus Barn, was more helpful than we could have hoped for.  The venue is fairly all-encompassing, providing a ceremony and reception space, amazing, infamous menu which is completely customizable, all the necessities of a reception and ceremony (chairs, tables, linens, etc).  They completely rolled out the red carpet for us during our planning period and on the day of as well.  There was not a request we made that they did not grant.  They provided a very attentive wedding planner as well, who was very well versed in what we would need and also generated conversation during our meetings by asking questions about details that we hadn't yet thought of.  We were so well taken care of.  Aside from that, the help of my mom, my artist aunt and uncle, Pinterest, and a faithful stack of magazines every season (Martha Stewart Weddings, The Knot North Carolina, and Real Simple Weddings were particularly inspirational for me).  My now-husband also provided helpful feedback, but remained relaxed about everything, which helped calm me down!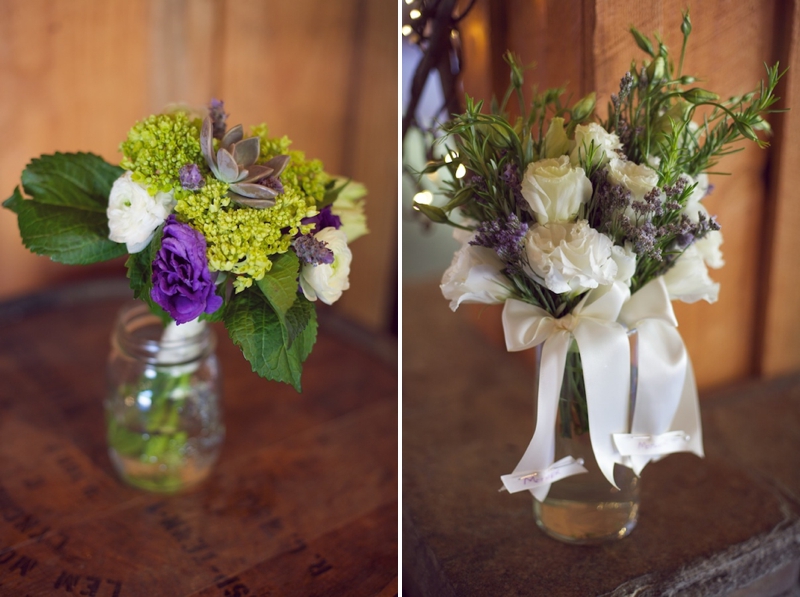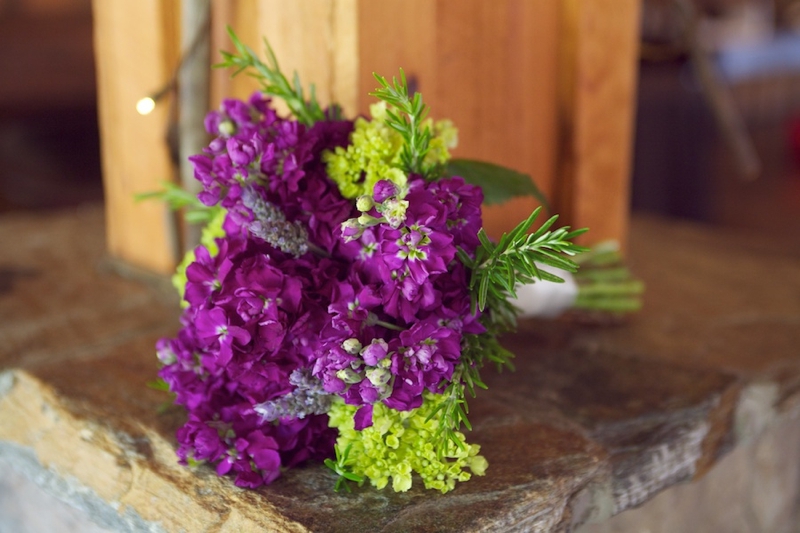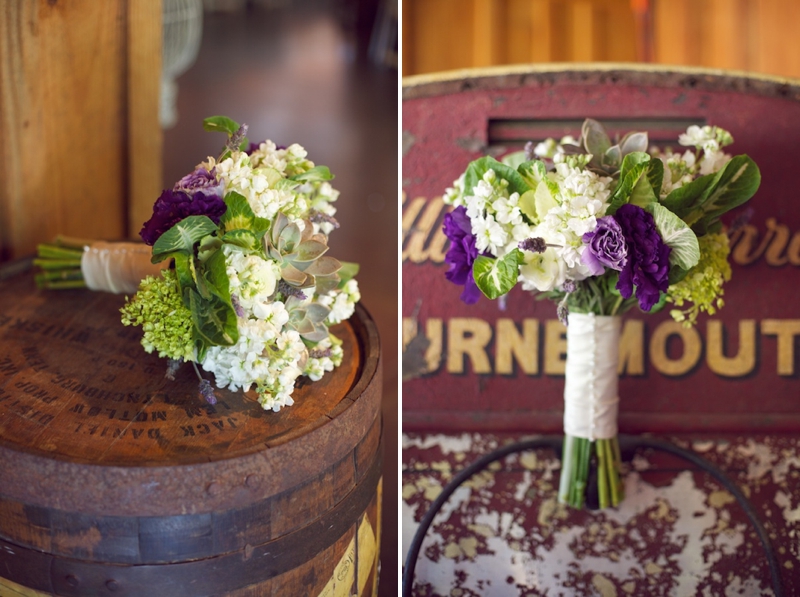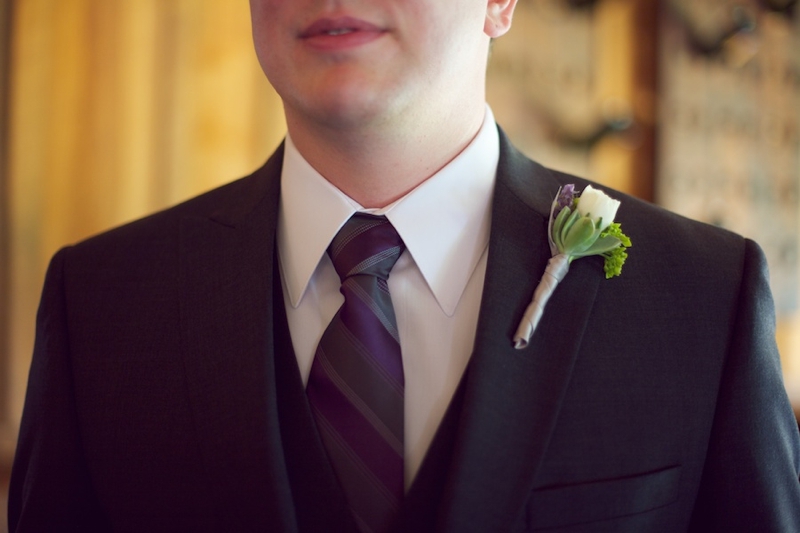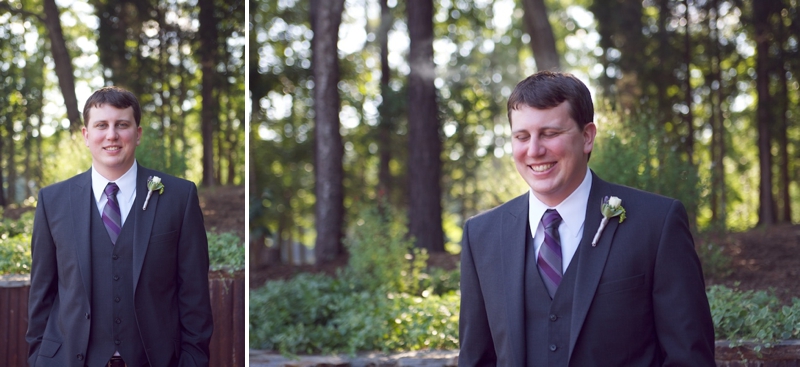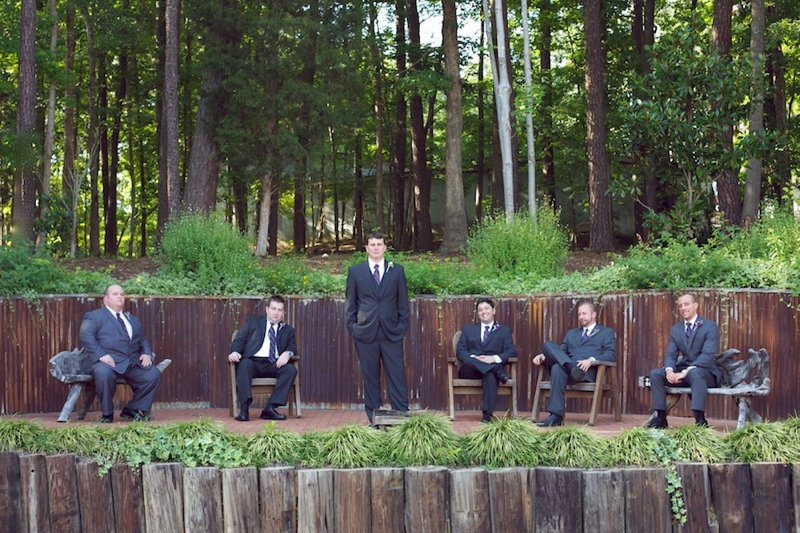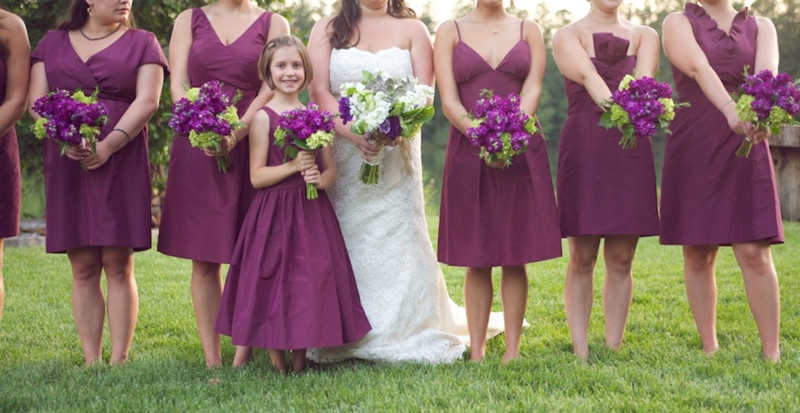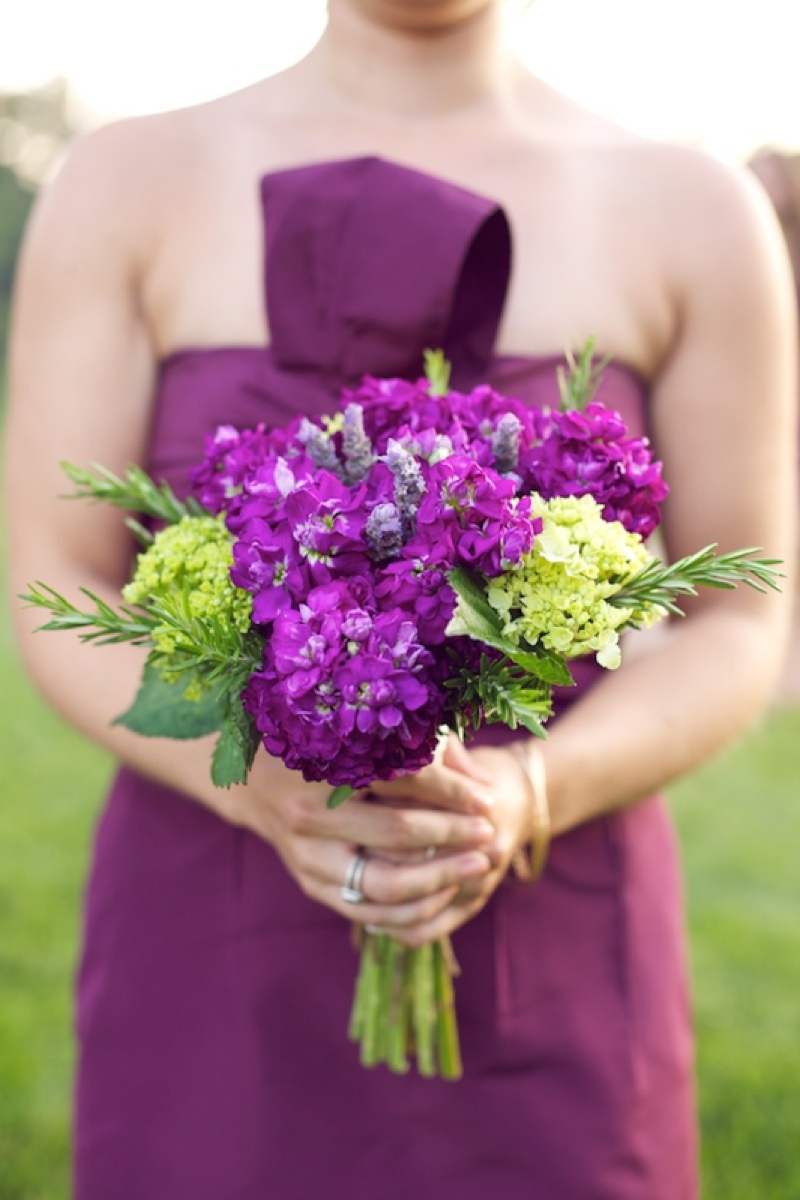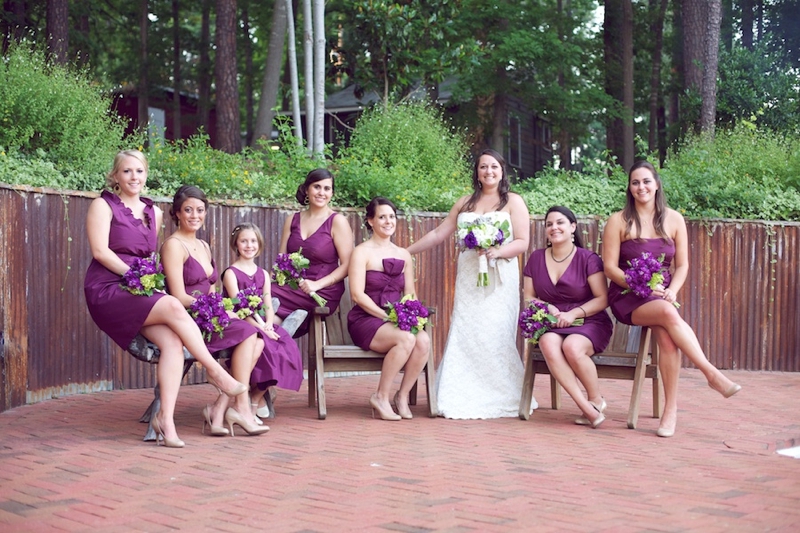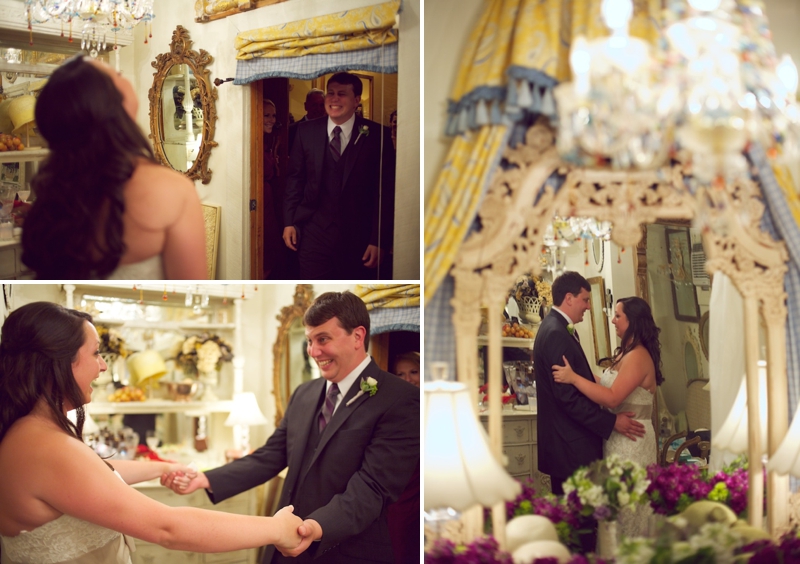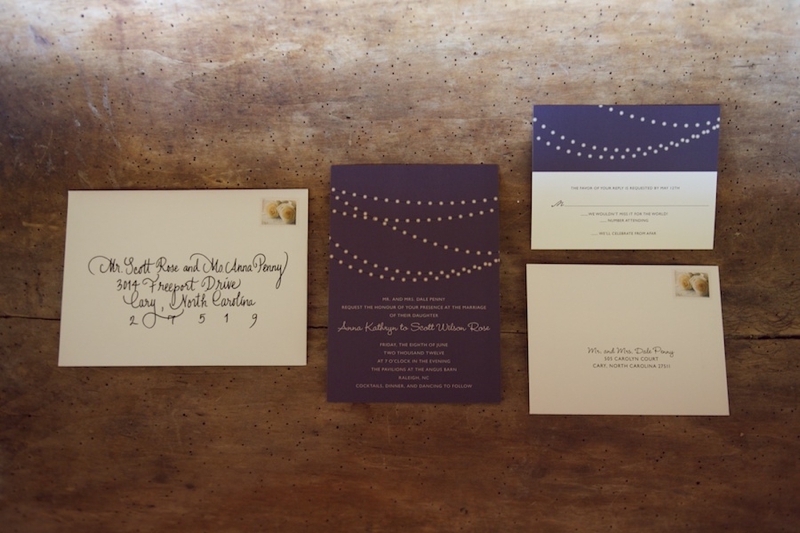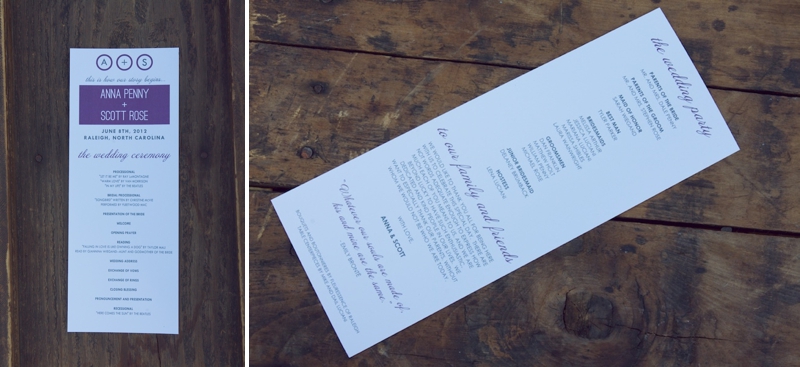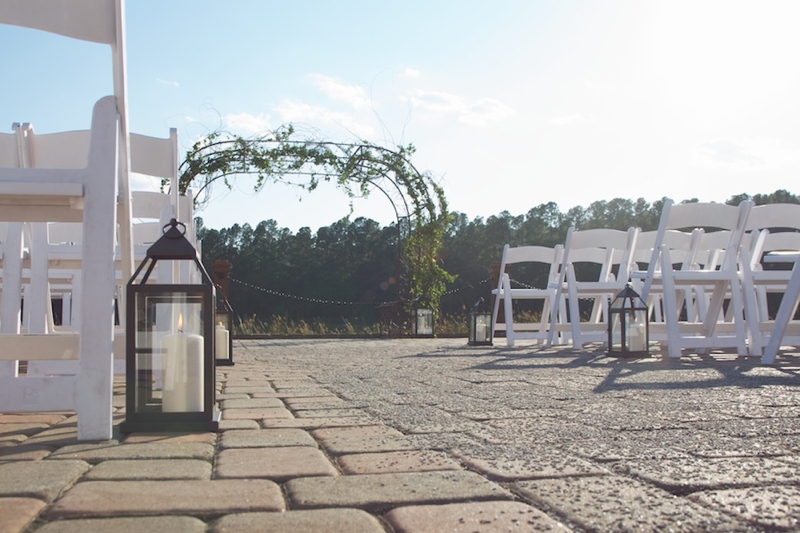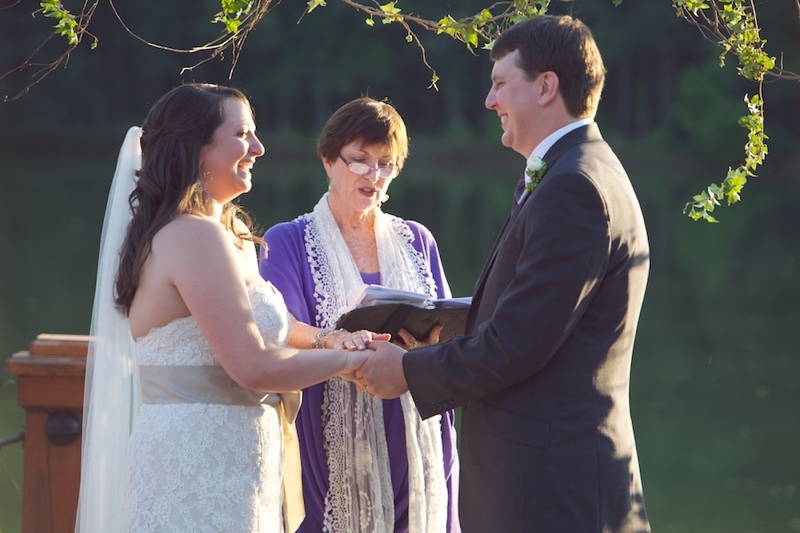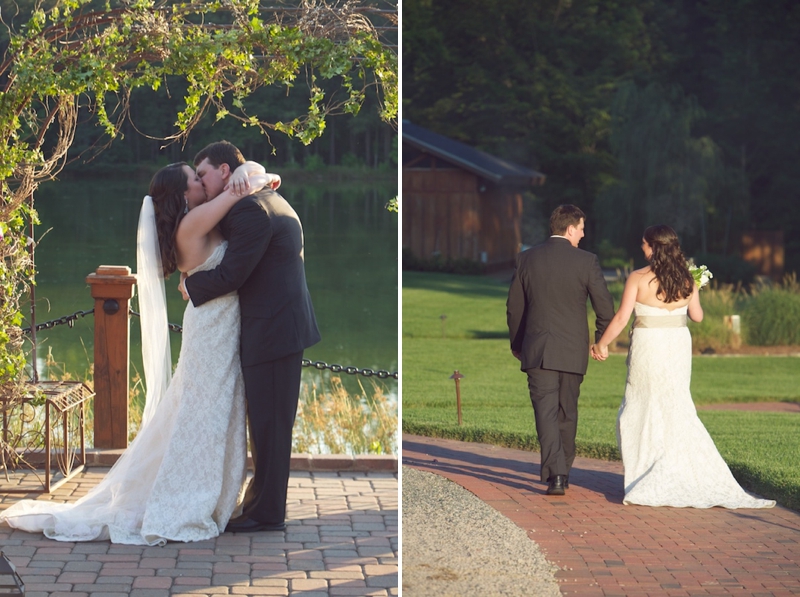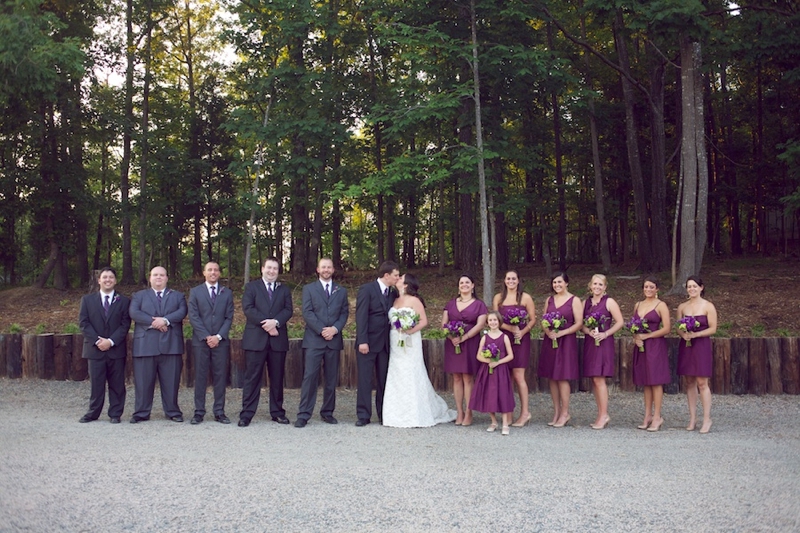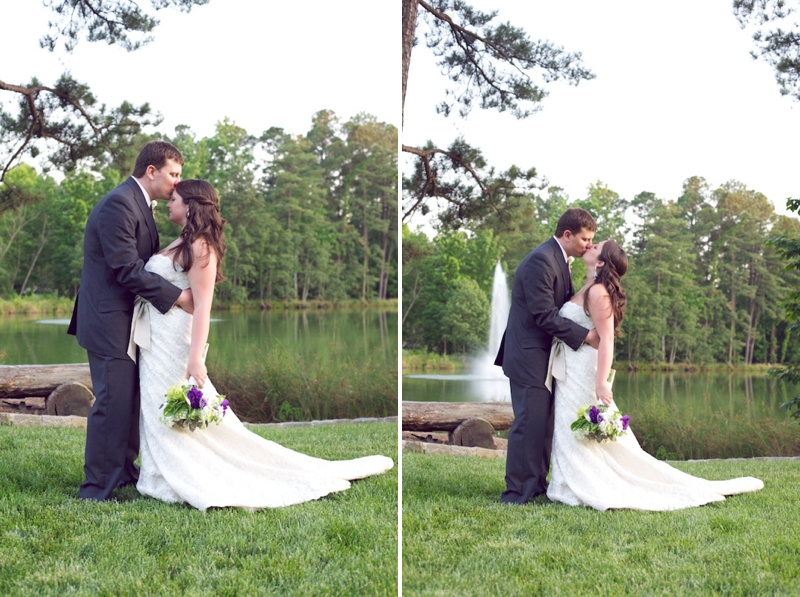 What was the most important thing to you when deciding who to work with for your wedding?
The photography and venue were the most important thing to us.  We wanted a venue that was not over done in the area.  In fact, we didn't know the Angus Barn Pavilions existed when we got engaged, I happened to come across some photos of it while looking for photographers in the area and couldn't believe such a perfect venue existed minutes from our house!.  We wanted something unique, elegant,  with a slightly rustic and distinctly North Carolina feel, and a little outside the box.  We wanted to make sure we had outdoor and indoor space.  We wanted something that people would remember, and wasn't a banquet room or event space that everyone knows about in the Raleigh area.  Photography was the first thing we started looking for, because we knew we wanted a special aesthetic to our wedding photos.  We wanted a soft, realistic, and romantic look to our photos.  We didn't like the often bold and manipulated look of some photography we looked at.  We wanted photographers with vision as well as creativity.  We found all of those things and more with Live View Studios!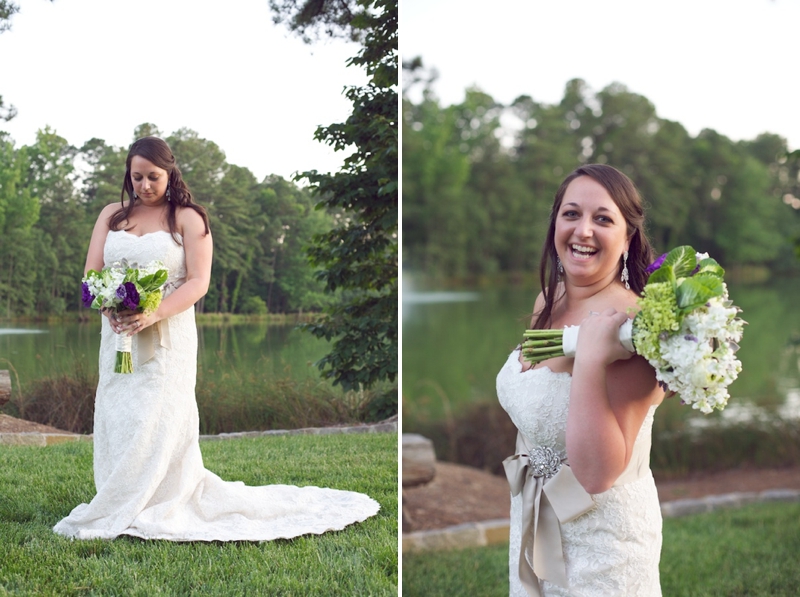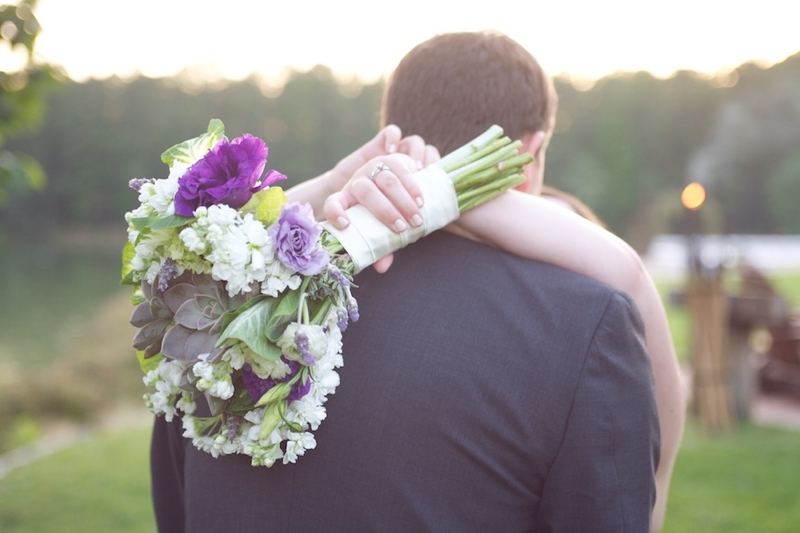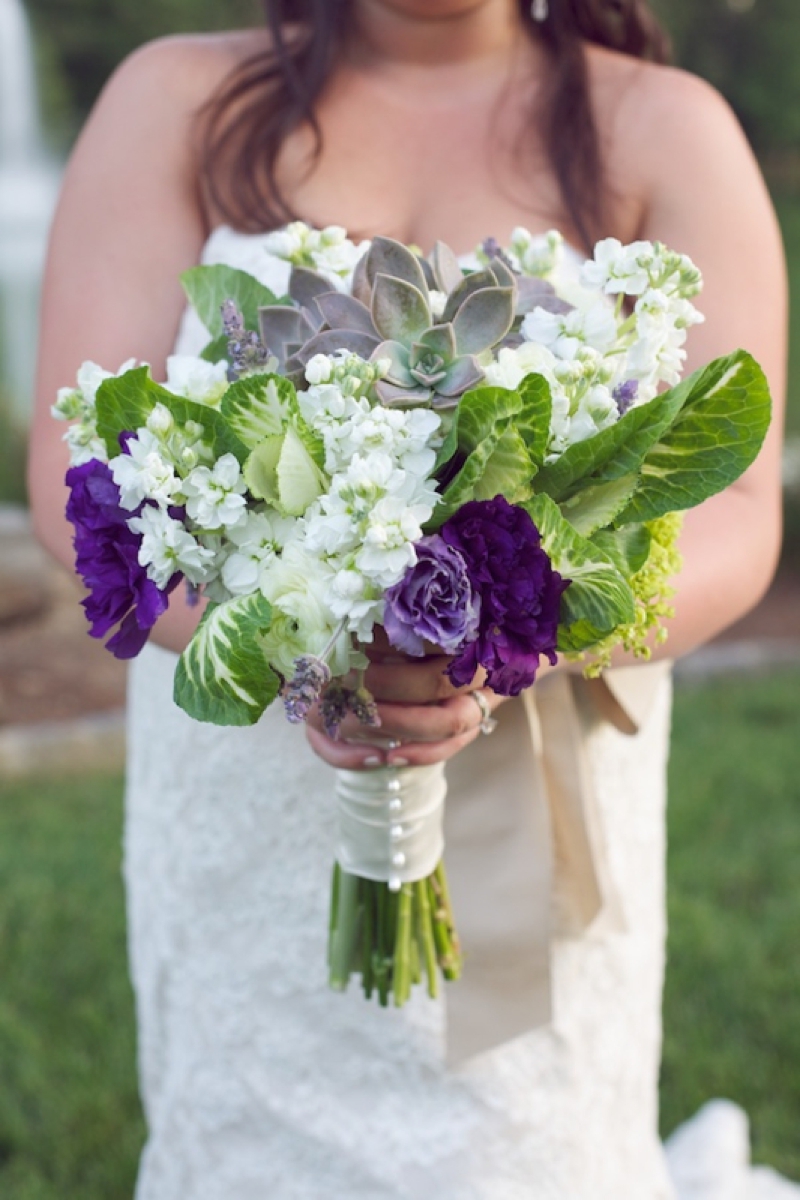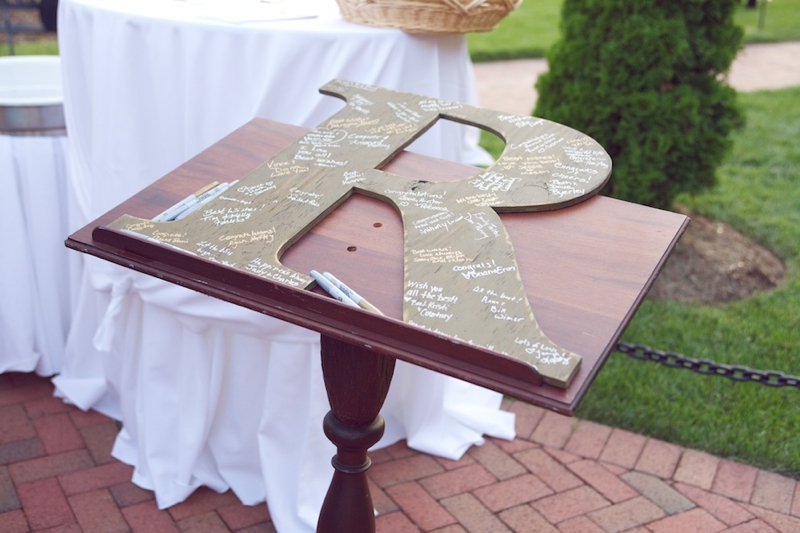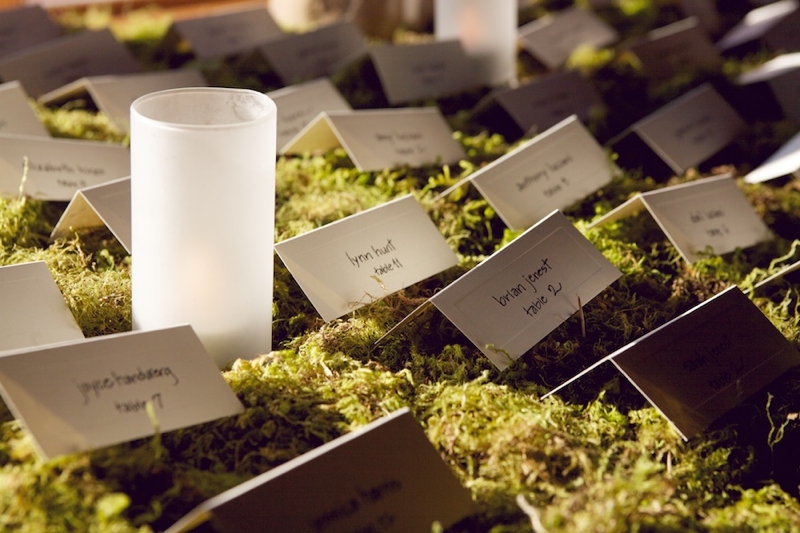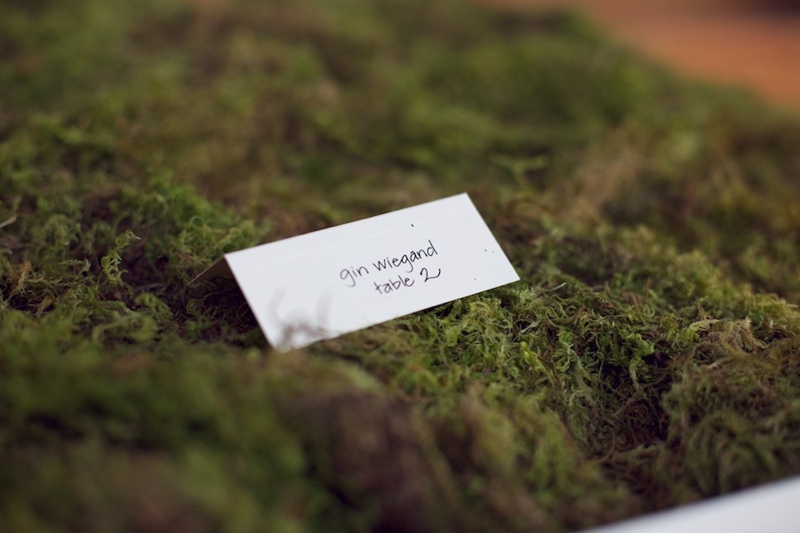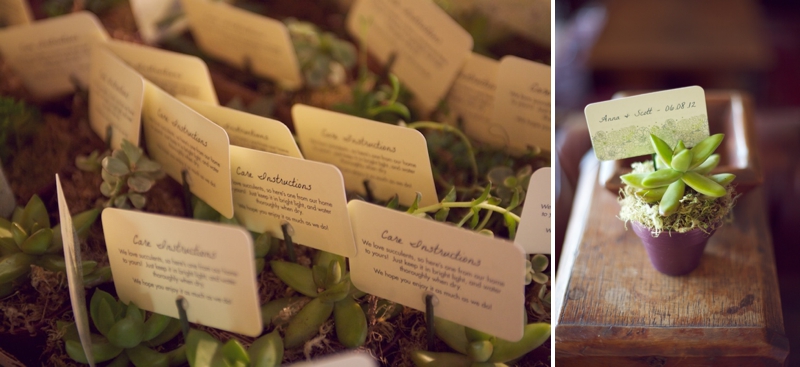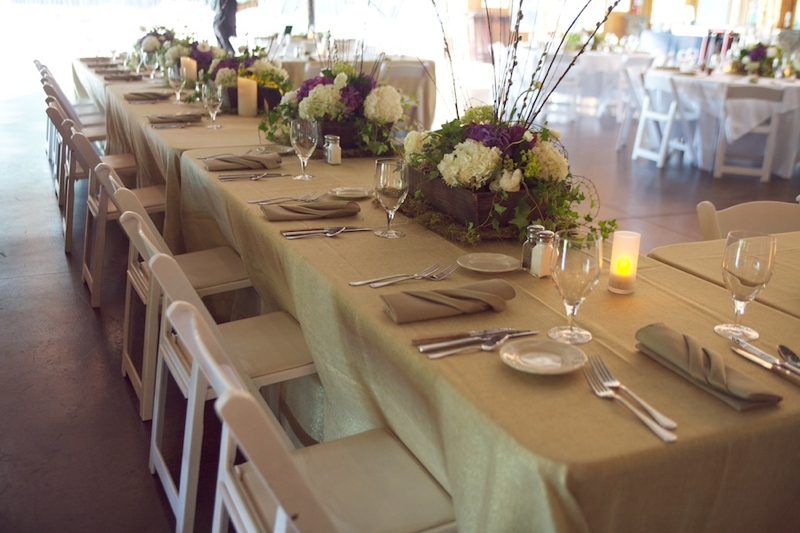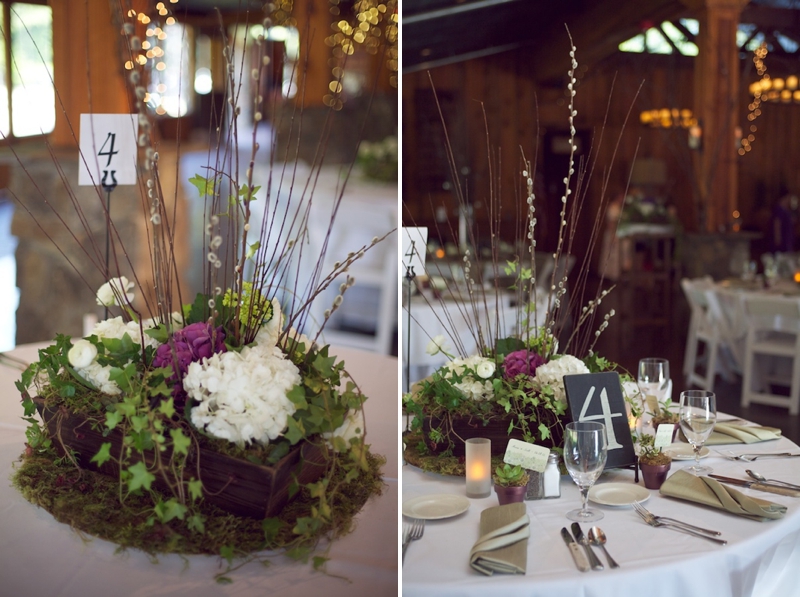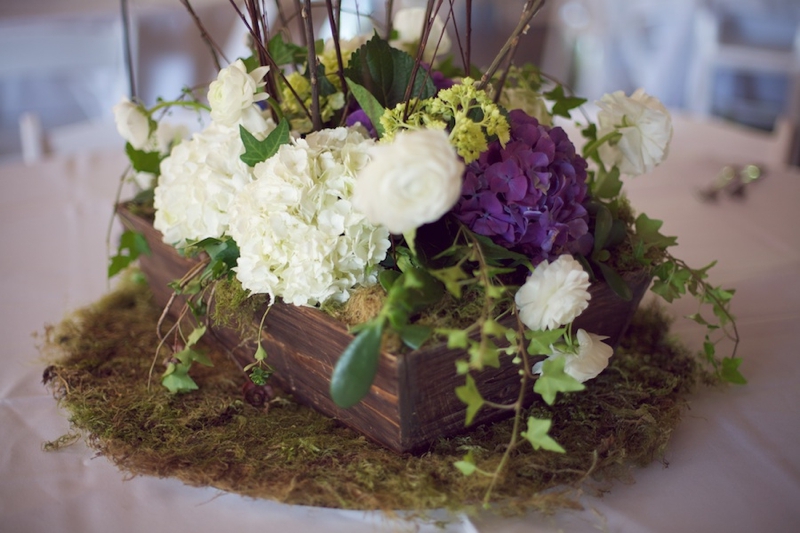 What was your inspiration for your wedding details and/or design?
We wanted to achieve the perfect balance of elegant, rustic, and updated.  I didn't want to immediately hop on the trend bandwagon and go super-vintage with everything…that's just not us, even though it's a popular and oftentimes gorgeous trend.  We also didn't want a cookie cutter ballroom wedding.  We wanted something laid back, but also with a beautiful and elegant feel, and something paid homage to our NC roots.  Luckily, the Angus Barn is a North Carolina institution, so we were able to be married in a place that has hosted presidents, celebrities, and generations of our family and friends!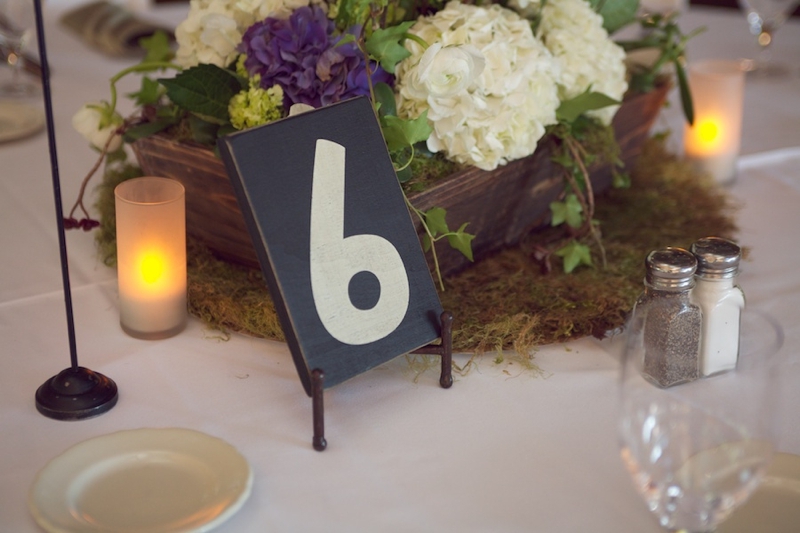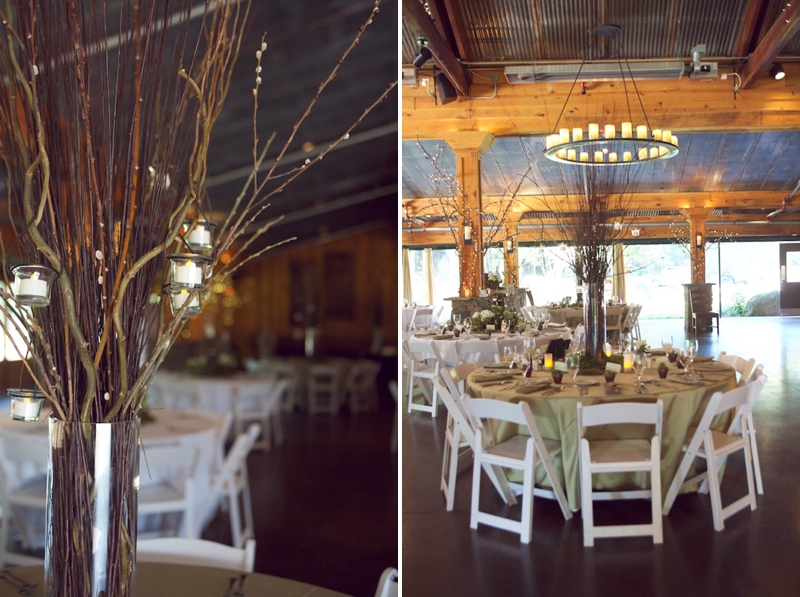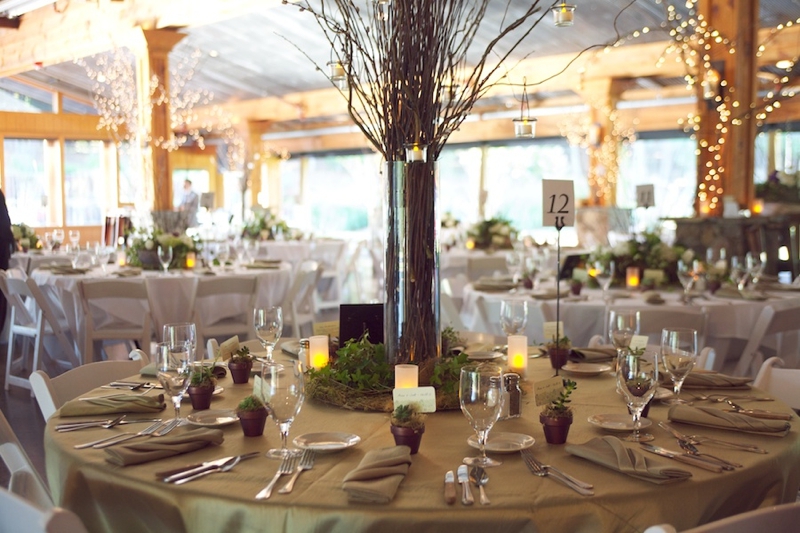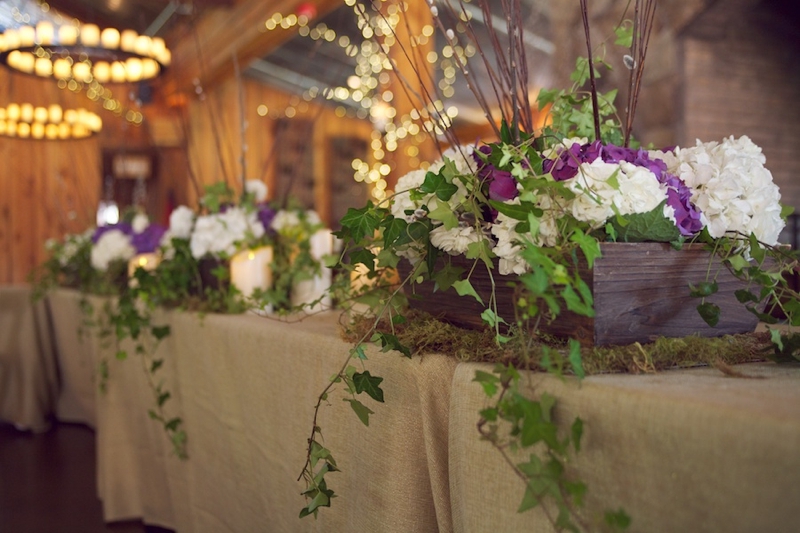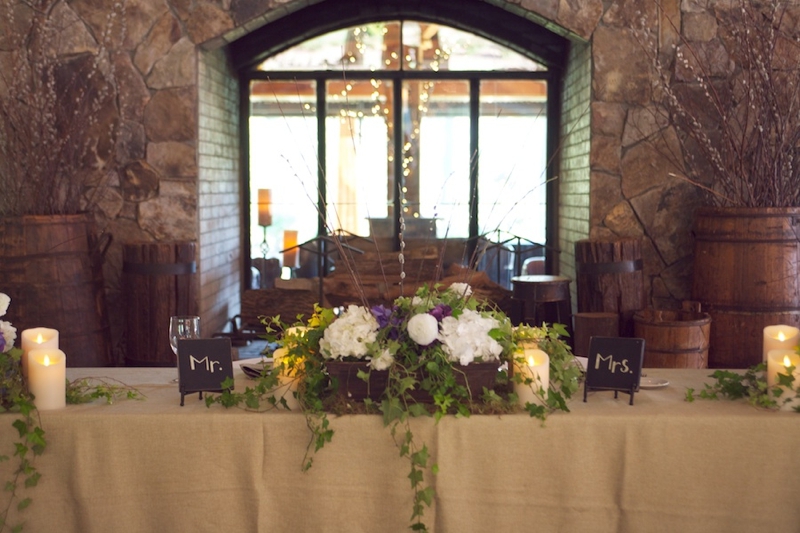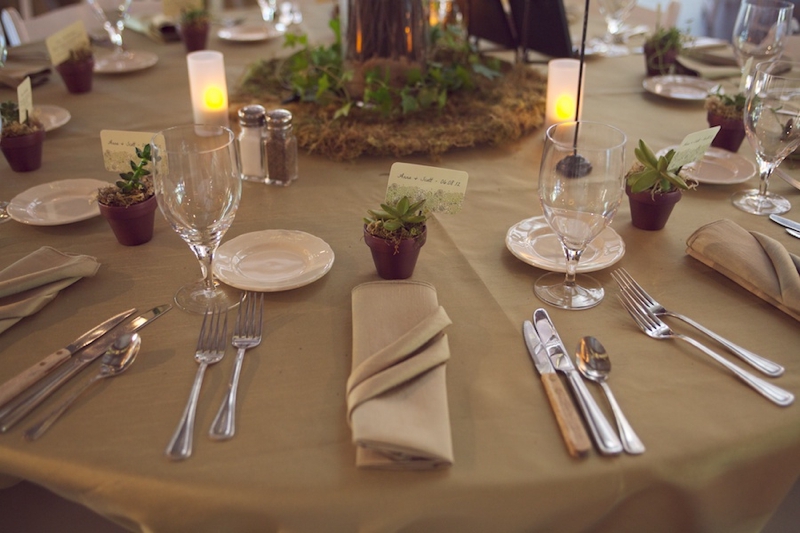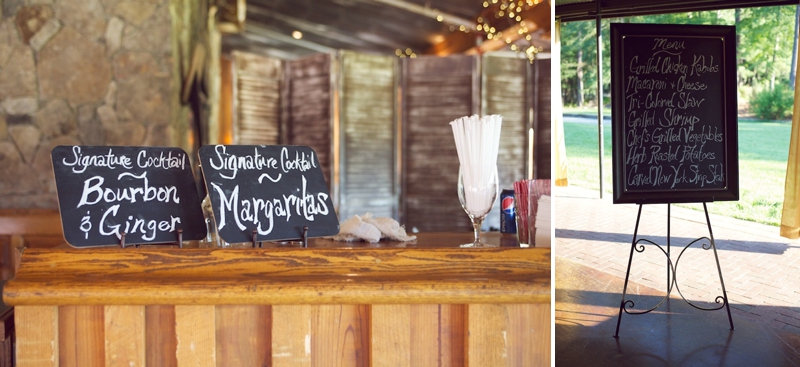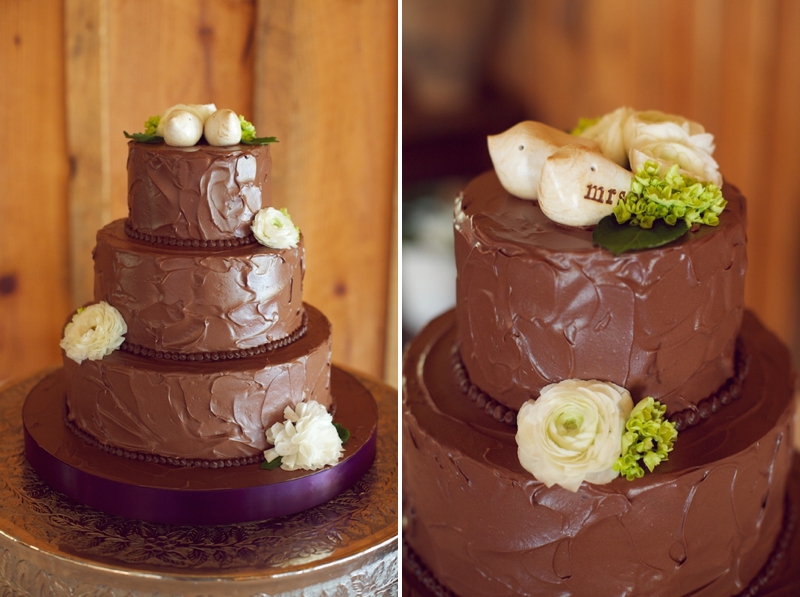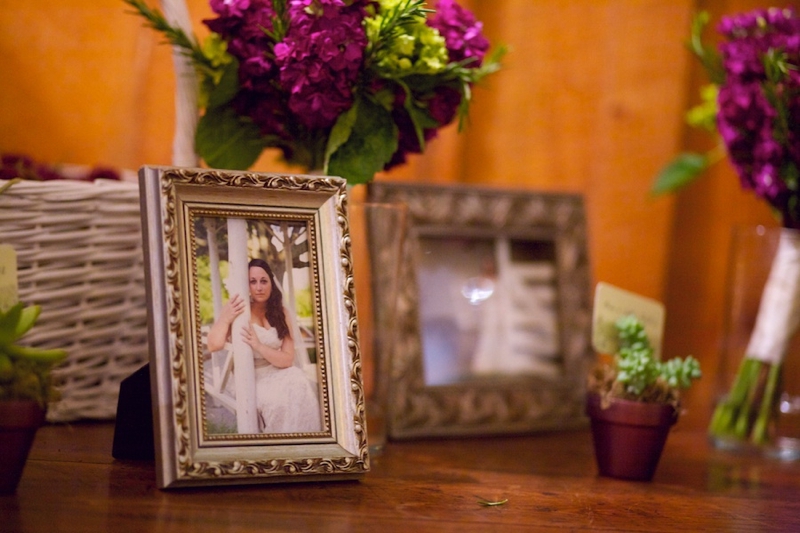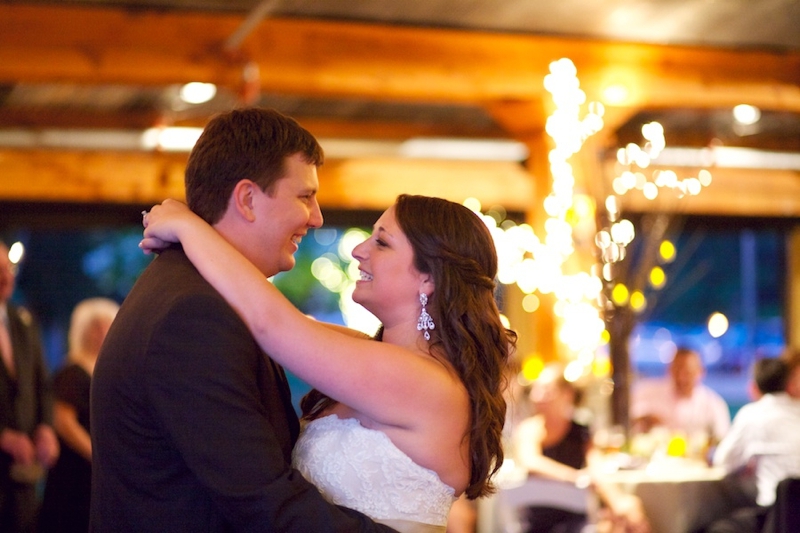 What was your favorite thing about your wedding?
How could I pick just one?  Honestly, everything was amazing.  I really felt like we completely nailed everything we were going for.  I loved our decor, which I felt really honored and complimented the bones of what the Pavilions has to offer.  We hired an officiant that allowed us to completely customize our ceremony, and what we ended up with was a totally personalized, heartfelt exchange of words and readings that were handpicked by both of us.  It was very "us", and guests complimented us on how they felt they "knew us better as a couple" after our ceremony, and how unique it was and how they loved it.  Our food was world-class, but not too stuffy and over-done.  The whole night exuded warmth and happiness.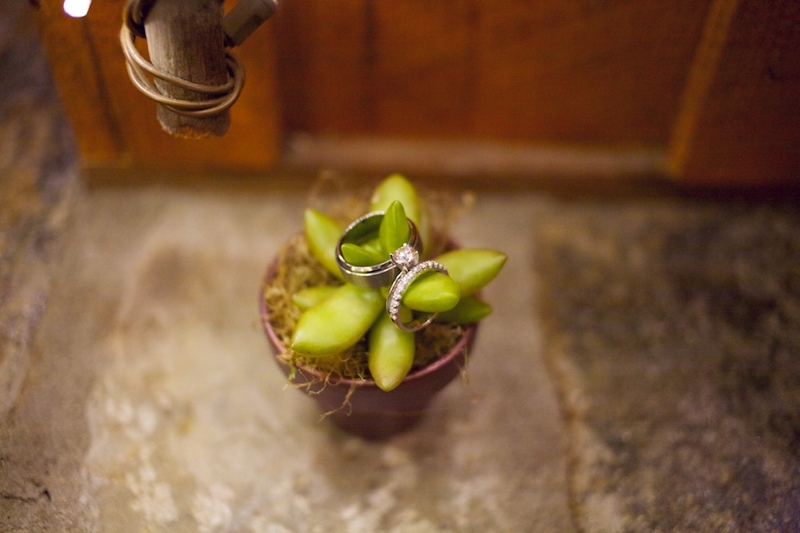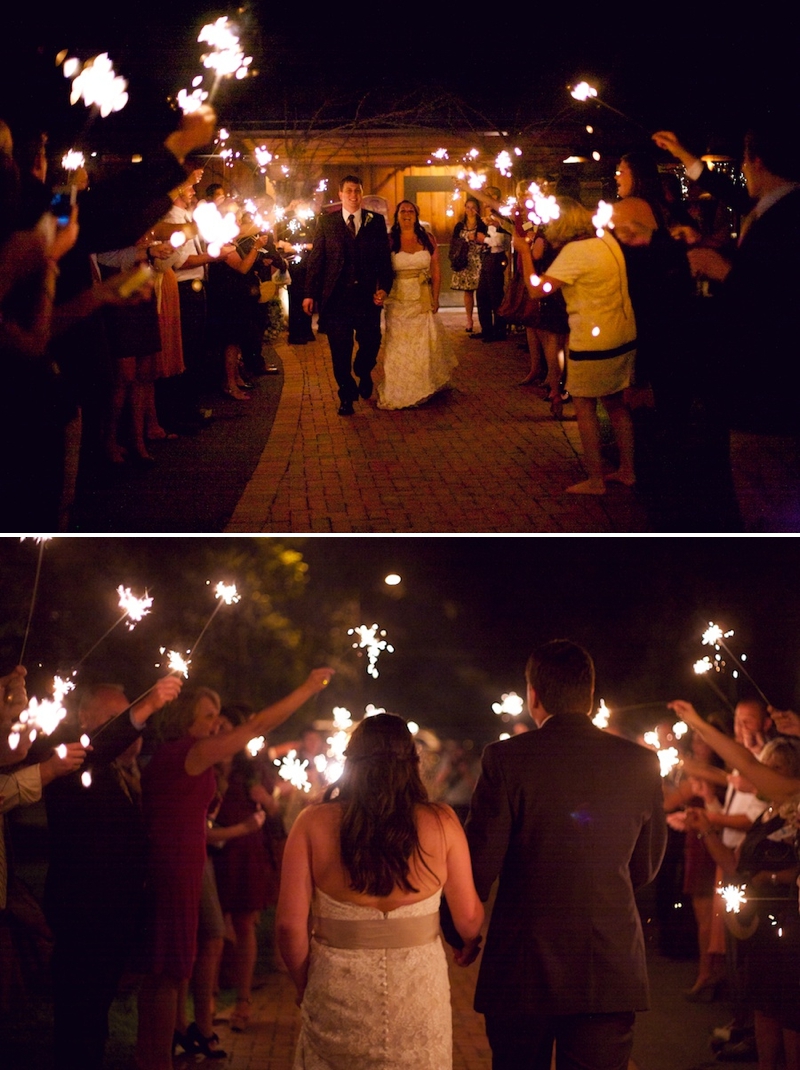 What is your best piece of advice for other brides?
Don't procrastinate!! Even if you have plenty of time to make decisions, hanging onto those "to do's" will only drive you crazy!  I was the worst about this–I was so terrified of making a decision on things I would wait weeks and weeks to do so.  For those weeks and weeks I would be a stressed-out wreck and I didn't need to be!  I didn't trust my own vision and judgement enough, even though most of the time, my gut instinct turned out to be exactly what I wanted in the first place…it just took me far too long to realize that!  If you know what you want, go for it.  Don't sit around and wait for "just in case"…it just creates stress and second guessing yourself takes some of the fun out of the whole planning process!
That is some excellent advice! I myself was a procrastinator too- I was even making my menus the night before my wedding (not recommended)! But alas, Anna did a great job with her wedding details despite her self confessed procrastination. ;) Purple and green is a great color palette for a wedding taking place in any season and location, don't you think? I love how Anna and Scott combined the colors with rustic and natural elements to reflect their lives and their style.
Brides, will any of you be using purple and green for your upcoming weddings? What wedding style are you going to go with?
Vendors who made it all happen…
The following two tabs change content below.
Lauren Grove is the editor and owner of Every Last Detail. A clueless bride-turned-wedding planner, Lauren uses her experiences and knowledge to educate and inspire brides all over the world.