I have to admit, when I opened the file containing this wedding, beautifully shot by Hetler Photography, I totally squealed. SO many adorable details in one wedding! And then to find out that the couple did everything themselves, with the help of the bride's crafty best friend? Well, just see for yourself. Jannelle and Shaun's picnic wedding will have you longing for summertime again!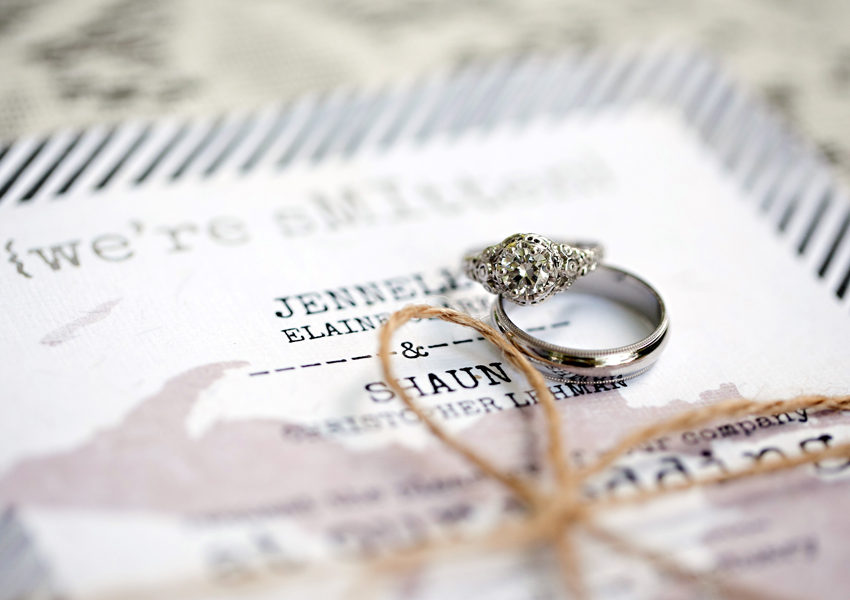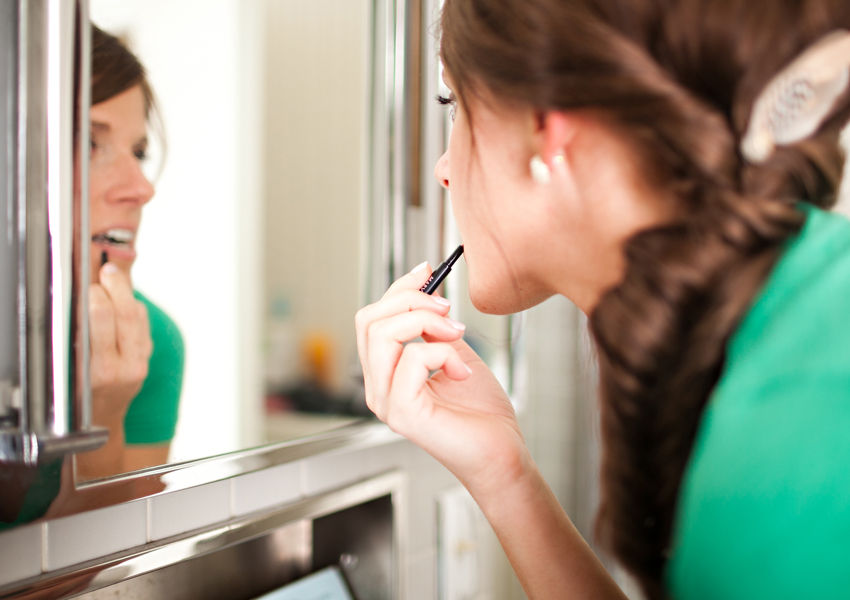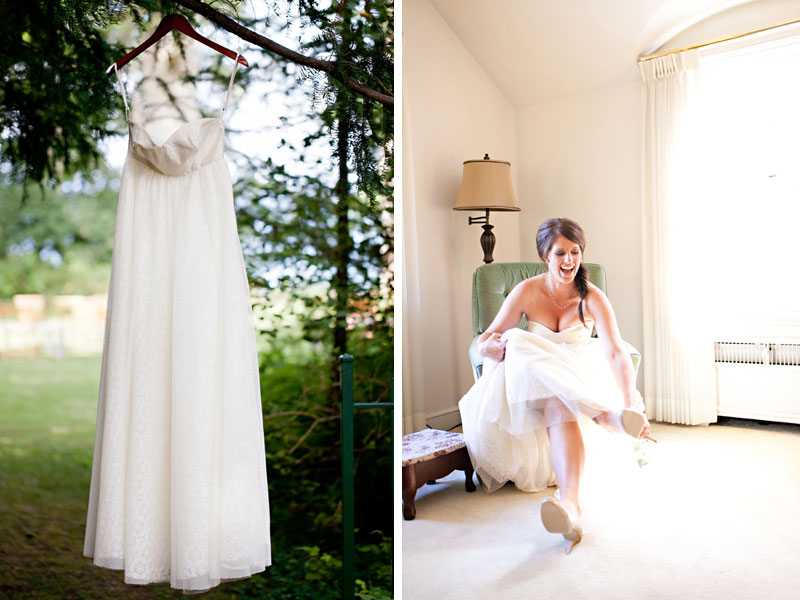 What (or who) helped you most in your planning process and/or on your wedding day?
What: Pinterest, wedding blogs, Etsy, and my ever changing to-do list! I thought I had a pretty good idea of what I wanted in the beginning, but I still spent A LOT of time searching for inspiration. It's hard not to get sucked in when you see all of the pretty things that are possible. I kept a running list of things to do, to make, to buy, etc. and it changed pretty much daily.
Who: My best friend, Jessie Moyer. She is the most creative, talented person that I know. I sometimes wonder if we even could have had a wedding without her. She helped me turn my ideas into reality and she made me the most gorgeous dress I have ever had the pleasure of wearing.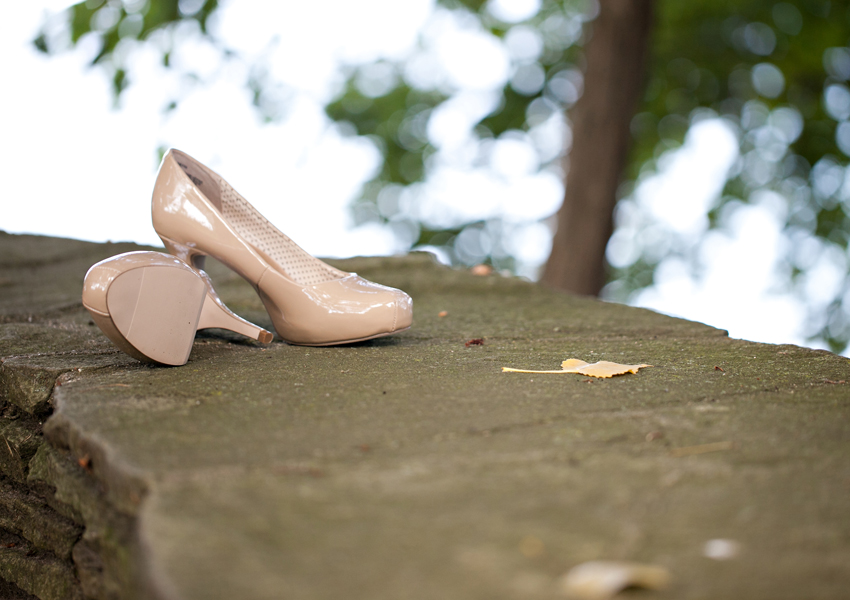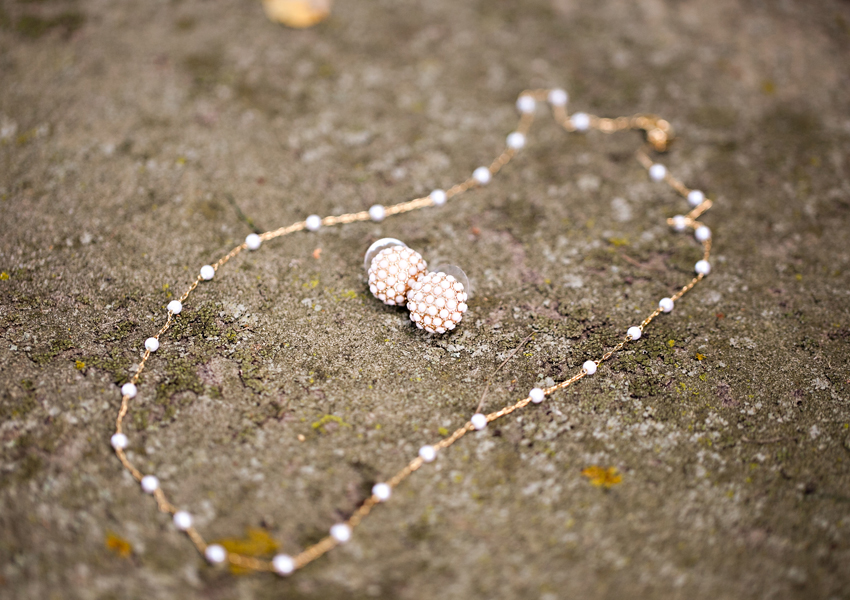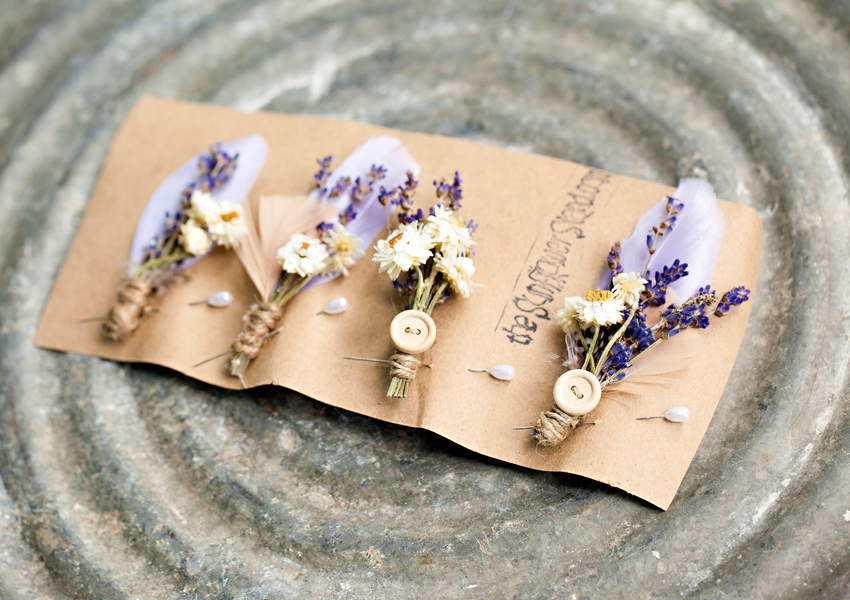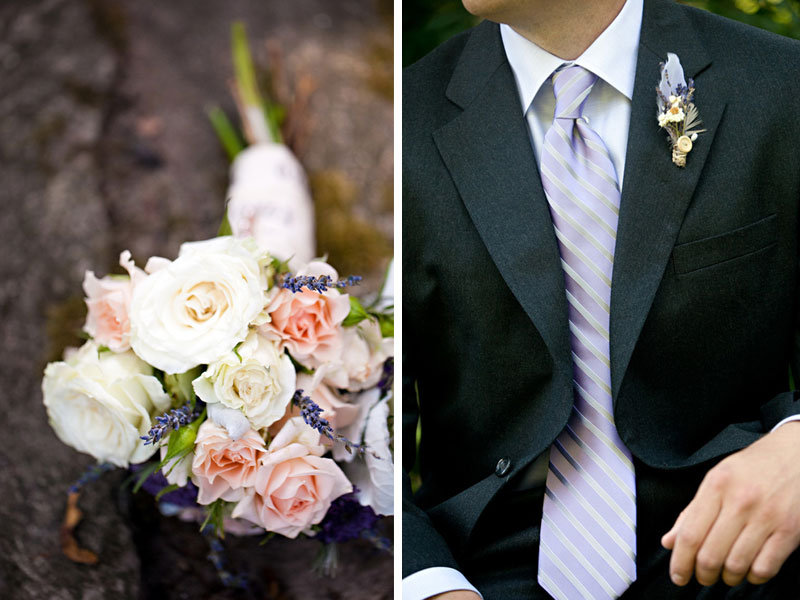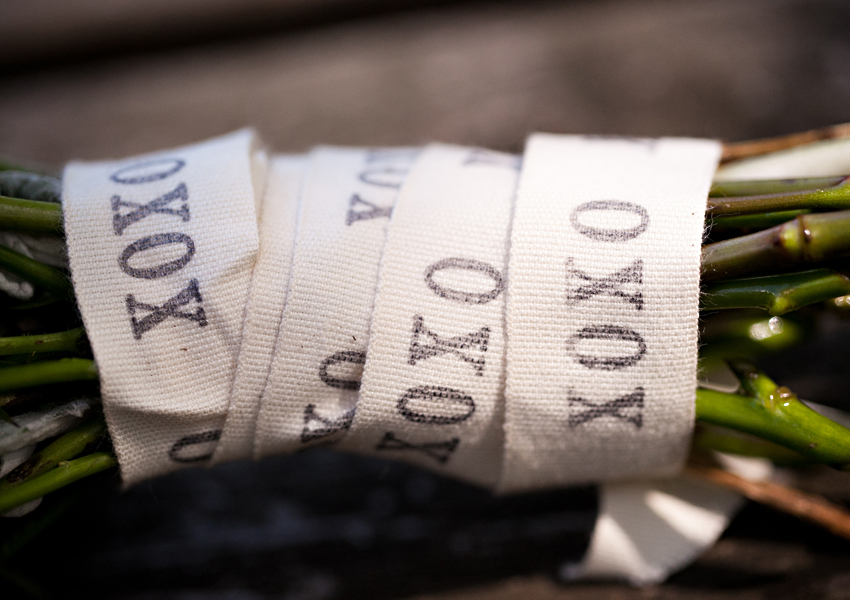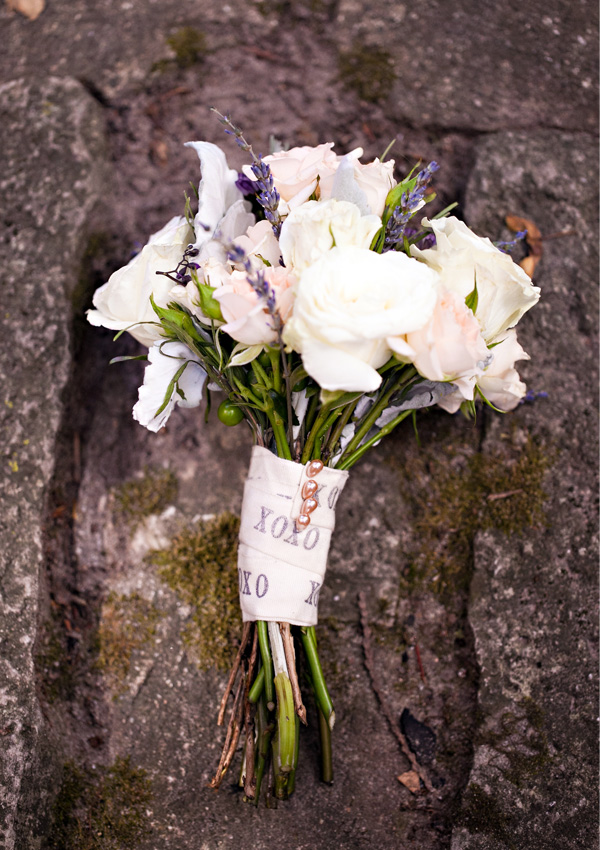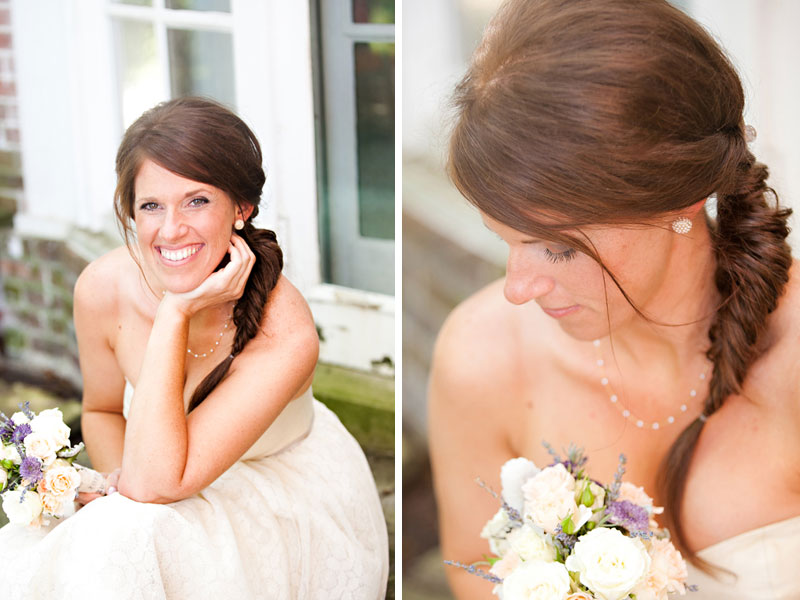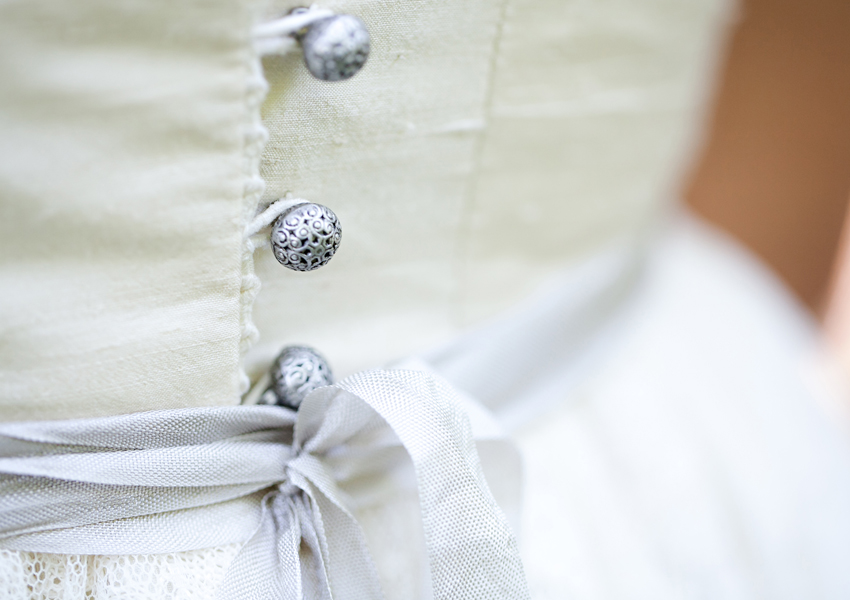 What was the most important thing to you when deciding who to work with for your wedding?
Since we did most everything ourselves (and completely cut out the things we thought were unnecessary) we actually only worked with two vendors; our photographer and the property manager. Luckily, both were very easy to work with, and I especially loved Kellie from Hetler Photography. The photos are stunning, and every time I look at them it's like I'm re-living that day which is such an incredible feeling!!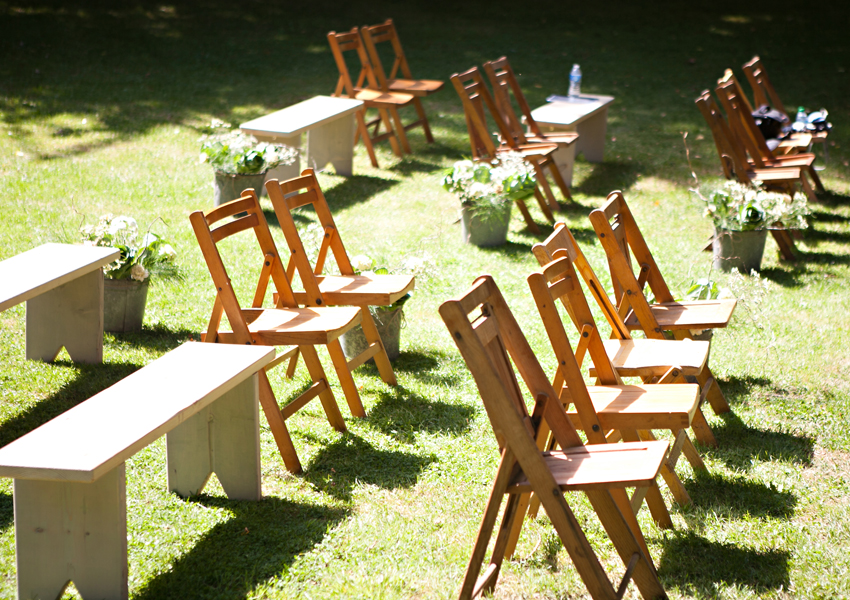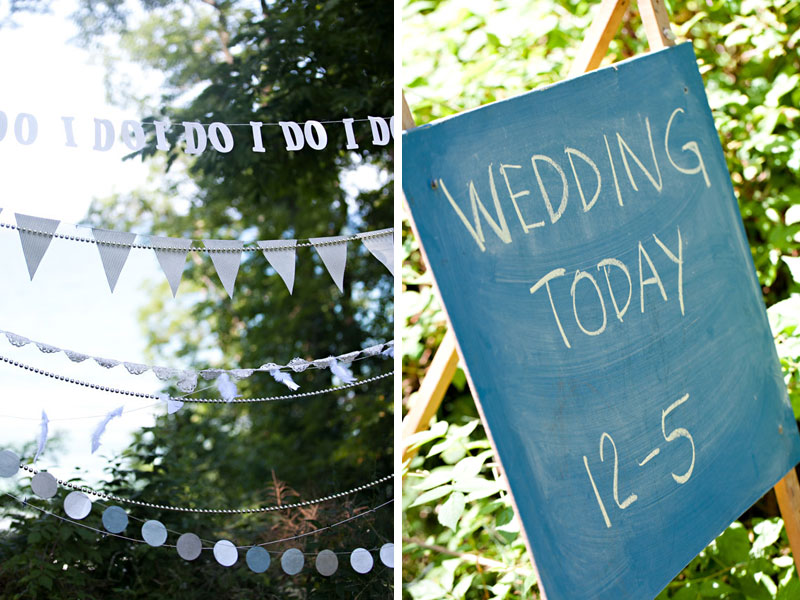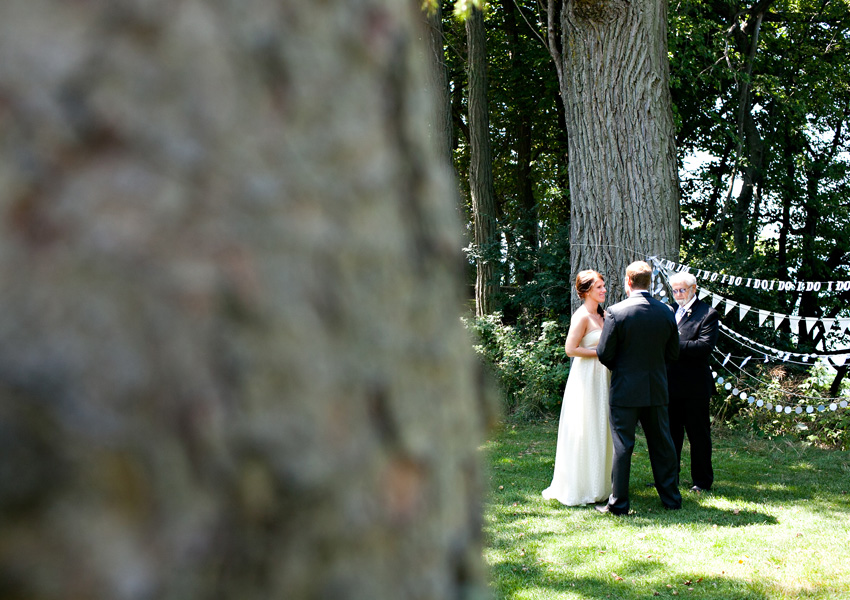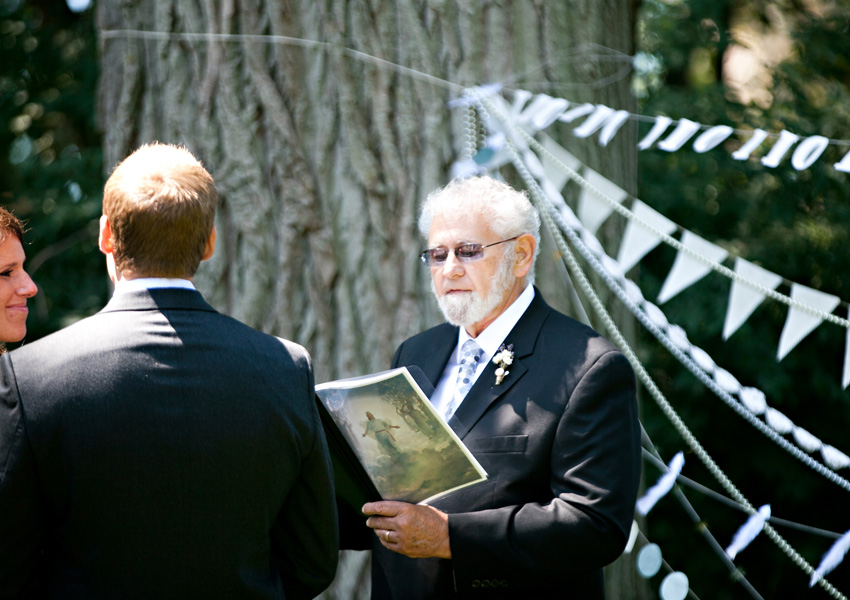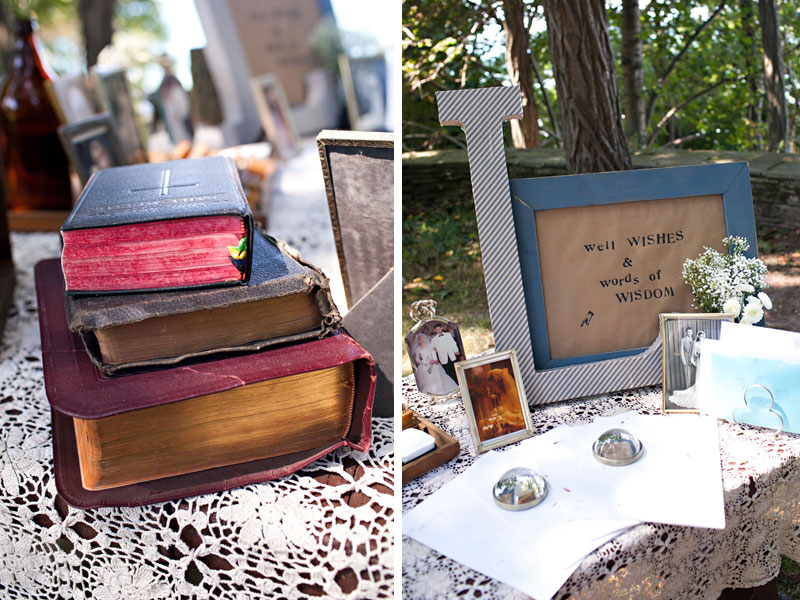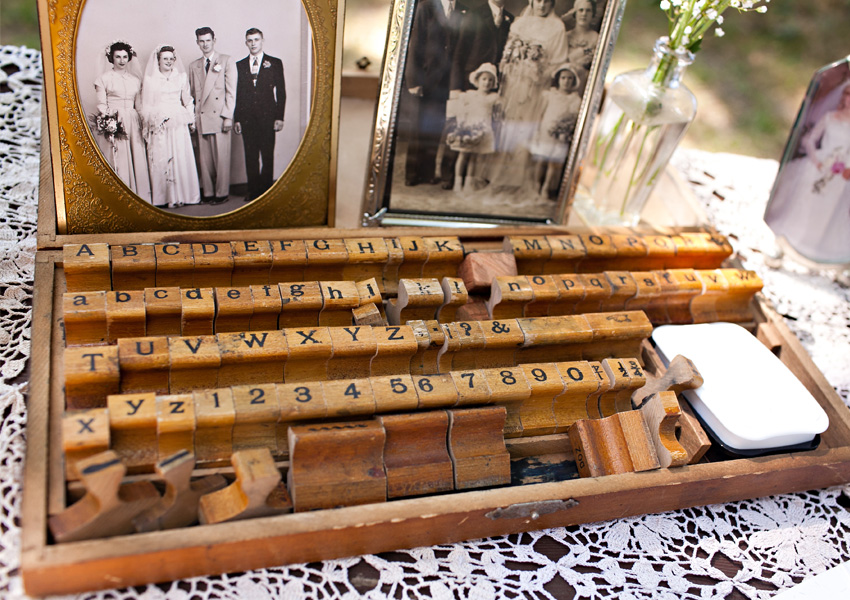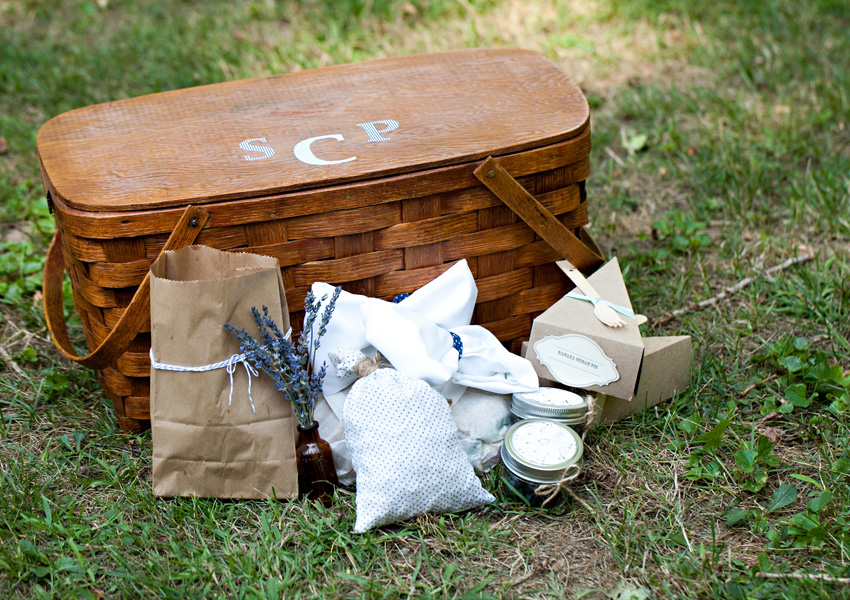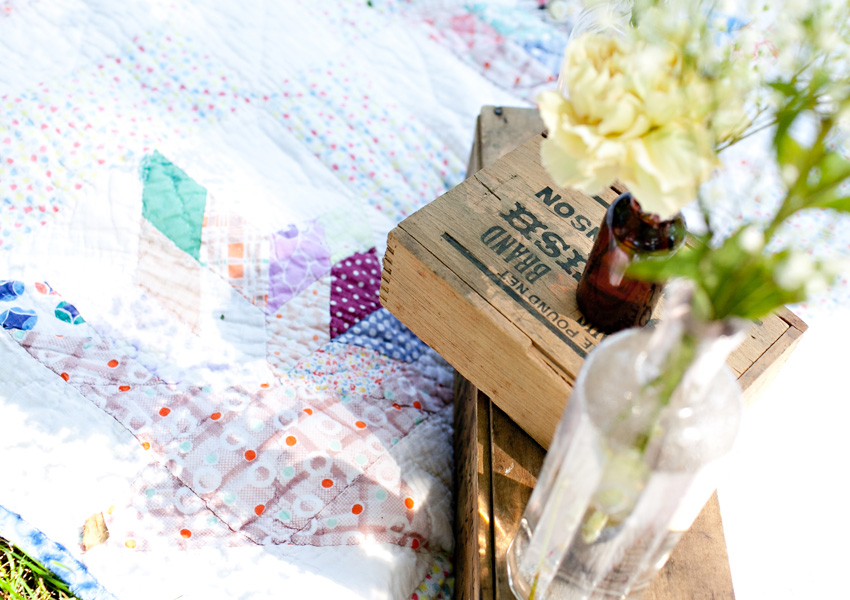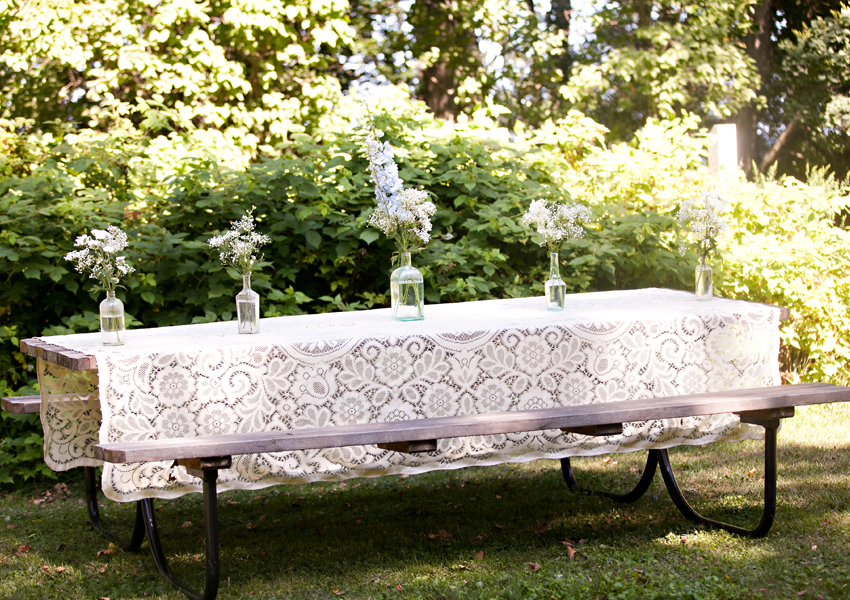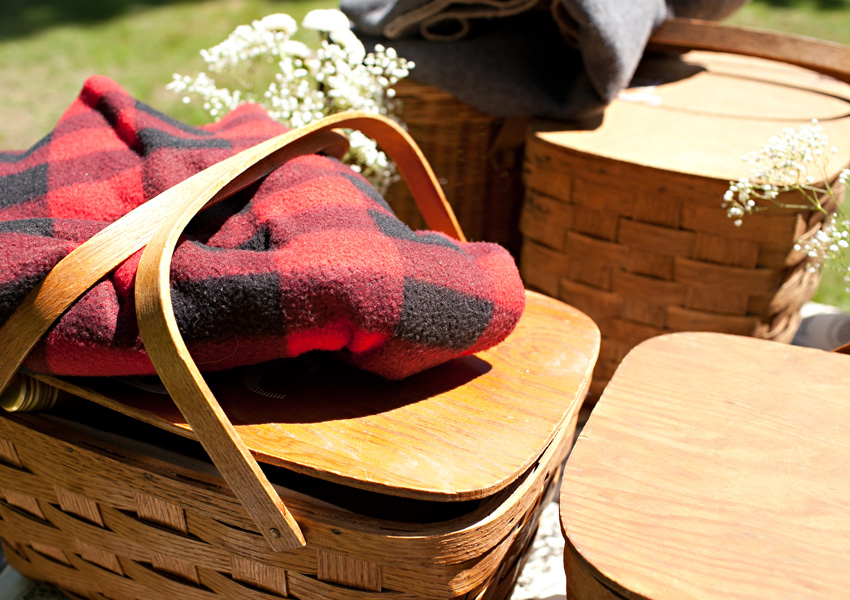 What was your inspiration for your wedding details and/or design?
So many things!! We wanted things to be simple, relaxed, and personal. We wanted a beautiful outdoor setting. We didn't want to spend a fortune. We love all things vintage and DIY, so we incorporated as many borrowed, passed-down, and handmade items as possible. We also wanted to make sure that we could spend as much time with our guests as possible, and keeping things small allowed us to do that.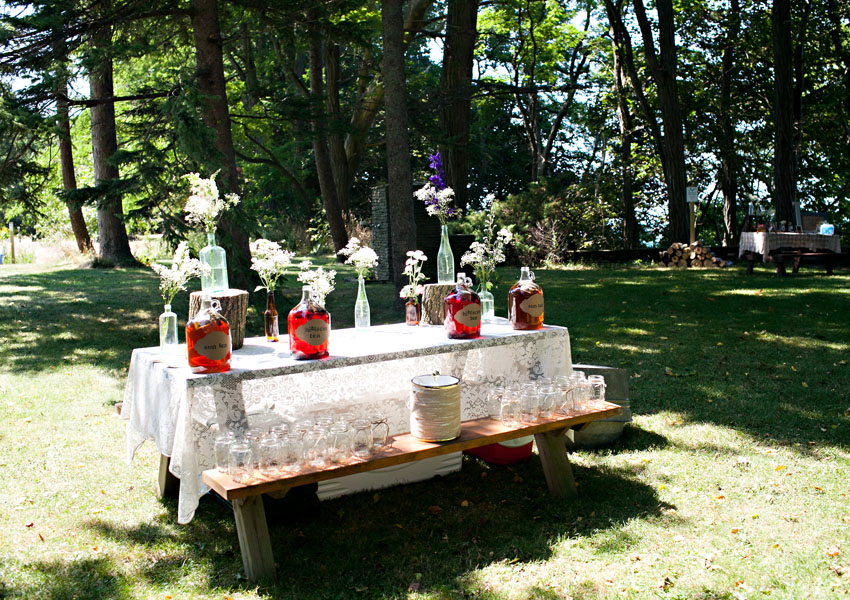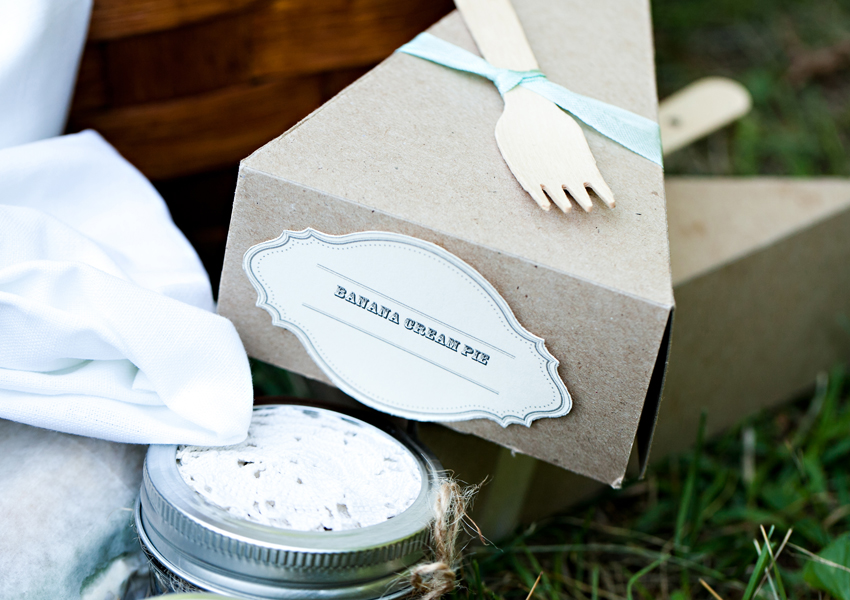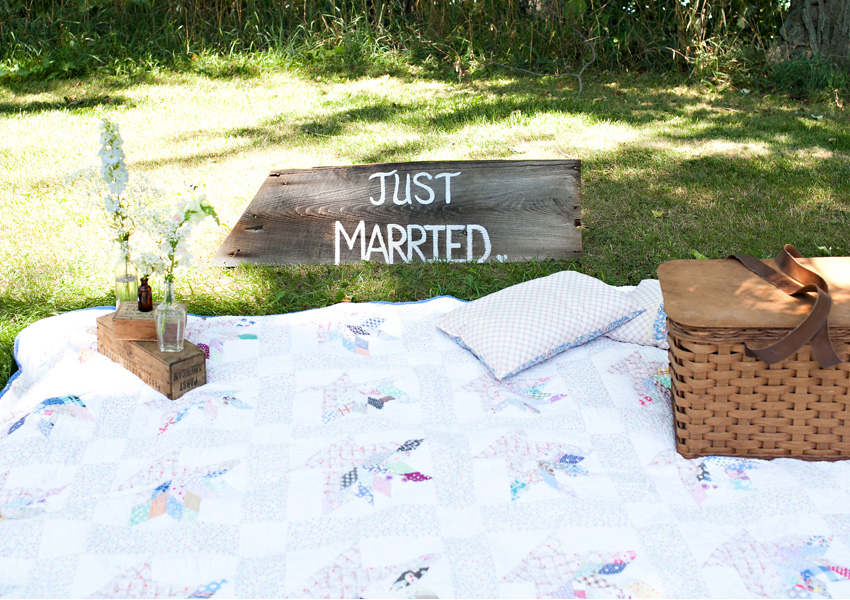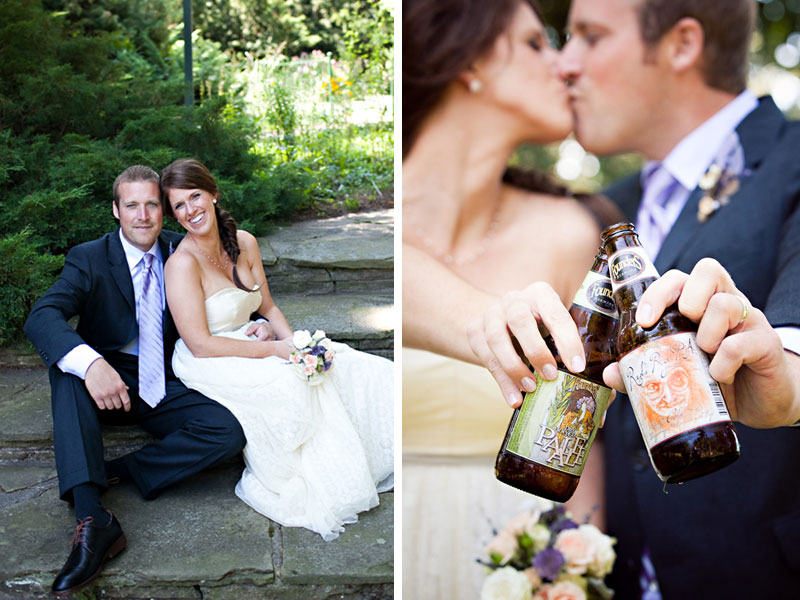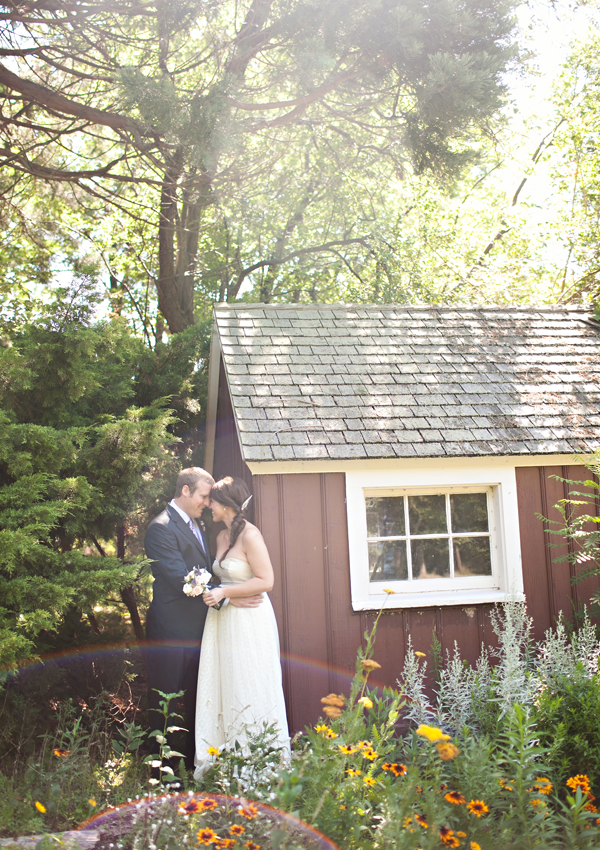 What was your favorite thing about your wedding?
It's really hard to pick just one thing!! The entire day was the closest to perfect I've ever come. But if I had to pick one thing, it would probably be our first kiss as husband & wife. I am constantly making Shaun give me kisses all day every day so needless to say I was really looking forward to this one. I was so anxious and excited the whole morning and when we finally kissed it was like everything had been leading up to that moment. It's hard to explain, but it was wonderful.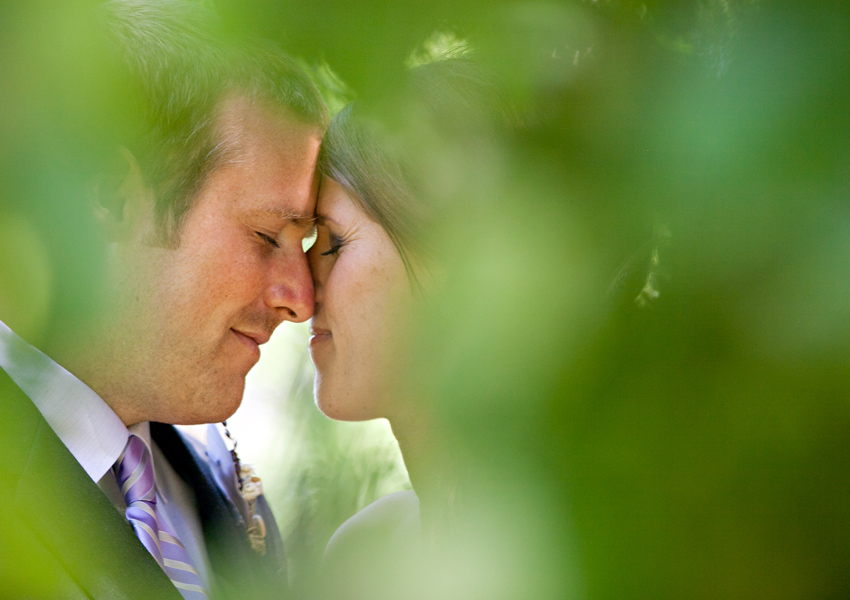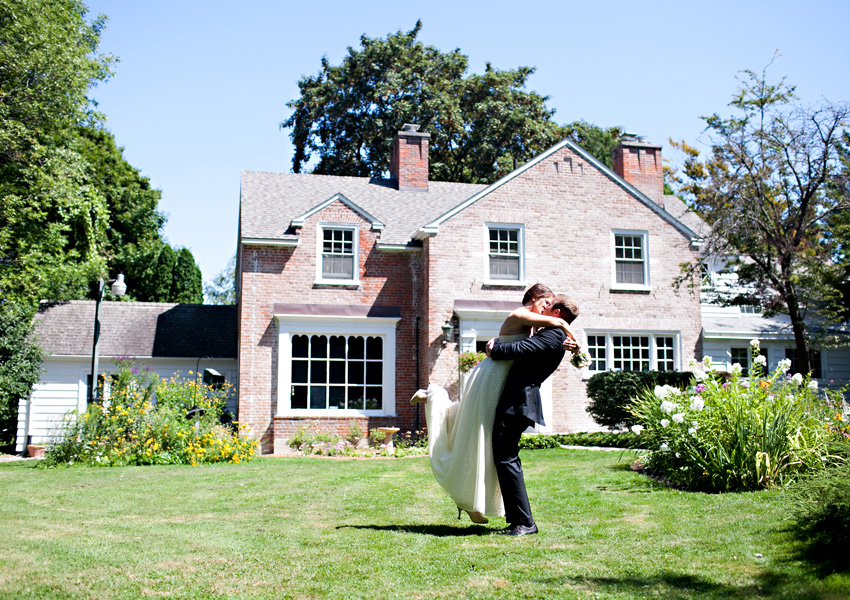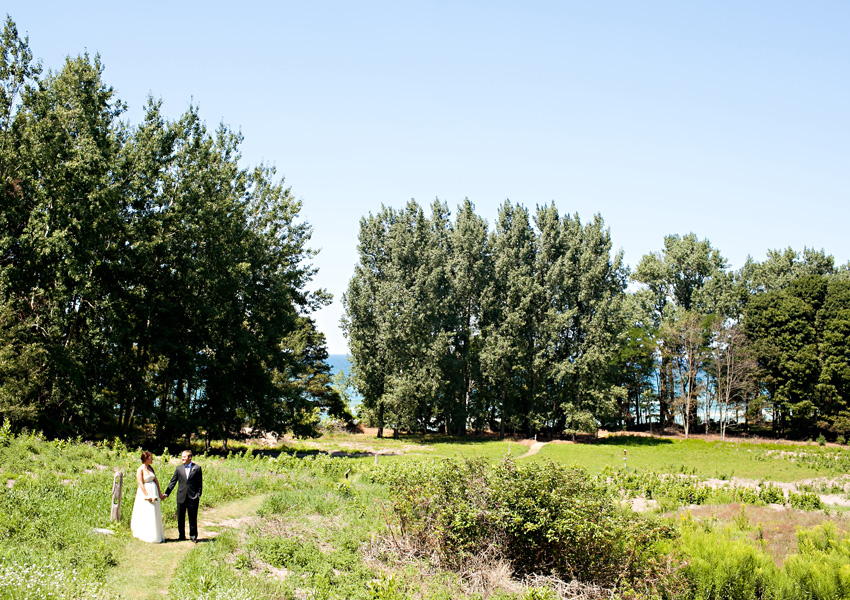 What is your best piece of advice for other brides?
Follow your heart. Make the wedding as much about the two of you as possible. You will find that everyone has an opinion. You will also find that it is impossible to please everyone and it's so easy to get carried away with all of the little things that don't really matter. There are so many things that are not important. Take the time to figure out what is, and focus your energy on those things. And always remember what this day is really about.
I have been wanting to plan a picnic wedding for the longest time… I love the laid-back and intimate vibe that Jannelle and Shaun created here, and it just screams "summer" to me. I love that they left no detail out, too, despite the lack of tables! Would you serve a picnic on blankets to guests at your wedding?
xoxo, Elisa
Vendors Who Made It All Happen…
The following two tabs change content below.