Katharine and Tom had an laid back brunch wedding filled with garden inspired details and gorgeous beachfront views! With the help of The Majestic Vision, this couple was able to successfully incorporate their love for their own garden into their wedding, and Robert Madrid Photography was there to capture it all! Katharine is here with us today to share more about planning her wedding: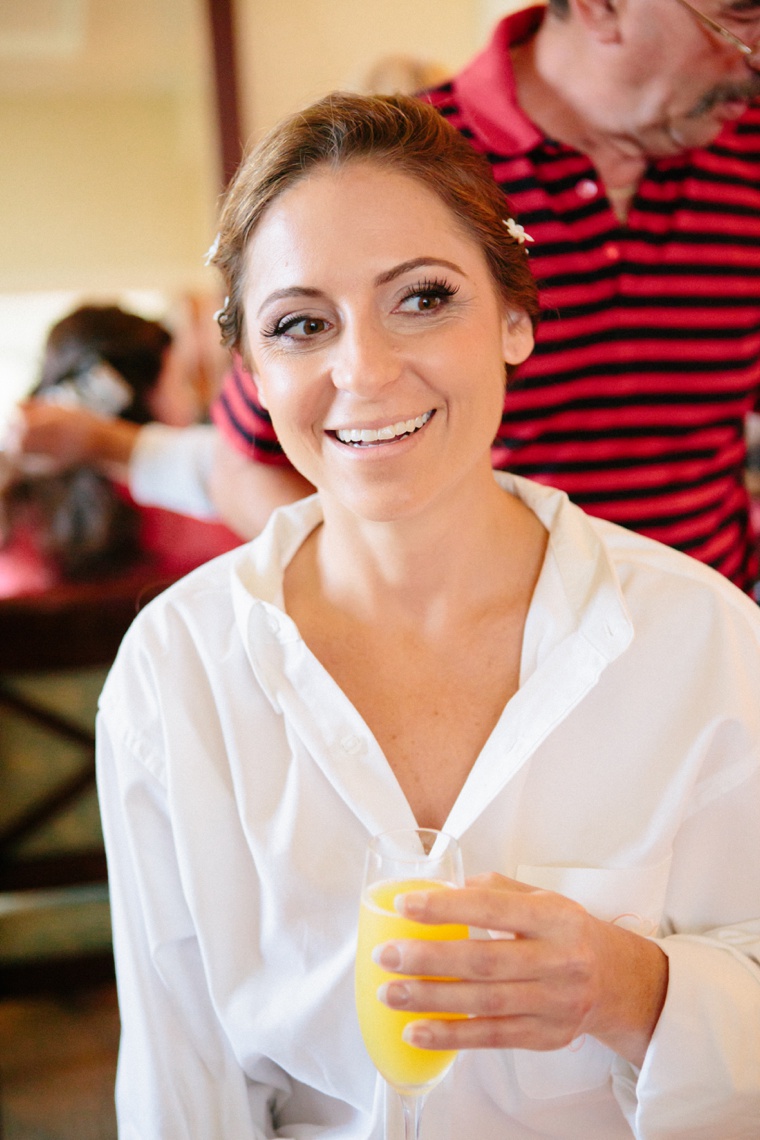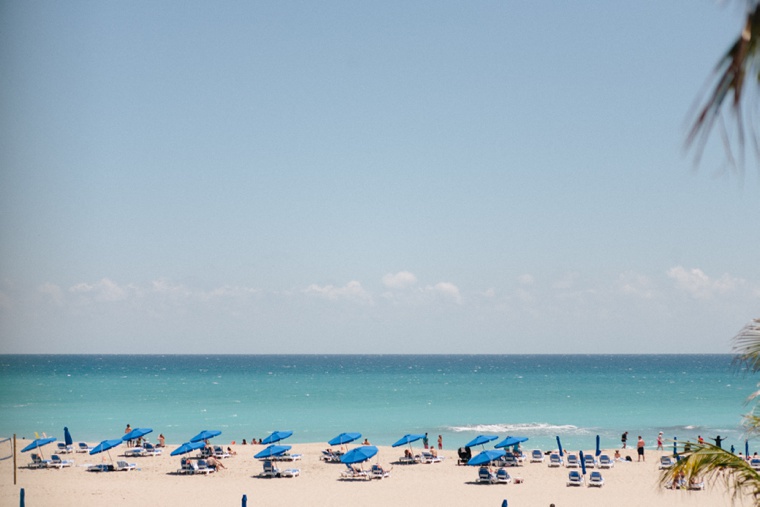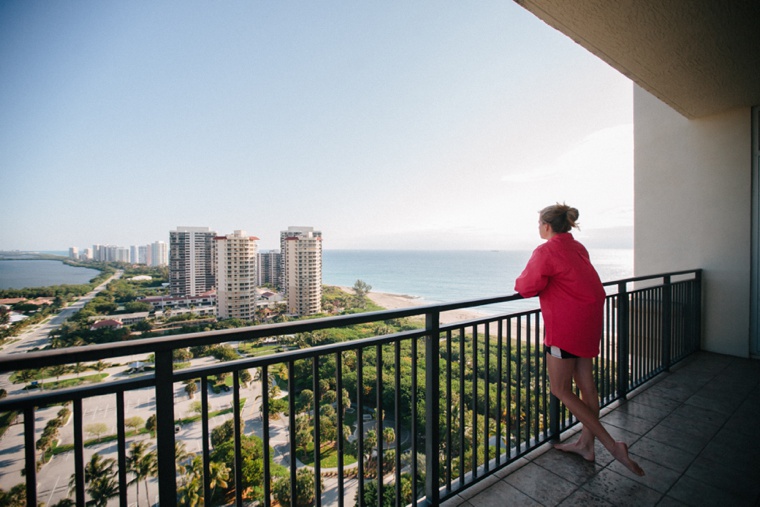 What (or who) helped you most in your planning process and/or on your wedding day?
Stefany Allongo at The Majestic Vision was definitely the number one help.  I had no idea what I wanted to do when we first sat down to talk, but she asked me questions like "What's the most important thing you want to have at your wedding?" (my answer was a good photographer), and "What kind of feeling do you want your wedding to have?" (I believe I said comfortable).  She helped pull all of our ideas into a single cohesive vision.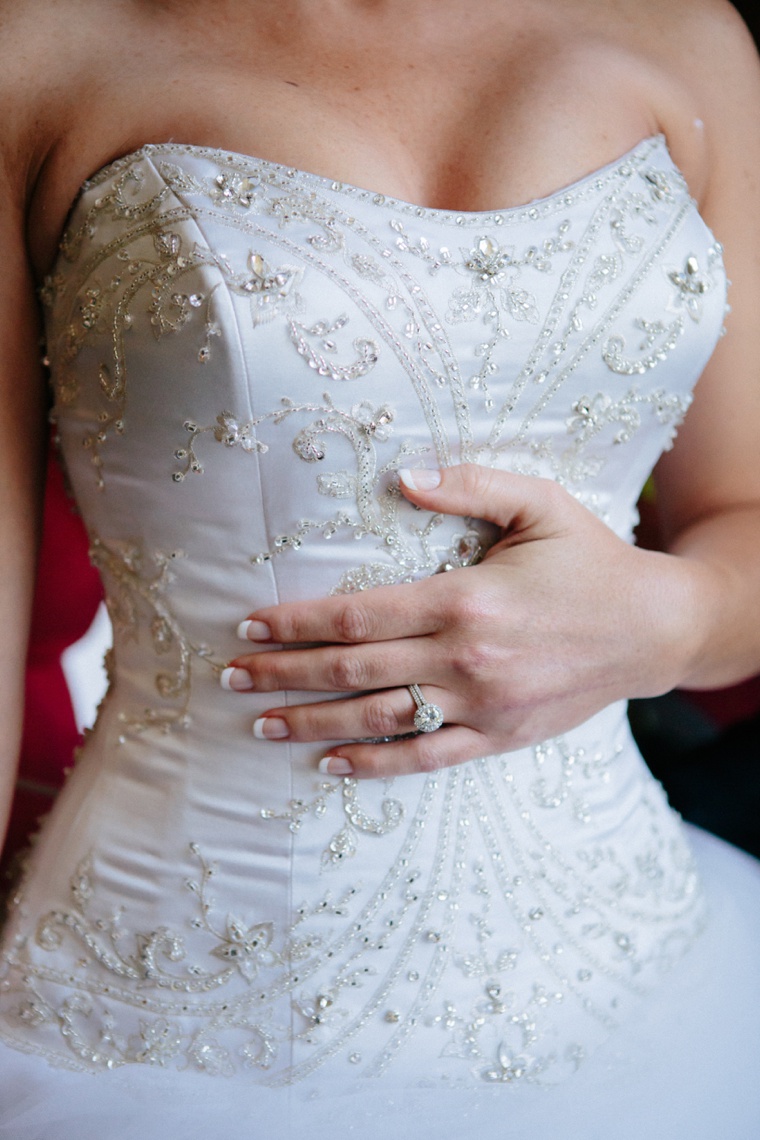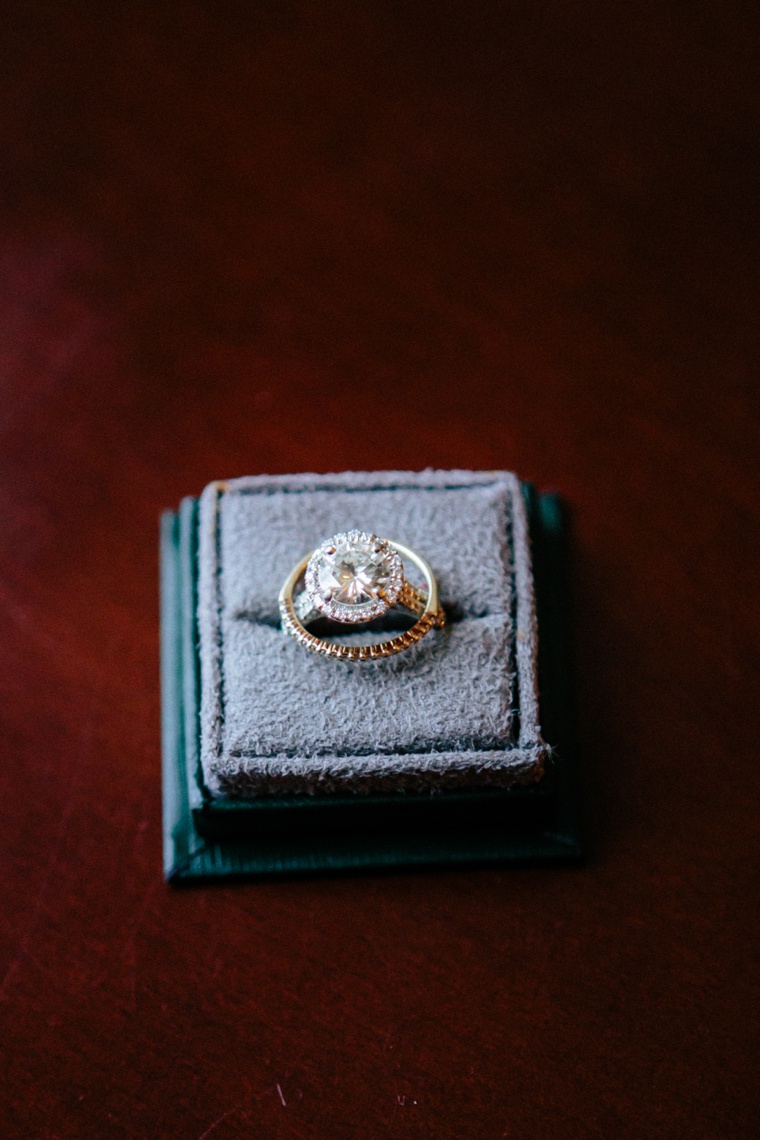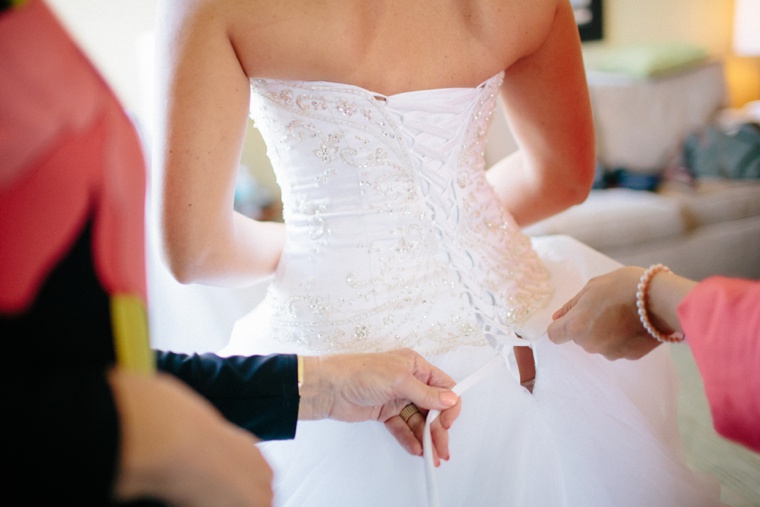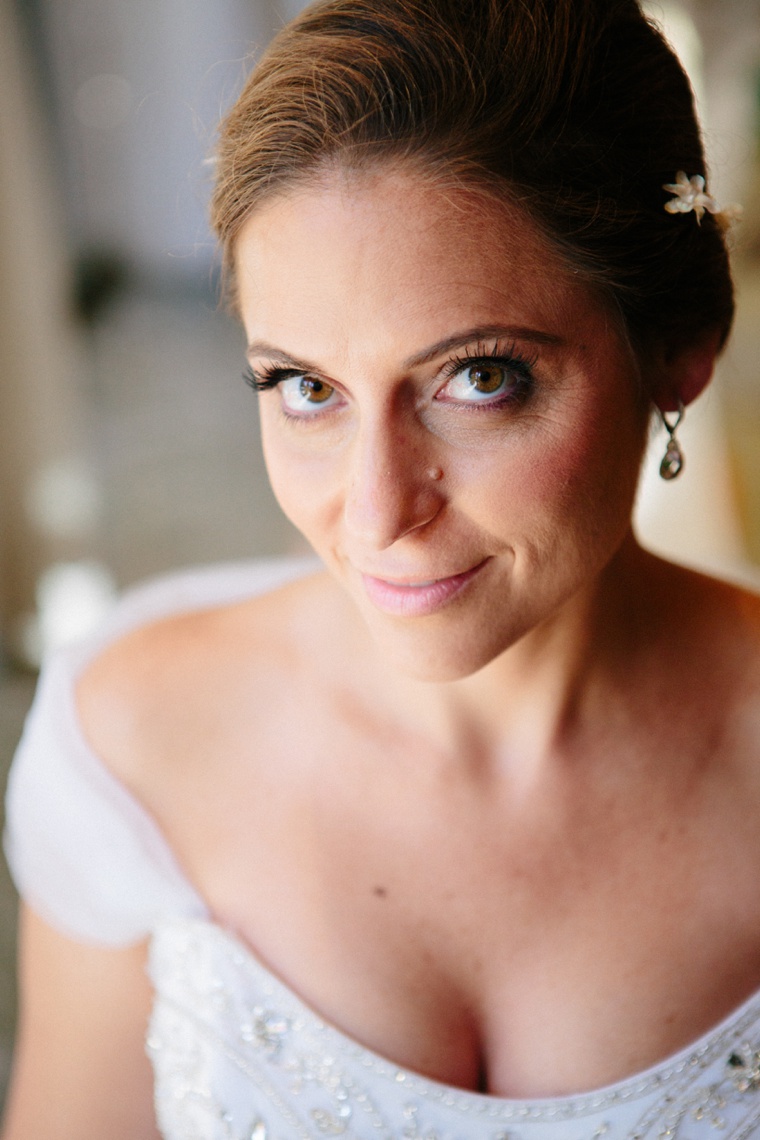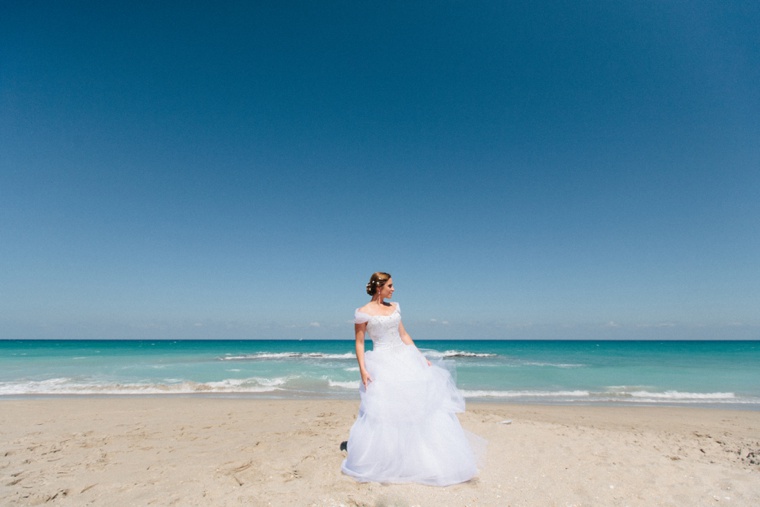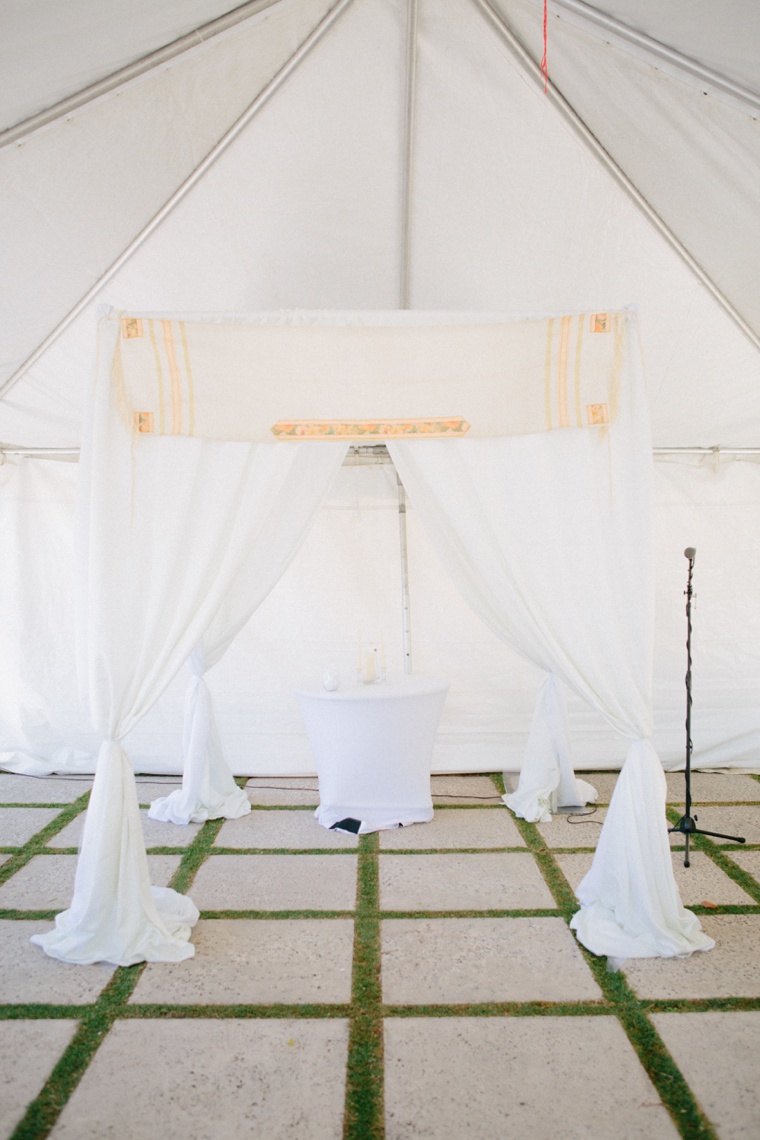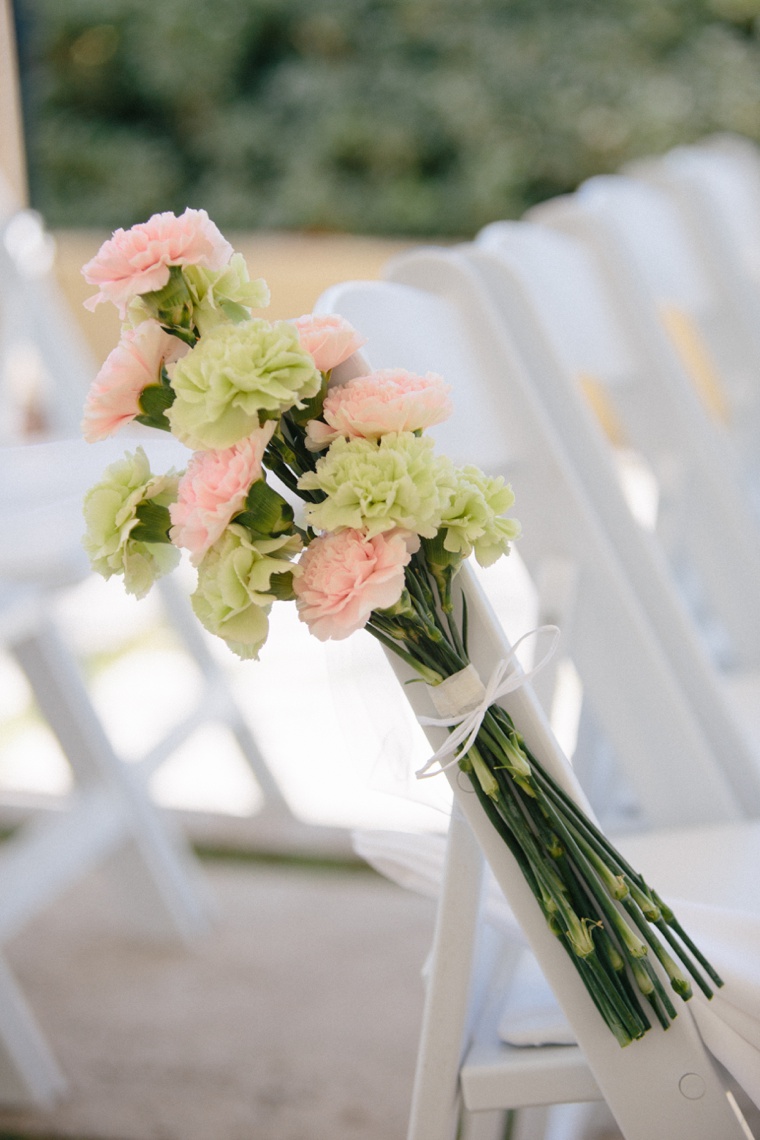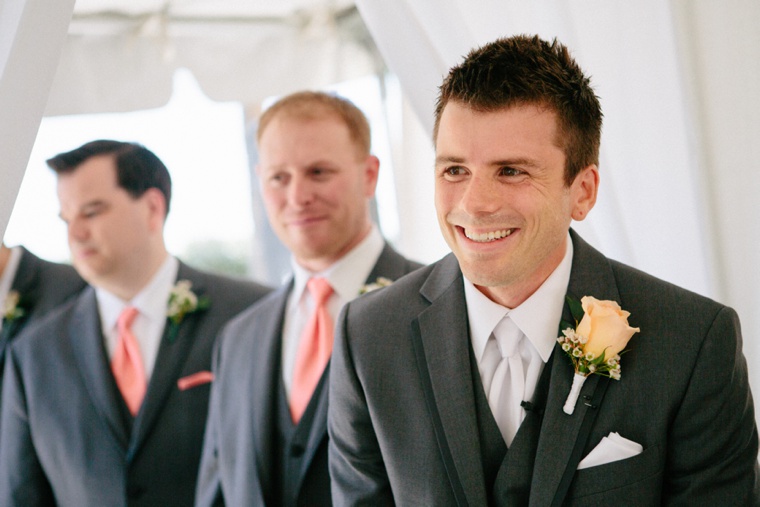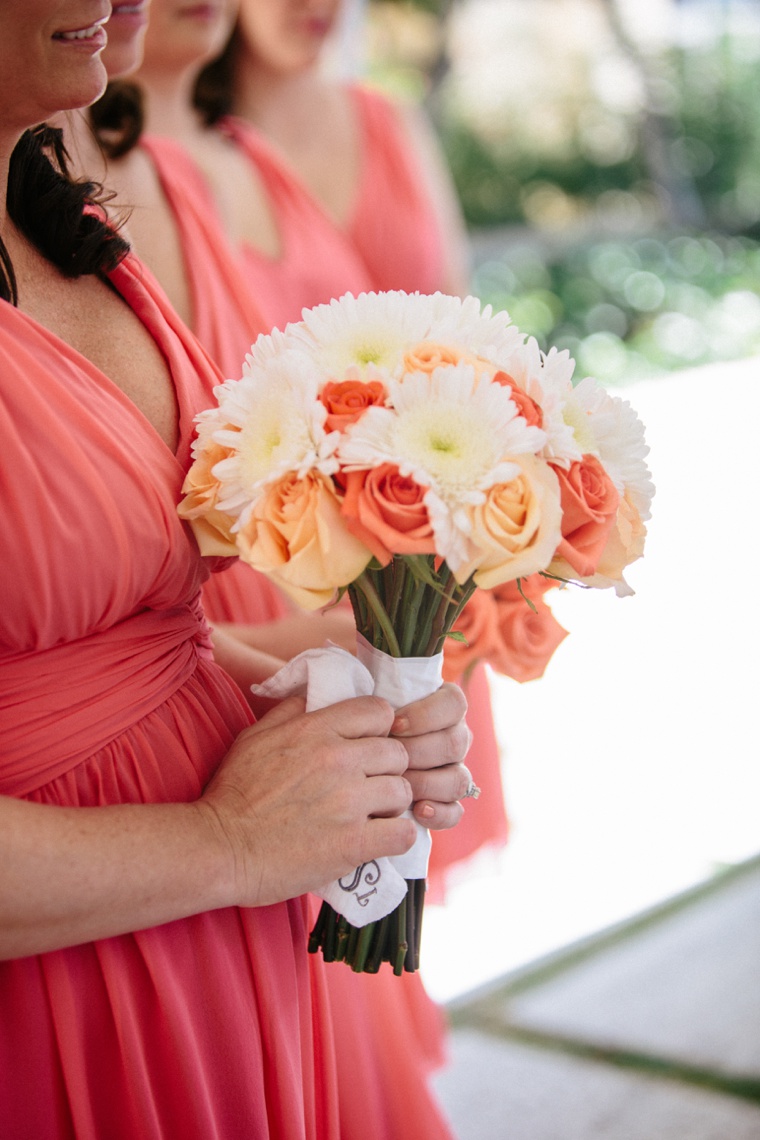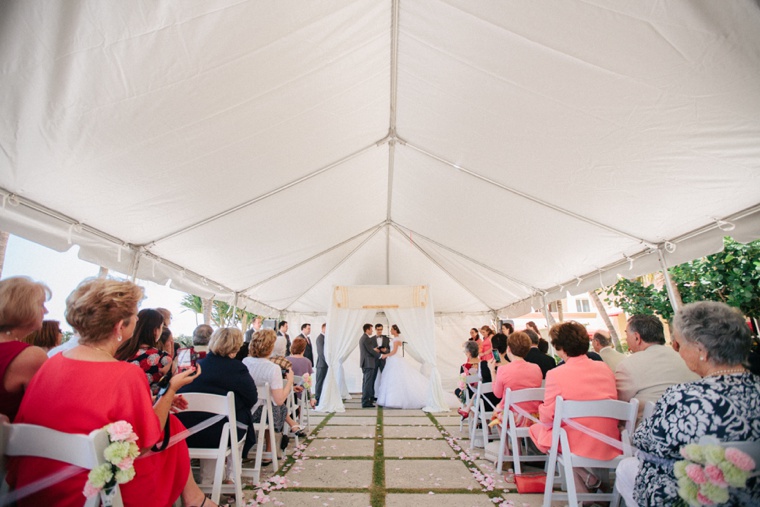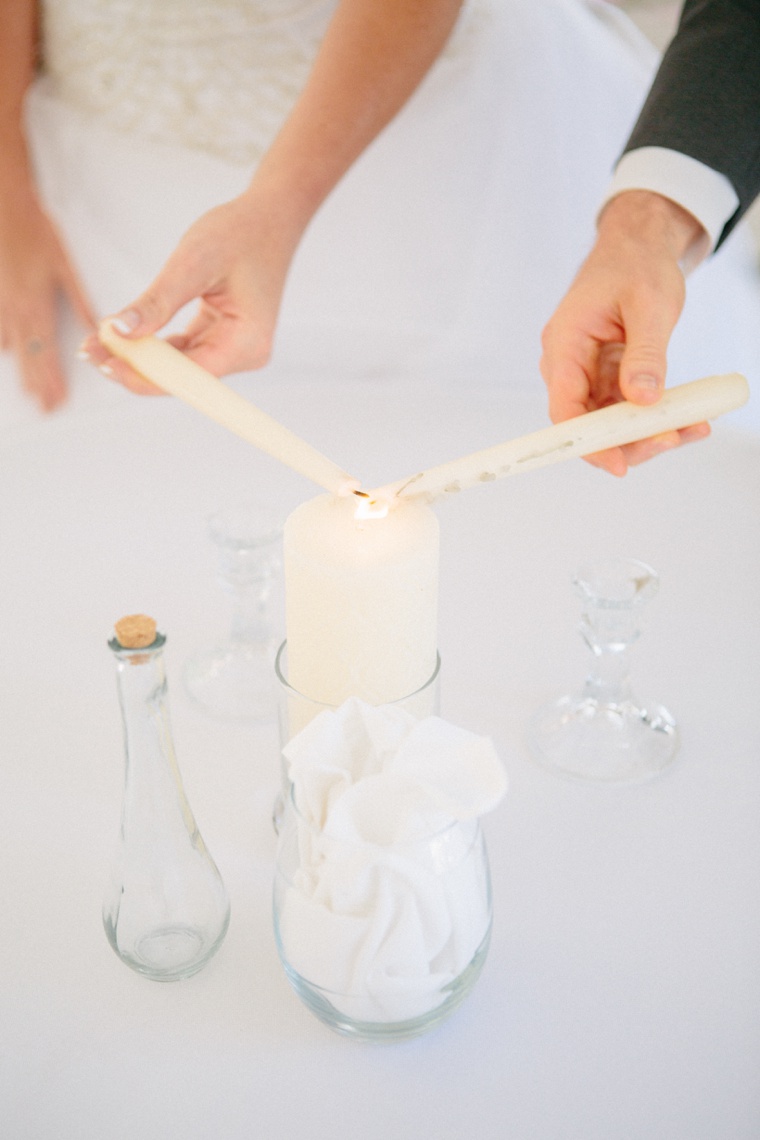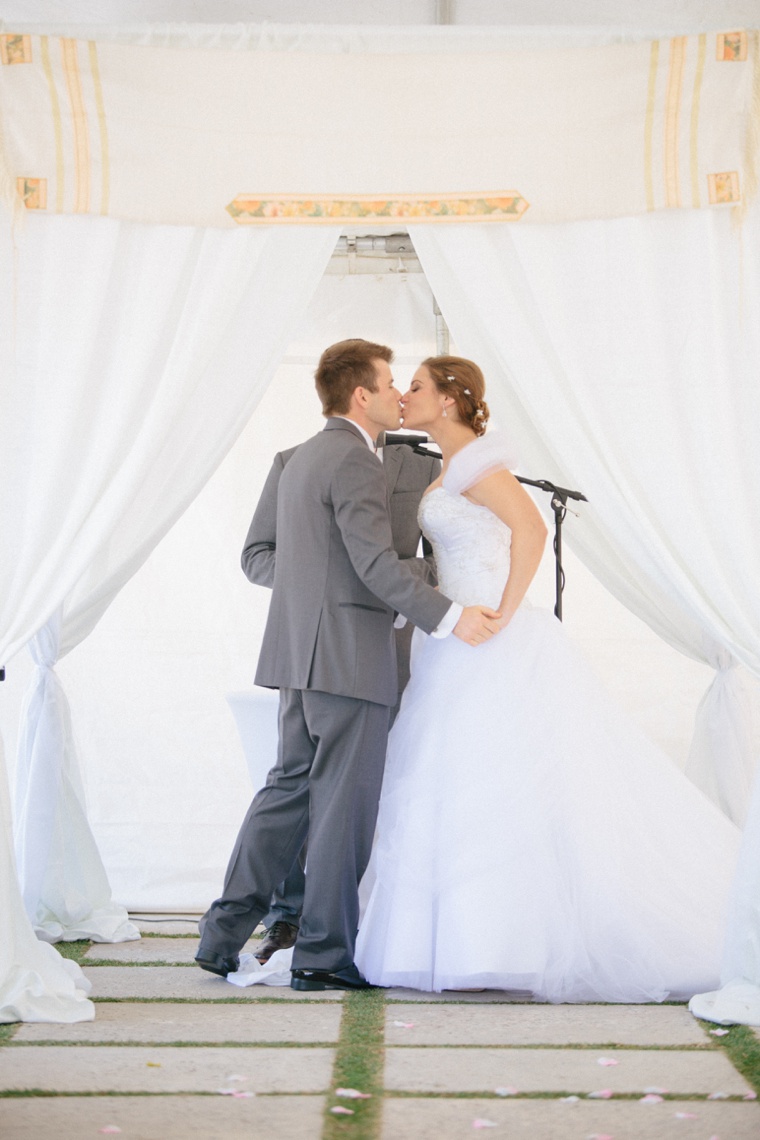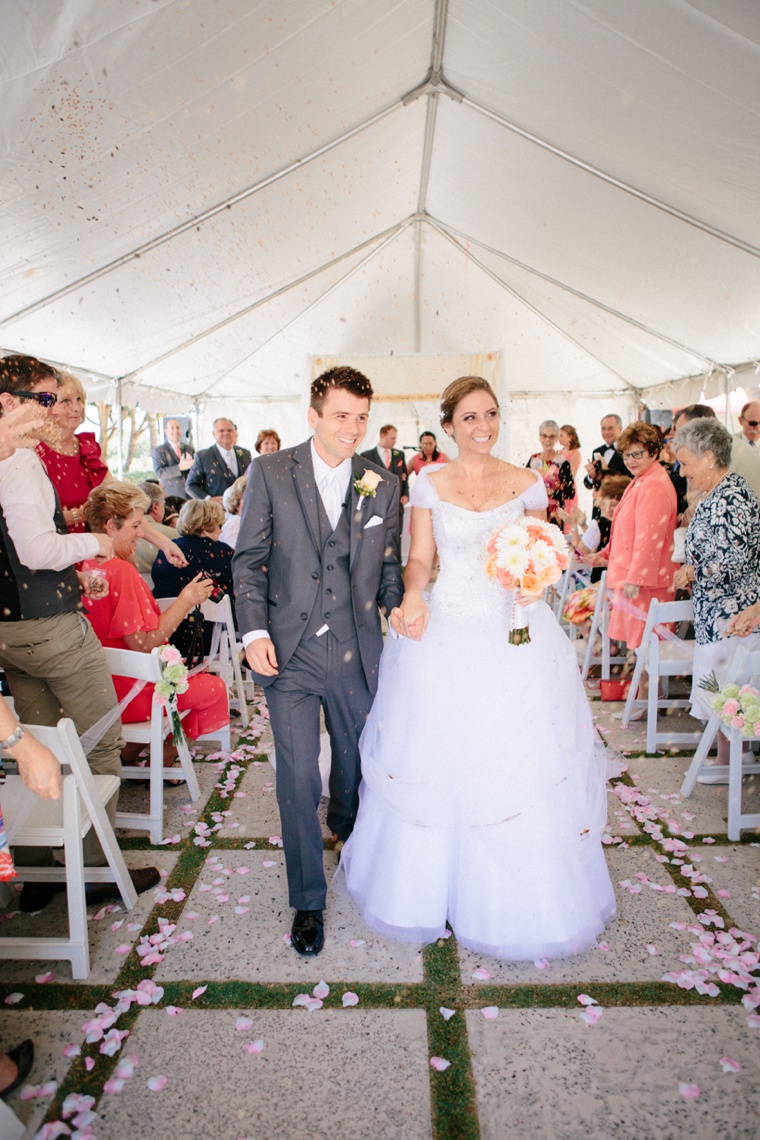 What was the most important thing to you when deciding who to work with for your wedding?
I needed a team that I could trust.  We looked at lots of examples of everyone's work to make sure we had the same general style, and during interviews I had to be completely comfortable every time we spoke or emailed.  The team we put together, the Planner, Florist, Photographer, Videographer, Musician, and Chef, I trusted each one of them to make my thoughts a reality, and let them follow their own instincts.  Everything came out so much better than I ever imagined!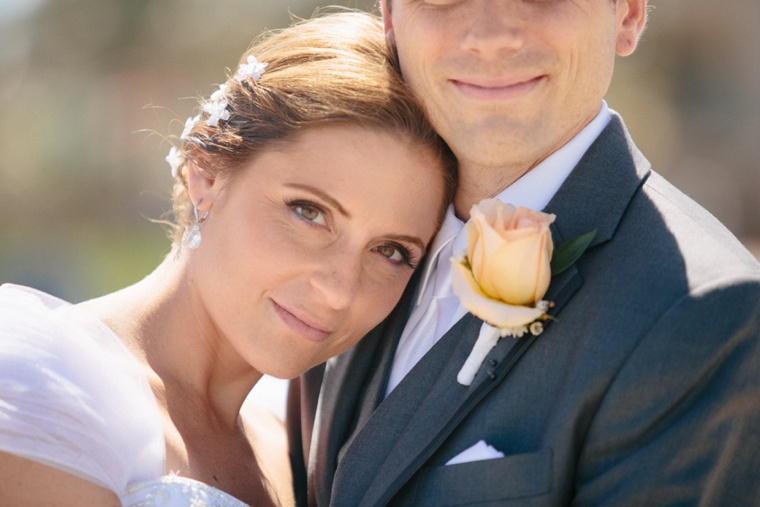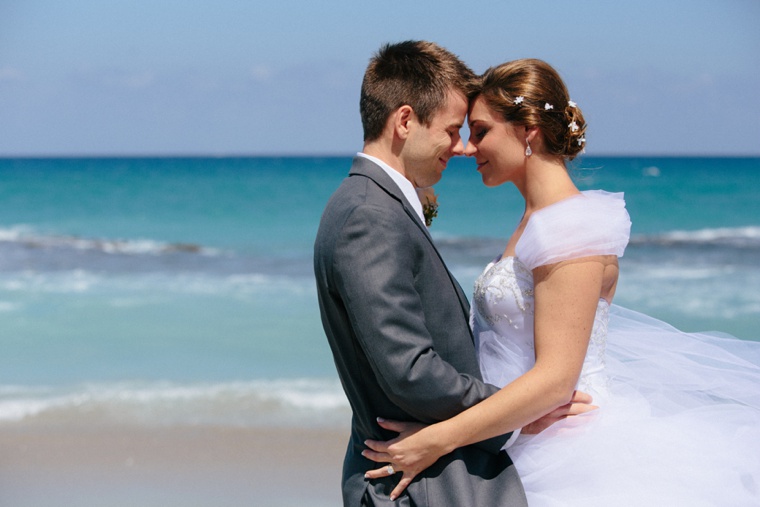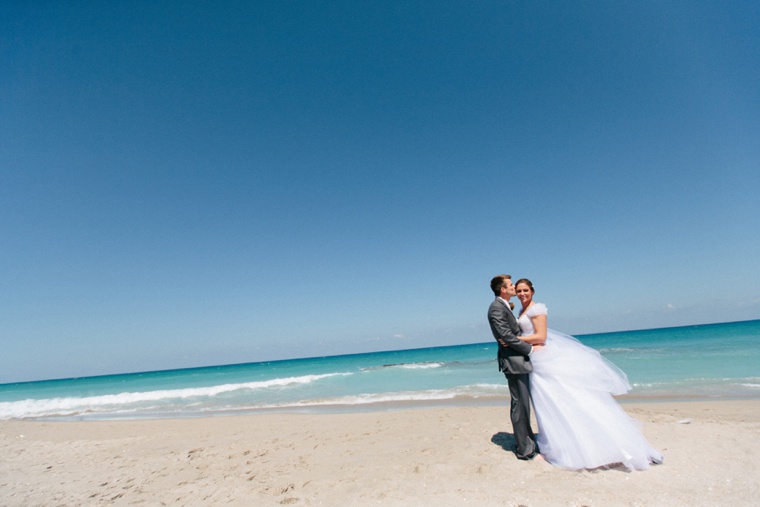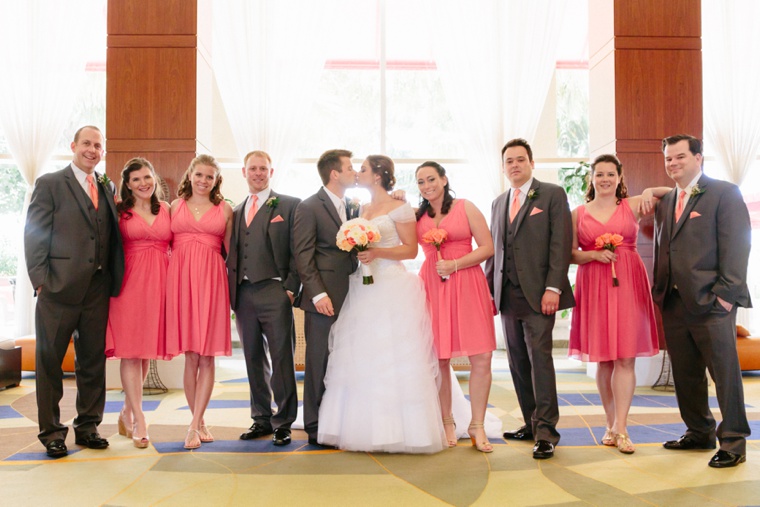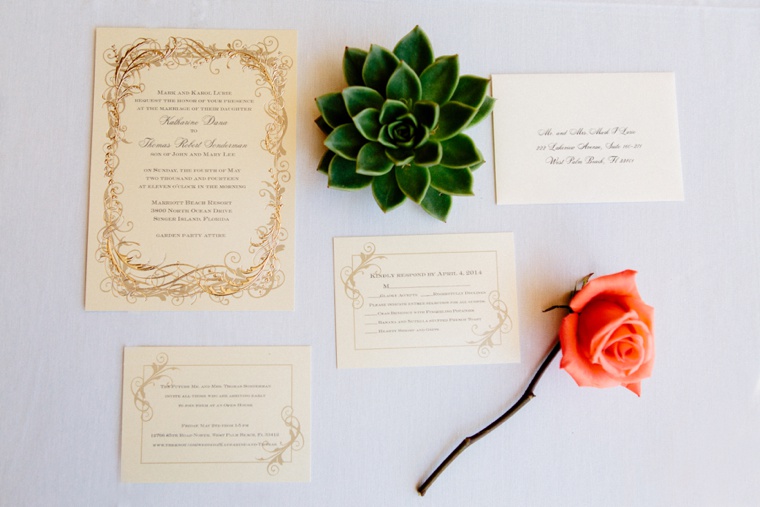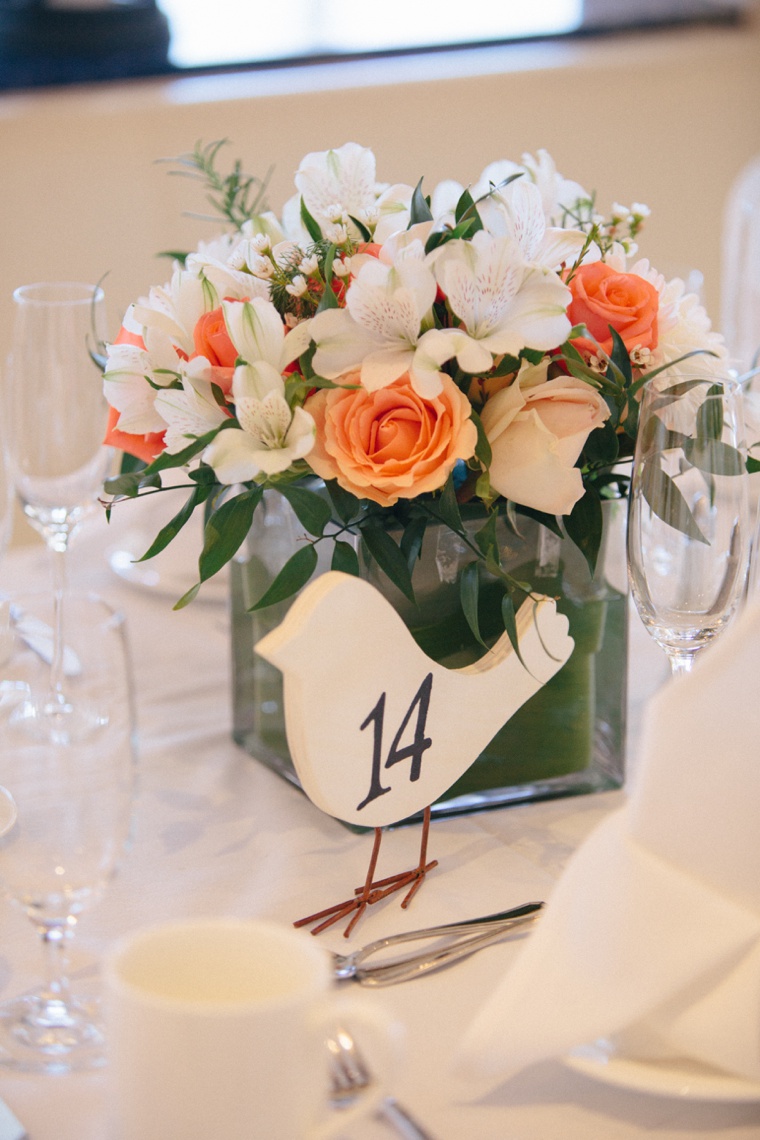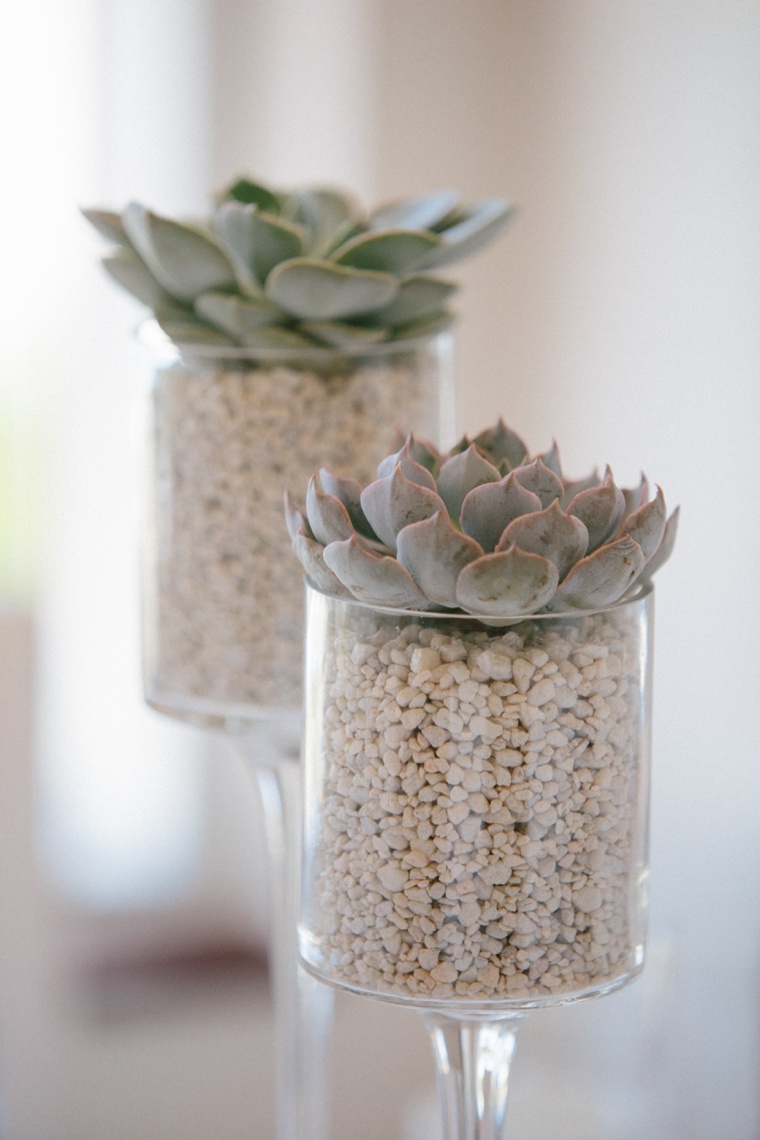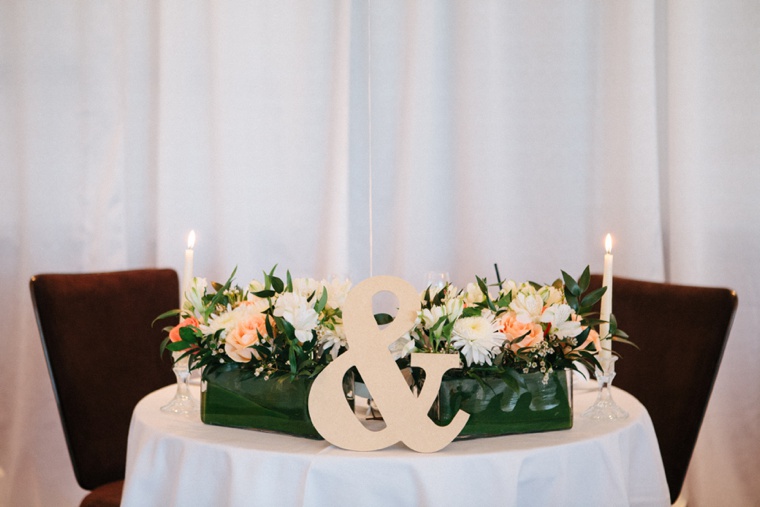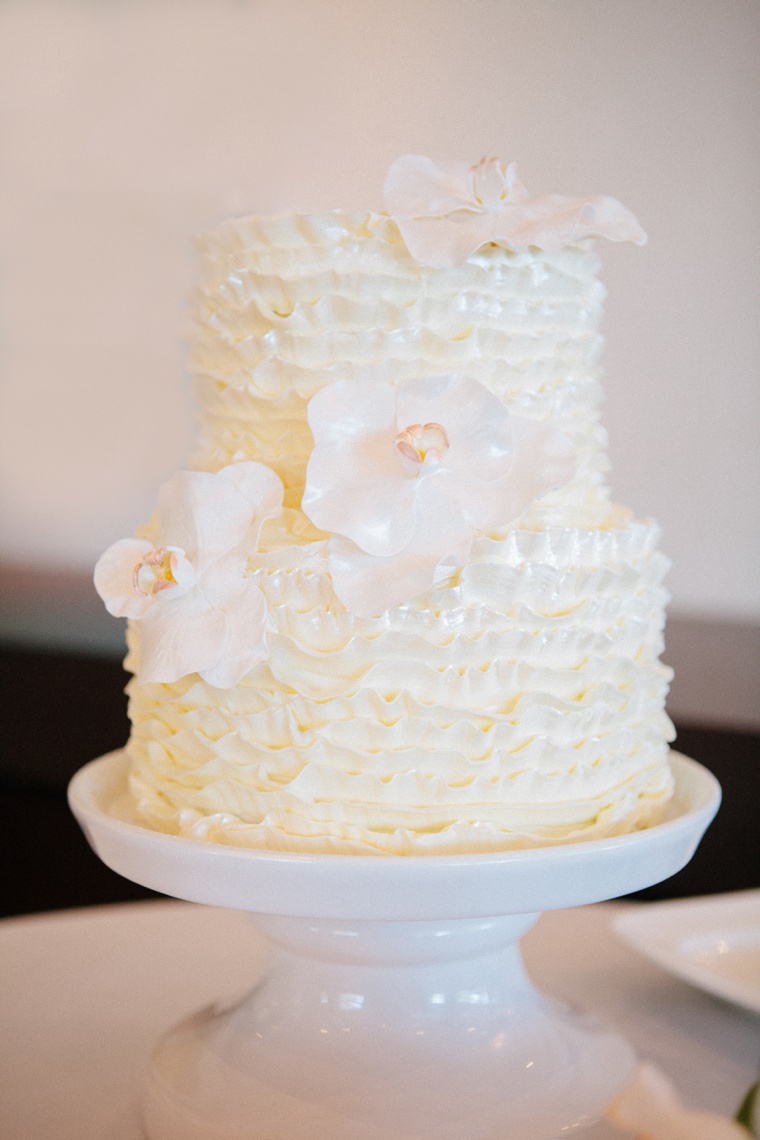 What was your inspiration for your wedding details and/or design?
We had just bought a house with a bunch of land and were spending nearly every day outside together planting trees and flowers.  It was so much fun that we decided to have a garden theme wedding.  The beautiful flowers and succulents complemented the beachfront view and created this amazing warm welcoming feeling.   Afterwards, we took the succulents home and planted them in our front garden.  They're so beautiful. 
And a little extra behind-the-scenes look at this lovely brunch wedding…
Katharine & Thomas Highlight from Jamice Ivie on Vimeo.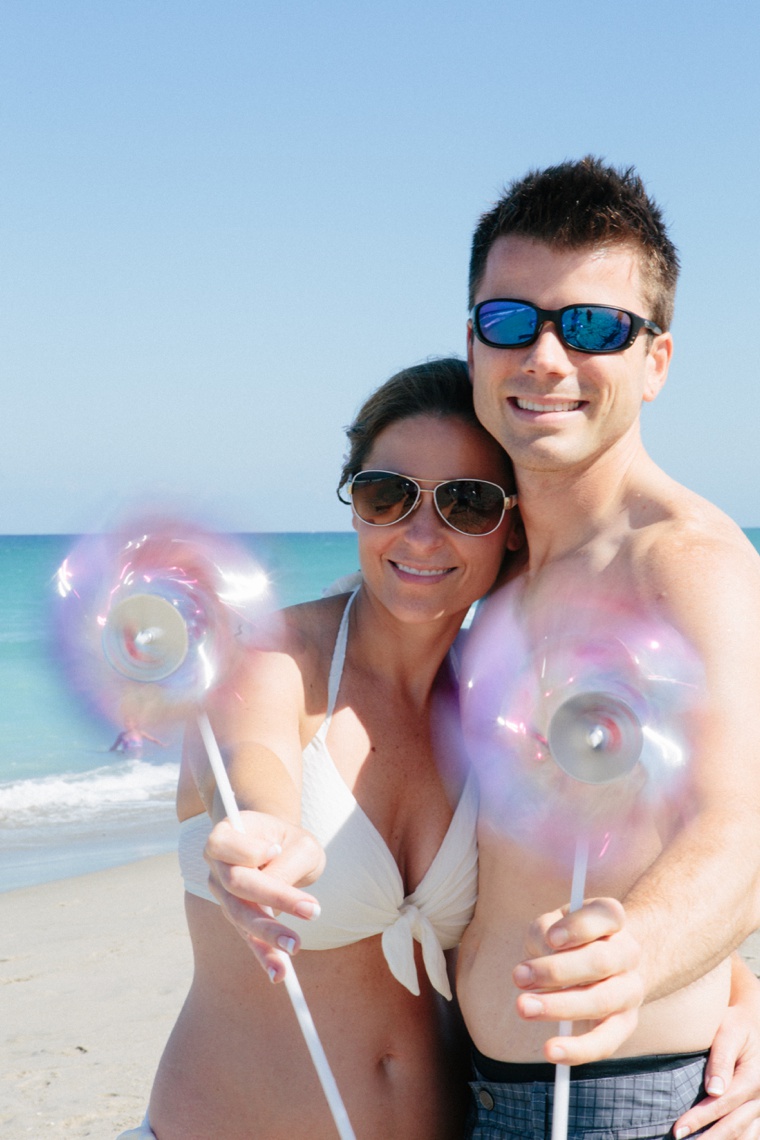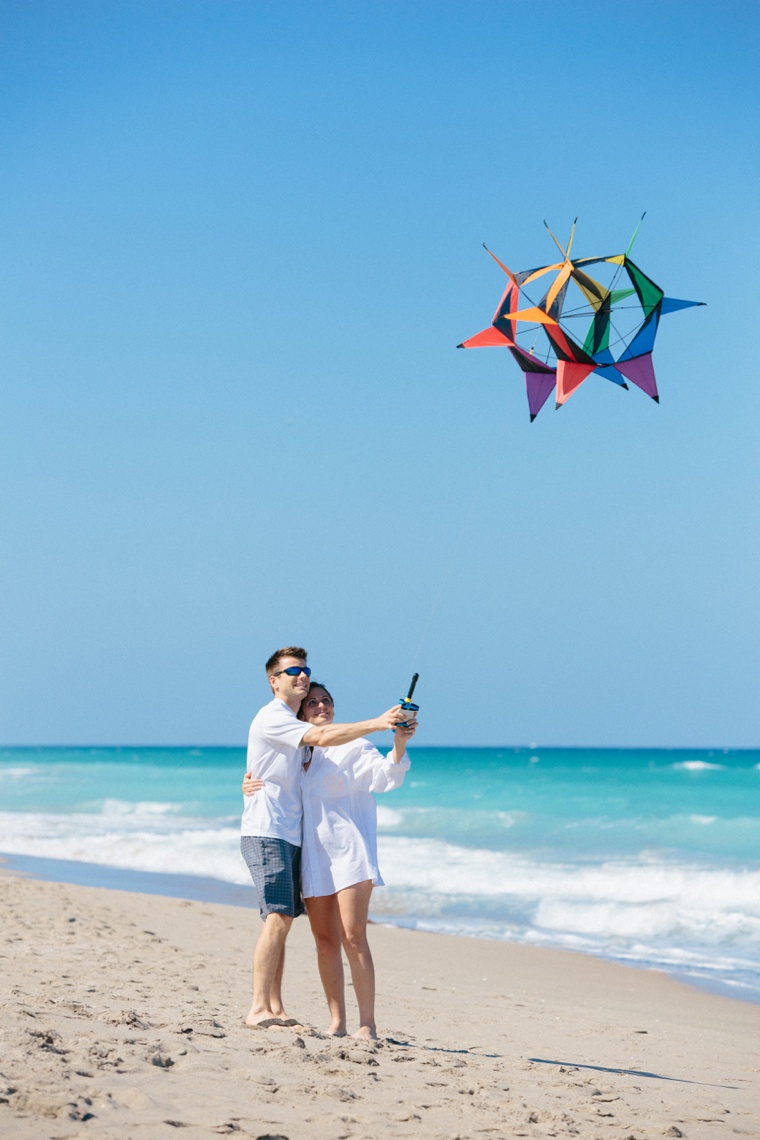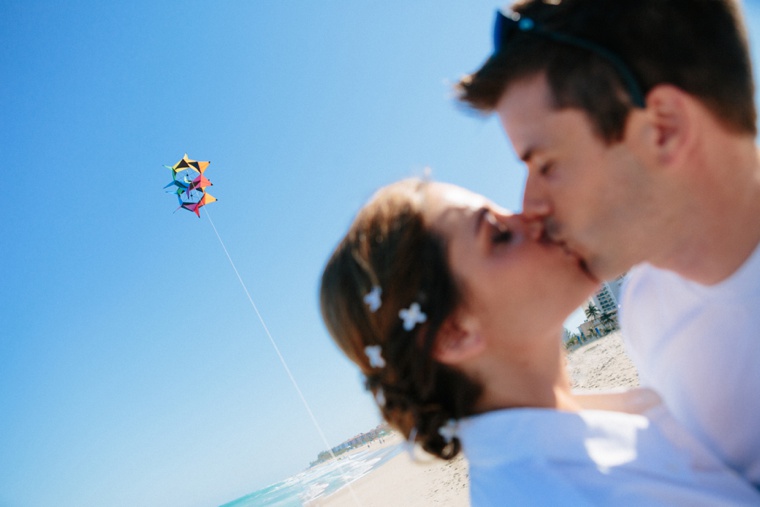 What is your best piece of advice for other brides?
Get a wedding planner!  Stefany saved us literally thousands of dollars and our sanity.  She thought of all the little details and finishing touches that made a huge impact, and she made the wedding day flow so smoothly.  I still don't know if there were any last minute emergencies!  She thought of everything, picked up every last minute item I called her about, coordinated all my vendors, and helped me pause during the wedding and just take in how wonderful everything was.  She was priceless.
Katharine's recommendation to get a wedding planner is absolutely perfect- she states everything that I say all the time! They are such a sweet and fun couple- I love that they ended their day with some fun photos on the beach! I guess that's a plus when you have a brunch wedding, right? You still have a good amount of the day to revel in your newlywed bliss!
Have any of you considered- or would you consider- doing a brunch wedding? What are your thoughts?
 Vendors who made it all happen…
The following two tabs change content below.
Michelle
Artist, world traveler, crafter, and lover of weddings, Michelle is ELD's newest team member and contributor!