This fun and bright yellow and gray wedding that I have for you all today from j.woodbery photography is sure to perk up your day! It's chock-full of sunny yellow florals and some amazing personal handmade details!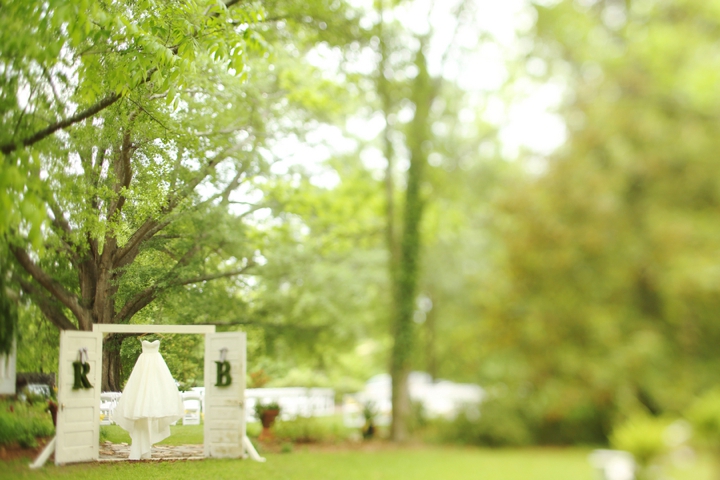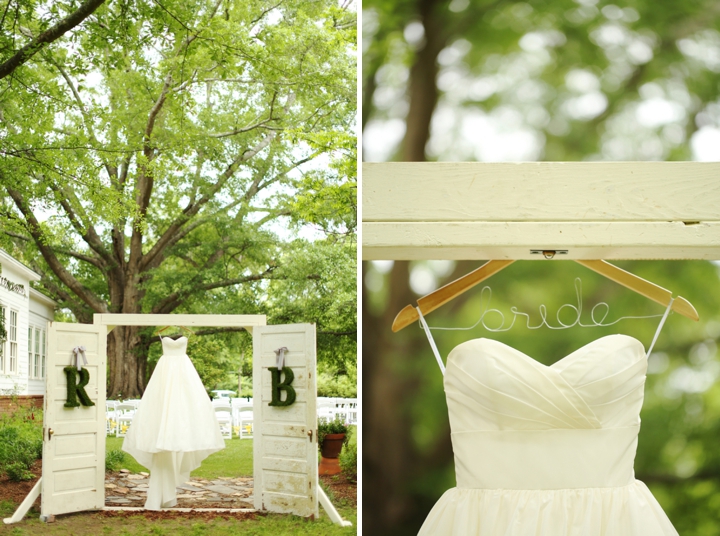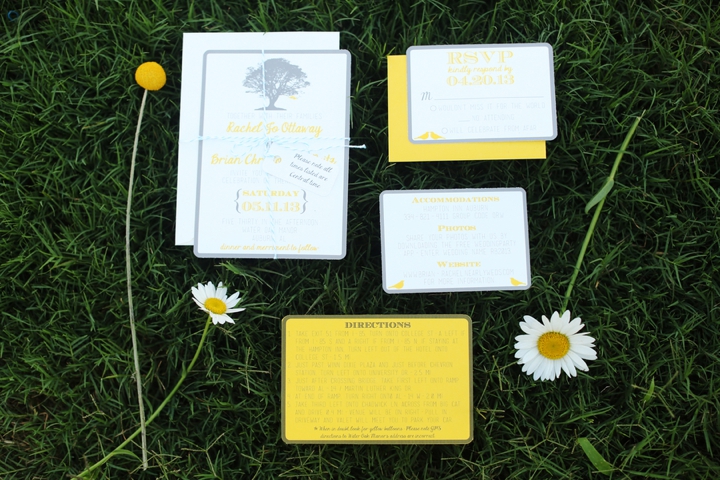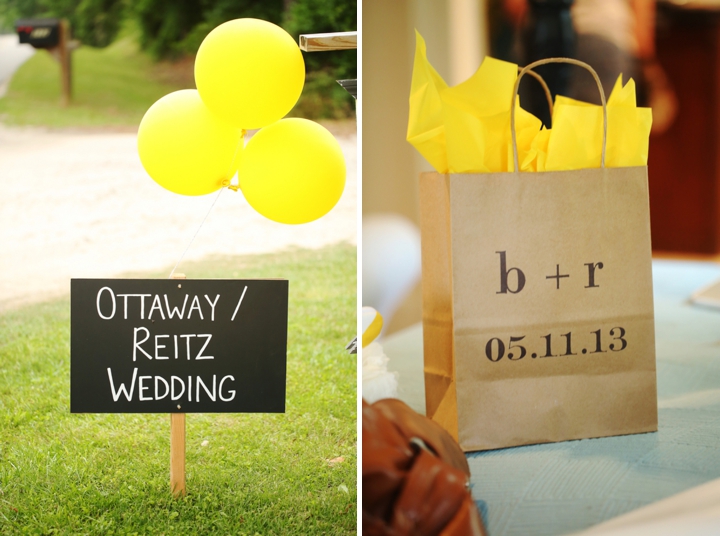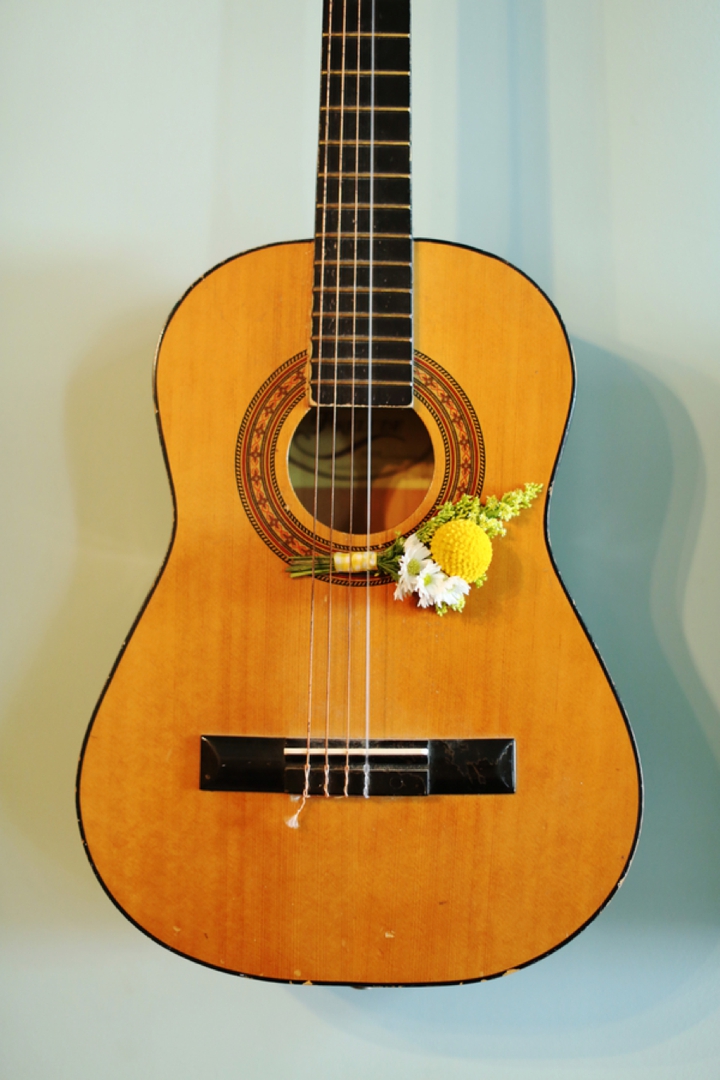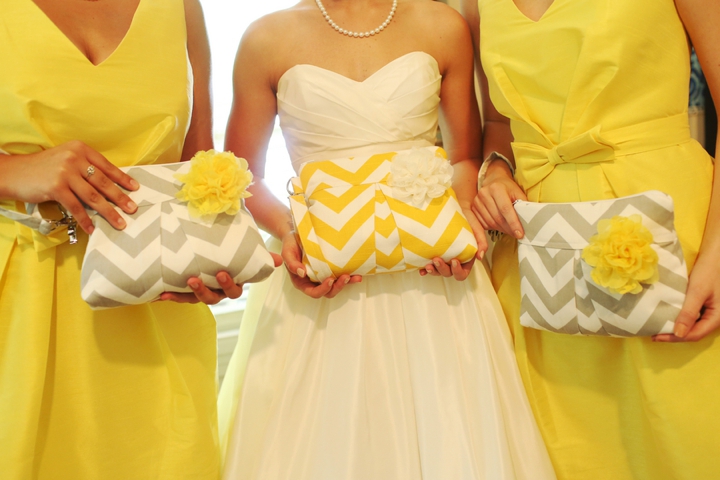 The lovely bride Rachel shares her wedding story with us…
We did a few somewhat manageable things like bake homemade cookies for our welcome bags and design all of our own stationery (you don't realize how much there is until you've designed and printed 9 pieces and still have to design and assemble the program a week before the wedding!). But then there were our slightly crazier ideas, like doing all 1200 of our own flowers or making our own groom's cake the morning of the wedding. It was all part of our grand scheme to make our wedding as true to our personalities as possible. I didn't realize just how much we had done until the day arrived and all the little pieces came together – my parents had the hankies I had hand-embroidered, my groom was wearing the cufflinks I had engraved, and I got to walk through the doors my soon-to-be husband had built for me. To some, it may have seemed like a DIY contest of sorts, but it's how we added meaning to every nook and cranny of our wedding that we could. In the end, we got exactly what we were striving for – deeply meaningful but lighthearted, elegant but relaxed, and just plain fun.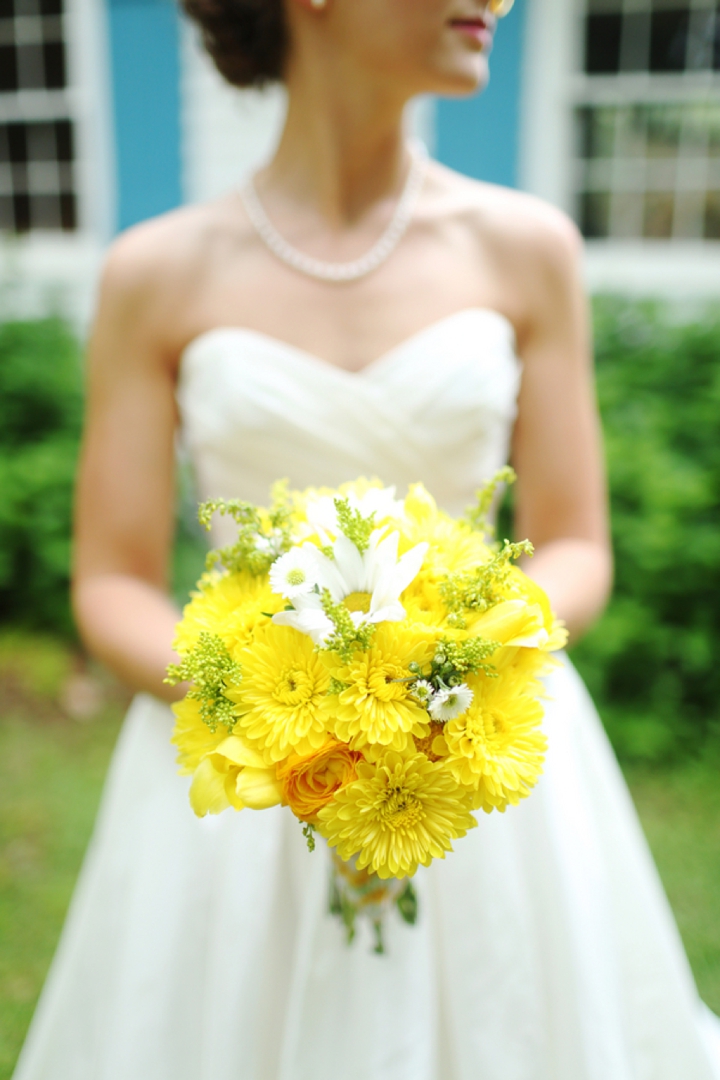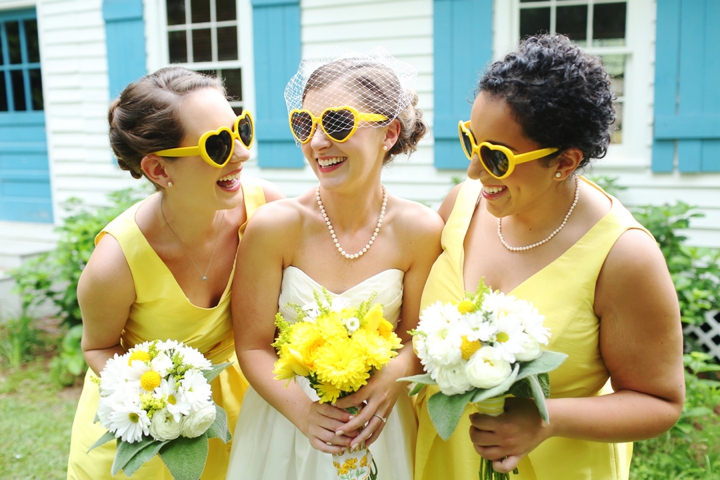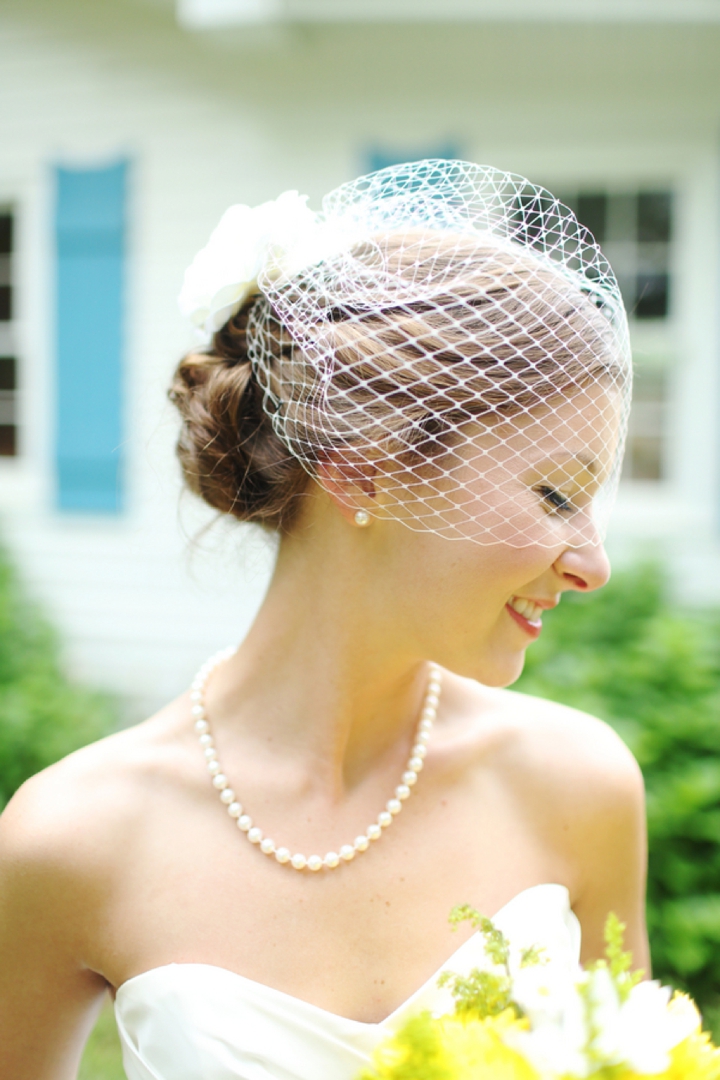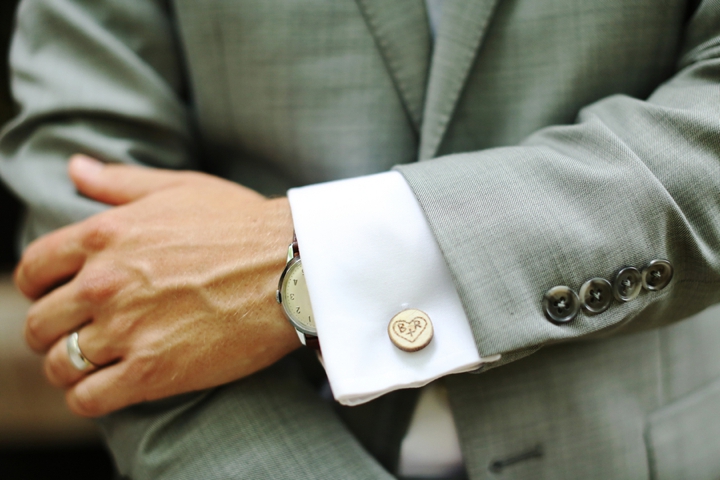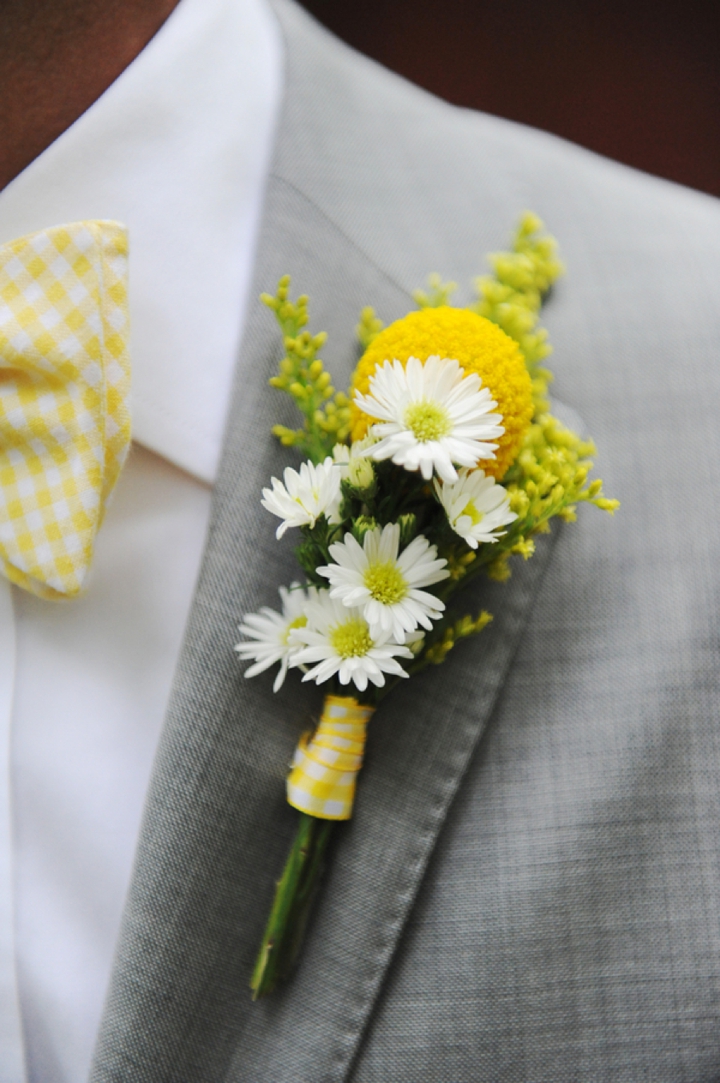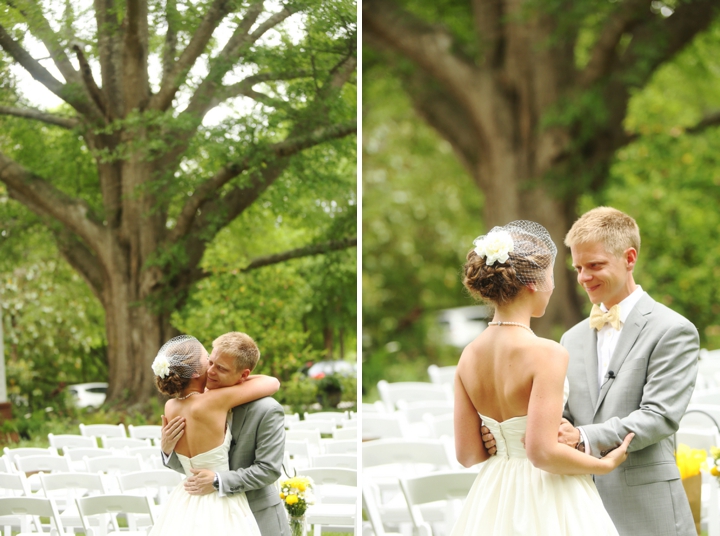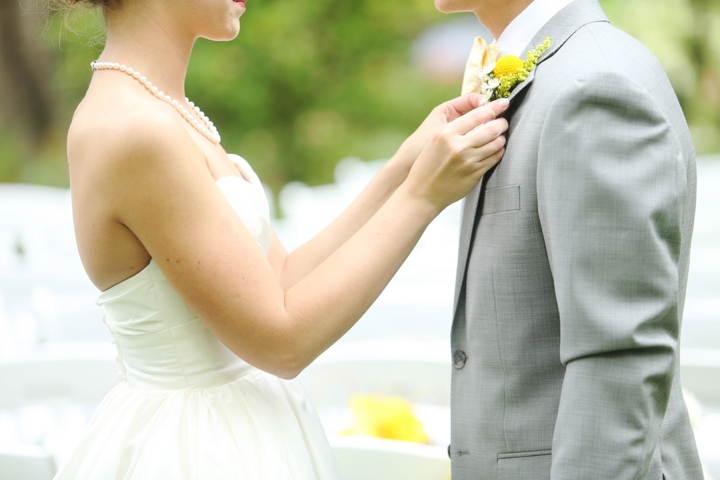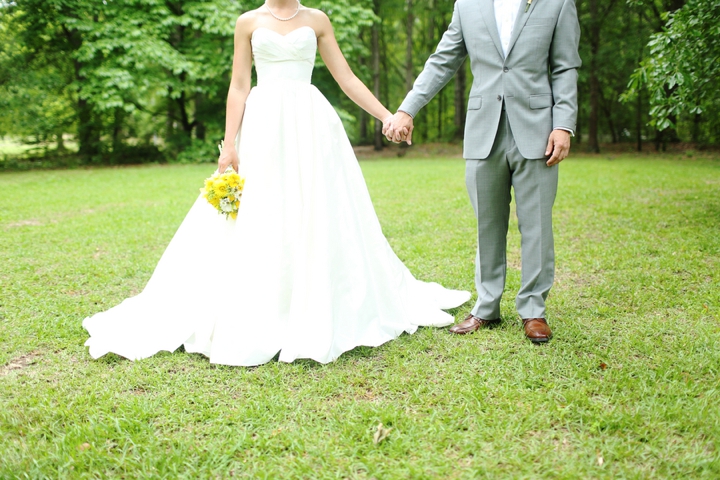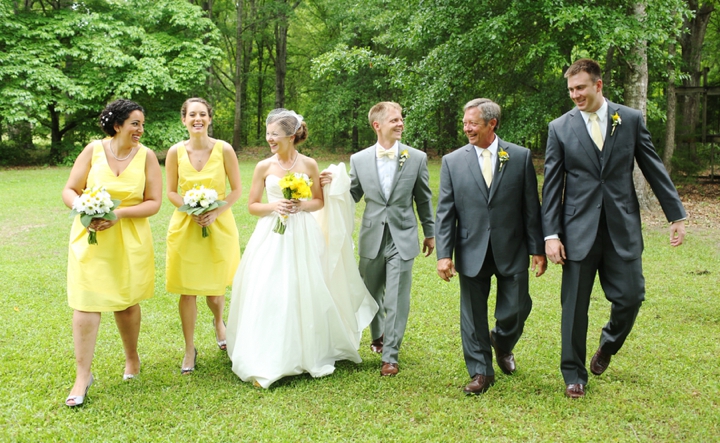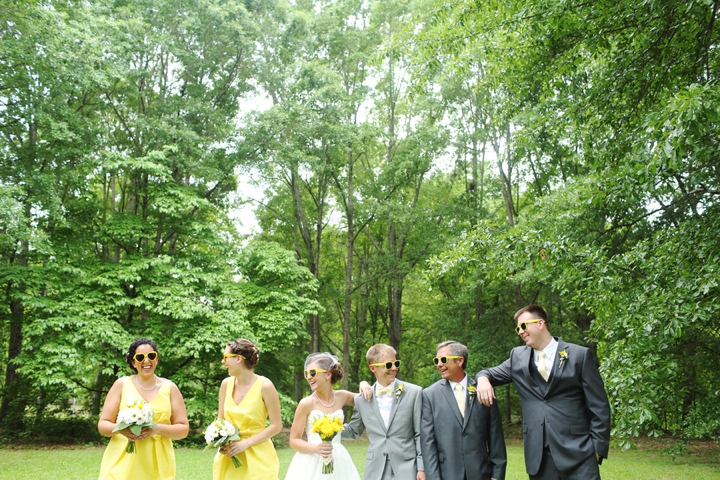 I think my favorite part of the whole day was our ceremony – we decided early on that we didn't want to follow a fill-in-the-blank script, so we wrote the whole thing from scratch. It began by asking a good friend of ours to officiate, who we knew would strike the perfect balance between taking it seriously and making us feel relaxed and comfortable. Next, we asked five of our closest friends and family to prepare a short 1-2 minute speech to give during the ceremony. We gave no guidelines other than that, and it was so fun to hear what everyone came up with – from a fictional tale of "a lovely little dinosaur" to a real-life account of how my uncle married his high school sweetheart, to a clever parody using all sorts of airplane-related references (we are both aerospace engineers, so it was perfect).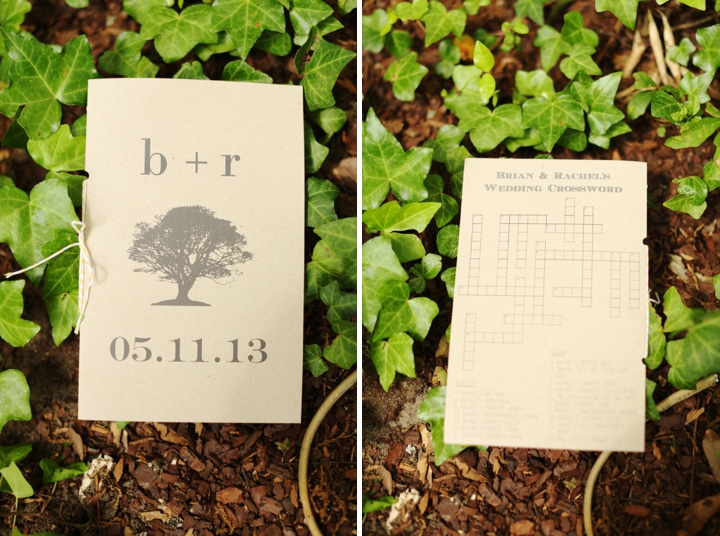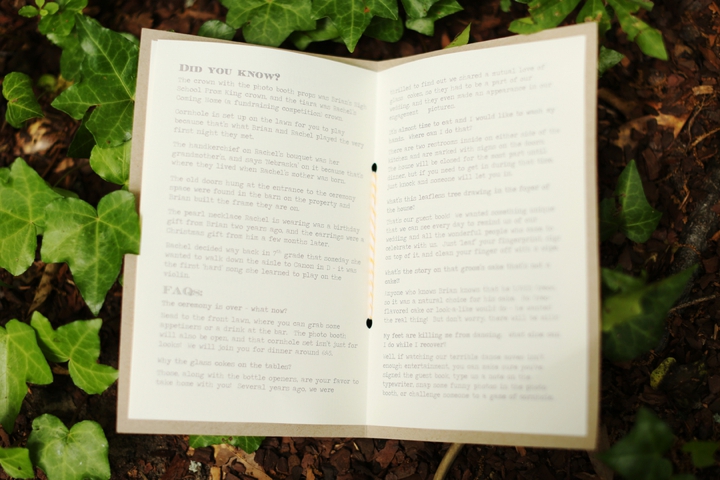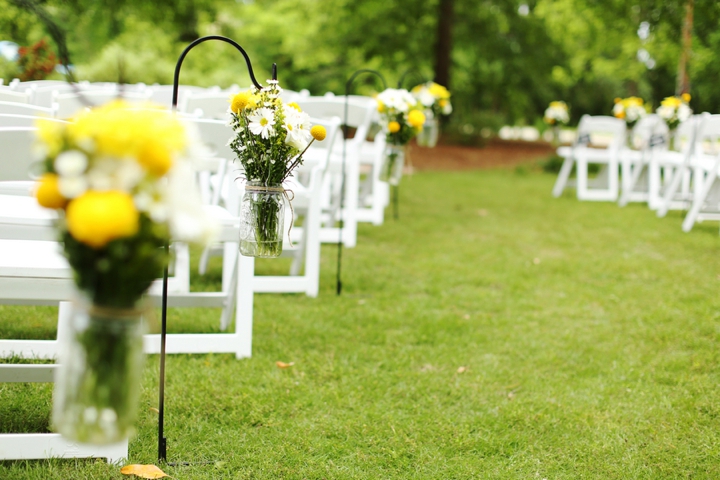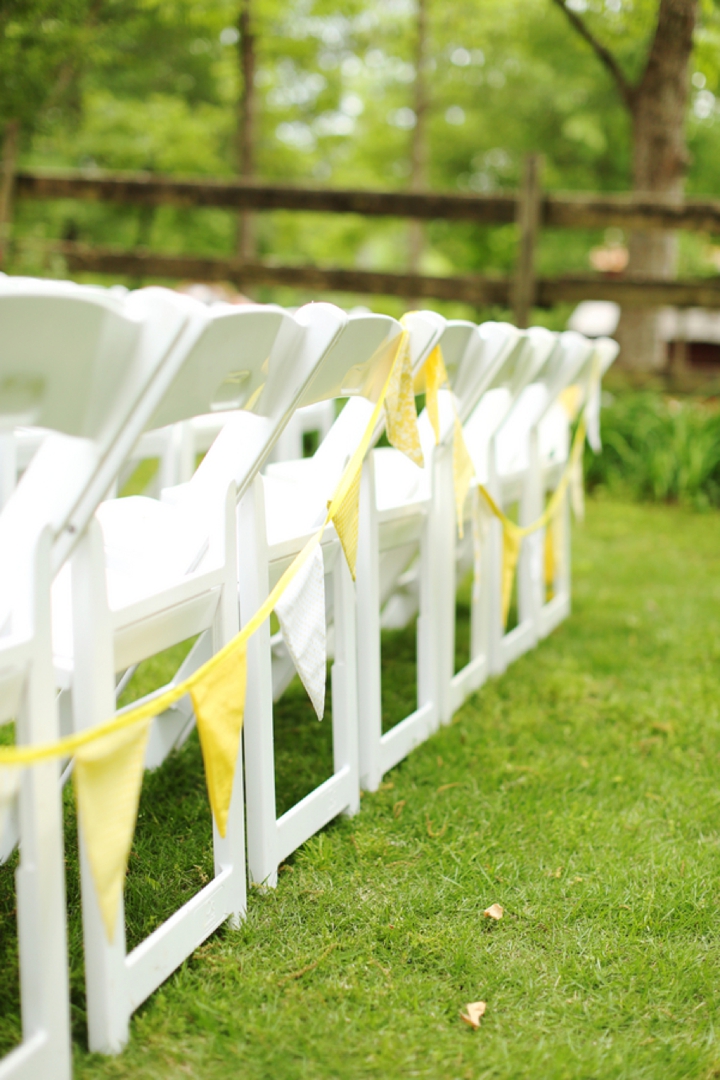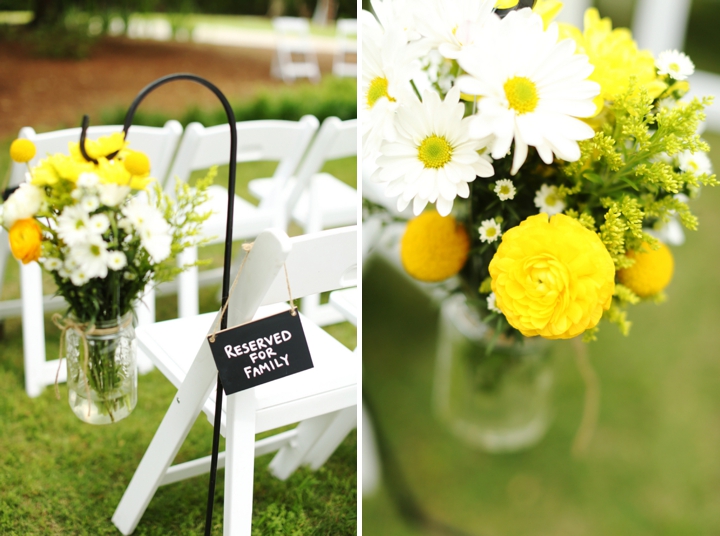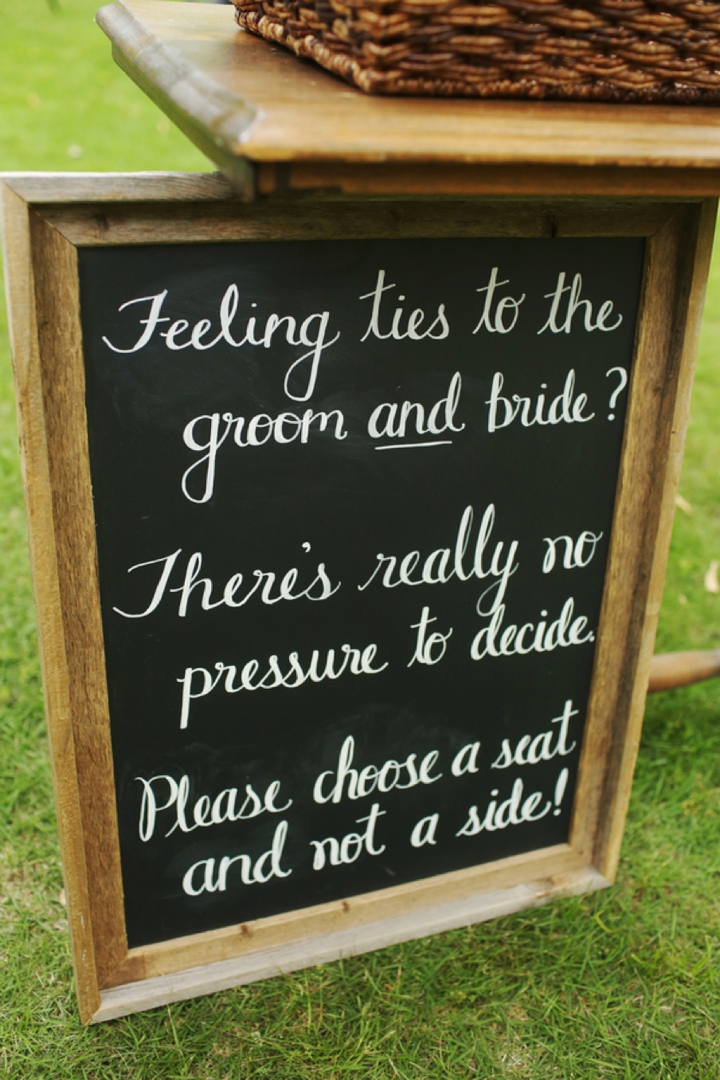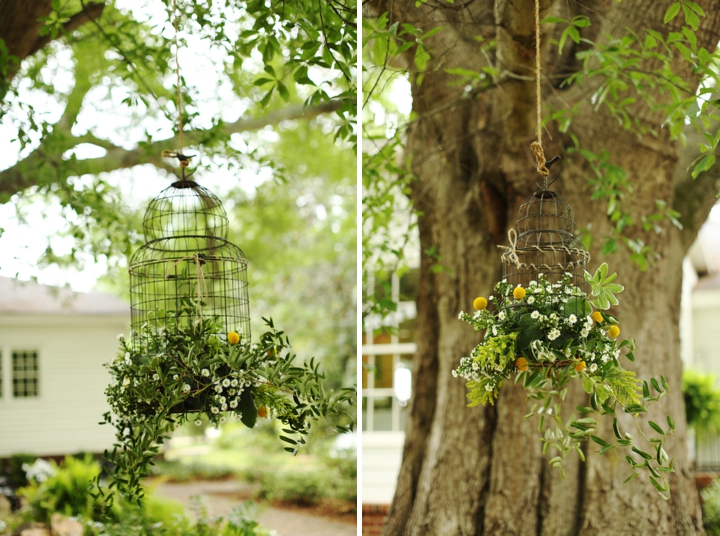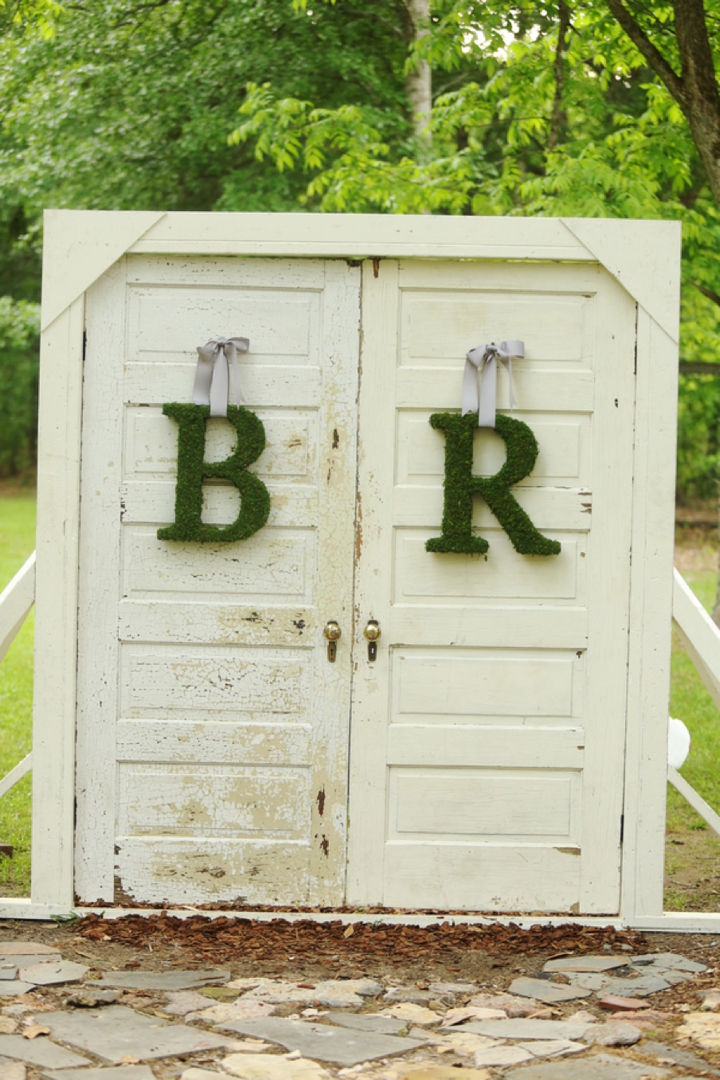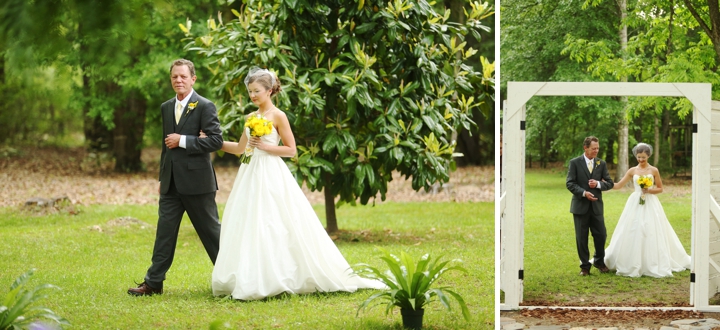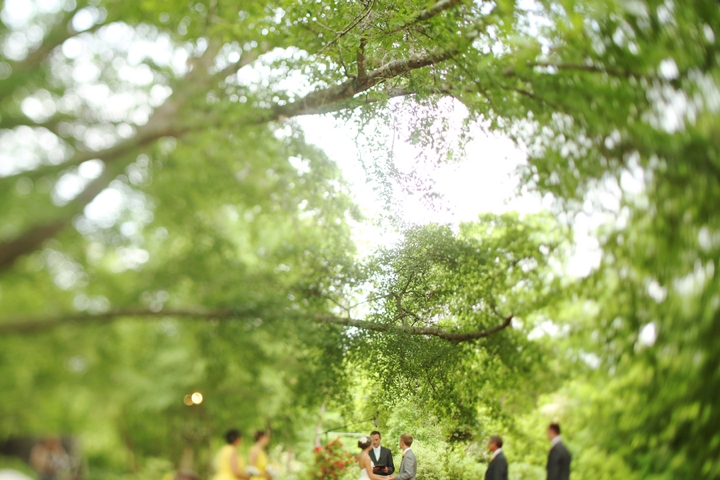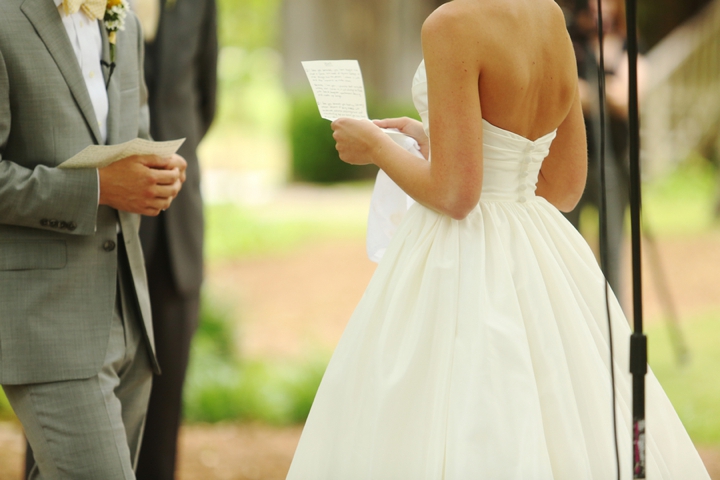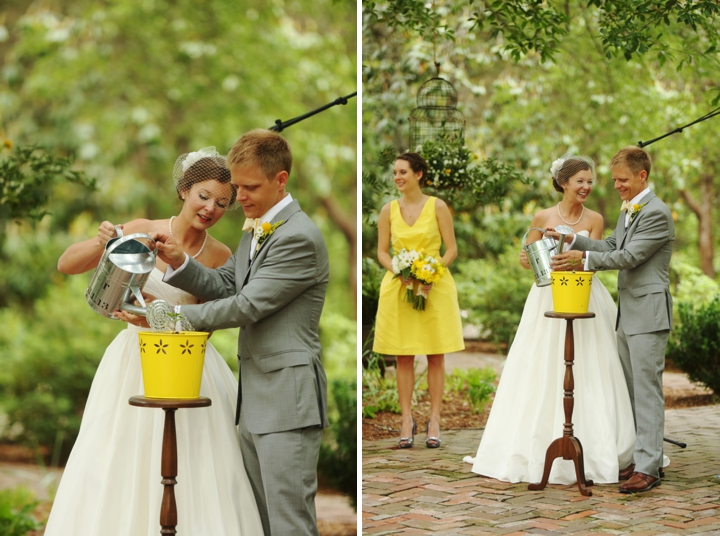 We also put our own spin on the unity part of the ceremony because we both come from divorced and remarried parents. We wanted a way to include everyone and stress that we feel blessed to have had more than just two parents each. This will all make more sense if I explain that the ceremony was held under an ancient Water Oak tree, for which our venue was named. About a month before the ceremony, we collected eight tiny saplings that had sprouted underneath the tree with the hopes that one would survive. Sadly, they all shriveled up almost immediately – that is, until about a week later, when all of the sudden, one tree started sprouting new leaves. By the time the wedding arrived, it was still thriving, so during our ceremony, we planted it by having each parent bring soil from their respective homes. It was really nice to get to give each of them a hug as they brought their soil to the front, and at the end, my groom and I watered it together to finish the planting. (Update: the tree is still going strong two months later!)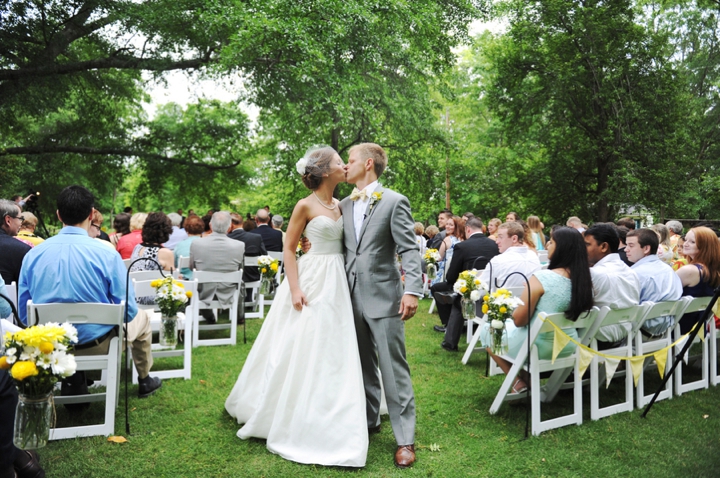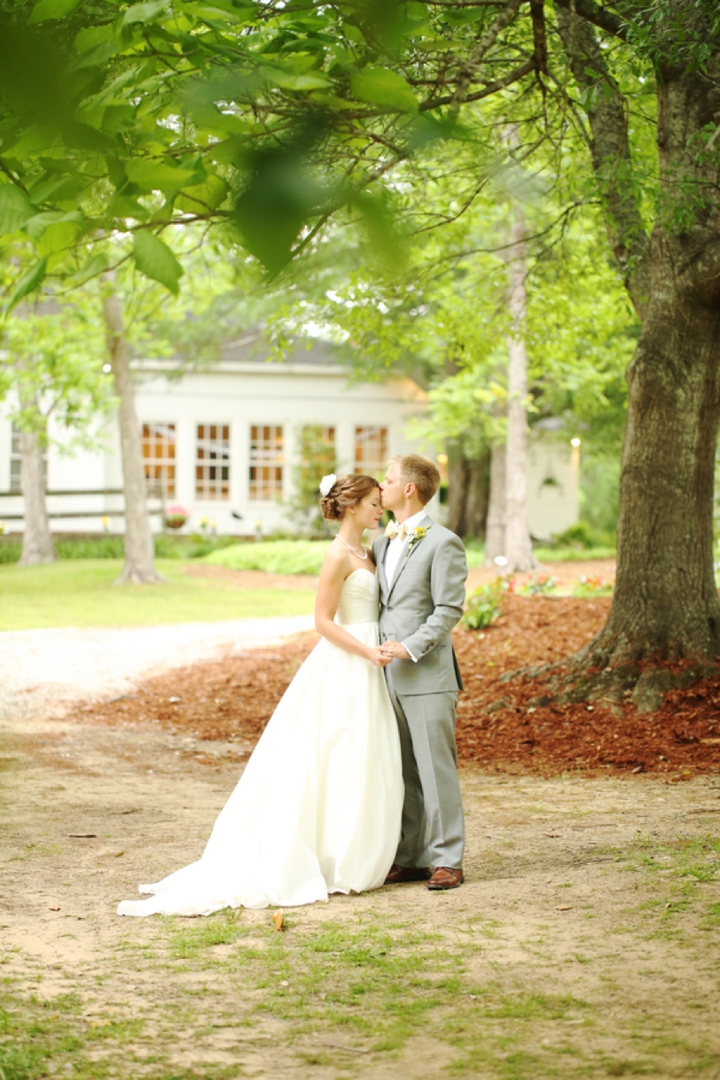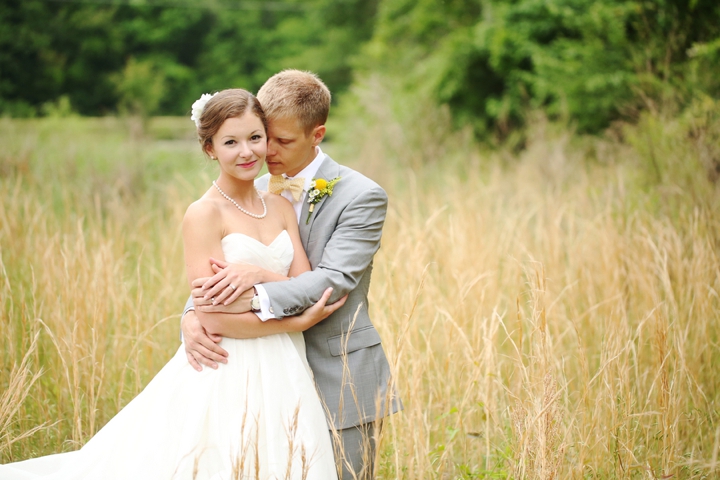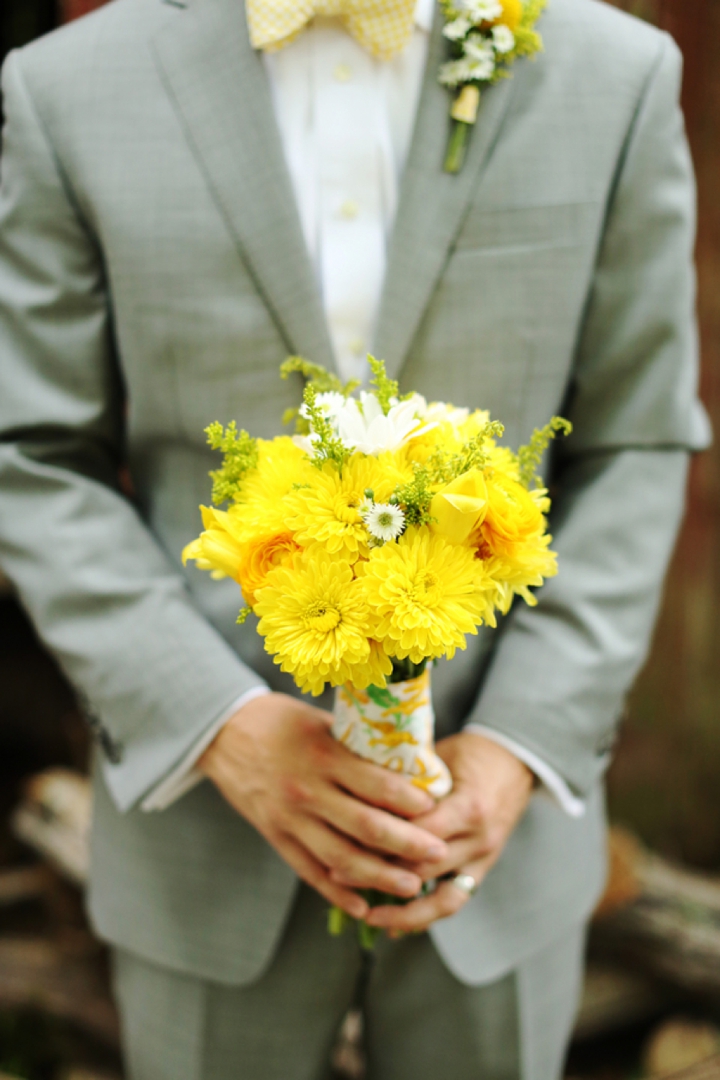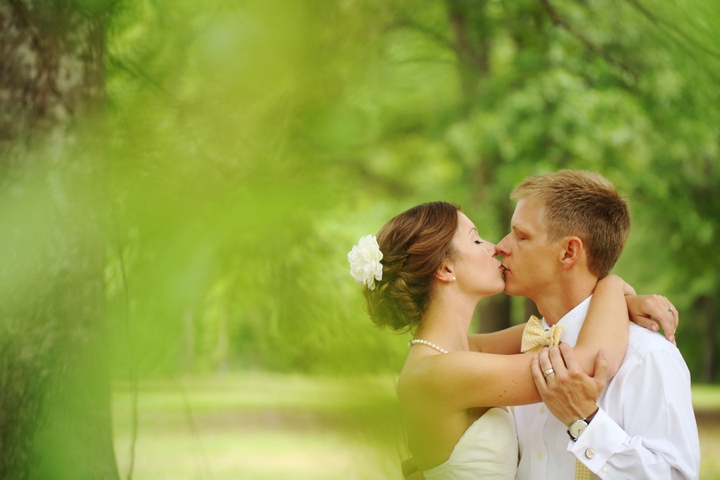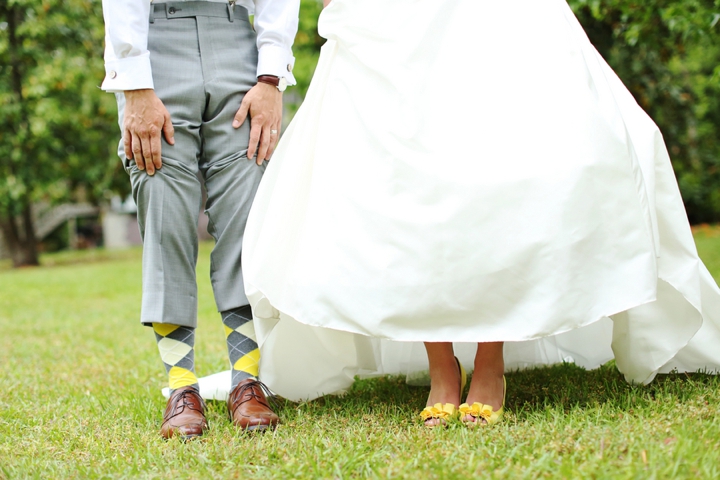 Another part we really enjoyed was saying our vows, because we had written them separately with the only condition being that they had the same format of "I love you because…/Because I love you…". We both put so much thought into them that hearing his was probably the single thing I most looked forward to that day. It was really neat because although we wrote them alone, there were uncanny similarities between them – for instance, we both mentioned my slight obsession with Starbucks. At the end of our ceremony, we recessed to the Auburn fight song played by the string quartet – a perfect ending for us, since we met at grad school there. We spent the rest of the night dancing (including special dances with our biological parents, step parents, and new in-laws), playing in the photo booth, and enjoying time with our guests. At the end of the night, we left in a family friend's 1930s Model A and got to cruise through downtown Auburn in style – a great ending to a great weekend!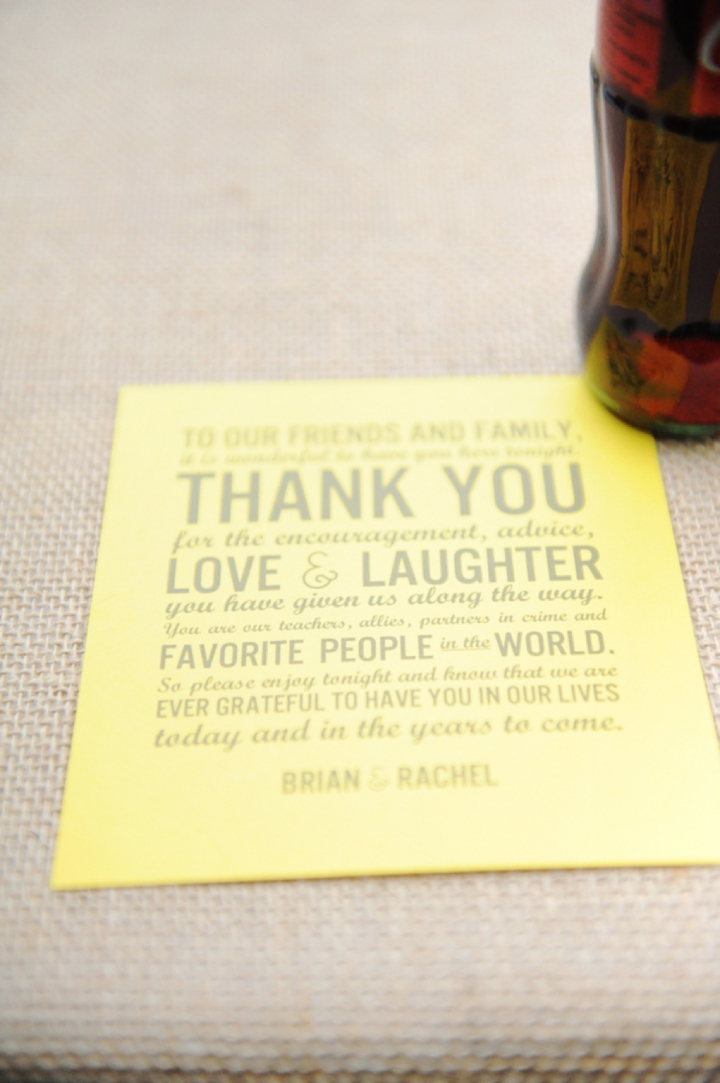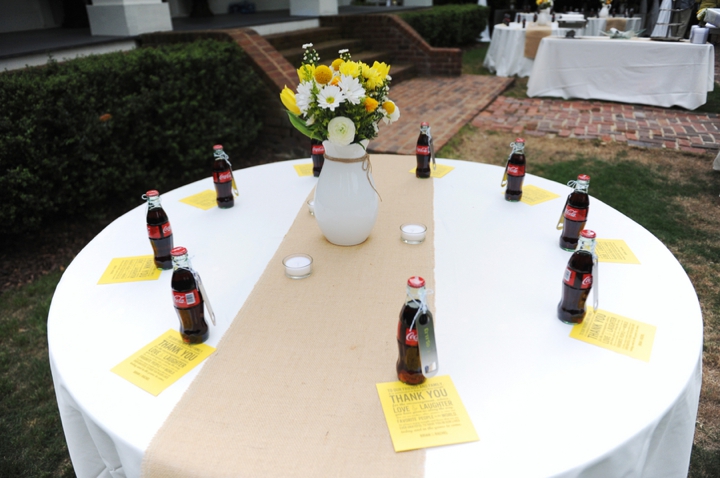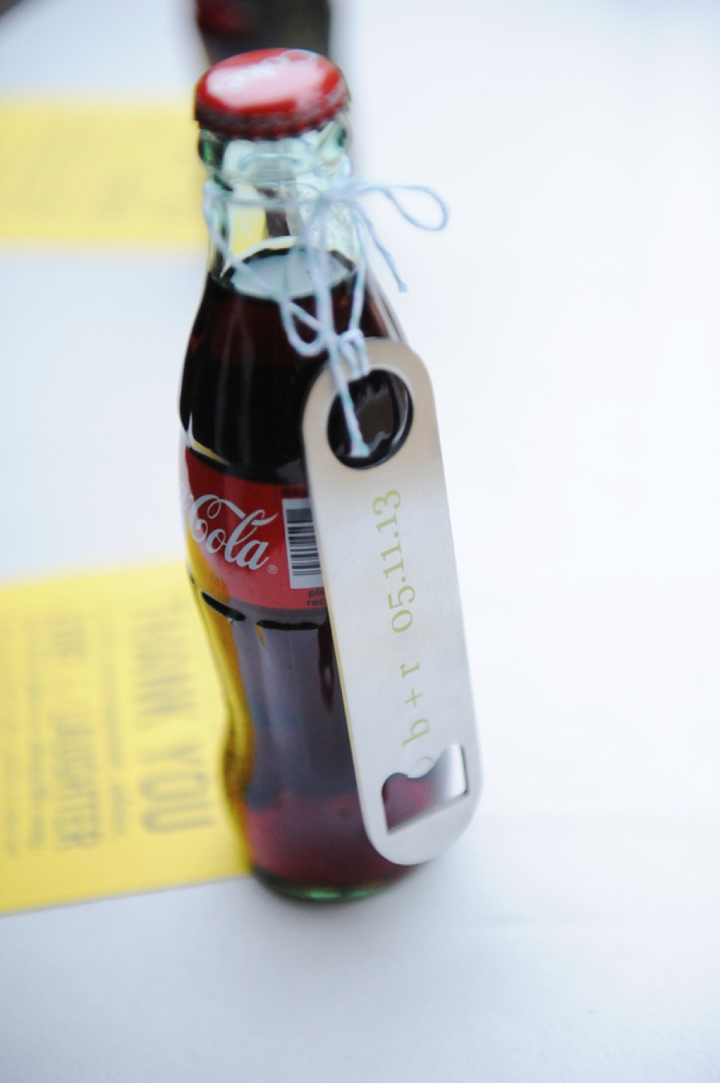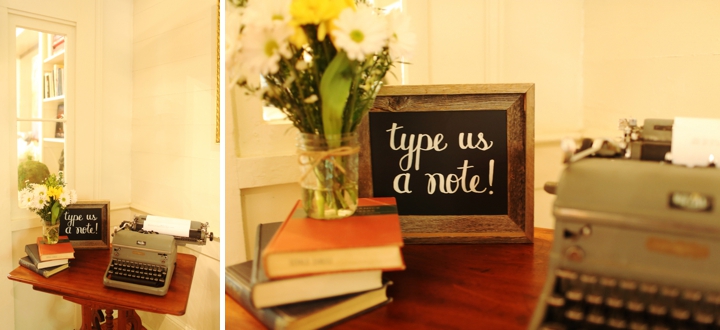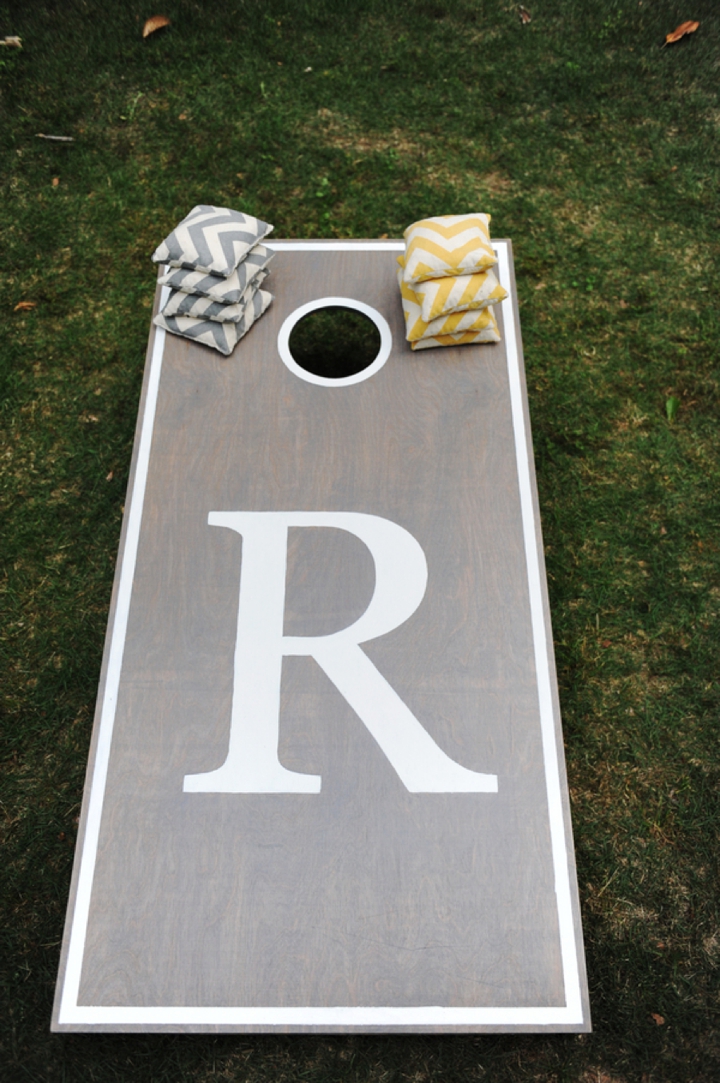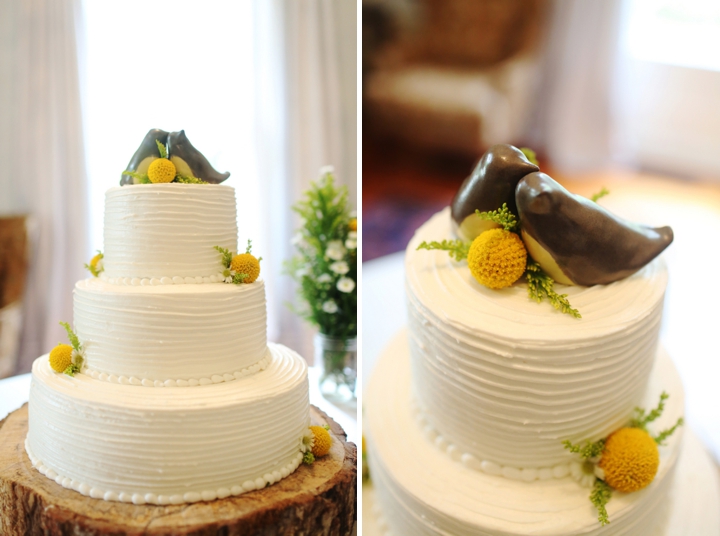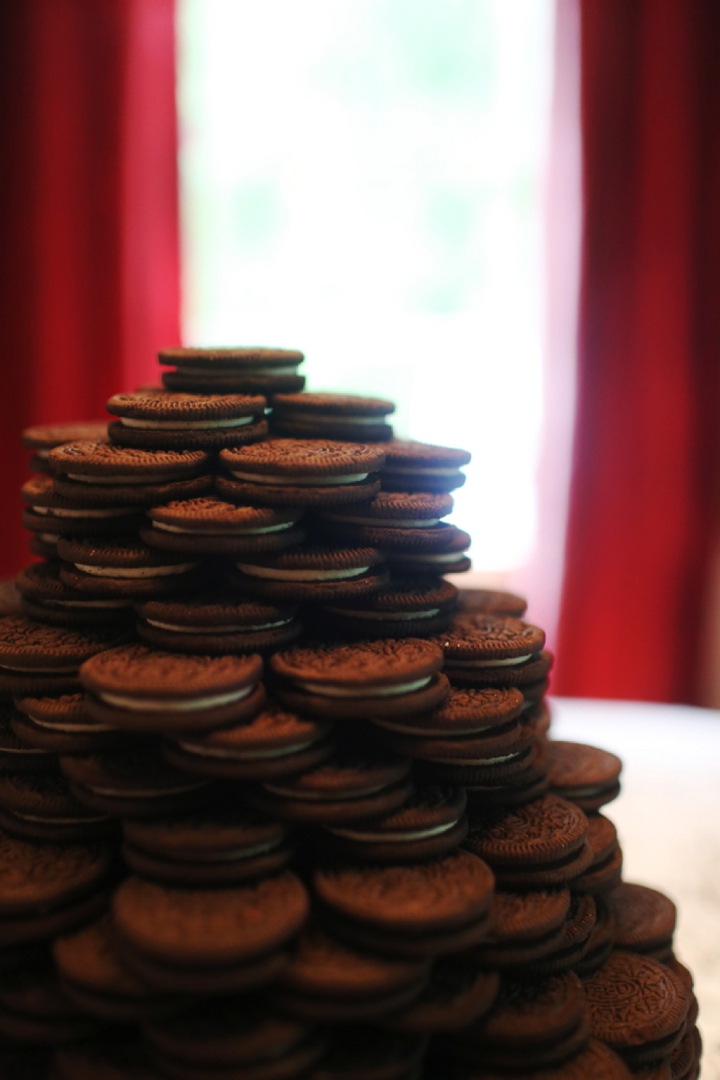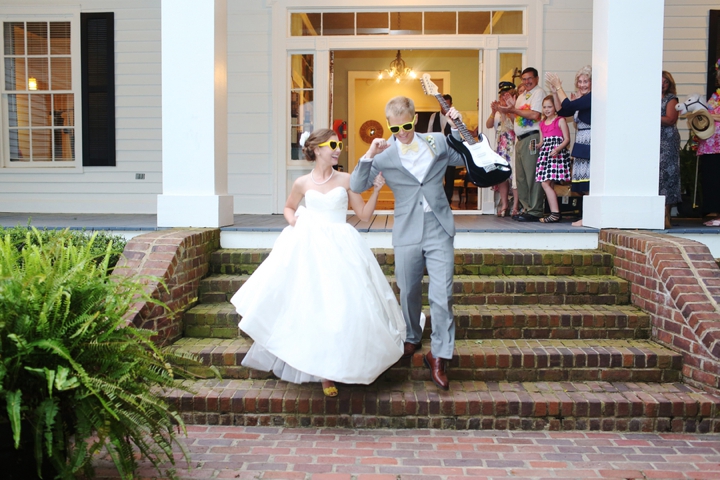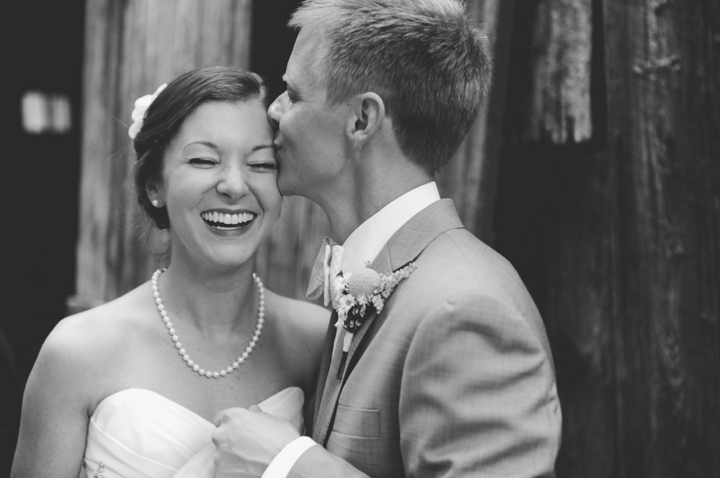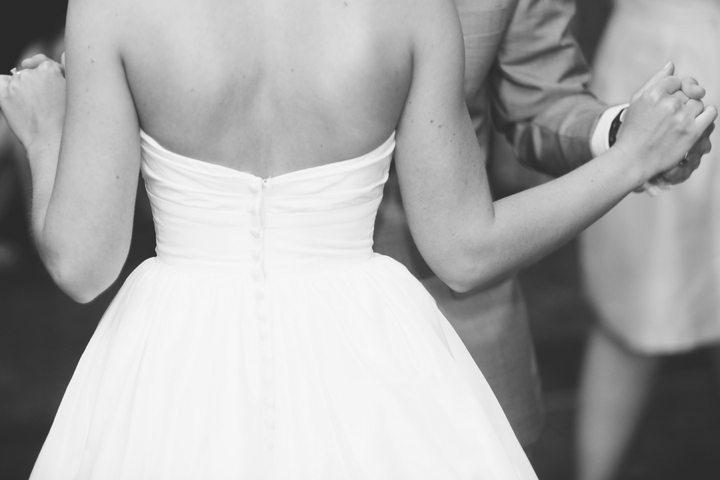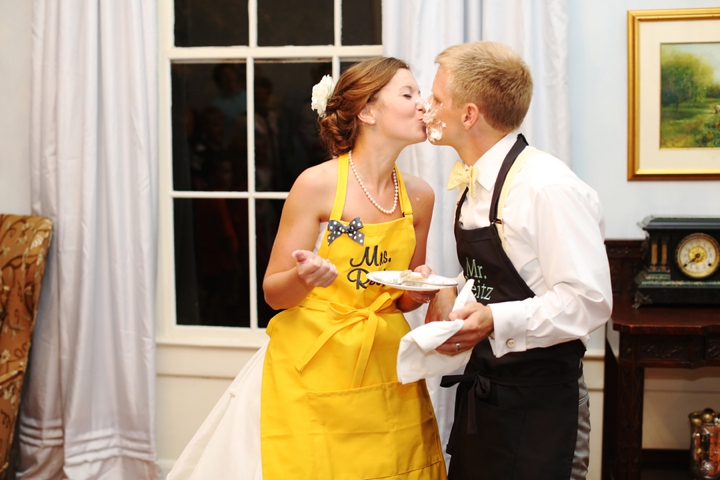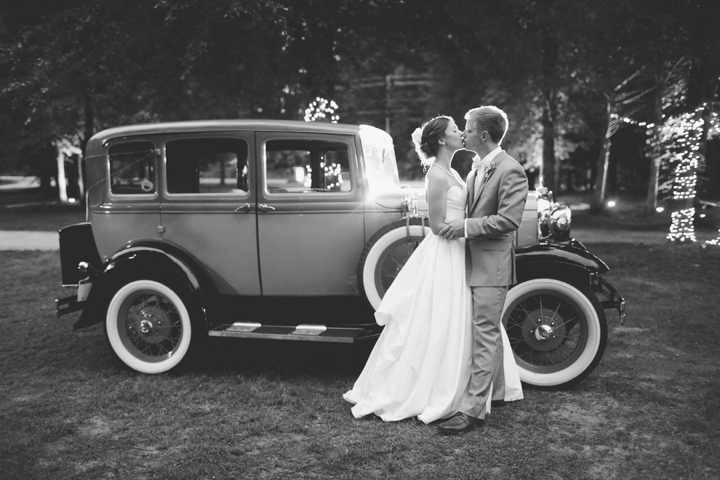 And an adorable day-after session…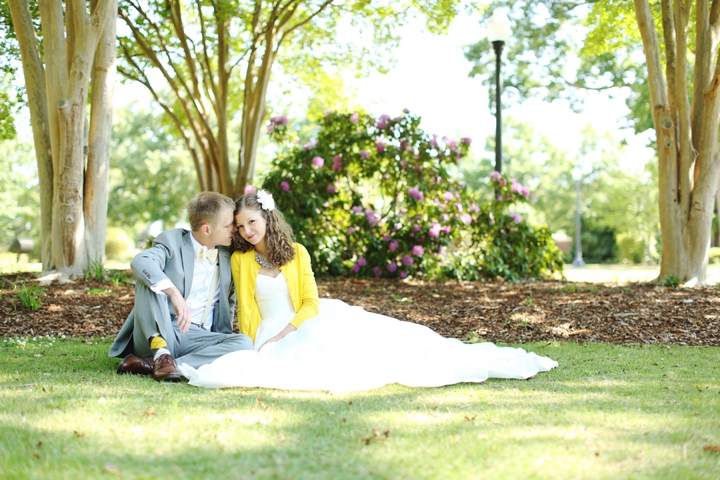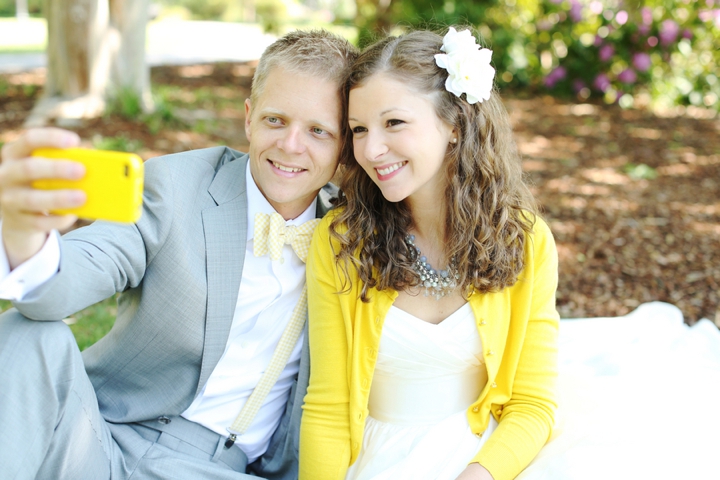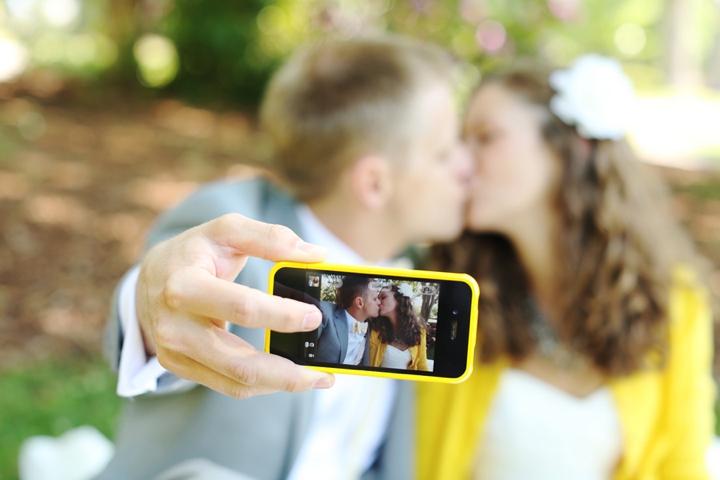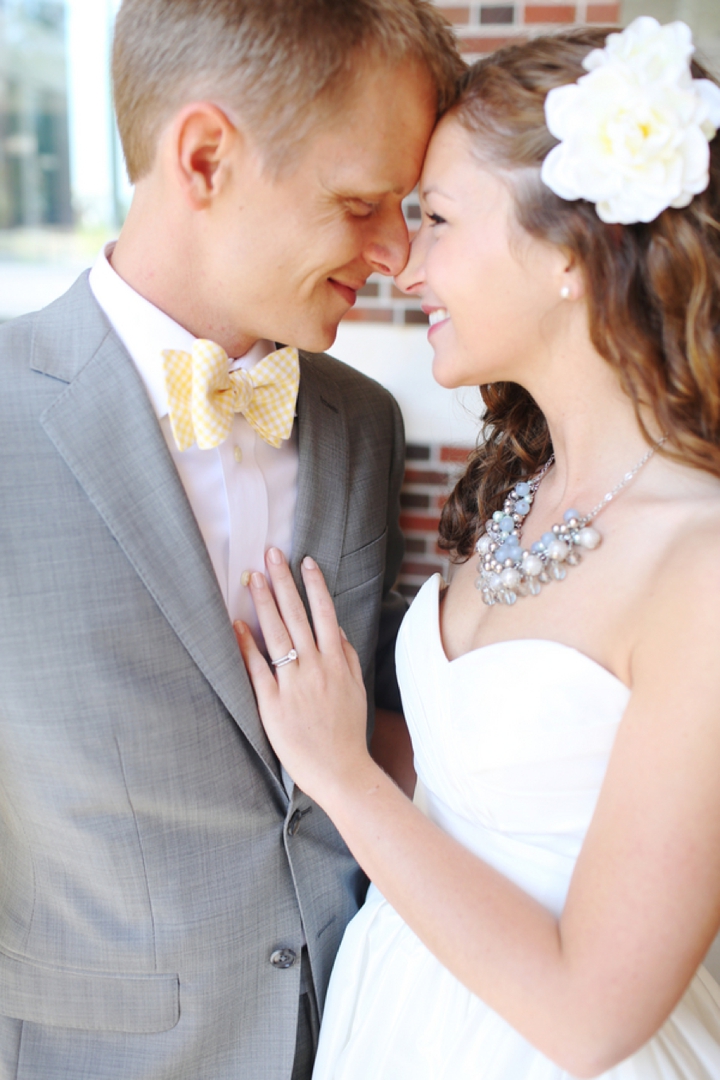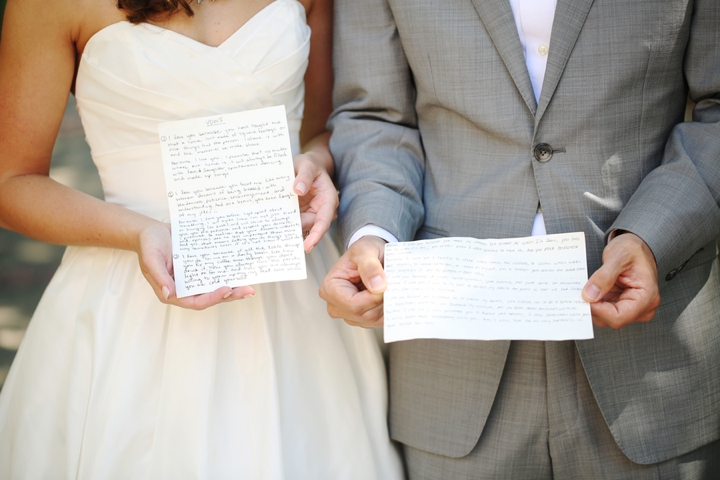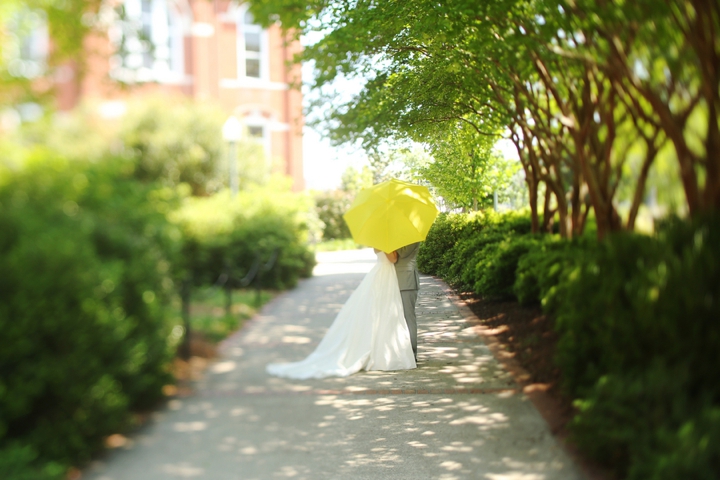 I absolutely love all of the handmade goodness, and of course how there was a meaning and story behind so many of Rachel and Brian's details. I think I love the tree-planting unity ceremony though- so perfect!
Are any of you having details that will have a personal meaning or story to you? I'd love to hear what they are!
Vendors who made it all happen…
The following two tabs change content below.
Lauren Grove is the editor and owner of Every Last Detail. A clueless bride-turned-wedding planner, Lauren uses her experiences and knowledge to educate and inspire brides all over the world.