I've said it before, but I really mean it this time. This wedding is my favorite wedding that I've posted on ELD so far. Seriously. Amazing photography by Jason Mize? Check. A gorgeous venue (and I mean seriously, incredibly beautiful)? Check. A sweet couple completely in love? Check.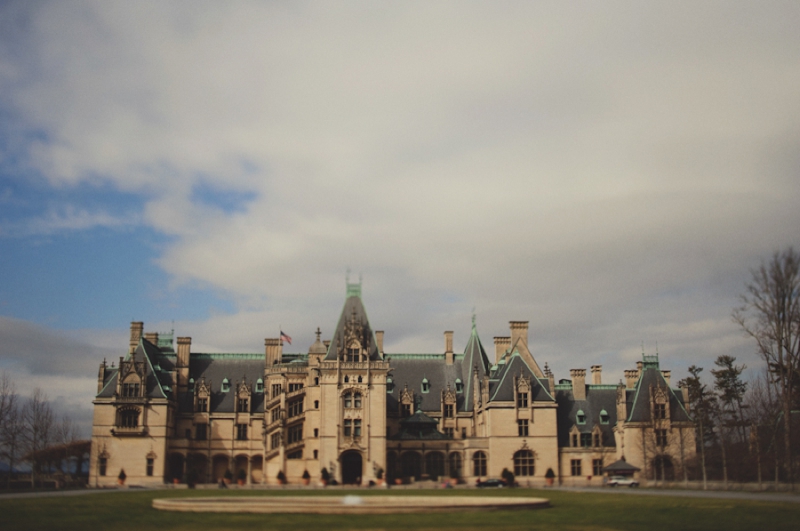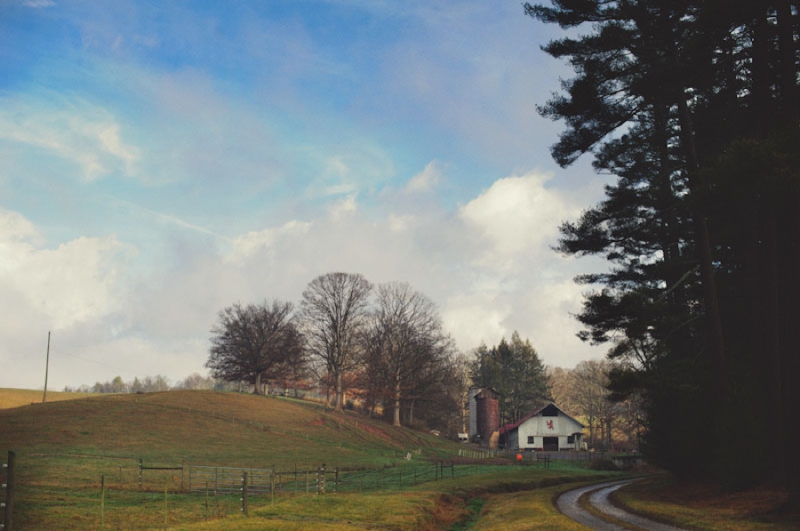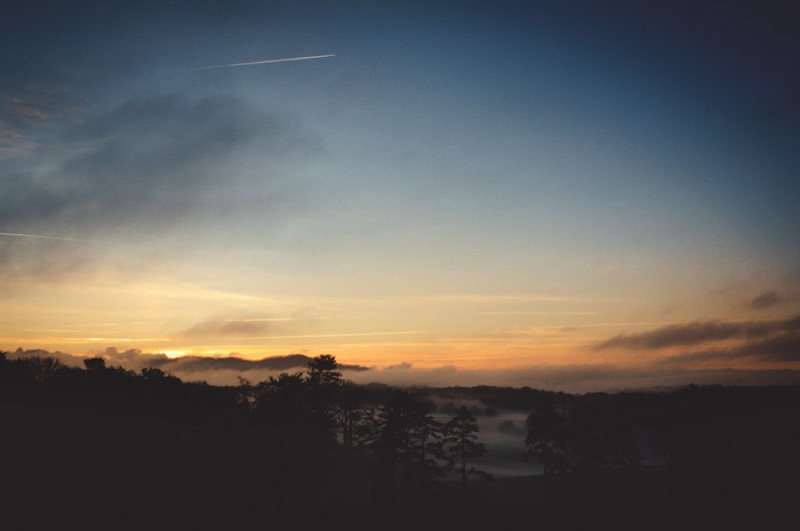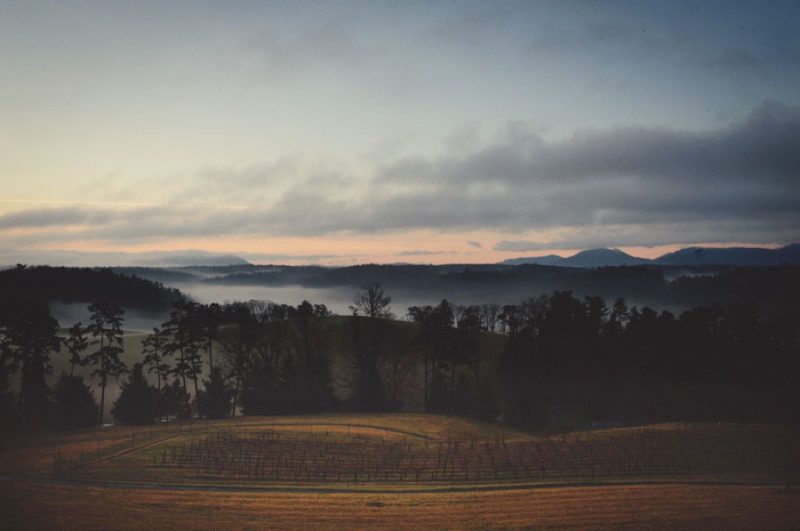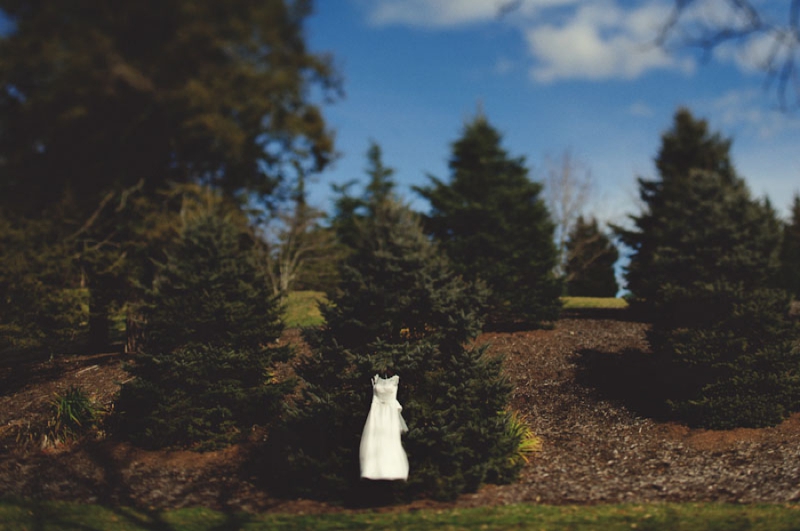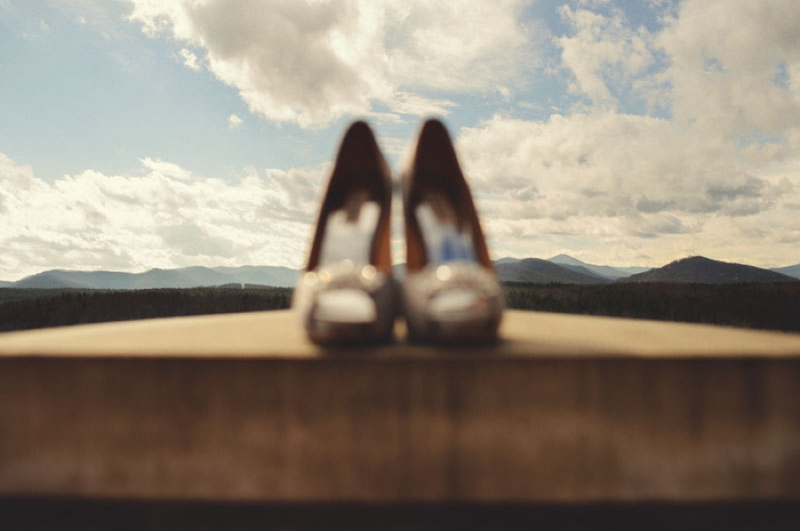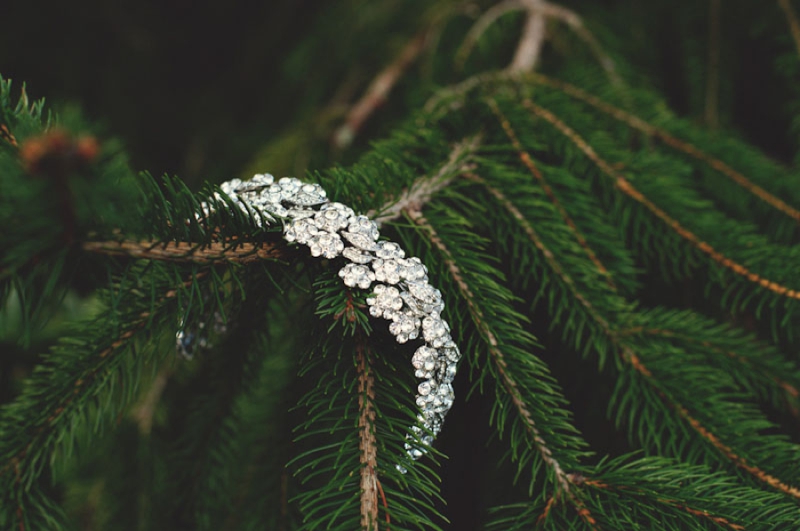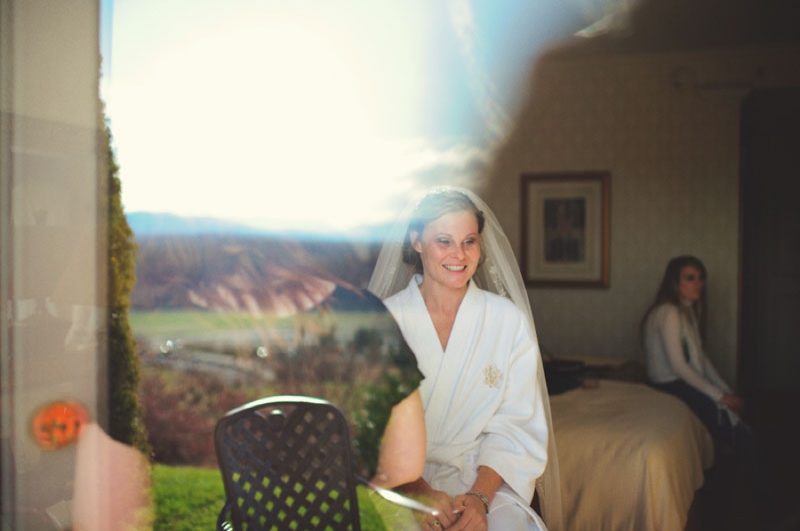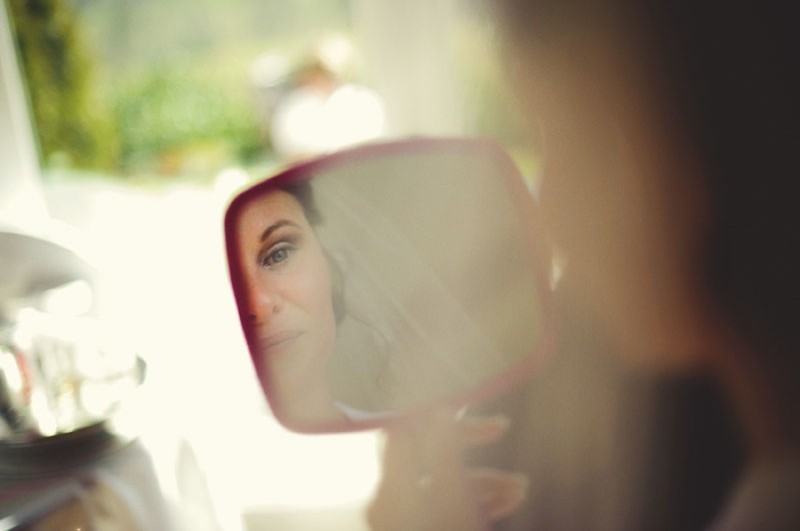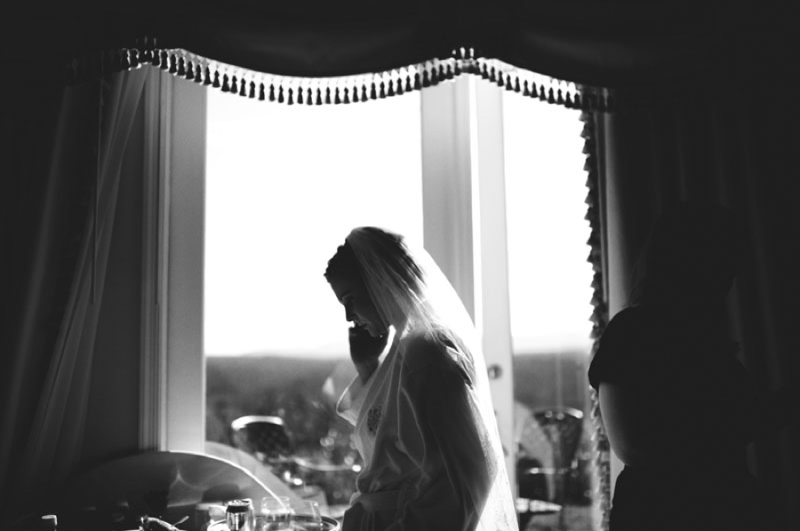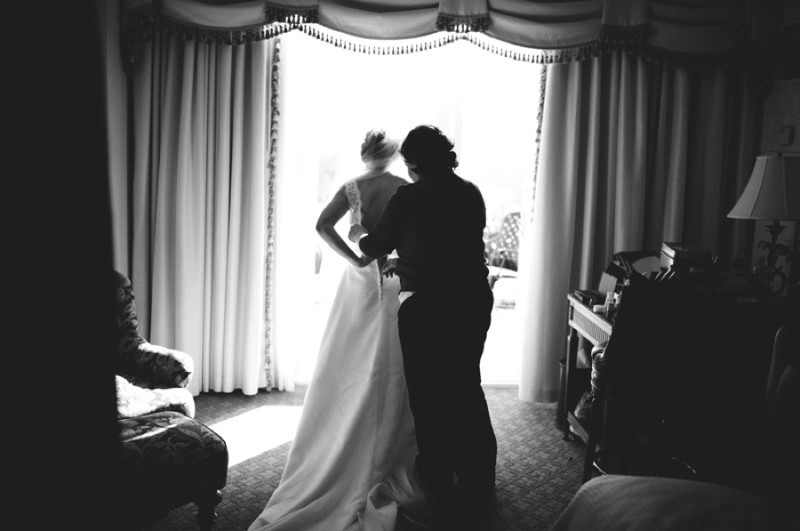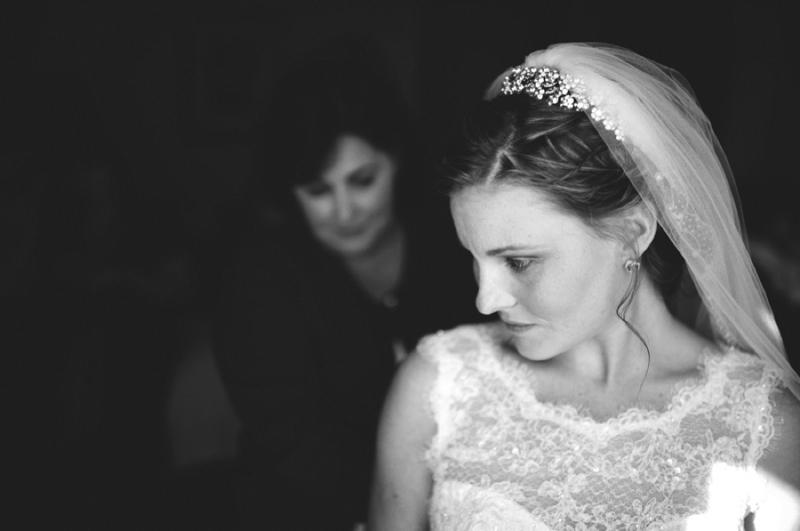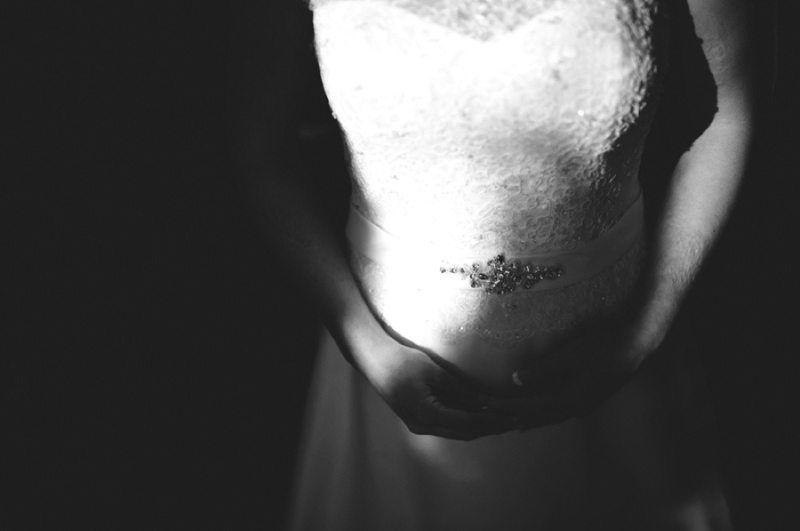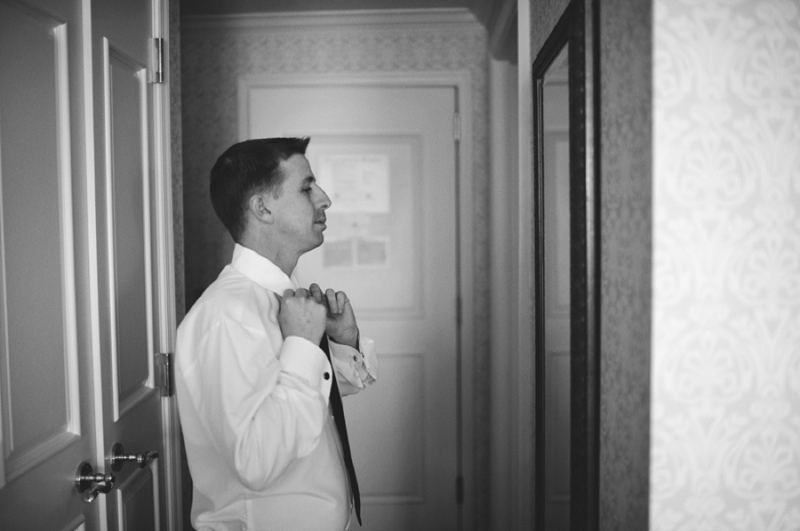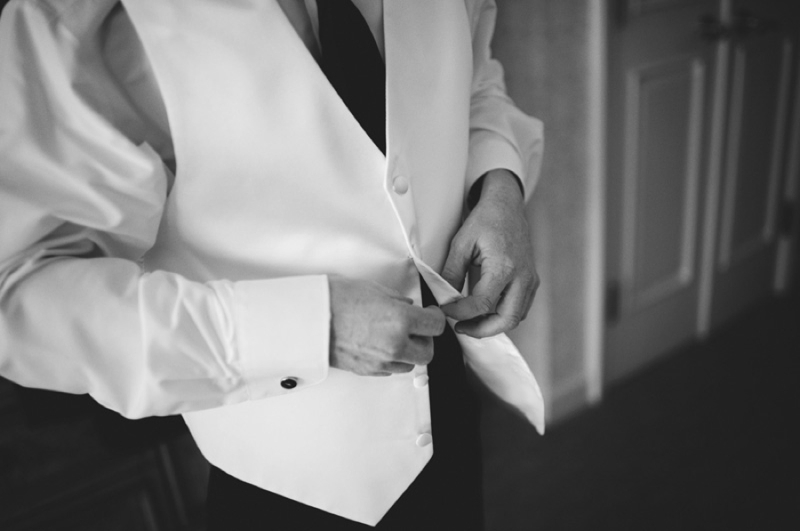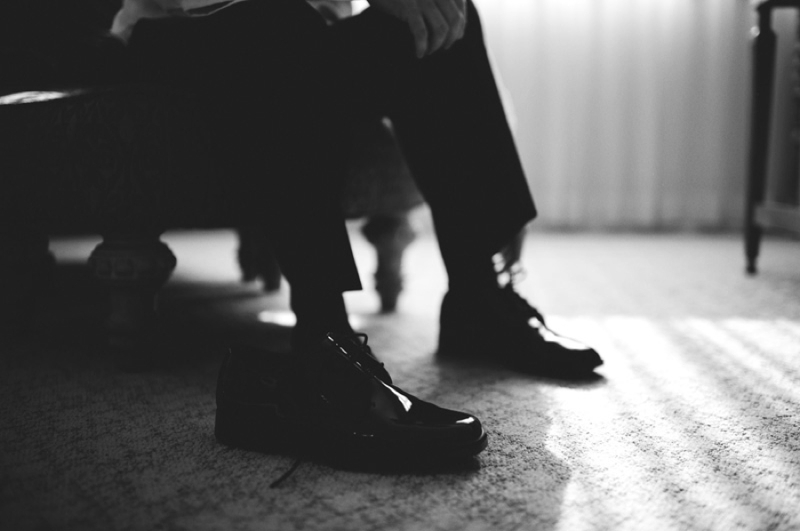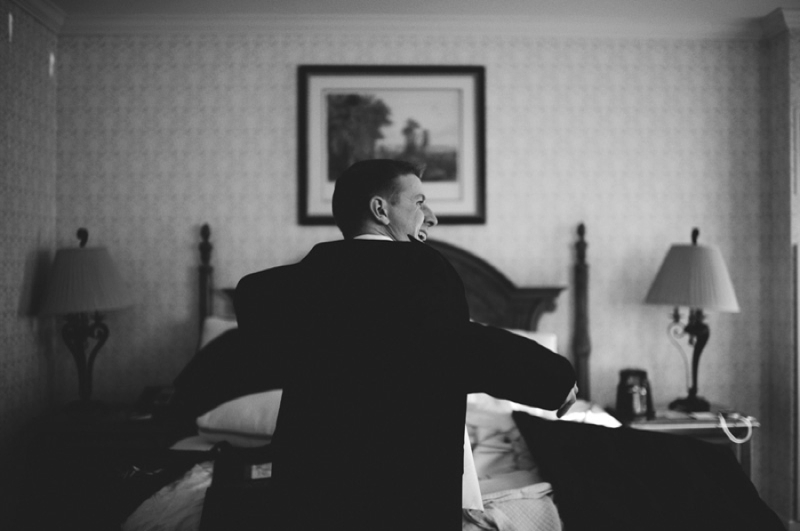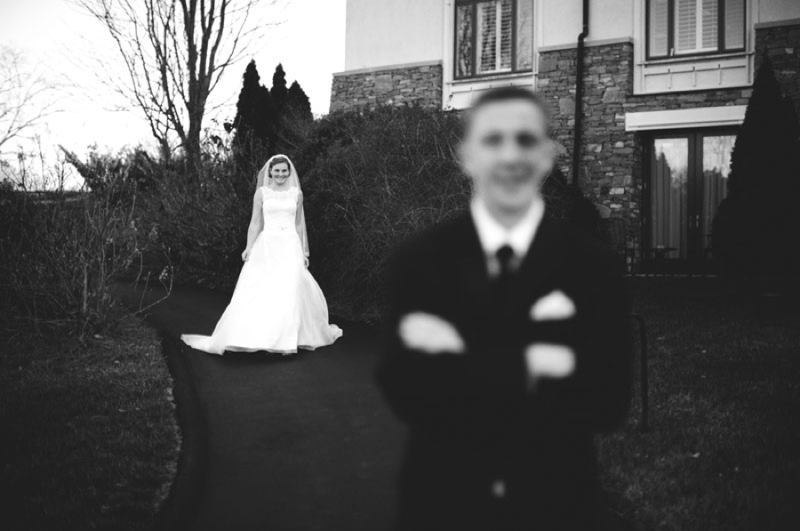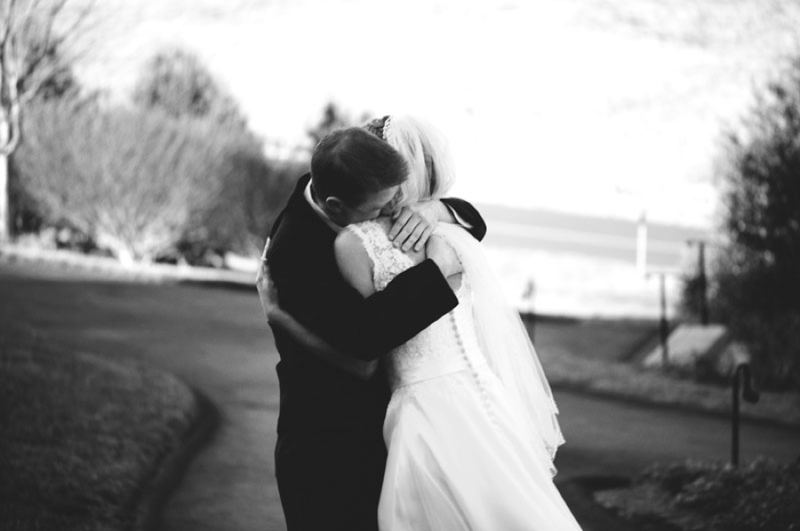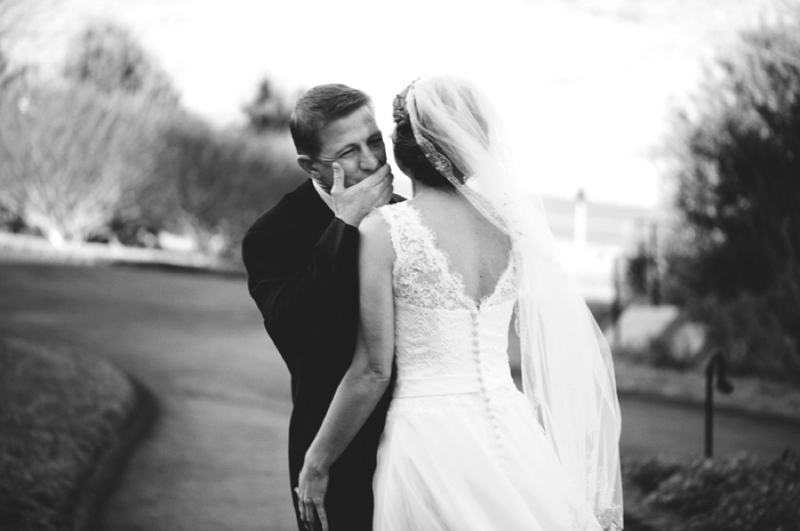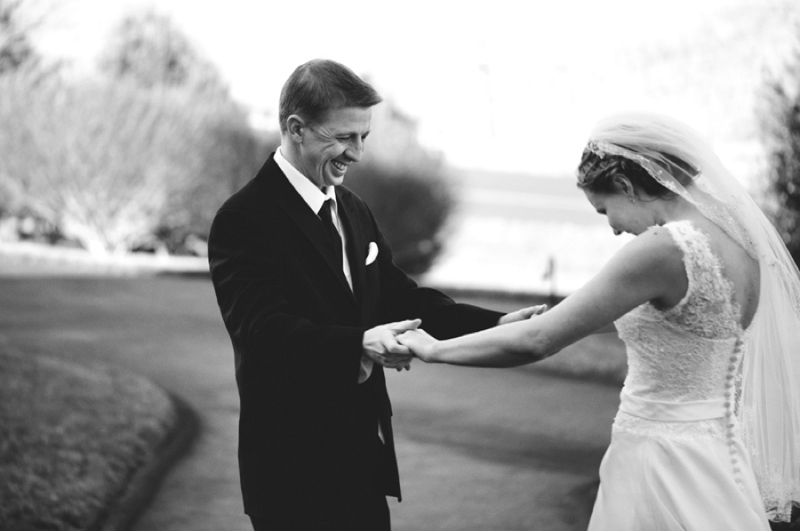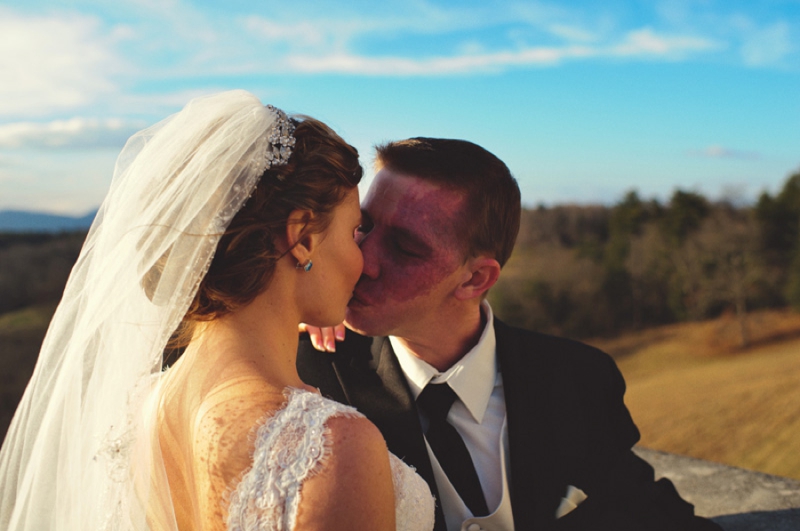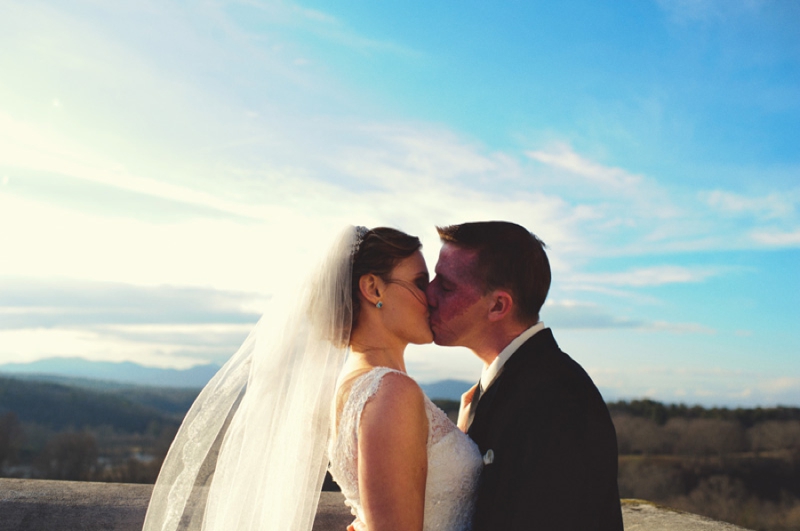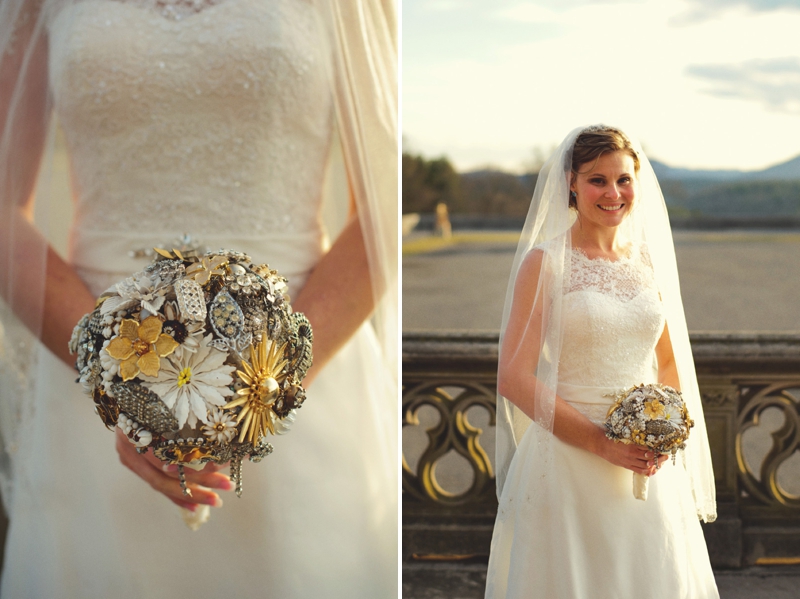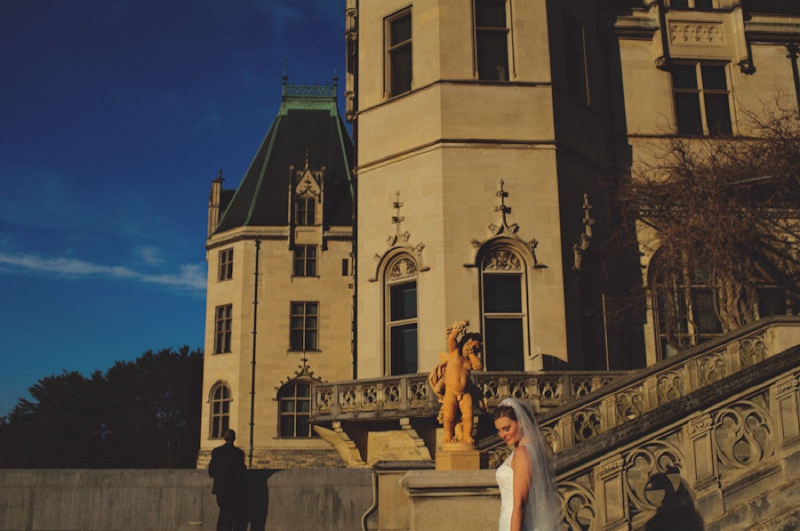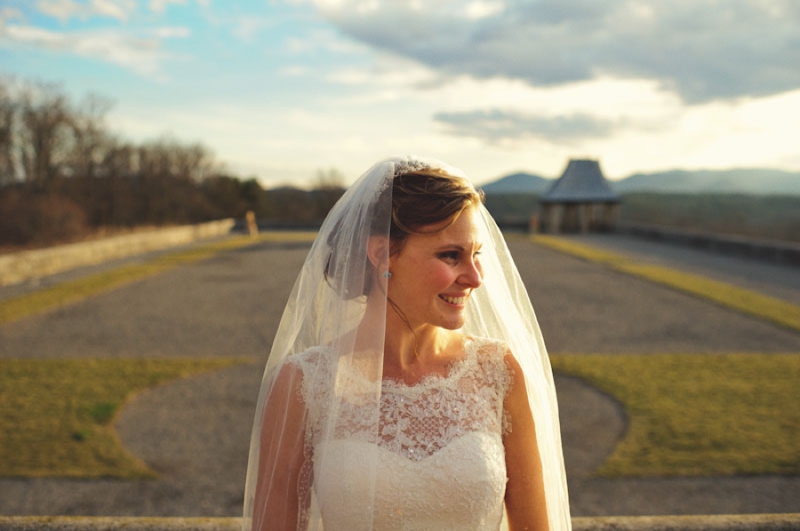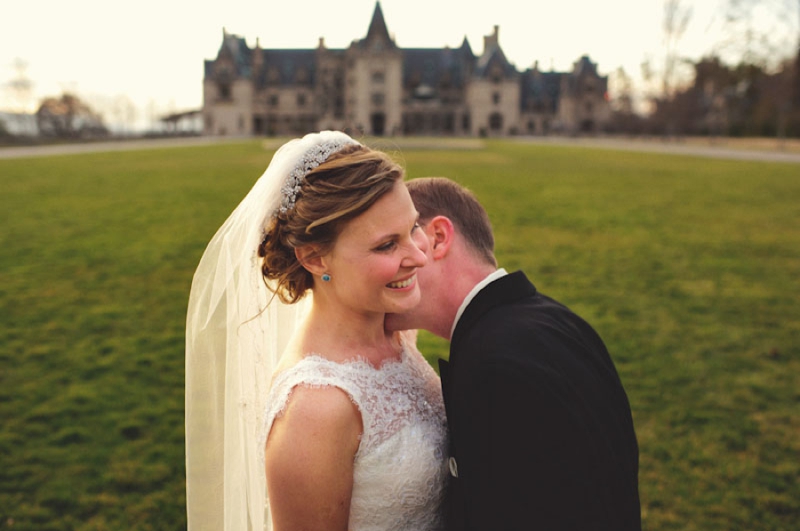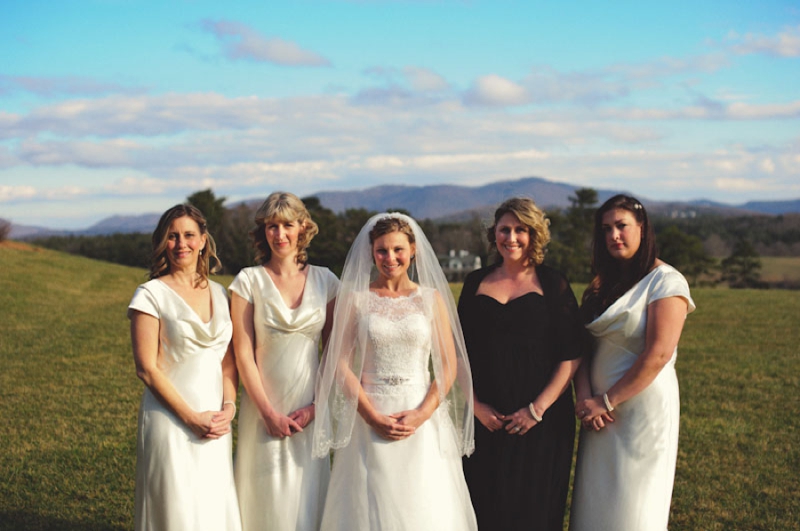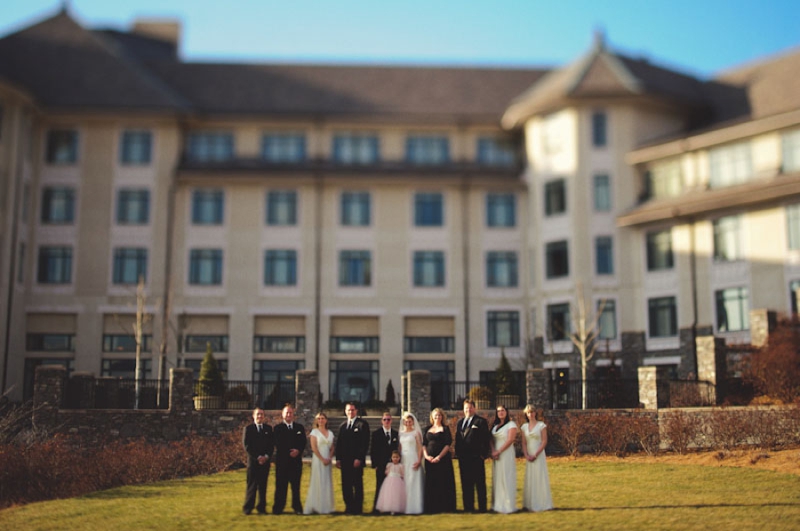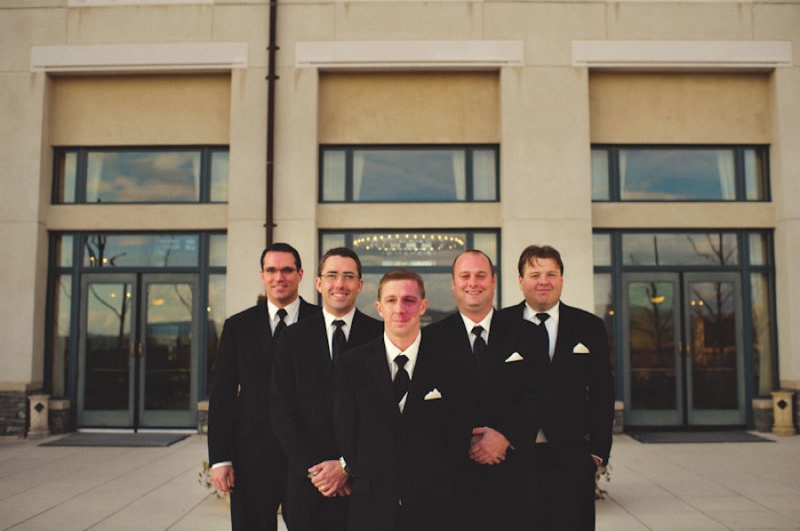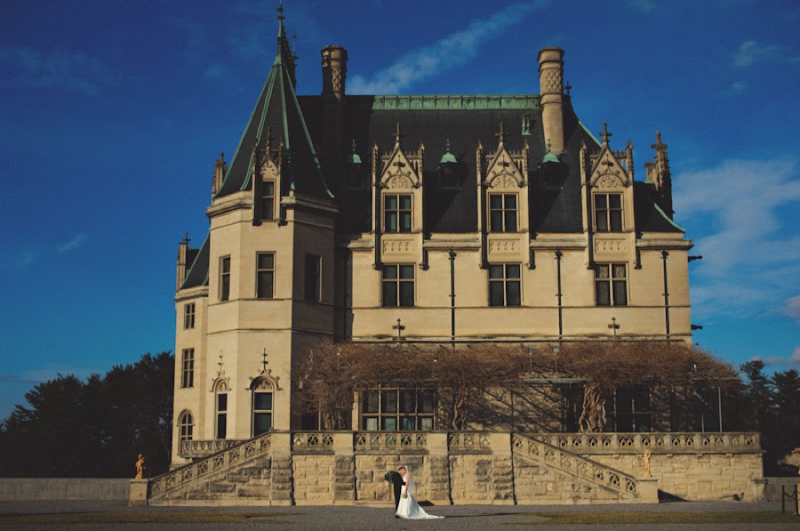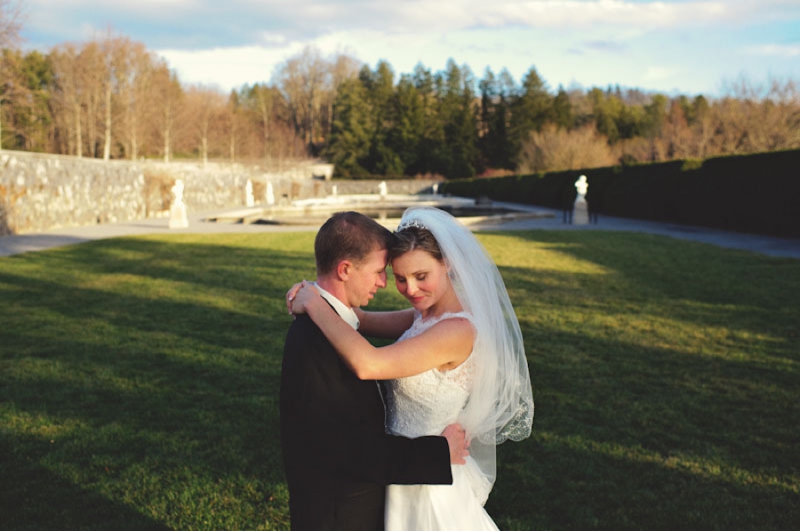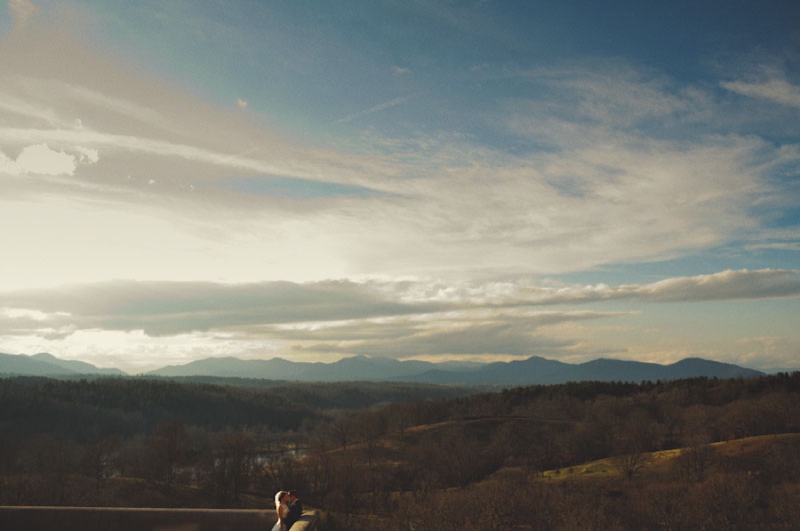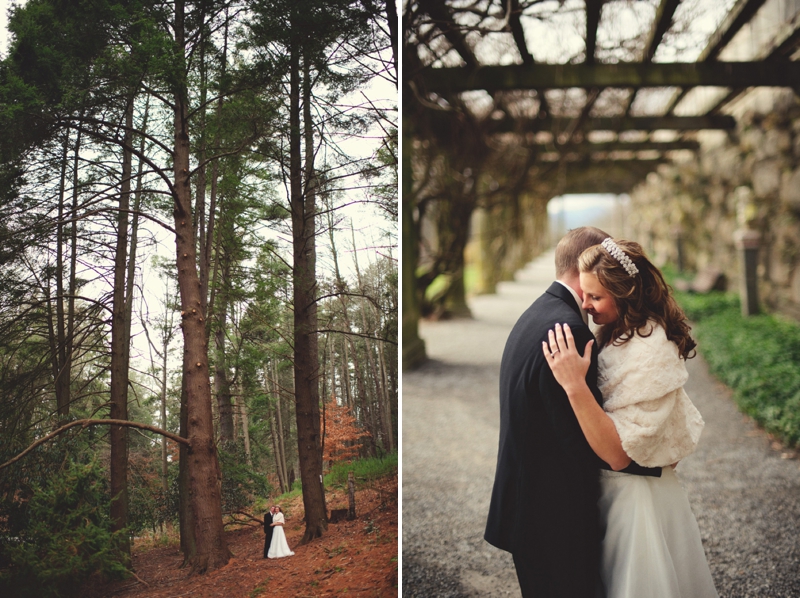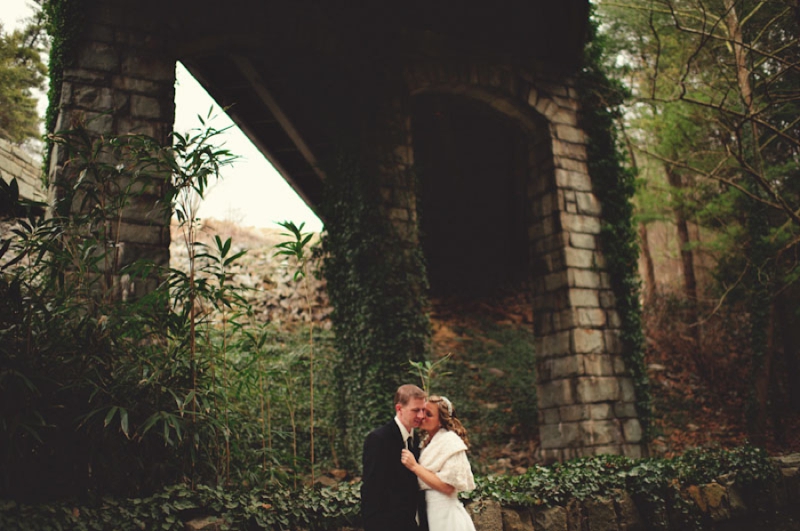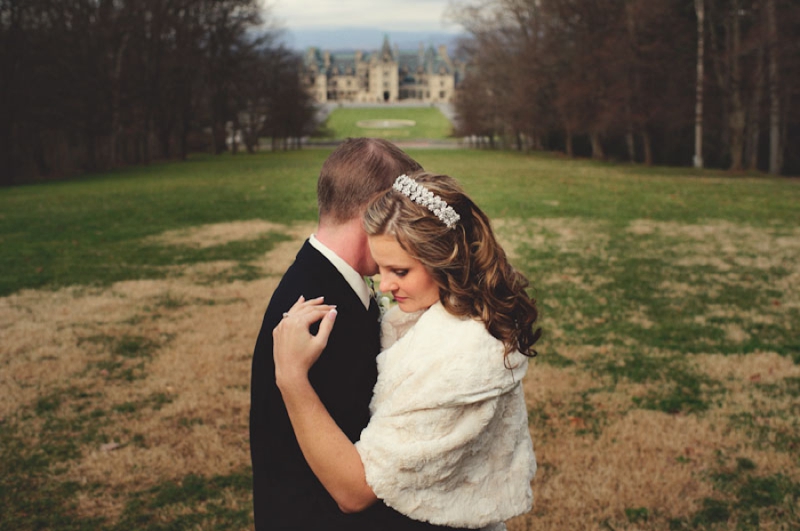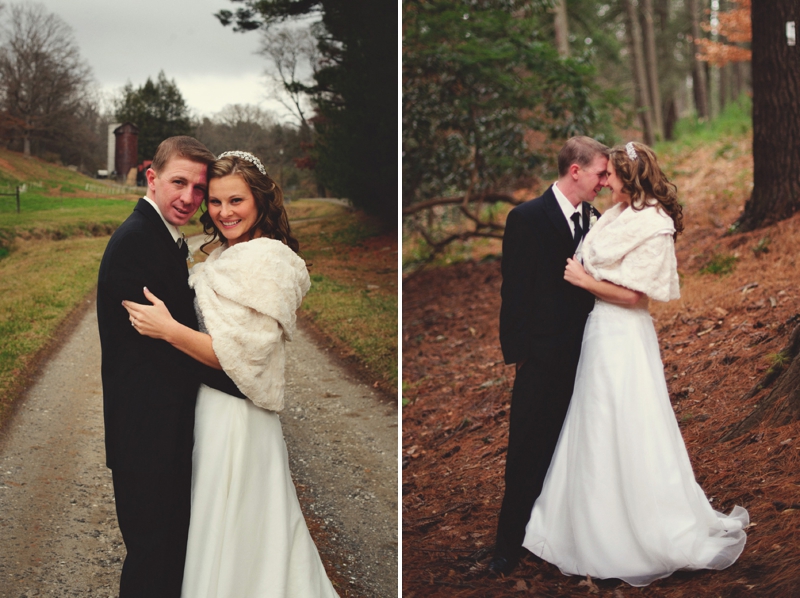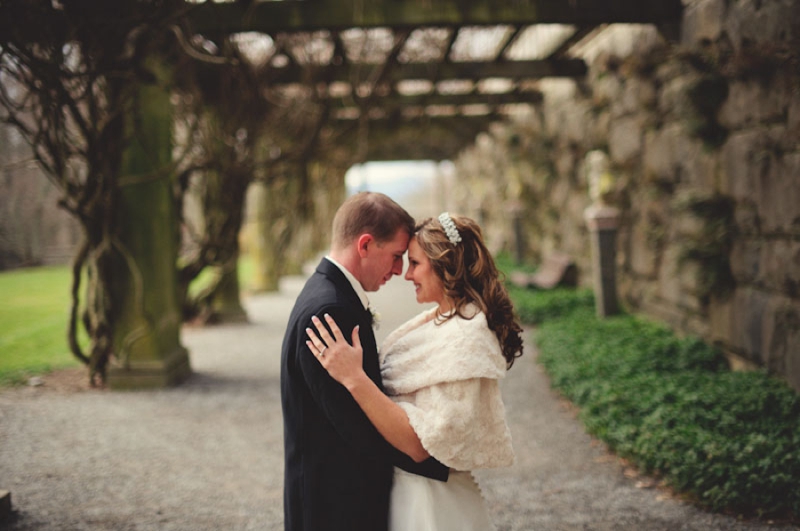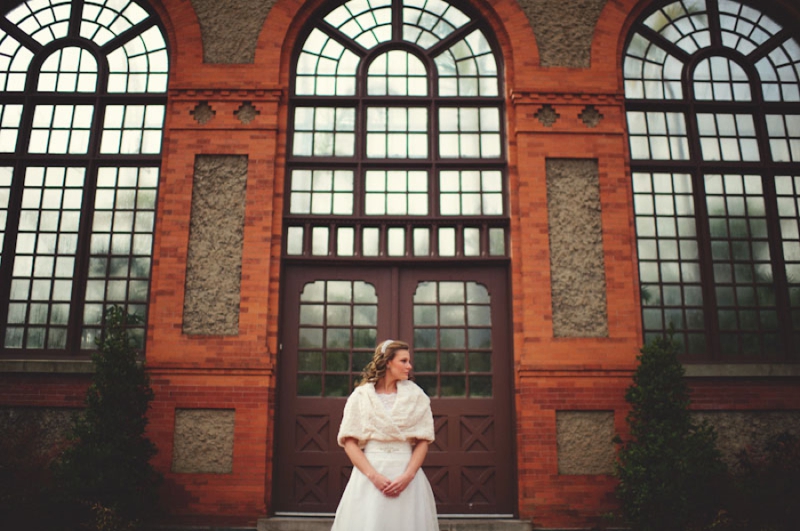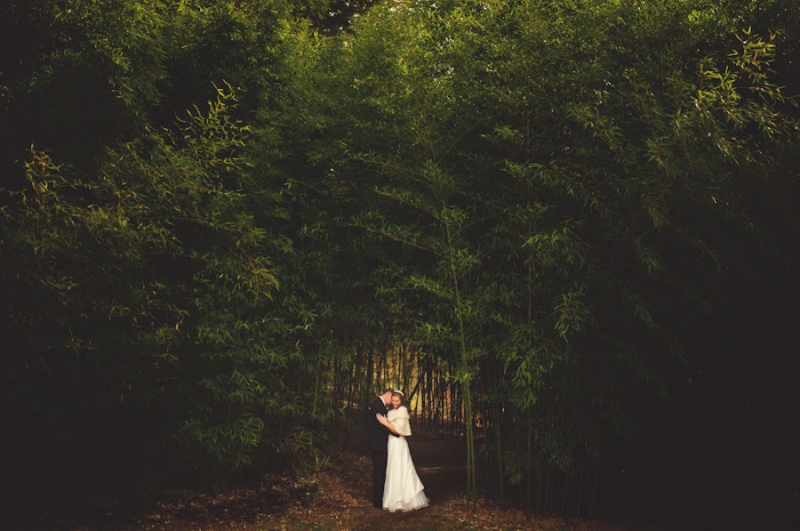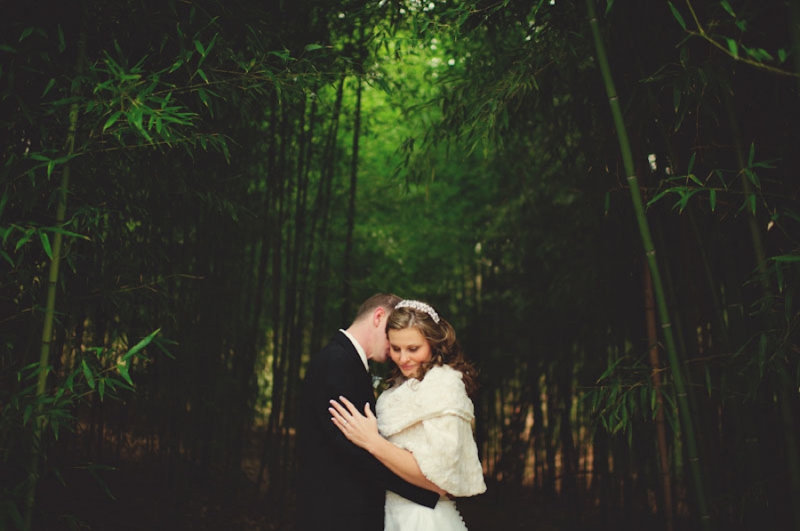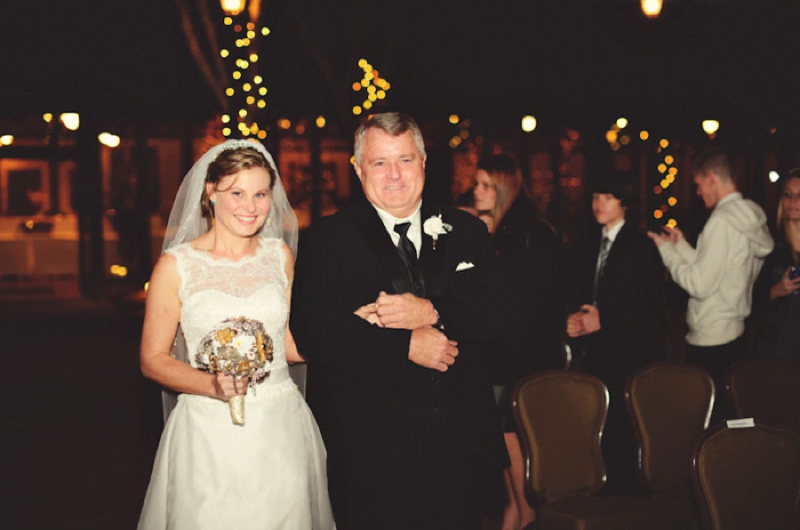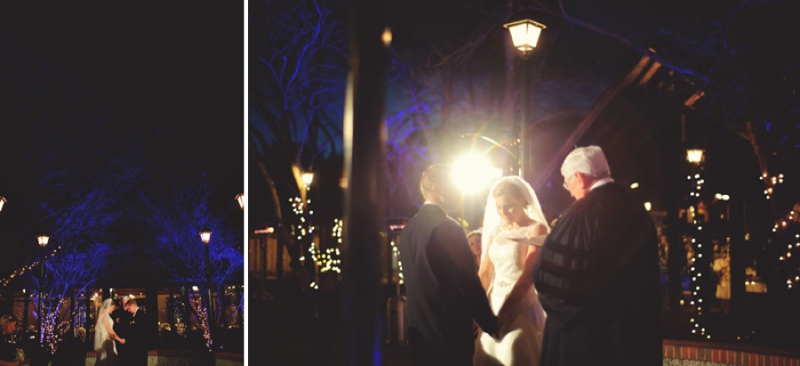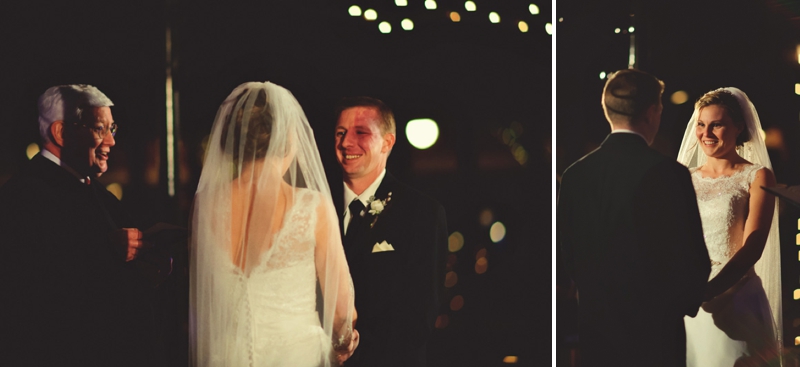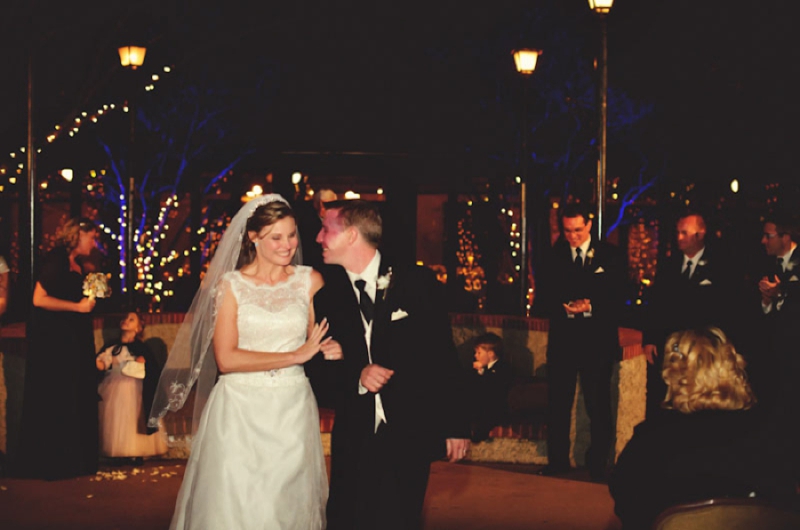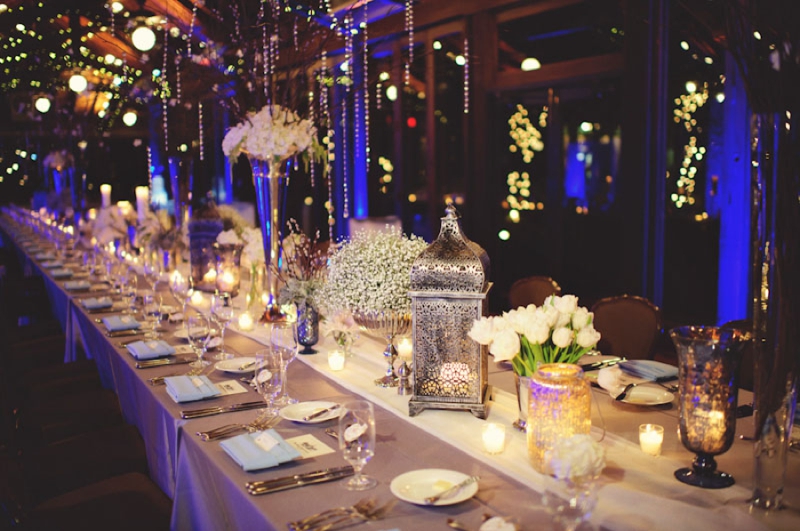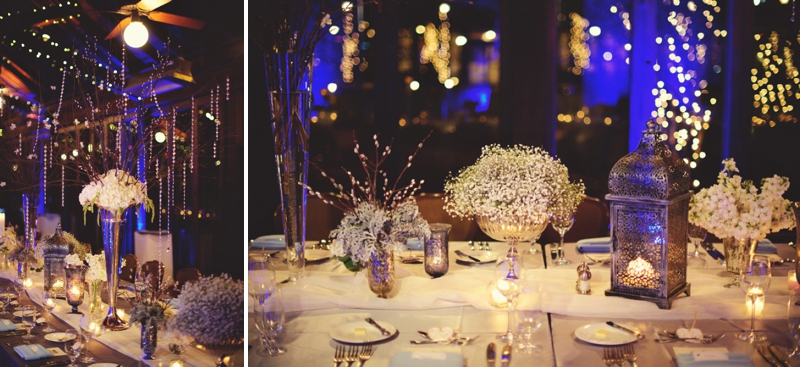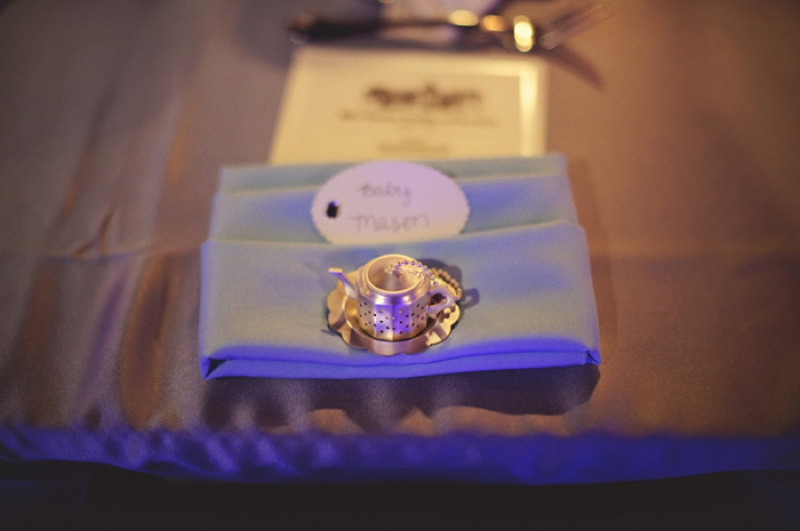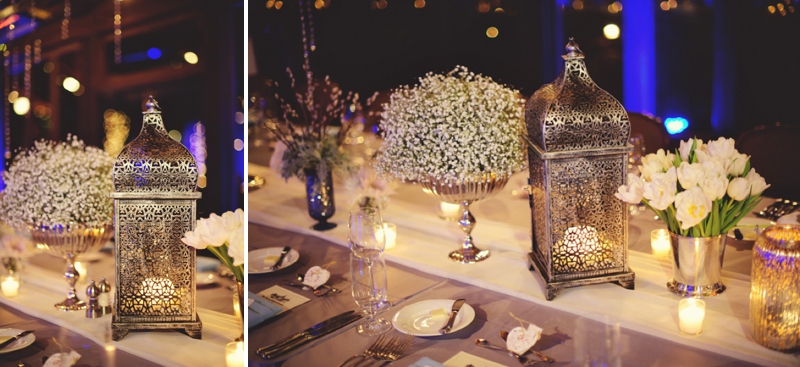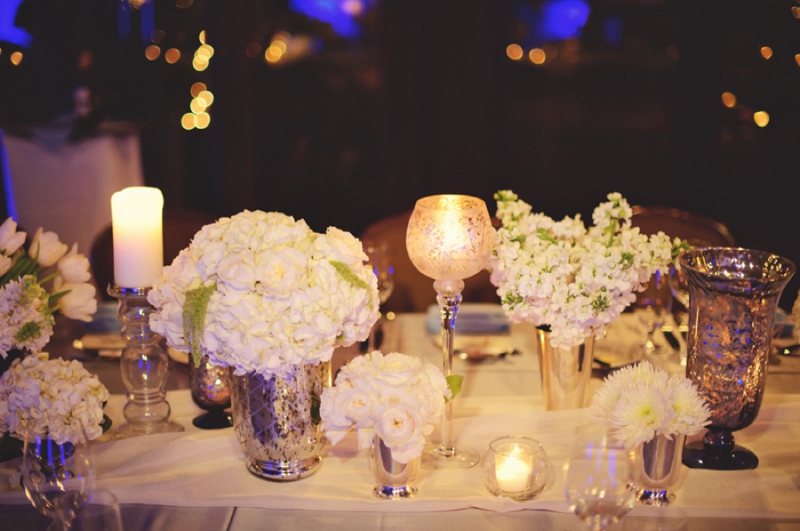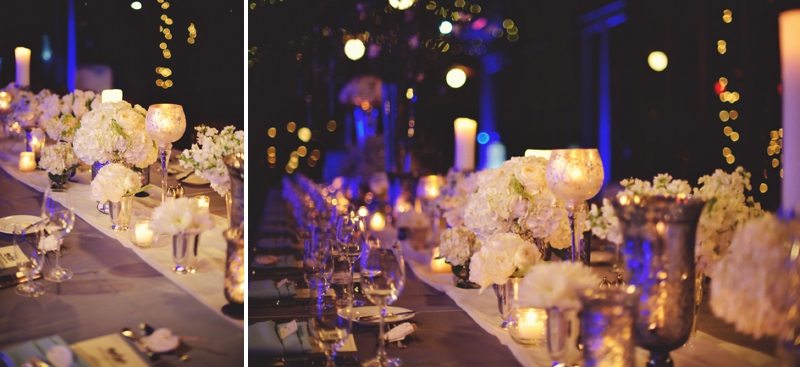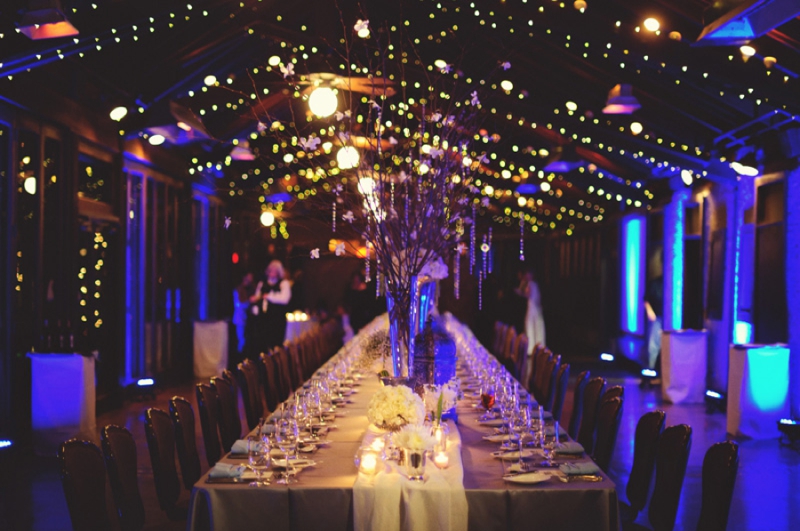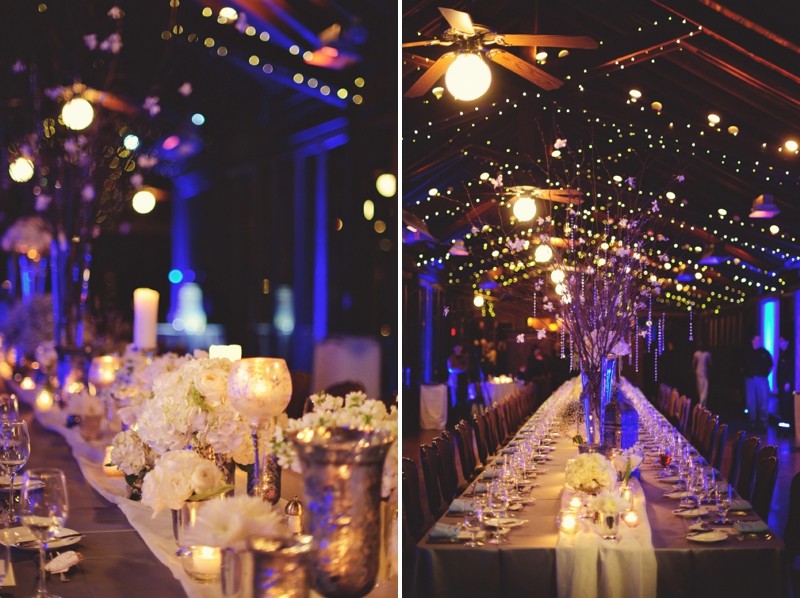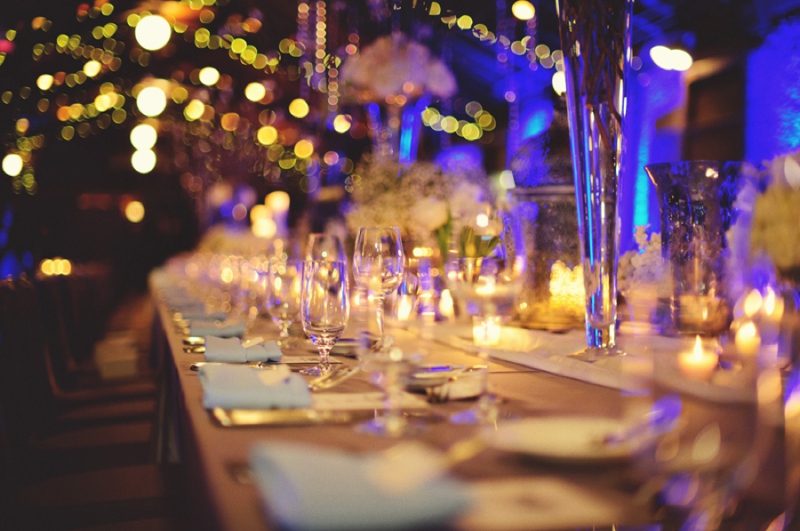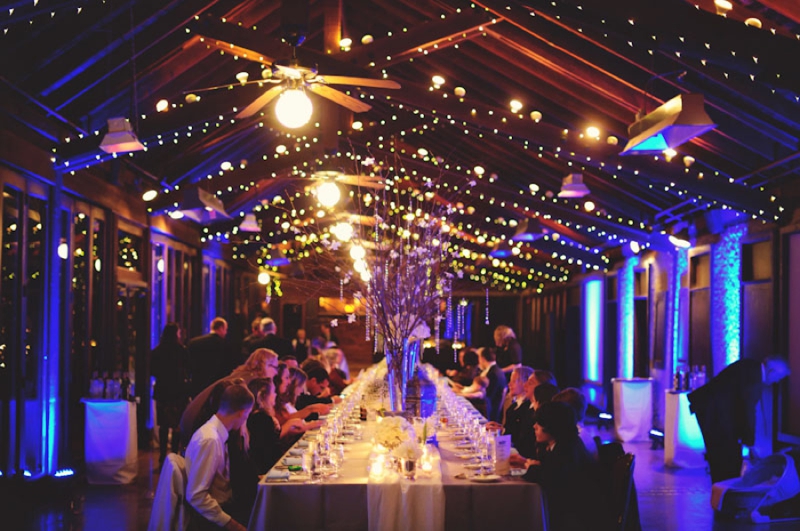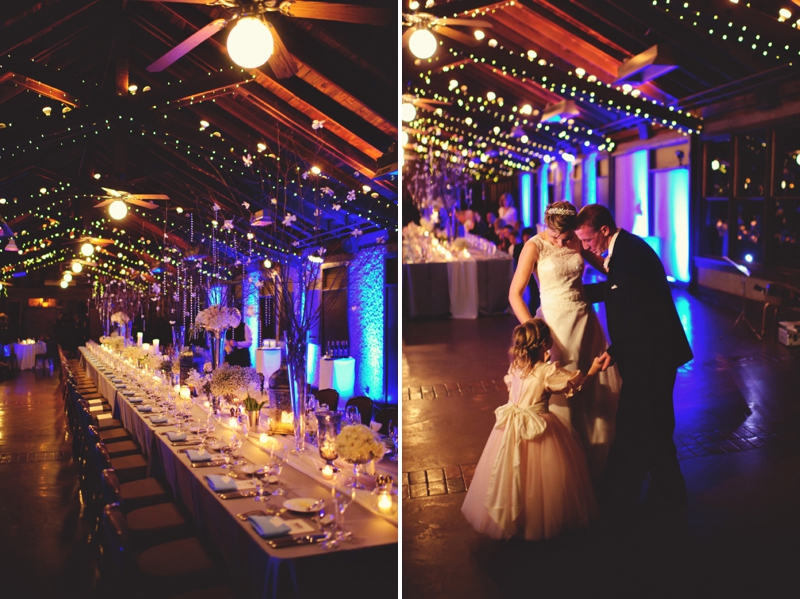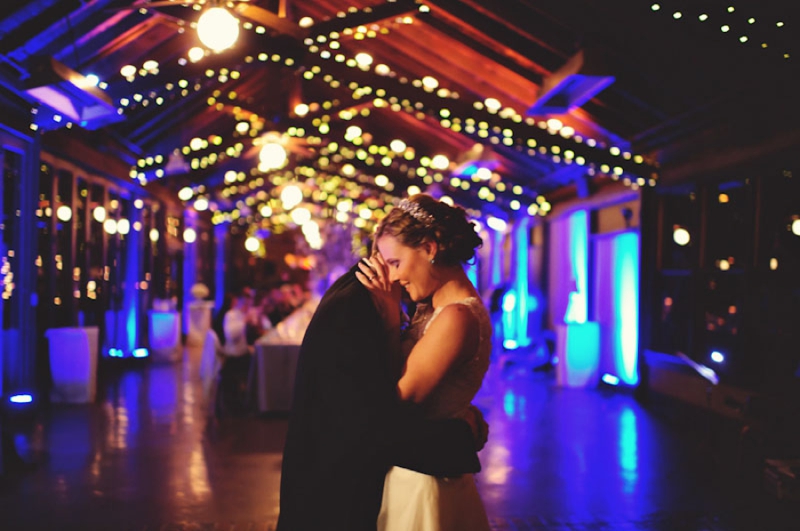 I might be from Southern California, but I can't tell you how often I wish I could plan weddings in a sweet place like North Carolina. And now, after seeing this amazing venue (seriously, how gorgeous is this venue?), I want to pack up and move right now. I just can't get over how beautiful every. single. detail. is at this wedding. Can you?
xoxo, Joelle
Vendors who made it all happen…
The following two tabs change content below.
Joelle is the founder, owner, and creative director of Joelle Charming. She blogs, plans weddings, and writes love stories. Joelle is also obsessed with Taylor Swift, loves the color pink, and likes to wear bows in her hair.