I just love that Leanna and John's California wedding reflected a large part of their relationship's story. They met while playing on a co-ed soccer team in Chicago, and with a shared love of sports, competition, and steakhouses, the two quickly became friends. After Leanna accepted a job in California and John followed her across the country, the duo got engaged during a whirlwind weekend getaway to one of their favorite destinations – Laguna Beach! Because California has played such an integral role in their relationship, Leanna and John tied the knot at Willow Heights Mansion. With sweeping views and a stunning tent design (I'm so obsessed with their white palette with pops of color!), these two could not have made better choices for their wedding. Leanna and John were elated to marry each other, and I can't wait for you to see more of their celebration through Heather Scharf Photography's lens!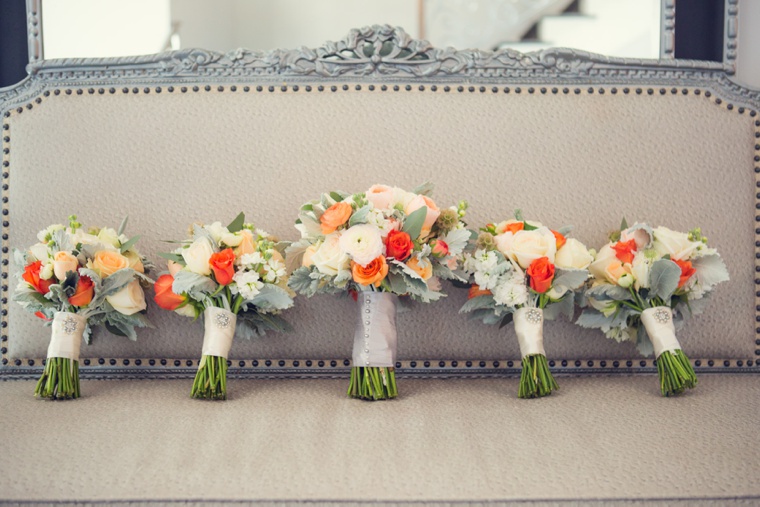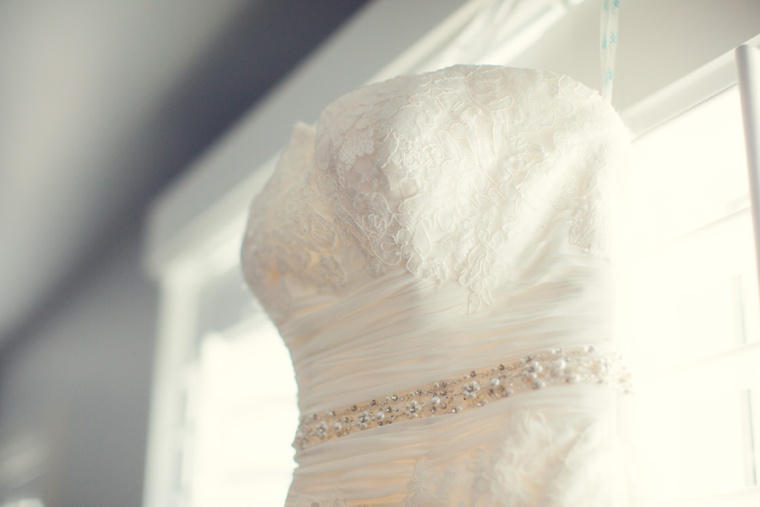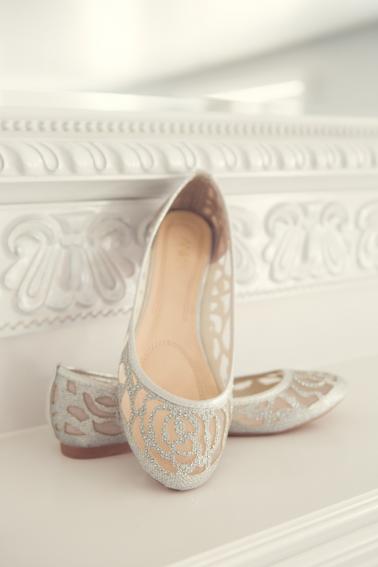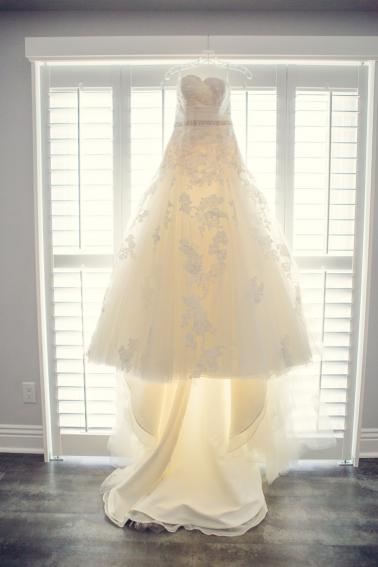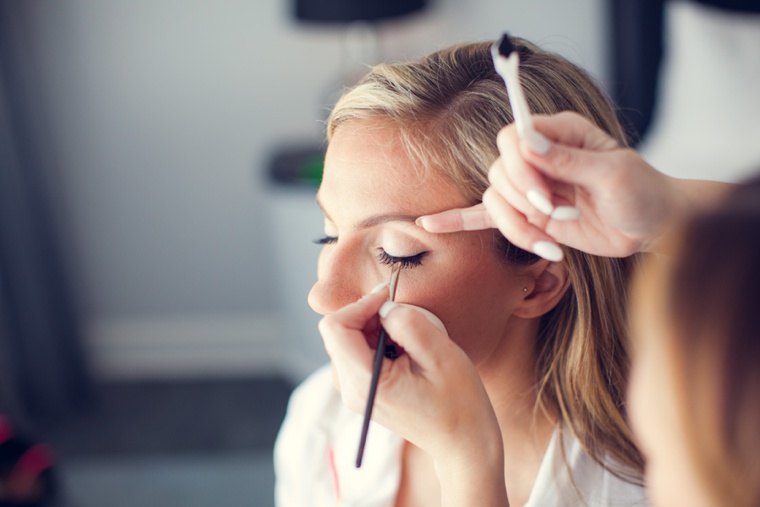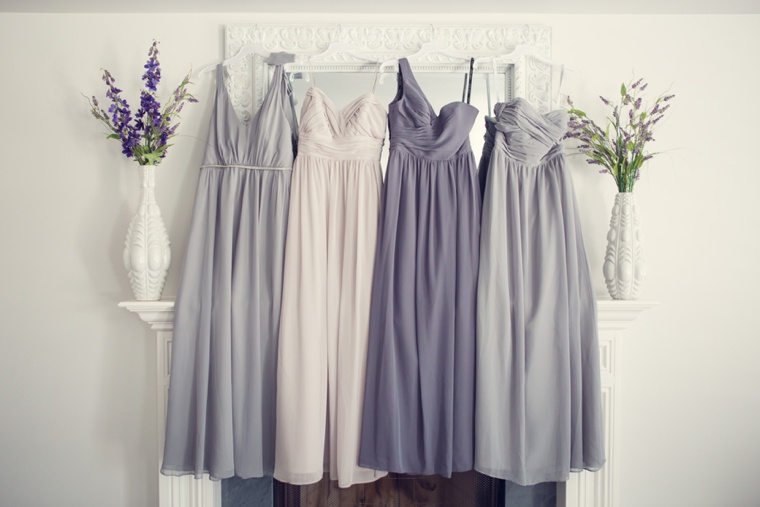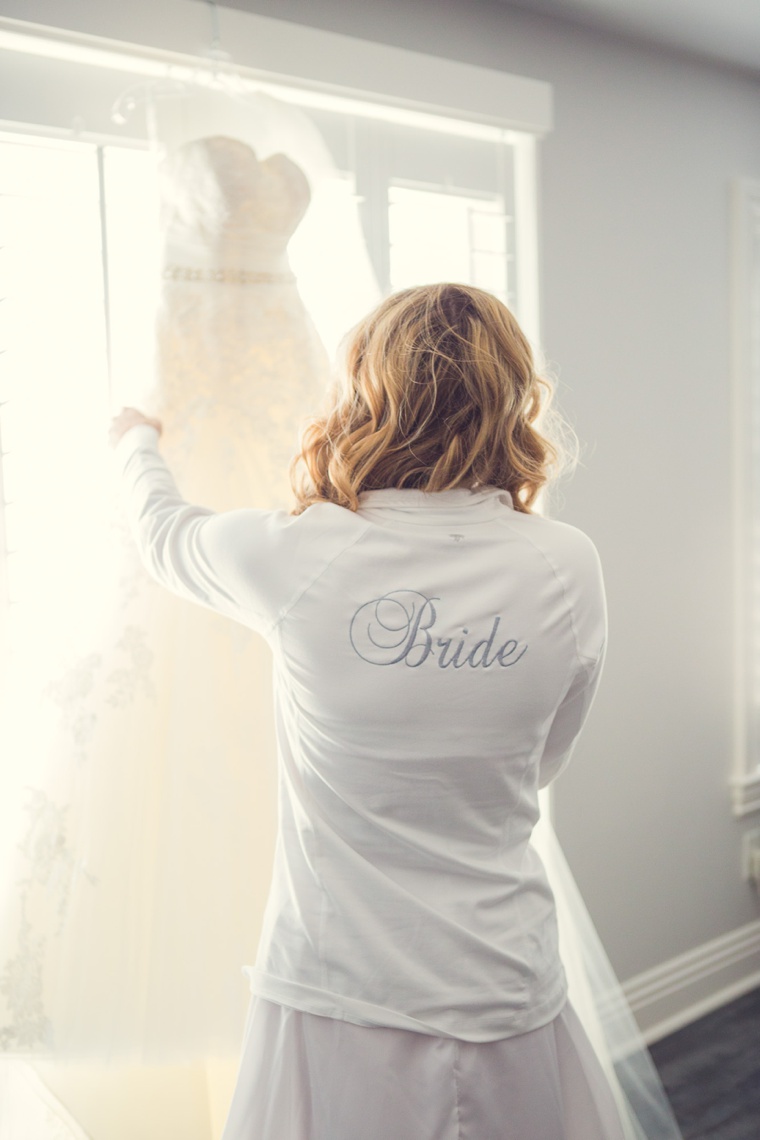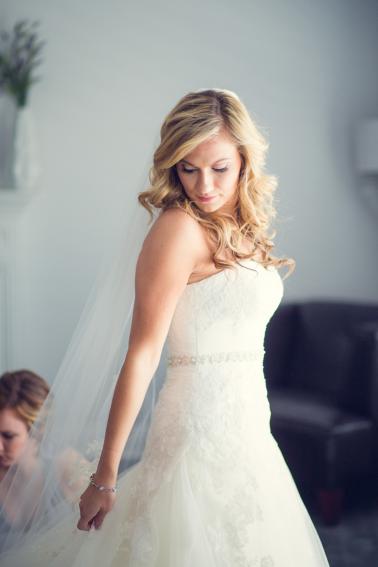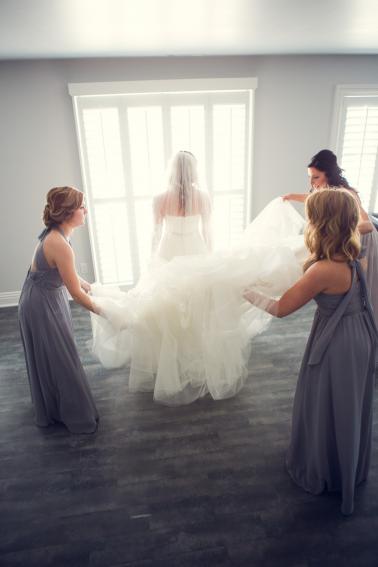 What (or who) helped you most in your planning process and/or on your wedding day?
My fiance was actually a huge help in the planning process! He was just as excited as I was for the big day. Both of my parents and sister were also a huge help. My mom actually found our venue online and fell in love with it! She sent it over to me immediately after seeing it! All three were so supportive and helped me so much with ideas. Lastly our decorator was hands down the greatest! I told her my vision and she completely ran with it! She really exceeded our expectations.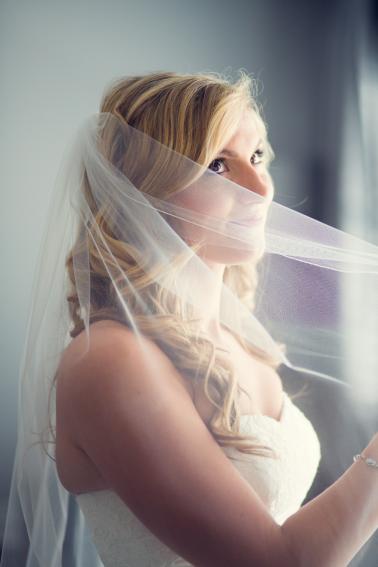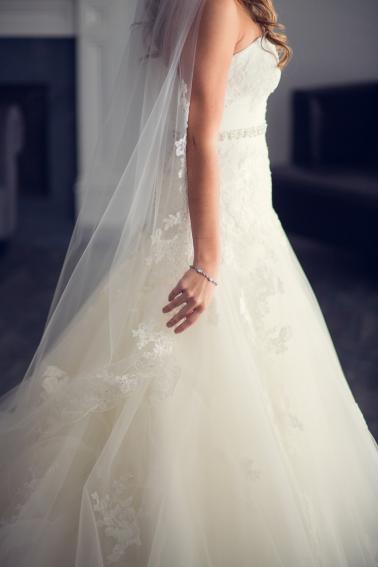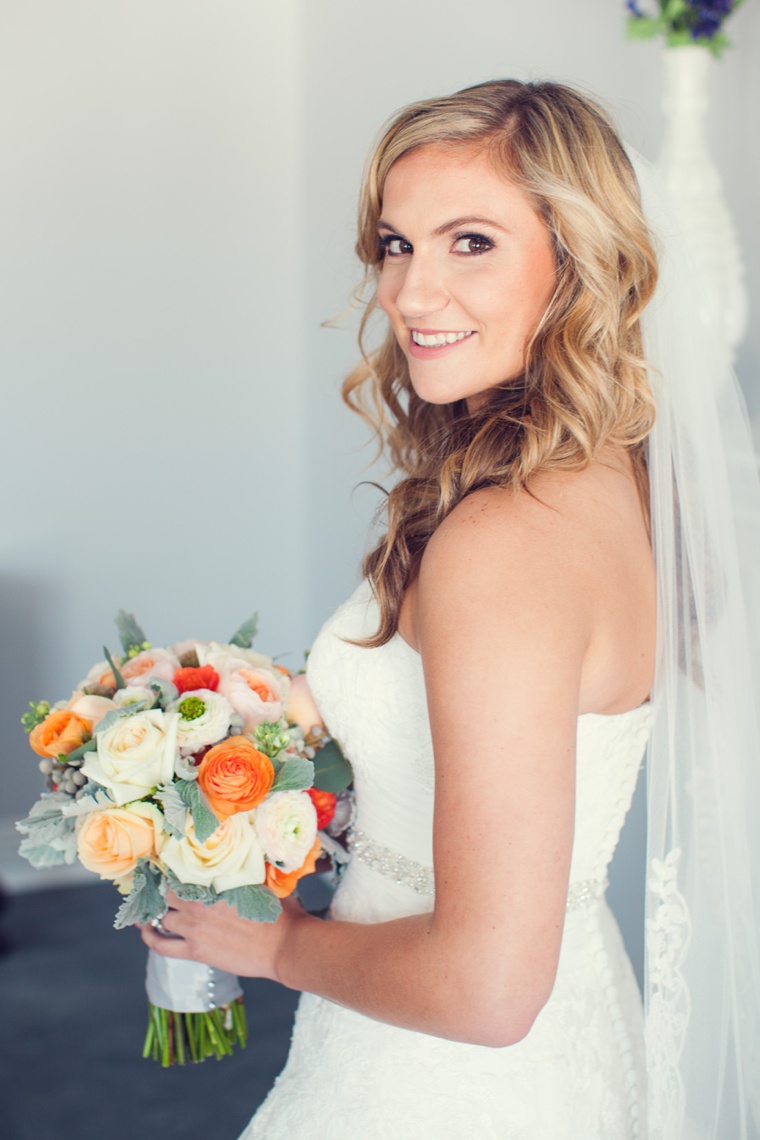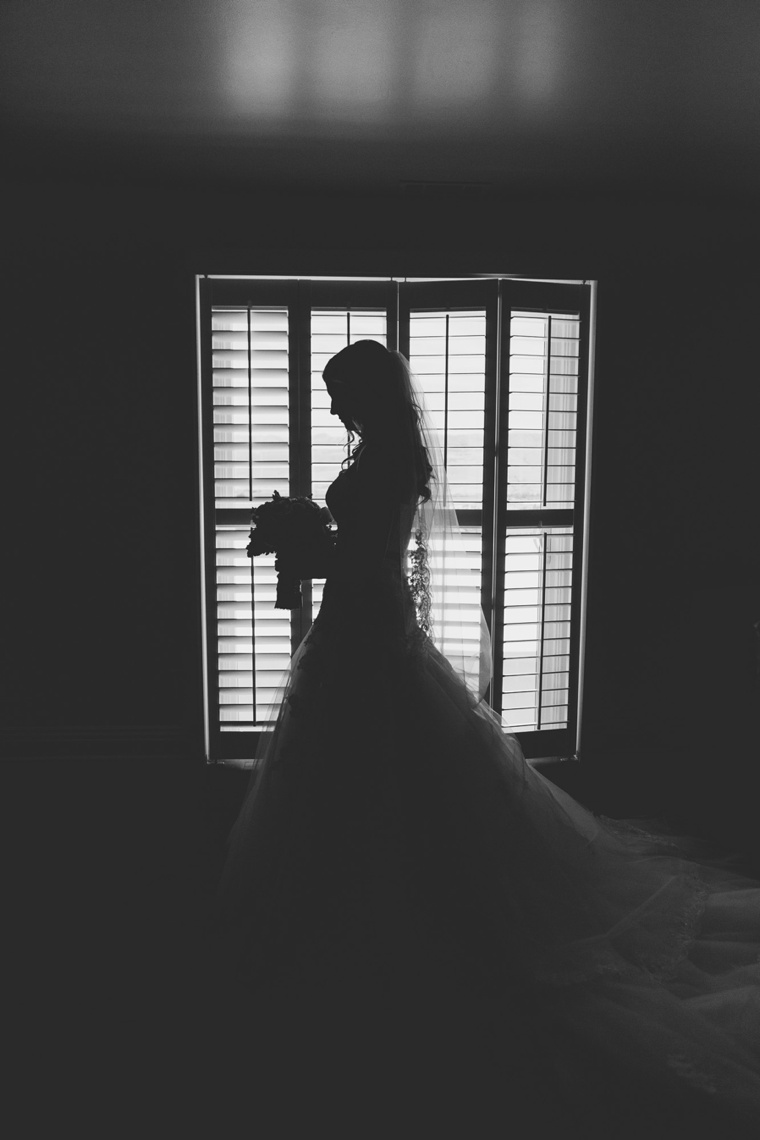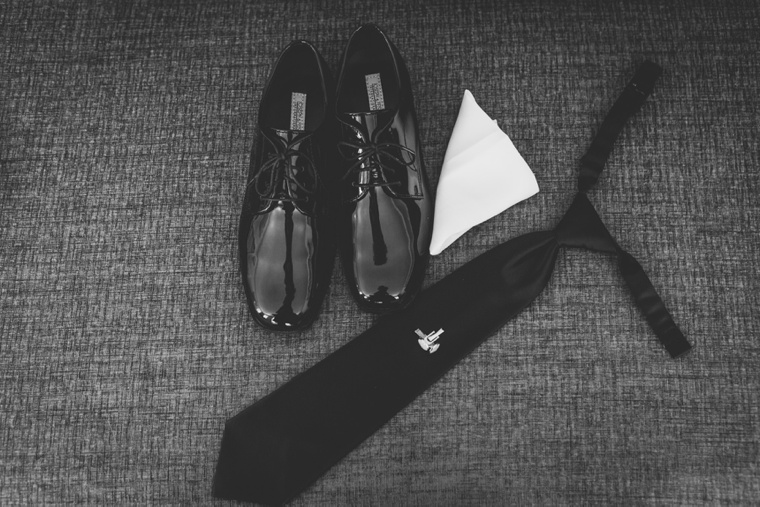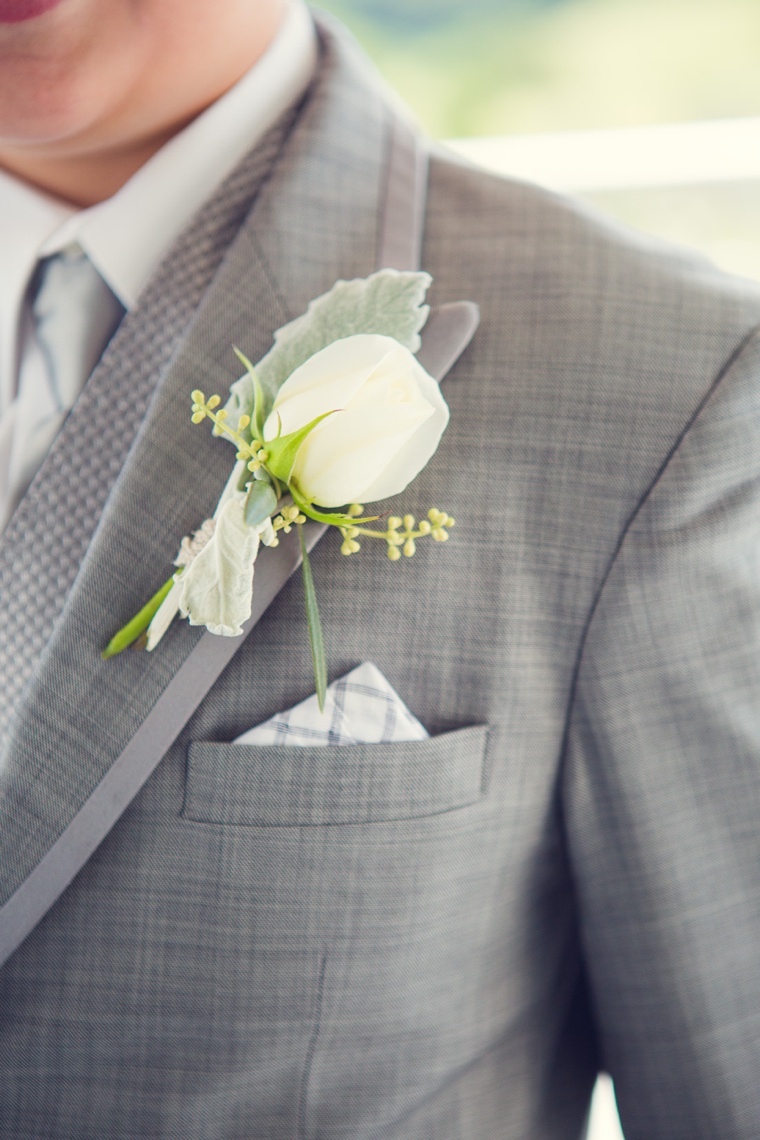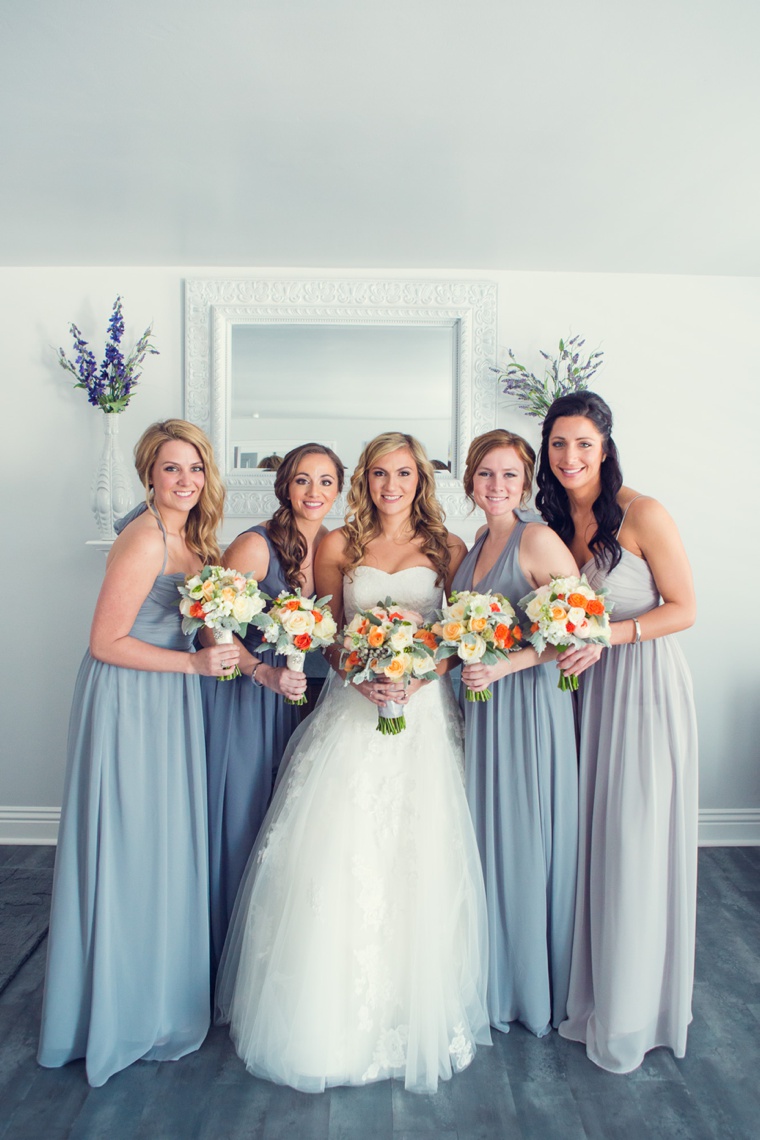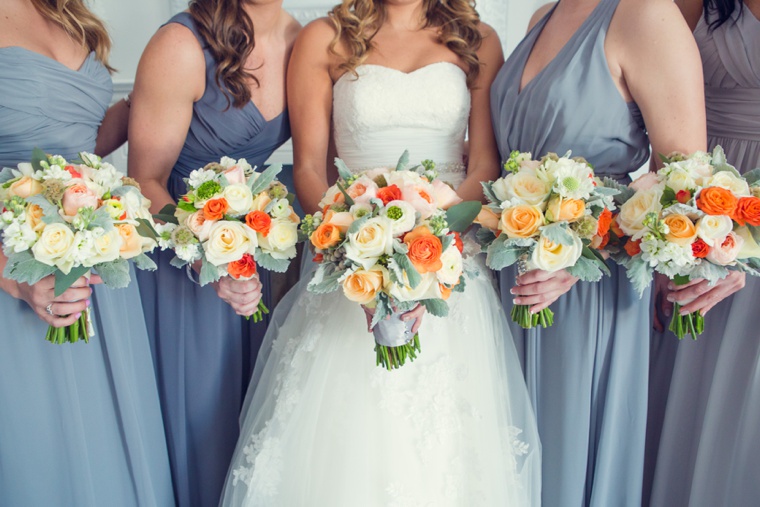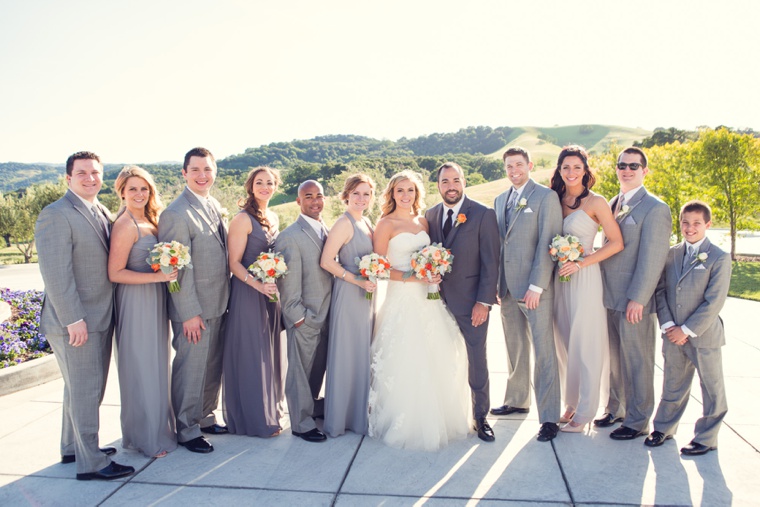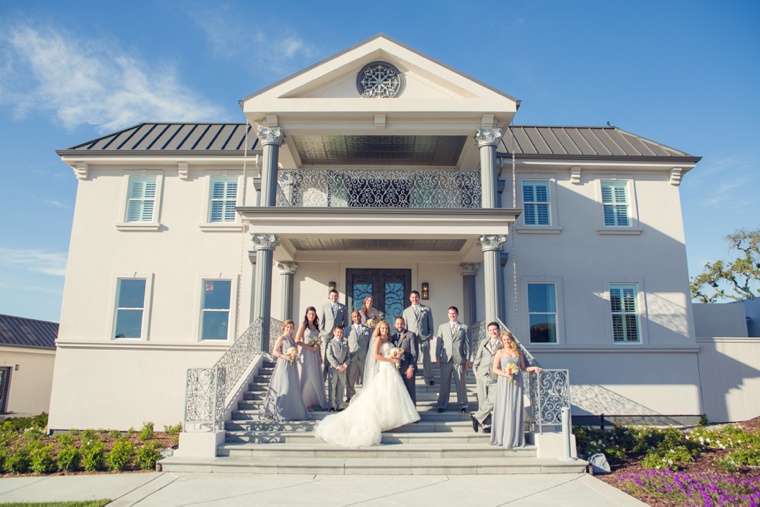 What was the most important thing to you when deciding who to work with for your wedding?
I really wanted to work with creative people who loved what they do. I had an idea of how I wanted my wedding to be but I wanted to find people who would take that vague idea and bring it to life with their own twist of creativity.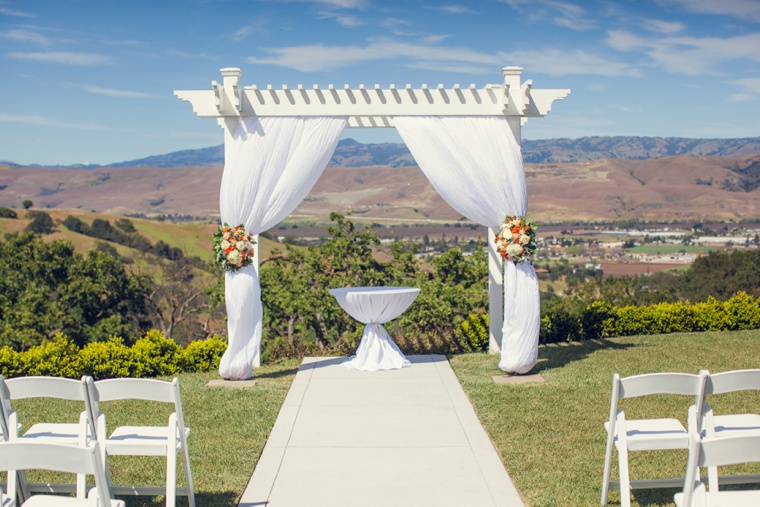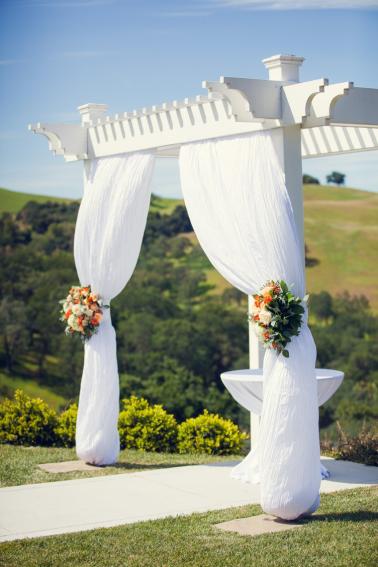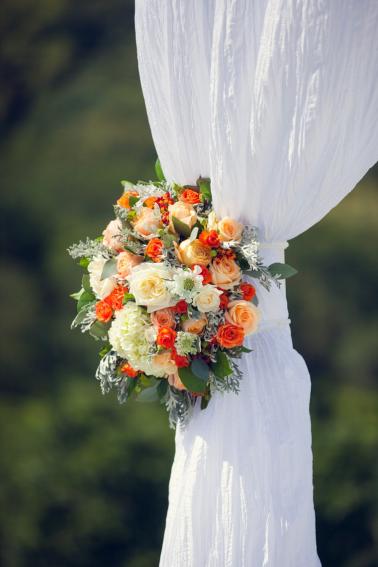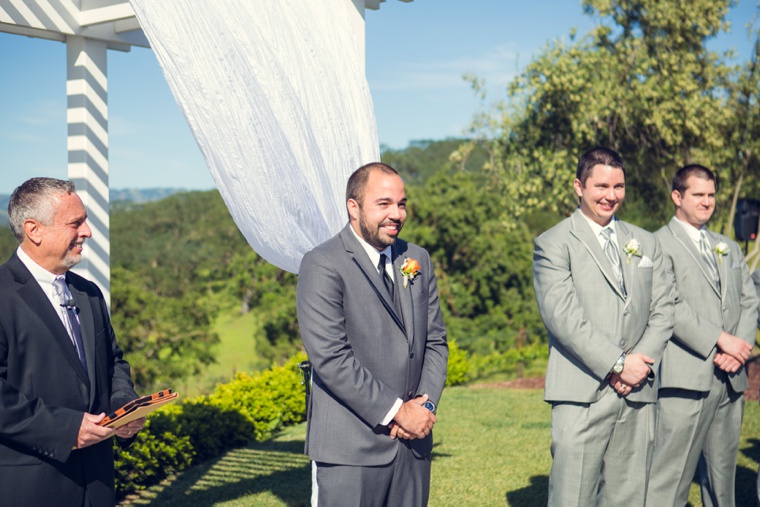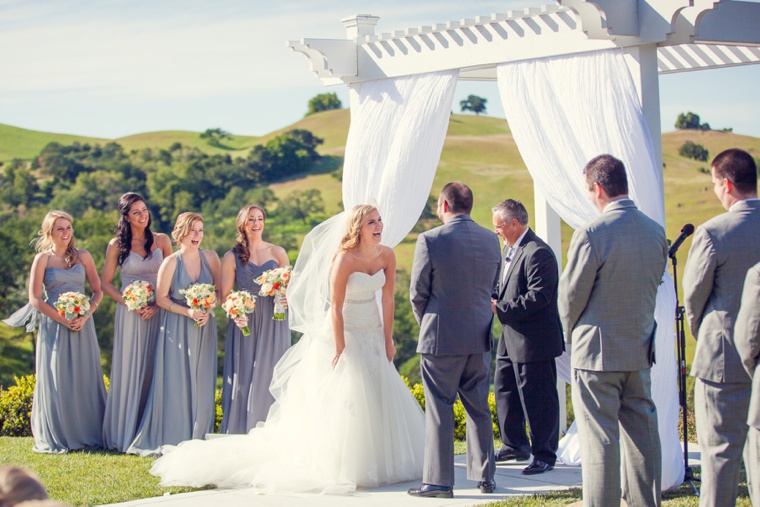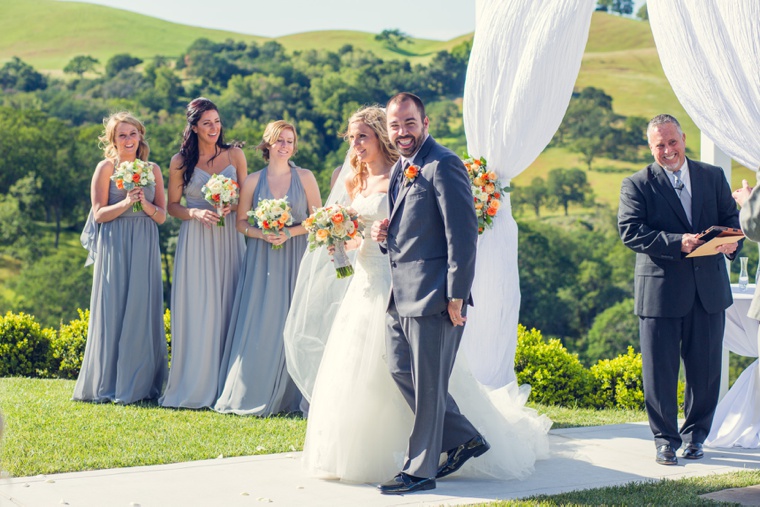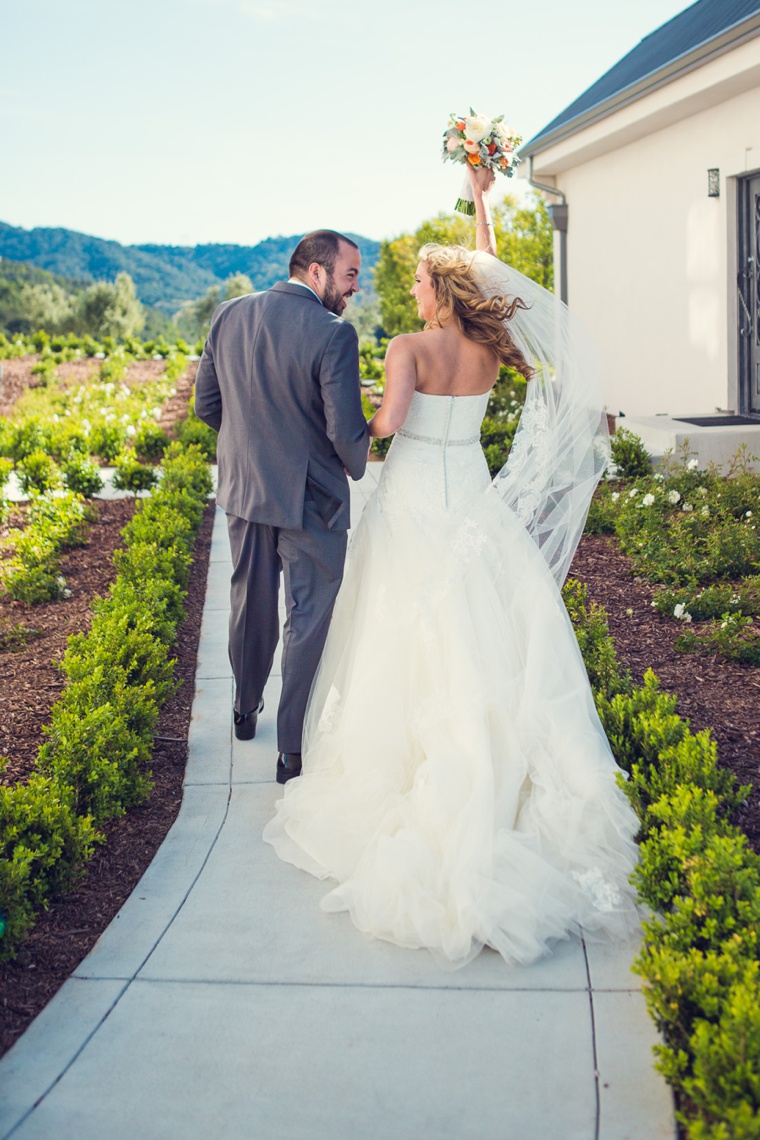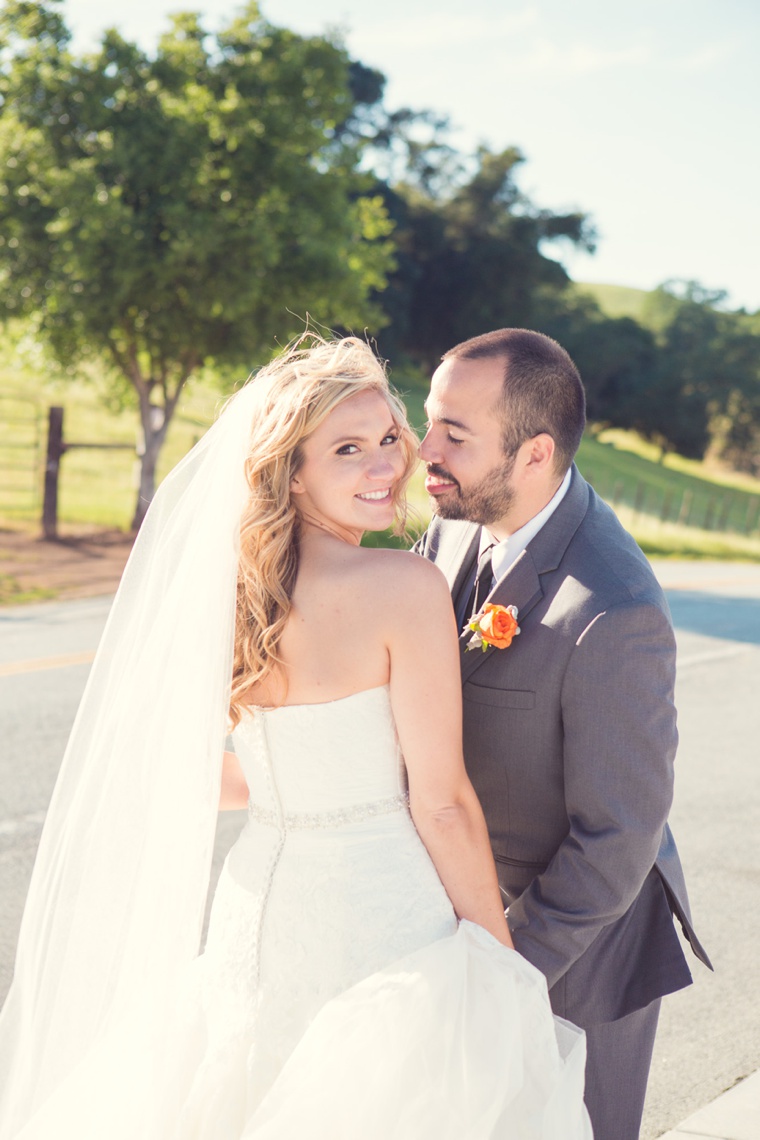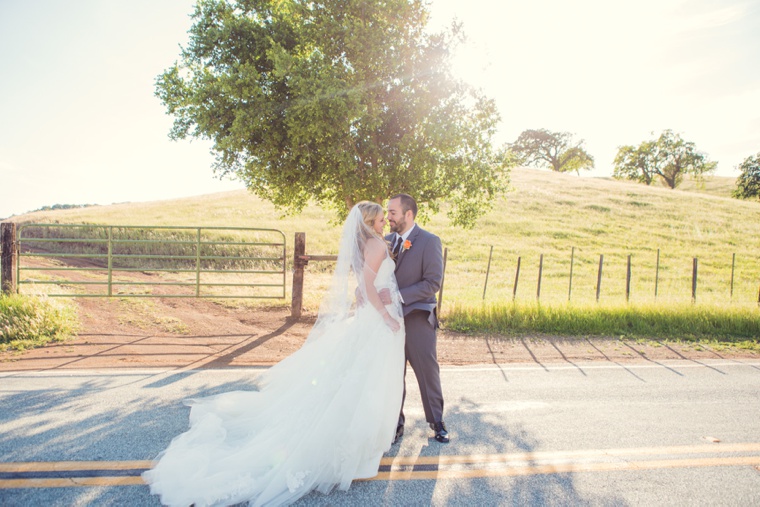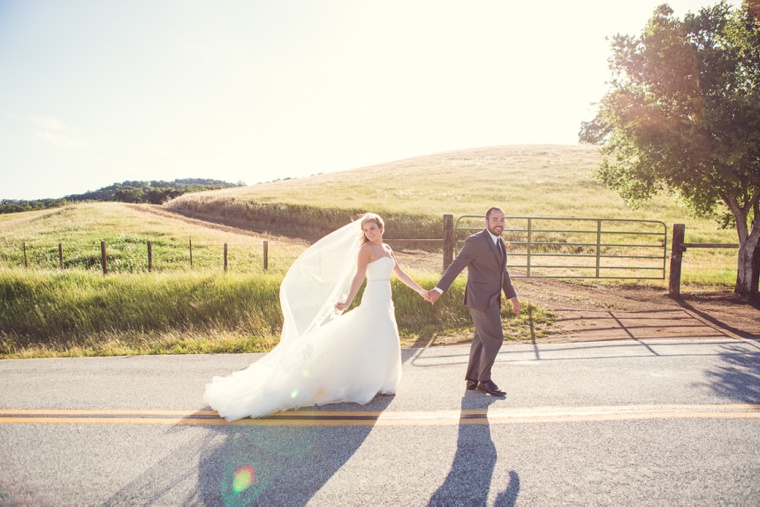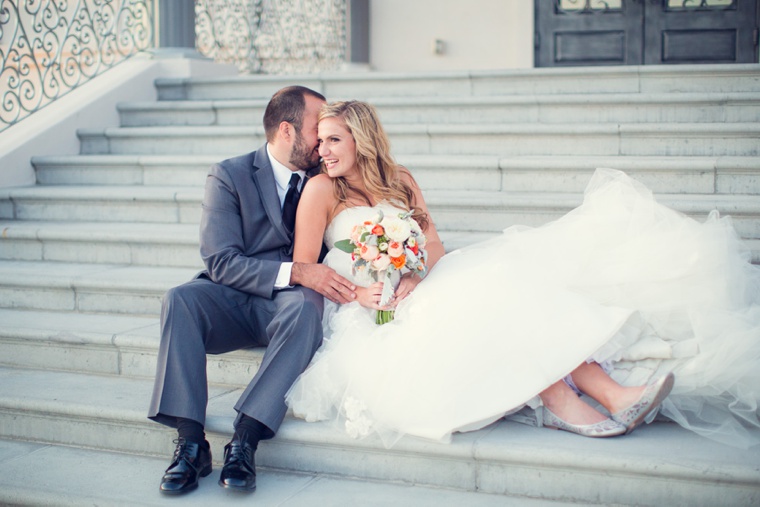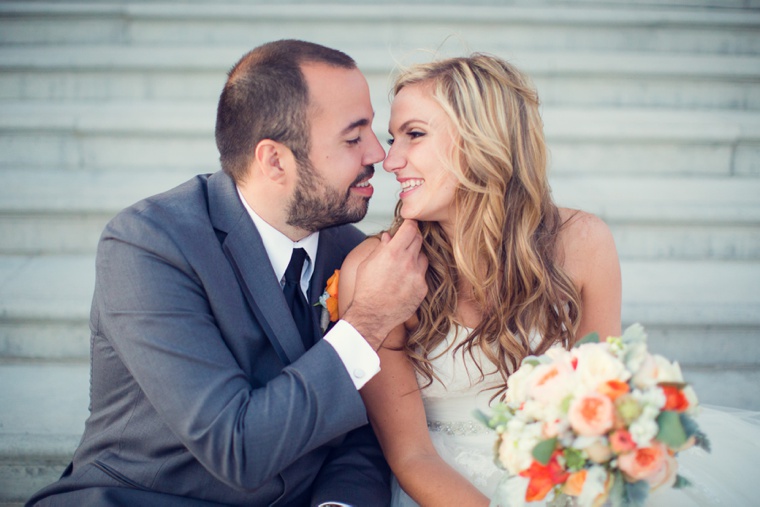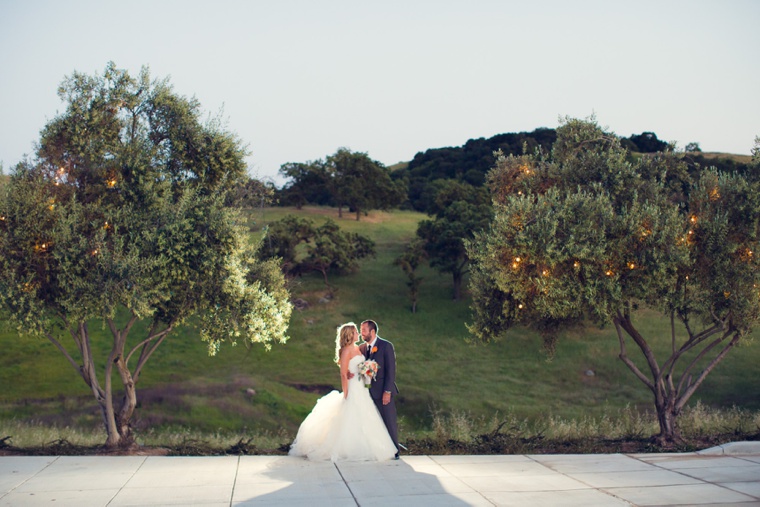 What was your inspiration for your wedding details and/or design?
My inspiration was that I loved the color orange mixed with gray. I basically went in telling our decorator that and she ran with it and really got creative with our decorations and flowers!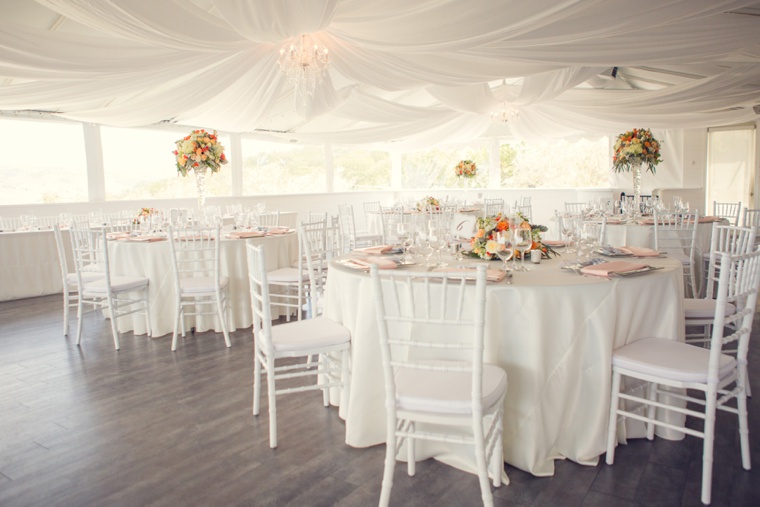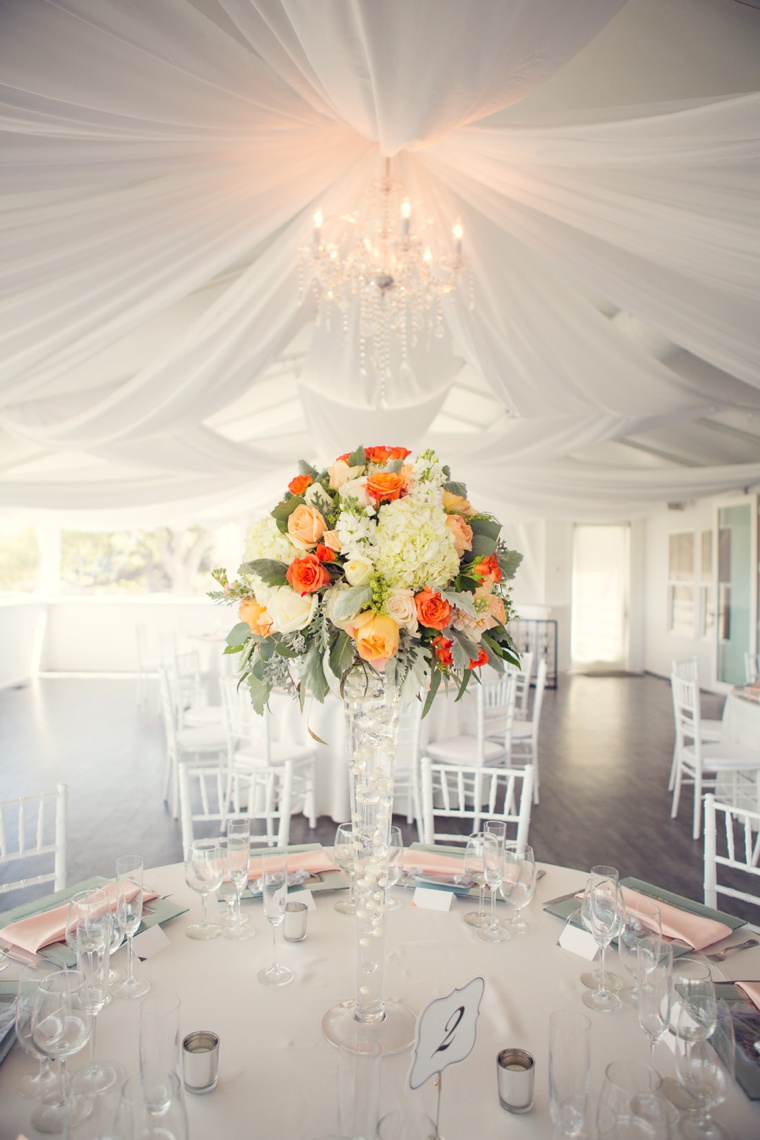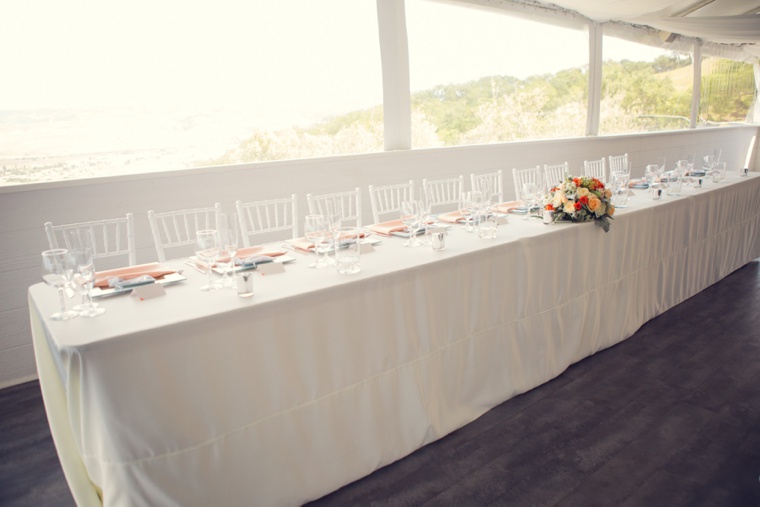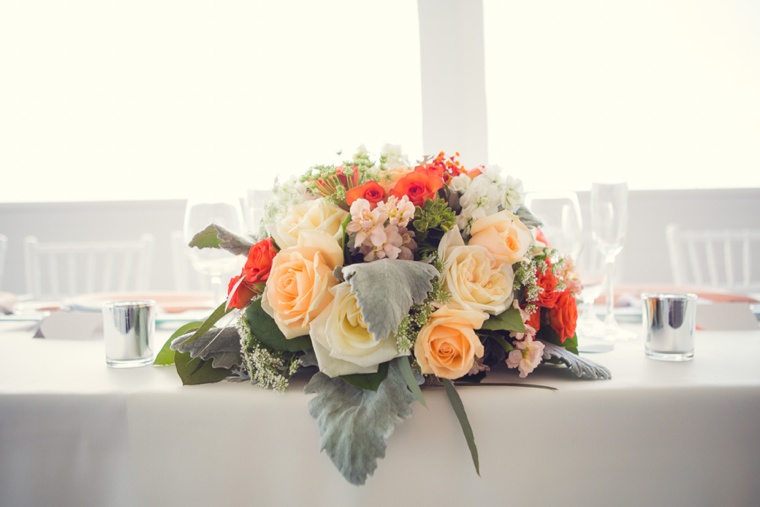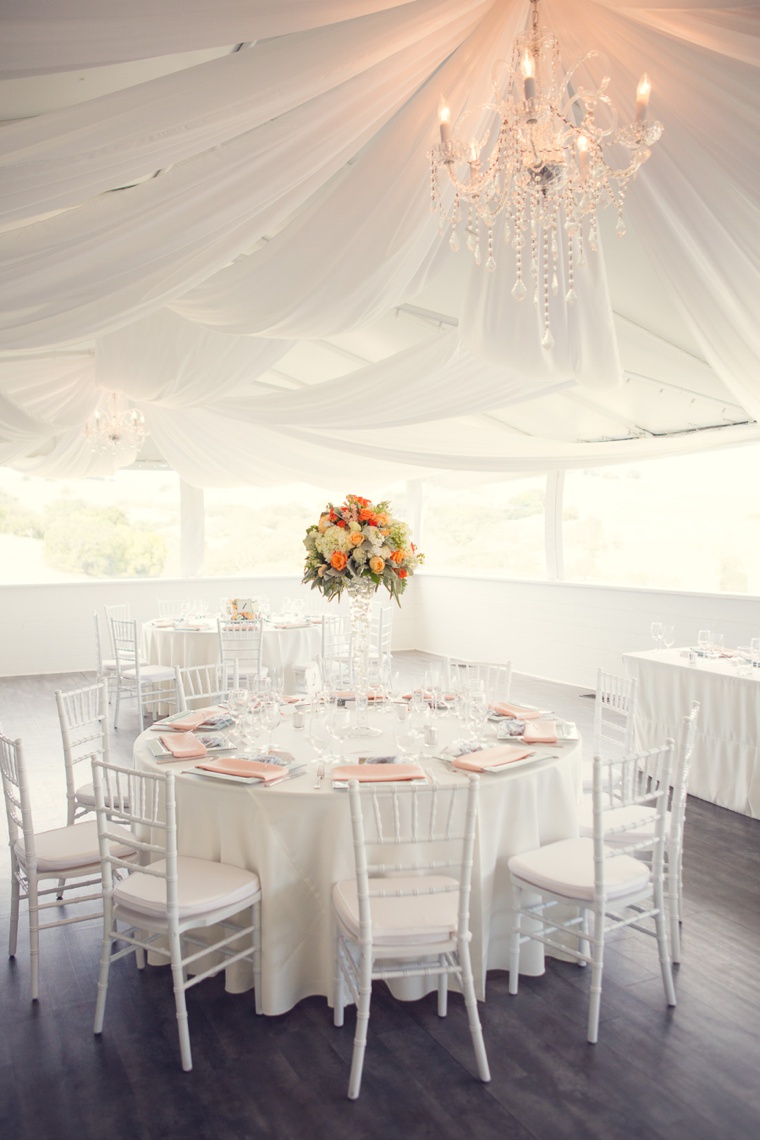 What was your favorite thing about your wedding?
Other than marrying the love of my life, I would have to say our flowers and venue. Willow Heights Mansion is completely breathtaking and the team there is so wonderful and accomodating. I really owe it all to them because they really made our wedding look beautiful!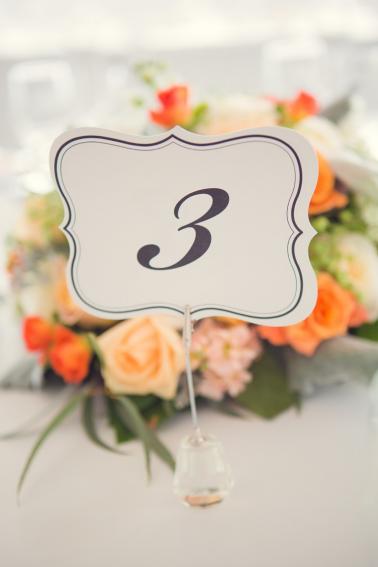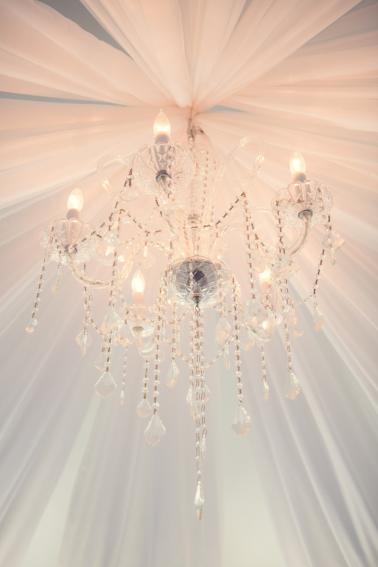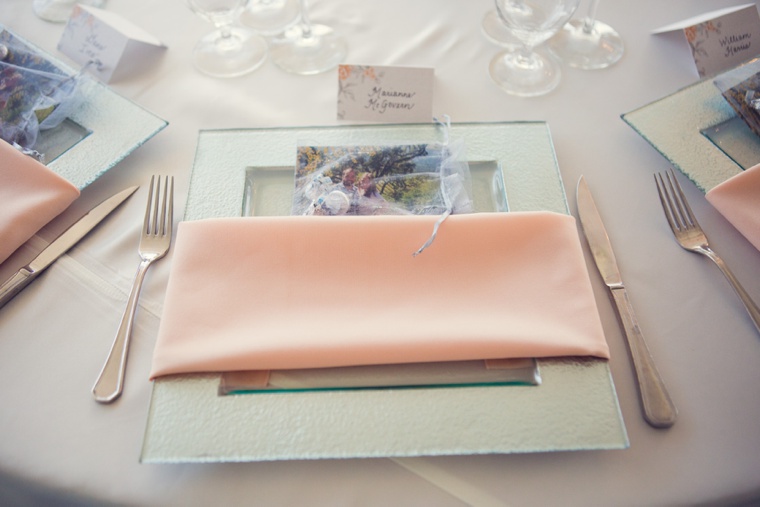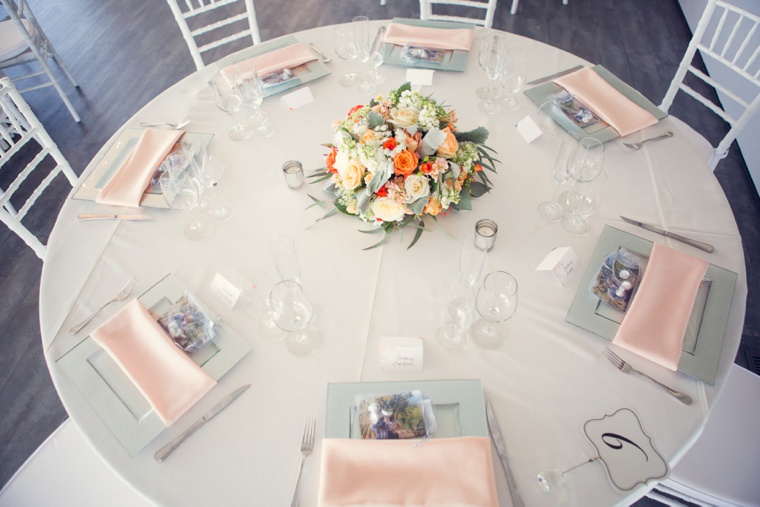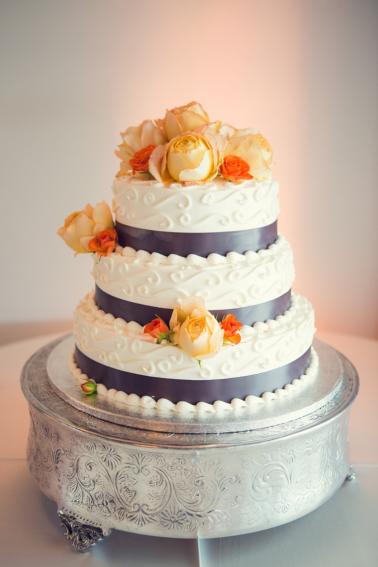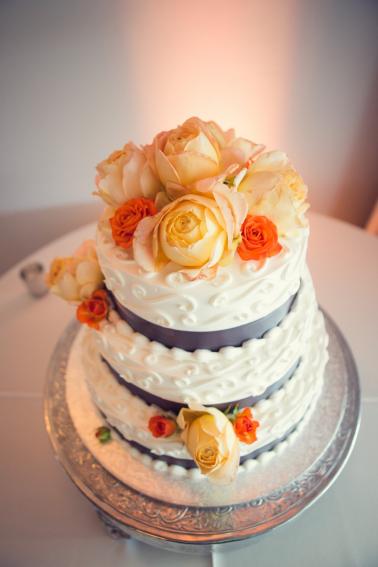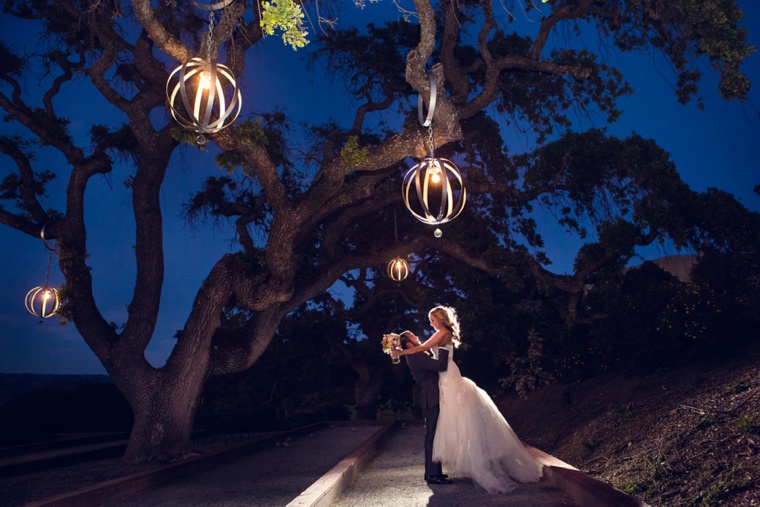 What is your best piece of advice for other brides?
Simple is better and having a long engagement is not always necessary. I was only engaged for 4 months and was able to plan the wedding of my dreams in a very affordable way. I think that the planning process actually gets more stressful the longer the engagement because a bride will have more time to be indecisive. I never felt like I settled in the short time but it definitely made me be more decisive and not go back and forth with changing my mind on things. Also this is the best day of your life, never wish for it to be over due to stress of planning!
I love that Leanna and John had a short engagement and still had the wedding of their dreams! How about you- are any of you having a short engagement as well?
Vendors who made it all happen…
The following two tabs change content below.
My name is Carly, and I live for love whether it's the love I witness between my family members and friends or the love I have for places and weddings. For these reasons and more, I write about the wedding industry, and I'm an event planner, designer, and floral stylist who will forever be in love with flowers, pink, and bows.