Today's Charleston wedding is special because it takes place in my favorite town and features a beautiful couple at a lovely venue. But it was also planned by one of my very best friends. I can personally attest to the awesome design sense, personality, and acute attention to detail that Lauren notes about Katherine Miller of YOJ Events. I've experienced it firsthand as I've worked alongside her, and I'm also so privileged to call today's planner my friend.
Katherine worked alongside Lauren and Josh to make sure their wedding reflected them- from Lauren's wish to highlight the Historic Rice Mill's natural beauty (exposed brick, stunning ceilings, and an awesome view of the harbor!), to the couples's mutual desire to serve guests fantastic food by Good Food Catering. The ceremony took place with the mill as the backdrop, and the flowers designed by Blossom feature natural greenery and one of the world's most stunning cascading bridal bouquets (y'all, just wait!) I've ever seen. I could go on and on, but I'll let Lauren's advice and Richard Bell Photography's images say the rest!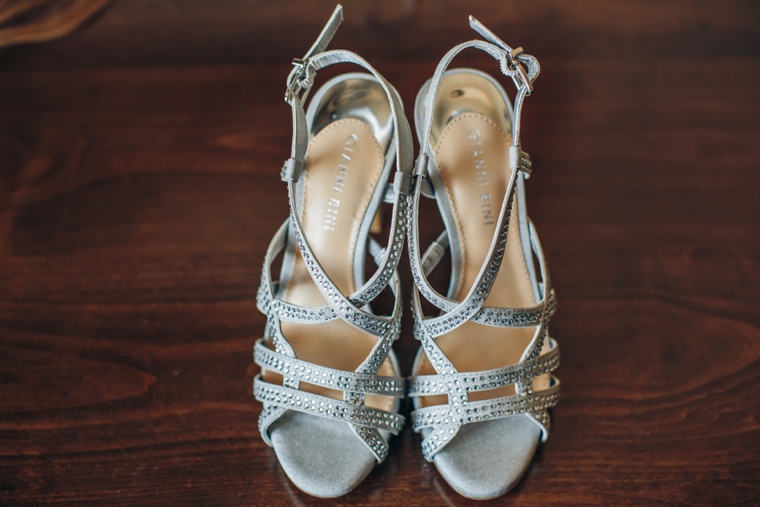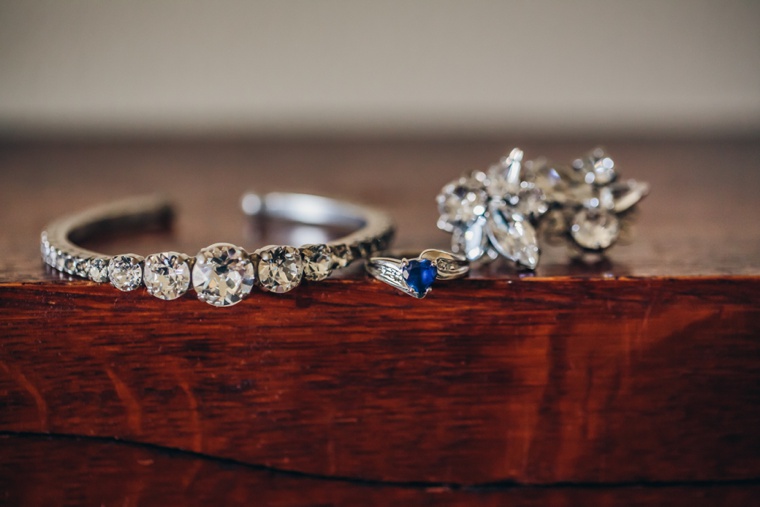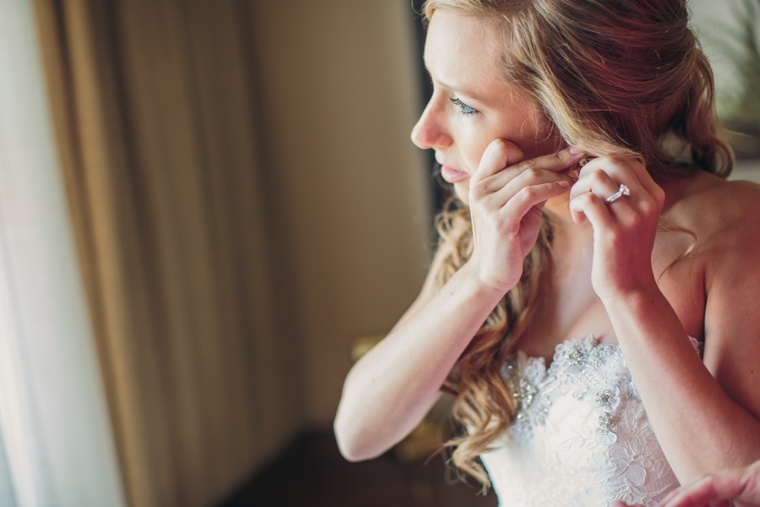 What (or who) helped you most in your planning process and/or on your wedding day?
Katherine Miller, from YOJ events, was our wedding planner. She was absolutely amazing. I did a lot of research, phone conferences, and even a spreadsheet of prices, services, and overall "feeling" that I got from each planner or company. Katherine was the clear winner. I loved that she was quick to respond, honest with her opinions (she often encouraged us to remember to do what WE wanted, not what outside parties wanted us to do), and always willing to go beyond what was expected of her. Katherine is the only reason I even ate at the reception. She stole me away from extended family and friends when she could tell I was starving.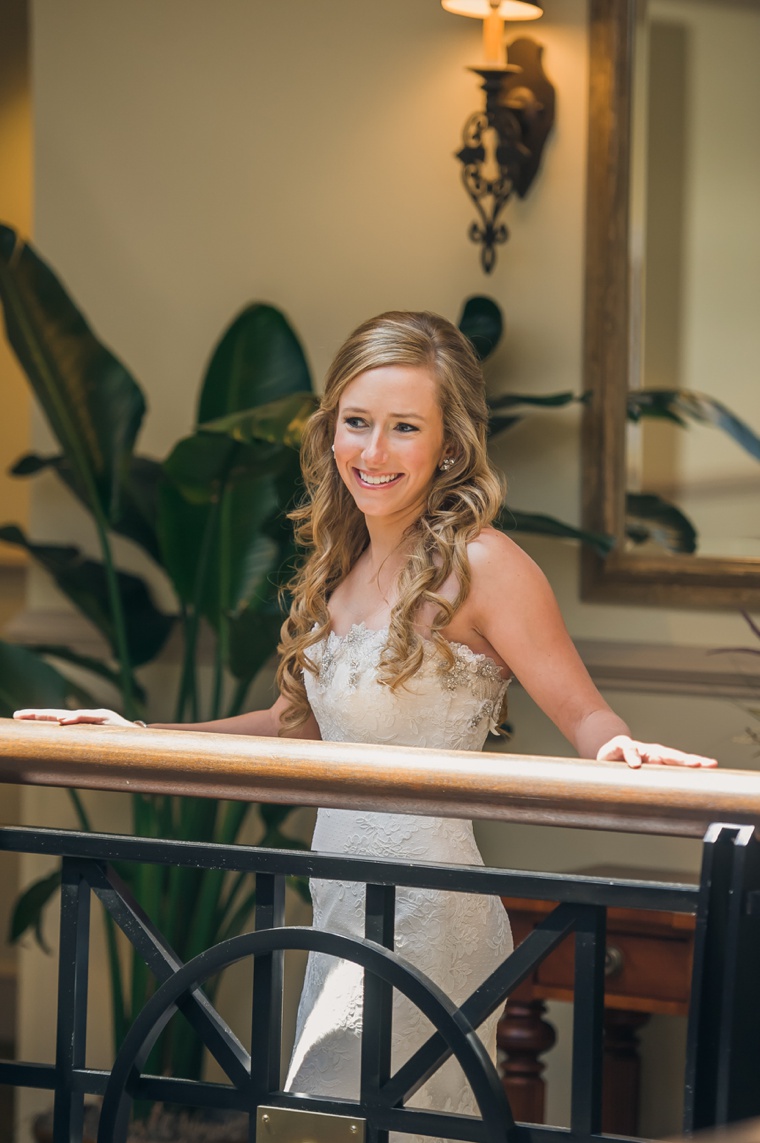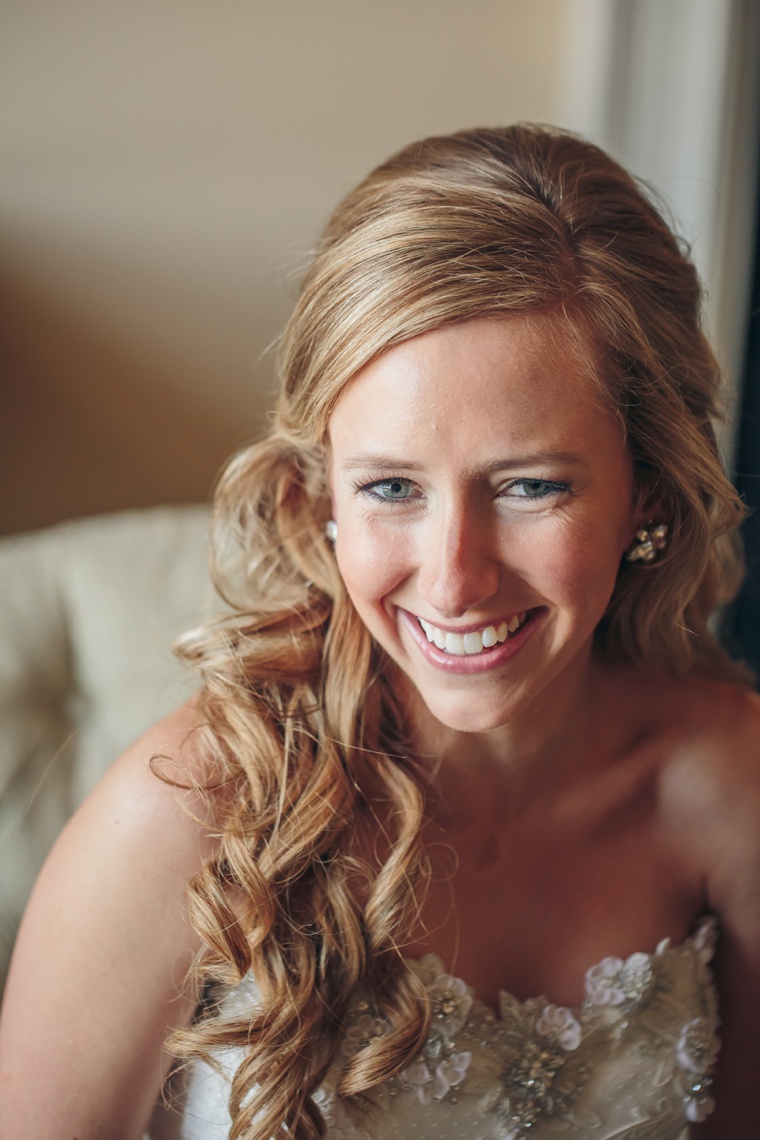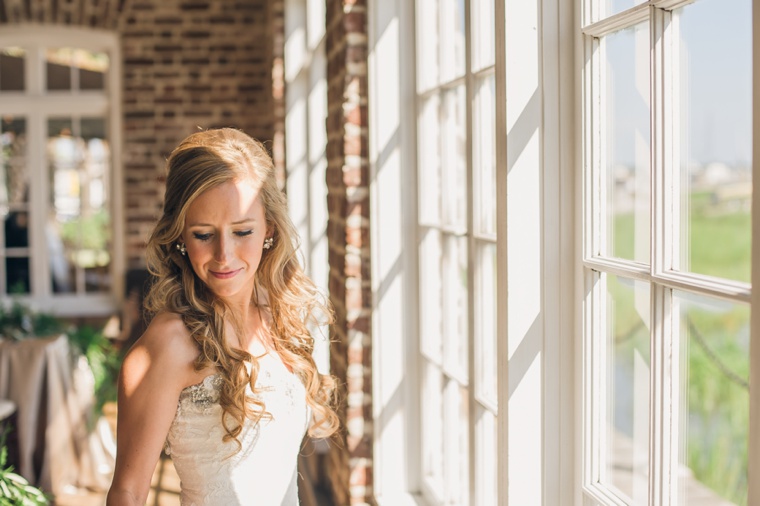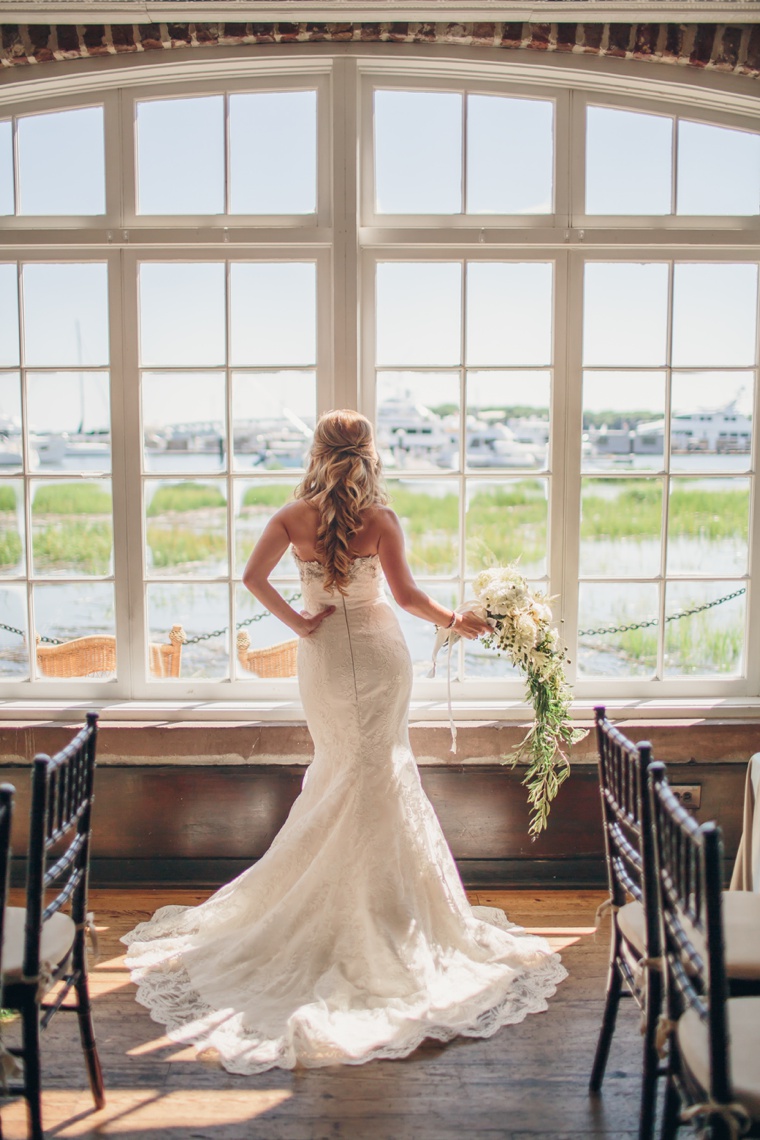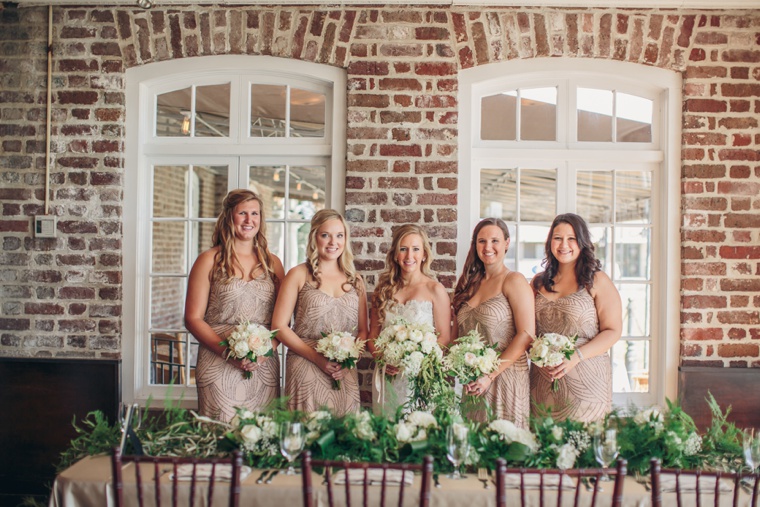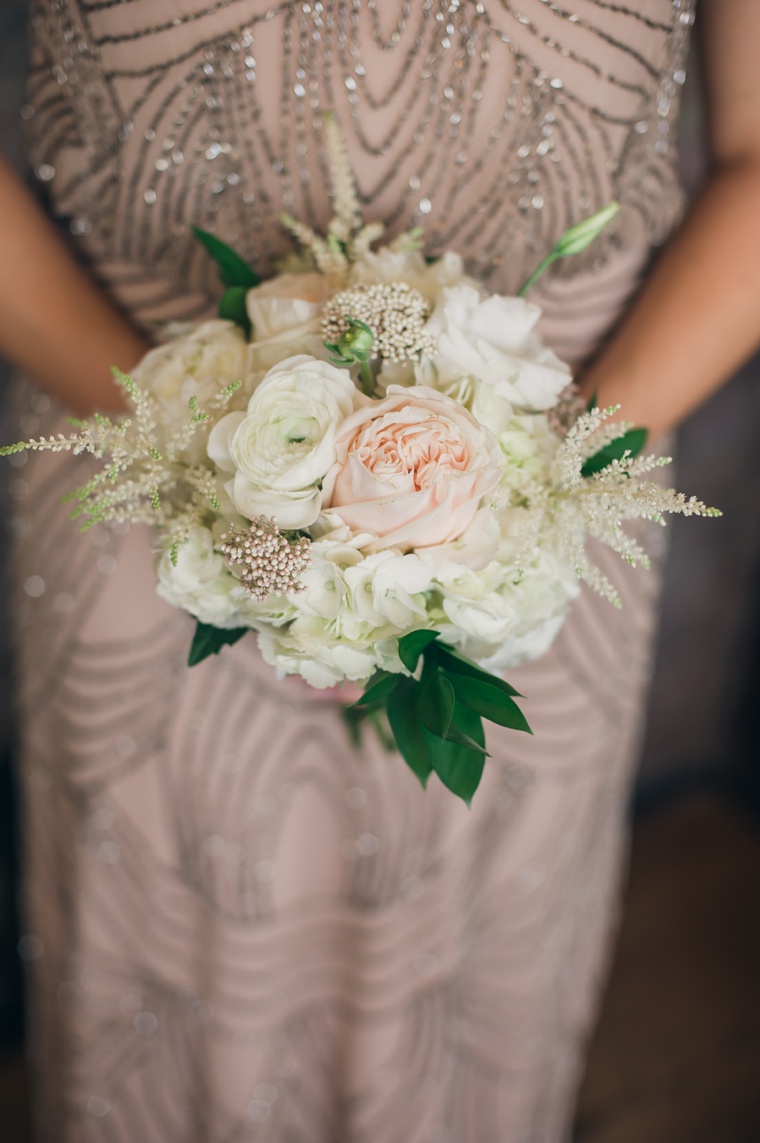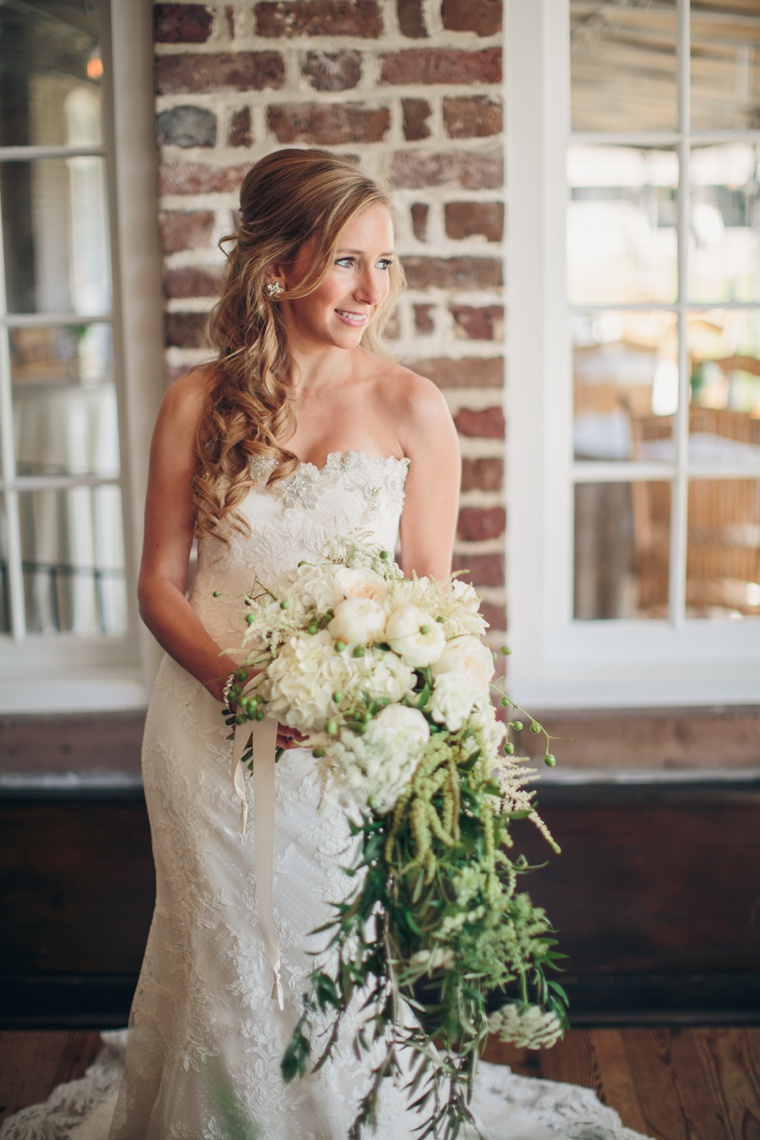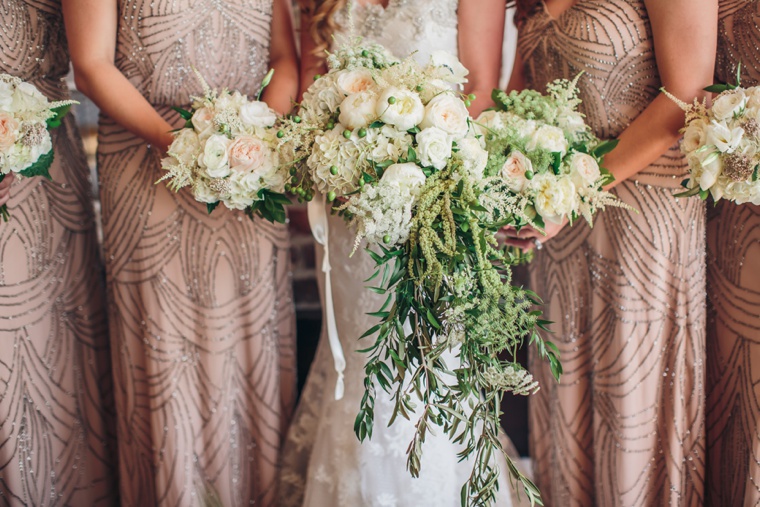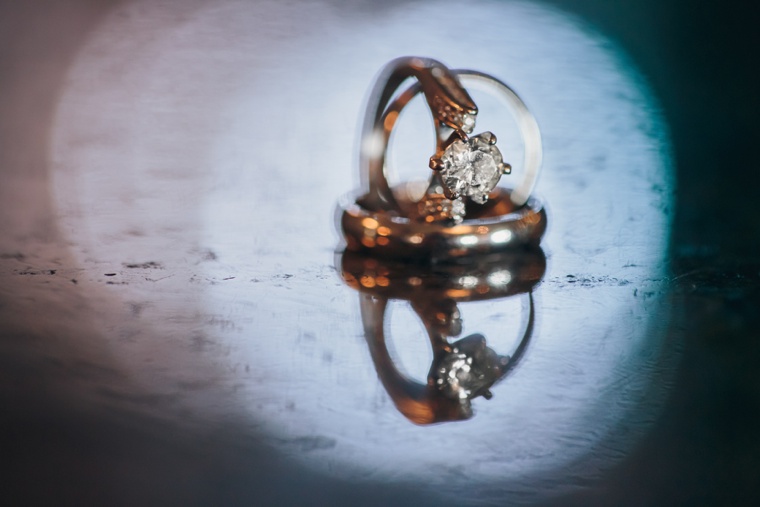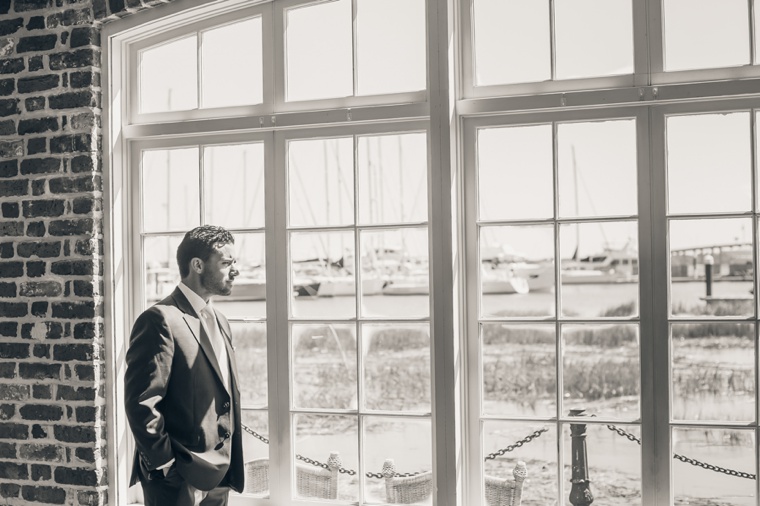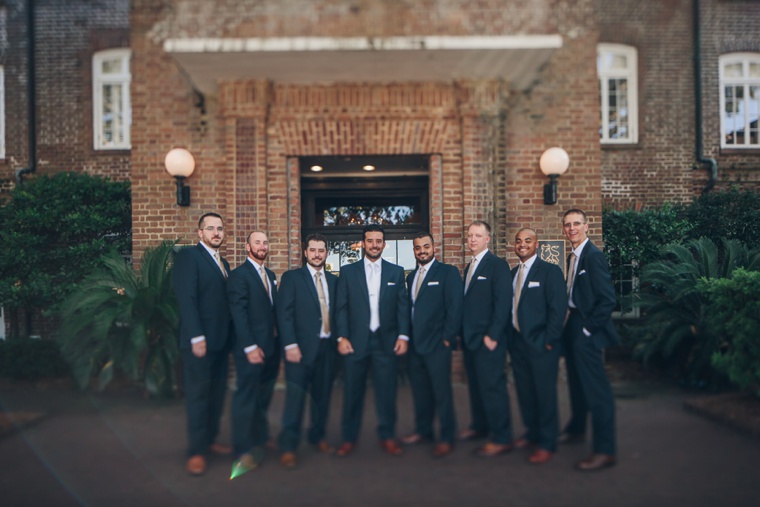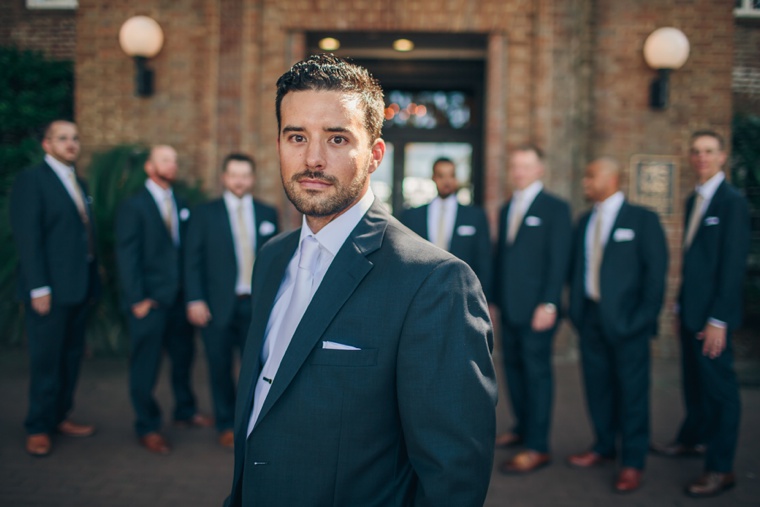 What was the most important thing to you when deciding who to work with for your wedding?
I did A LOT of online research before choosing vendors. I also went to an event at our venue prior to picking vendors. I attended The Big Fake Wedding, previously known as the Not Wedding, at the Rice Mill months prior to choosing vendors. I found our florist and DJ there and got to sample the catering without ever having to drop a dime. I read pages and pages of reviews to see what other brides said about vendors. After that, I went with vendors that had the same mindset and vision as I did. Not getting back to me in a timely matter was one of the first ways to be taken off of our list.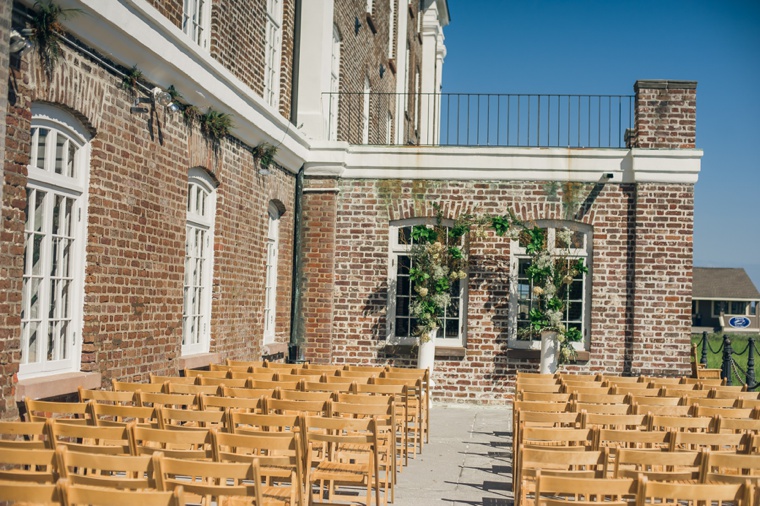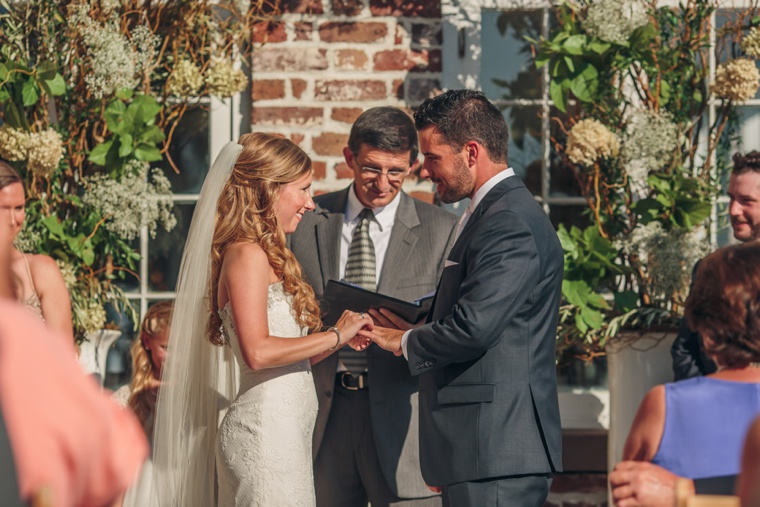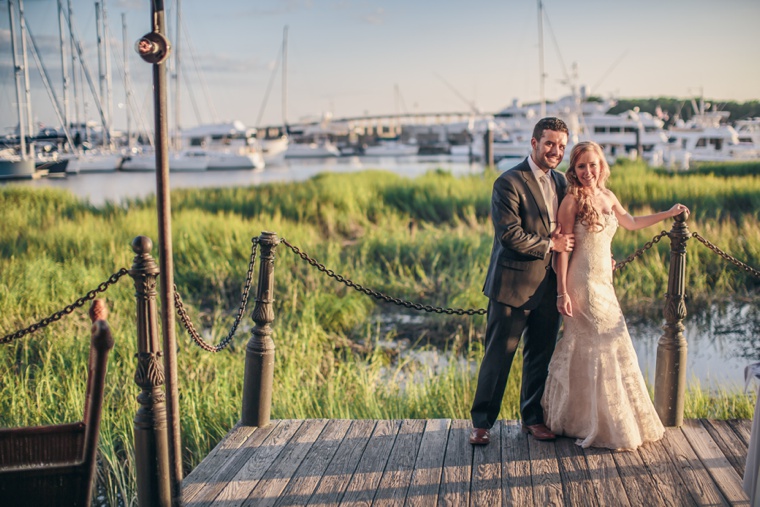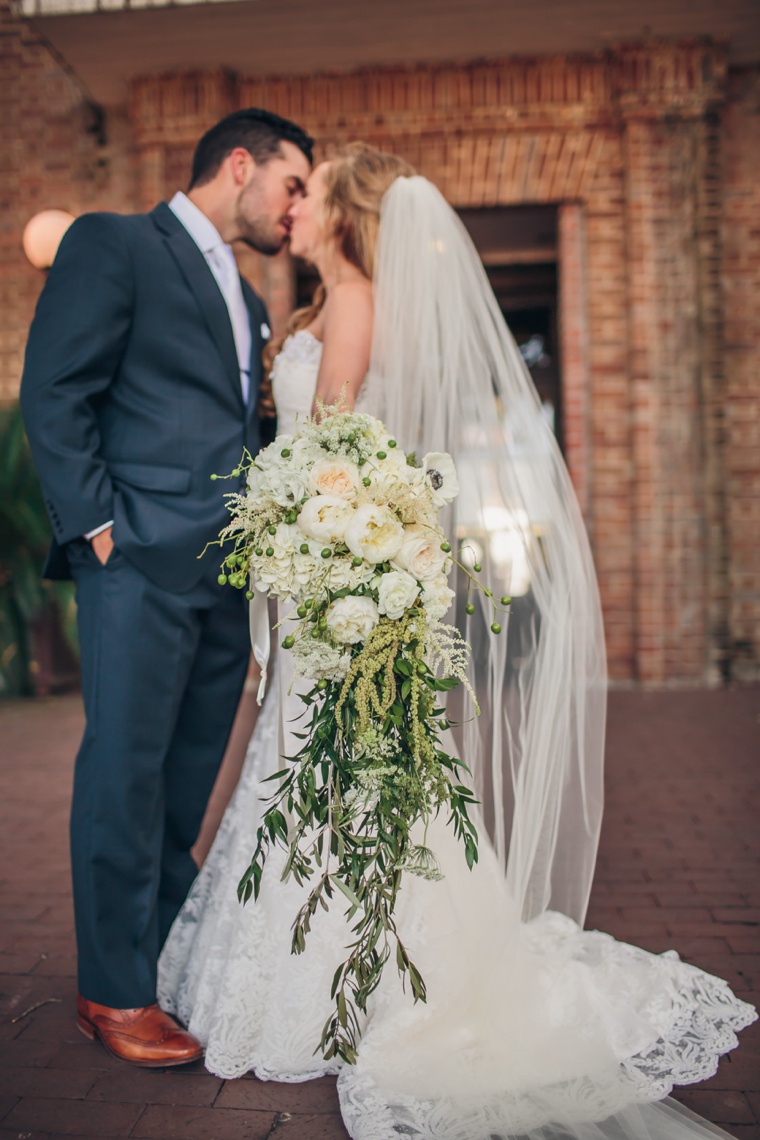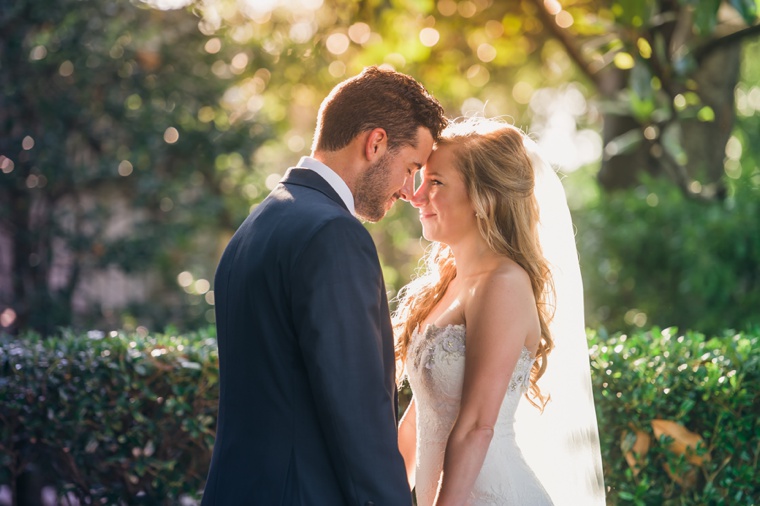 What was your inspiration for your wedding details and/or design?
Our wedding inspiration was to focus more on textures and organic details that are found in the area. We used neutral colors, if you can even call them that, for everything. I wanted my beautiful friends and family to be the décor and the linens and flowers to be the backdrop. Josh and I really wanted everyone to enjoy the scenery and we felt that neutral colors would help enhance the scenery instead of detracting from it.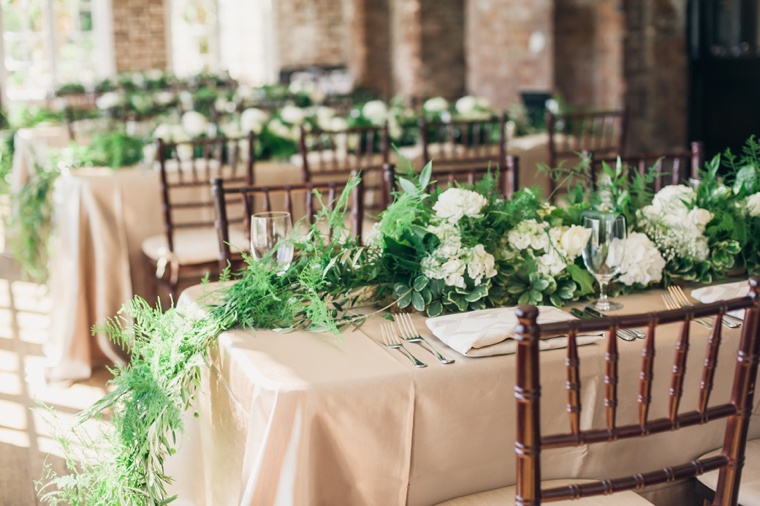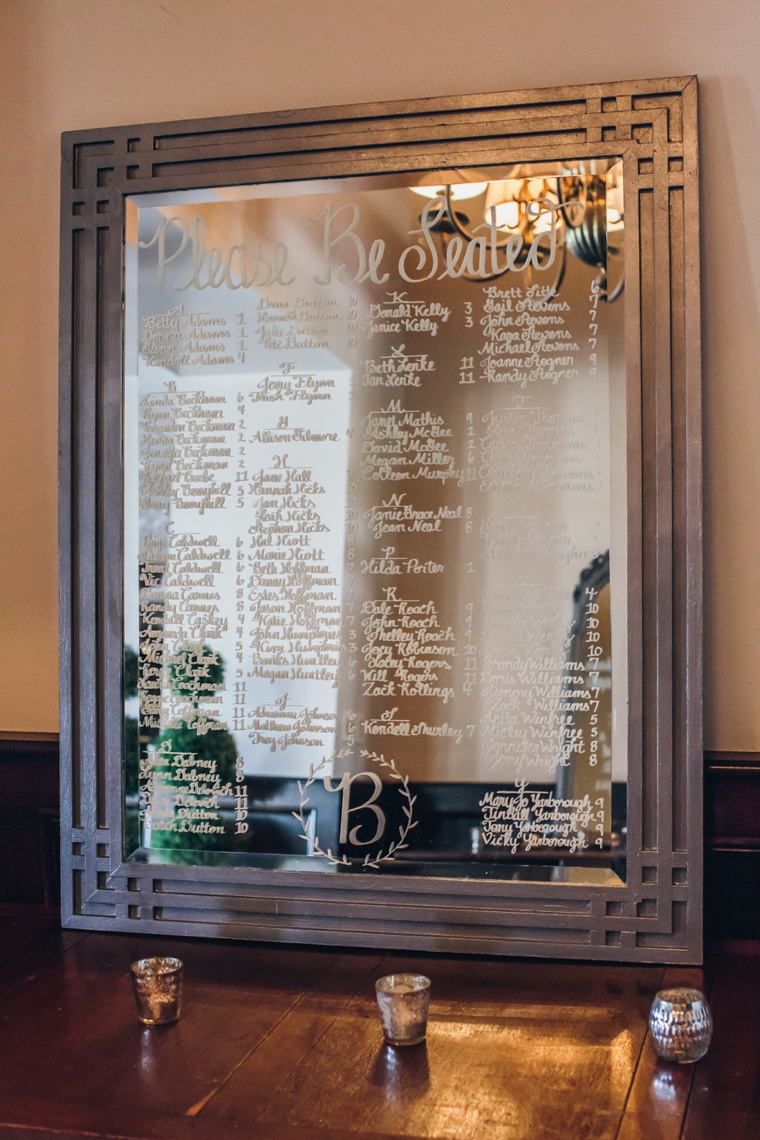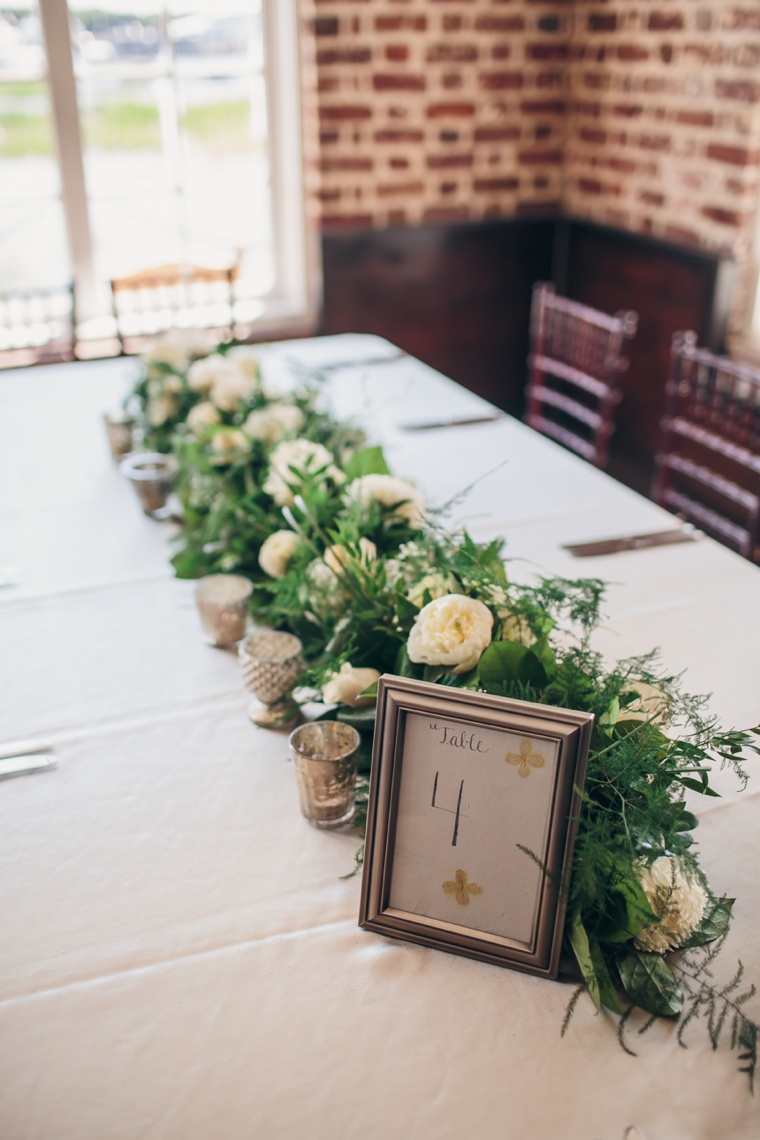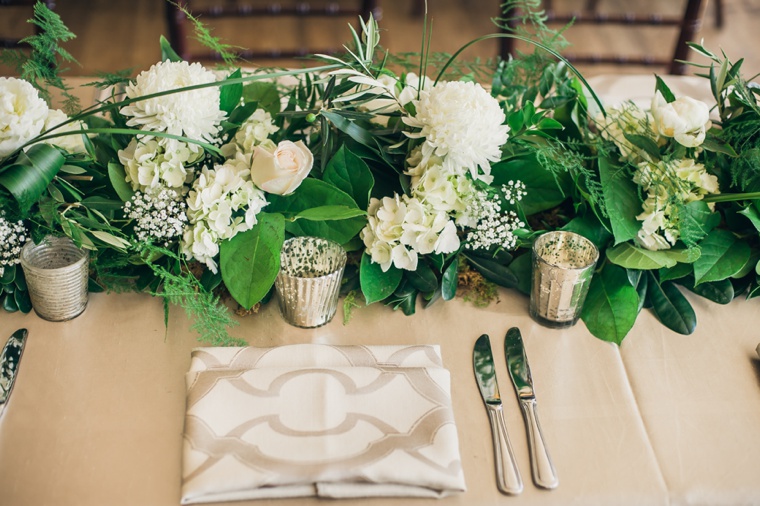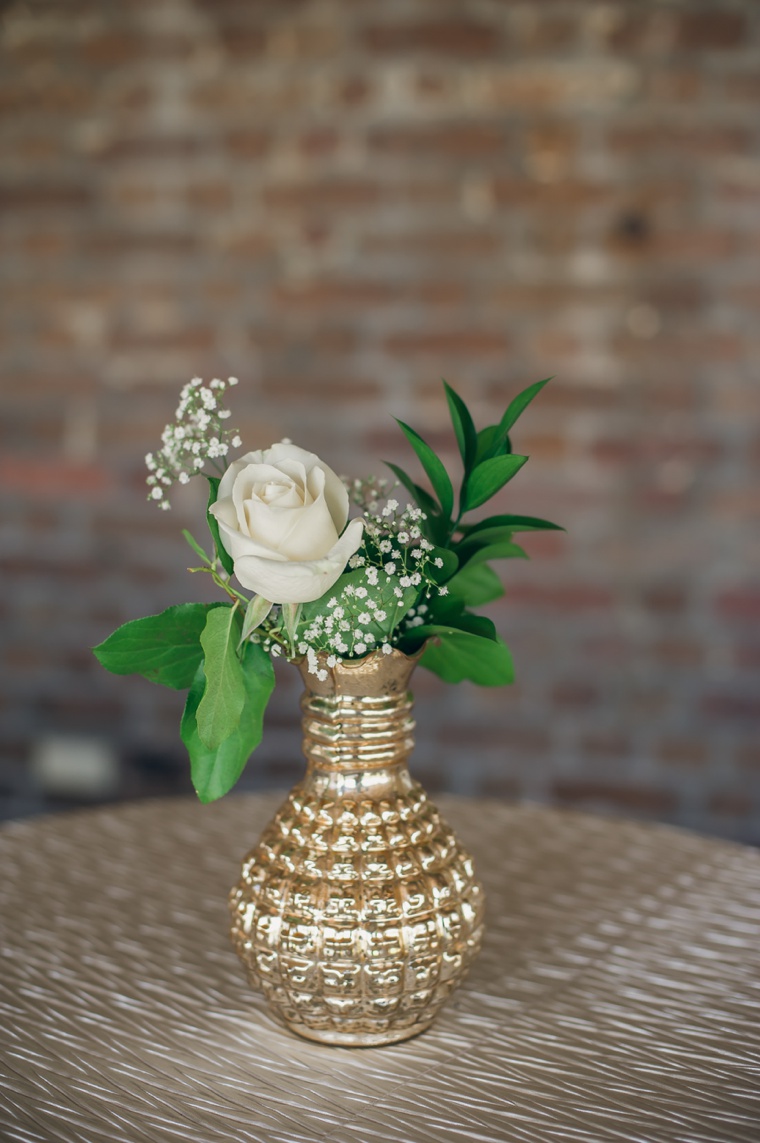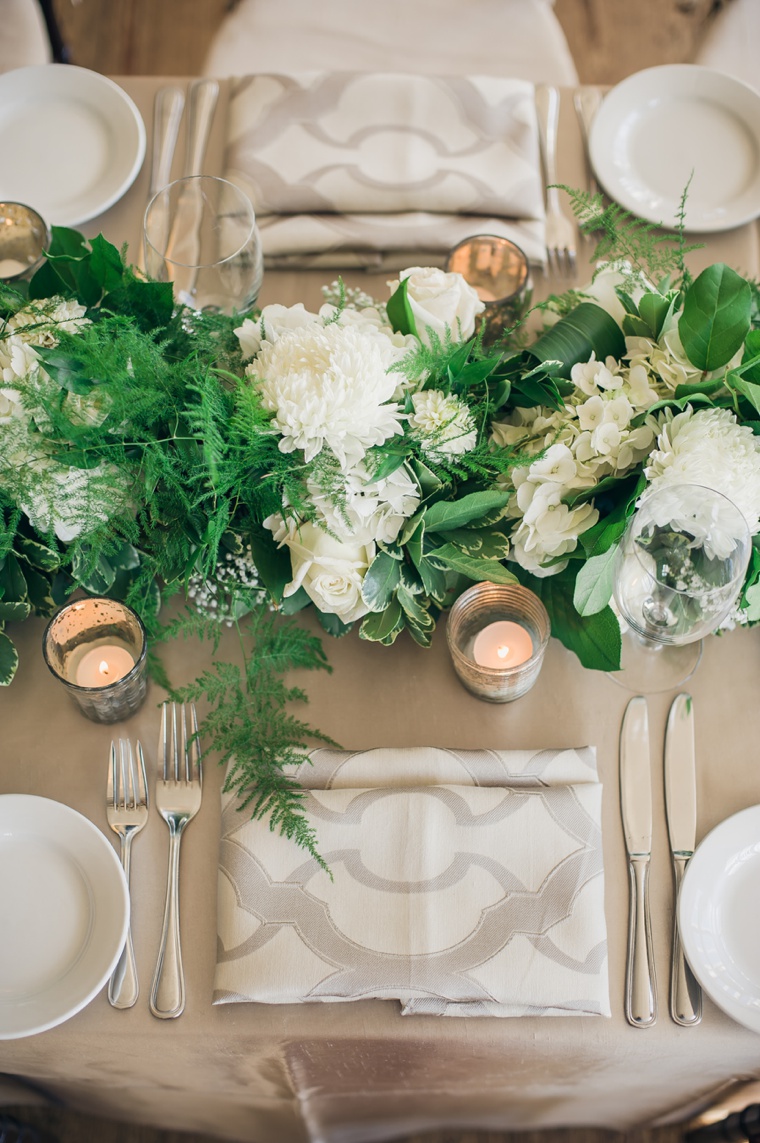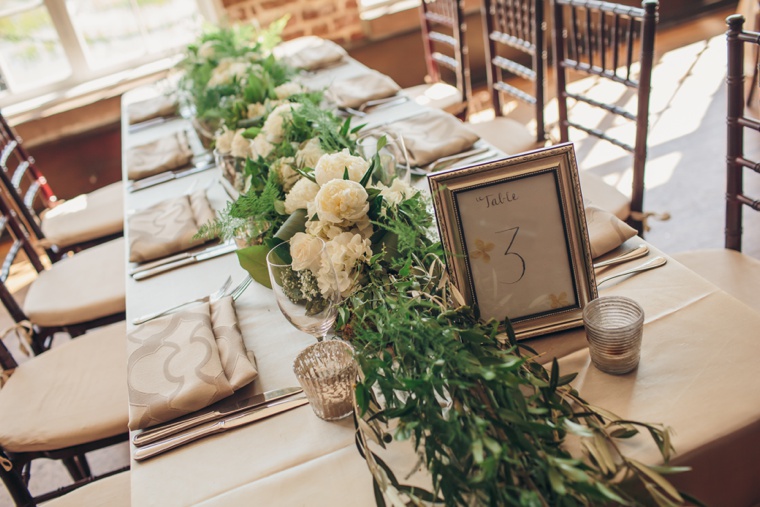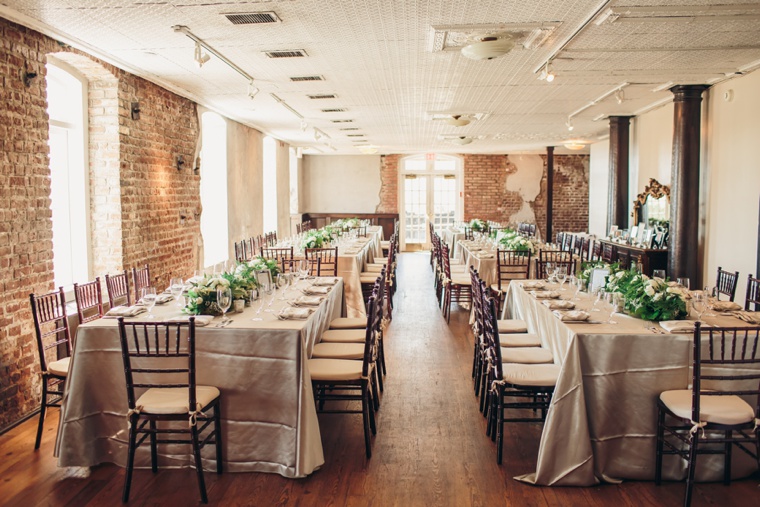 What was your favorite thing about your wedding?
My favorite thing about my wedding is how I felt that day. I can't pick a favorite "thing". I loved my dress, the flowers, the food, and the music. Above all that, I loved knowing and hearing how much fun everyone had. So many people were pleased with the food, even those who don't eat lobster, that we knew the money was well spent. My 80 year old grandmothers danced the night away. There is no better feeling than seeing the people you love enjoying themselves.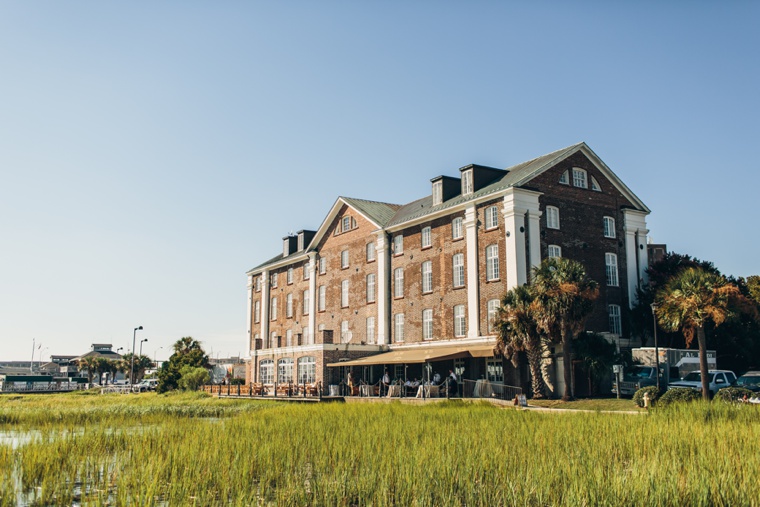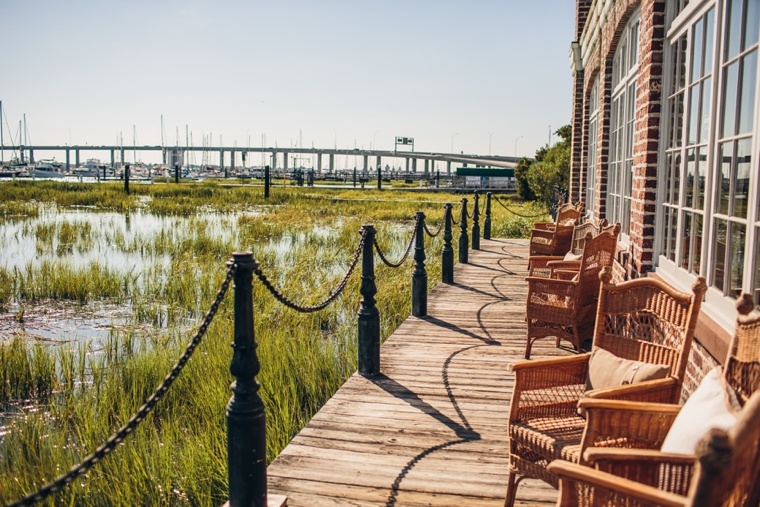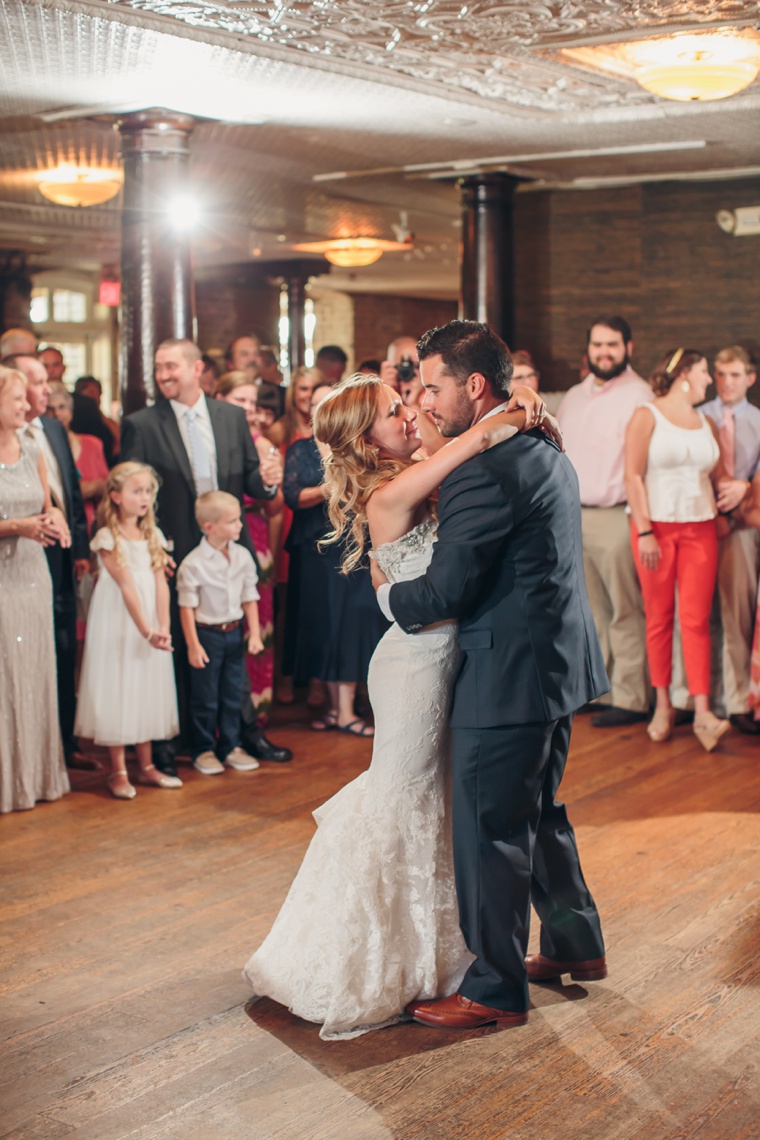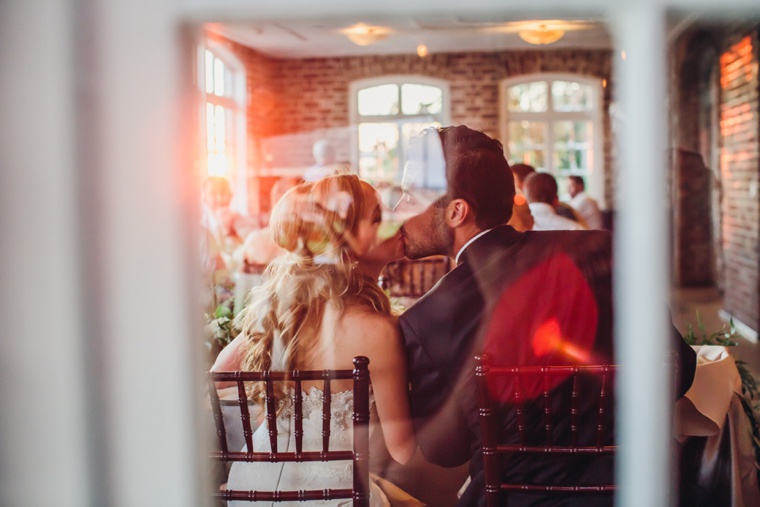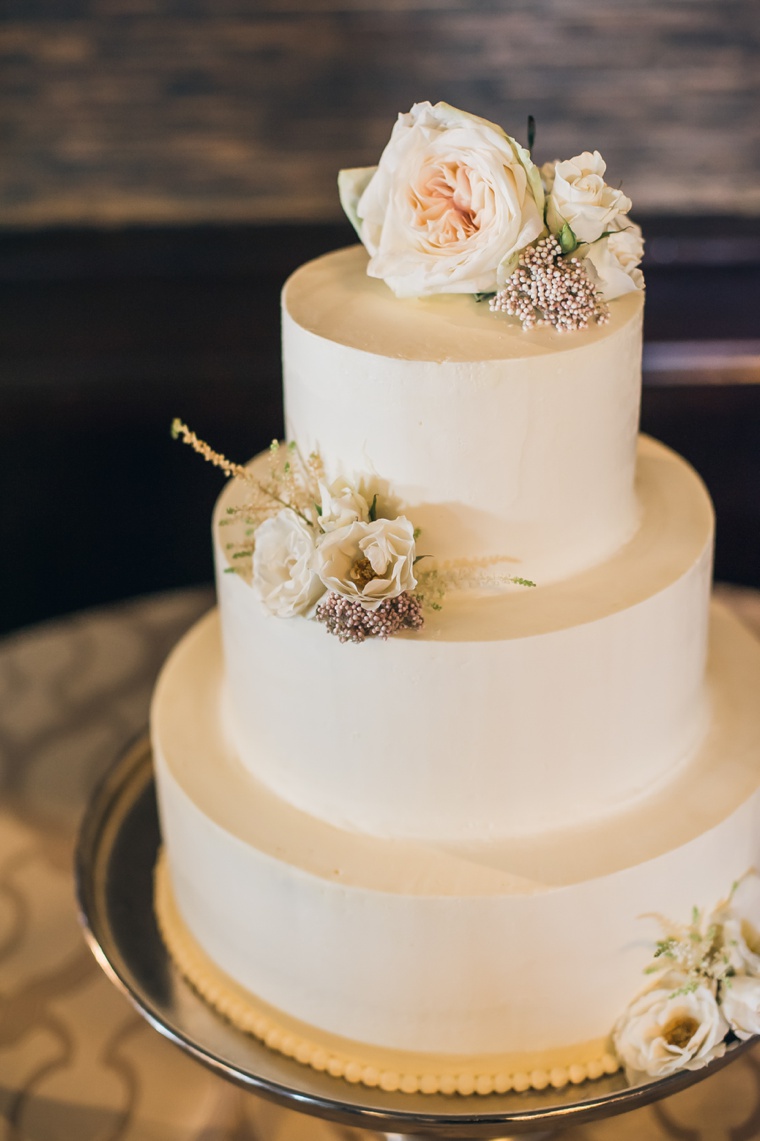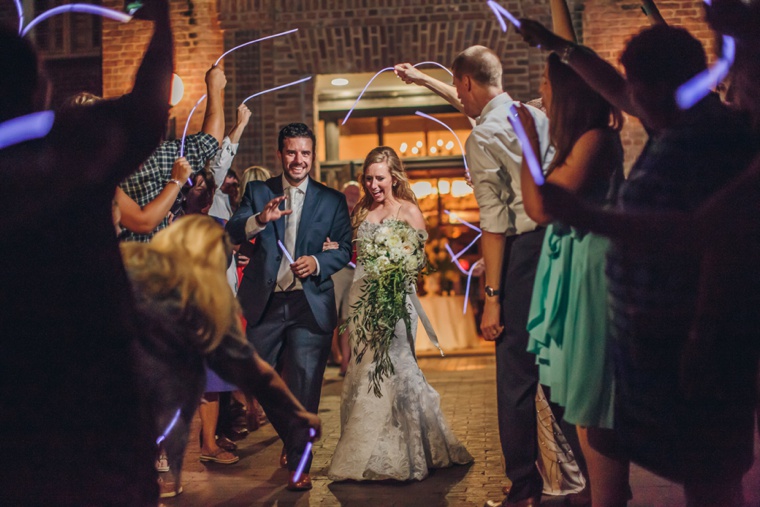 What is your best piece of advice for other brides?
Advice for other brides: Do your research and choose what is most important to you. We spent the largest chunk of money on the food, which was a hit! After that, flowers were very important to me and they were the second most expensive thing. I made my own table numbers, seating chart, and menu because those items were smaller details in my mind. I'm quite positive no one remembers what those things looked like or if they were even there, but they remember eating well, dancing a lot, and laughing at me carrying my gigantic bouquet. It was seriously as big as I am, which was the best dream come true!
Oh, how amazing is that venue? I wish I could just live there- it's definitely one of my all time favorites!
How about you? Are any of you going to be having your wedding in a historical venue like this one?
Vendors who made it all happen…
The following two tabs change content below.
My name is Carly, and I live for love whether it's the love I witness between my family members and friends or the love I have for places and weddings. For these reasons and more, I write about the wedding industry, and I'm an event planner, designer, and floral stylist who will forever be in love with flowers, pink, and bows.