Krina and Kevin's Chicago Botanic Garden wedding made for an absolutely gorgeous day! A simple color palette of white and green incorporated the beautiful surrounding gardens beautifully, while an elegant – yet simple- style and design completely the look, and it was all captured by Two Birds Photography! Krina is here with us today sharing more insight about her planning process and the lovely day…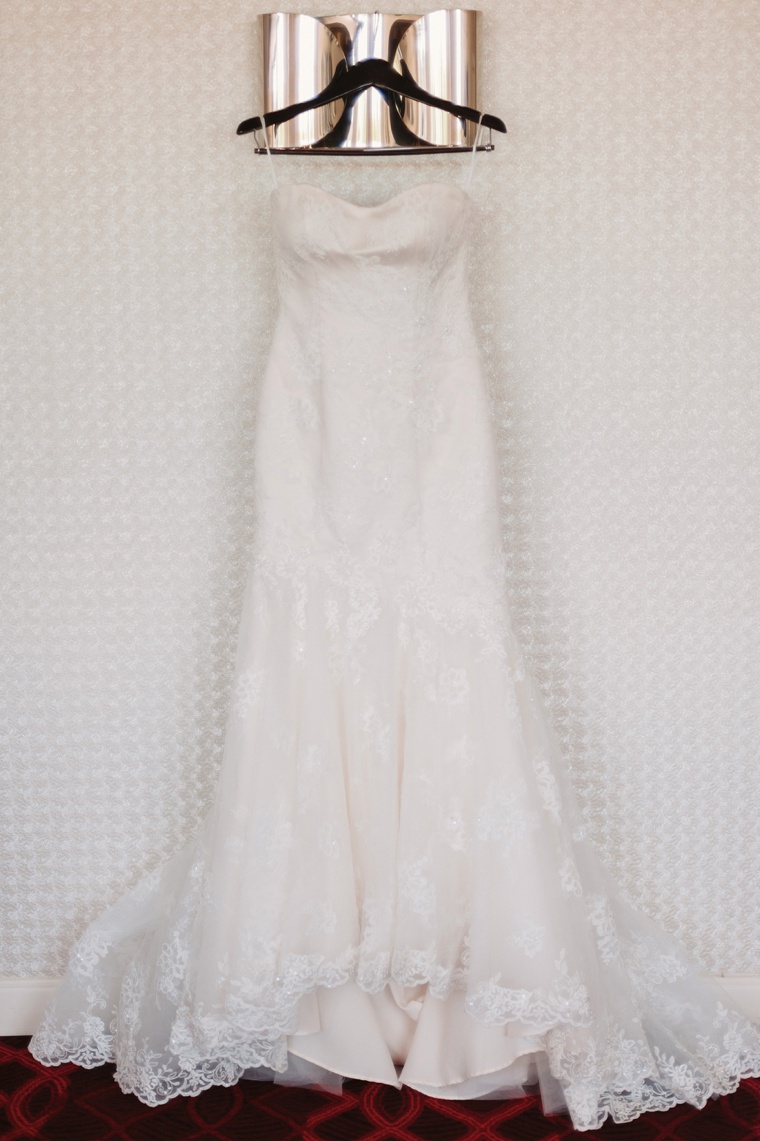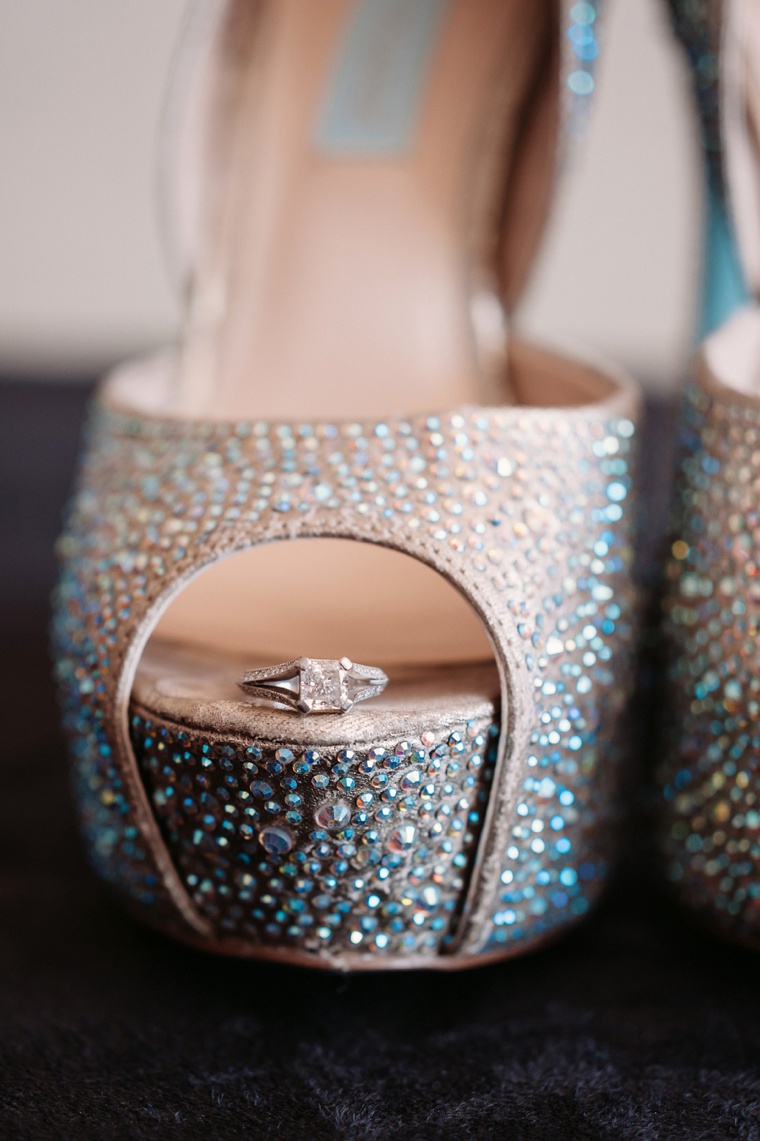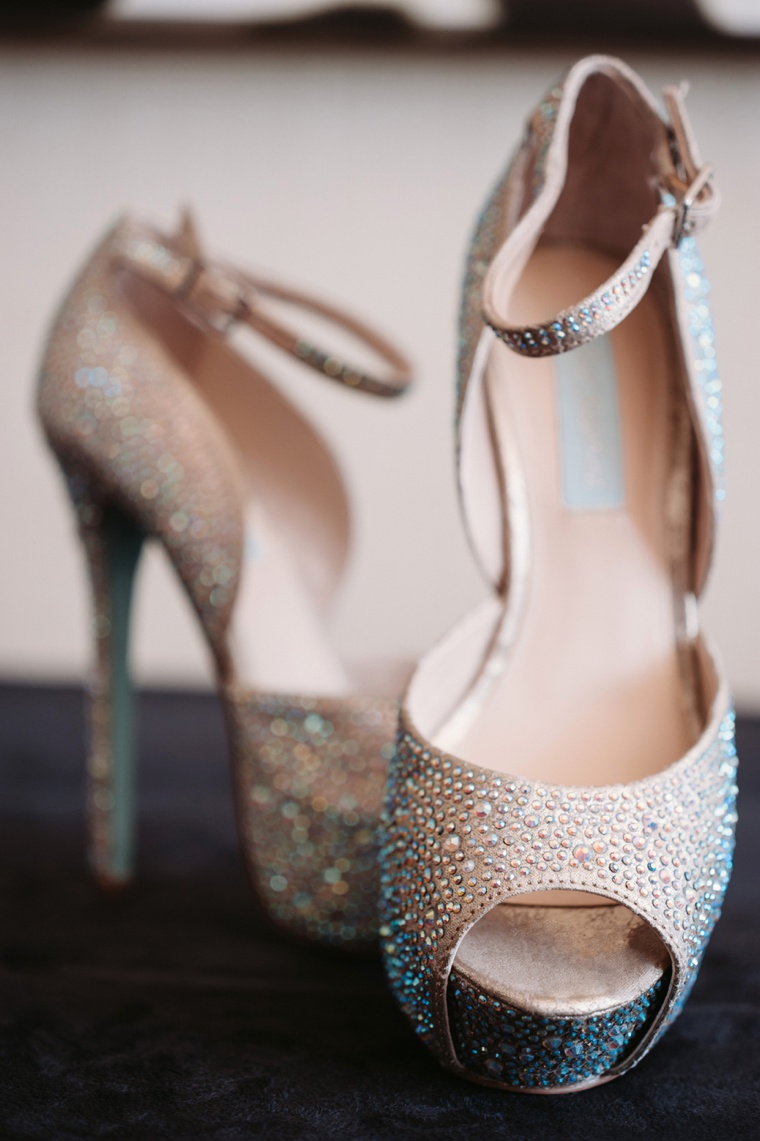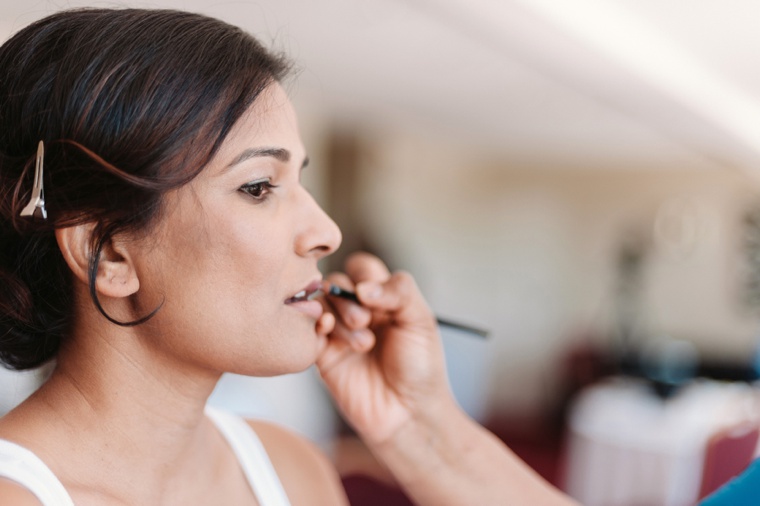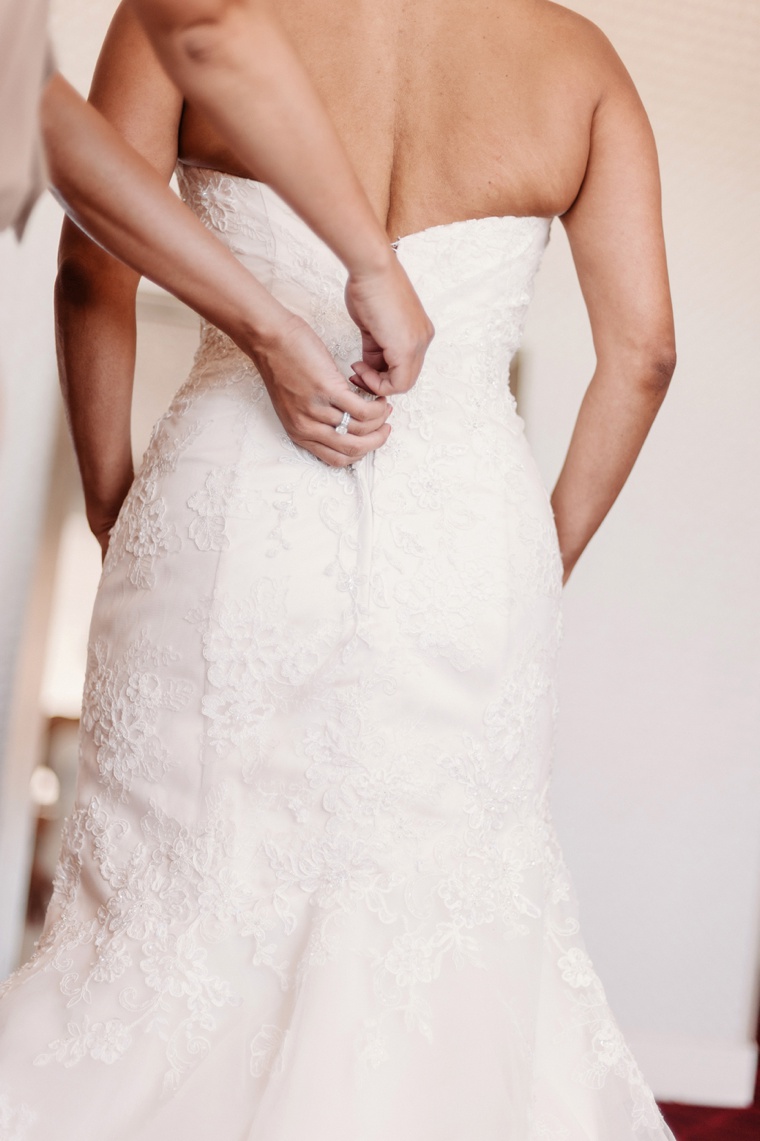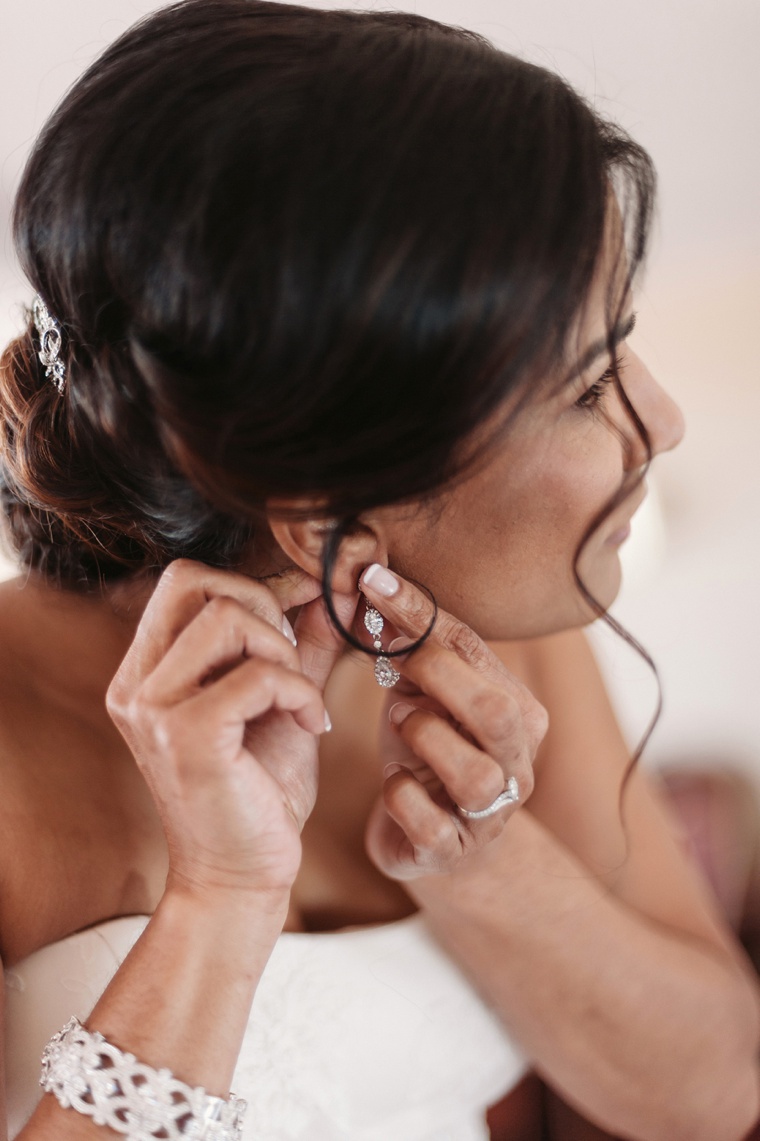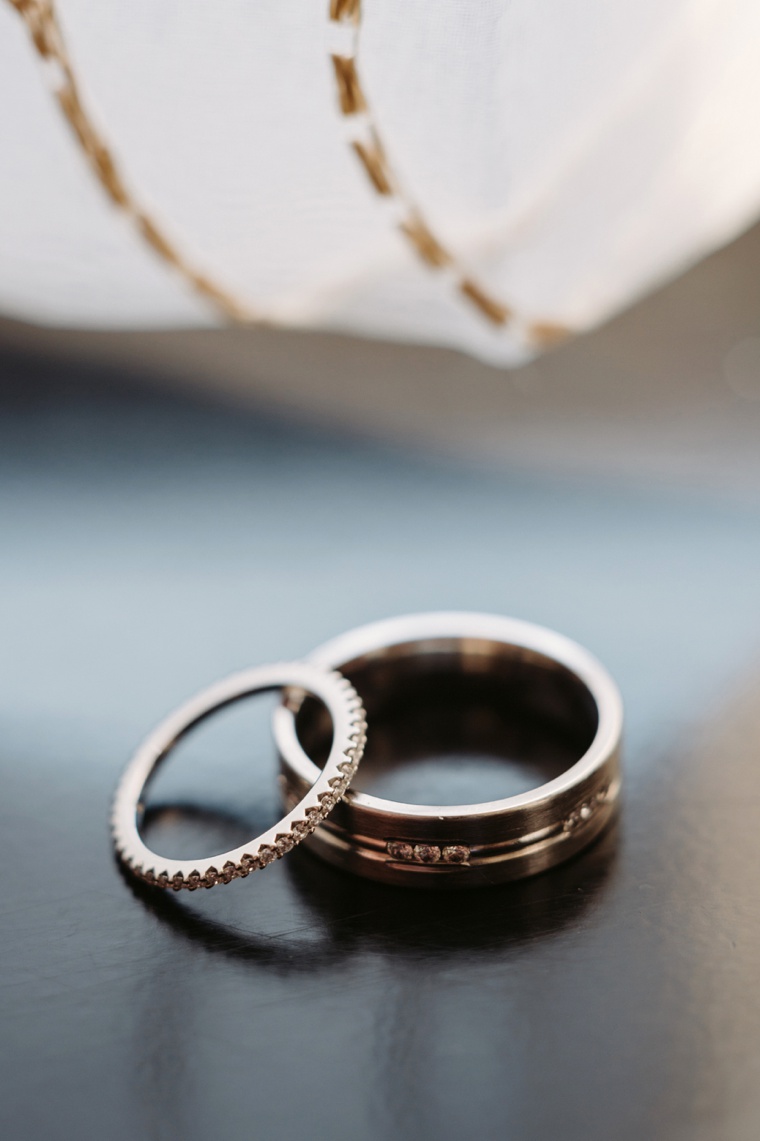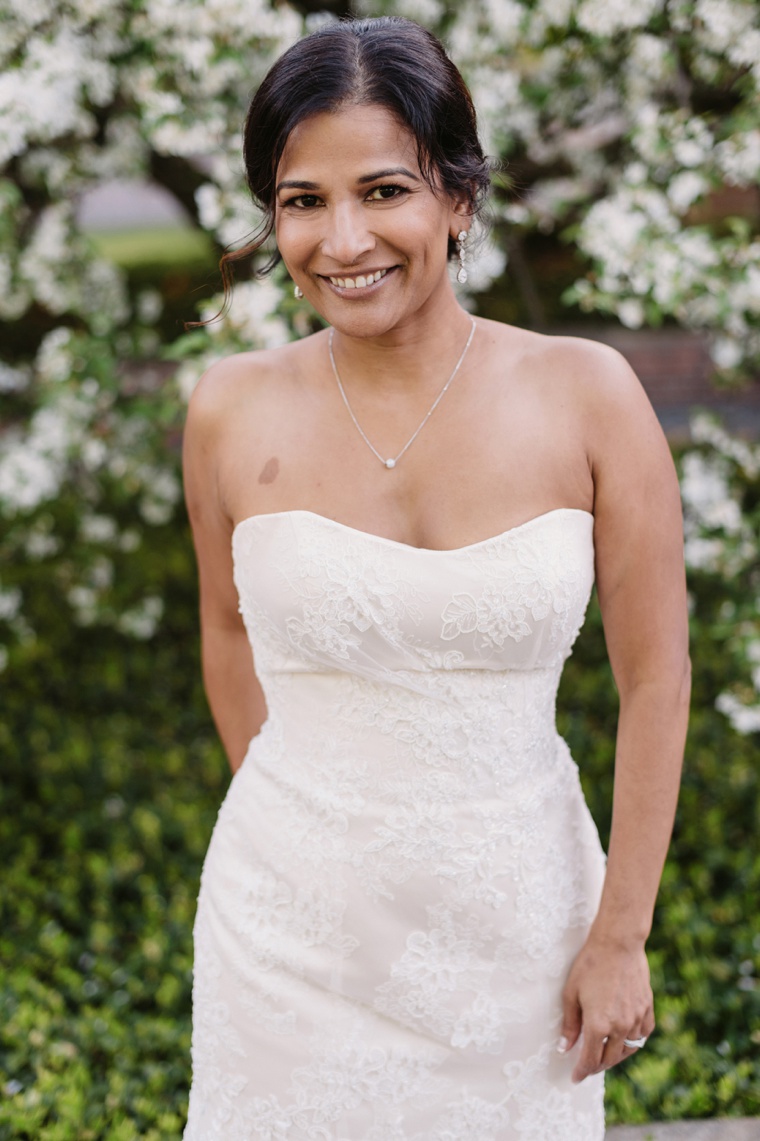 What (or who) helped you most in your planning process and/or on your wedding day?
Melissa Samek from Clementine Custom Events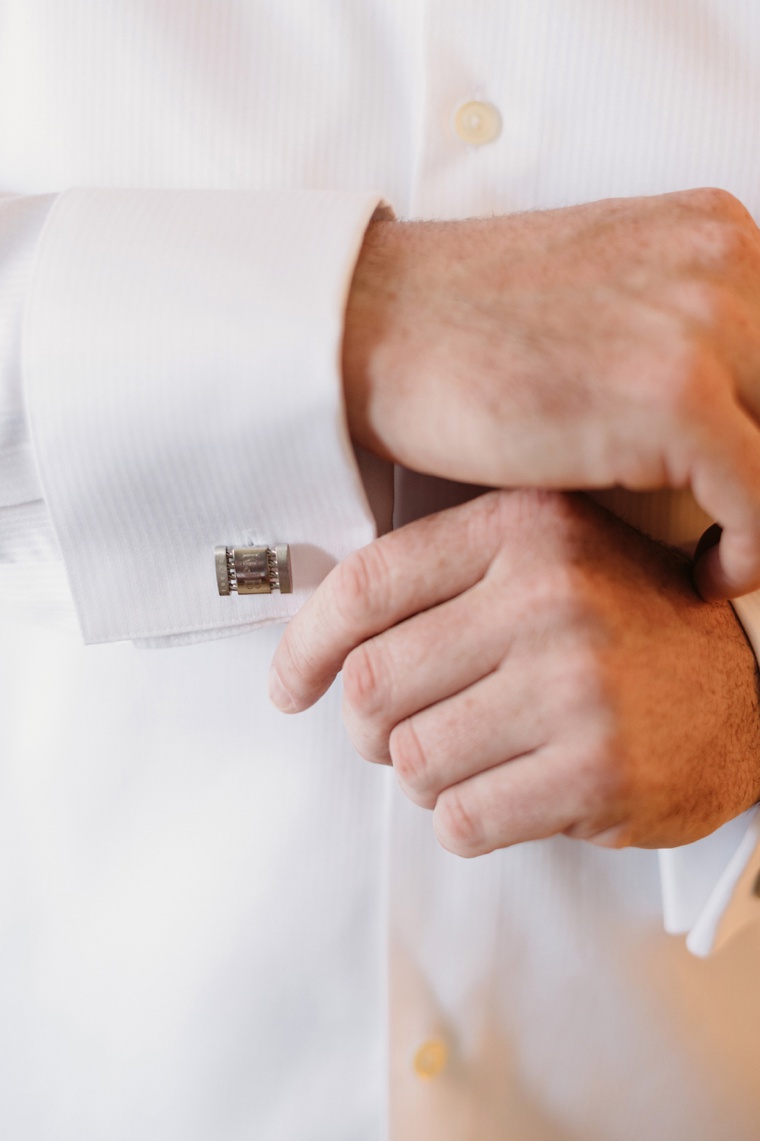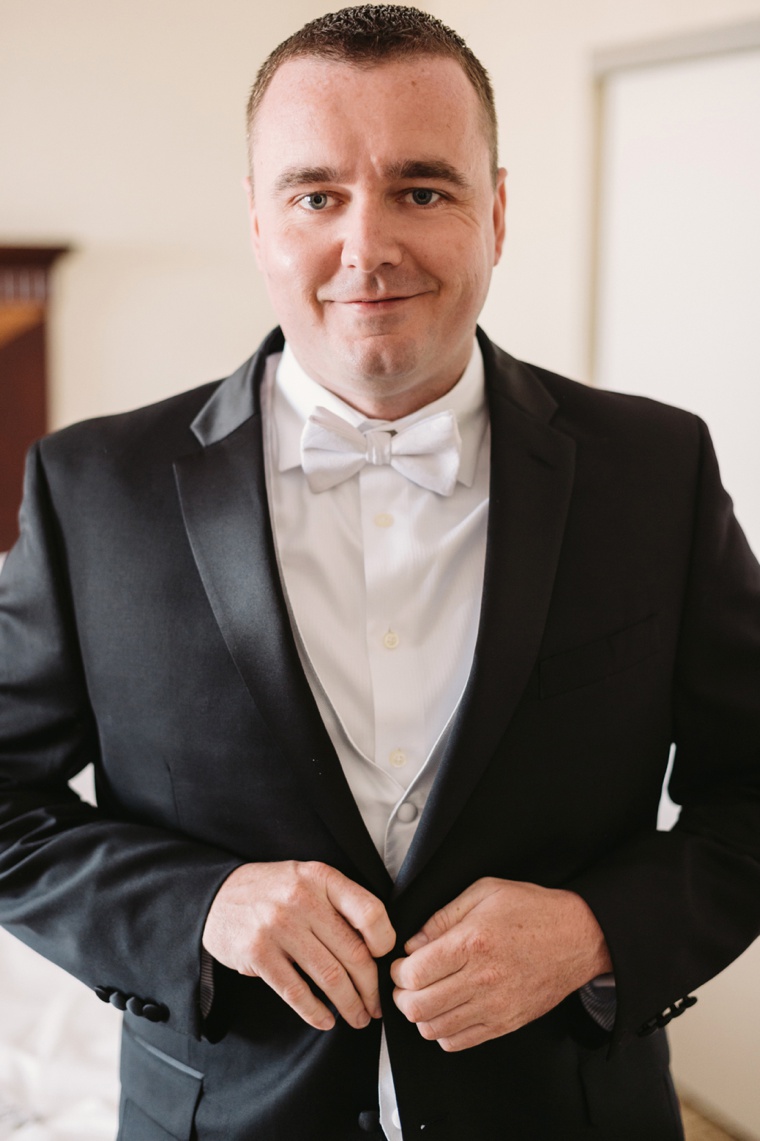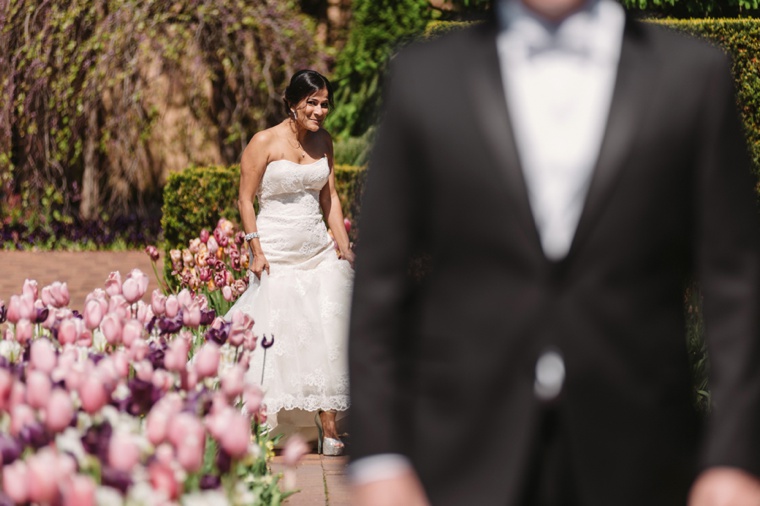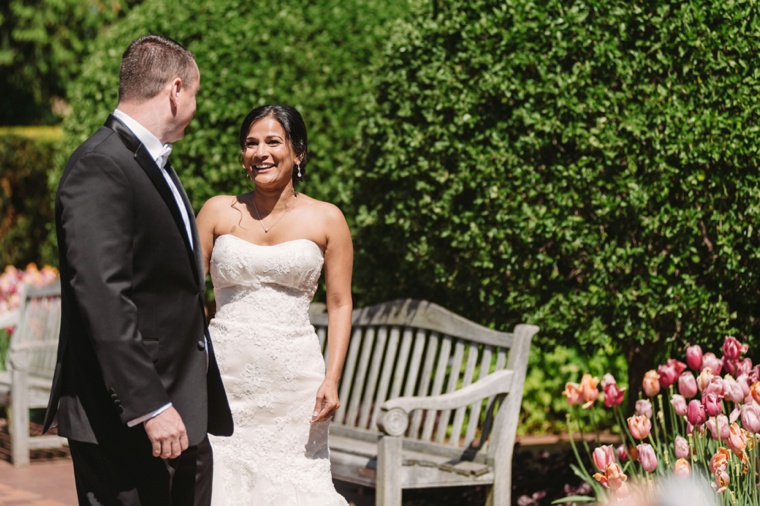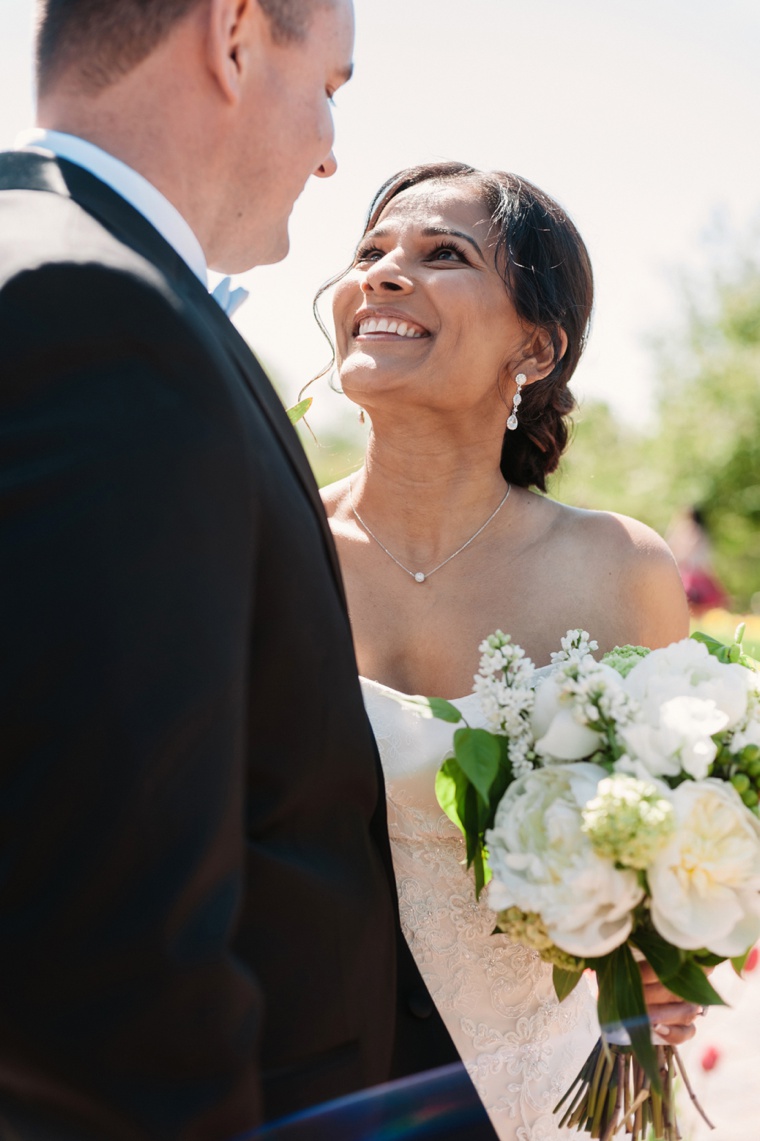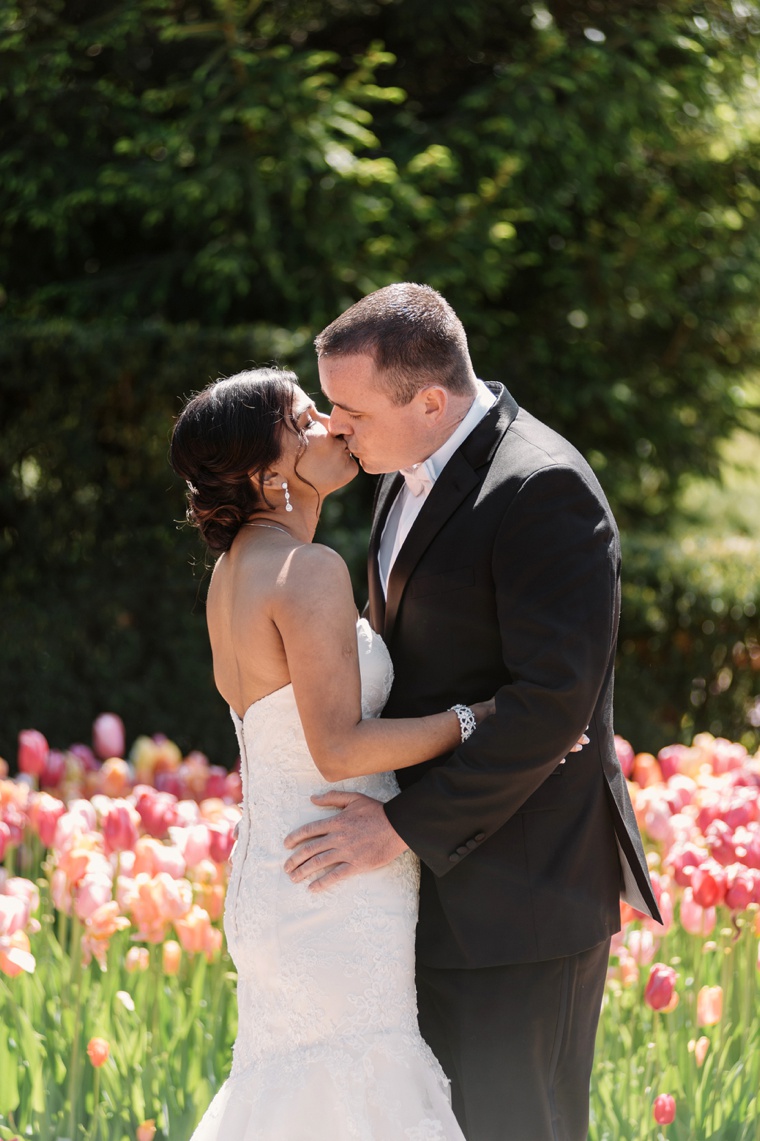 What was the most important thing to you when deciding who to work with for your wedding?
Having my choice of vendors curated for us was most important. For instance, music and food were the most important pieces to me. And for my husband Kevin the photographers were his priority. Melissa found us just a few options working off our budget. We didn't have to weed through too many vendors. Due to our busy work schedules and taking care of our son in the evenings, we had very little time to spend on the actual planning. We invested our time with  Melissa  so she could do her job as well as she did.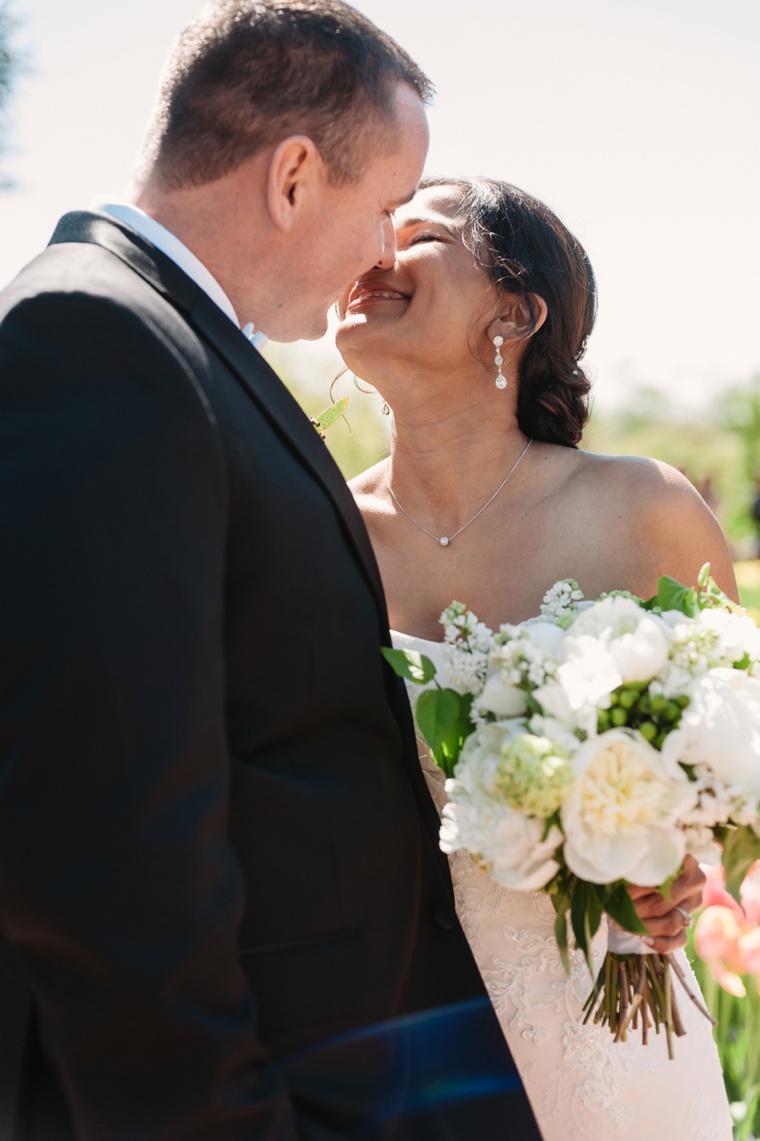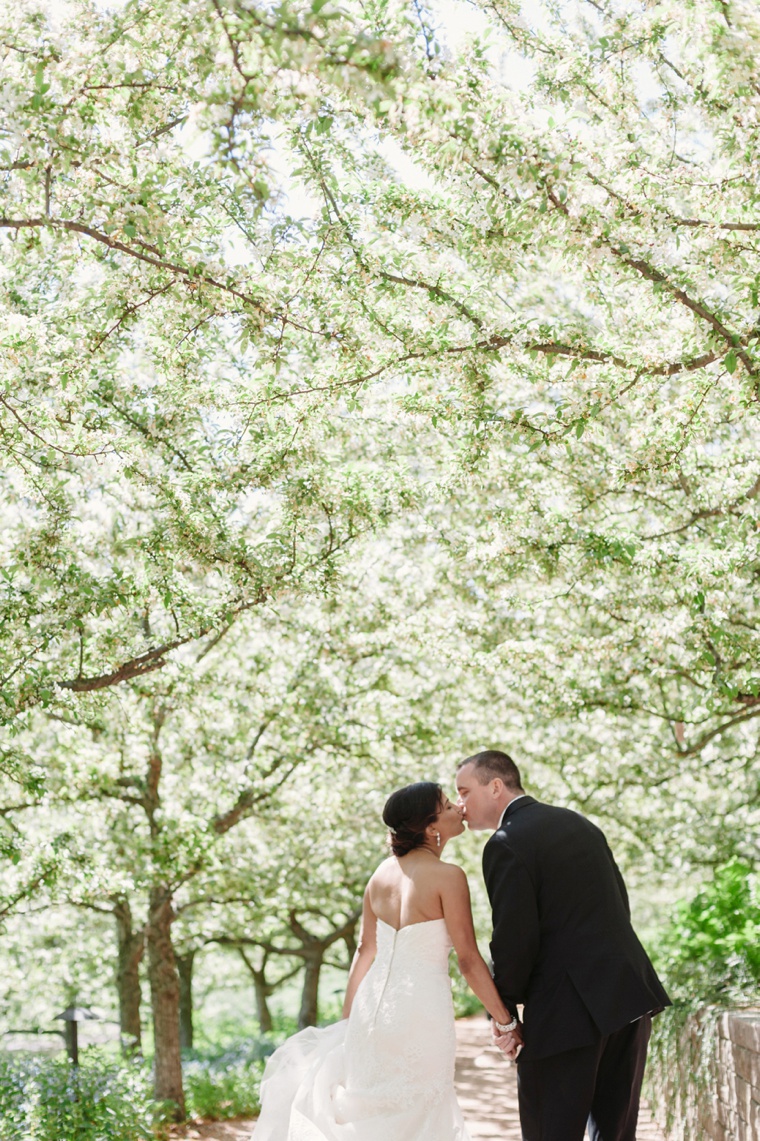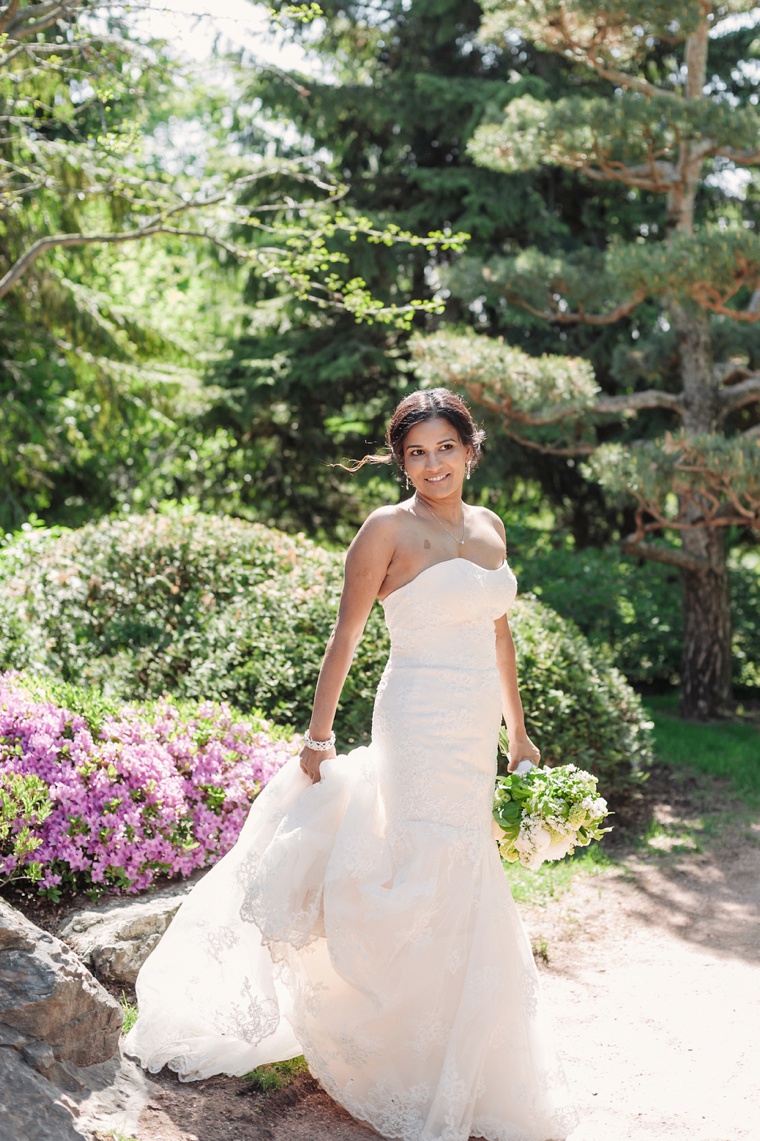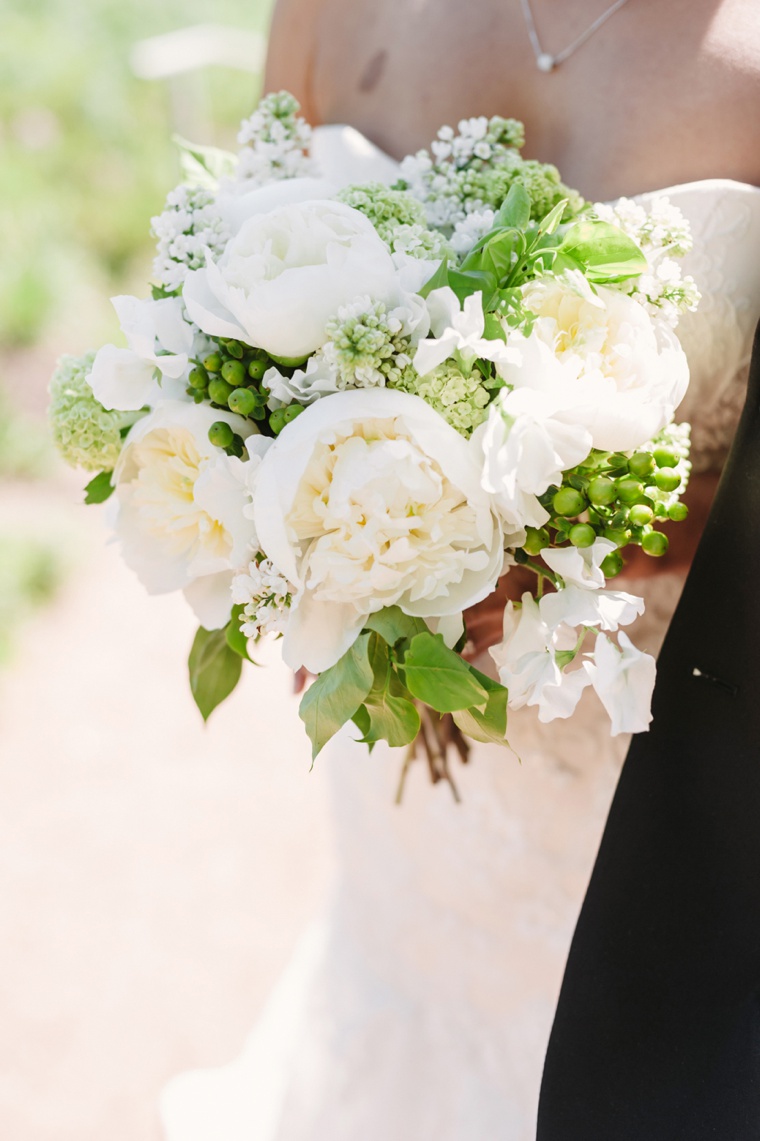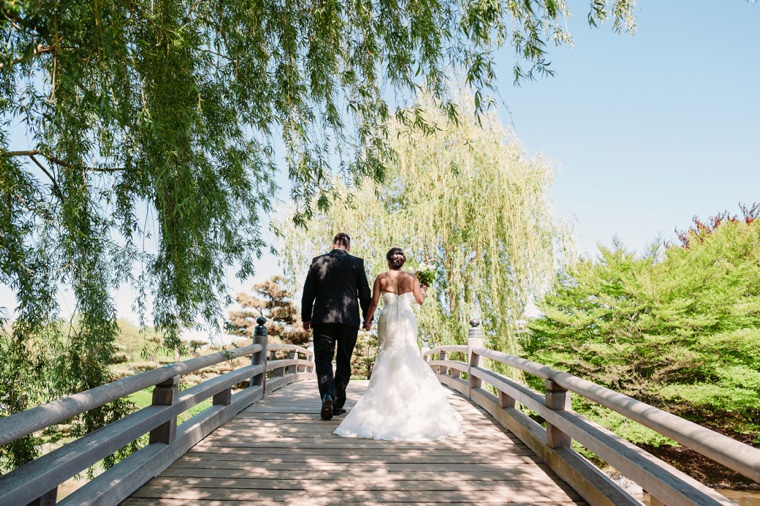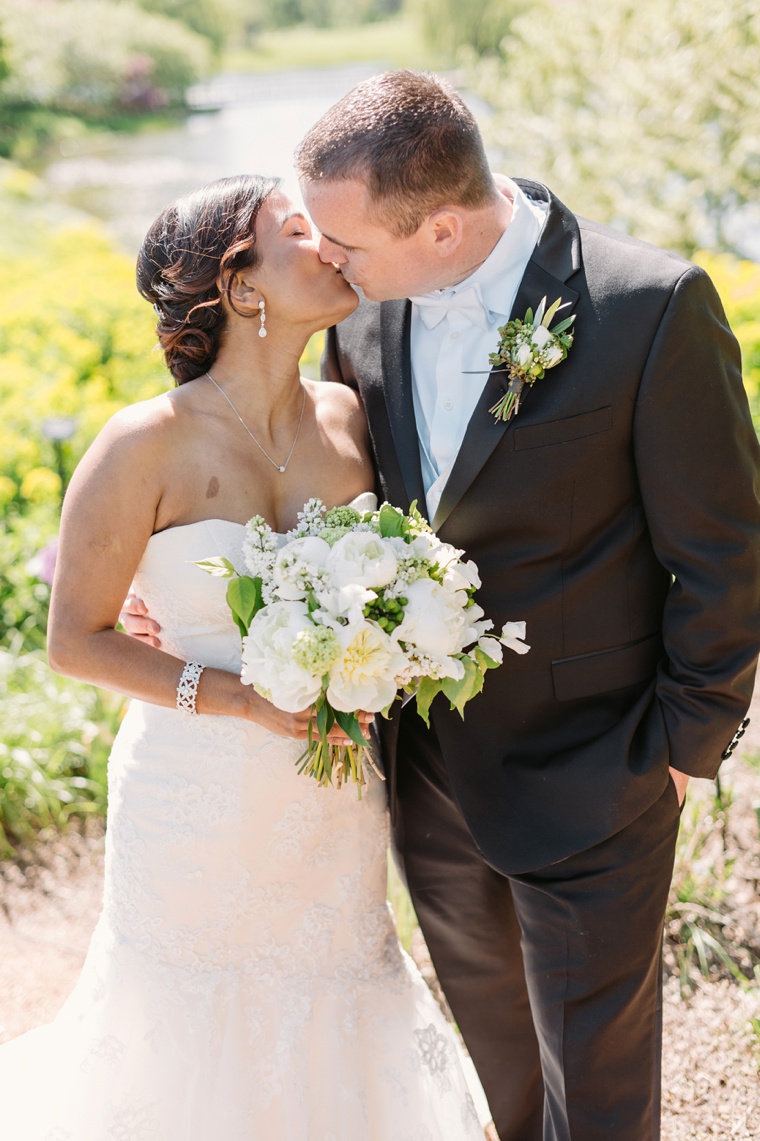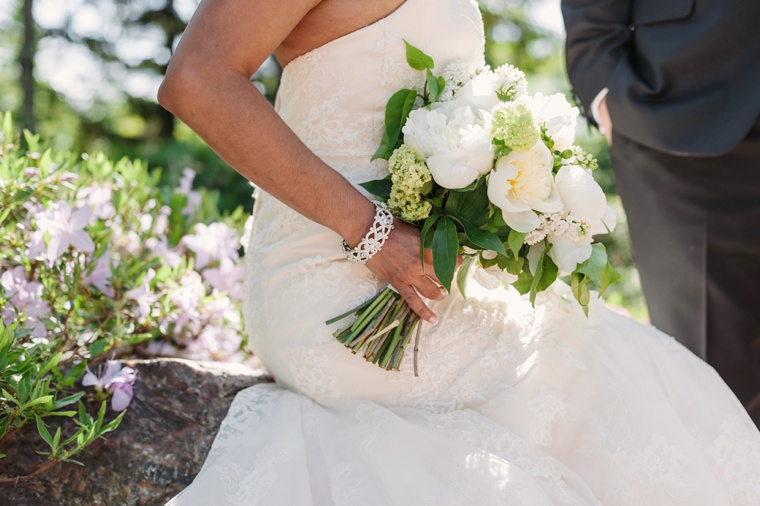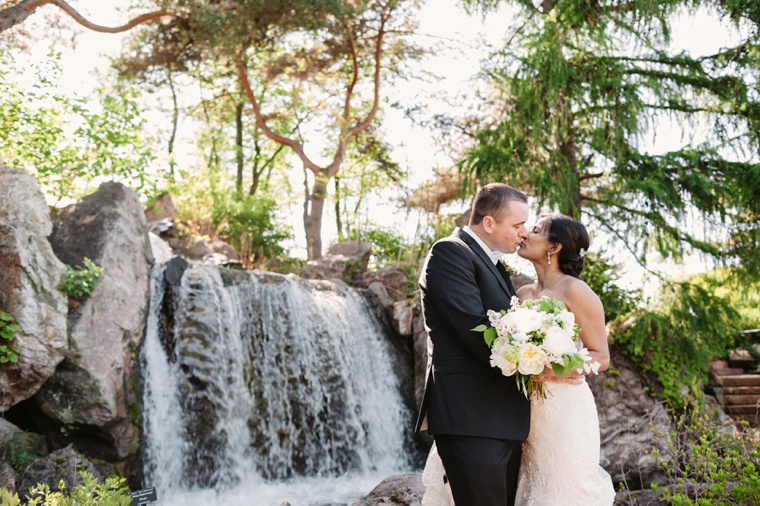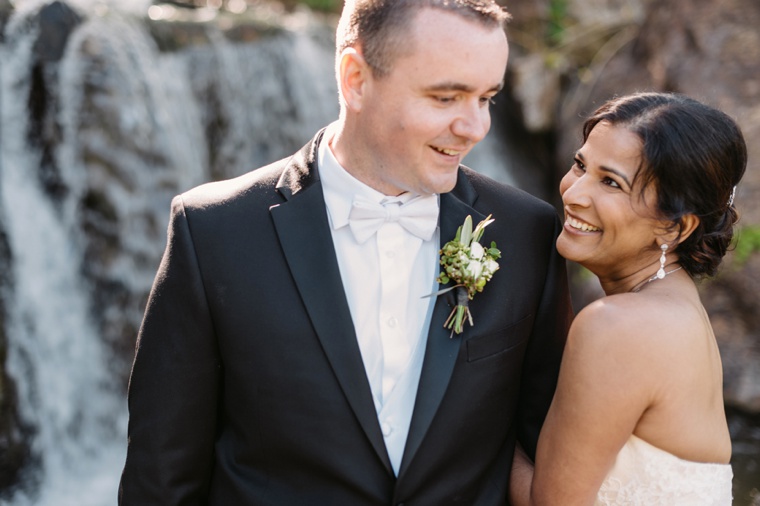 What was your inspiration for your wedding details and/or design?
We focused on having a great party for everyone to have fun, but we wanted to be elegant and include our son (1 year old). So we kept the focus on those things that were really important to us. We also stayed relaxed throughout the process trusting the vendors we had hired.  Because everything always works out. For instance, my dream venue had always been Chicago's Botanic Garden. I never dreamed I could have that as a location, but we were able to work it out because of Melissa's relationship with them. This allowed us to save money on decorations because the location had everything in bloom!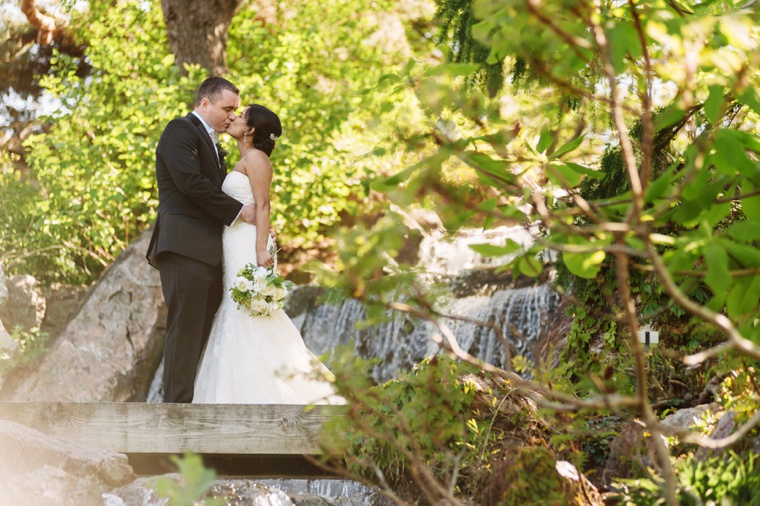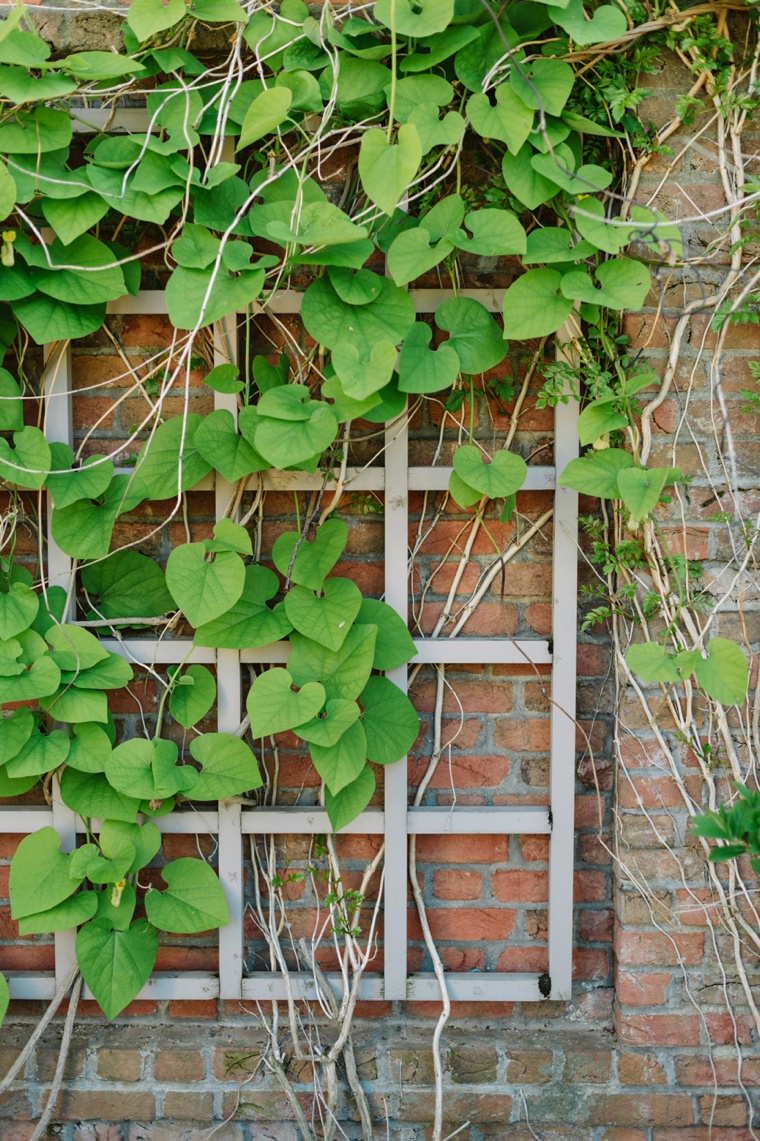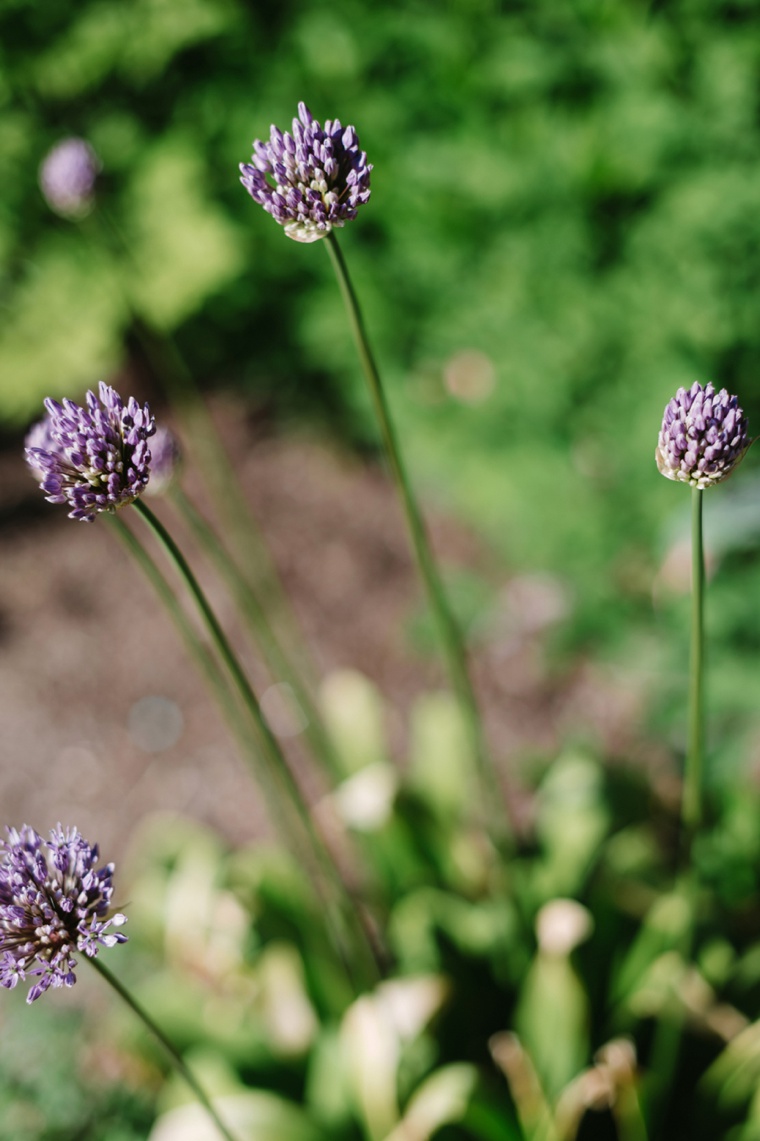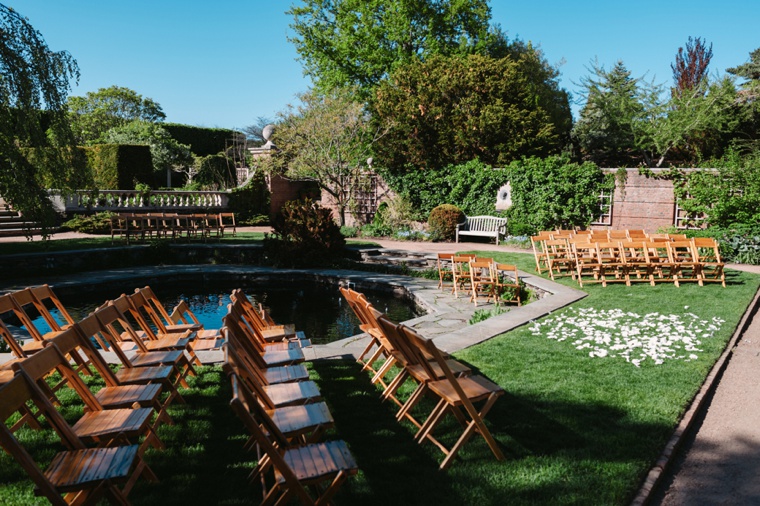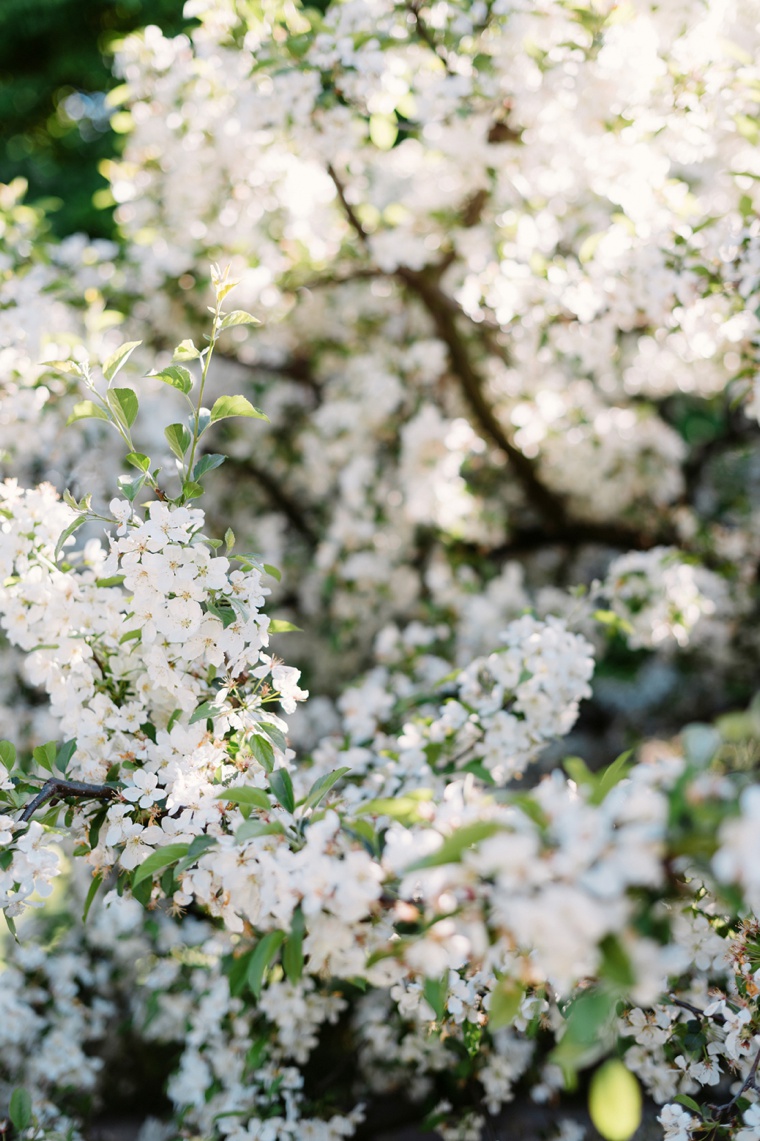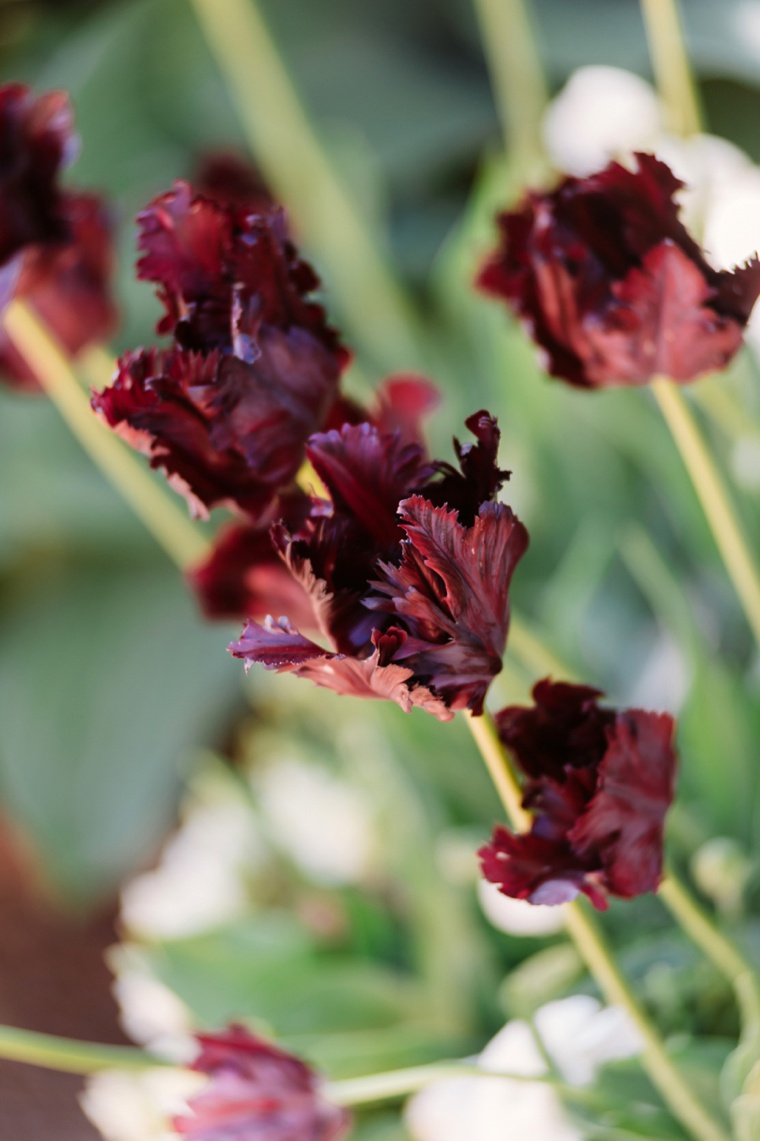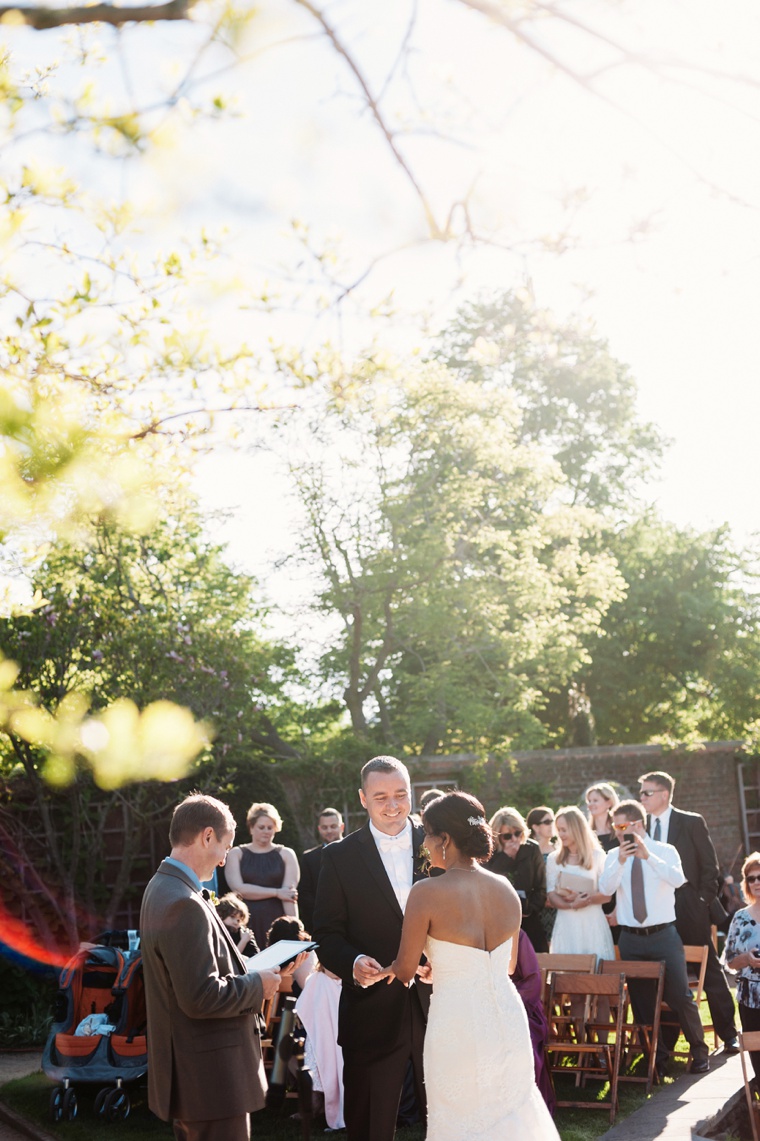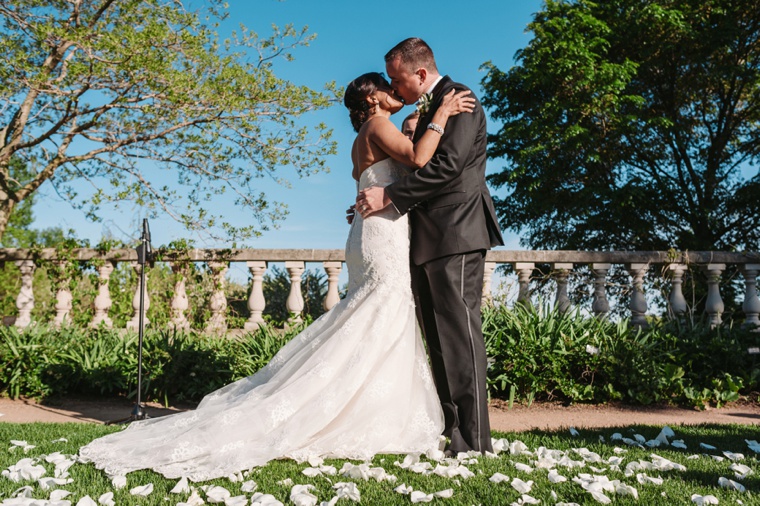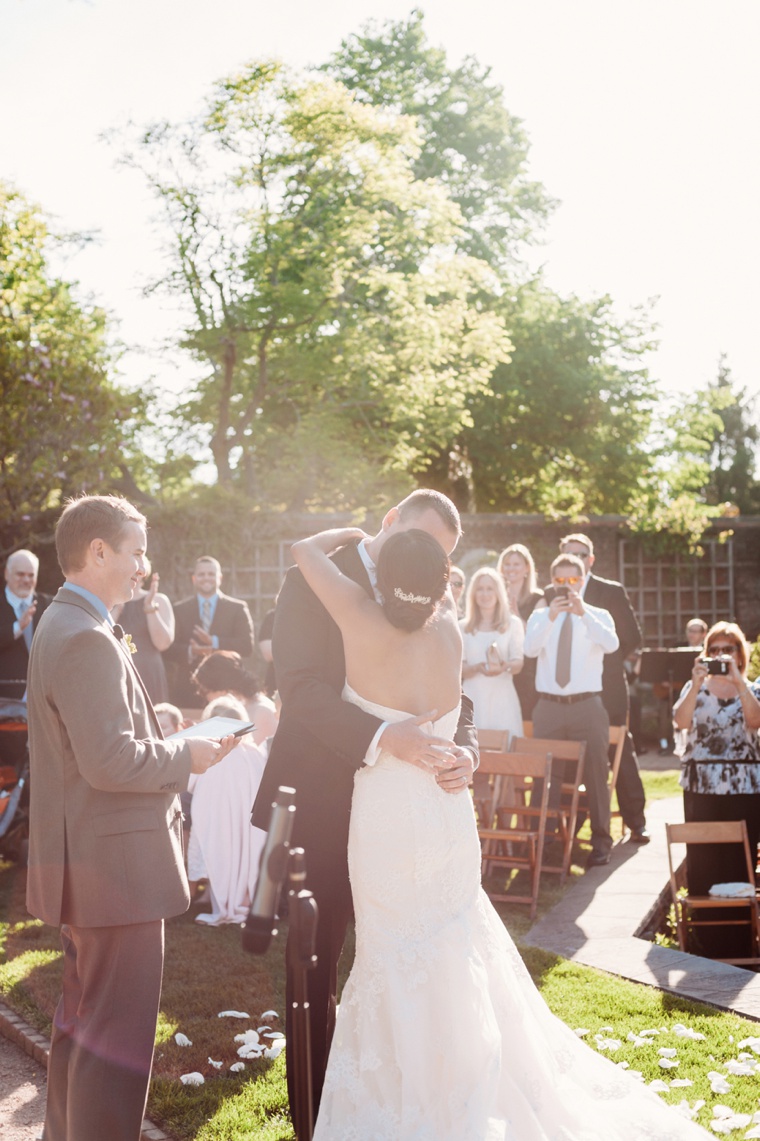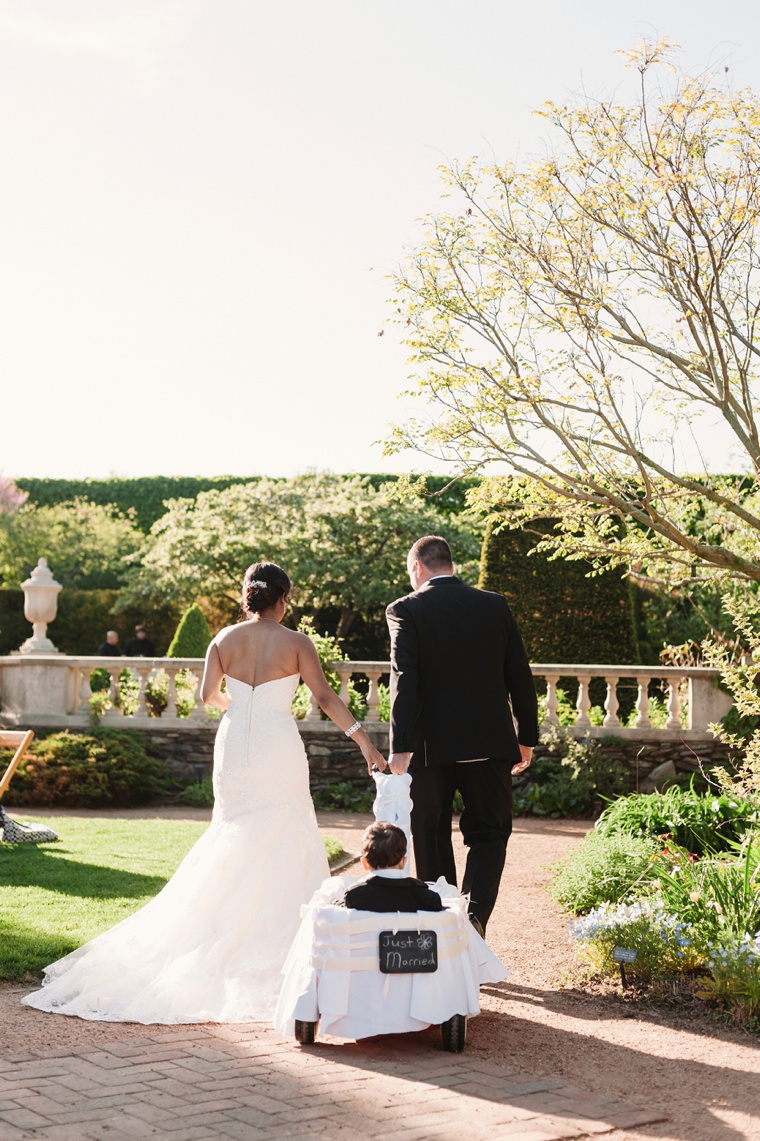 What was your favorite thing about your wedding?
Having our son be a such a big part of it. We had so much fun incorporating him. Plus, seeing all our family and favorite people.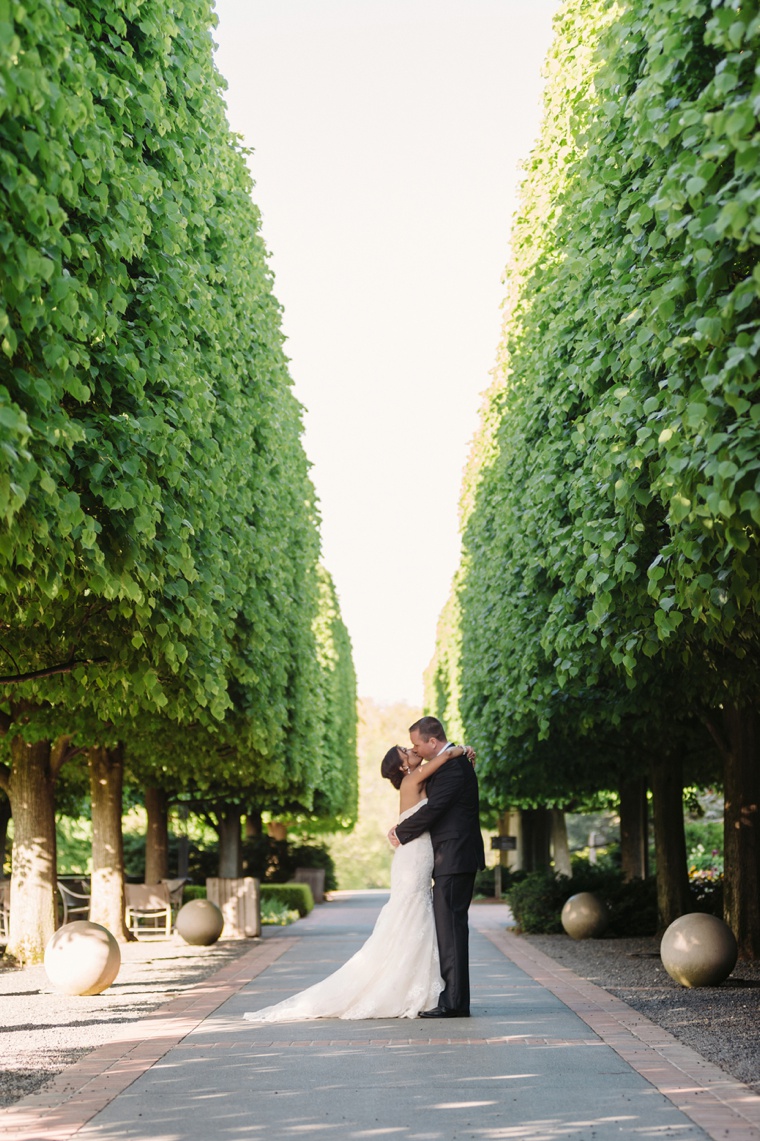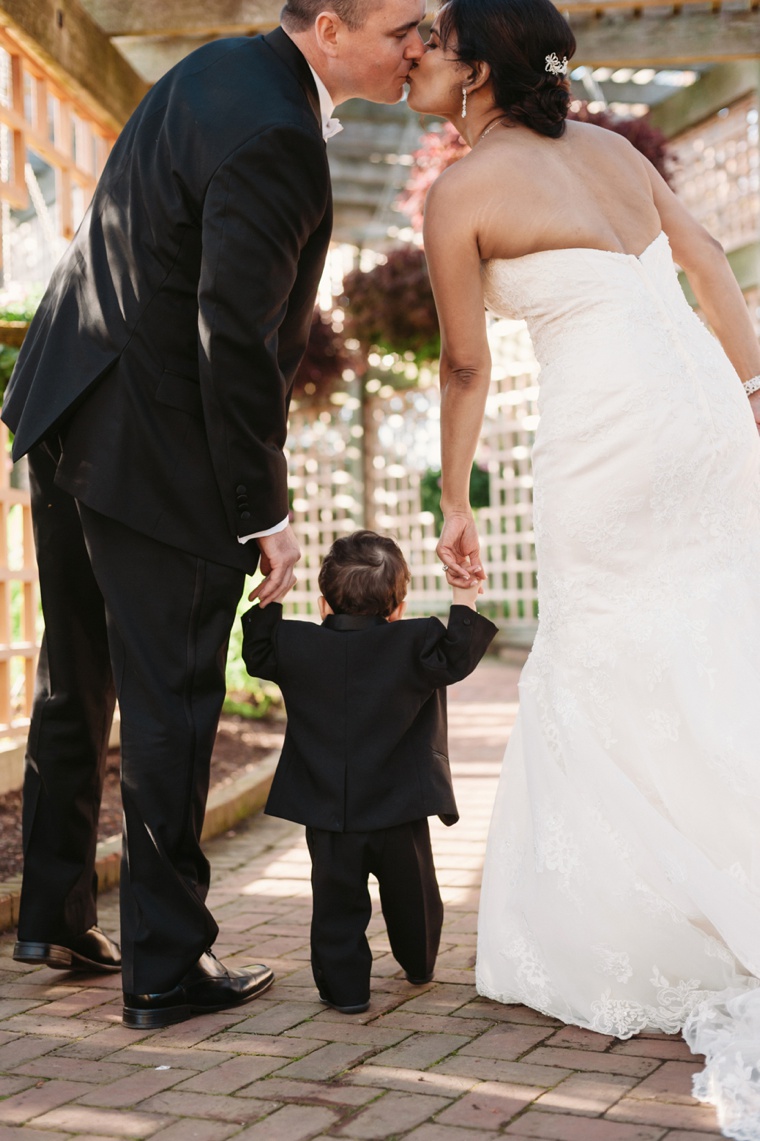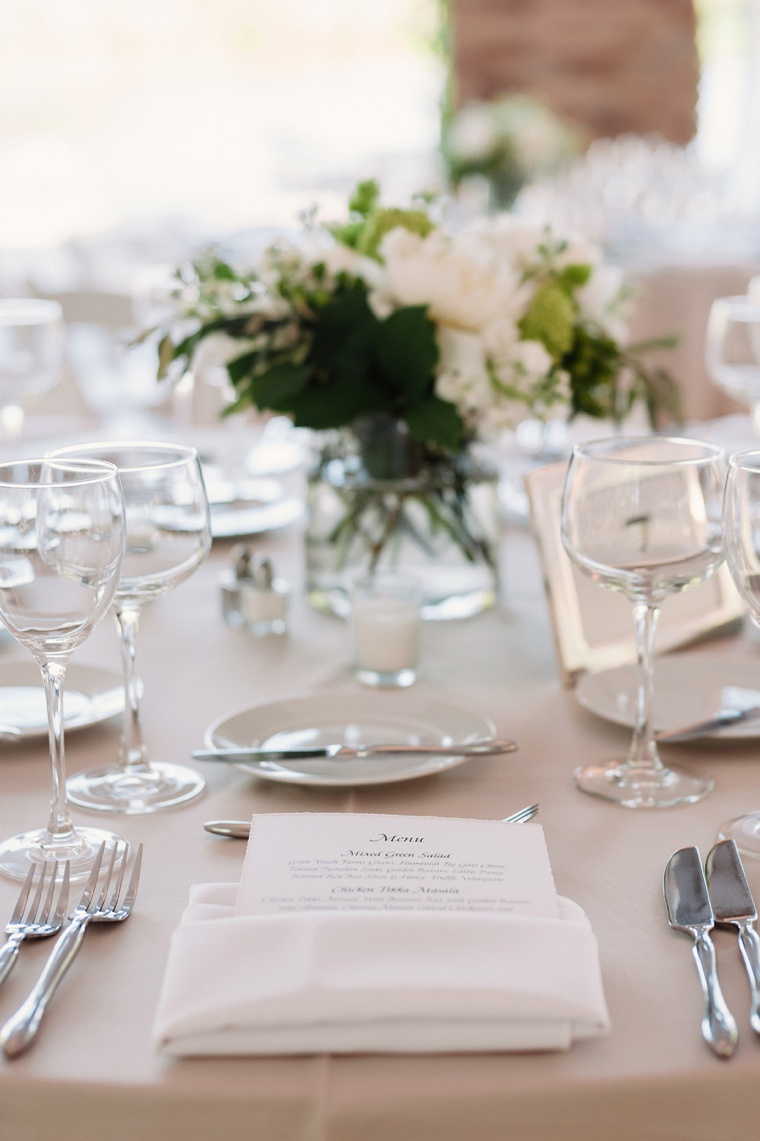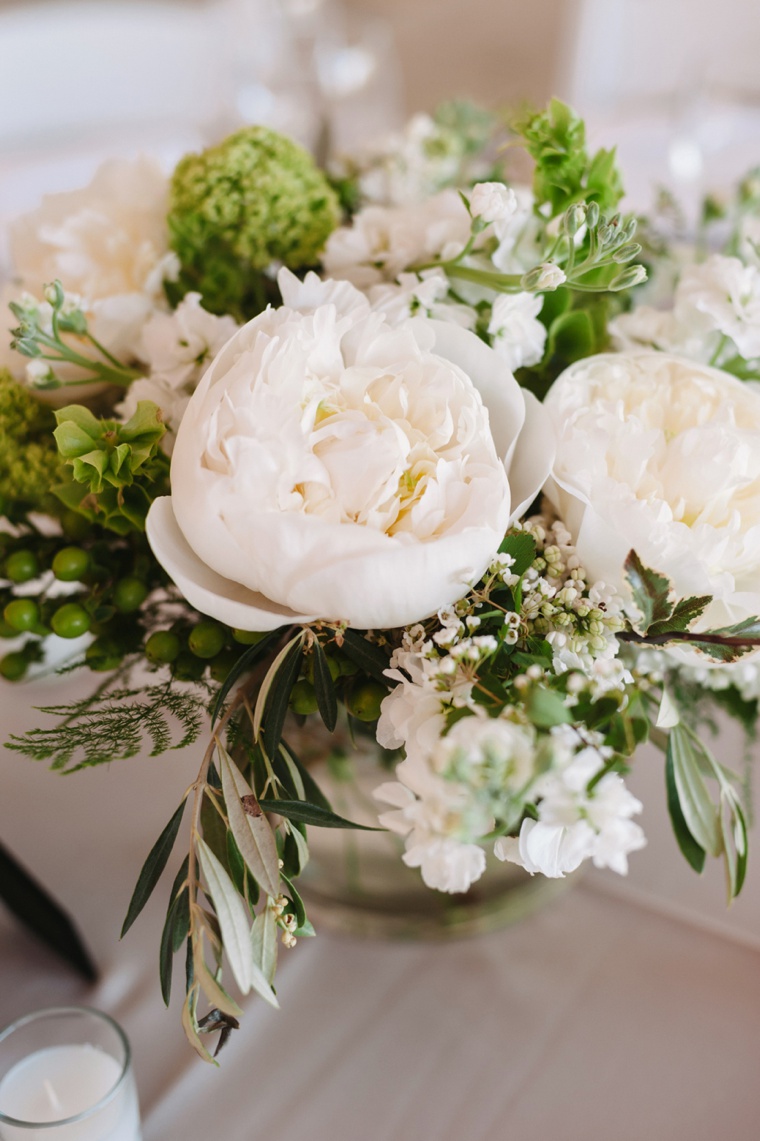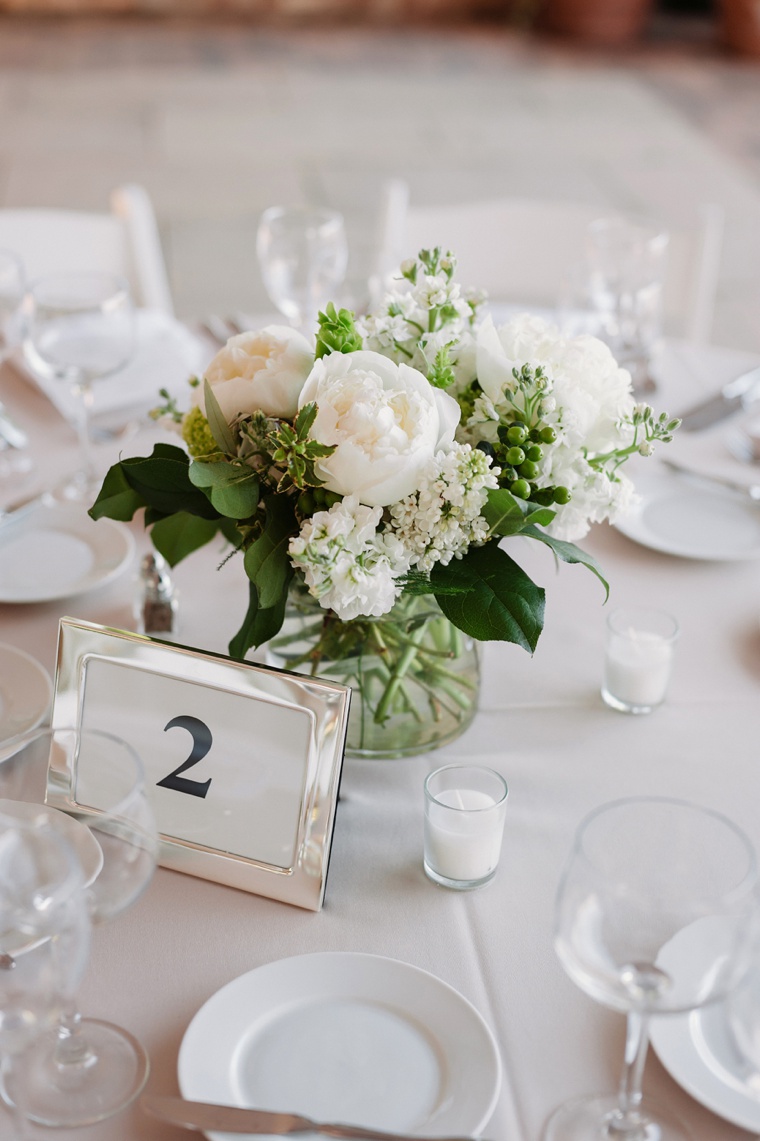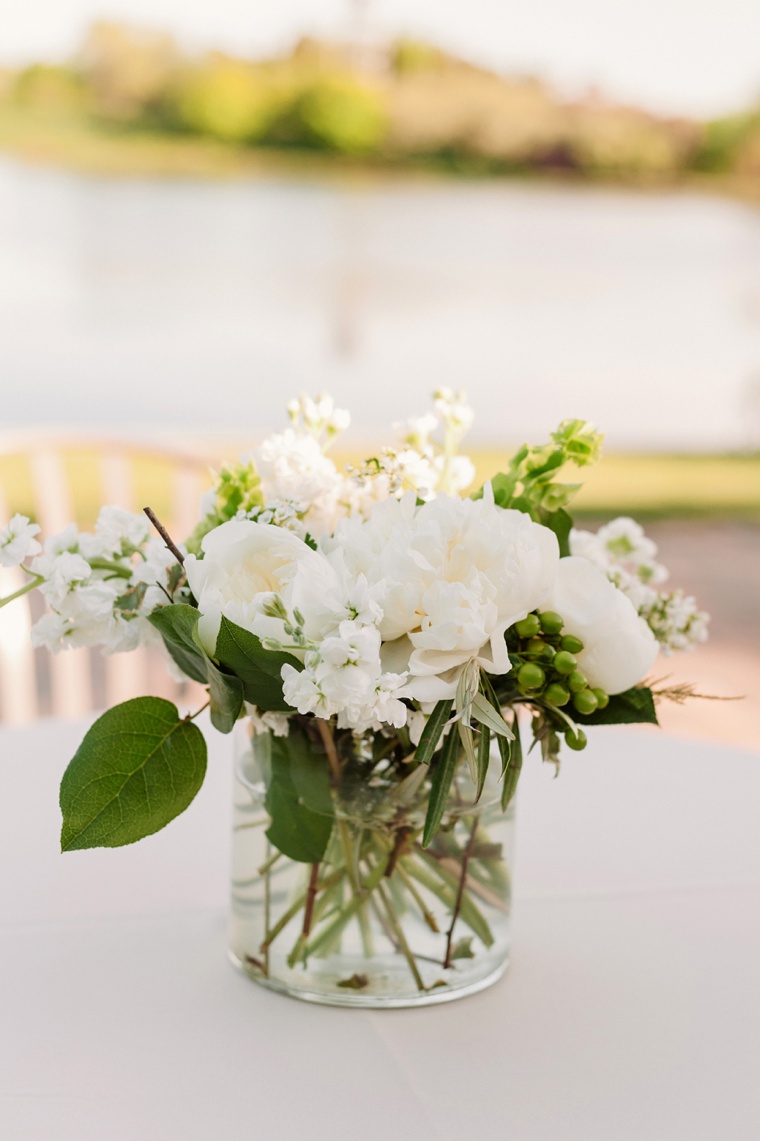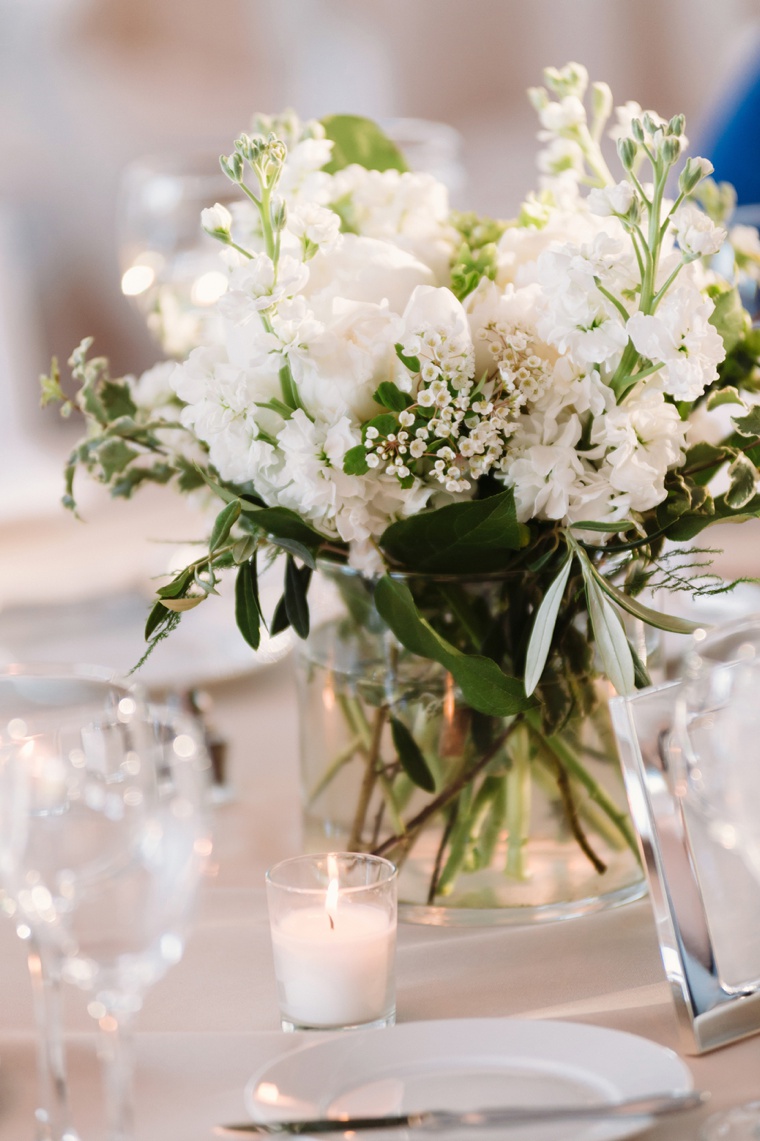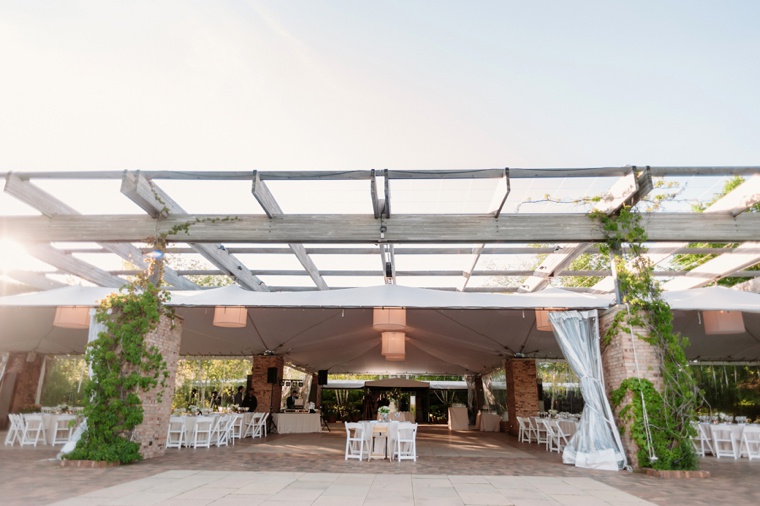 What is your best piece of advice for other brides?
Take a deep breath and take in the moments of the day. There just isn't enough time. It all goes by too fast. Oh, and if you're having a cocktail reception for the guests…  Go! We didn't and still wish we had.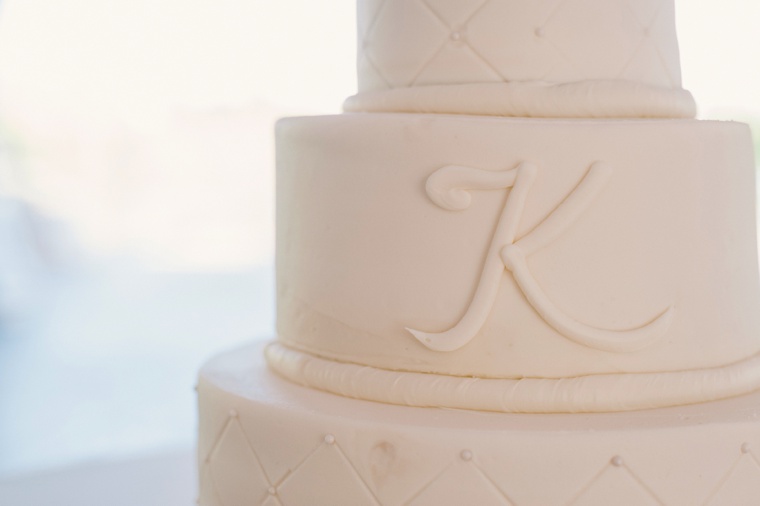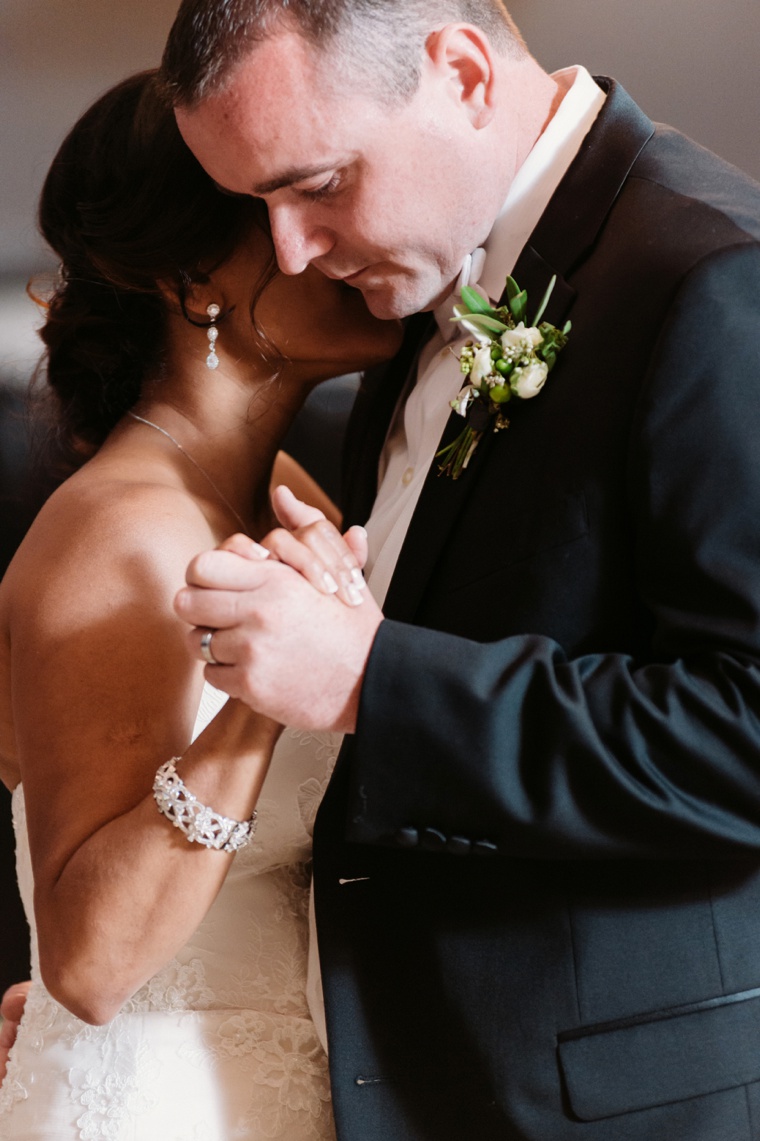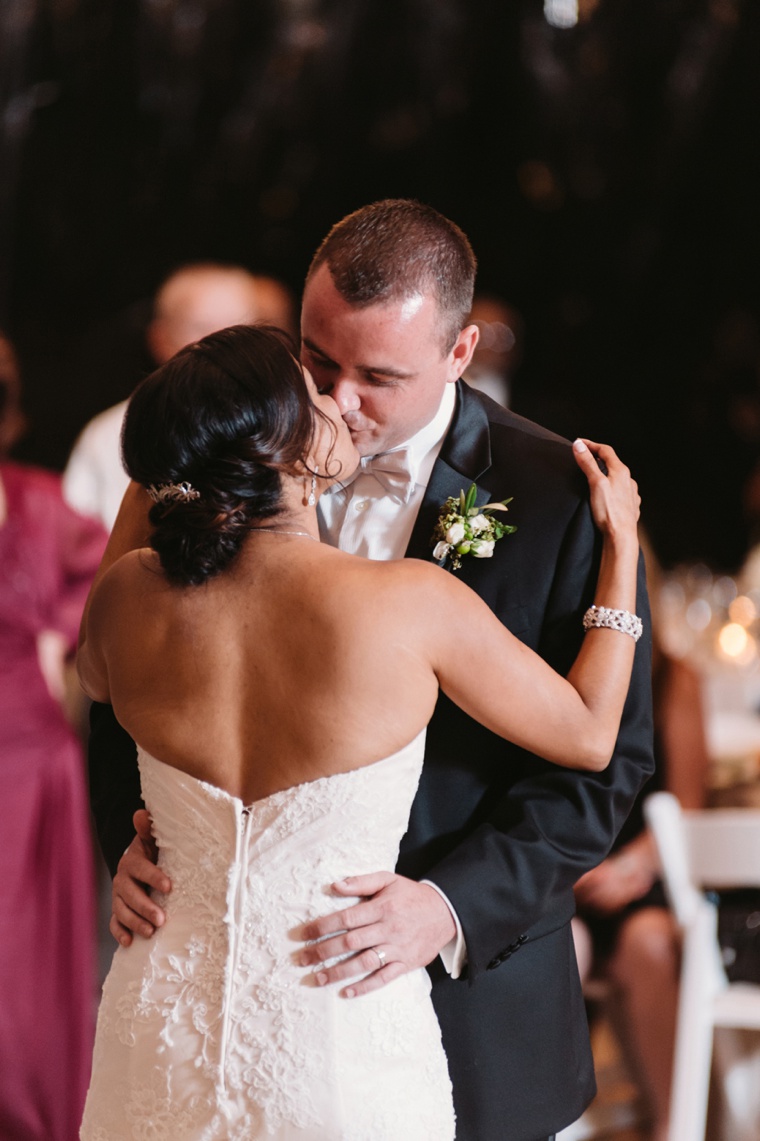 Two words- simply beautiful. This Chicago Botanic Garden wedding was absolutely perfect, and I love how they used the surrounding garden as inspiration for the wedding decor!
What would you do if your wedding was happening in a garden such as this one? Would you go with a neutral color palette, or a colorful one?
Vendors who made it all happen…
The following two tabs change content below.
Michelle
Artist, world traveler, crafter, and lover of weddings, Michelle is ELD's newest team member and contributor!