When planning their Texas wedding, Kyle and Reagan wanted it to reflect their love of being outdoors and their favorite time of year, spring.
They fell head over heels for Sacred Oaks at Camp Lucy and knew they had to say their vows under the century-old oak trees. Whim Hospitality helped this bride and groom bring the outdoors in for their reception, complete with greenery hanging from the ceilings, light fixtures, and walls. We love how intimate it made the space, leaving guests with the feeling as though they were at a party in the forest.
You are sure to fall in love with this lush whimsical garden wedding that 36th Street Events helped this sweet couple plan. Jenny DeMarco Photography captured so many gorgeous details that truly brought the day to life, and we can't wait for you to see everything from Reagan and Kyle's big day through images and the words they shared!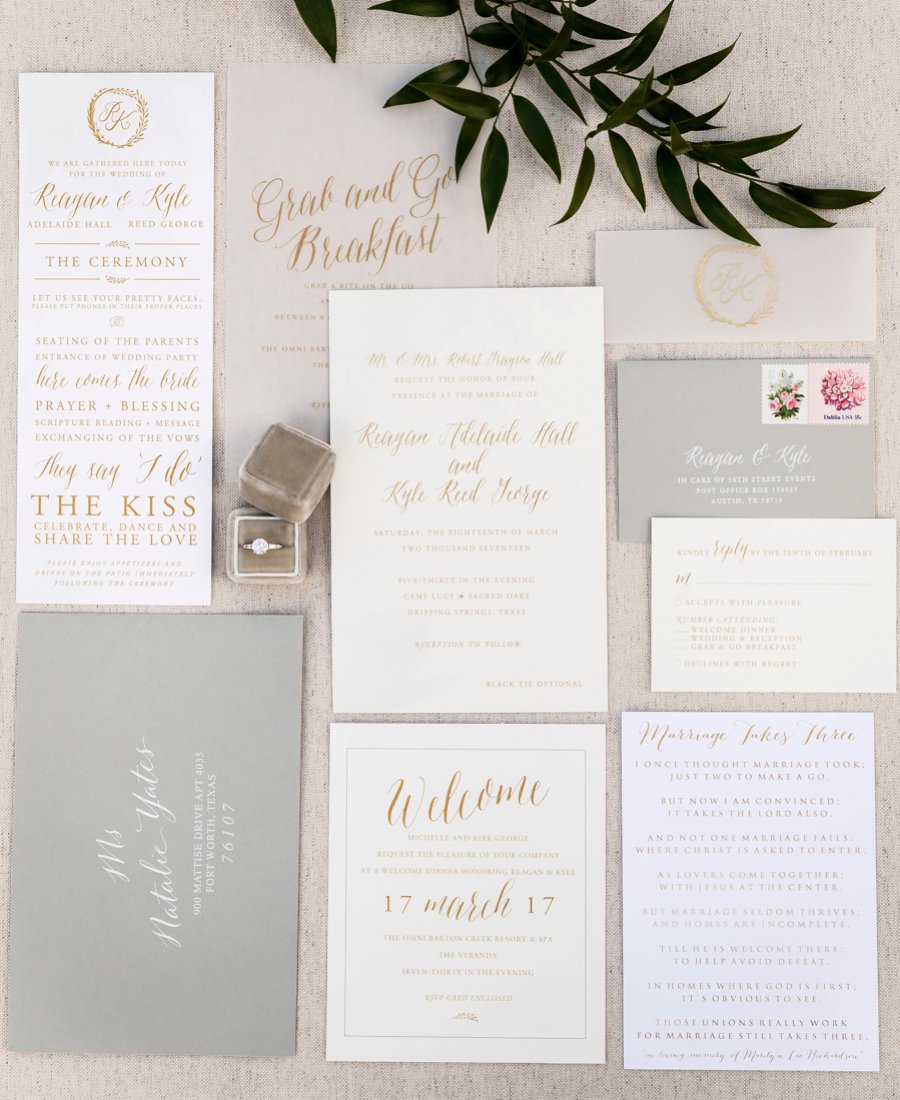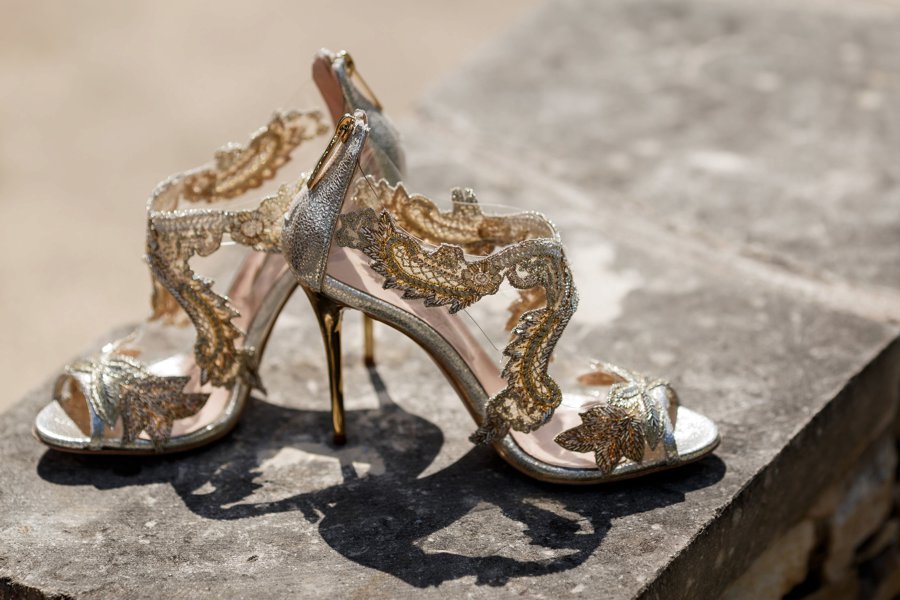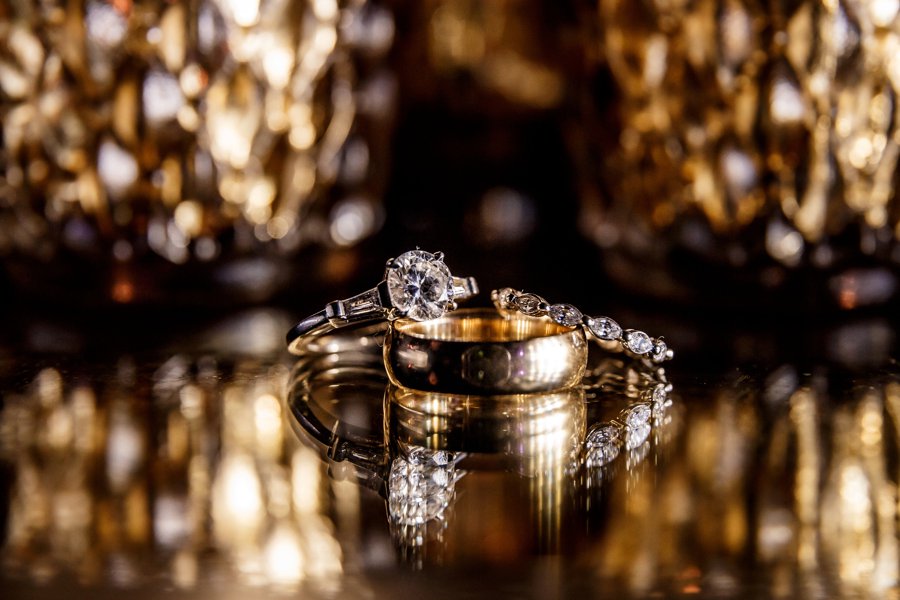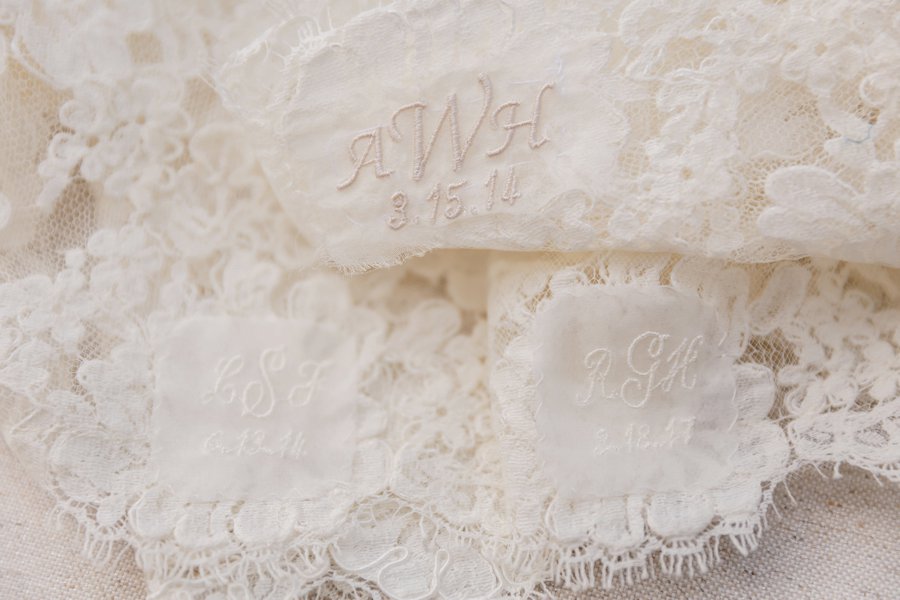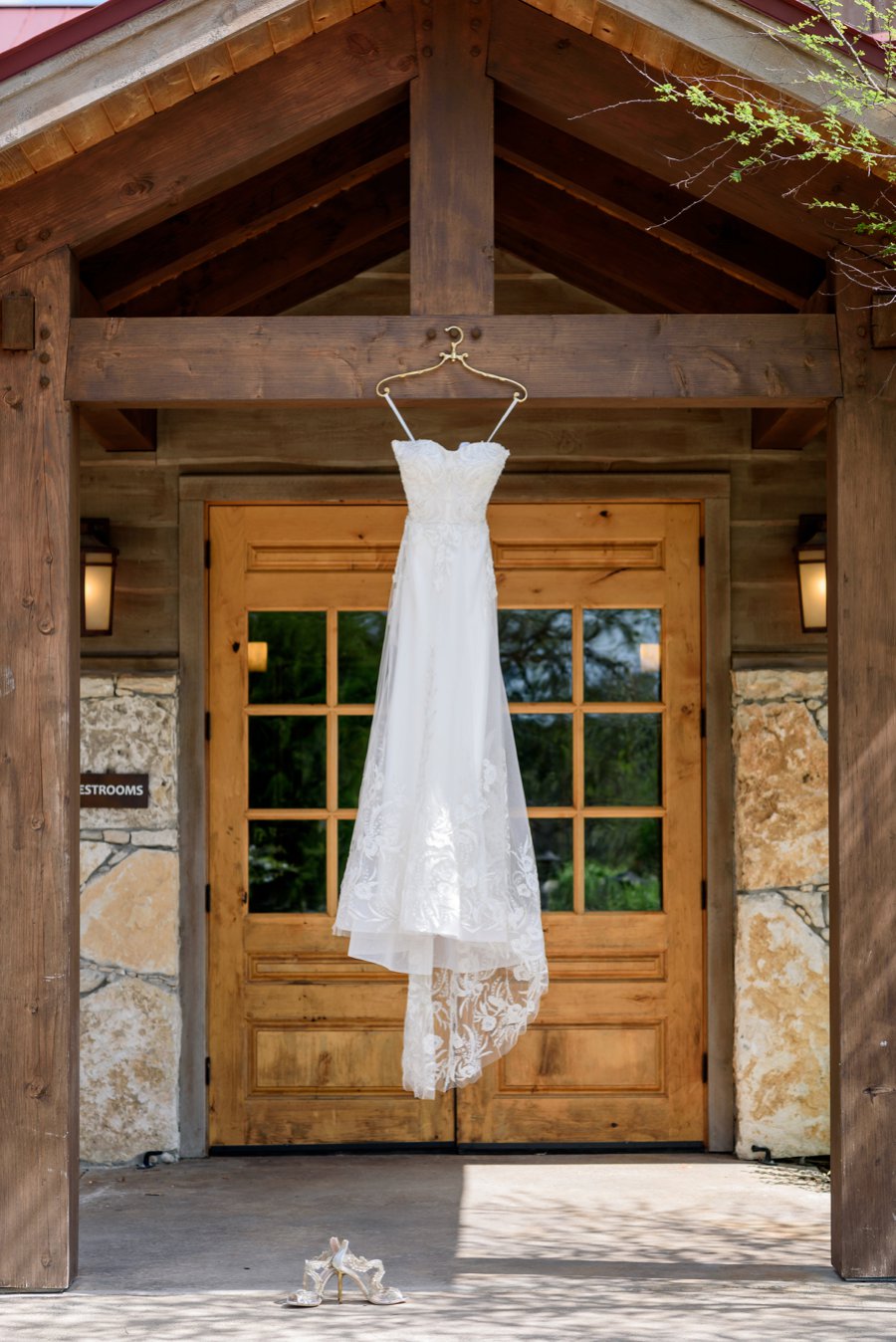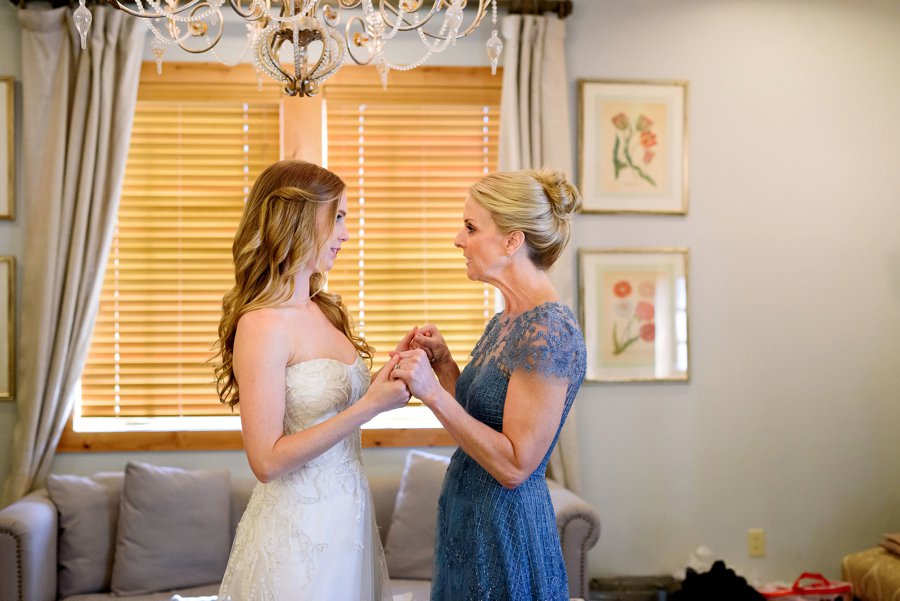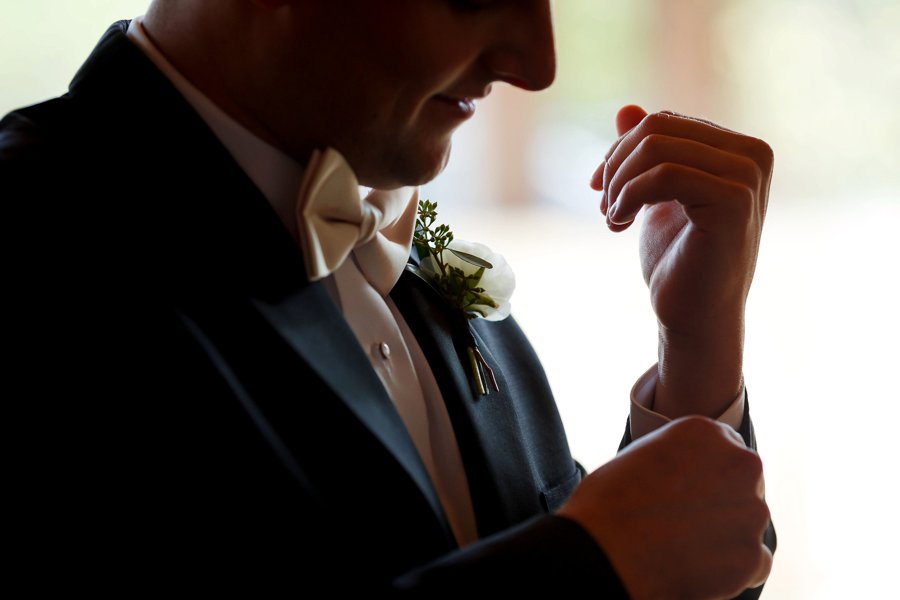 Tell us a little a bit about your wedding.
We wanted a spring wedding, you cannot beat Texas in spring! Bluebonnets and Indian paintbrushes are to die for. We both love being outdoors so much and we got engaged/spend a lot of time in Hill Country, so it felt natural to find a place in central Texas. Also, many of our guests were coming from Houston and DFW, so it seemed like a central location. I began looking for an outdoor venue and once I saw Sacred Oaks, I knew it was the place for our big day. Kyle loved it too, those 300 yr old oak trees are phenomenal. I love plants and gardening, so I knew I wanted as many flowers and pants as possible. I wanted to keep everything else a rustic neutral and create an intimate space to celebrate with friends and family. My mom was such a help getting my vision out of my head and communicated to the vendors, I could not have done it without her. I wanted the experience of the wedding to be fun and easy going but still romantic and elegant.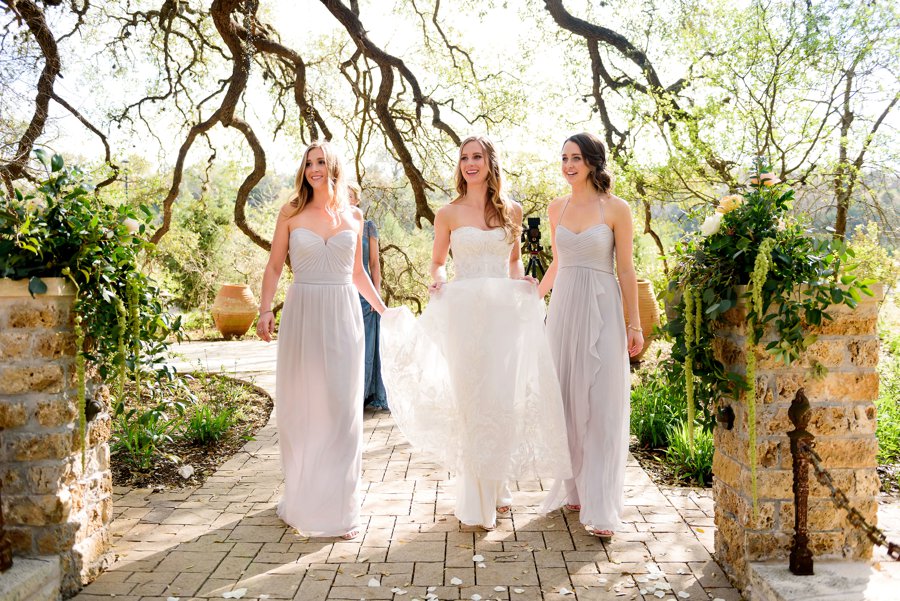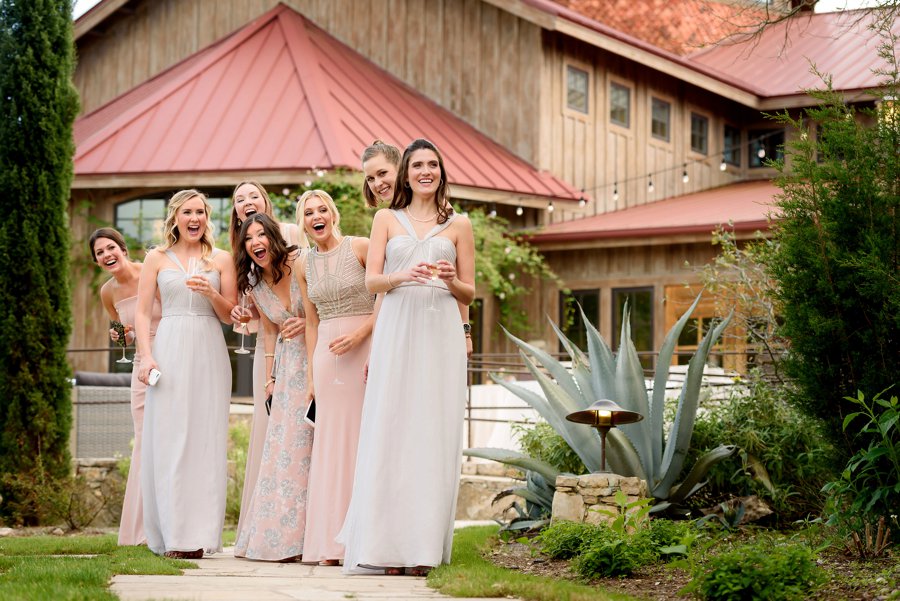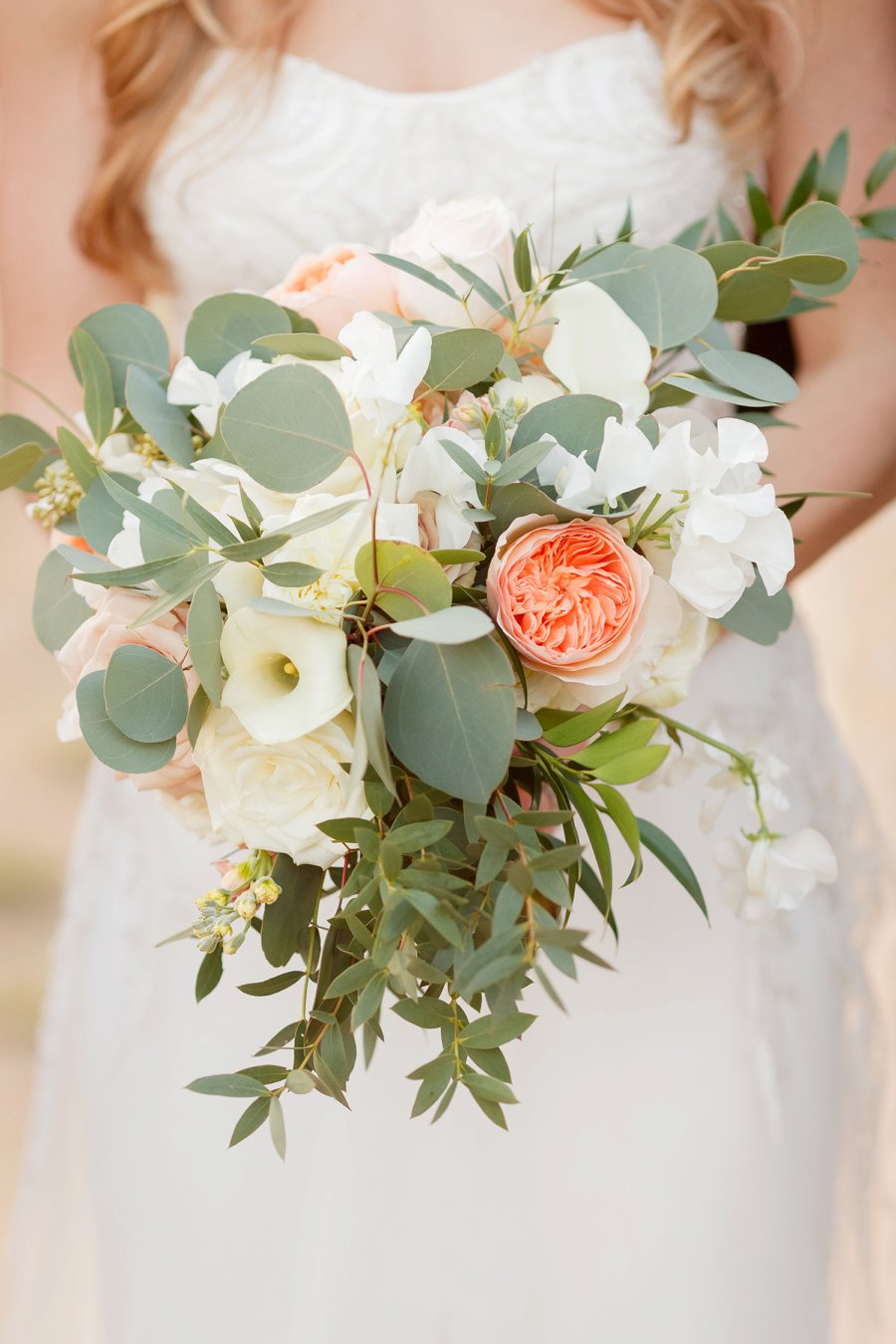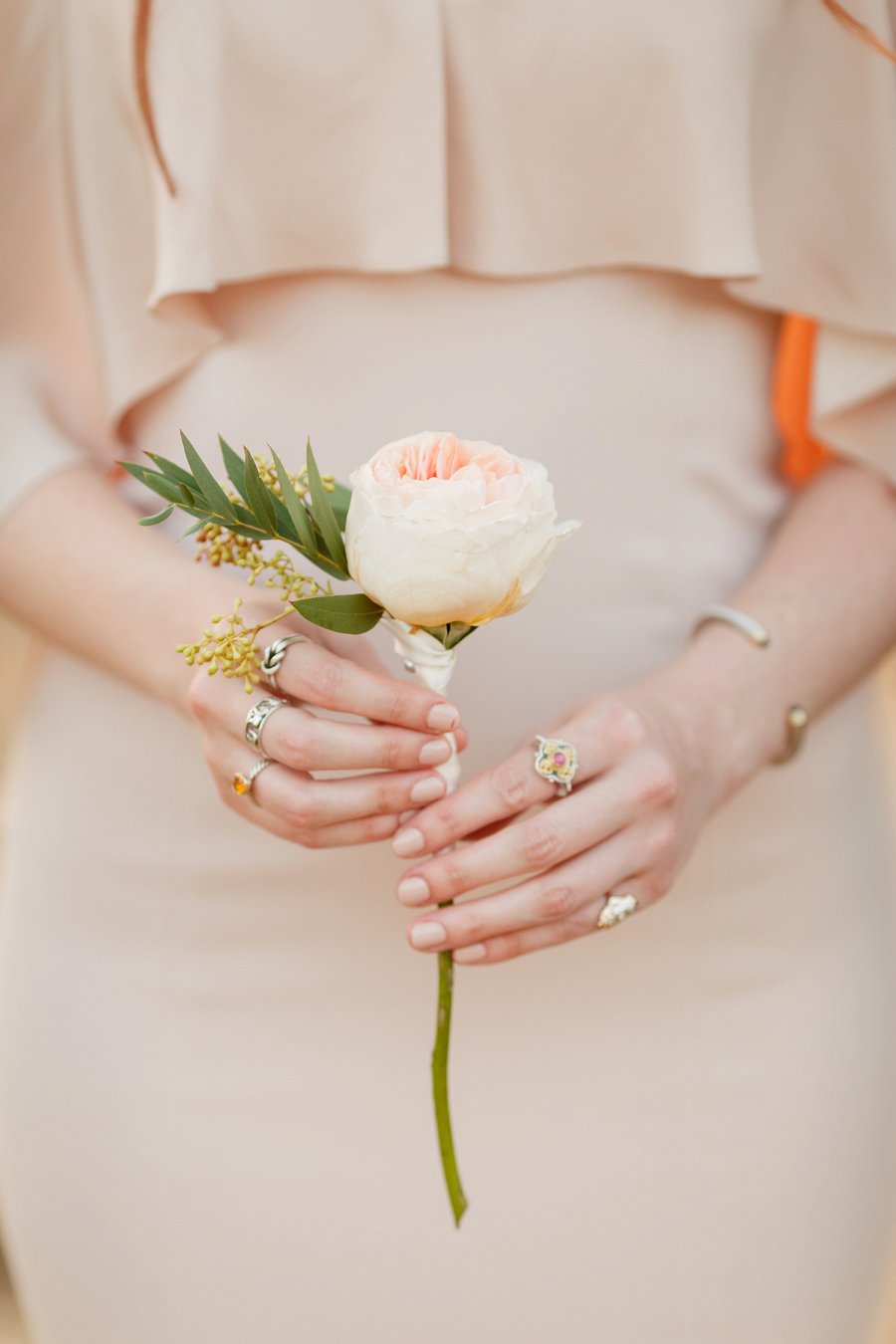 What was the most important to the two of you while planning? Was there anything that you chose to splurge on or skip?
We wanted great food, great music, a time when most our guests could make it, and a no-fuss venue. We got everything we wanted. That being said, it was a struggle planning a wedding in Dripping Springs and living in Houston. Kyle did not get to come to food tastings or hear the band play as all the opportunities we had to do this was during week and he works so he couldn't take off. I have the flexibility of being able moving my schedule around, so we made it work. I definitely wanted to spend on flowers, but I didn't feel it was important to spend a crazy amount on cake. We used Quack bakery in Austin, and they were reasonably priced compared to competitors, and organic I believe, and the cake was delicious.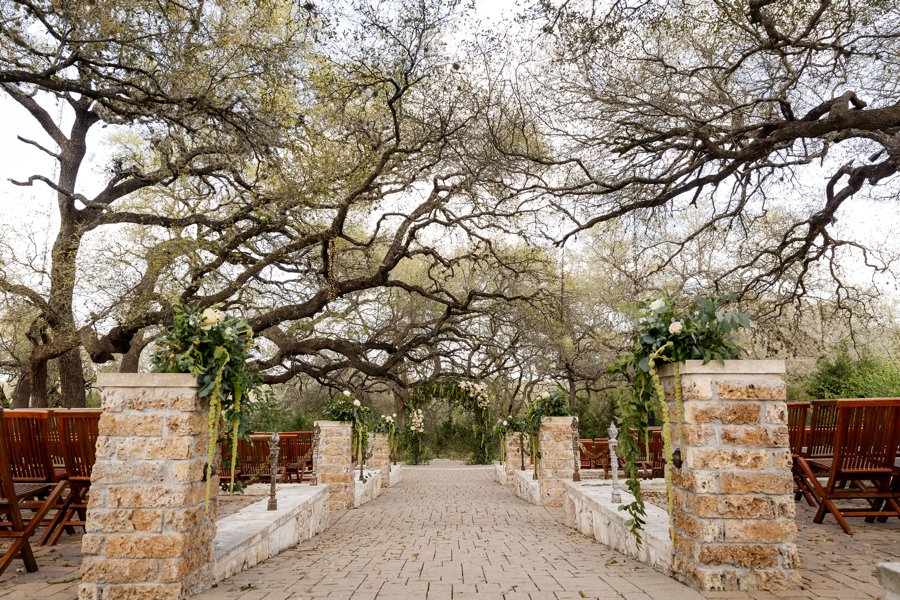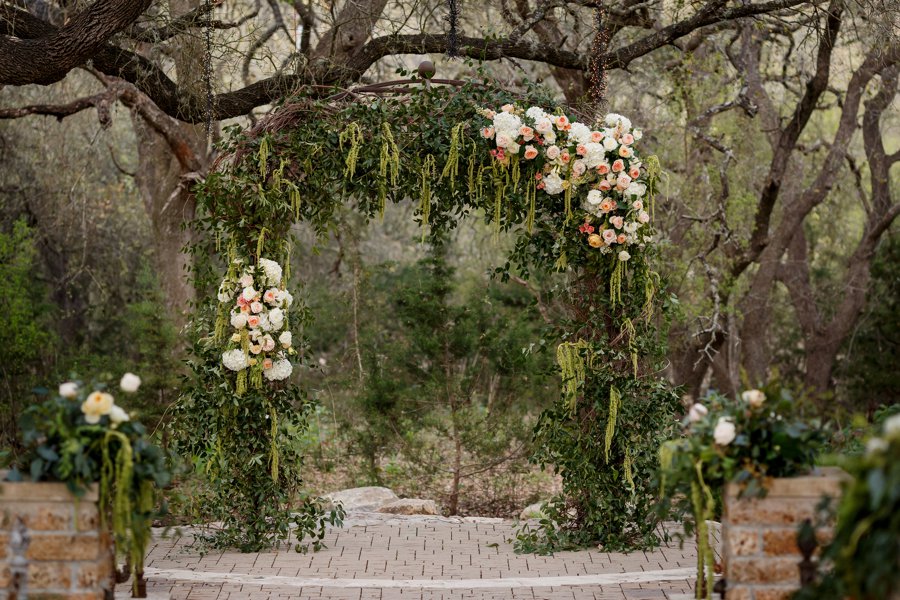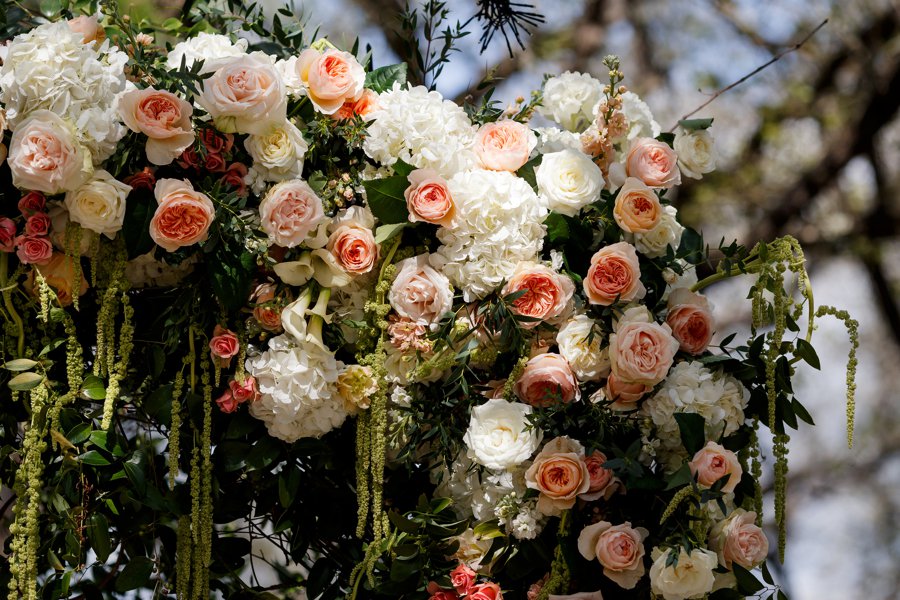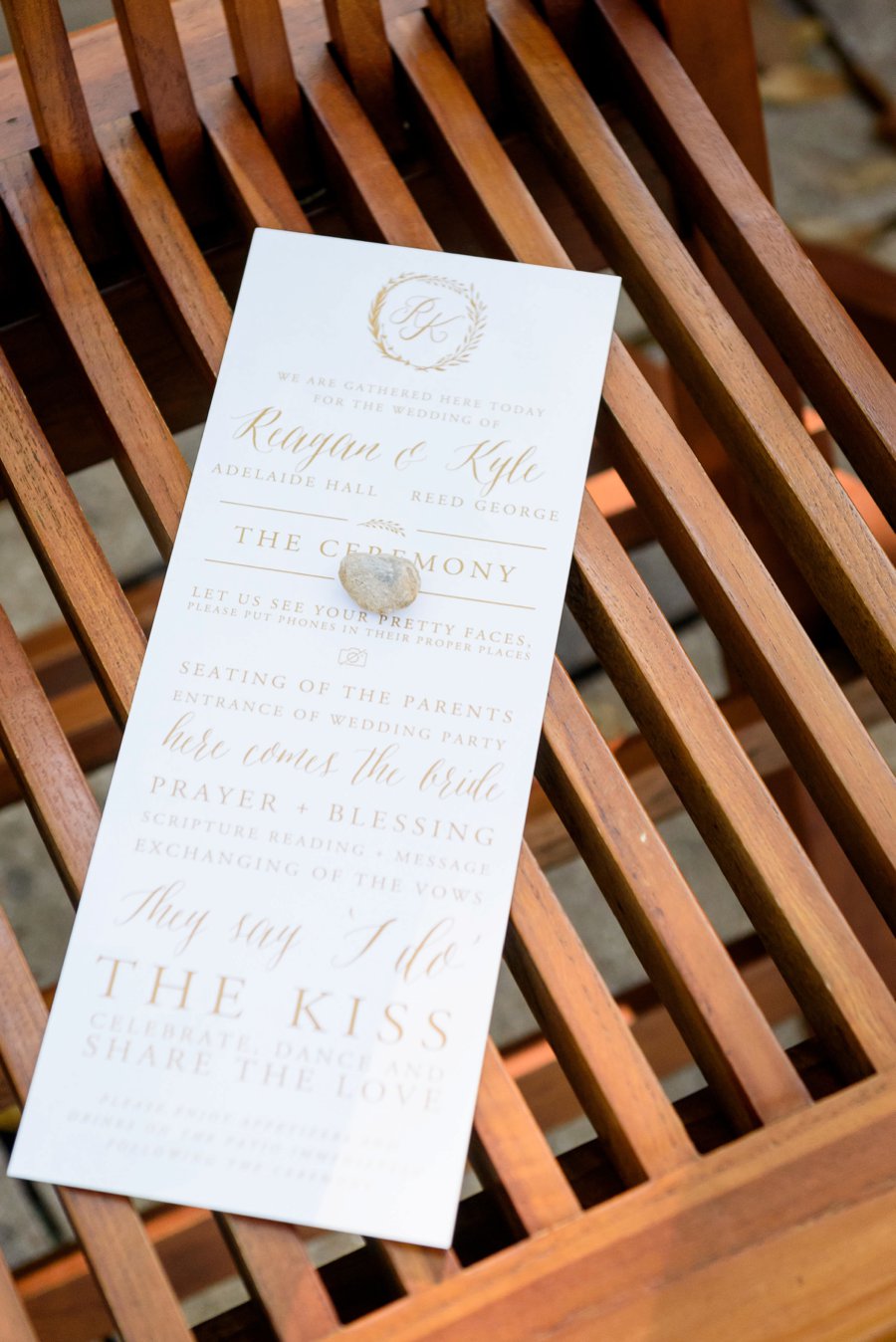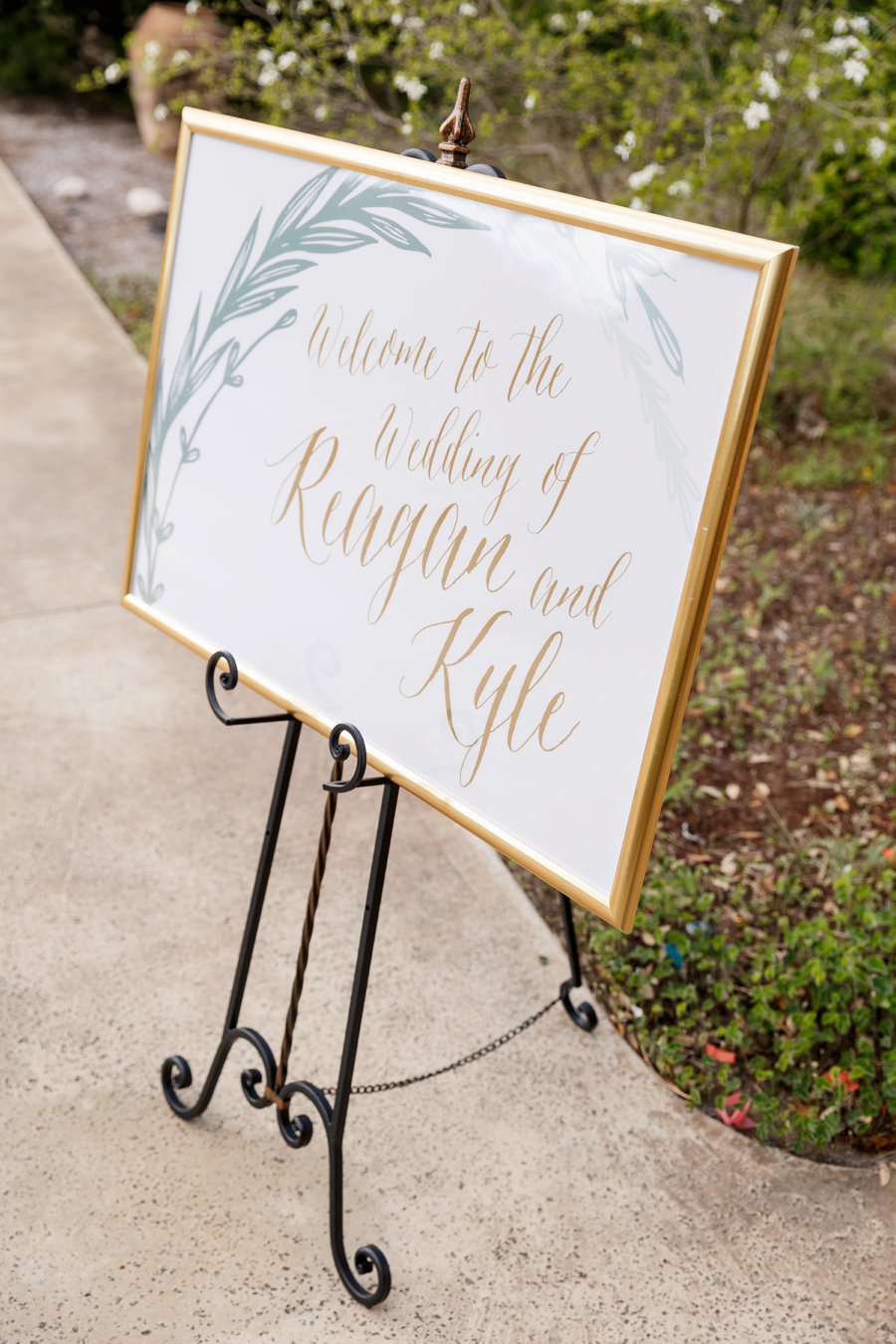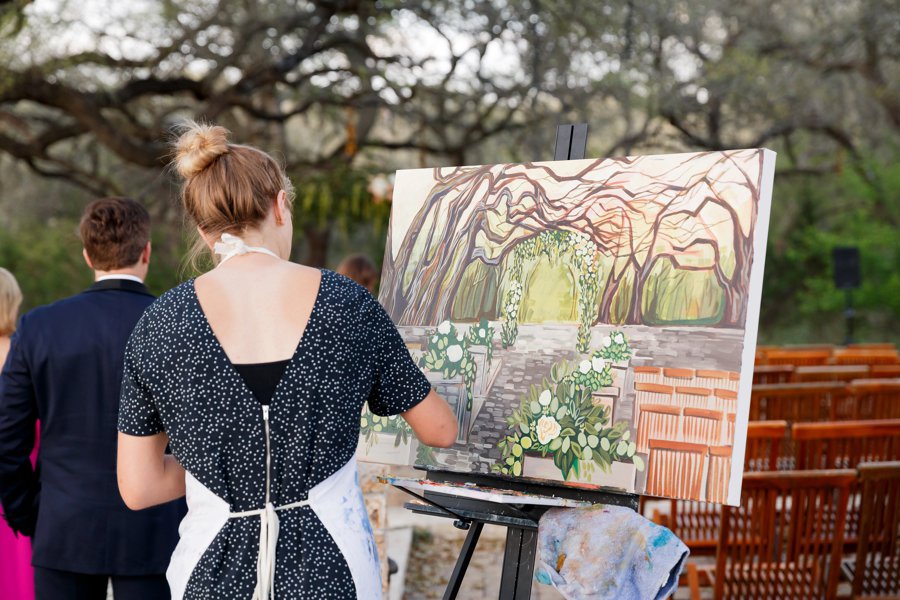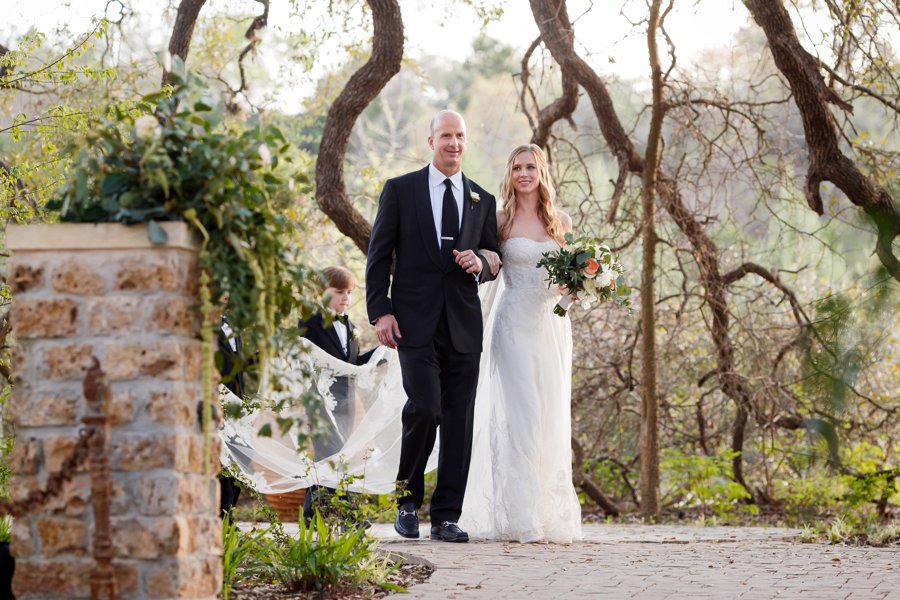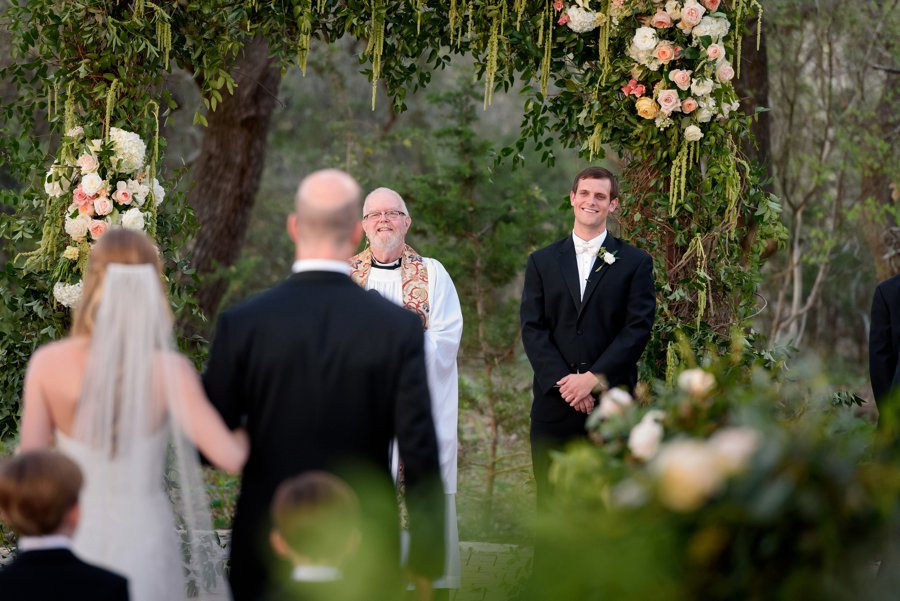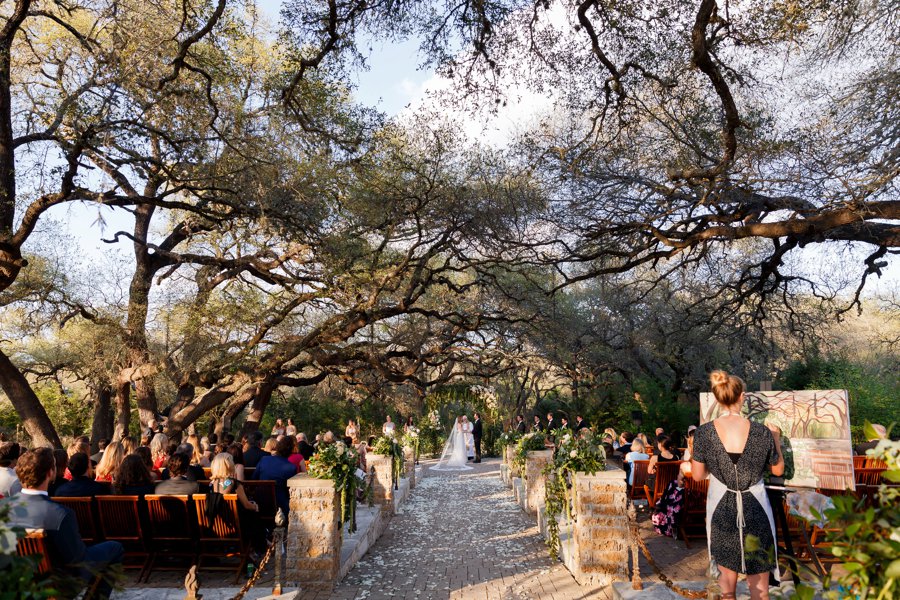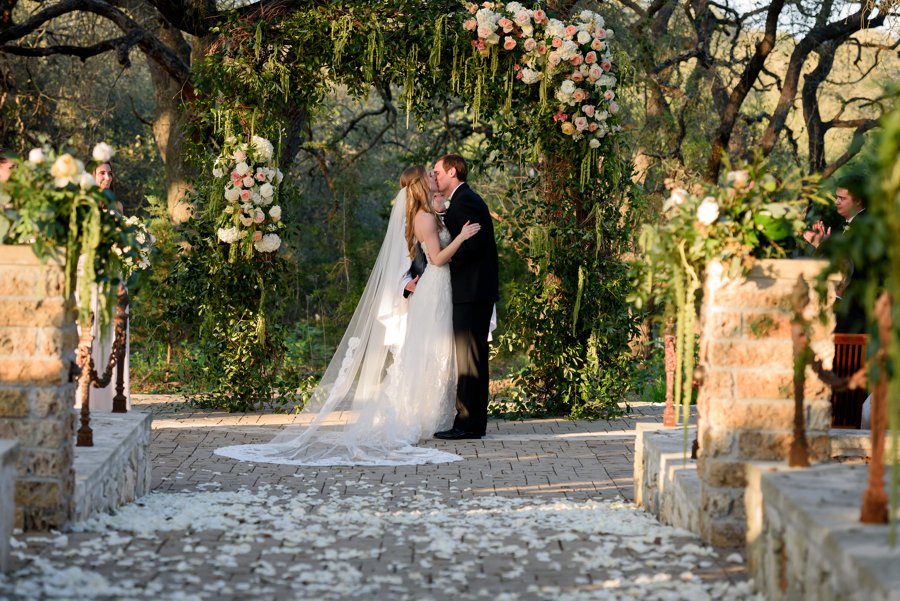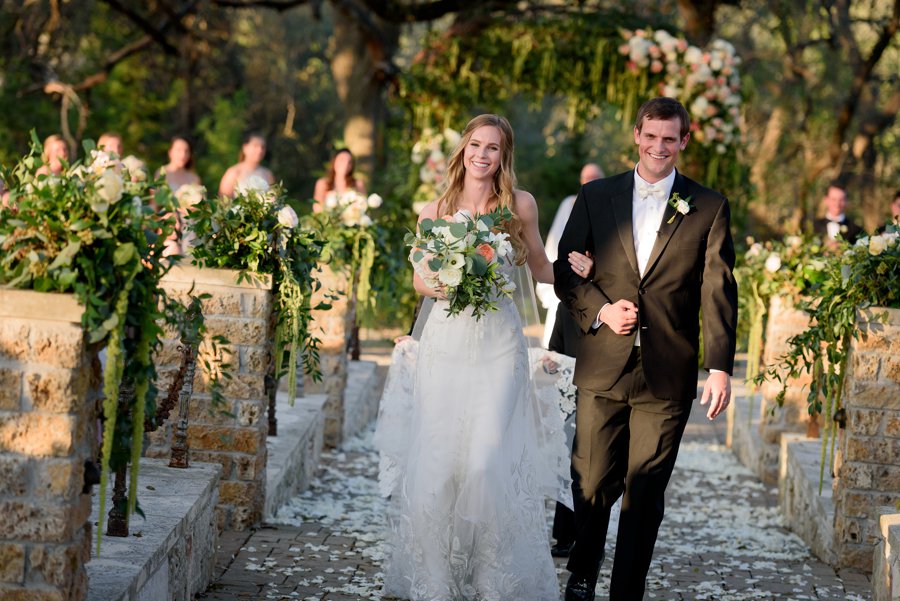 What were your favorite parts of the day?
I had so much fun getting ready with my girls all day! But leading up to that point was a bit stressful. I had a hard time drawing lines in the sand about who was a bridesmaid and house party person. I wanted all of them to be bridesmaids, but I also wanted 5 people standing up there with me and the rest to be in audience for me to look to. In the end, I knew I wanted to have the whole day to spend with my closest friends before getting married. I had so much fun all day and it felt like a vacation, I was not nervous at all to walk down the aisle.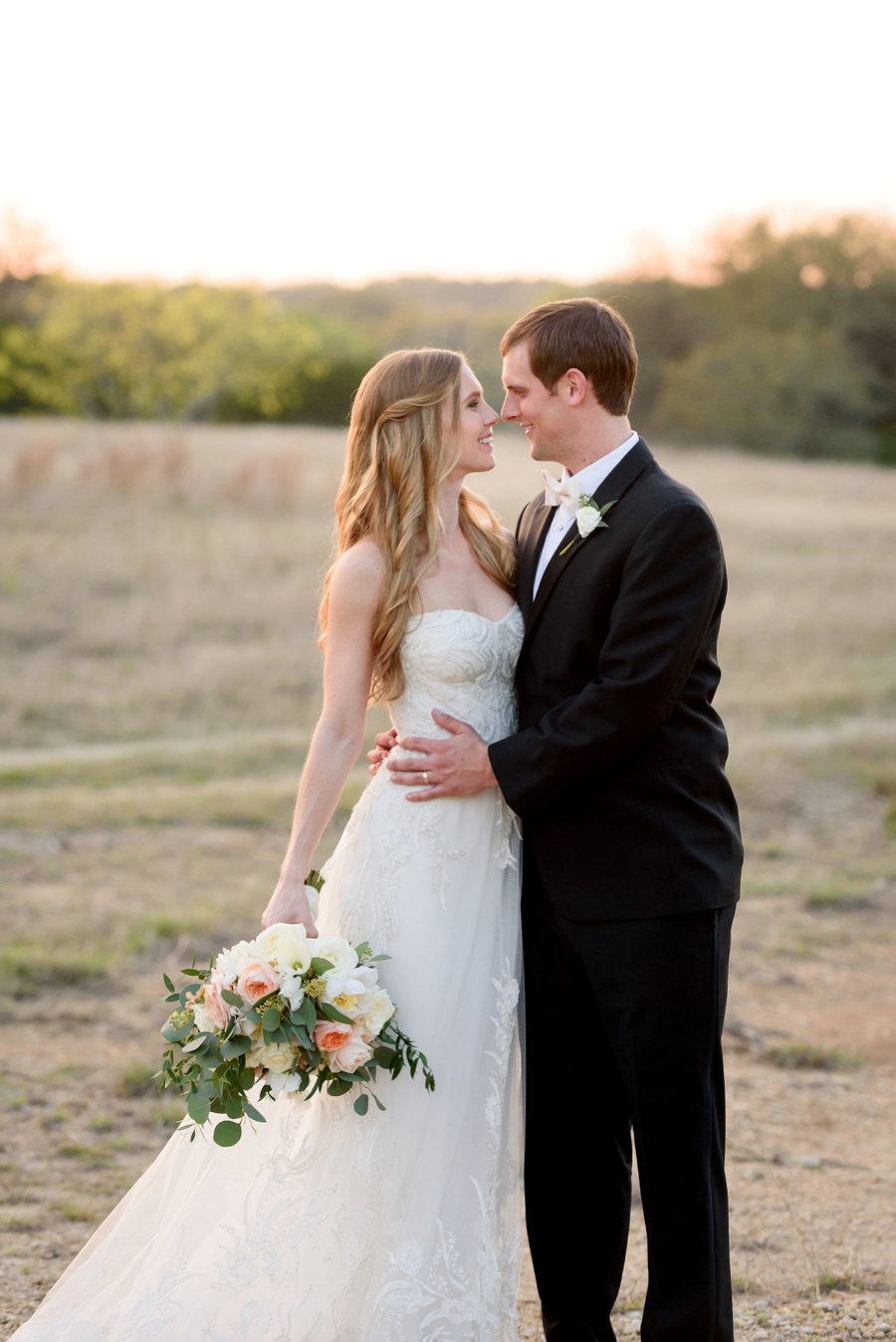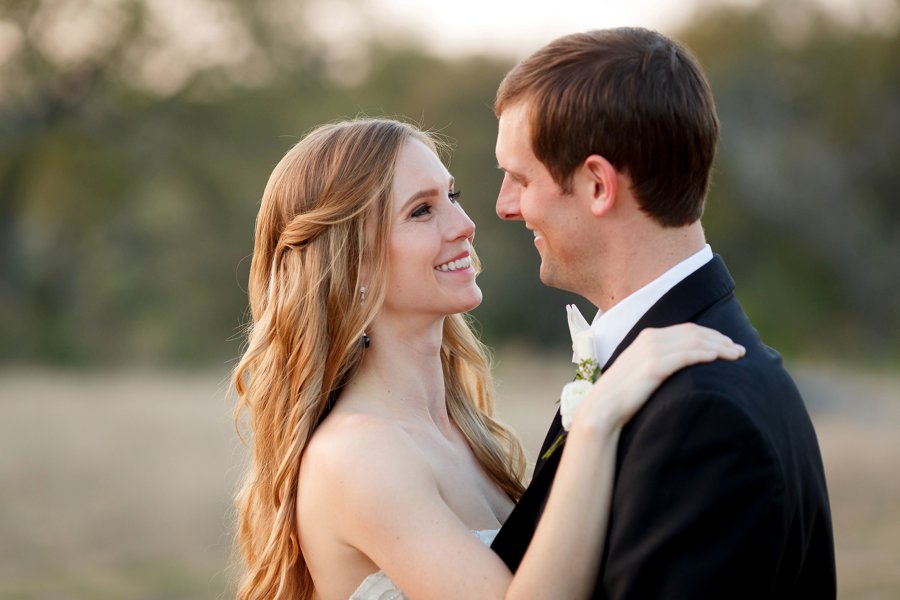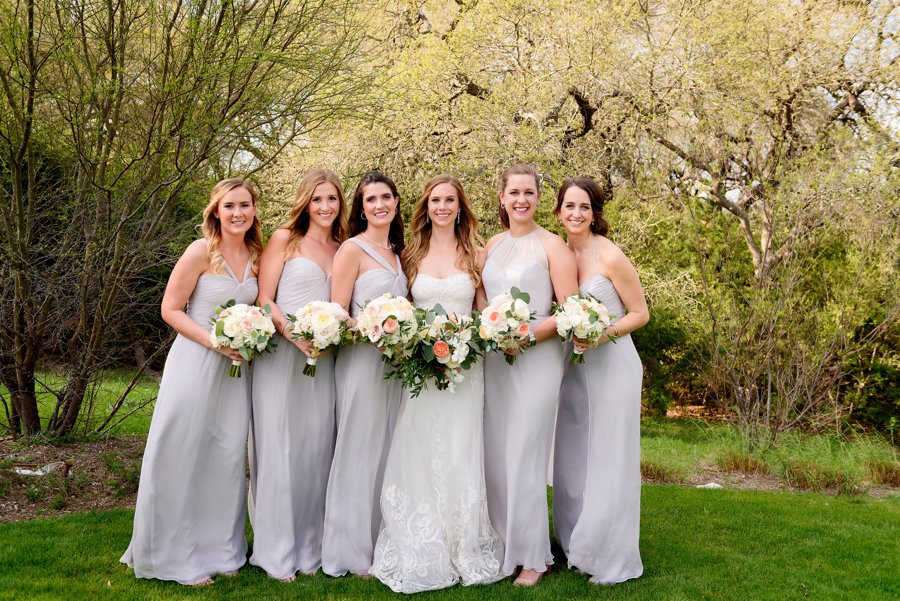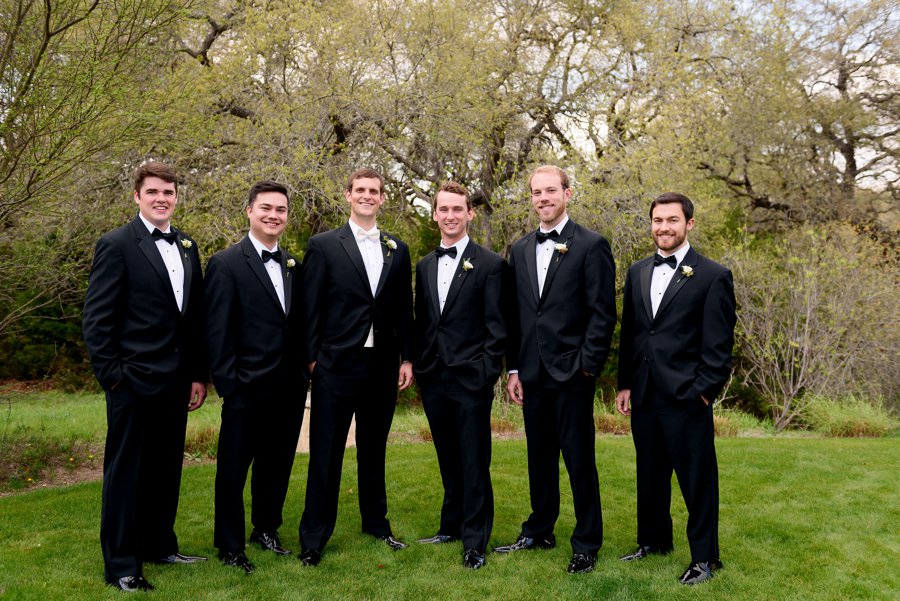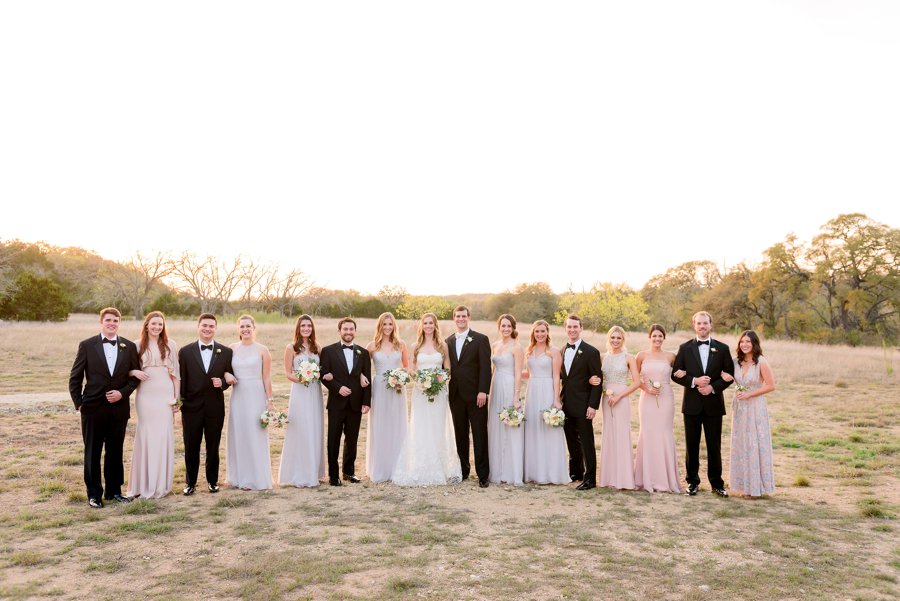 Please describe any DIY, handmade, or personal details.
My mom made two CPRs for each welcome bag! A CPR is a cookie which has chocolate, peanut butter, and Ritz crackers. This cookie is something my mom grew up eating and we always make for special occasions. She also made the little cards that identified what the cookie was, to avoid any nut allergy situations. She helped add a personal touch the welcome bags.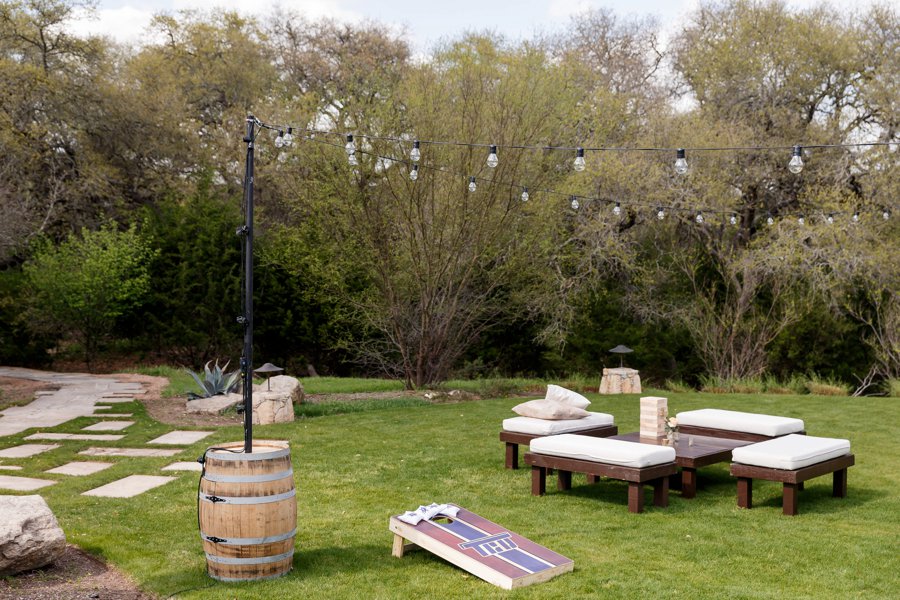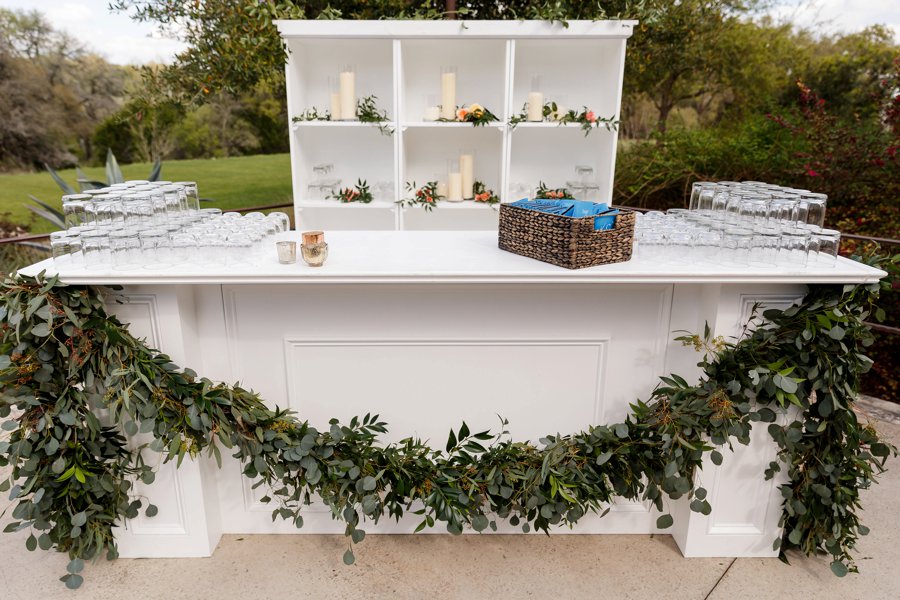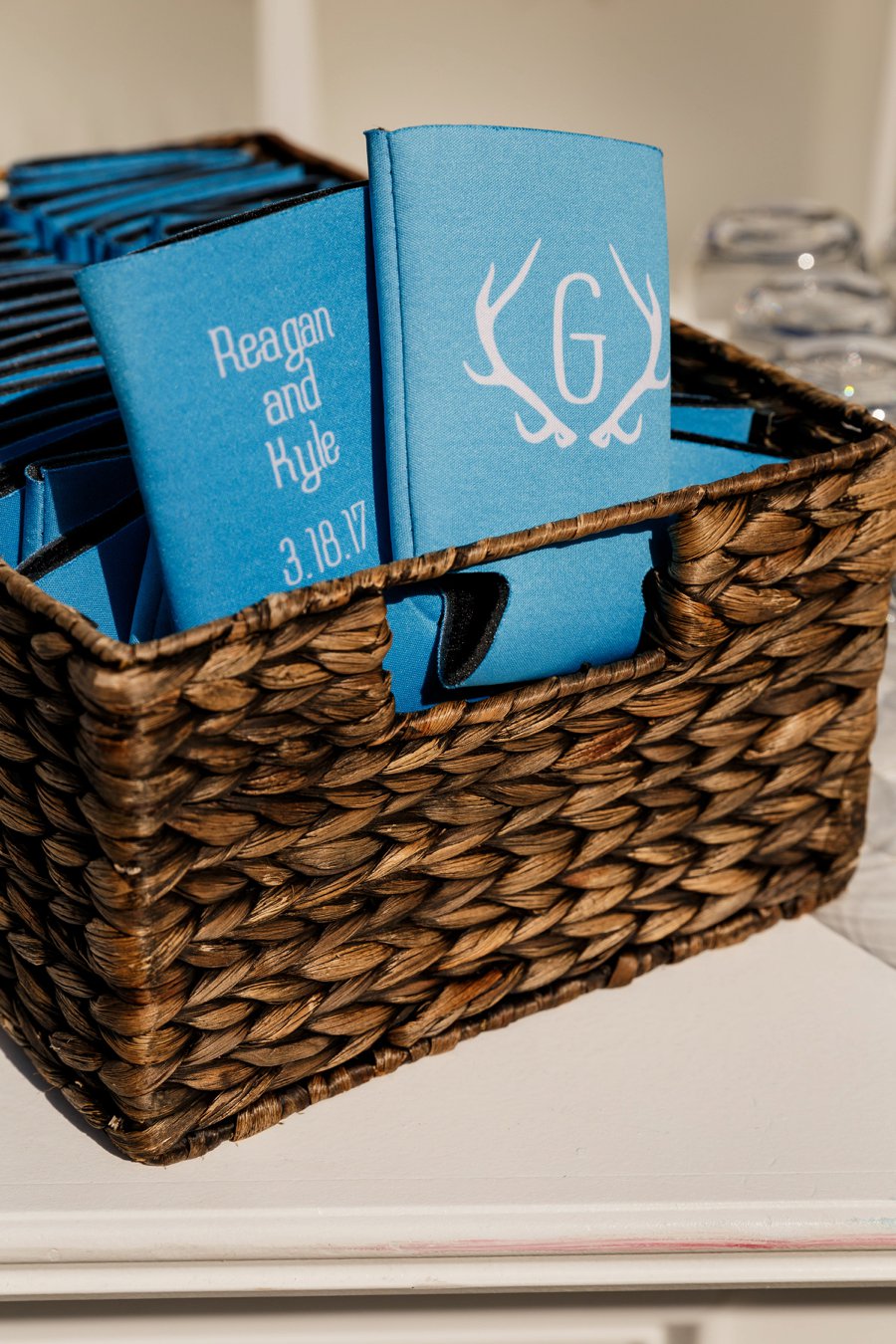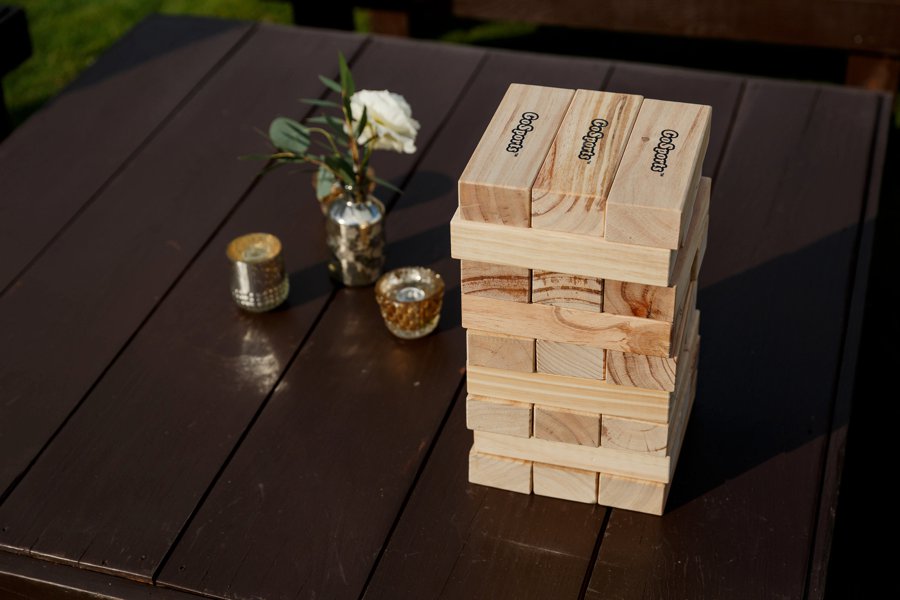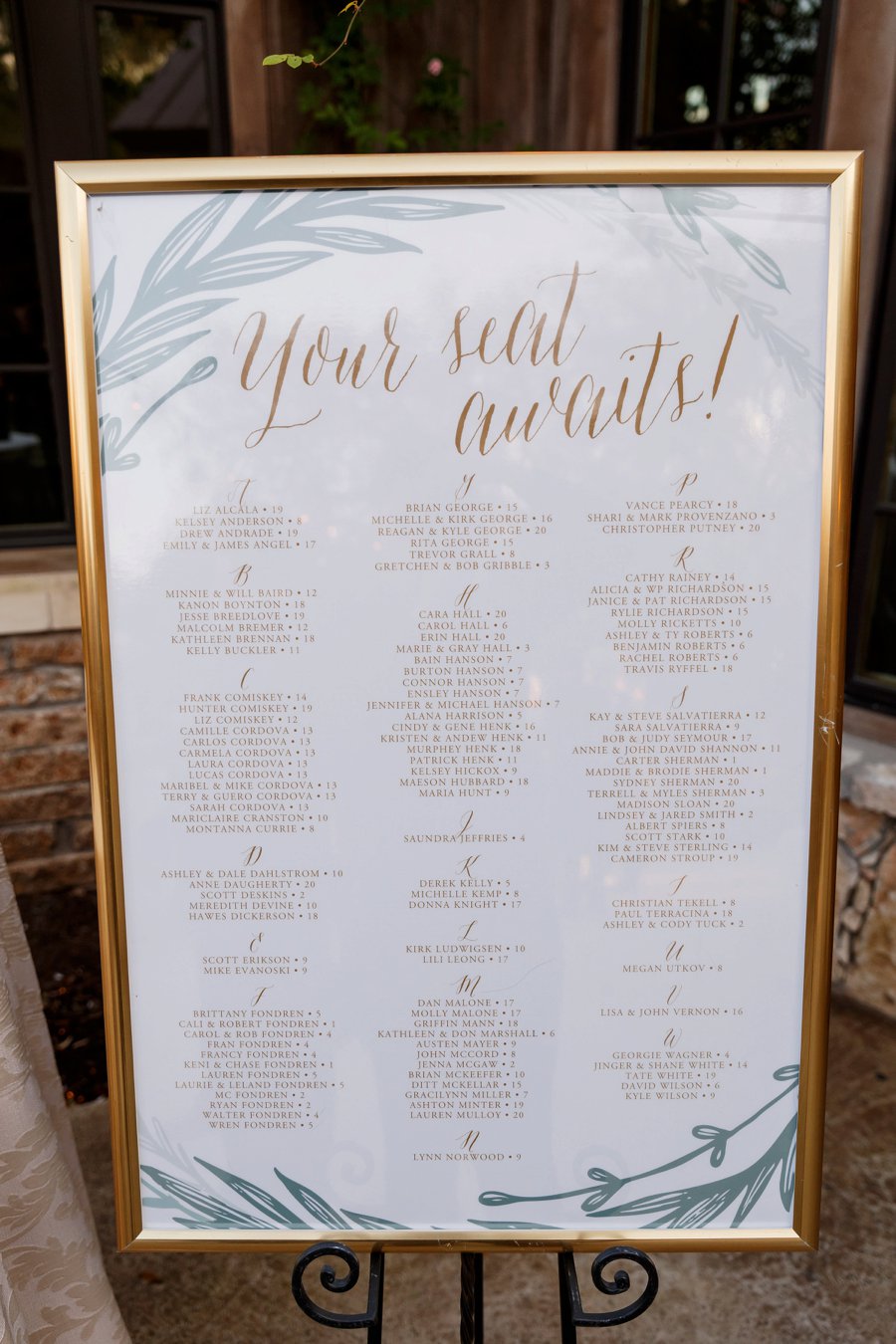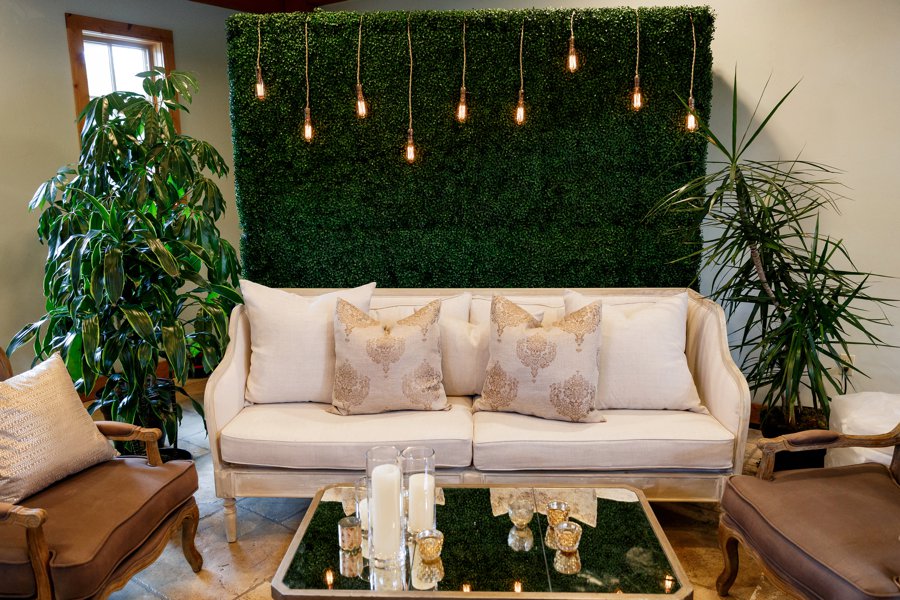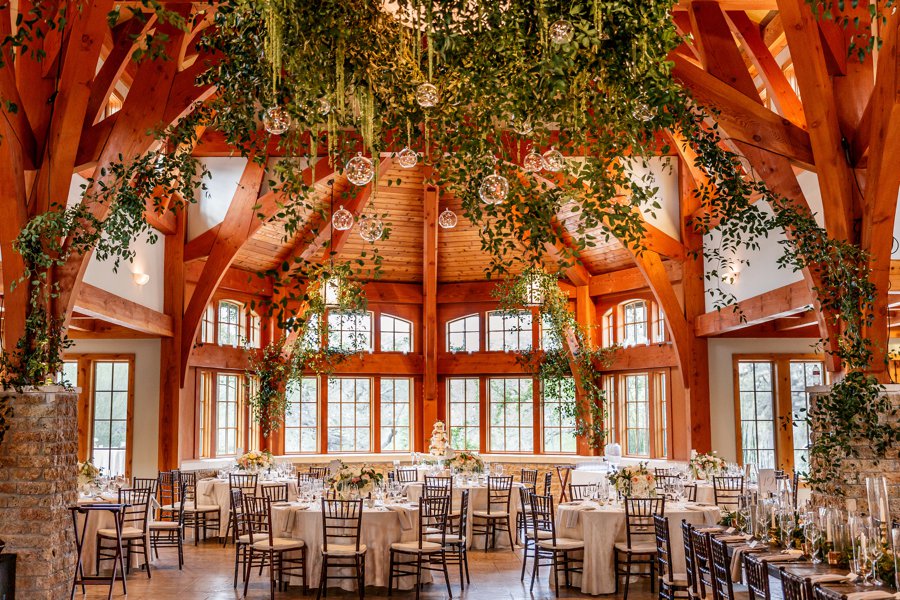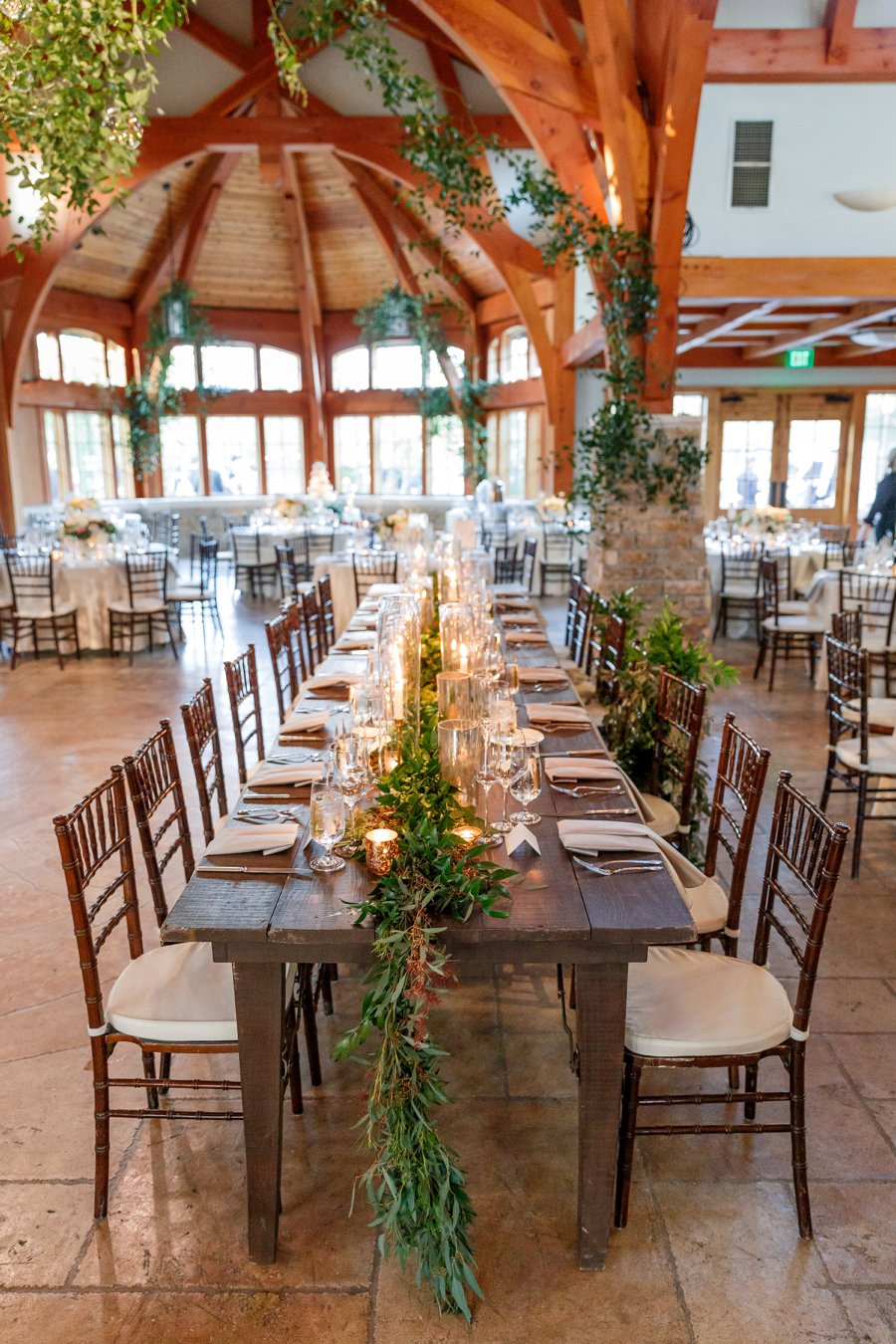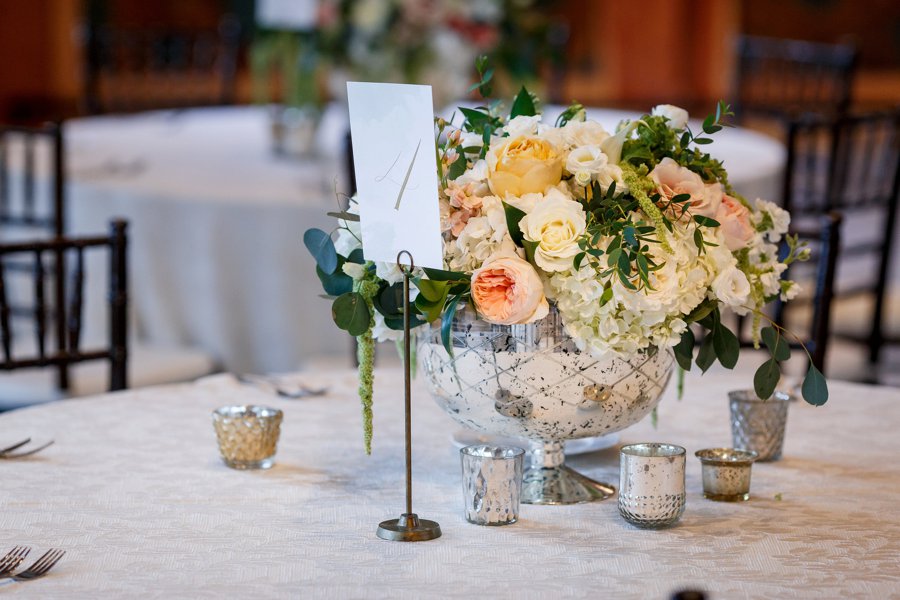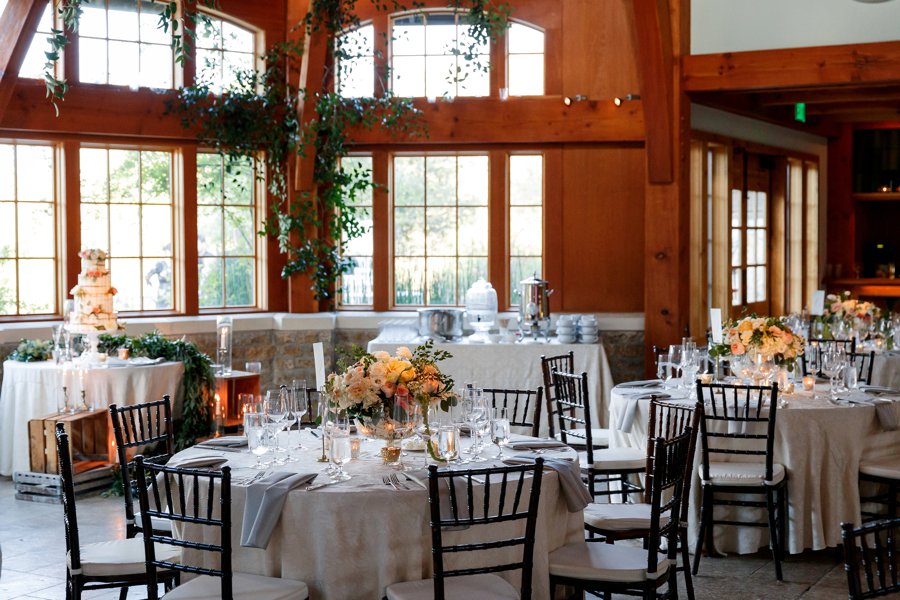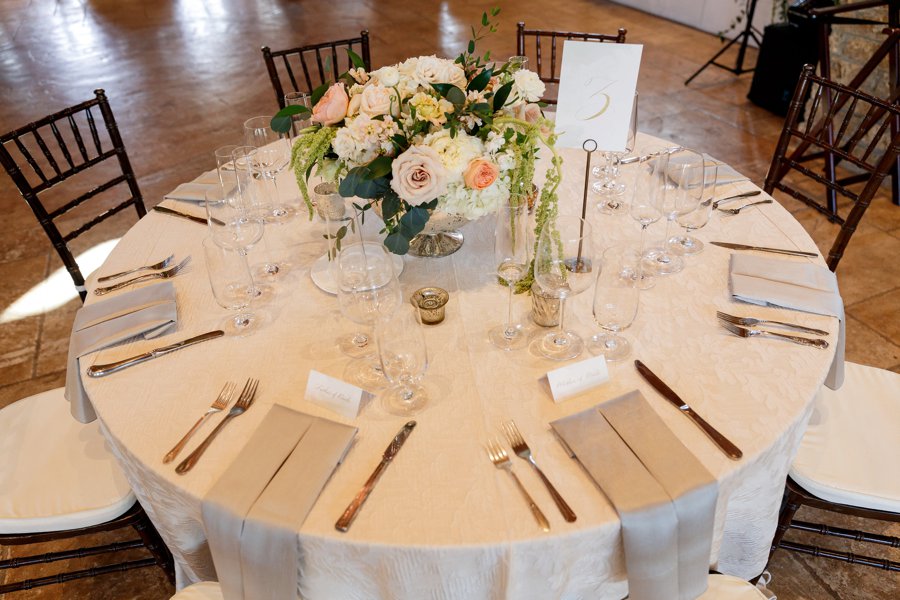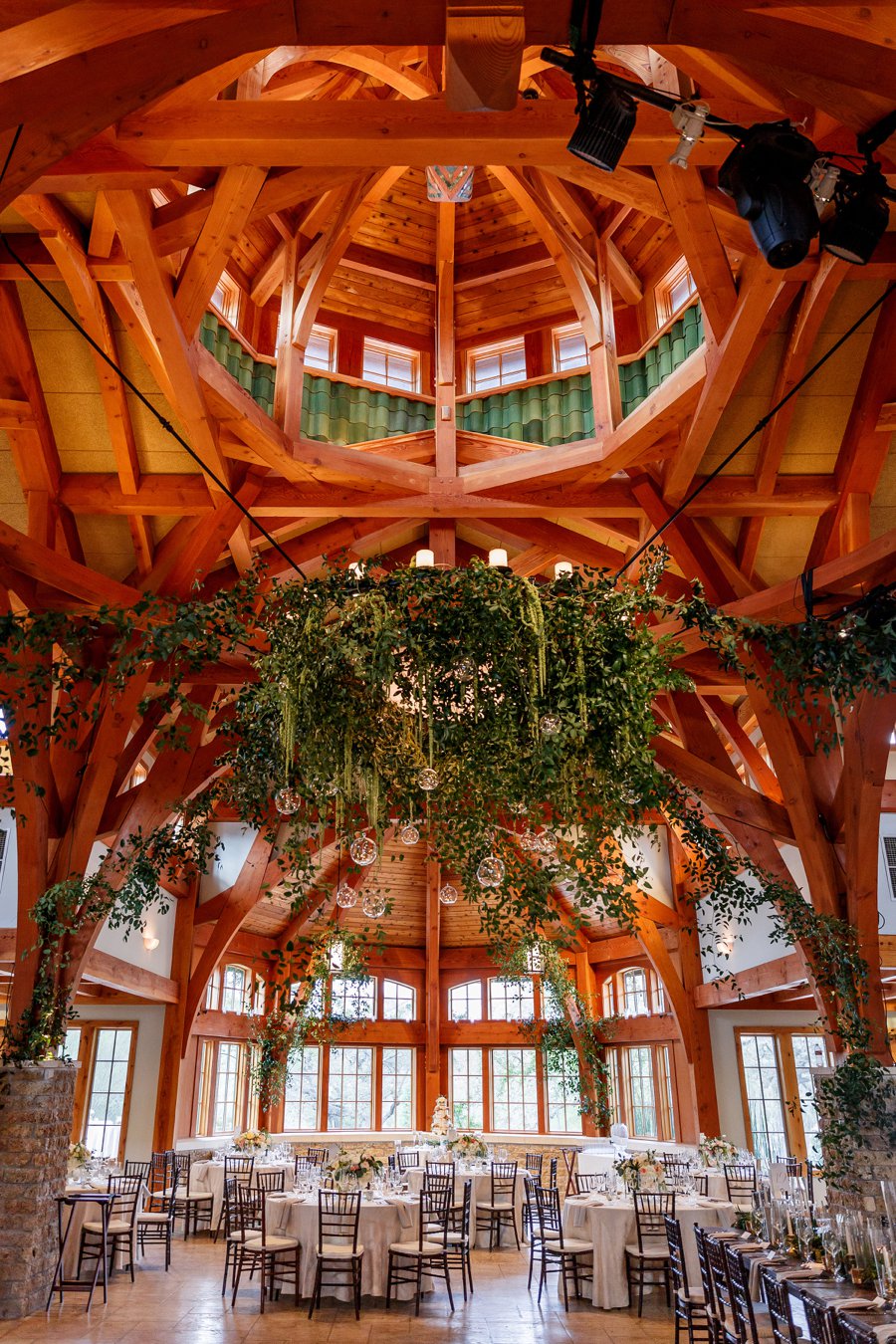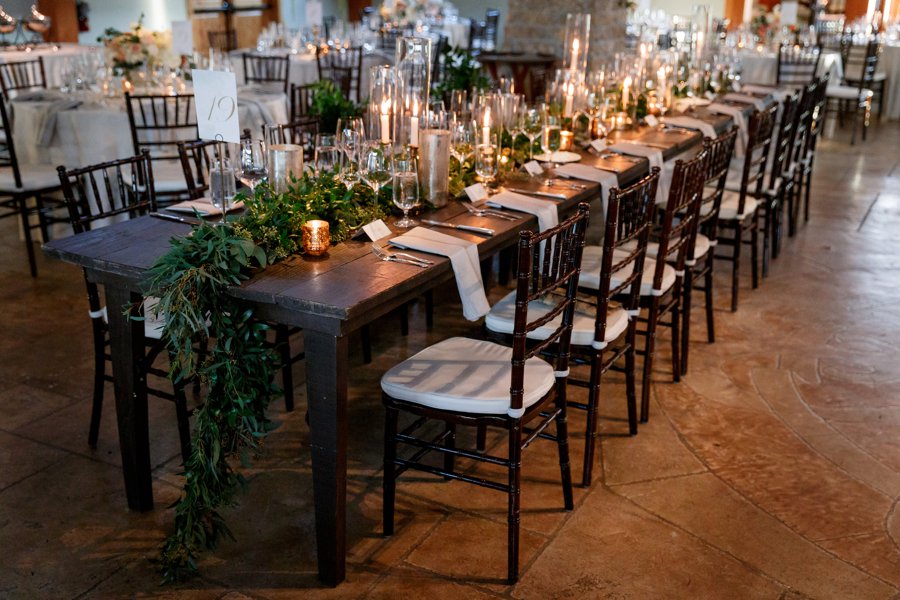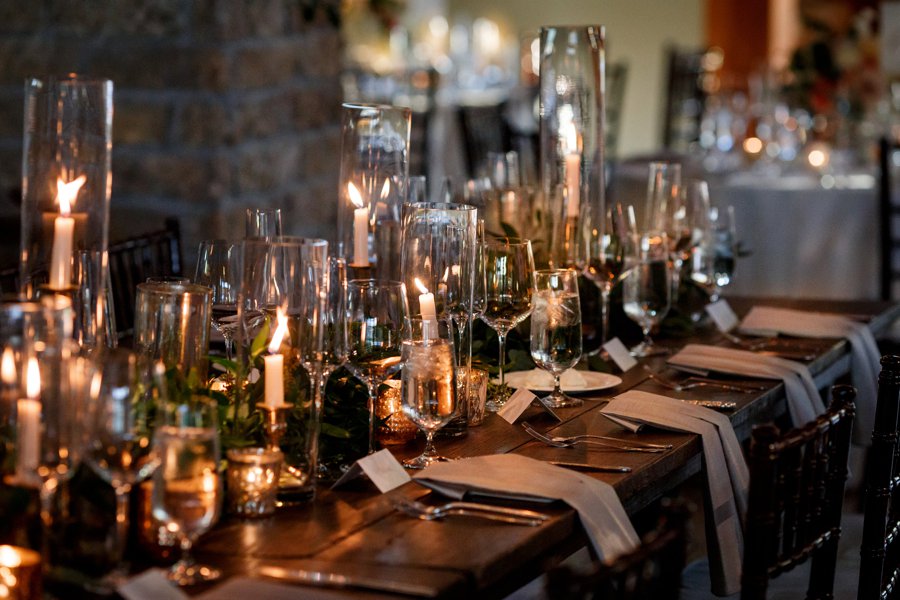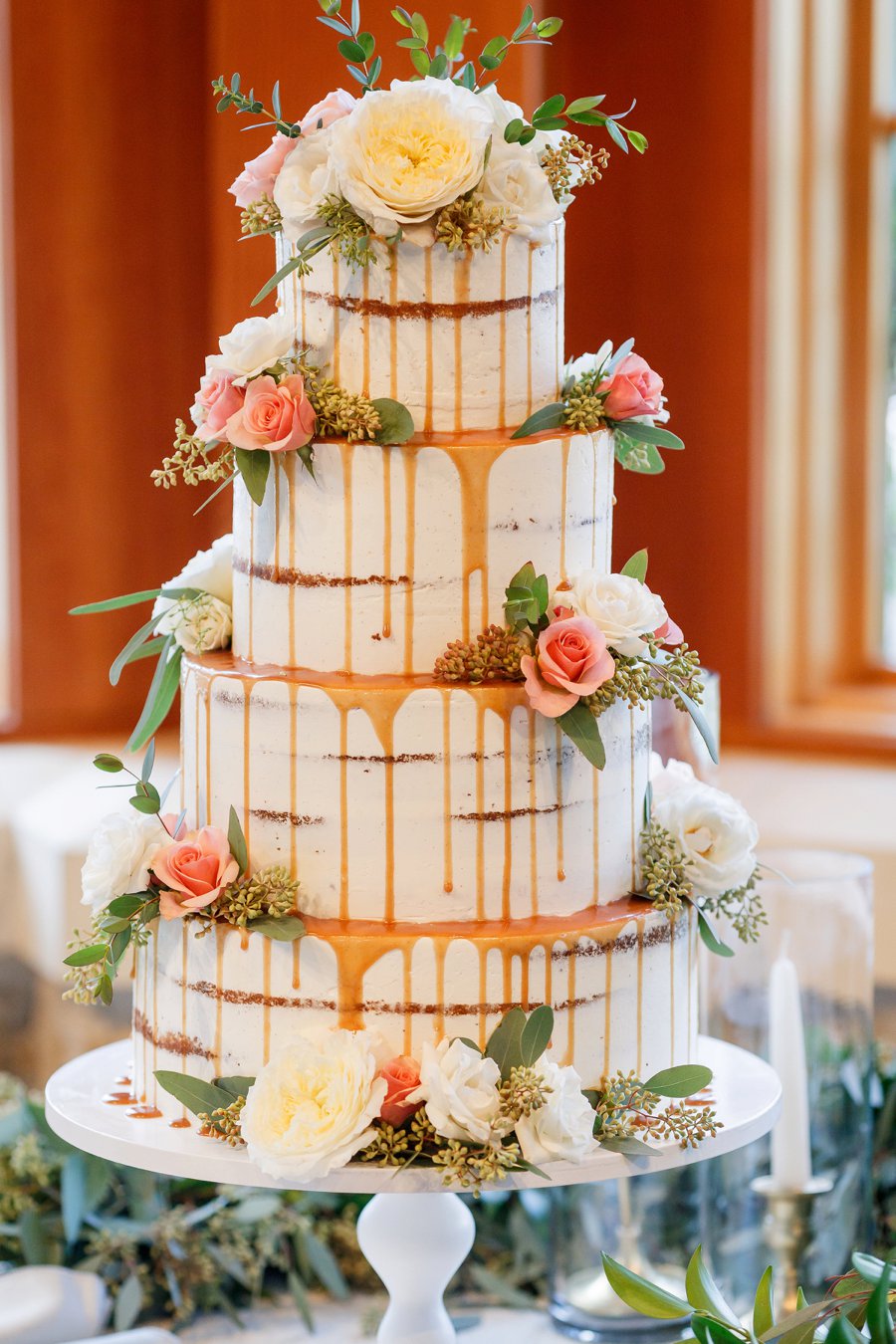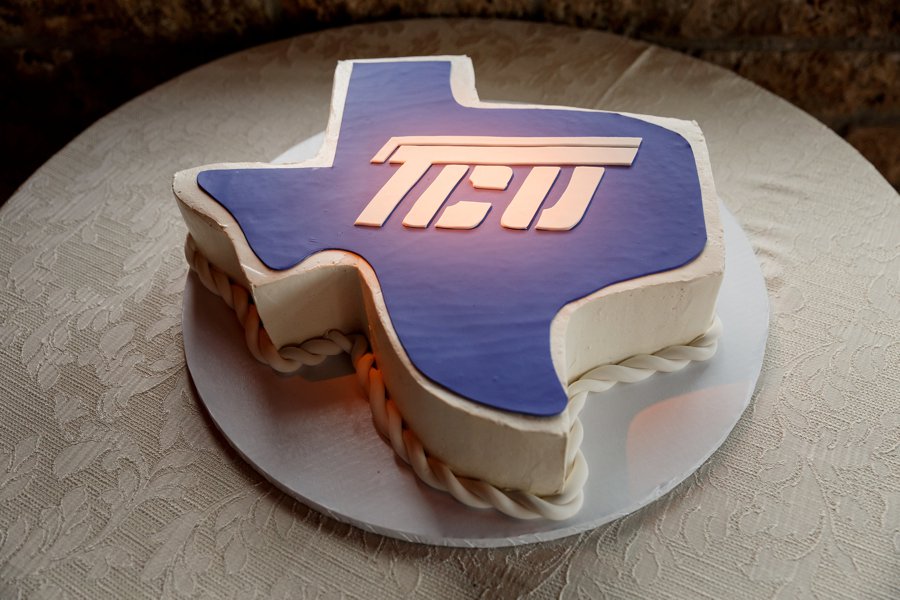 Did you include any family heirlooms or special traditions?
Yes! My veil and my earrings. Also, my family has an heirloom used to sip champagne after cutting the cake. It looks like a woman holding a small vase over her head when it placed down. But once you turn it over, the woman's skirt and vase rotate so you and your husband can sip champagne at the same time. I remember another cousin of mine doing this at their wedding and thinking how cool that glass was!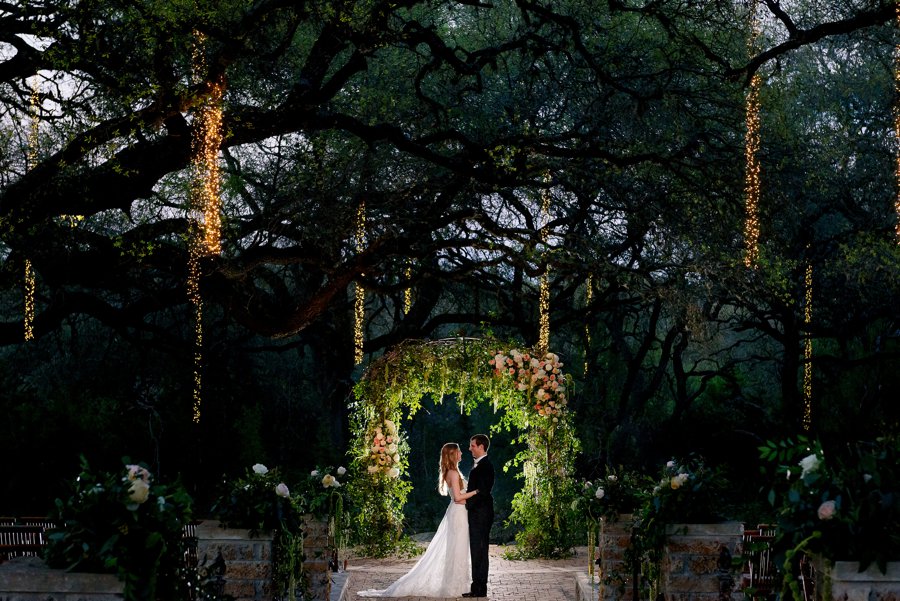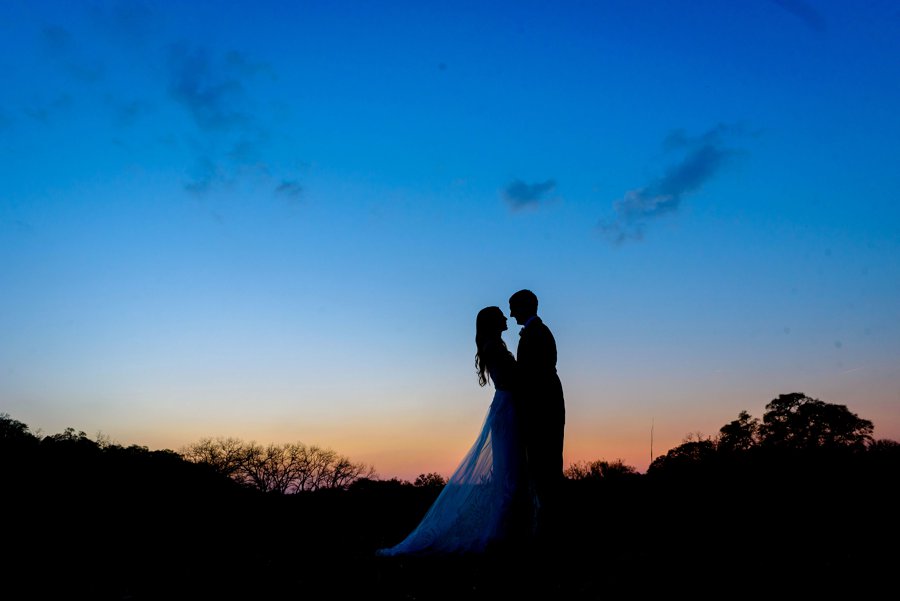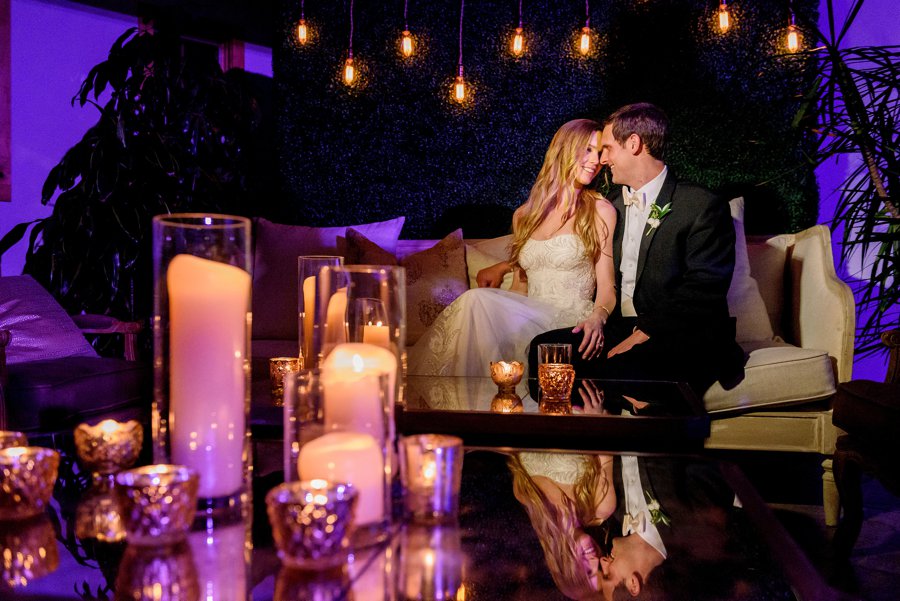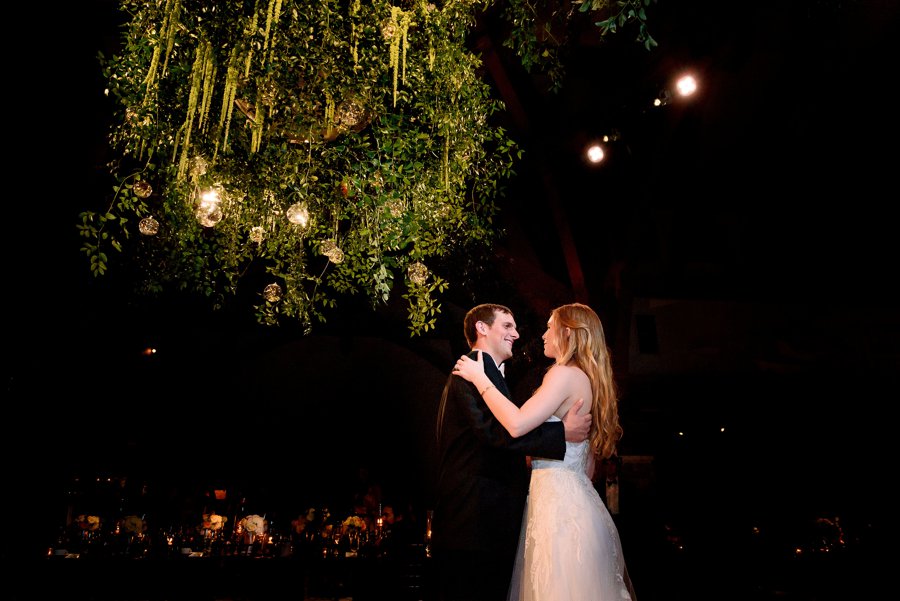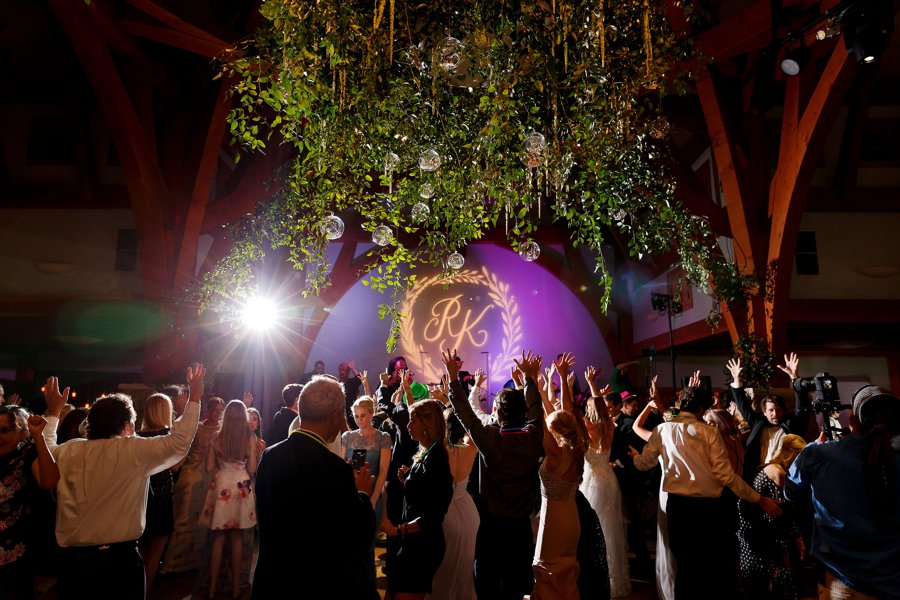 What (or who) helped you most in your planning process and/or on your wedding day?
My mom!! My friends and sisters were there to help in any way I needed as well, and our wedding planner Ren made it all possible. She knew all the vendors we wanted to get in contact with. She was great in making me feel calm about everything and giving me limited options. Before finding a wedding planner I would just google vendor options and it was so overwhelming! She was great at hearing what I wanted and making sure she found a way to get it for me.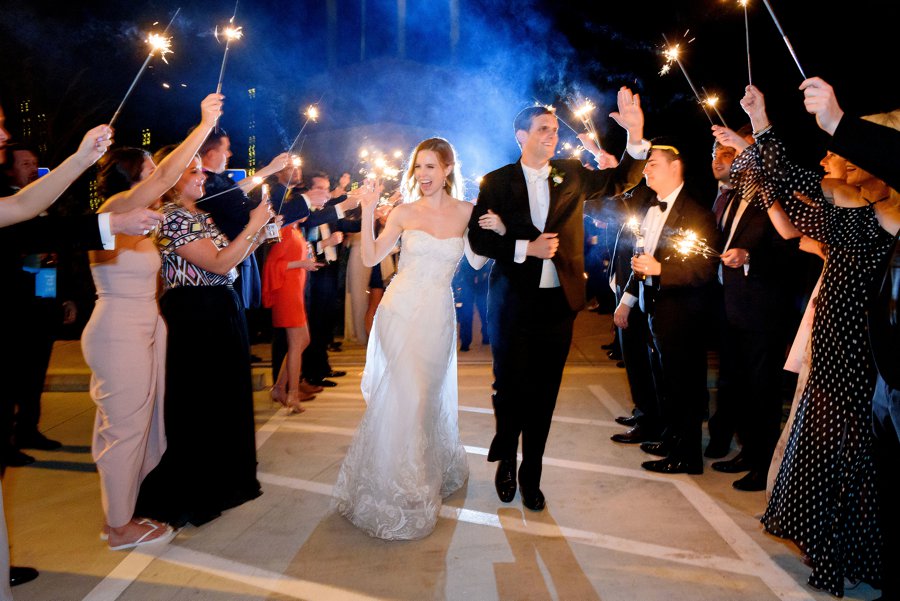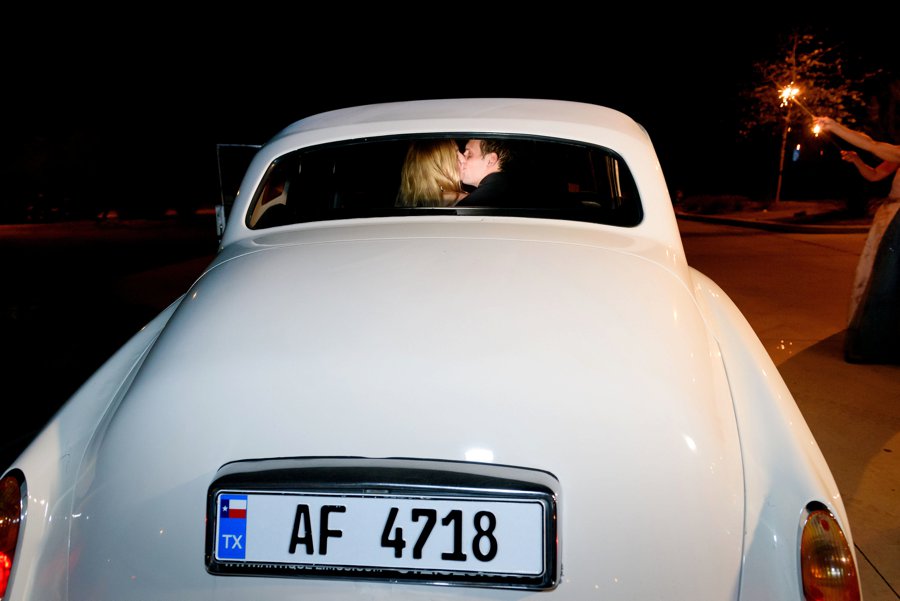 Do you have any advice for couples planning their weddings now?
Try not to stress too much. It is a party after all! I was very nervous about following etiquette, and it was stressful figuring out the guest list. In the end, everyone who could make it came and we all had a great time celebrating. Just remember this night to celebrate you and your marriage, it is easy to loose focus of that. Also, make sure to vocalize things that are important to you and over communicate as much as possible. It is a crazy time and things can slip through cracks, just make sure you don't let them!
So many moments and details that made this bride and groom's wedding day so sweet. What a gorgeous way to celebrate the start to something special.
VENDORS WHO MADE IT ALL HAPPEN…
Venue: Sacred Oaks at Camp Lucy // Wedding Planning: 36th Street Events // Photography: Jenny DeMarco Photography // Videography: Oaks and Cypress // Catering + Rentals + Floral: Whim Hospitality // Reception Musicians: Memphis Train Revue // Ceremony Musicians: Arundel Ensemble // Lighting: Intelligent Lighting Design // Photo Booth: My Event is The Bomb, Sara Champagne // Transportation: Roadrunner Charters // Wedding Cake: Quack's Bakery // Vintage Car: 4 Leaf Limo // Beauty: GertieGlam & Co.
The following two tabs change content below.
Lauren Grove is the editor and owner of Every Last Detail. A clueless bride-turned-wedding planner, Lauren uses her experiences and knowledge to educate and inspire brides all over the world.