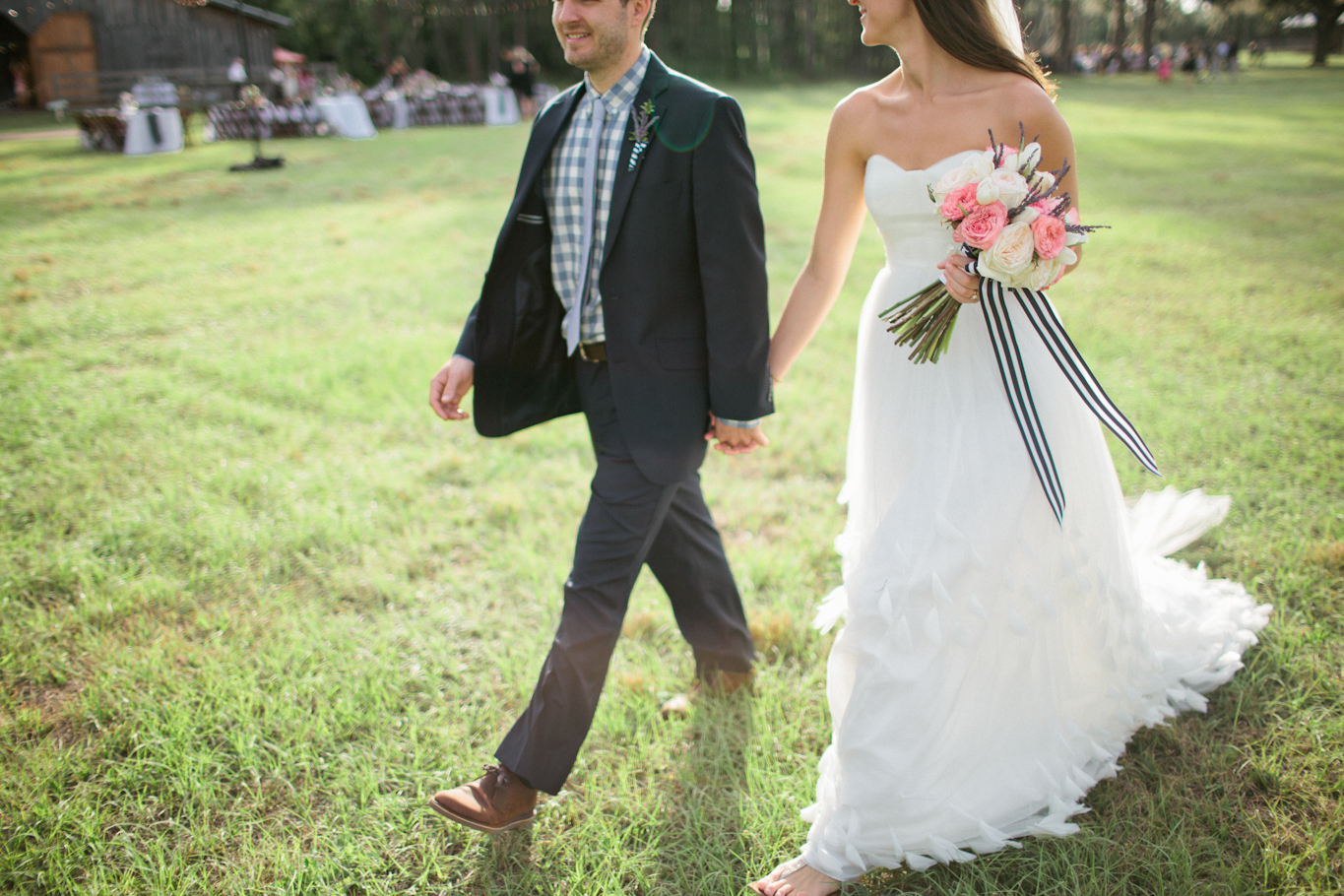 Photo via Ashton Events
Happy Thursday friends! It's about time for another "Ask Lauren" post, don't you think? Today's question is great, because it's all about inquiring with vendors… something that I myself was never too sure about when I was a bride. Let's get going, shall we?
Victoria asked:
"How long do you wait to hear back from a wedding vendor inquiry? What should the procedure be? Should you get in touch again? Or just move on?"
————————————————————————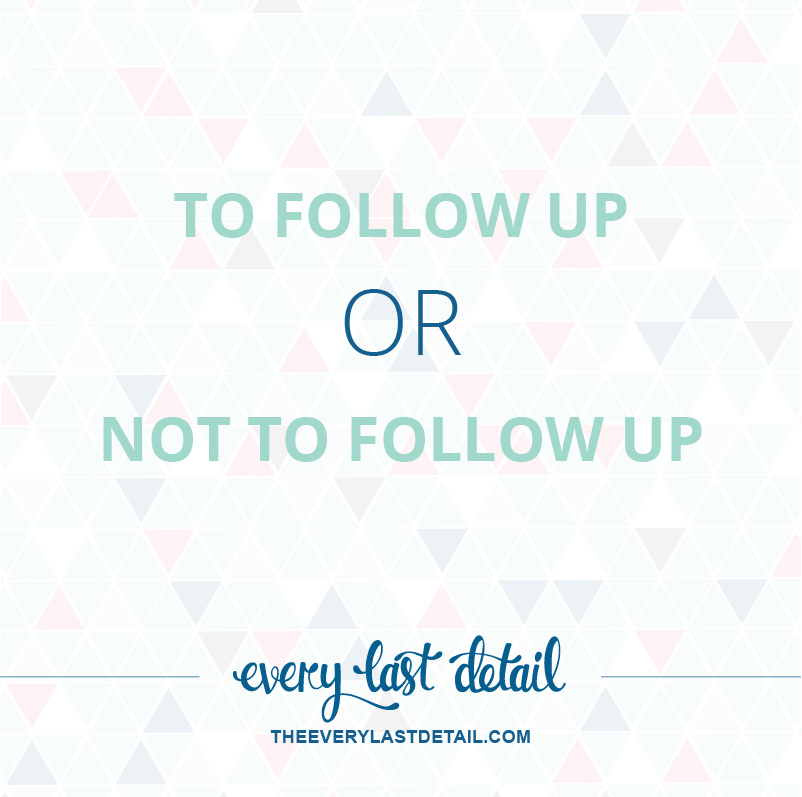 Ah, this is a GREAT question Victoria! It's perfect too, because I'm sure many of you who are newly engaged are gearing up to start inquiring with vendors. I myself was SO afraid to inquire with vendors. I'm really not sure… but then again, I was inquiring back in 2008, when email wasn't quite as much as a staple as it is now… and <gasp> the iPhone wasn't even in existence yet! ;) My fears aside, YOU have no reason to be afraid to inquire with vendors. Just DO it… because if you don't you will never know if they're available for your date, how much they are, if you might become bffs with them, etc etc. :)
Before we get into the nitty gritty details, if you want some extra tips on inquiring with vendors, go here.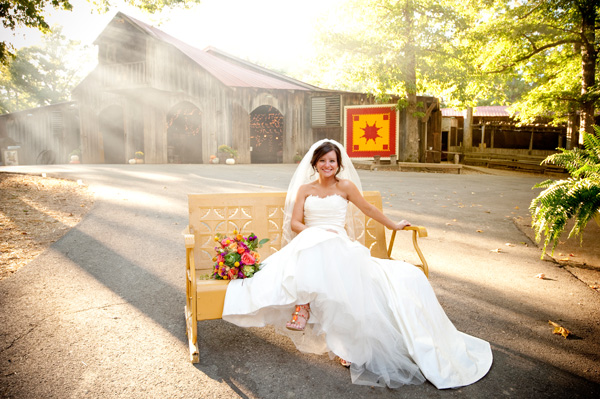 Photo by Twila's Photography
So… you DID it. You inquired with a vendor. Or two or five. But now, you're waiting. I know how that is… you've mustered up the guts to send that email, and then once it's sent, you're SUPER excited to hear back! Well here's a secret… wedding vendors are SUPER excited to hear from you too! But now you might be wondering what the next step is…
As an overall rule of thumb, vendors tell me that during the week, they aim to respond by the end of the business day or within 24 hours. If they receive an inquiry during the weekend, they respond on or by Monday.
On a weekday, it's pretty normal for a wedding vendor to respond to an inquiry within 24 hours. Sometimes, it could even be within hours. It really does depend though. Everyone has different schedules that they keep, so I wouldn't expect a response within minutes. (Heck, it takes me a few days to respond emails no matter what it's about!) Most wedding vendors do indeed keep office hours… because if they didn't, they wouldn't get anything done otherwise! And remember- if you've sent your inquiry on a weekend, it'll take more along 48 hours- because chances are good that they're working… and if not, then they're most likely enjoying a rare weekend off. ;)
*Things To Know*
Wedding vendors are unfortunately not machines- they are, however, people… people who put their hearts and souls into their businesses. The majority of them *are* super excited to hear from you, and want to respond to your email personally, which is why sometimes you might not get an immediate response.
Don't freak out if you've sent an email late at night and you wake up to no response. And also, Friday is pretty much considered as the "weekend", with how popular Friday weddings are now.
Keep in mind that these are still businesses, and it will help if you think of things in that manner. If you call a lawyer's office after 7pm, do you expect a response right away? Probably not, right? I rest my case. ;) (Haha, that was too perfect not to say!)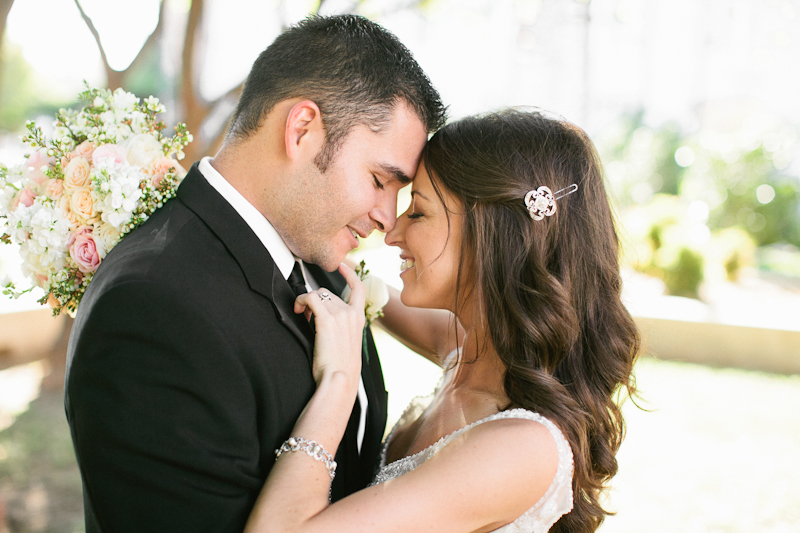 Photo by Josh McCullock Photography
If the time comes that you're wondering whether or not to even bother following up… I would suggest doing so. If you haven't heard from the vendor that you inquired with within 72 hours, then yes- go ahead and follow up. Because if we're talking about email… as amazing as it is, we all know that things can go wrong with technology every now and then!  And trust me- that *does* happen. Also, please consider long weekends and extenuating circumstances too. [From back in my planning days: I will never forget the bride that took over a month to respond to a proposal I sent. When she finally responded, she emailed me on a Thursday, and on that particular Thursday, I had a wedding. And then I had a normal weekend of weddings after that. By Monday when I returned to the office and responded to her, she had already given up and moved on to someone else. I was so busy that I hadn't even looked at my email that whole weekend! Needless to say, I felt horrible about it.]
What to do if you *still* don't hear anything back from them? Well then it's definitely time to move on to some of the amazing vendors in Every Last Vendor that I myself have approved! ;)
————————————————————————
Have any other questions about inquiring with vendors? Or maybe you want to share your own experiences? I would love to hear from you!
The following two tabs change content below.
Lauren Grove is the editor and owner of Every Last Detail. A clueless bride-turned-wedding planner, Lauren uses her experiences and knowledge to educate and inspire brides all over the world.