Whimsical style, lace details, and breakfast for dinner- this aqua and lavender wedding captured by Amy & Jordan Photography is most definitely one of my favorites to date! Not only is the aqua and lavender color palette gorgeous, but the steps that Aleks and Kevin took to make sure their guests had an amazing time are absolutely perfect. I mean, who wouldn't want waffles and bacon for dinner at a wedding?! Aleks is here with us today to share more about her planning process and wedding day…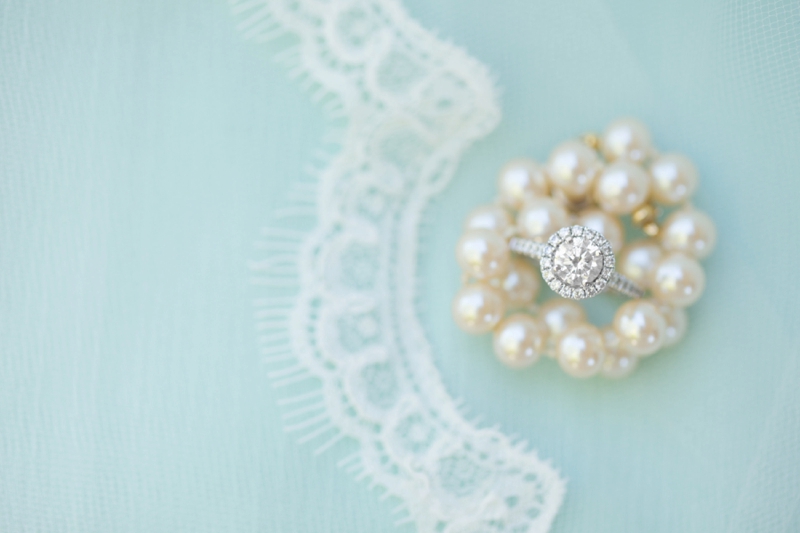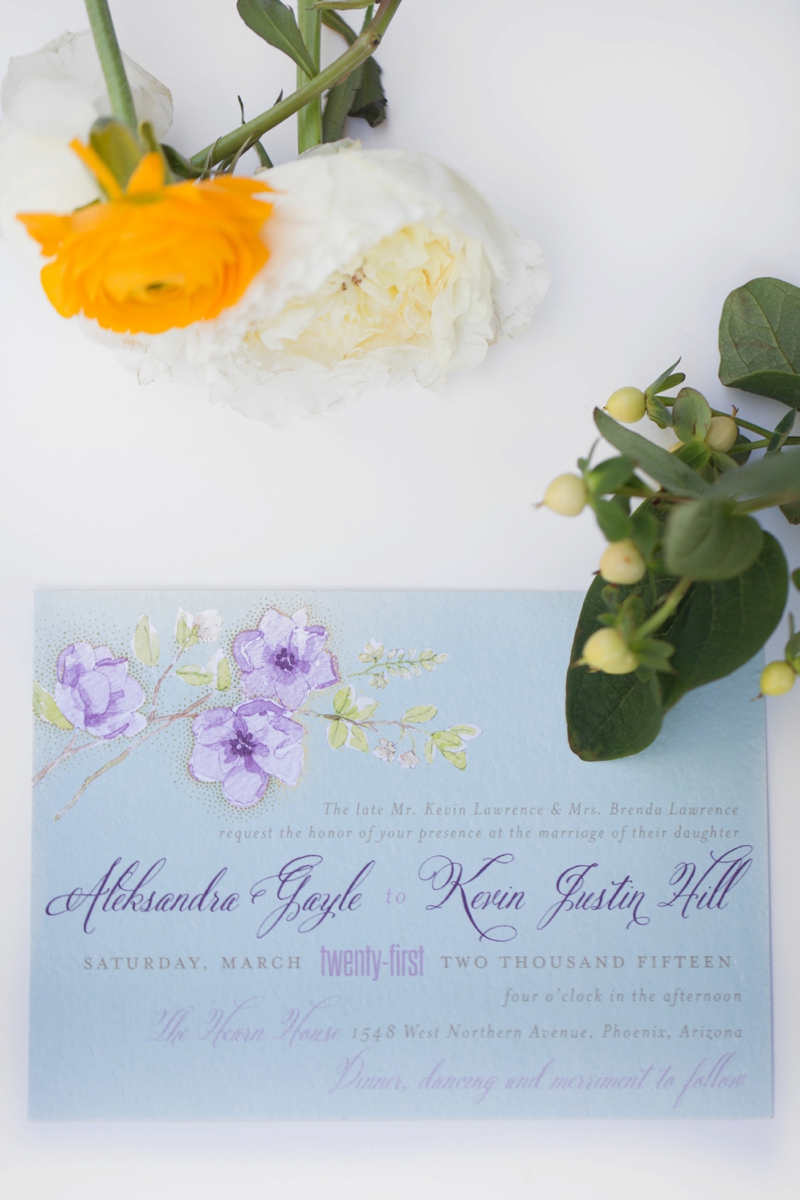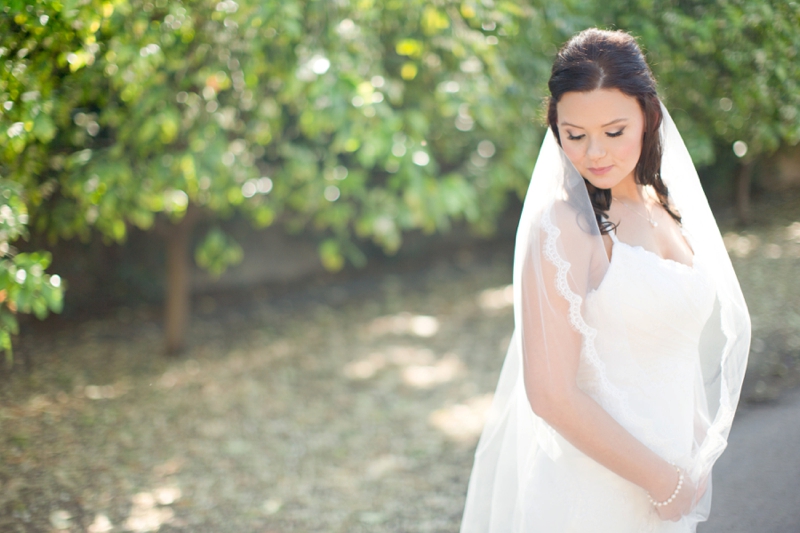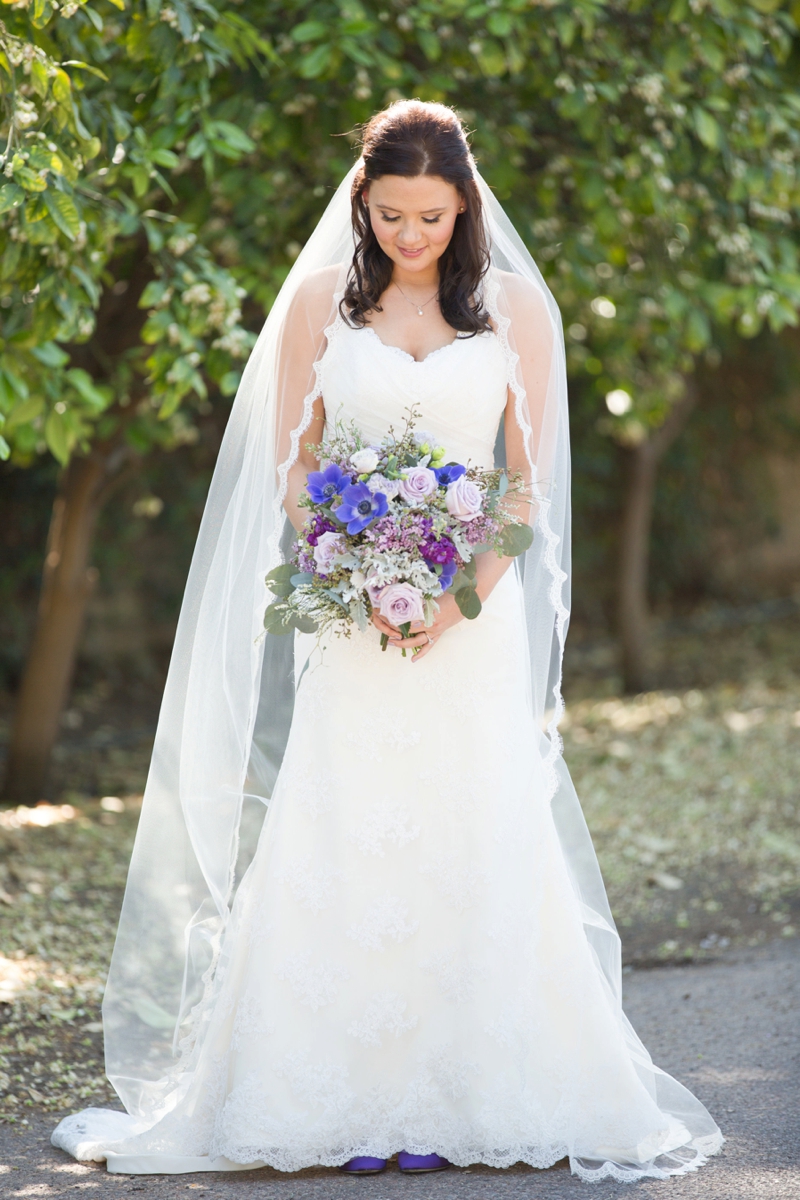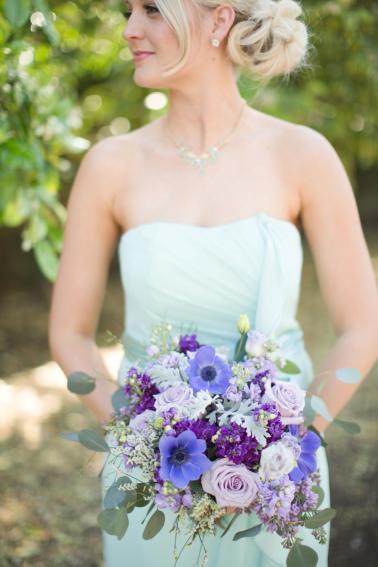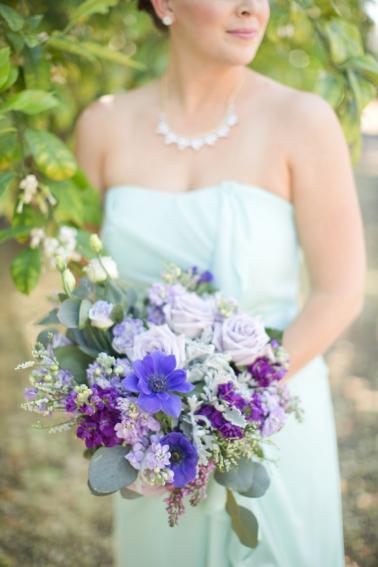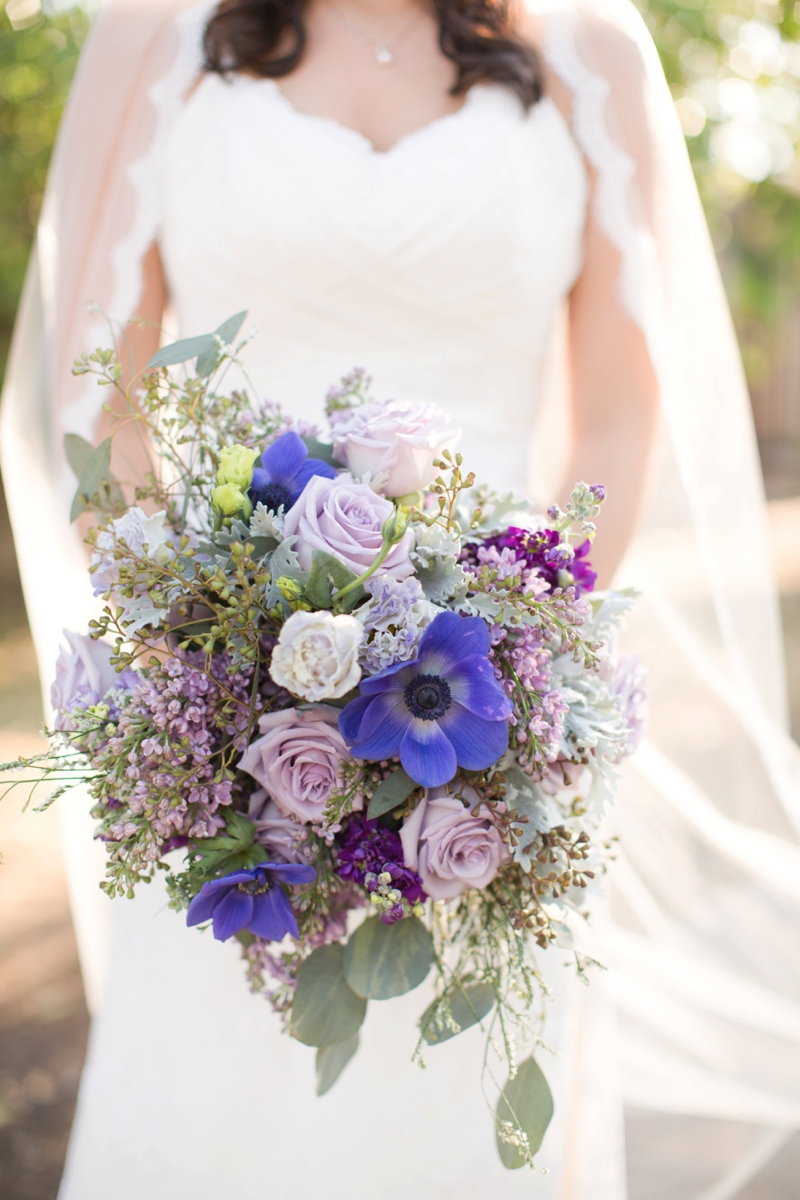 What (or who) helped you most in your planning process and/or on your wedding day?
When it came to planning my wedding I had a lot of help from a lot of different places. I first got a wedding planner made to have with me for the next year while trying to schedule things and make lists. It is an Erin Condren planner. I absolutely loved it. It came with a calendar and check lists and reminders. So that helped to keep me on track and to plan things. My best friend and maid of honor also help a lot. She was married two years prior and was really able to help point me in the right direction or give advice. I also hired a decorator to plan and help decorate my location. Her name is Christie Ramer and her company is called Designer Venues. She was beyond amazing and was one of the most important parts in planning my wedding. I met with her several times to discussed decorations and parts of the ceremony and reception. She was a huge part of reminding me of things I needed to remember and questions to ask of my other vendors. I found all of my vendors myself and did most of the actual planning for the day but without Christie my wedding would not have been as beautiful or as organized.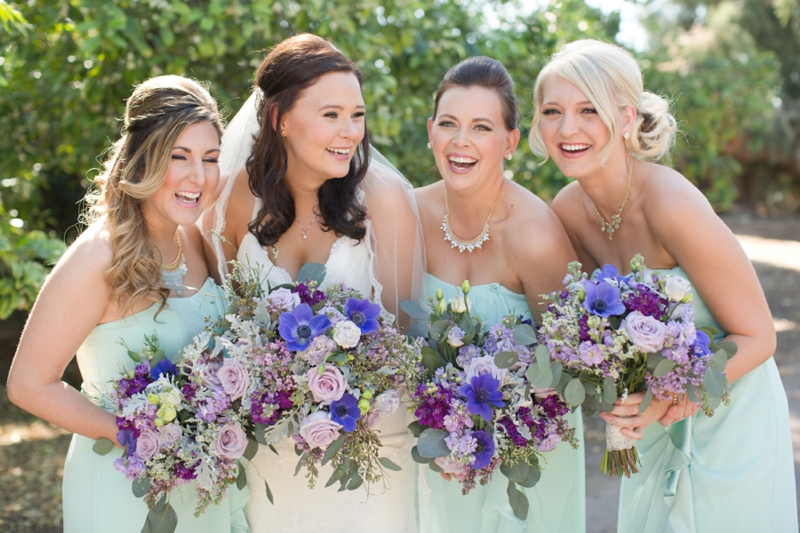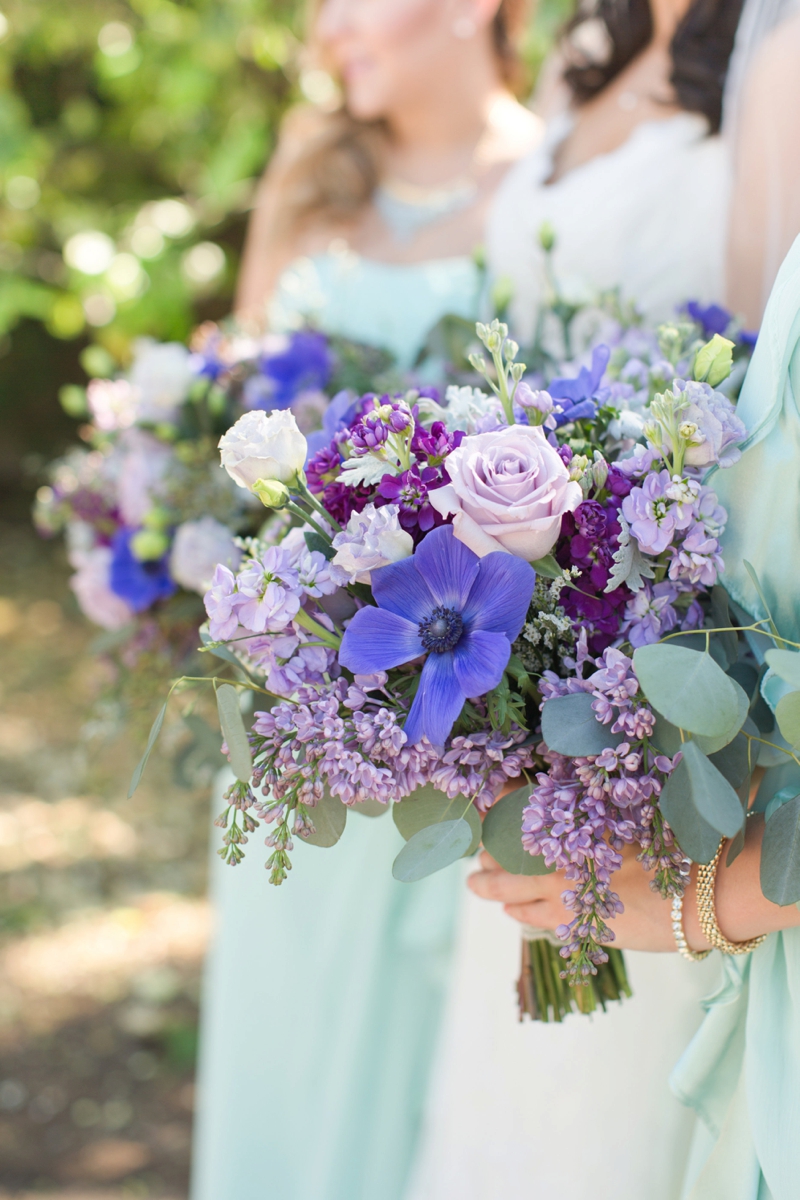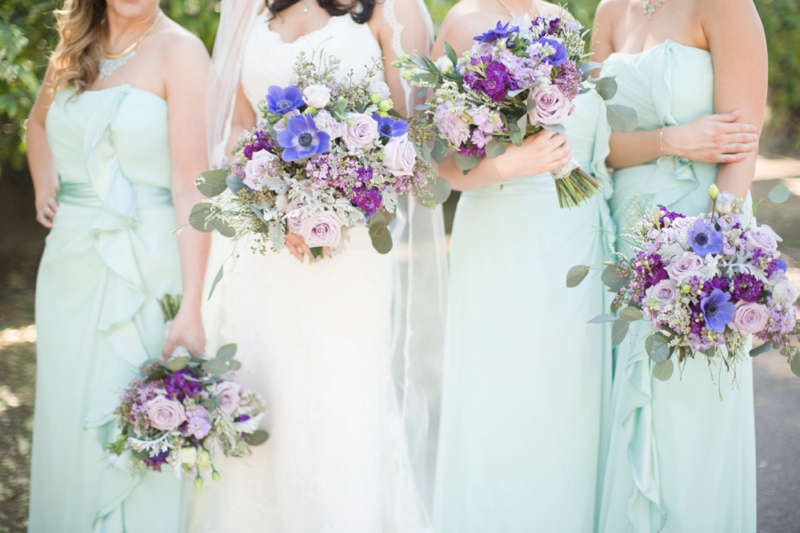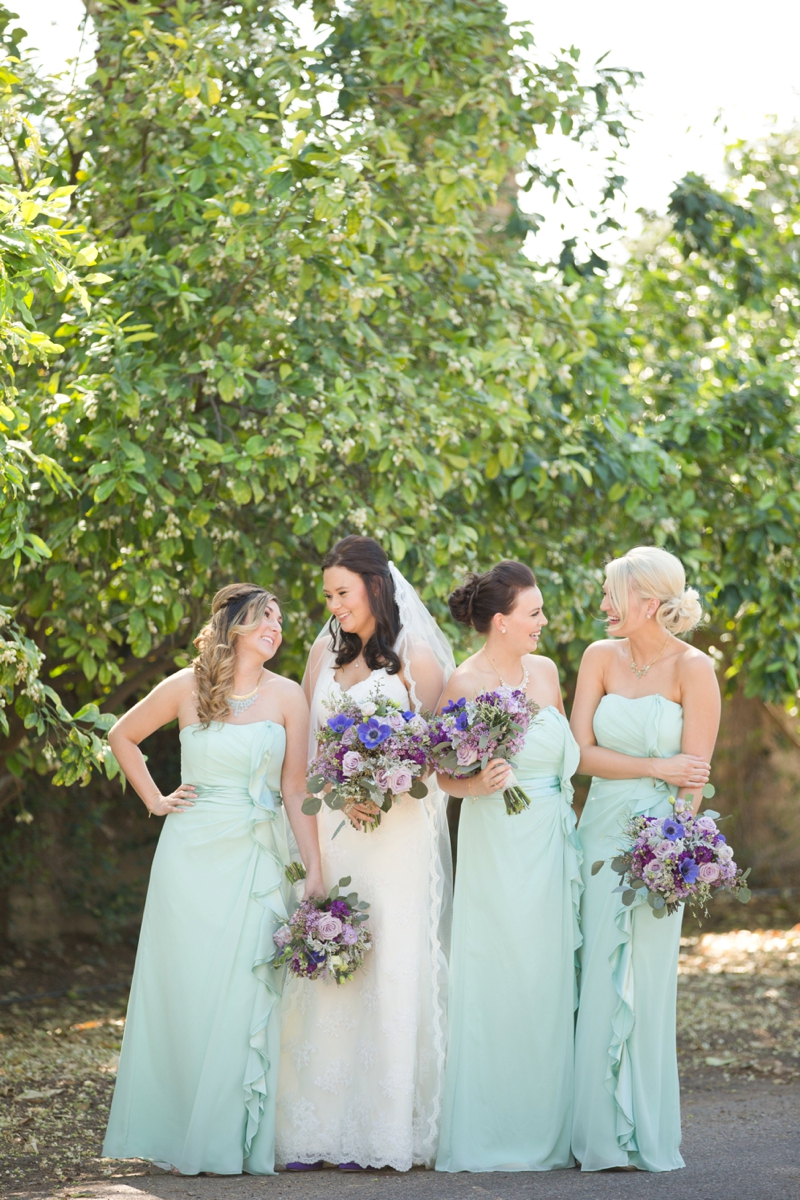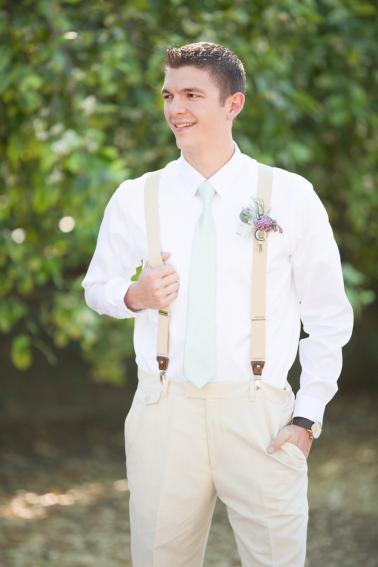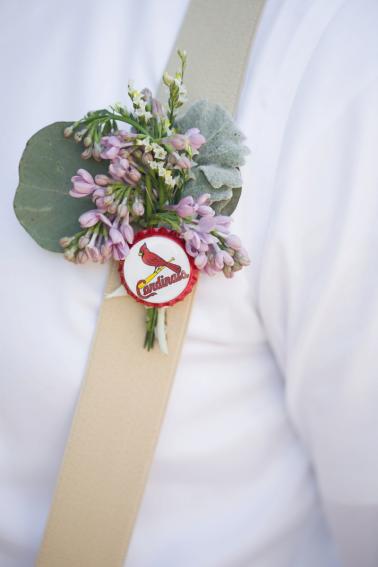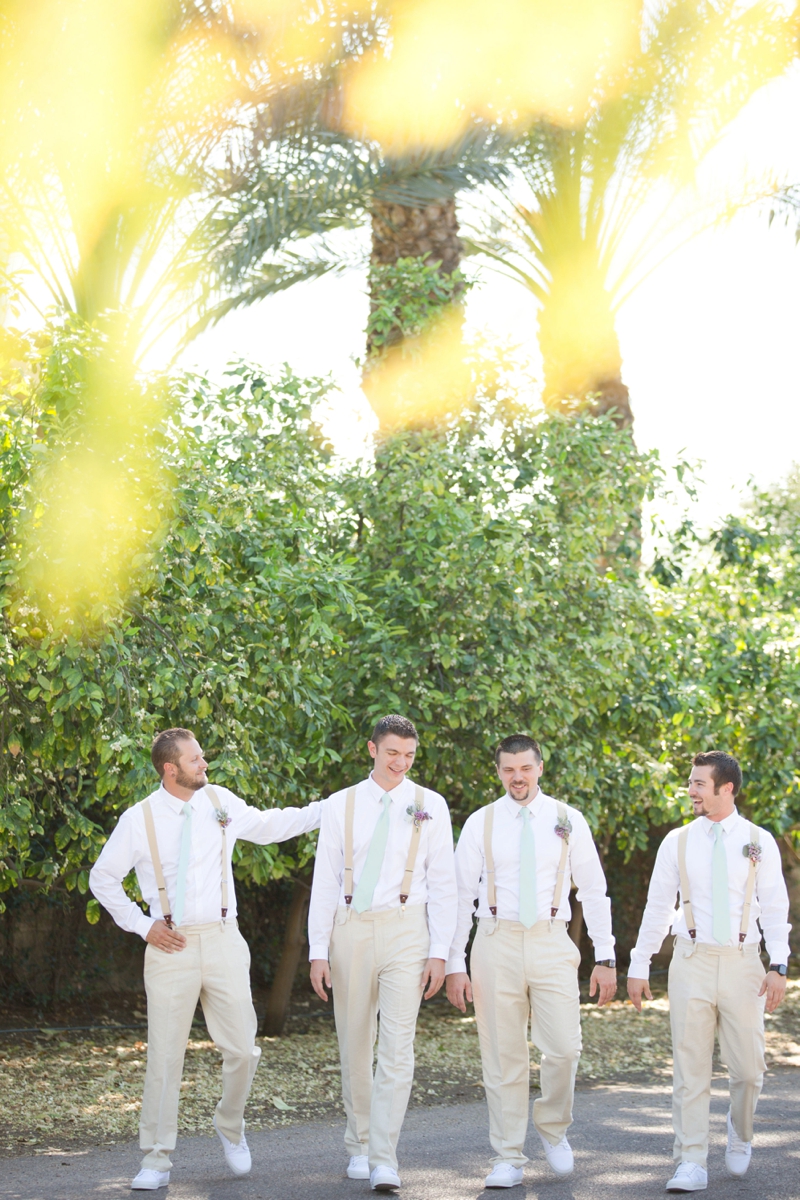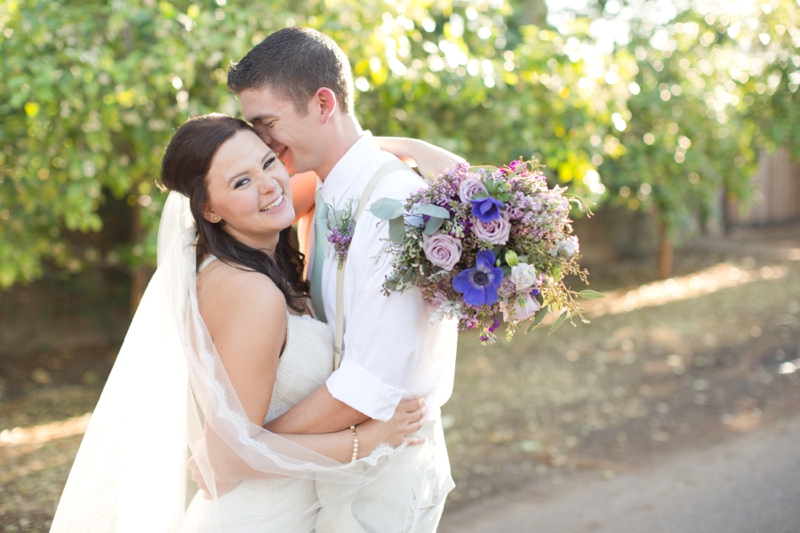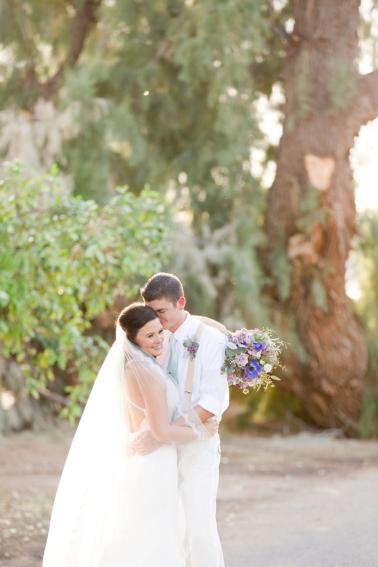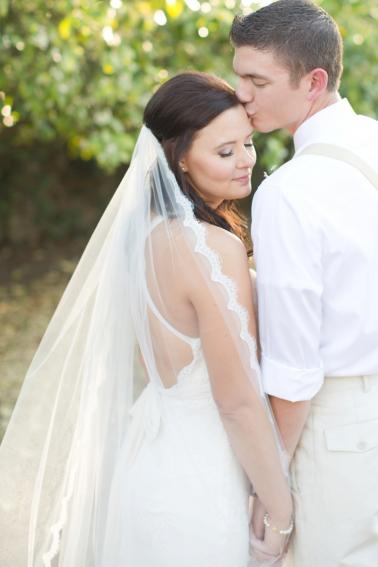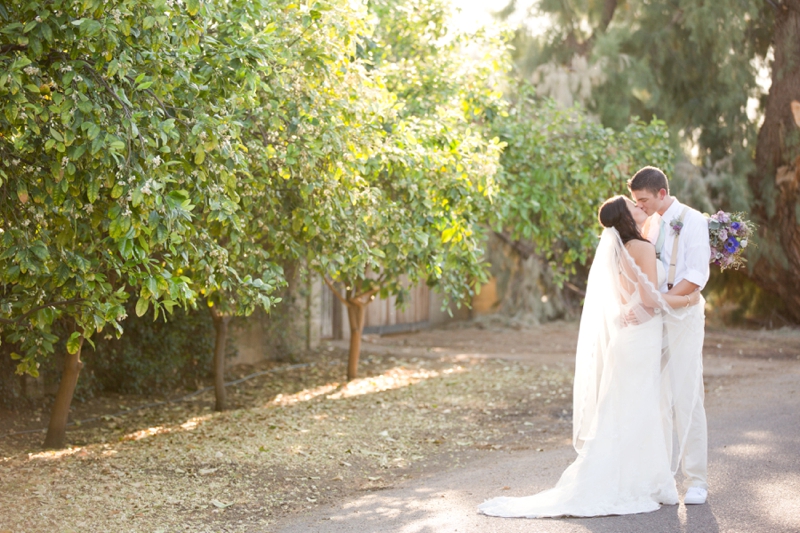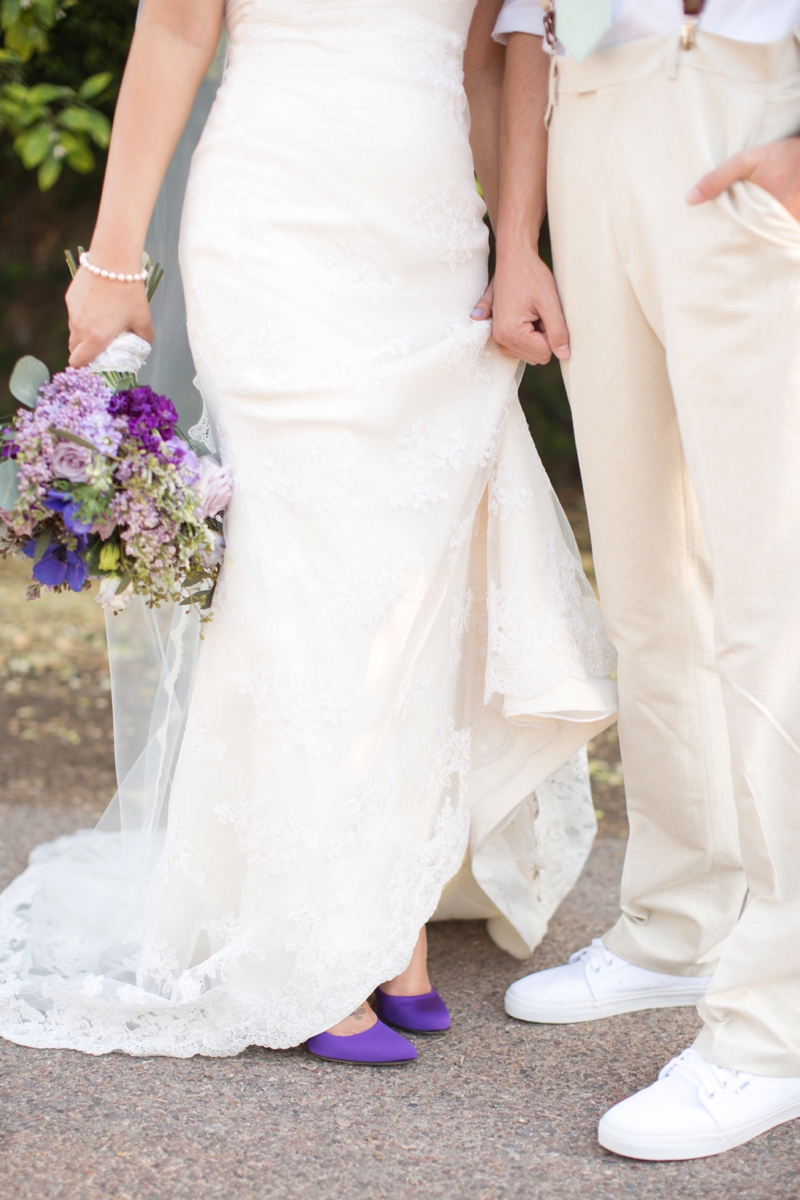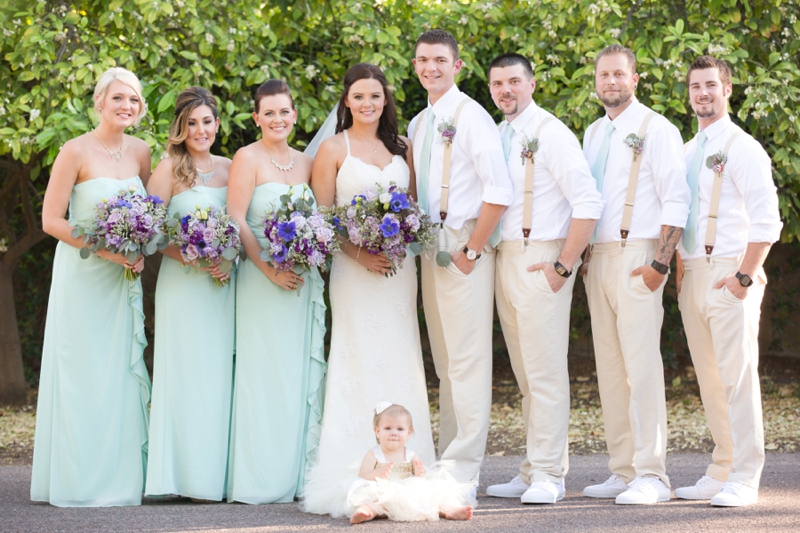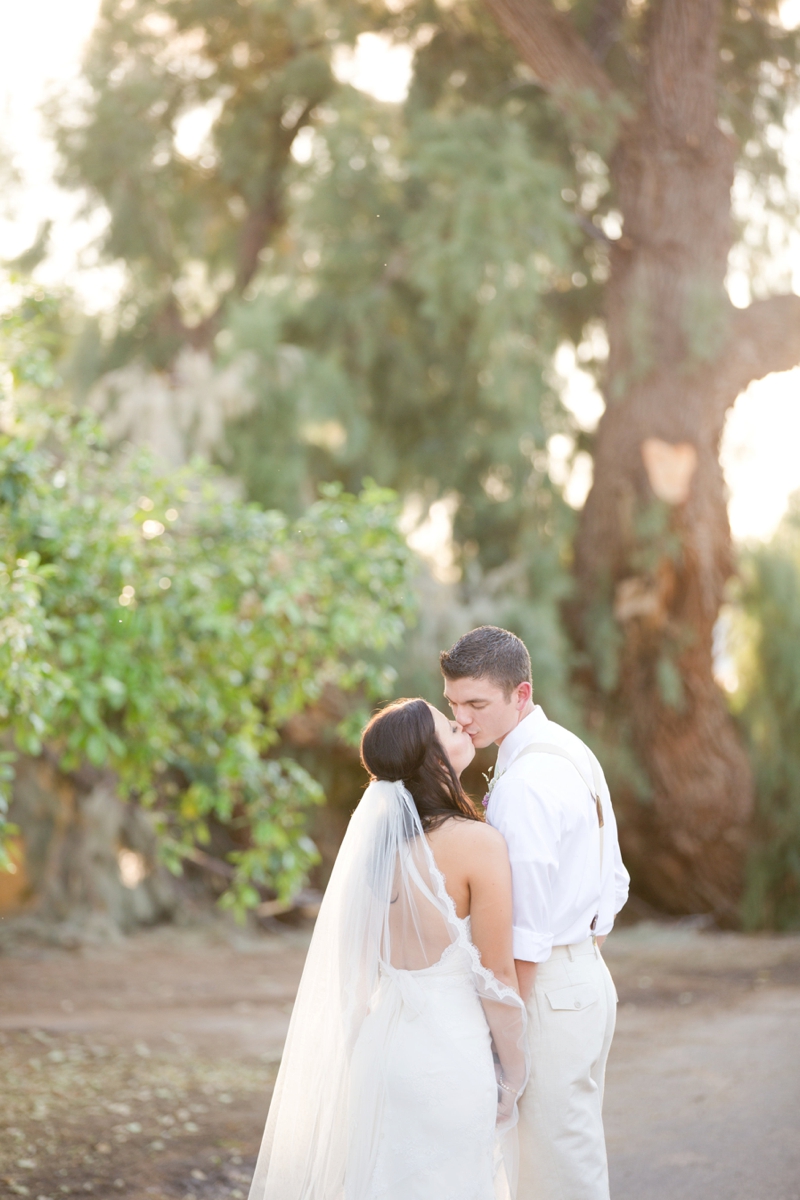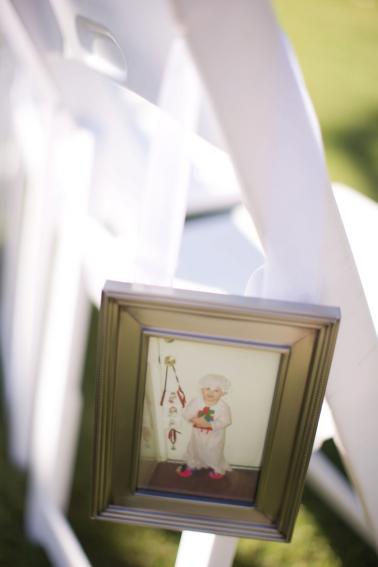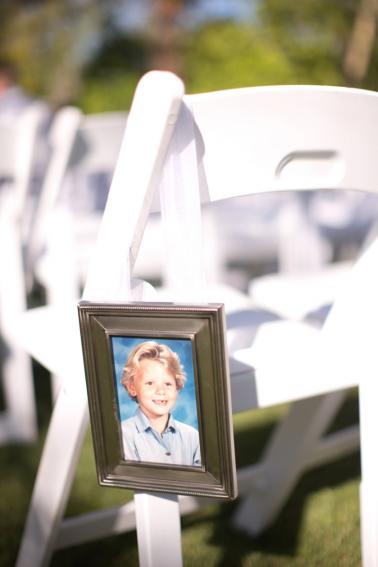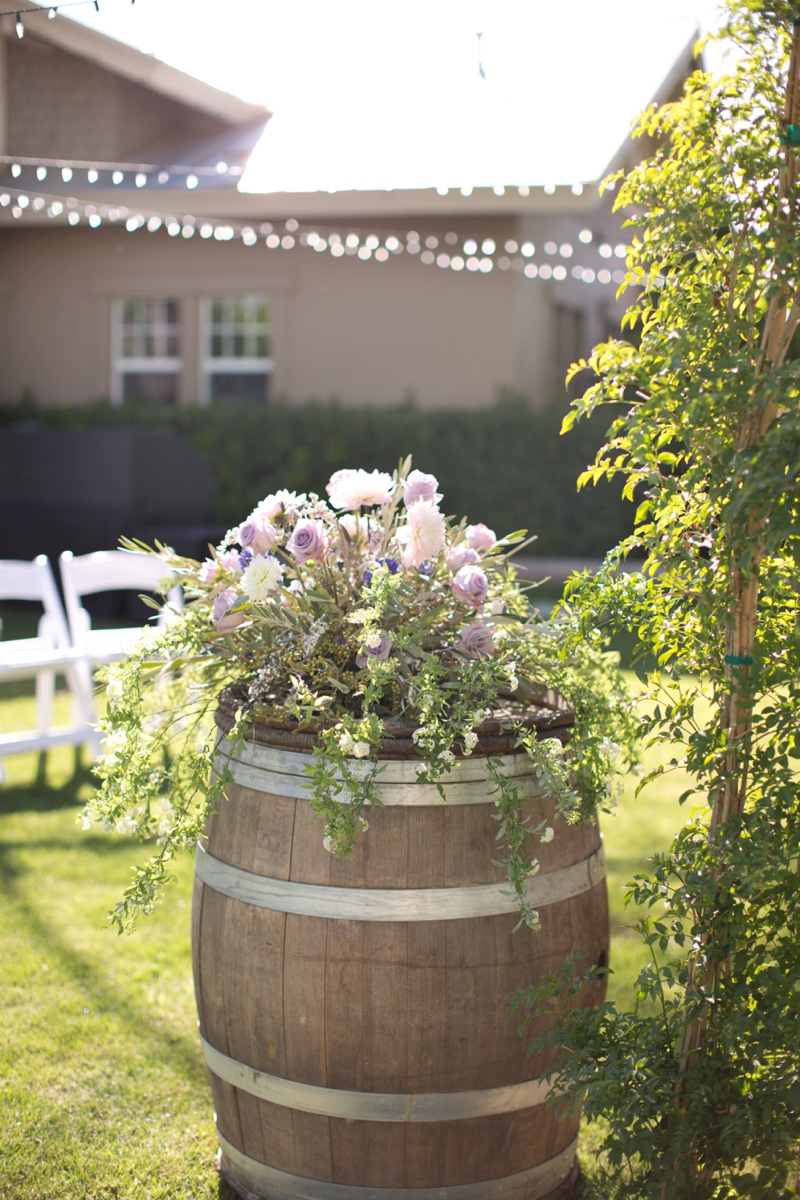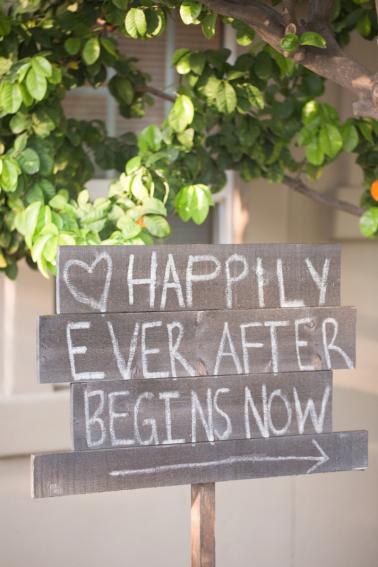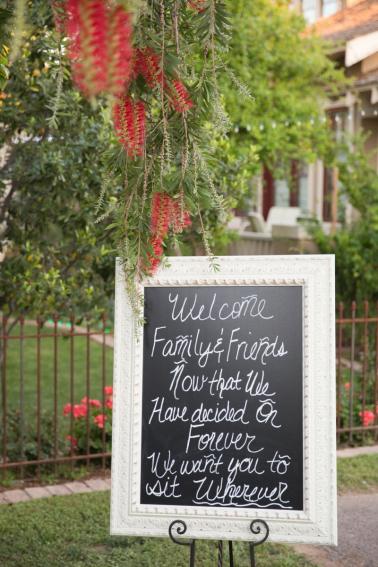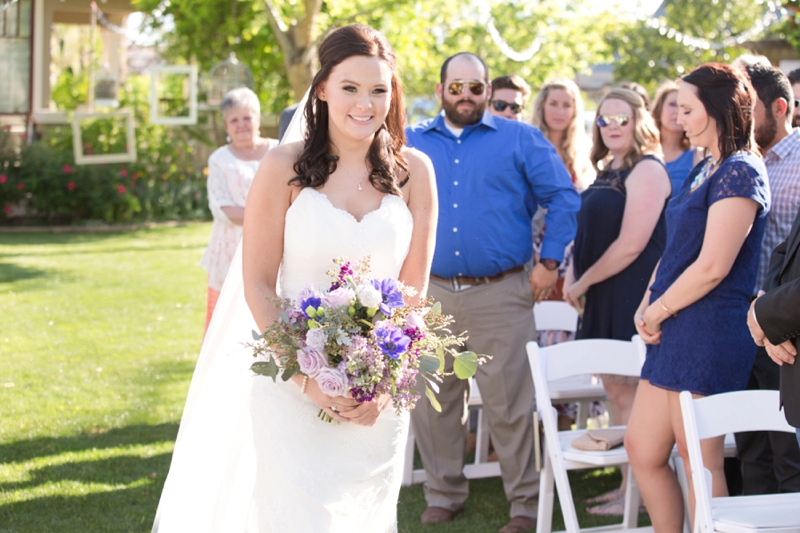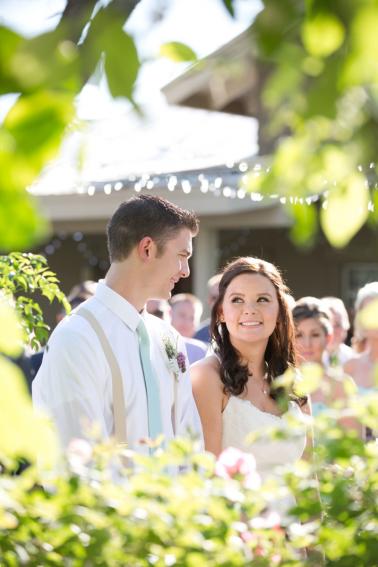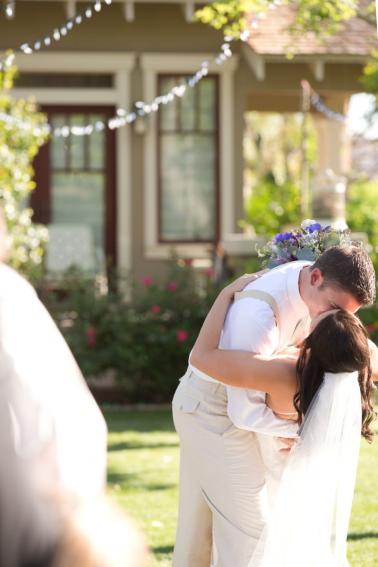 What was the most important thing to you when deciding who to work with for your wedding?
When I was trying to decide which vendors to work with for my wedding it was extremely important to me that I felt a good honest vibe from them. I didn't want to work with anyone that wasn't straight forward with me or made me feel weird about asking a lot of questions. I did a lot of communicating through email and since I was finding all the vendors myself, I asked a lot of questions and verified things several times between vendors.  So I wanted someone who could get back to me in a timeline manner and who made me feel like a client they appreciated. Whenever we met with a vendor if I left the meeting feeling like I didn't personally vibe or connect with them I didn't pick them as my vendor.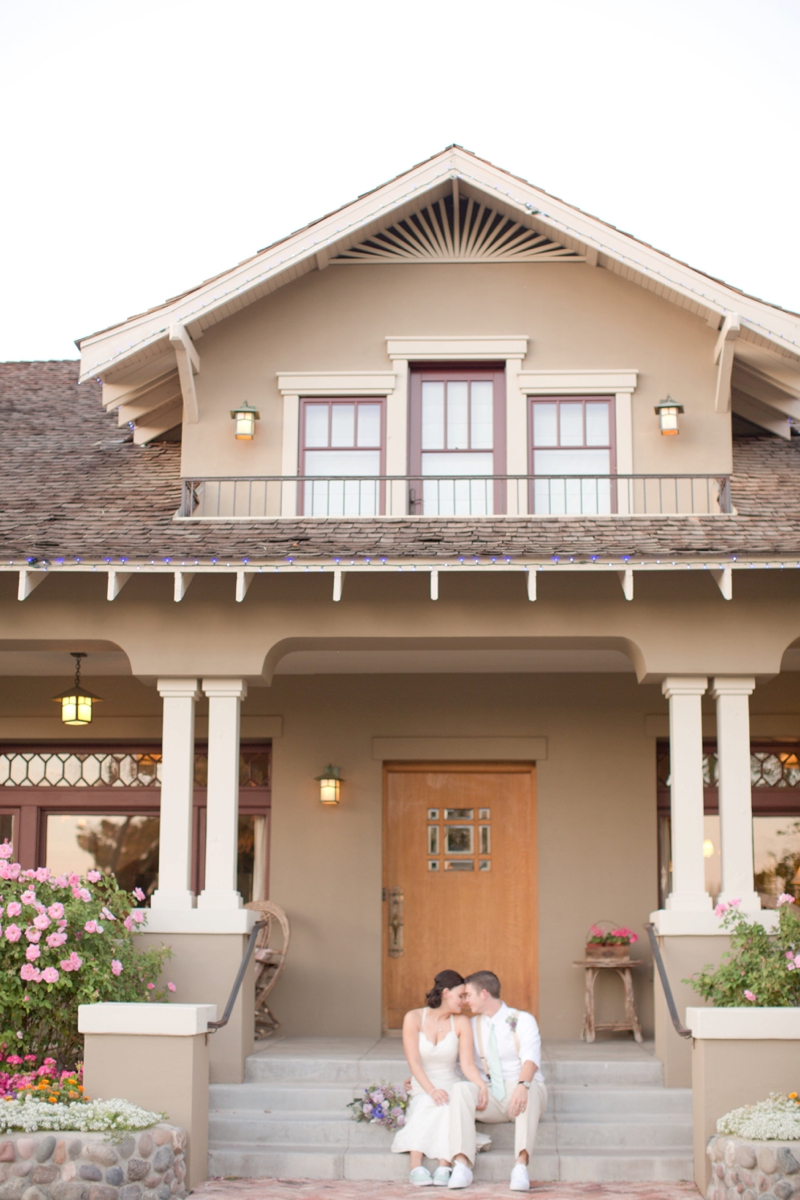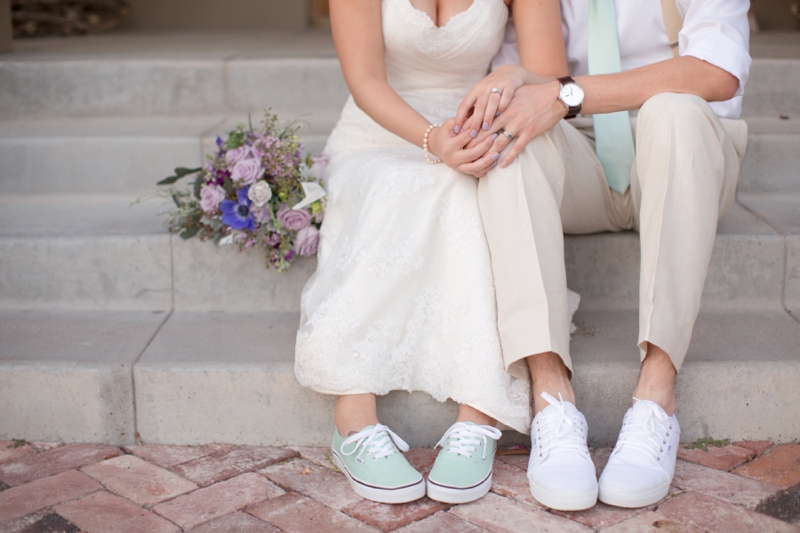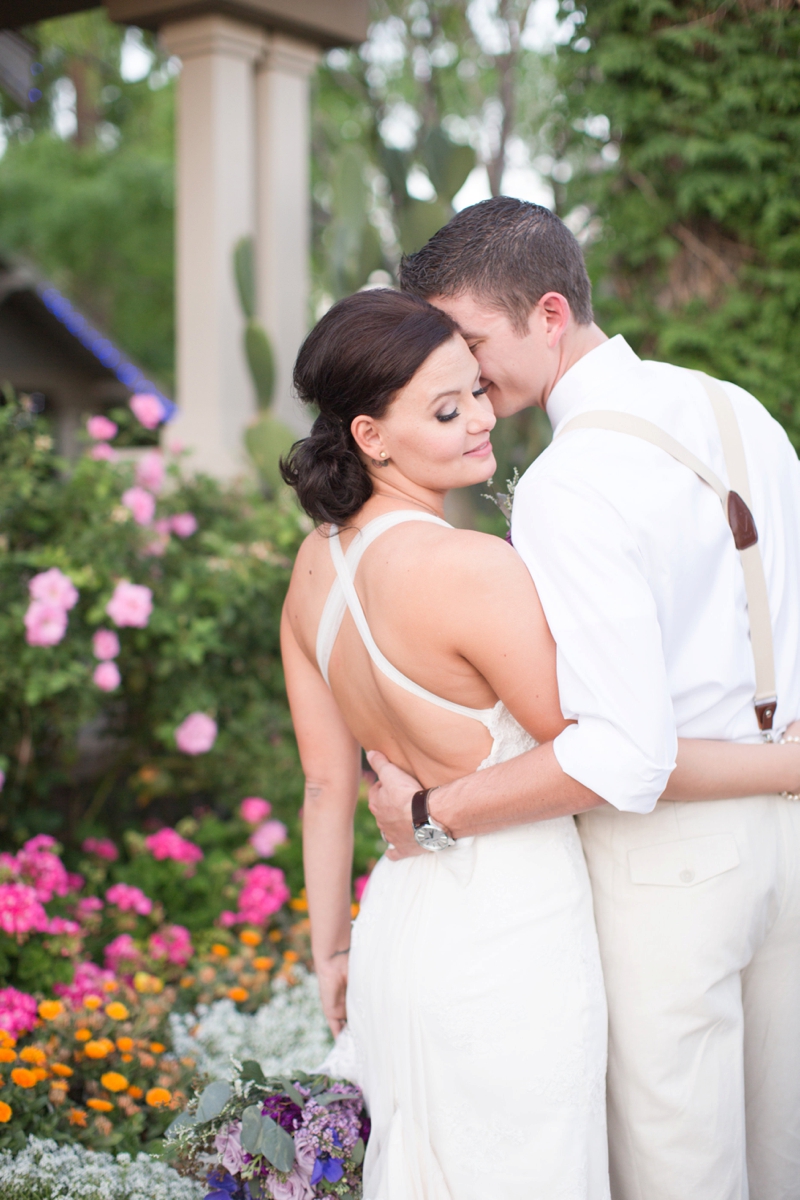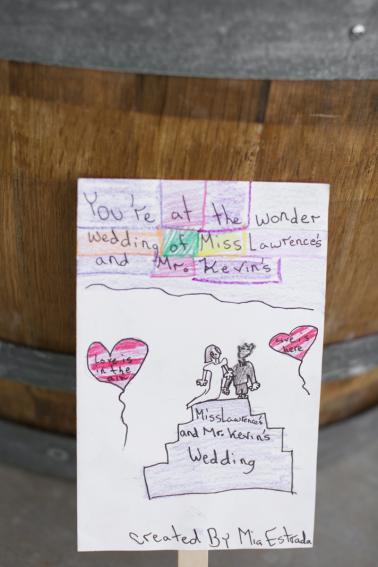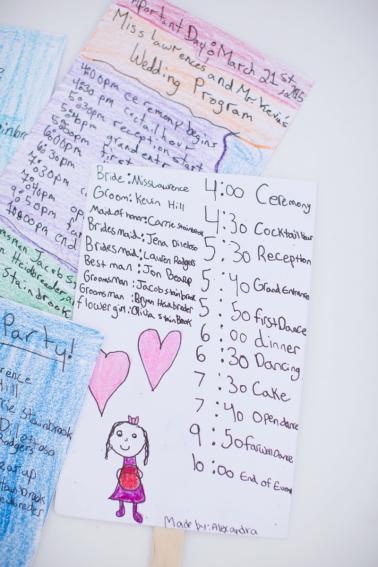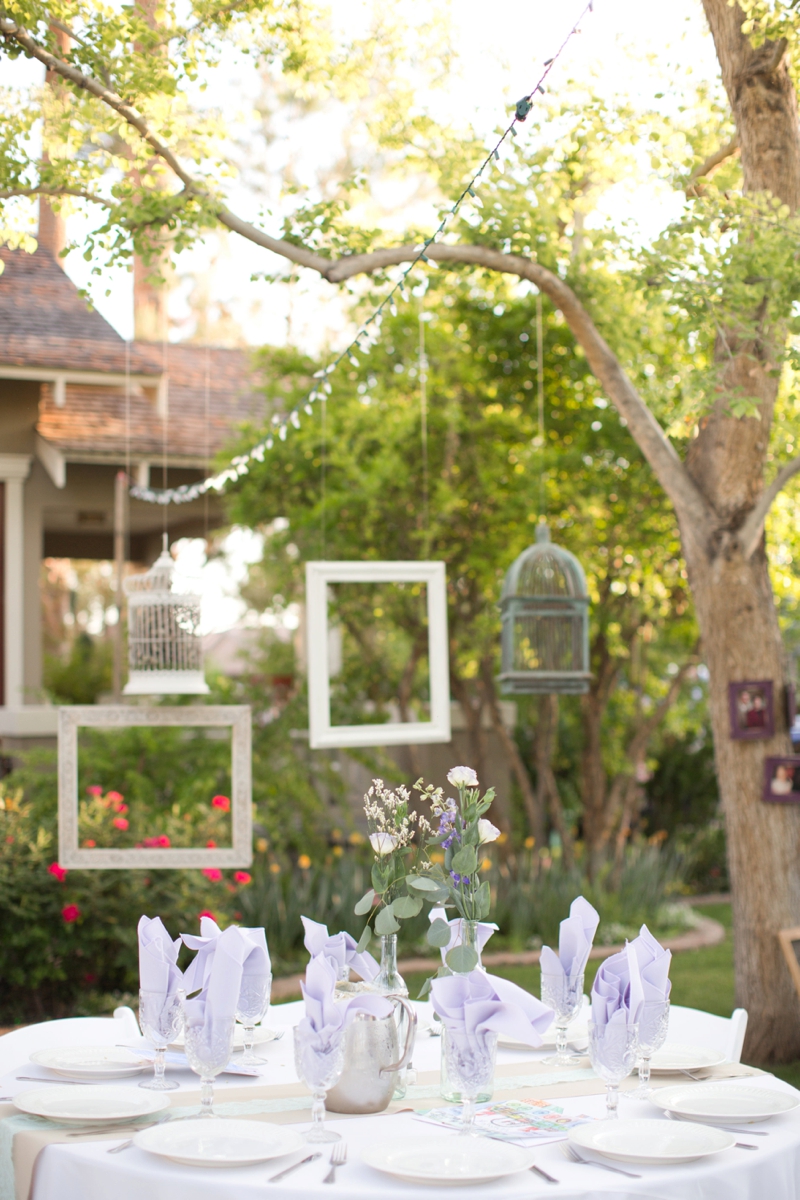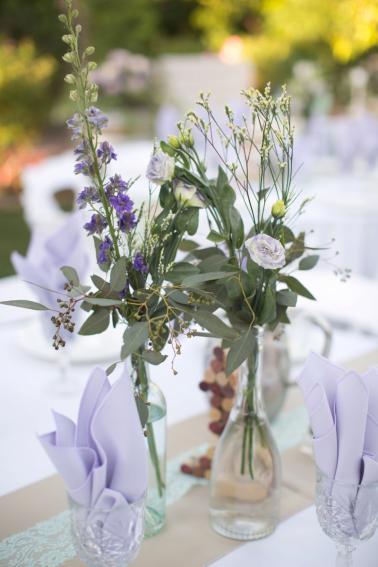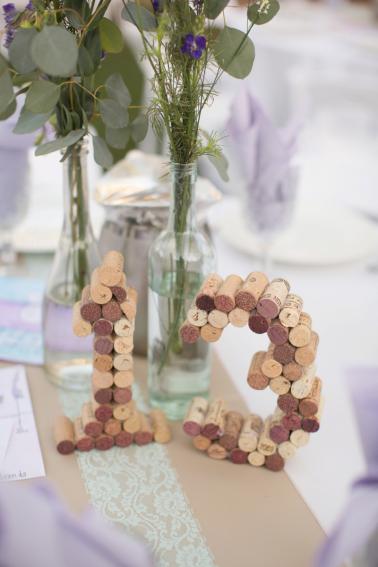 What was your inspiration for your wedding details and/or design?
My inspiration for my wedding was a mix of many things. The first thing that inspired me was spring. I wanted a March wedding and for it to be filled with beautiful flowers and soft colors. It was extremely important to me that our wedding represented who my husband and I are as people. As individuals and as a couple. So I really wanted to include details throughout that represented different things about us. Since I felt this way, I wanted the overall theme of our wedding to be soft and whimsical mixed with all the things of us. I started with my favorite color which is purple but didn't want it to look or seem prom like. So with the help of my husband, we picked a soft color platte of different shades of purple and then choose mint since it's so beautiful and warming. It also worked so well with the shades of purple we liked. From there I wanted touches of fun details that were us and cute things about us but that were not every where or overwhelming. It all seemed to come together slowly after that and we ended up with everything I wanted. It was a touch of vintage with a whimsical feel and lots spring flowers and soft colors. Beautiful.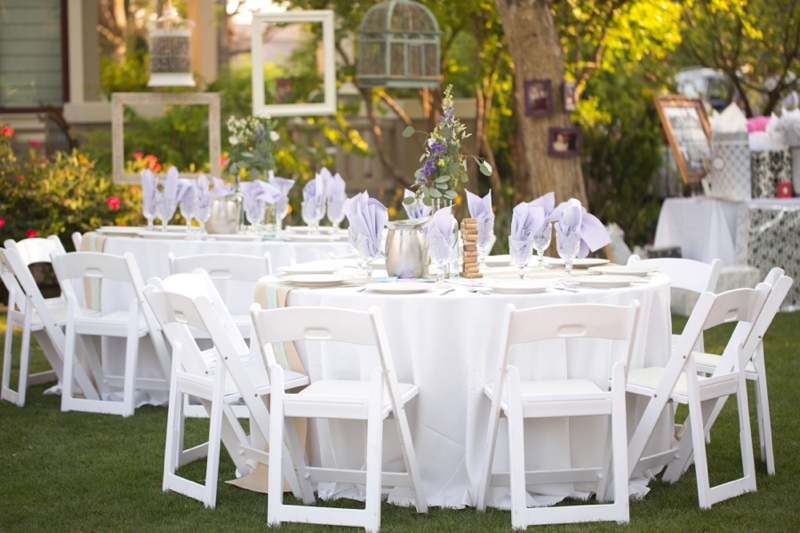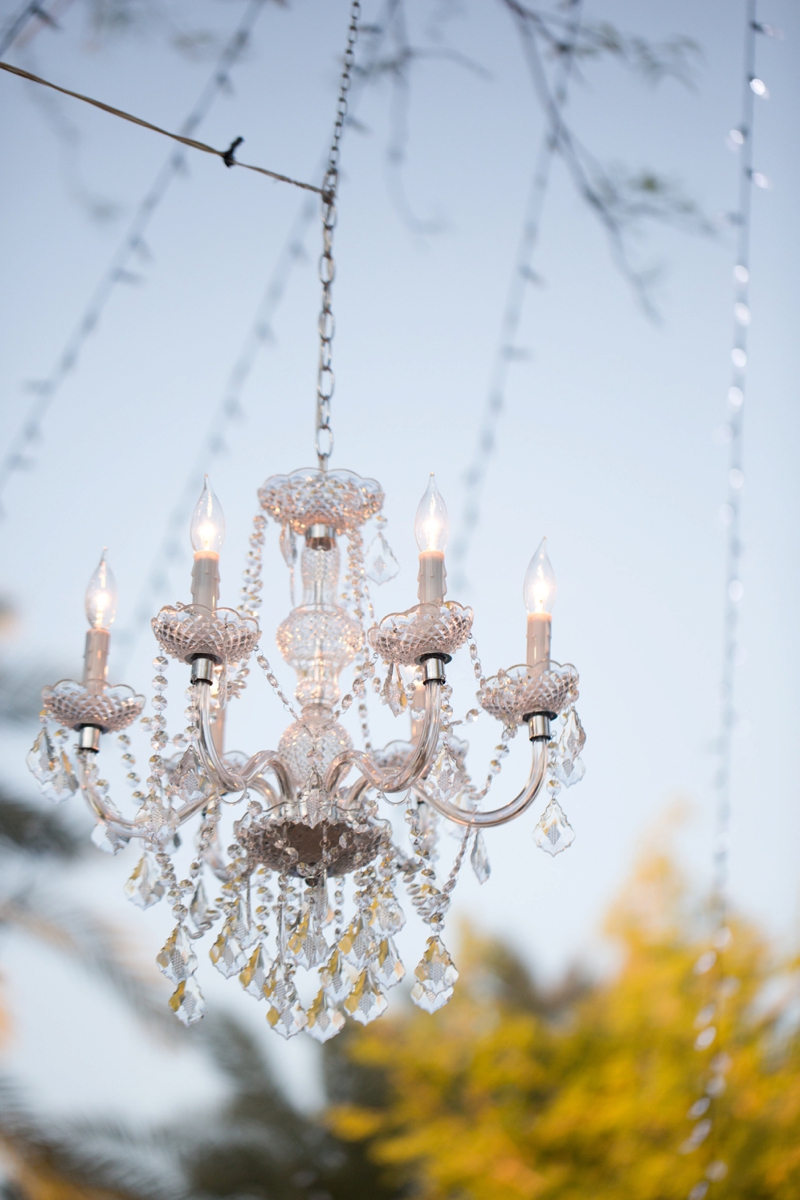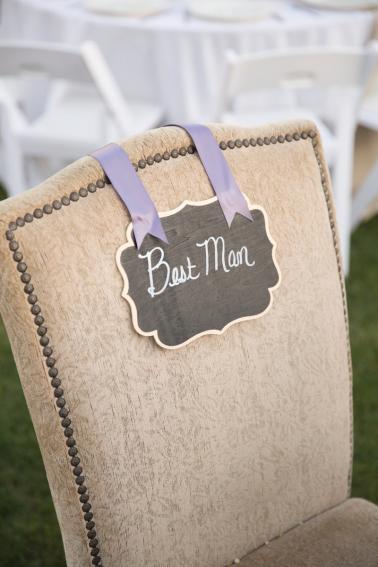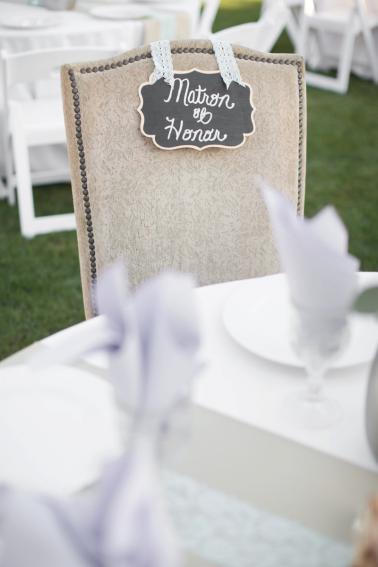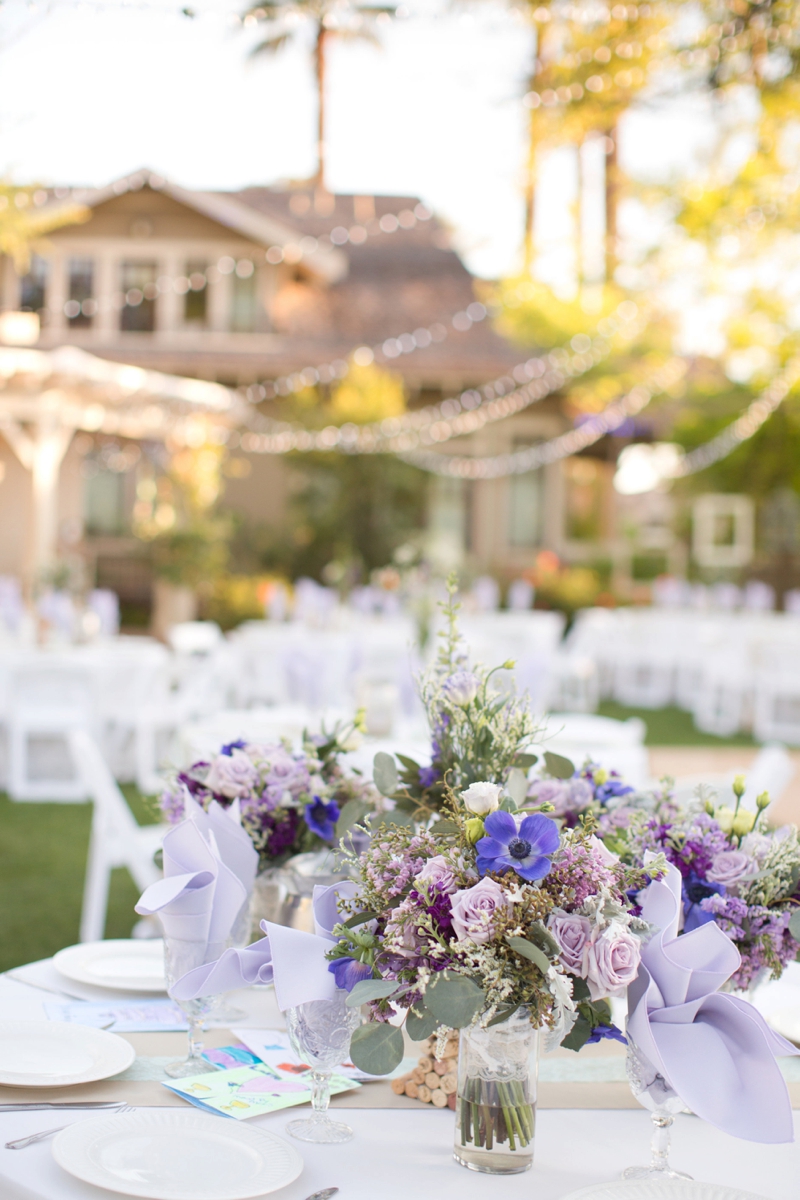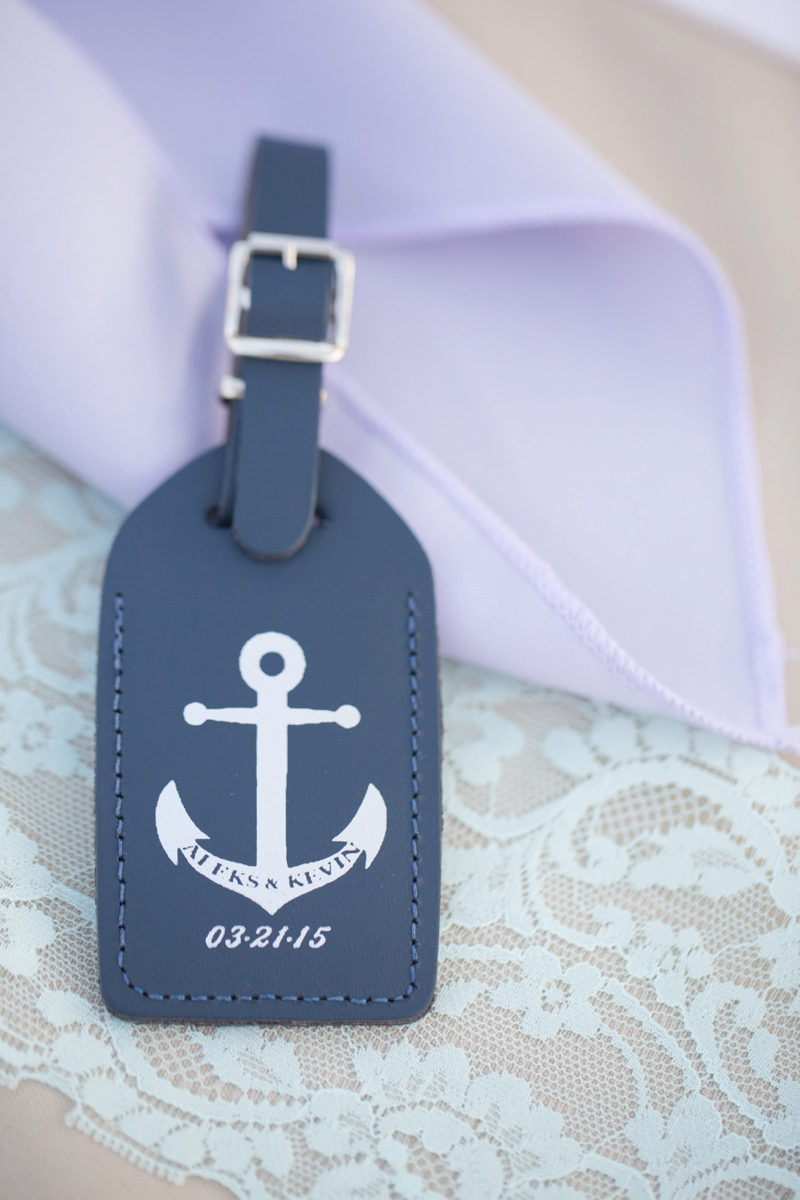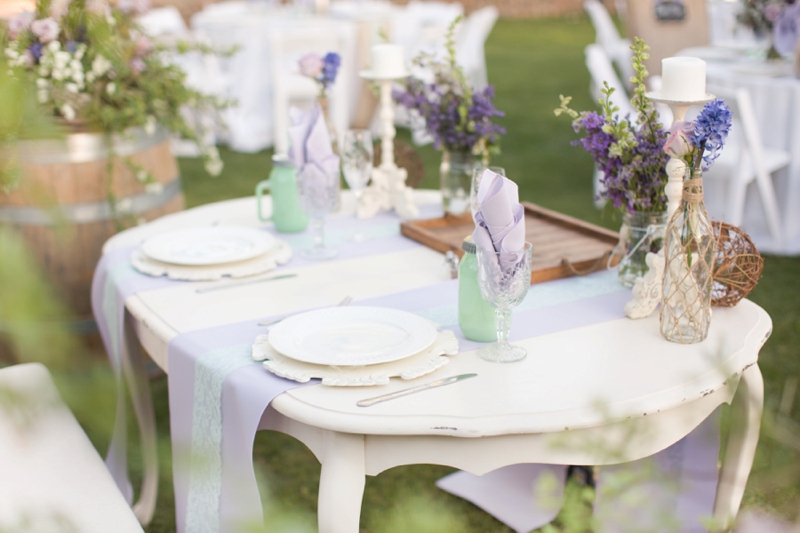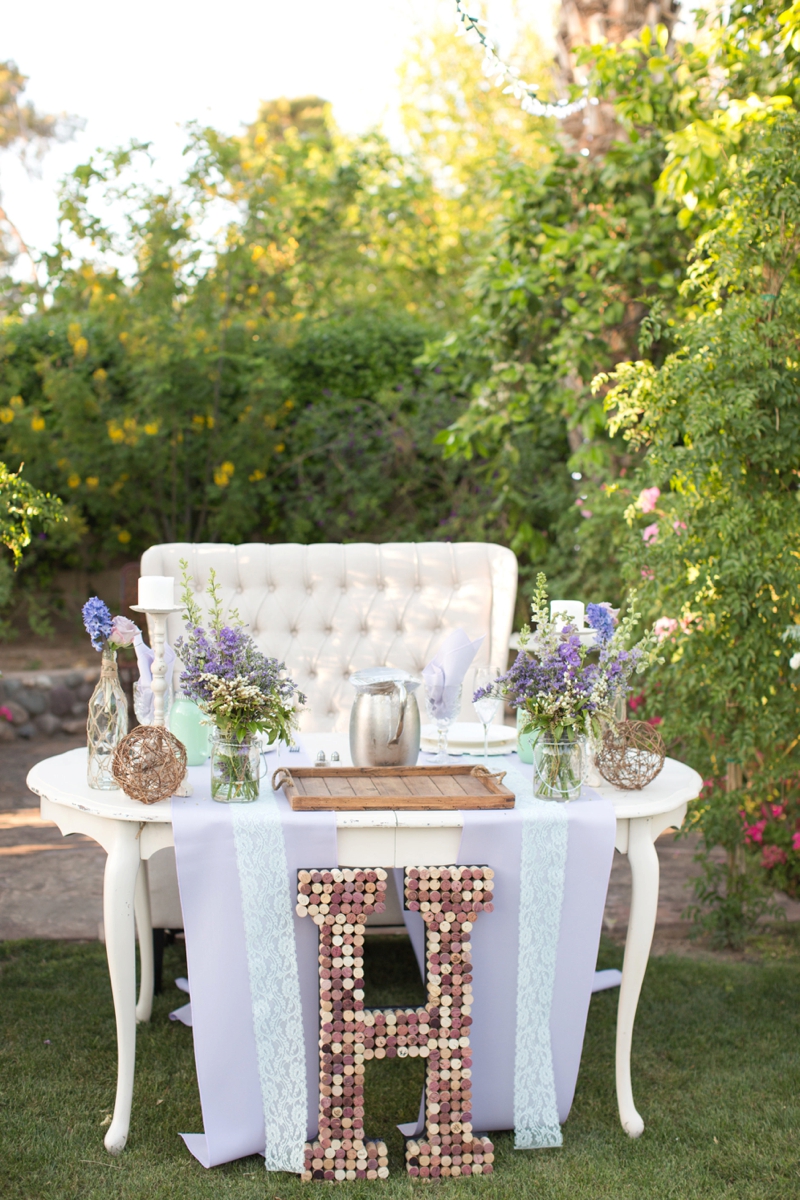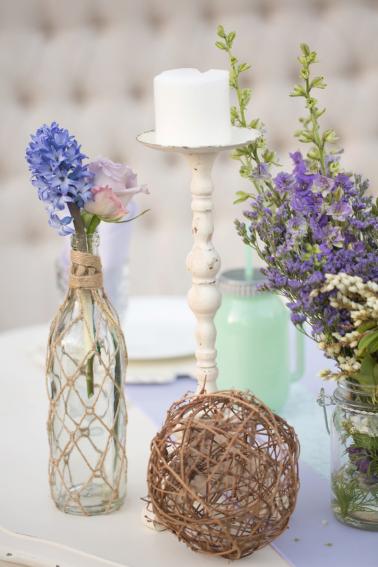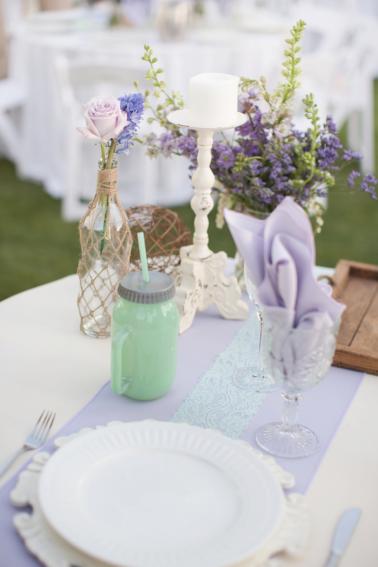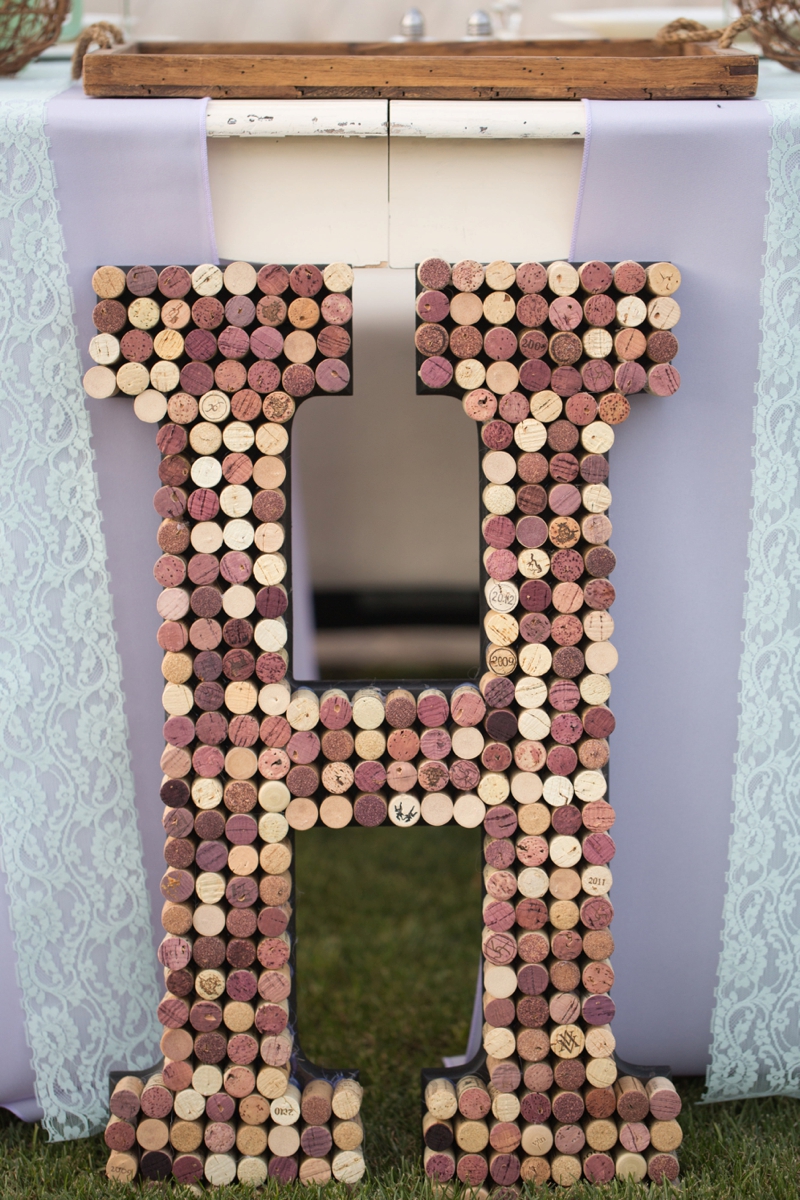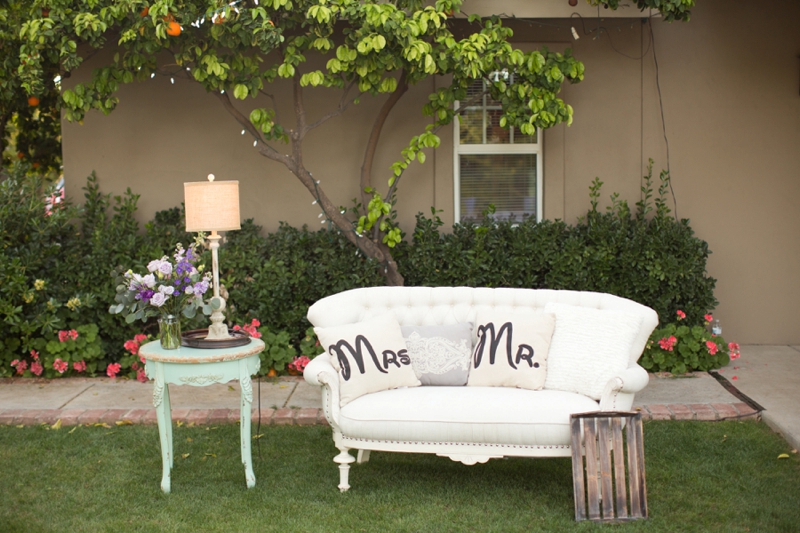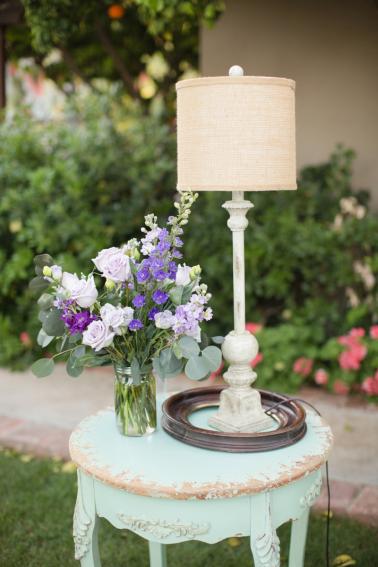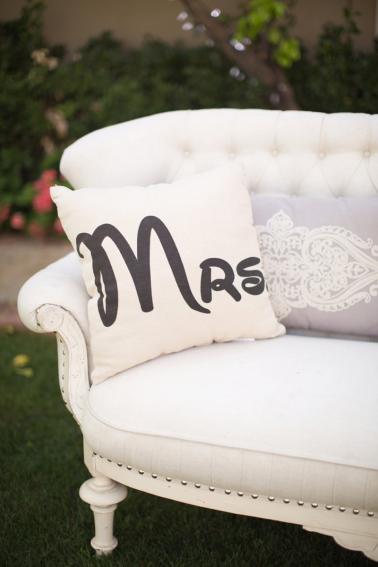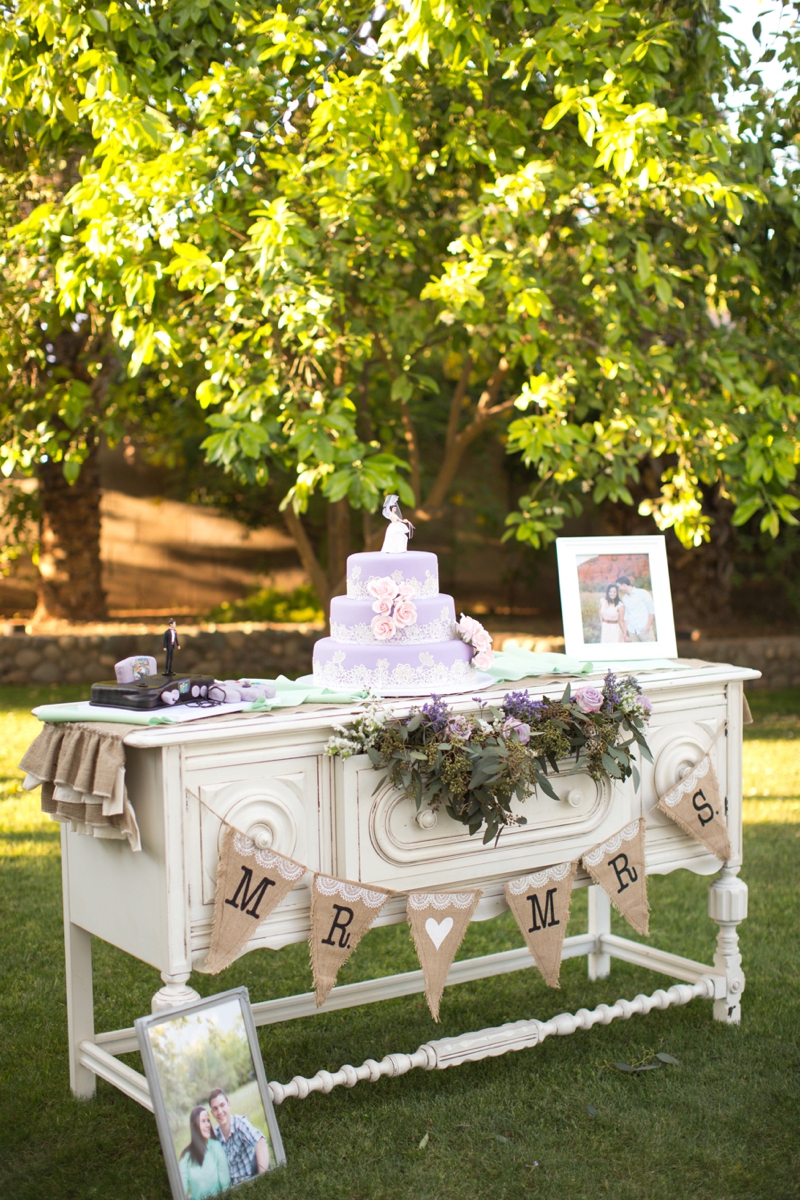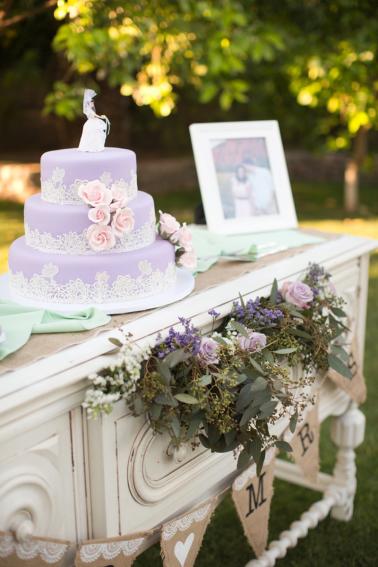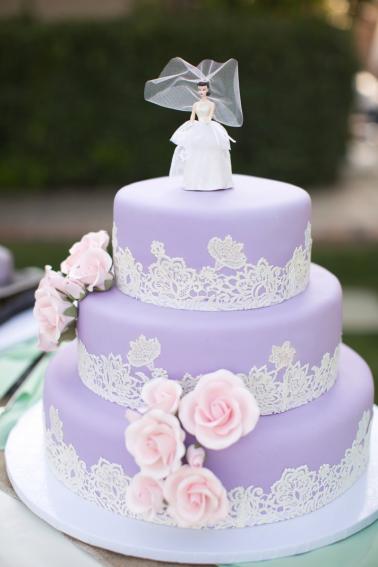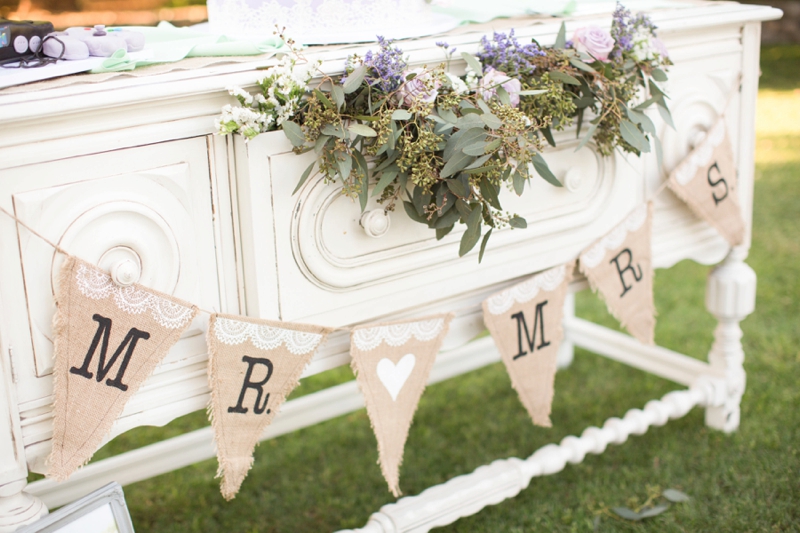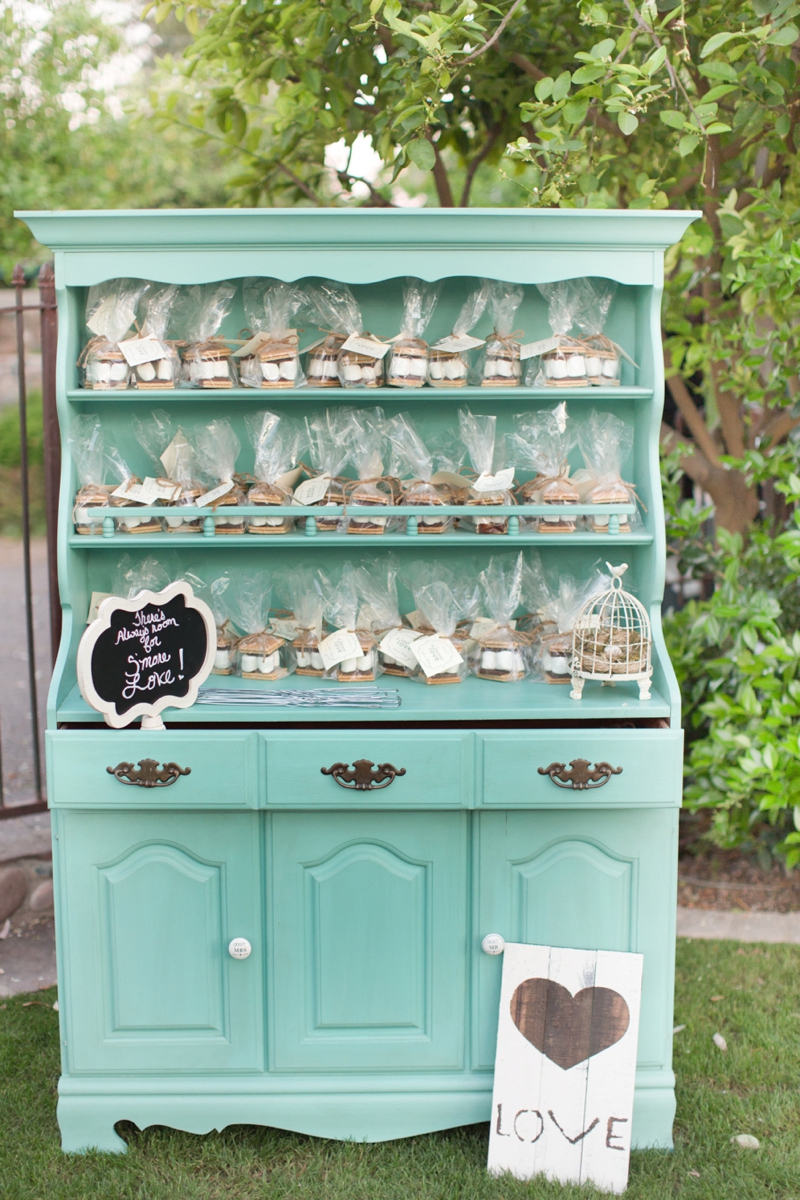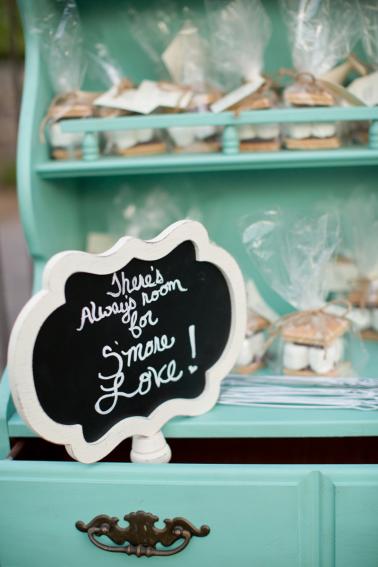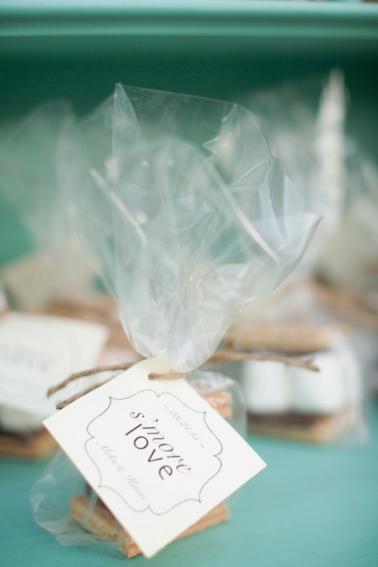 What was your favorite thing about your wedding?
My favorite thing about my wedding was all of the small details. All of the things that represented us that were simple but so great. I loved when people realized or saw things as the night went on and just gushed over how us it was. I loved hearing everyone talk about the little pieces they noticed.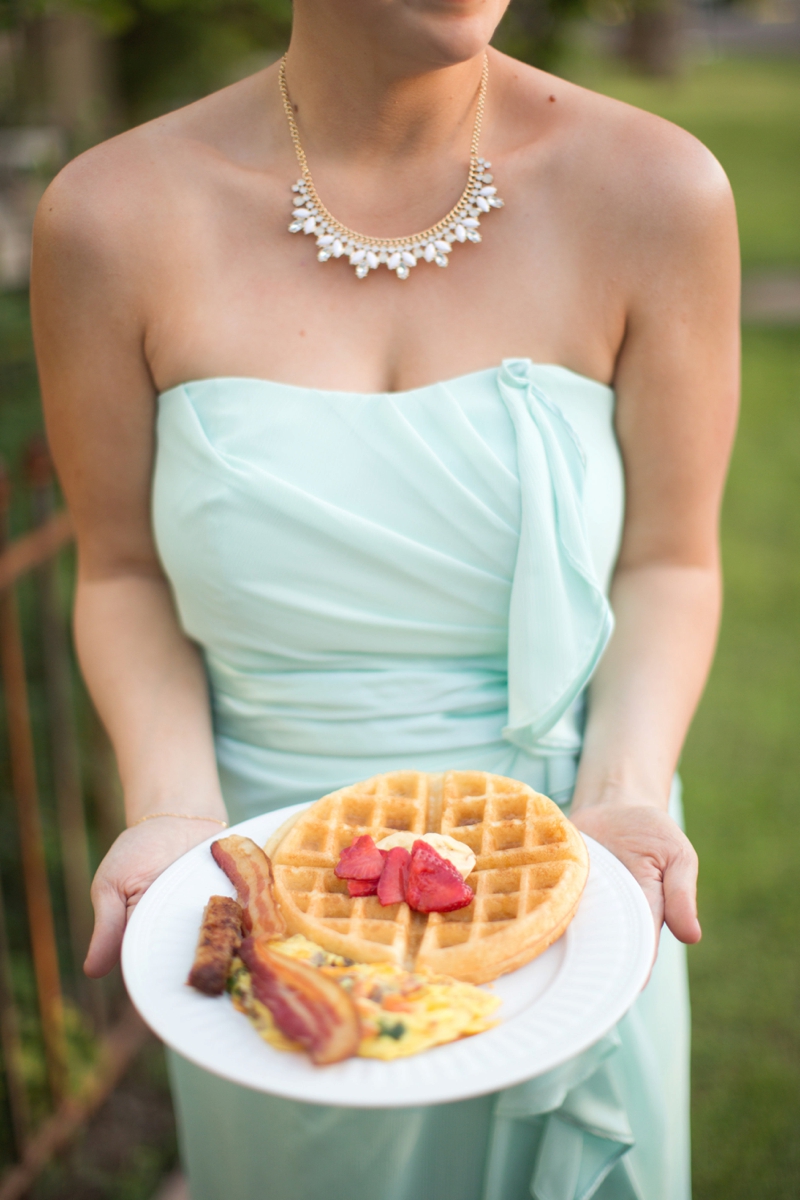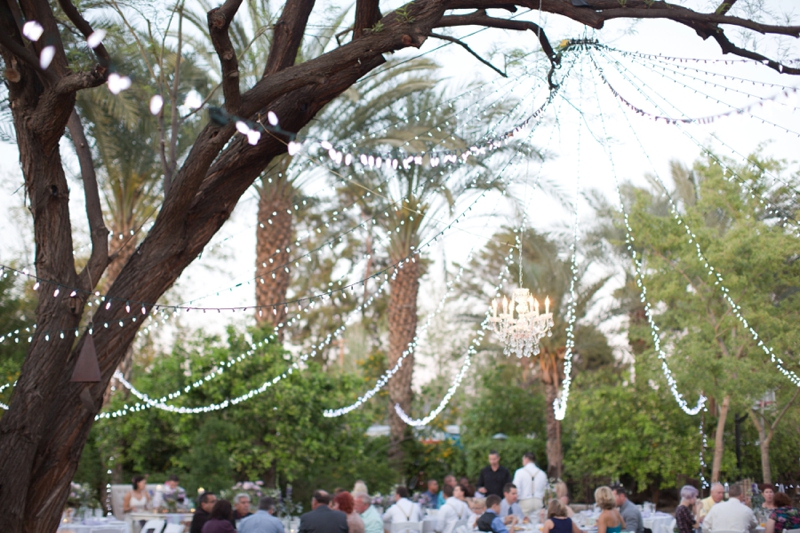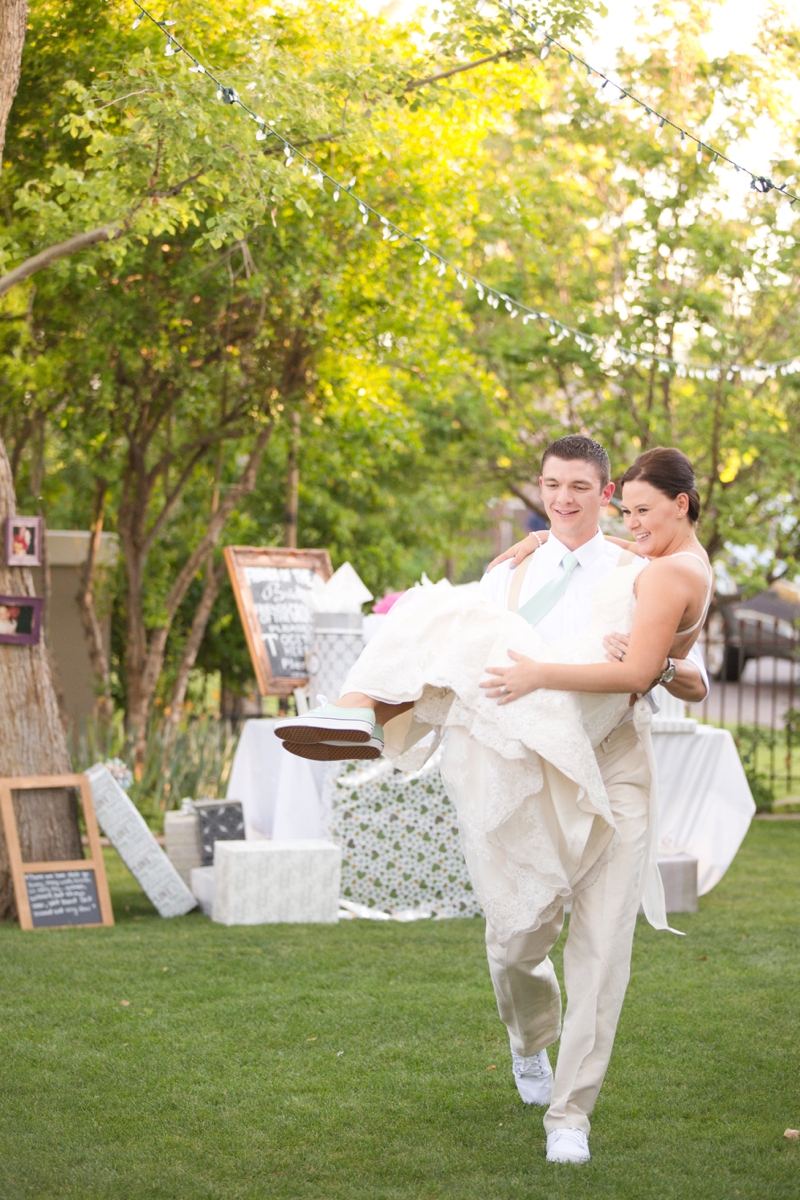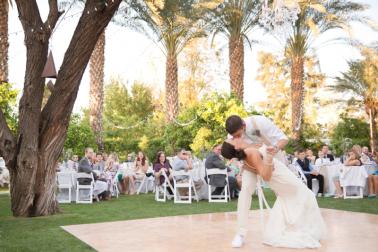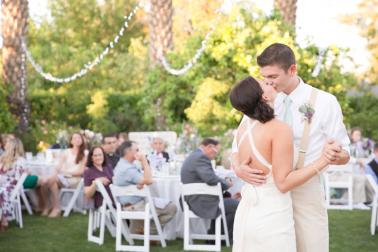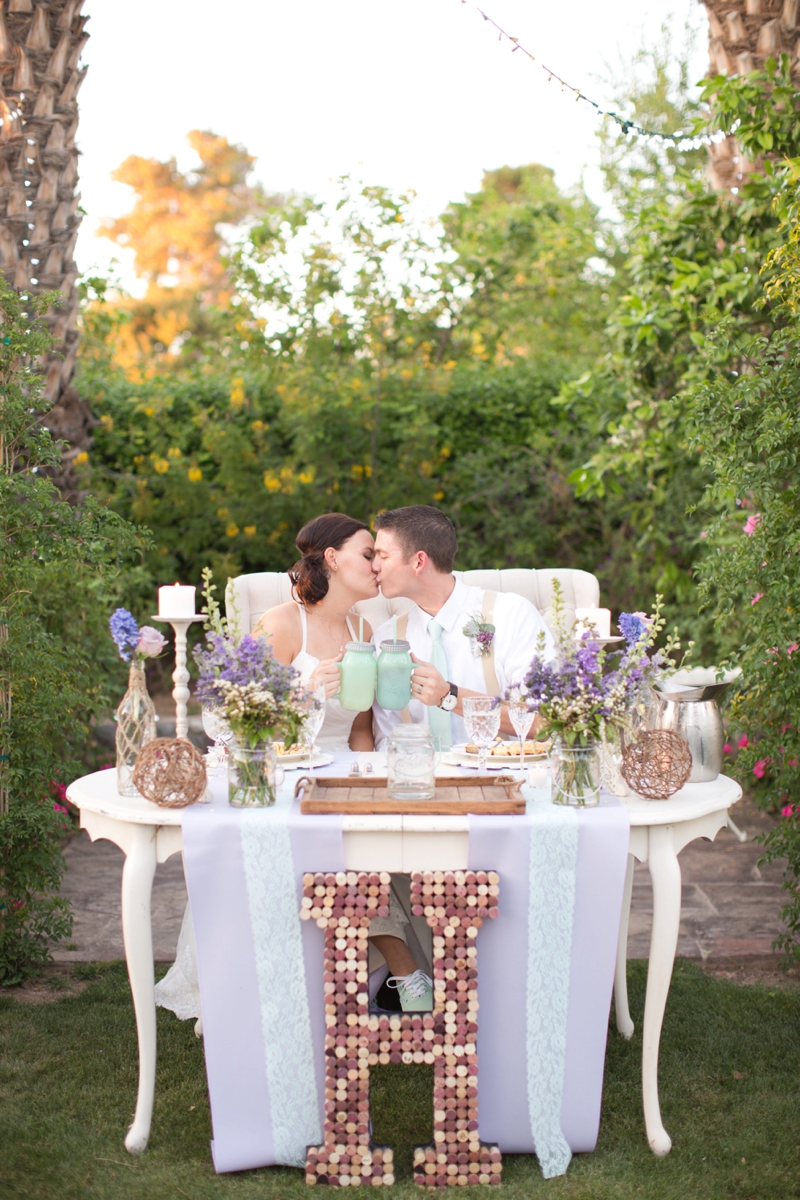 What is your best piece of advice for other brides?
My best piece of advice for any bride is to get a planner!!! It was a huge life saver for me during every step of my wedding. I kept all my important contacts, vendors contracts and important dates in it. I took it with me to all of my meeting and was able to put any other dates or information inside it. It was amazing. I tell every bride I meet to get one especially the kind I got because it came with so many great add ons that made things even easier! 
Hands down, that is the best advice! We are so glad that we were able to relive Aleks and Kevin's wedding day with us!
Vendors who made it all happen…
Photographer:  Amy & Jordan Photography//Beauty:Bourgeoise Belle//Cake Designer:Cakes by MooShu//Design and Decor:Designer Venues//Caterer: Fresh from the Kitchen LLC//Musicians: Ray the DJ Mobile Disc Jockey Service//Floral Designer: Sarah's Garden//Event Venue:The Hearn House//Invitation Designer: Tiny Prints
The following two tabs change content below.
Lauren Grove is the editor and owner of Every Last Detail. A clueless bride-turned-wedding planner, Lauren uses her experiences and knowledge to educate and inspire brides all over the world.