In May of this year, Emily and Mitch officially tied the knot in front of family and friends in their Las Vegas wedding at Red Rock Country Club. Emily's tangible joy shows through in almost every photo – this girl just seems like FUN! – and the flowers designed by Layers of Lovely are, without a doubt, out of this world. Arches, garlands, cascading garden inspired blooms – each and every arrangement is stunning not to mention all of the photos captured by JamieY Photography. There's not a moment of today's wedding you're not going to love, and you absolutely must read on to find out about how the two met!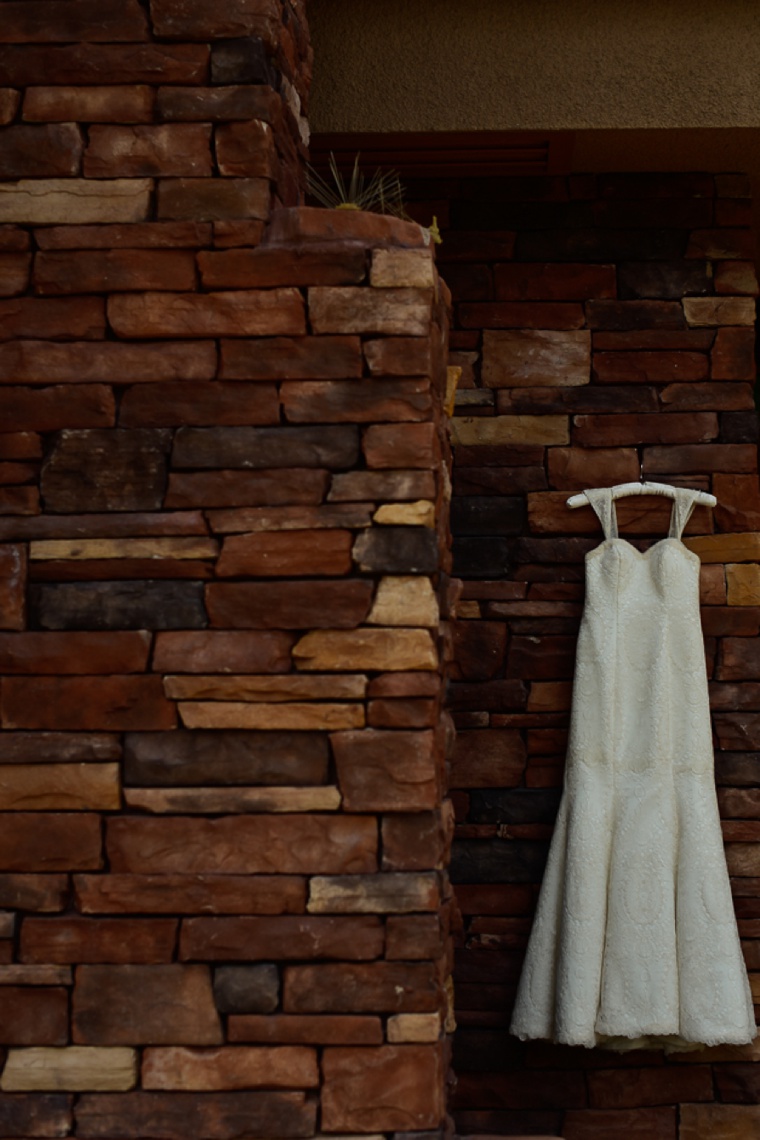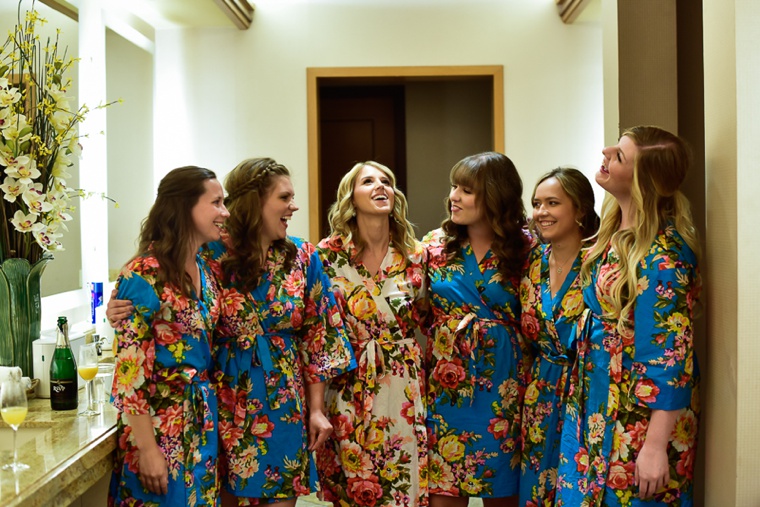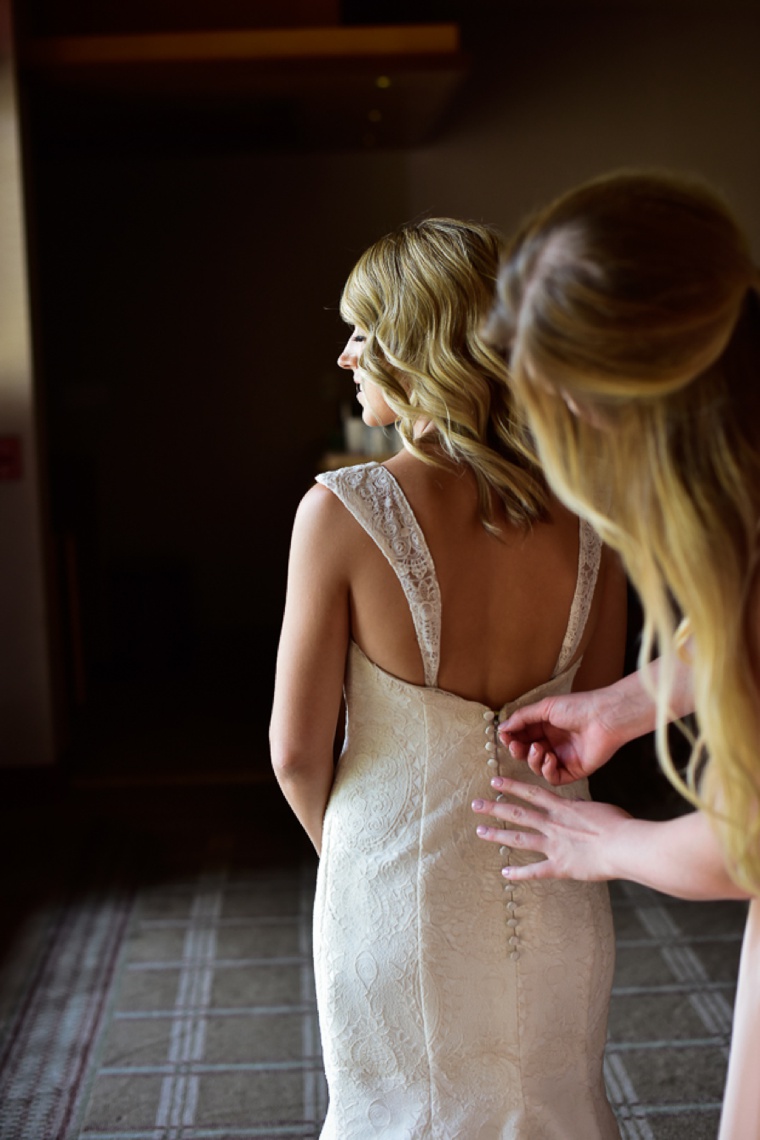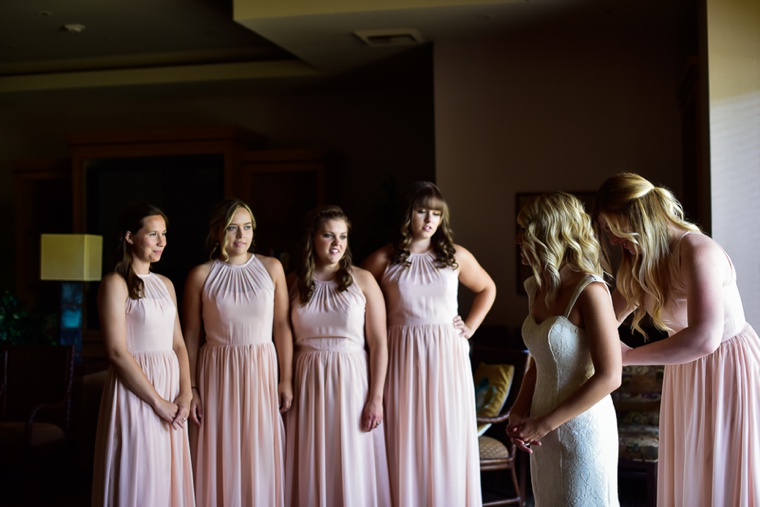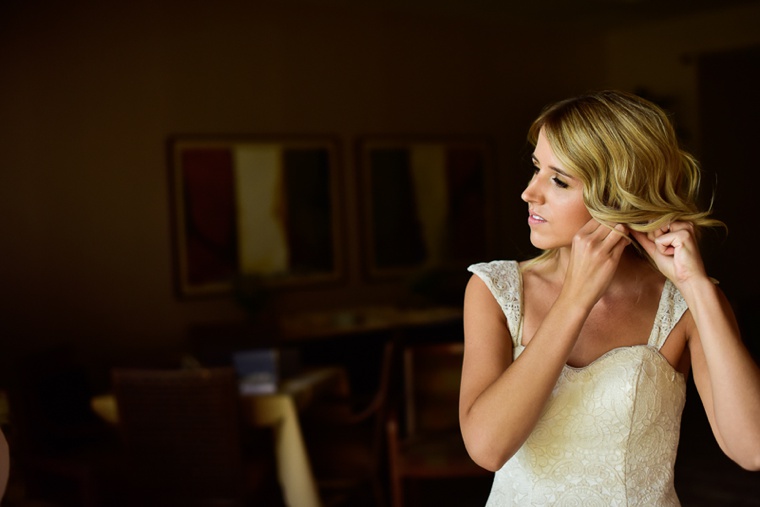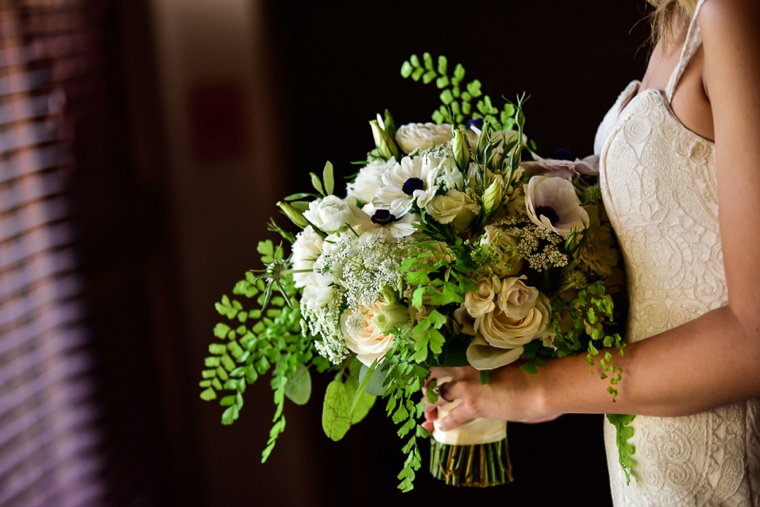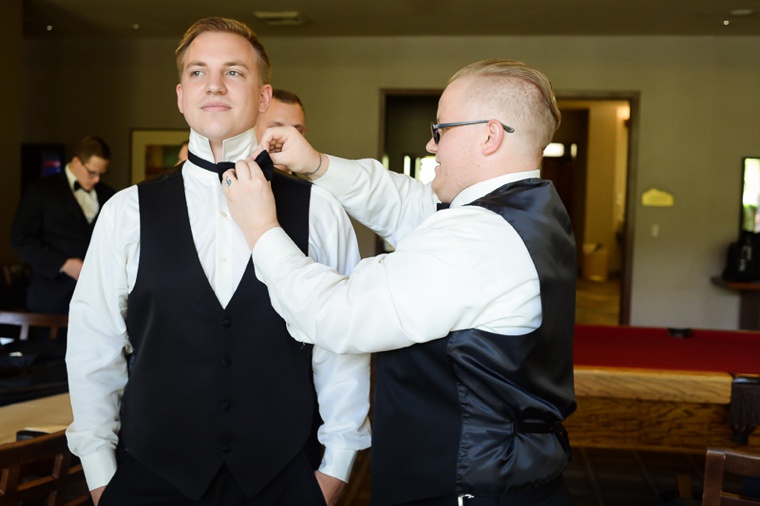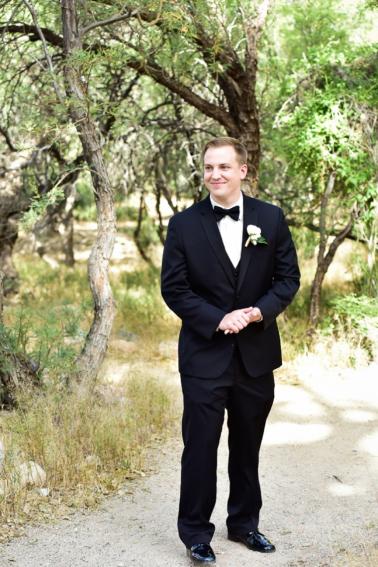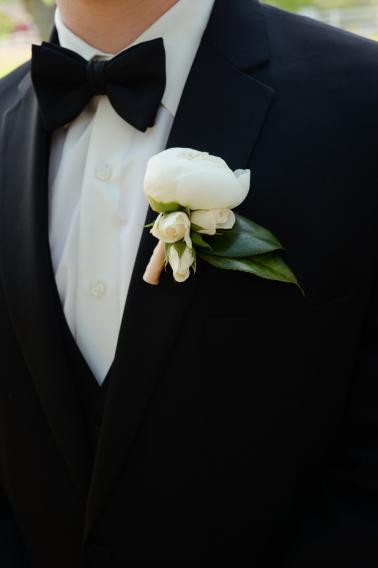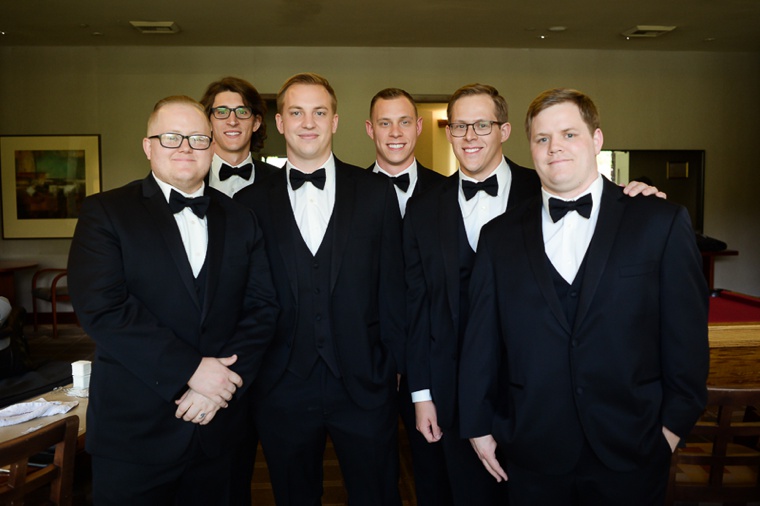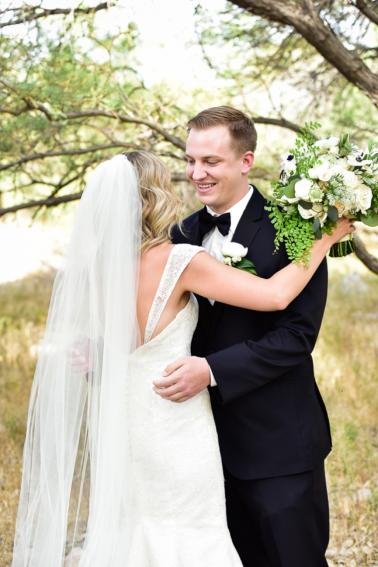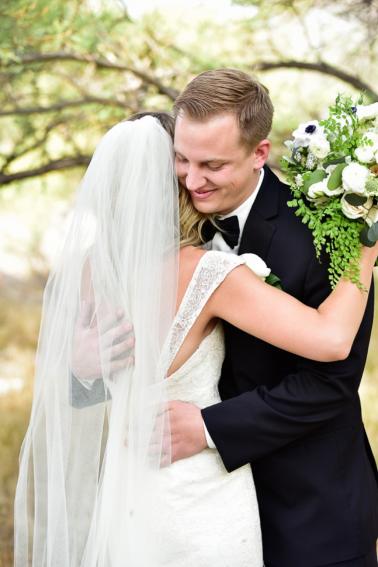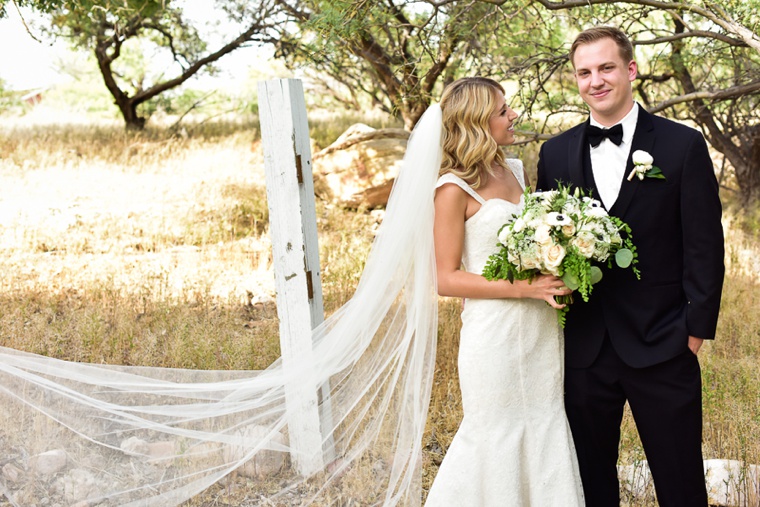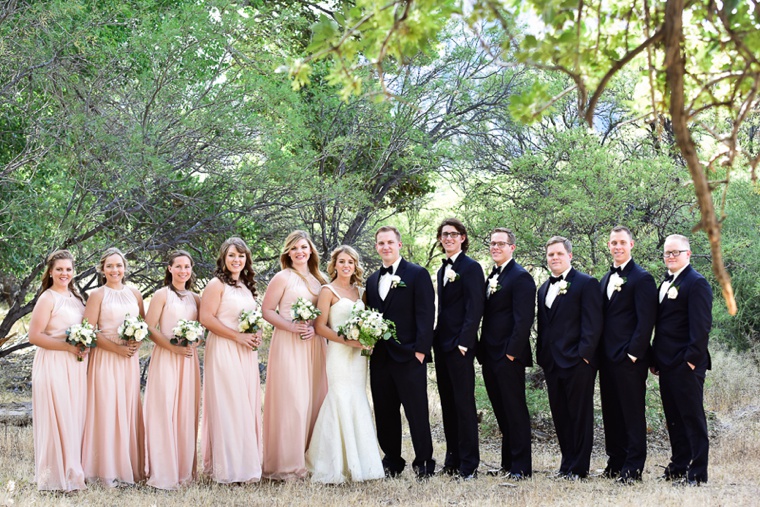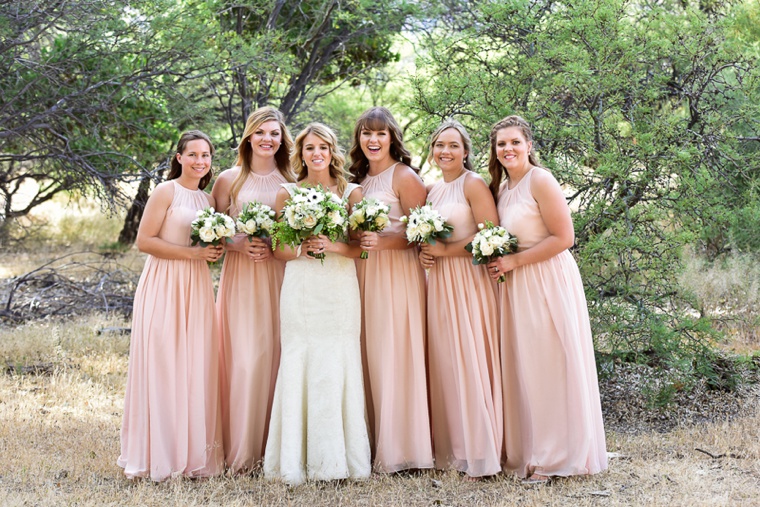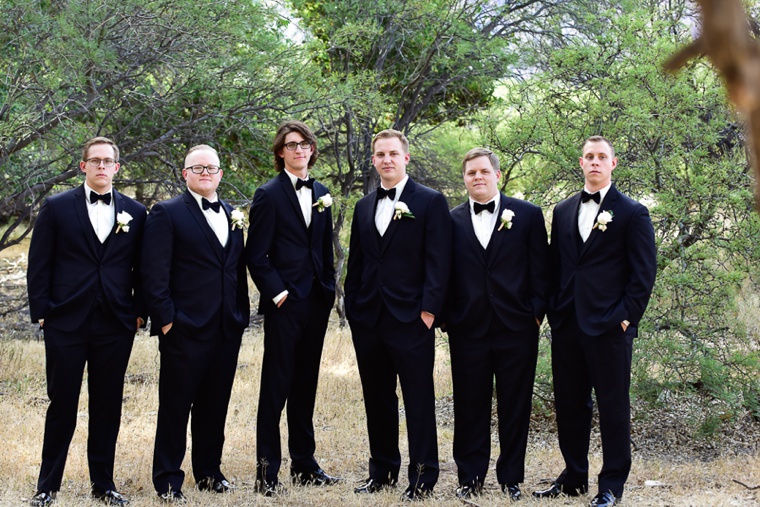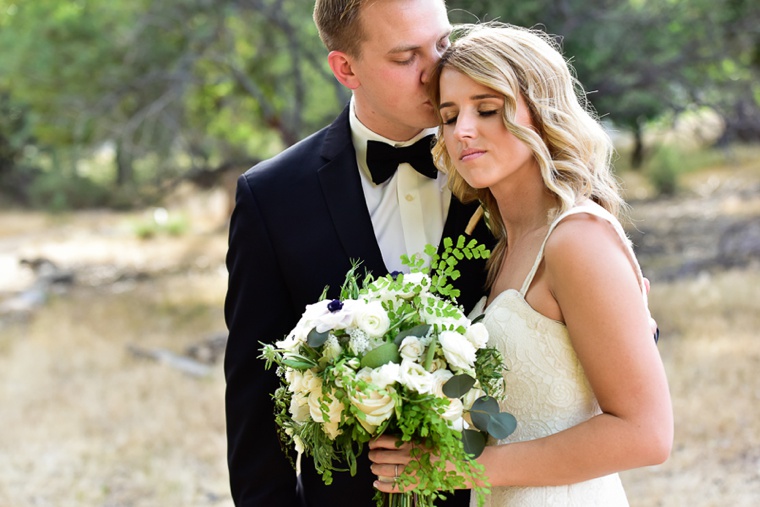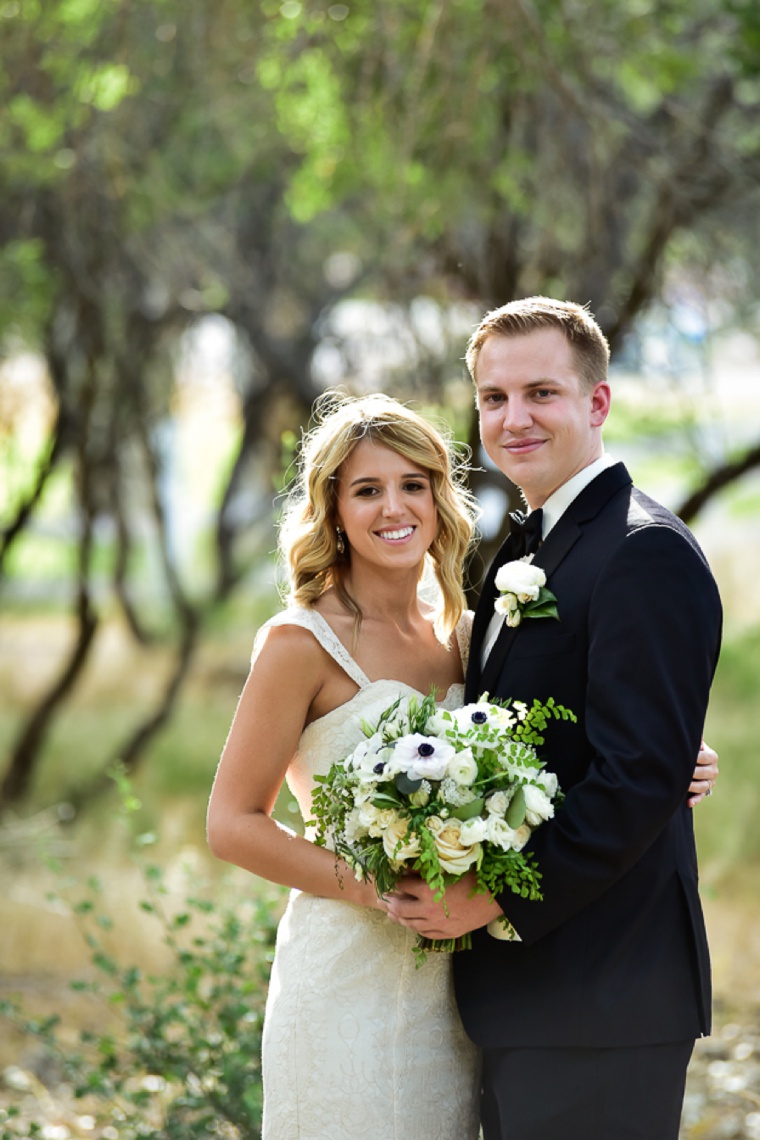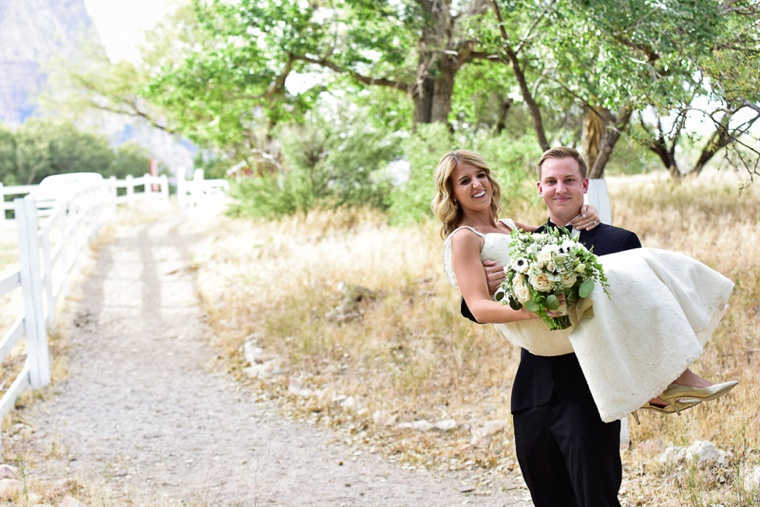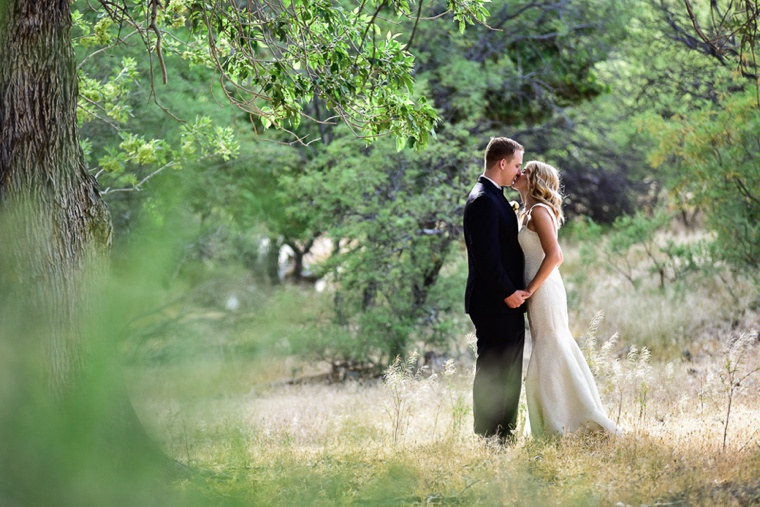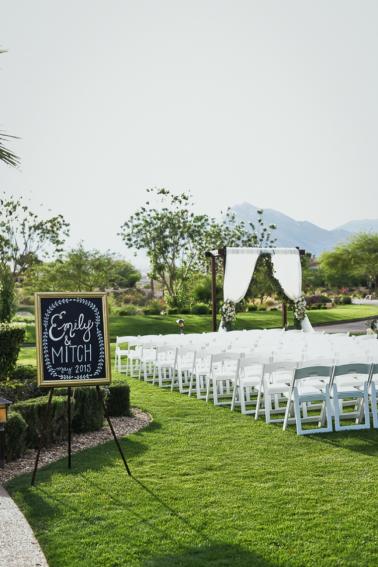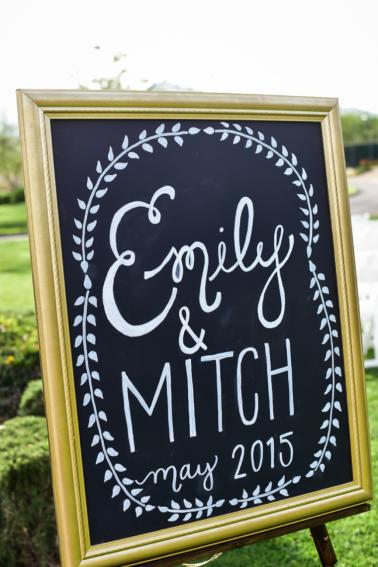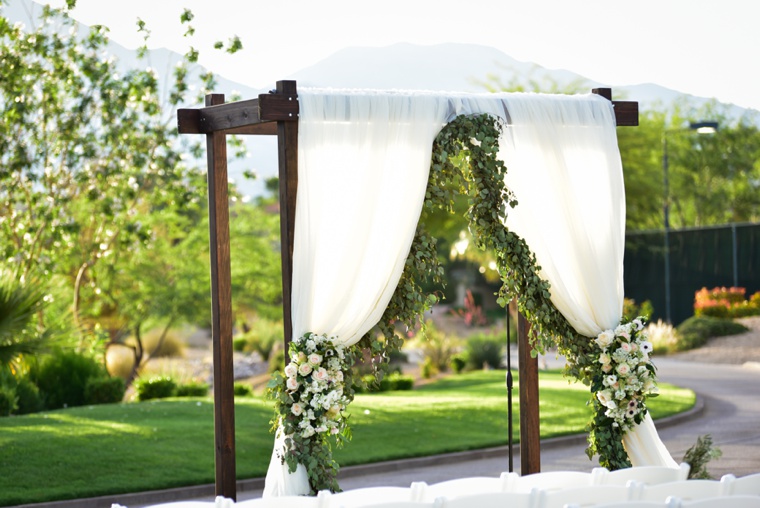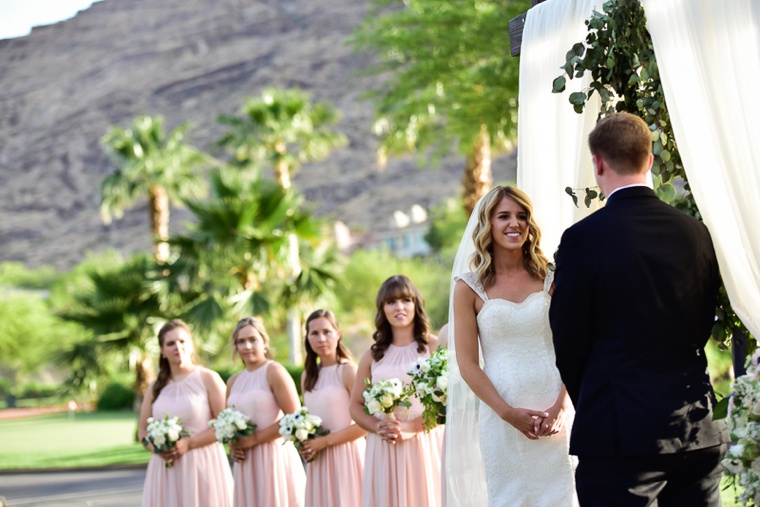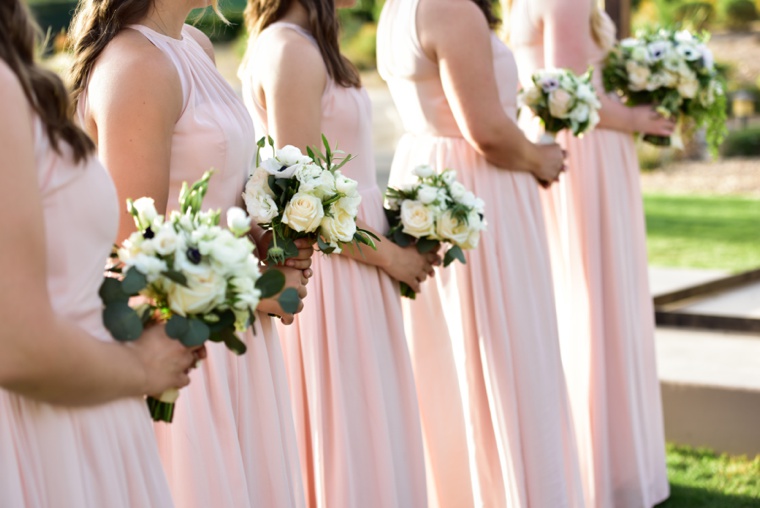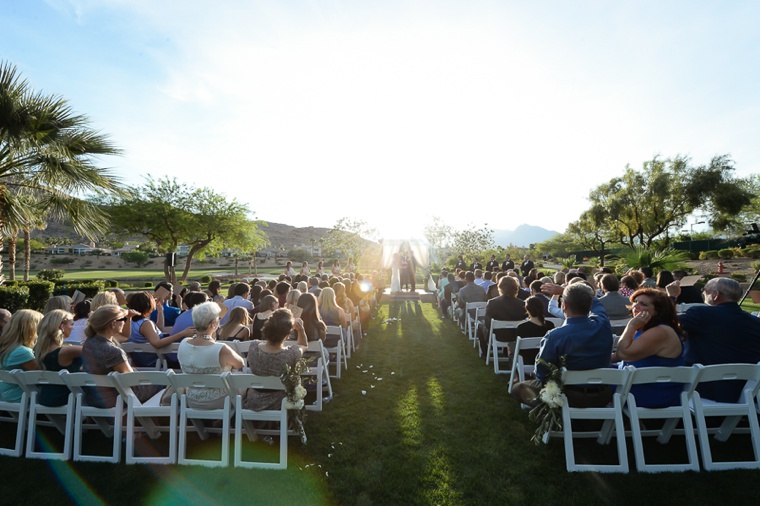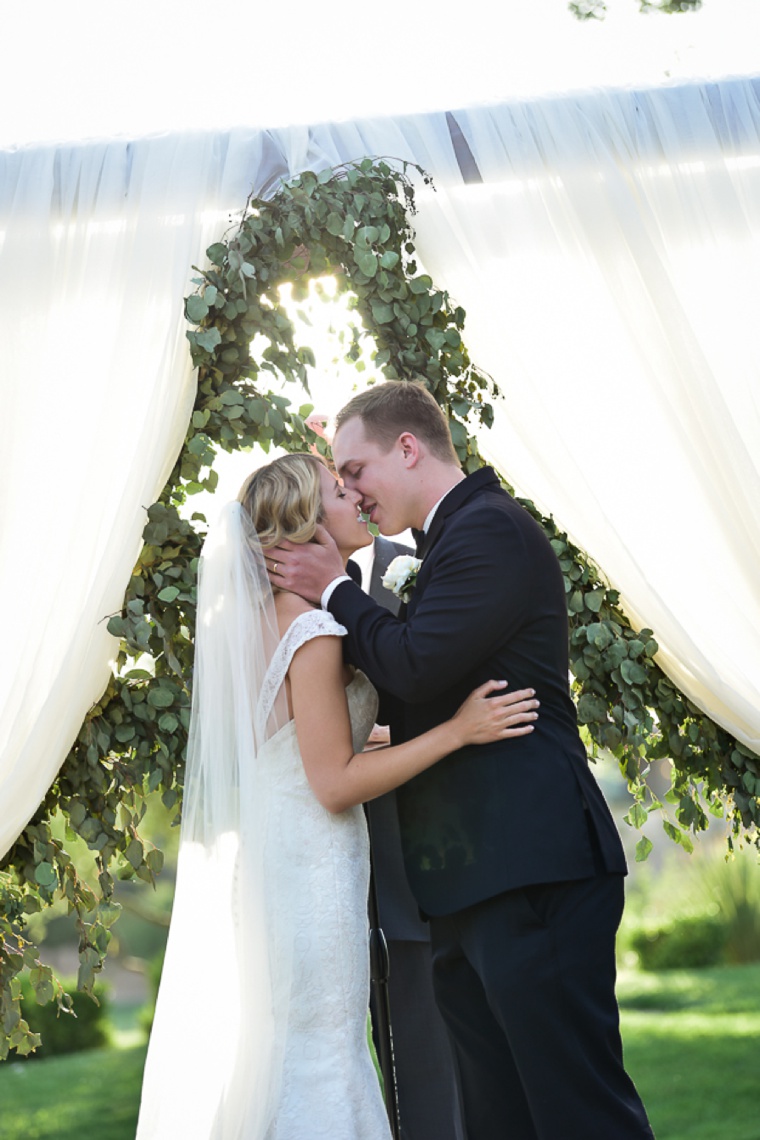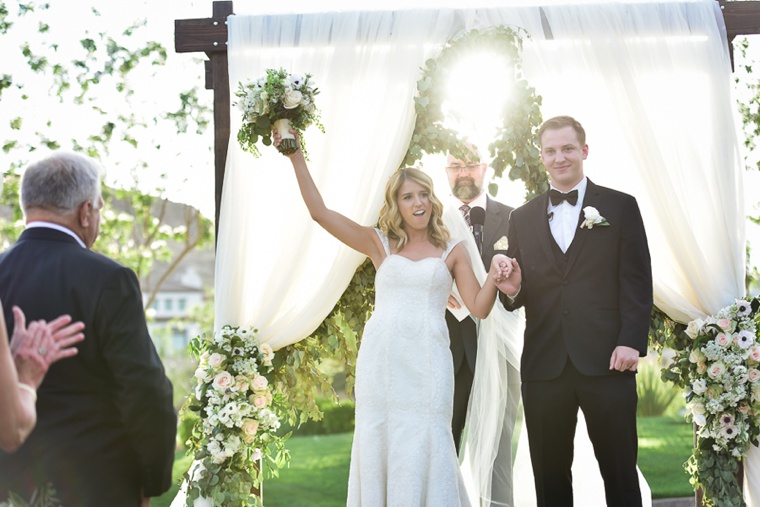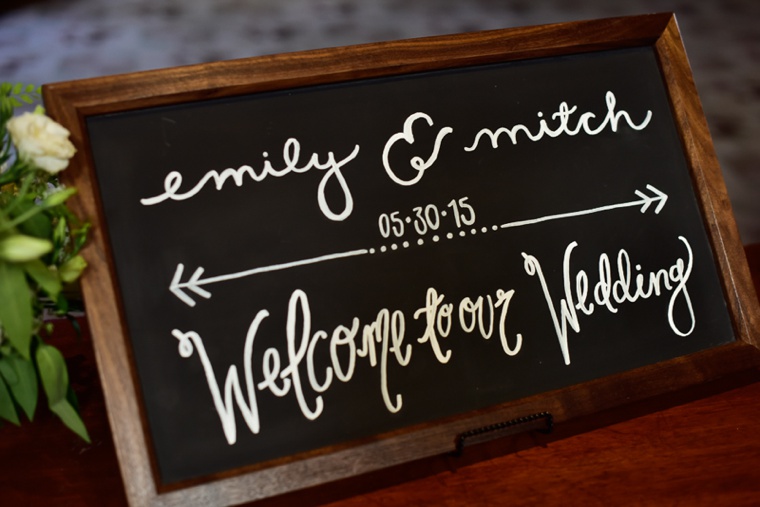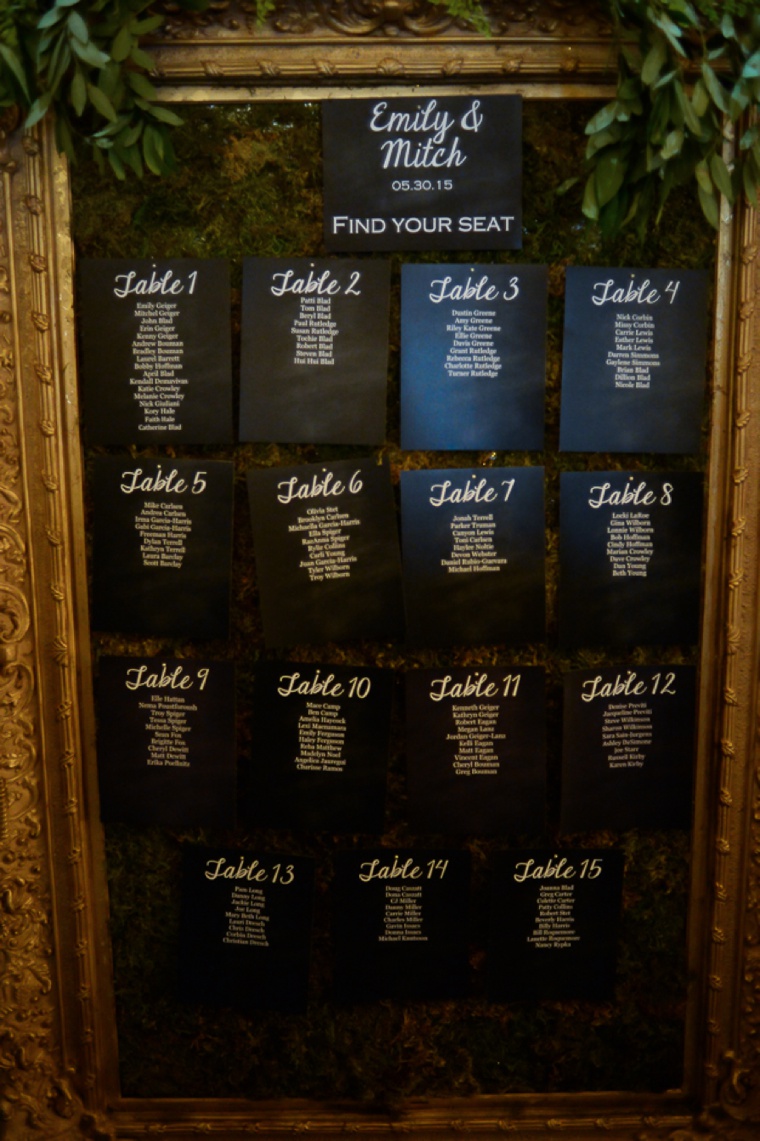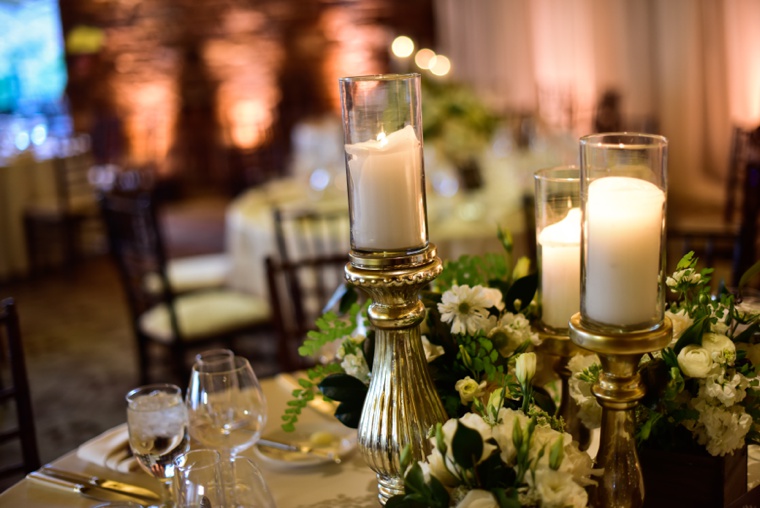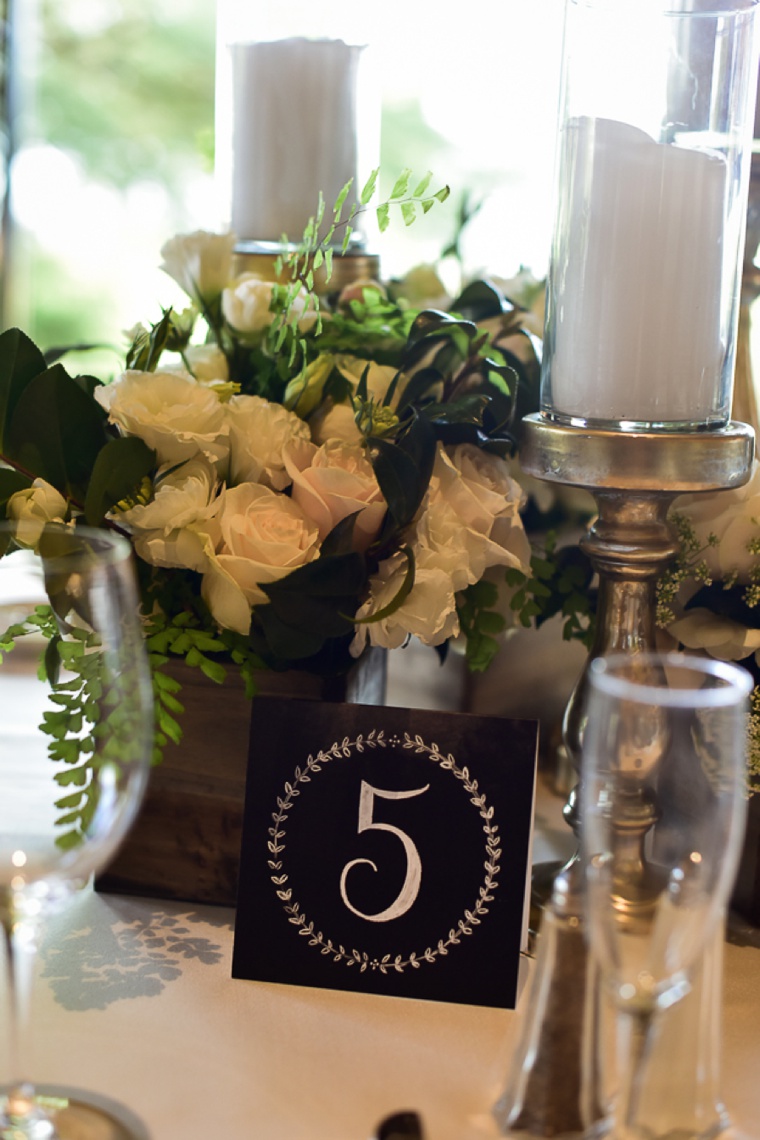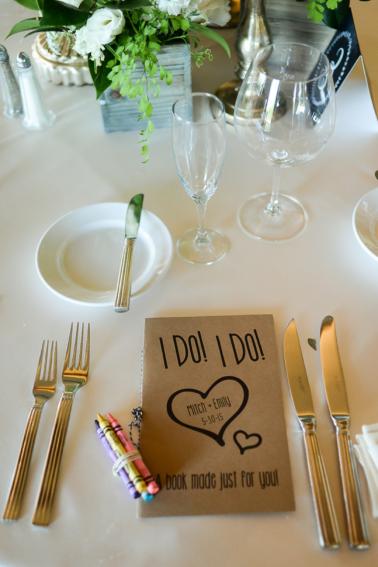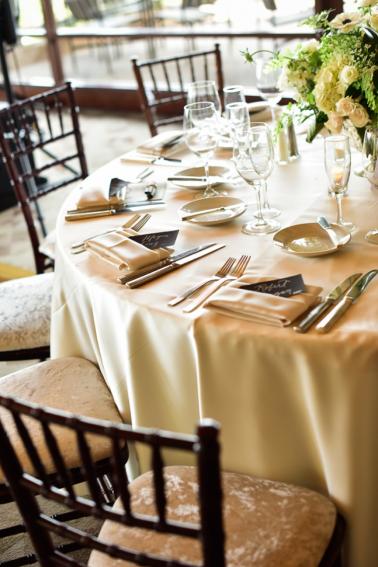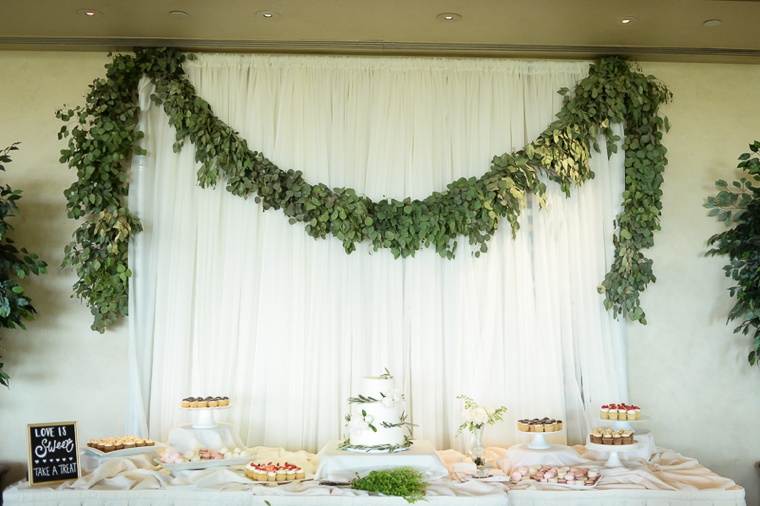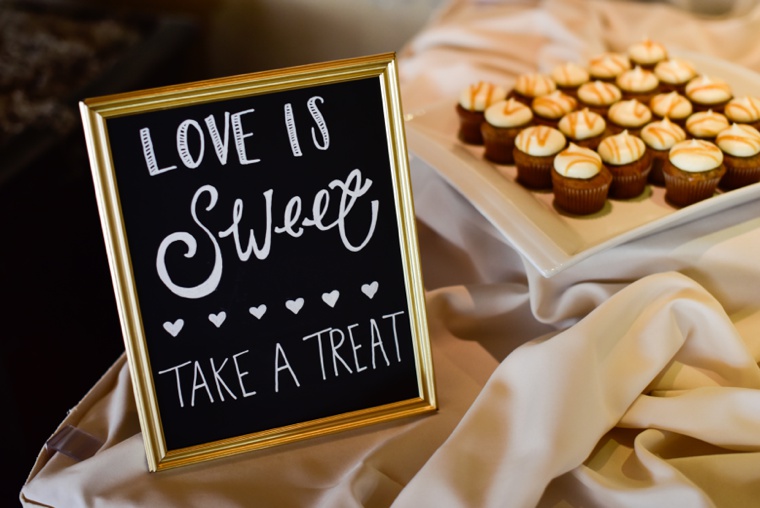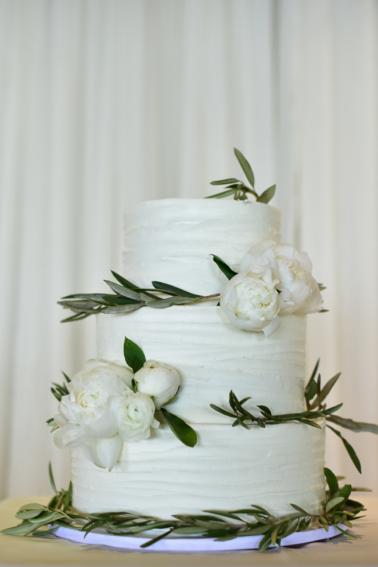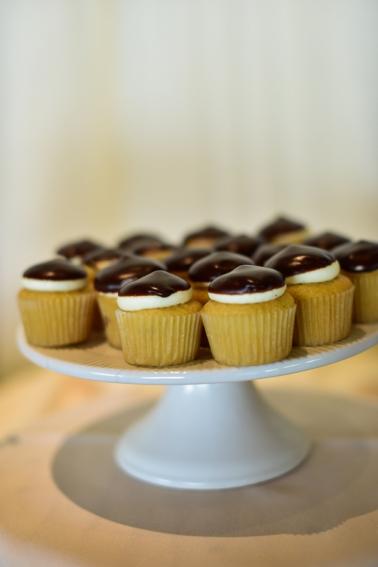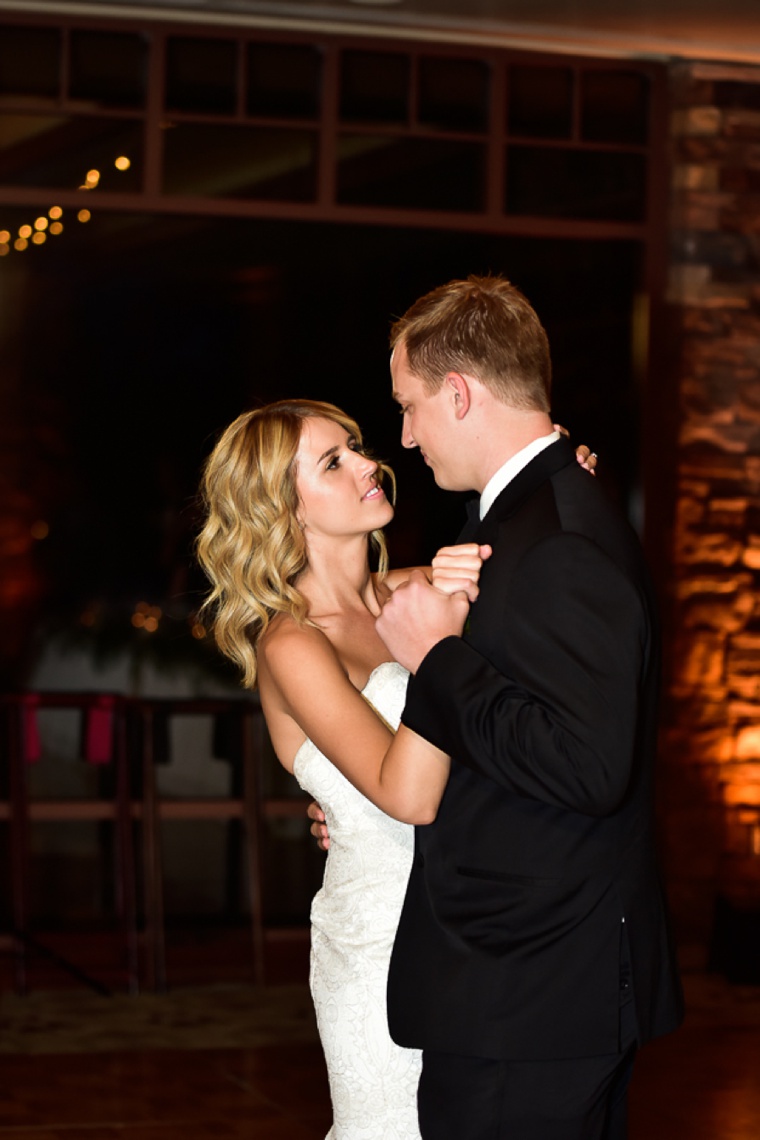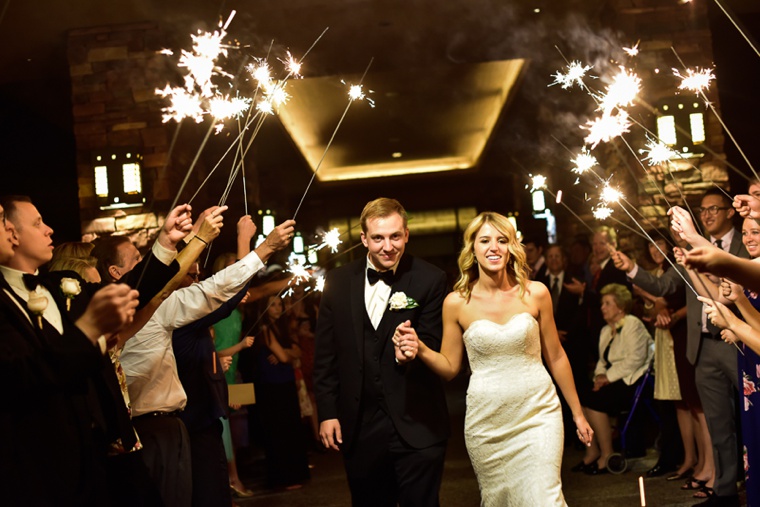 As someone whose best friends all date back to childhood, I love reading stories about couples that have known each other for all of their lives. There's something so special about it! Because their families both own homes surrounding the same lake, Emily and Mitch have been friends for years. Both of their families are particularly close, and the pair officially started dating when Mitch was a senior in high school.
Vendors who made it all happen…
The following two tabs change content below.
My name is Carly, and I live for love whether it's the love I witness between my family members and friends or the love I have for places and weddings. For these reasons and more, I write about the wedding industry, and I'm an event planner, designer, and floral stylist who will forever be in love with flowers, pink, and bows.