Katherine and David's Virginia vineyard wedding took place in the mountains in March, but just about every detail feels perfectly suitable for a fall wedding. The reasons are simple: their palette is filled with shades of red, orange, yellow, and deep green, Katherine added a bolero for her outdoor portraits with David, and lanterns and candles provided a warm glow throughout the space. Hosting a lovely ceremony and reception in a larger space while still making it feel completely cozy is a feat, and we have to give credit to the stunning fireplaces at Early Mountain Vineyard as well as the wonderful design sense of Alyson Taylor Events. Photographer Carrie Coleman captured today's wedding, and without a doubt Katherine and David are a fantastically joy-filled couple!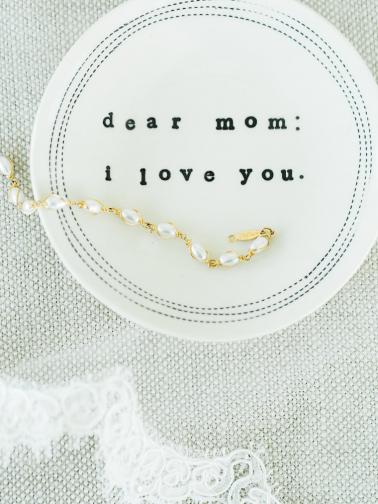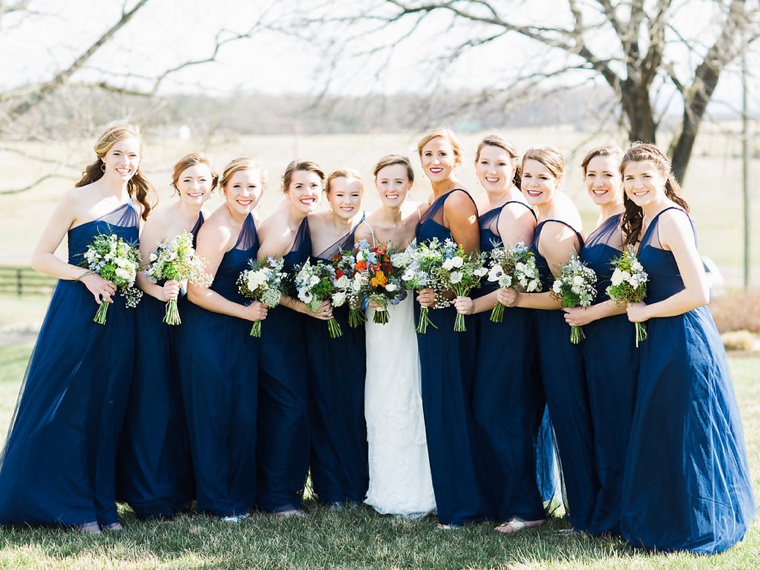 How gorgeous is that red and orange color palette? And all of the florals? Stunning! The mountains of Virginia are one of my favorite locations for weddings- the beautiful surroundings never disappoint!
Vendors who made it all happen…
The following two tabs change content below.
My name is Carly, and I live for love whether it's the love I witness between my family members and friends or the love I have for places and weddings. For these reasons and more, I write about the wedding industry, and I'm an event planner, designer, and floral stylist who will forever be in love with flowers, pink, and bows.