While planning their Jacksonville wedding, Gail and Larry lived in two different cities miles apart from each other. The duo opted to have a destination wedding, and with logistics, location, and lighting as three of their main concerns (not to mention large families!), Gail and Larry turned to V List Member Southern Charm Events. They couldn't have made a better wedding planner choice for their Jacksonville wedding at the World Golf Hall of Fame!
Just as they hoped, their reception in the courtyard completely glowed. I love how they created an intimate feel for their guests by pairing farmhouse tables together with traditional round tables under a sea of café lights. I also adore their first dance, which also happened to be Gail's favorite moment of the day! There are so many gorgeous details intertwined throughout today's celebration, like nods to their first dance song "Come and Get Your Love" all throughout their decor. We're so grateful to share Gail's advice with you today, along with stunning photos captured by V List Member Concept Photography – enjoy, y'all!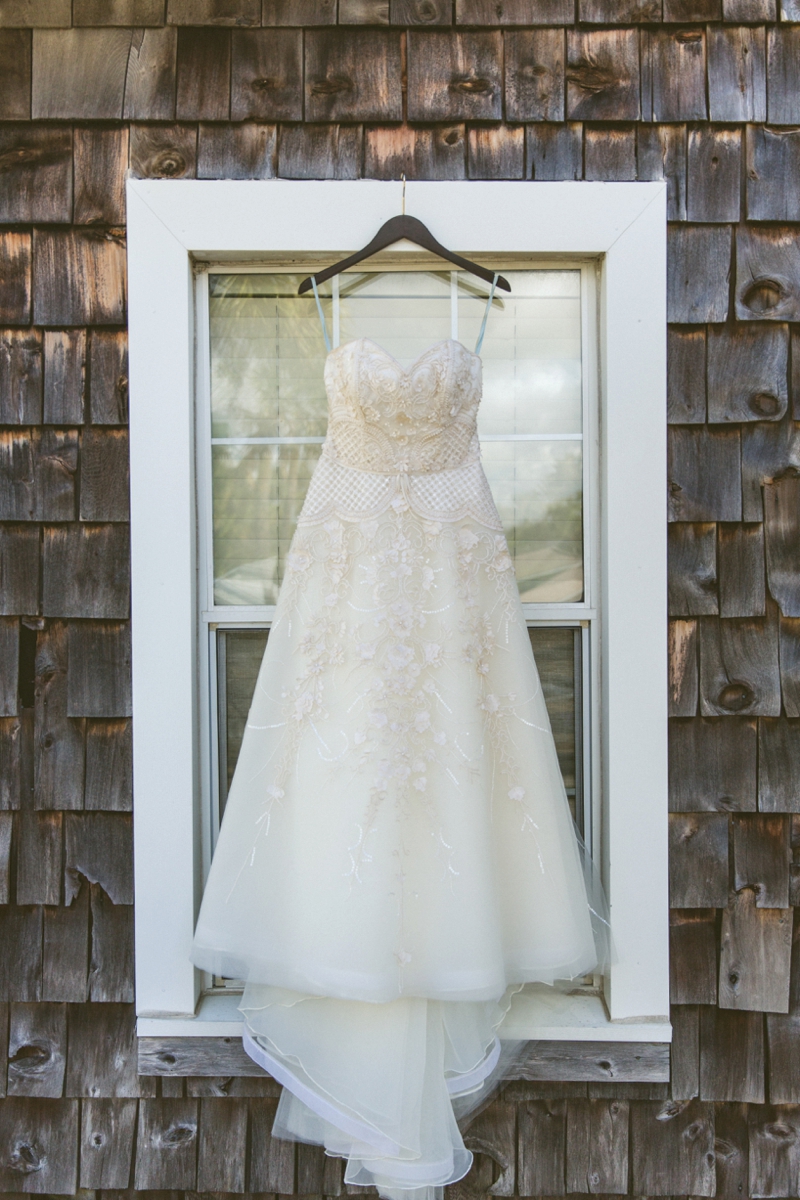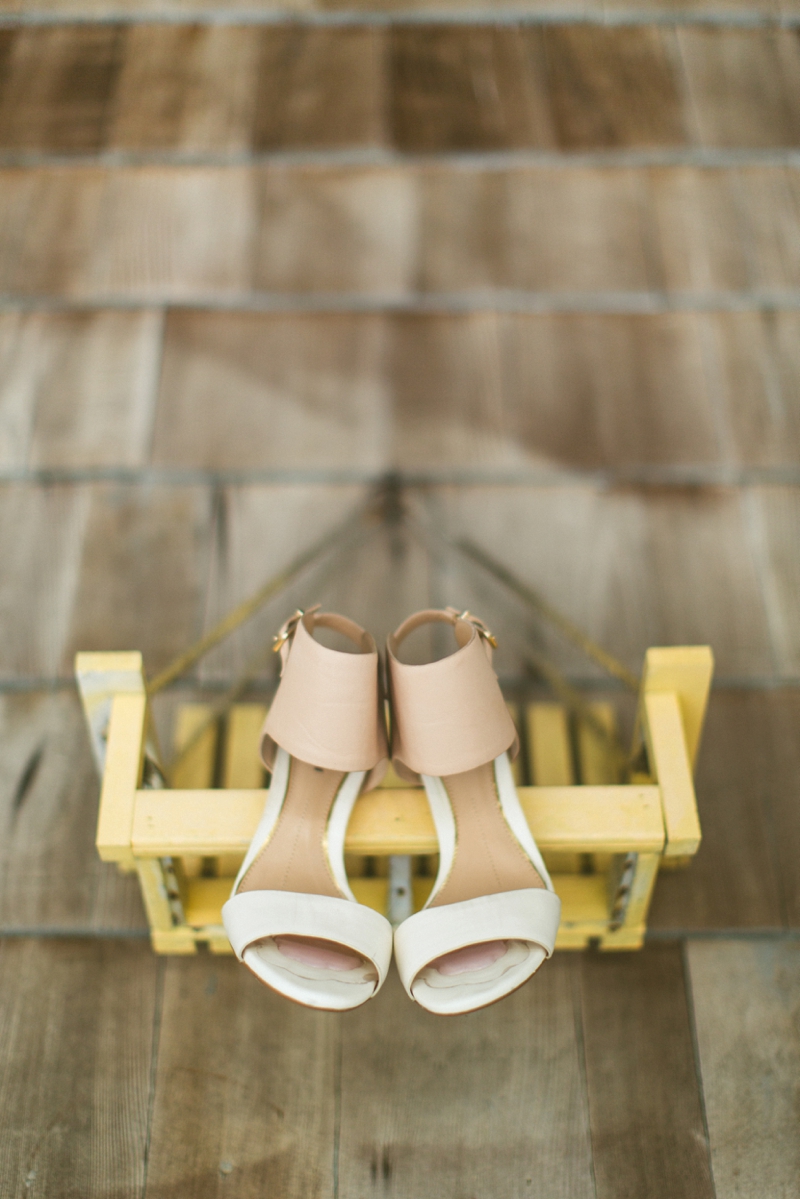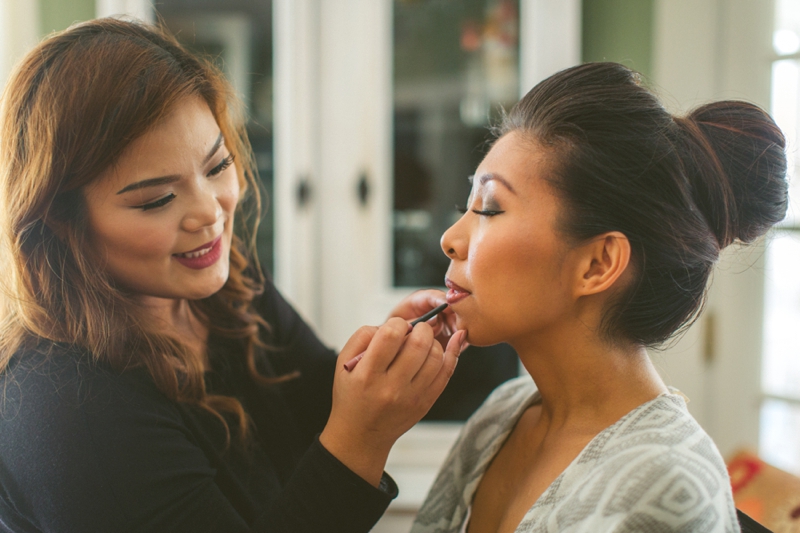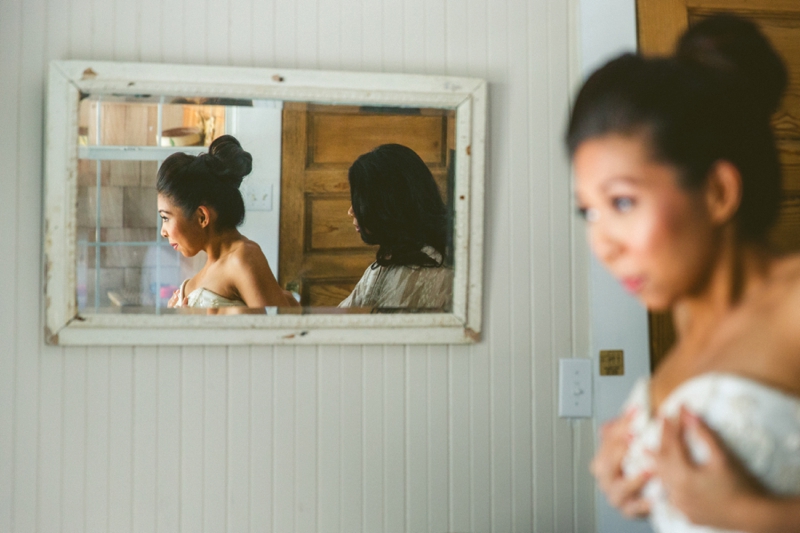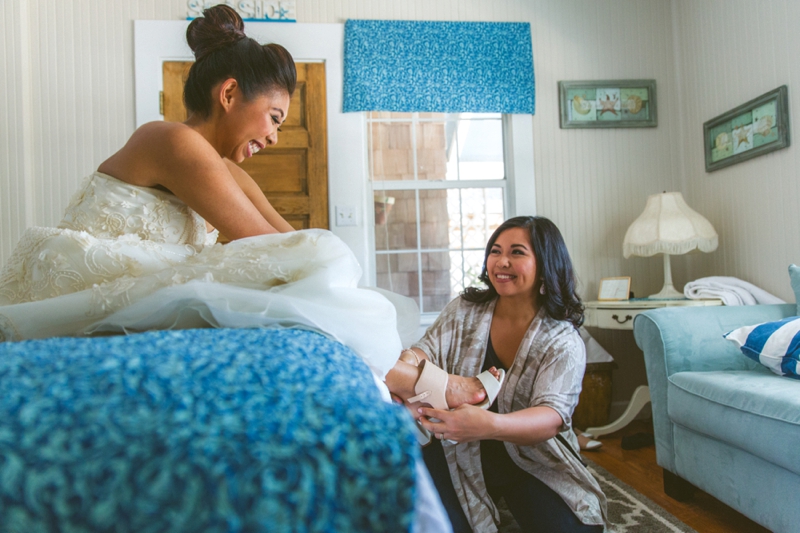 What (or who) helped you most in your planning process and/or on your wedding day?
Two words: Family Liaison

Planning the wedding and prepping for the actual wedding weekend was stressful enough without considering any family. Larry and I come from two VERY large families ( our immediate family alone tallies almost 30 people!). It was very important to us that all our family was invited,  felt included and important. As such, the most important/ helpful person during our planning process and especially during our wedding weekend, was my sister Grace. She was affectionately given the title of "Family Liaison". While our bridal party and our planner were concerned with one aspect of the wedding, my sister was completely devoted to making sure that all of our family was in the loop, taken care of and on time…… and also made sure that anything contrary to the plan was completely hidden from my sight until WAY later. On top of this, she was also a recent recent bride herself. Her wedding in the same city, so having her as a resource/shoulder was a huge benefit during the planning stage. She was also our back up when navigating some of those difficult conversations that can arise between family along the planning process. At the end of the day, it made such a difference to have someone in our corner that completely understood family dynamics and how those plugged into our wedding day vision.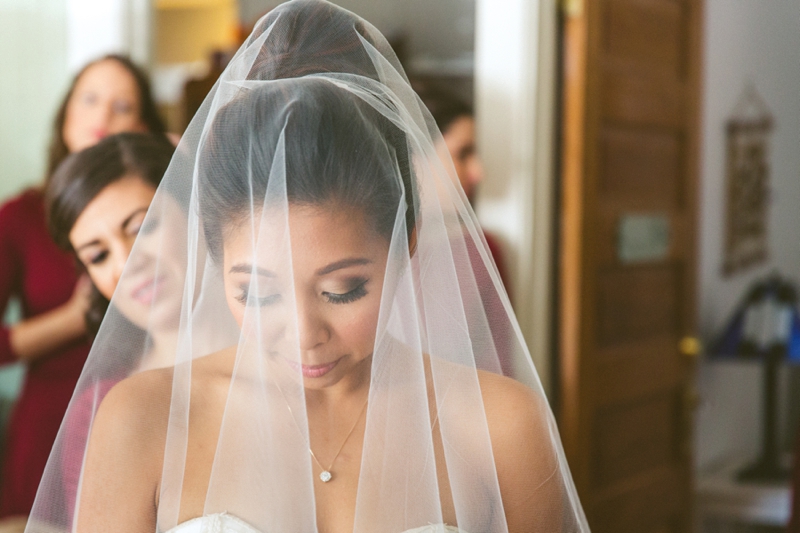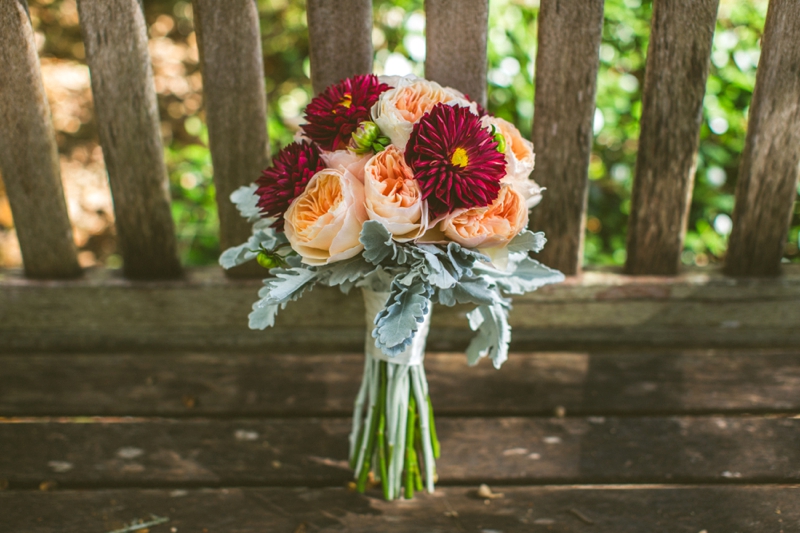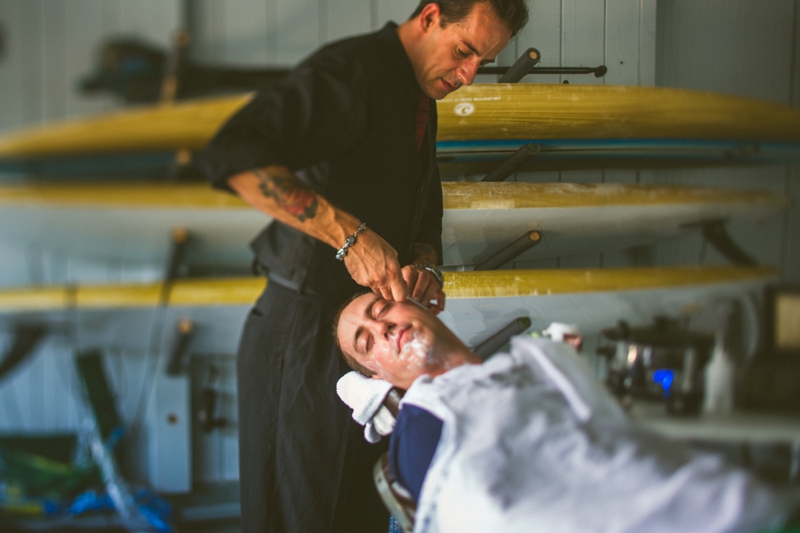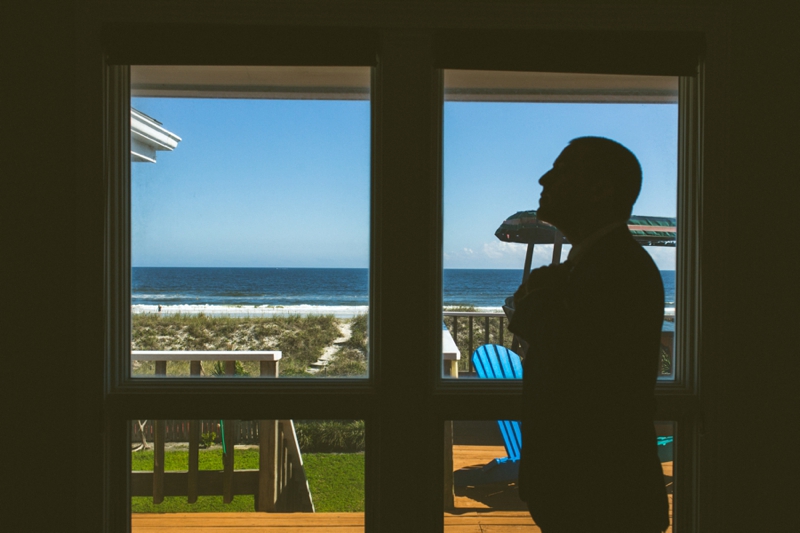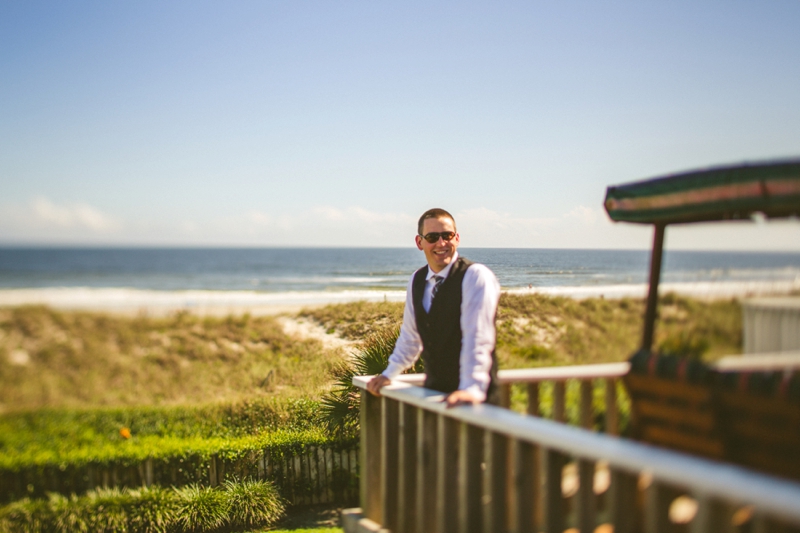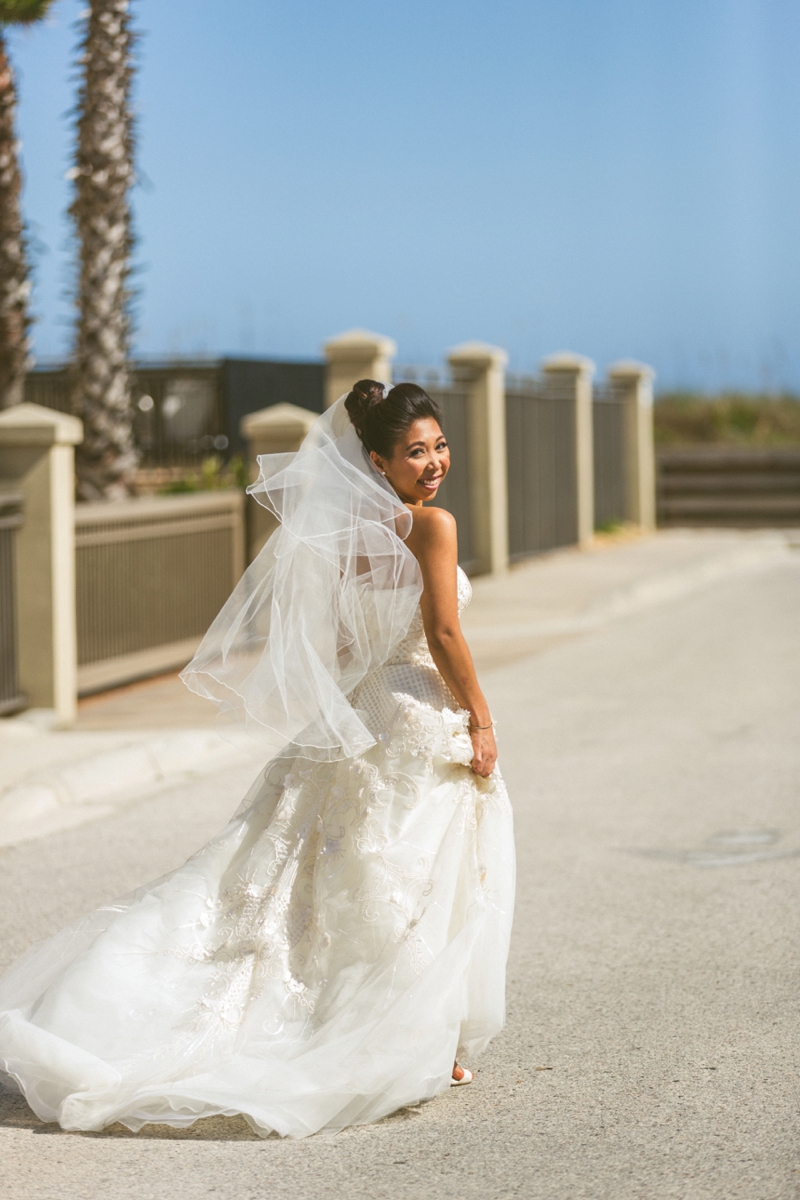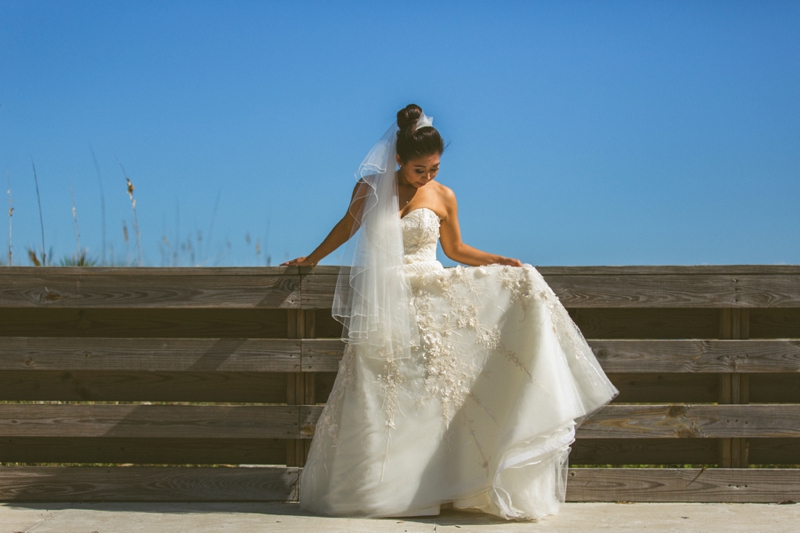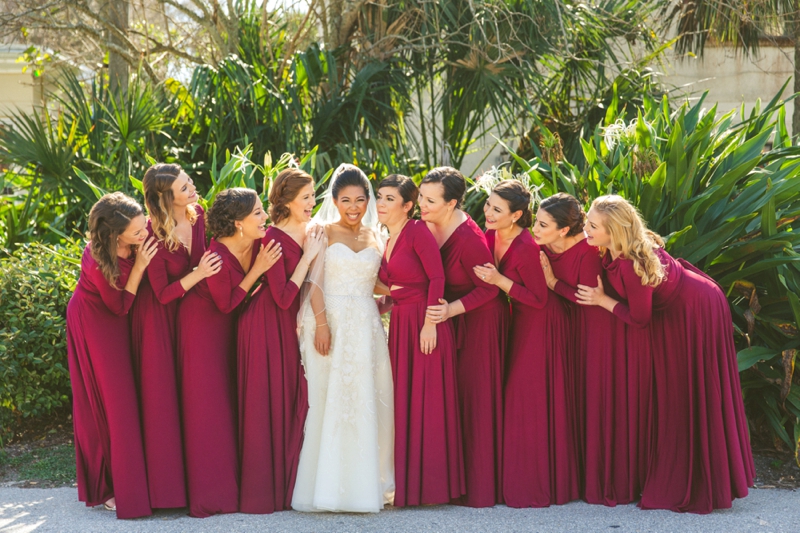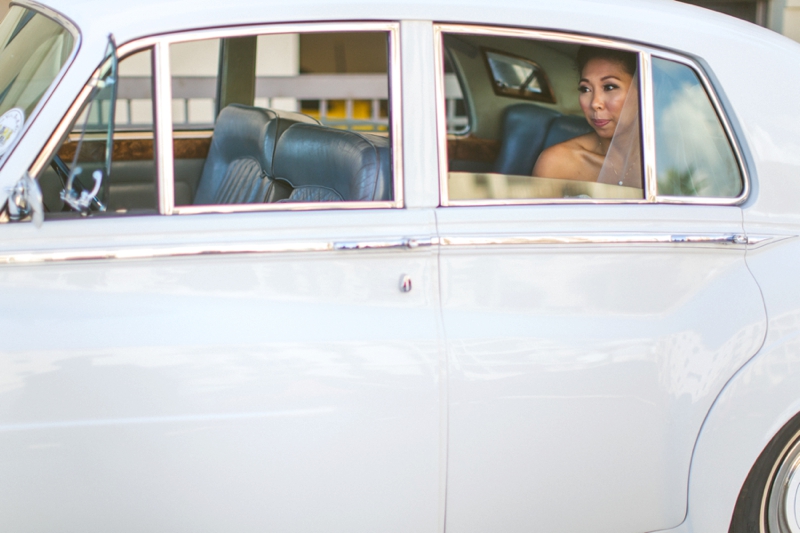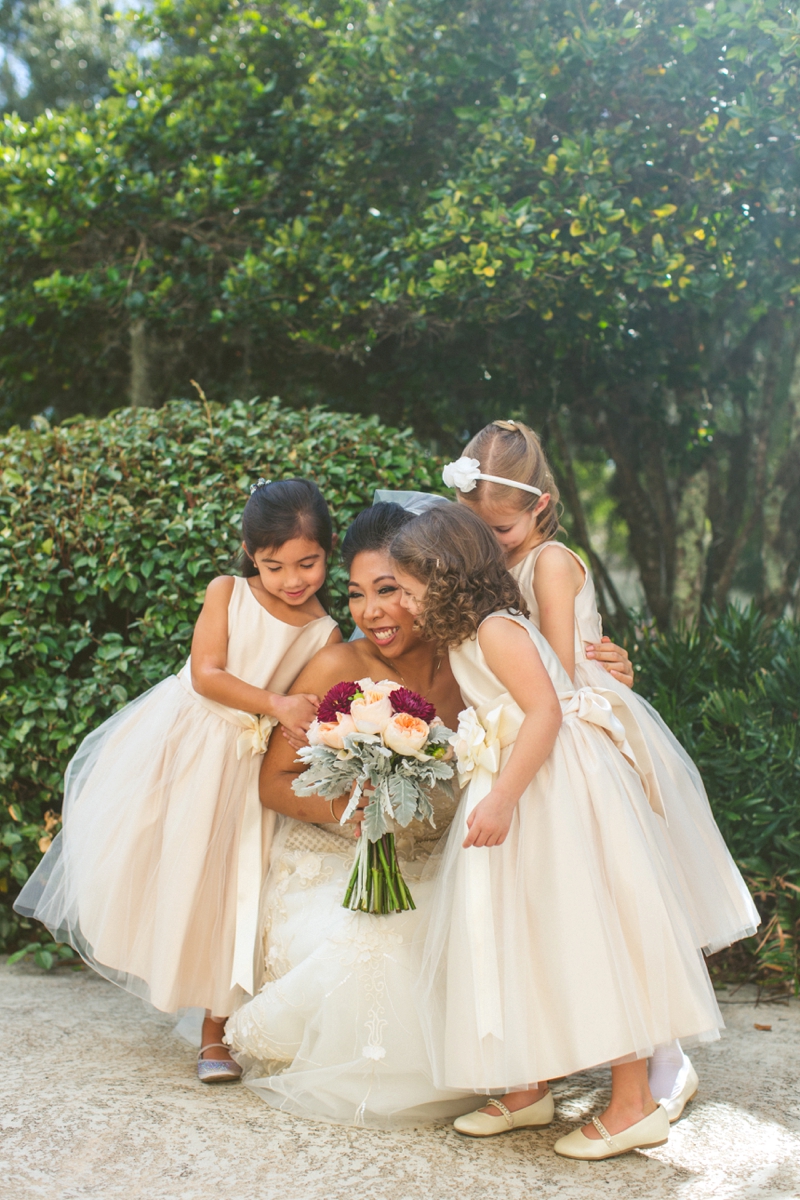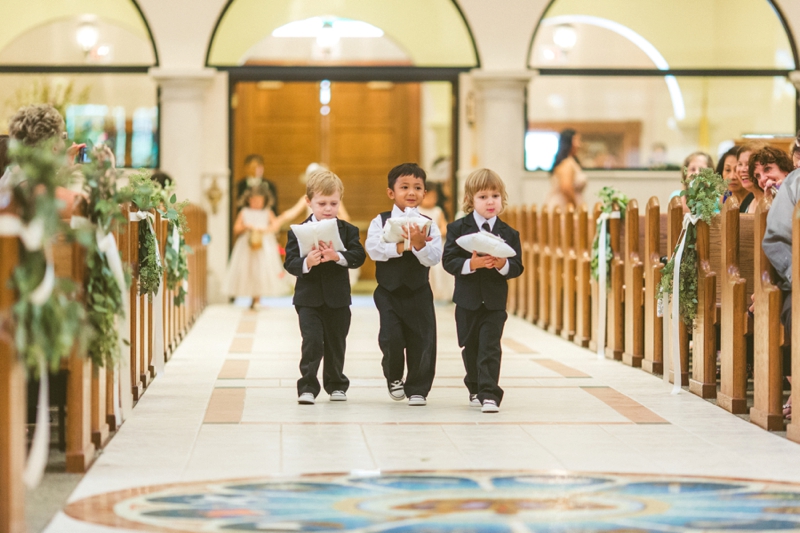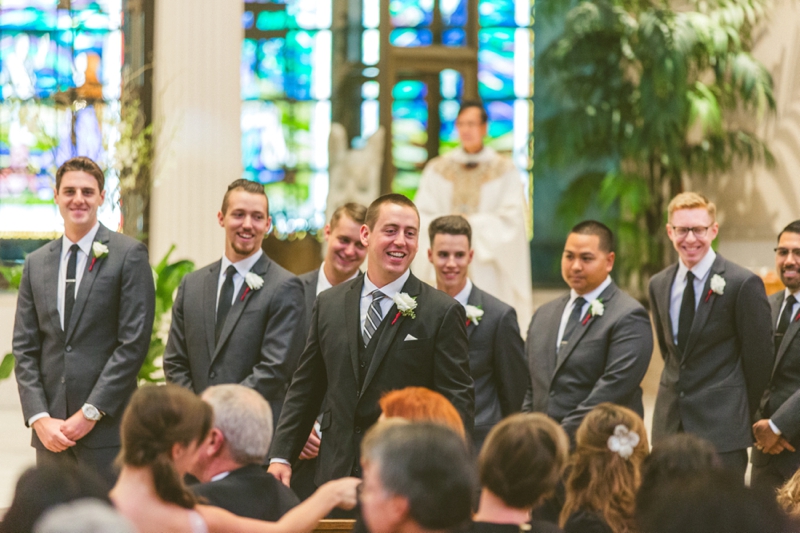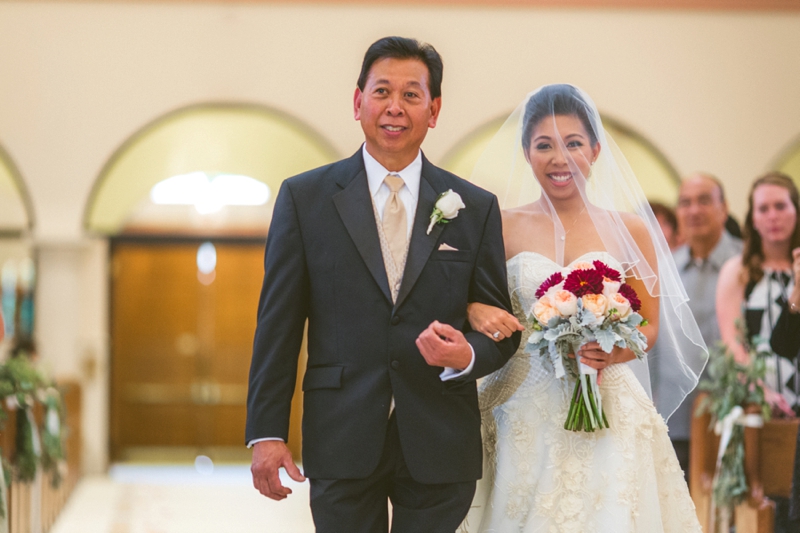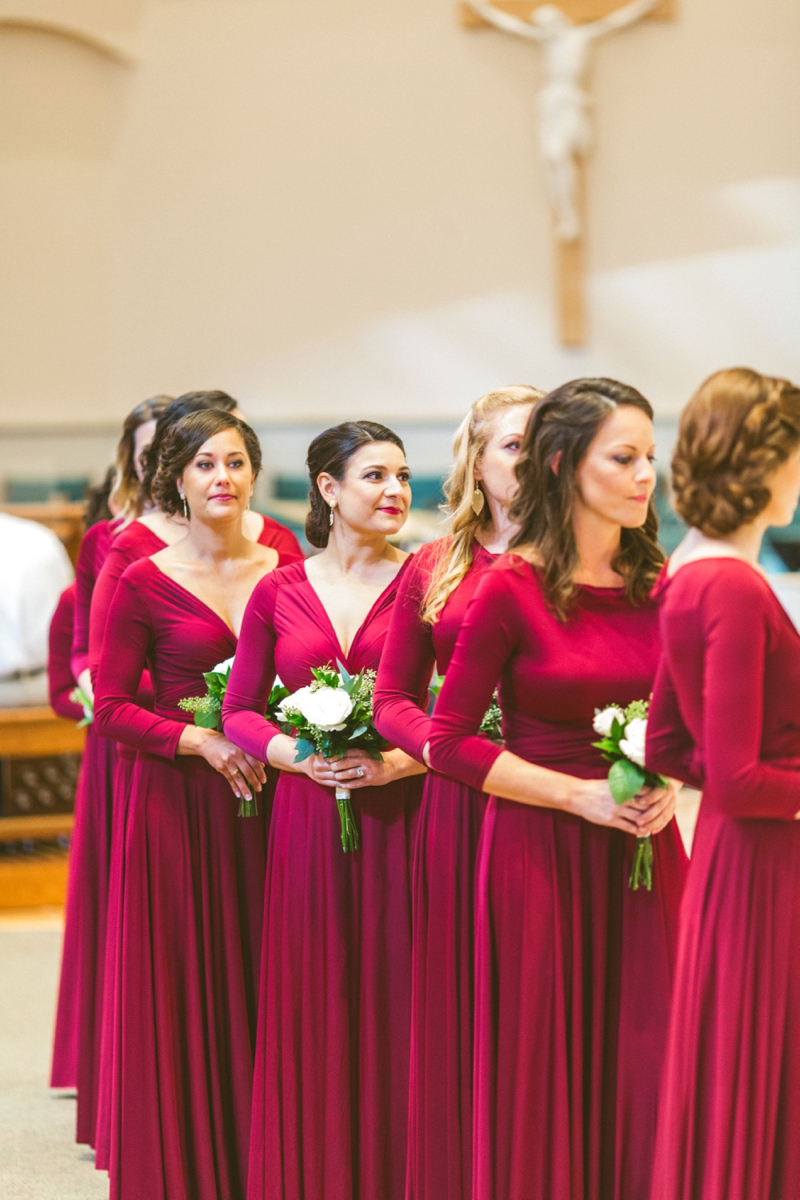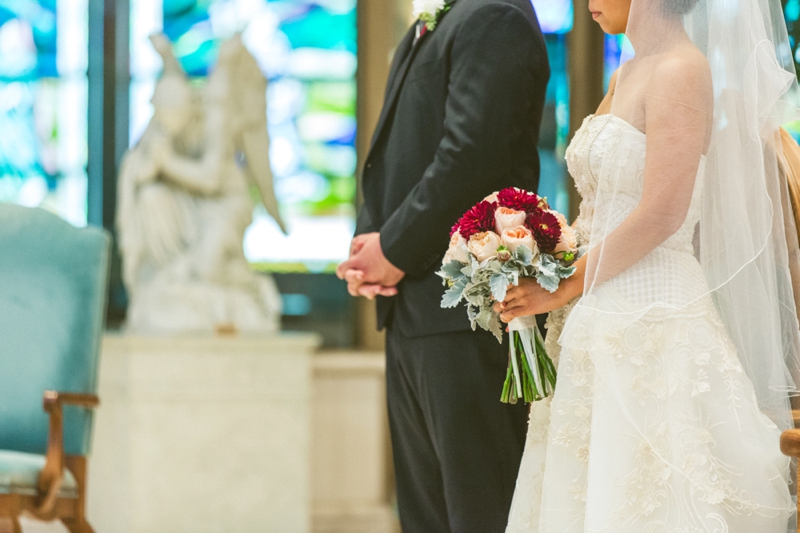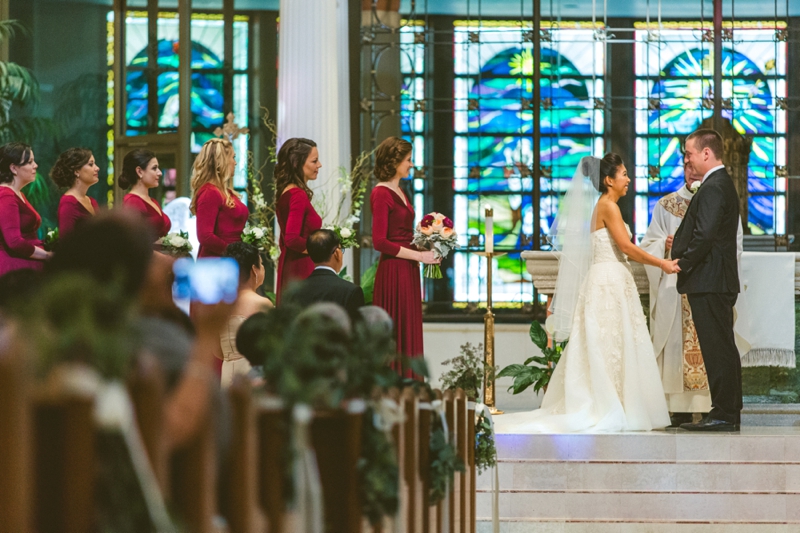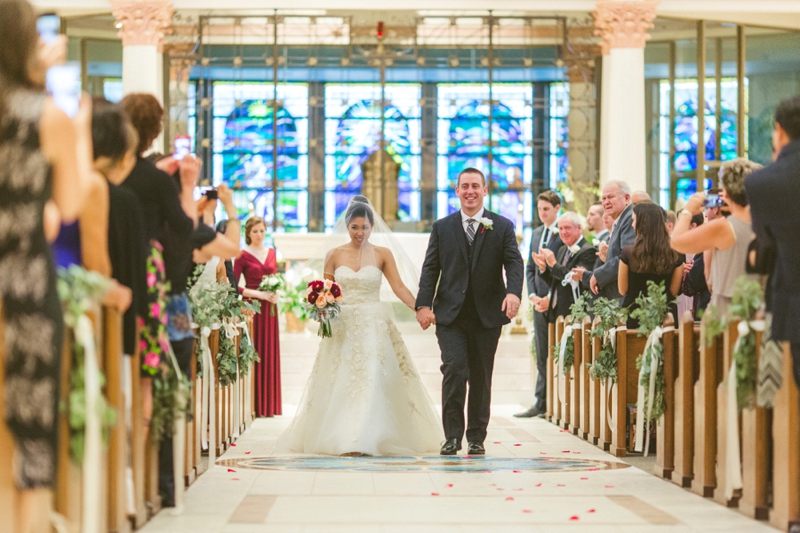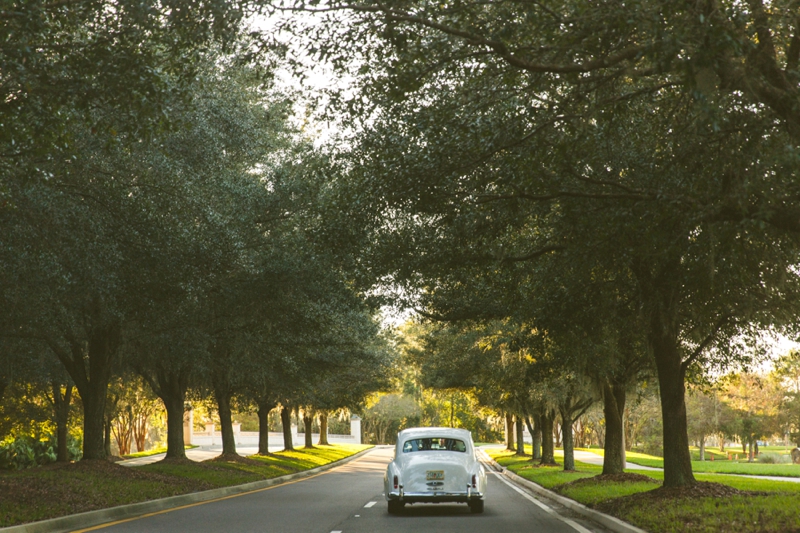 What was the most important thing to you when deciding who to work with for your wedding?
I lived in Philly and Larry lived in Detroit while we were planning our wedding in Florida. Being that we were far apart from both our venue and each other, it was very important that all of our vendors first had the blessing of our wedding planner ,Tanya Hendricks at Southern Charm Events, and secondly the blessing of my parents since we were sharing costs. Having said that, when choosing our planner it was critical that we felt we she would work and push on our behalf when we couldn't be there in person. Honestly, in many ways she reminded me of my mom, just with more knowledge of the industry. Almost all the vendors we worked with came from her recommendations and as a result gave us so much more than we had expected. When my mom told Tanya that it was more beautiful than she could have expected, we knew the planner was worth every penny spent.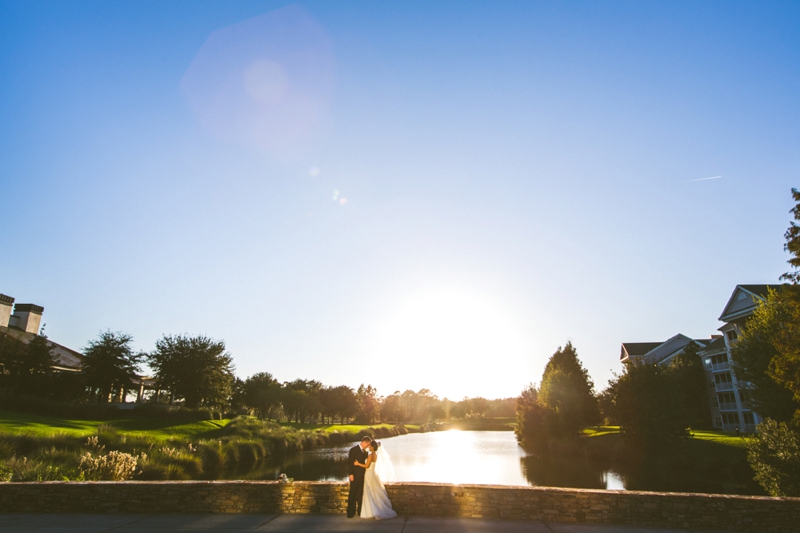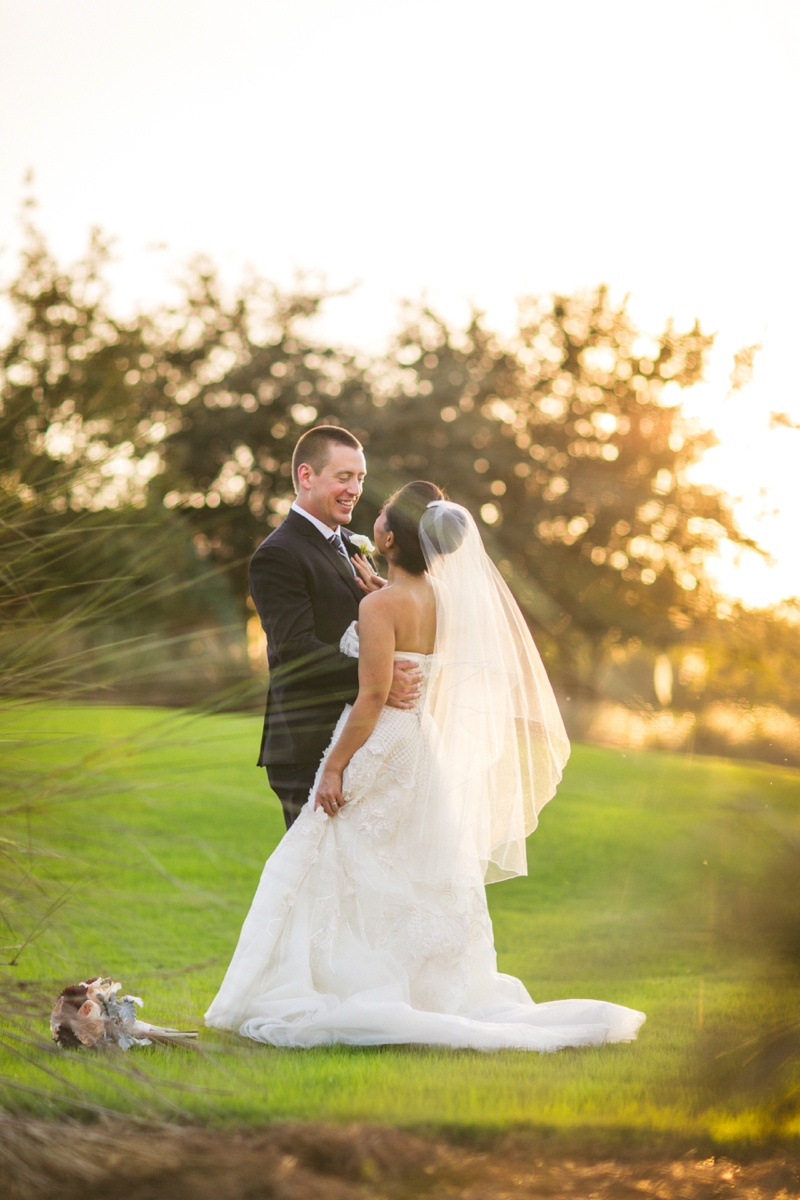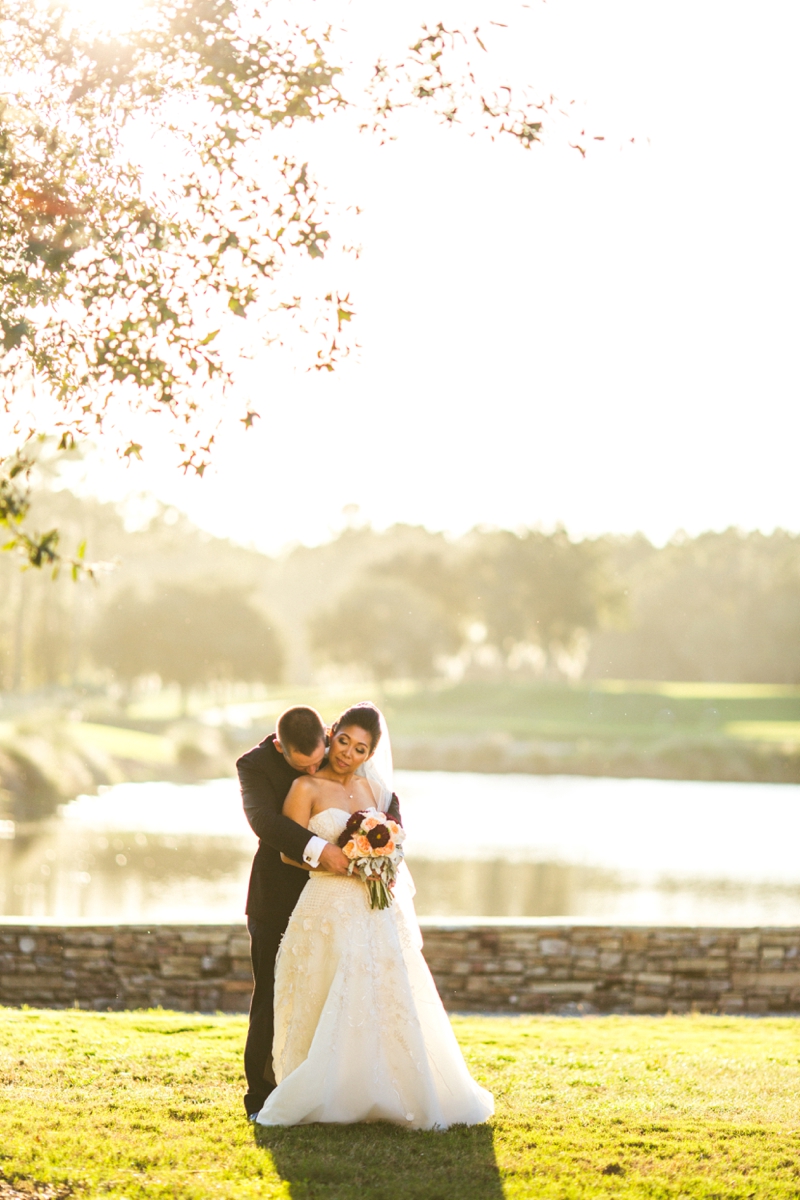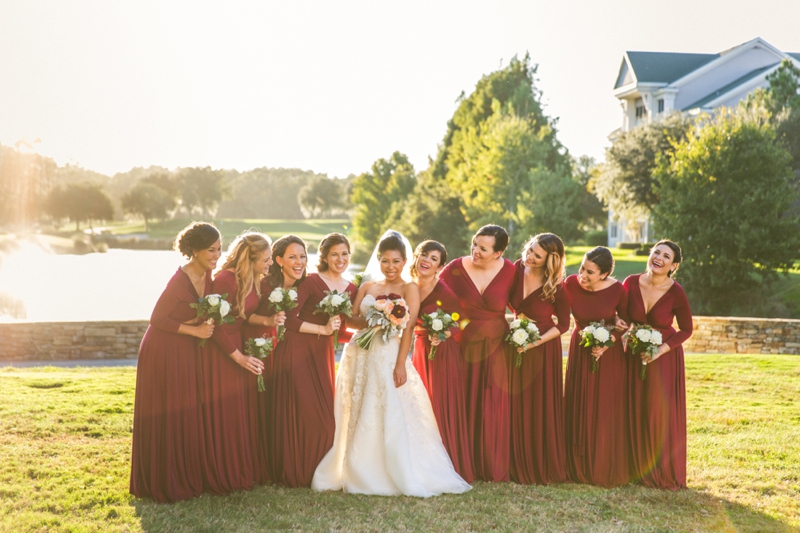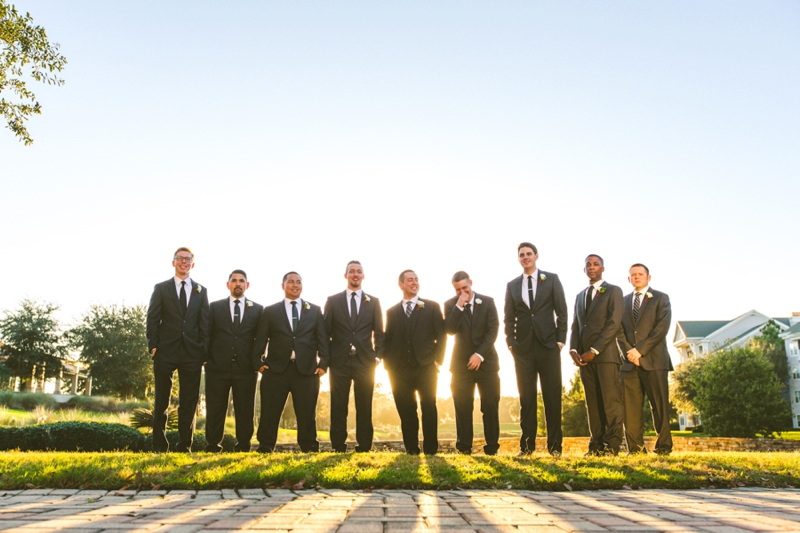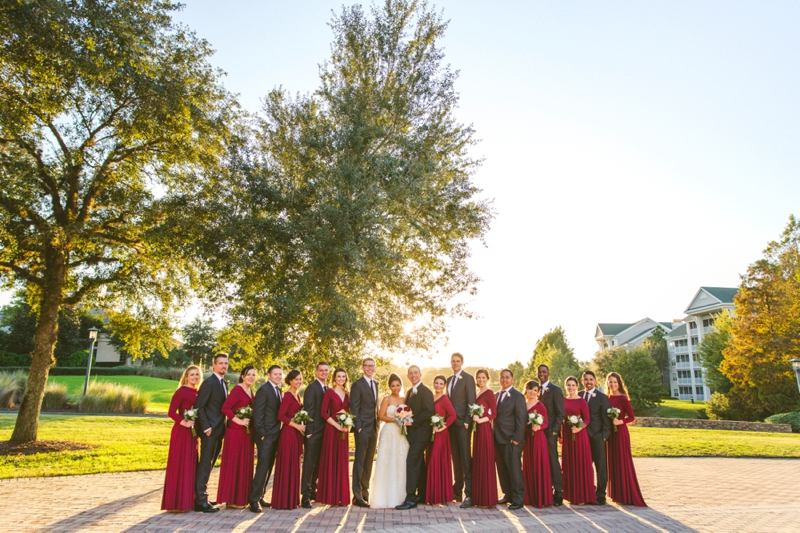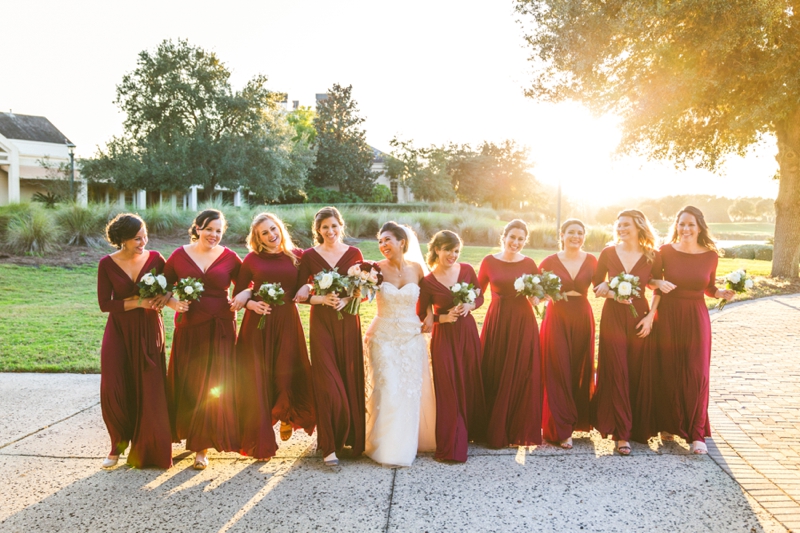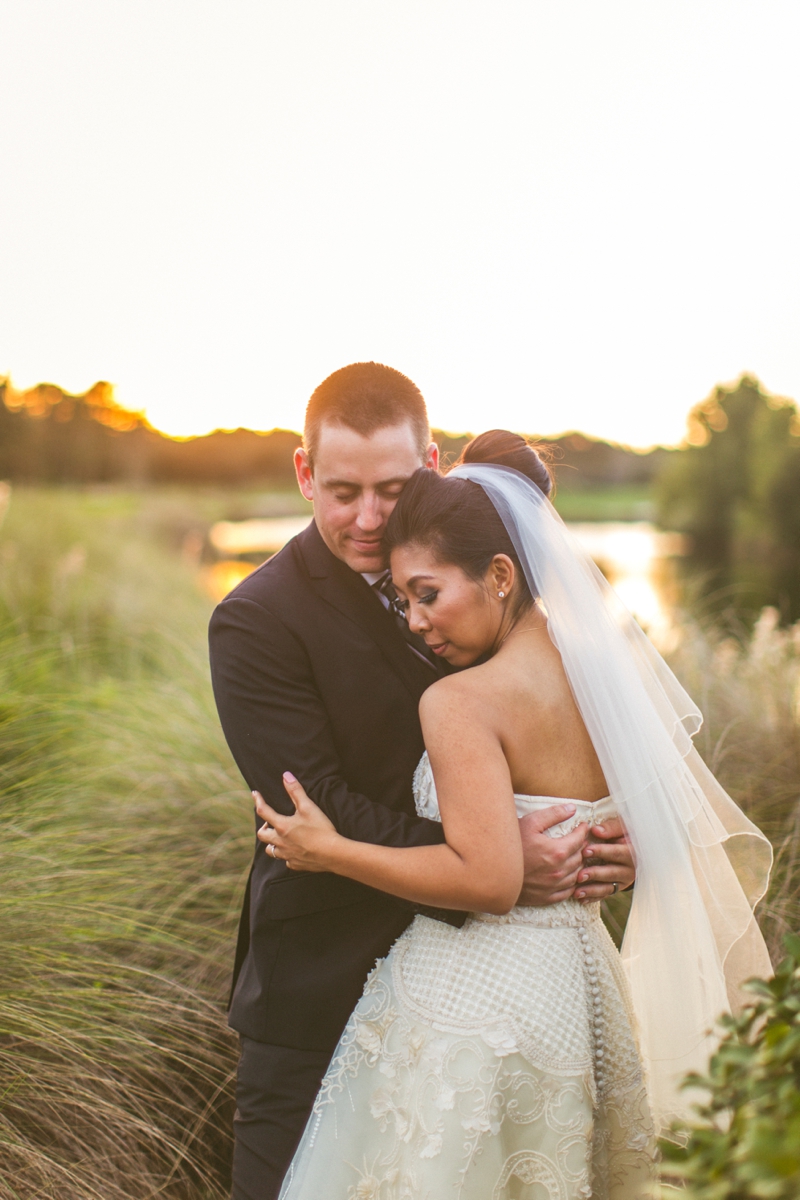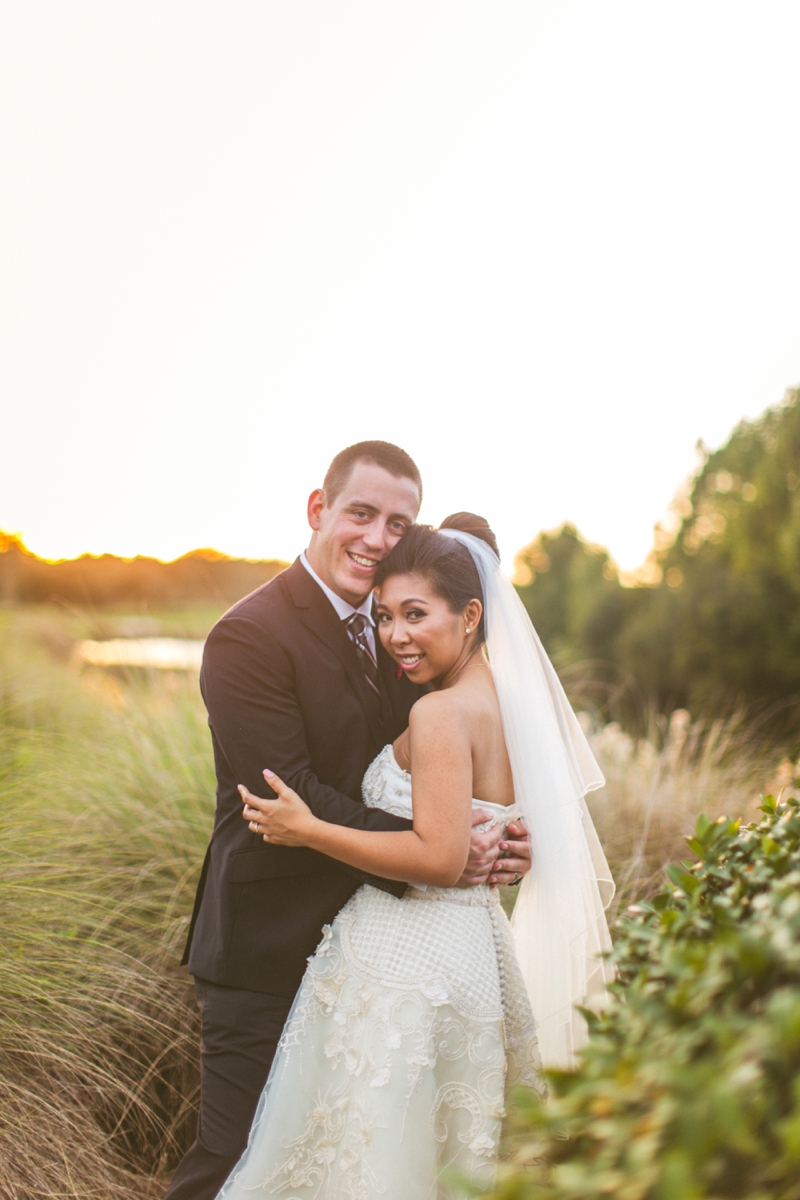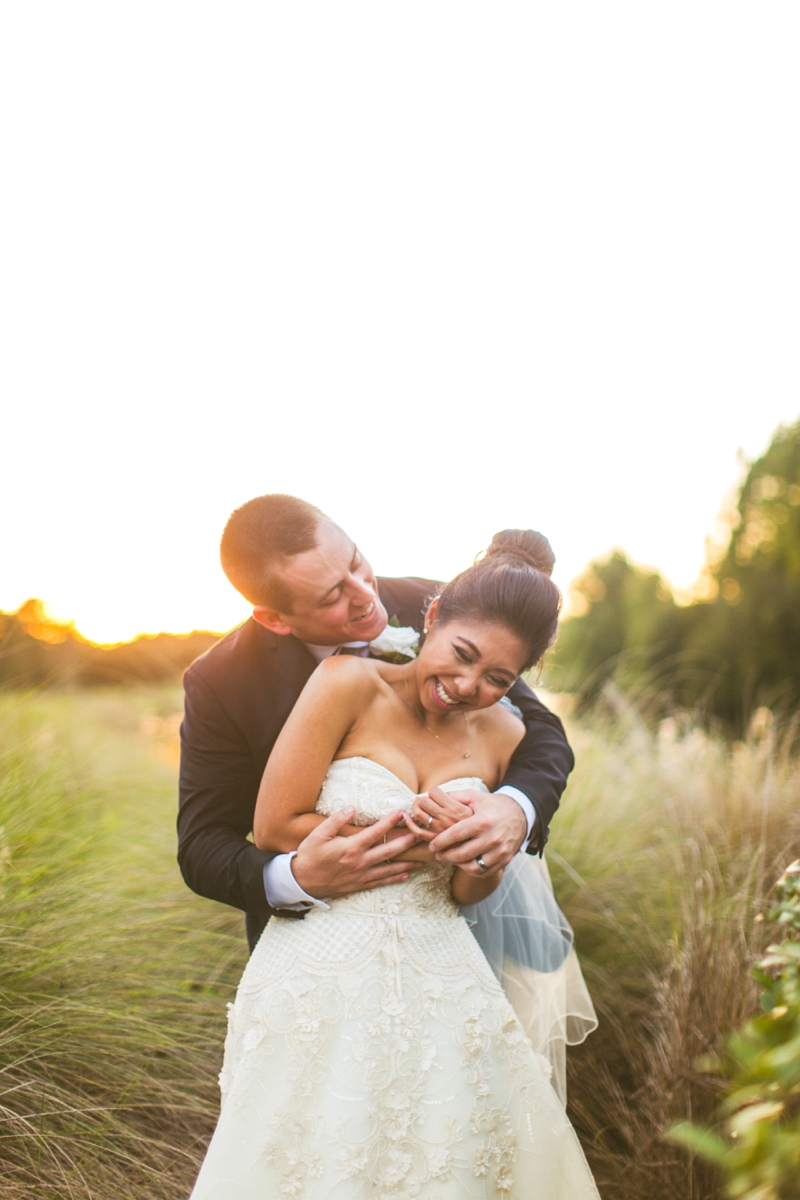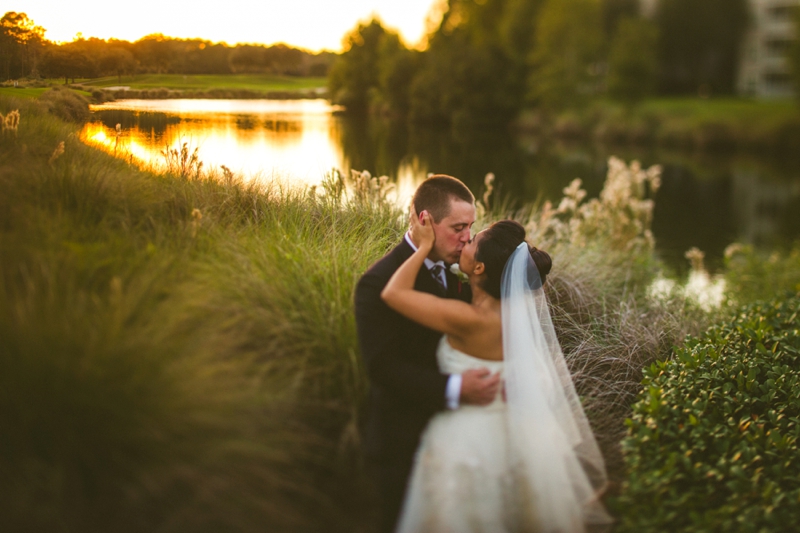 What was your inspiration for your wedding details and/or design?
I don't know if our wedding had a specific inspiration for its design. All we know is that we constantly found ourselves chasing light during the process. It was not just for the vision of the ceremony/ reception, but for the entire day. Larry and I wanted a dynamic cross section of lighting to appear in our images. It had a huge role in who and how different vendors and venues appeared in our vision. We knew we wanted an evening outdoor ceremony that would  "glow" but also wanted a traditional catholic mass which would need to be during the day . That meant an ALL day event. We kept asking the question to and about every vendor, location texture and color: "How is it going to appear in it's light?". With this in mind it was critical to us that we chose photographers that understood, respected and would chase daylight, and also knew how to work with artificial light and the light provided by other vendors. It took us 4 months to find Concept Photography, and we couldn't have been happier with our choice.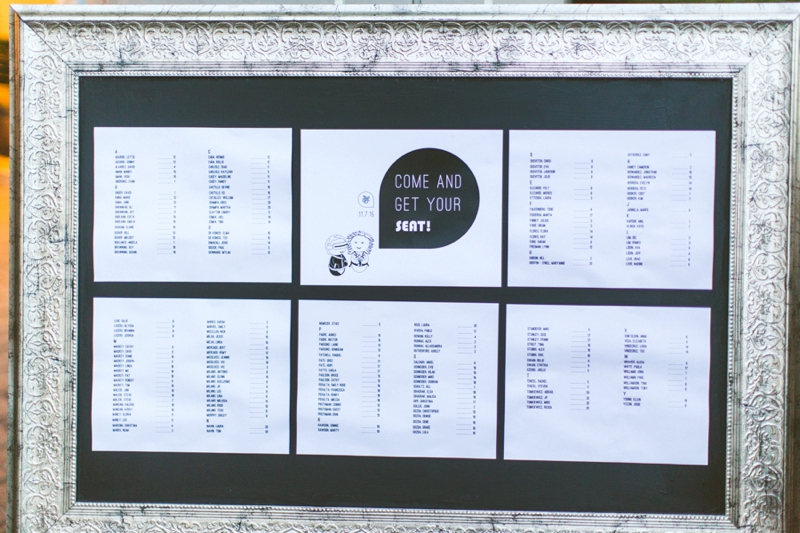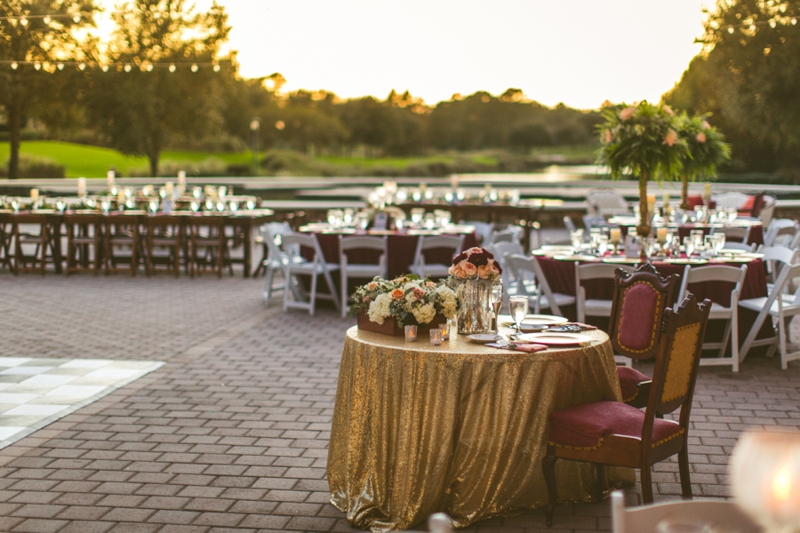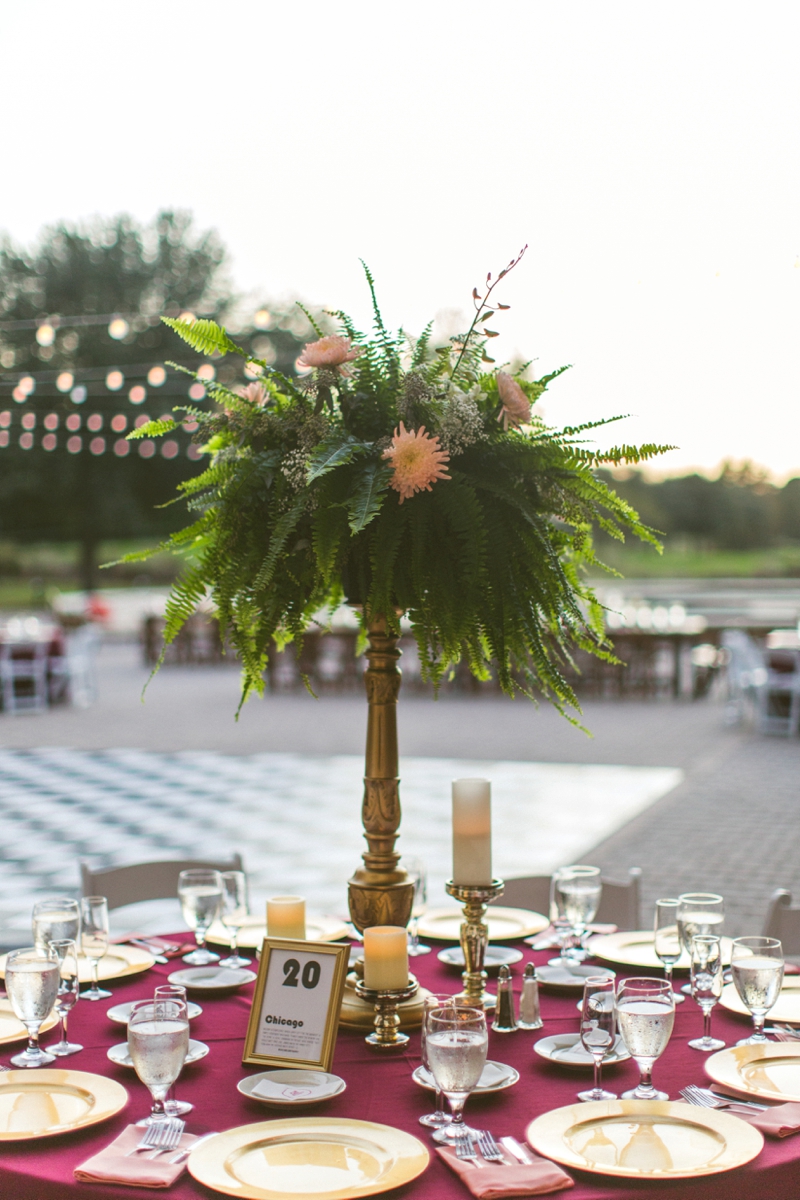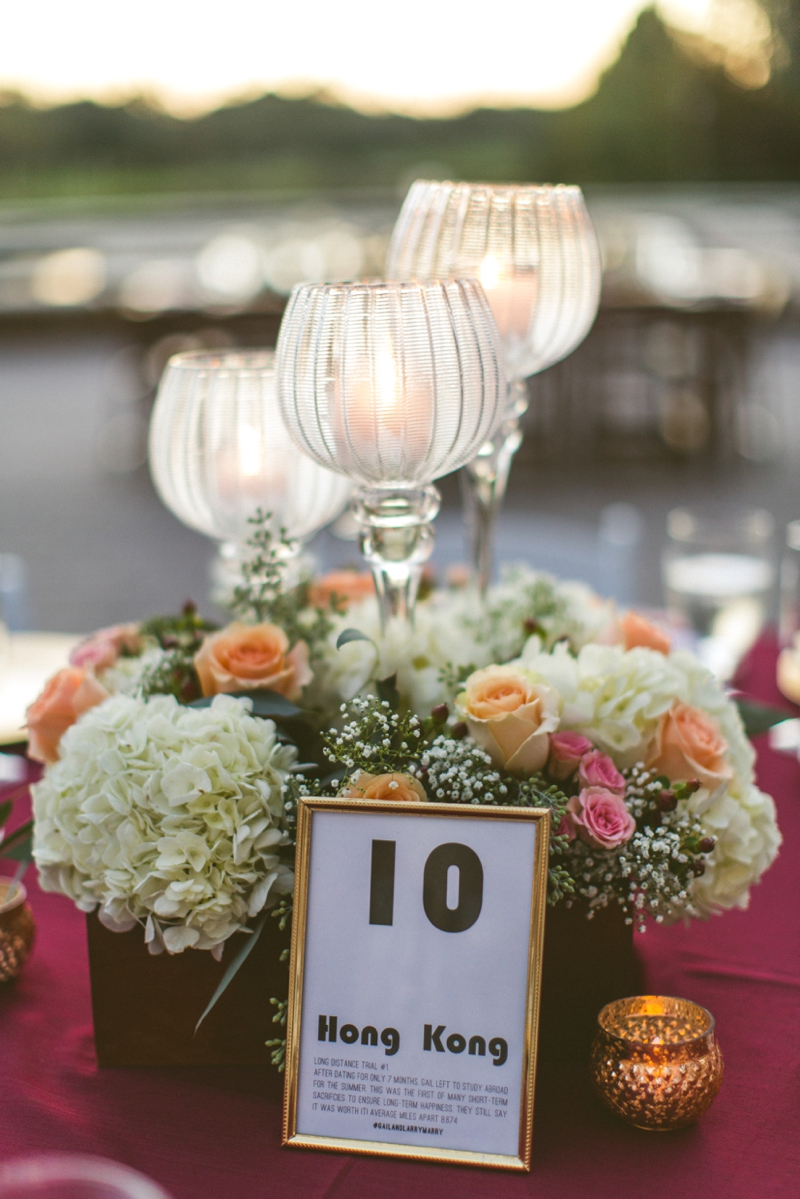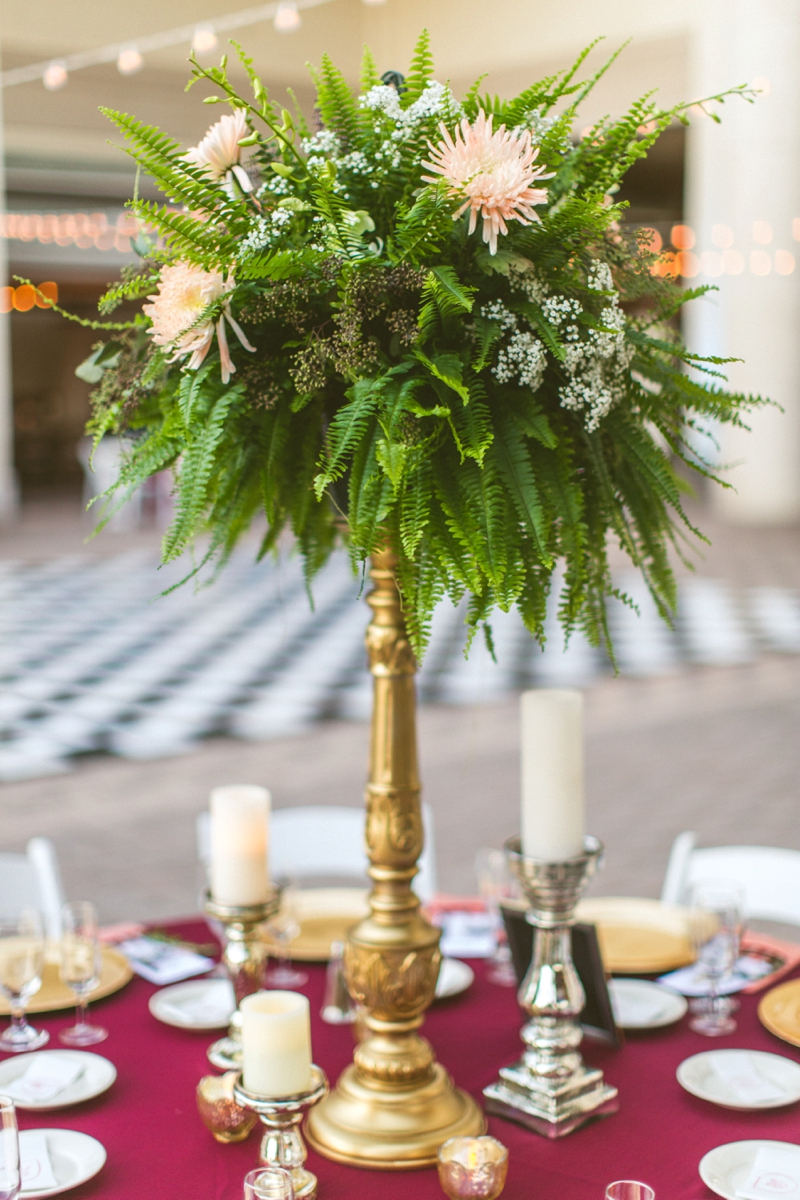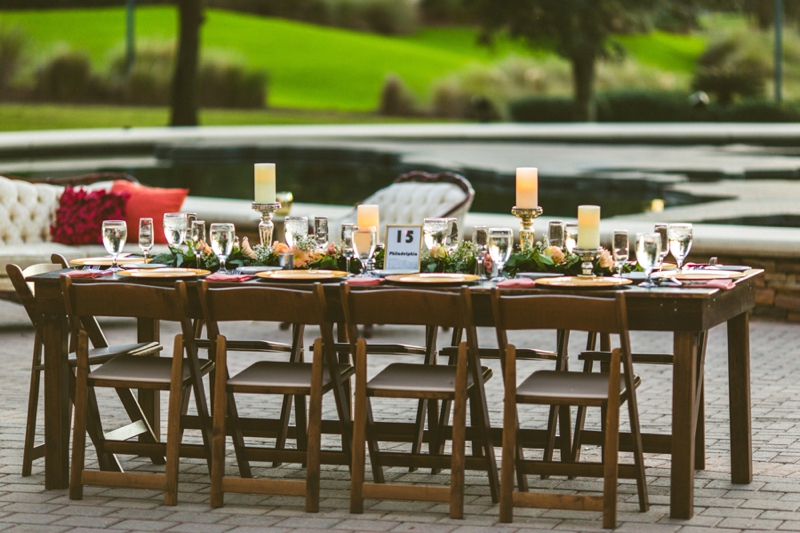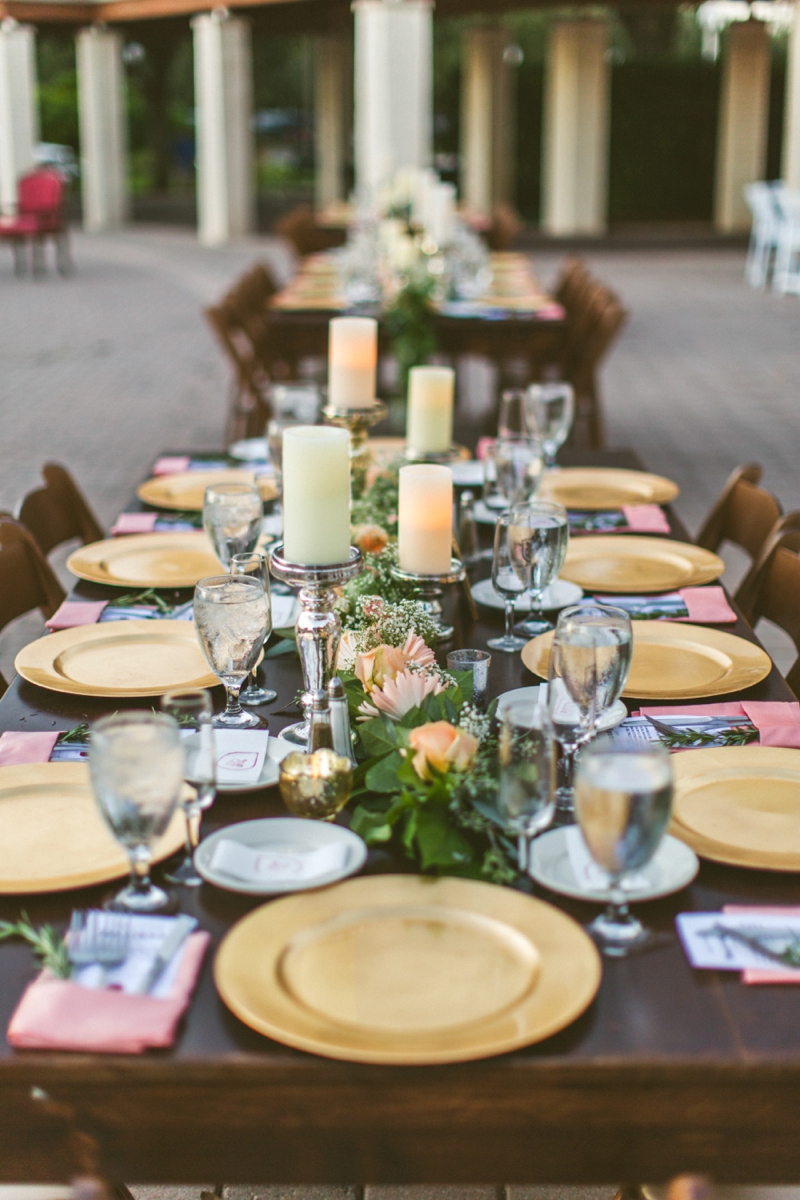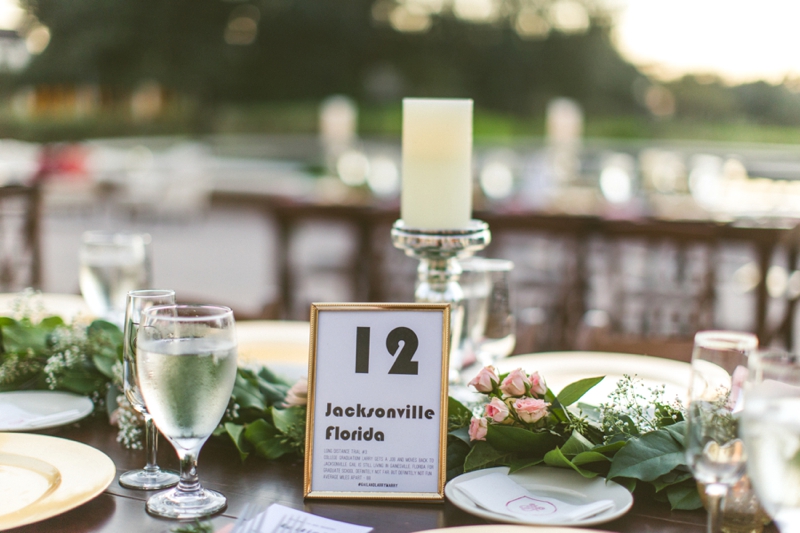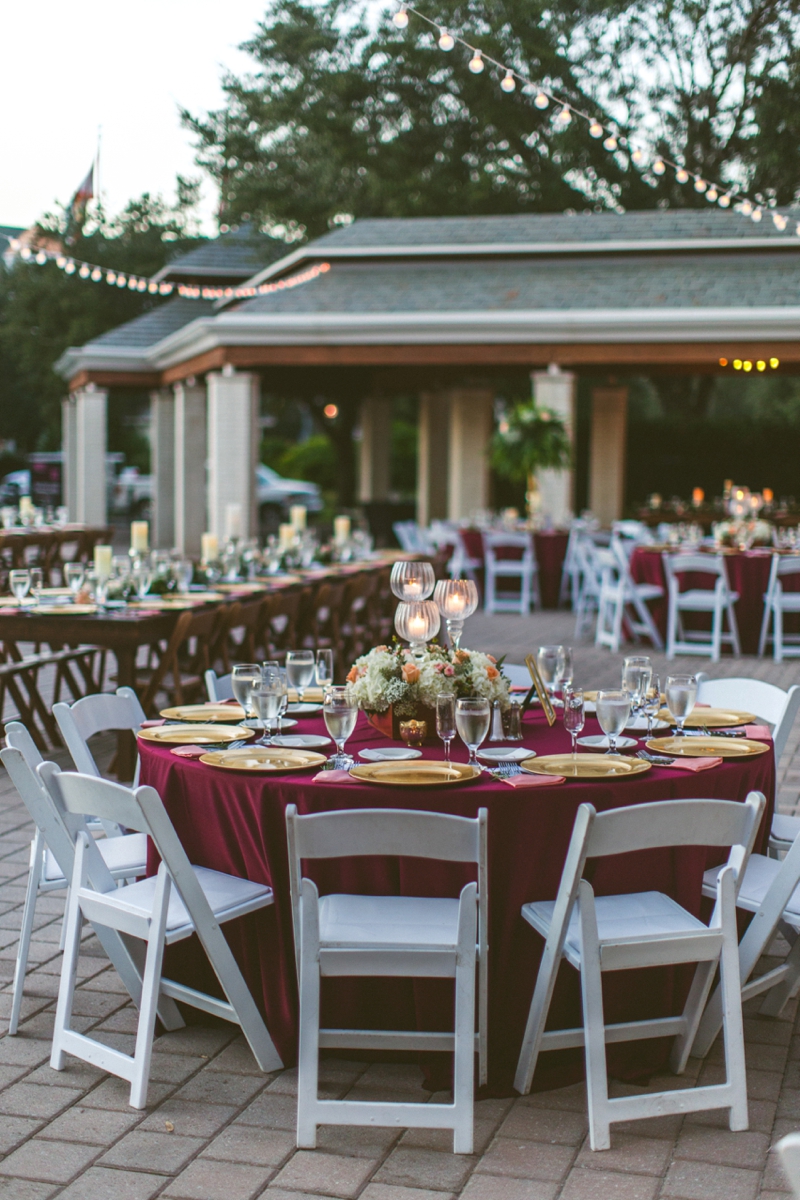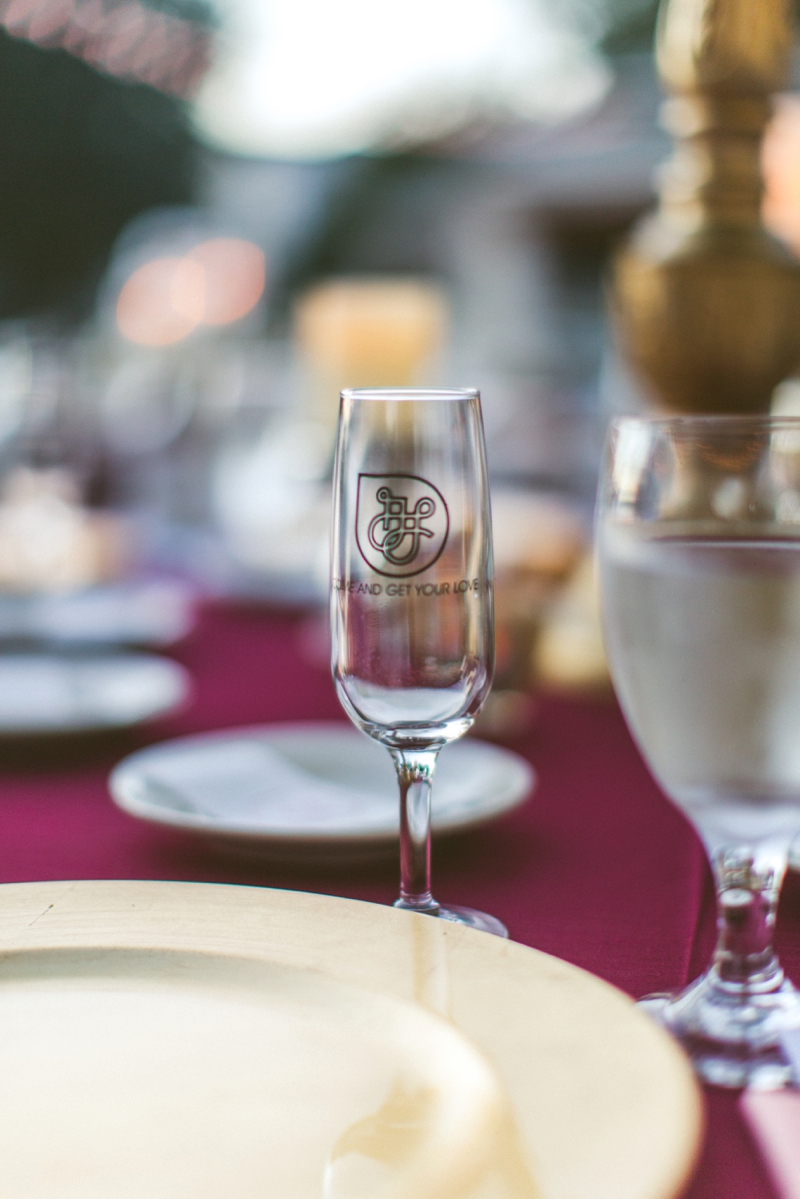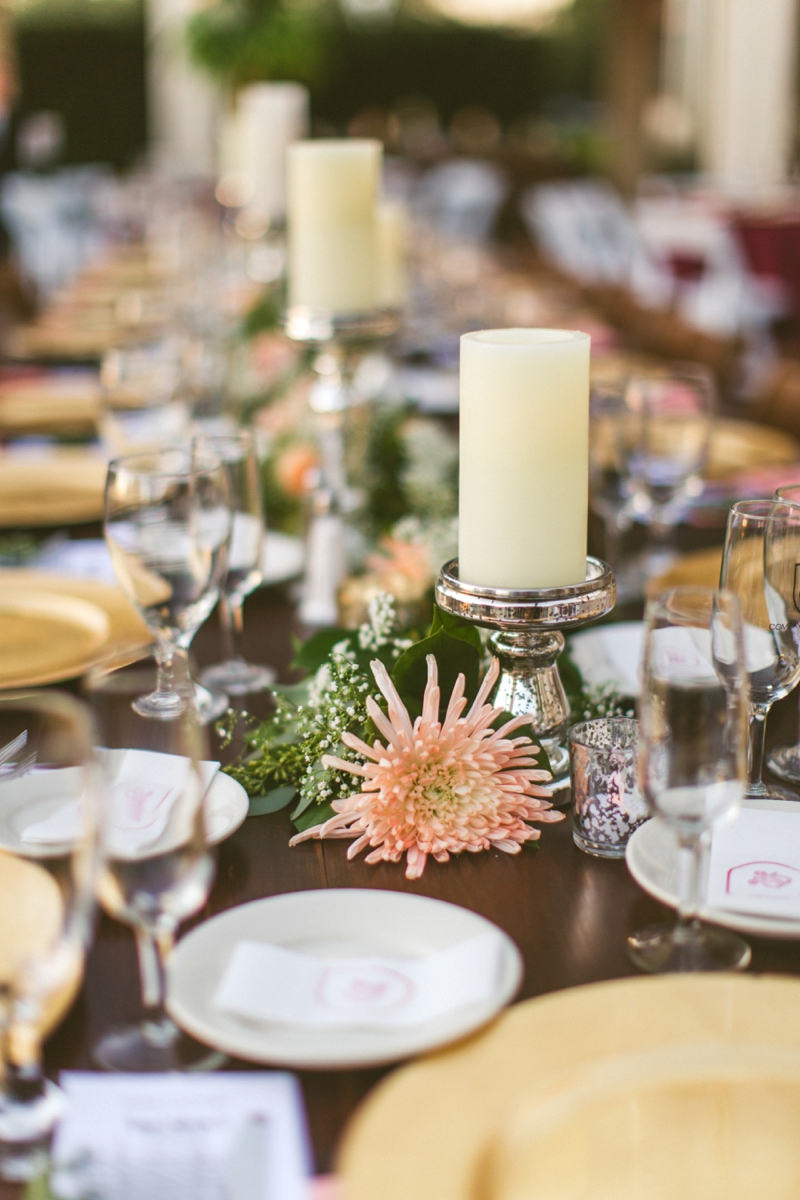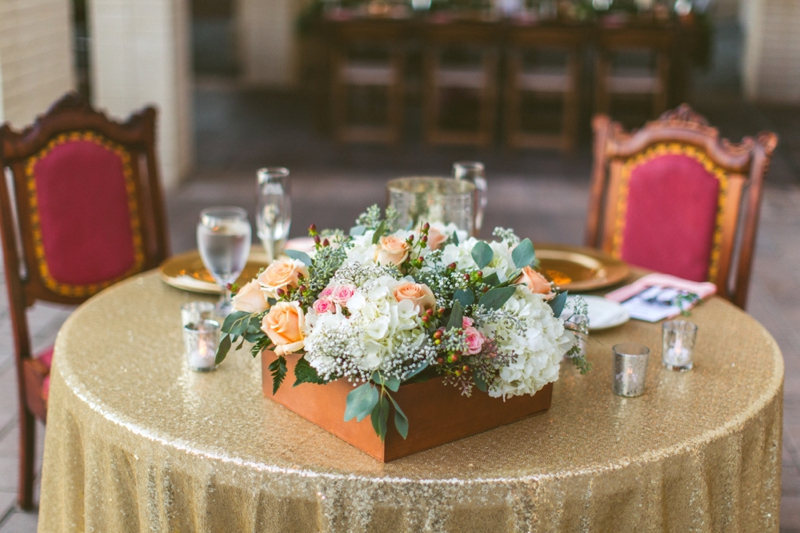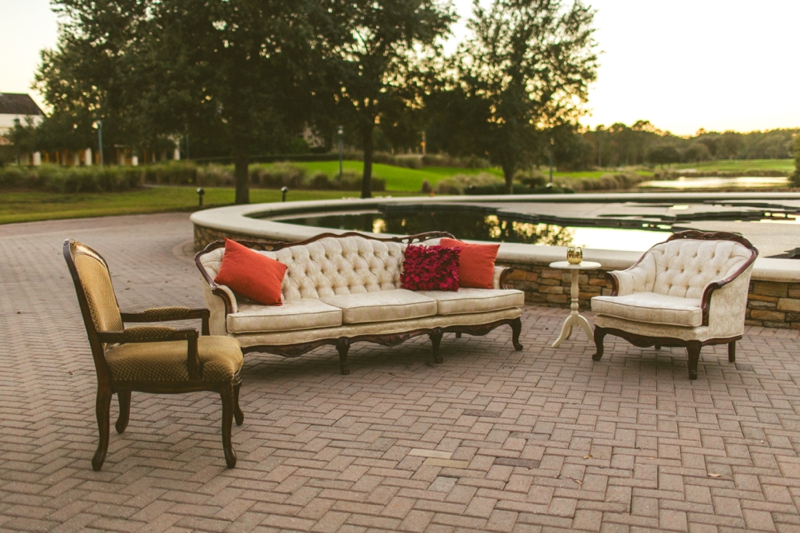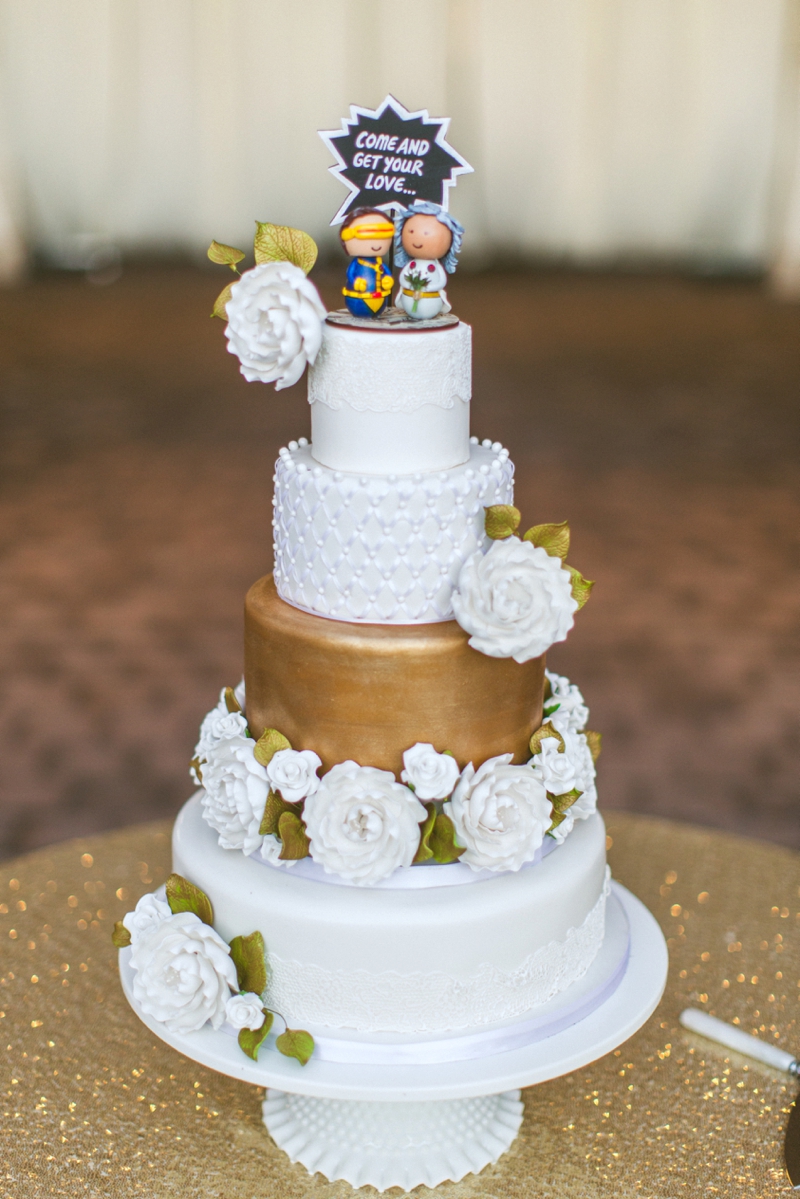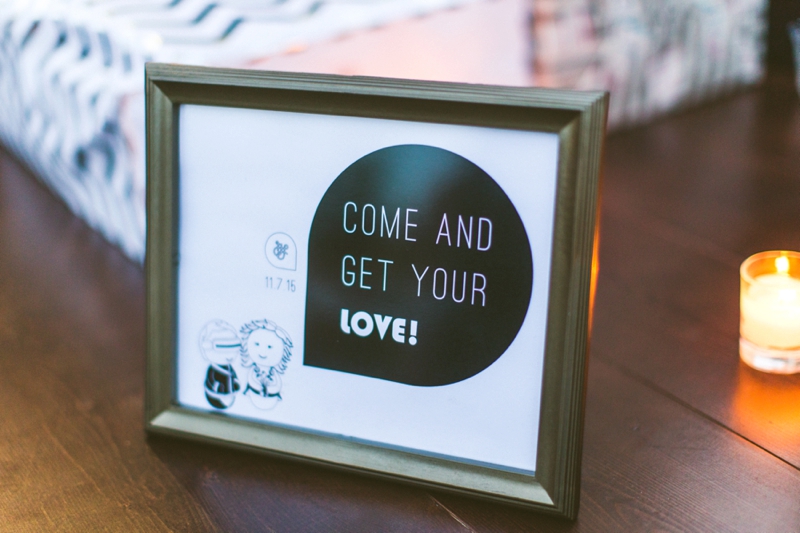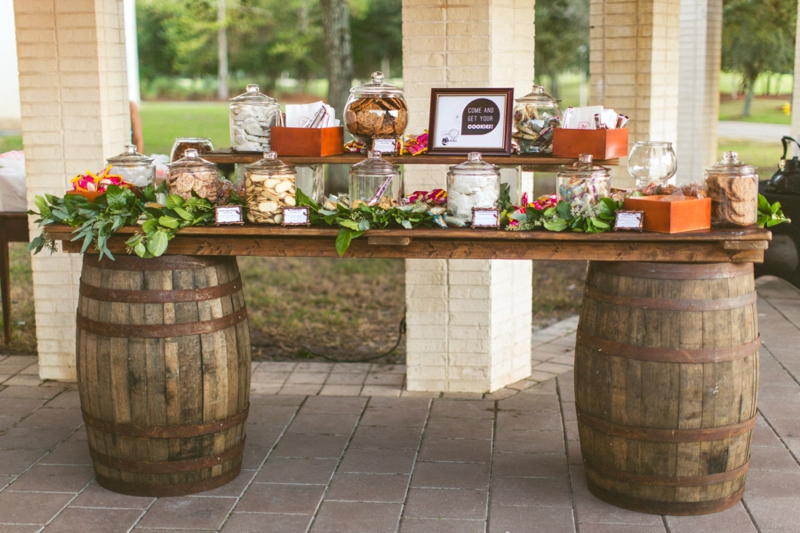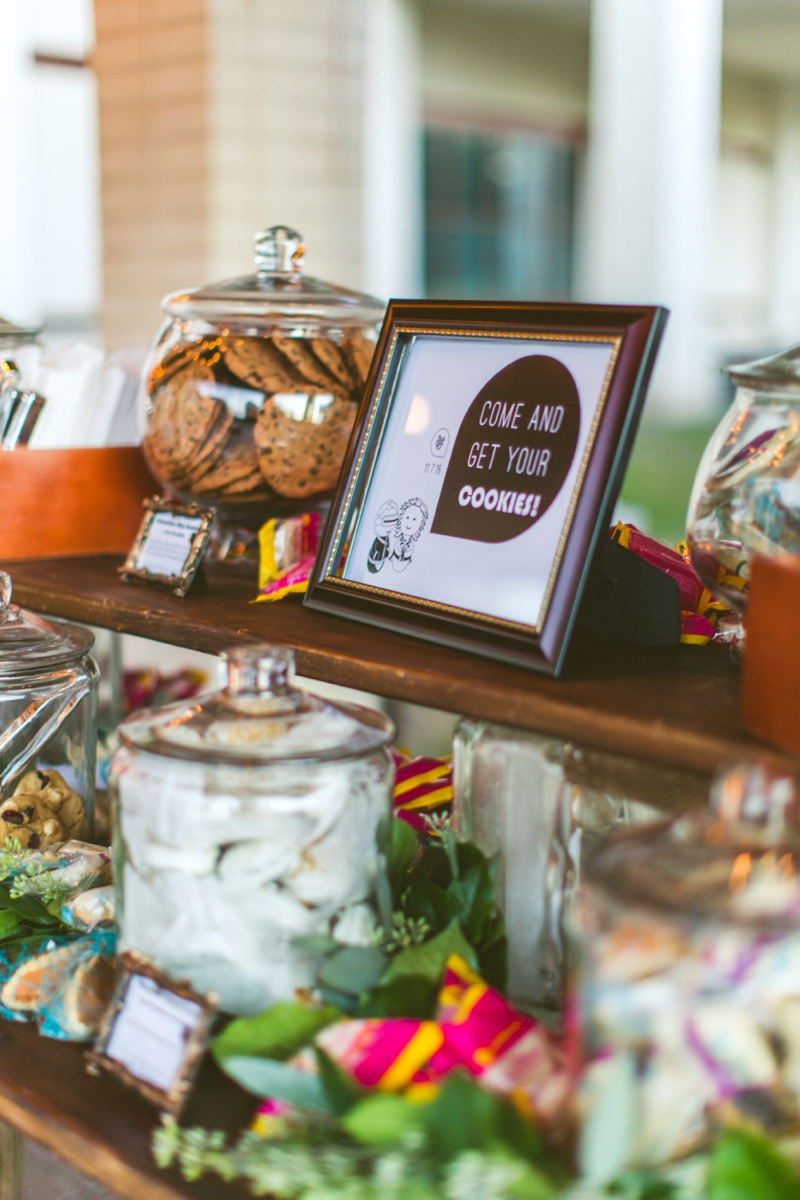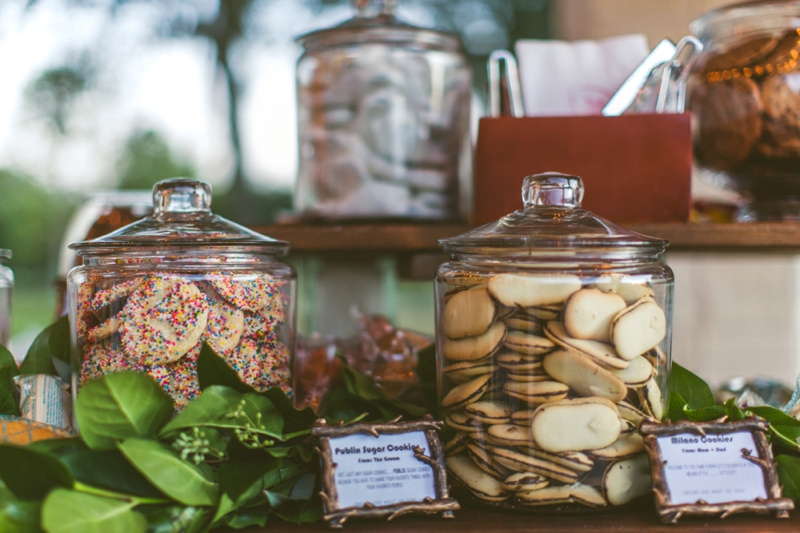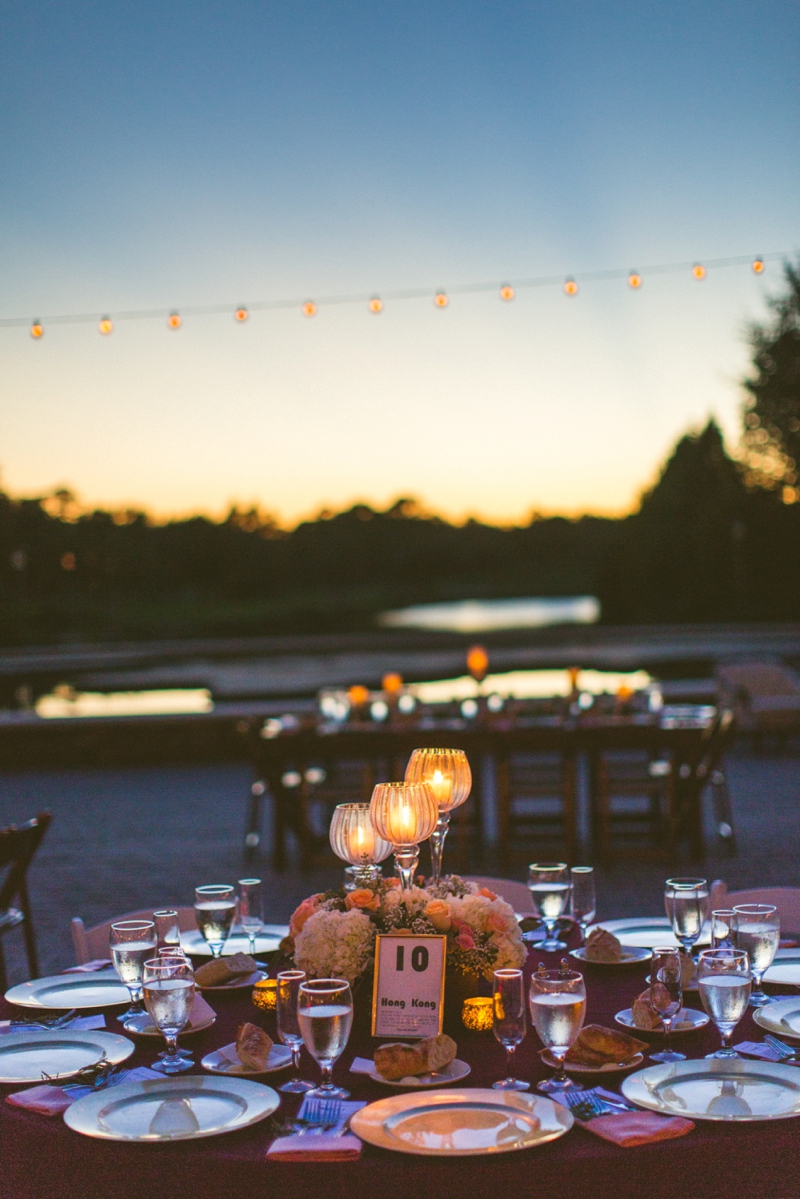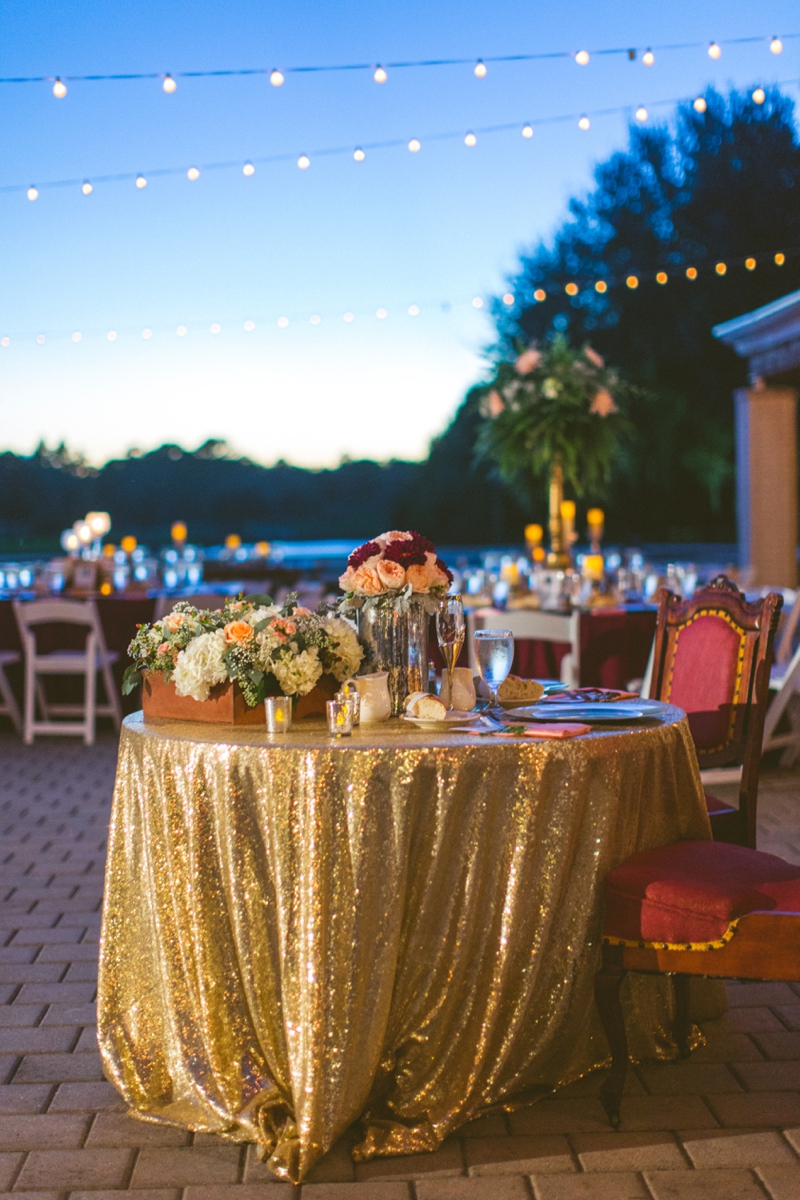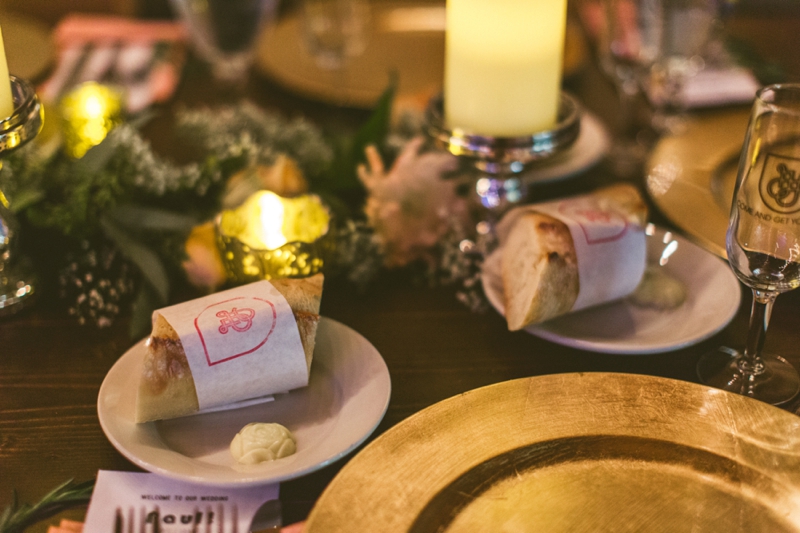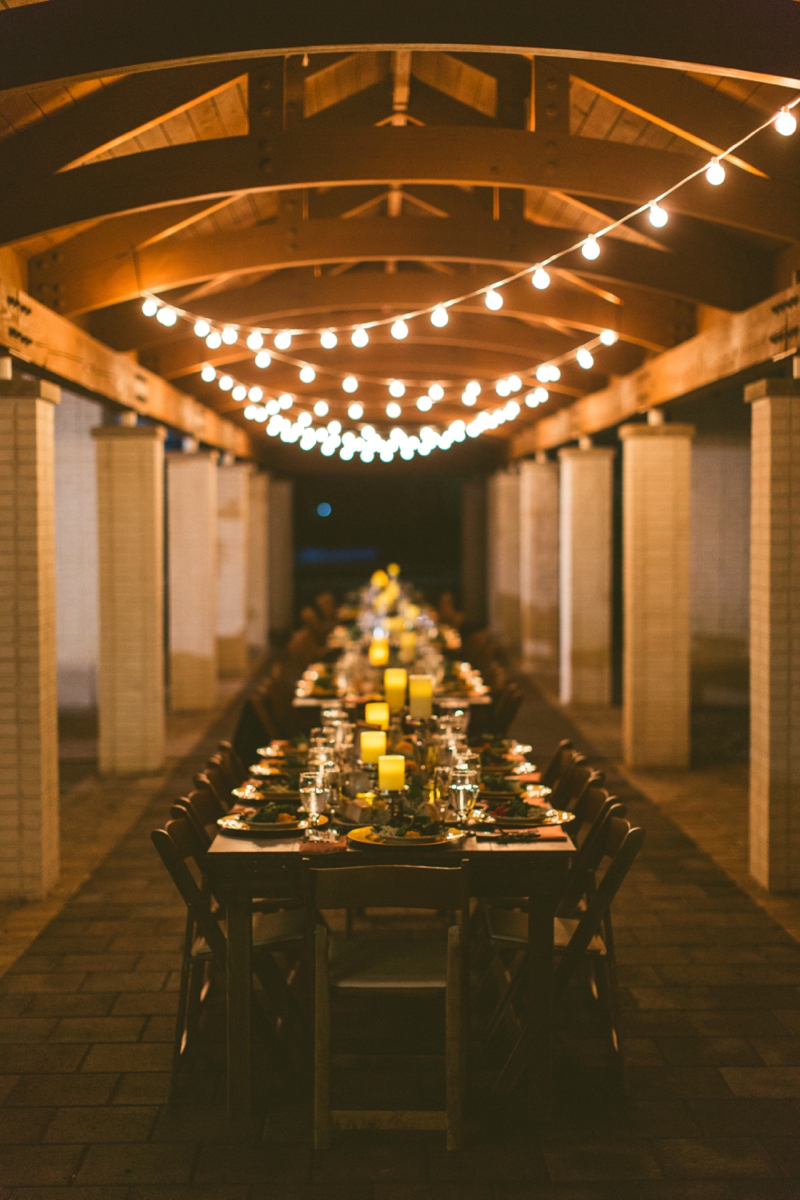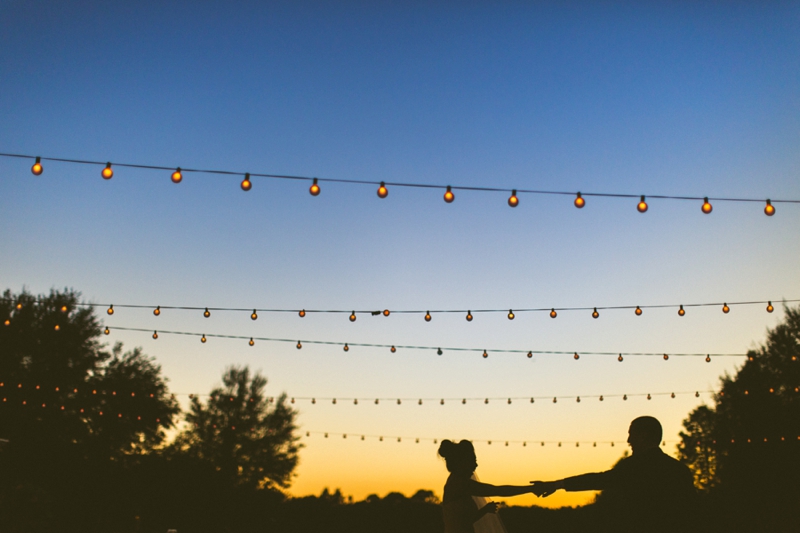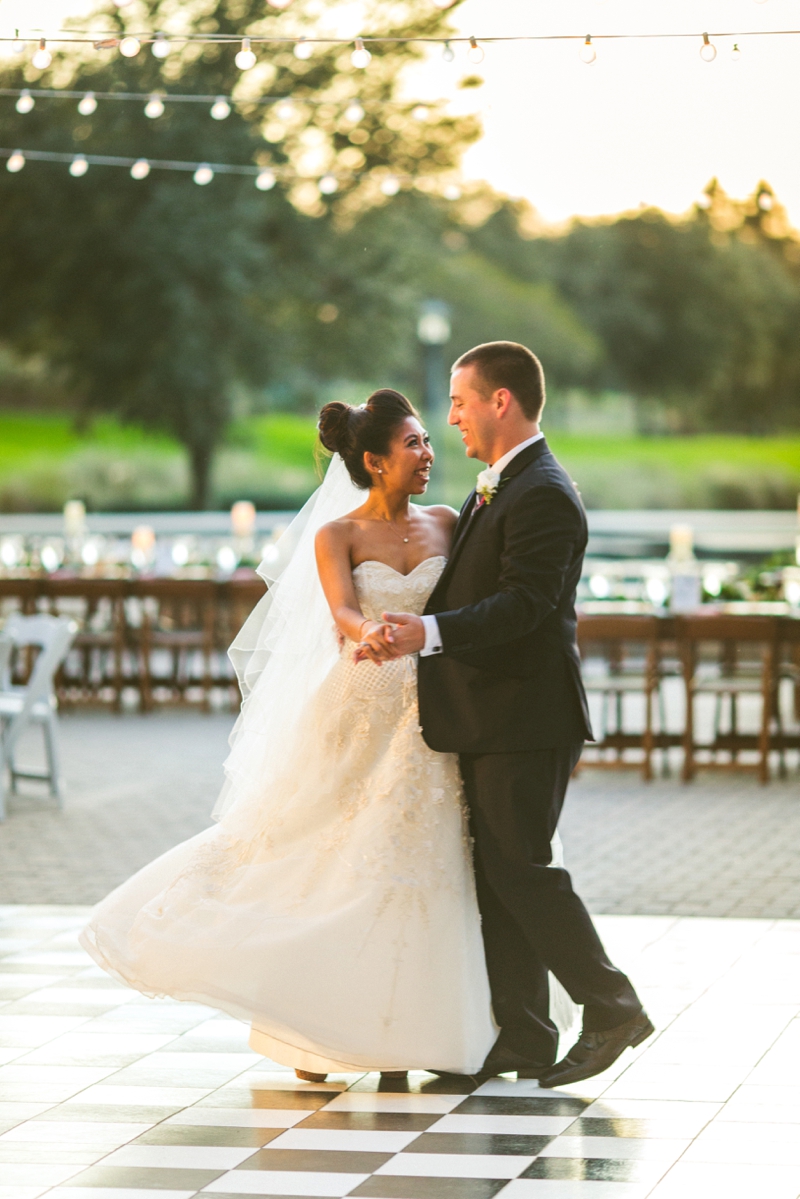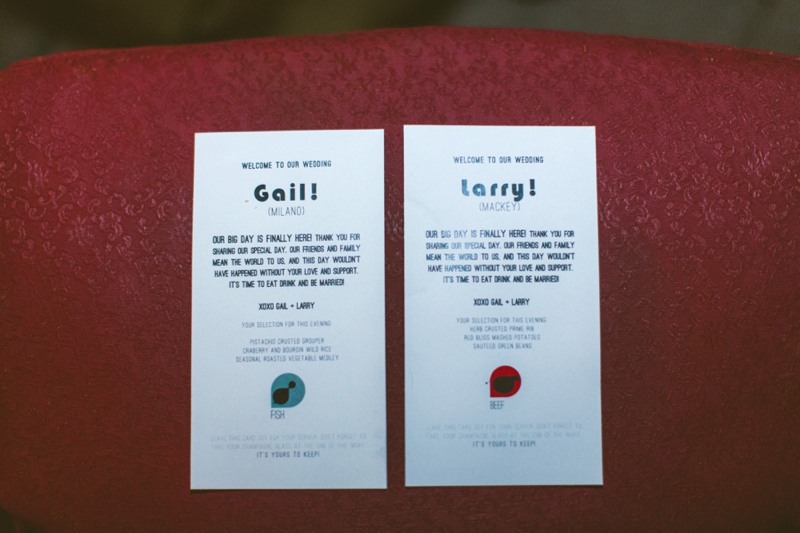 What was your favorite thing about your wedding?
This one is really easy. Our first dance. We danced to Redbone's Come and Get Your Love.

I was really nervous about how everything would turn out EVEN after the ceremony. Come and get your love is such an sweet easy going song, and I knew that Larry loved it. We had a little choreographed portion of our dance and at the end of it Larry, unexpectedly, picked me up twirling me around so that everything and everybody literally became a blur. I couldn't stop laughing and smiling. After that everything else just melted away and I was ready to party.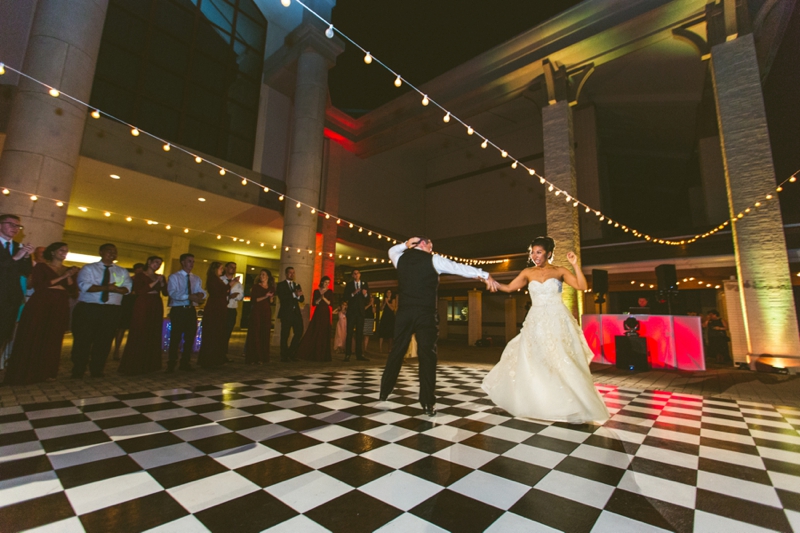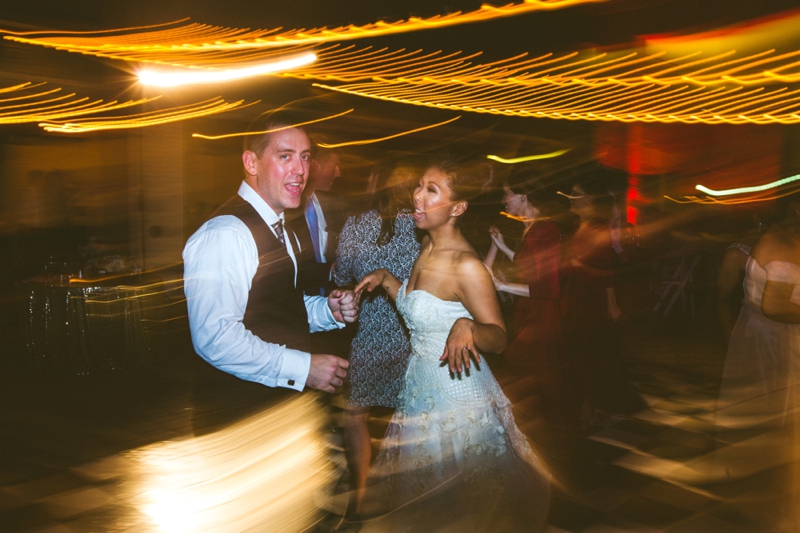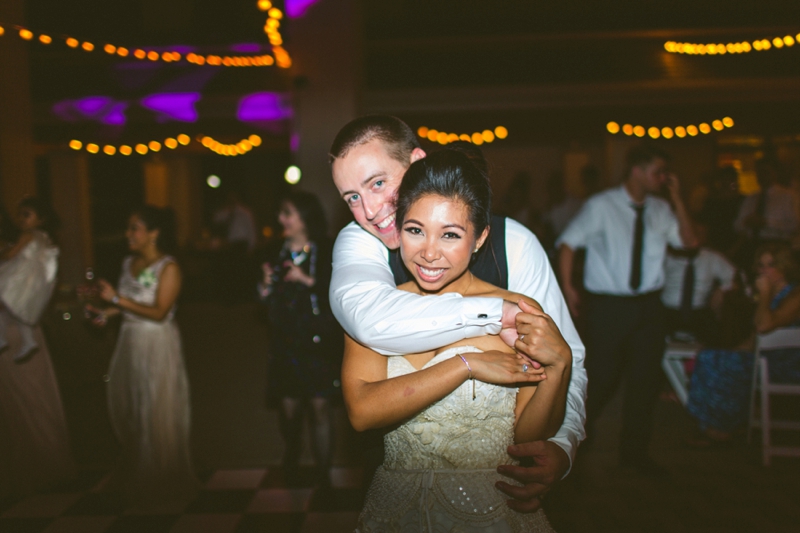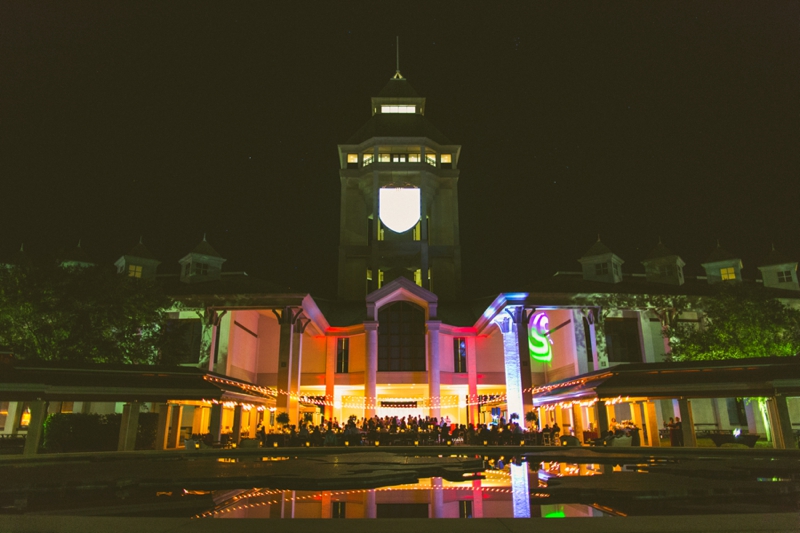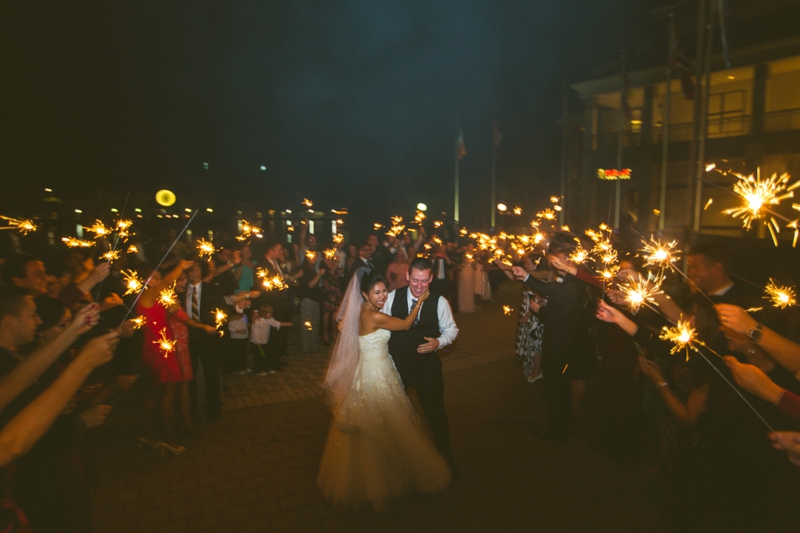 What is your best piece of advice for other brides?
Find that moment that helps all your stress melt away on the day of. It could be a secret moment with your new hubby, or a prayer before your ceremony. It may be planned, or it might sneak up on you. It makes all the difference in how you see your wedding. It goes SO fast, and you don't want to miss any of it! I think one of my MOHs said it best and gave me a chance to focus on what was really important.

"Everything will be fine. It will be great! For one day you guys will be surrounded by everybody that loves you. That's amazing! Remember that."
Vendors who made it all happen…
Photographer:  Concept Photography // Event Planner: Southern Charm Events // Floral Designer: A Fantasy in Flowers // Cinema and Video:Drawn in Media//Equipment Rentals: Luxe Party Rentals // Lighting:Party Solution Entertainment – Lighting // Caterer:PJ's Catering // Reception Venue: World Golf Hall of Fame
The following two tabs change content below.
My name is Carly, and I live for love whether it's the love I witness between my family members and friends or the love I have for places and weddings. For these reasons and more, I write about the wedding industry, and I'm an event planner, designer, and floral stylist who will forever be in love with flowers, pink, and bows.